Sister Friends Quotes
Collection of top 23 famous quotes about Sister Friends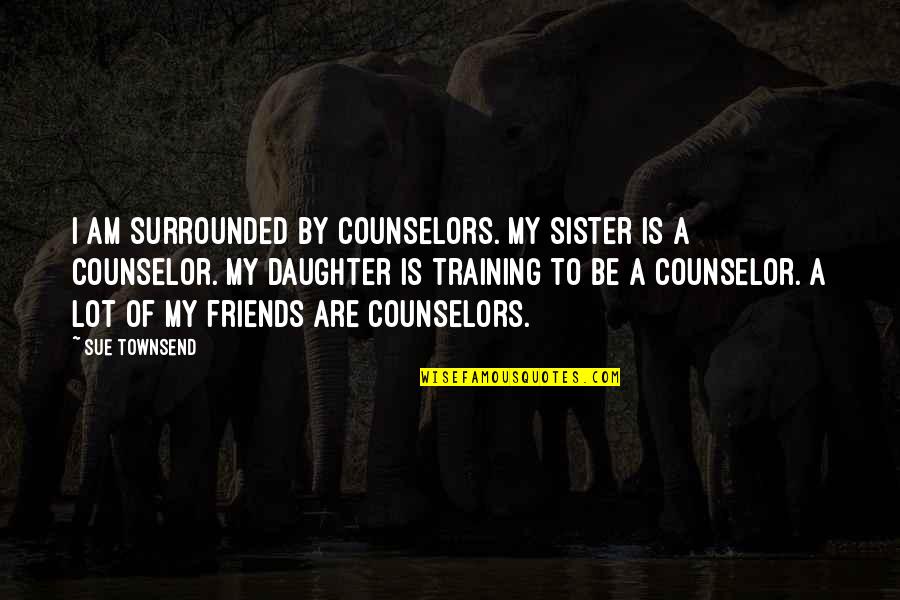 I am surrounded by counselors. My sister is a counselor. My daughter is training to be a counselor. A lot of my friends are counselors.
—
Sue Townsend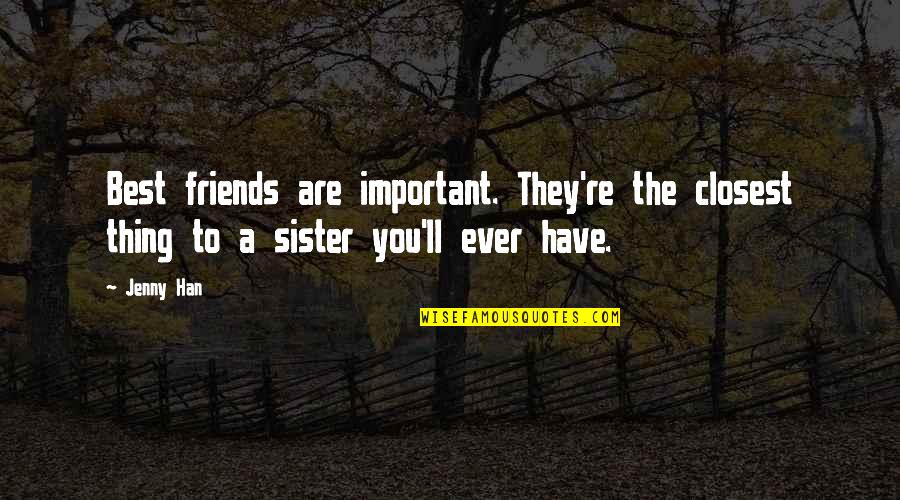 Best friends are important. They're the closest thing to a sister you'll ever have.
—
Jenny Han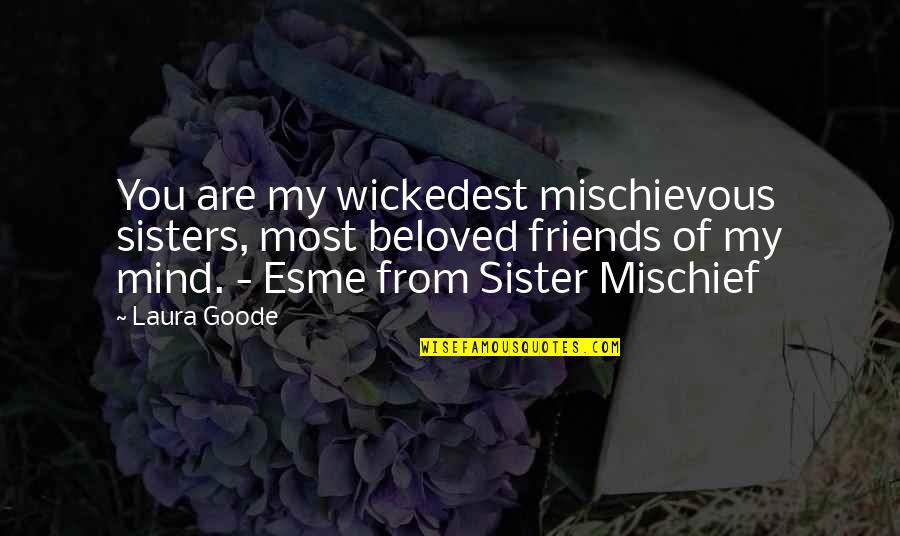 You are my wickedest mischievous sisters, most beloved friends of my mind. - Esme from Sister Mischief
—
Laura Goode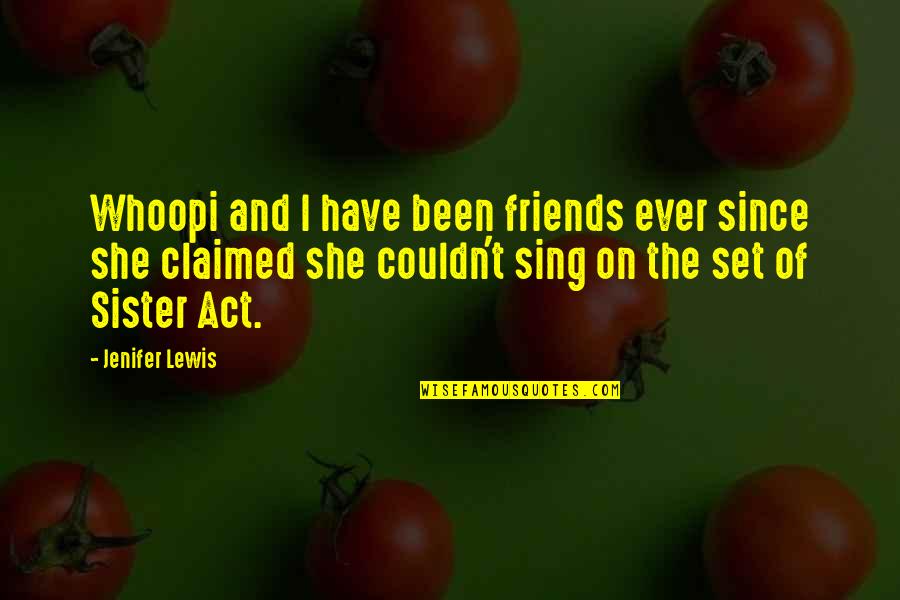 Whoopi and I have been friends ever since she claimed she couldn't sing on the set of Sister Act.
—
Jenifer Lewis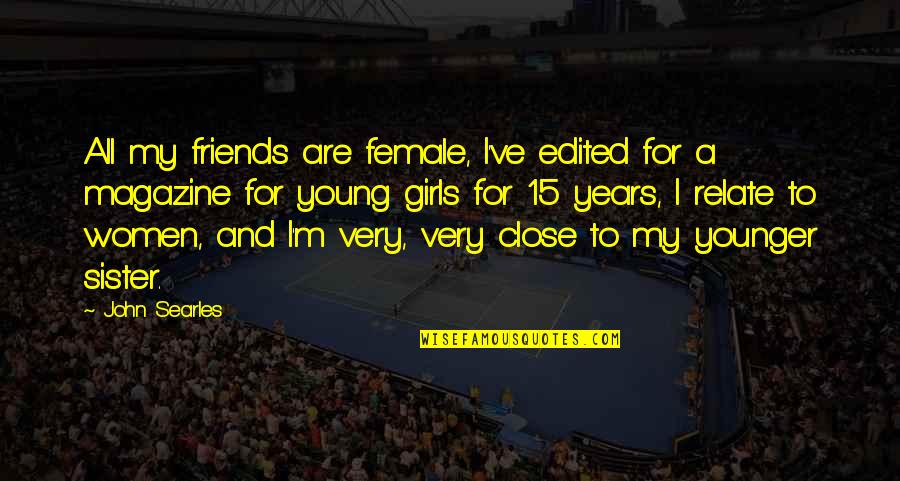 All my friends are female, I've edited for a magazine for young girls for 15 years, I relate to women, and I'm very, very close to my younger sister.
—
John Searles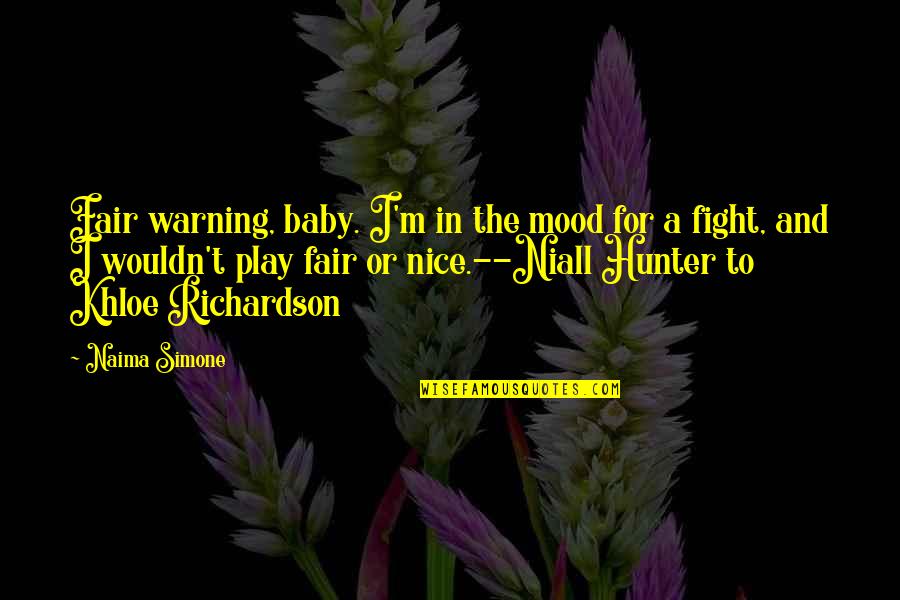 Fair warning, baby. I'm in the mood for a fight, and I wouldn't play fair or nice.--Niall Hunter to Khloe Richardson —
Naima Simone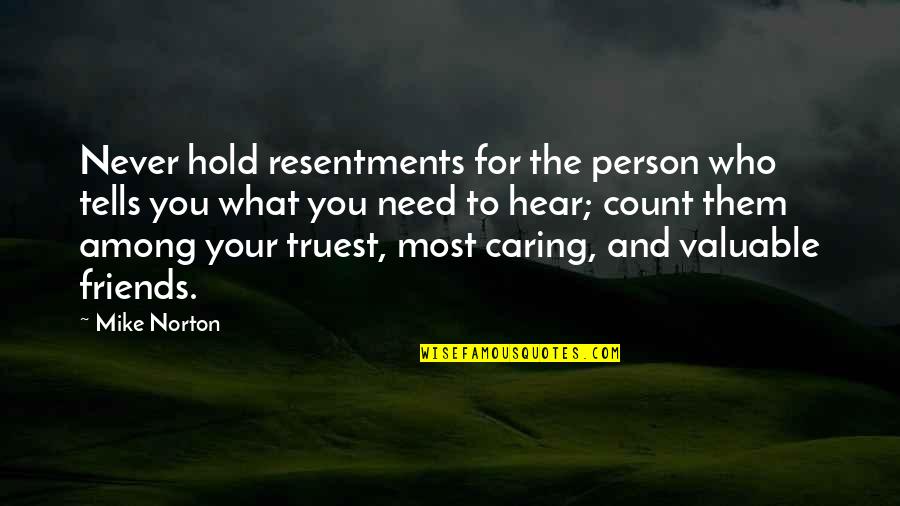 Never hold resentments for the person who tells you what you need to hear; count them among your truest, most caring, and valuable friends. —
Mike Norton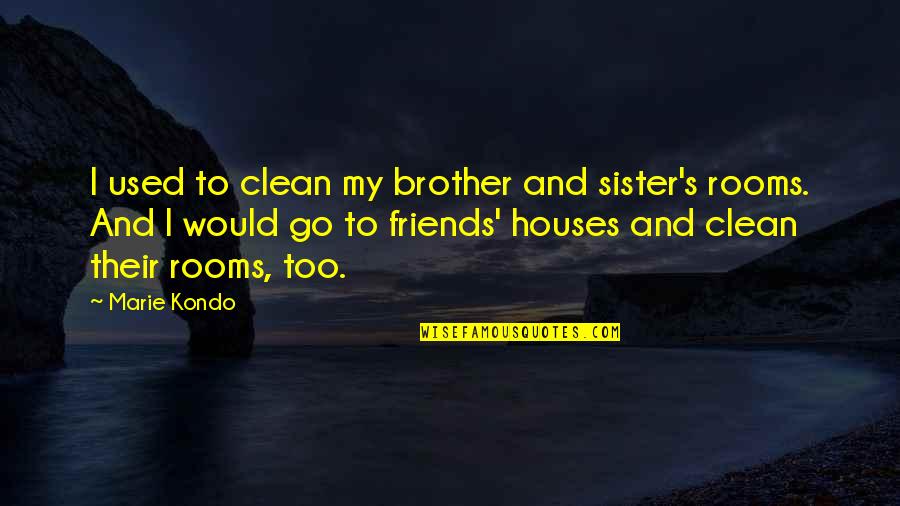 I used to clean my brother and sister's rooms. And I would go to friends' houses and clean their rooms, too. —
Marie Kondo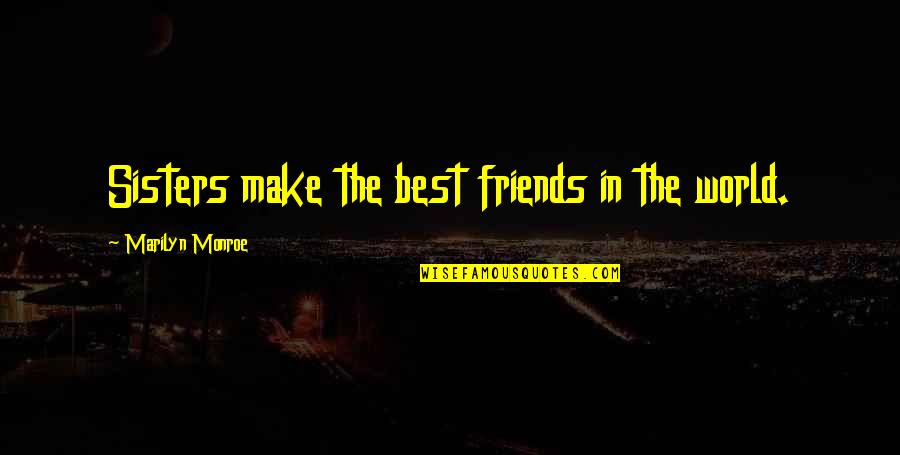 Sisters make the best friends in the world. —
Marilyn Monroe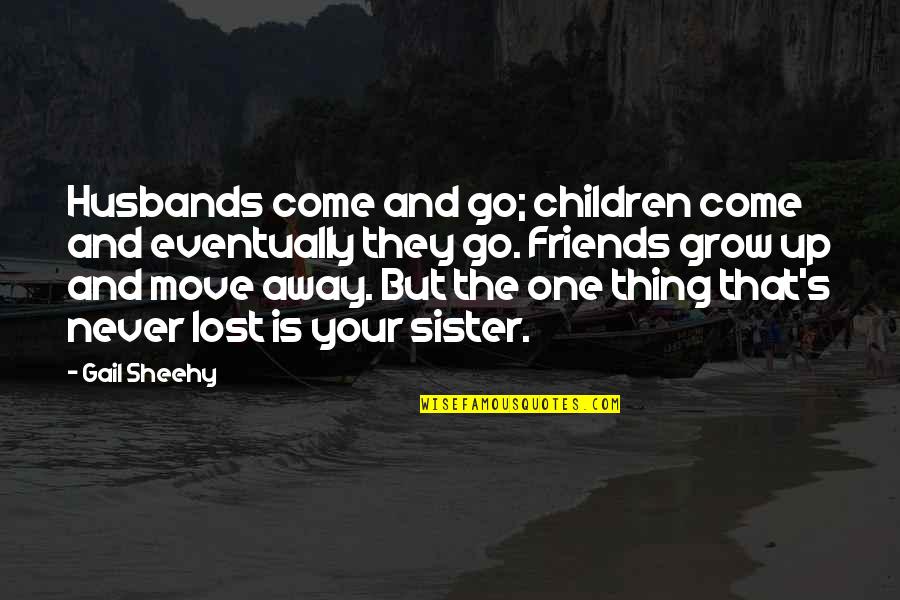 Husbands come and go; children come and eventually they go. Friends grow up and move away. But the one thing that's never lost is your sister. —
Gail Sheehy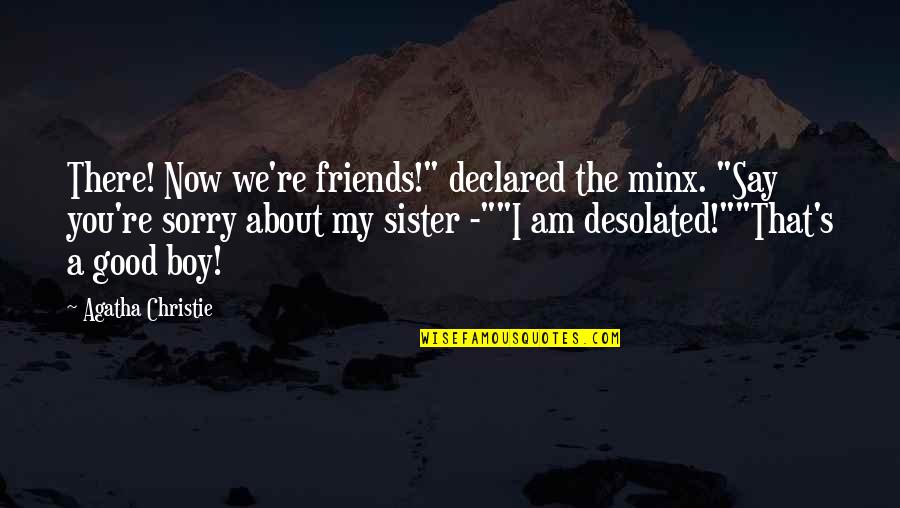 There! Now we're friends!" declared the minx. "Say you're sorry about my sister -"
"I am desolated!"
"That's a good boy! —
Agatha Christie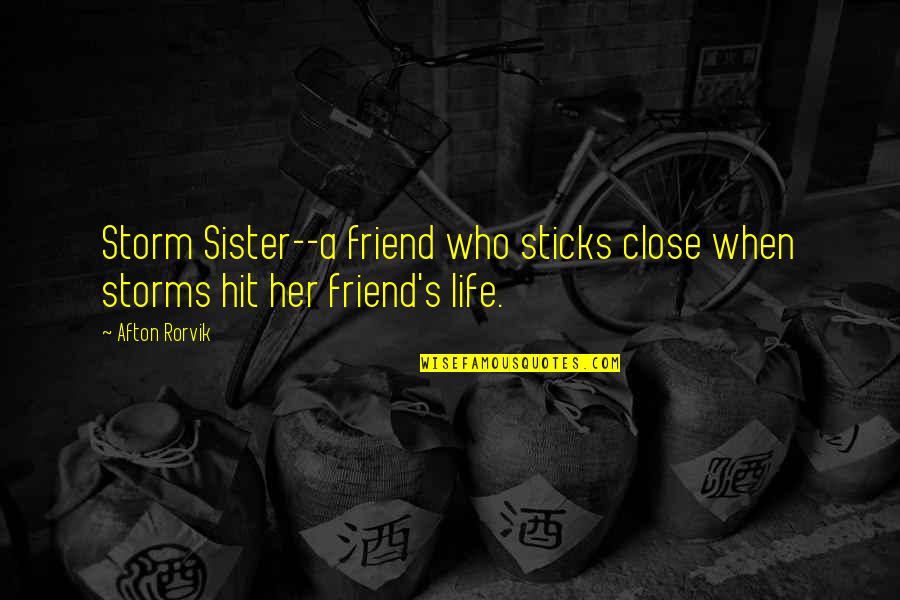 Storm Sister--a friend who sticks close when storms hit her friend's life. —
Afton Rorvik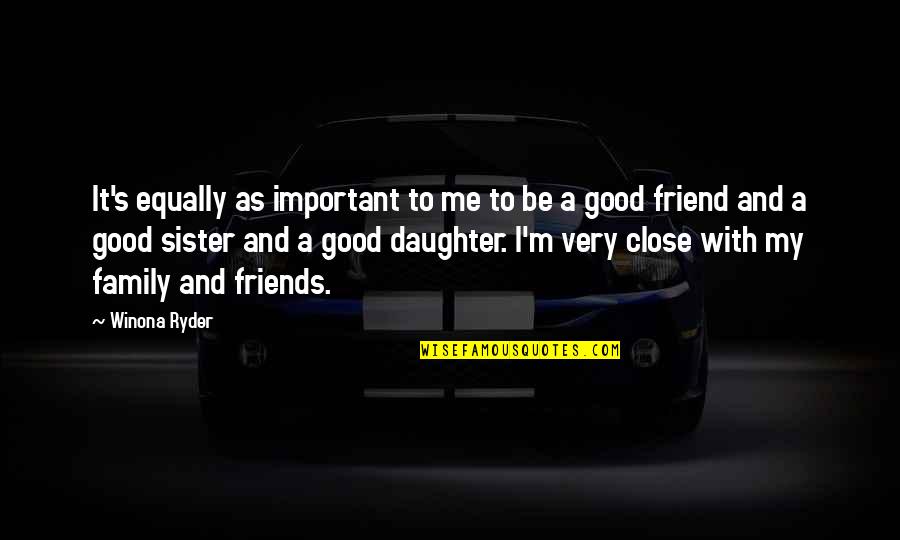 It's equally as important to me to be a good friend and a good sister and a good daughter. I'm very close with my family and friends. —
Winona Ryder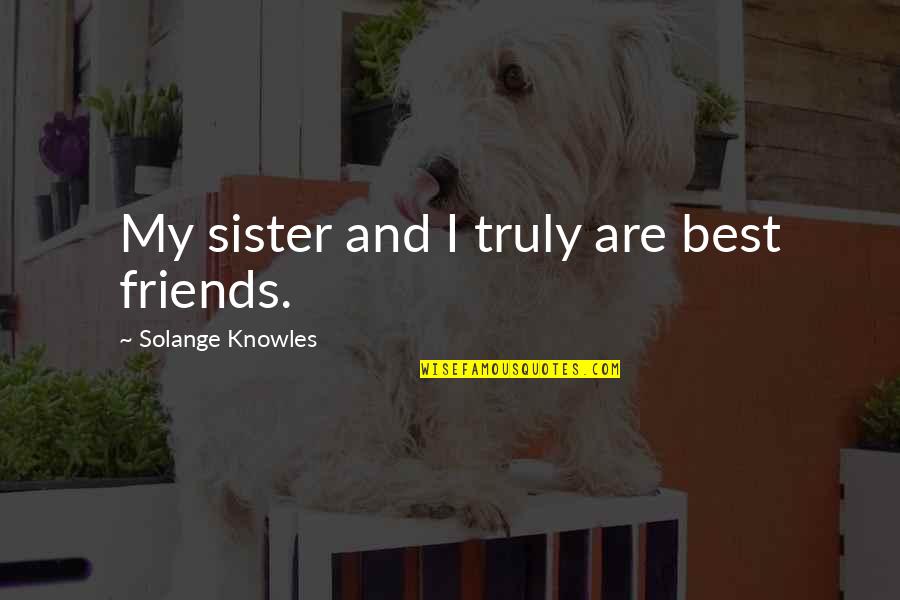 My sister and I truly are best friends. —
Solange Knowles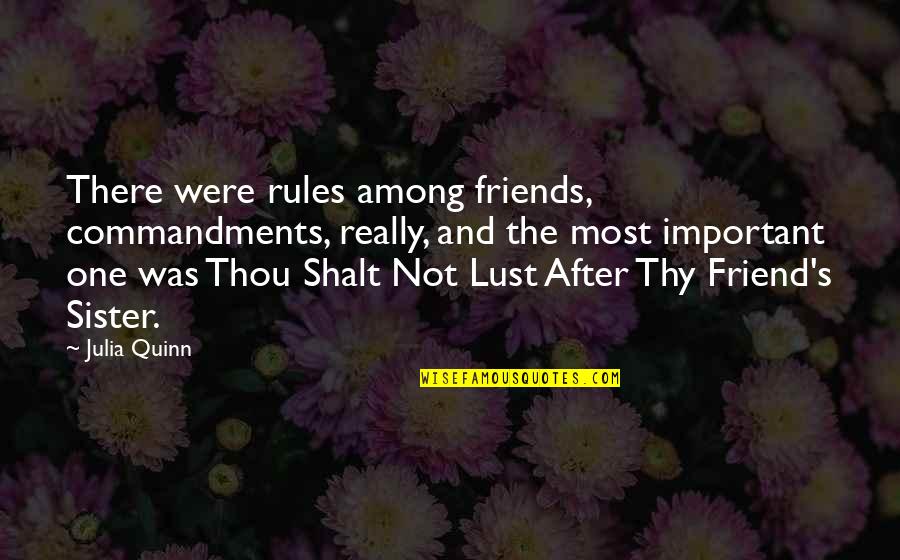 There were rules among friends, commandments, really, and the most important one was Thou Shalt Not Lust After Thy Friend's Sister. —
Julia Quinn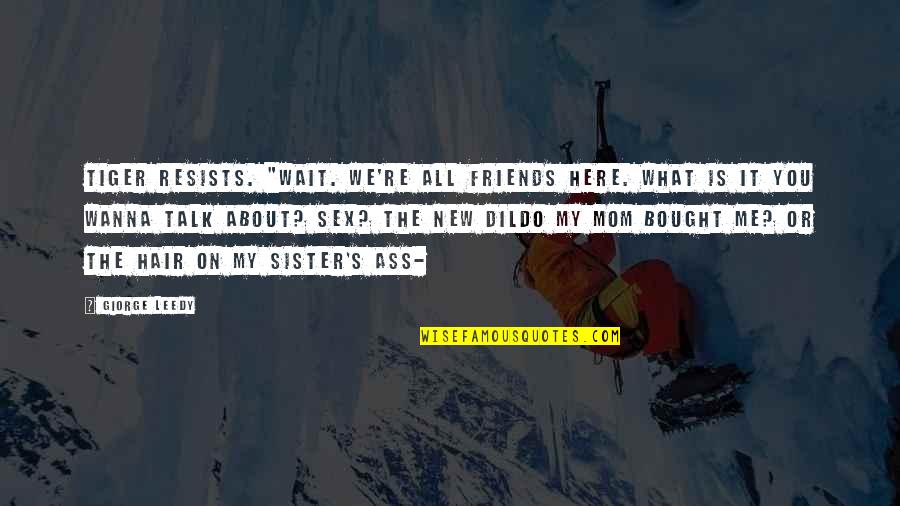 Tiger resists. "WAIT. We're ALL friends HERE. What is it you wanna talk about? SEX? The new DILDO my mom bought me? Or the HAIR on my sister's ASS- —
Giorge Leedy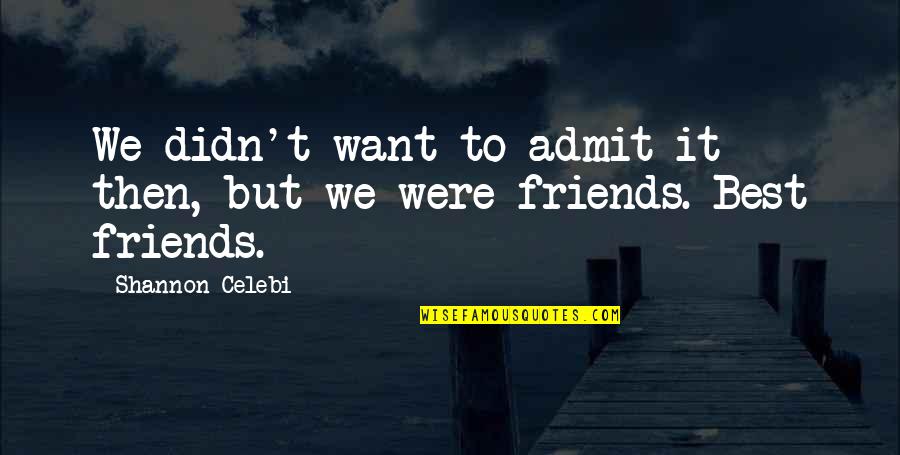 We didn't want to admit it then, but we were friends. Best friends. —
Shannon Celebi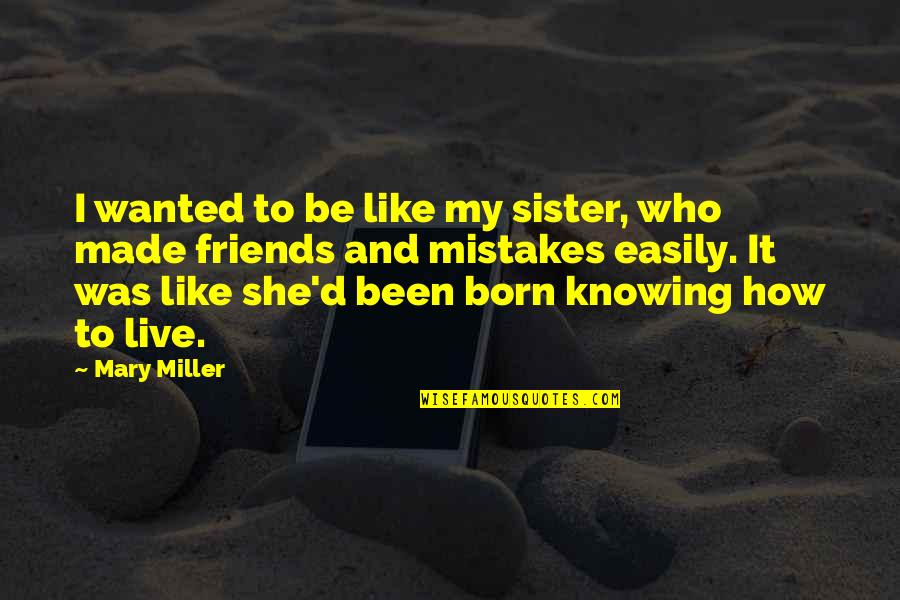 I wanted to be like my sister, who made friends and mistakes easily. It was like she'd been born knowing how to live. —
Mary Miller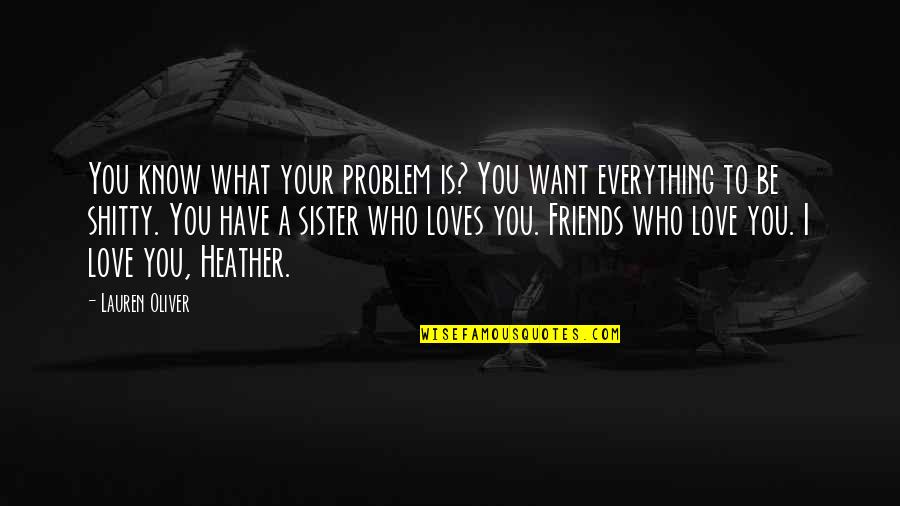 You know what your problem is? You want everything to be shitty. You have a sister who loves you. Friends who love you. I love you, Heather. —
Lauren Oliver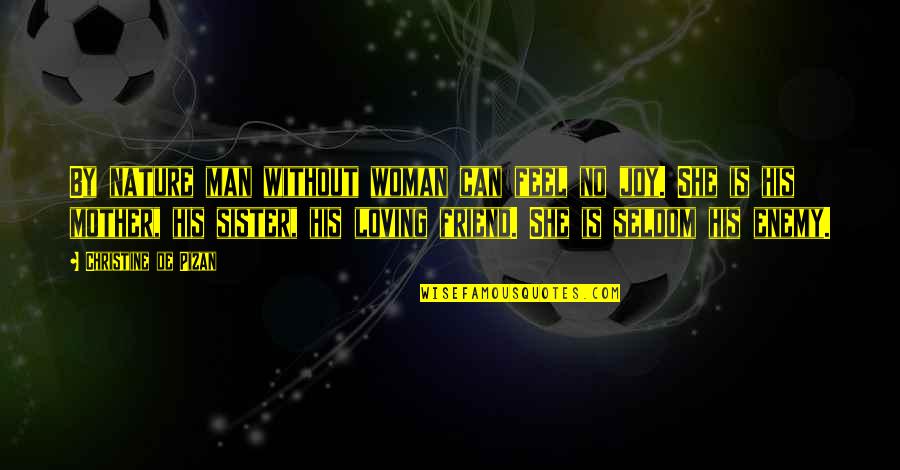 By nature man without woman can feel no joy. She is his mother, his sister, his loving friend. She is seldom his enemy. —
Christine De Pizan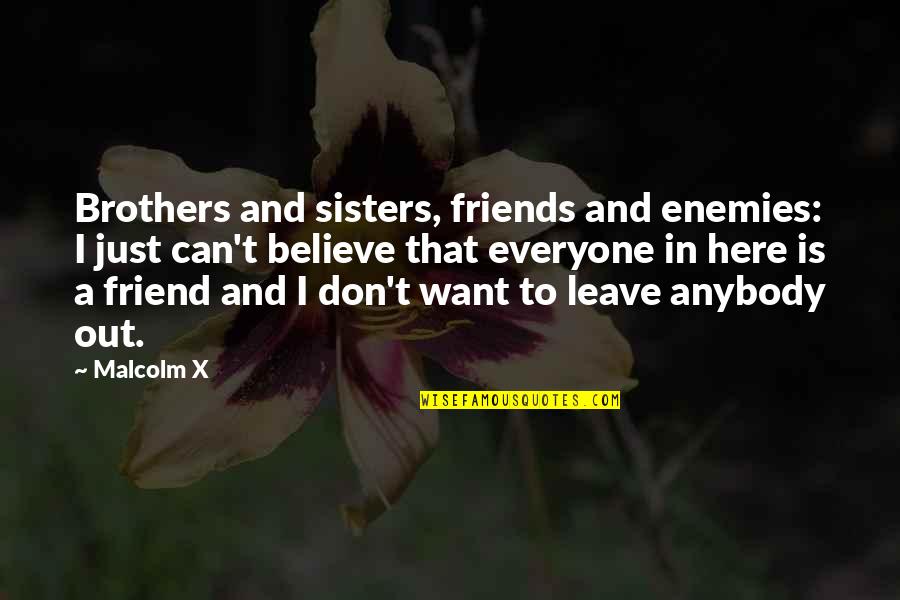 Brothers and sisters, friends and enemies: I just can't believe that everyone in here is a friend and I don't want to leave anybody out. —
Malcolm X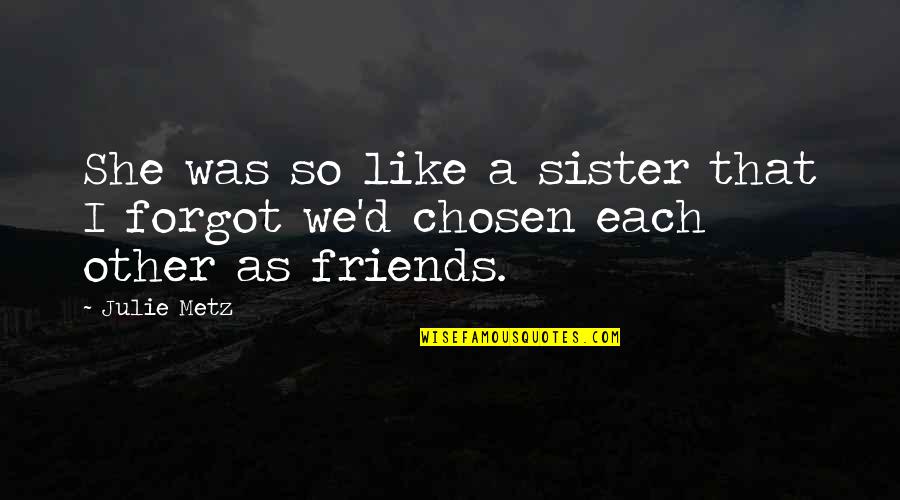 She was so like a sister that I forgot we'd chosen each other as friends. —
Julie Metz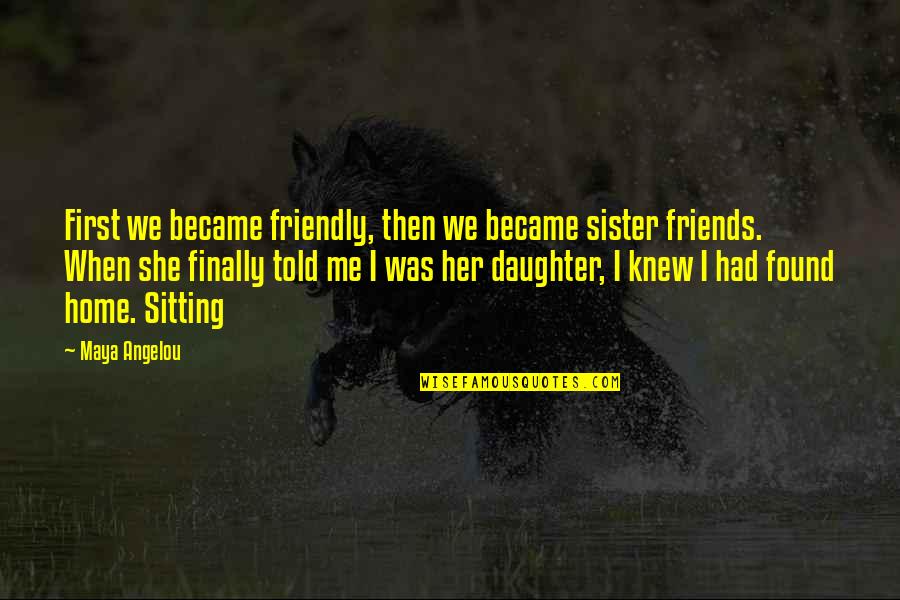 First we became friendly, then we became
sister friends
. When she finally told me I was her daughter, I knew I had found home. Sitting —
Maya Angelou