Shusaku Quotes
Collection of top 32 famous quotes about Shusaku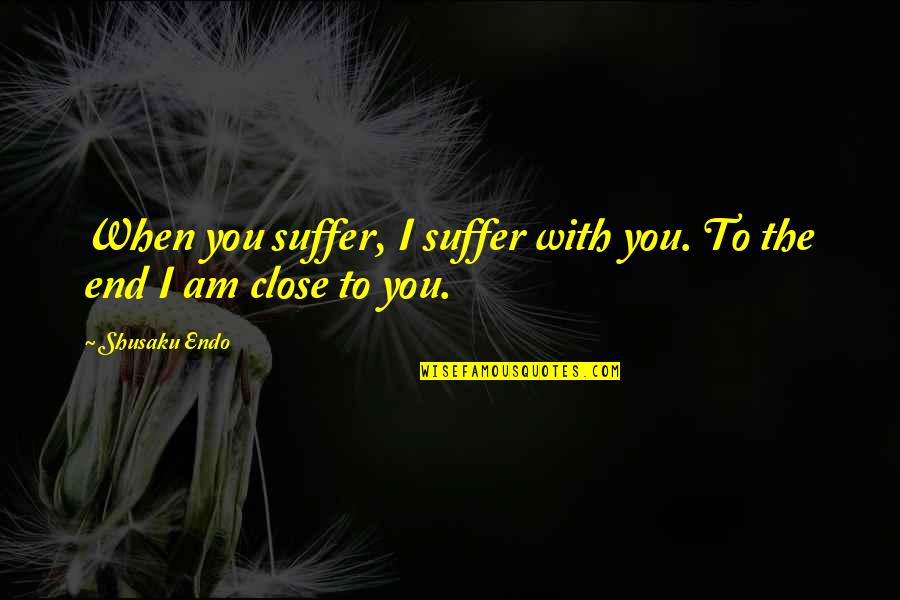 When you suffer, I suffer with you. To the end I am close to you.
—
Shusaku Endo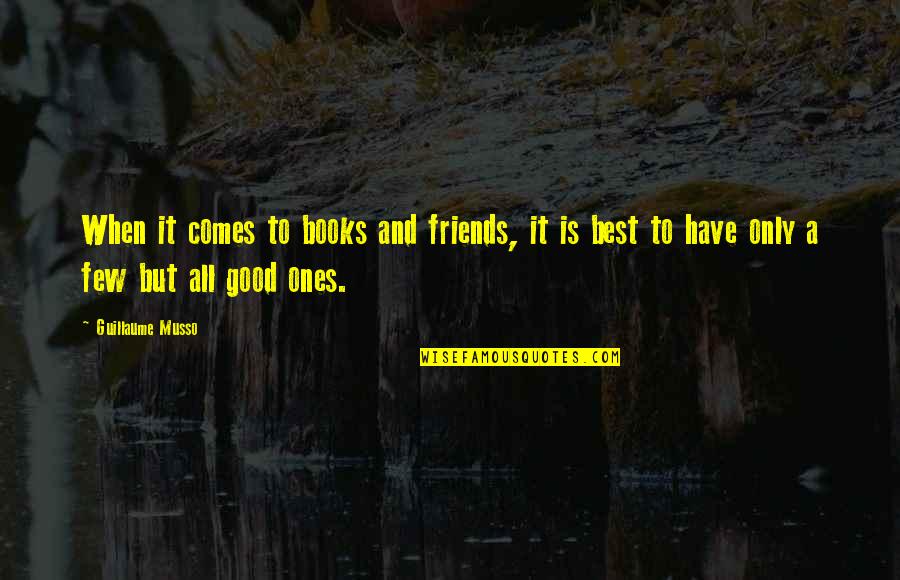 When it comes to books and friends, it is best to have only a few but all good ones.
—
Guillaume Musso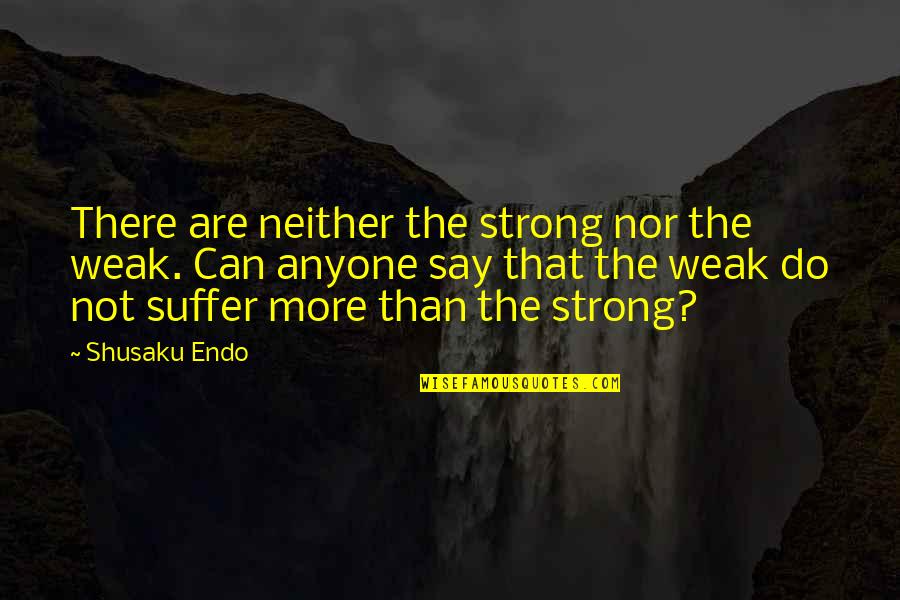 There are neither the strong nor the weak. Can anyone say that the weak do not suffer more than the strong?
—
Shusaku Endo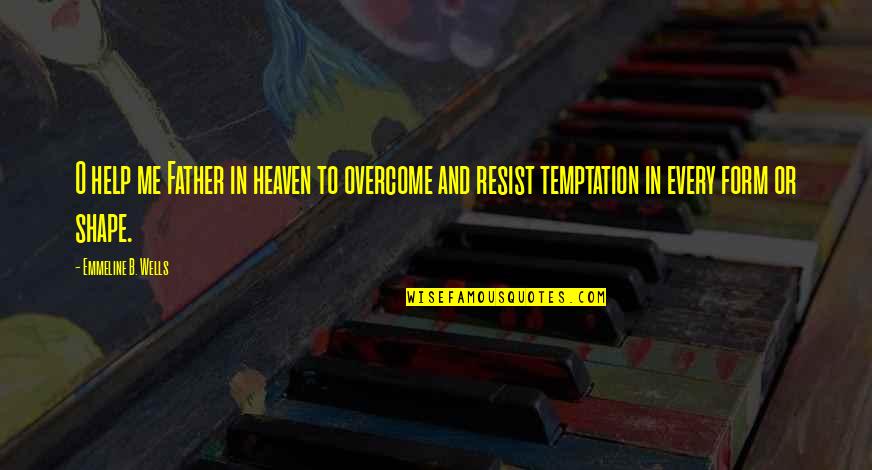 O help me Father in heaven to overcome and resist temptation in every form or shape.
—
Emmeline B. Wells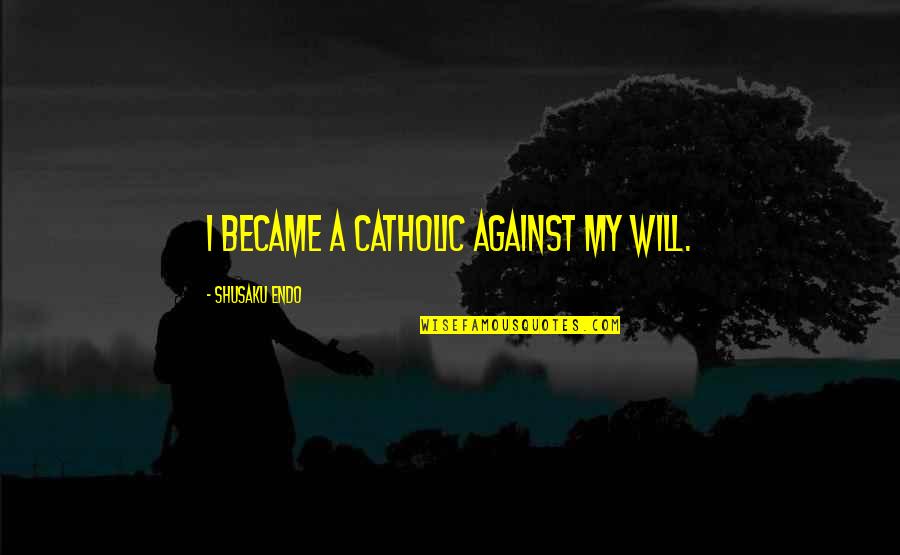 I became a Catholic against my will.
—
Shusaku Endo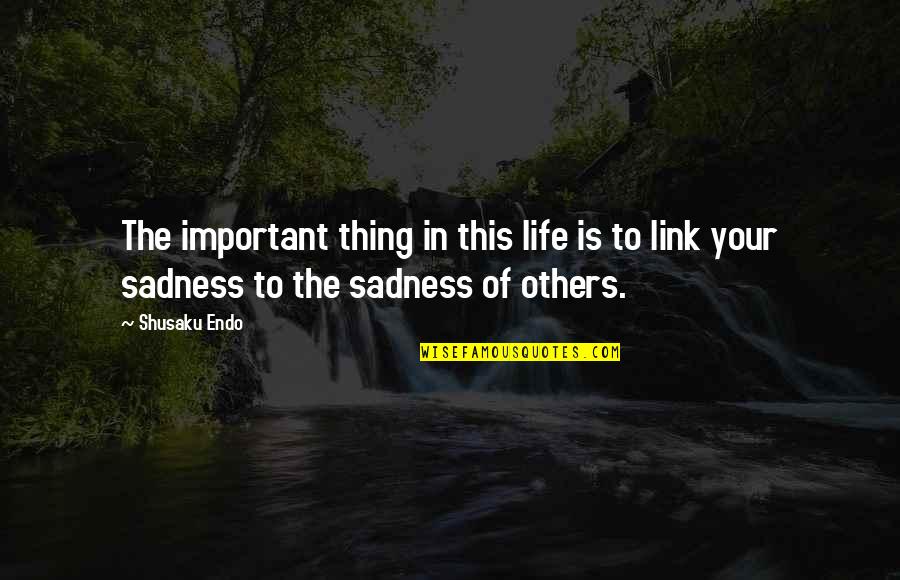 The important thing in this life is to link your sadness to the sadness of others.
—
Shusaku Endo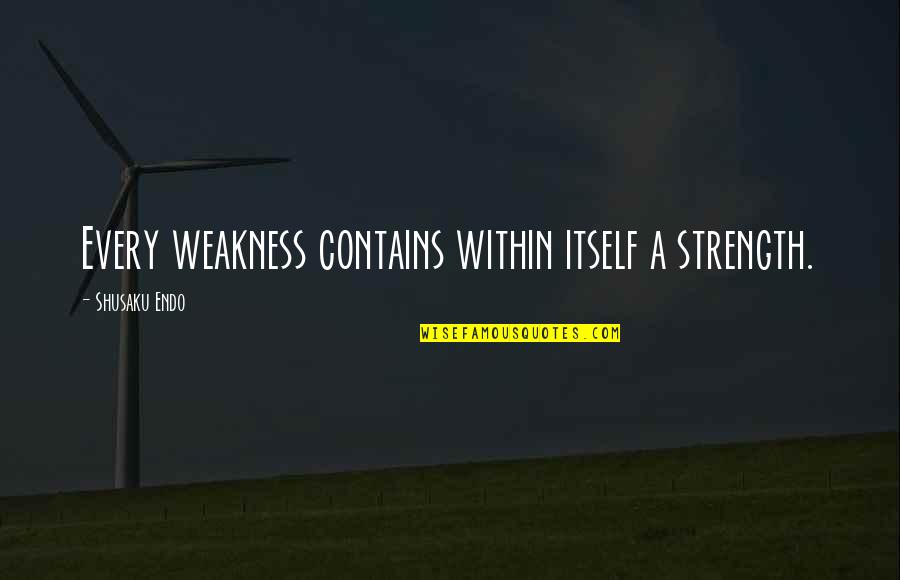 Every weakness contains within itself a strength.
—
Shusaku Endo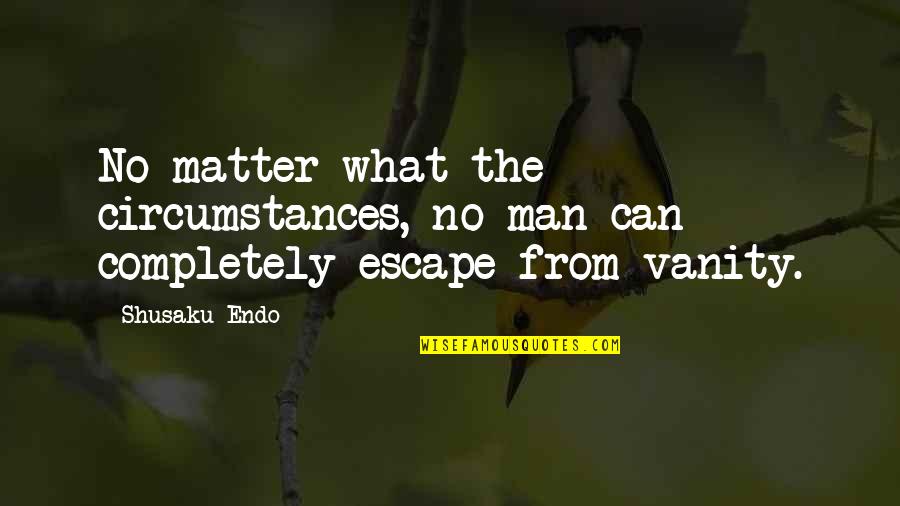 No matter what the circumstances, no man can completely escape from vanity.
—
Shusaku Endo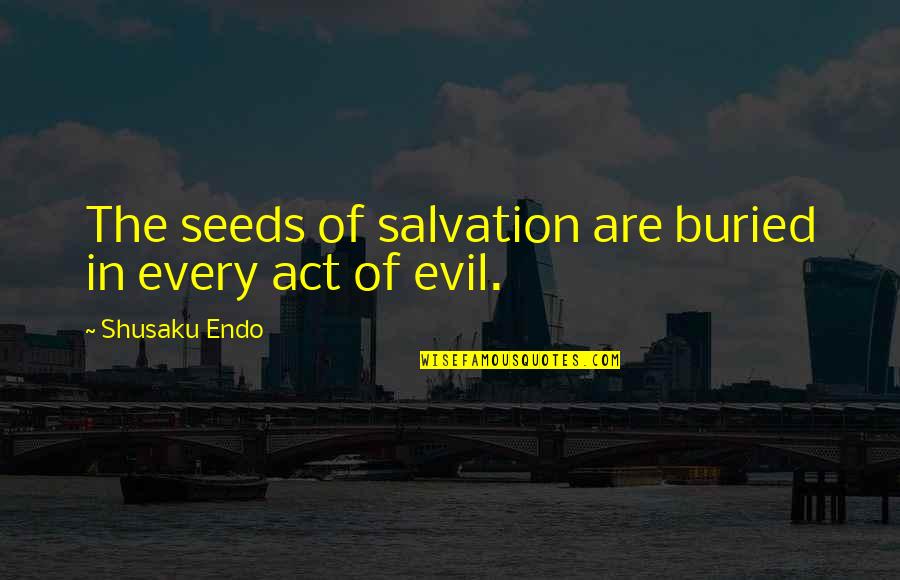 The seeds of salvation are buried in every act of evil.
—
Shusaku Endo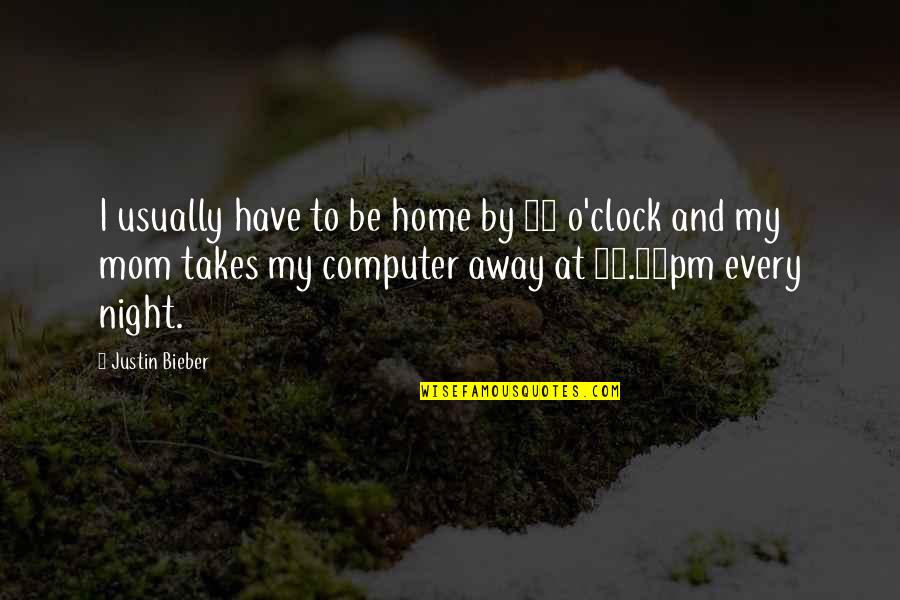 I usually have to be home by 10 o'clock and my mom takes my computer away at 10.30pm every night.
—
Justin Bieber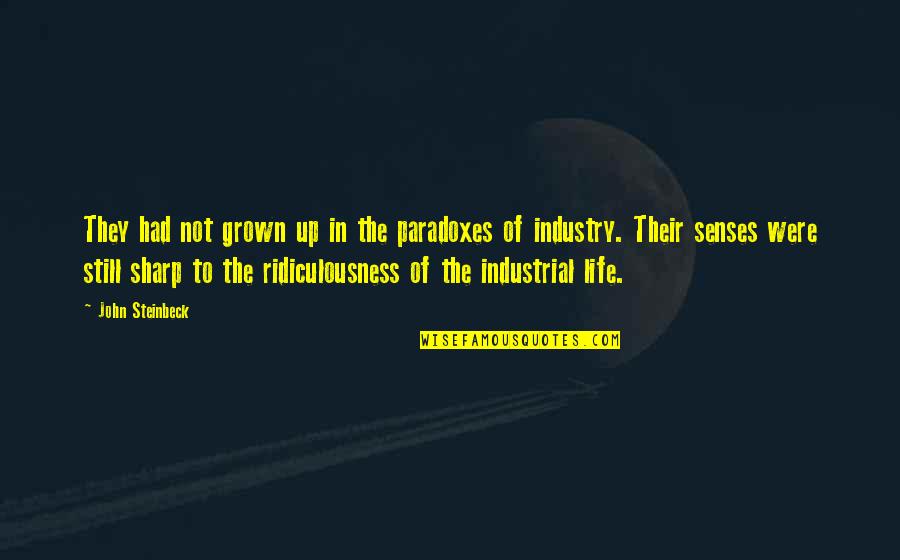 They had not grown up in the paradoxes of industry. Their senses were still sharp to the ridiculousness of the industrial life.
—
John Steinbeck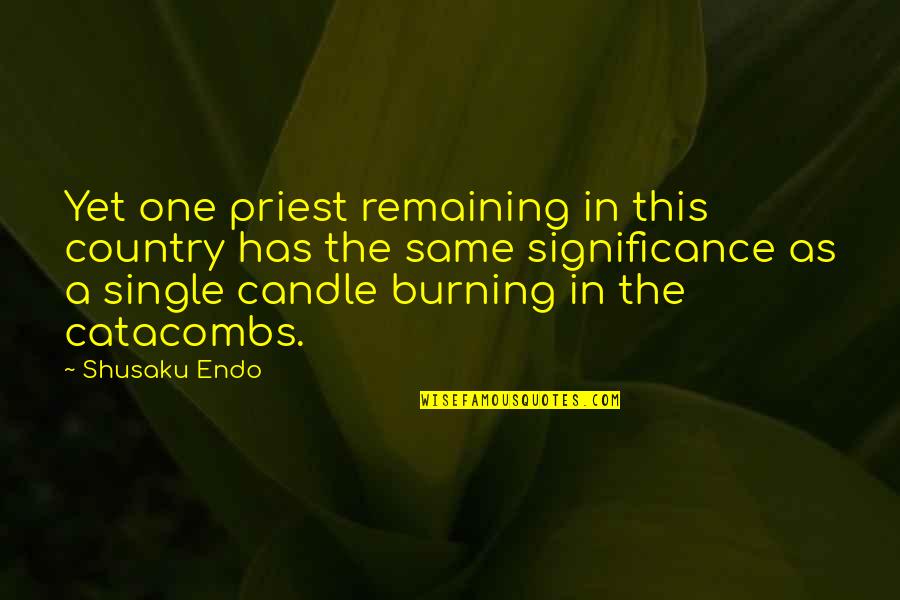 Yet one priest remaining in this country has the same significance as a single candle burning in the catacombs. —
Shusaku Endo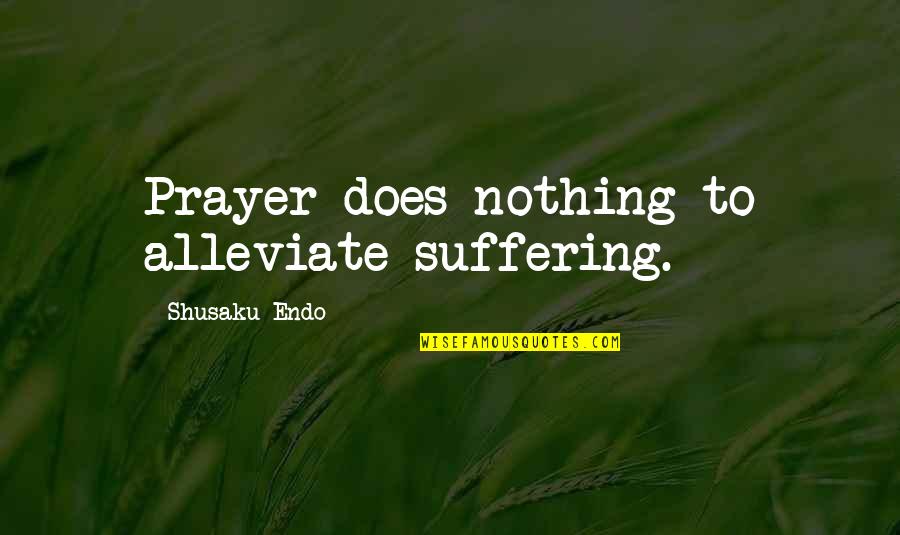 Prayer does nothing to alleviate suffering. —
Shusaku Endo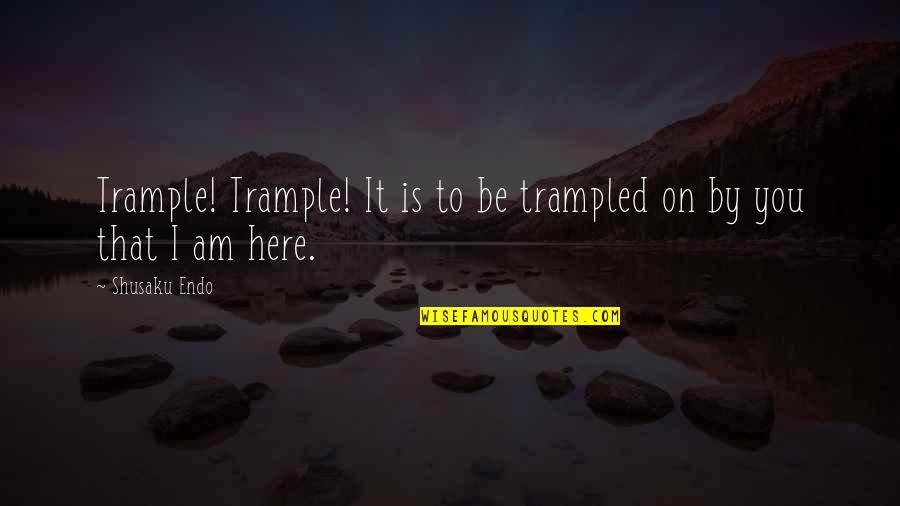 Trample! Trample! It is to be trampled on by you that I am here. —
Shusaku Endo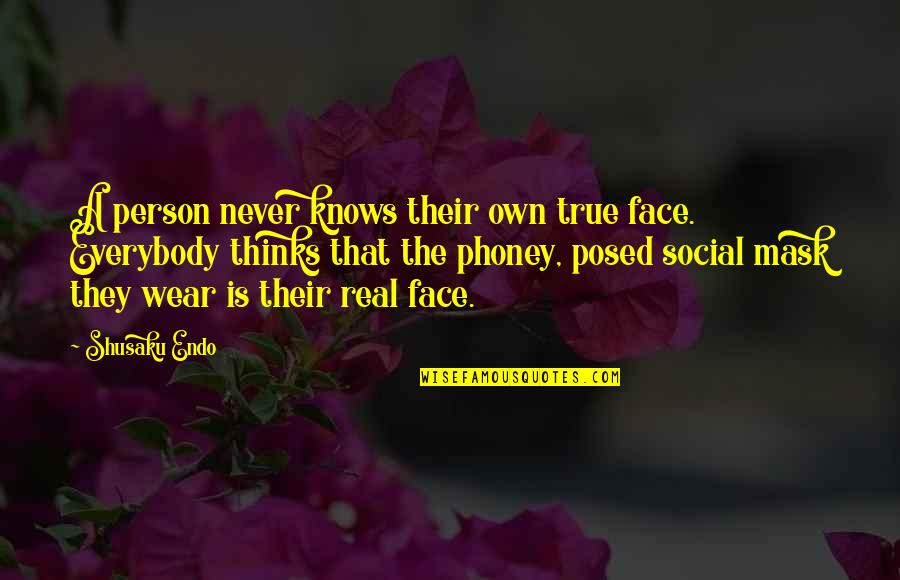 A person never knows their own true face. Everybody thinks that the phoney, posed social mask they wear is their real face. —
Shusaku Endo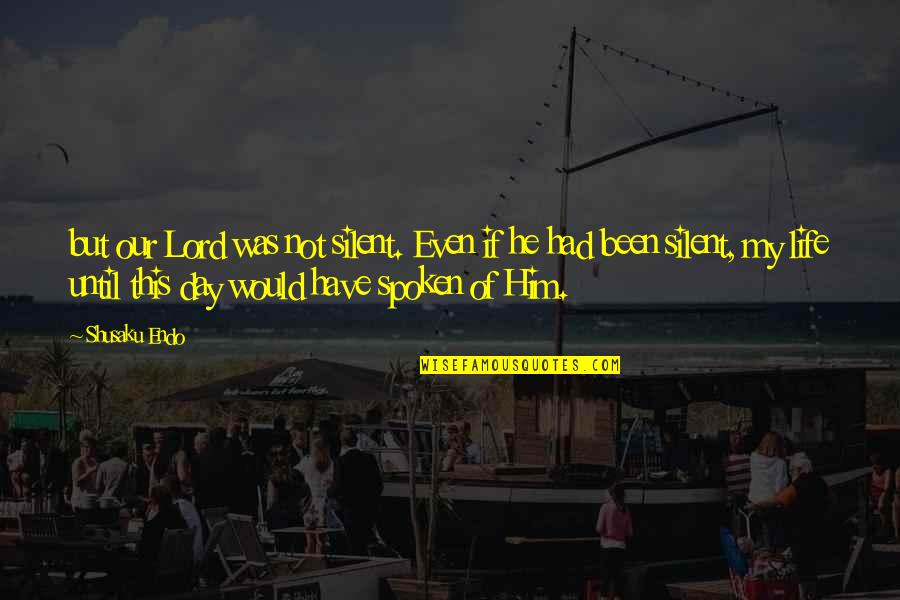 but our Lord was not silent. Even if he had been silent, my life until this day would have spoken of Him. —
Shusaku Endo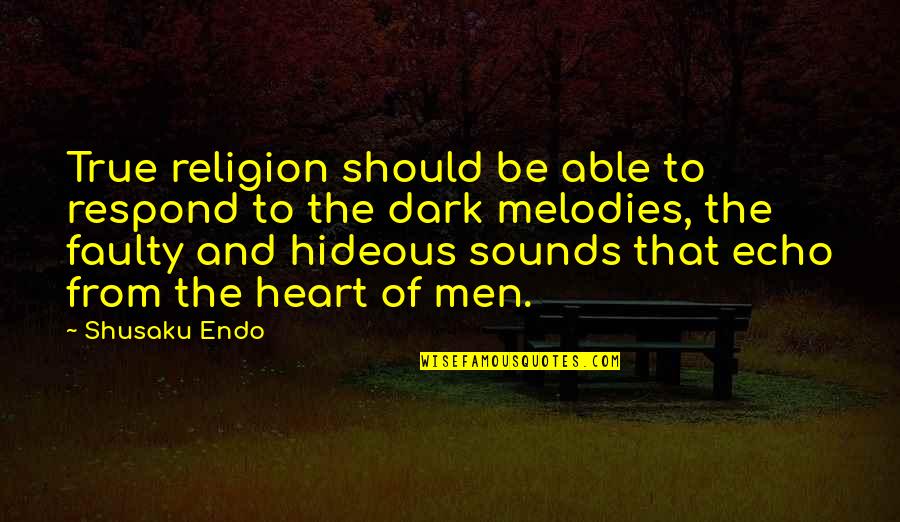 True religion should be able to respond to the dark melodies, the faulty and hideous sounds that echo from the heart of men. —
Shusaku Endo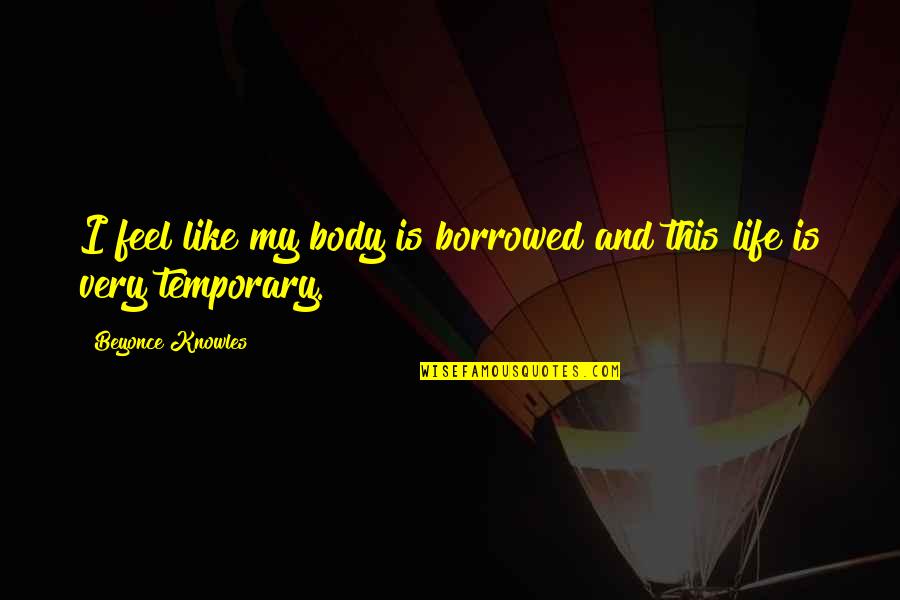 I feel like my body is borrowed and this life is very temporary. —
Beyonce Knowles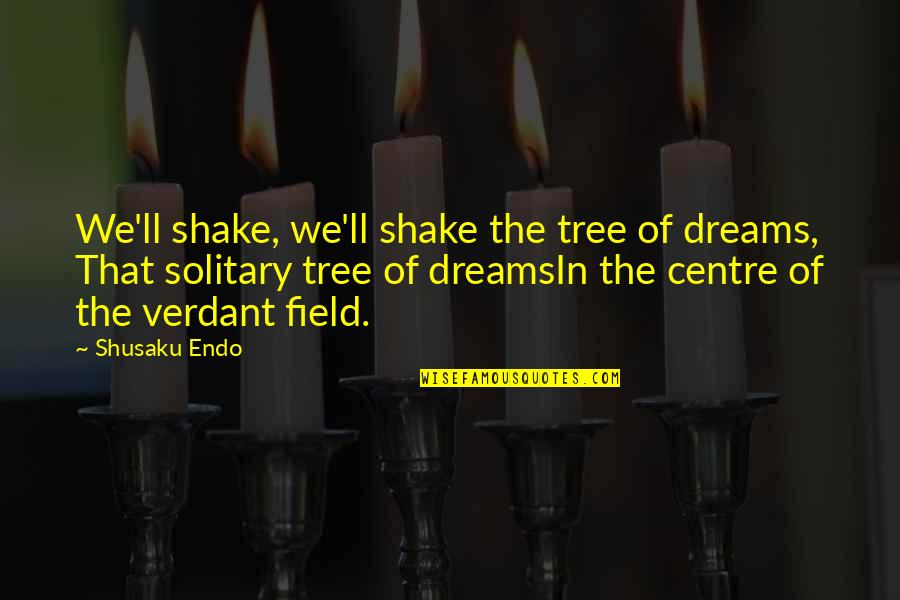 We'll shake, we'll shake the tree of dreams,
That solitary tree of dreams
In the centre of the verdant field. —
Shusaku Endo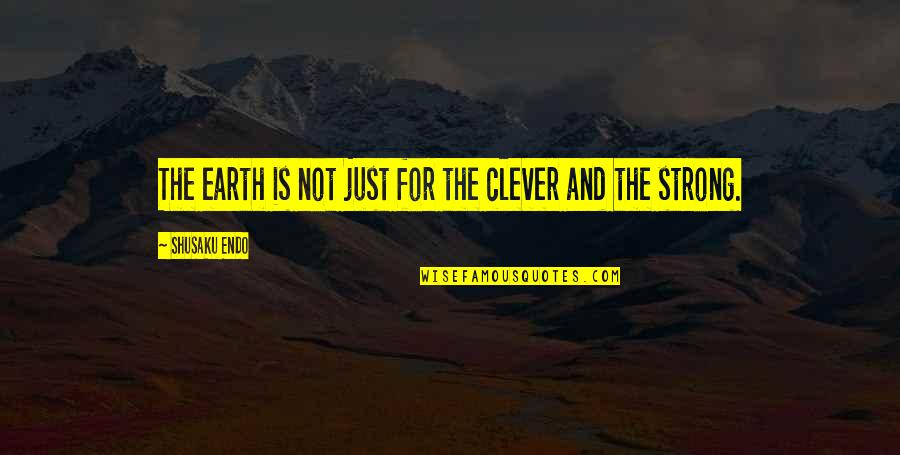 The earth is not just for the clever and the strong. —
Shusaku Endo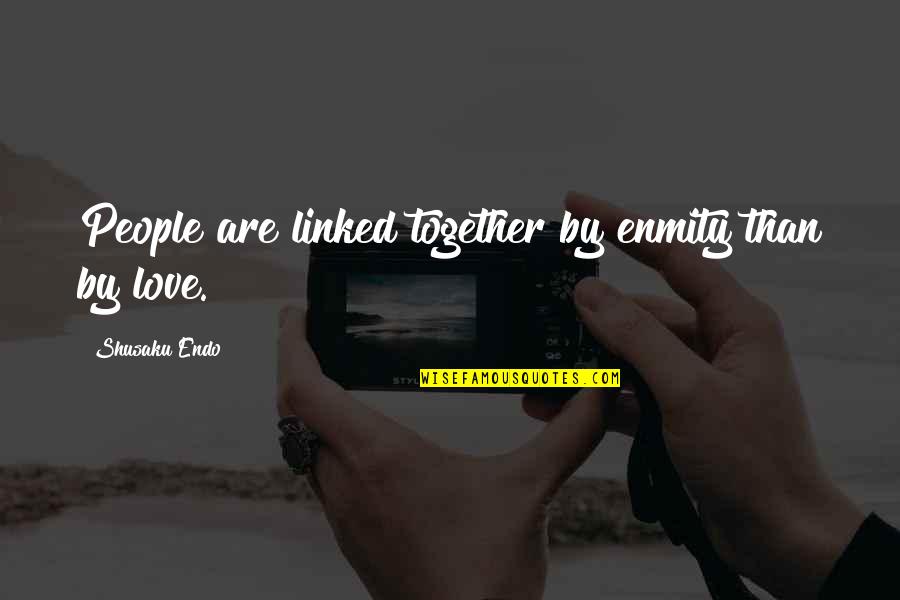 People are linked together by enmity than by love. —
Shusaku Endo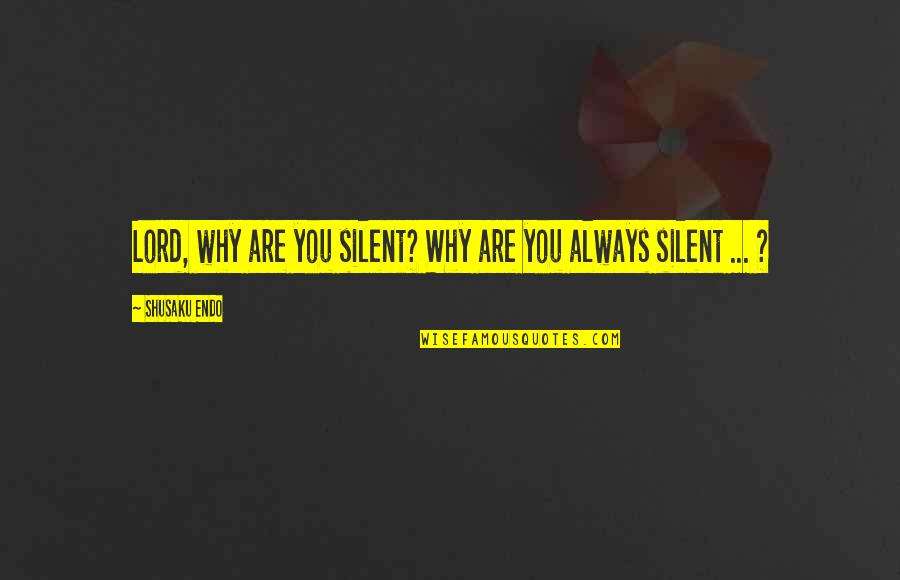 Lord, why are you silent? Why are you always silent ... ? —
Shusaku Endo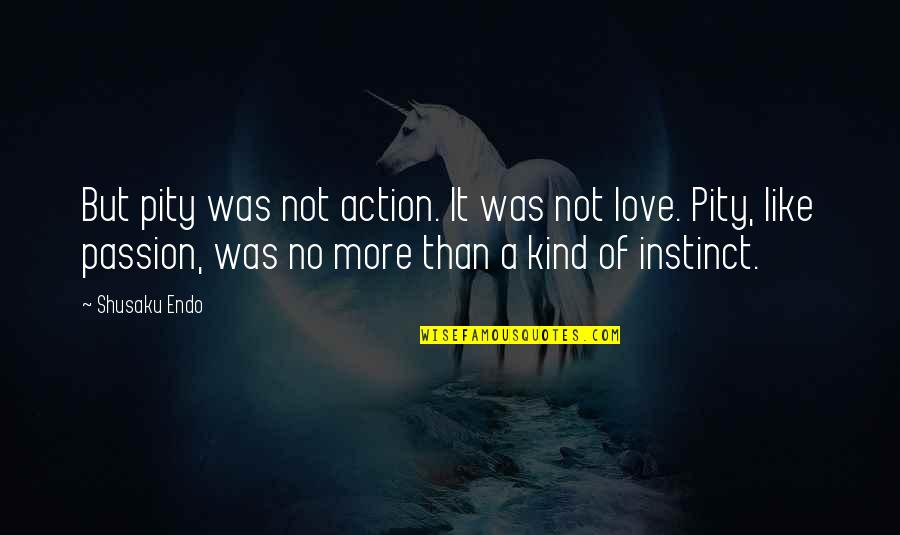 But pity was not action. It was not love. Pity, like passion, was no more than a kind of instinct. —
Shusaku Endo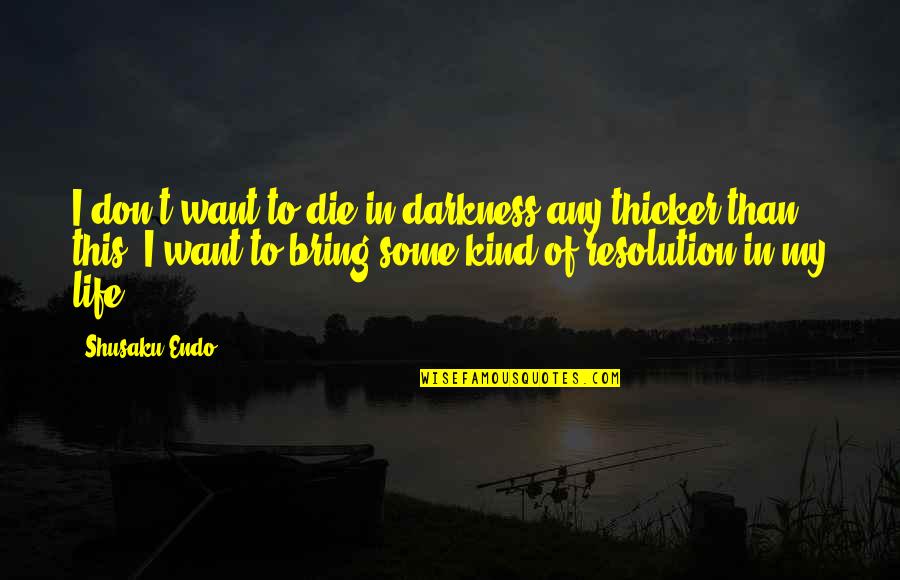 I don't want to die in darkness any thicker than this. I want to bring some kind of resolution in my life. —
Shusaku Endo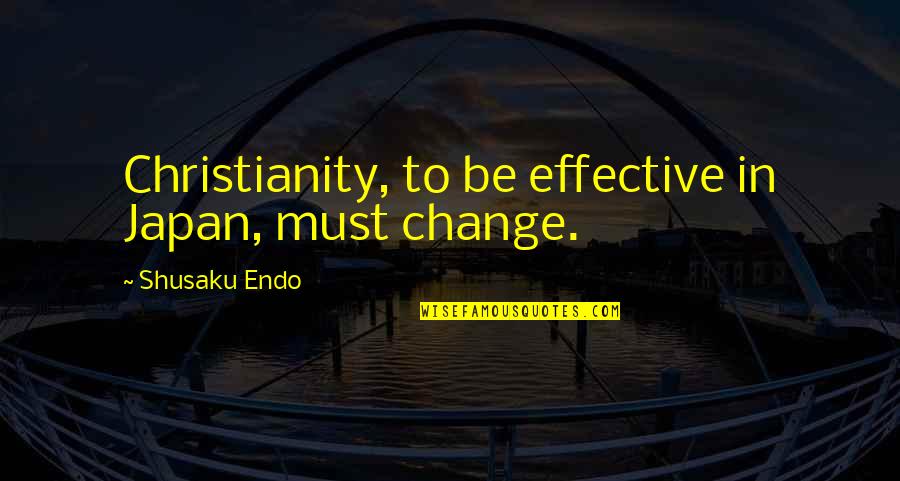 Christianity, to be effective in Japan, must change. —
Shusaku Endo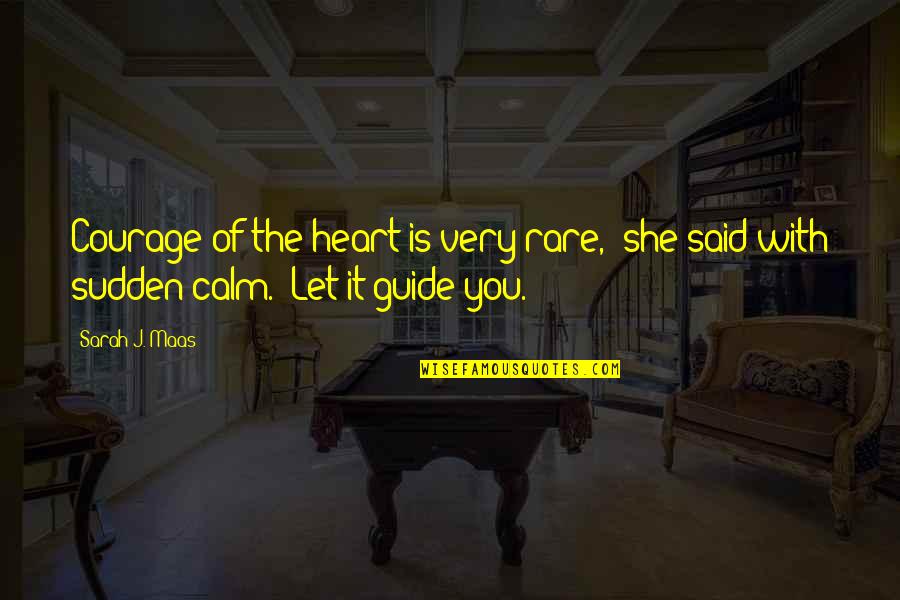 Courage of the heart is very rare," she said with sudden calm. "Let it guide you. —
Sarah J. Maas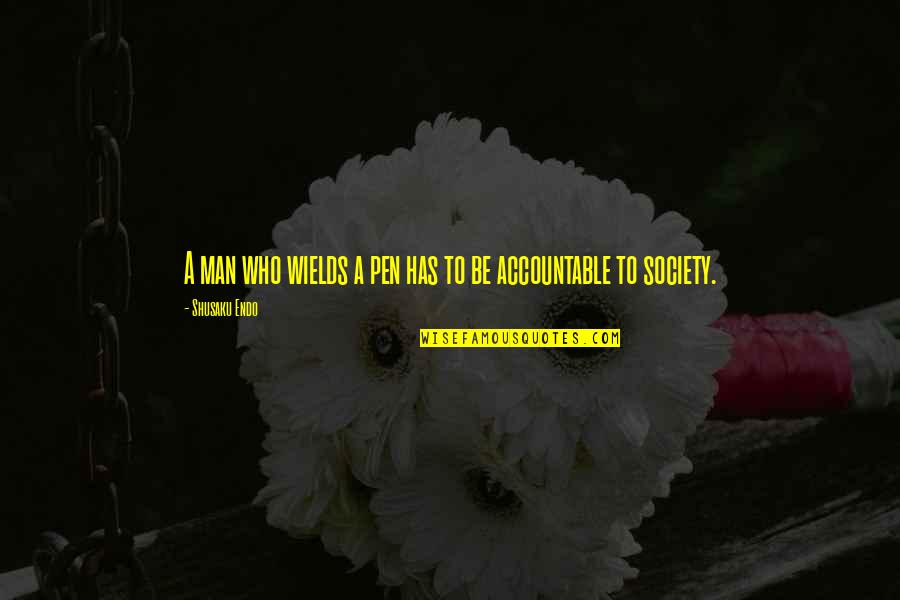 A man who wields a pen has to be accountable to society. —
Shusaku Endo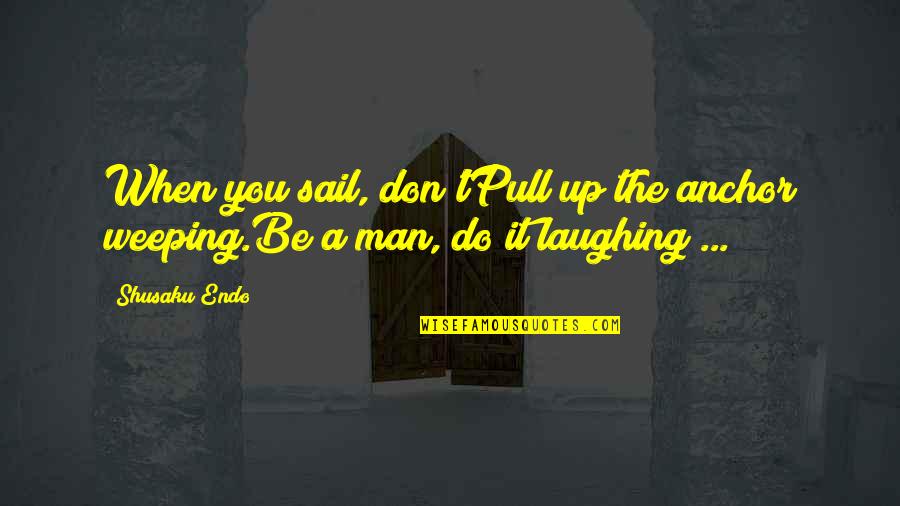 When you sail, don't
Pull up the anchor weeping.
Be a man, do it laughing ... —
Shusaku Endo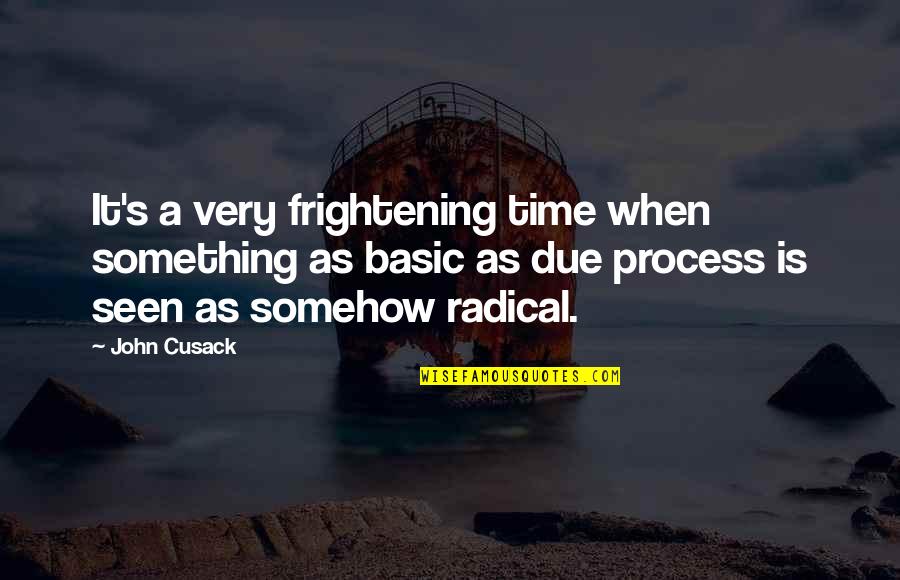 It's a very frightening time when something as basic as due process is seen as somehow radical. —
John Cusack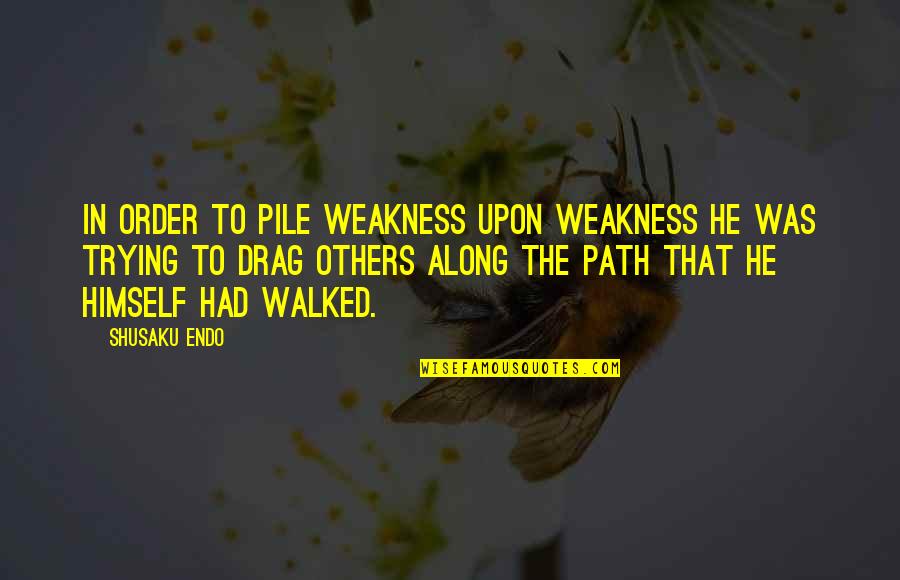 In order to pile weakness upon weakness he was trying to drag others along the path that he himself had walked. —
Shusaku Endo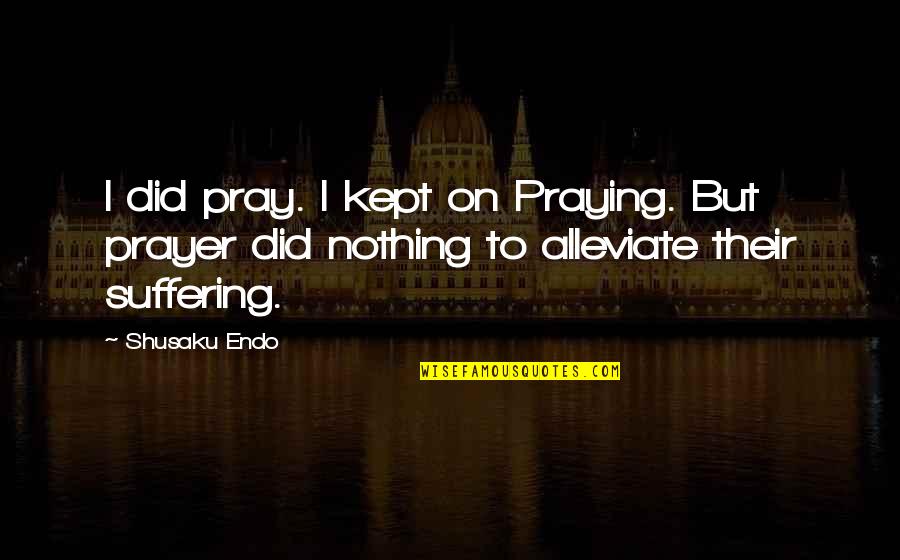 I did pray. I kept on Praying. But prayer did nothing to alleviate their suffering. —
Shusaku Endo