Short Ourselves Quotes
Collection of top 18 famous quotes about Short Ourselves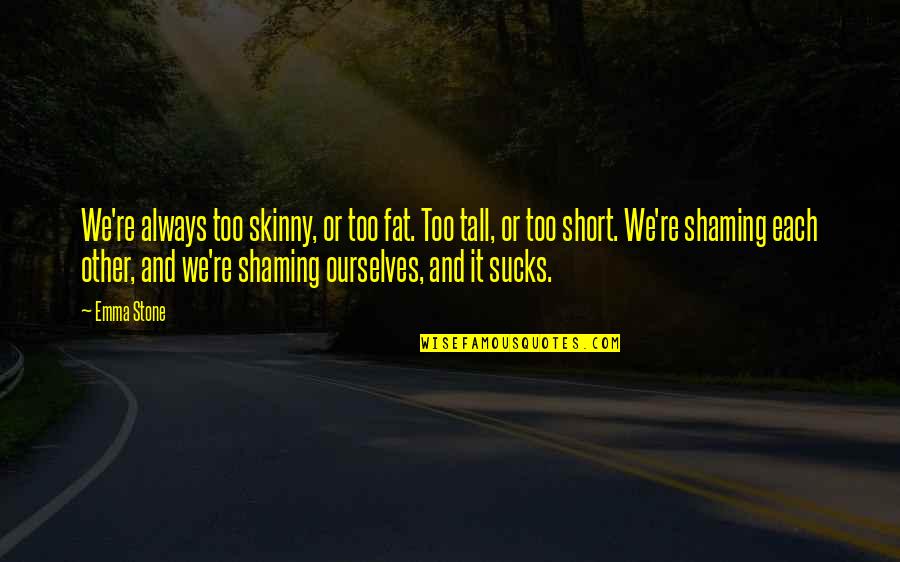 We're always too skinny, or too fat. Too tall, or too short. We're shaming each other, and we're shaming ourselves, and it sucks.
—
Emma Stone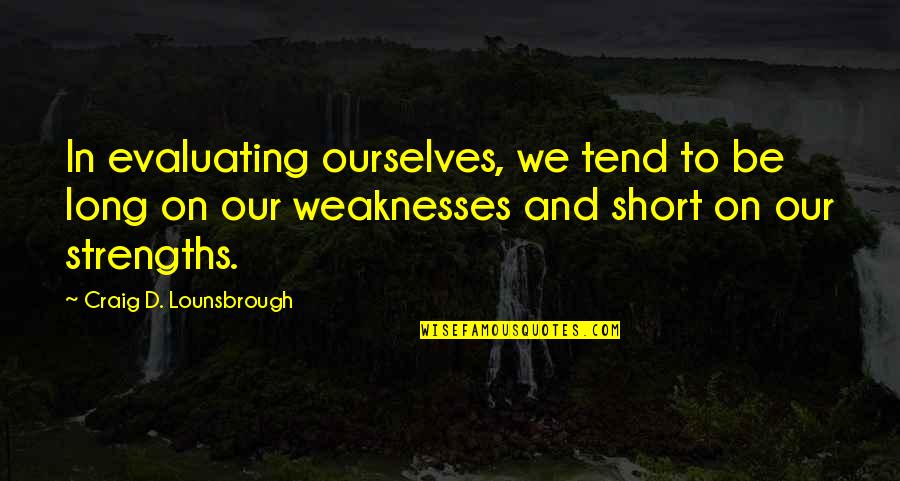 In evaluating ourselves, we tend to be long on our weaknesses and short on our strengths.
—
Craig D. Lounsbrough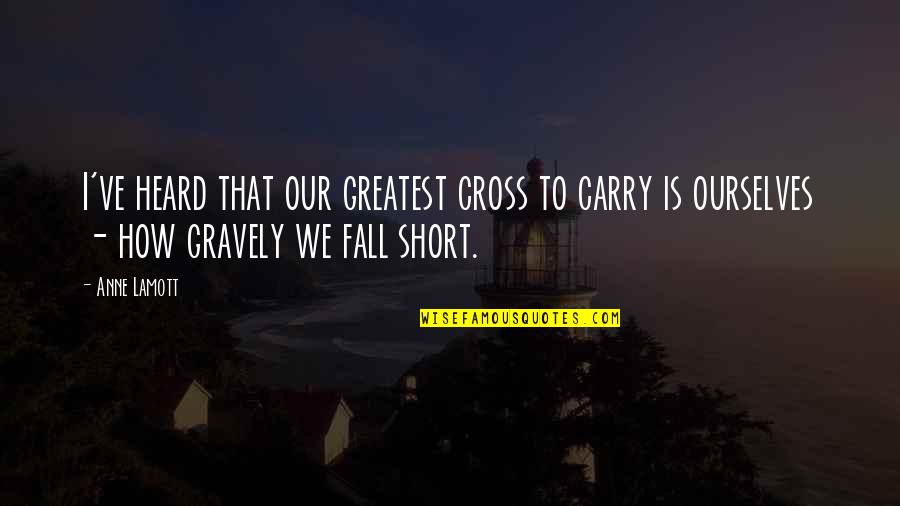 I've heard that our greatest cross to carry is ourselves - how gravely we fall short.
—
Anne Lamott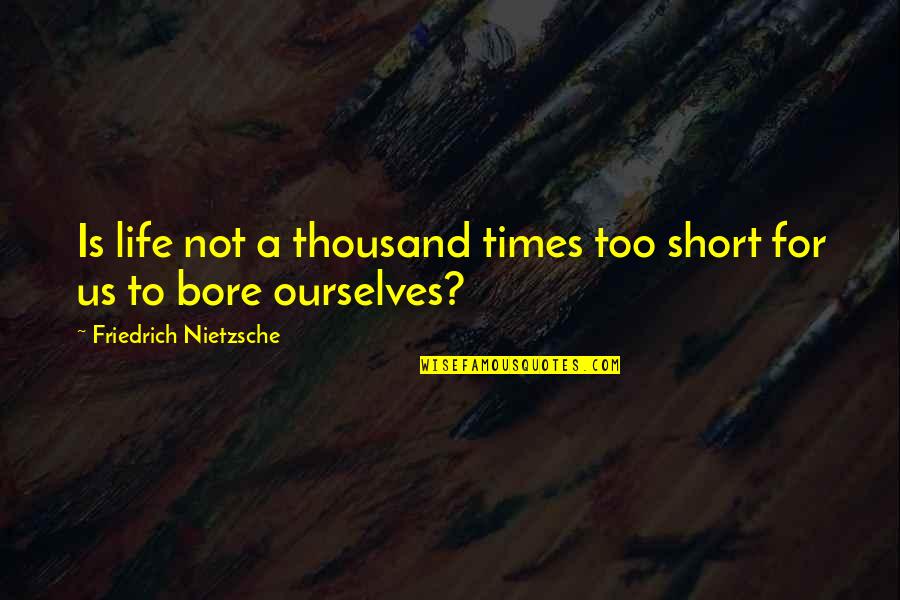 Is life not a thousand times too short for us to bore ourselves?
—
Friedrich Nietzsche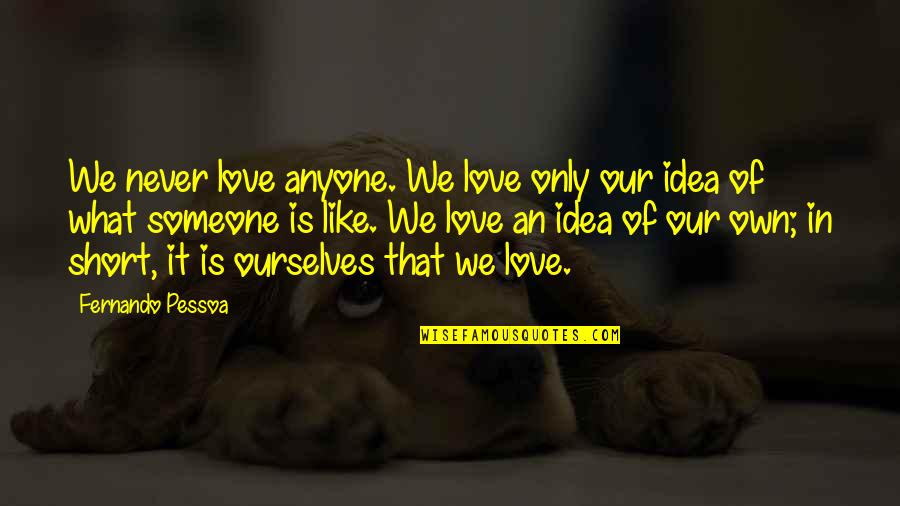 We never love anyone. We love only our idea of what someone is like. We love an idea of our own; in short, it is ourselves that we love.
—
Fernando Pessoa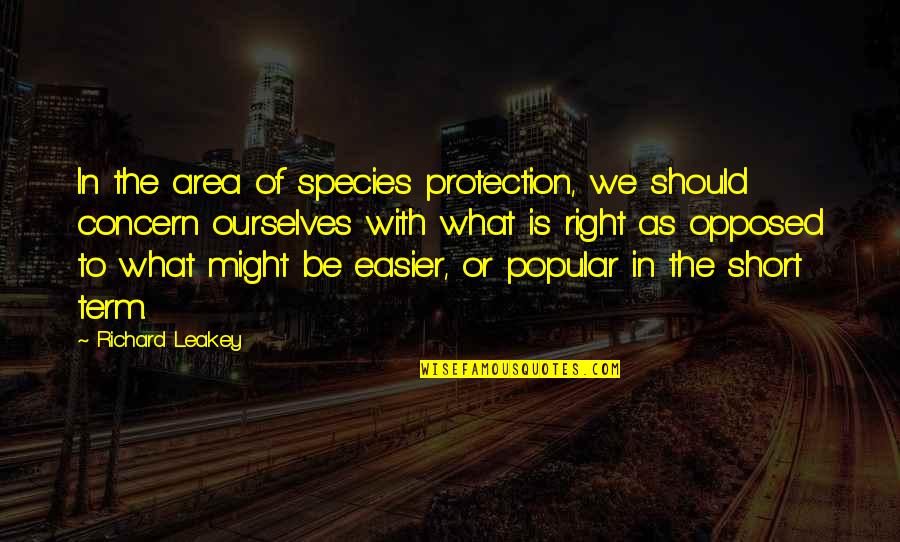 In the area of species protection, we should concern ourselves with what is right as opposed to what might be easier, or popular in the short term. —
Richard Leakey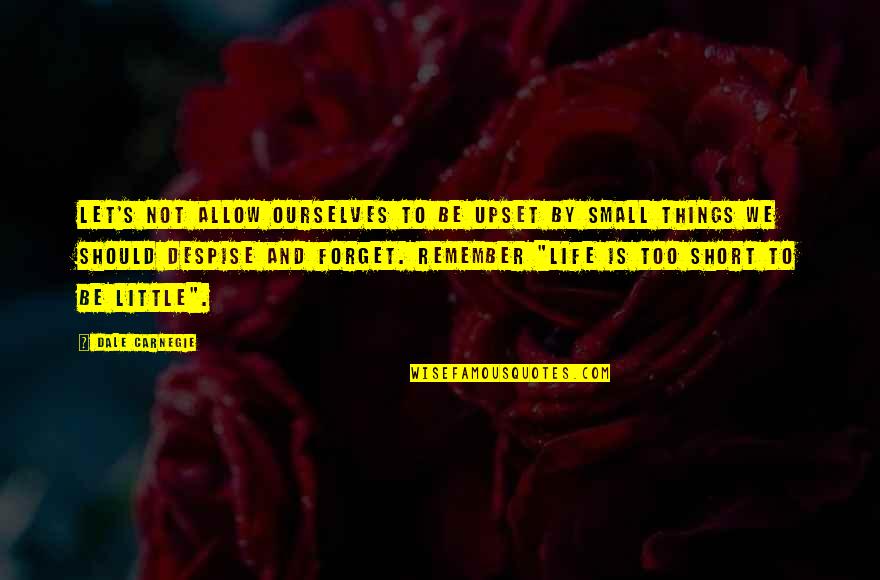 Let's not allow ourselves to be upset by small things we should despise and forget. Remember "Life is too short to be little". —
Dale Carnegie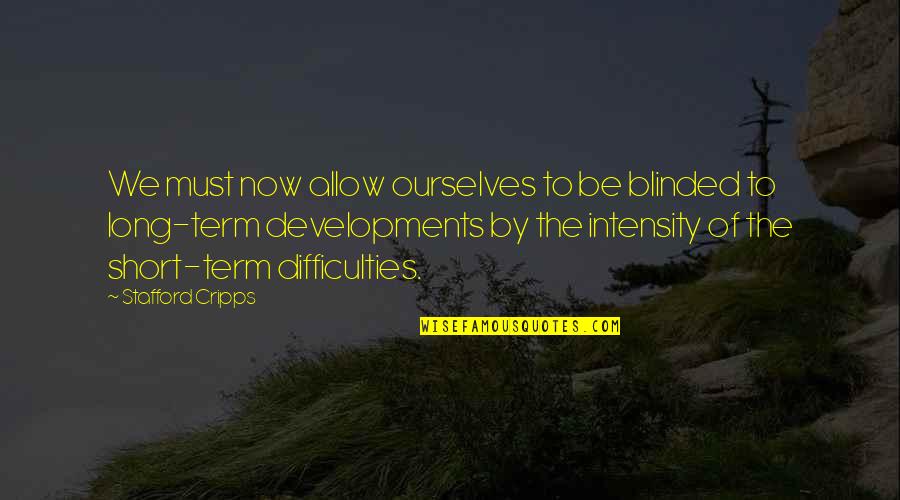 We must now allow ourselves to be blinded to long-term developments by the intensity of the short-term difficulties. —
Stafford Cripps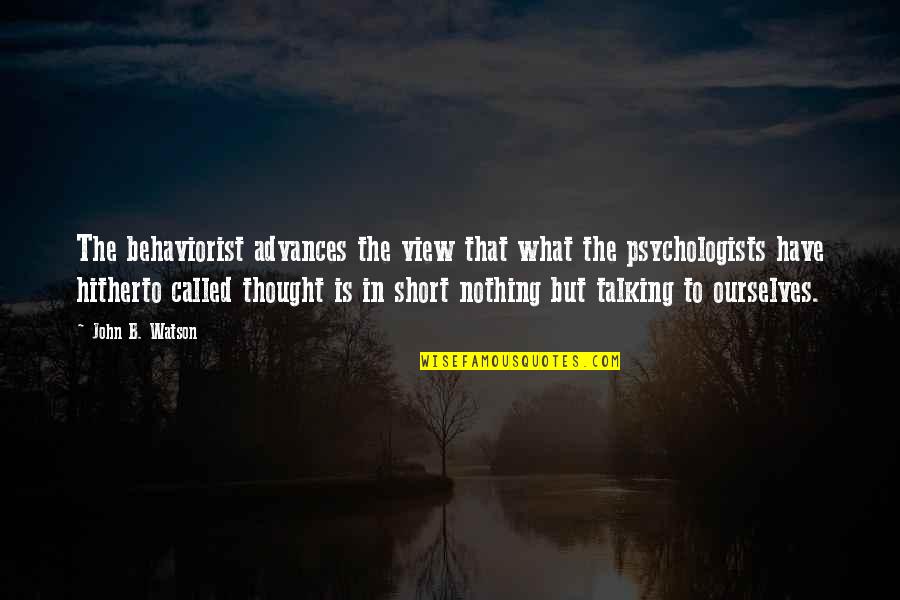 The behaviorist advances the view that what the psychologists have hitherto called thought is in short nothing but talking to ourselves. —
John B. Watson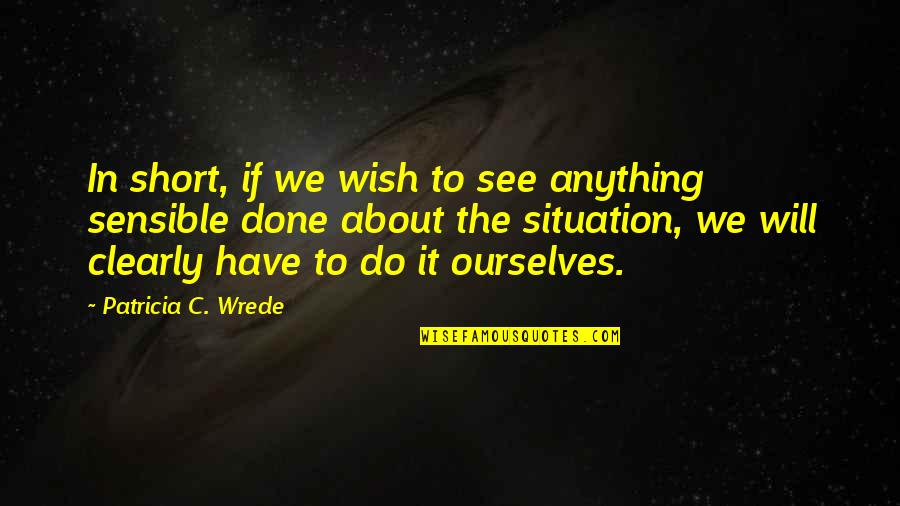 In short, if we wish to see anything sensible done about the situation, we will clearly have to do it ourselves. —
Patricia C. Wrede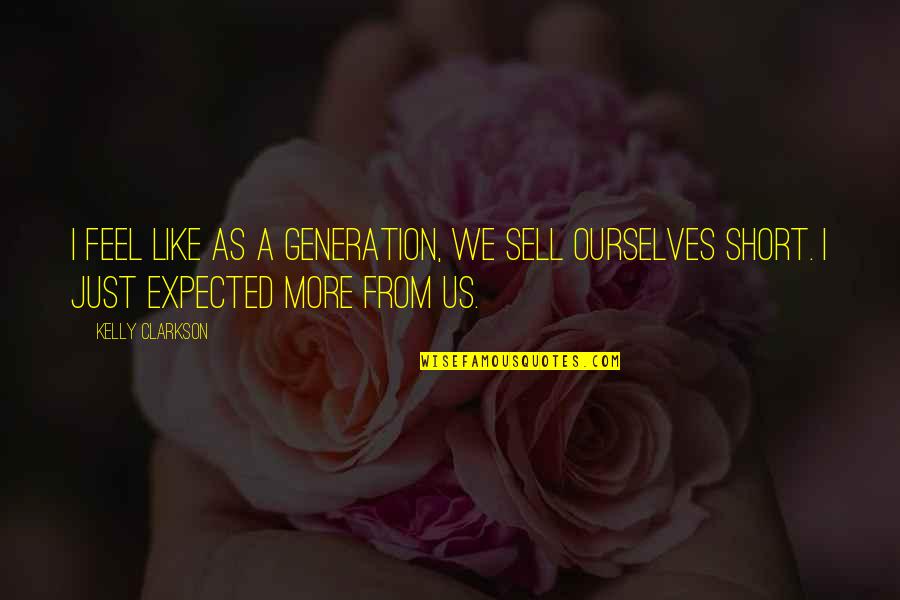 I feel like as a generation, we sell ourselves short. I just expected more from us. —
Kelly Clarkson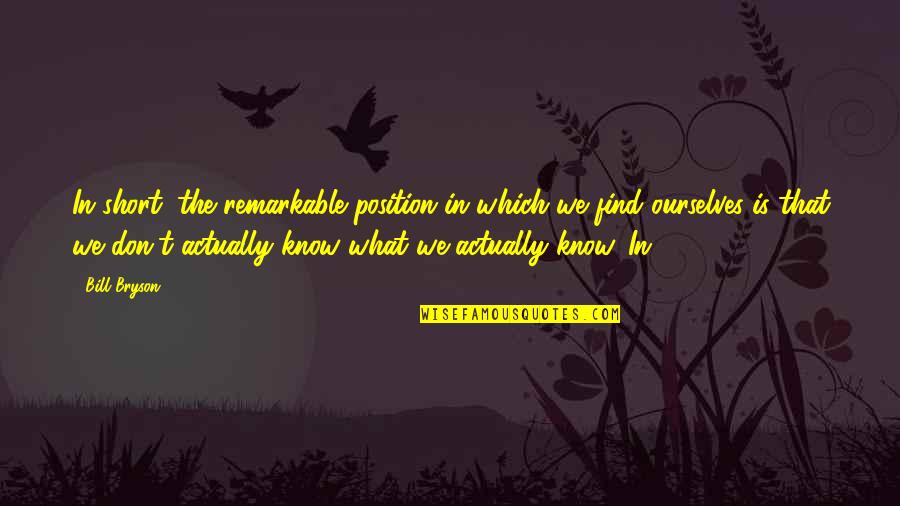 In short, the remarkable position in which we find ourselves is that we don't actually know what we actually know. In —
Bill Bryson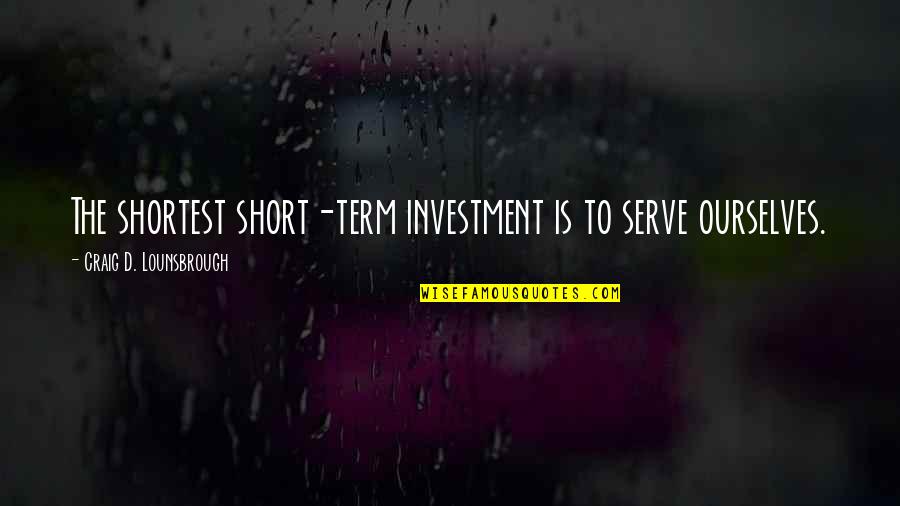 The shortest short-term investment is to serve ourselves. —
Craig D. Lounsbrough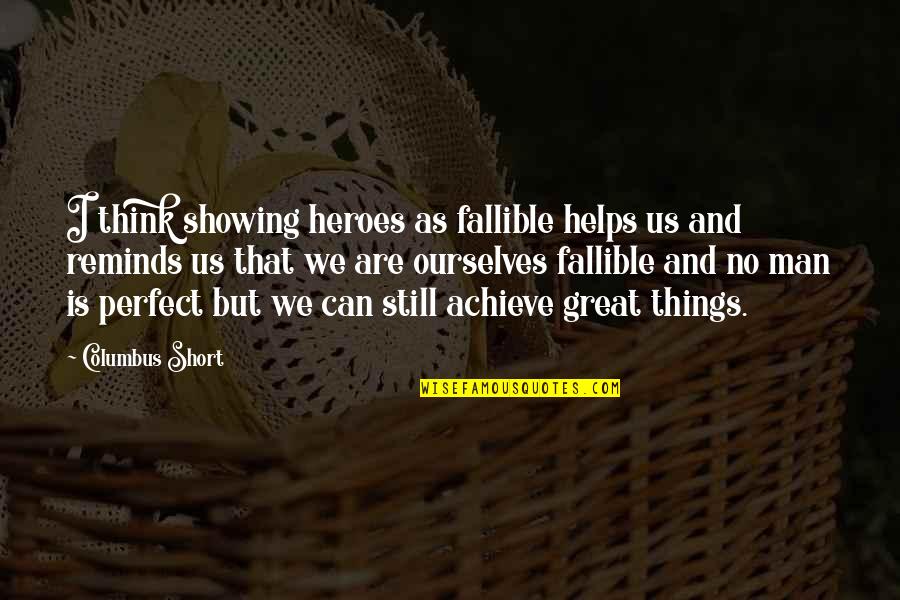 I think showing heroes as fallible helps us and reminds us that we are ourselves fallible and no man is perfect but we can still achieve great things. —
Columbus Short
Undoubtedly we will go on to Mars in due course, provided we don't blow ourselves up with our stupidities in the short run. That's a possibility, too. —
Edgar Mitchell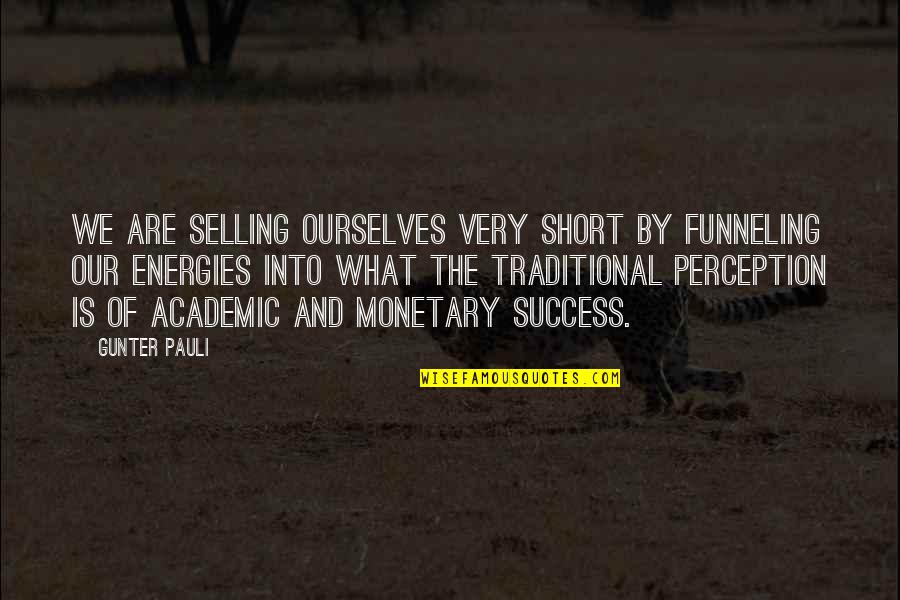 We are selling ourselves very short by funneling our energies into what the traditional perception is of academic and monetary success. —
Gunter Pauli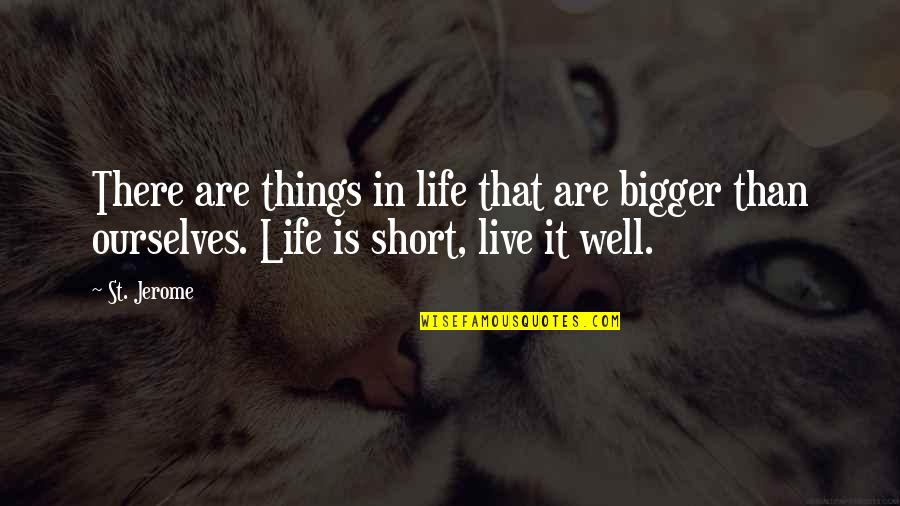 There are things in life that are bigger than ourselves. Life is short, live it well. —
St. Jerome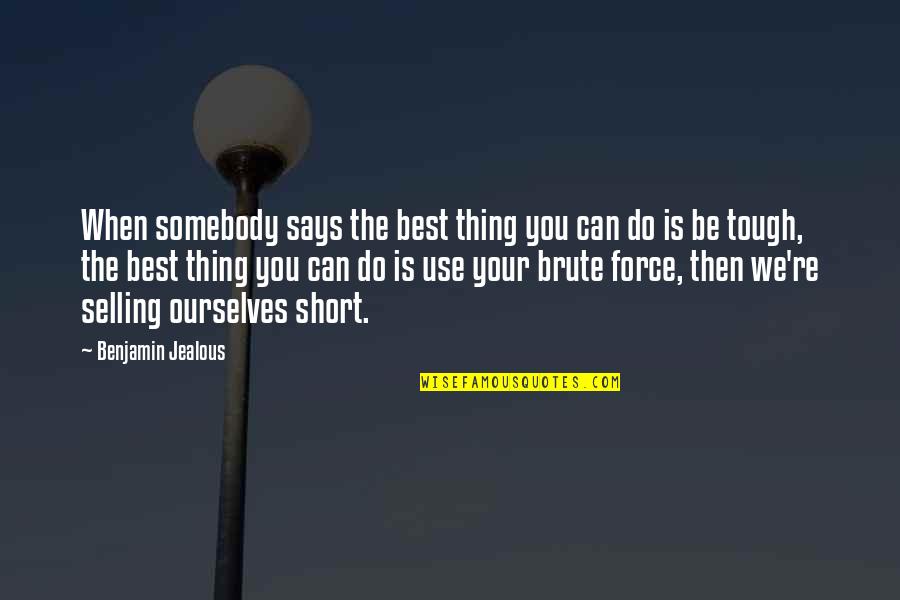 When somebody says the best thing you can do is be tough, the best thing you can do is use your brute force, then we're selling ourselves short. —
Benjamin Jealous