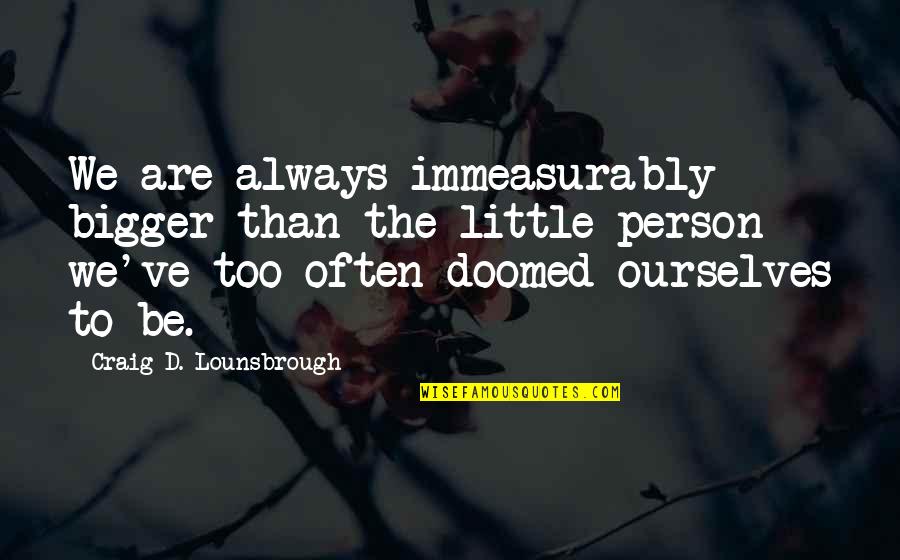 We are always immeasurably bigger than the little person we've too often doomed ourselves to be.
—
Craig D. Lounsbrough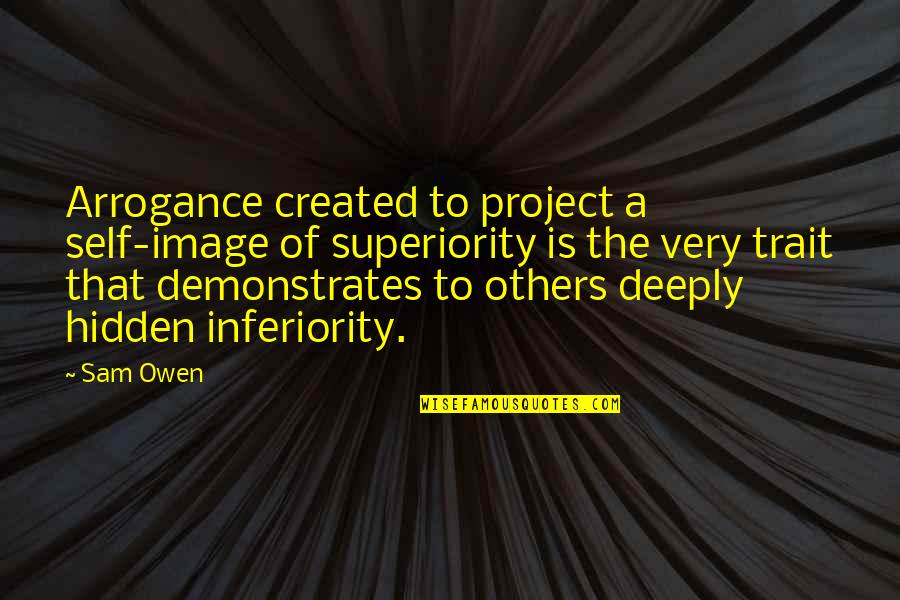 Arrogance created to project a self-image of superiority is the very trait that demonstrates to others deeply hidden inferiority.
—
Sam Owen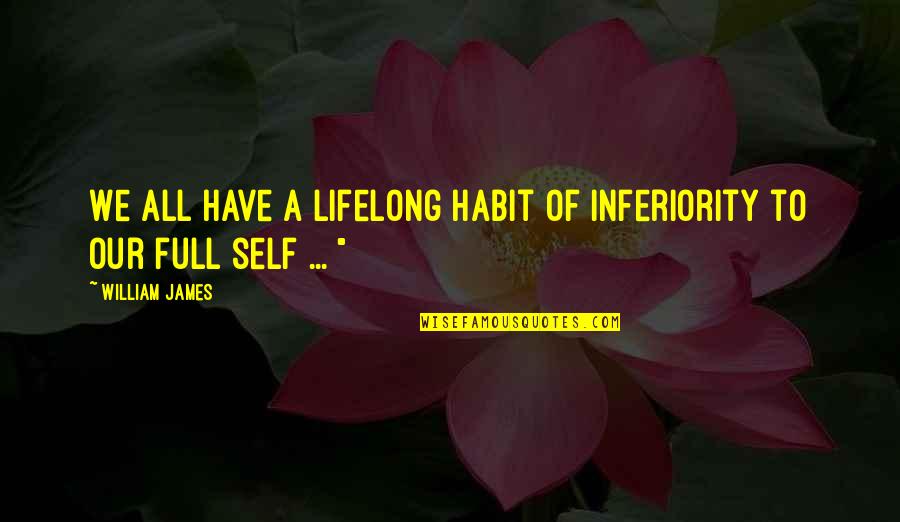 We all have a lifelong habit of inferiority to our full self ... "
—
William James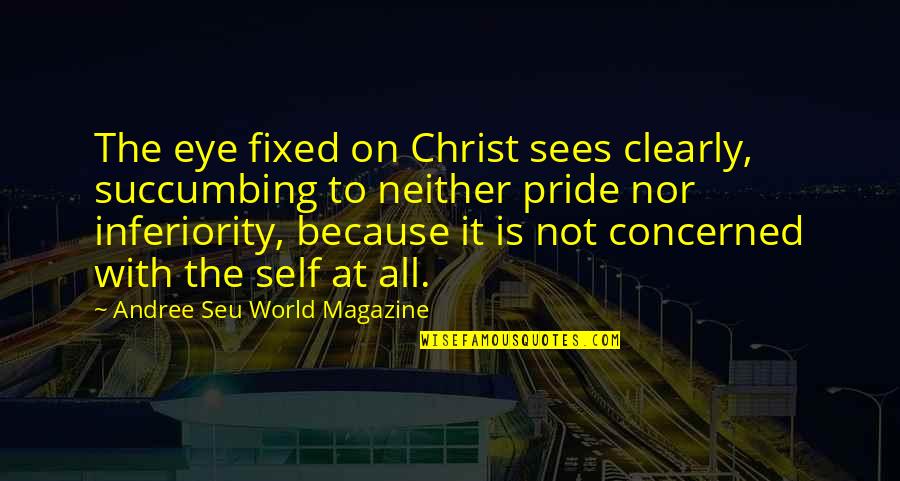 The eye fixed on Christ sees clearly, succumbing to neither pride nor inferiority, because it is not concerned with the self at all. —
Andree Seu World Magazine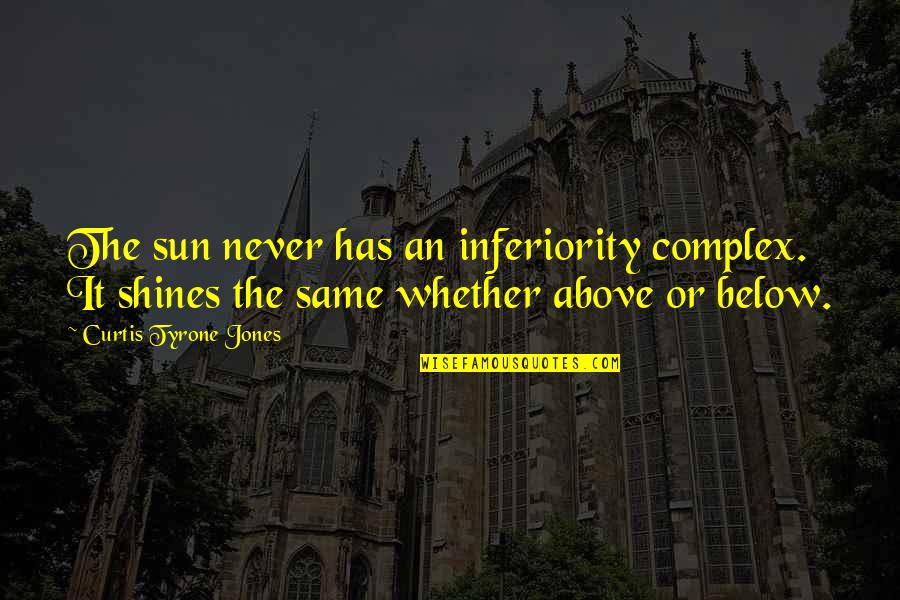 The sun never has an inferiority complex. It shines the same whether above or below. —
Curtis Tyrone Jones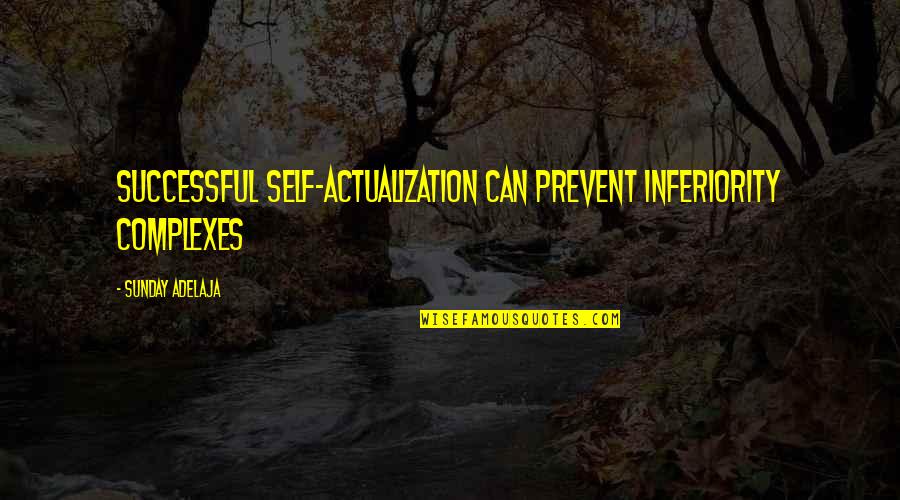 Successful self-actualization can prevent inferiority complexes —
Sunday Adelaja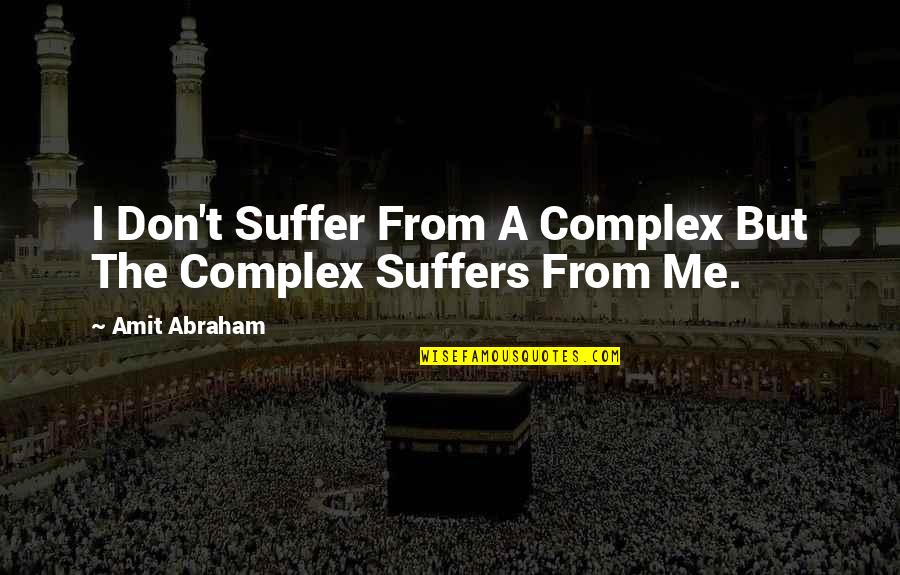 I Don't Suffer From A Complex But The Complex Suffers From Me. —
Amit Abraham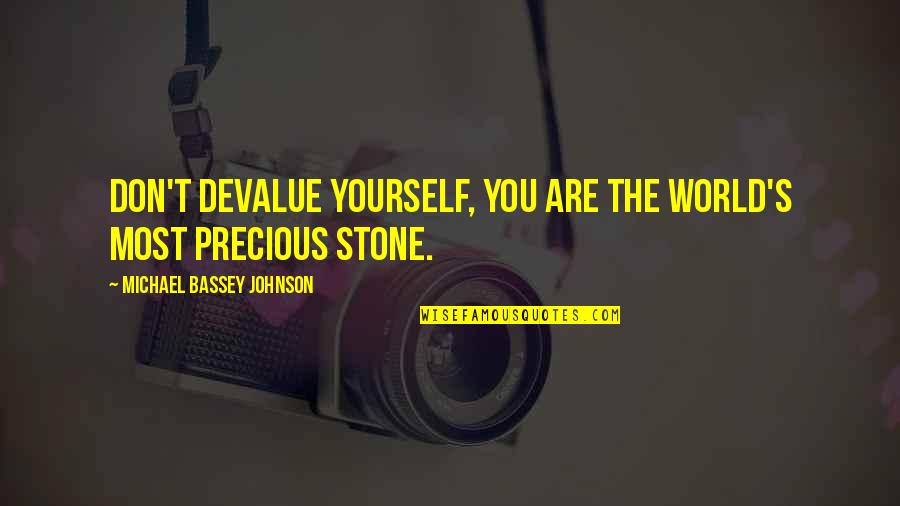 Don't devalue yourself, you are the world's most precious stone. —
Michael Bassey Johnson