Self Deprecating Quotes
Collection of top 34 famous quotes about Self Deprecating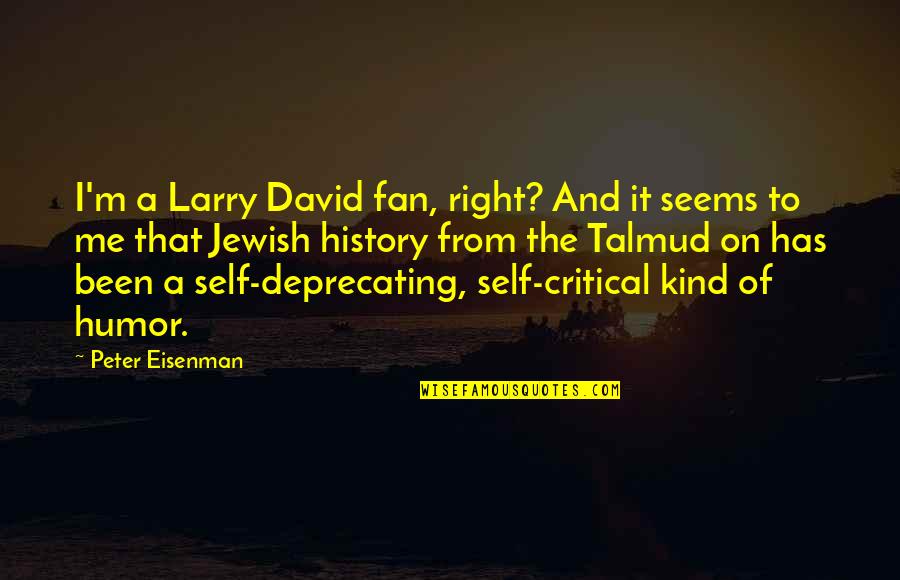 I'm a Larry David fan, right? And it seems to me that Jewish history from the Talmud on has been a self-deprecating, self-critical kind of humor.
—
Peter Eisenman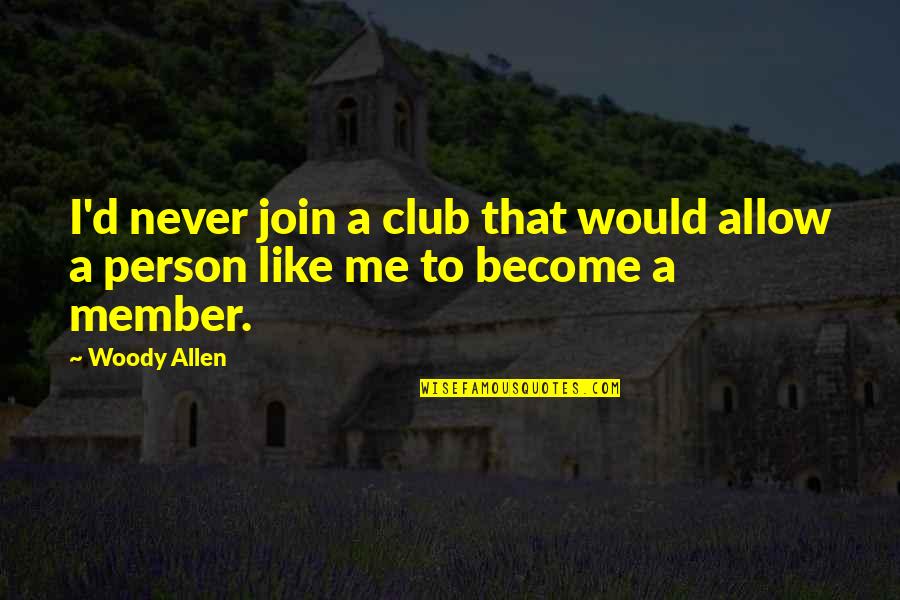 I'd never join a club that would allow a person like me to become a member.
—
Woody Allen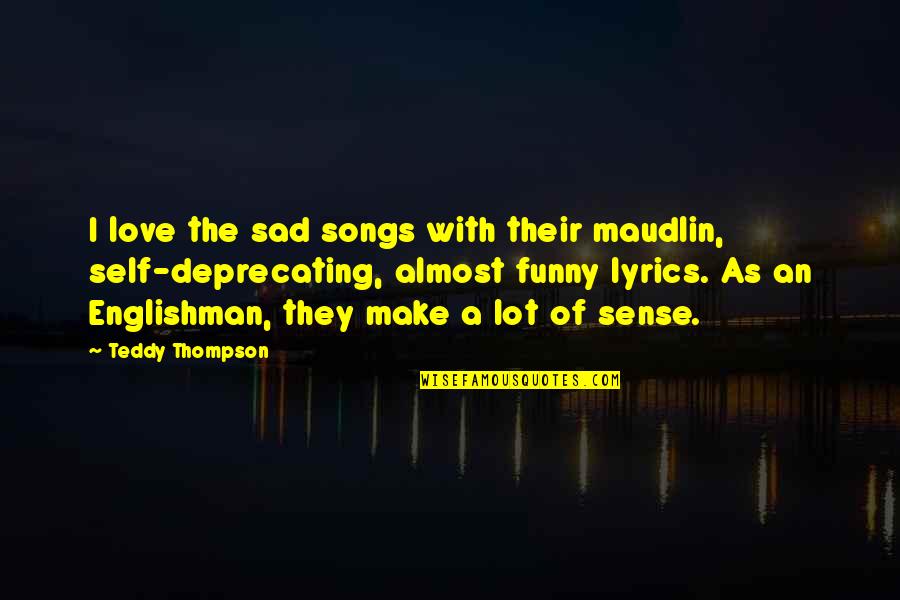 I love the sad songs with their maudlin, self-deprecating, almost funny lyrics. As an Englishman, they make a lot of sense.
—
Teddy Thompson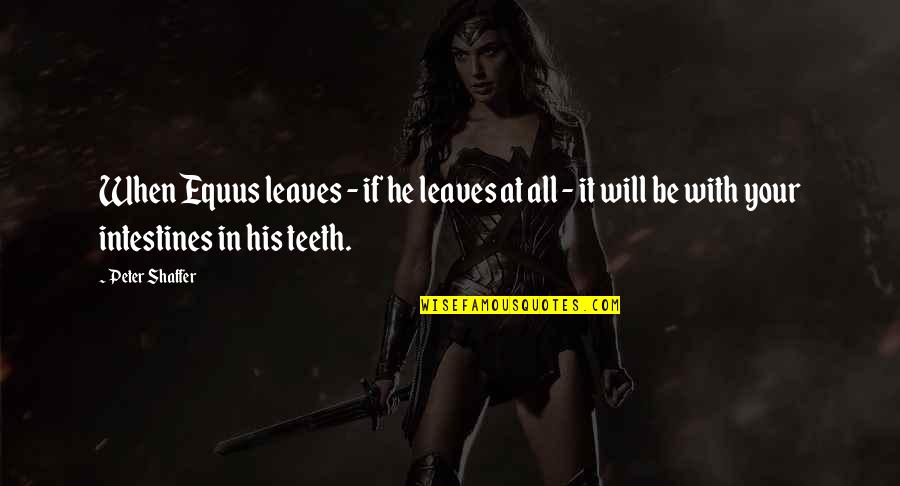 When Equus leaves - if he leaves at all - it will be with your intestines in his teeth.
—
Peter Shaffer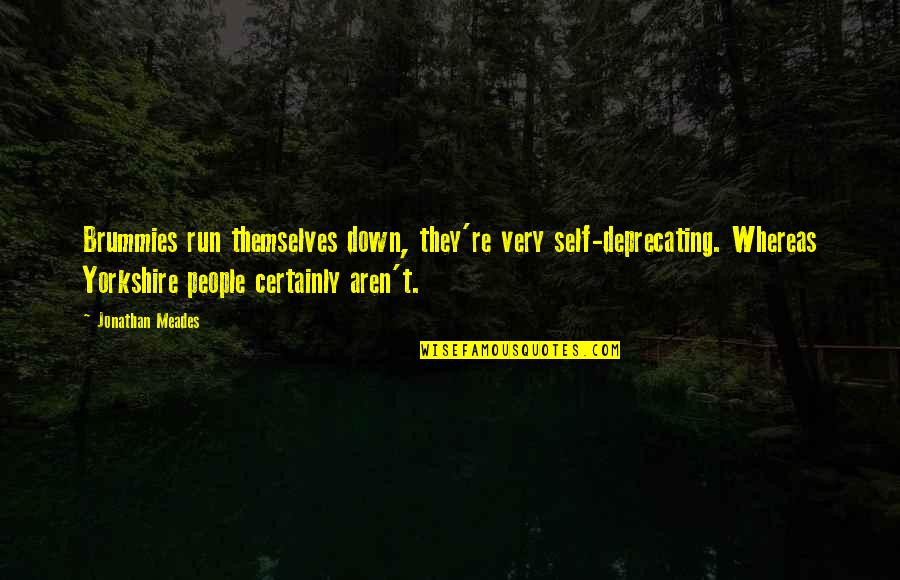 Brummies run themselves down, they're very self-deprecating. Whereas Yorkshire people certainly aren't.
—
Jonathan Meades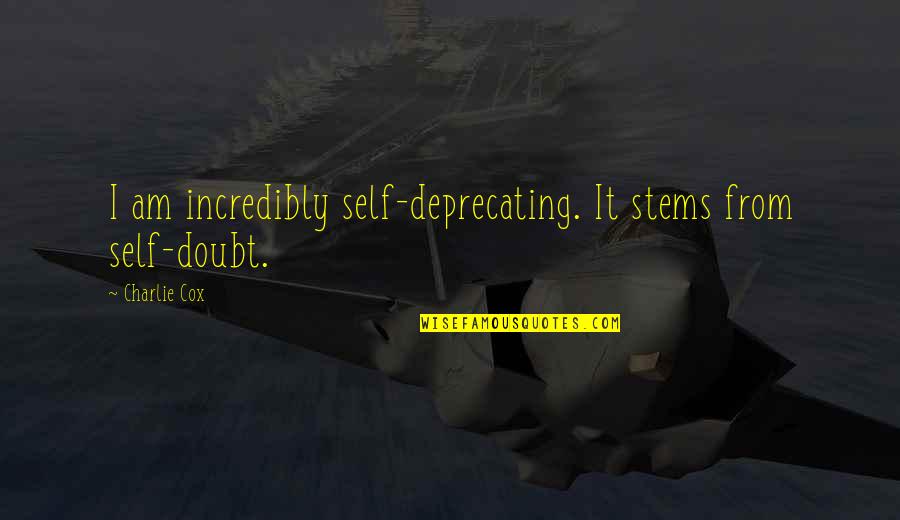 I am incredibly self-deprecating. It stems from self-doubt.
—
Charlie Cox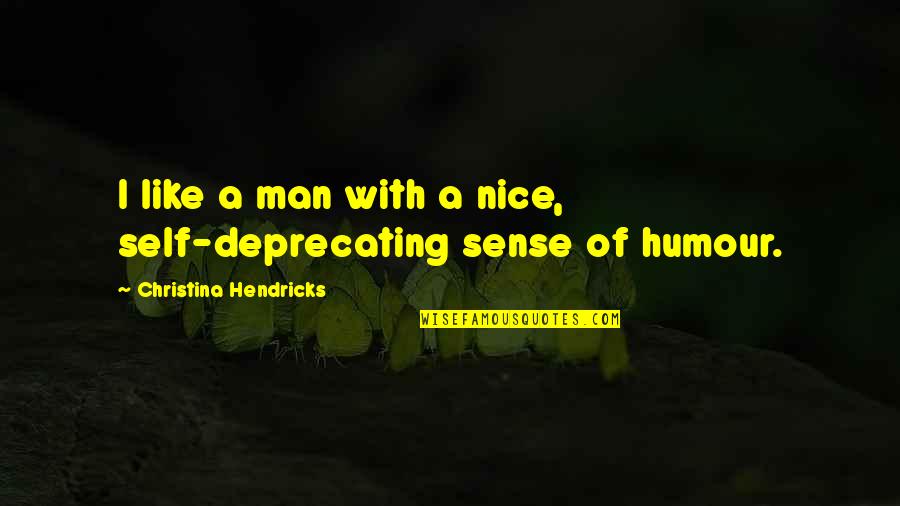 I like a man with a nice, self-deprecating sense of humour.
—
Christina Hendricks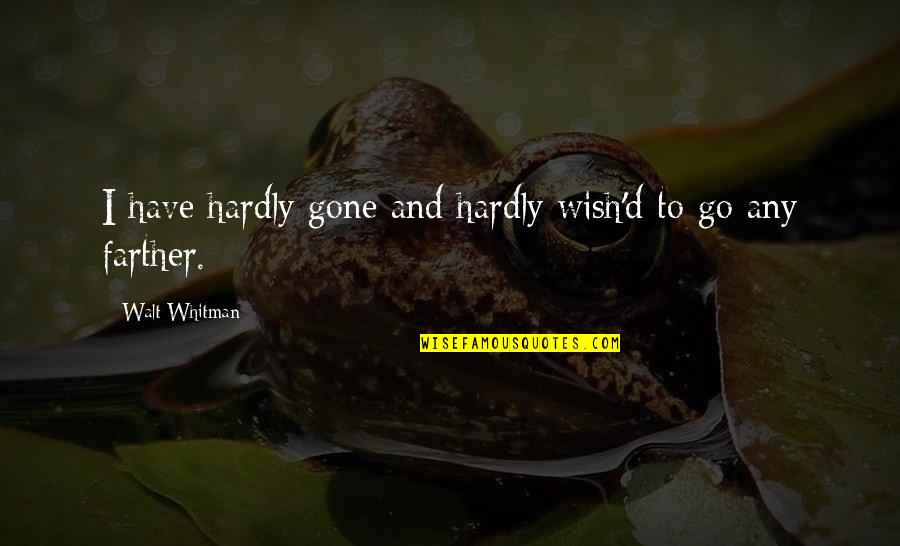 I have hardly gone and hardly wish'd to go any farther.
—
Walt Whitman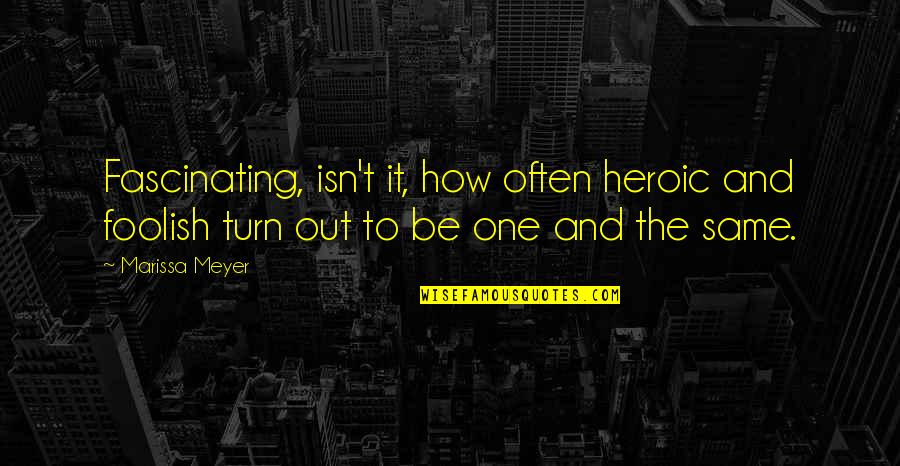 Fascinating, isn't it, how often heroic and foolish turn out to be one and the same. —
Marissa Meyer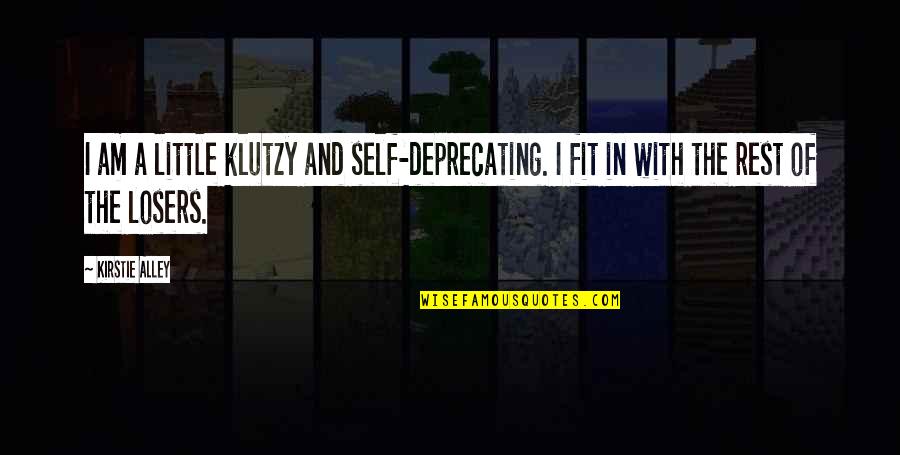 I am a little klutzy and self-deprecating. I fit in with the rest of the losers. —
Kirstie Alley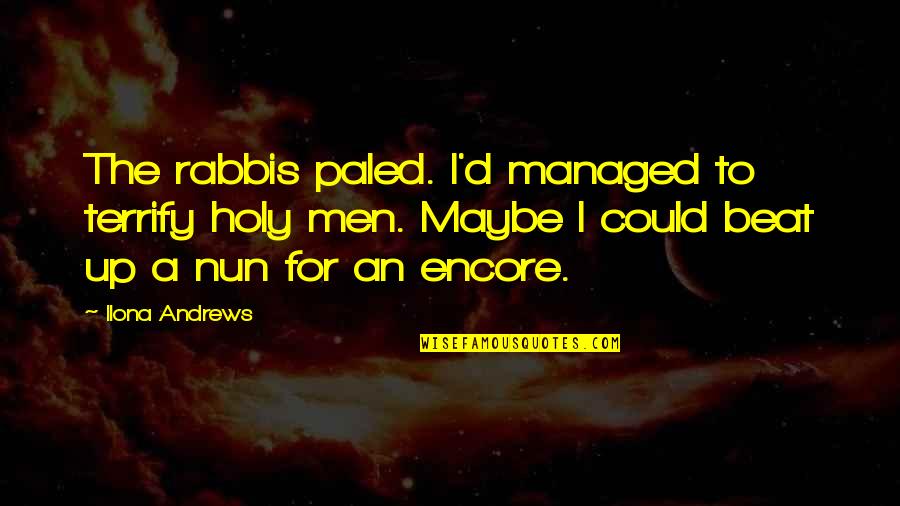 The rabbis paled. I'd managed to terrify holy men. Maybe I could beat up a nun for an encore. —
Ilona Andrews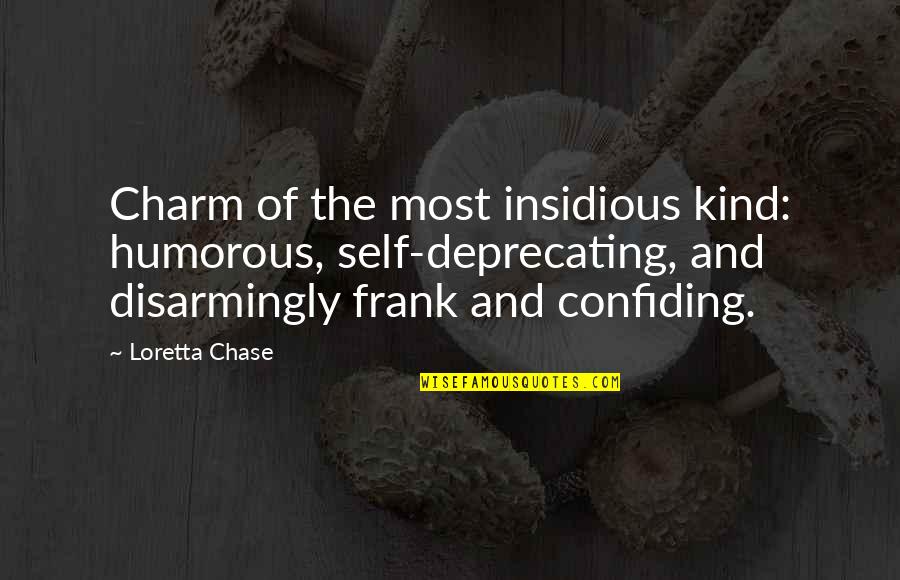 Charm of the most insidious kind: humorous, self-deprecating, and disarmingly frank and confiding. —
Loretta Chase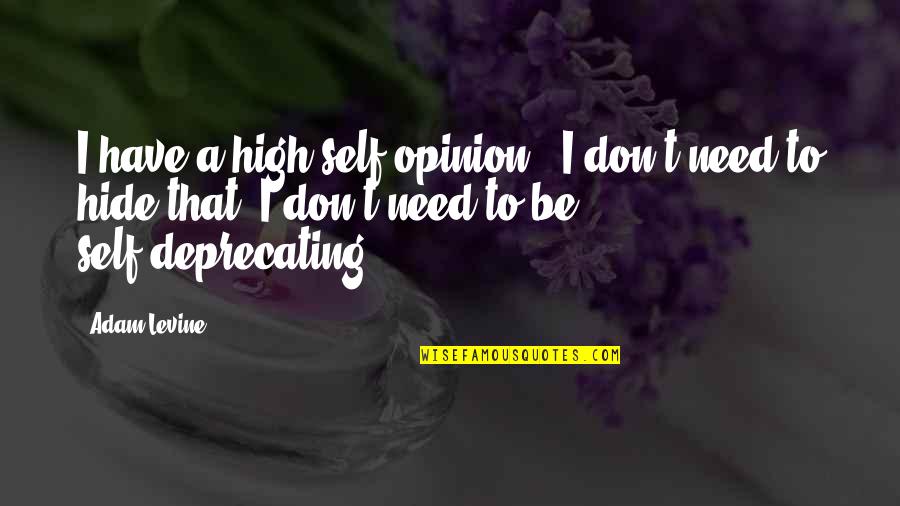 I have a high self-opinion - I don't need to hide that. I don't need to be self-deprecating. —
Adam Levine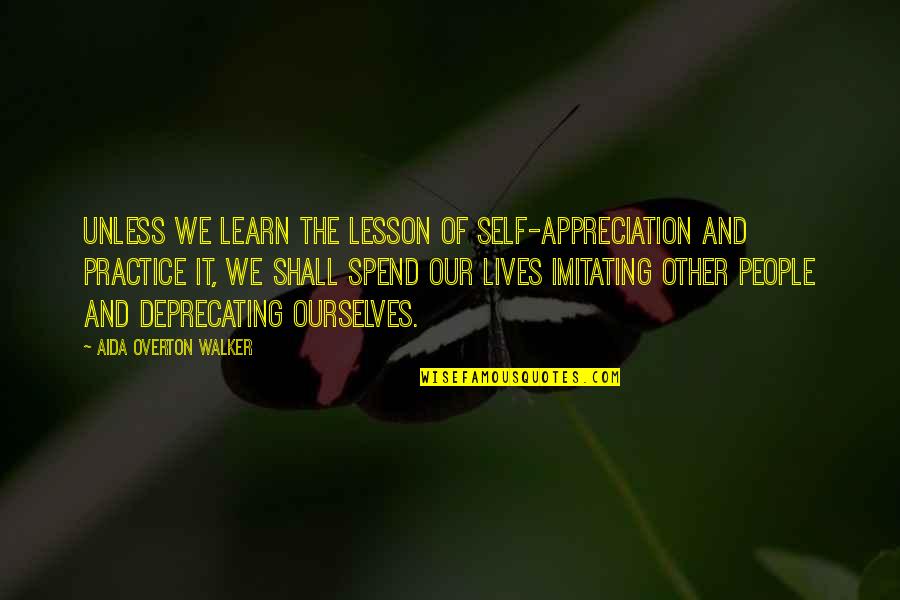 Unless we learn the lesson of self-appreciation and practice it, we shall spend our lives imitating other people and deprecating ourselves. —
Aida Overton Walker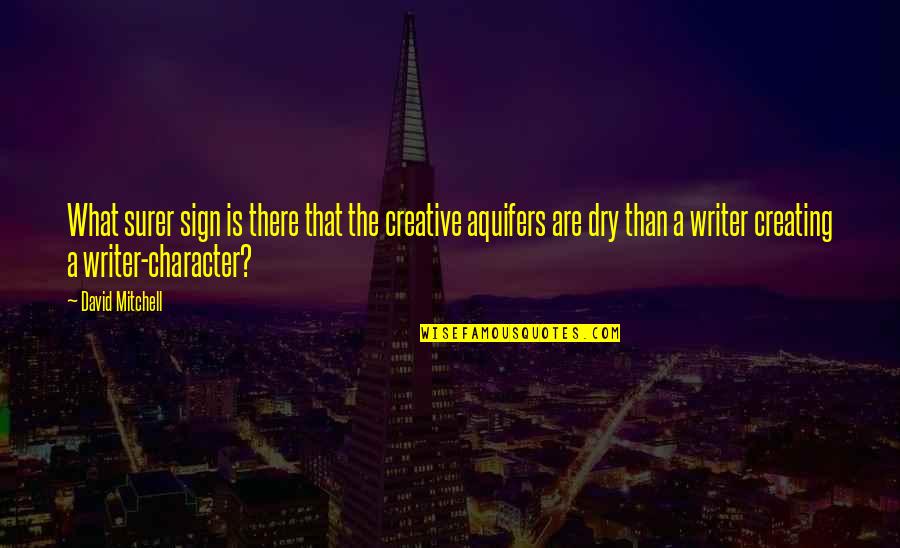 What surer sign is there that the creative aquifers are dry than a writer creating a writer-character? —
David Mitchell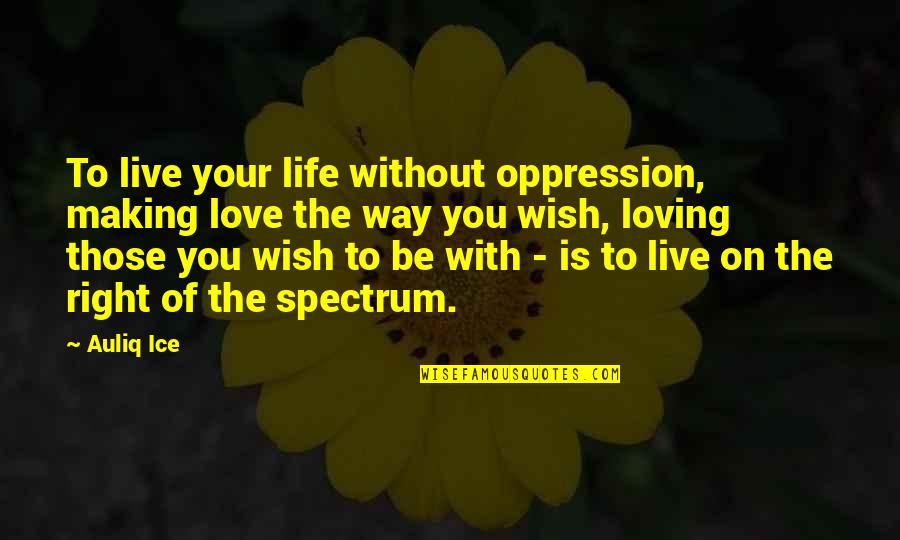 To live your life without oppression, making love the way you wish, loving those you wish to be with - is to live on the right of the spectrum. —
Auliq Ice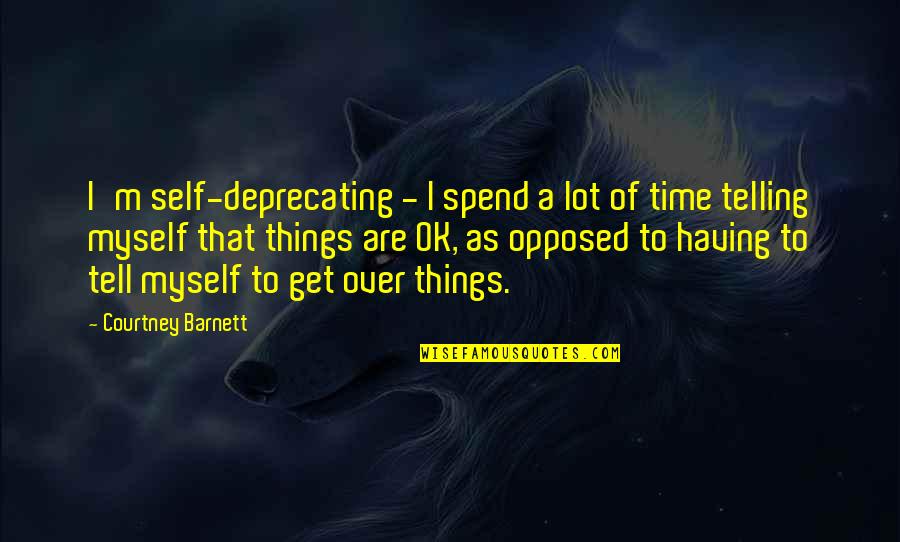 I'm self-deprecating - I spend a lot of time telling myself that things are OK, as opposed to having to tell myself to get over things. —
Courtney Barnett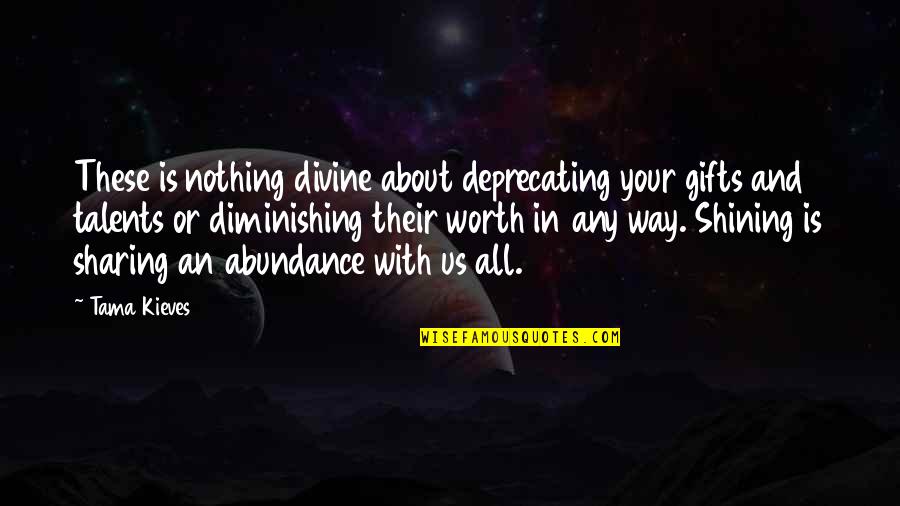 These is nothing divine about deprecating your gifts and talents or diminishing their worth in any way. Shining is sharing an abundance with us all. —
Tama Kieves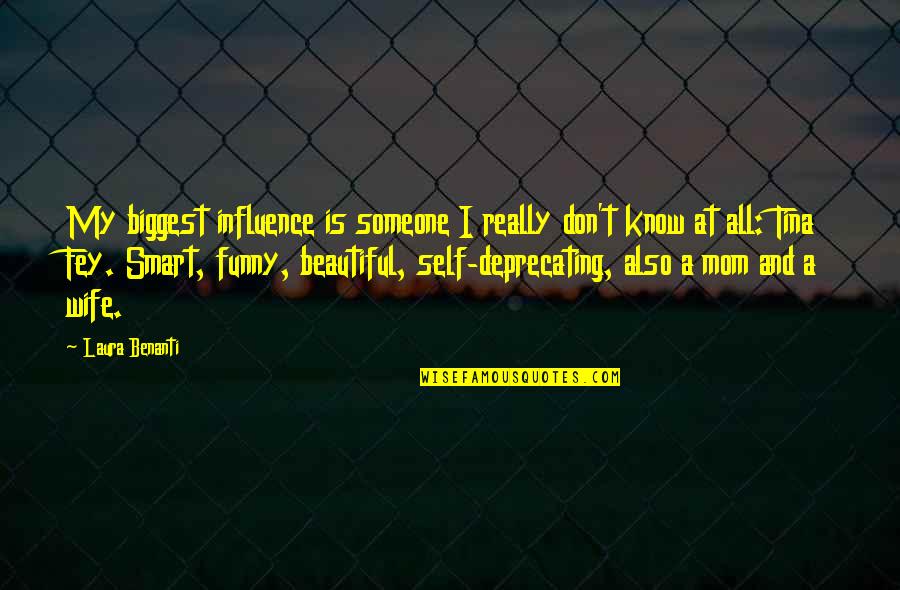 My biggest influence is someone I really don't know at all: Tina Fey. Smart, funny, beautiful, self-deprecating, also a mom and a wife. —
Laura Benanti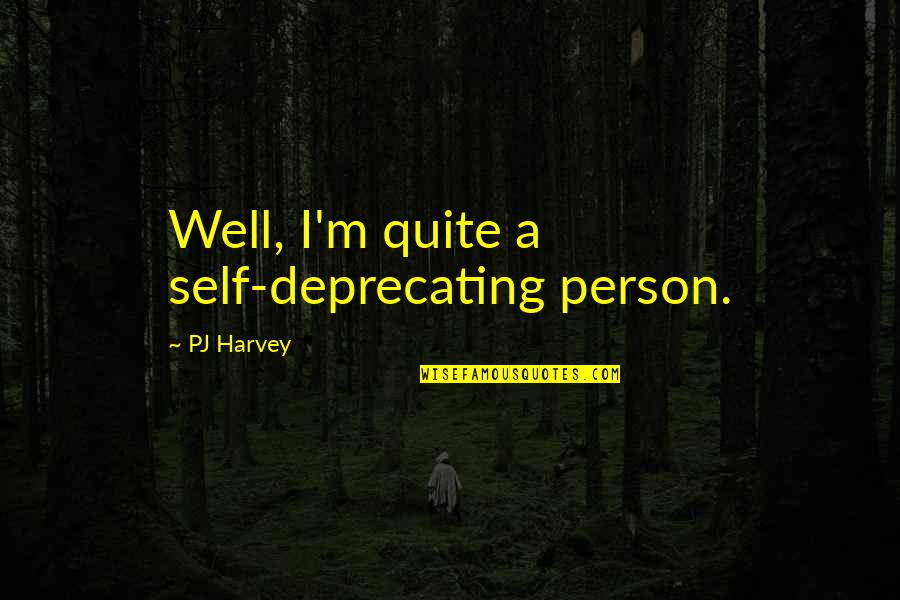 Well, I'm quite a self-deprecating person. —
PJ Harvey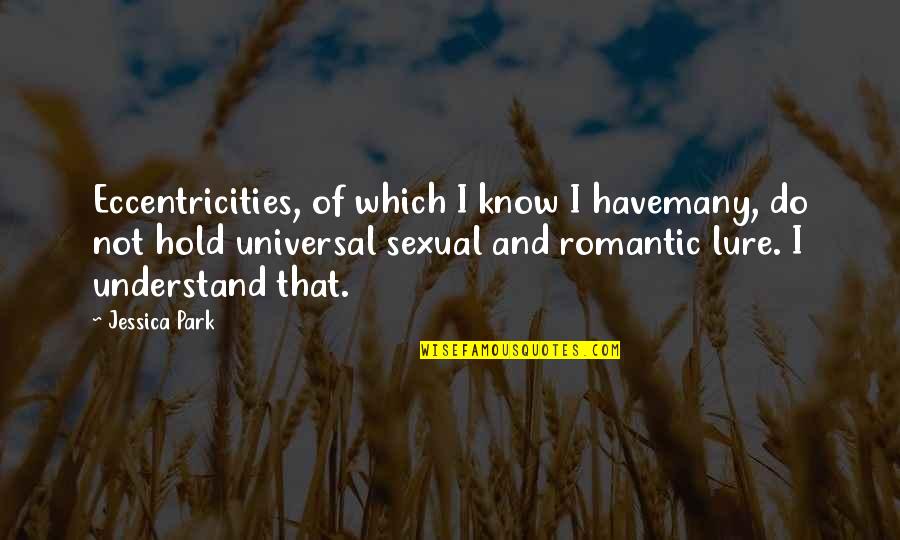 Eccentricities, of which I know I have
many, do not hold universal sexual and romantic lure. I understand that. —
Jessica Park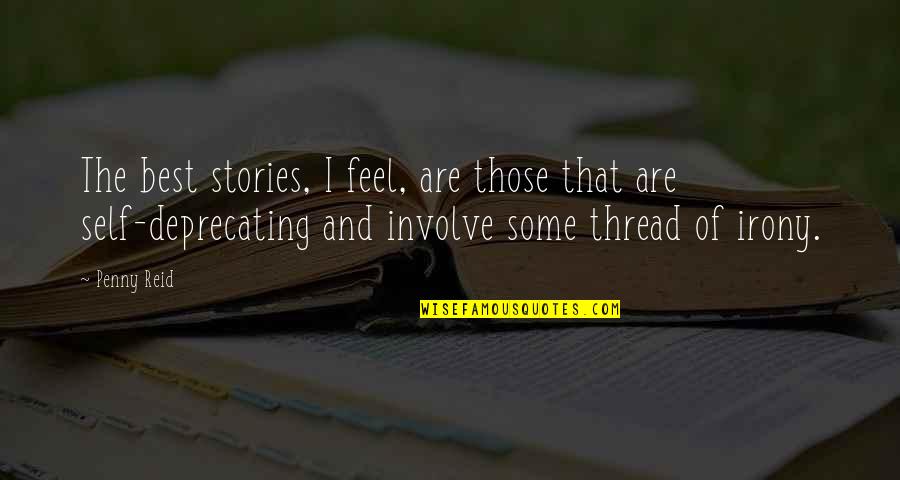 The best stories, I feel, are those that are self-deprecating and involve some thread of irony. —
Penny Reid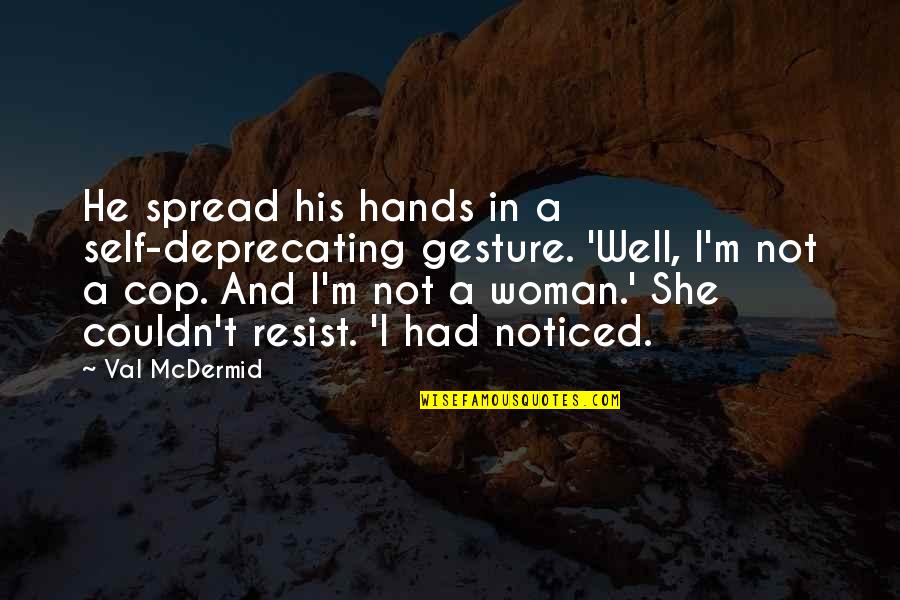 He spread his hands in a self-deprecating gesture. 'Well, I'm not a cop. And I'm not a woman.' She couldn't resist. 'I had noticed. —
Val McDermid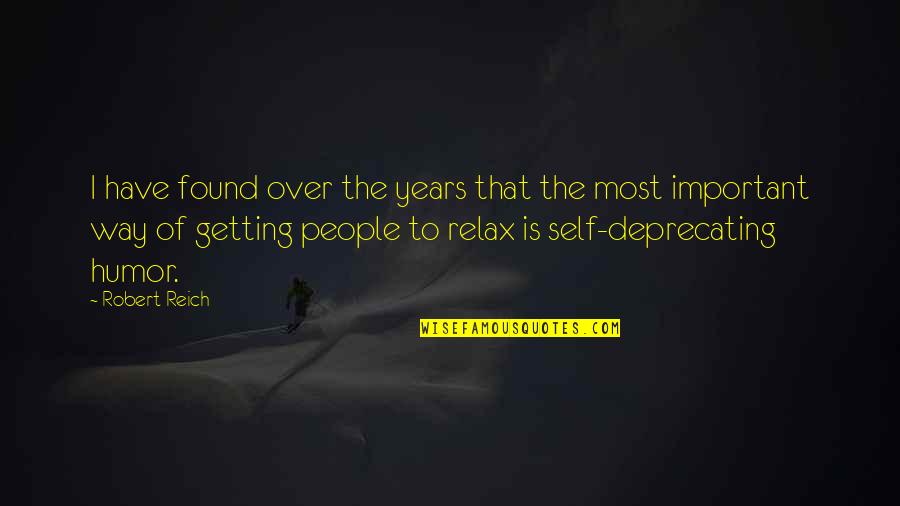 I have found over the years that the most important way of getting people to relax is self-deprecating humor. —
Robert Reich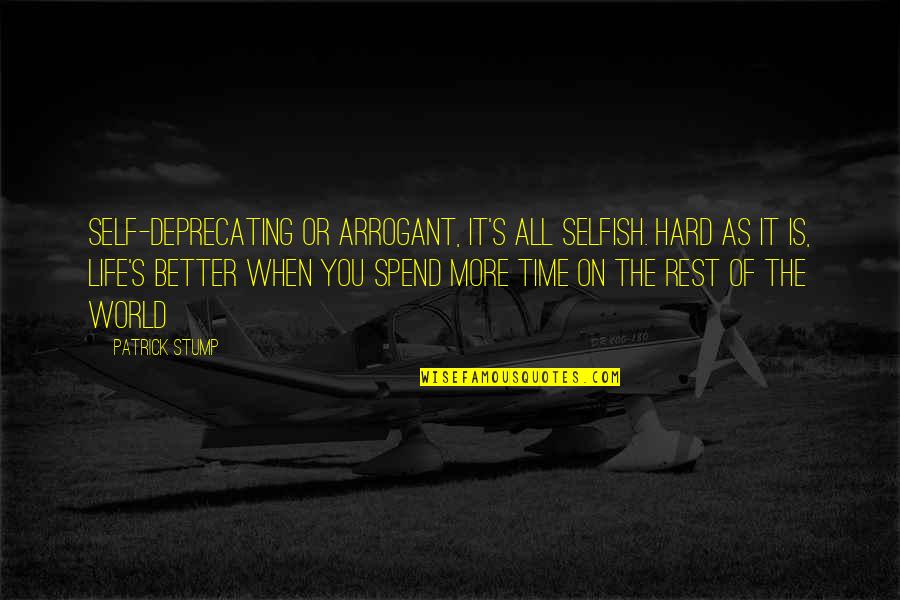 Self-deprecating or arrogant, it's all selfish. Hard as it is, life's better when you spend more time on the rest of the world —
Patrick Stump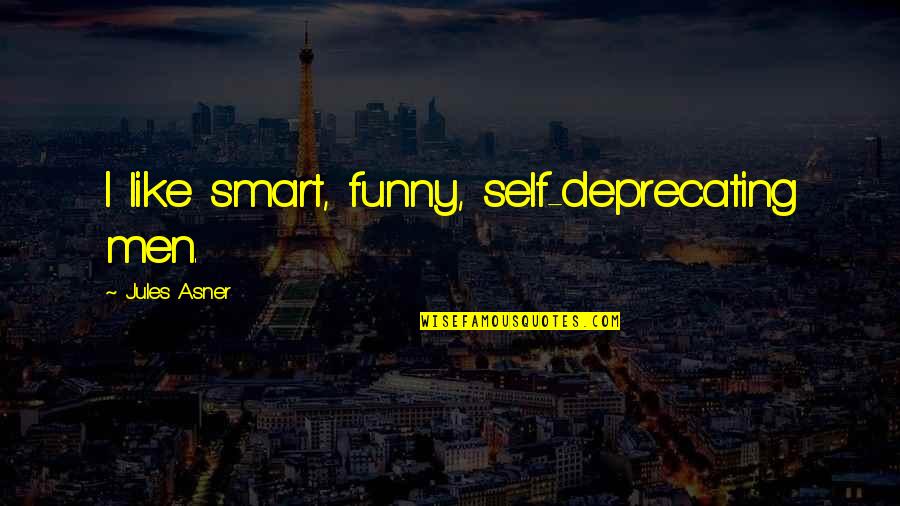 I like smart, funny, self-deprecating men. —
Jules Asner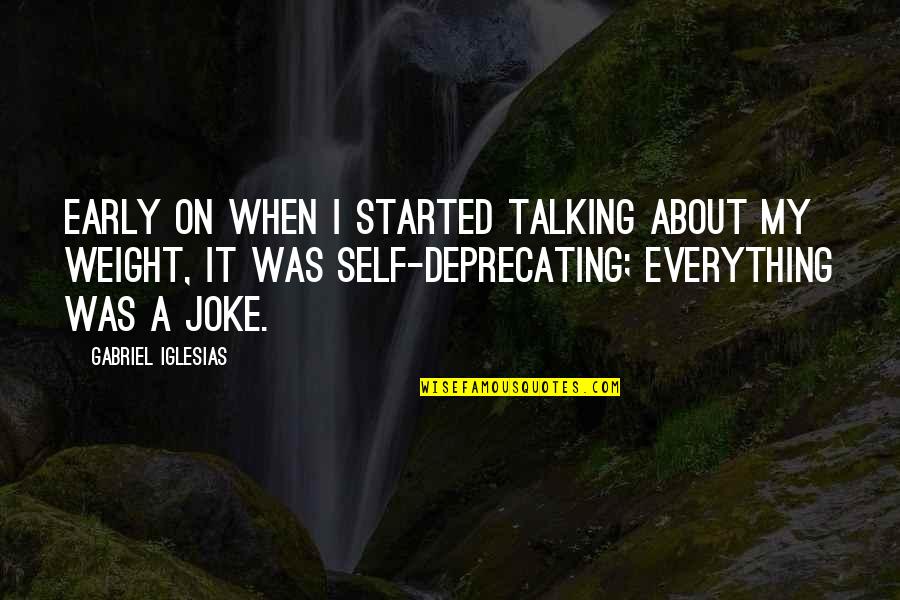 Early on when I started talking about my weight, it was self-deprecating; everything was a joke. —
Gabriel Iglesias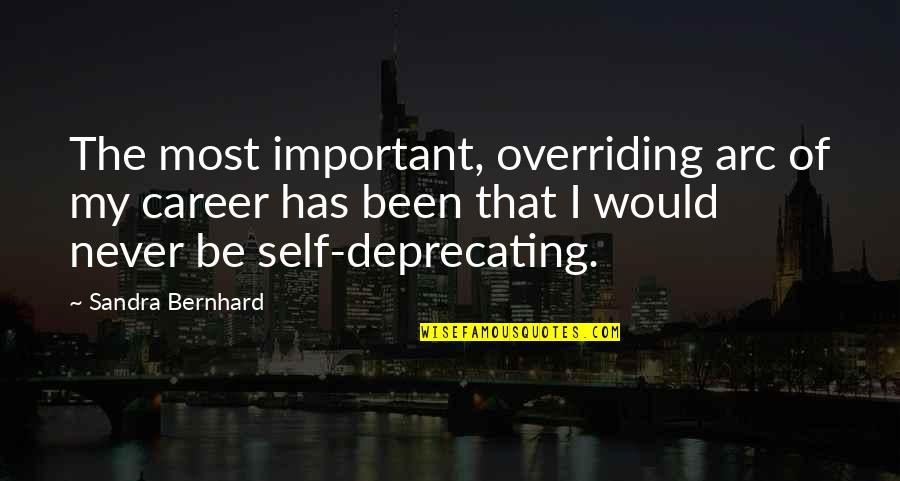 The most important, overriding arc of my career has been that I would never be self-deprecating. —
Sandra Bernhard
My standup is observational, but it's self-observational, and it's self-deprecating, definitely. —
Chelsea Handler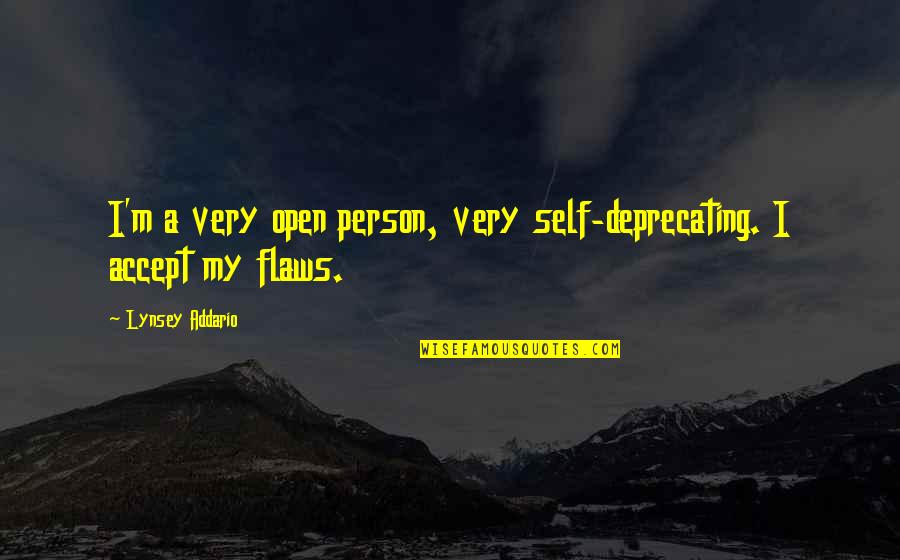 I'm a very open person, very self-deprecating. I accept my flaws. —
Lynsey Addario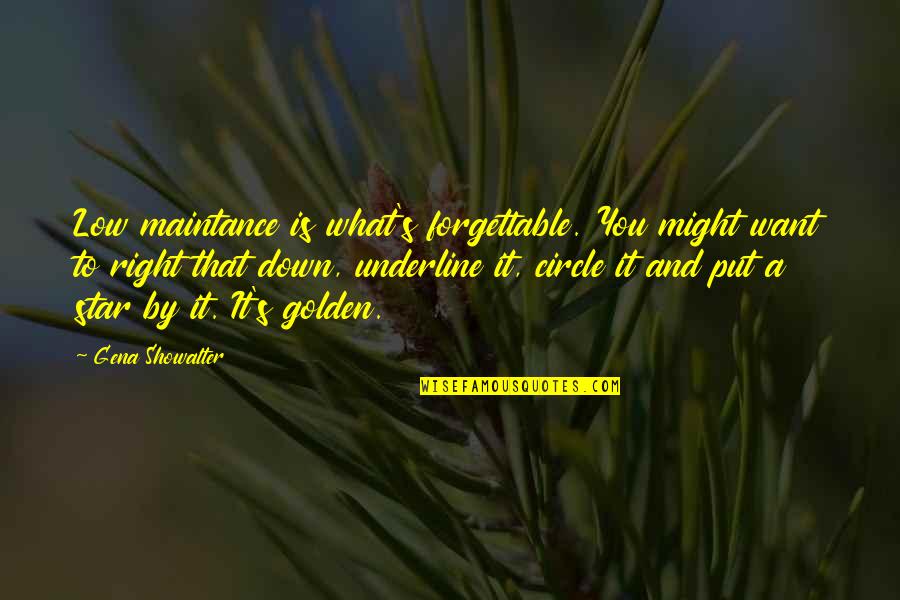 Low maintance is what's forgettable. You might want to right that down, underline it, circle it and put a star by it. It's golden. —
Gena Showalter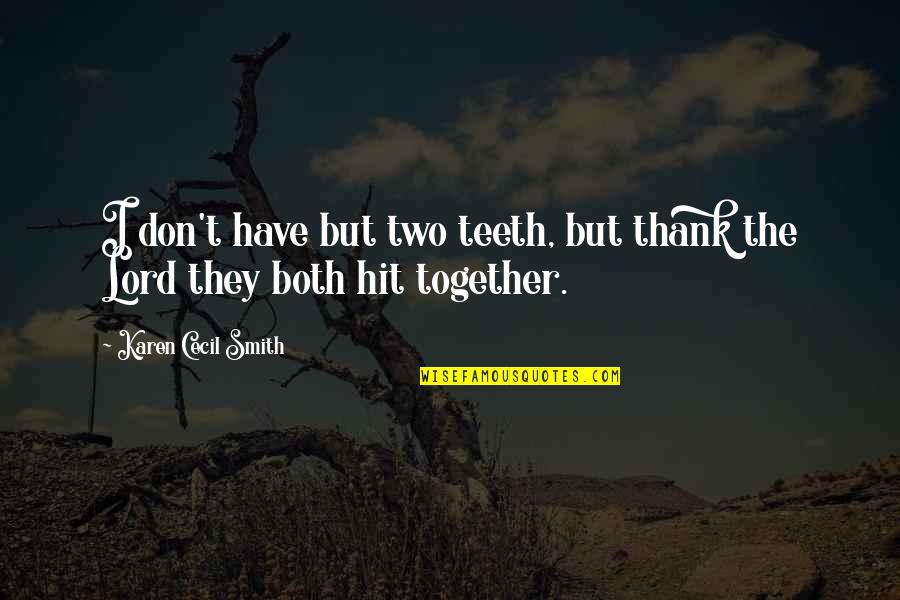 I don't have but two teeth, but thank the Lord they both hit together. —
Karen Cecil Smith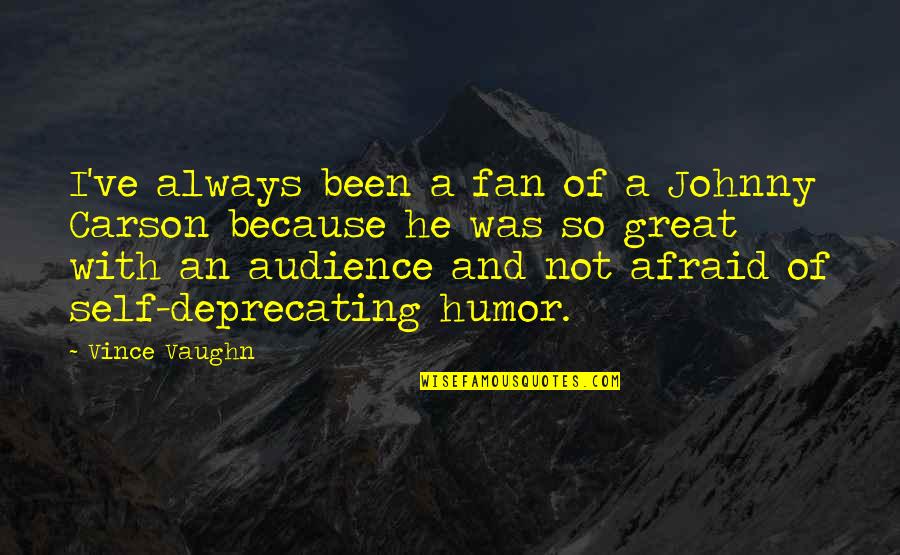 I've always been a fan of a Johnny Carson because he was so great with an audience and not afraid of self-deprecating humor. —
Vince Vaughn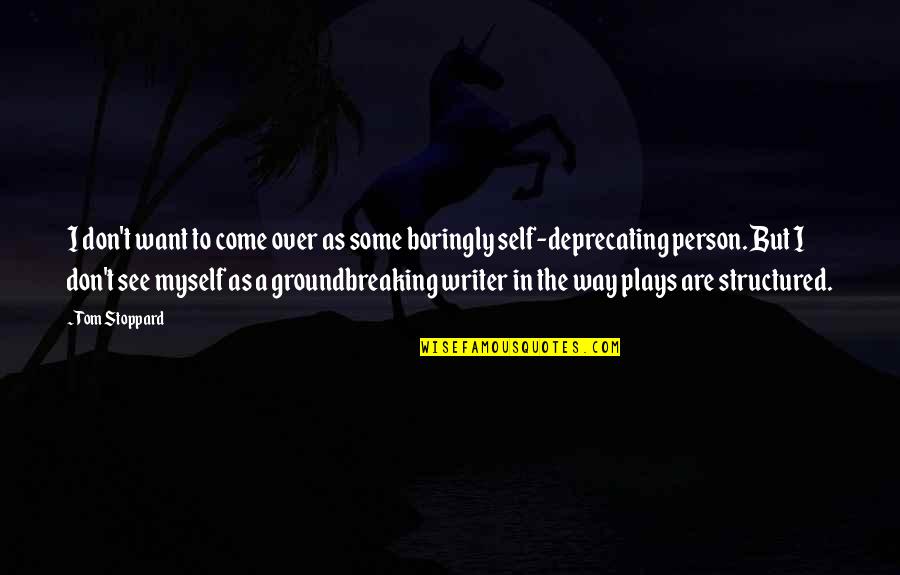 I don't want to come over as some boringly self-deprecating person. But I don't see myself as a groundbreaking writer in the way plays are structured. —
Tom Stoppard