Farhan Akhtar Quotes
Top 4 wise famous quotes and sayings by Farhan Akhtar
I am a boring looking guy with a common face, ugly scars and a toothy smile.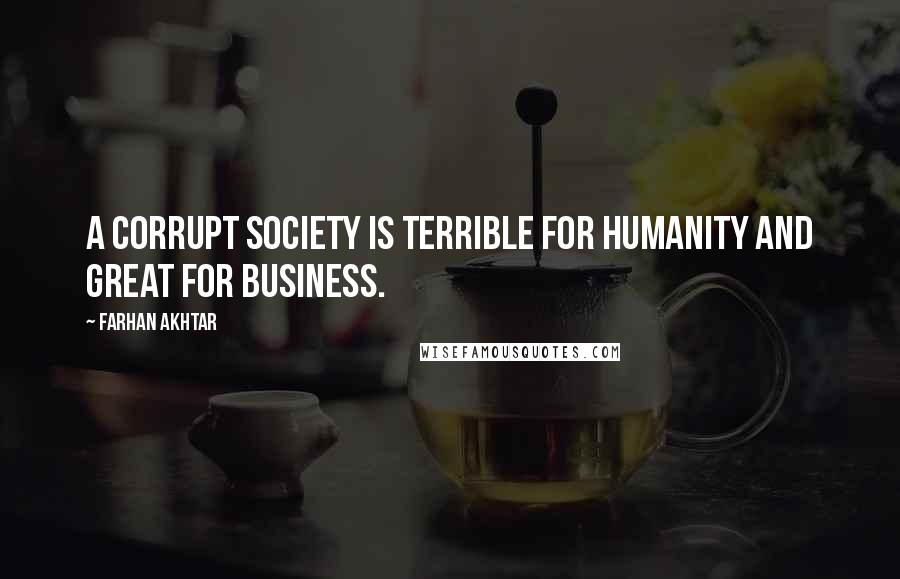 A corrupt society is terrible for humanity and great for business.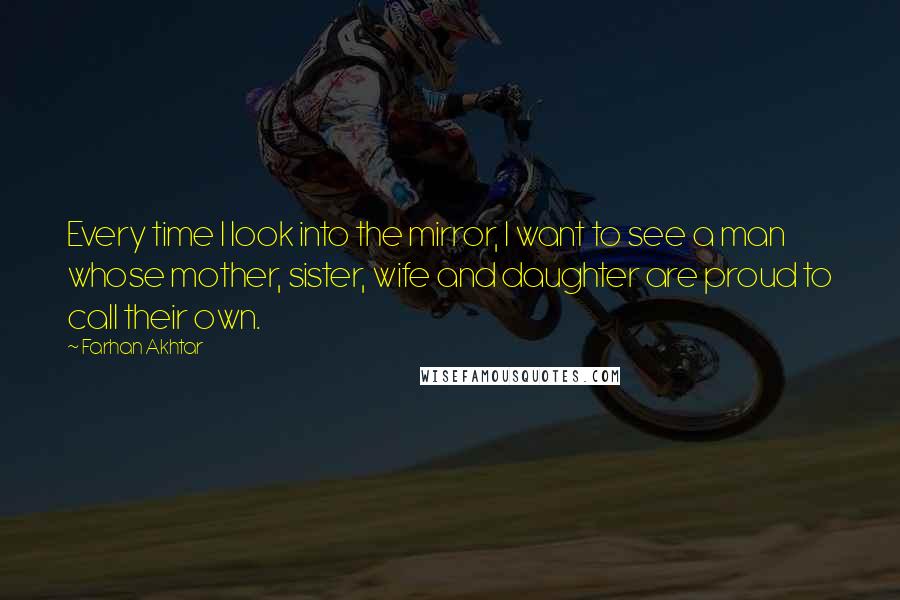 Every time I look into the mirror, I want to see a man whose mother, sister, wife and daughter are proud to call their own.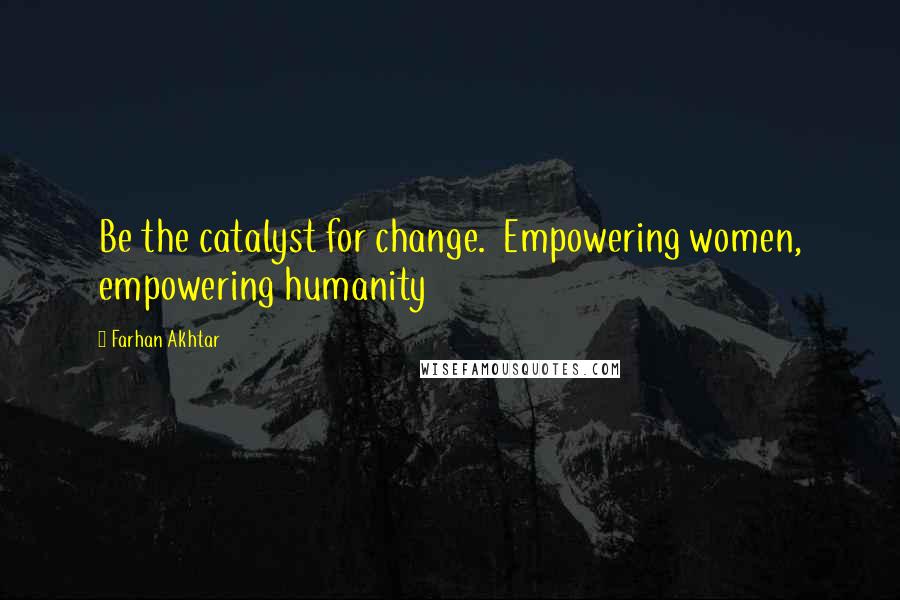 Be the catalyst for change.
Empowering women, empowering humanity