Searches Quotes
Collection of top 62 famous quotes about Searches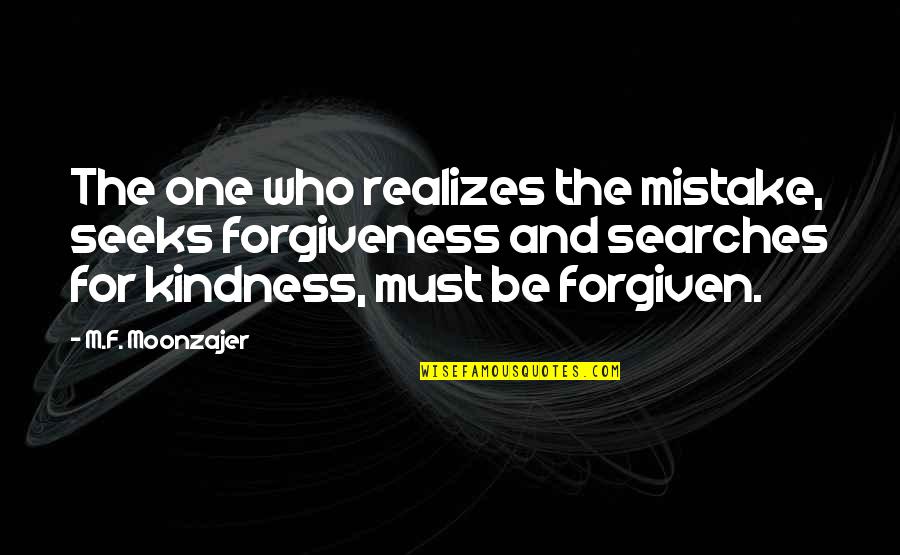 The one who realizes the mistake, seeks forgiveness and searches for kindness, must be forgiven.
—
M.F. Moonzajer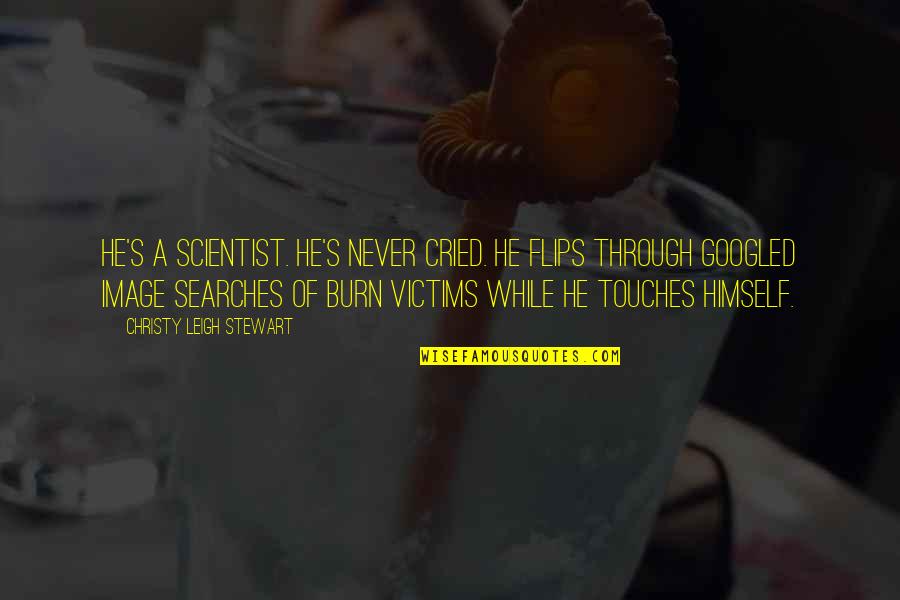 He's a scientist. He's never cried. He flips through Googled image searches of burn victims while he touches himself.
—
Christy Leigh Stewart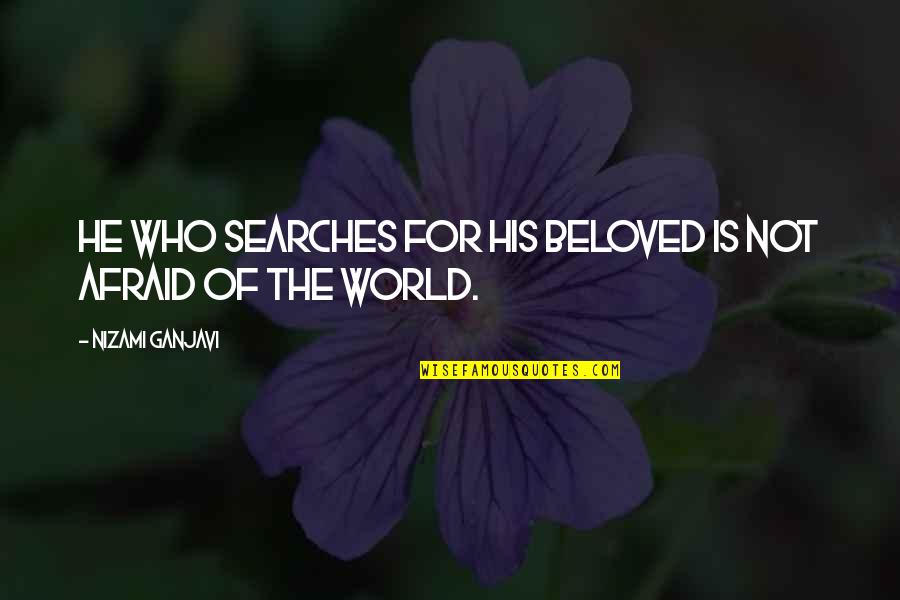 He who searches for his beloved is not afraid of the world.
—
Nizami Ganjavi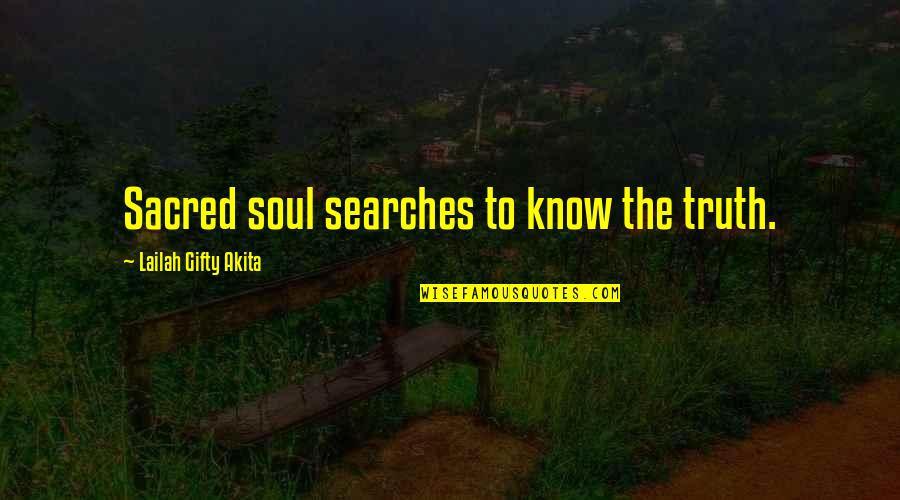 Sacred soul searches to know the truth.
—
Lailah Gifty Akita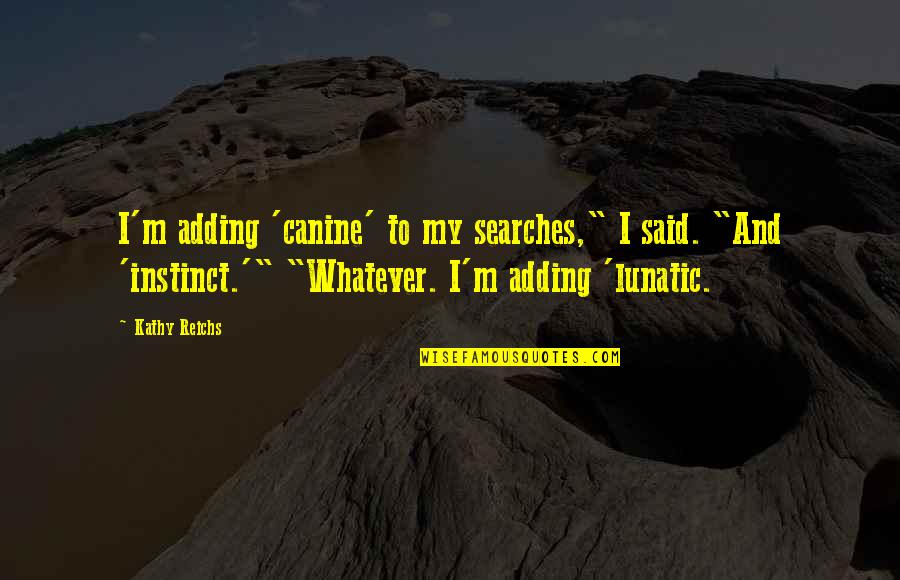 I'm adding 'canine' to my
searches
," I said. "And 'instinct.'" "Whatever. I'm adding 'lunatic. —
Kathy Reichs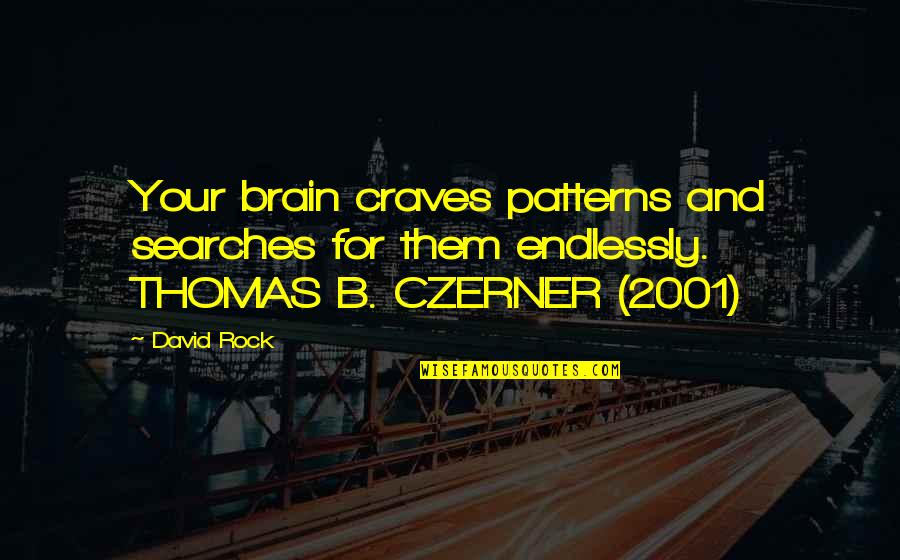 Your brain craves patterns and
searches
for them endlessly. THOMAS B. CZERNER (2001) —
David Rock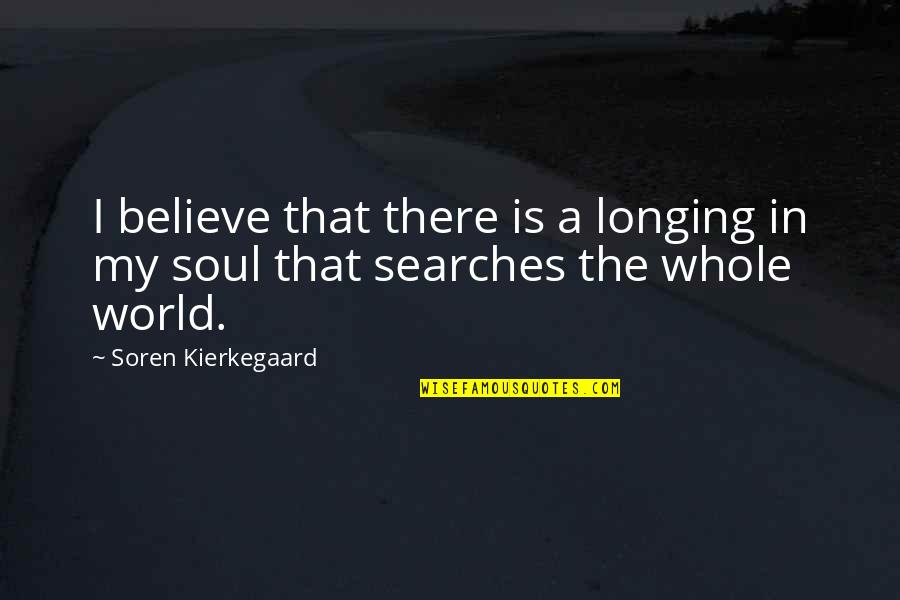 I believe that there is a longing in my soul that
searches
the whole world. —
Soren Kierkegaard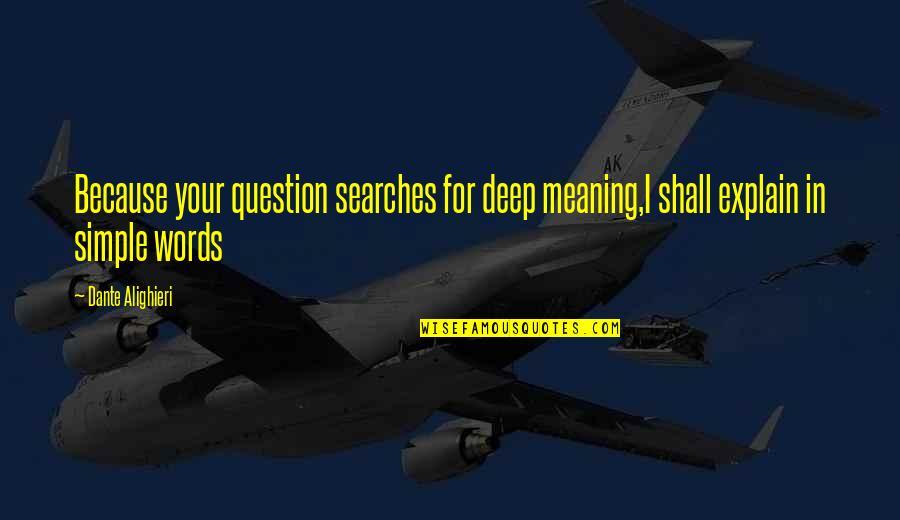 Because your question
searches
for deep meaning,
I shall explain in simple words —
Dante Alighieri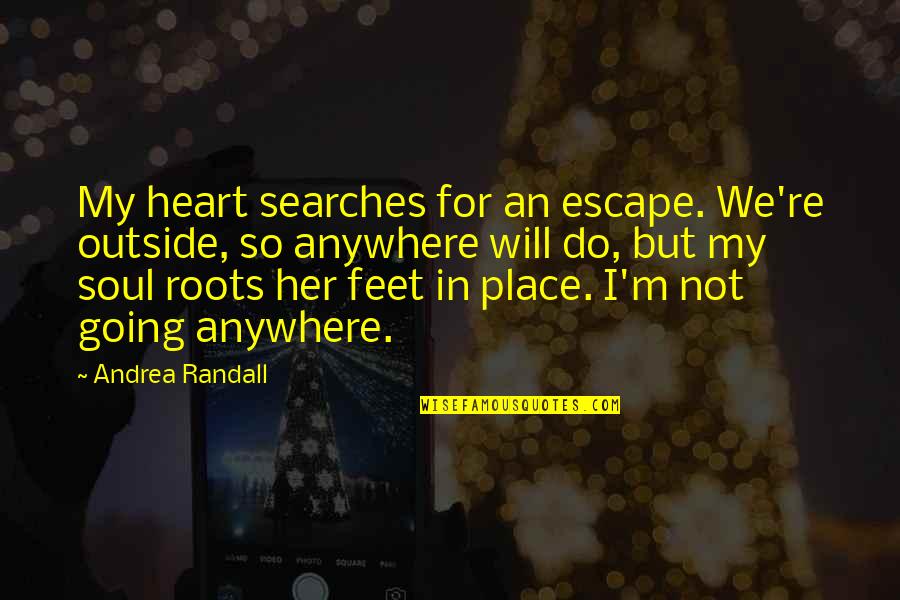 My heart
searches
for an escape. We're outside, so anywhere will do, but my soul roots her feet in place. I'm not going anywhere. —
Andrea Randall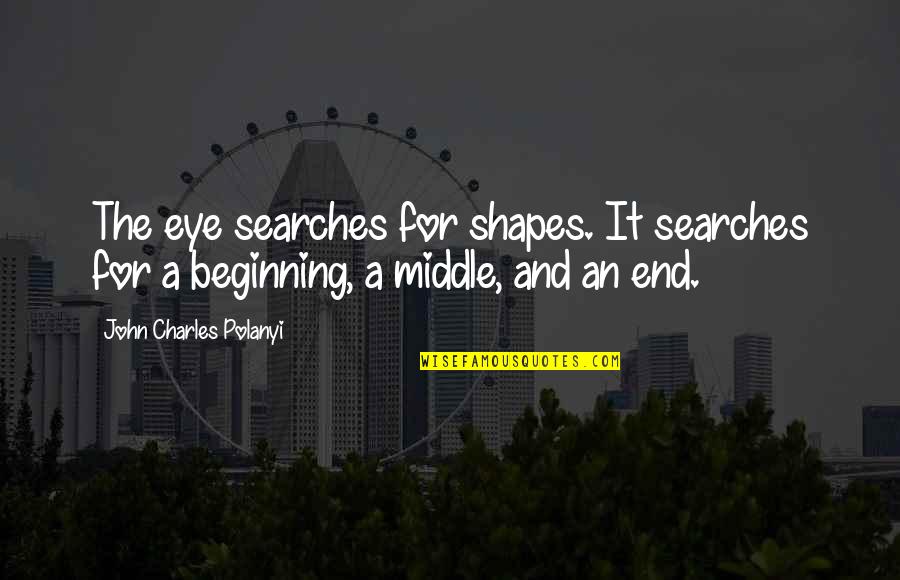 The eye
searches
for shapes. It
searches
for a beginning, a middle, and an end. —
John Charles Polanyi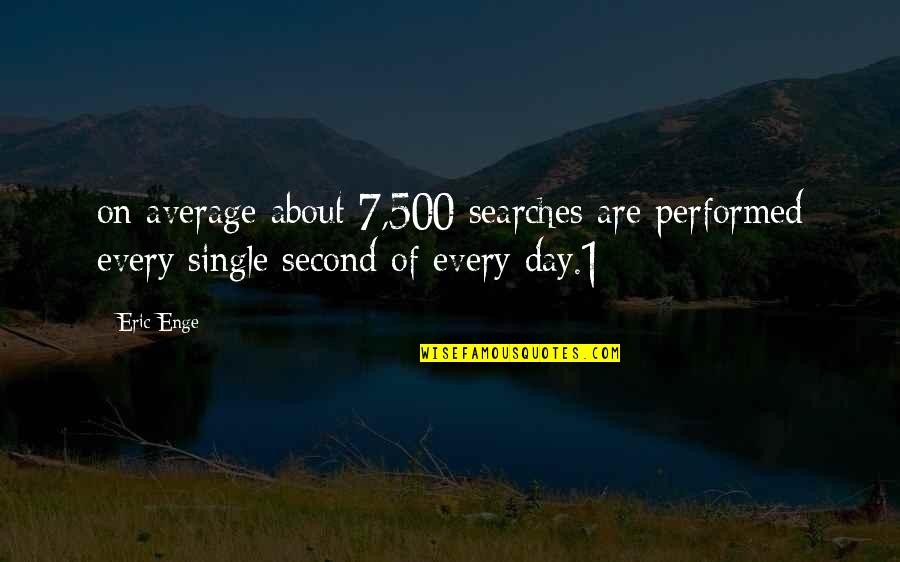 on average about 7,500
searches
are performed every single second of every day.1 —
Eric Enge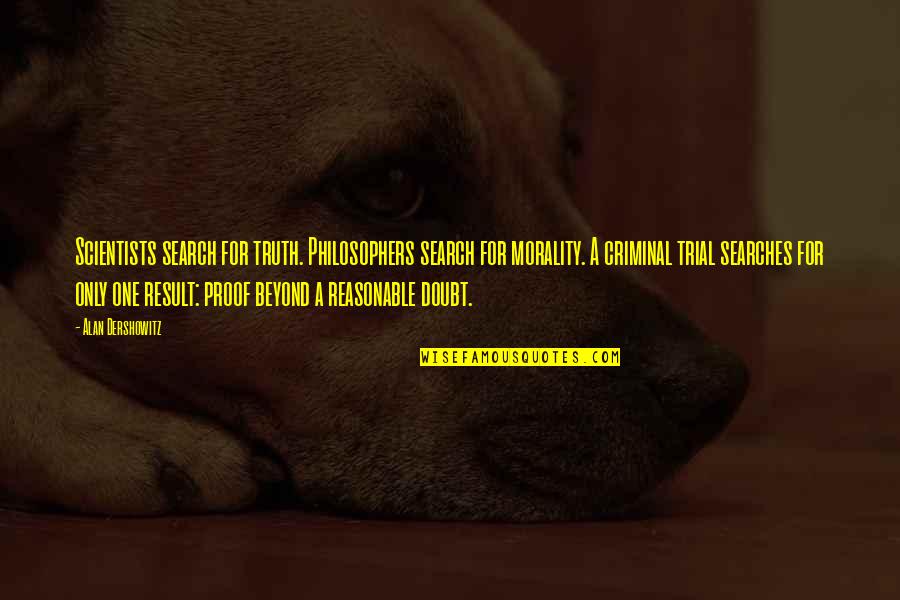 Scientists search for truth. Philosophers search for morality. A criminal trial
searches
for only one result: proof beyond a reasonable doubt. —
Alan Dershowitz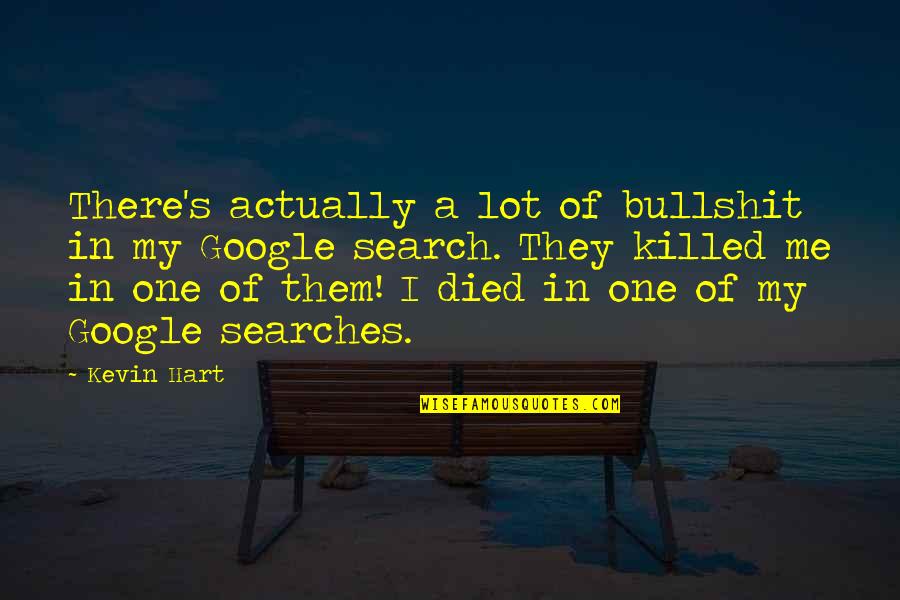 There's actually a lot of bullshit in my Google search. They killed me in one of them! I died in one of my Google
searches
. —
Kevin Hart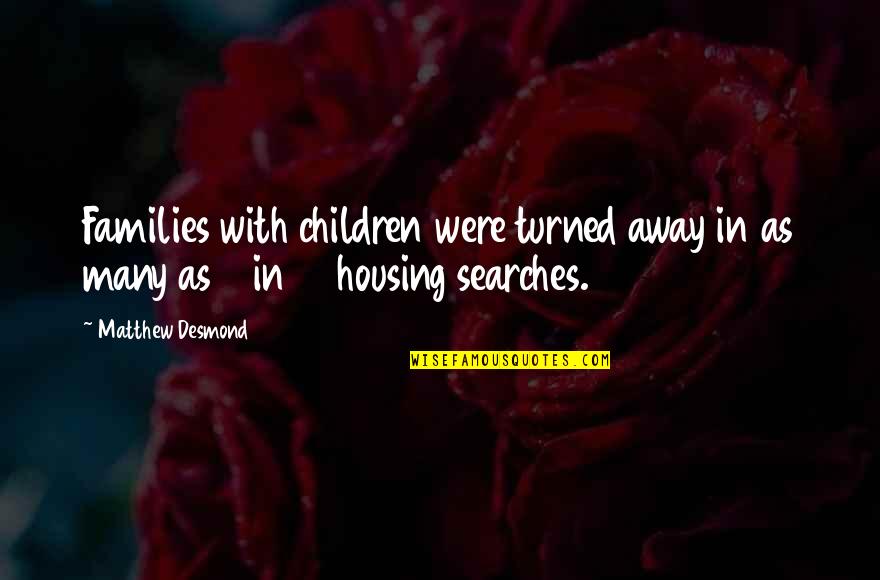 Families with children were turned away in as many as 7 in 10 housing
searches
. —
Matthew Desmond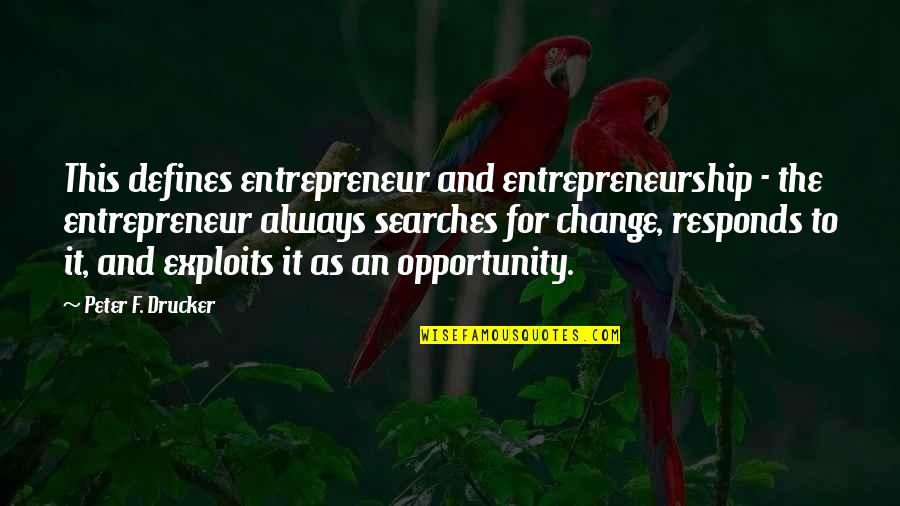 This defines entrepreneur and entrepreneurship - the entrepreneur always
searches
for change, responds to it, and exploits it as an opportunity. —
Peter F. Drucker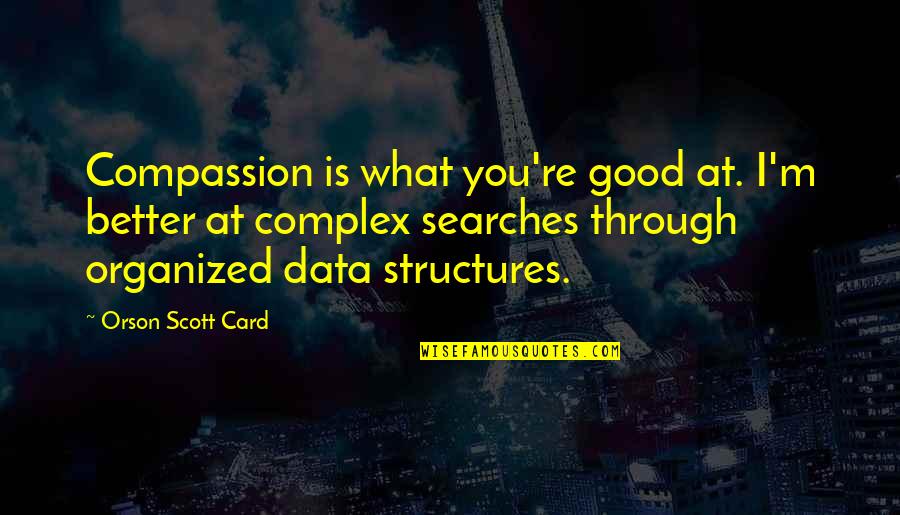 Compassion is what you're good at. I'm better at complex
searches
through organized data structures. —
Orson Scott Card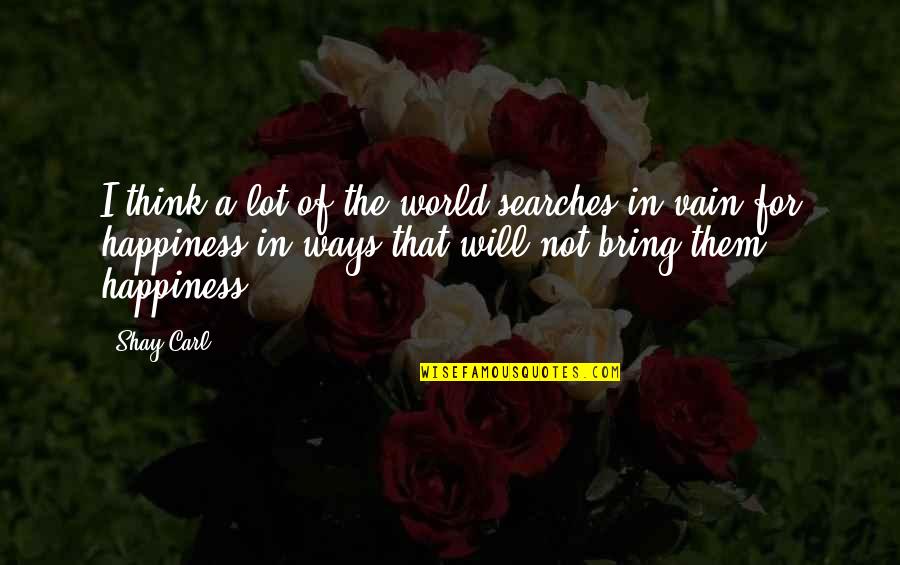 I think a lot of the world
searches
in vain for happiness in ways that will not bring them happiness. —
Shay Carl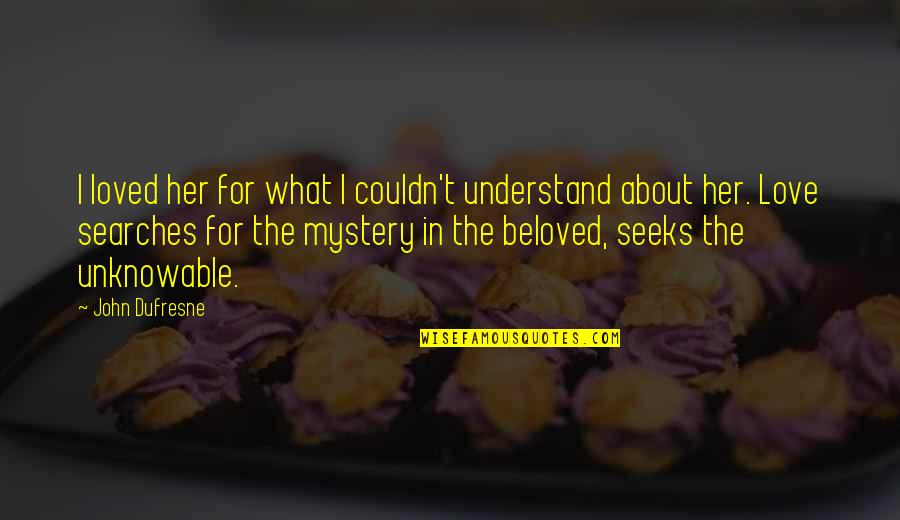 I loved her for what I couldn't understand about her. Love
searches
for the mystery in the beloved, seeks the unknowable. —
John Dufresne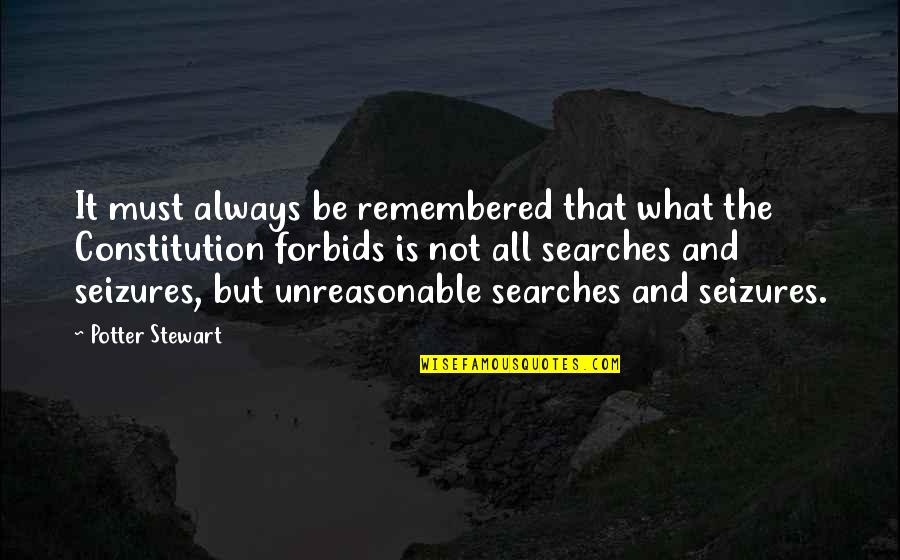 It must always be remembered that what the Constitution forbids is not all
searches
and seizures, but unreasonable
searches
and seizures. —
Potter Stewart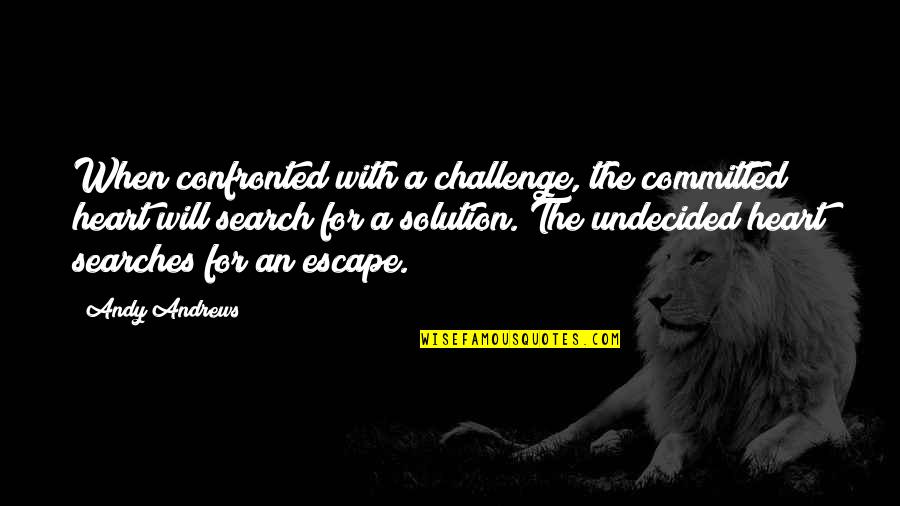 When confronted with a challenge, the committed heart will search for a solution. The undecided heart
searches
for an escape. —
Andy Andrews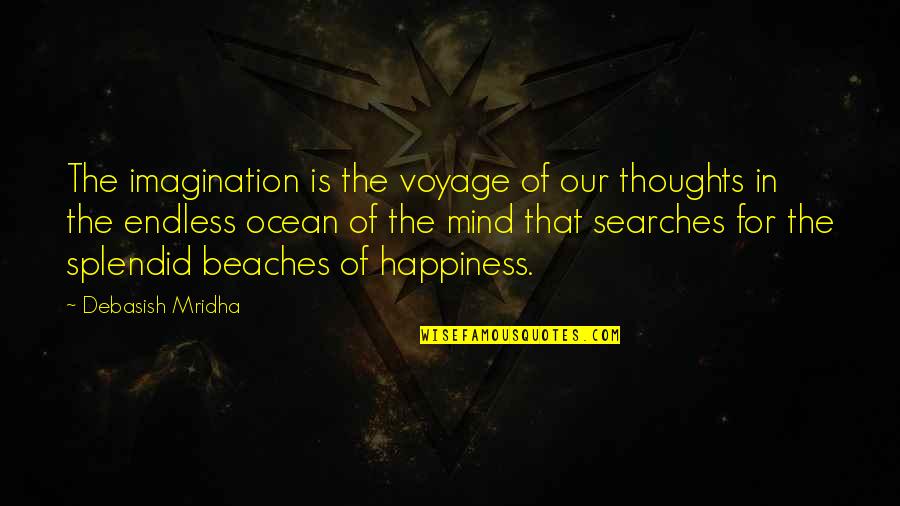 The imagination is the voyage of our thoughts in the endless ocean of the mind that
searches
for the splendid beaches of happiness. —
Debasish Mridha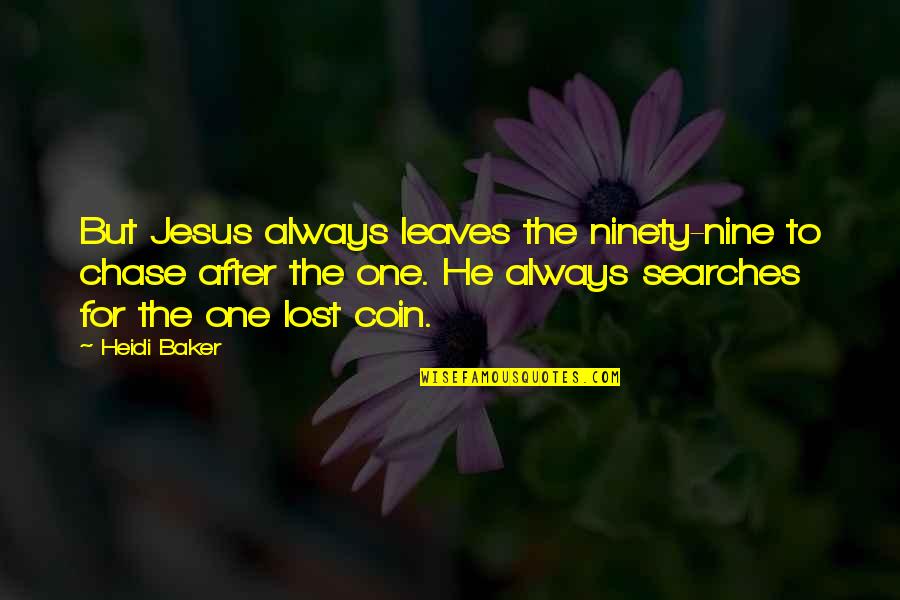 But Jesus always leaves the ninety-nine to chase after the one. He always
searches
for the one lost coin. —
Heidi Baker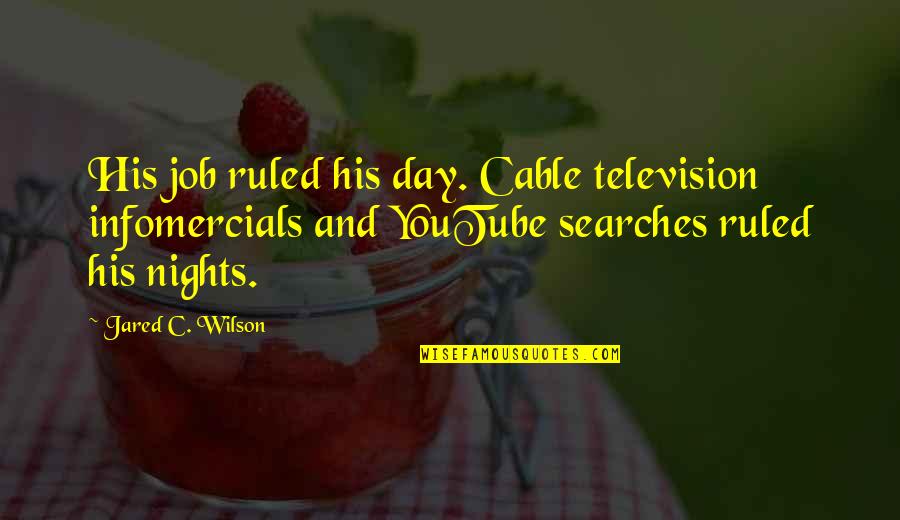 His job ruled his day. Cable television infomercials and YouTube
searches
ruled his nights. —
Jared C. Wilson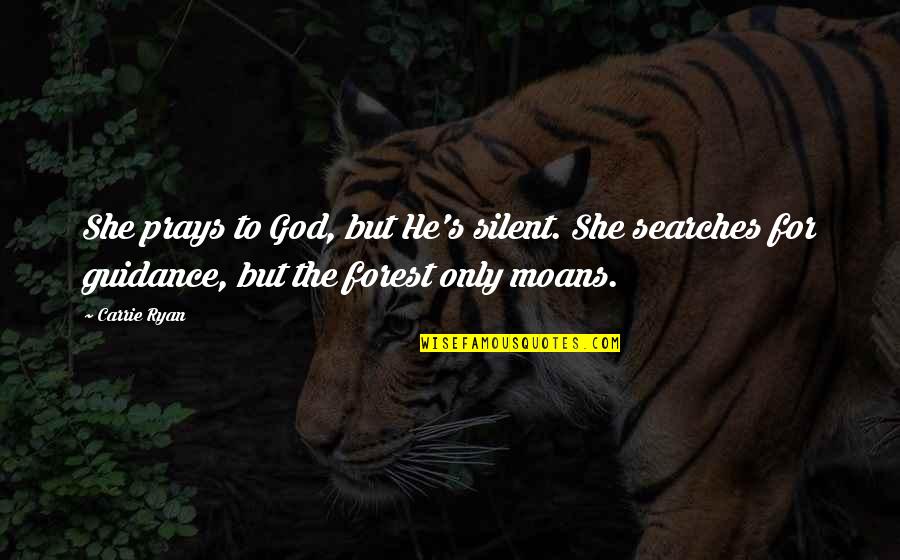 She prays to God, but He's silent. She
searches
for guidance, but the forest only moans. —
Carrie Ryan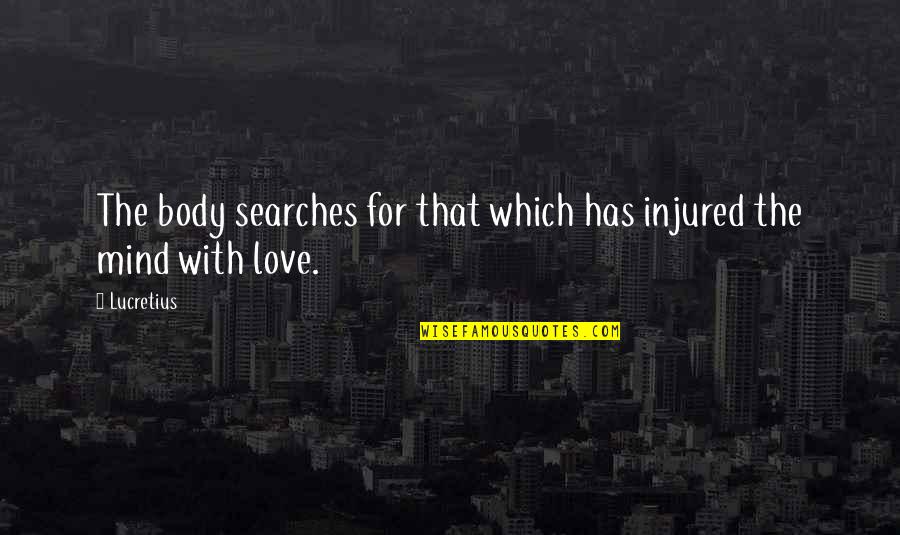 The body
searches
for that which has injured the mind with love. —
Lucretius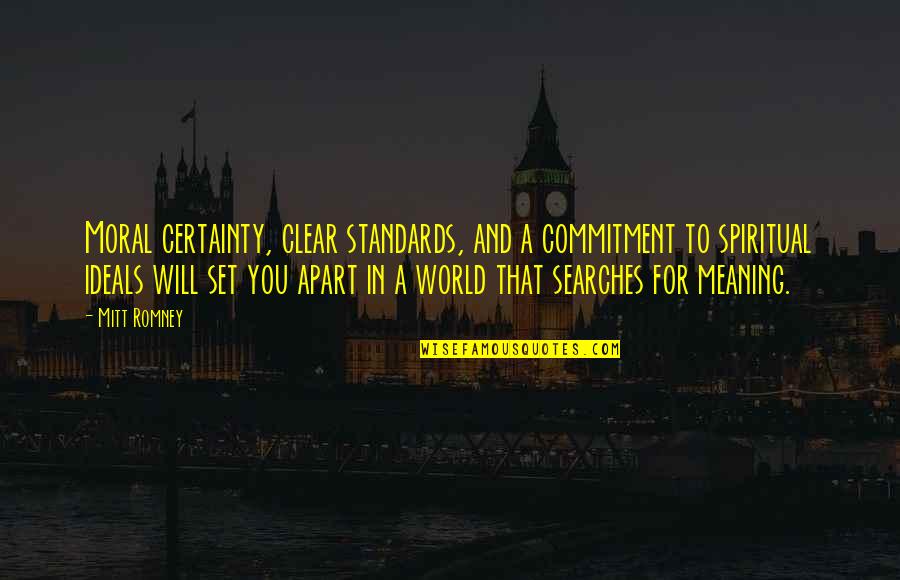 Moral certainty, clear standards, and a commitment to spiritual ideals will set you apart in a world that
searches
for meaning. —
Mitt Romney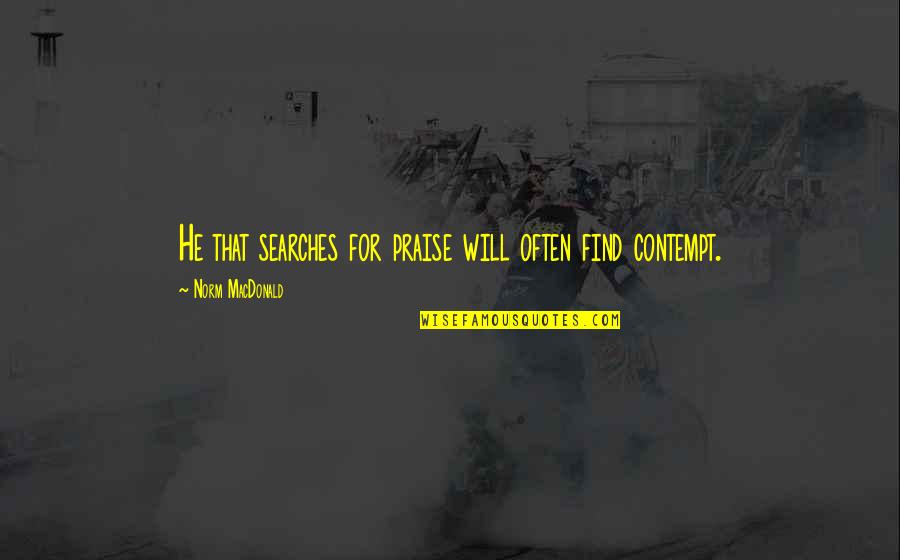 He that
searches
for praise will often find contempt. —
Norm MacDonald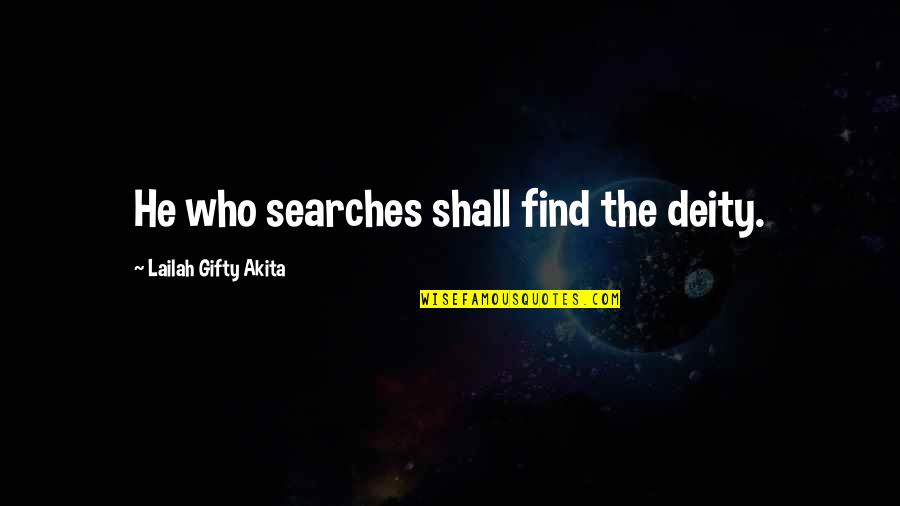 He who
searches
shall find the deity. —
Lailah Gifty Akita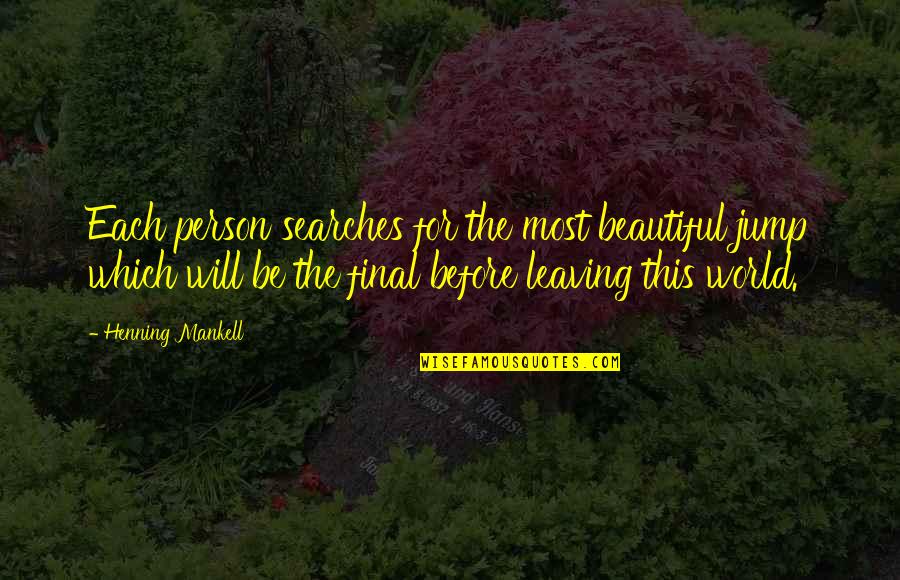 Each person
searches
for the most beautiful jump which will be the final before leaving this world. —
Henning Mankell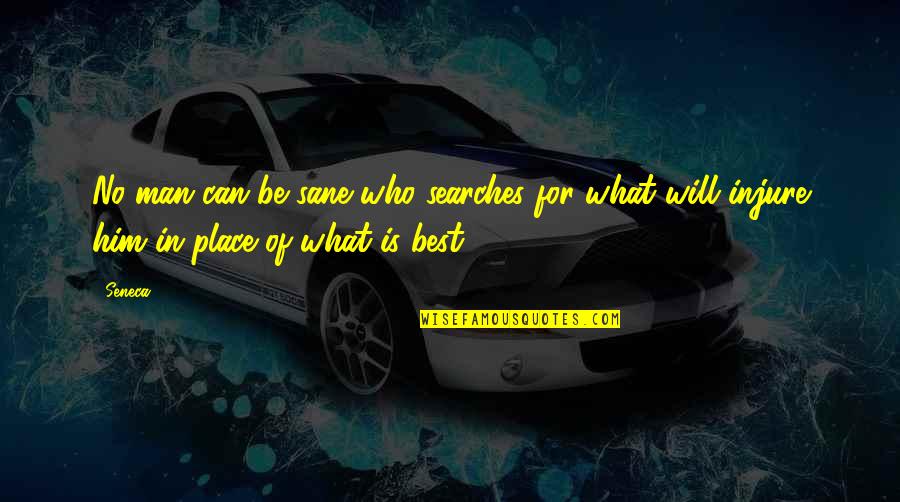 No man can be sane who
searches
for what will injure him in place of what is best. —
Seneca.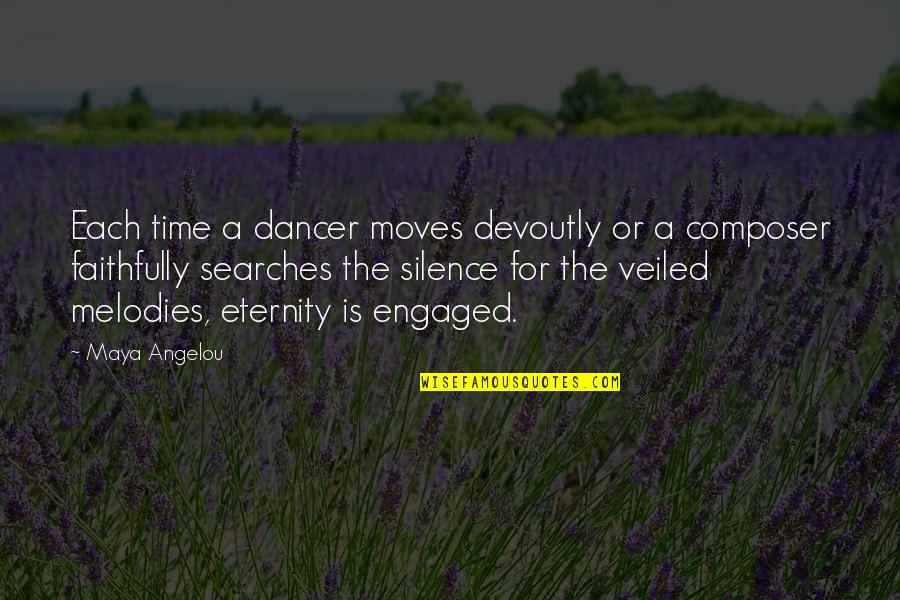 Each time a dancer moves devoutly or a composer faithfully
searches
the silence for the veiled melodies, eternity is engaged. —
Maya Angelou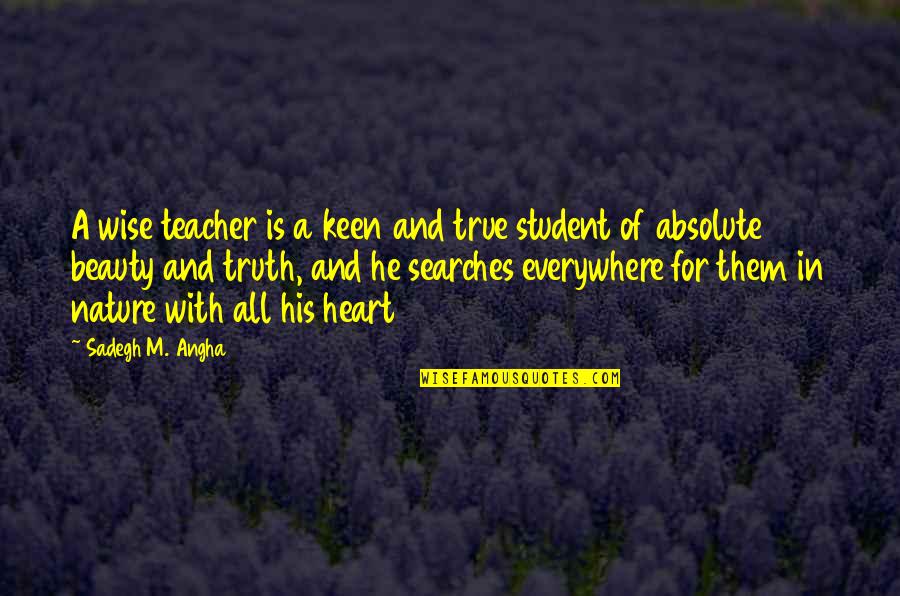 A wise teacher is a keen and true student of absolute beauty and truth, and he
searches
everywhere for them in nature with all his heart —
Sadegh M. Angha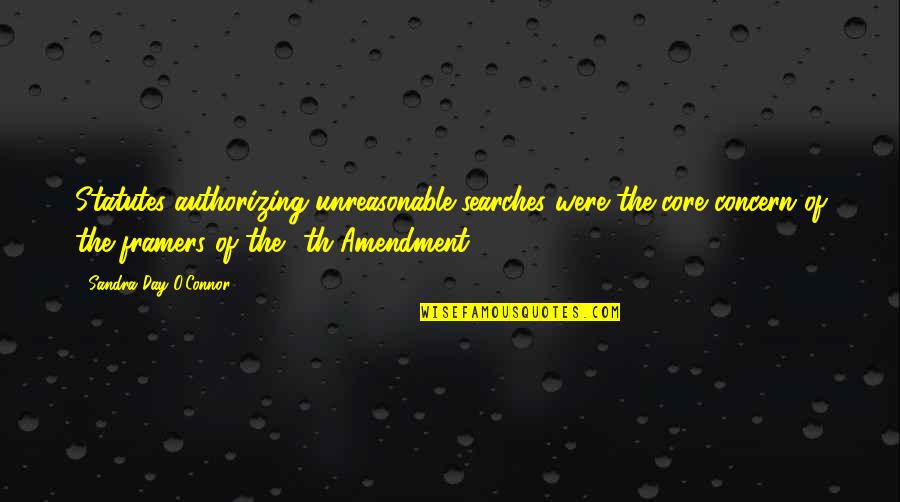 Statutes authorizing unreasonable
searches
were the core concern of the framers of the 4th Amendment. —
Sandra Day O'Connor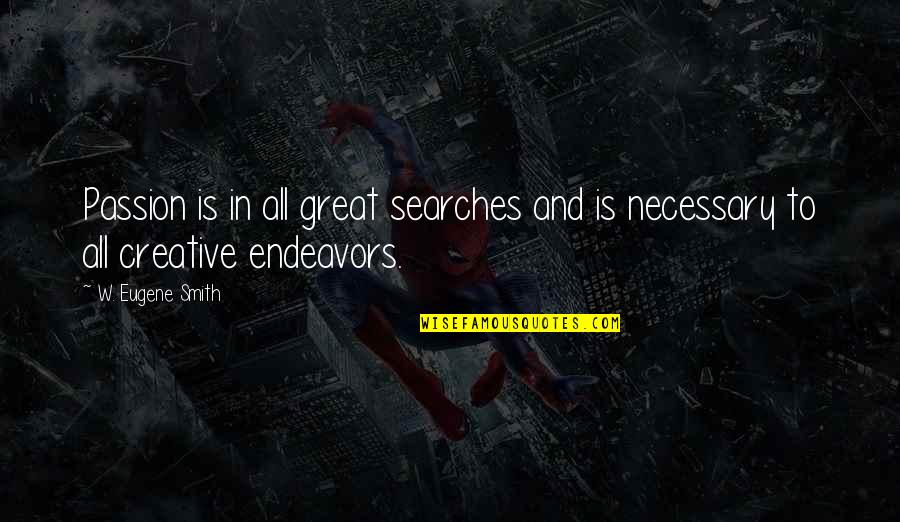 Passion is in all great
searches
and is necessary to all creative endeavors. —
W. Eugene Smith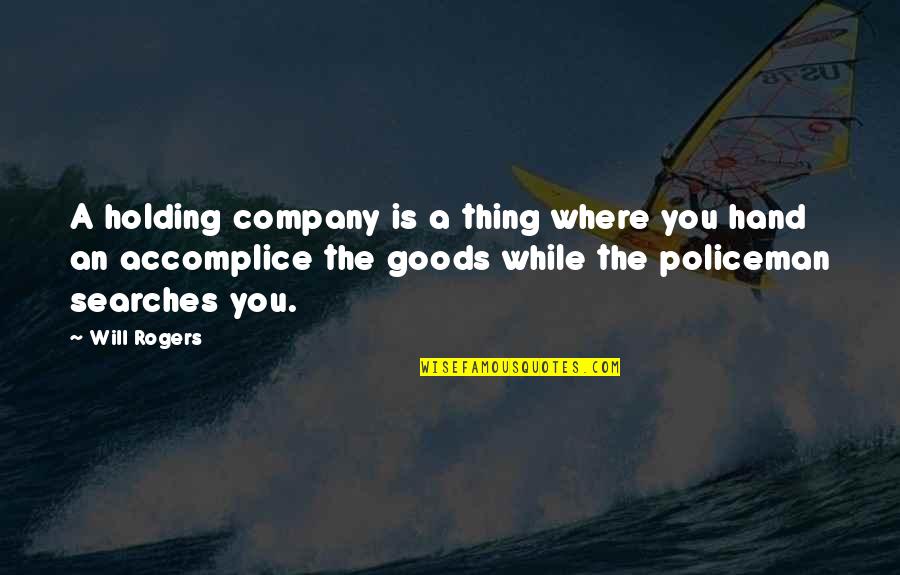 A holding company is a thing where you hand an accomplice the goods while the policeman
searches
you. —
Will Rogers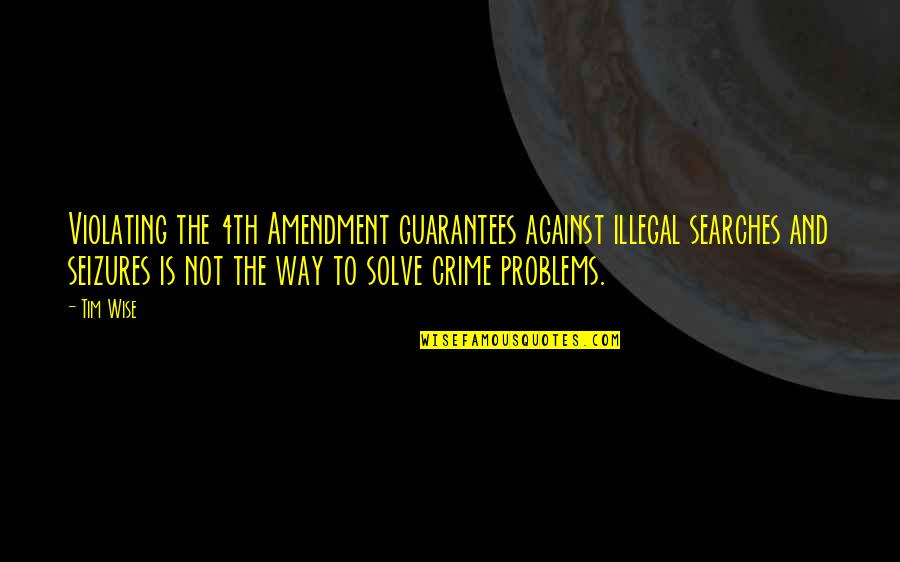 Violating the 4th Amendment guarantees against illegal
searches
and seizures is not the way to solve crime problems. —
Tim Wise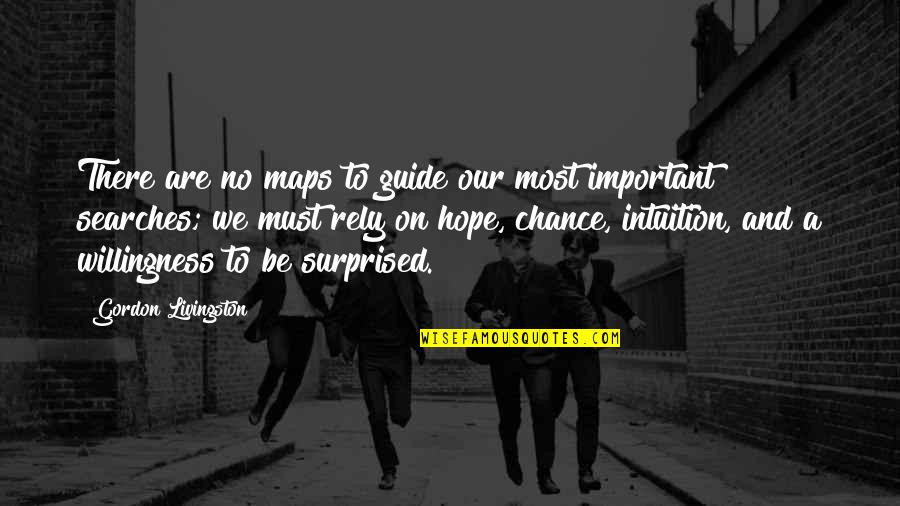 There are no maps to guide our most important
searches
; we must rely on hope, chance, intuition, and a willingness to be surprised. —
Gordon Livingston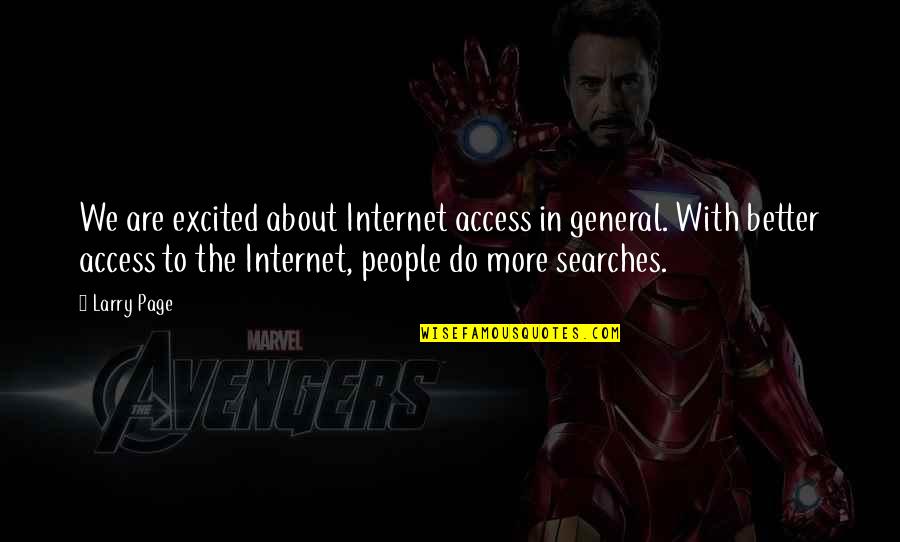 We are excited about Internet access in general. With better access to the Internet, people do more
searches
. —
Larry Page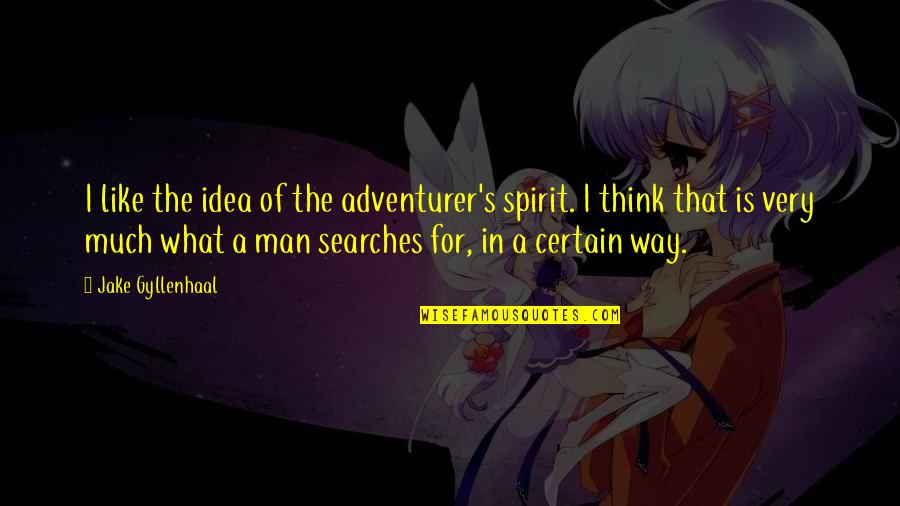 I like the idea of the adventurer's spirit. I think that is very much what a man
searches
for, in a certain way. —
Jake Gyllenhaal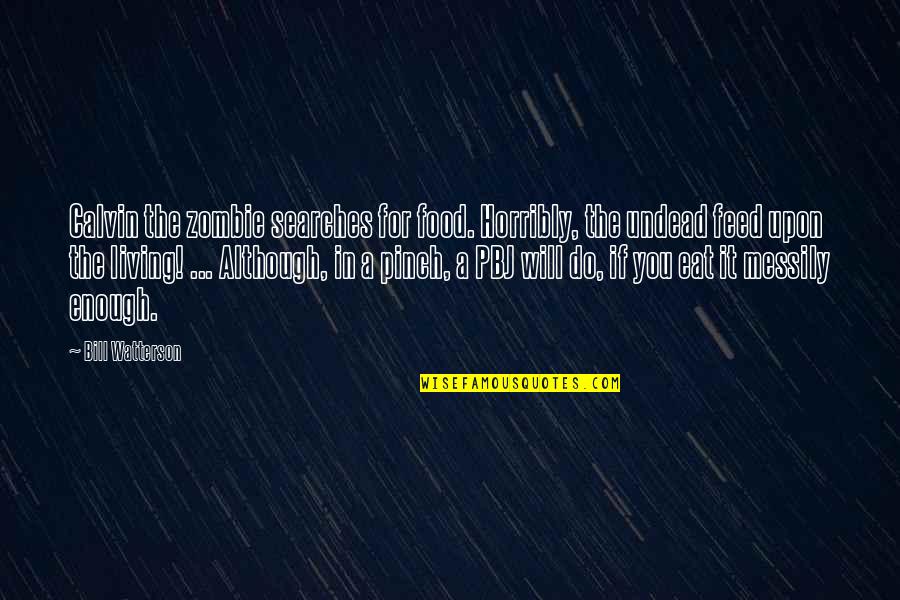 Calvin the zombie
searches
for food. Horribly, the undead feed upon the living! ... Although, in a pinch, a PBJ will do, if you eat it messily enough. —
Bill Watterson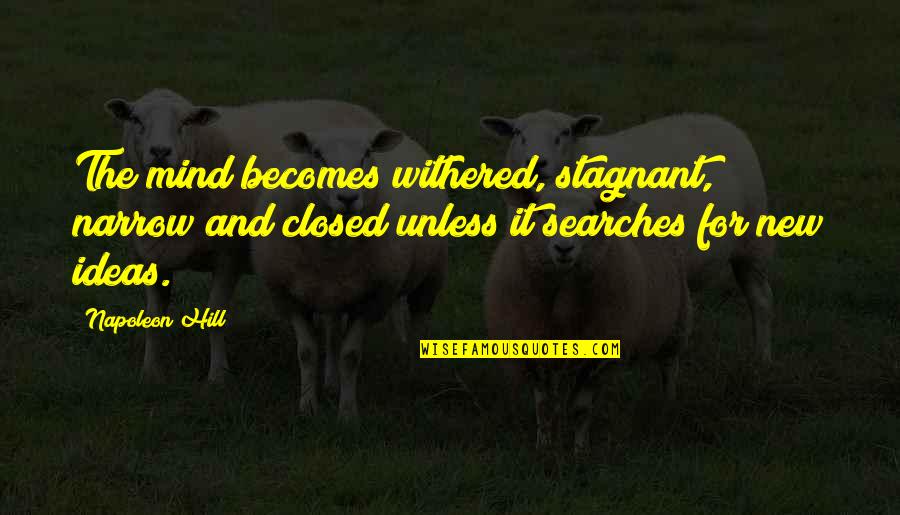 The mind becomes withered, stagnant, narrow and closed unless it
searches
for new ideas. —
Napoleon Hill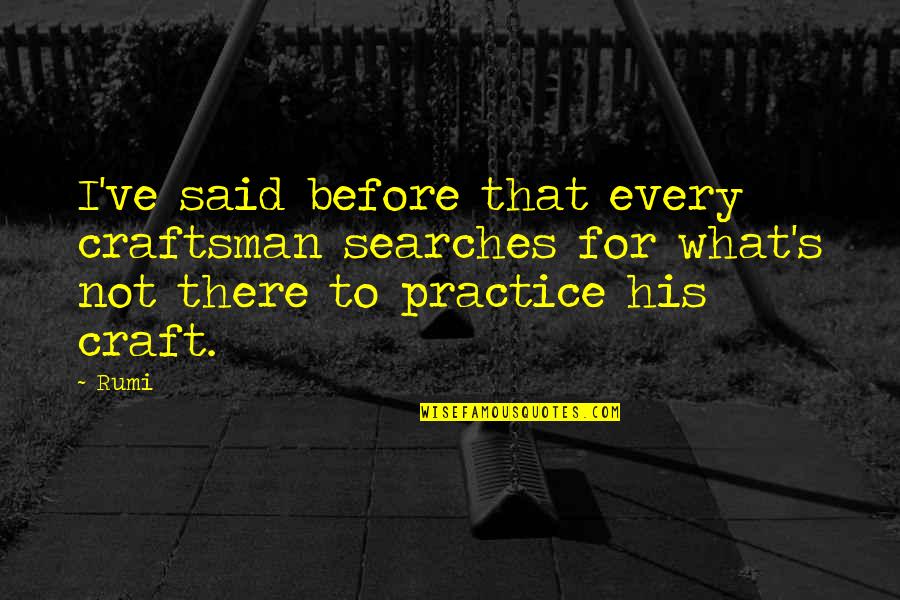 I've said before that every craftsman
searches
for what's not there to practice his craft. —
Rumi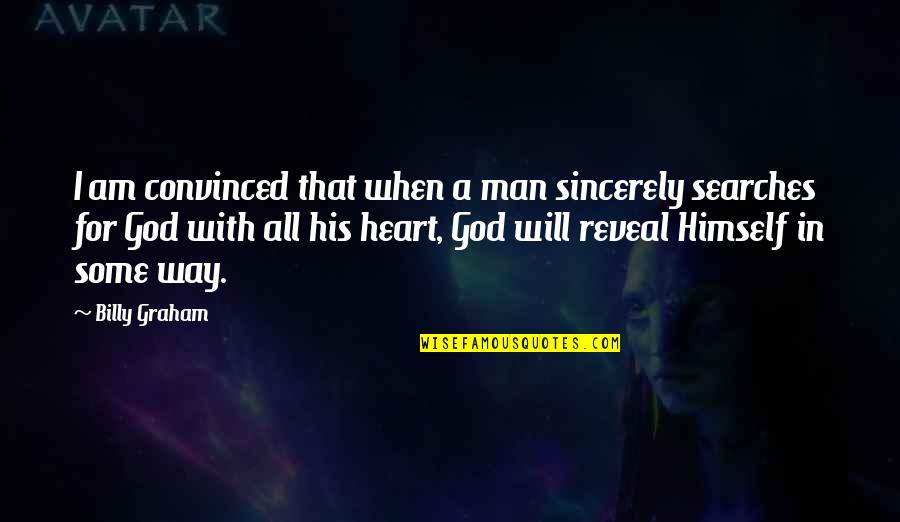 I am convinced that when a man sincerely
searches
for God with all his heart, God will reveal Himself in some way. —
Billy Graham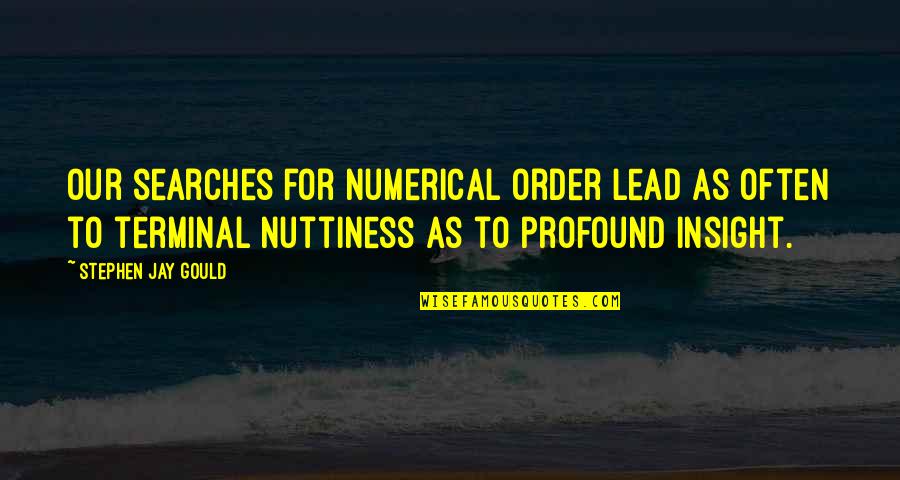 Our
searches
for numerical order lead as often to terminal nuttiness as to profound insight. —
Stephen Jay Gould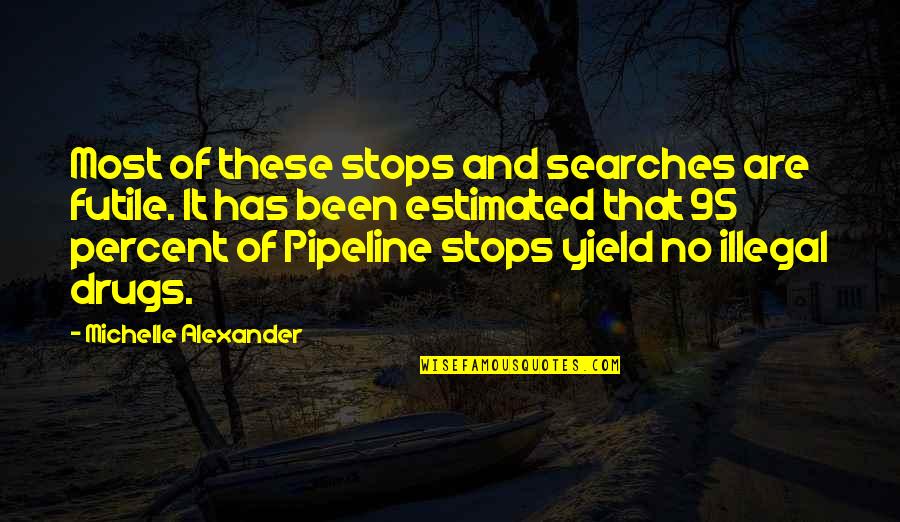 Most of these stops and
searches
are futile. It has been estimated that 95 percent of Pipeline stops yield no illegal drugs. —
Michelle Alexander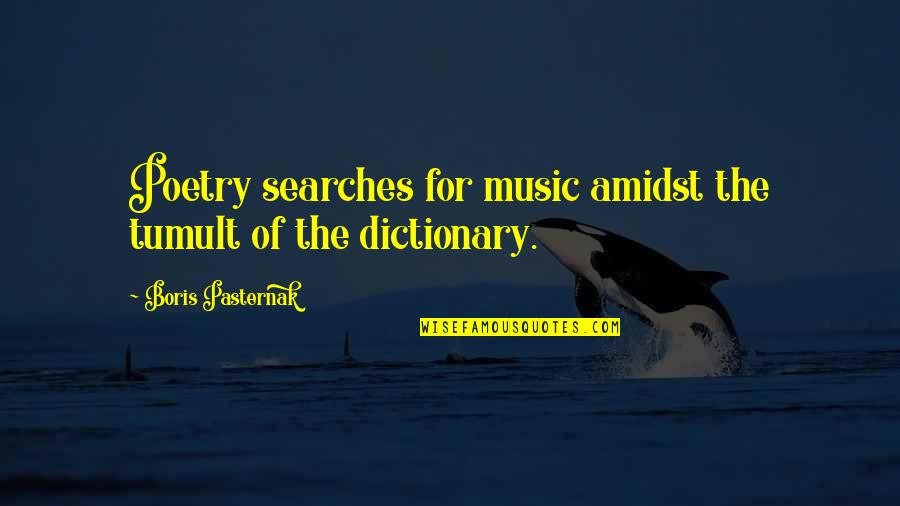 Poetry
searches
for music amidst the tumult of the dictionary. —
Boris Pasternak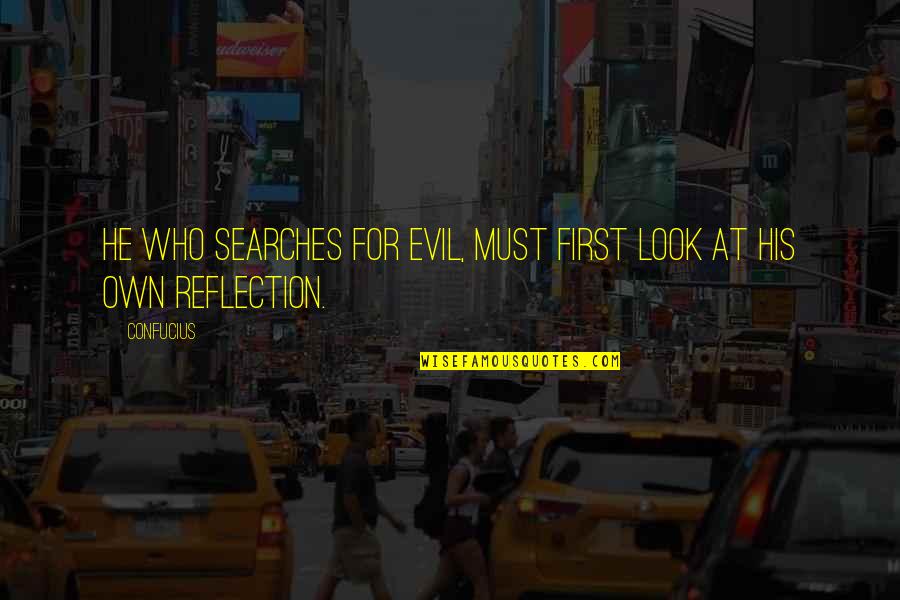 He who
searches
for evil, must first look at his own reflection. —
Confucius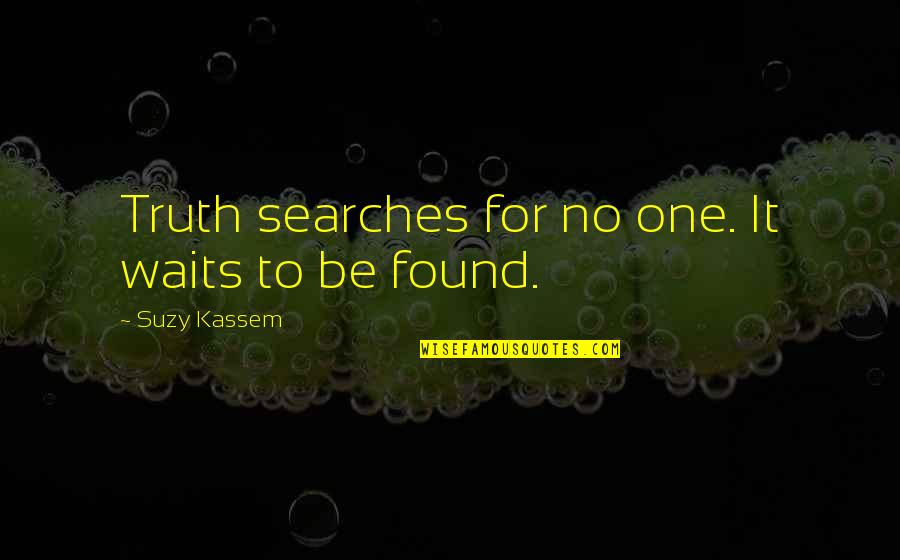 Truth
searches
for no one. It waits to be found. —
Suzy Kassem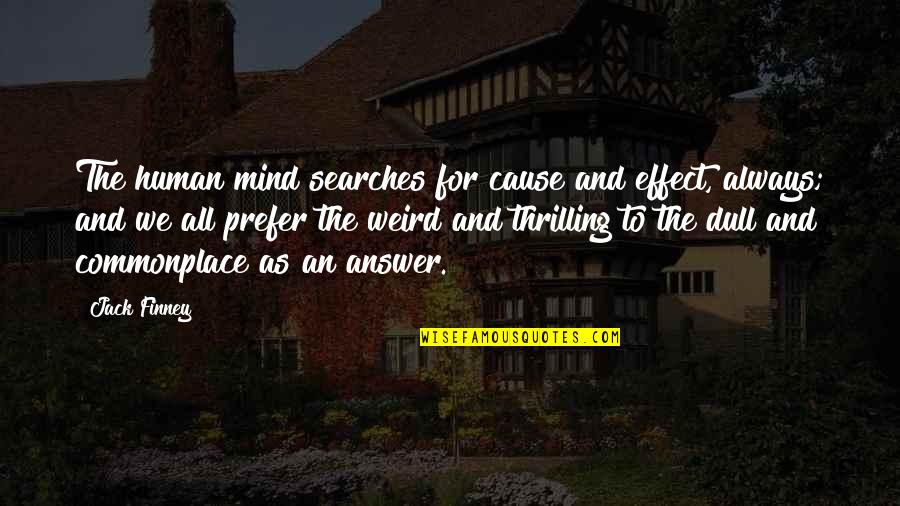 The human mind
searches
for cause and effect, always; and we all prefer the weird and thrilling to the dull and commonplace as an answer. —
Jack Finney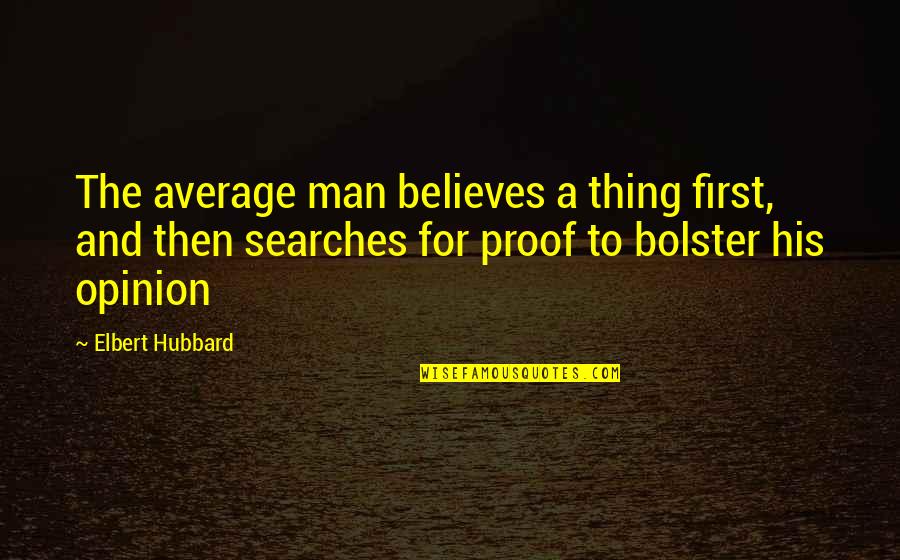 The average man believes a thing first, and then
searches
for proof to bolster his opinion —
Elbert Hubbard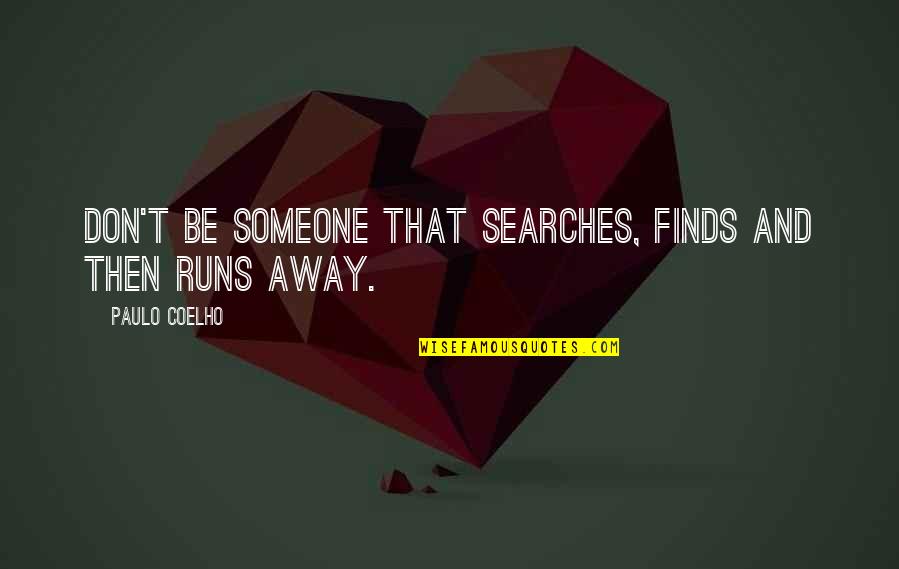 Don't be someone that
searches
, finds and then runs away. —
Paulo Coelho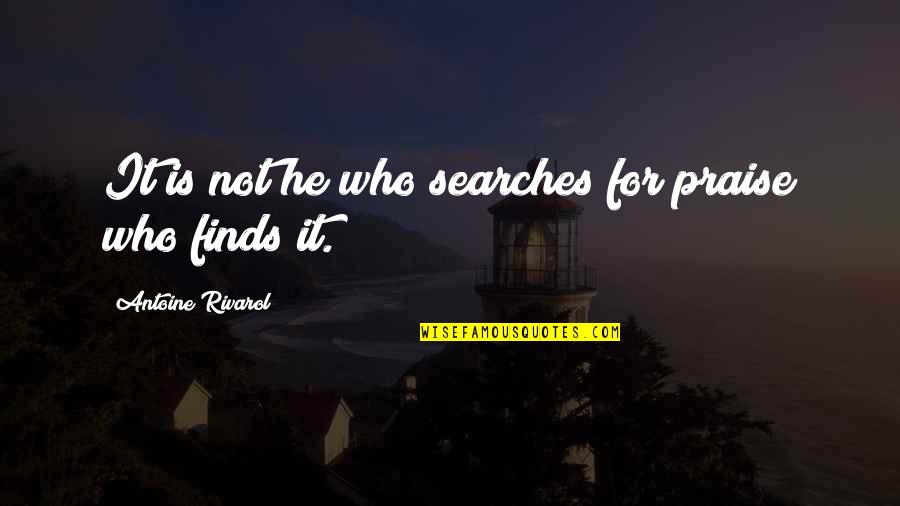 It is not he who
searches
for praise who finds it. —
Antoine Rivarol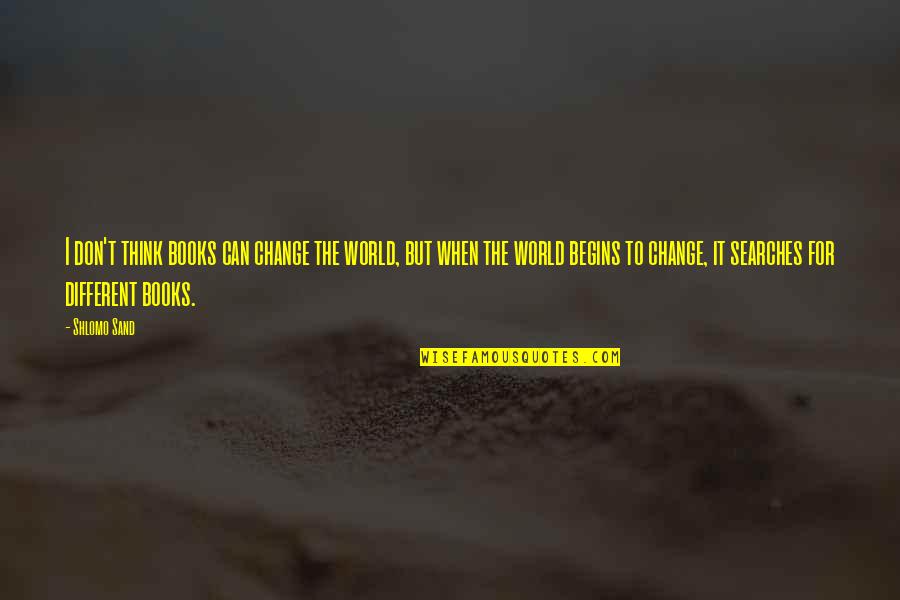 I don't think books can change the world, but when the world begins to change, it
searches
for different books. —
Shlomo Sand