Science Data Quotes
Collection of top 40 famous quotes about Science Data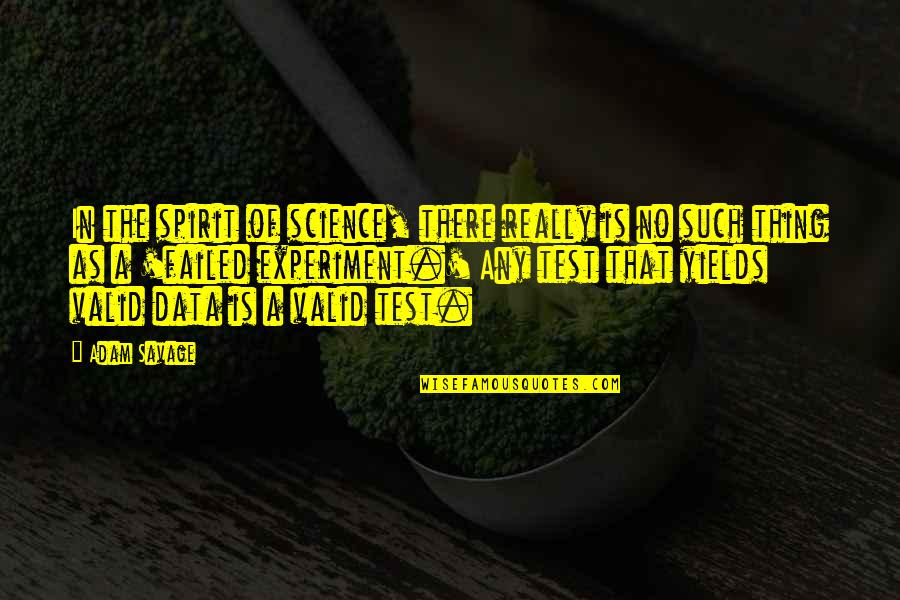 In the spirit of science, there really is no such thing as a 'failed experiment.' Any test that yields valid data is a valid test.
—
Adam Savage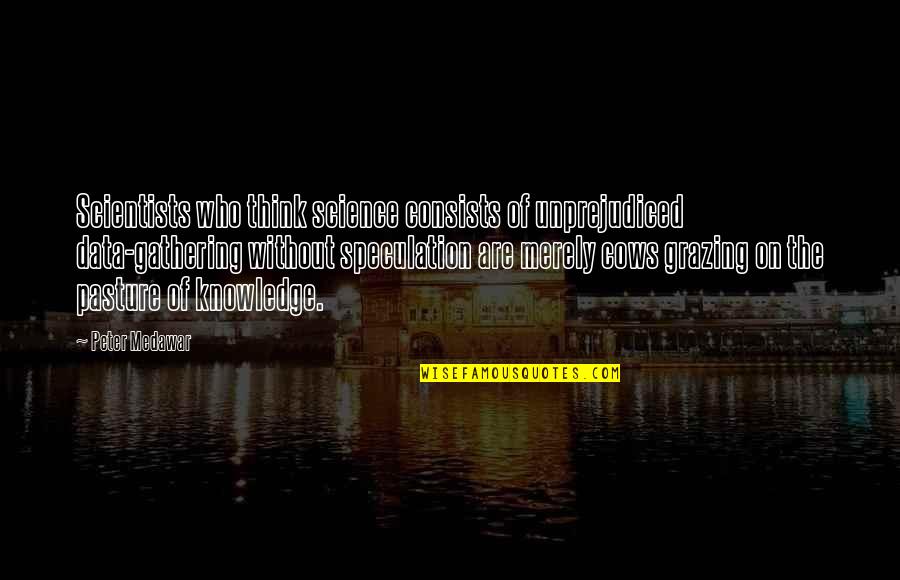 Scientists who think science consists of unprejudiced data-gathering without speculation are merely cows grazing on the pasture of knowledge.
—
Peter Medawar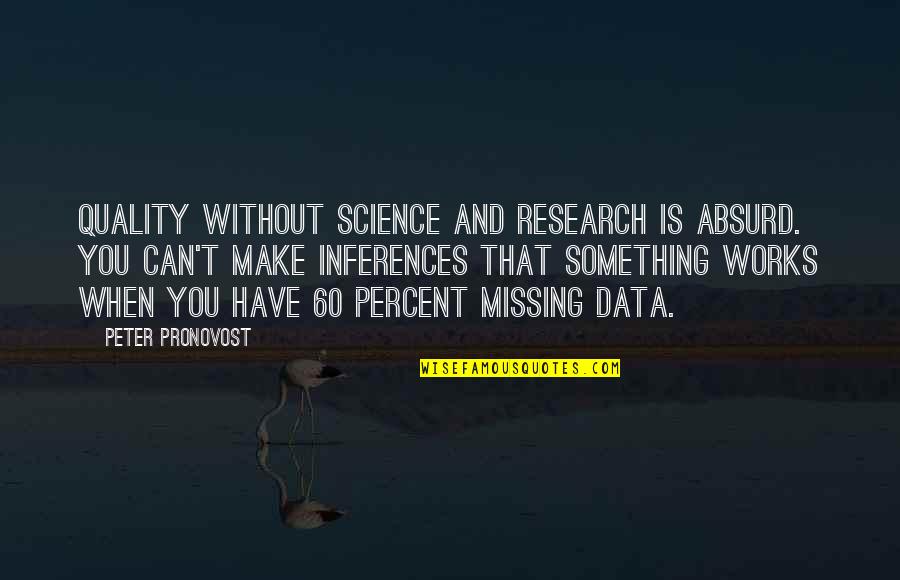 Quality without science and research is absurd. You can't make inferences that something works when you have 60 percent missing data.
—
Peter Pronovost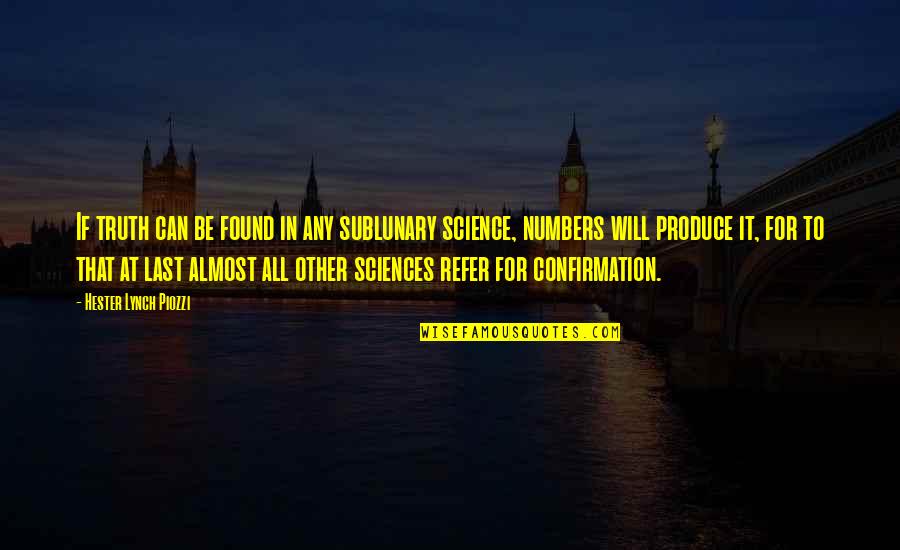 If truth can be found in any sublunary science, numbers will produce it, for to that at last almost all other sciences refer for confirmation.
—
Hester Lynch Piozzi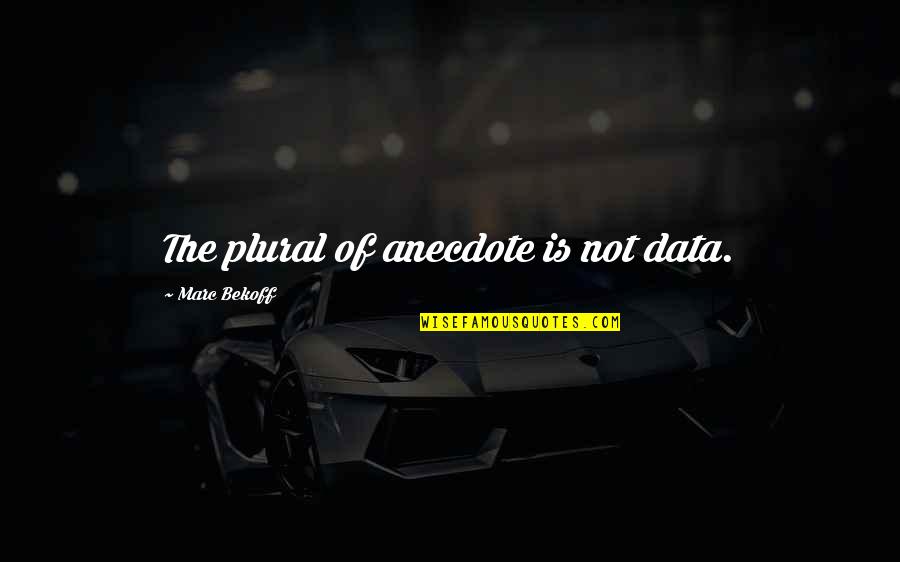 The plural of anecdote is not data.
—
Marc Bekoff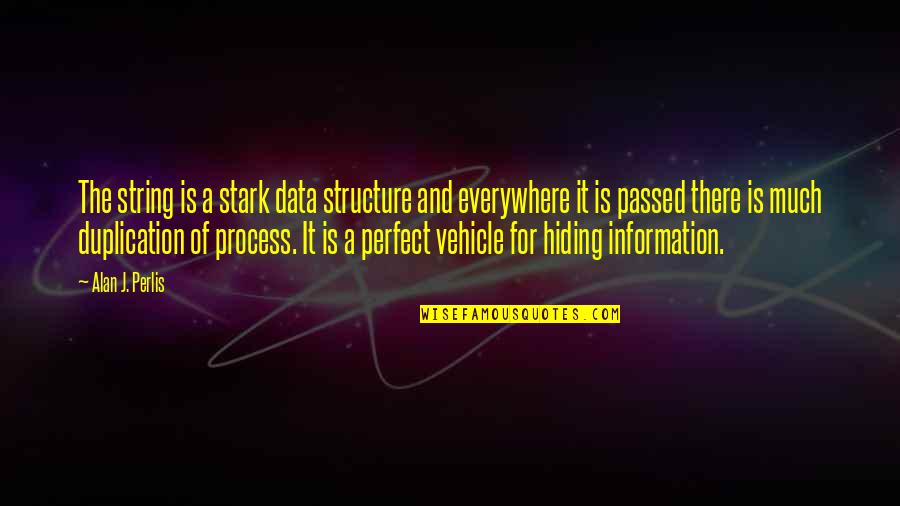 The string is a stark data structure and everywhere it is passed there is much duplication of process. It is a perfect vehicle for hiding information.
—
Alan J. Perlis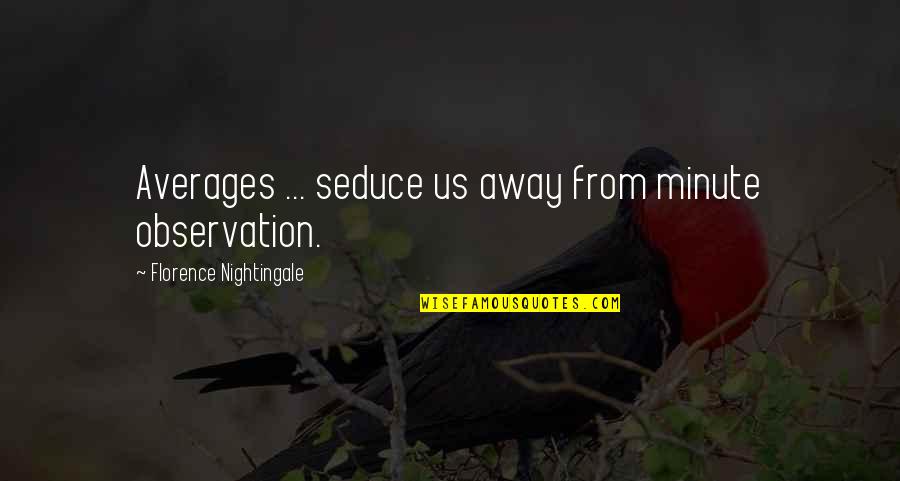 Averages ... seduce us away from minute observation.
—
Florence Nightingale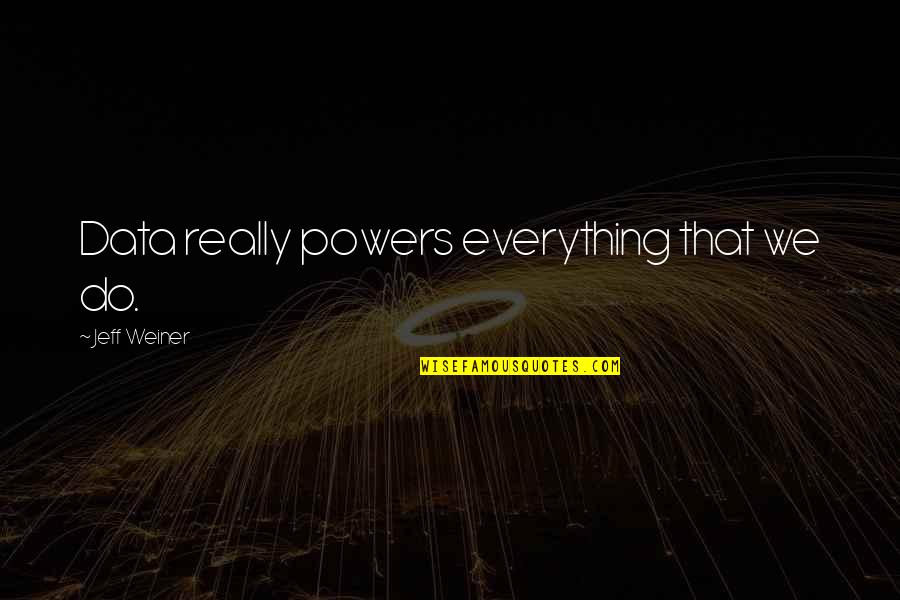 Data really powers everything that we do.
—
Jeff Weiner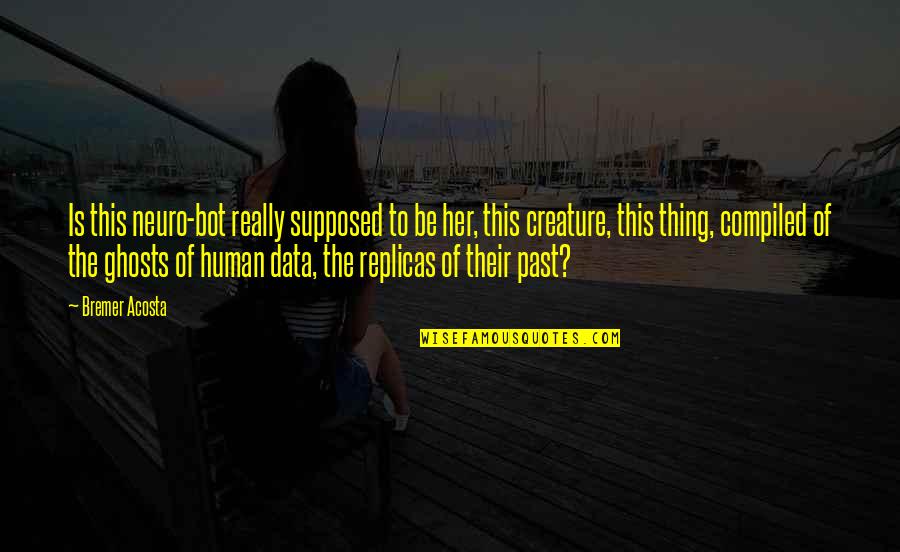 Is this neuro-bot really supposed to be her, this creature, this thing, compiled of the ghosts of human data, the replicas of their past?
—
Bremer Acosta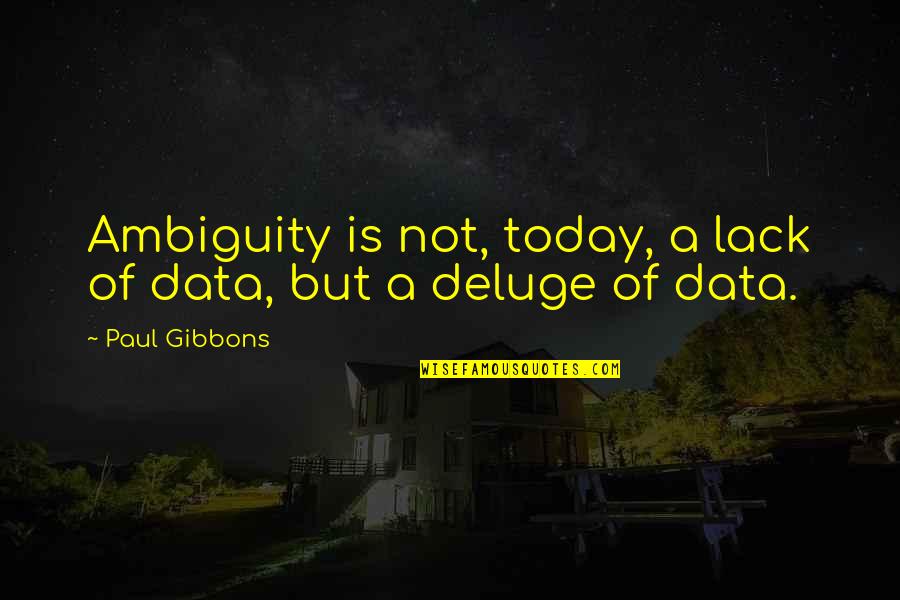 Ambiguity is not, today, a lack of data, but a deluge of data. —
Paul Gibbons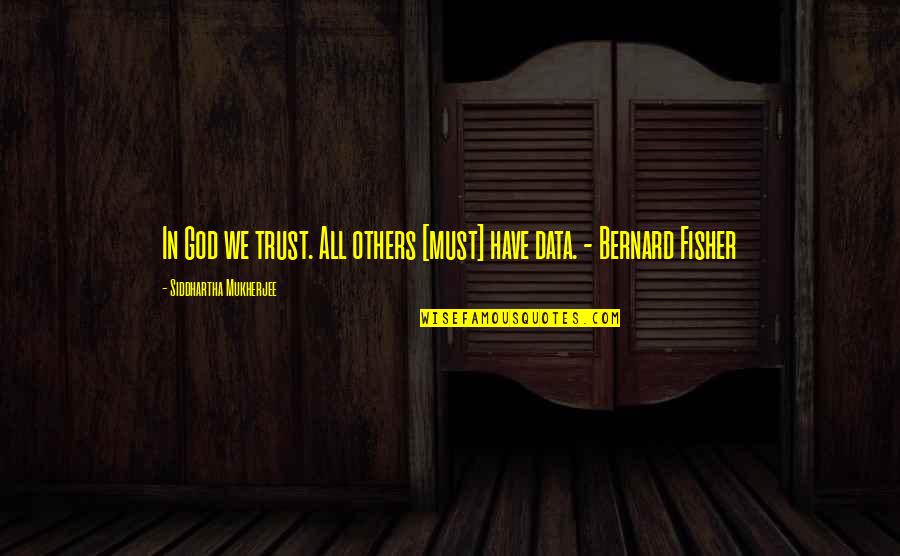 In God we trust. All others [must] have data. - Bernard Fisher —
Siddhartha Mukherjee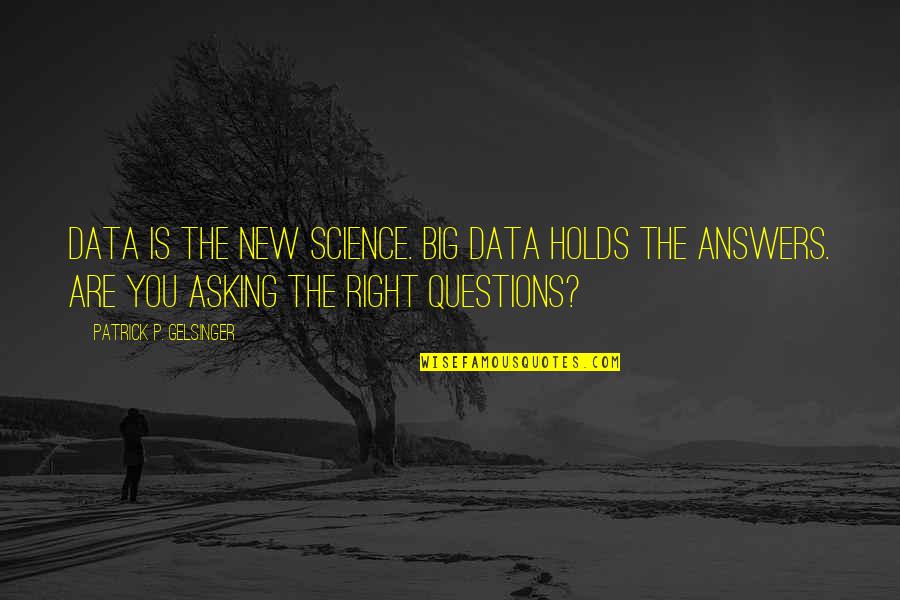 Data is the new science. Big Data holds the answers. Are you asking the right questions? —
Patrick P. Gelsinger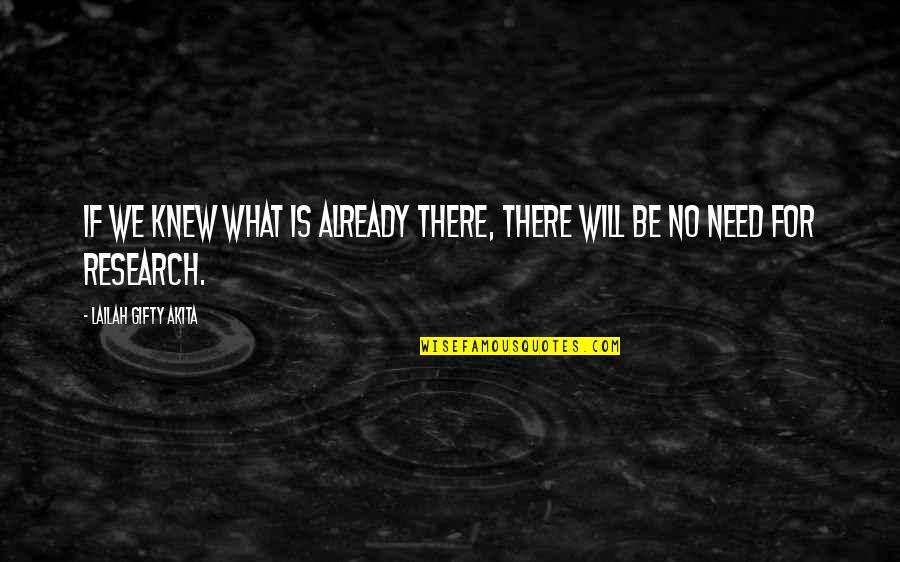 If we knew what is already there, there will be no need for research. —
Lailah Gifty Akita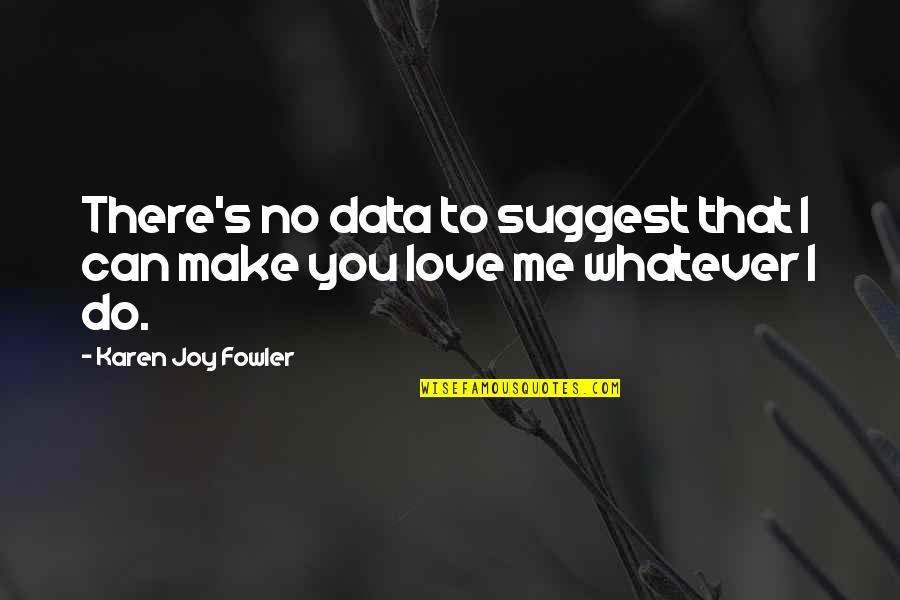 There's no data to suggest that I can make you love me whatever I do. —
Karen Joy Fowler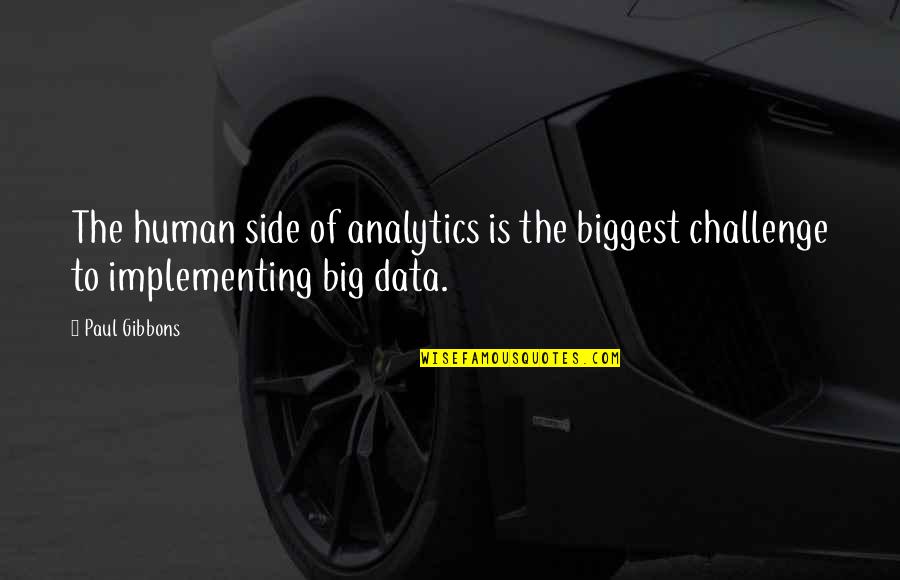 The human side of analytics is the biggest challenge to implementing big data. —
Paul Gibbons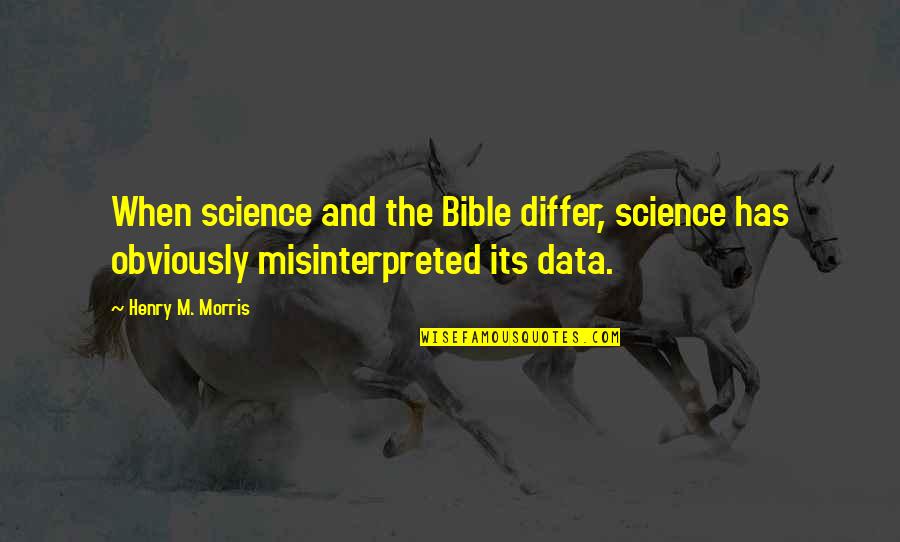 When science and the Bible differ, science has obviously misinterpreted its data. —
Henry M. Morris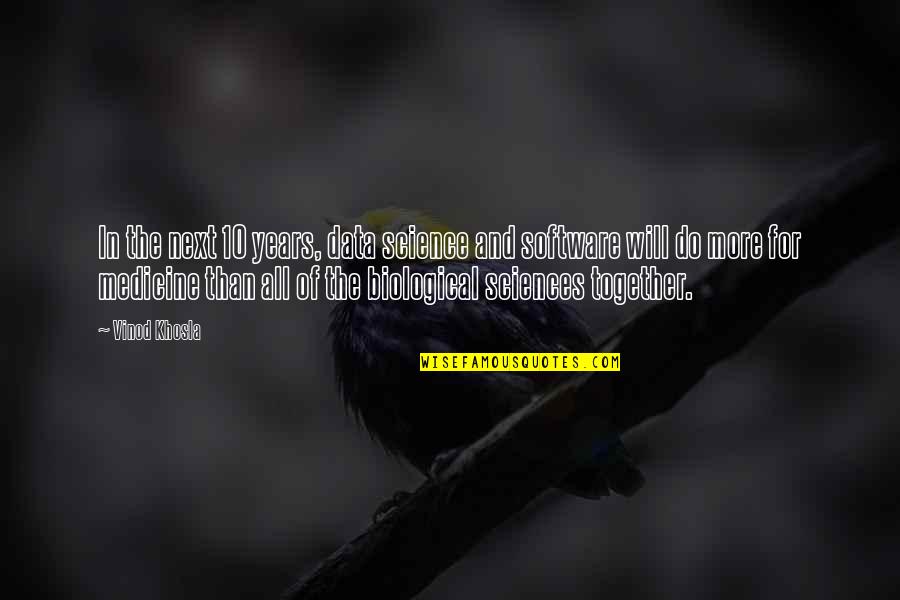 In the next 10 years, data science and software will do more for medicine than all of the biological sciences together. —
Vinod Khosla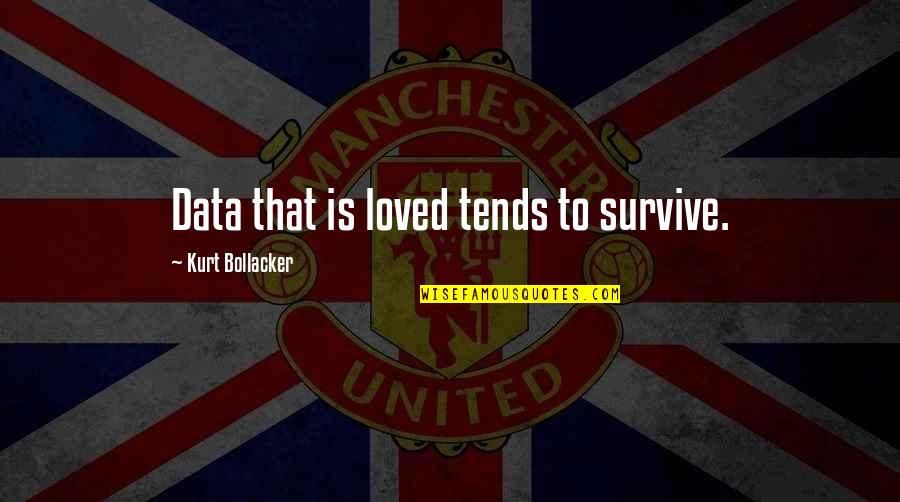 Data that is loved tends to survive. —
Kurt Bollacker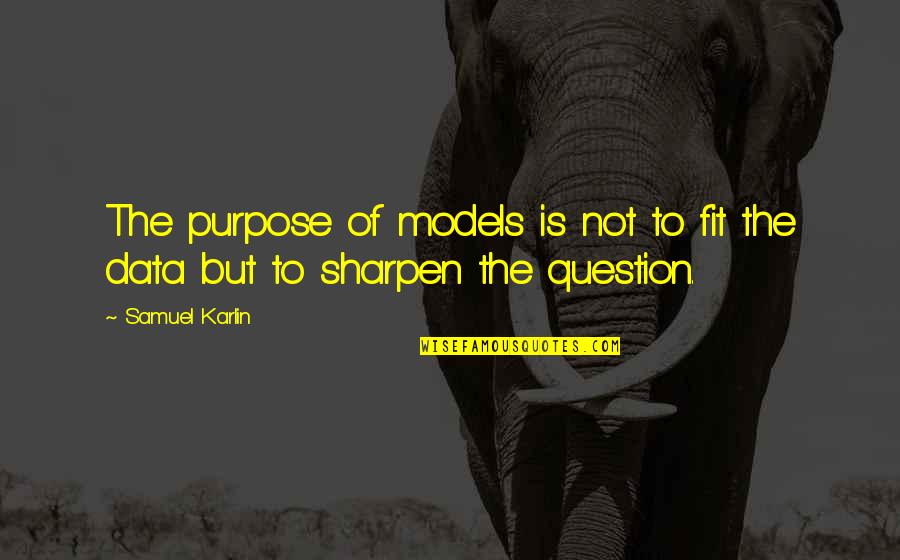 The purpose of models is not to fit the data but to sharpen the question. —
Samuel Karlin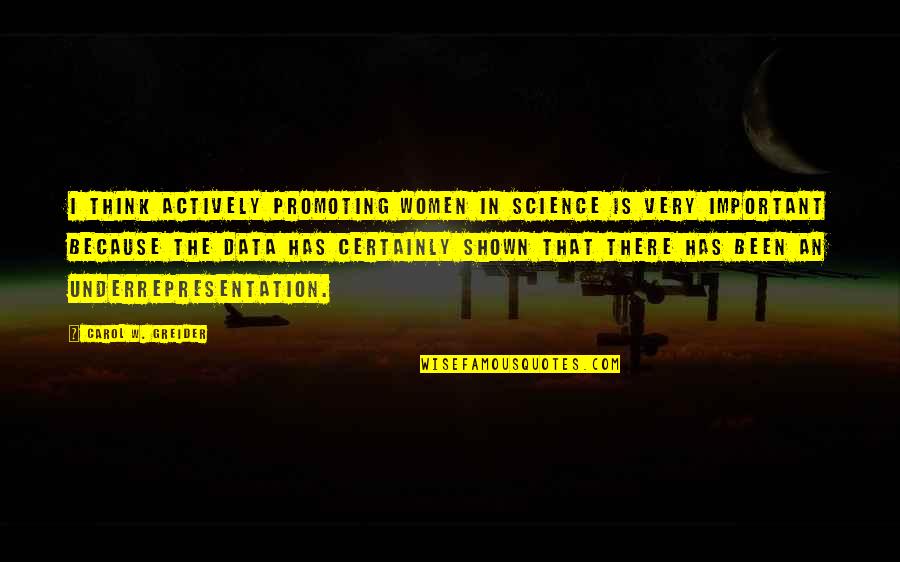 I think actively promoting women in science is very important because the data has certainly shown that there has been an underrepresentation. —
Carol W. Greider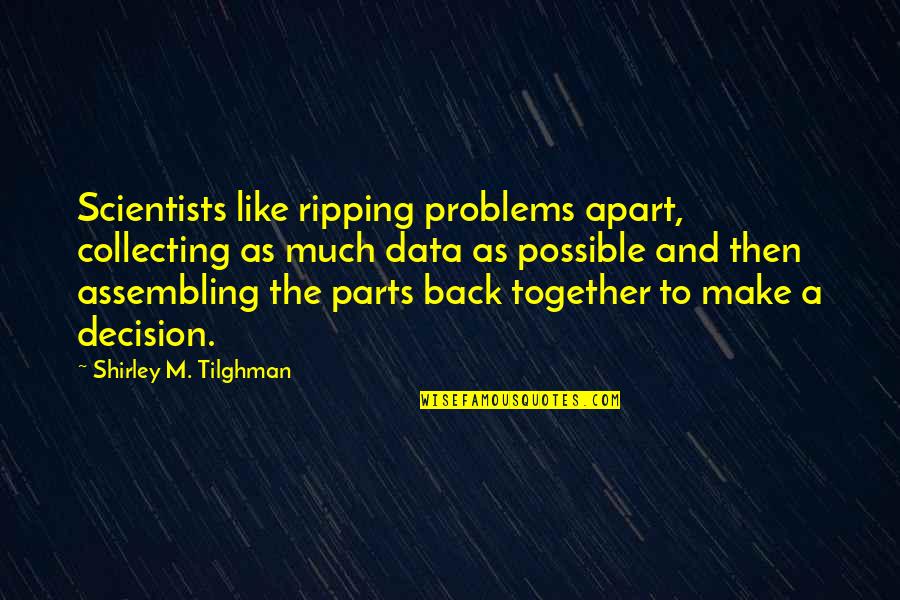 Scientists like ripping problems apart, collecting as much data as possible and then assembling the parts back together to make a decision. —
Shirley M. Tilghman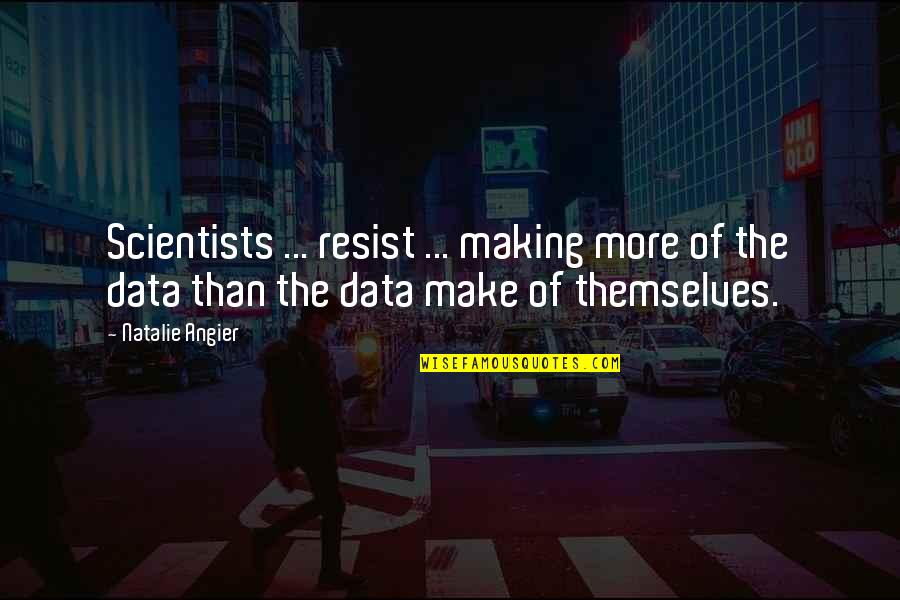 Scientists ... resist ... making more of the data than the data make of themselves. —
Natalie Angier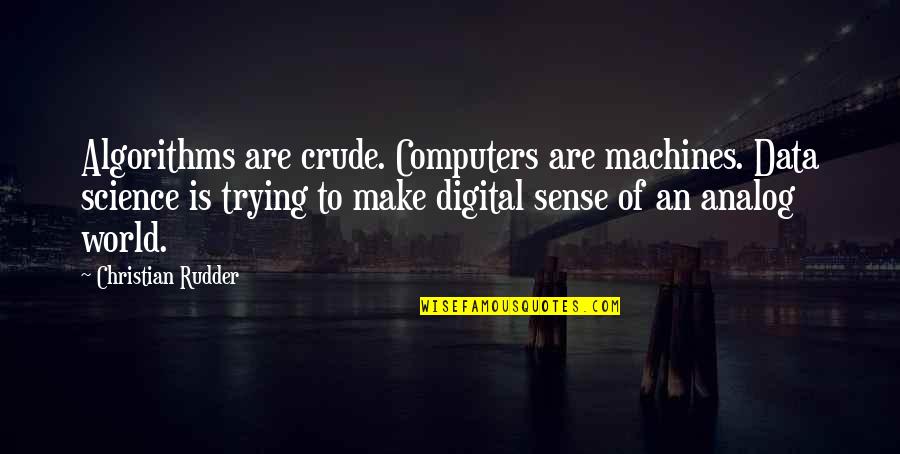 Algorithms are crude. Computers are machines. Data science is trying to make digital sense of an analog world. —
Christian Rudder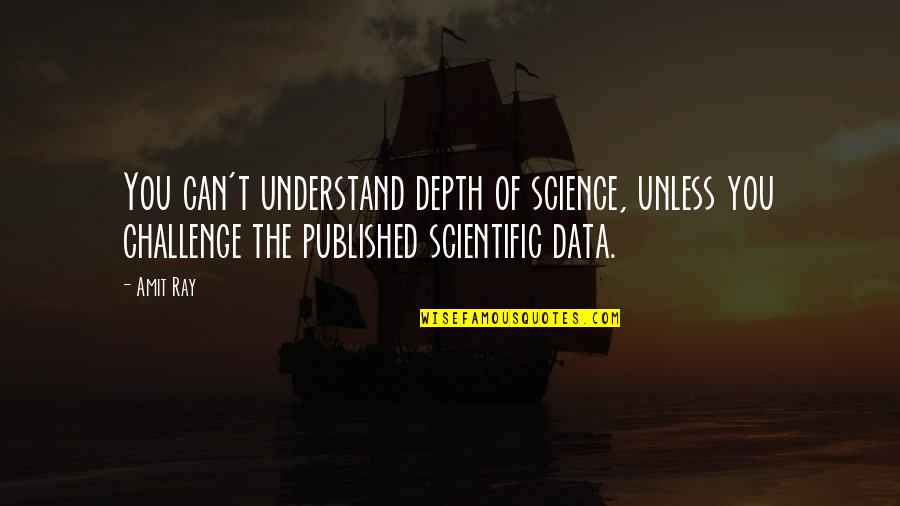 You can't understand depth of science, unless you challenge the published scientific data. —
Amit Ray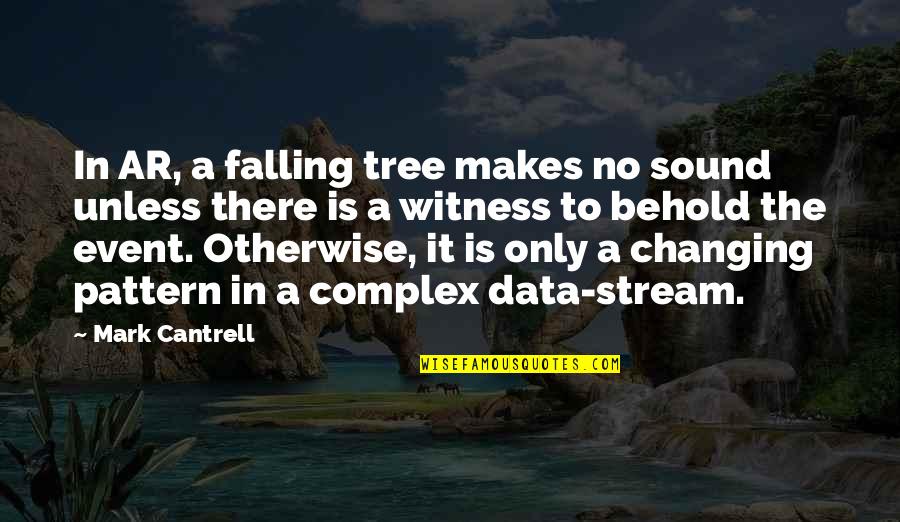 In AR, a falling tree makes no sound unless there is a witness to behold the event. Otherwise, it is only a changing pattern in a complex data-stream. —
Mark Cantrell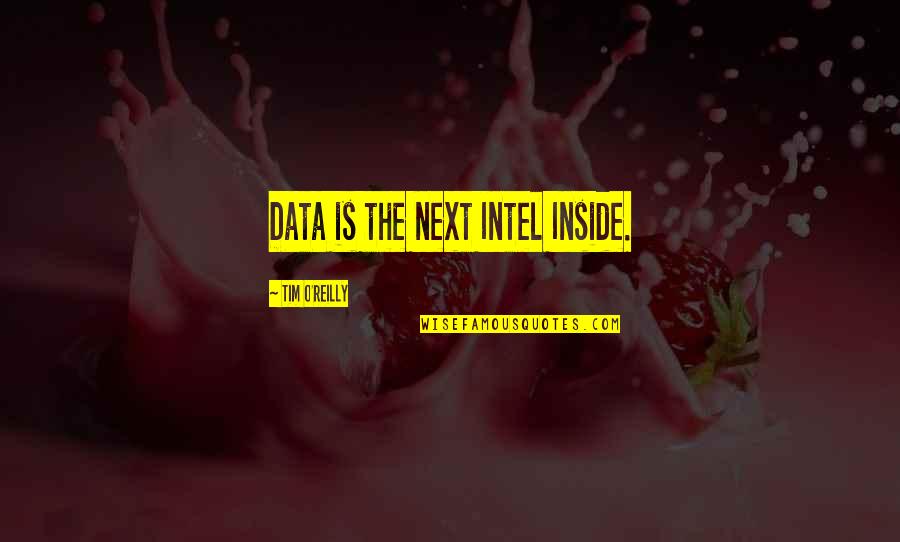 Data is the next Intel Inside. —
Tim O'Reilly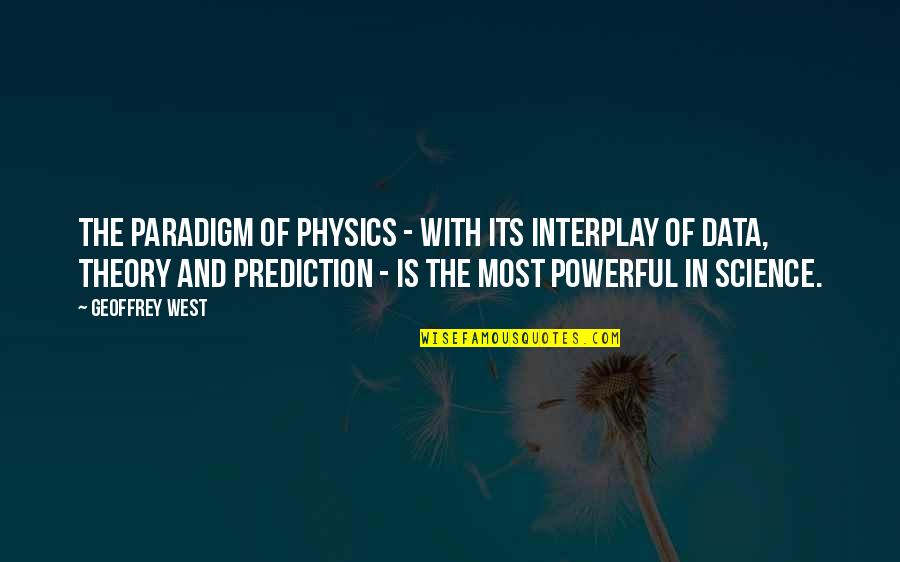 The paradigm of physics - with its interplay of data, theory and prediction - is the most powerful in science. —
Geoffrey West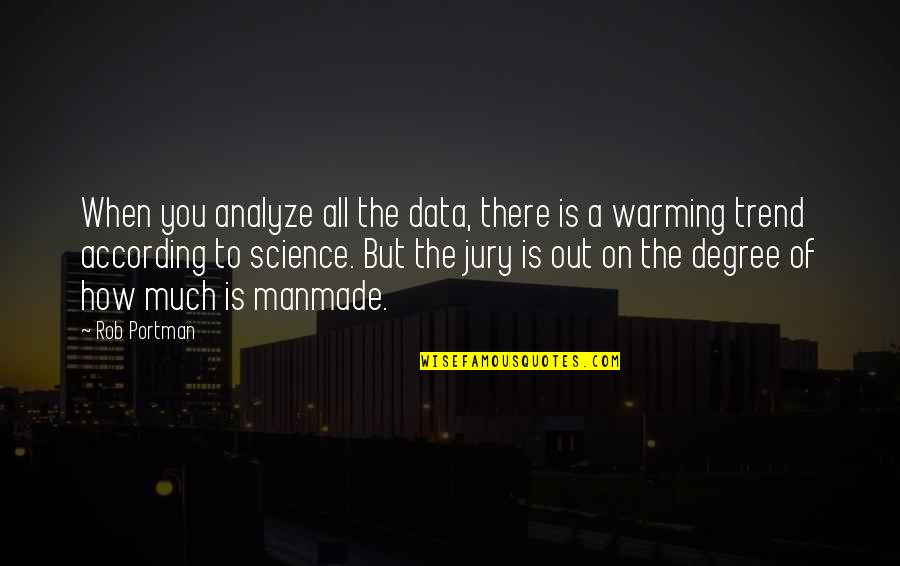 When you analyze all the data, there is a warming trend according to science. But the jury is out on the degree of how much is manmade. —
Rob Portman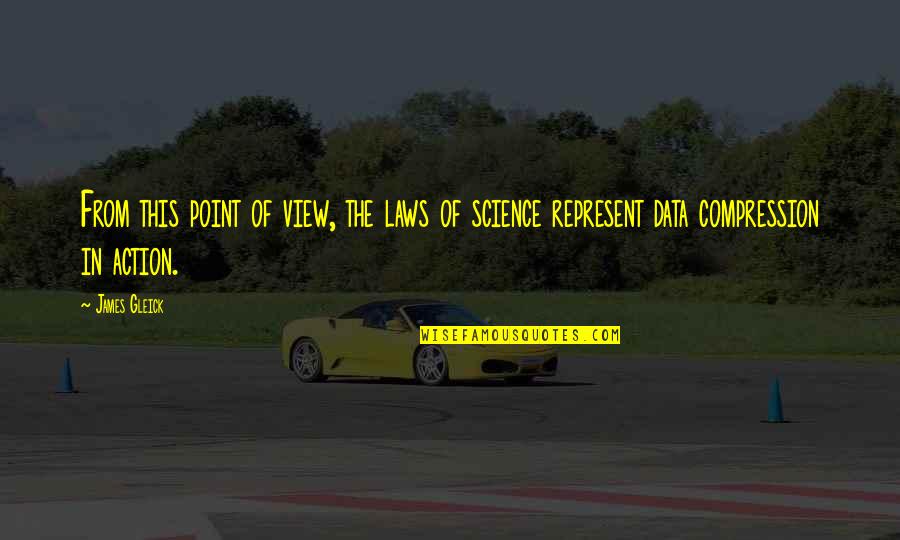 From this point of view, the laws of science represent data compression in action. —
James Gleick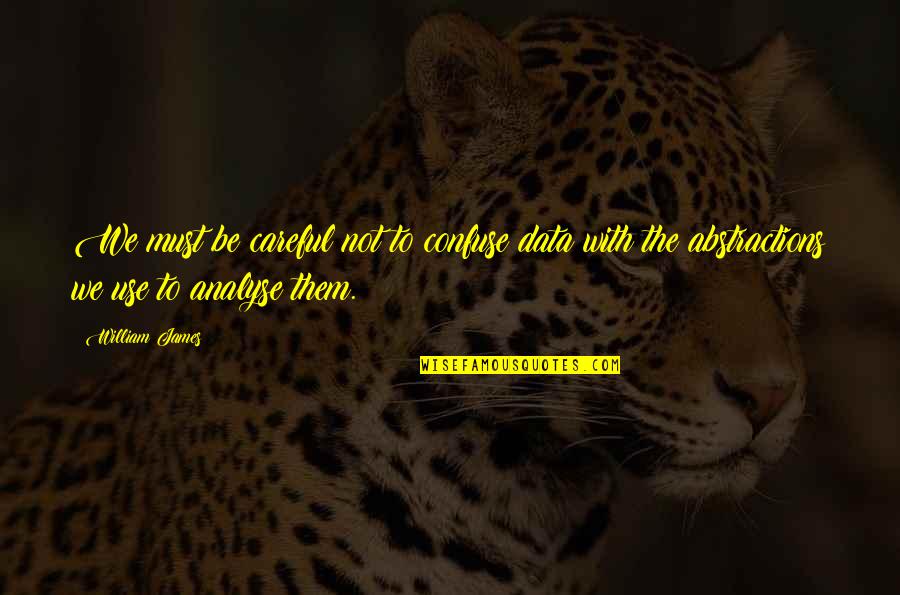 We must be careful not to confuse data with the abstractions we use to analyse them. —
William James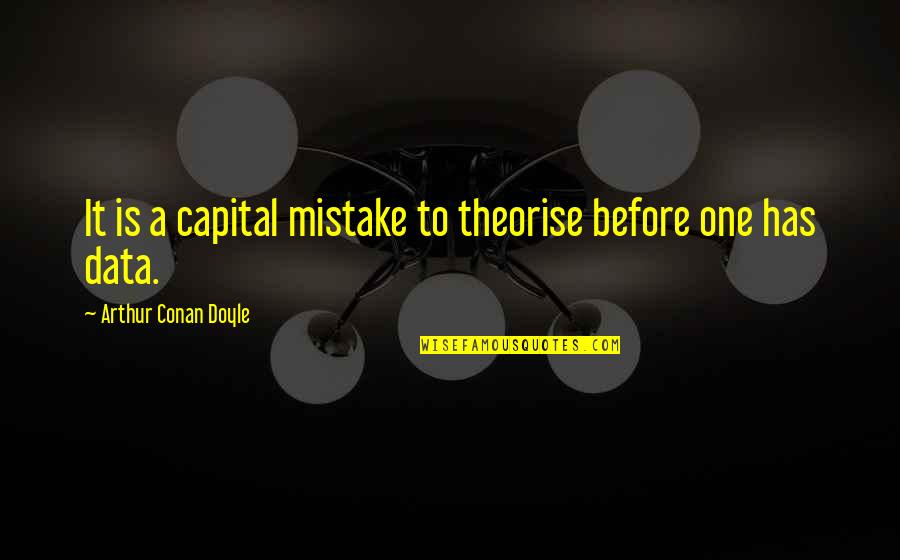 It is a capital mistake to theorise before one has data. —
Arthur Conan Doyle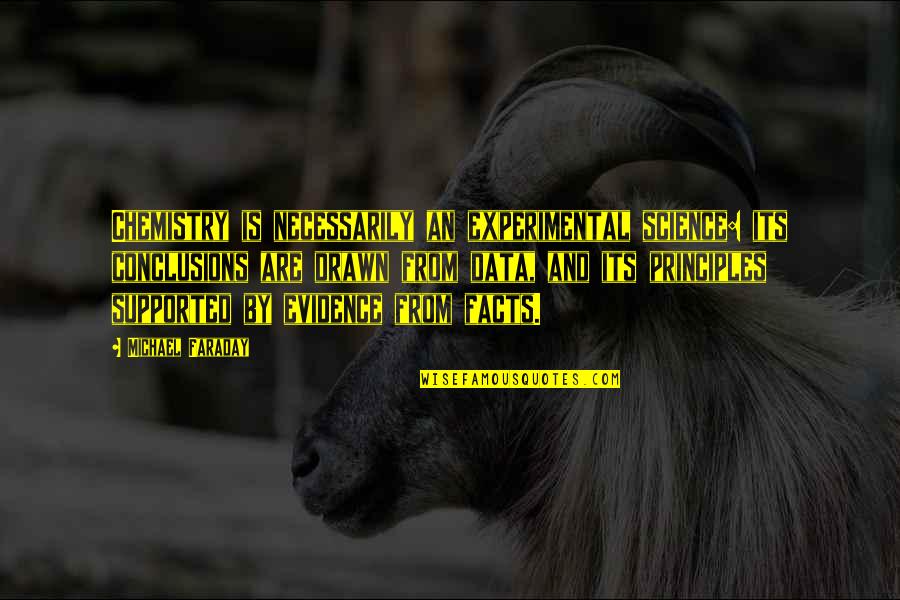 Chemistry is necessarily an experimental science: its conclusions are drawn from data, and its principles supported by evidence from facts. —
Michael Faraday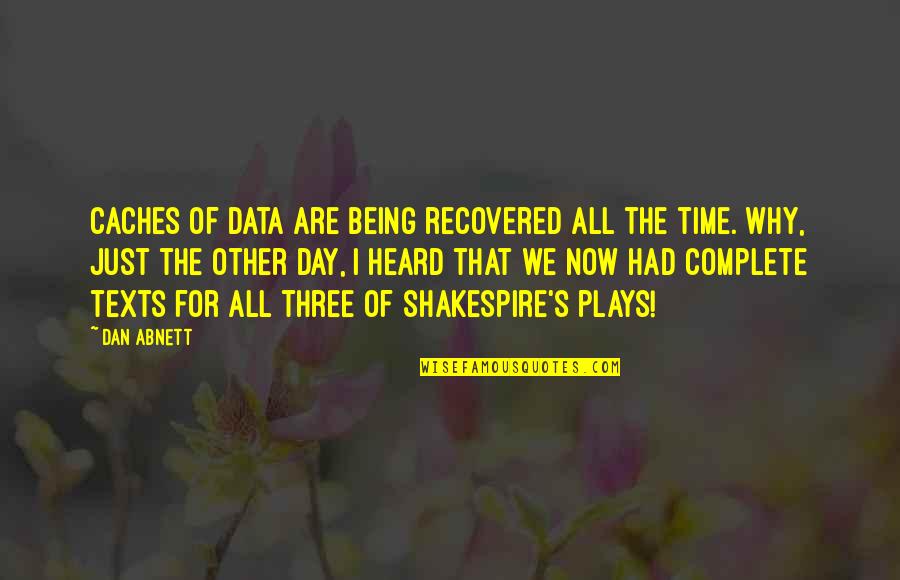 Caches of data are being recovered all the time. Why, just the other day, I heard that we now had complete texts for all three of Shakespire's plays! —
Dan Abnett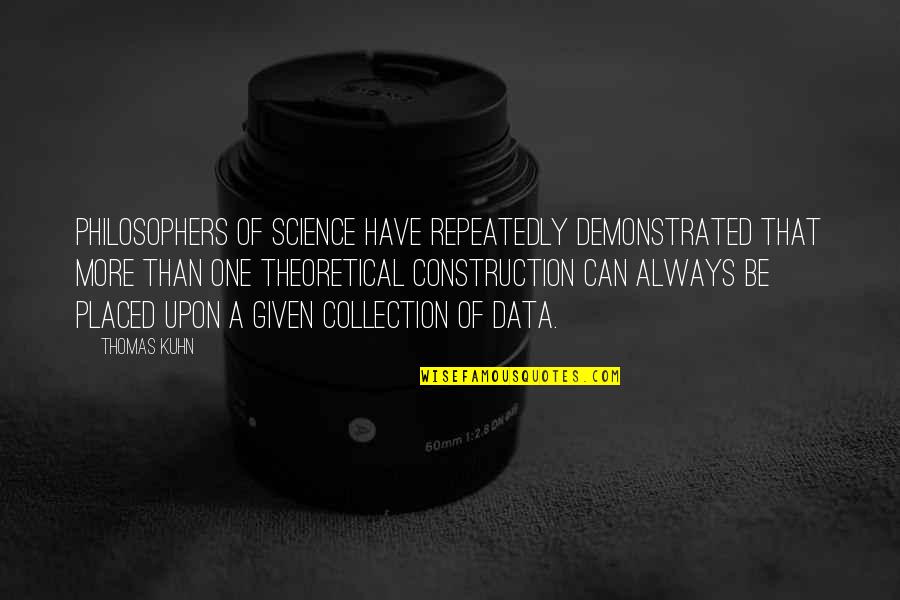 Philosophers of science have repeatedly demonstrated that more than one theoretical construction can always be placed upon a given collection of data. —
Thomas Kuhn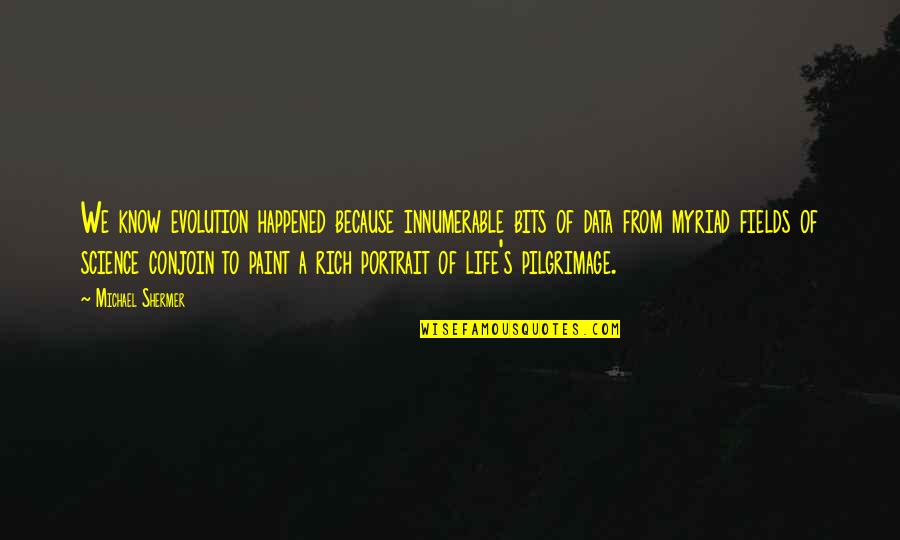 We know evolution happened because innumerable bits of data from myriad fields of science conjoin to paint a rich portrait of life's pilgrimage. —
Michael Shermer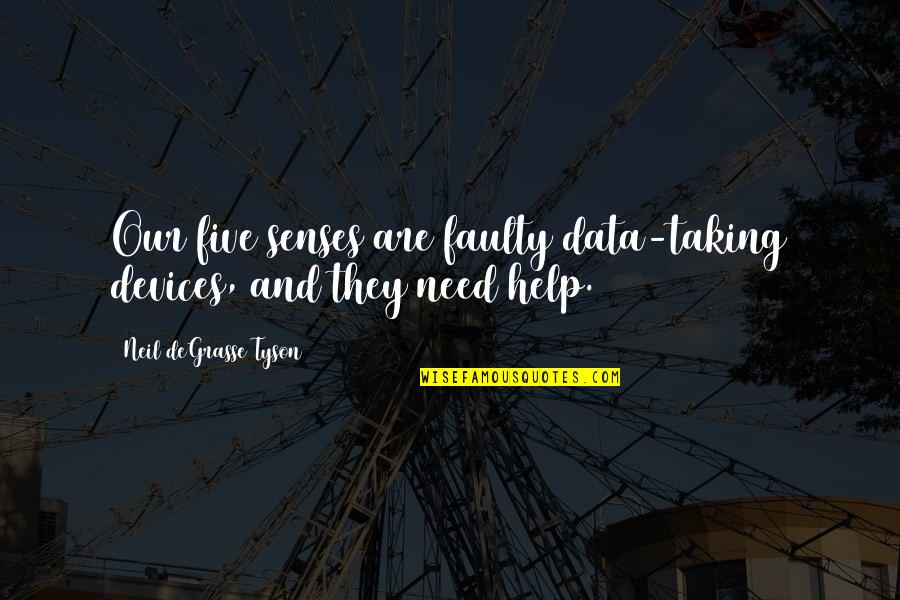 Our five senses are faulty data-taking devices, and they need help. —
Neil DeGrasse Tyson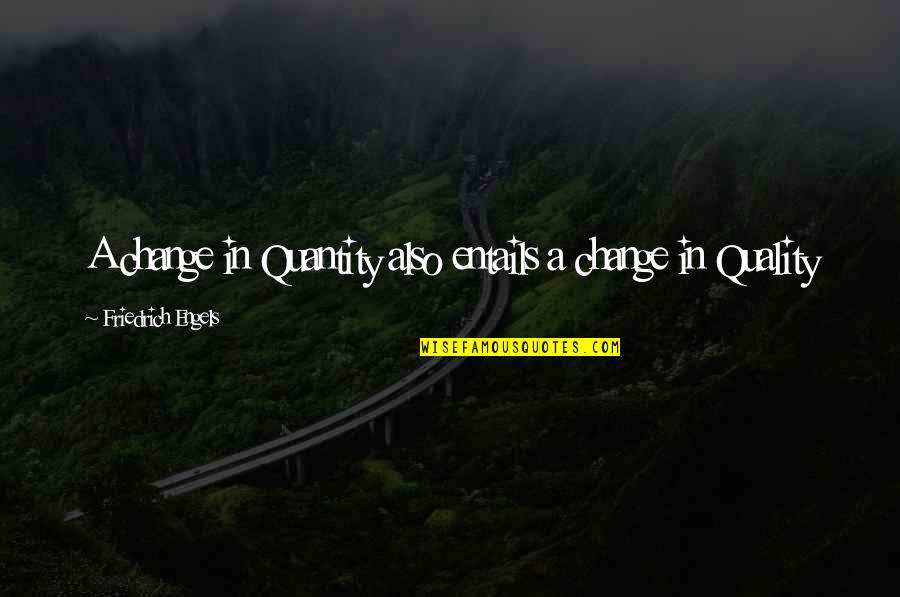 A change in Quantity also entails a change in Quality —
Friedrich Engels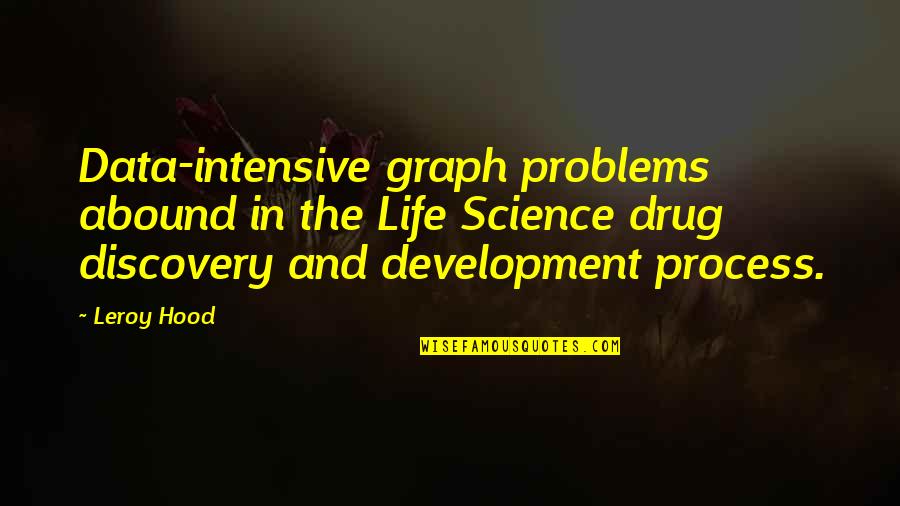 Data-intensive graph problems abound in the Life Science drug discovery and development process. —
Leroy Hood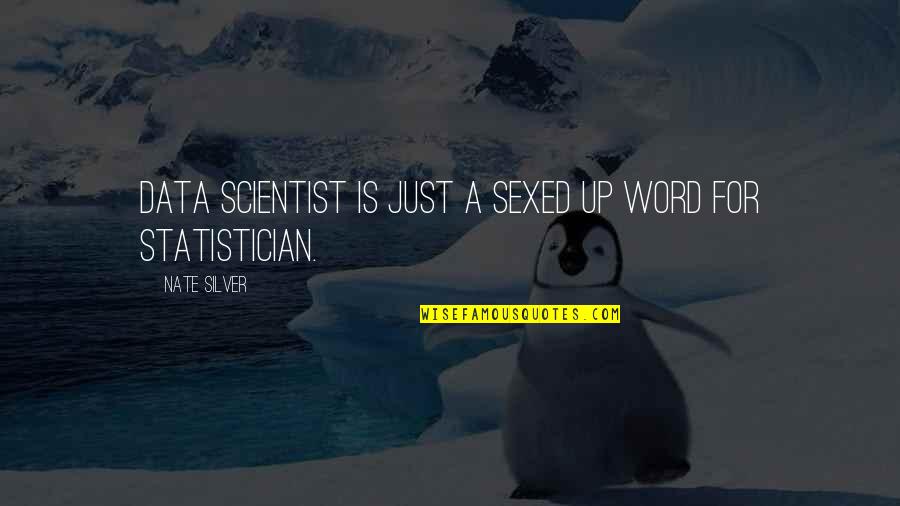 Data scientist is just a sexed up word for statistician. —
Nate Silver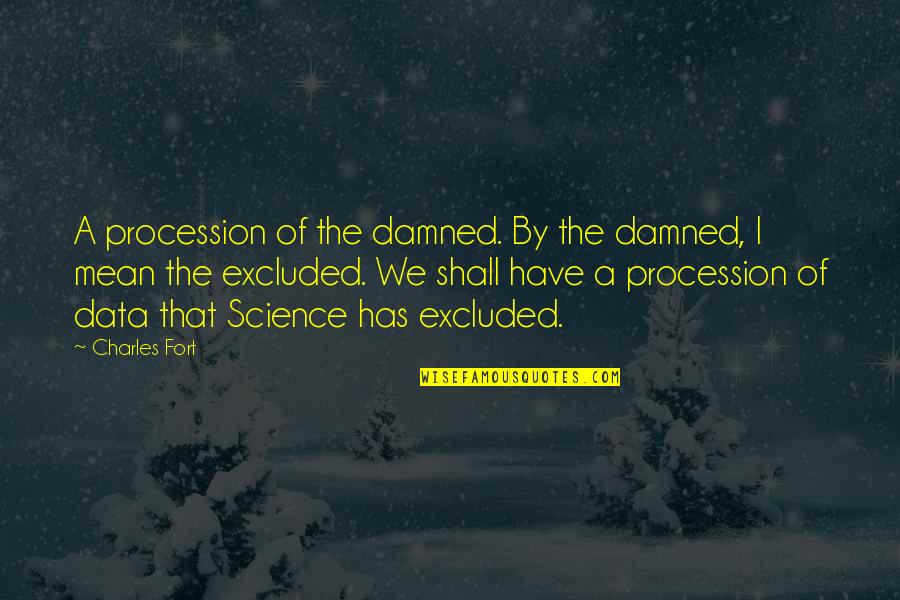 A procession of the damned. By the damned, I mean the excluded. We shall have a procession of data that Science has excluded. —
Charles Fort