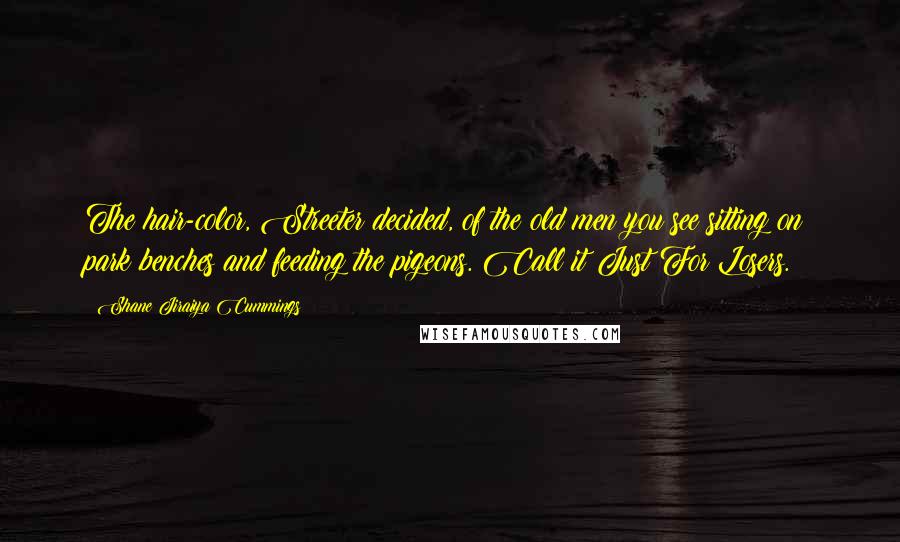 The hair-color, Streeter decided, of the old men you see sitting on park benches and feeding the pigeons. Call it Just For Losers. #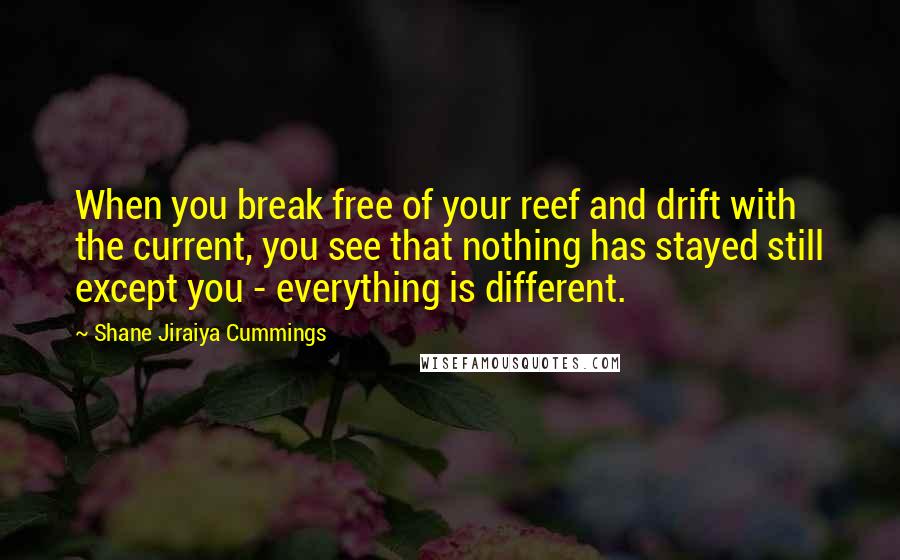 When you break free of your reef and drift with the current, you see that nothing has stayed still except you - everything is different.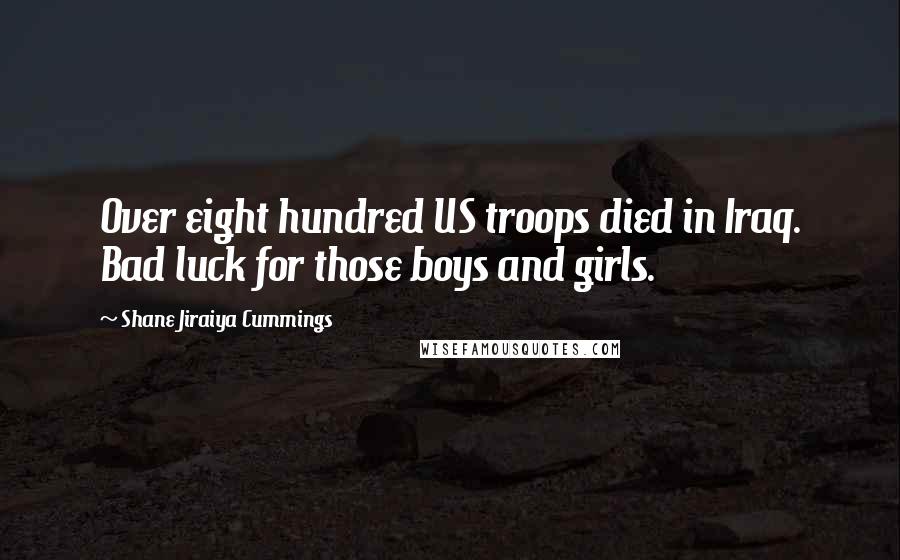 Over eight hundred US troops died in Iraq. Bad luck for those boys and girls.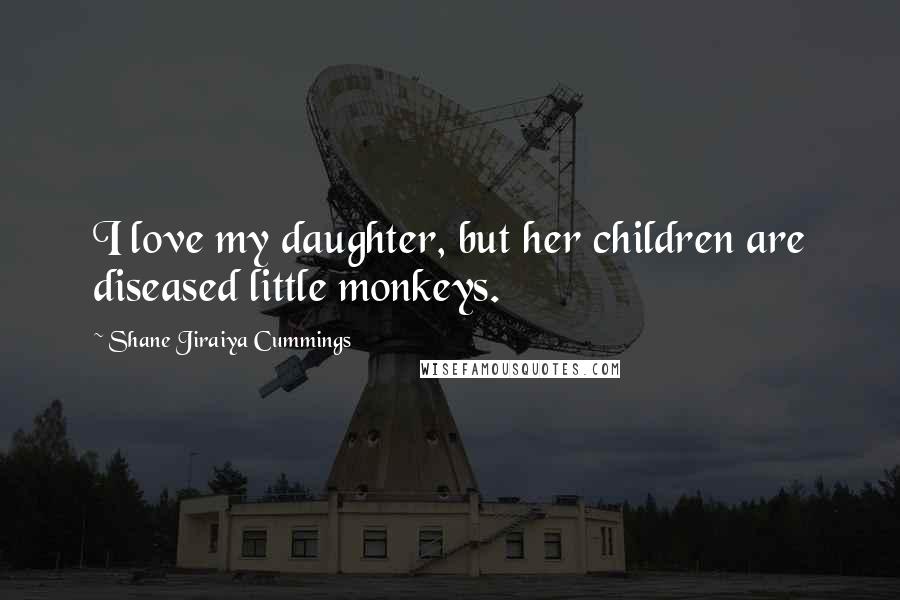 I love my daughter, but her children are diseased little monkeys.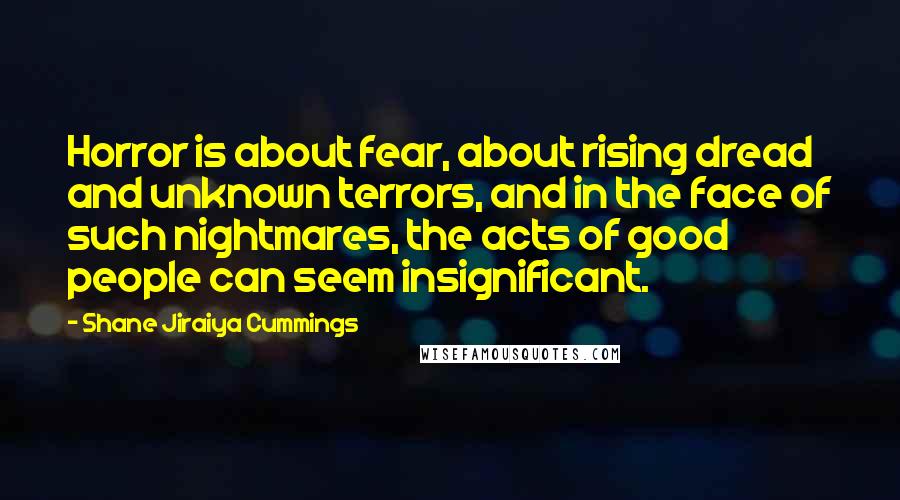 Horror is about fear, about rising dread and unknown terrors, and in the face of such nightmares, the acts of good people can seem insignificant.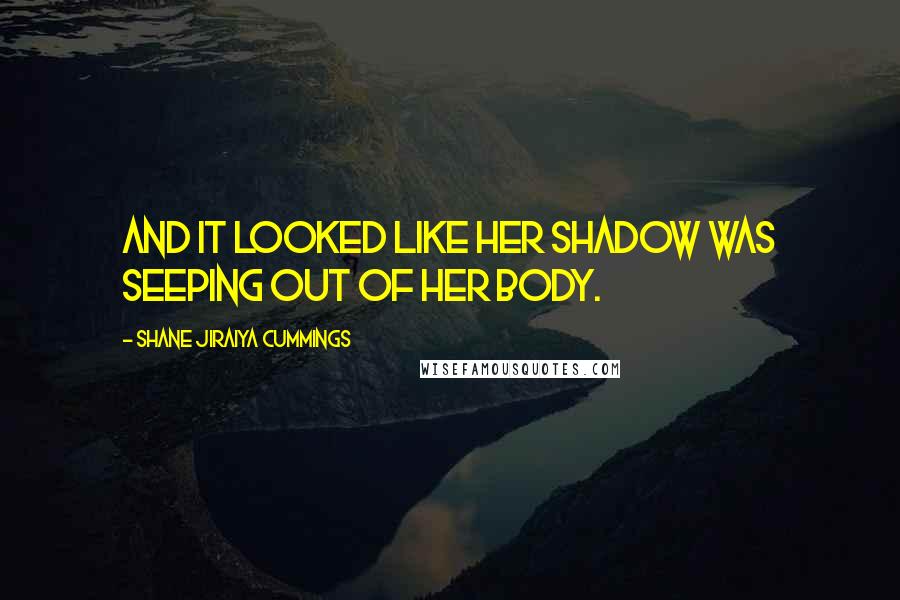 and it looked like her shadow was seeping out of her body.