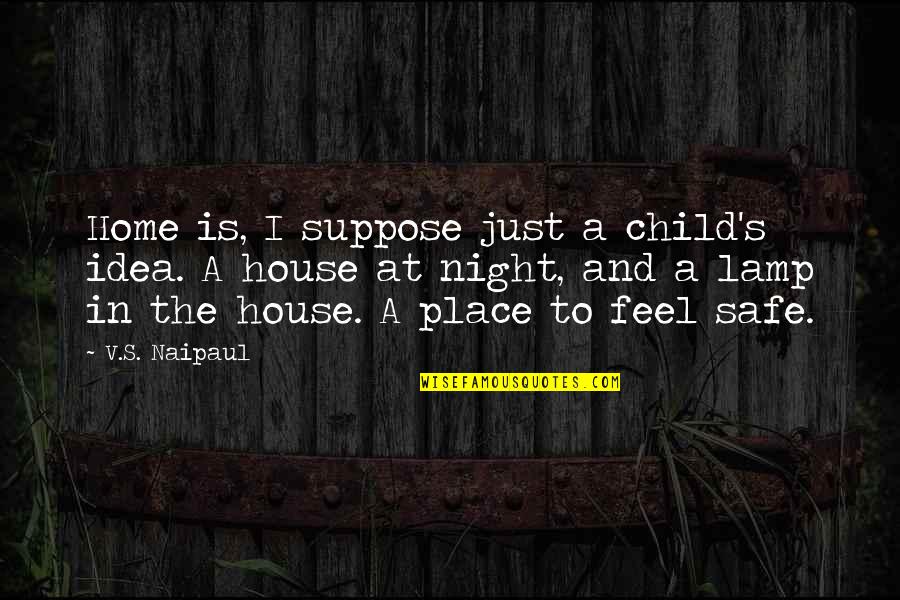 Home is, I suppose just a child's idea. A house at night, and a lamp in the house. A place to feel safe.
—
V.S. Naipaul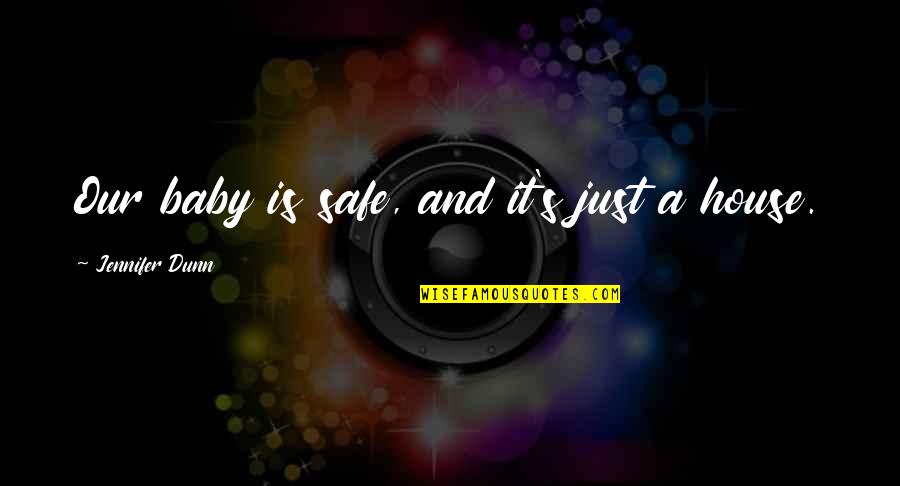 Our baby is safe, and it's just a house.
—
Jennifer Dunn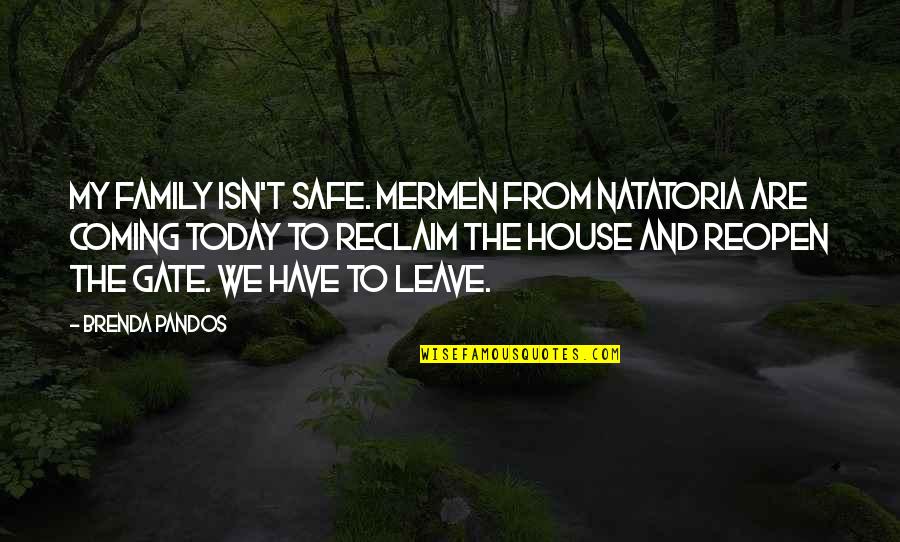 My family isn't safe. Mermen from Natatoria are coming today to reclaim the house and reopen the gate. We have to leave. —
Brenda Pandos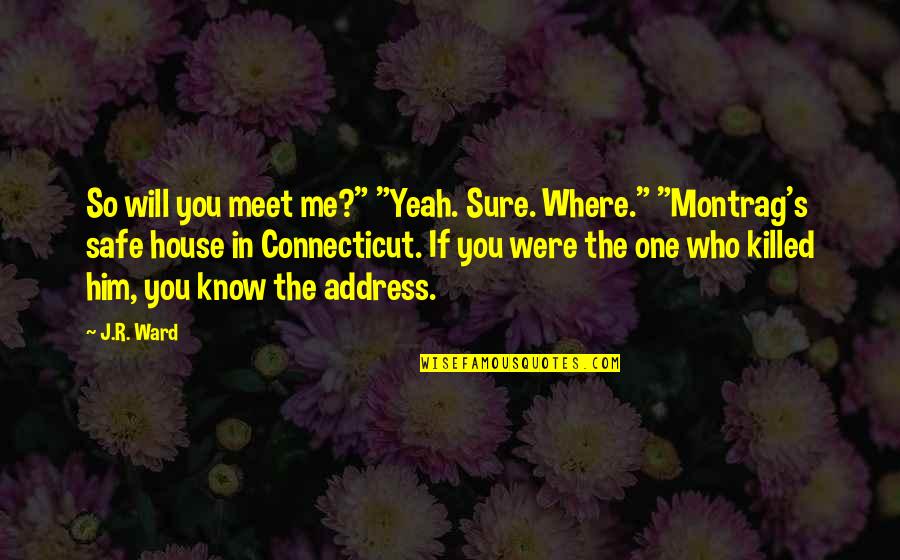 So will you meet me?"
"Yeah. Sure. Where."
"Montrag's
safe house
in Connecticut. If you were the one who killed him, you know the address. —
J.R. Ward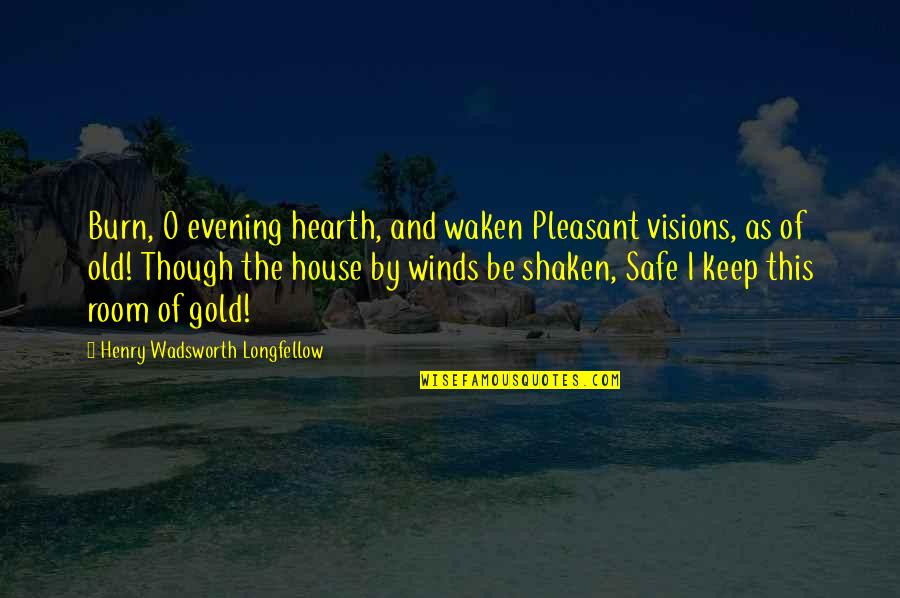 Burn, O evening hearth, and waken Pleasant visions, as of old! Though the house by winds be shaken, Safe I keep this room of gold! —
Henry Wadsworth Longfellow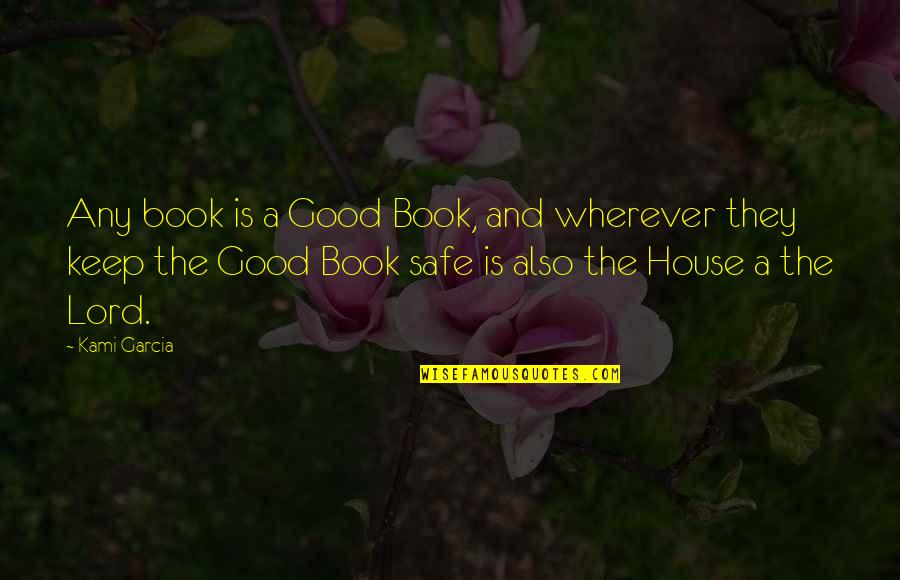 Any book is a Good Book, and wherever they keep the Good Book safe is also the House a the Lord. —
Kami Garcia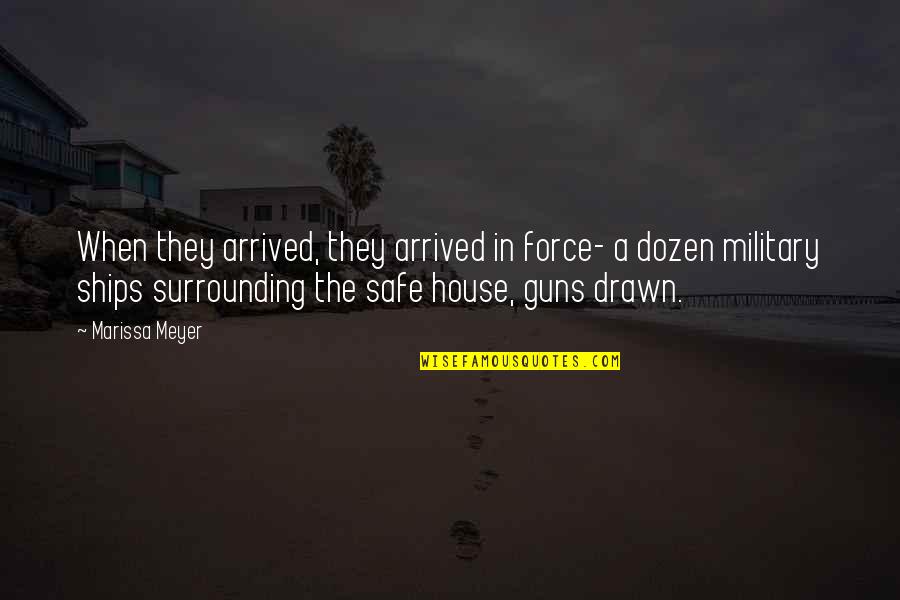 When they arrived, they arrived in force- a dozen military ships surrounding the
safe house
, guns drawn. —
Marissa Meyer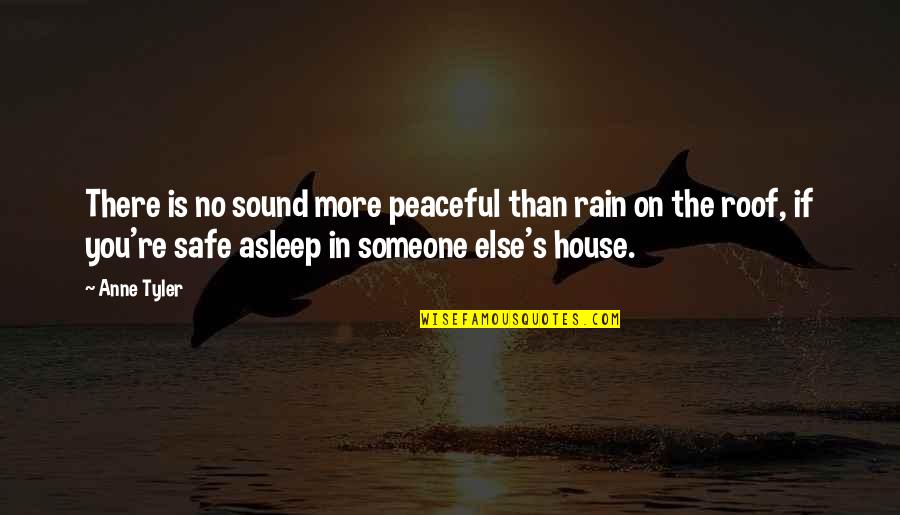 There is no sound more peaceful than rain on the roof, if you're safe asleep in someone else's house. —
Anne Tyler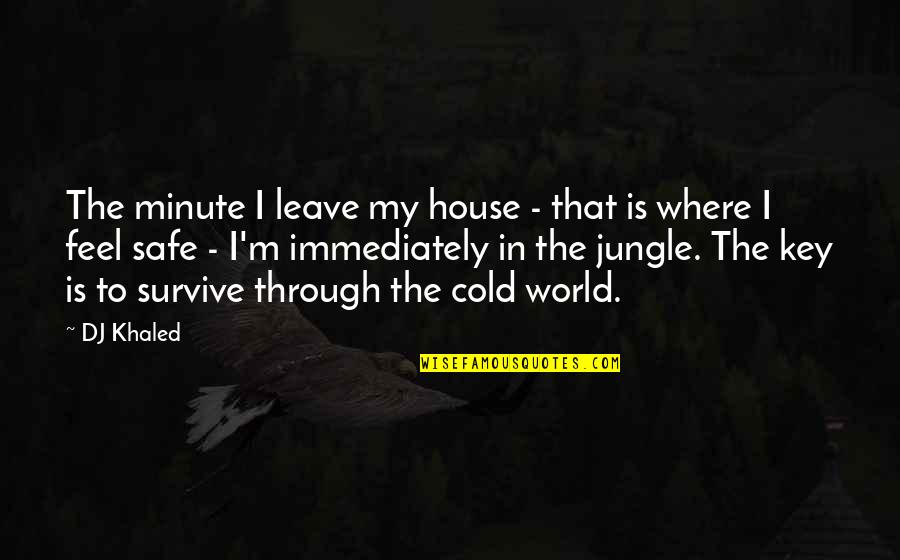 The minute I leave my house - that is where I feel safe - I'm immediately in the jungle. The key is to survive through the cold world. —
DJ Khaled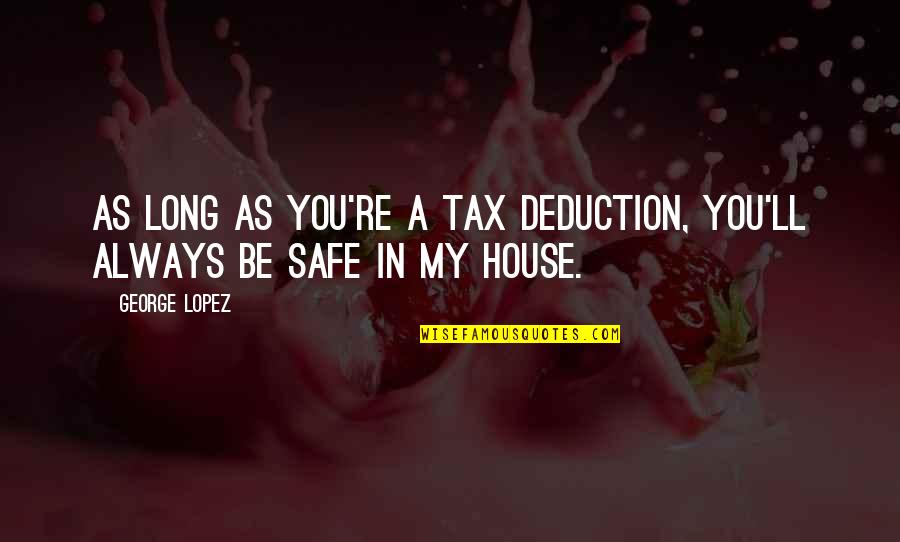 As long as you're a tax deduction, you'll always be safe in my house. —
George Lopez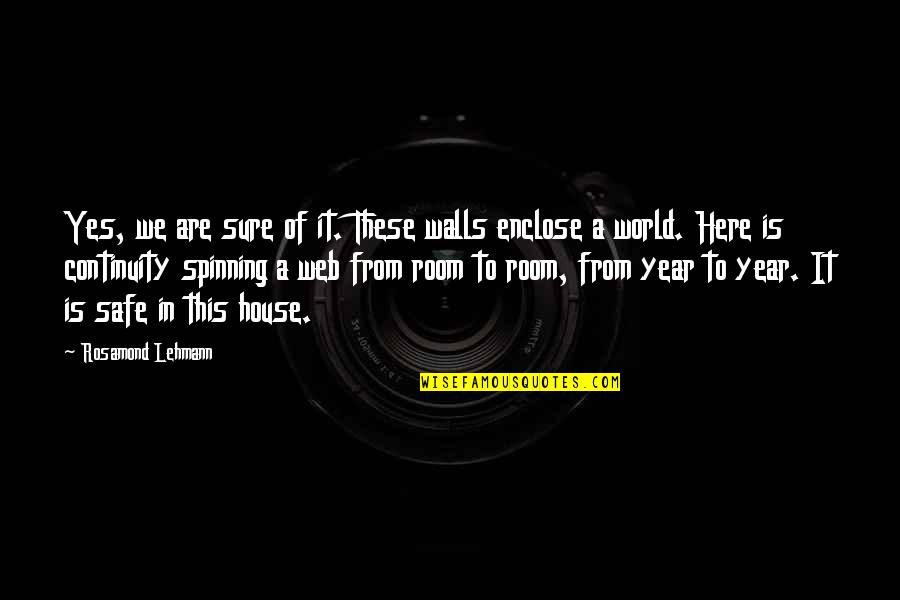 Yes, we are sure of it. These walls enclose a world. Here is continuity spinning a web from room to room, from year to year. It is safe in this house. —
Rosamond Lehmann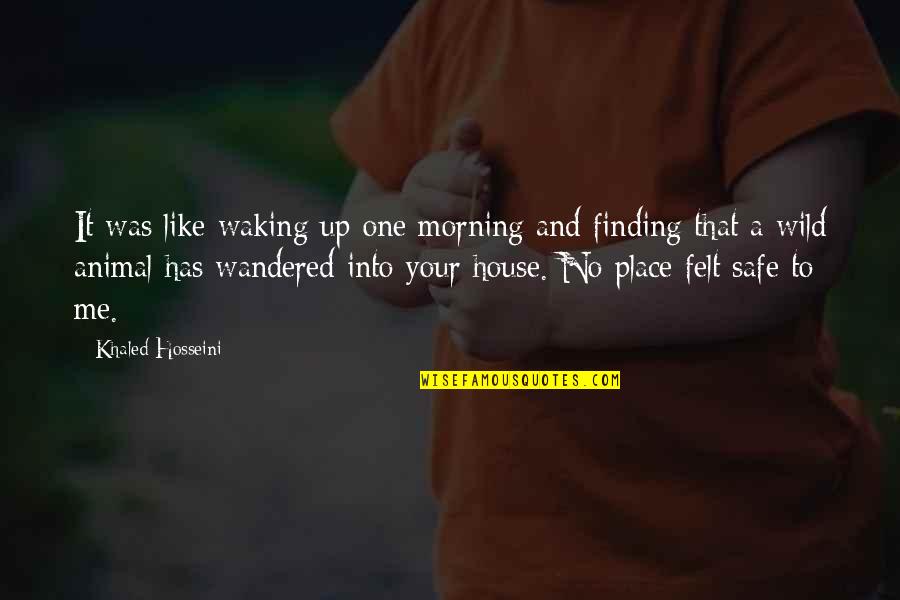 It was like waking up one morning and finding that a wild animal has wandered into your house. No place felt safe to me. —
Khaled Hosseini