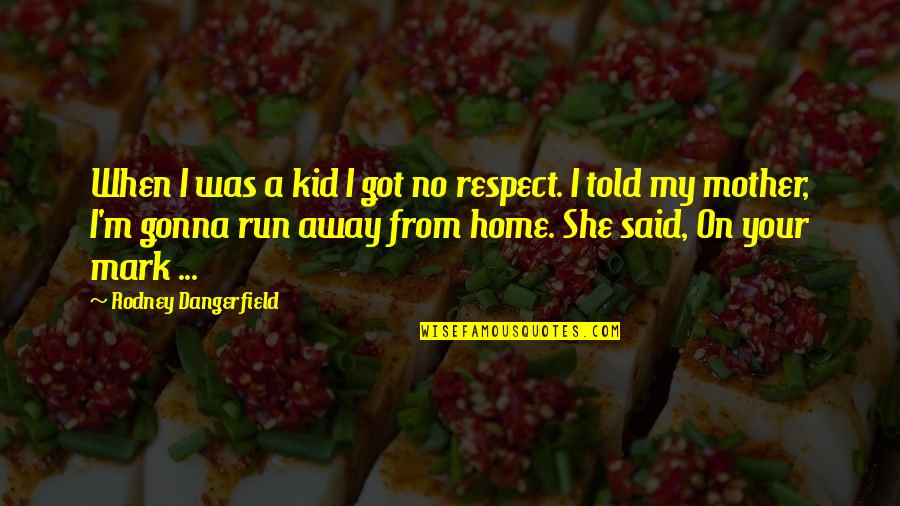 When I was a kid I got no respect. I told my mother, I'm gonna run away from home. She said, On your mark ...
—
Rodney Dangerfield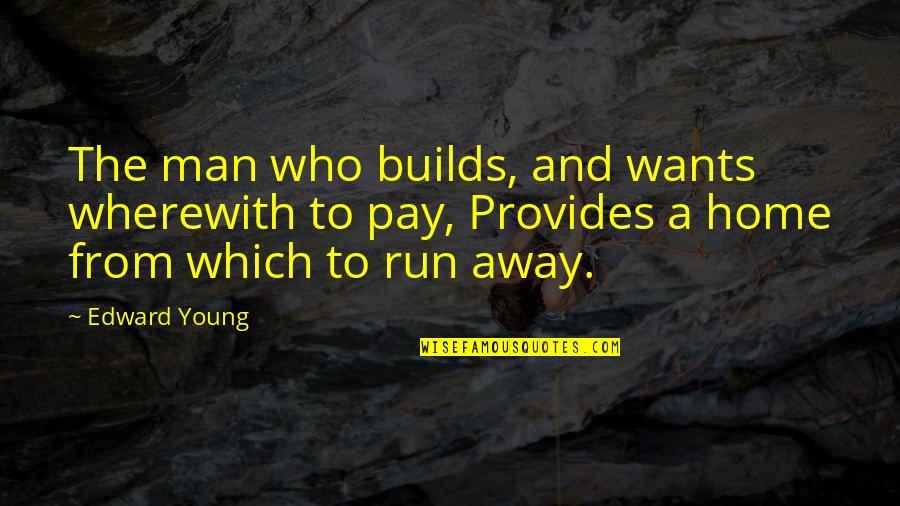 The man who builds, and wants wherewith to pay, Provides a home from which to run away.
—
Edward Young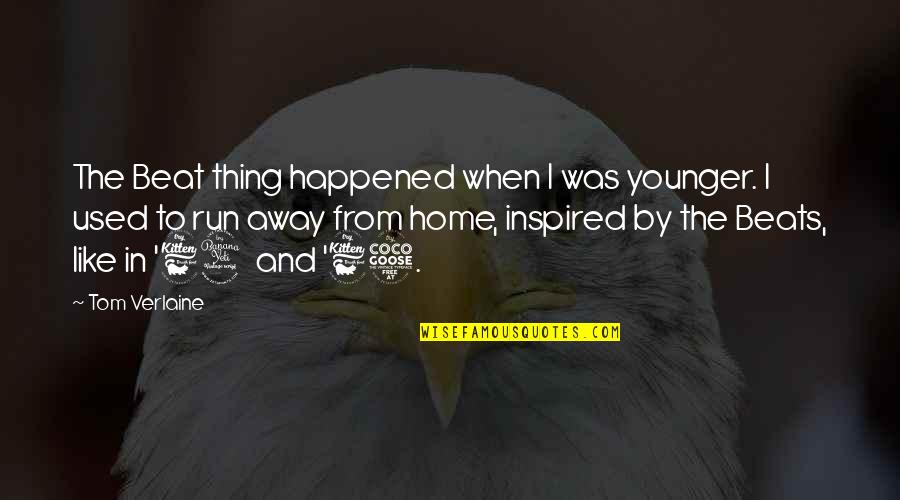 The Beat thing happened when I was younger. I used to run away from home, inspired by the Beats, like in '64 and '65.
—
Tom Verlaine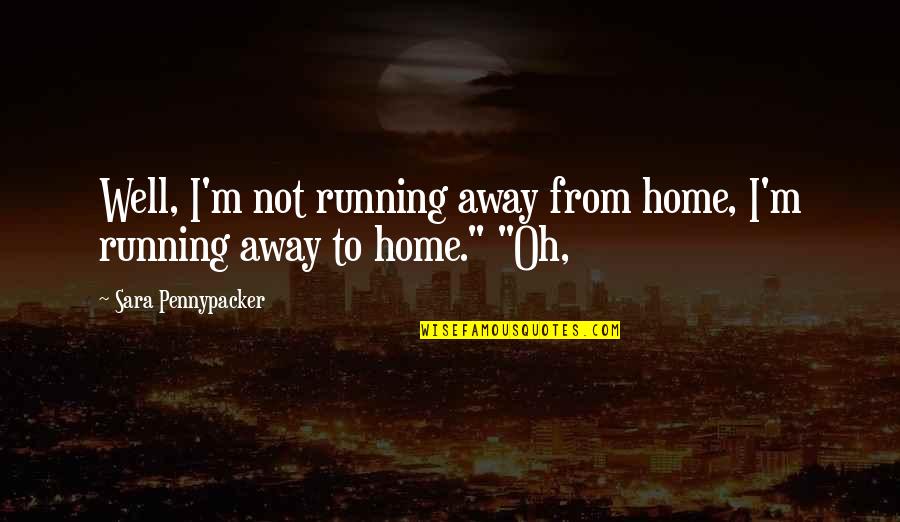 Well, I'm not running away from home, I'm running away to home." "Oh,
—
Sara Pennypacker
It's not running away when you're going back home.
—
Paul Acampora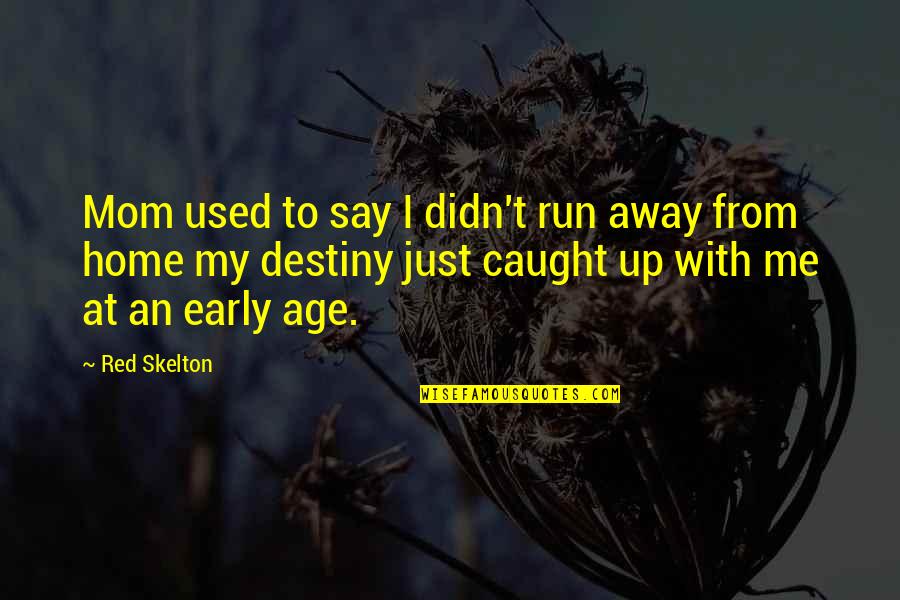 Mom used to say I didn't run away from home my destiny just caught up with me at an early age.
—
Red Skelton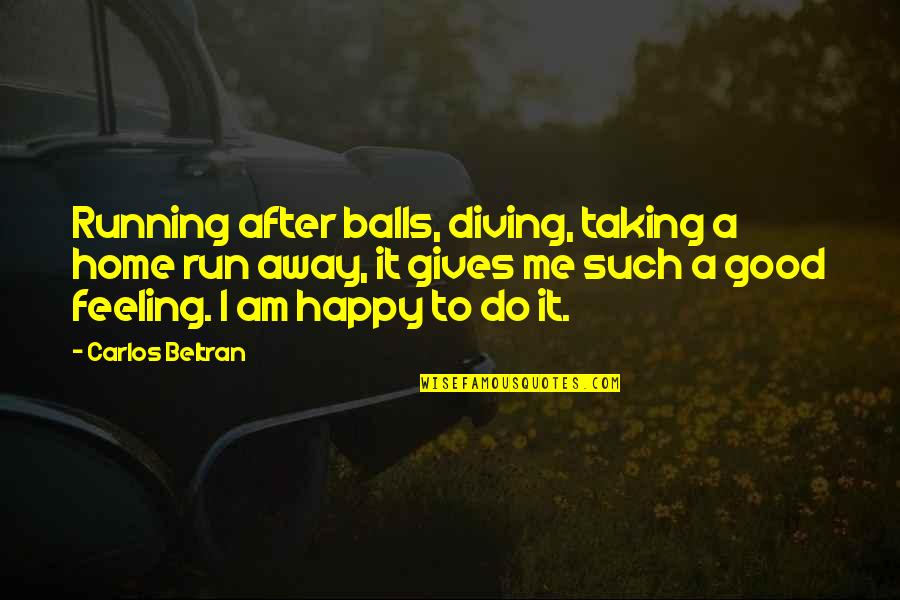 Running after balls, diving, taking a home run away, it gives me such a good feeling. I am happy to do it.
—
Carlos Beltran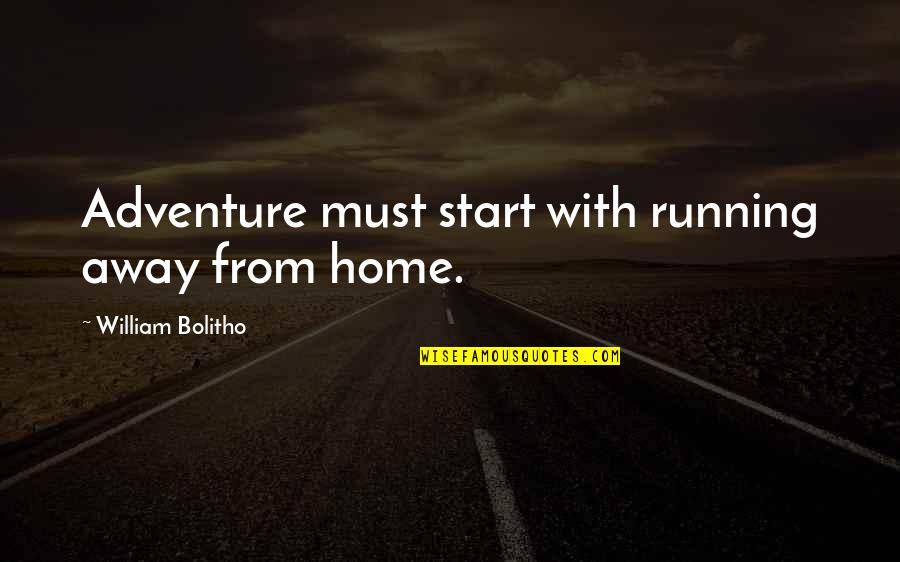 Adventure must start with running away from home.
—
William Bolitho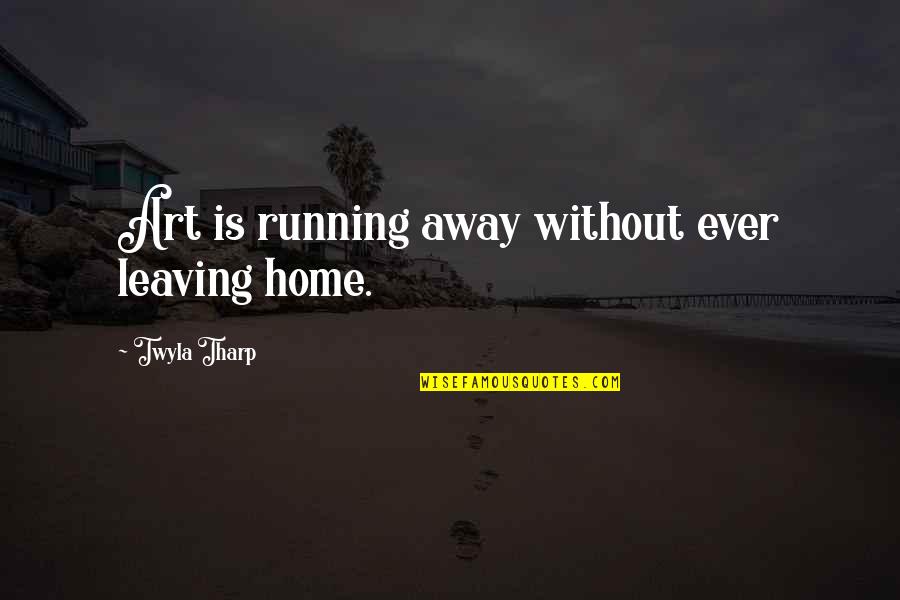 Art is running away without ever leaving home. —
Twyla Tharp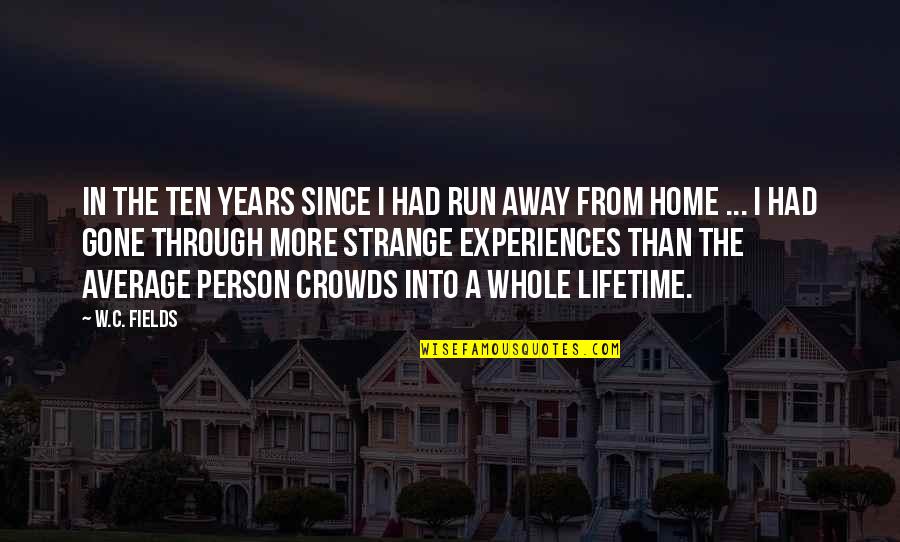 In the ten years since I had run away from home ... I had gone through more strange experiences than the average person crowds into a whole lifetime. —
W.C. Fields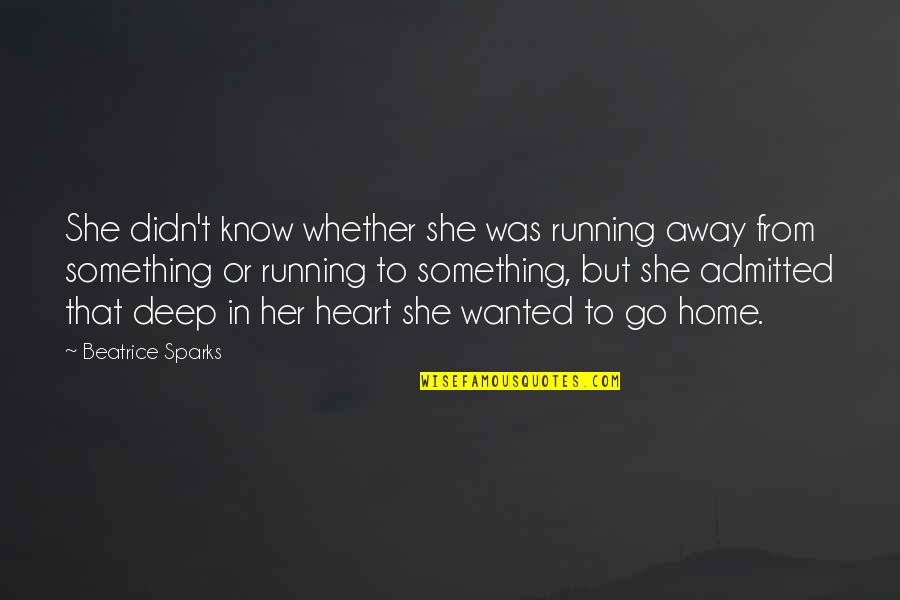 She didn't know whether she was running away from something or running to something, but she admitted that deep in her heart she wanted to go home. —
Beatrice Sparks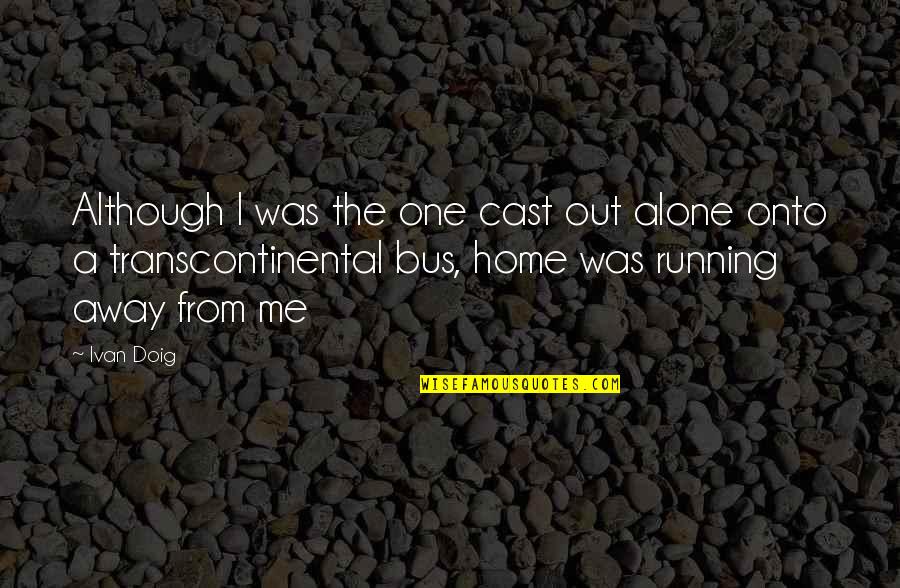 Although I was the one cast out alone onto a transcontinental bus, home was running away from me —
Ivan Doig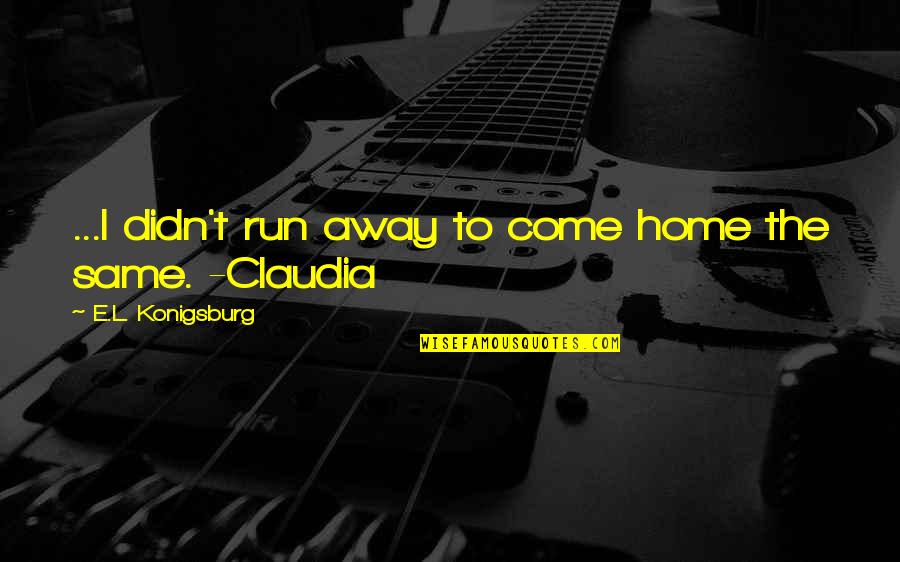 ...I didn't run away to come home the same. -Claudia —
E.L. Konigsburg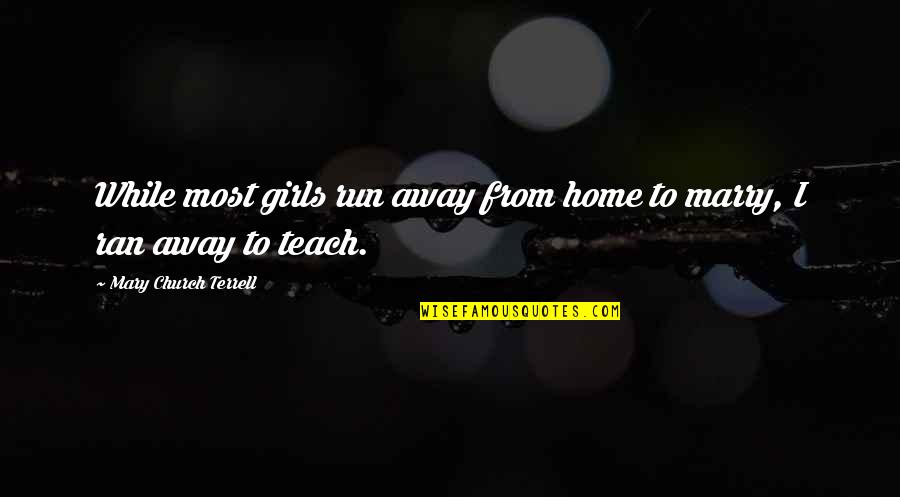 While most girls run away from home to marry, I ran away to teach. —
Mary Church Terrell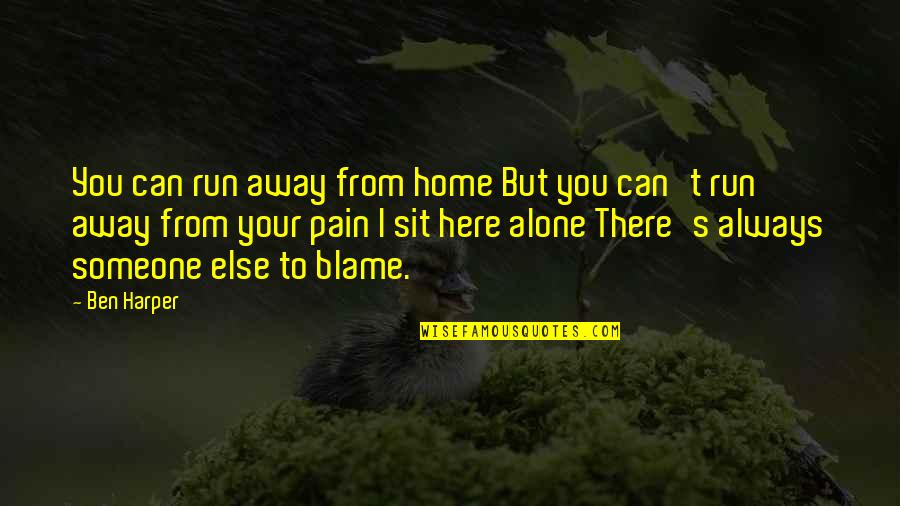 You can run away from home But you can't run away from your pain I sit here alone There's always someone else to blame. —
Ben Harper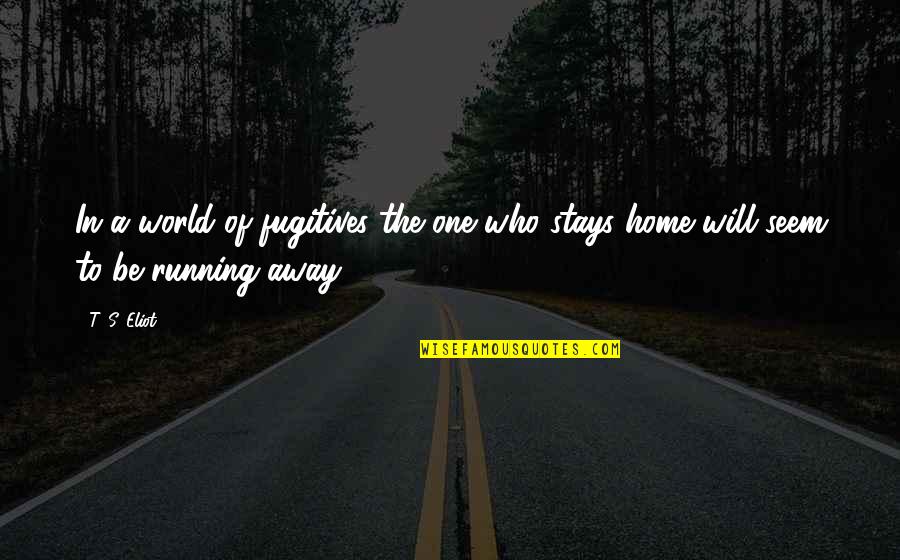 In a world of fugitives the one who stays home will seem to be running away —
T. S. Eliot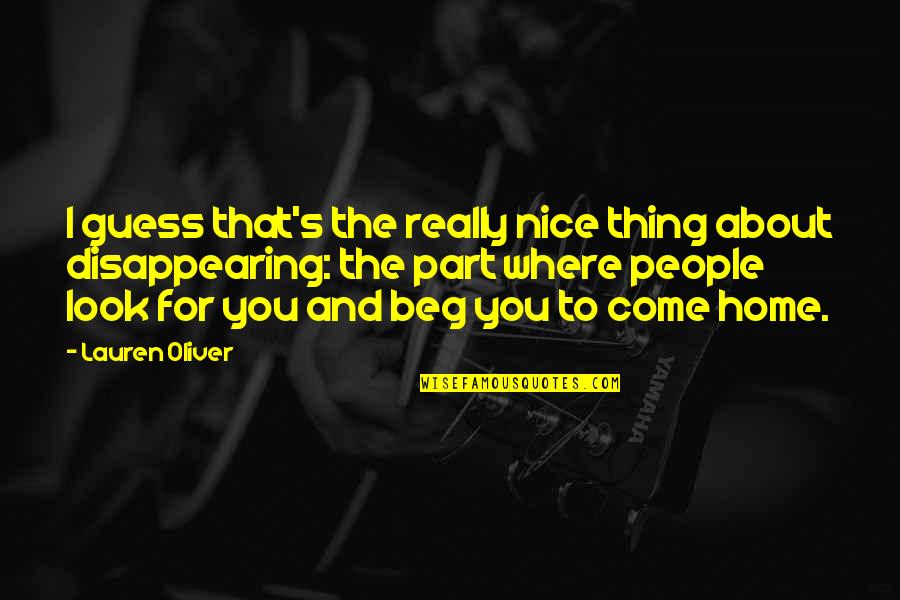 I guess that's the really nice thing about disappearing: the part where people look for you and beg you to come home. —
Lauren Oliver