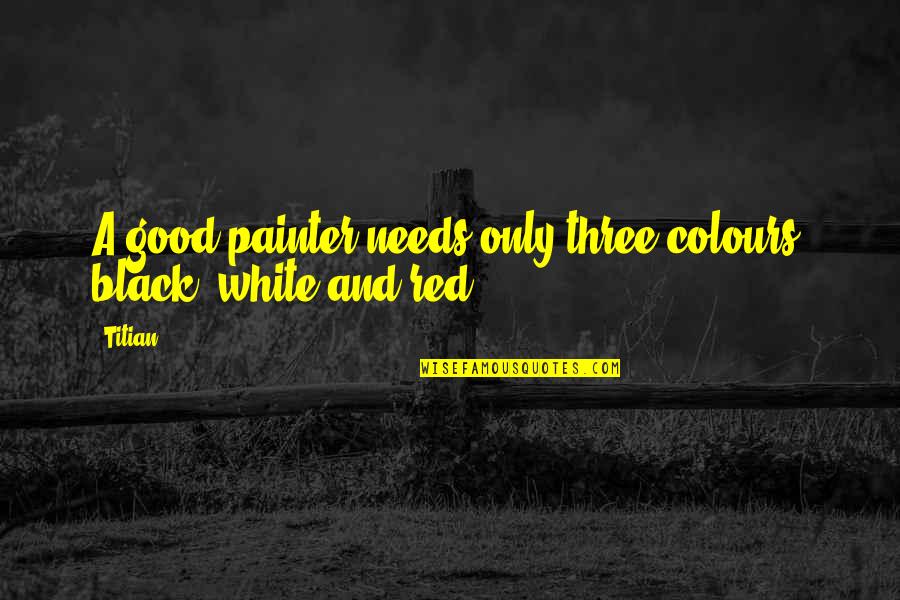 A good painter needs only three colours: black, white and red.
—
Titian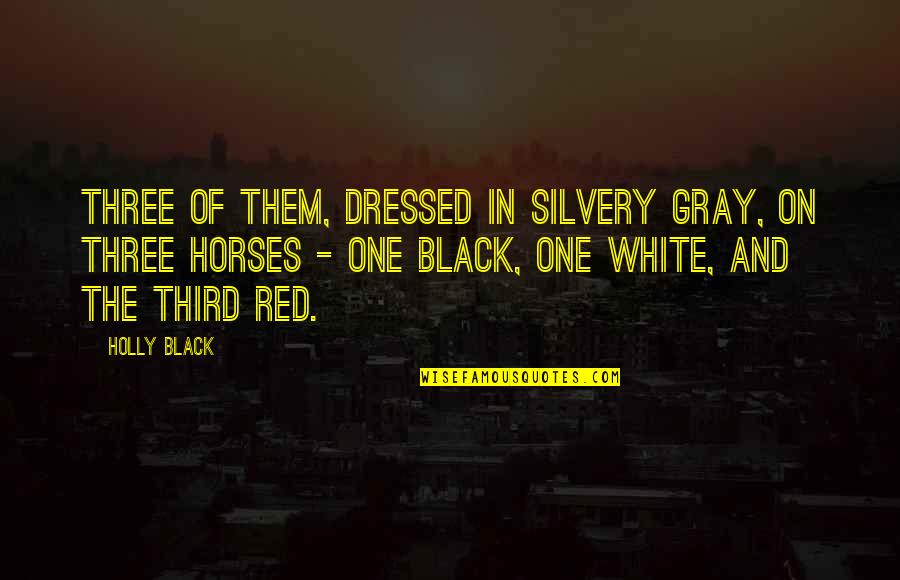 Three of them, dressed in silvery gray, on three horses - one black, one white, and the third red.
—
Holly Black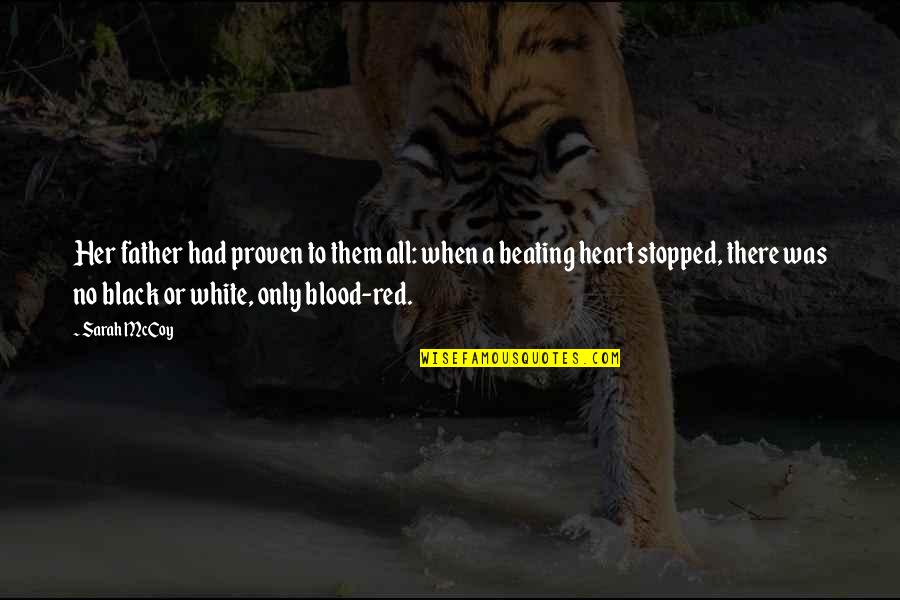 Her father had proven to them all: when a beating heart stopped, there was no black or white, only blood-red.
—
Sarah McCoy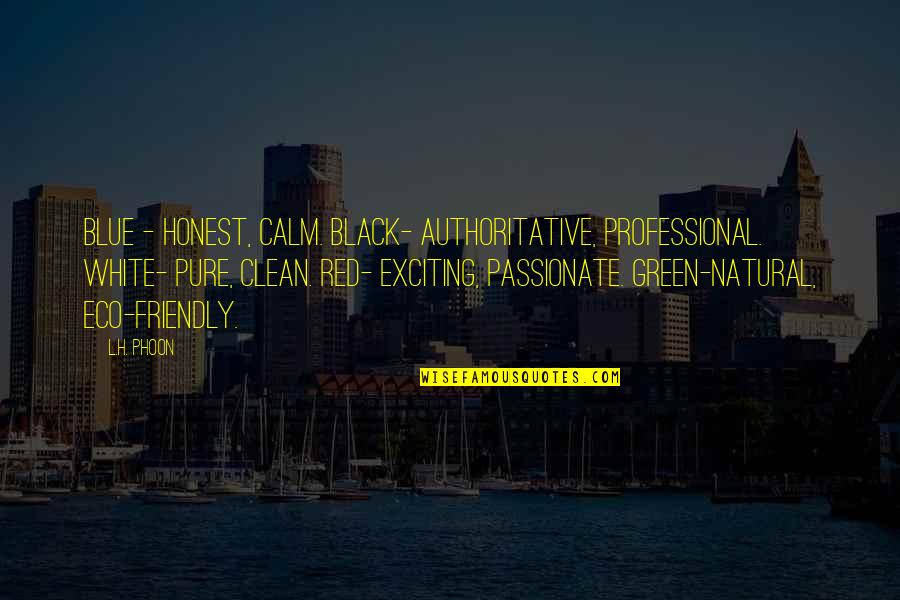 Blue - Honest, calm. Black- Authoritative, professional. White- Pure, clean. Red- Exciting, passionate. Green-Natural, eco-friendly.
—
L.H. Phoon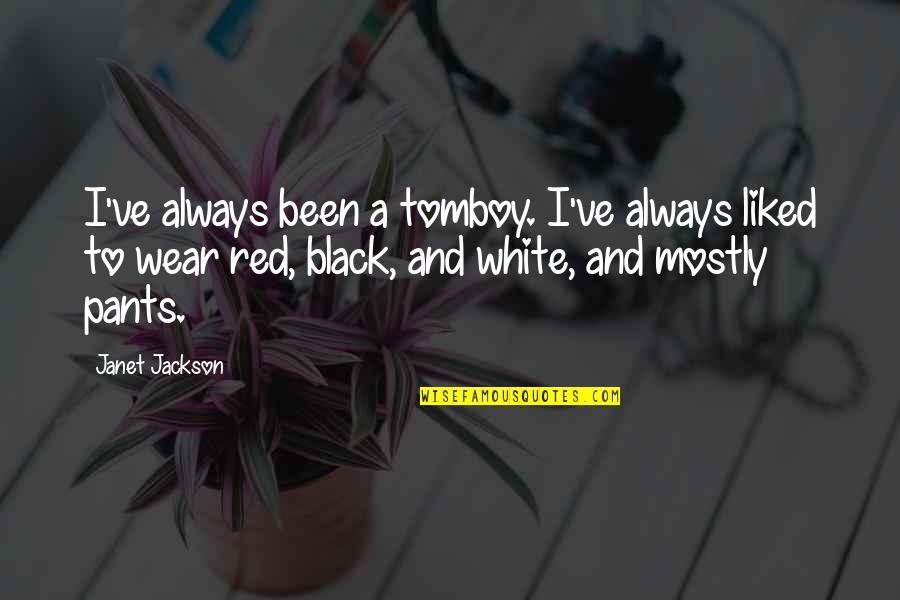 I've always been a tomboy. I've always liked to wear red, black, and white, and mostly pants. —
Janet Jackson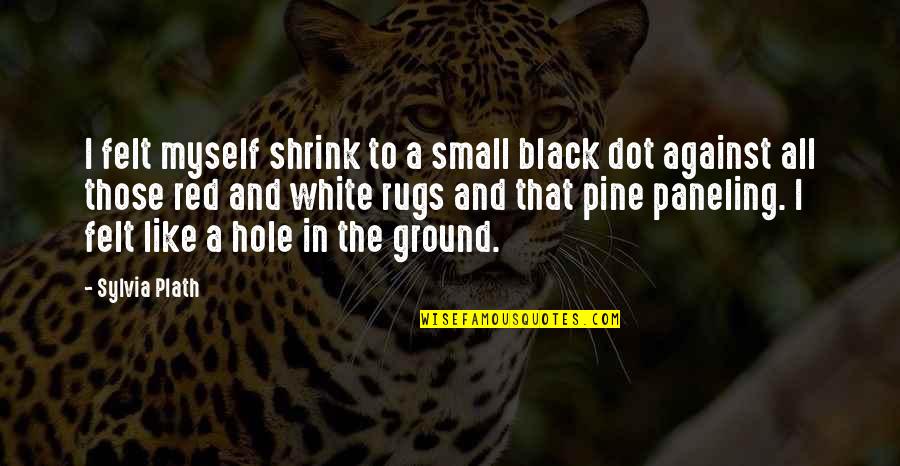 I felt myself shrink to a small black dot against all those red and white rugs and that pine paneling. I felt like a hole in the ground. —
Sylvia Plath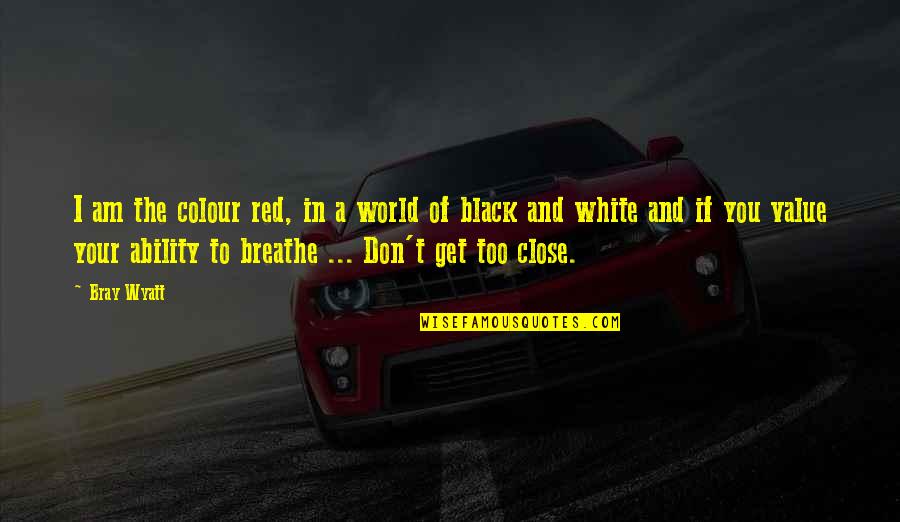 I am the colour red, in a world of black and white and if you value your ability to breathe ... Don't get too close. —
Bray Wyatt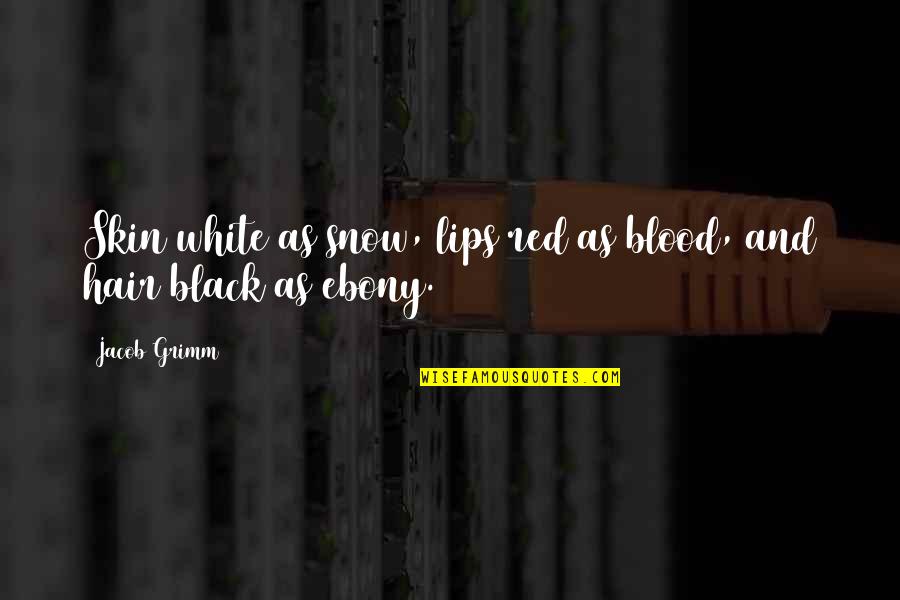 Skin white as snow, lips red as blood, and hair black as ebony. —
Jacob Grimm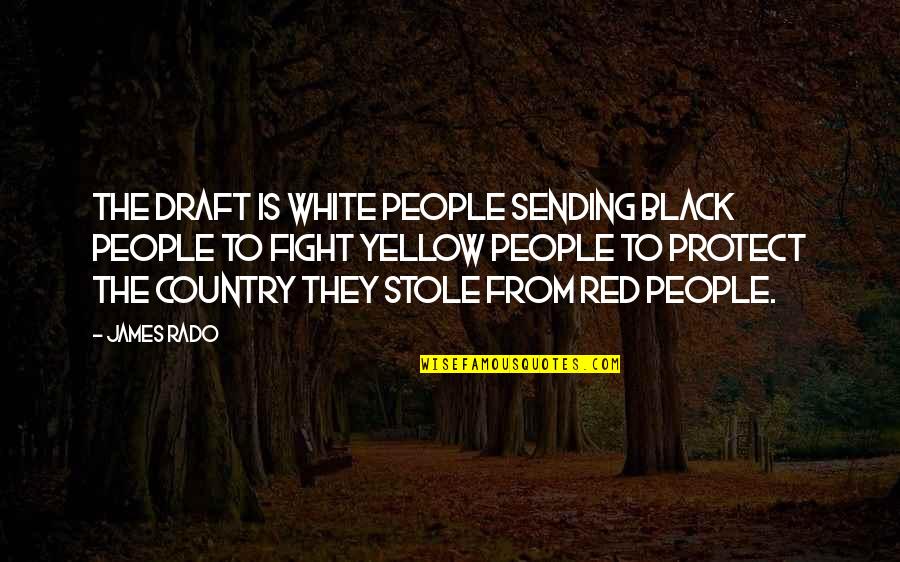 The draft is white people sending black people to fight yellow people to protect the country they stole from red people. —
James Rado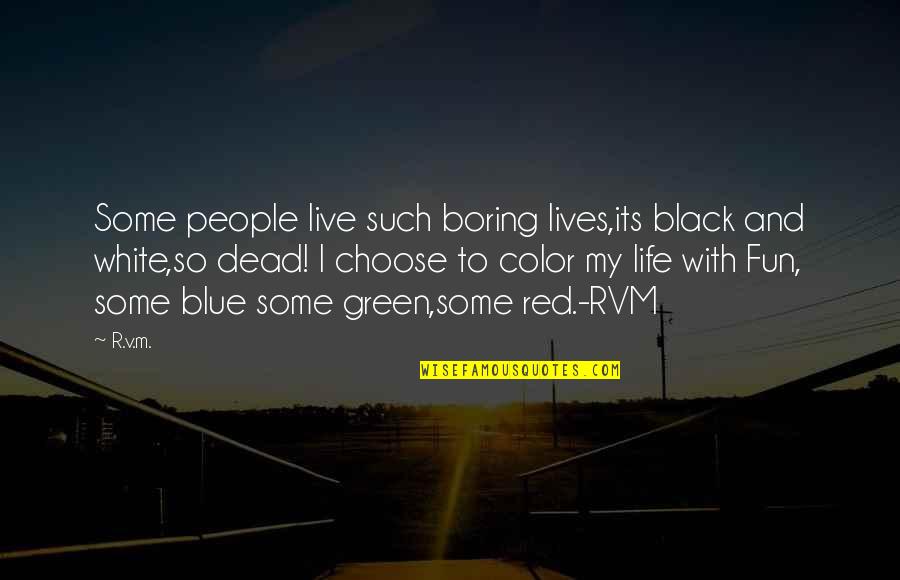 Some people live such boring lives,its black and white,so dead! I choose to color my life with Fun, some blue some green,some red.-RVM —
R.v.m.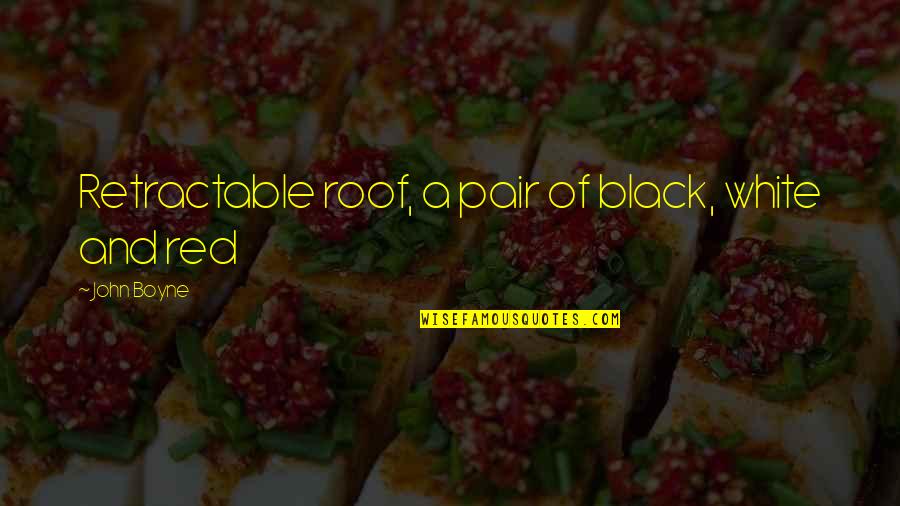 Retractable roof, a pair of black, white and red —
John Boyne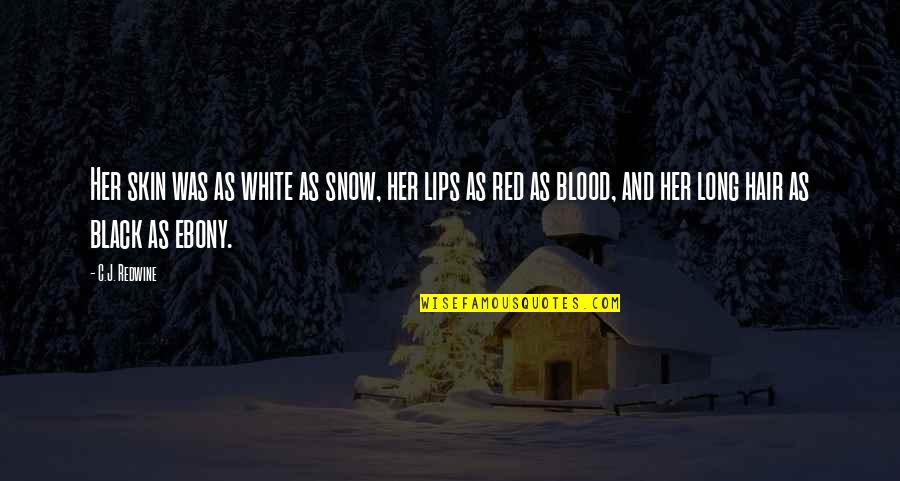 Her skin was as white as snow, her lips as red as blood, and her long hair as black as ebony. —
C.J. Redwine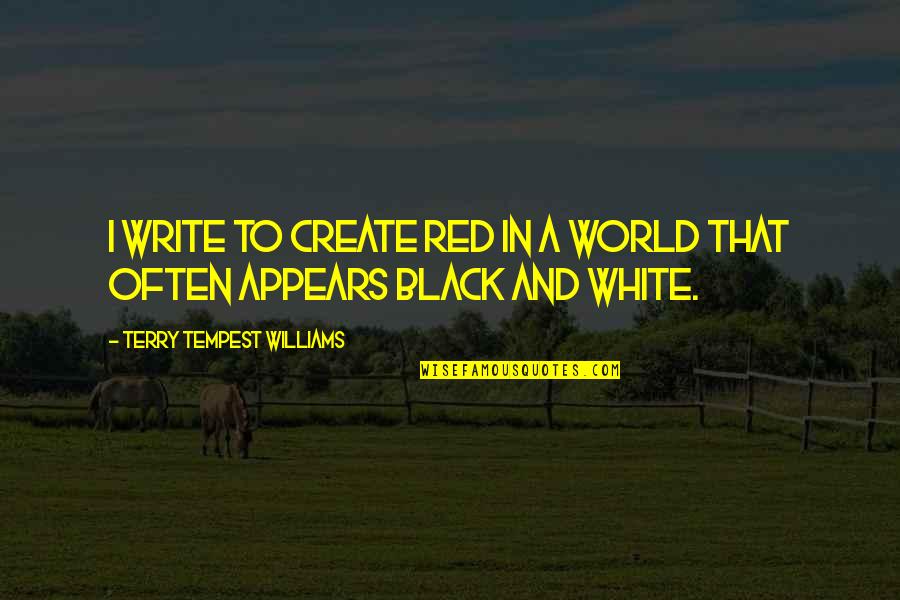 I write to create red in a world that often appears black and white. —
Terry Tempest Williams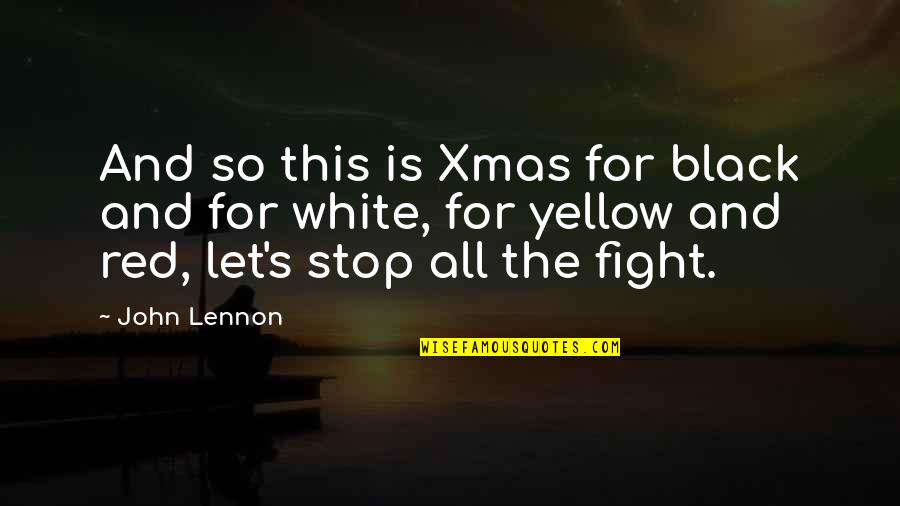 And so this is Xmas for black and for white, for yellow and red, let's stop all the fight. —
John Lennon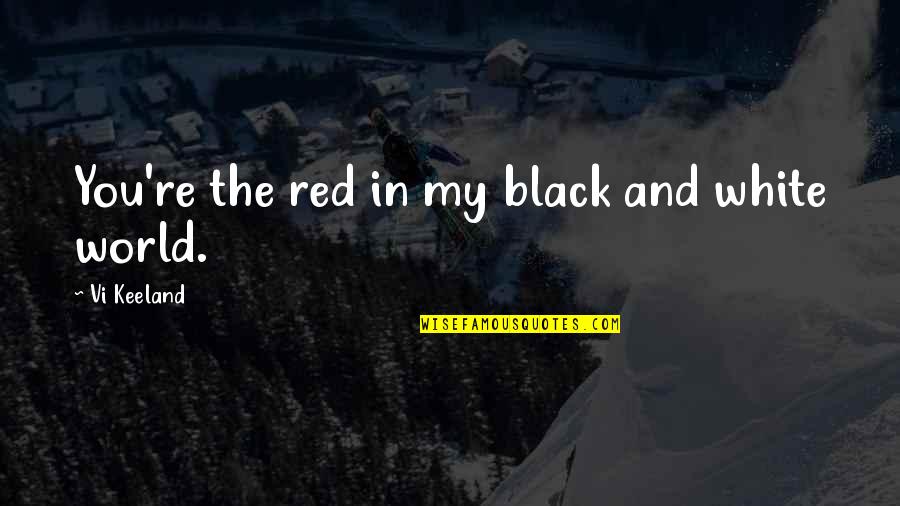 You're the red in my black and white world. —
Vi Keeland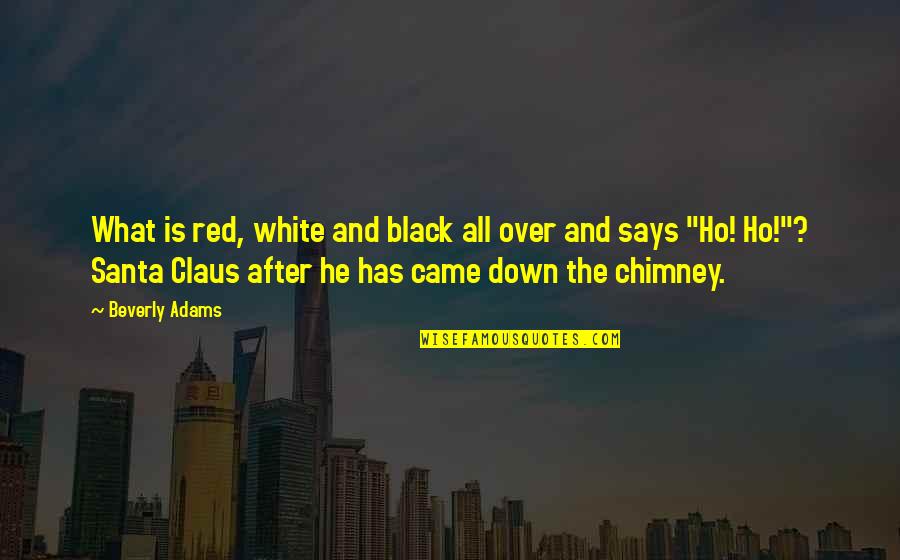 What is red, white and black all over and says "Ho! Ho!"? Santa Claus after he has came down the chimney. —
Beverly Adams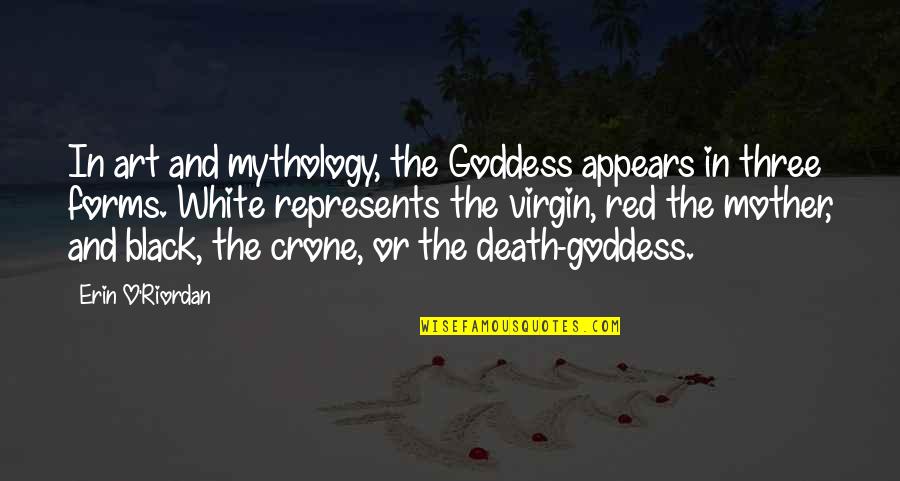 In art and mythology, the Goddess appears in three forms. White represents the virgin, red the mother, and black, the crone, or the death-goddess. —
Erin O'Riordan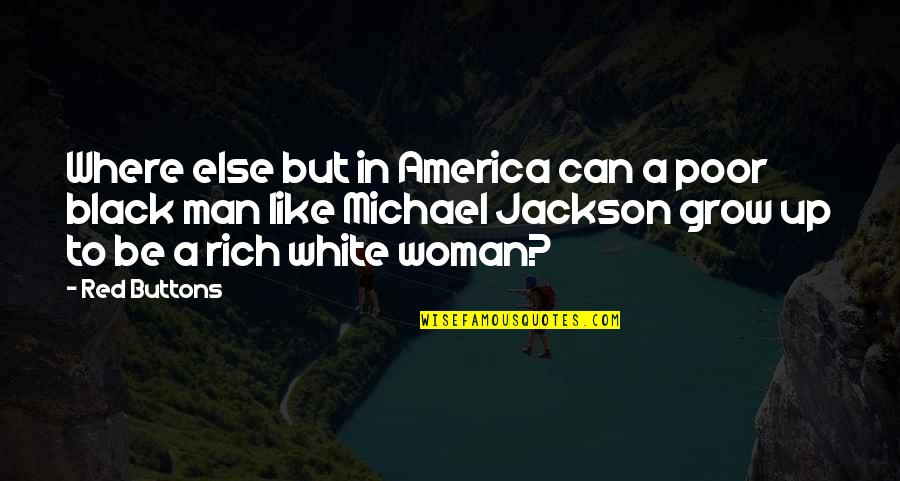 Where else but in America can a poor black man like Michael Jackson grow up to be a rich white woman? —
Red Buttons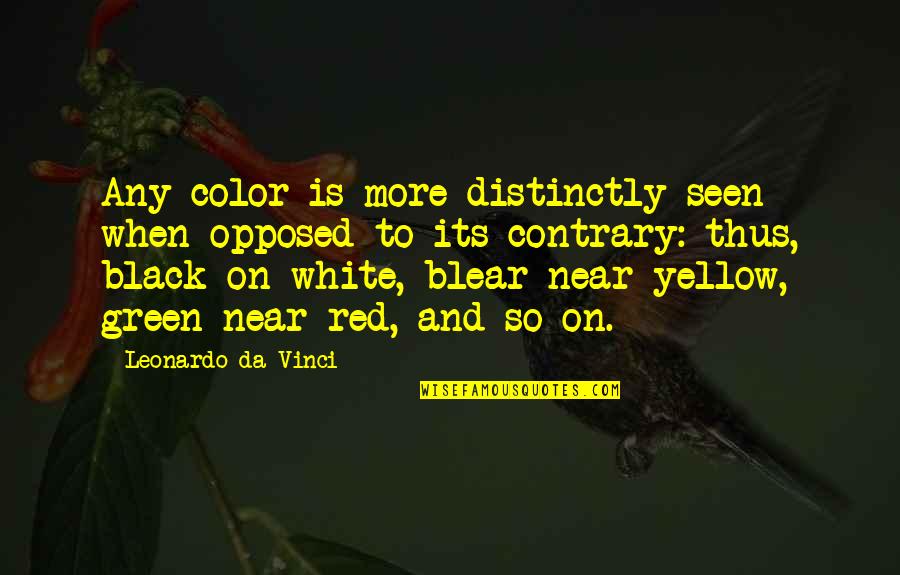 Any color is more distinctly seen when opposed to its contrary: thus, black on white, blear near yellow, green near red, and so on. —
Leonardo Da Vinci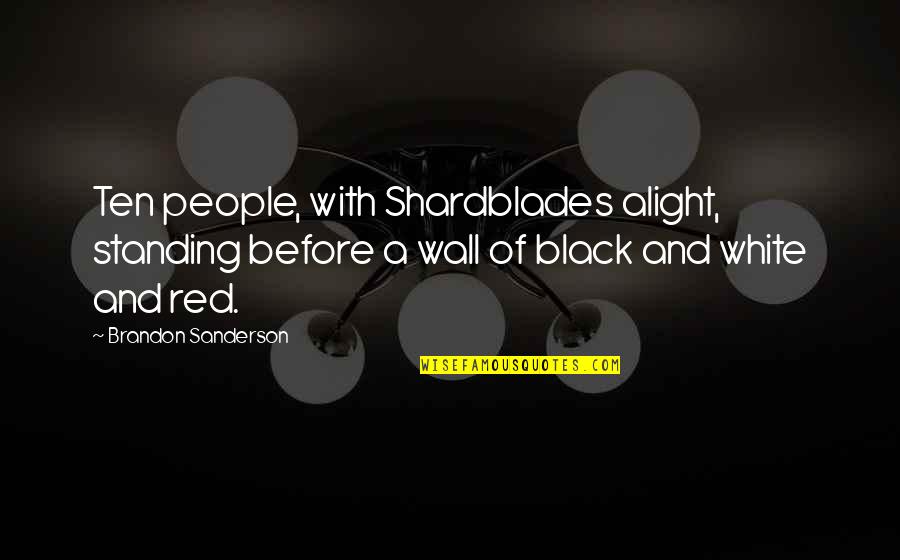 Ten people, with Shardblades alight, standing before a wall of black and white and red. —
Brandon Sanderson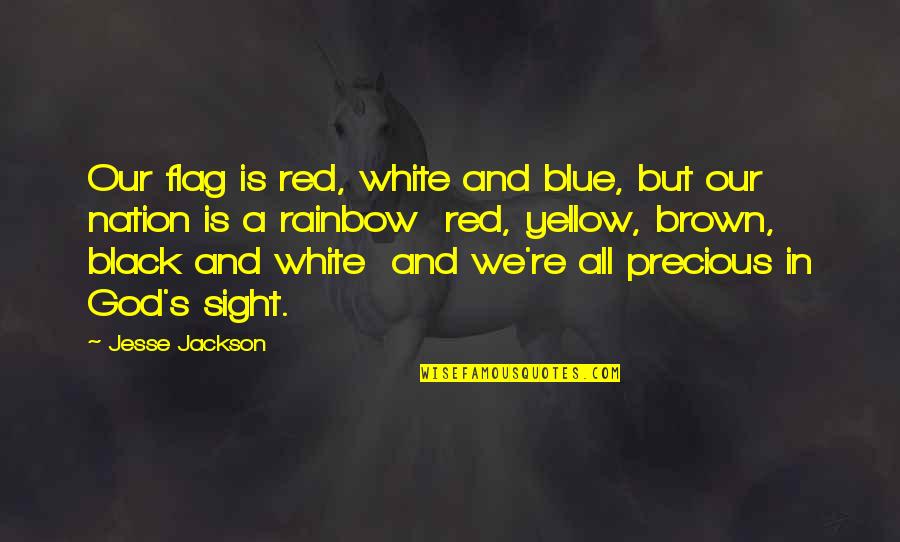 Our flag is red, white and blue, but our nation is a rainbow
red, yellow, brown, black and white
and we're all precious in God's sight. —
Jesse Jackson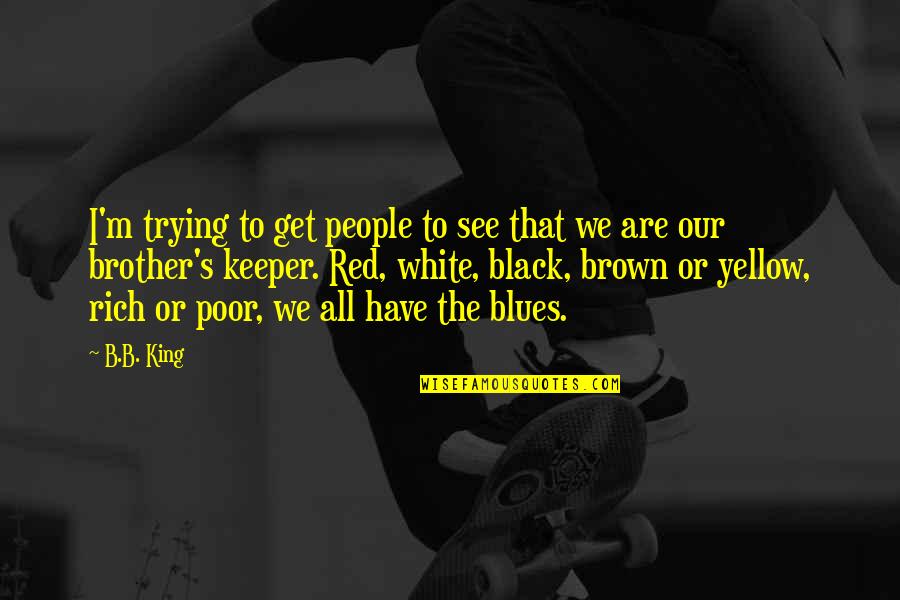 I'm trying to get people to see that we are our brother's keeper. Red, white, black, brown or yellow, rich or poor, we all have the blues. —
B.B. King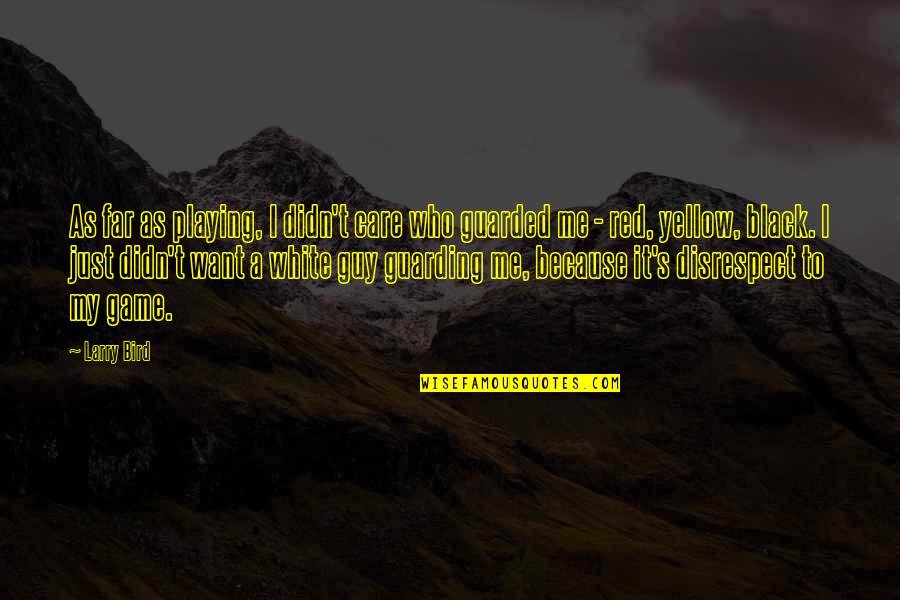 As far as playing, I didn't care who guarded me - red, yellow, black. I just didn't want a white guy guarding me, because it's disrespect to my game. —
Larry Bird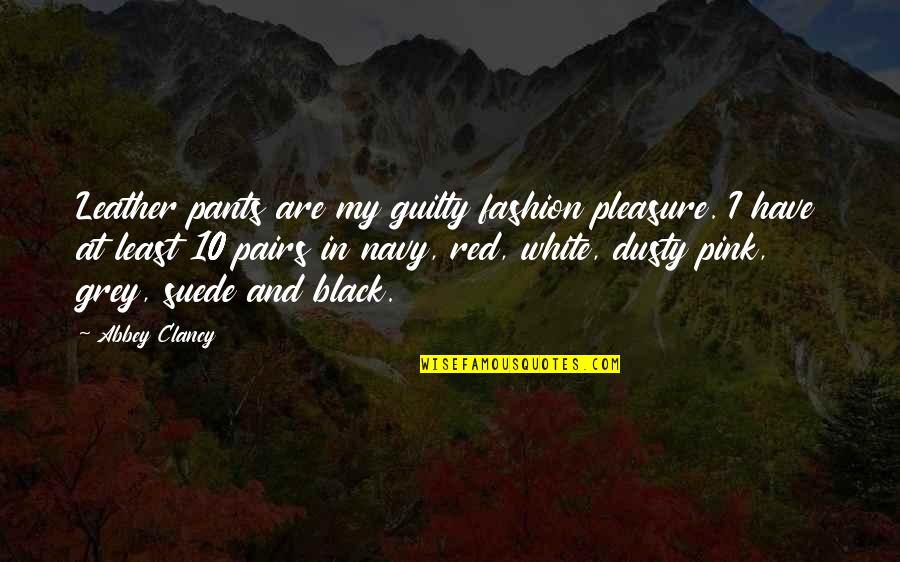 Leather pants are my guilty fashion pleasure. I have at least 10 pairs in navy, red, white, dusty pink, grey, suede and black. —
Abbey Clancy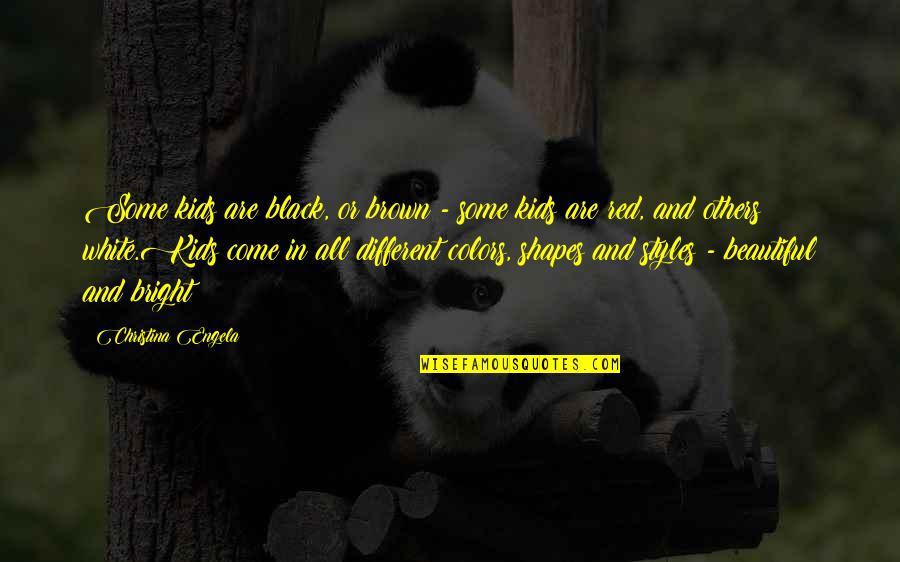 Some kids are black, or brown - some kids are red, and others white.
Kids come in all different colors, shapes and styles - beautiful and bright! —
Christina Engela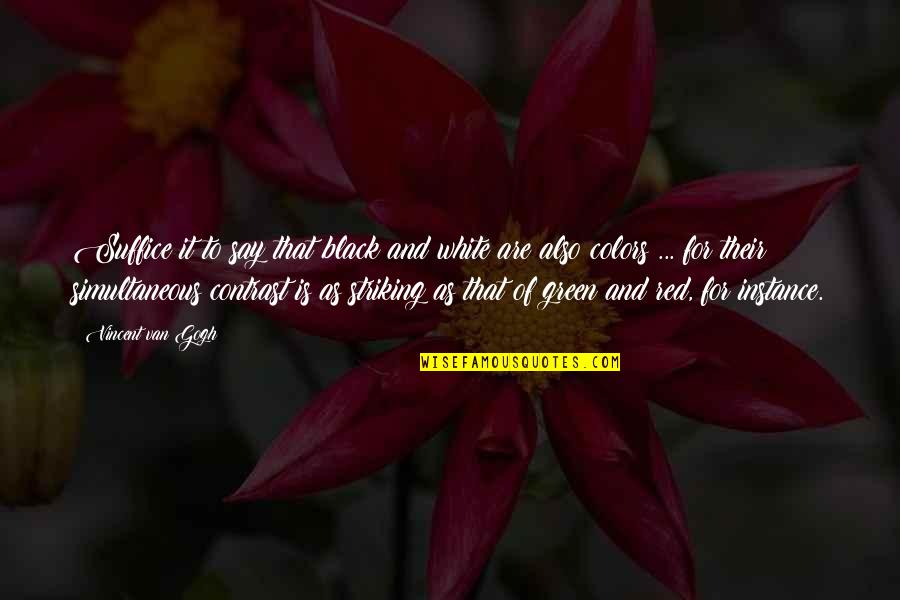 Suffice it to say that black and white are also colors ... for their simultaneous contrast is as striking as that of green and red, for instance. —
Vincent Van Gogh