Reality In Relationship Quotes
Collection of top 29 famous quotes about Reality In Relationship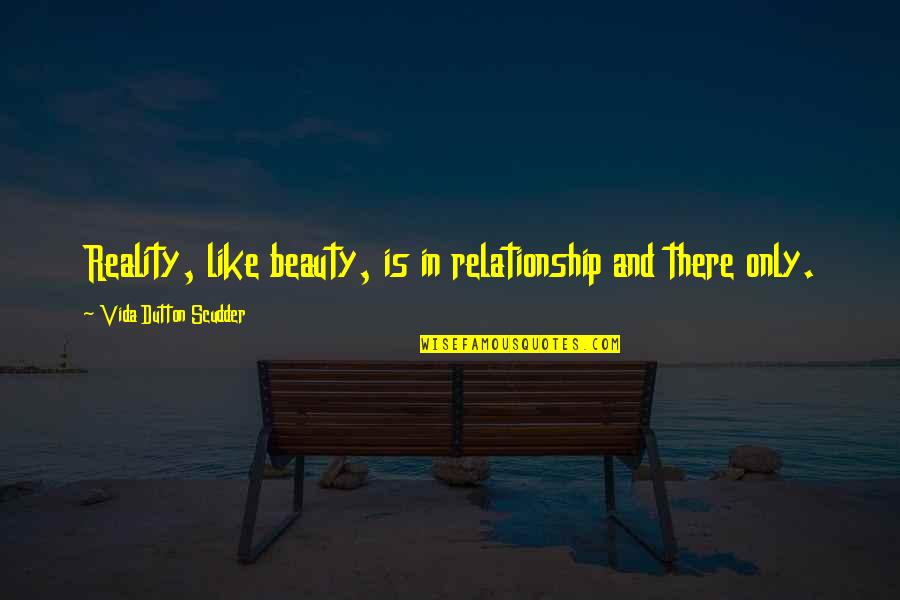 Reality, like beauty, is in relationship and there only.
—
Vida Dutton Scudder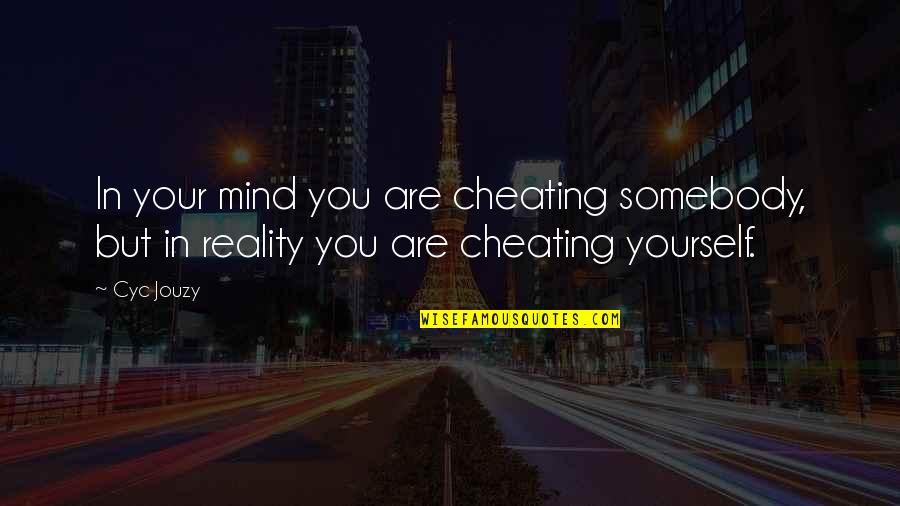 In your mind you are cheating somebody, but in reality you are cheating yourself.
—
Cyc Jouzy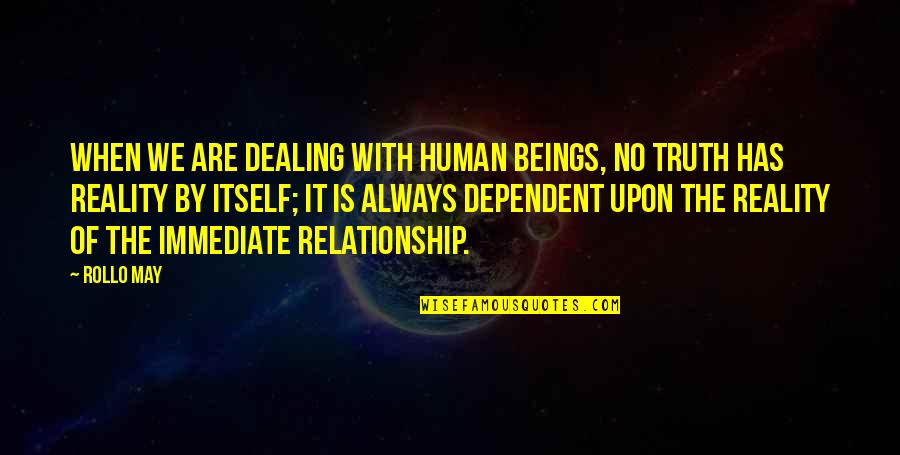 When we are dealing with human beings, no truth has reality by itself; it is always dependent upon the reality of the immediate relationship.
—
Rollo May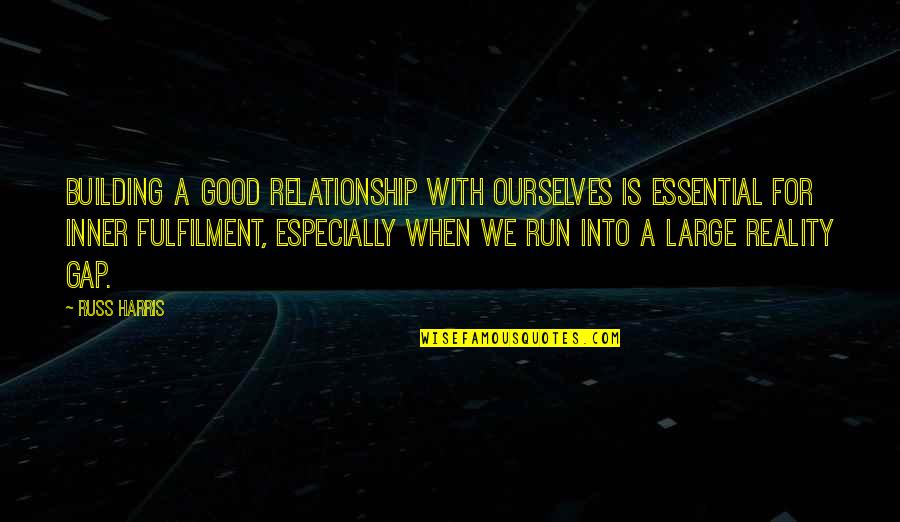 Building a good relationship with ourselves is essential for inner fulfilment, especially when we run into a large reality gap.
—
Russ Harris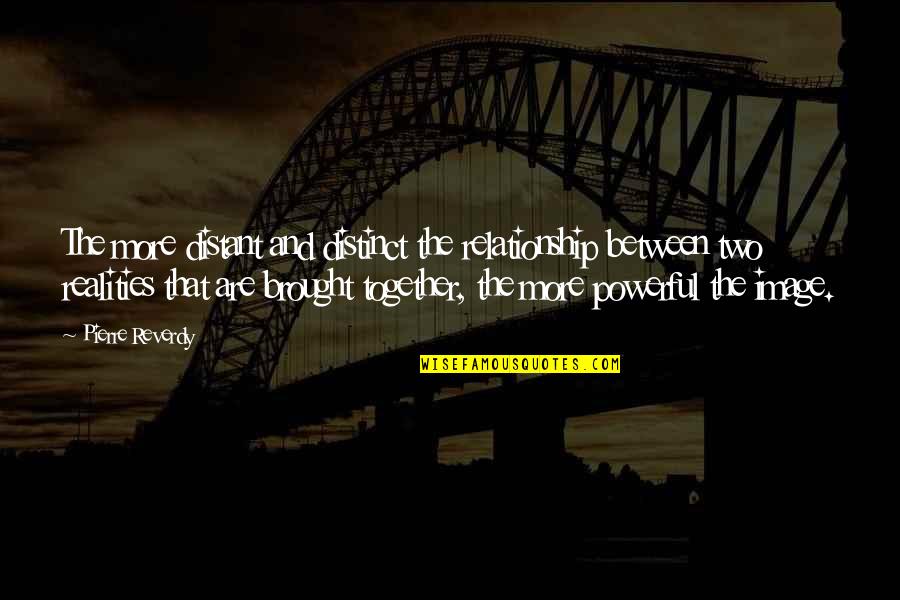 The more distant and distinct the relationship between two realities that are brought together, the more powerful the image.
—
Pierre Reverdy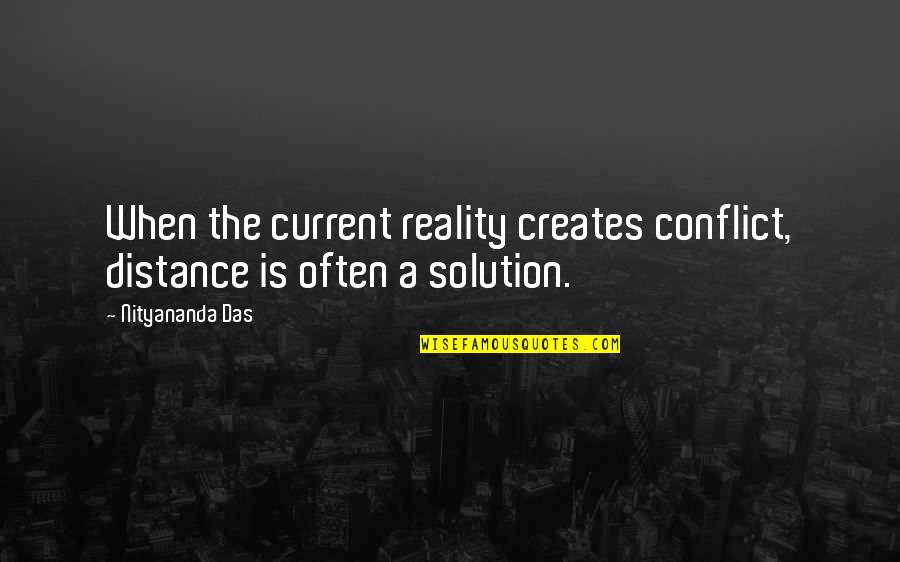 When the current reality creates conflict, distance is often a solution.
—
Nityananda Das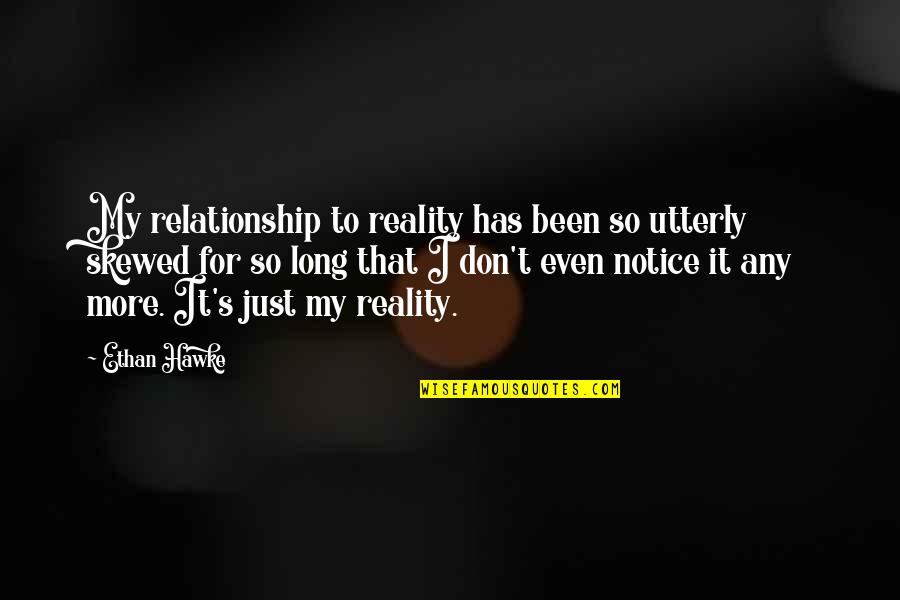 My relationship to reality has been so utterly skewed for so long that I don't even notice it any more. It's just my reality.
—
Ethan Hawke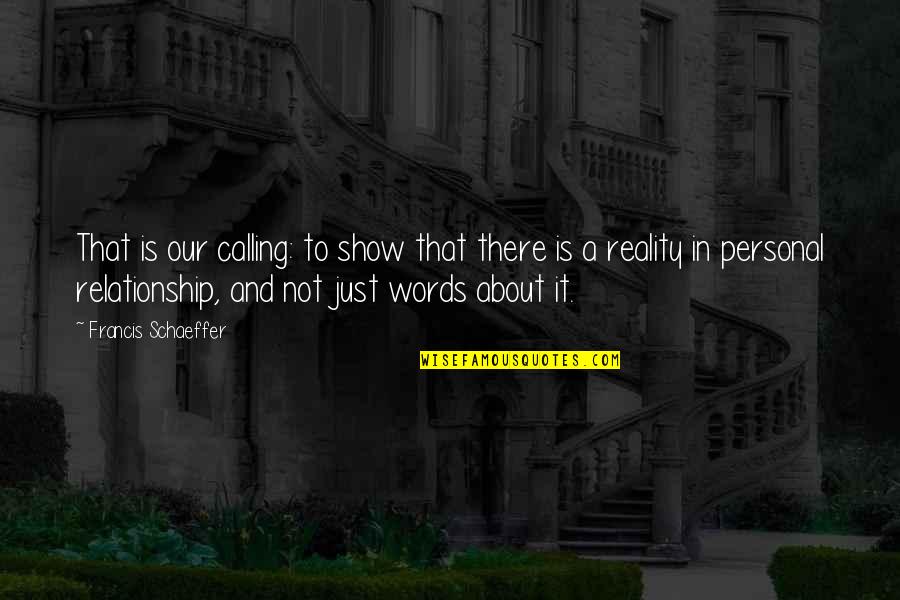 That is our calling: to show that there is a reality in personal relationship, and not just words about it. —
Francis Schaeffer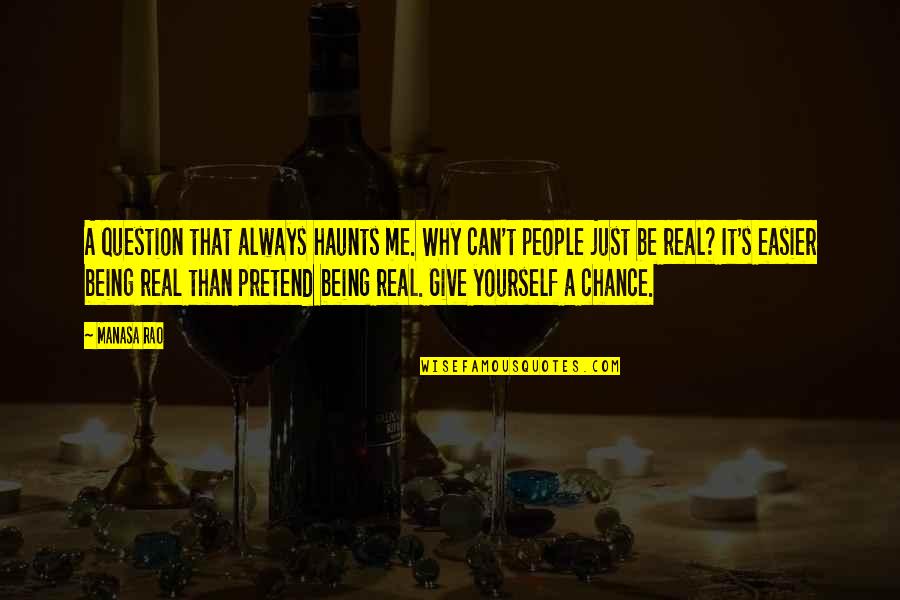 A question that always haunts me. Why can't people just be real? It's easier being real than pretend being real. Give yourself a chance. —
Manasa Rao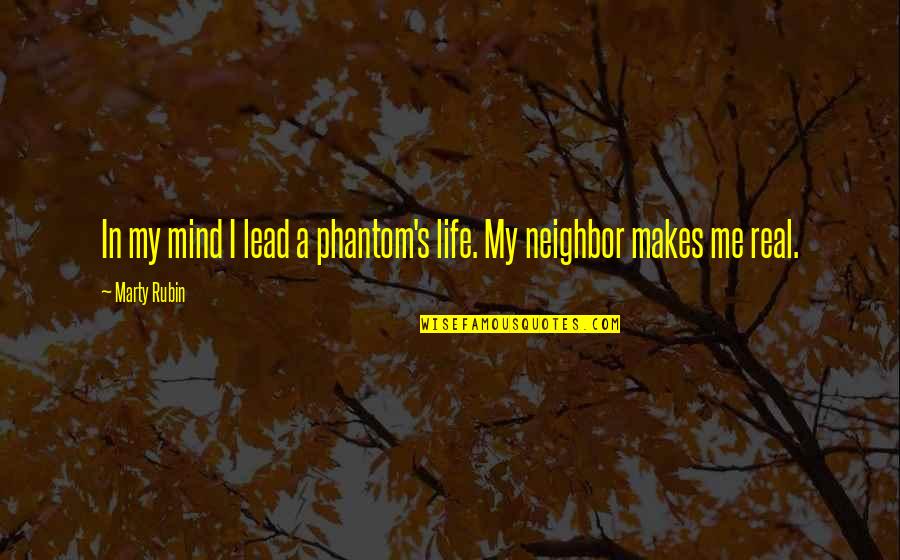 In my mind I lead a phantom's life. My neighbor makes me real. —
Marty Rubin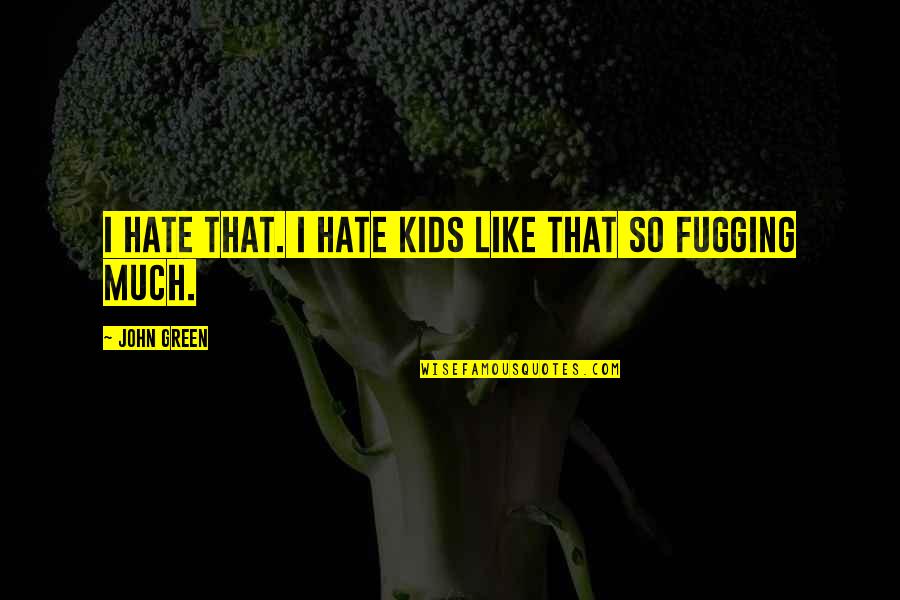 I hate that. I hate kids like that so fugging much. —
John Green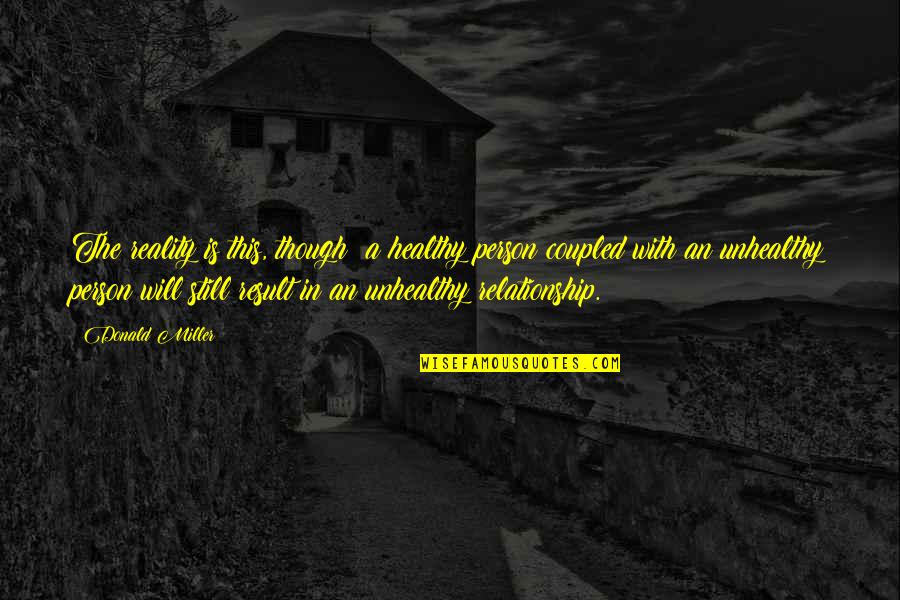 The reality is this, though: a healthy person coupled with an unhealthy person will still result in an unhealthy relationship. —
Donald Miller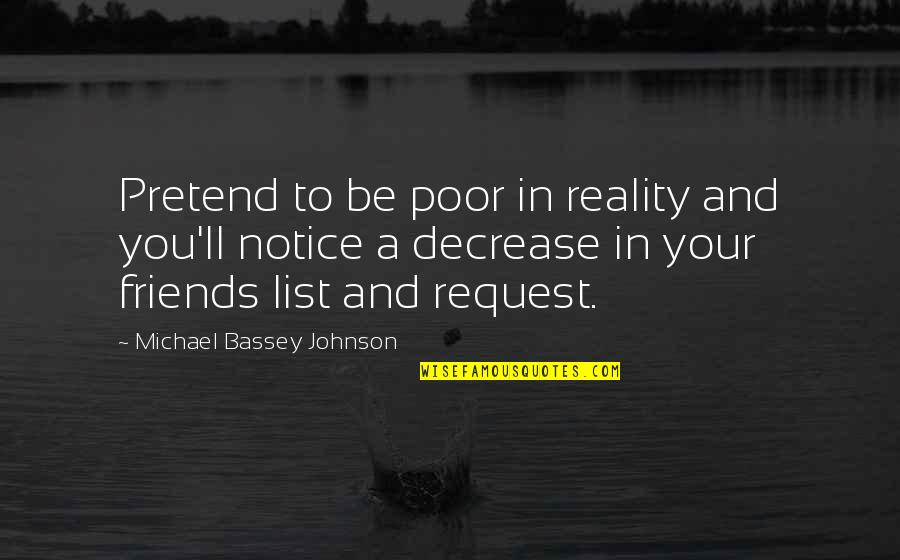 Pretend to be poor in reality and you'll notice a decrease in your friends list and request. —
Michael Bassey Johnson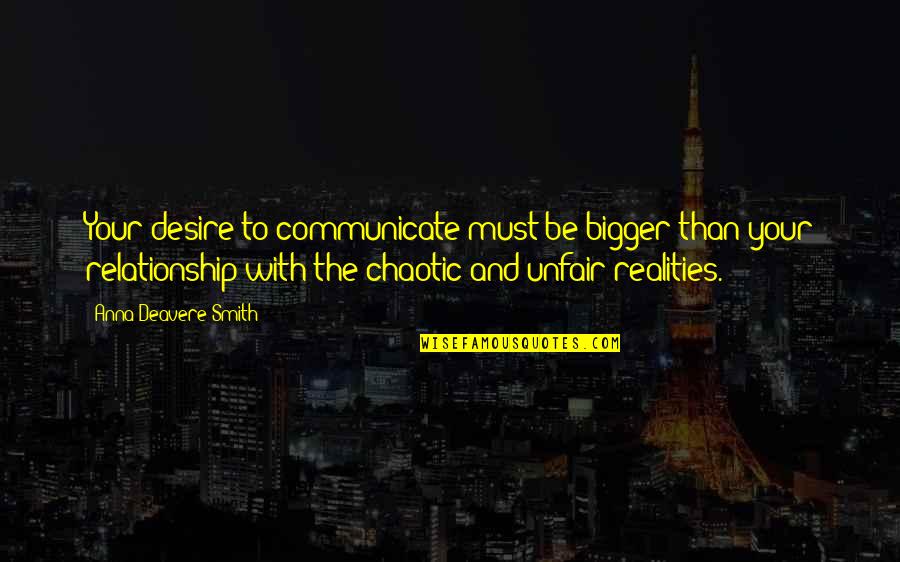 Your desire to communicate must be bigger than your relationship with the chaotic and unfair realities. —
Anna Deavere Smith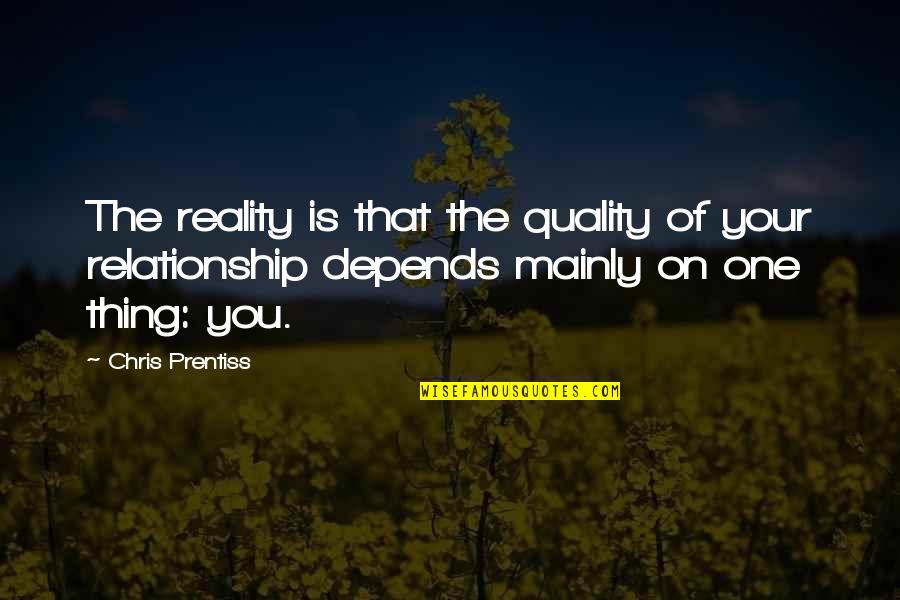 The reality is that the quality of your relationship depends mainly on one thing: you. —
Chris Prentiss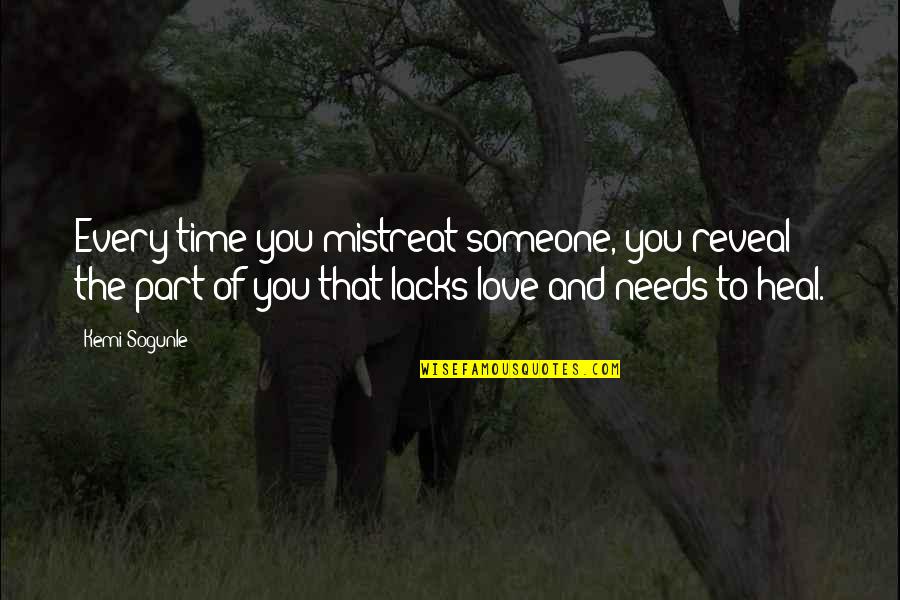 Every time you mistreat someone, you reveal the part of you that lacks love and needs to heal. —
Kemi Sogunle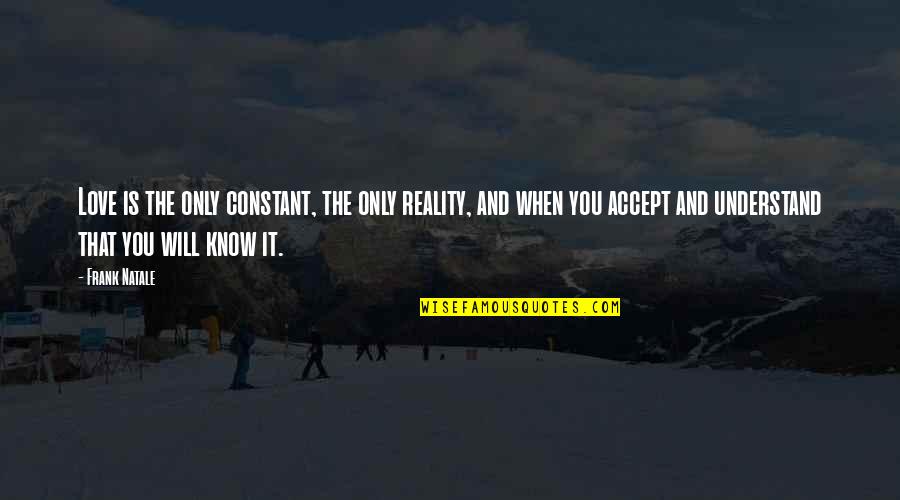 Love is the only constant, the only reality, and when you accept and understand that you will know it. —
Frank Natale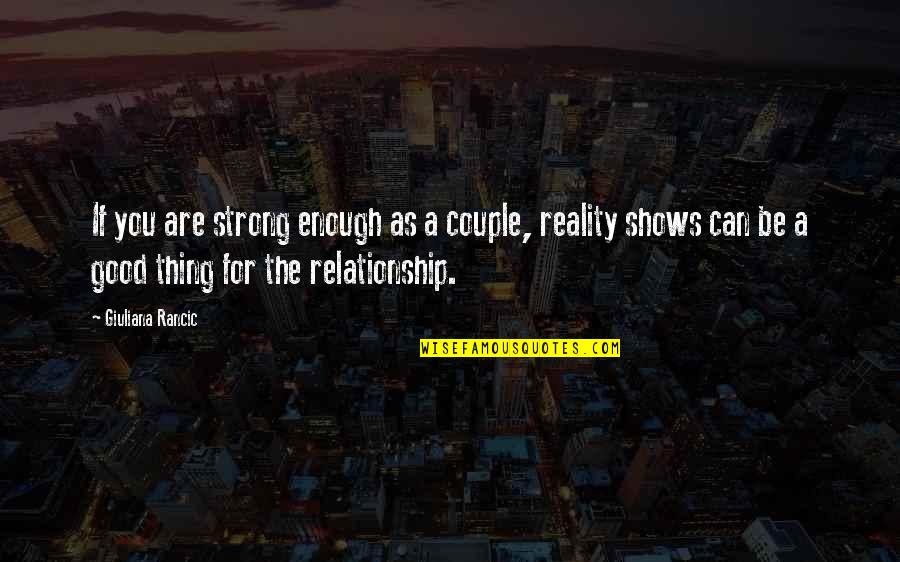 If you are strong enough as a couple, reality shows can be a good thing for the relationship. —
Giuliana Rancic
Relationships are the flavors of life. —
Pawan Mishra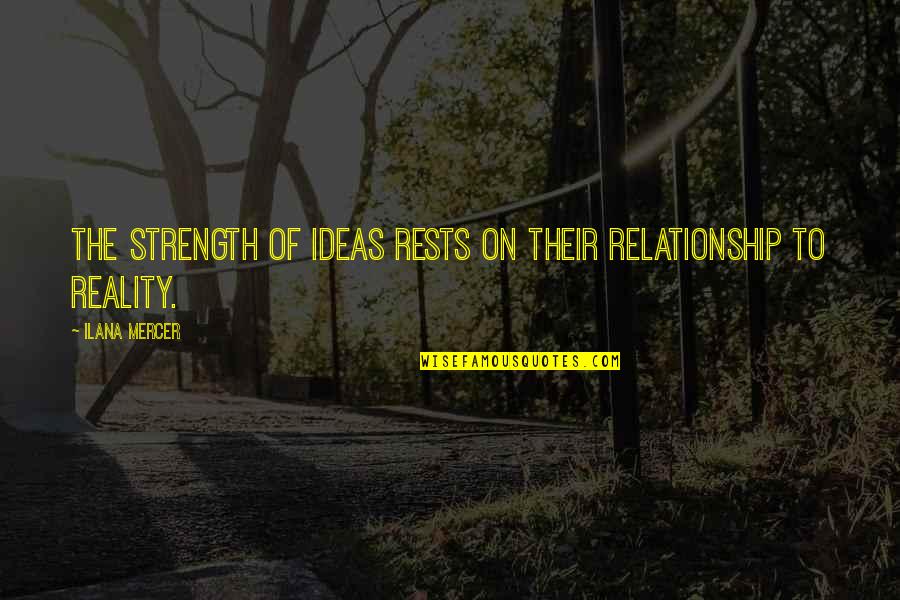 The strength of ideas rests on their relationship to reality. —
Ilana Mercer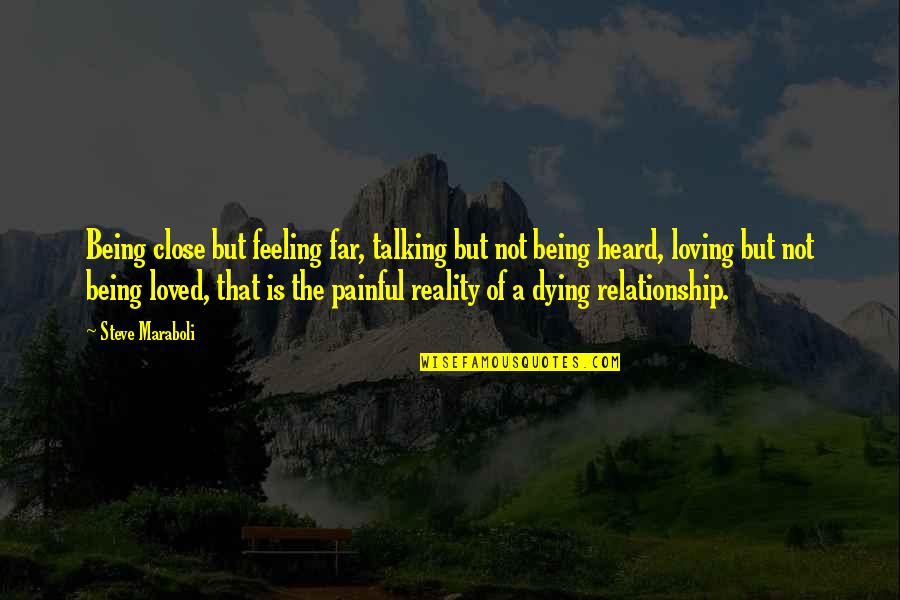 Being close but feeling far, talking but not being heard, loving but not being loved, that is the painful reality of a dying relationship. —
Steve Maraboli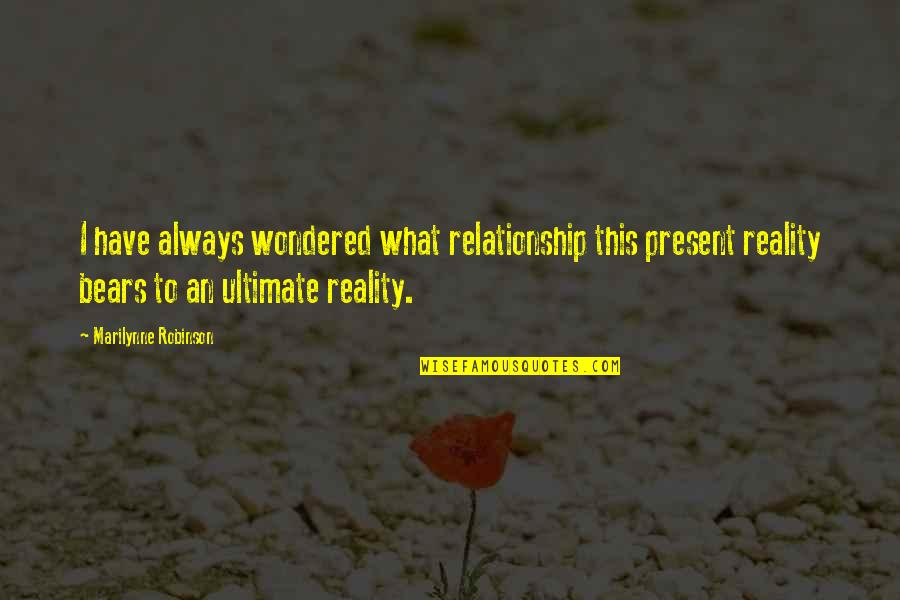 I have always wondered what relationship this present reality bears to an ultimate reality. —
Marilynne Robinson
Reality is not a function of the event as event, but of the relationship of that event to past, and future, events. —
Robert Penn Warren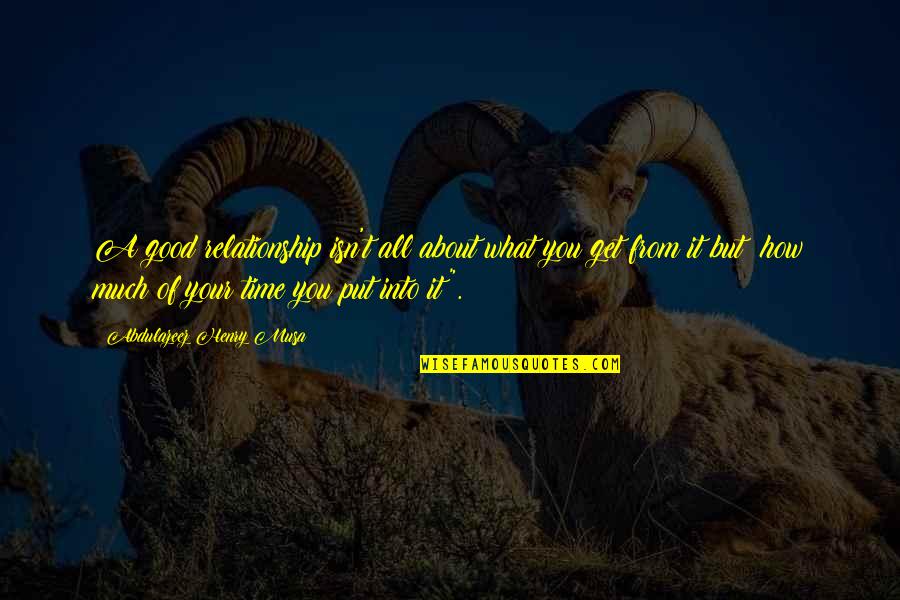 A good relationship isn't all about what you get from it but; how much of your time you put into it". —
Abdulazeez Henry Musa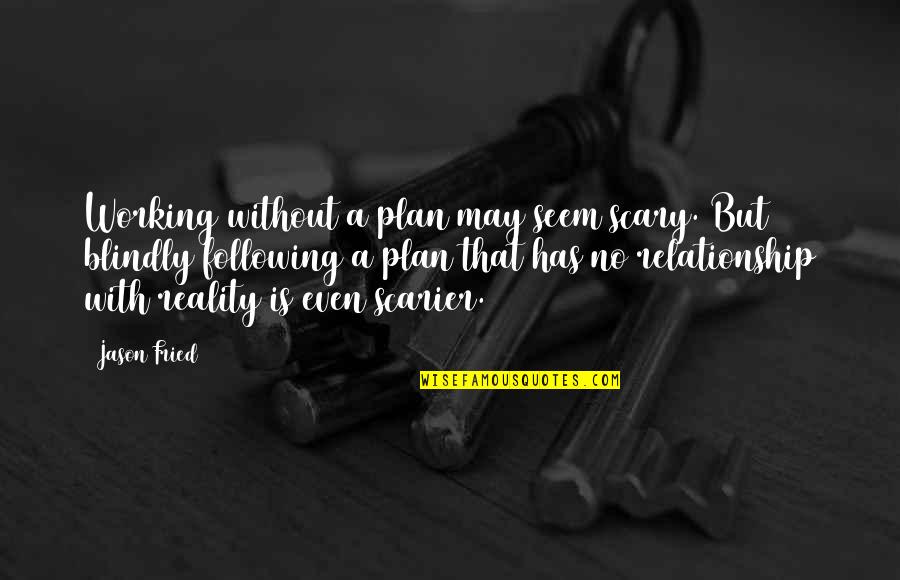 Working without a plan may seem scary. But blindly following a plan that has no relationship with reality is even scarier. —
Jason Fried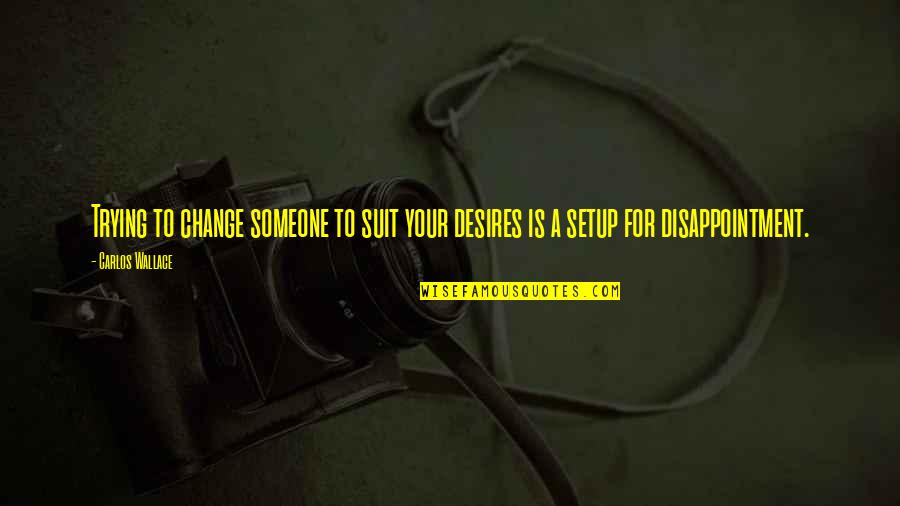 Trying to change someone to suit your desires is a setup for disappointment. —
Carlos Wallace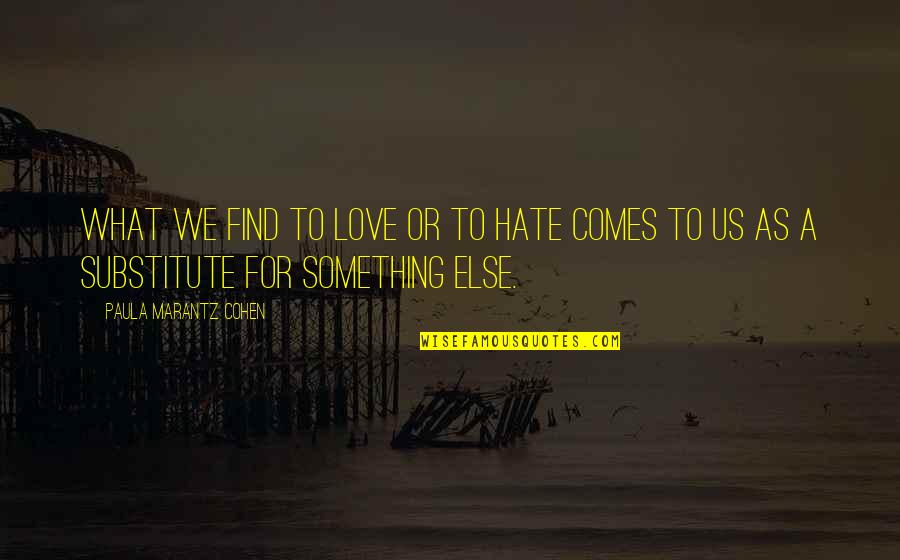 What we find to love or to hate comes to us as a substitute for something else. —
Paula Marantz Cohen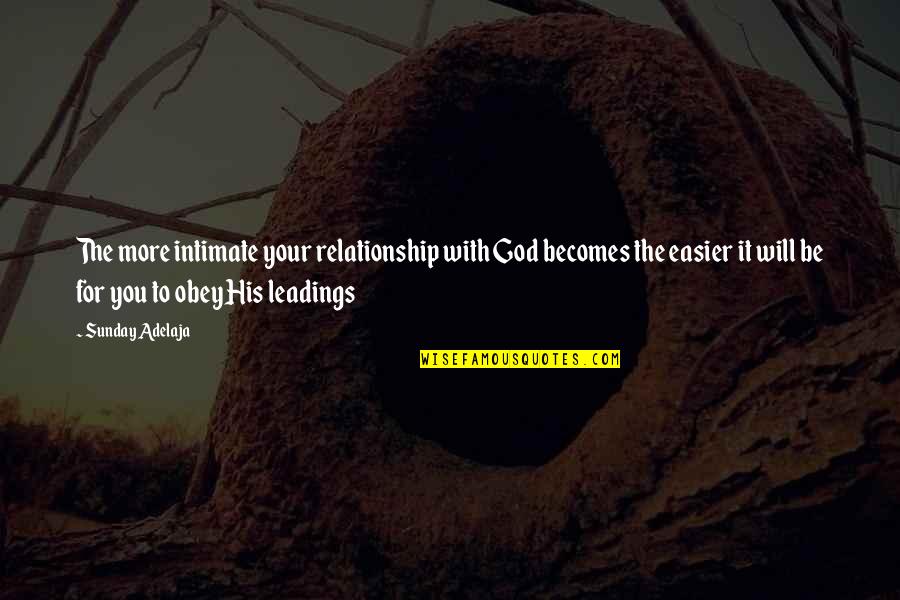 The more intimate your relationship with God becomes the easier it will be for you to obey His leadings —
Sunday Adelaja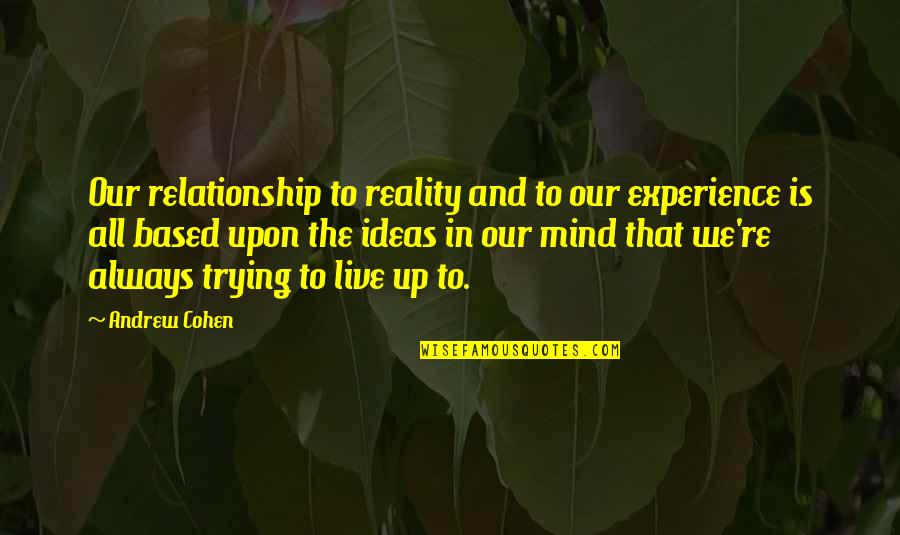 Our relationship to reality and to our experience is all based upon the ideas in our mind that we're always trying to live up to. —
Andrew Cohen