Wong Kar-Wai Quotes
Top 14 wise famous quotes and sayings by Wong Kar-Wai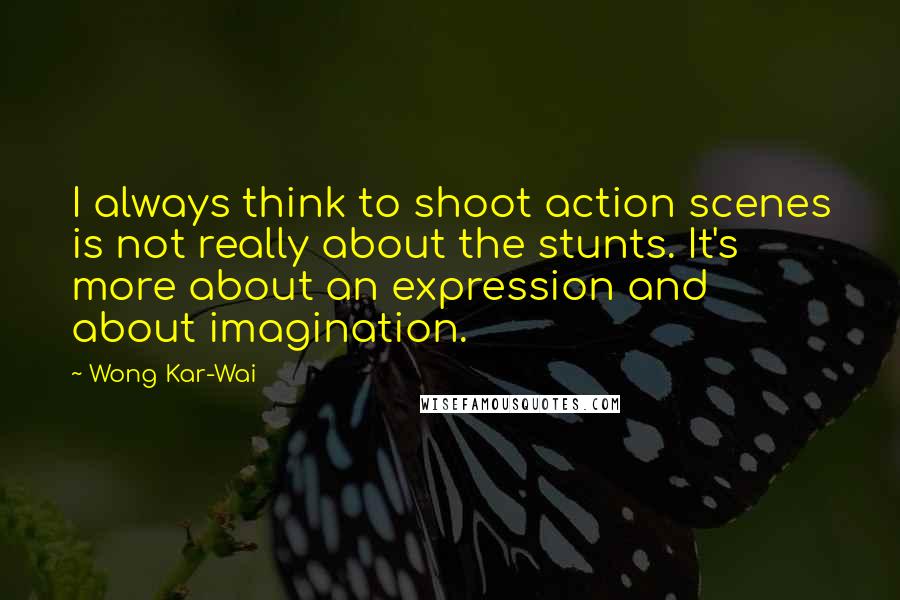 I always think to shoot action scenes is not really about the stunts. It's more about an expression and about imagination.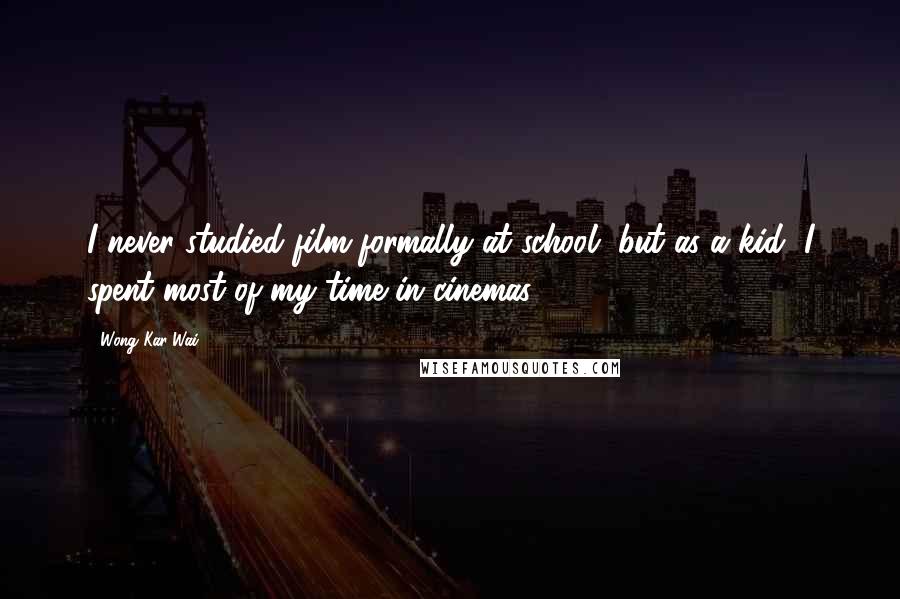 I never studied film formally at school, but as a kid, I spent most of my time in cinemas.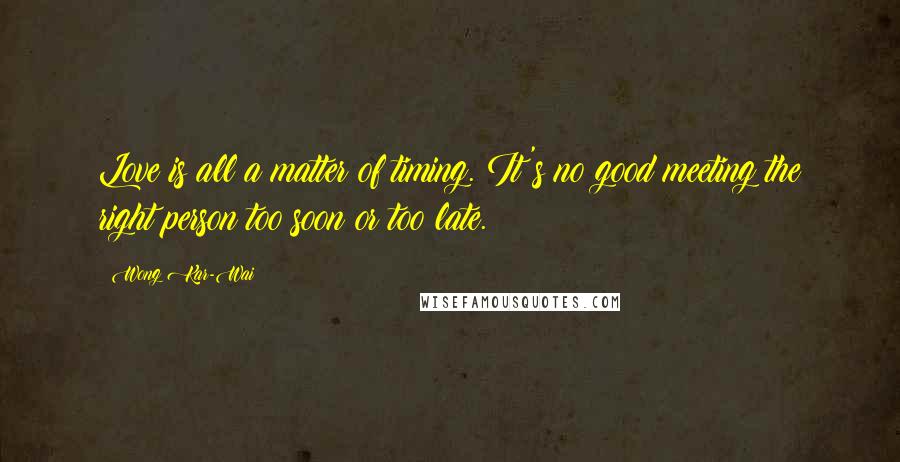 Love is all a matter of timing. It's no good meeting the right person too soon or too late.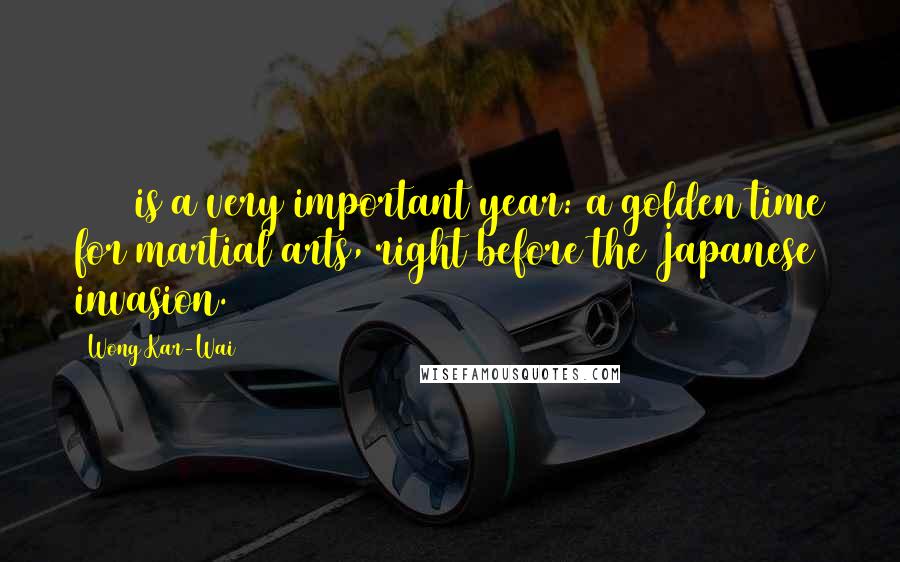 1936 is a very important year: a golden time for martial arts, right before the Japanese invasion.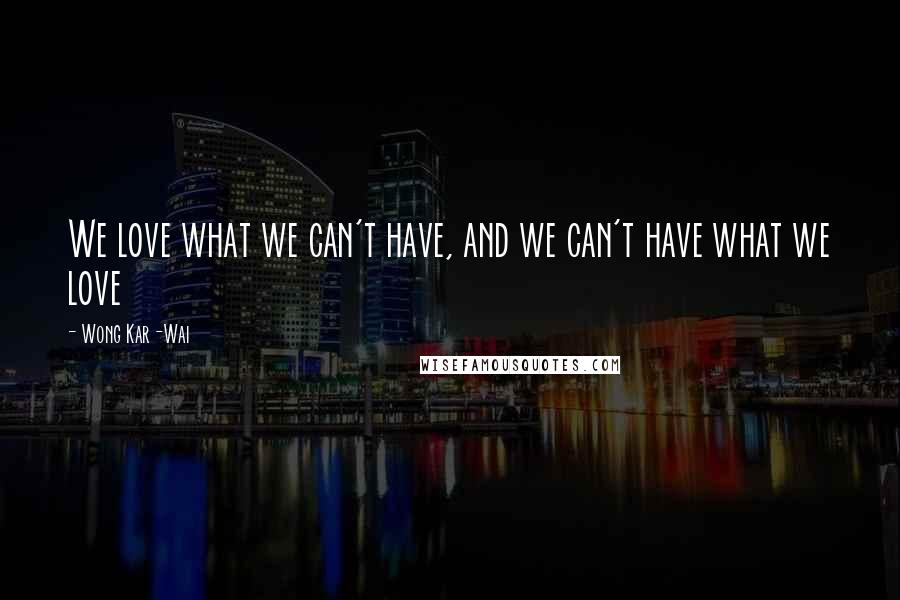 We love what we can't have, and we can't have what we love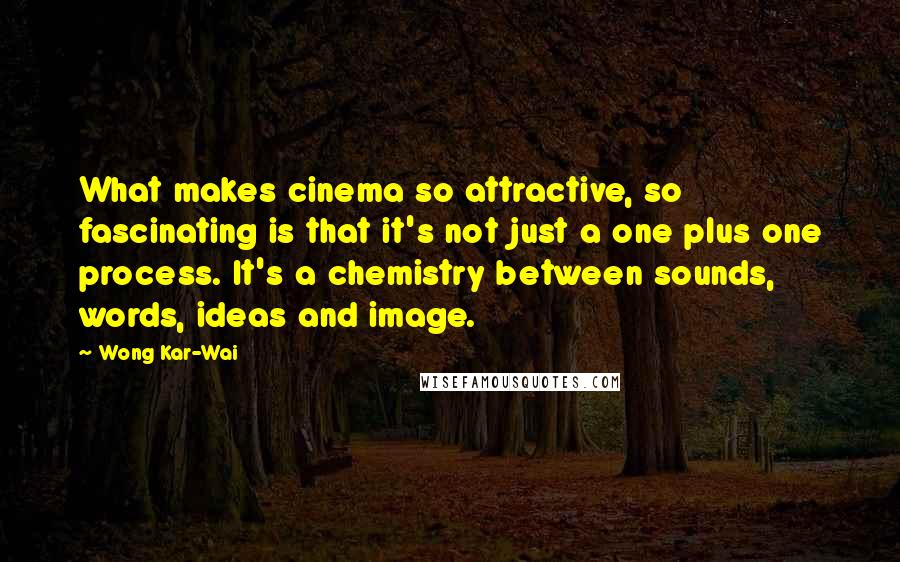 What makes cinema so attractive, so fascinating is that it's not just a one plus one process. It's a chemistry between sounds, words, ideas and image.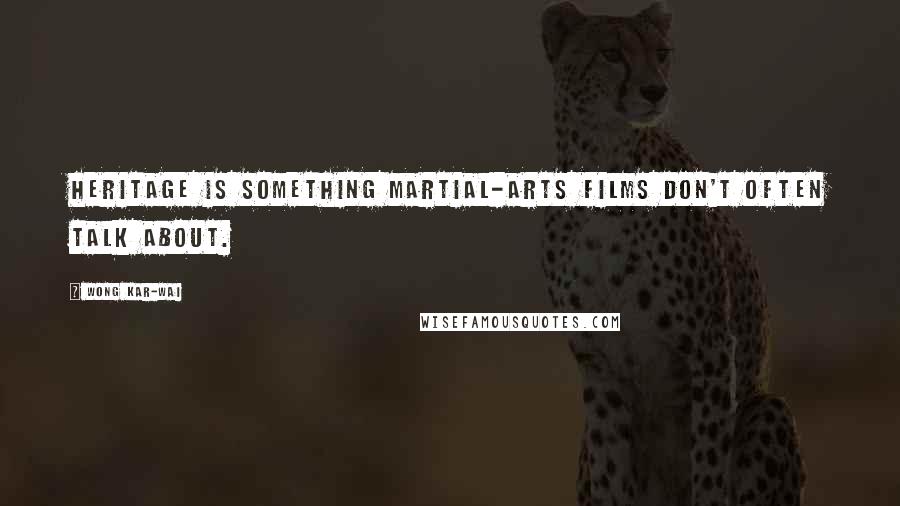 Heritage is something martial-arts films don't often talk about.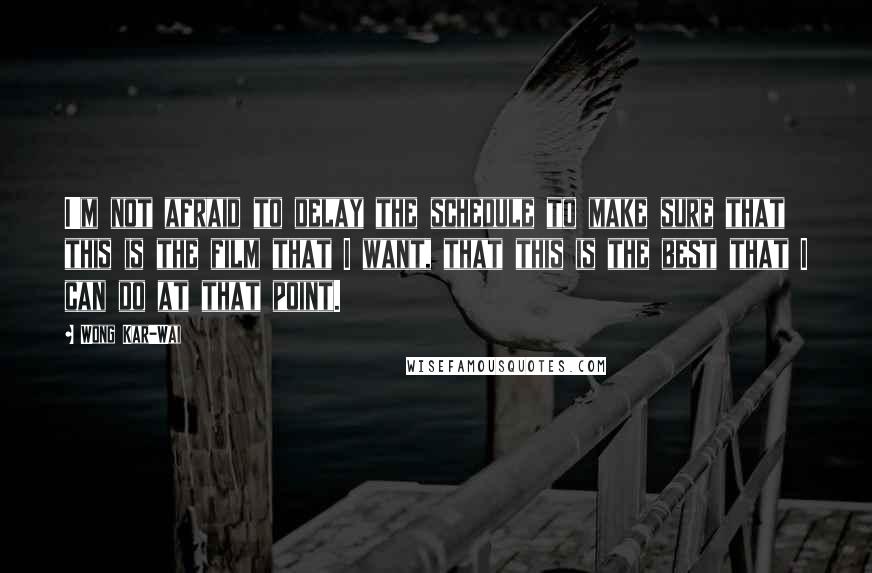 I'm not afraid to delay the schedule to make sure that this is the film that I want, that this is the best that I can do at that point.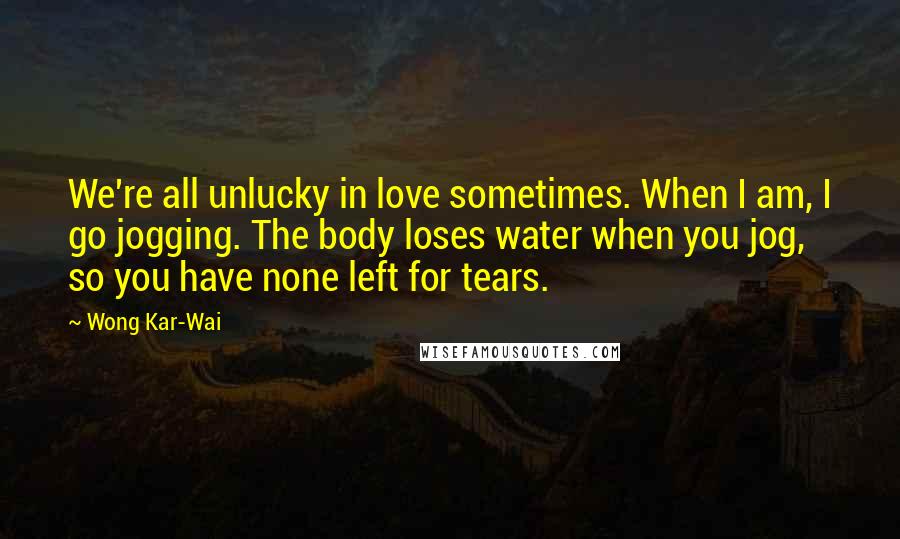 We're all unlucky in love sometimes. When I am, I go jogging. The body loses water when you jog, so you have none left for tears.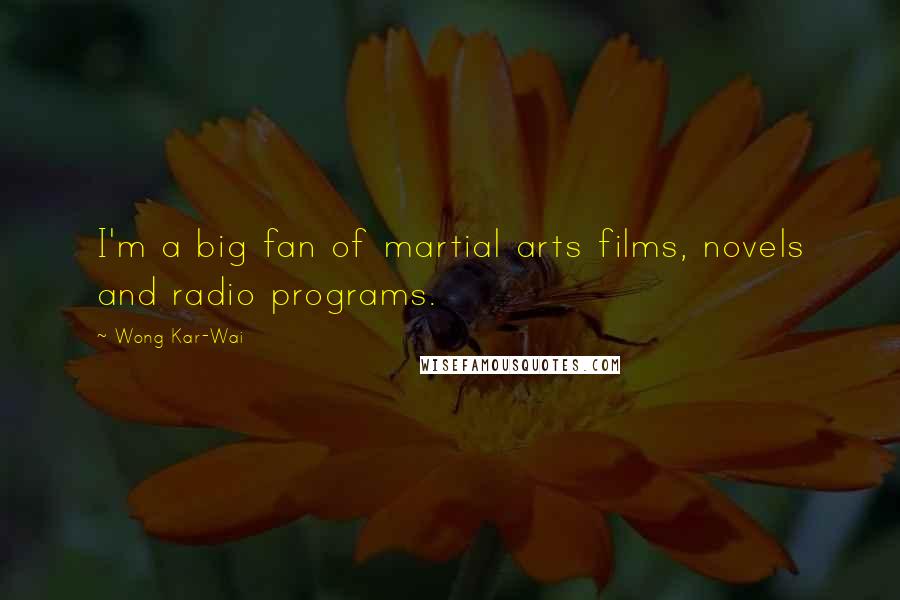 I'm a big fan of martial arts films, novels and radio programs.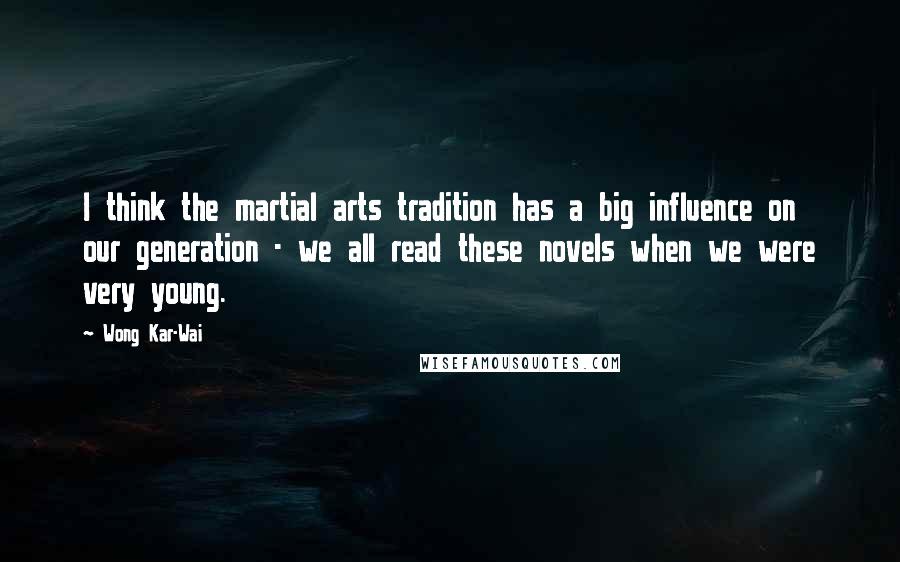 I think the martial arts tradition has a big influence on our generation - we all read these novels when we were very young.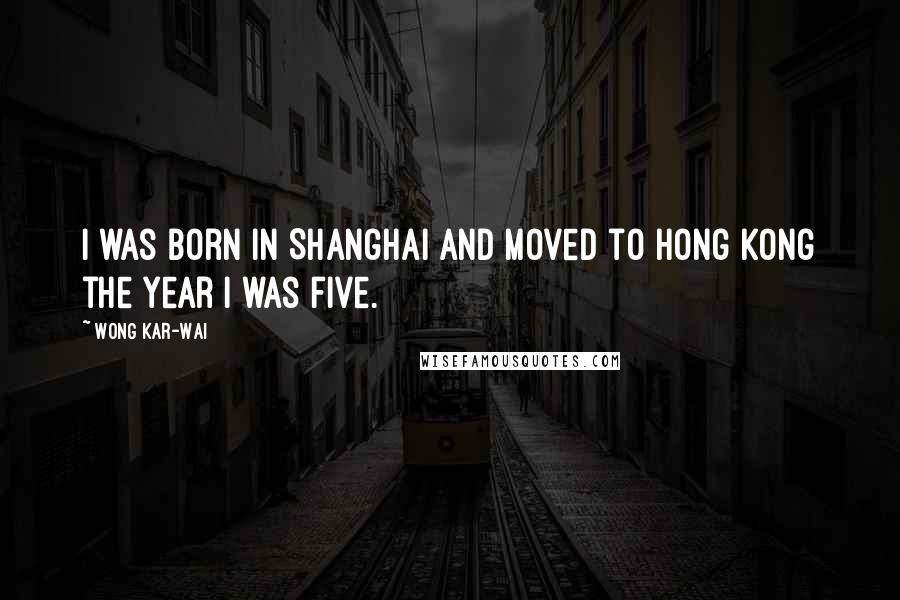 I was born in Shanghai and moved to Hong Kong the year I was five.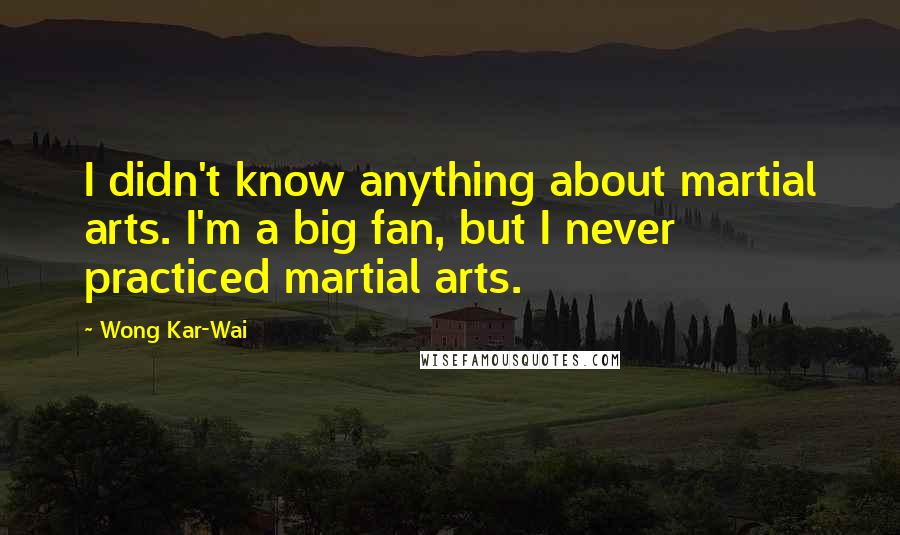 I didn't know anything about martial arts. I'm a big fan, but I never practiced martial arts.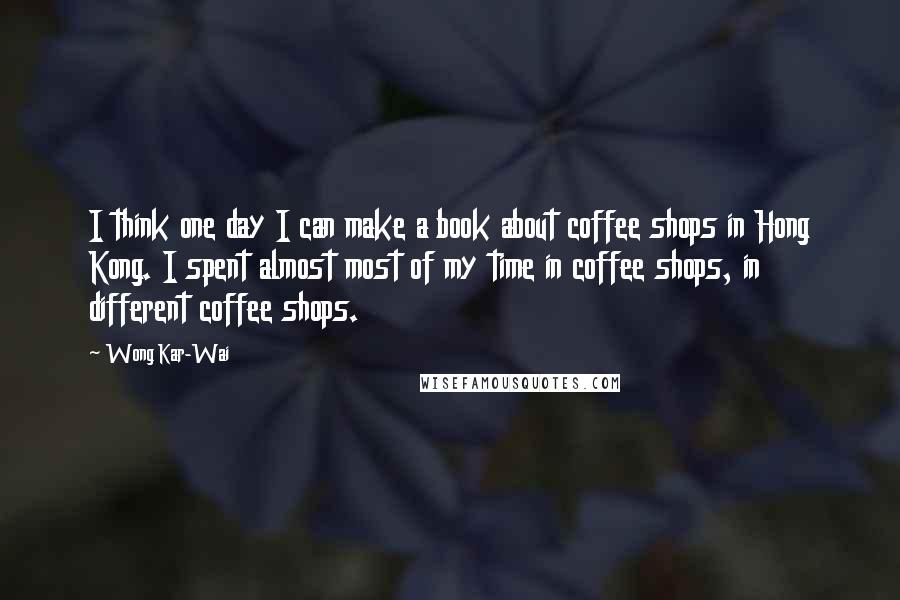 I think one day I can make a book about coffee shops in Hong Kong. I spent almost most of my time in coffee shops, in different coffee shops.