Real Player Quotes
Collection of top 27 famous quotes about Real Player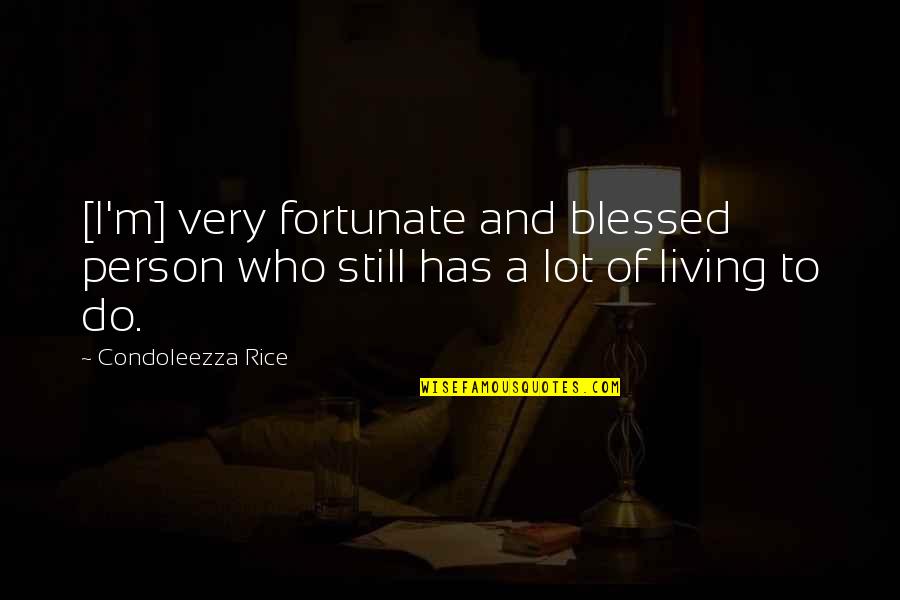 [I'm] very fortunate and blessed person who still has a lot of living to do.
—
Condoleezza Rice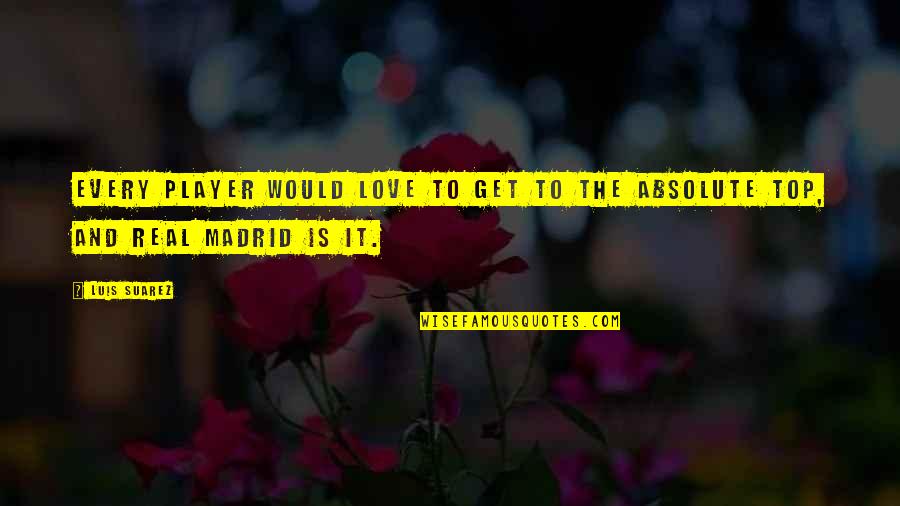 Every player would love to get to the absolute top, and Real Madrid is it.
—
Luis Suarez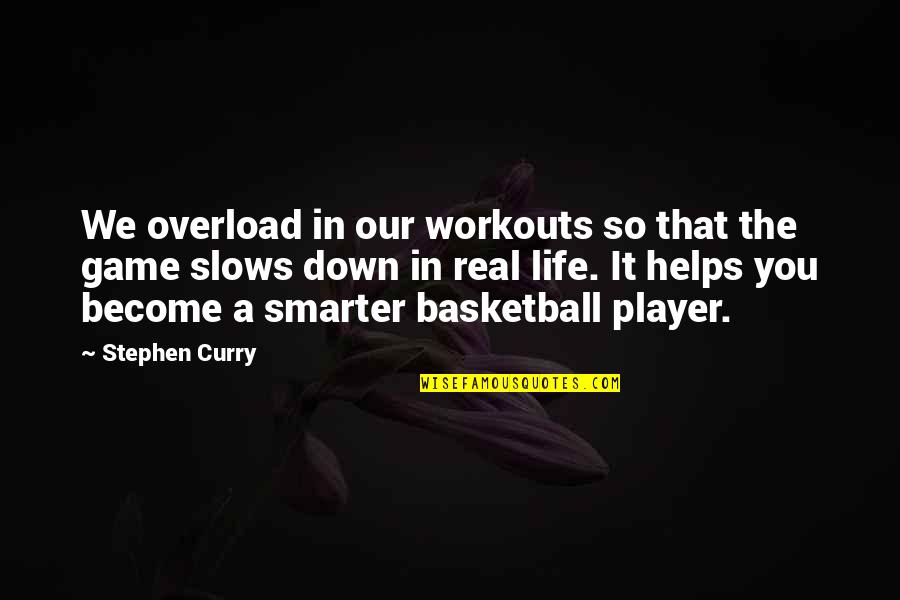 We overload in our workouts so that the game slows down in real life. It helps you become a smarter basketball player.
—
Stephen Curry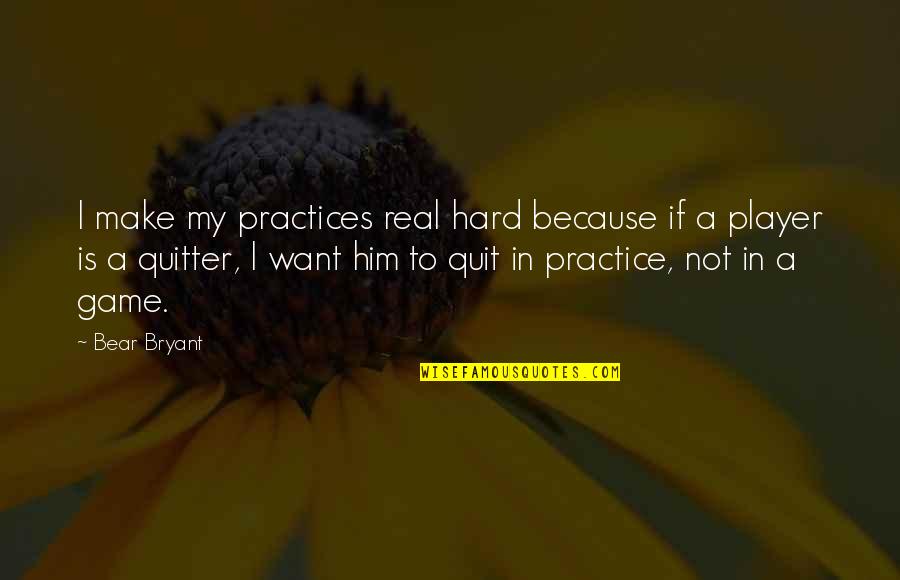 I make my practices real hard because if a player is a quitter, I want him to quit in practice, not in a game.
—
Bear Bryant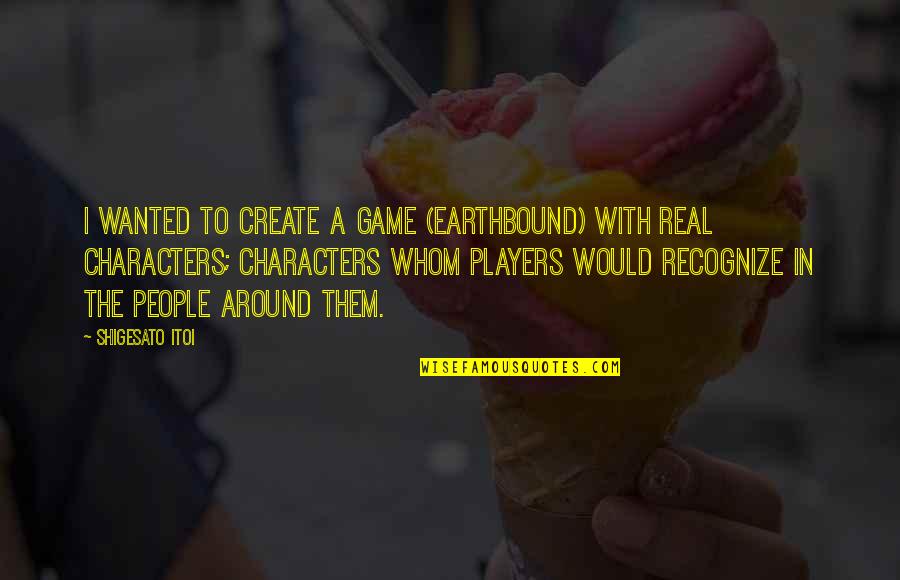 I wanted to create a game (EarthBound) with real characters; characters whom players would recognize in the people around them.
—
Shigesato Itoi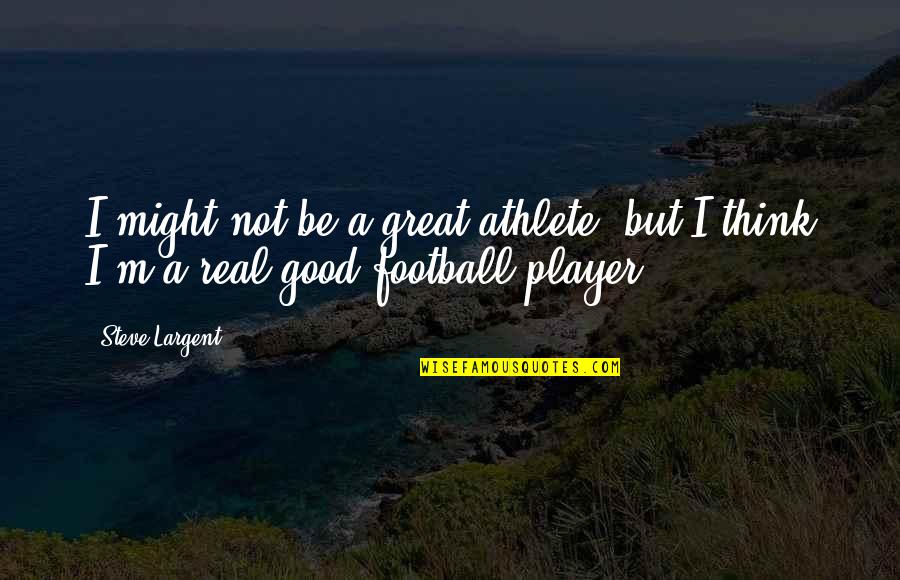 I might not be a great athlete, but I think I'm a real good football player.
—
Steve Largent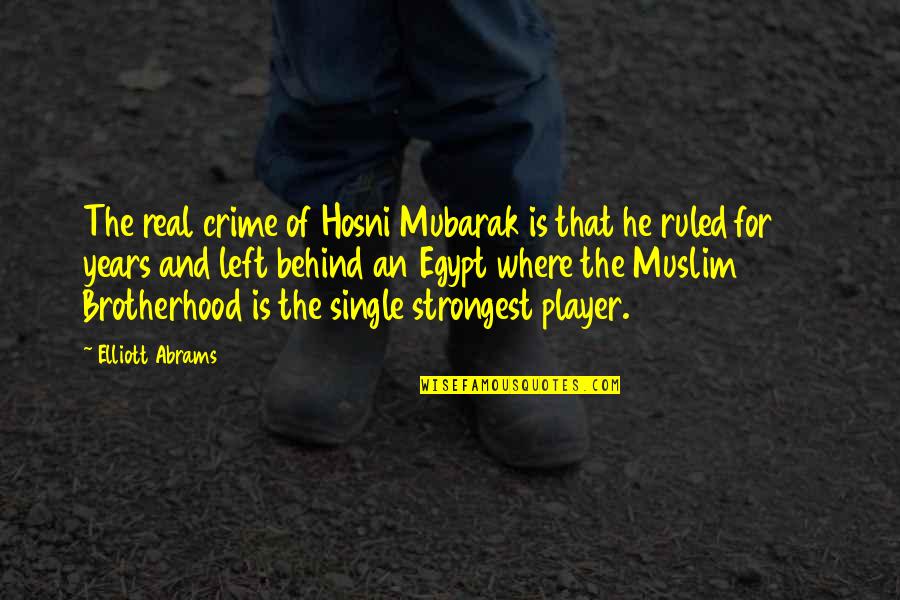 The real crime of Hosni Mubarak is that he ruled for 30 years and left behind an Egypt where the Muslim Brotherhood is the single strongest player. —
Elliott Abrams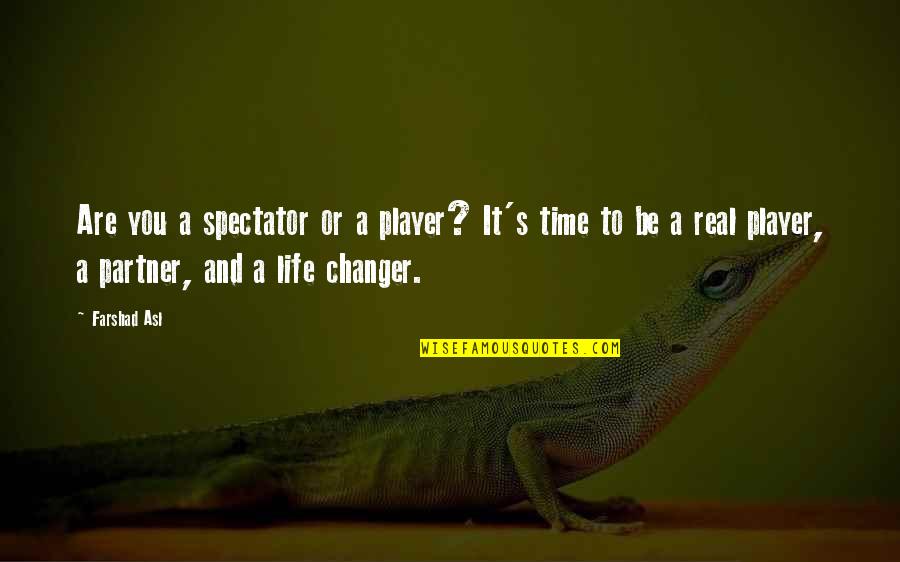 Are you a spectator or a player? It's time to be a
real player
, a partner, and a life changer. —
Farshad Asl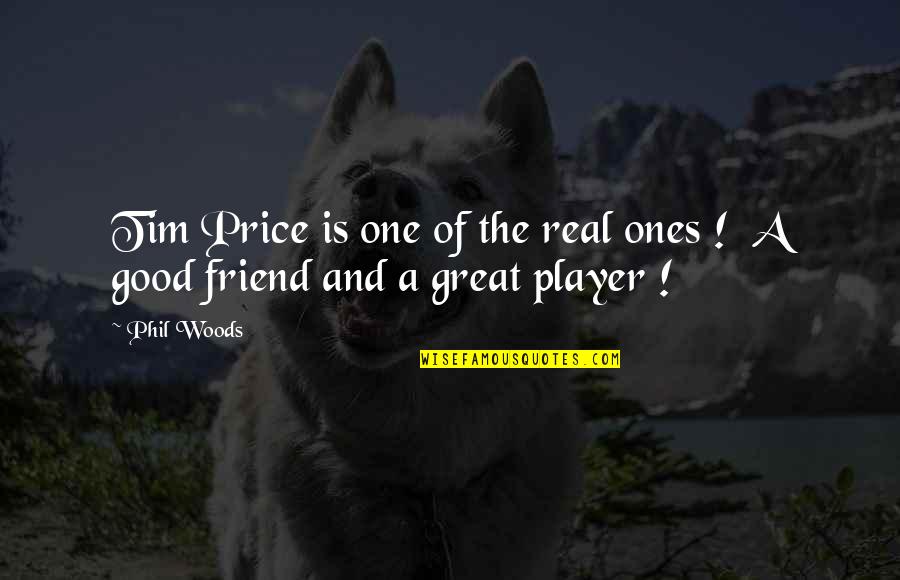 Tim Price is one of the real ones !
A good friend and a great player ! —
Phil Woods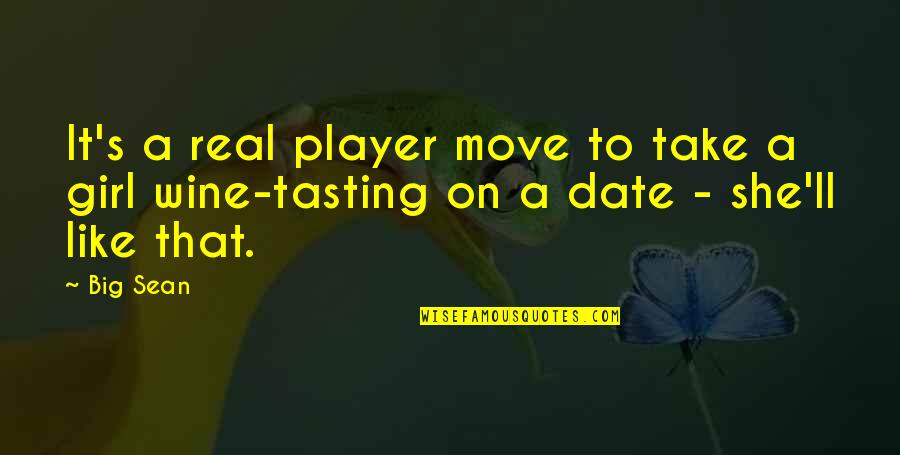 It's a
real player
move to take a girl wine-tasting on a date - she'll like that. —
Big Sean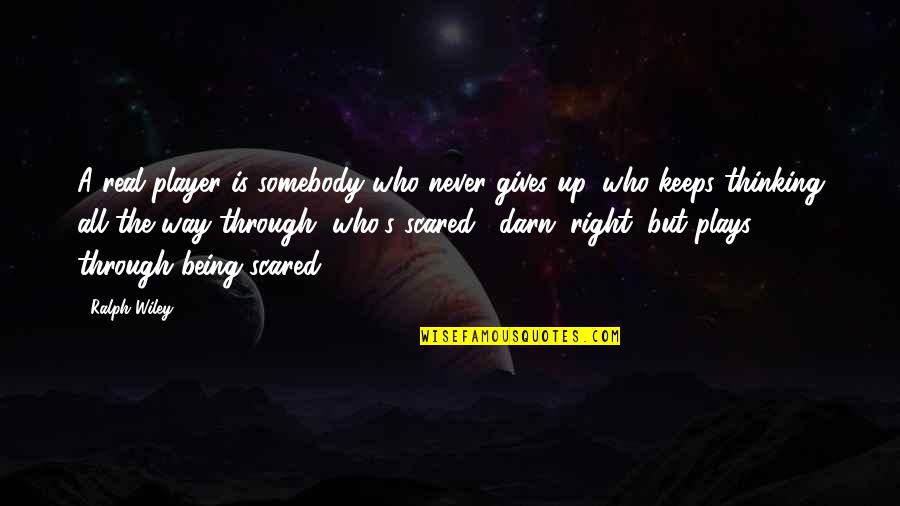 A
real player
is somebody who never gives up, who keeps thinking all the way through, who's scared, (darn) right, but plays through being scared. —
Ralph Wiley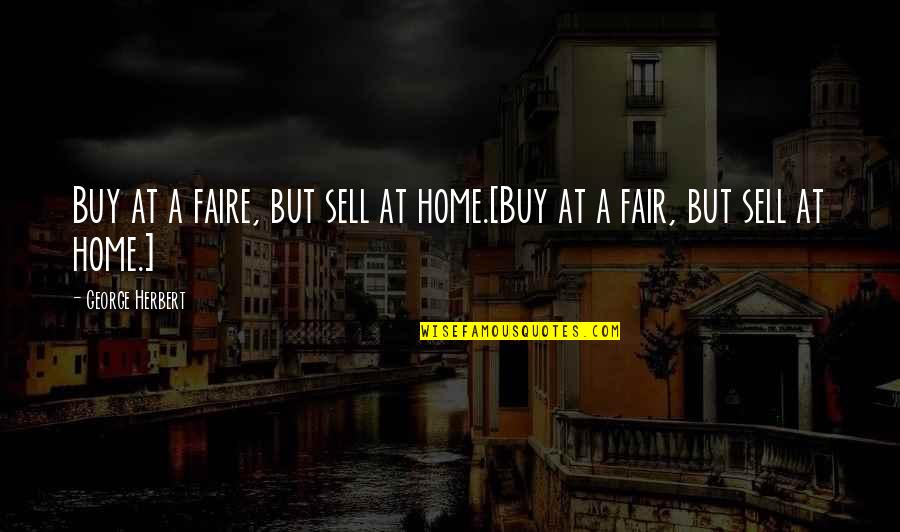 Buy at a faire, but sell at home.
[Buy at a fair, but sell at home.] —
George Herbert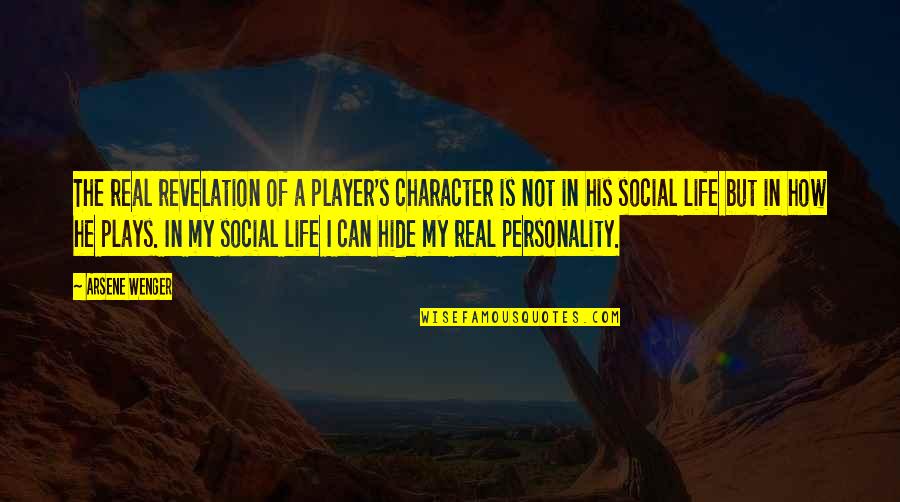 The real revelation of a player's character is not in his social life but in how he plays. In my social life I can hide my real personality. —
Arsene Wenger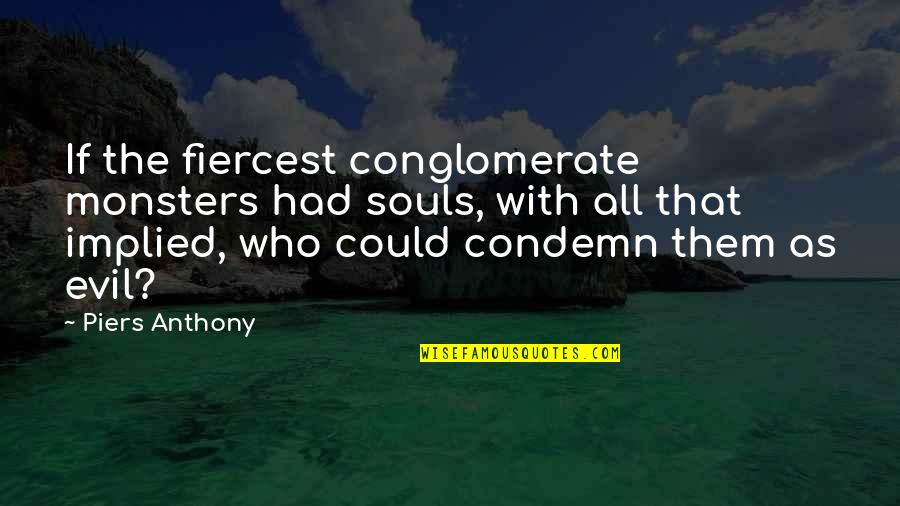 If the fiercest conglomerate monsters had souls, with all that implied, who could condemn them as evil? —
Piers Anthony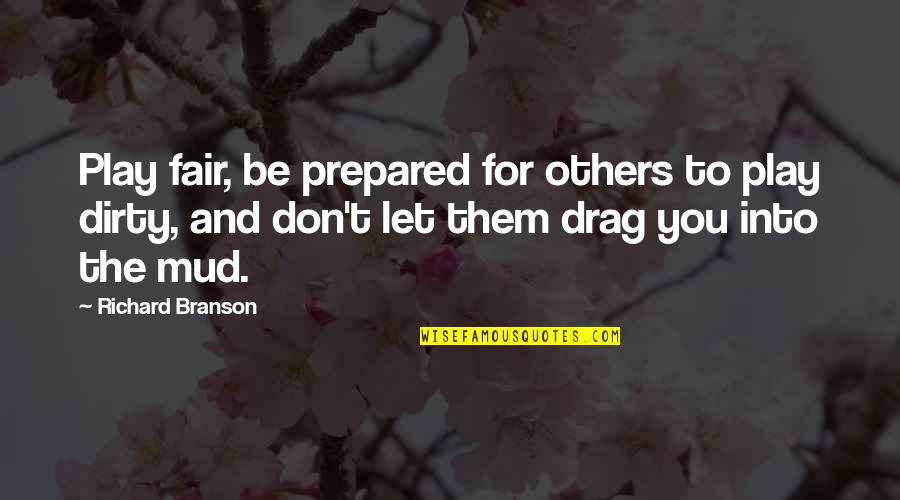 Play fair, be prepared for others to play dirty, and don't let them drag you into the mud. —
Richard Branson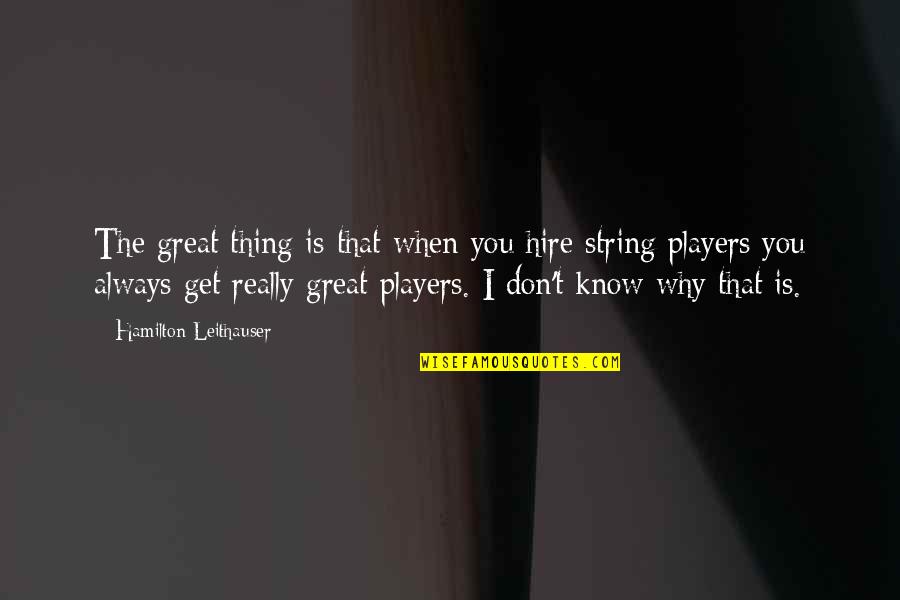 The great thing is that when you hire string players you always get really great players. I don't know why that is. —
Hamilton Leithauser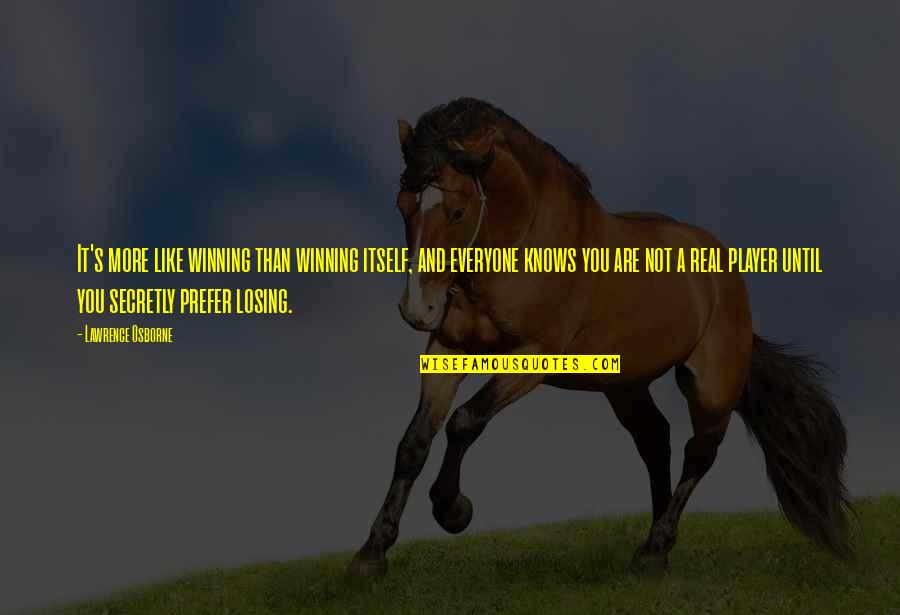 It's more like winning than winning itself, and everyone knows you are not a
real player
until you secretly prefer losing. —
Lawrence Osborne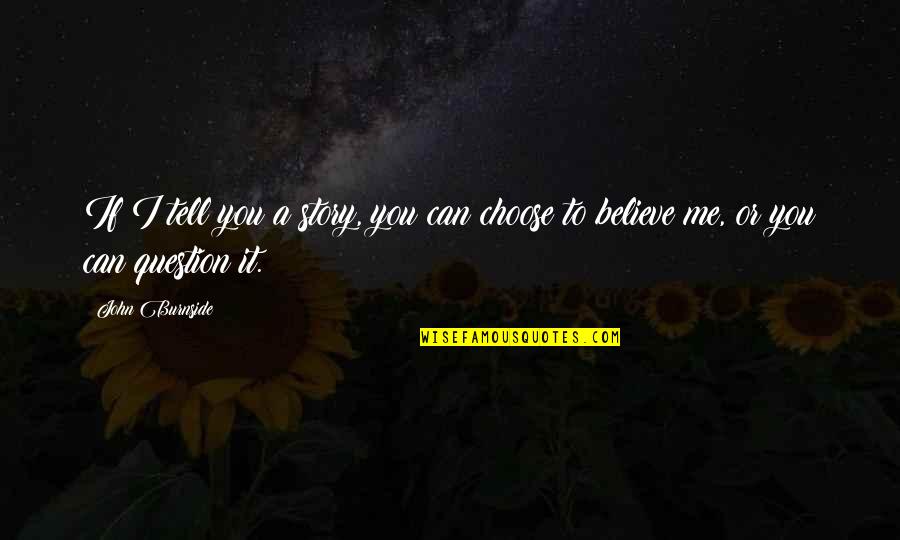 If I tell you a story, you can choose to believe me, or you can question it. —
John Burnside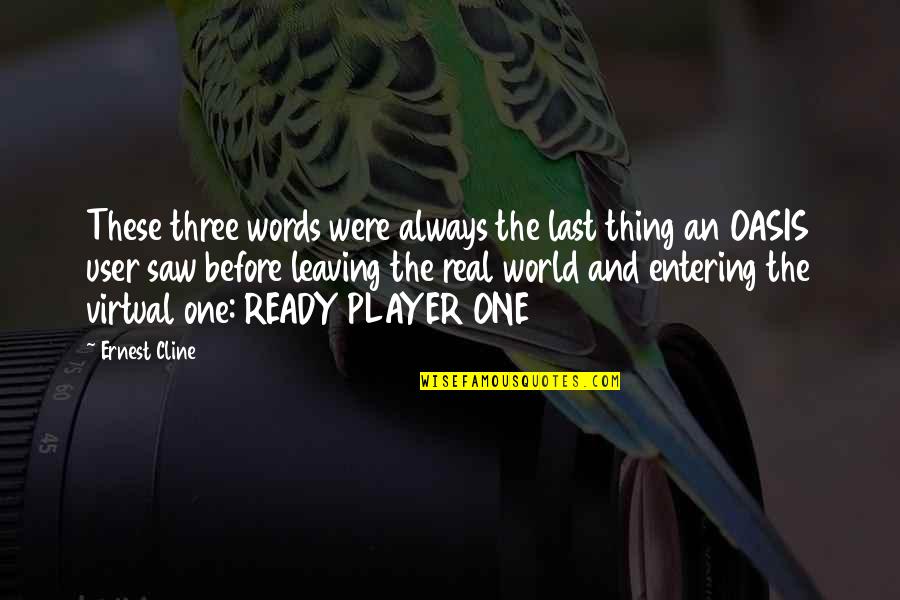 These three words were always the last thing an OASIS user saw before leaving the real world and entering the virtual one: READY PLAYER ONE —
Ernest Cline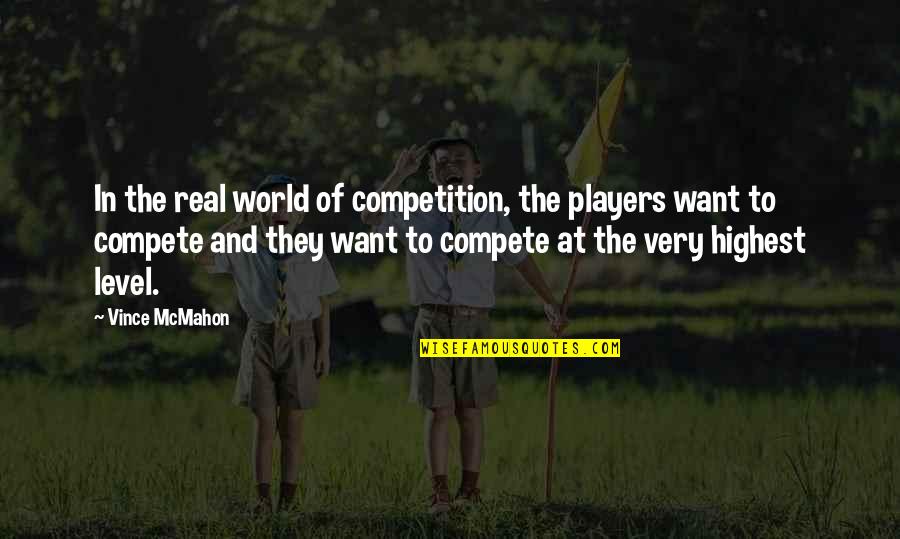 In the real world of competition, the players want to compete and they want to compete at the very highest level. —
Vince McMahon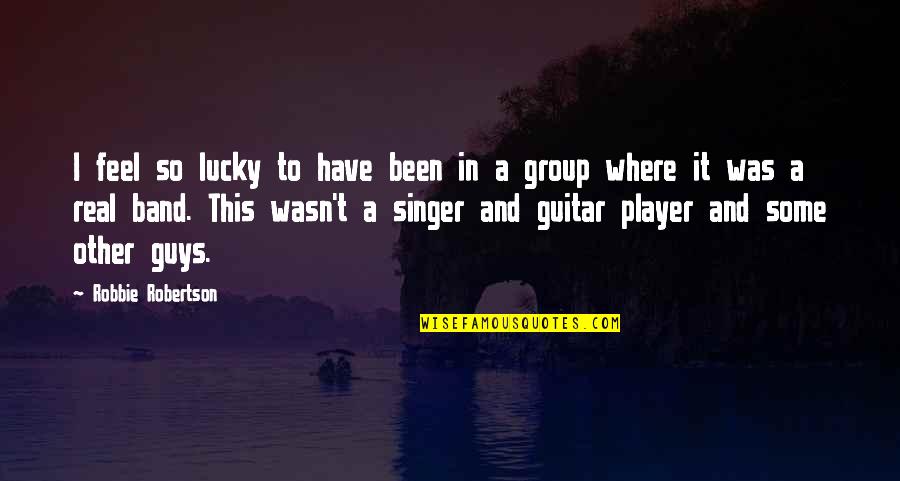 I feel so lucky to have been in a group where it was a real band. This wasn't a singer and guitar player and some other guys. —
Robbie Robertson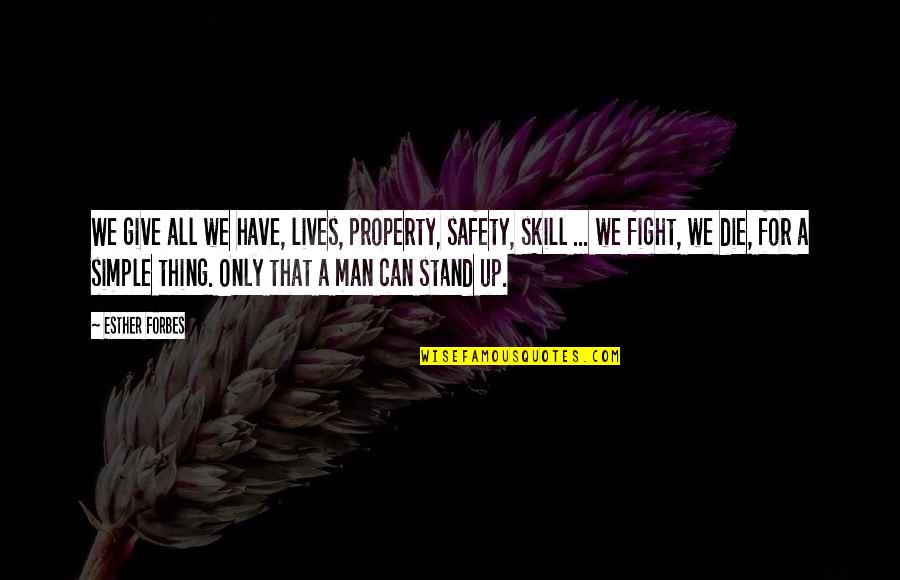 We give all we have, lives, property, safety, skill ... we fight, we die, for a simple thing. Only that a man can stand up. —
Esther Forbes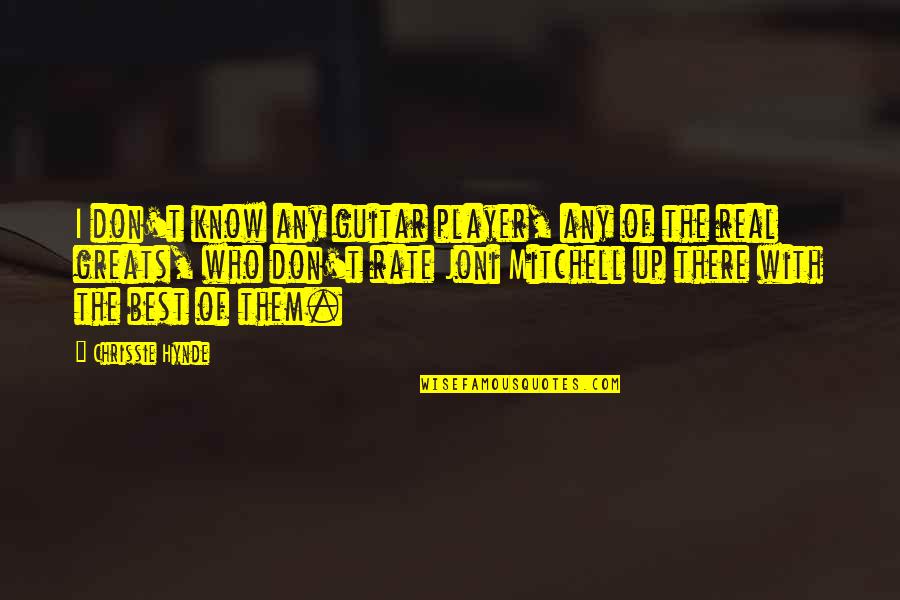 I don't know any guitar player, any of the real greats, who don't rate Joni Mitchell up there with the best of them. —
Chrissie Hynde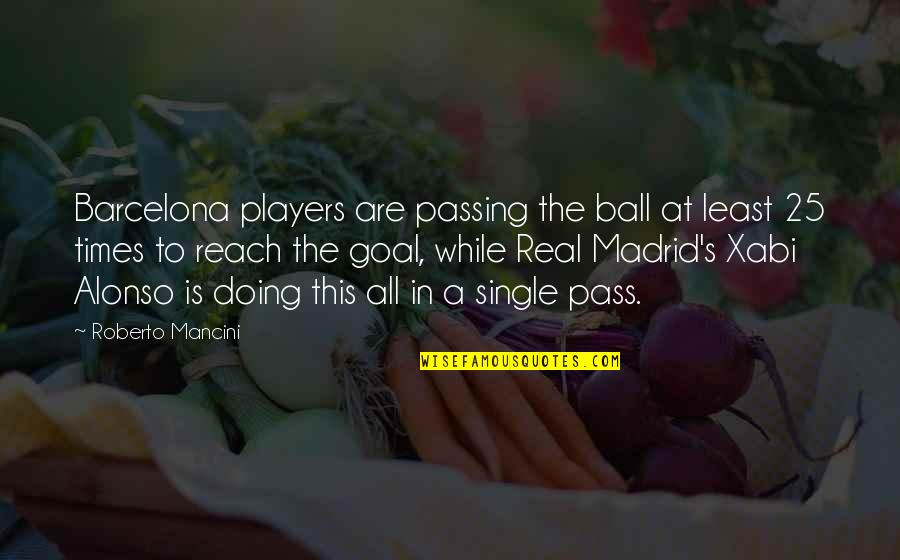 Barcelona players are passing the ball at least 25 times to reach the goal, while Real Madrid's Xabi Alonso is doing this all in a single pass. —
Roberto Mancini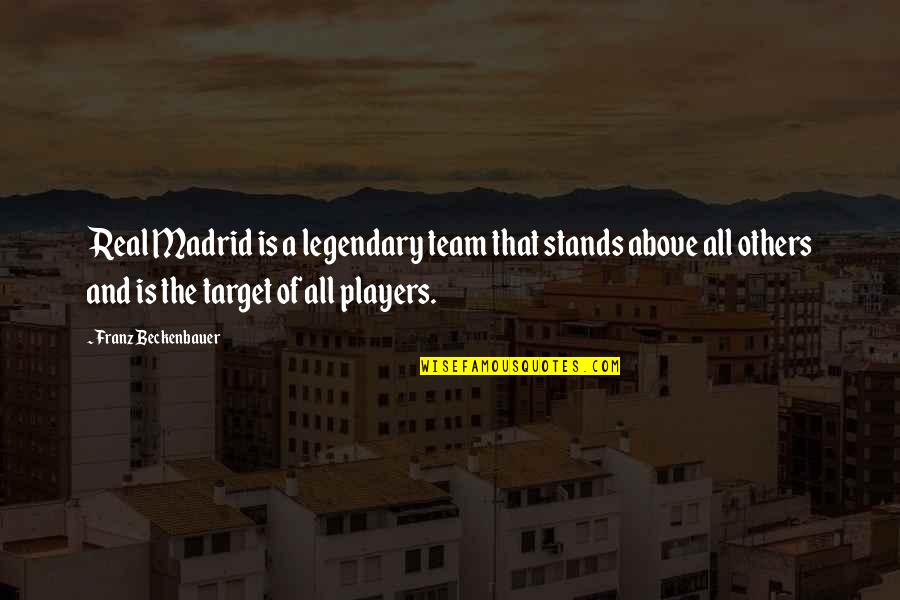 Real Madrid is a legendary team that stands above all others and is the target of all players. —
Franz Beckenbauer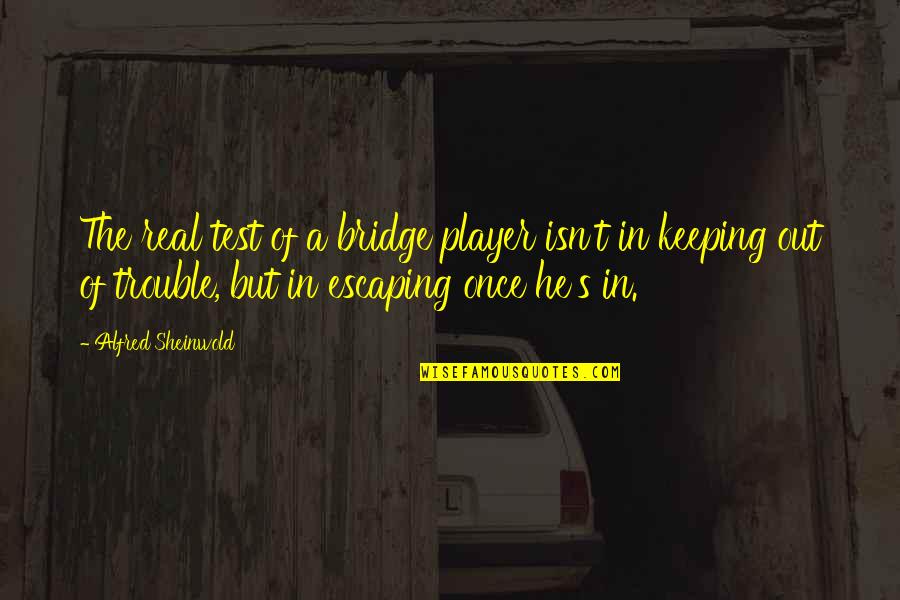 The real test of a bridge player isn't in keeping out of trouble, but in escaping once he's in. —
Alfred Sheinwold