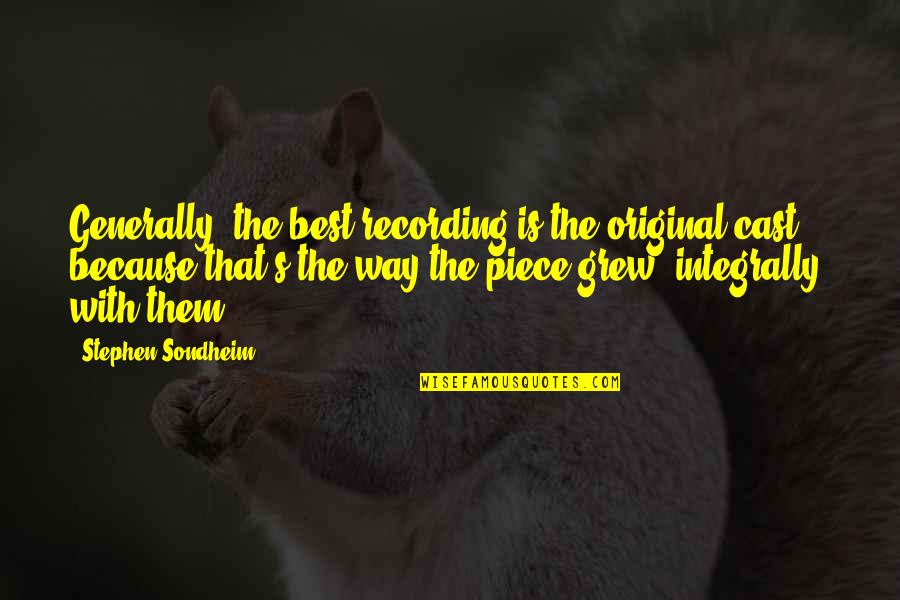 Generally, the best recording is the original cast, because that's the way the piece grew: integrally, with them.
—
Stephen Sondheim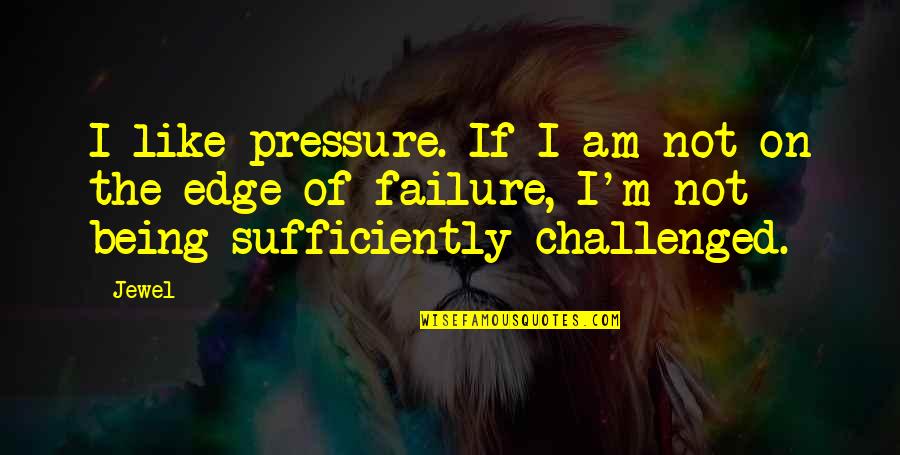 I like pressure. If I am not on the edge of failure, I'm not being sufficiently challenged.
—
Jewel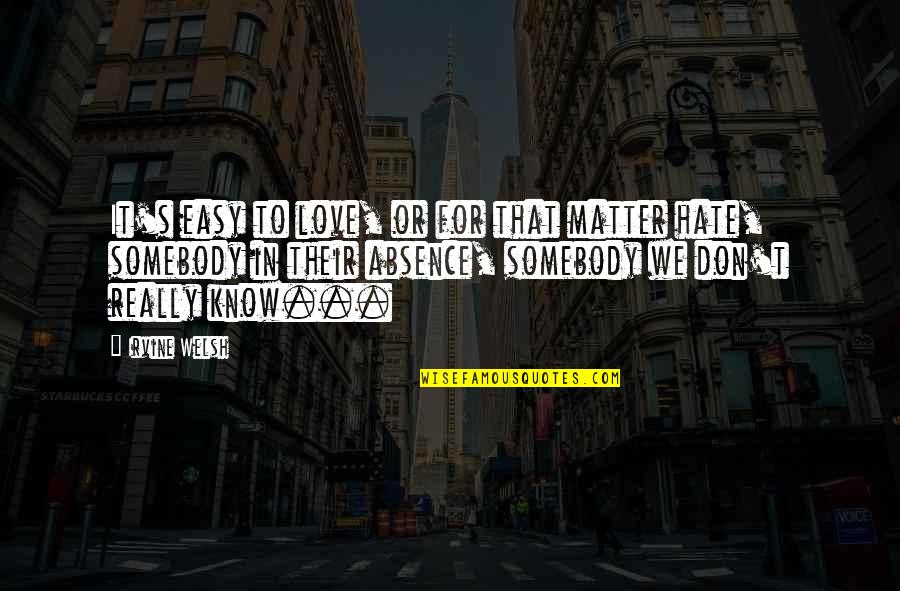 It's easy to love, or for that matter hate, somebody in their absence, somebody we don't really know...
—
Irvine Welsh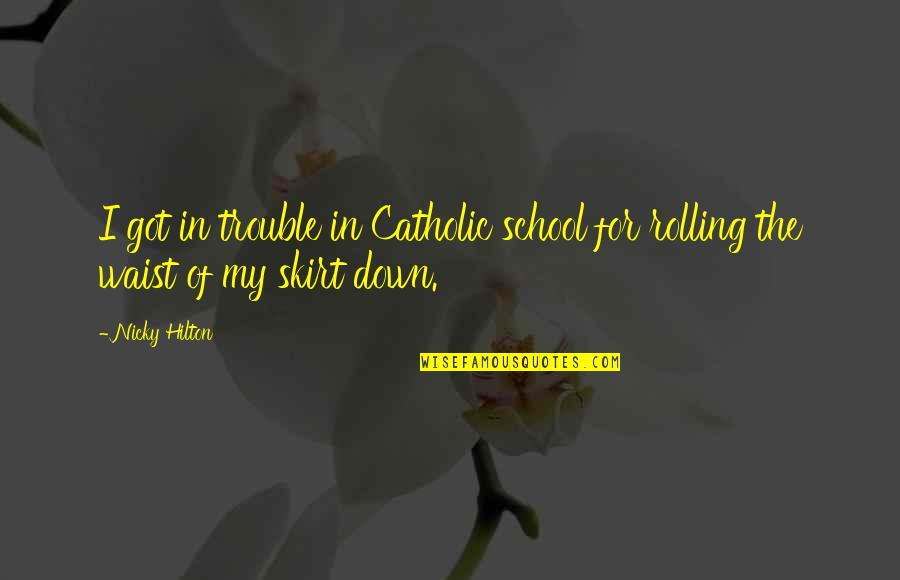 I got in trouble in Catholic school for rolling the waist of my skirt down.
—
Nicky Hilton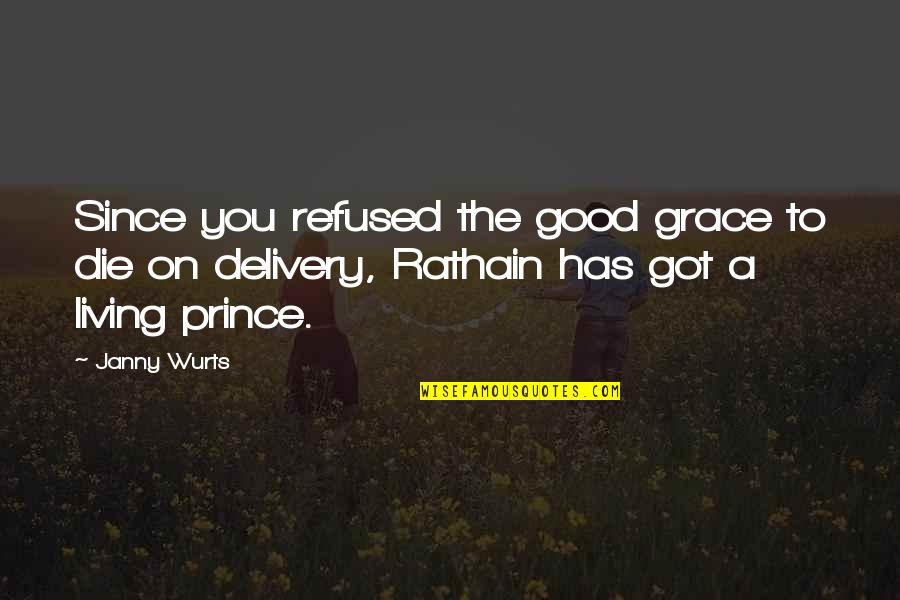 Since you refused the good grace to die on delivery,
Rathain
has got a living prince. —
Janny Wurts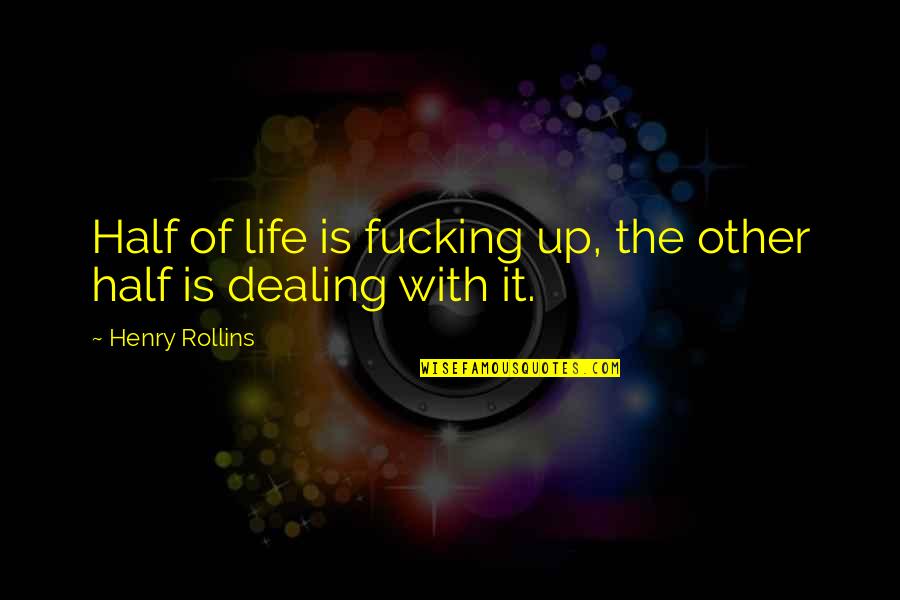 Half of life is fucking up, the other half is dealing with it. —
Henry Rollins