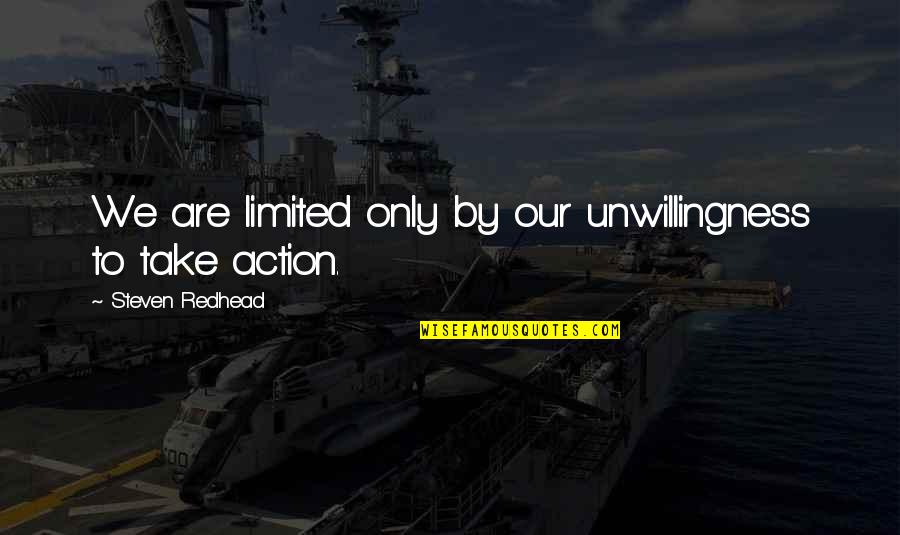 We are limited only by our unwillingness to take action.
—
Steven Redhead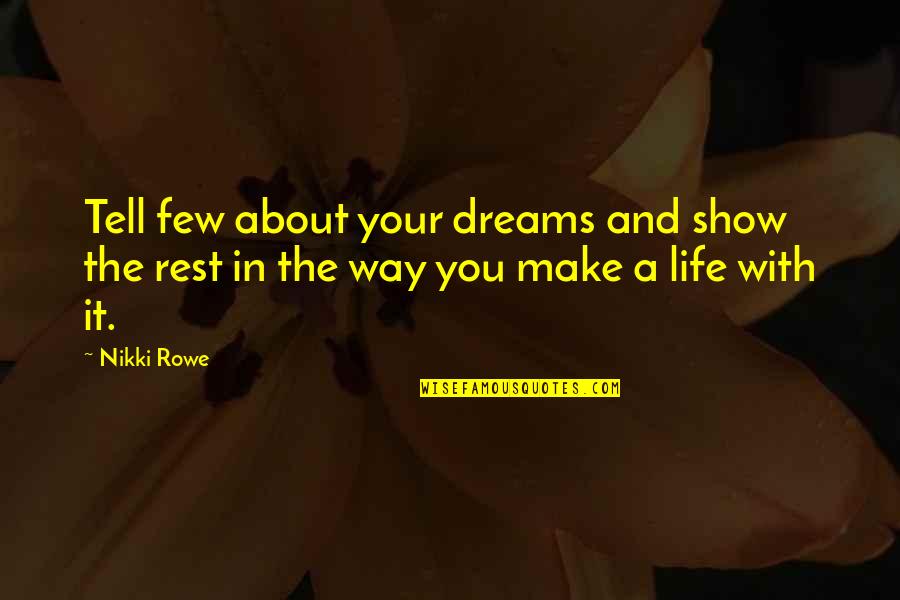 Tell few about your dreams and show the rest in the way you make a life with it. —
Nikki Rowe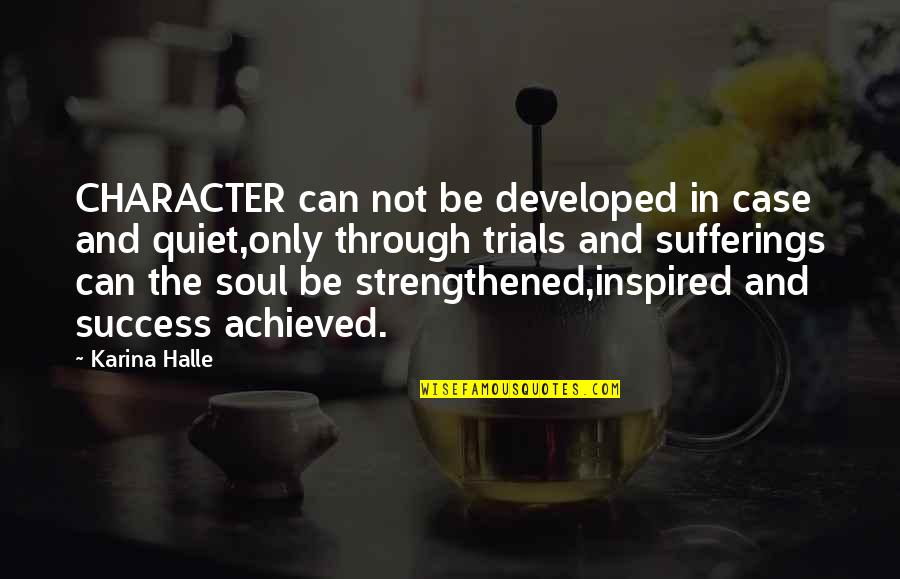 CHARACTER can not be developed in case and quiet,only through trials and sufferings can the soul be strengthened,inspired and success achieved. —
Karina Halle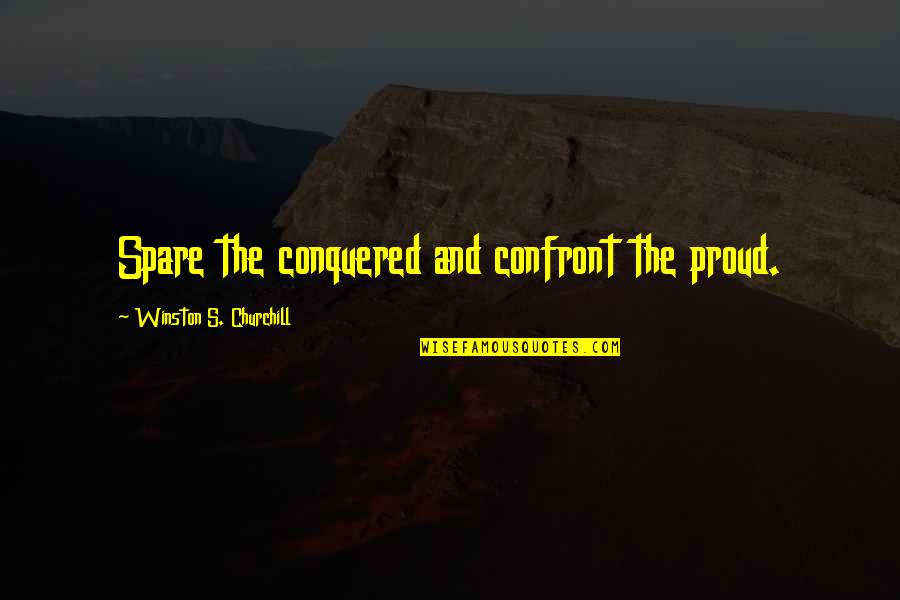 Spare the conquered and confront the proud. —
Winston S. Churchill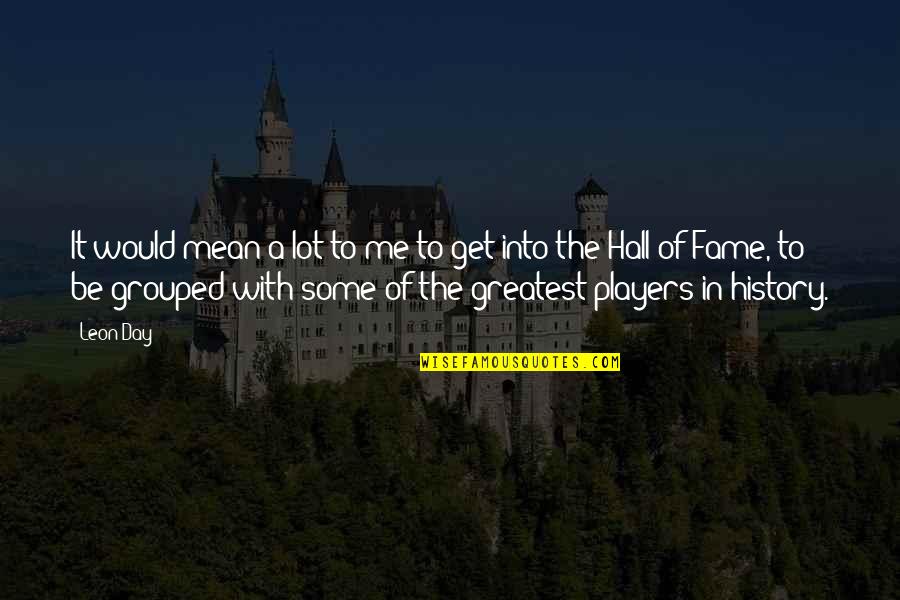 It would mean a lot to me to get into the Hall of Fame, to be grouped with some of the greatest players in history. —
Leon Day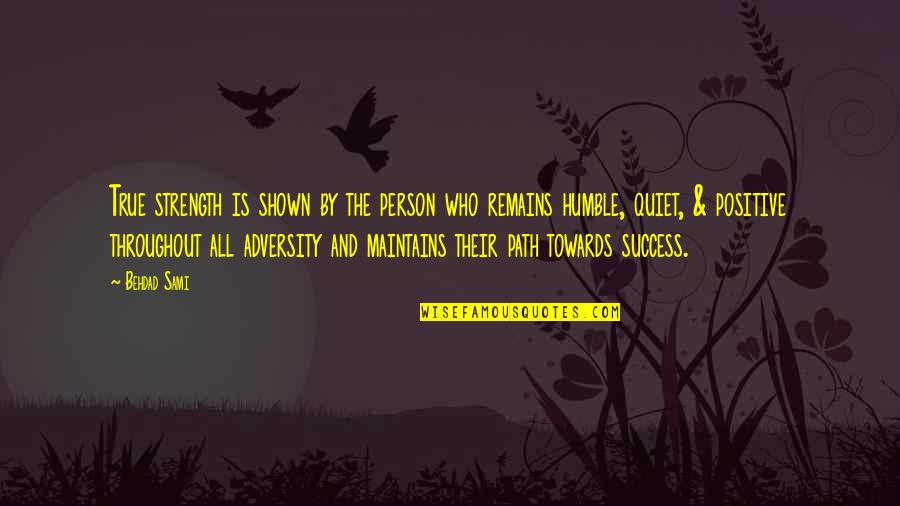 True strength is shown by the person who remains humble, quiet, & positive throughout all adversity and maintains their path towards success. —
Behdad Sami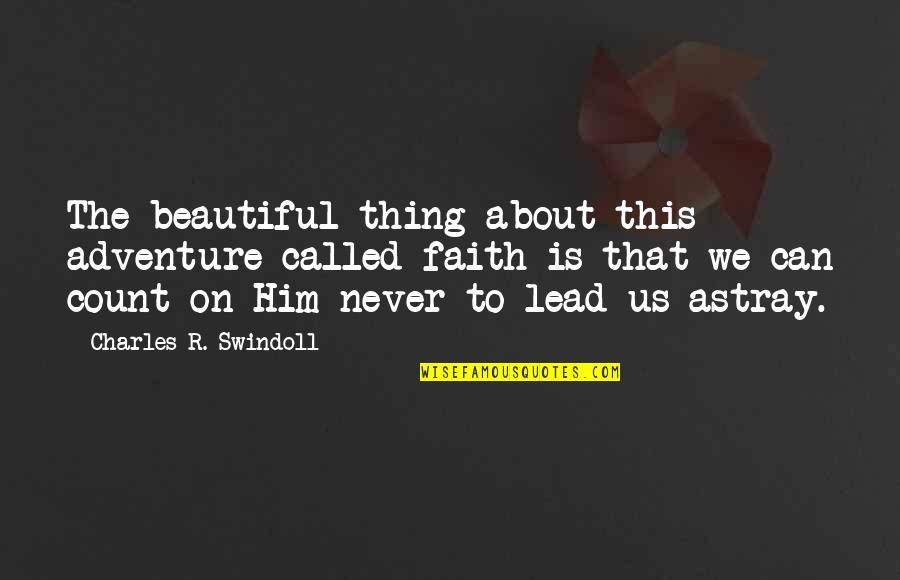 The beautiful thing about this adventure called faith is that we can count on Him never to lead us astray. —
Charles R. Swindoll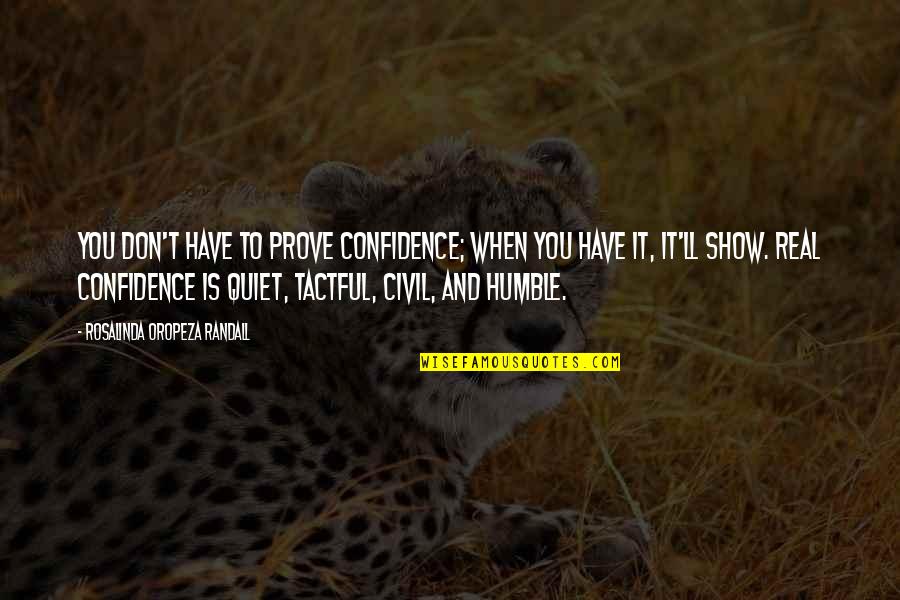 You don't have to prove confidence; when you have it, it'll show.
Real confidence is quiet, tactful, civil, and humble. —
Rosalinda Oropeza Randall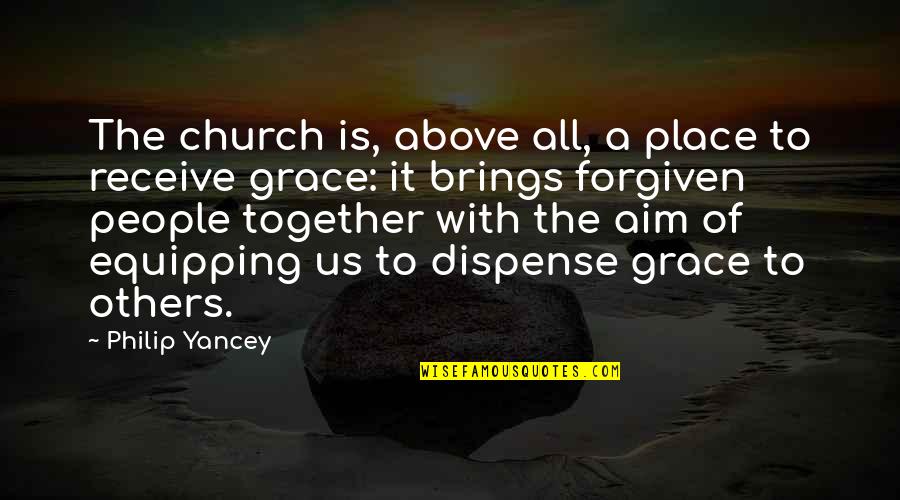 The church is, above all, a place to receive grace: it brings forgiven people together with the aim of equipping us to dispense grace to others. —
Philip Yancey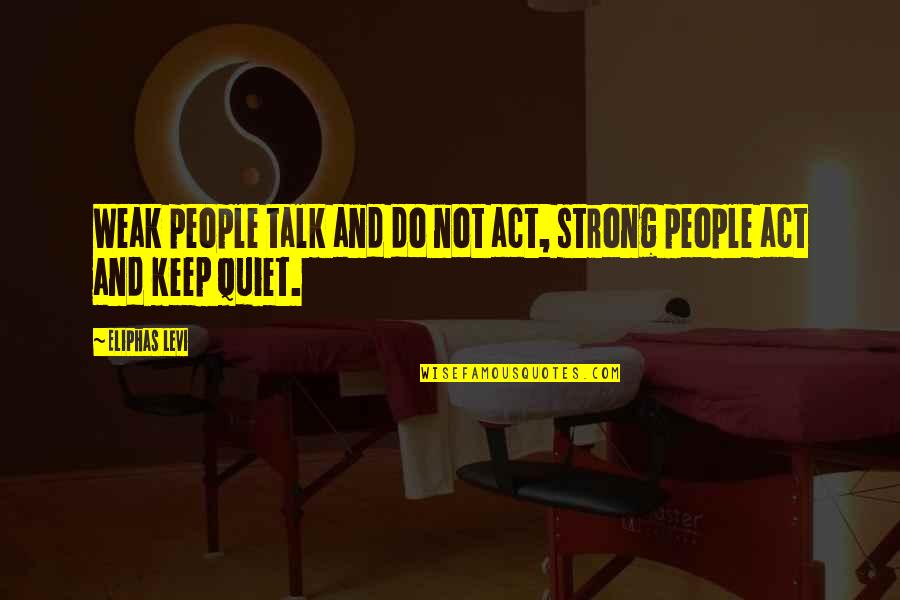 Weak people talk and do not act, strong people act and keep quiet. —
Eliphas Levi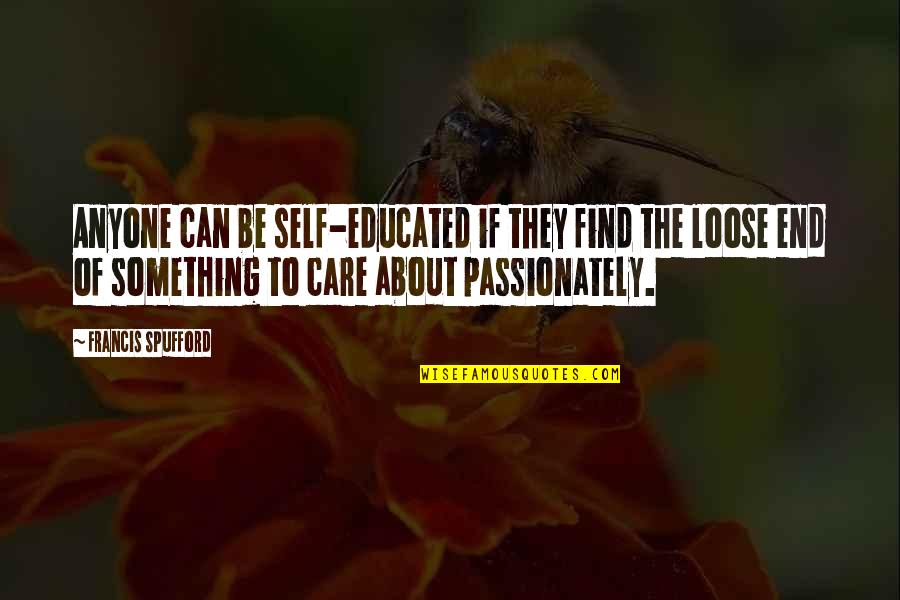 Anyone can be self-educated if they find the loose end of something to care about passionately. —
Francis Spufford