Bronson Pinchot Quotes
Top 5 wise famous quotes and sayings by Bronson Pinchot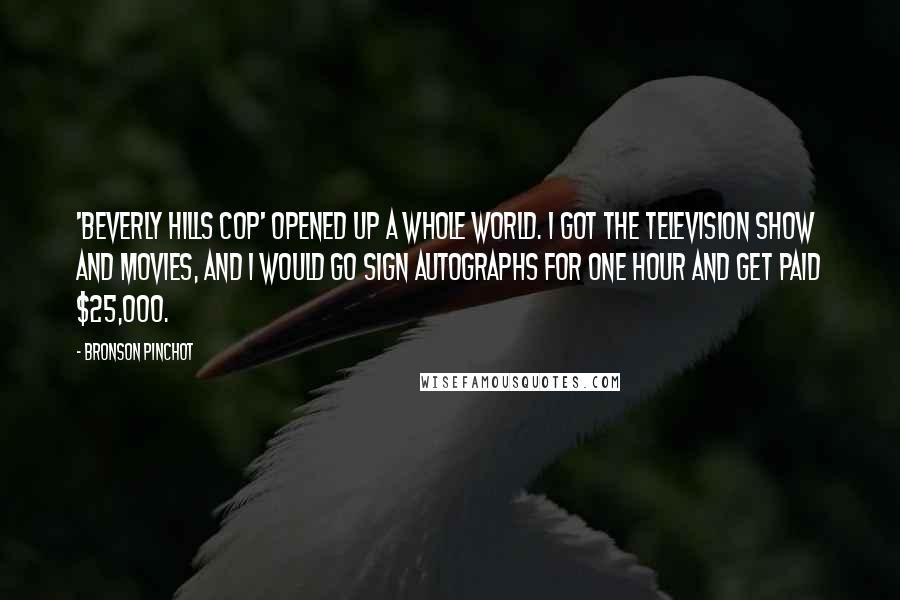 'Beverly Hills Cop' opened up a whole world. I got the television show and movies, and I would go sign autographs for one hour and get paid $25,000.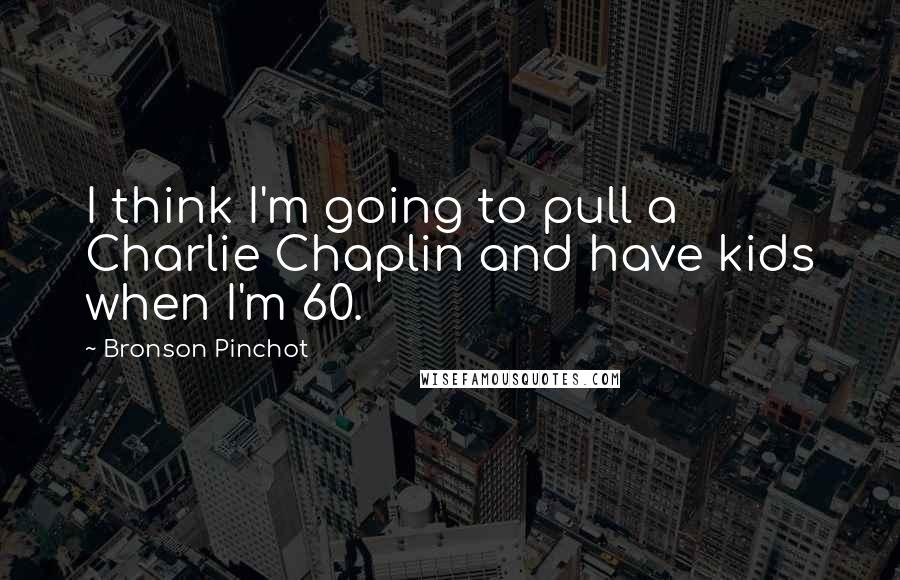 I think I'm going to pull a Charlie Chaplin and have kids when I'm 60.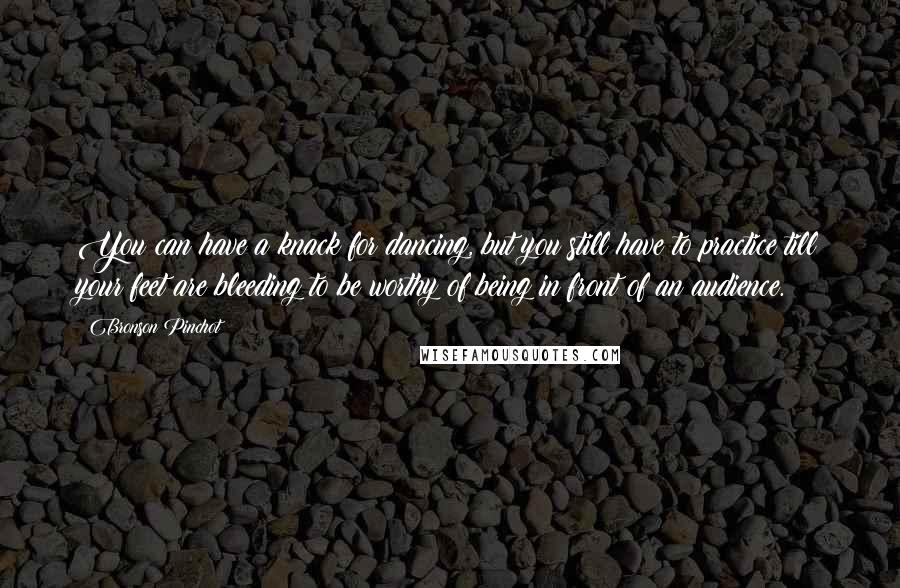 You can have a knack for dancing, but you still have to practice till your feet are bleeding to be worthy of being in front of an audience.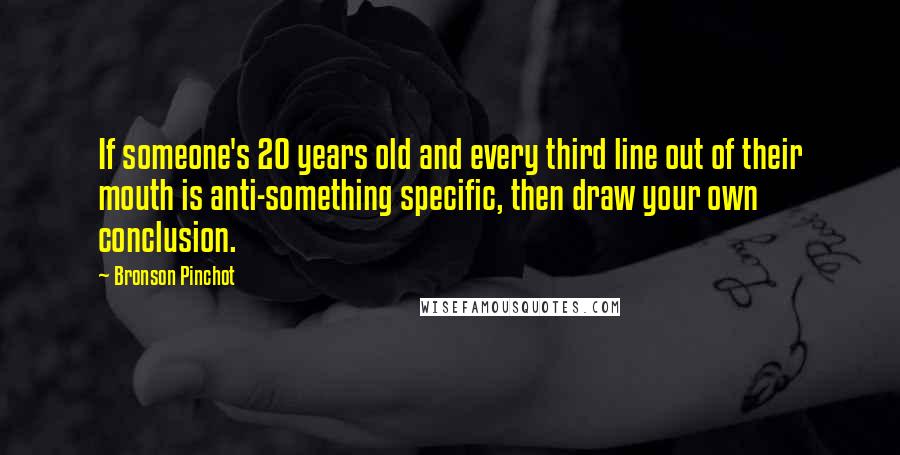 If someone's 20 years old and every third line out of their mouth is anti-something specific, then draw your own conclusion.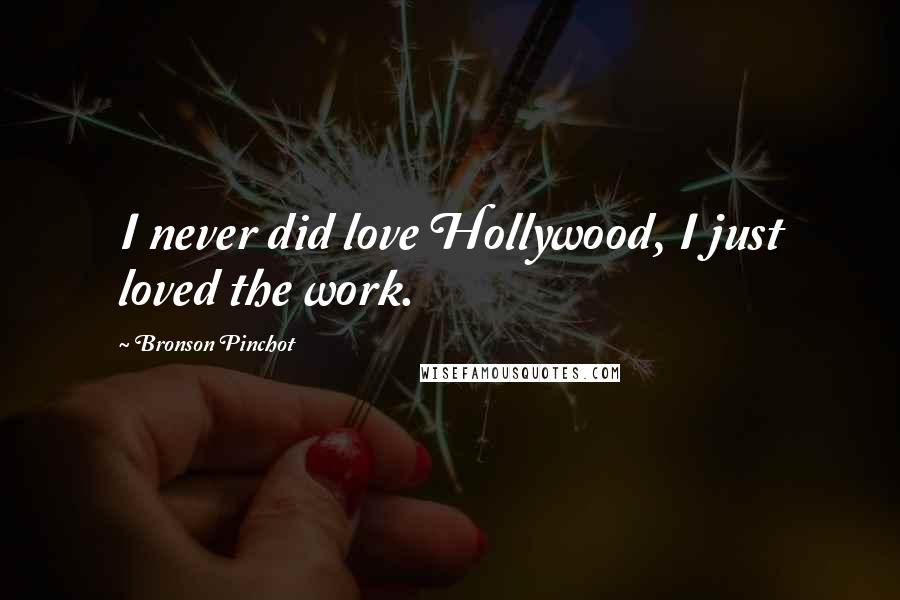 I never did love Hollywood, I just loved the work.