The study of law, medicine and the arts, in each of these instances, the developed mindset is very helpful to one who is practicing meditation.
—
Frederick Lenz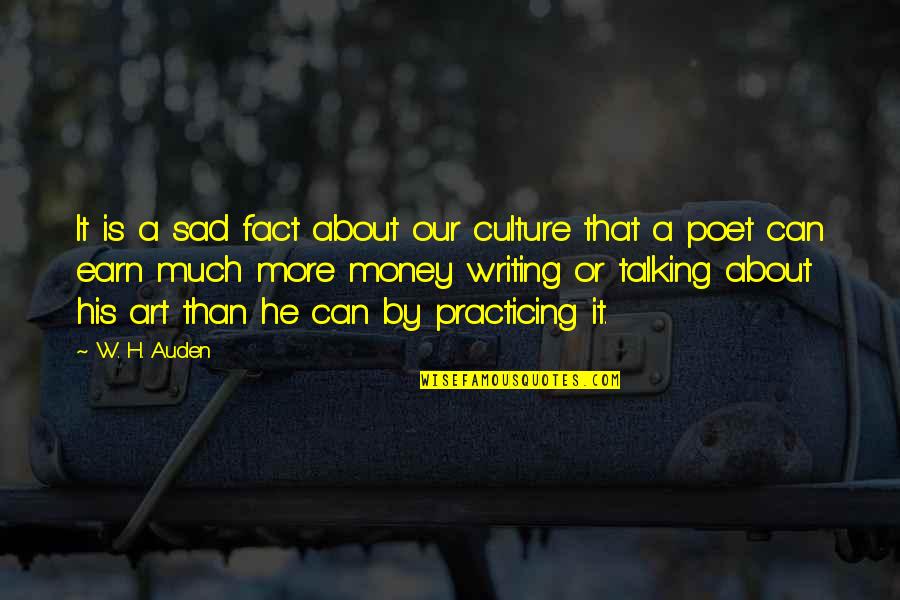 It is a sad fact about our culture that a poet can earn much more money writing or talking about his art than he can by practicing it.
—
W. H. Auden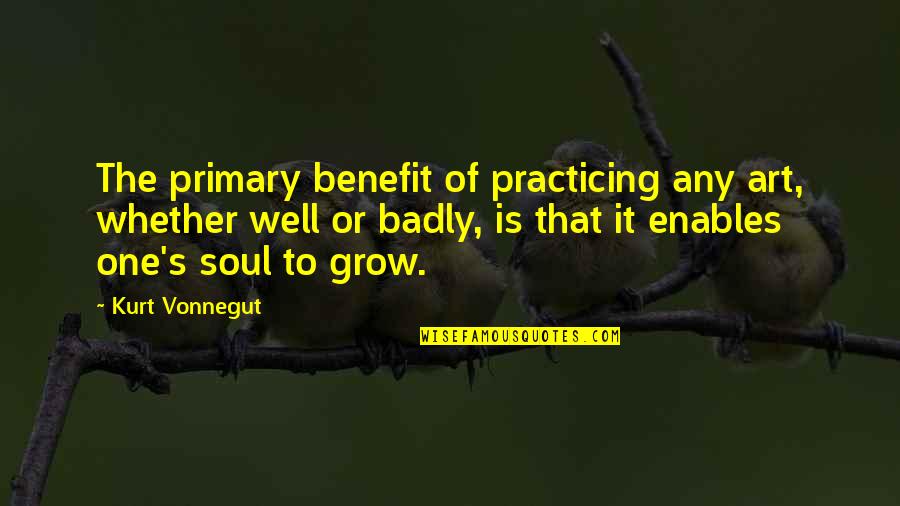 The primary benefit of practicing any art, whether well or badly, is that it enables one's soul to grow. —
Kurt Vonnegut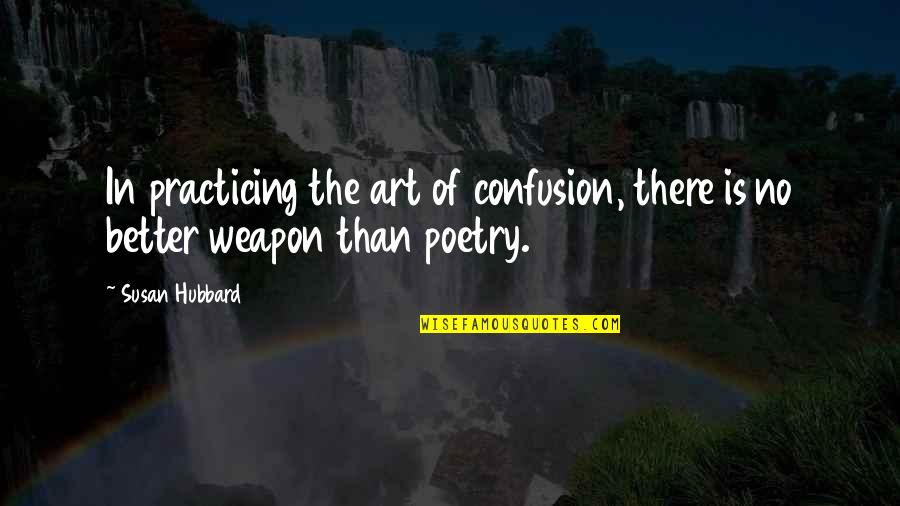 In practicing the art of confusion, there is no better weapon than poetry. —
Susan Hubbard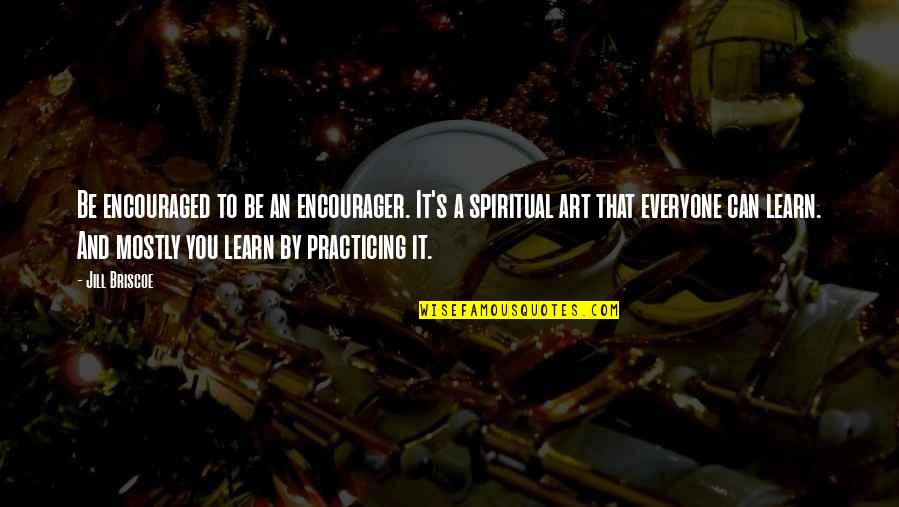 Be encouraged to be an encourager. It's a spiritual art that everyone can learn. And mostly you learn by practicing it. —
Jill Briscoe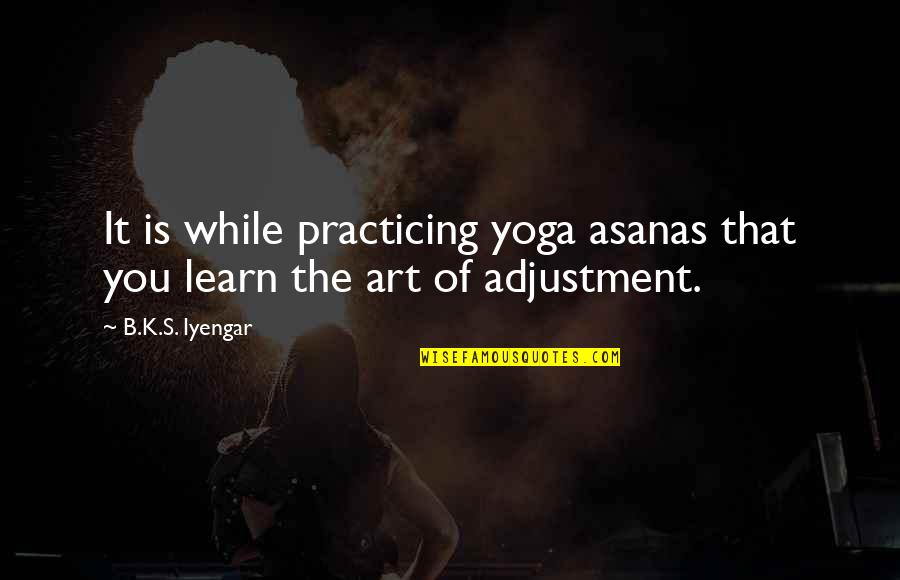 It is while practicing yoga asanas that you learn the art of adjustment. —
B.K.S. Iyengar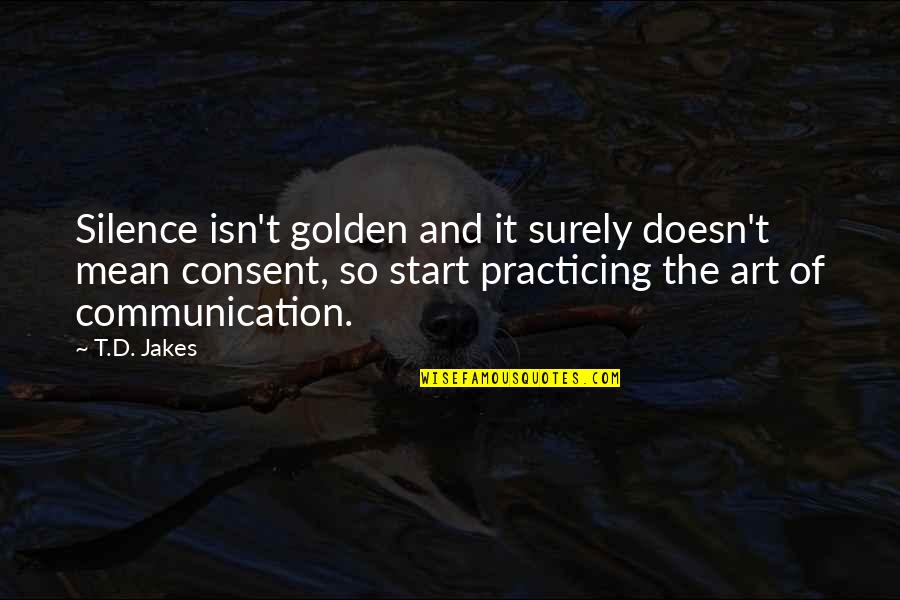 Silence isn't golden and it surely doesn't mean consent, so start practicing the art of communication. —
T.D. Jakes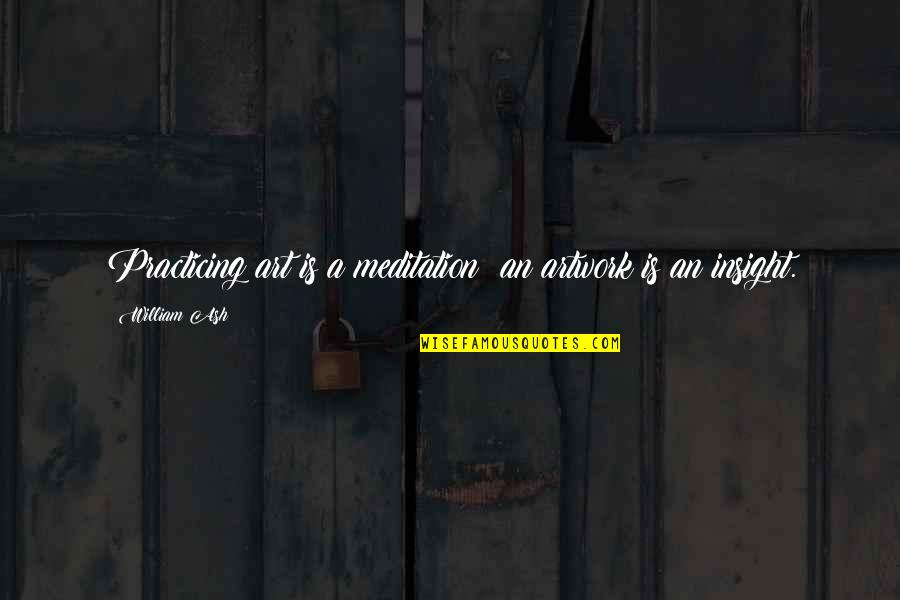 Practicing art
is a meditation; an artwork is an insight. —
William Ash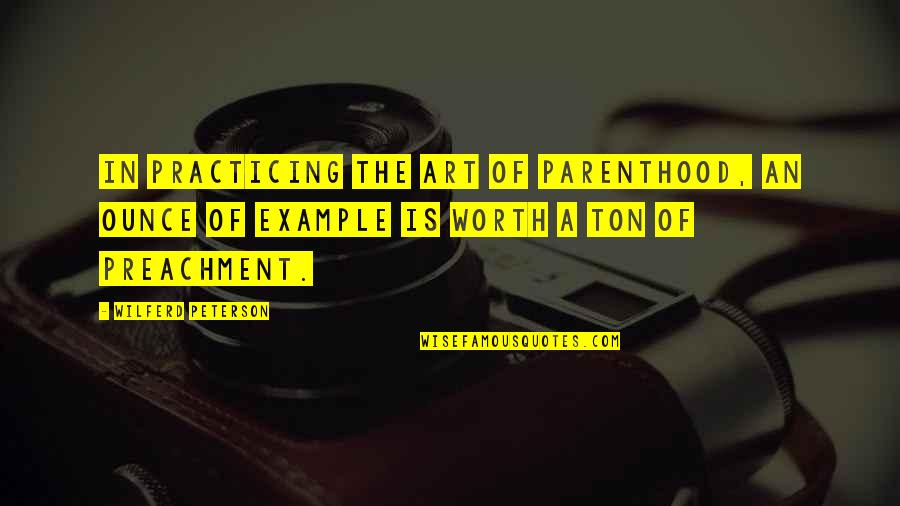 In practicing the art of parenthood, an ounce of example is worth a ton of preachment. —
Wilferd Peterson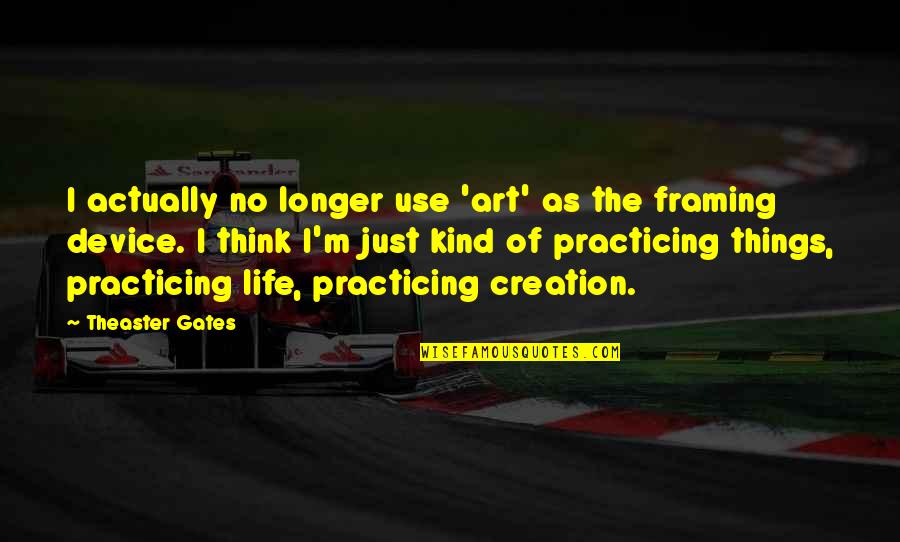 I actually no longer use 'art' as the framing device. I think I'm just kind of practicing things, practicing life, practicing creation. —
Theaster Gates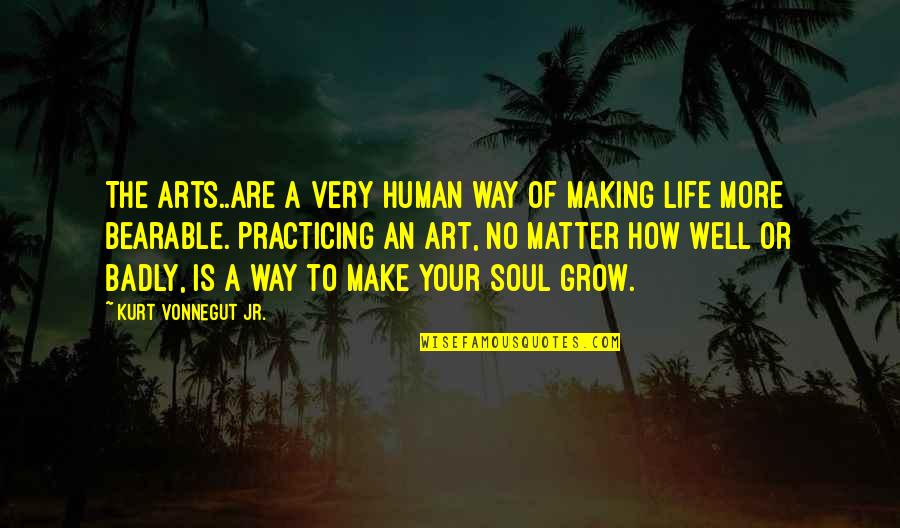 The arts..are a very human way of making life more bearable. Practicing an art, no matter how well or badly, is a way to make your soul grow. —
Kurt Vonnegut Jr.