Poverty And Happiness Quotes
Collection of top 26 famous quotes about Poverty And Happiness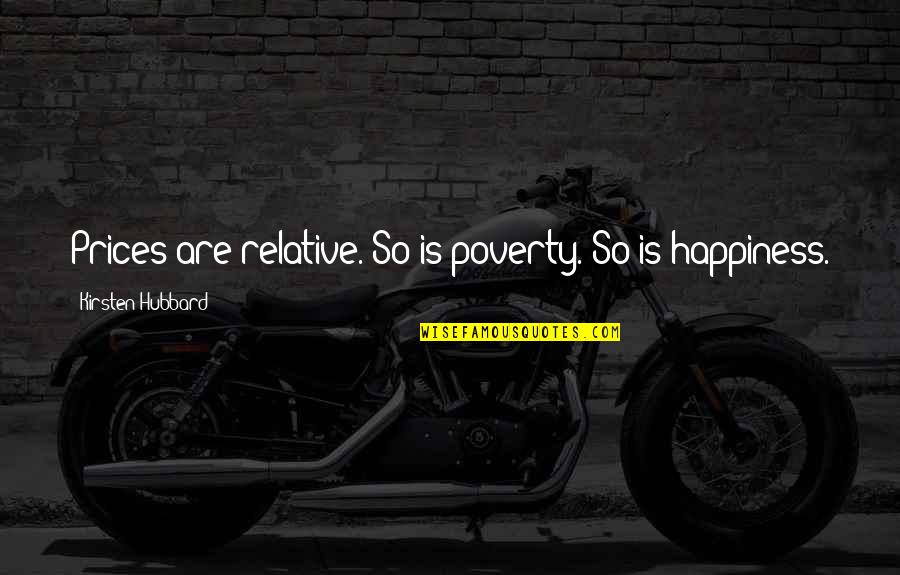 Prices are relative. So is poverty. So is happiness.
—
Kirsten Hubbard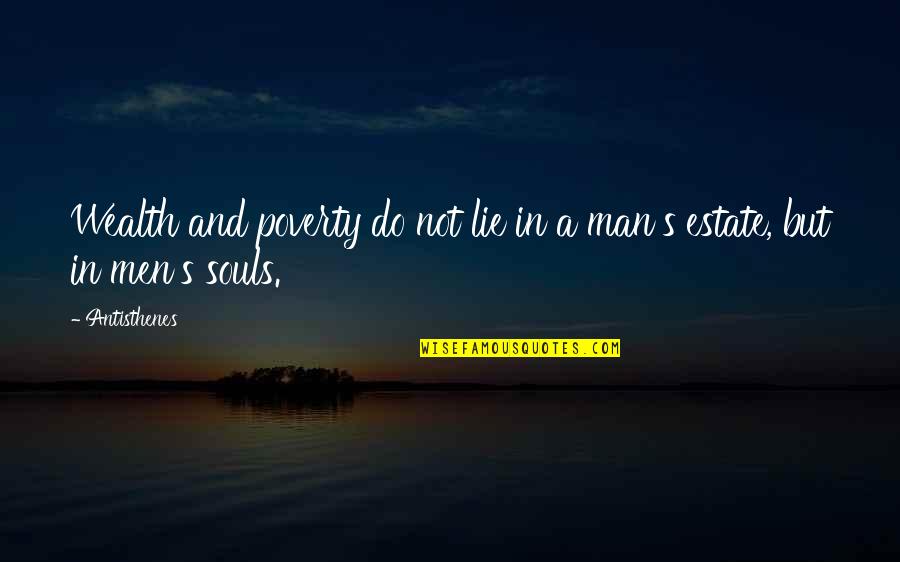 Wealth and poverty do not lie in a man's estate, but in men's souls.
—
Antisthenes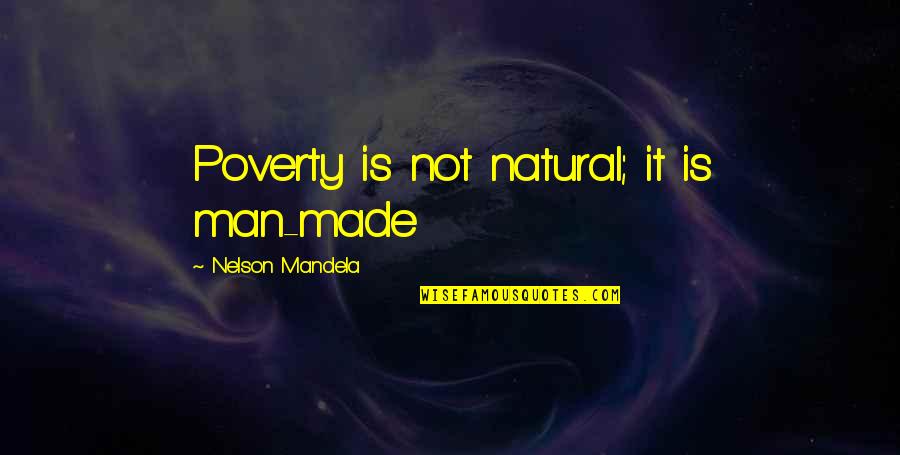 Poverty is not natural; it is man-made
—
Nelson Mandela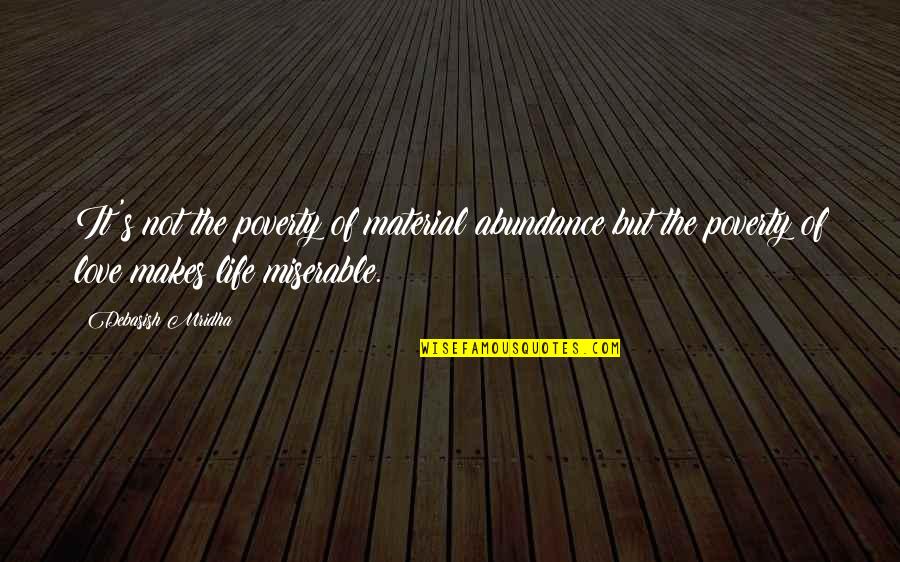 It's not the poverty of material abundance but the poverty of love makes life miserable.
—
Debasish Mridha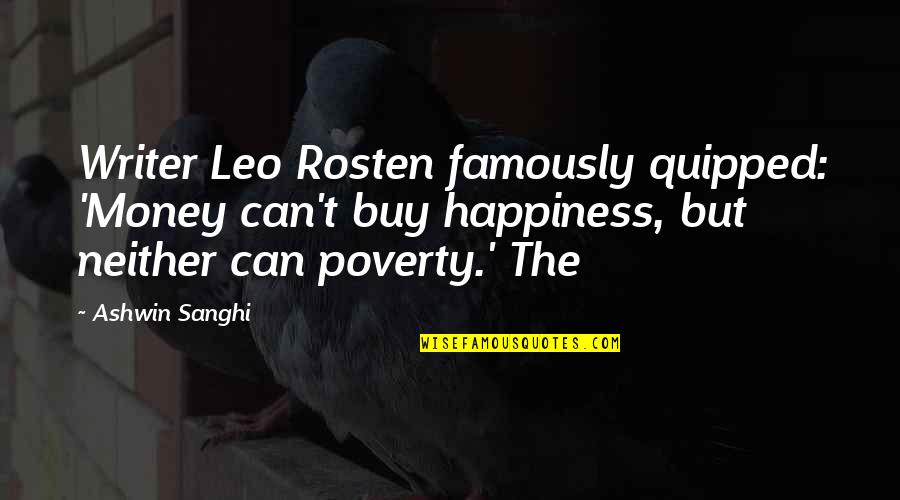 Writer Leo Rosten famously quipped: 'Money can't buy happiness, but neither can poverty.' The
—
Ashwin Sanghi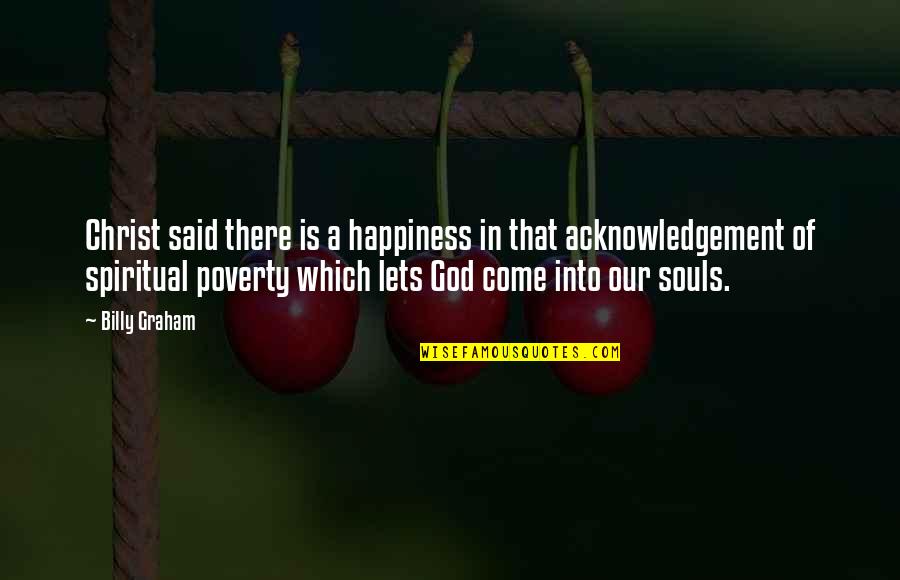 Christ said there is a happiness in that acknowledgement of spiritual poverty which lets God come into our souls.
—
Billy Graham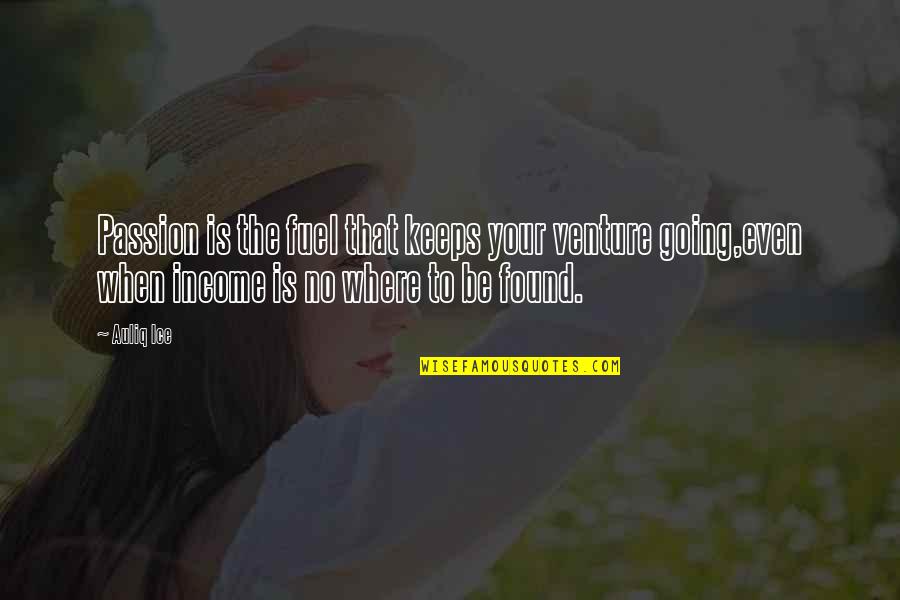 Passion is the fuel that keeps your venture going,even when income is no where to be found. —
Auliq Ice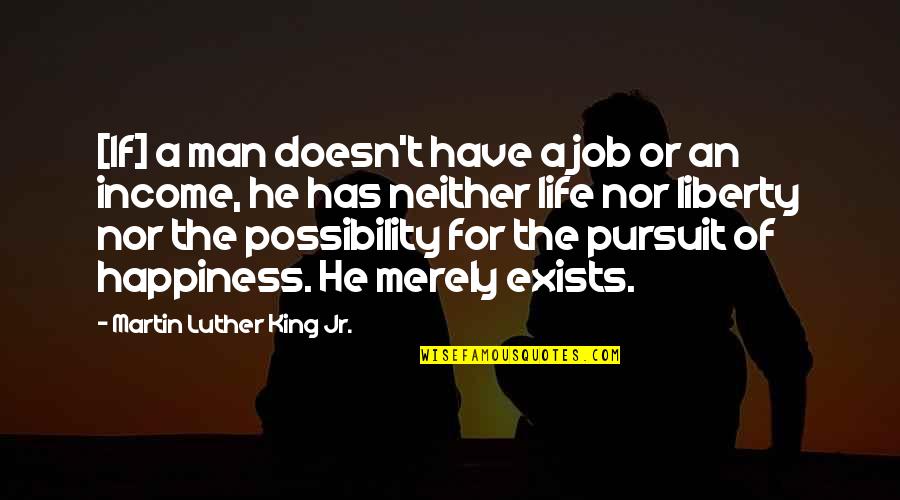 [If] a man doesn't have a job or an income, he has neither life nor liberty nor the possibility for the pursuit of happiness. He merely exists. —
Martin Luther King Jr.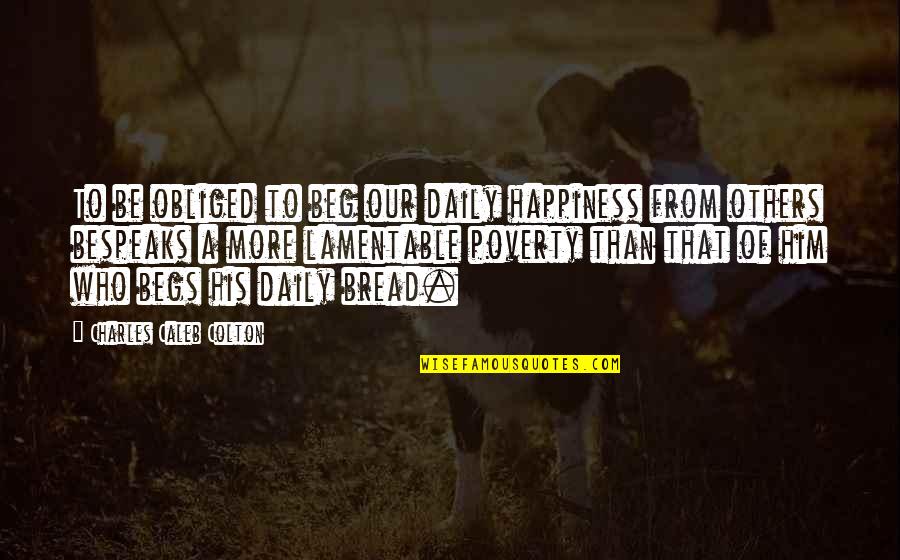 To be obliged to beg our daily happiness from others bespeaks a more lamentable poverty than that of him who begs his daily bread. —
Charles Caleb Colton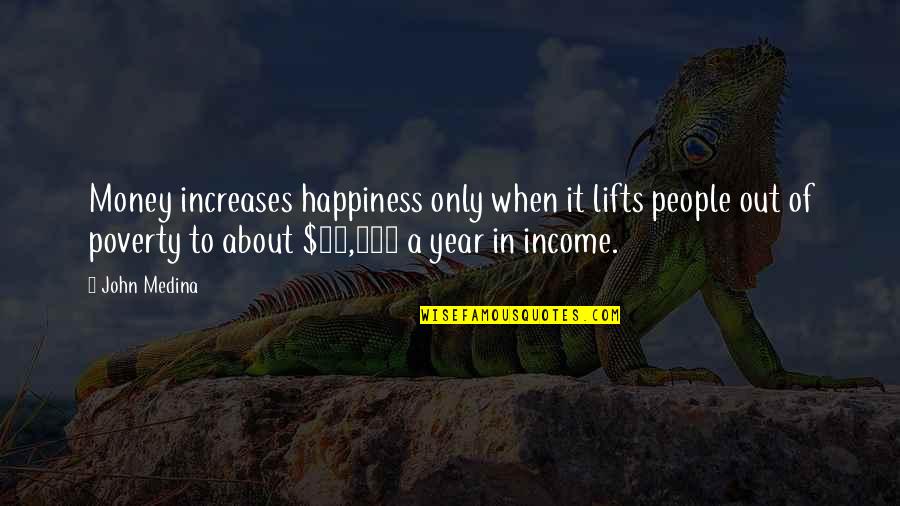 Money increases happiness only when it lifts people out of poverty to about $50,000 a year in income. —
John Medina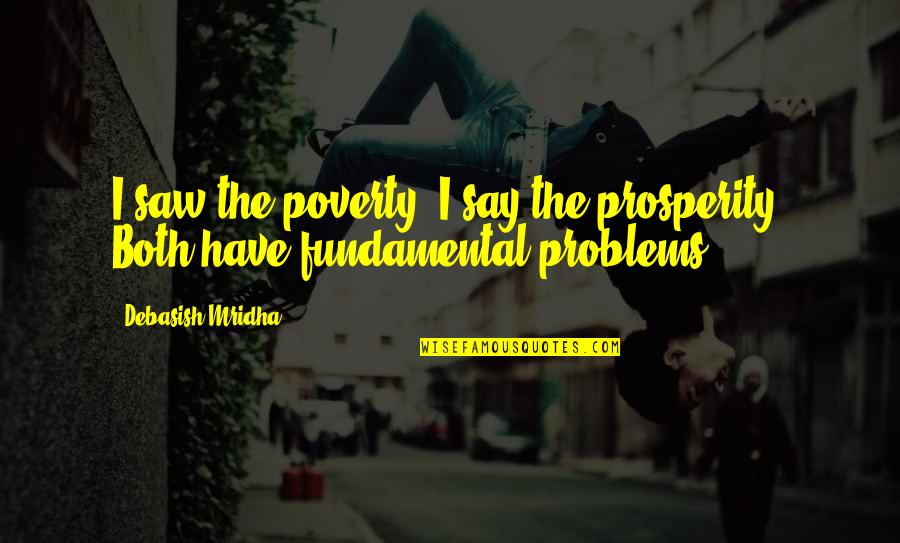 I saw the poverty; I say the prosperity. Both have fundamental problems. —
Debasish Mridha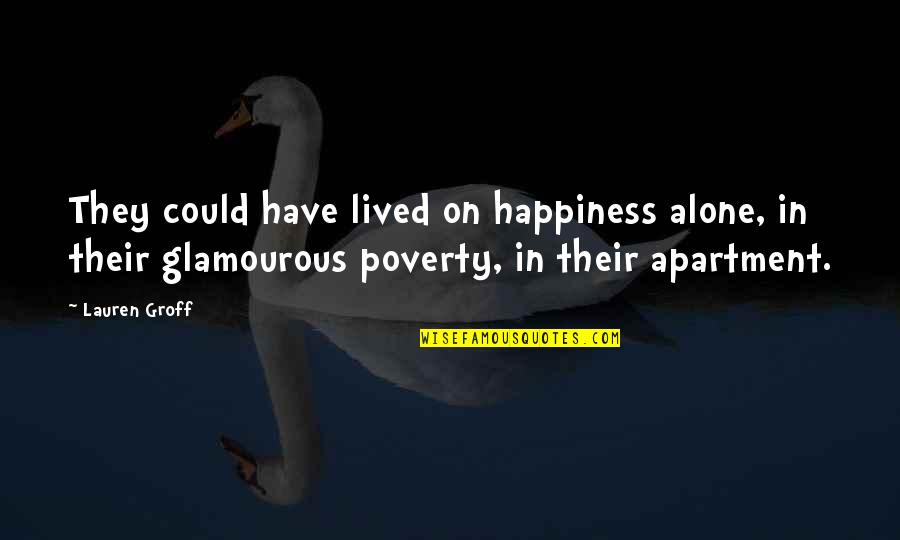 They could have lived on happiness alone, in their glamourous poverty, in their apartment. —
Lauren Groff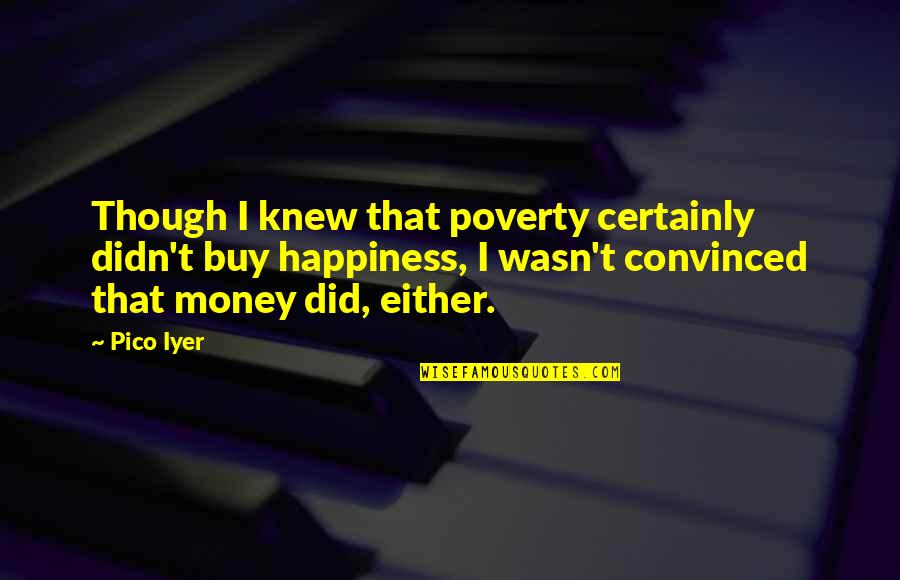 Though I knew that poverty certainly didn't buy happiness, I wasn't convinced that money did, either. —
Pico Iyer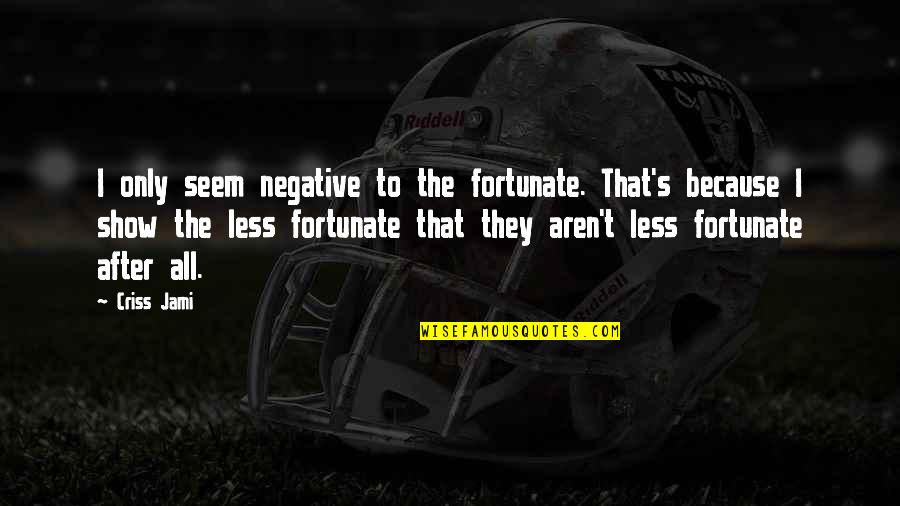 I only seem negative to the fortunate. That's because I show the less fortunate that they aren't less fortunate after all. —
Criss Jami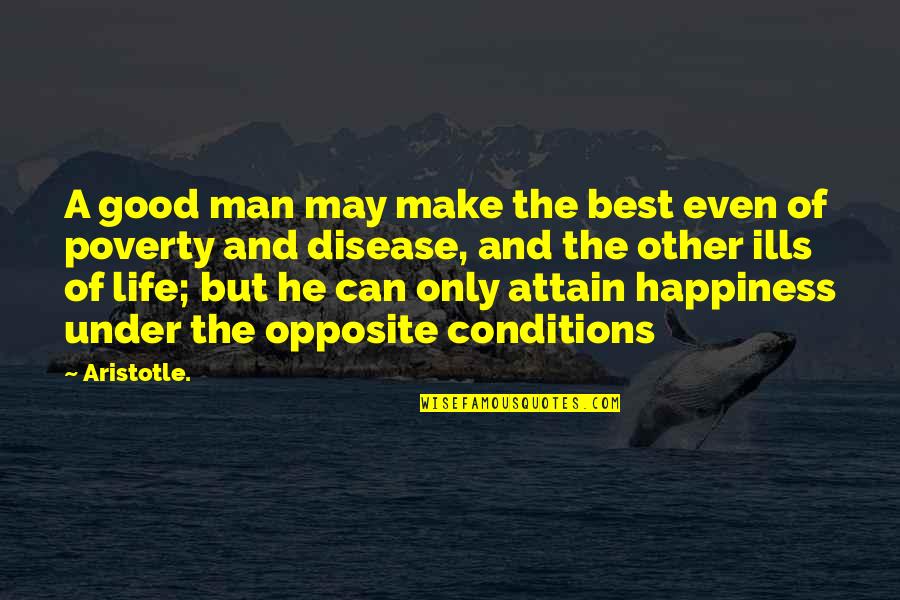 A good man may make the best even of poverty and disease, and the other ills of life; but he can only attain happiness under the opposite conditions —
Aristotle.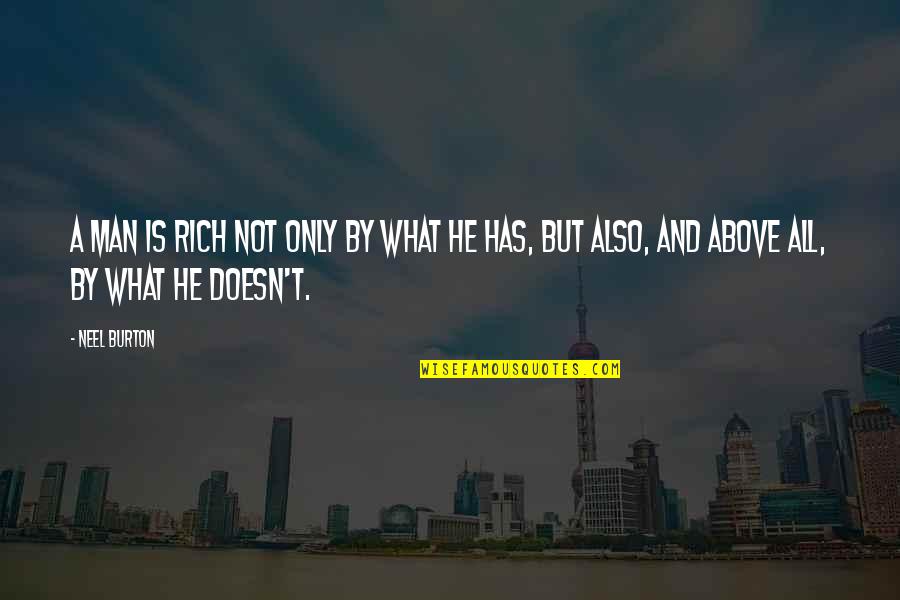 A man is rich not only by what he has, but also, and above all, by what he doesn't. —
Neel Burton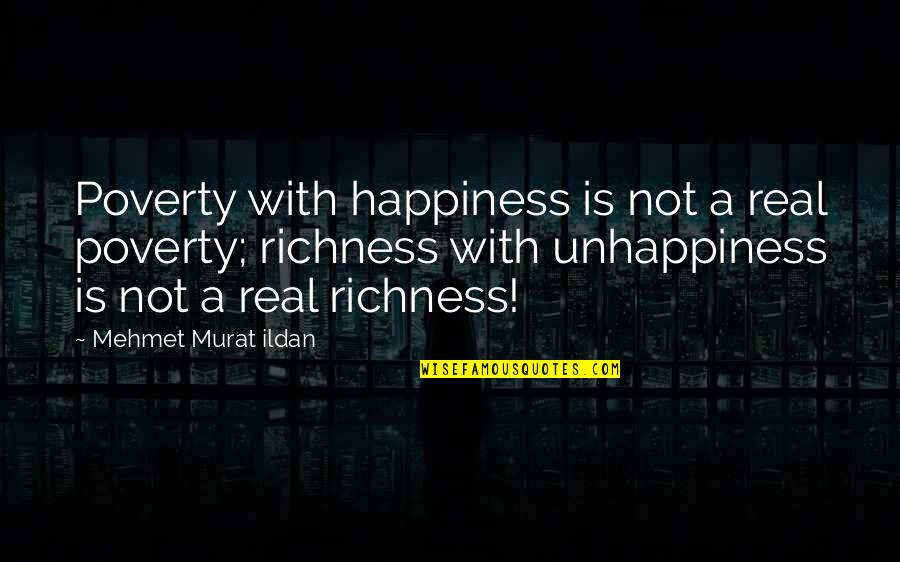 Poverty with happiness is not a real poverty; richness with unhappiness is not a real richness! —
Mehmet Murat Ildan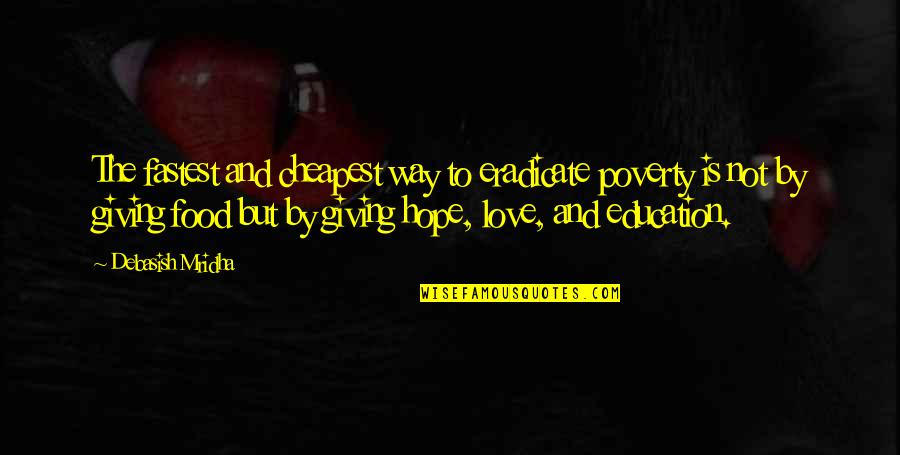 The fastest and cheapest way to eradicate poverty is not by giving food but by giving hope, love, and education. —
Debasish Mridha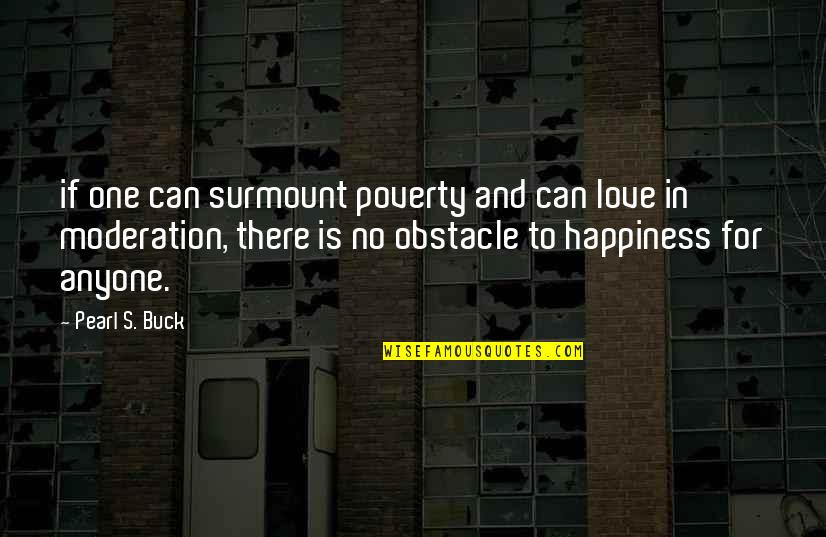 if one can surmount poverty and can love in moderation, there is no obstacle to happiness for anyone. —
Pearl S. Buck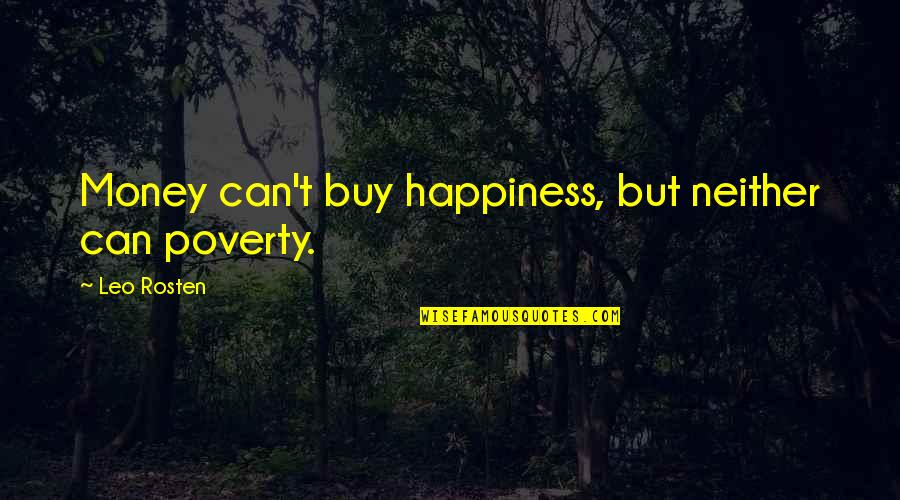 Money can't buy happiness, but neither can poverty. —
Leo Rosten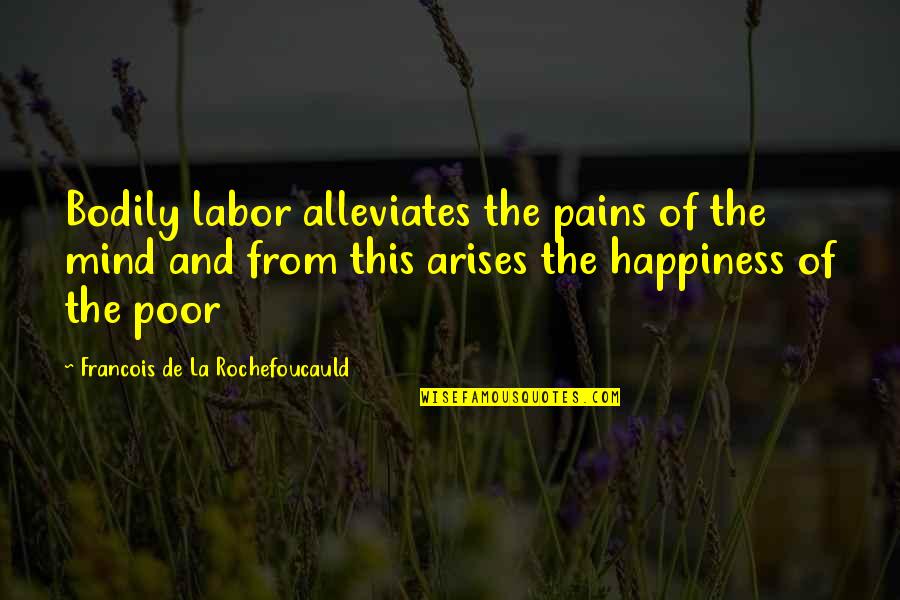 Bodily labor alleviates the pains of the mind and from this arises the happiness of the poor —
Francois De La Rochefoucauld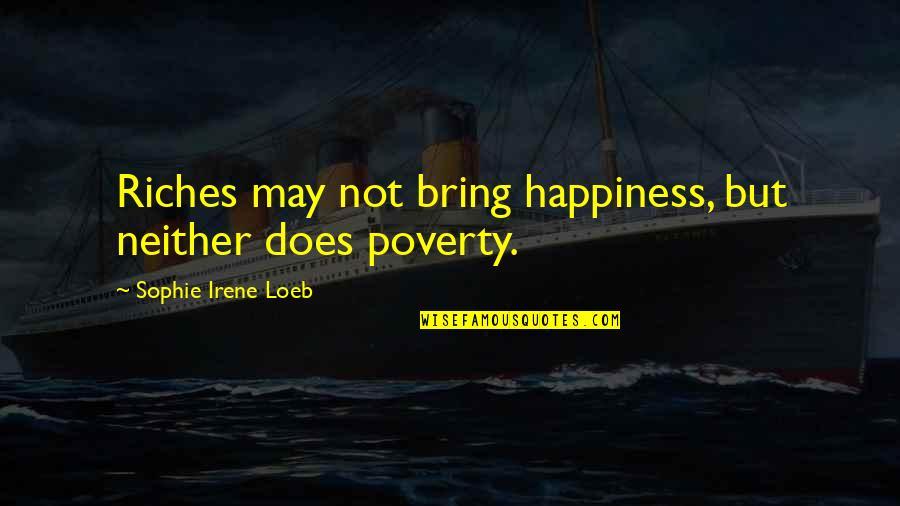 Riches may not bring happiness, but neither does poverty. —
Sophie Irene Loeb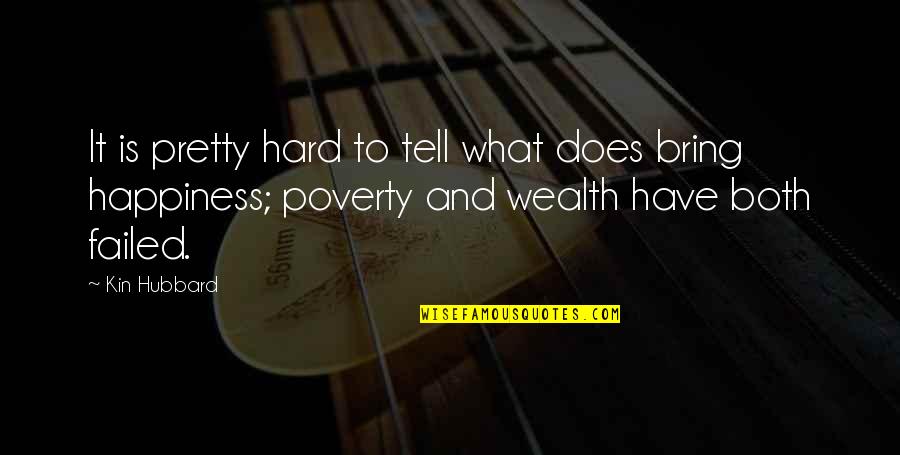 It is pretty hard to tell what does bring happiness; poverty and wealth have both failed. —
Kin Hubbard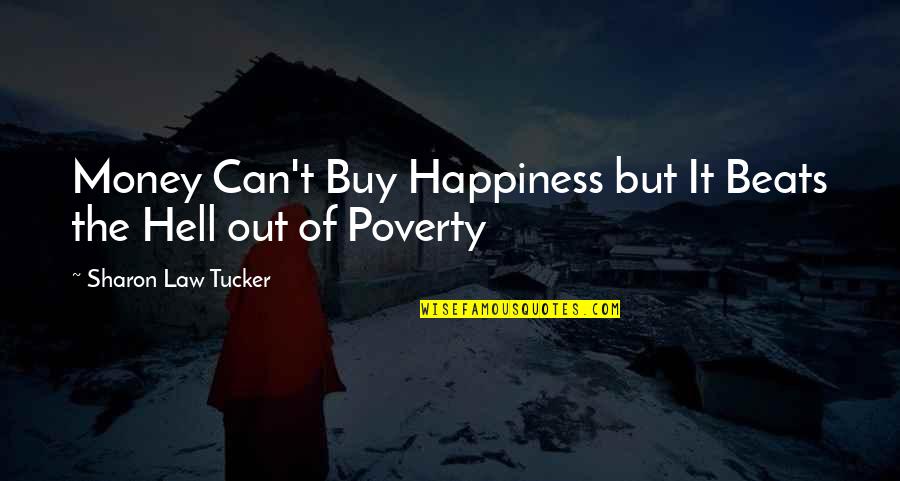 Money Can't Buy Happiness but It Beats the Hell out of Poverty —
Sharon Law Tucker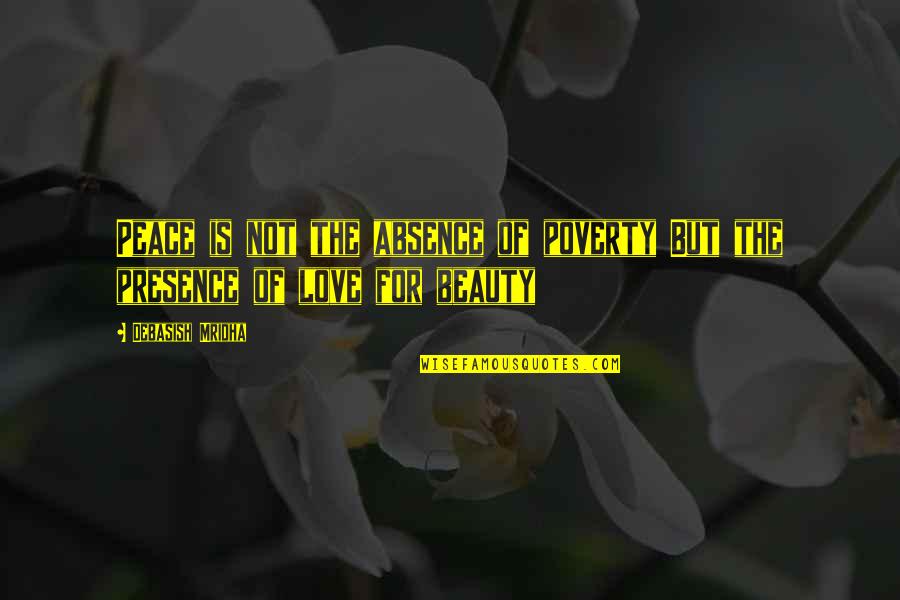 Peace is not the absence of poverty
But the presence of love for beauty —
Debasish Mridha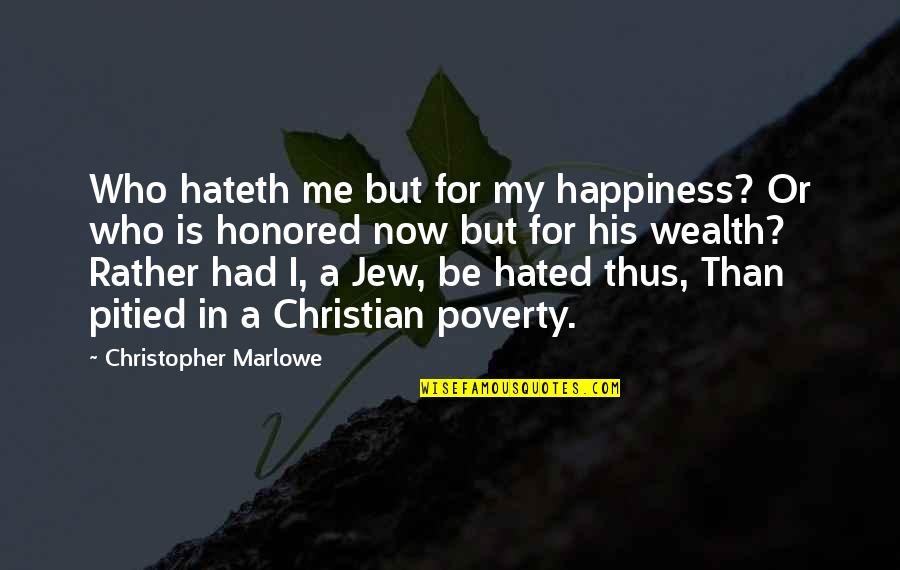 Who hateth me but for my happiness? Or who is honored now but for his wealth? Rather had I, a Jew, be hated thus, Than pitied in a Christian poverty. —
Christopher Marlowe