Potholes Quotes
Collection of top 34 famous quotes about Potholes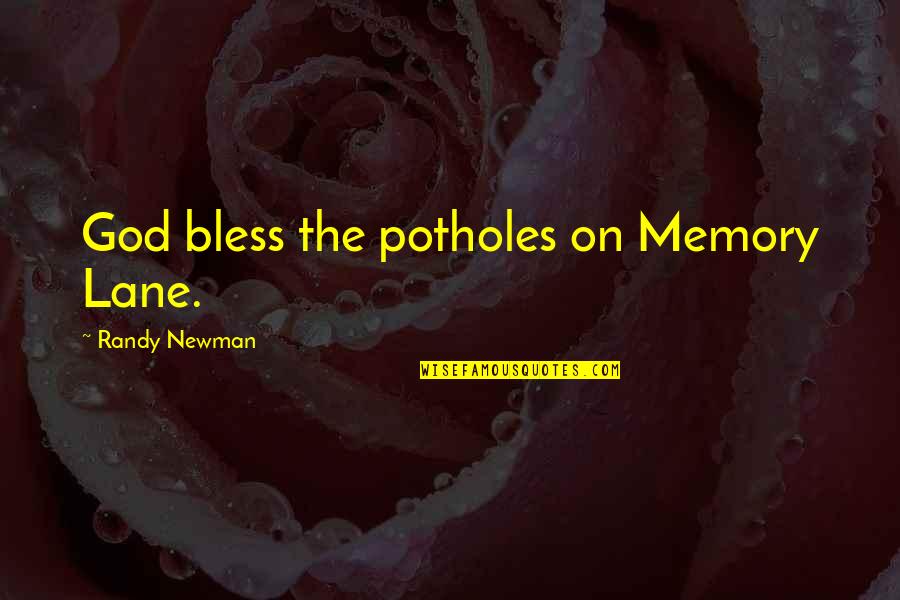 God bless the potholes on Memory Lane.
—
Randy Newman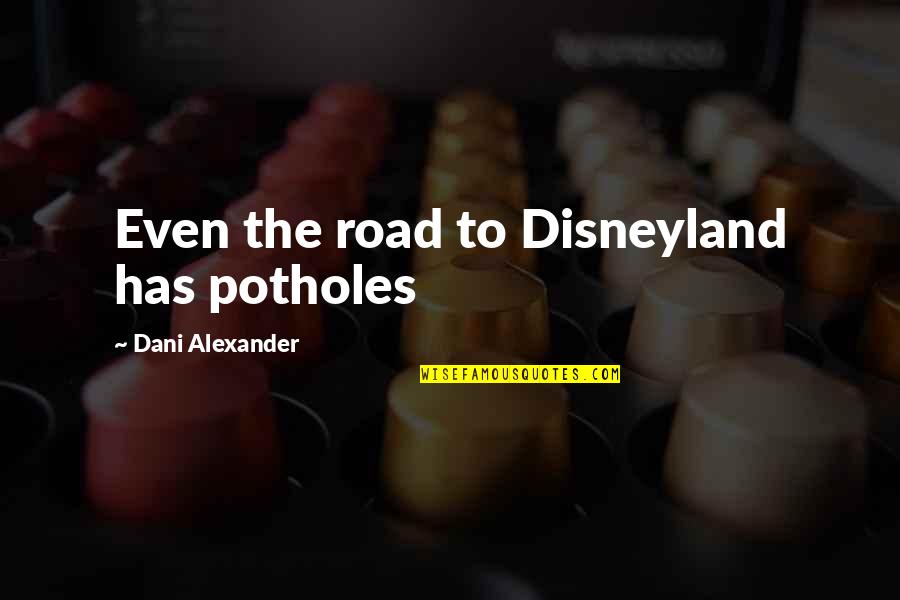 Even the road to Disneyland has potholes
—
Dani Alexander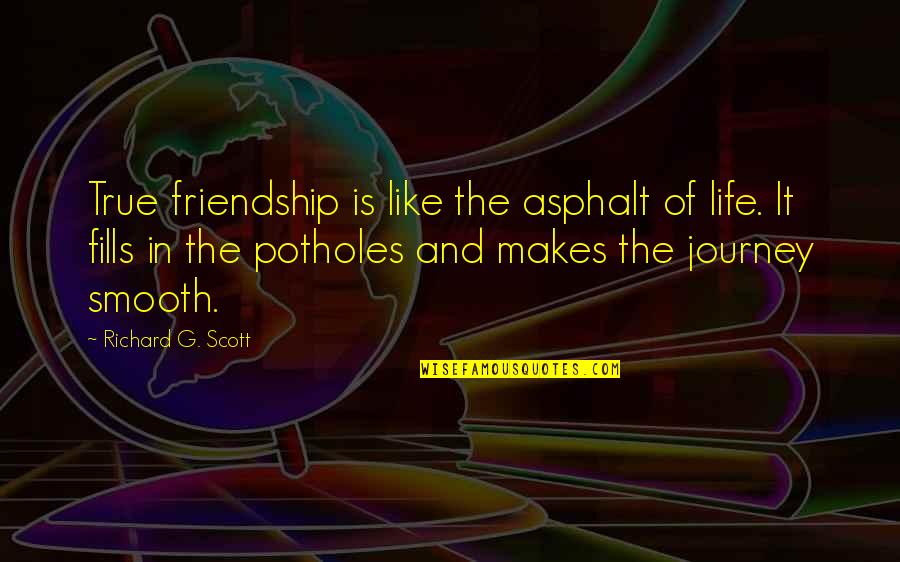 True friendship is like the asphalt of life. It fills in the potholes and makes the journey smooth.
—
Richard G. Scott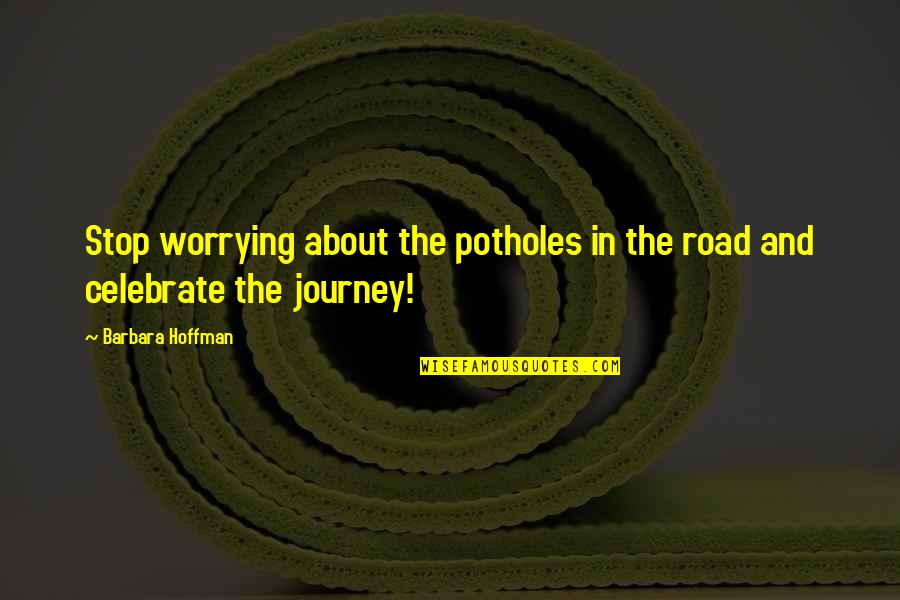 Stop worrying about the potholes in the road and celebrate the journey!

—
Barbara Hoffman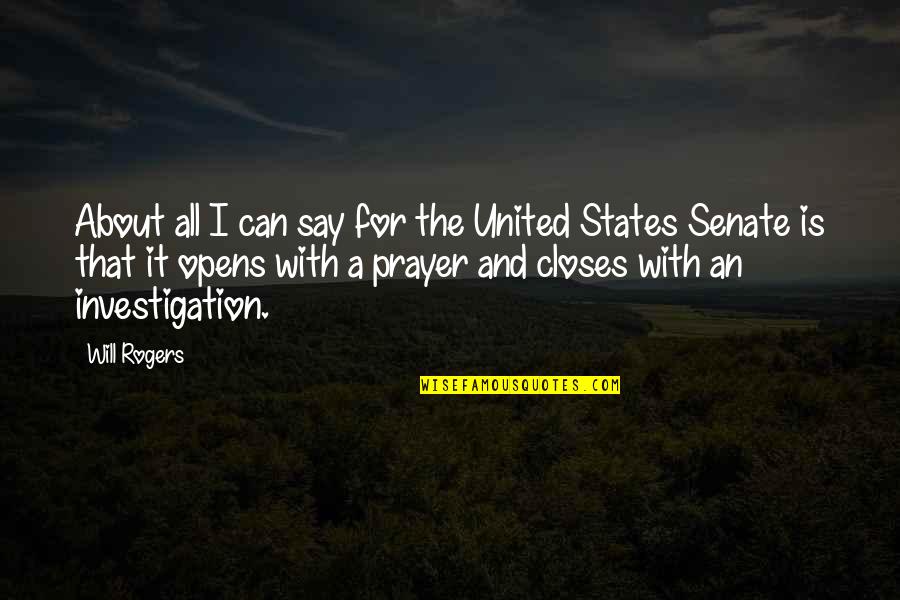 About all I can say for the United States Senate is that it opens with a prayer and closes with an investigation.
—
Will Rogers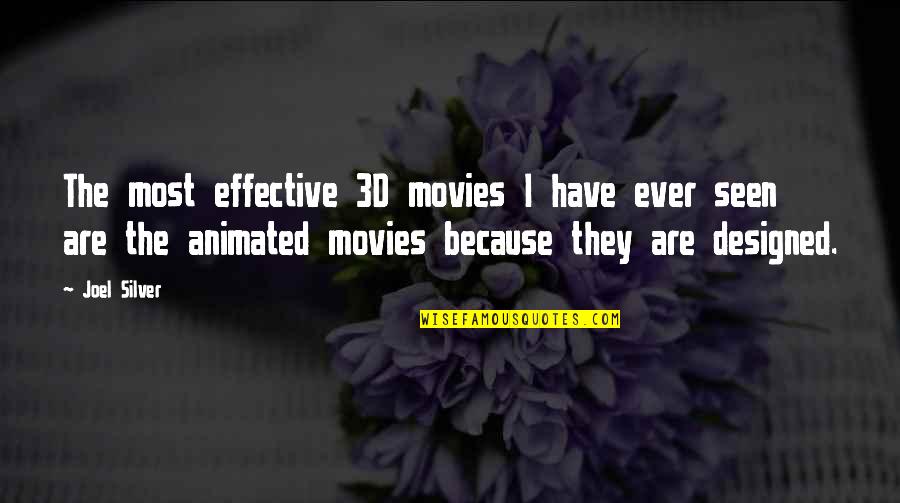 The most effective 3D movies I have ever seen are the animated movies because they are designed. —
Joel Silver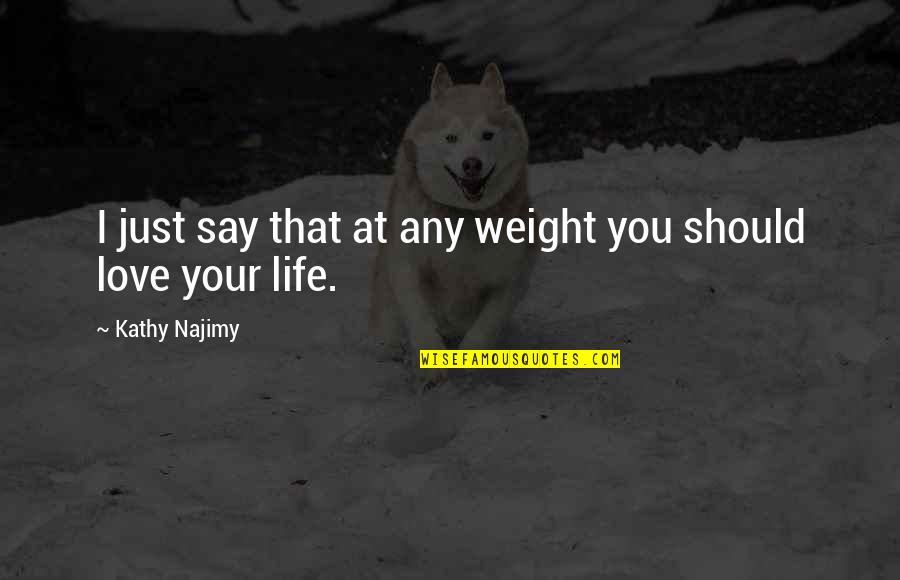 I just say that at any weight you should love your life. —
Kathy Najimy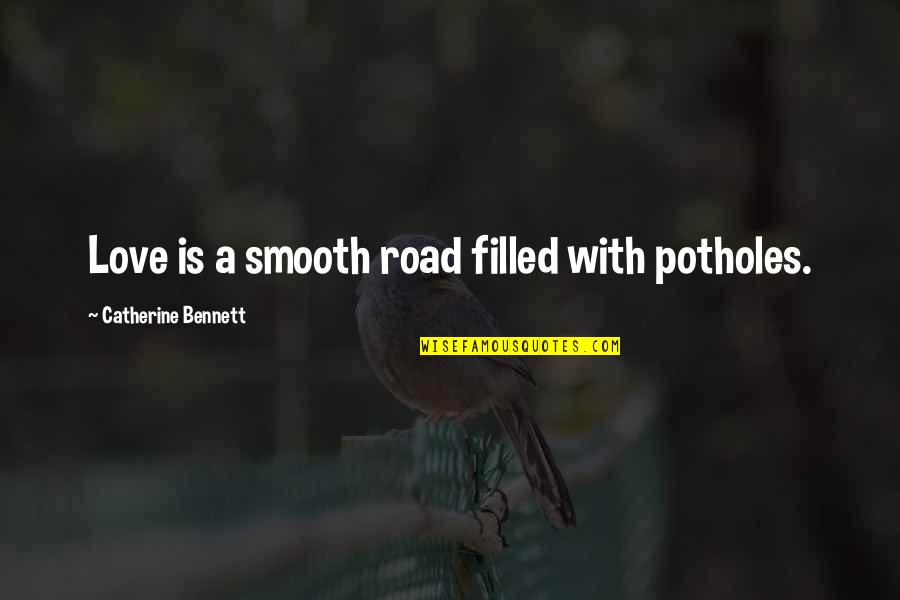 Love is a smooth road filled with
potholes
. —
Catherine Bennett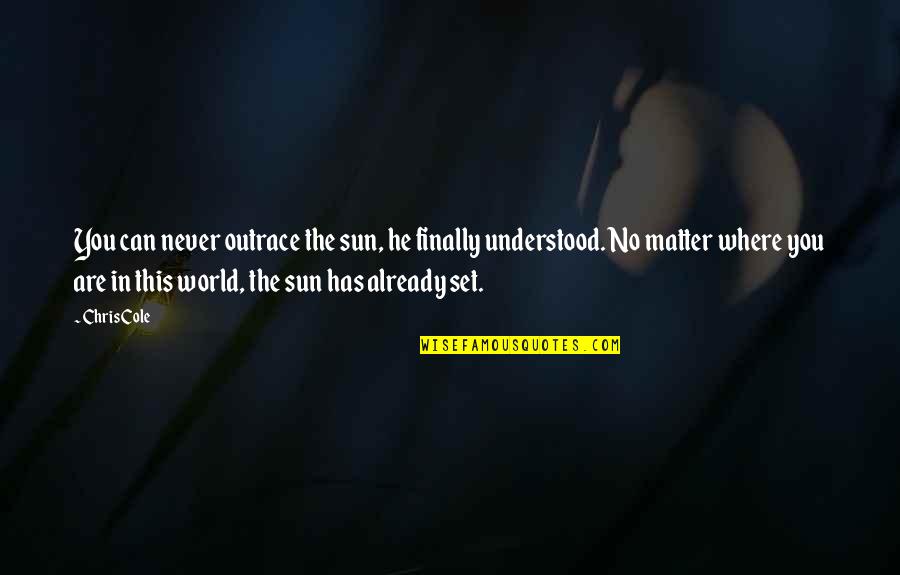 You can never outrace the sun, he finally understood. No matter where you are in this world, the sun has already set. —
Chris Cole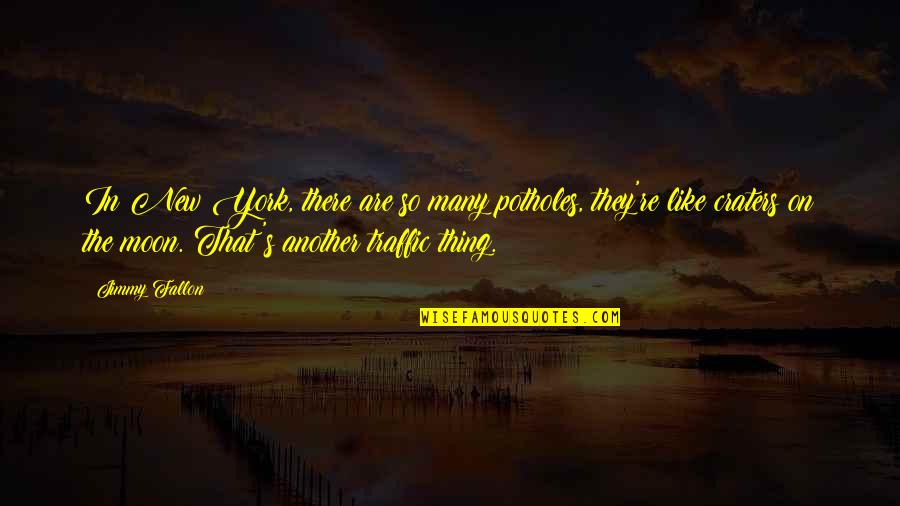 In New York, there are so many
potholes
, they're like craters on the moon. That's another traffic thing. —
Jimmy Fallon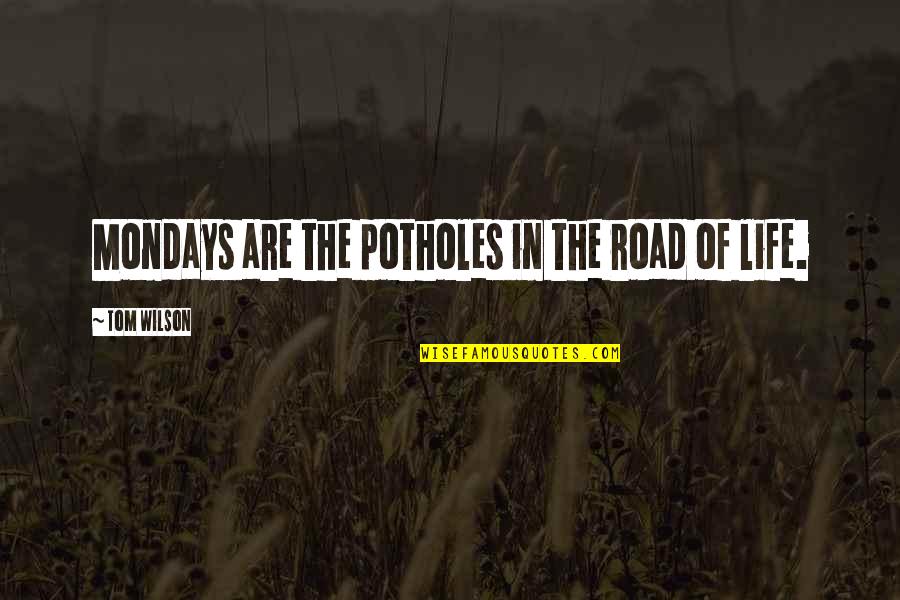 Mondays are the
potholes
in the road of life. —
Tom Wilson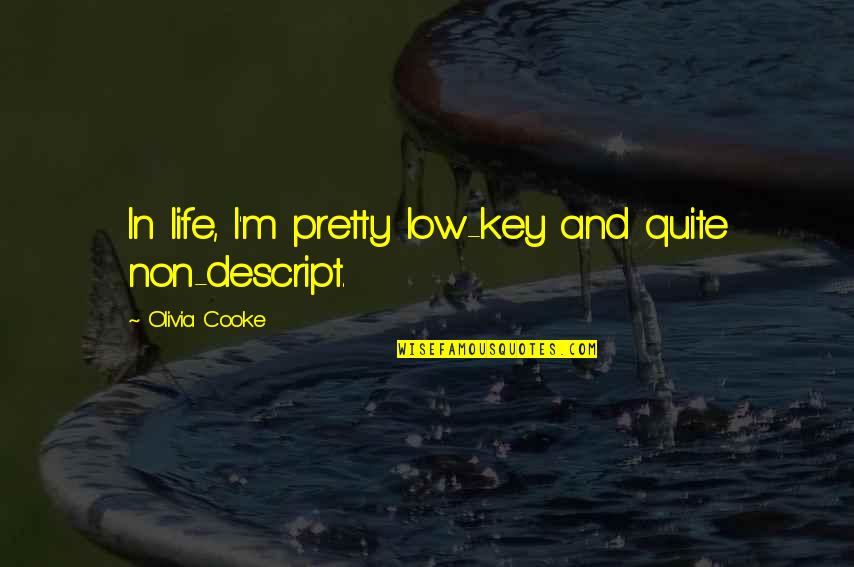 In life, I'm pretty low-key and quite non-descript. —
Olivia Cooke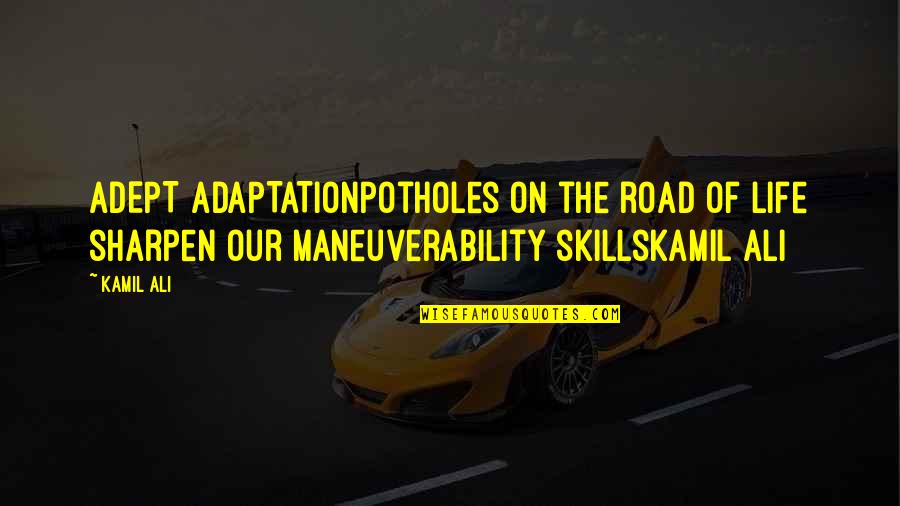 ADEPT ADAPTATION
Potholes
on the road of life sharpen our maneuverability skills
Kamil Ali —
Kamil Ali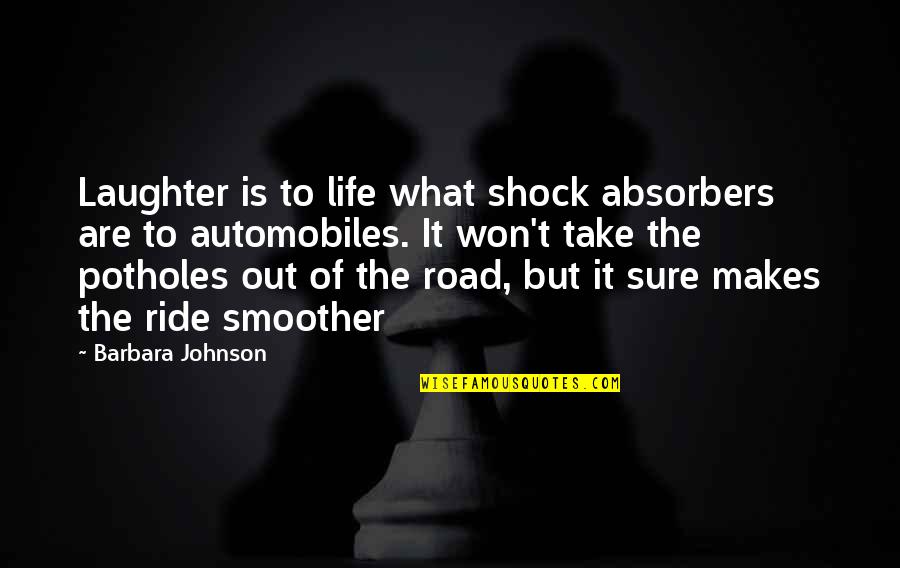 Laughter is to life what shock absorbers are to automobiles. It won't take the
potholes
out of the road, but it sure makes the ride smoother —
Barbara Johnson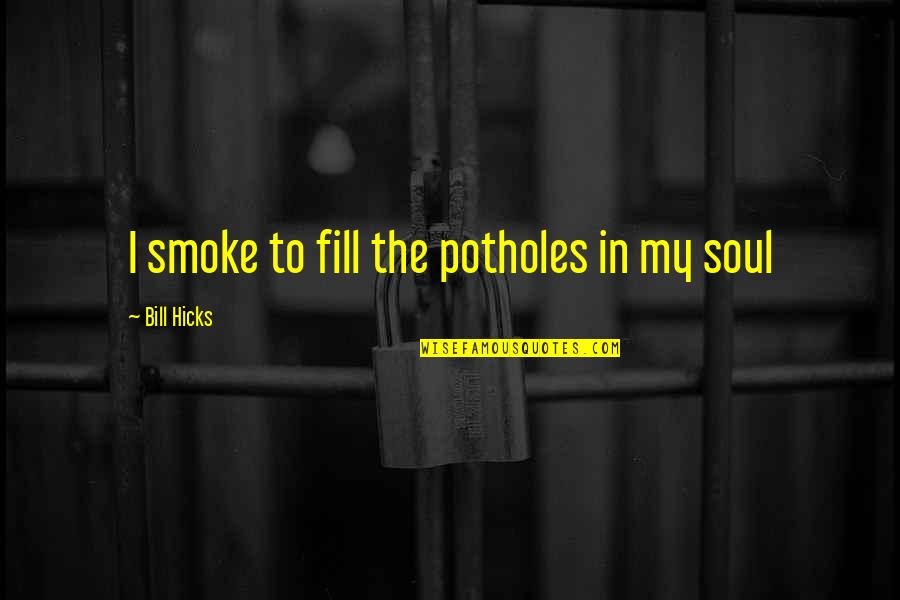 I smoke to fill the
potholes
in my soul —
Bill Hicks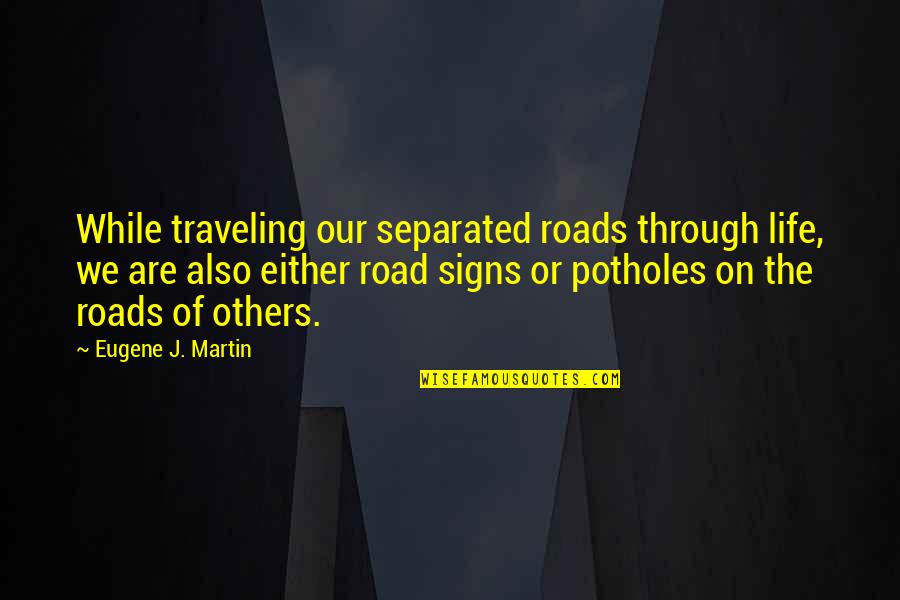 While traveling our separated roads through life, we are also either road signs or
potholes
on the roads of others. —
Eugene J. Martin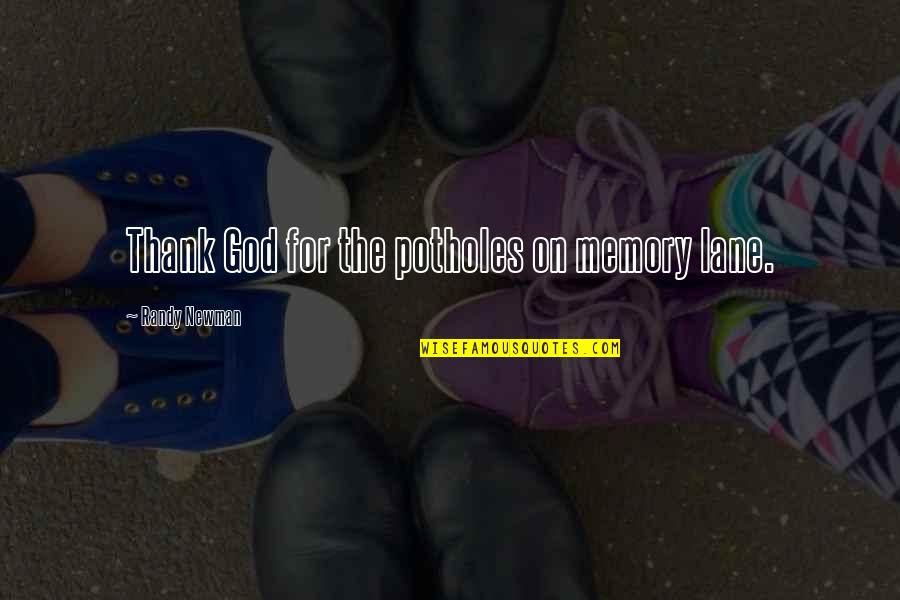 Thank God for the
potholes
on memory lane. —
Randy Newman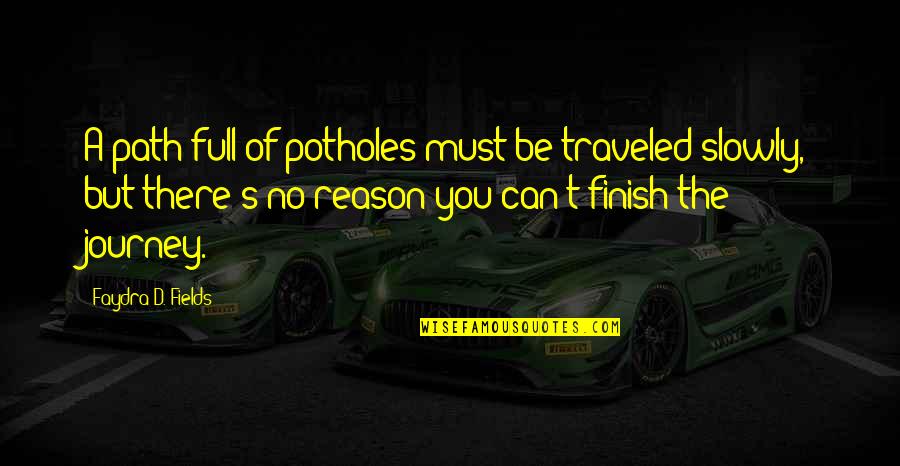 A path full of
potholes
must be traveled slowly, but there's no reason you can't finish the journey. —
Faydra D. Fields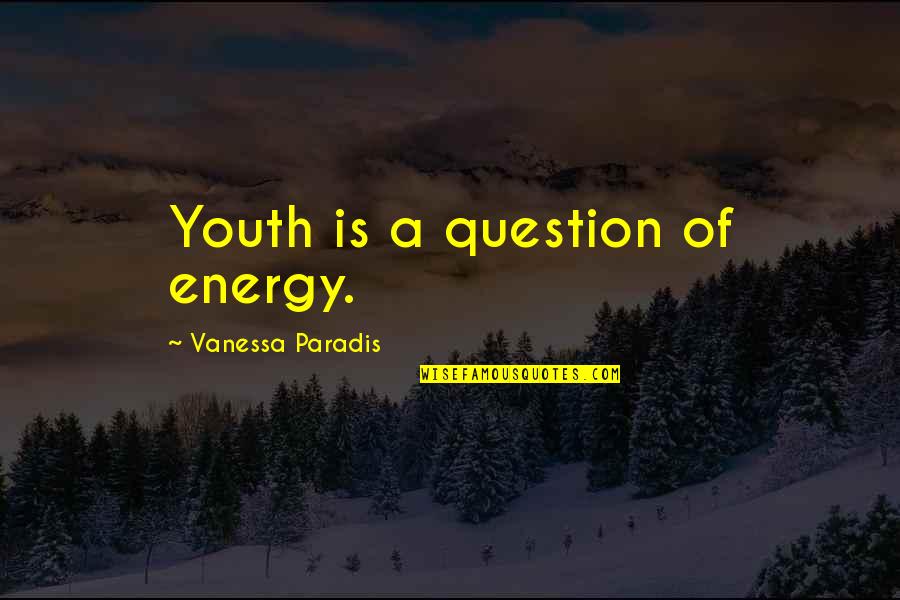 Youth is a question of energy. —
Vanessa Paradis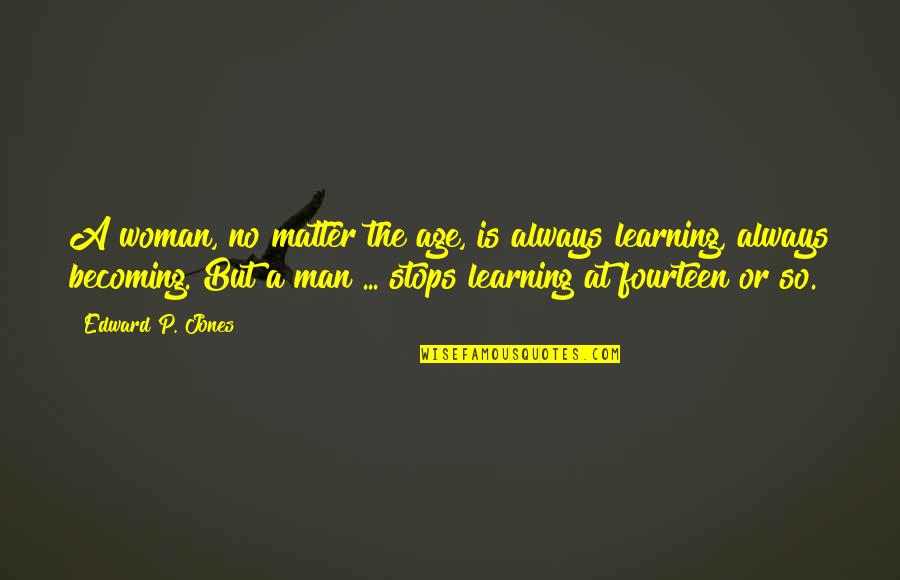 A woman, no matter the age, is always learning, always becoming. But a man ... stops learning at fourteen or so. —
Edward P. Jones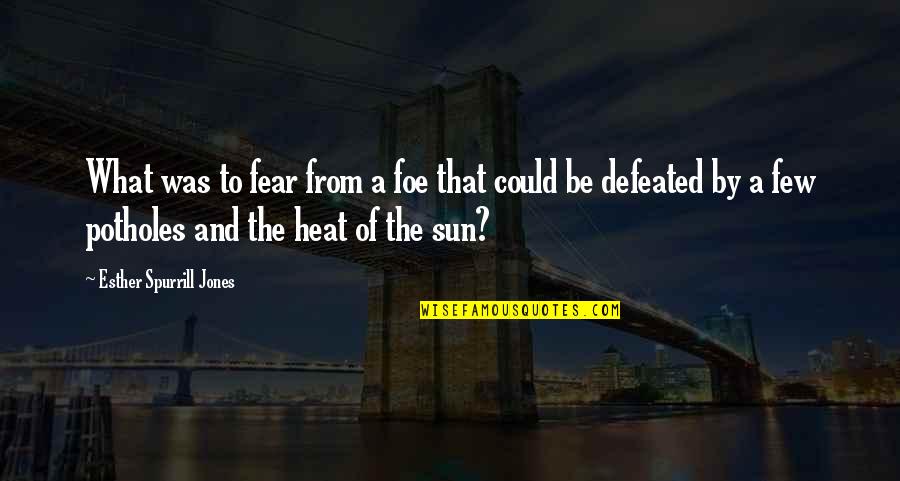 What was to fear from a foe that could be defeated by a few
potholes
and the heat of the sun? —
Esther Spurrill Jones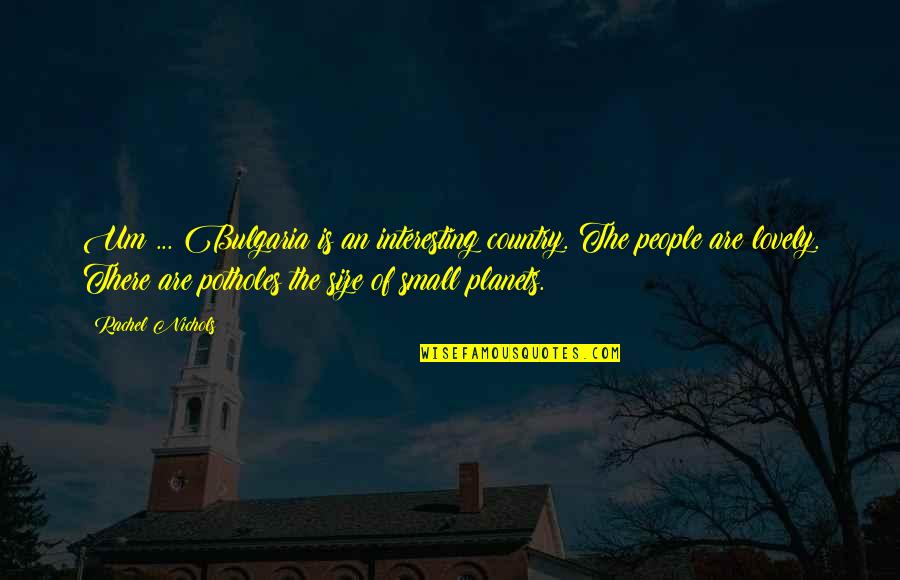 Um ... Bulgaria is an interesting country. The people are lovely. There are
potholes
the size of small planets. —
Rachel Nichols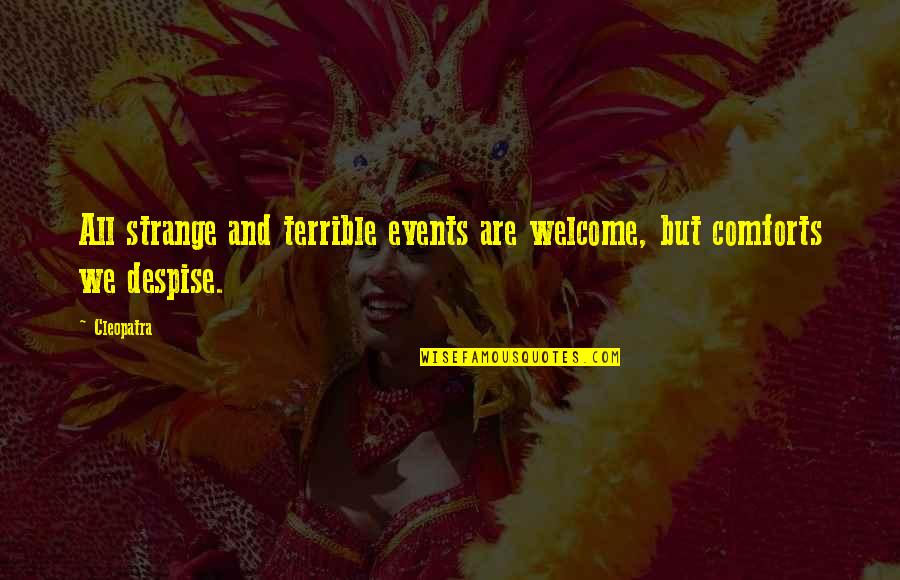 All strange and terrible events are welcome, but comforts we despise. —
Cleopatra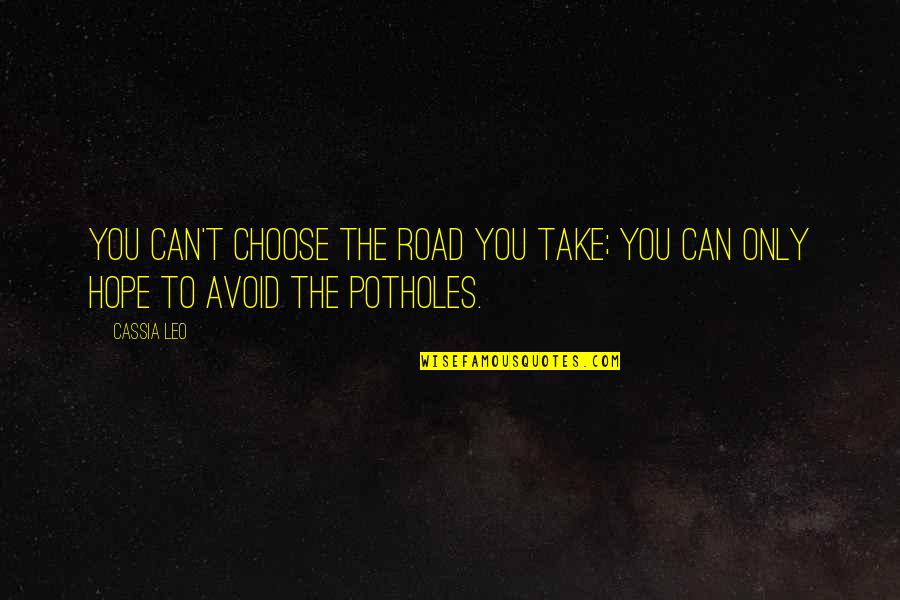 You can't choose the road you take; you can only hope to avoid the
potholes
. —
Cassia Leo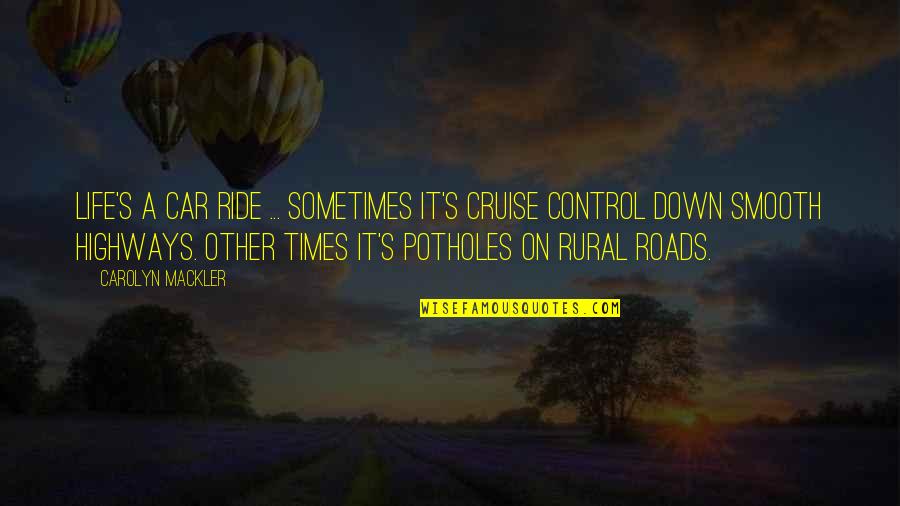 Life's a car ride ... Sometimes it's cruise control down smooth highways. Other times it's
potholes
on rural roads. —
Carolyn Mackler