Robert B. Laughlin Quotes
Top 7 wise famous quotes and sayings by Robert B. Laughlin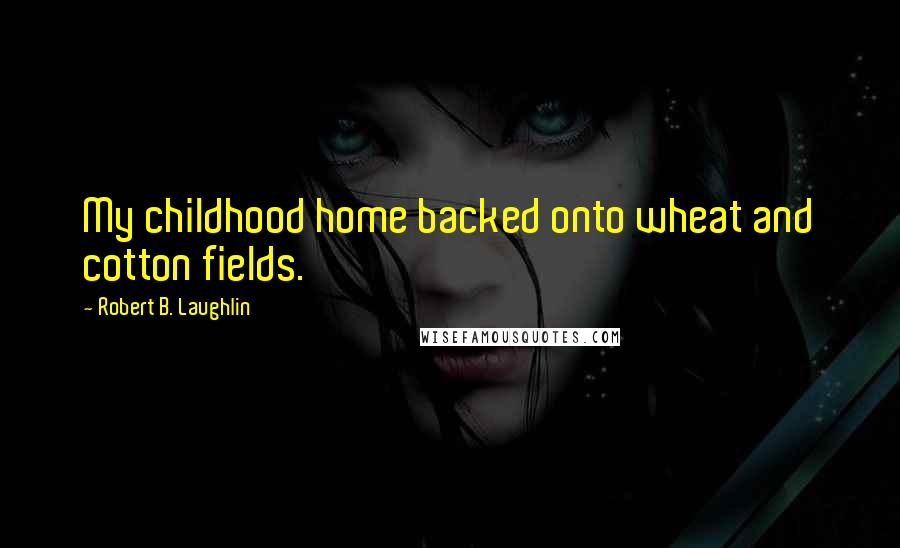 My childhood home backed onto wheat and cotton fields.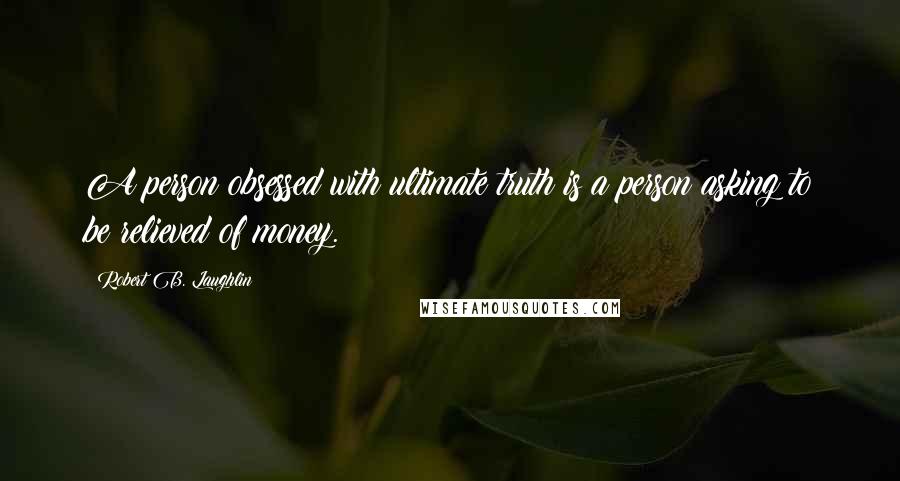 A person obsessed with ultimate truth is a person asking to be relieved of money.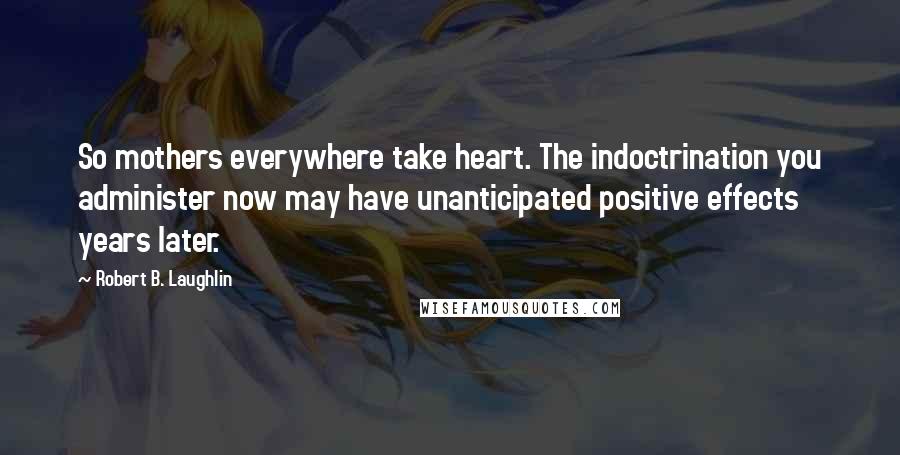 So mothers everywhere take heart. The indoctrination you administer now may have unanticipated positive effects years later.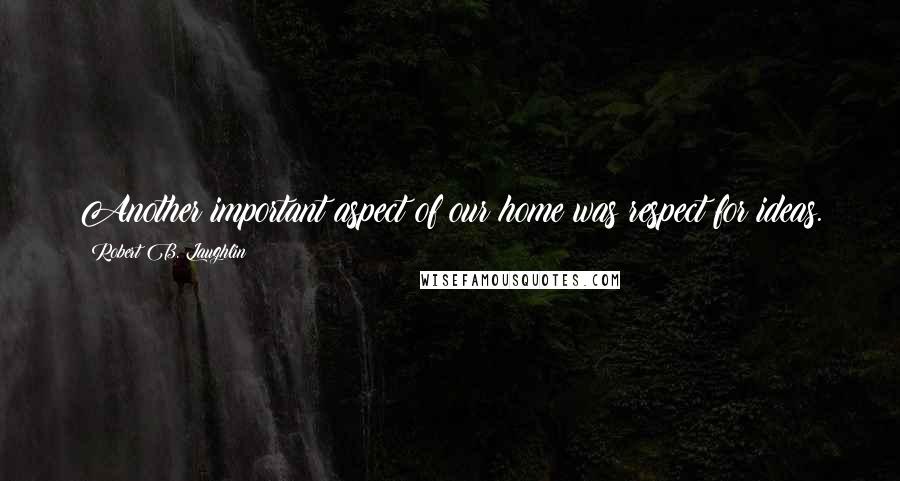 Another important aspect of our home was respect for ideas.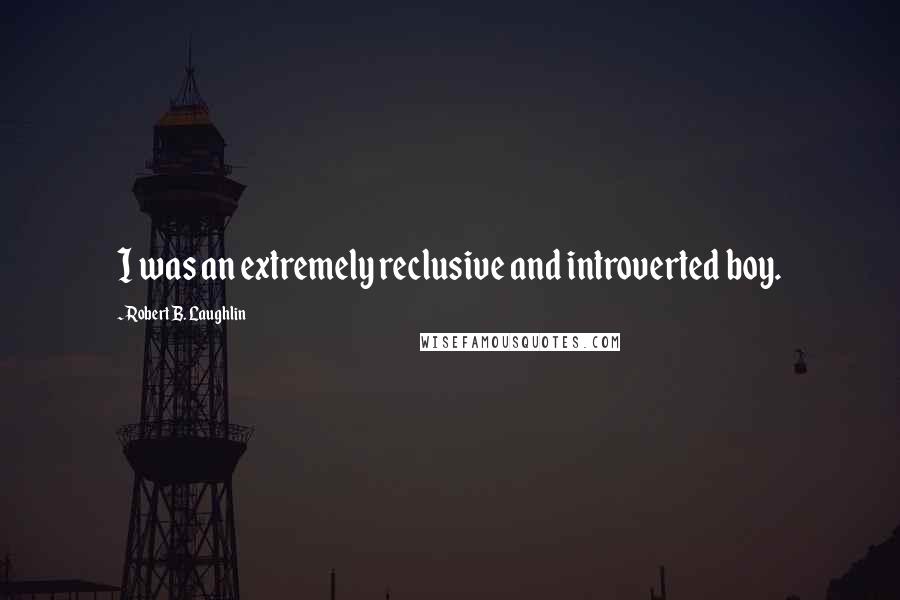 I was an extremely reclusive and introverted boy.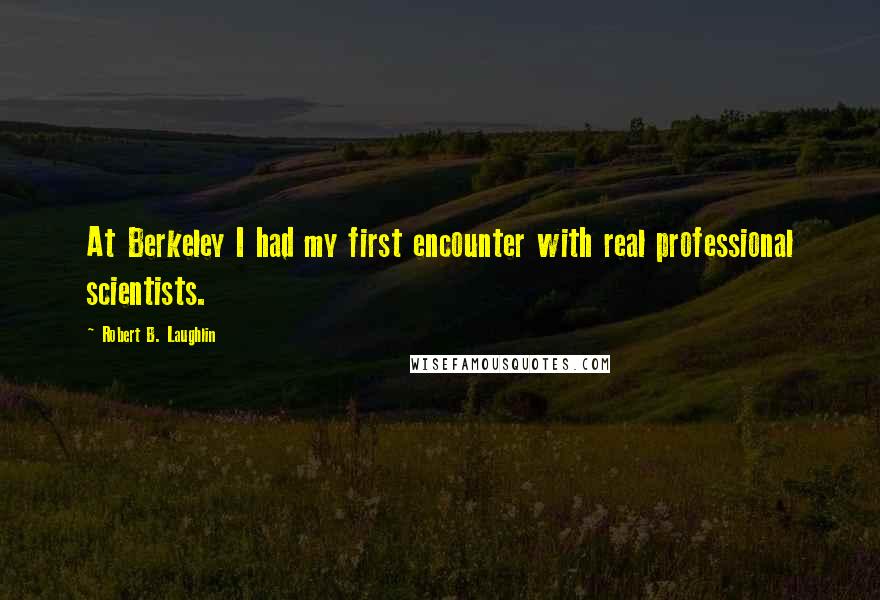 At Berkeley I had my first encounter with real professional scientists.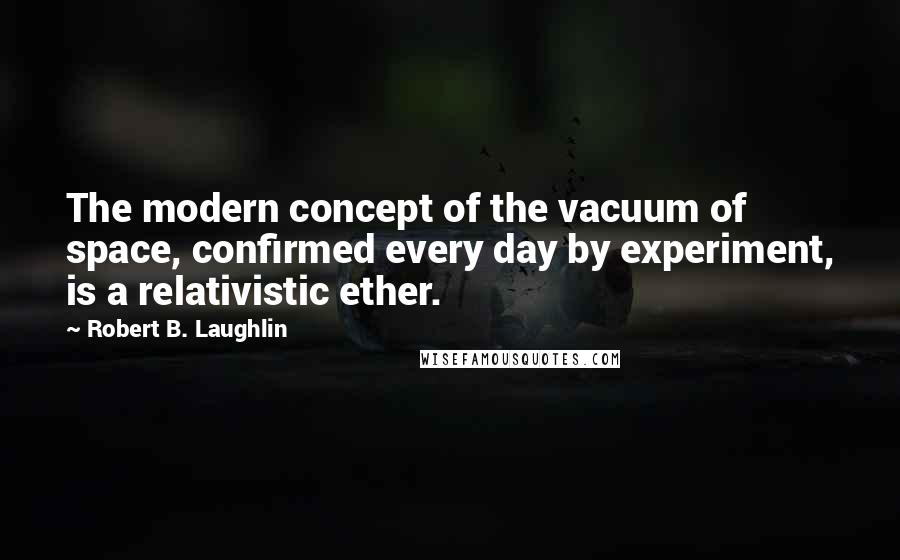 The modern concept of the vacuum of space, confirmed every day by experiment, is a relativistic ether.