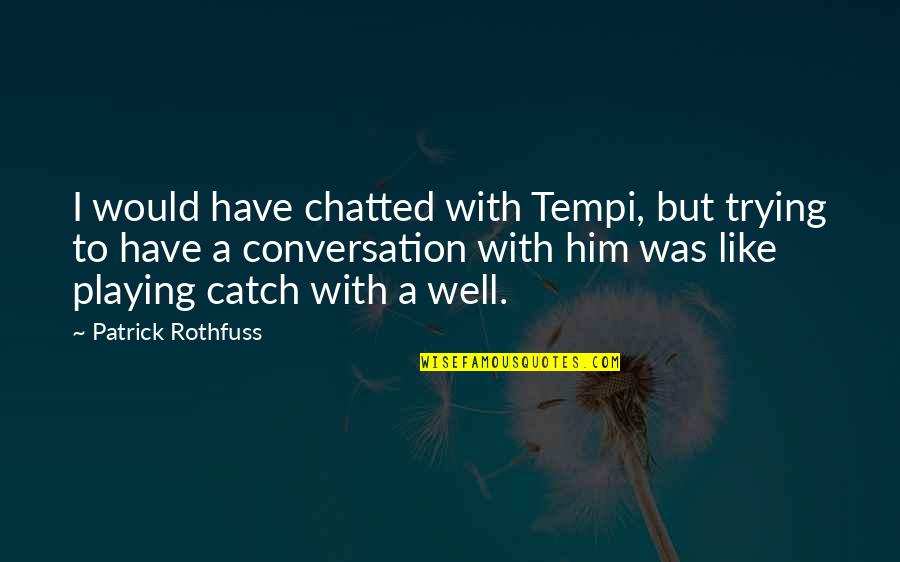 I would have chatted with Tempi, but trying to have a conversation with him was like playing catch with a well.
—
Patrick Rothfuss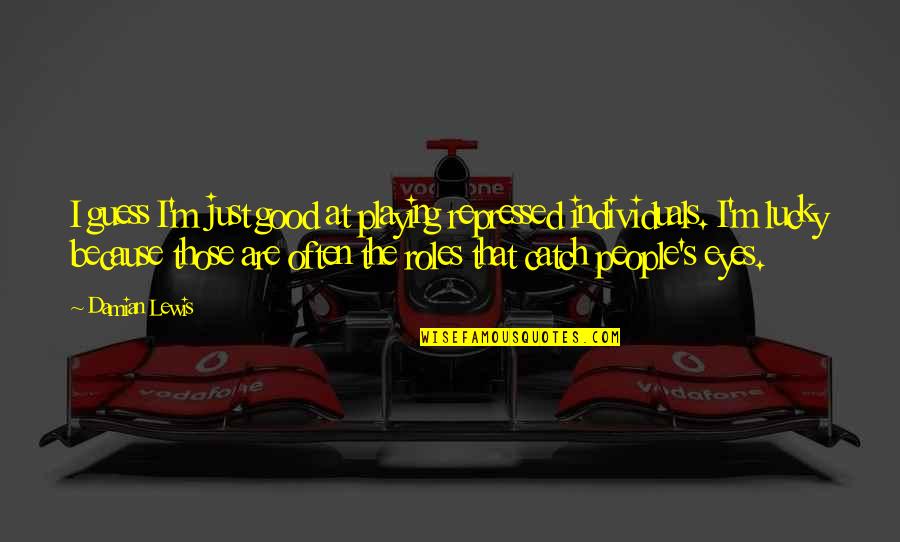 I guess I'm just good at playing repressed individuals. I'm lucky because those are often the roles that catch people's eyes.
—
Damian Lewis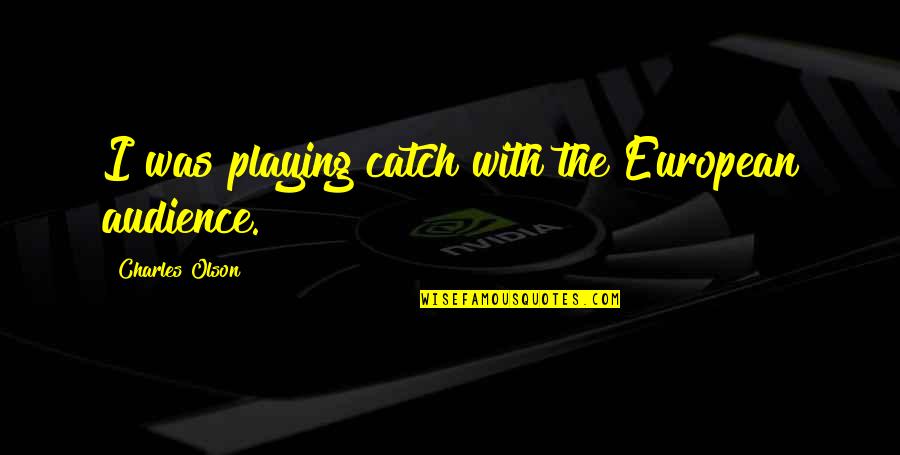 I was playing catch with the European audience.
—
Charles Olson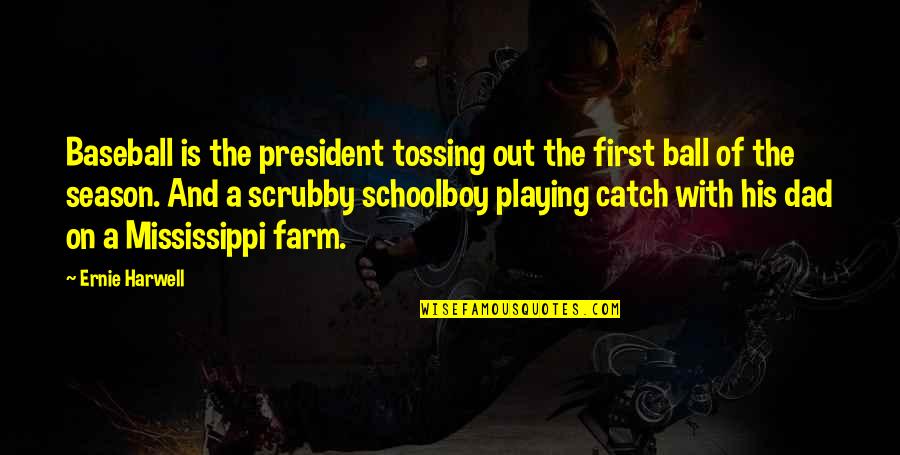 Baseball is the president tossing out the first ball of the season. And a scrubby schoolboy playing catch with his dad on a Mississippi farm.
—
Ernie Harwell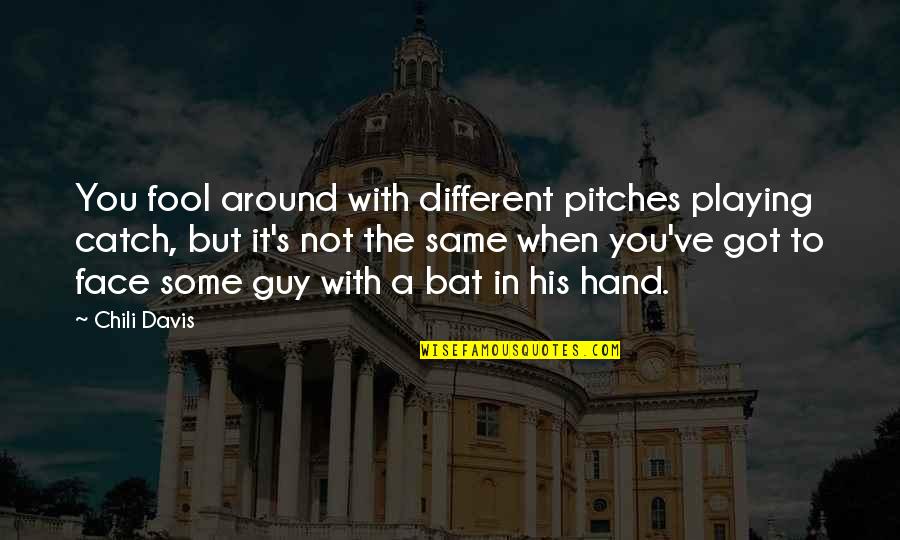 You fool around with different pitches playing catch, but it's not the same when you've got to face some guy with a bat in his hand.
—
Chili Davis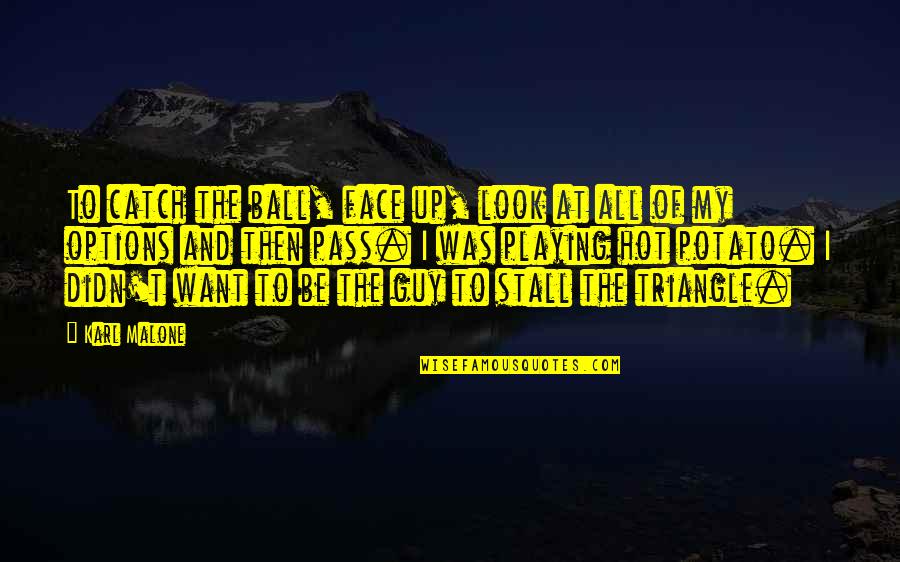 To catch the ball, face up, look at all of my options and then pass. I was playing hot potato. I didn't want to be the guy to stall the triangle.
—
Karl Malone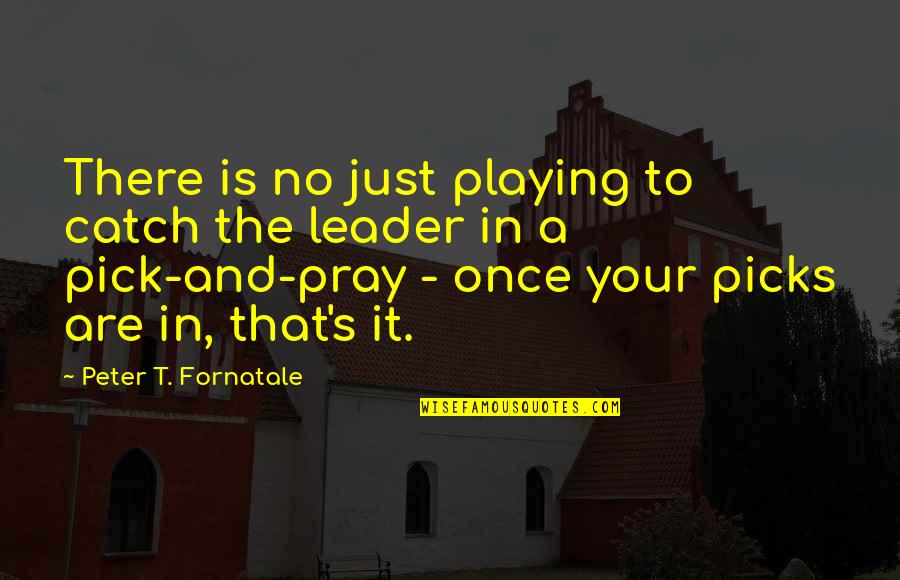 There is no just playing to catch the leader in a pick-and-pray - once your picks are in, that's it.
—
Peter T. Fornatale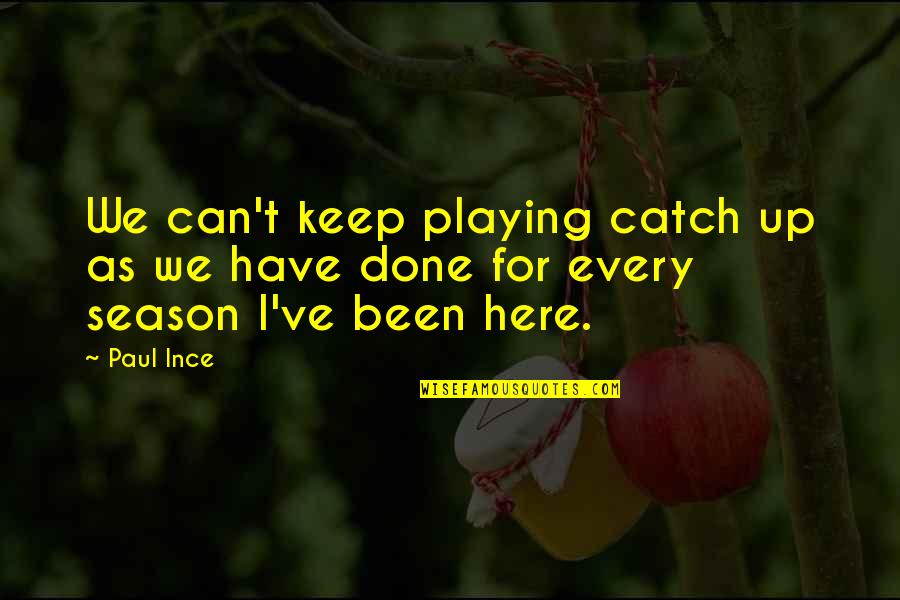 We can't keep
playing catch up
as we have done for every season I've been here. —
Paul Ince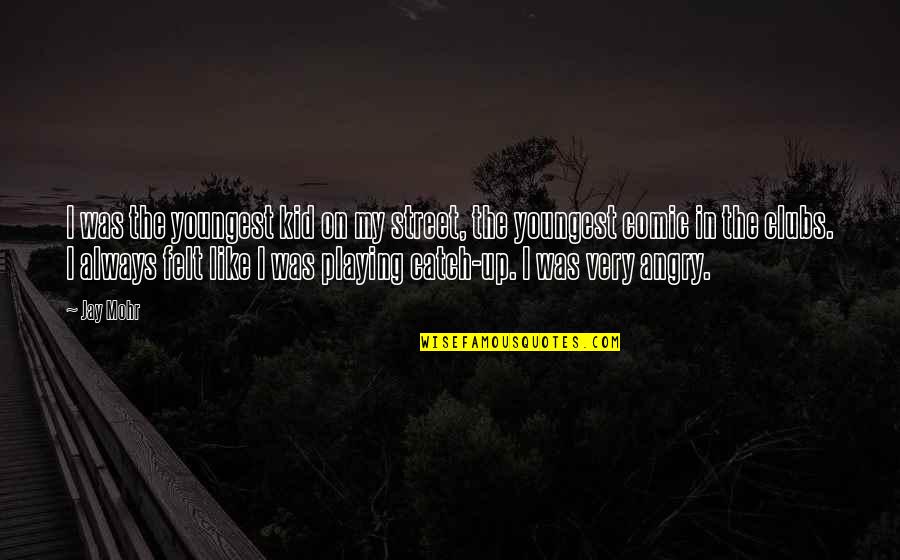 I was the youngest kid on my street, the youngest comic in the clubs. I always felt like I was playing catch-up. I was very angry. —
Jay Mohr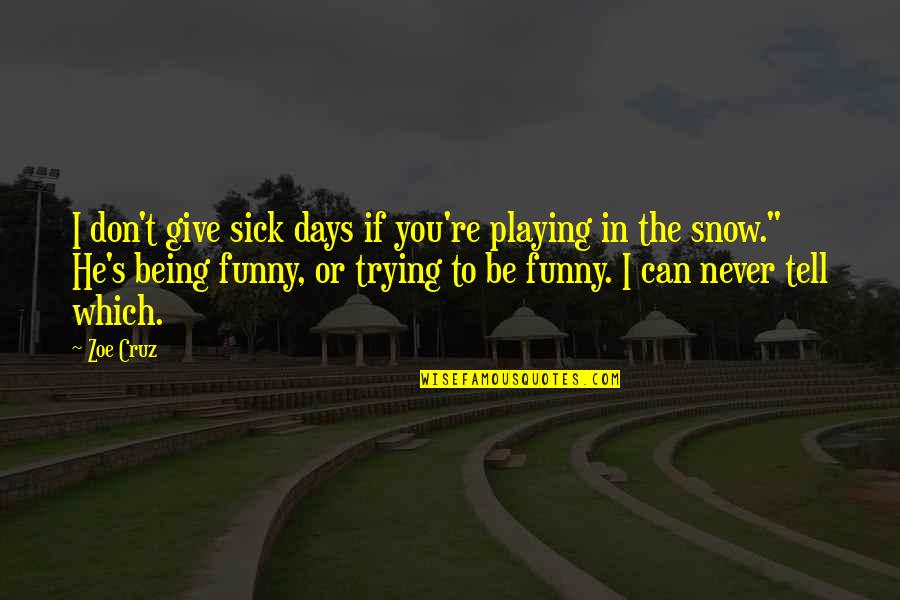 I don't give sick days if you're playing in the snow." He's being funny, or trying to be funny. I can never tell which. —
Zoe Cruz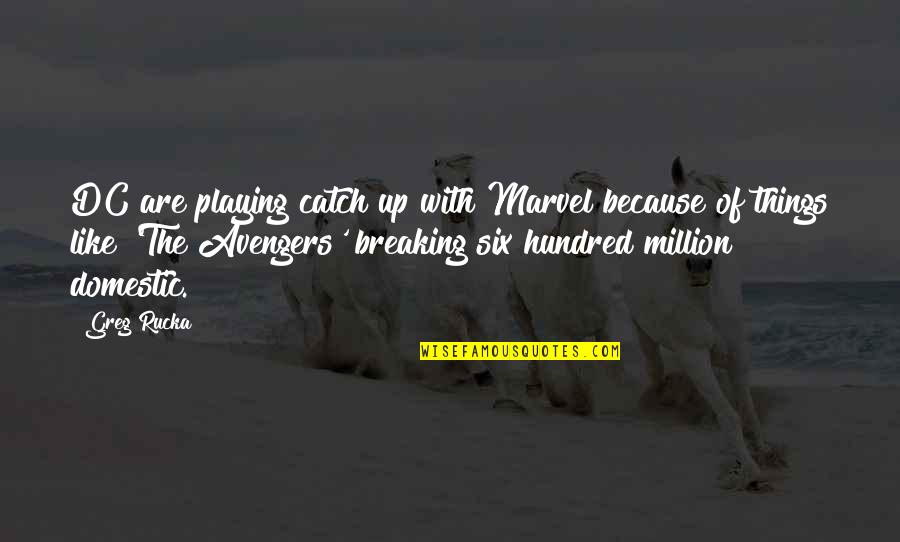 DC are
playing catch up
with Marvel because of things like 'The Avengers' breaking six hundred million domestic. —
Greg Rucka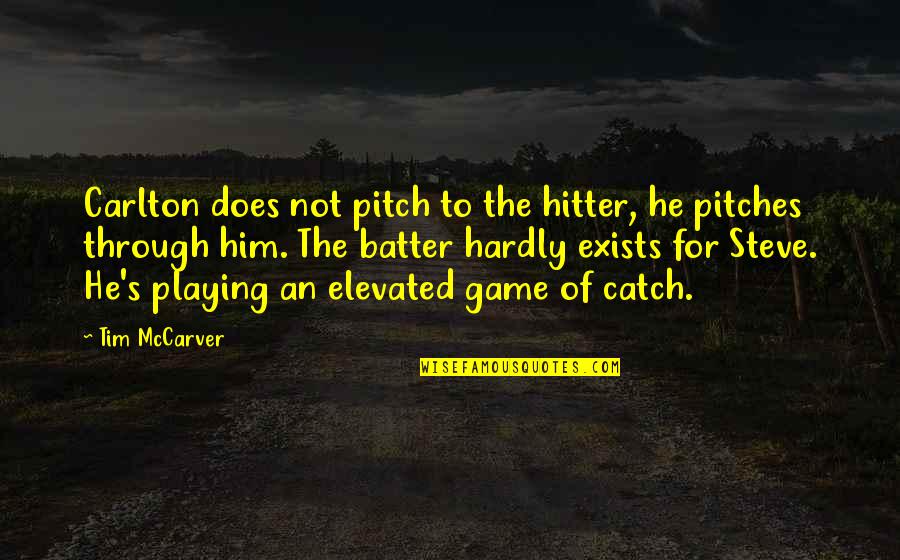 Carlton does not pitch to the hitter, he pitches through him. The batter hardly exists for Steve. He's playing an elevated game of catch. —
Tim McCarver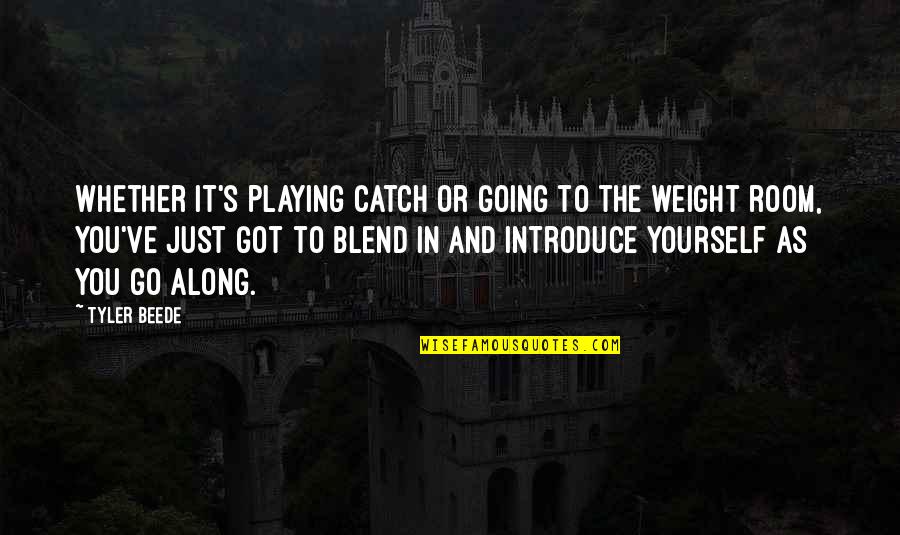 Whether it's playing catch or going to the weight room, you've just got to blend in and introduce yourself as you go along. —
Tyler Beede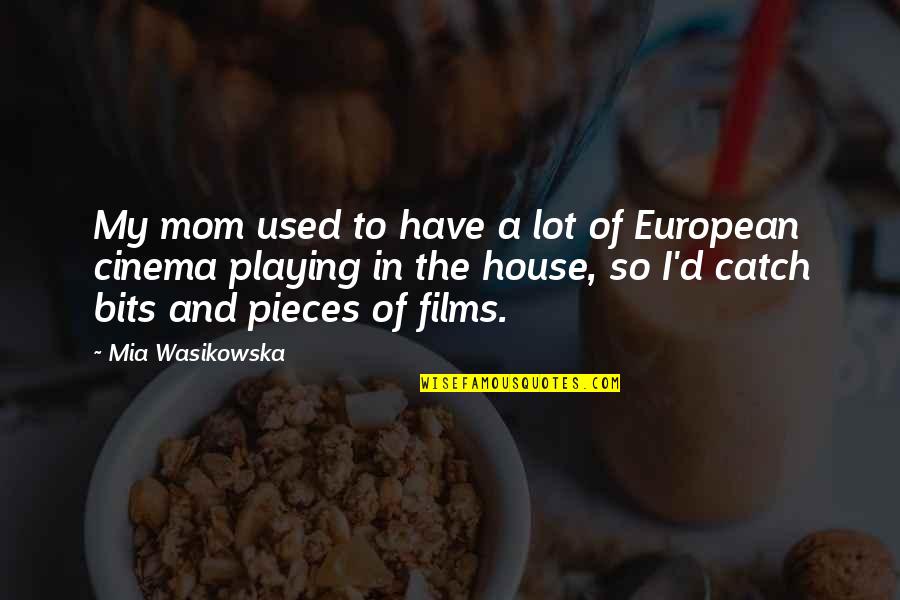 My mom used to have a lot of European cinema playing in the house, so I'd catch bits and pieces of films. —
Mia Wasikowska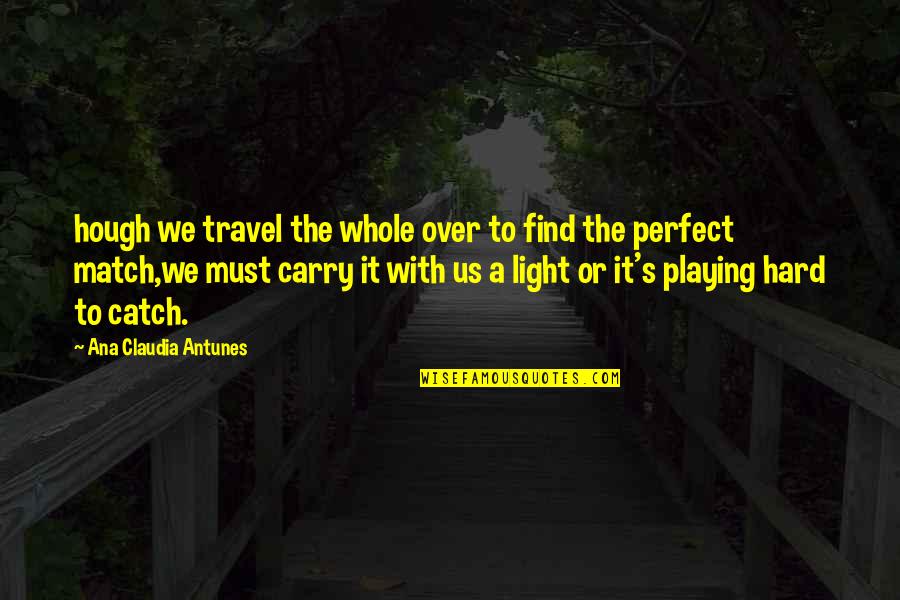 hough we travel the whole over to find the perfect match,we must carry it with us a light or it's playing hard to catch. —
Ana Claudia Antunes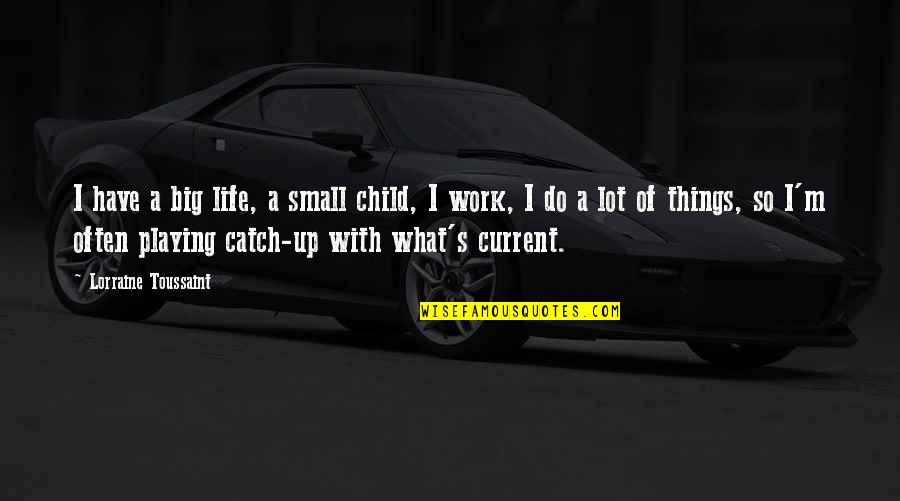 I have a big life, a small child, I work, I do a lot of things, so I'm often playing catch-up with what's current. —
Lorraine Toussaint