Clarissa Dickson Wright Quotes
Top 3 wise famous quotes and sayings by Clarissa Dickson Wright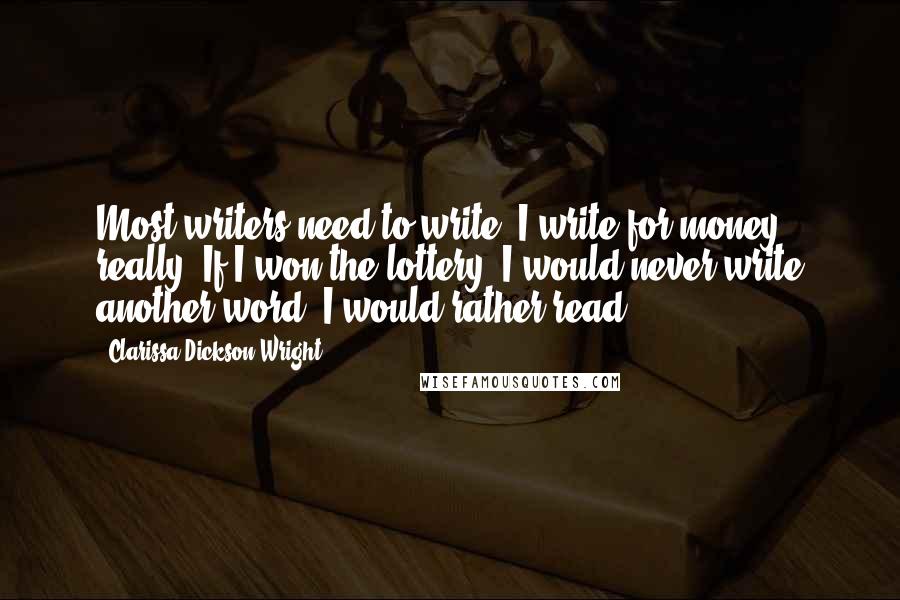 Most writers need to write. I write for money, really. If I won the lottery, I would never write another word. I would rather read.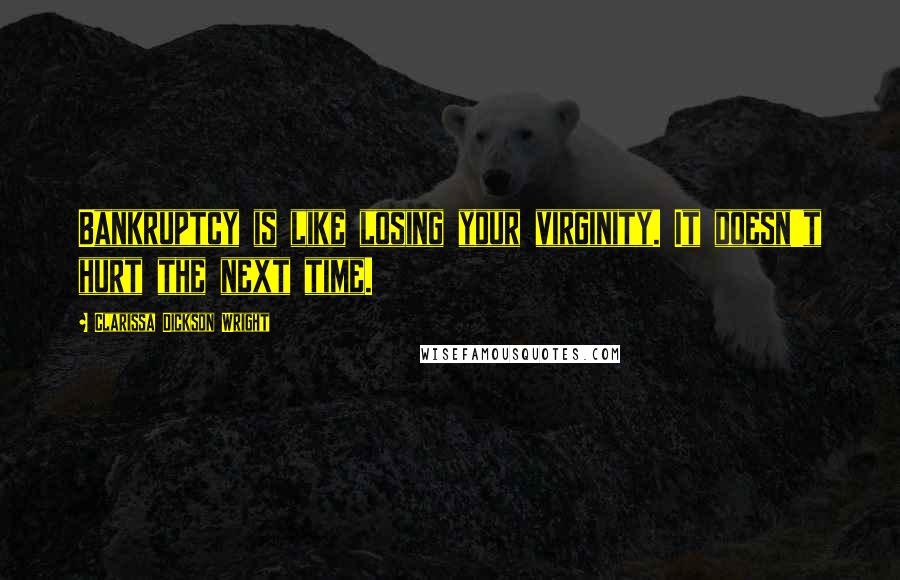 Bankruptcy is like losing your virginity. It doesn't hurt the next time.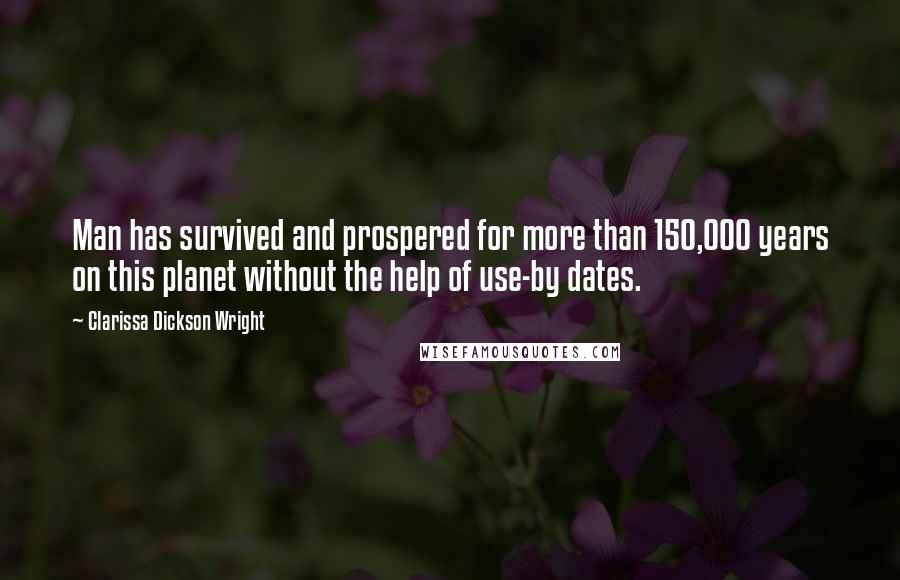 Man has survived and prospered for more than 150,000 years on this planet without the help of use-by dates.