Silence is a text easy to misread.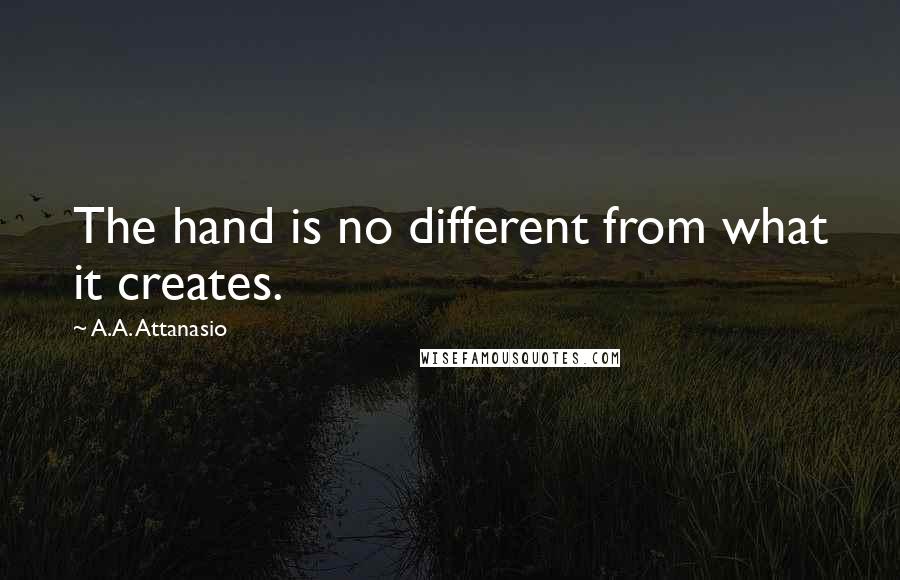 The hand is no different from what it creates.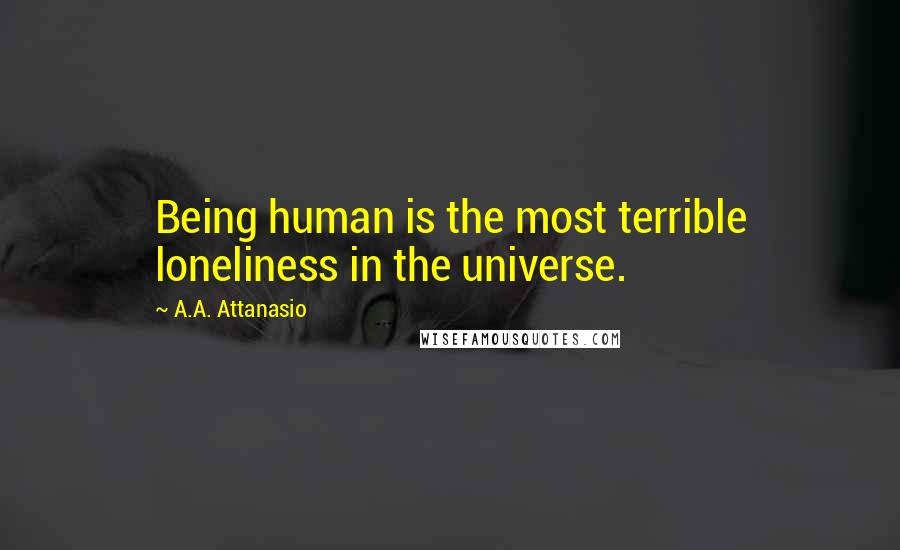 Being human is the most terrible loneliness in the universe.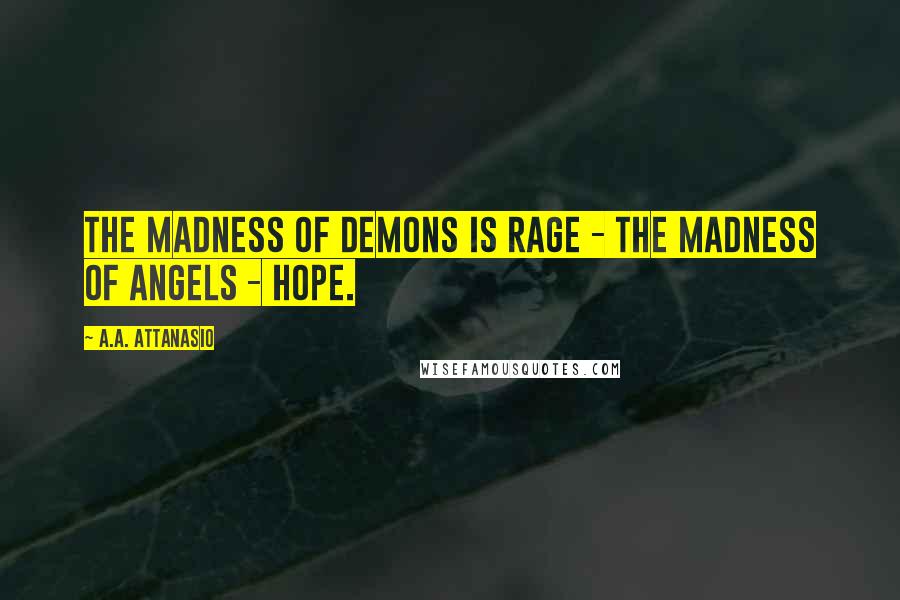 The madness of demons is rage - the madness of angels - hope.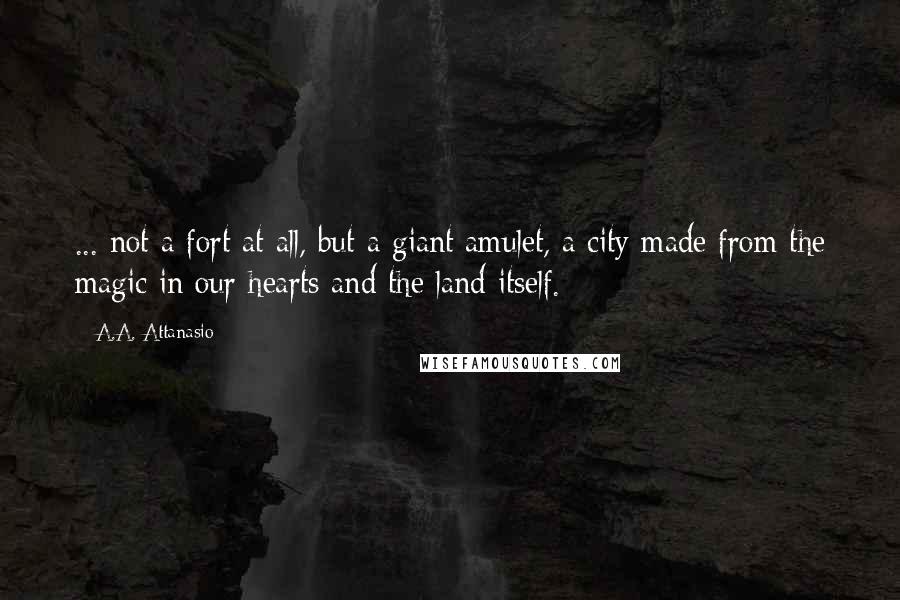 ... not a fort at all, but a giant amulet, a city made from the magic in our hearts and the land itself.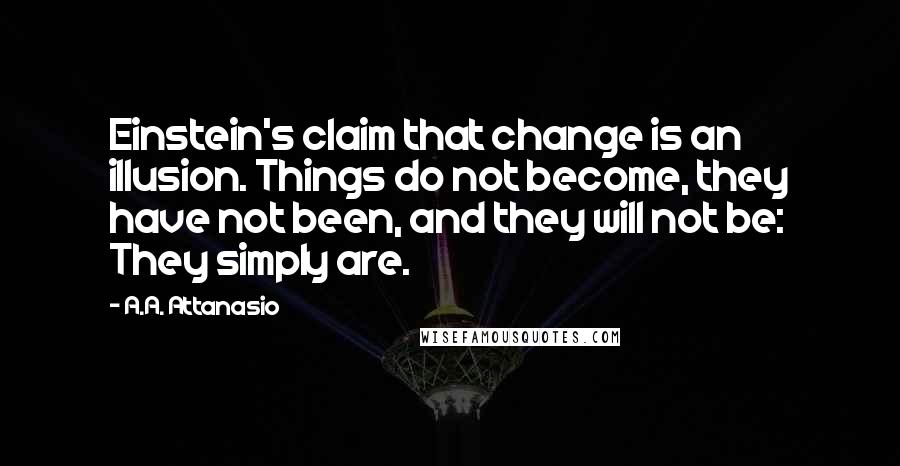 Einstein's claim that change is an illusion. Things do not become, they have not been, and they will not be: They simply are.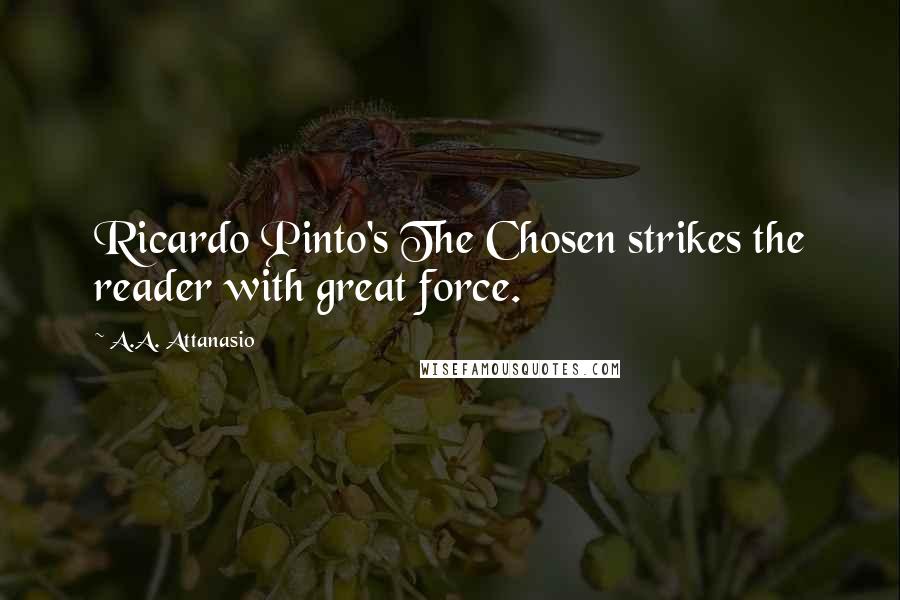 Ricardo Pinto's The Chosen strikes the reader with great force.