Perfection And God Quotes
Collection of top 31 famous quotes about Perfection And God
If God be infinitely holy, just, and good, He must take delight in those creatures that resemble Him most in these perfections.
—
Francis Atterbury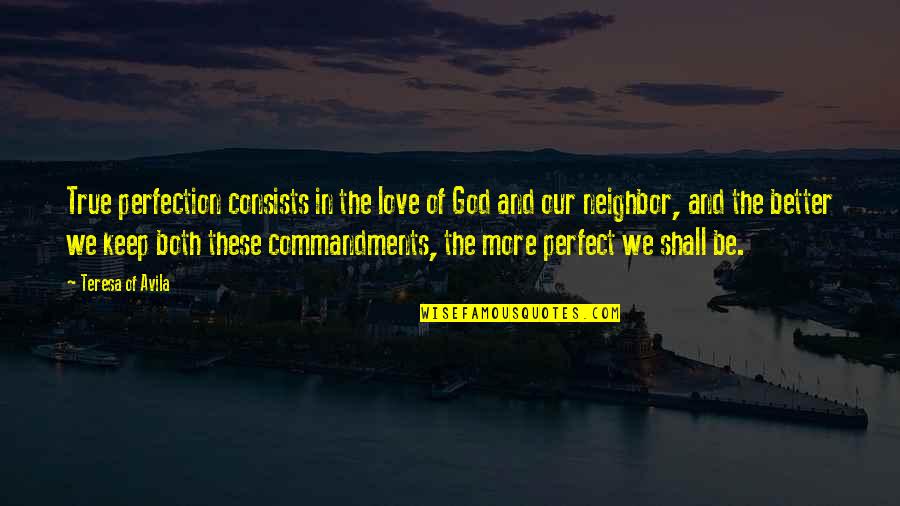 True perfection consists in the love of God and our neighbor, and the better we keep both these commandments, the more perfect we shall be.
—
Teresa Of Avila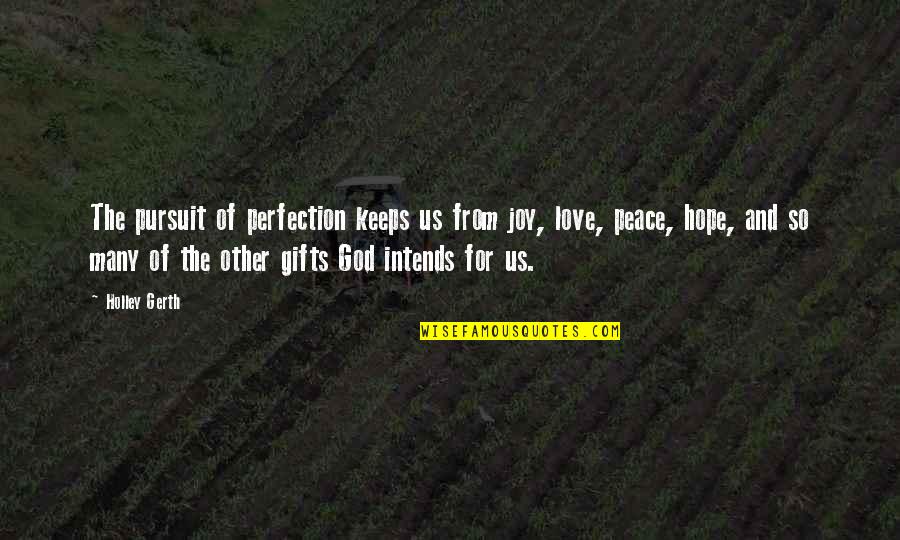 The pursuit of perfection keeps us from joy, love, peace, hope, and so many of the other gifts God intends for us.
—
Holley Gerth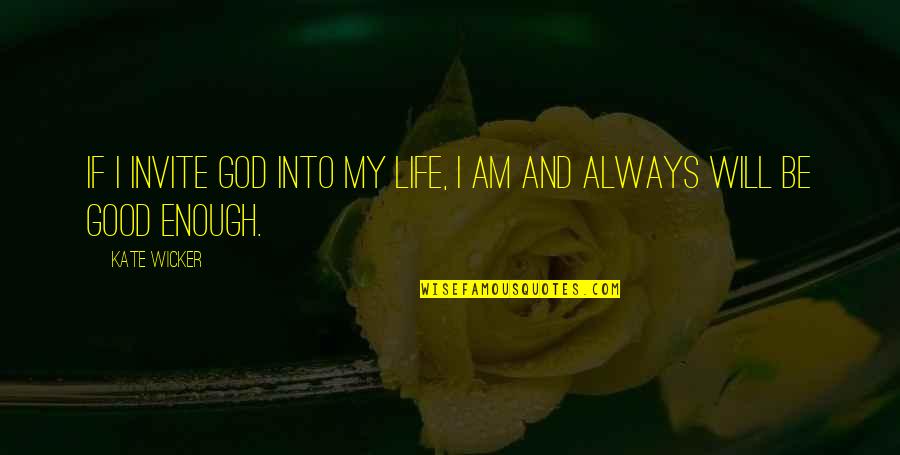 If I invite God into my life, I am and always will be good enough.
—
Kate Wicker
I've seen the majestic beauty of nature and the overwhelming perfection of it. To me, there's nothing closer to God than that.
—
Cote De Pablo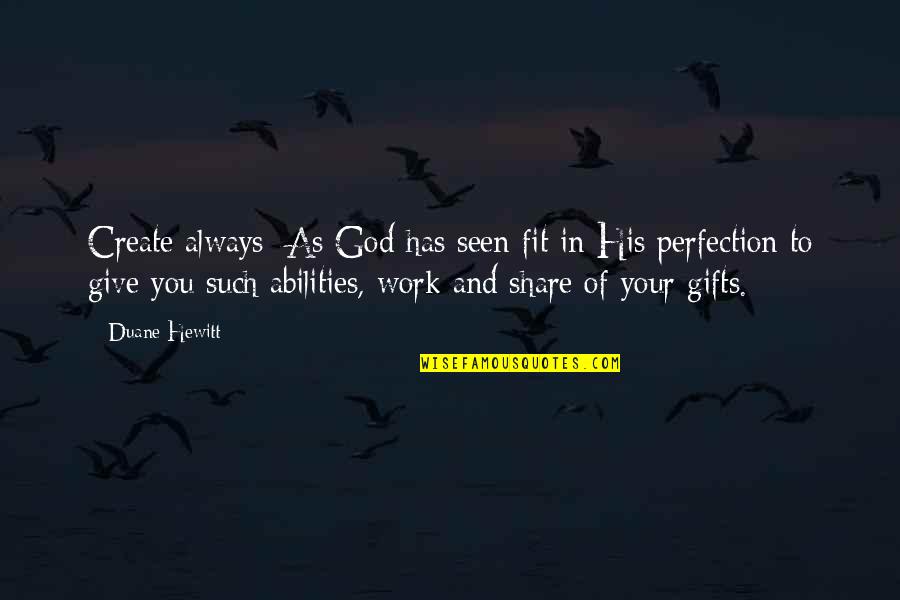 Create always: As God has seen fit in His perfection to give you such abilities, work and share of your gifts.
—
Duane Hewitt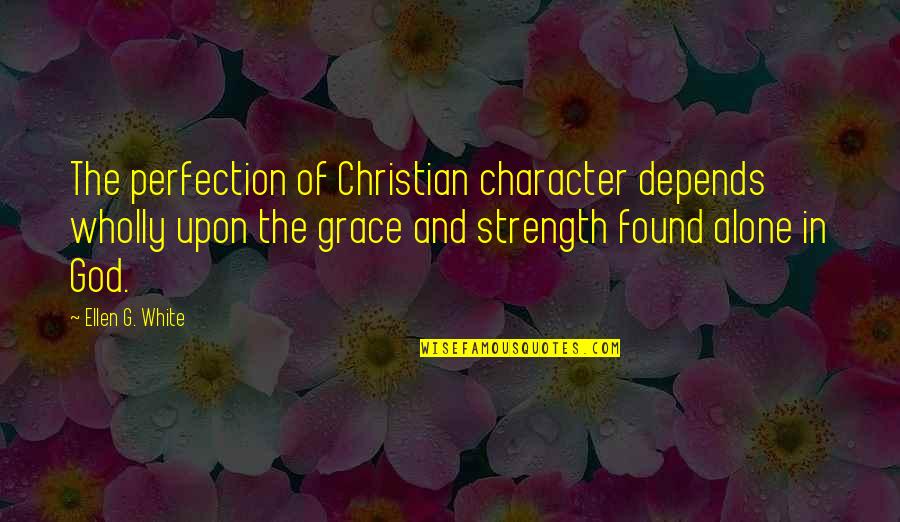 The perfection of Christian character depends wholly upon the grace and strength found alone in God.
—
Ellen G. White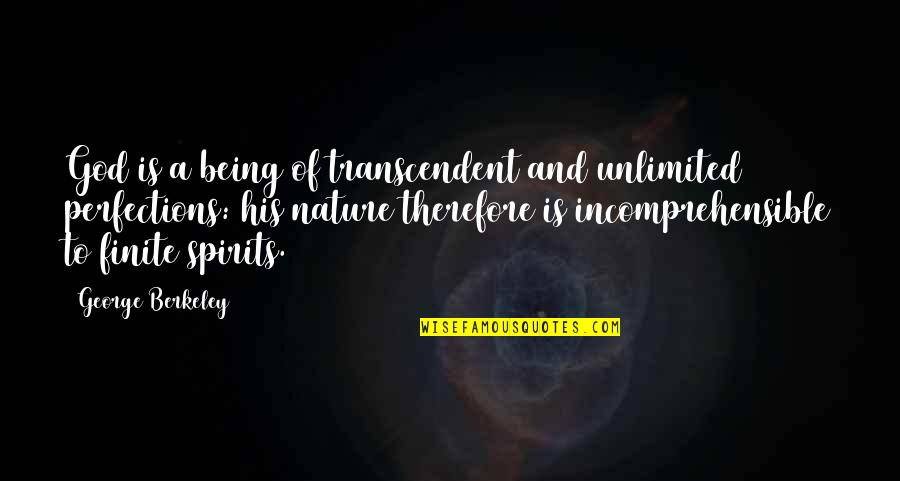 God is a being of transcendent and unlimited perfections: his nature therefore is incomprehensible to finite spirits.
—
George Berkeley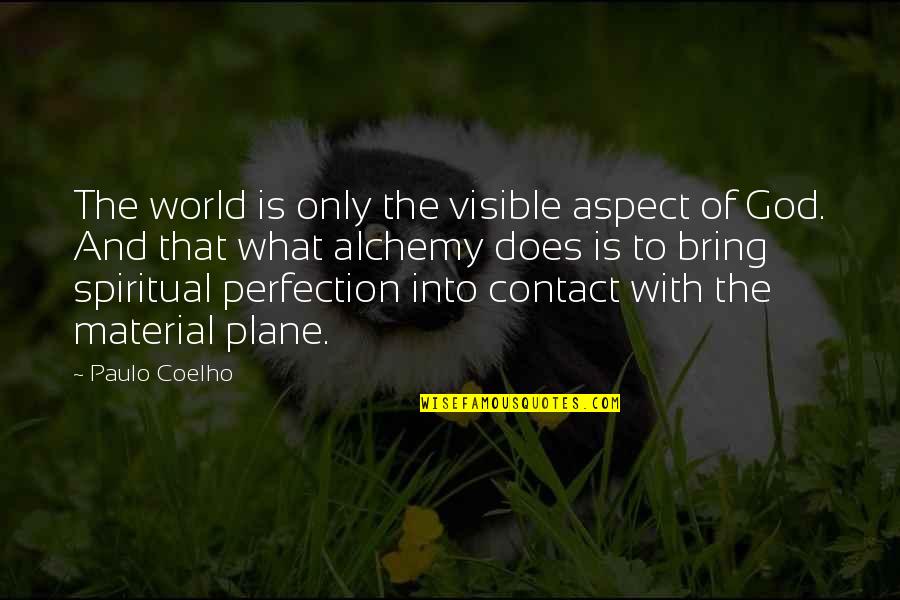 The world is only the visible aspect of God. And that what alchemy does is to bring spiritual perfection into contact with the material plane.
—
Paulo Coelho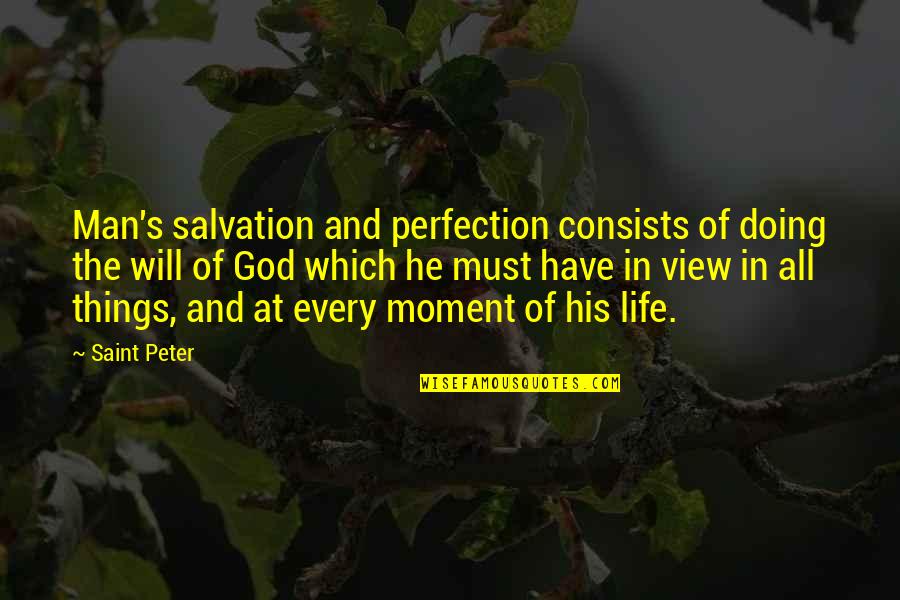 Man's salvation and perfection consists of doing the will of God which he must have in view in all things, and at every moment of his life.
—
Saint Peter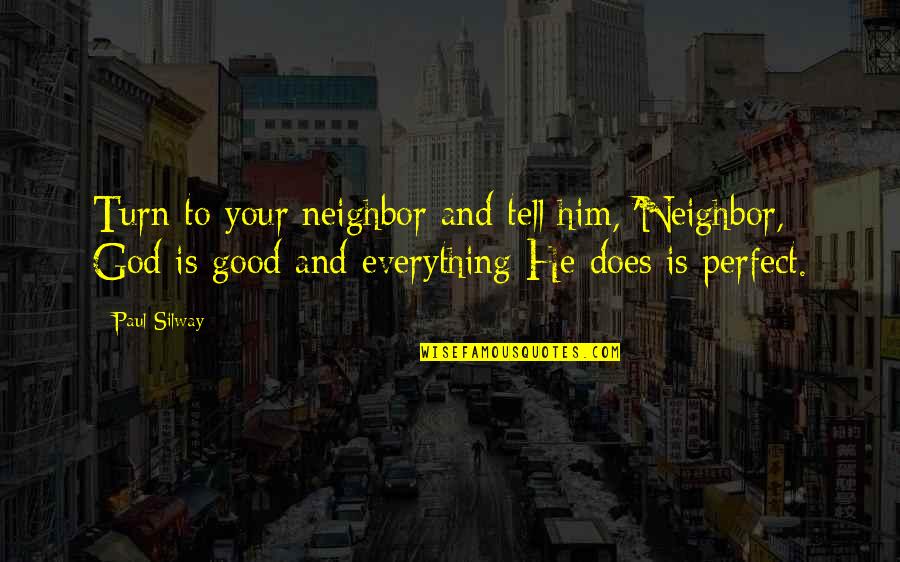 Turn to your neighbor and tell him, 'Neighbor, God is good and everything He does is perfect.
—
Paul Silway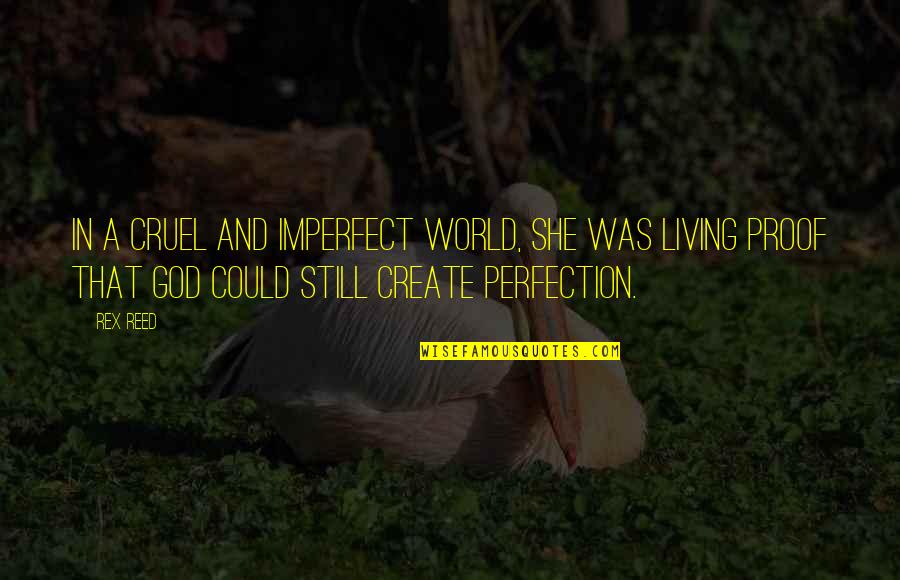 In a cruel and imperfect world, she was living proof that God could still create perfection.
—
Rex Reed
If beauty is relative, then any and everything when compared to the beauty of God is absolutely hideous.
—
Criss Jami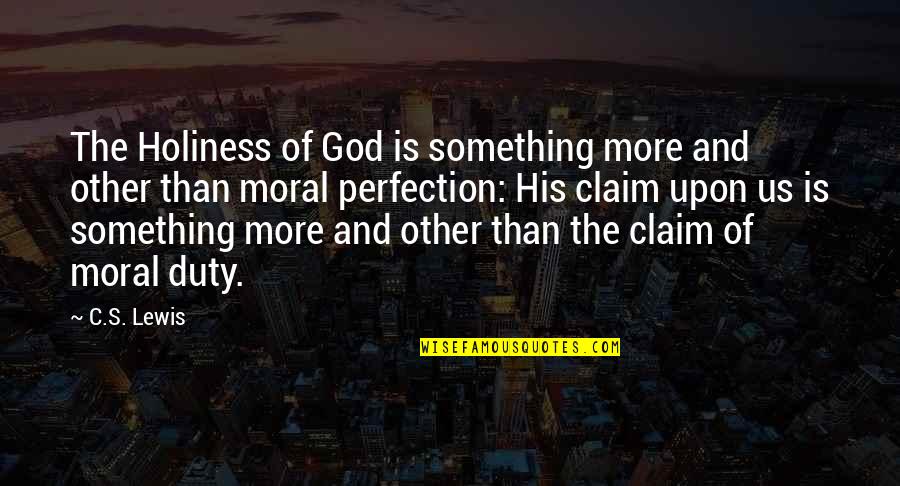 The Holiness of God is something more and other than moral perfection: His claim upon us is something more and other than the claim of moral duty.
—
C.S. Lewis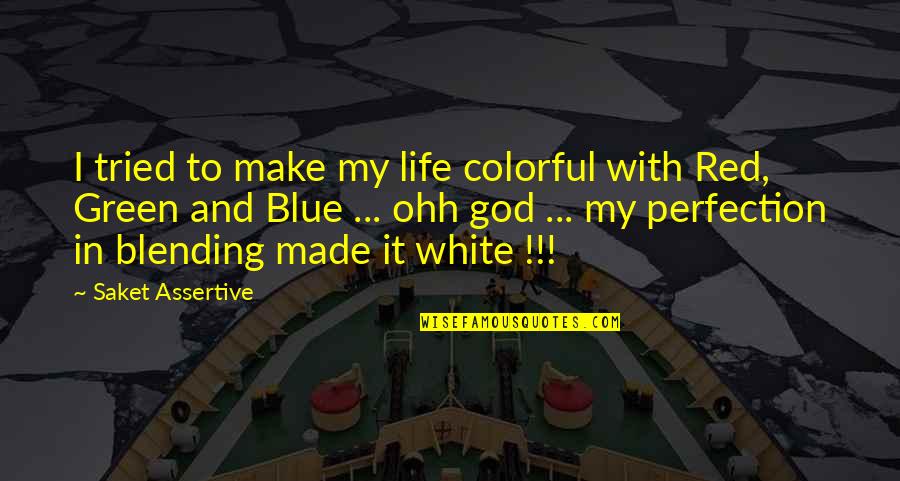 I tried to make my life colorful with Red, Green and Blue ... ohh god ... my perfection in blending made it white !!! —
Saket Assertive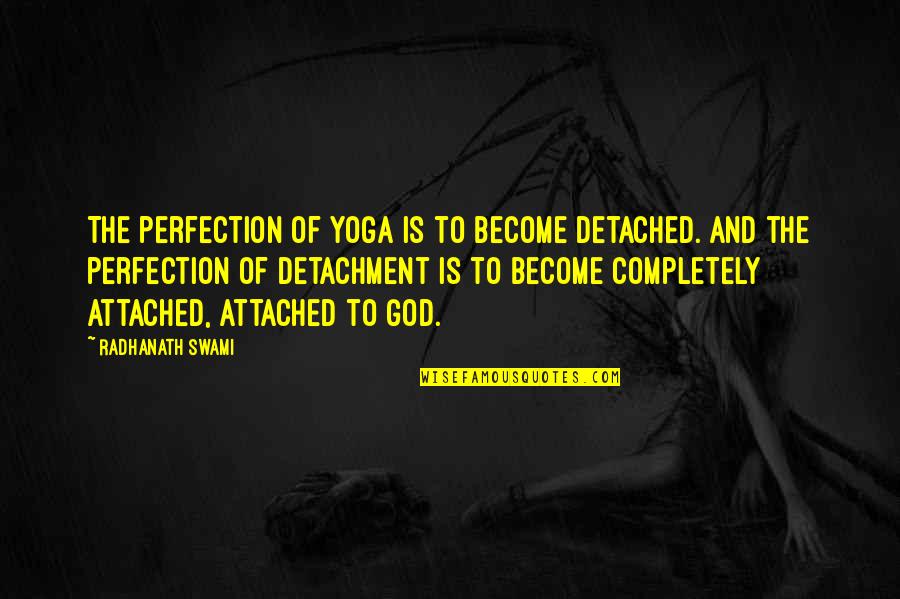 The perfection of yoga is to become detached. And the perfection of detachment is to become completely attached, attached to God. —
Radhanath Swami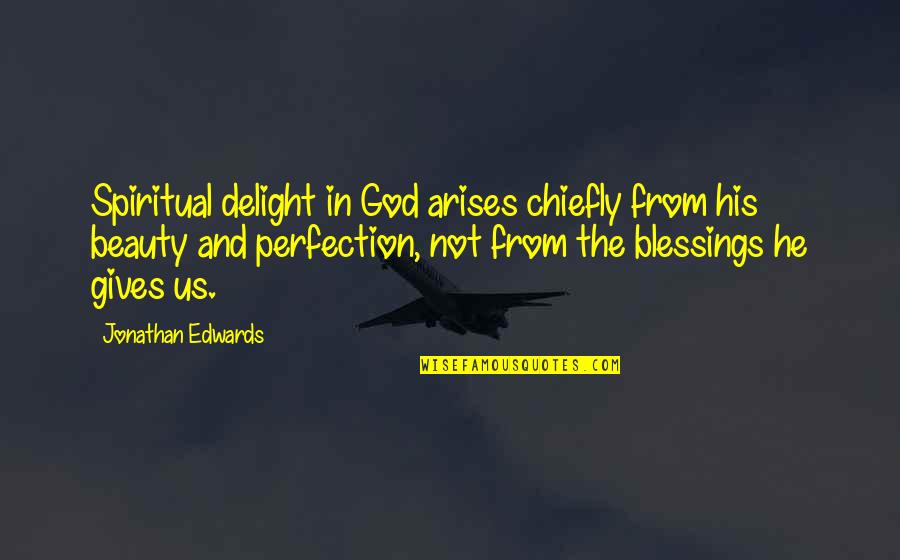 Spiritual delight in God arises chiefly from his beauty and perfection, not from the blessings he gives us. —
Jonathan Edwards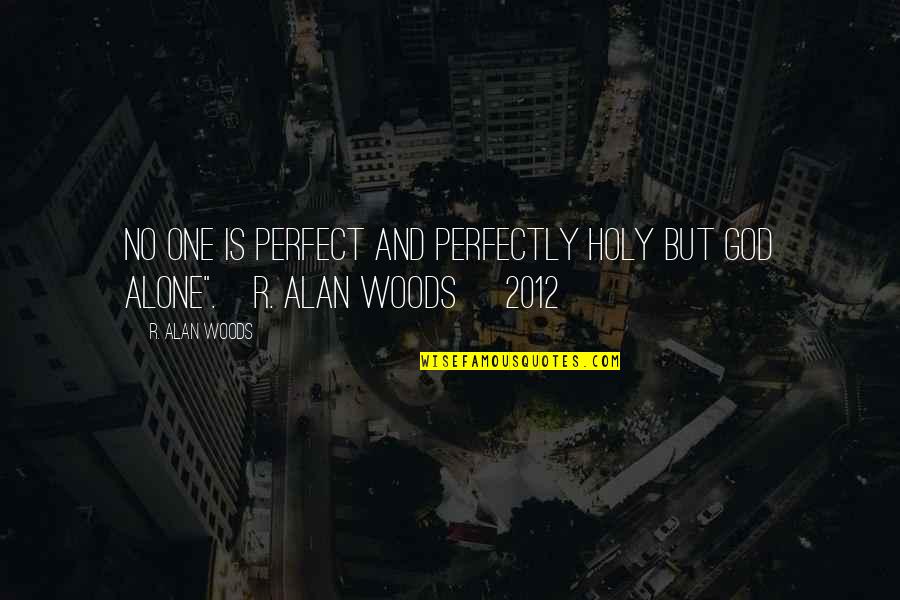 No one is perfect and perfectly holy but God alone".
~R. Alan Woods [2012] —
R. Alan Woods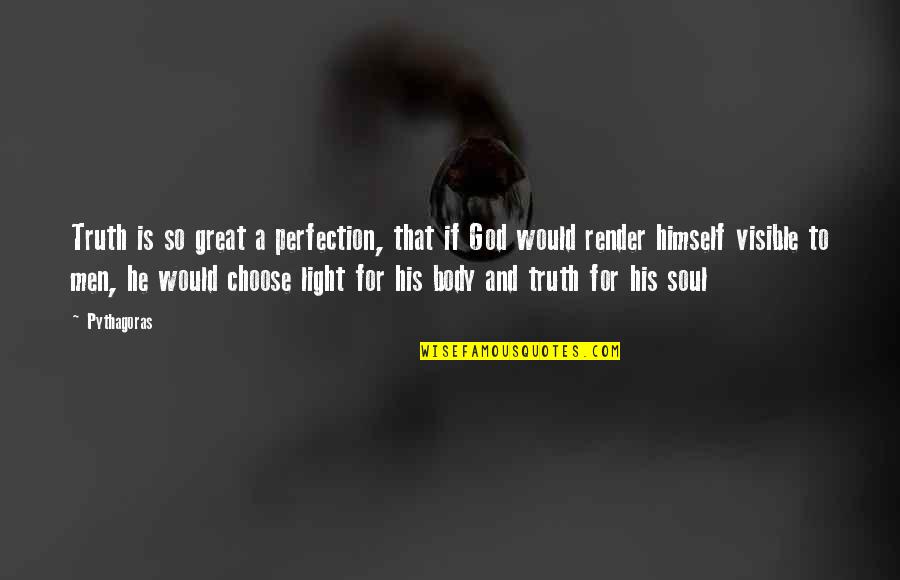 Truth is so great a perfection, that if God would render himself visible to men, he would choose light for his body and truth for his soul —
Pythagoras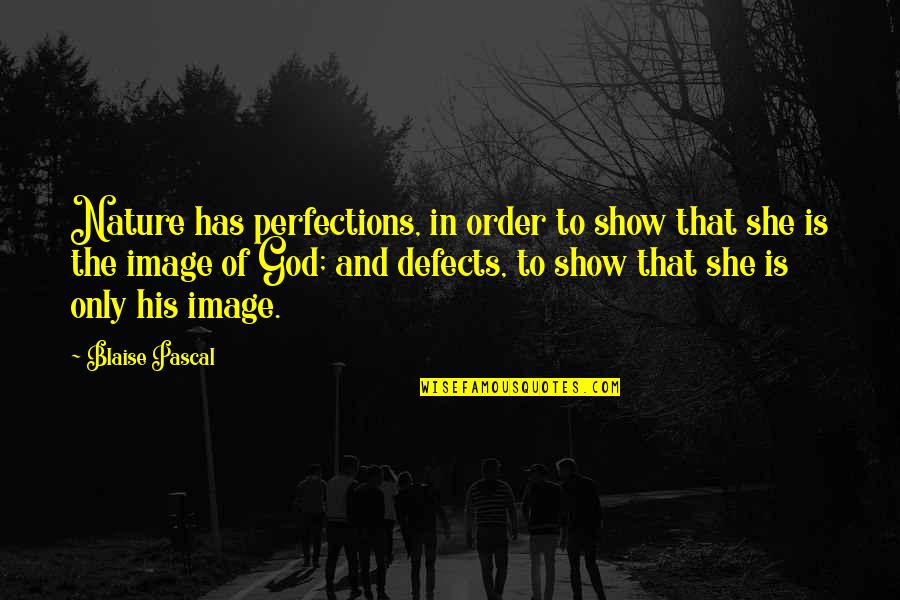 Nature has perfections, in order to show that she is the image of God; and defects, to show that she is only his image. —
Blaise Pascal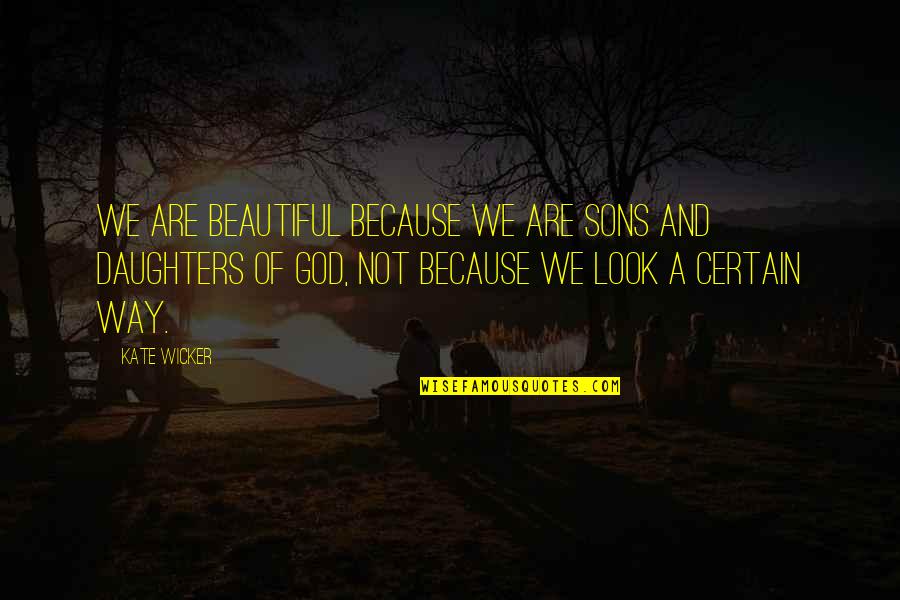 We are beautiful because we are sons and daughters of God, not because we look a certain way. —
Kate Wicker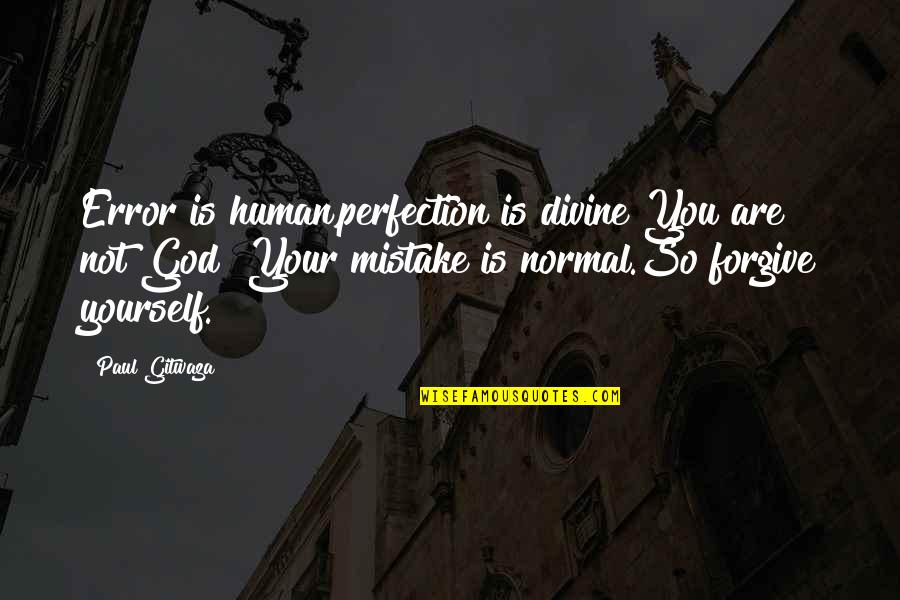 Error is human,perfection is divine!You are not God! Your mistake is normal.So forgive yourself. —
Paul Gitwaza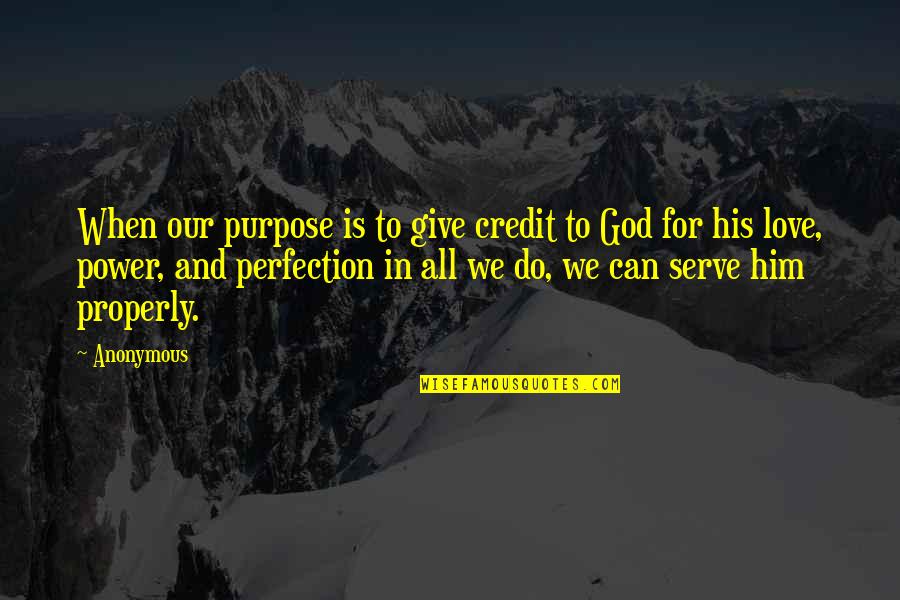 When our purpose is to give credit to God for his love, power, and perfection in all we do, we can serve him properly. —
Anonymous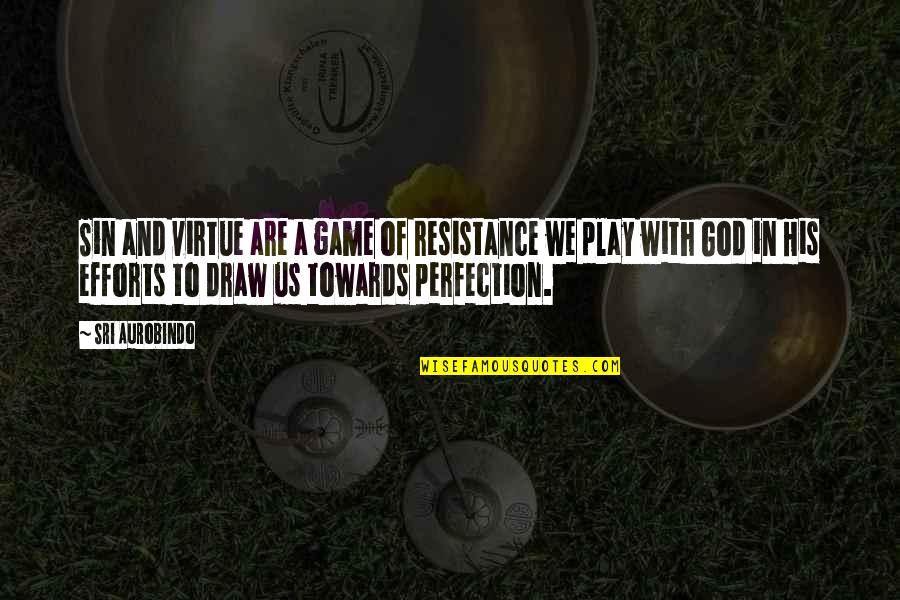 Sin and virtue are a game of resistance we play with God in His efforts to draw us towards perfection. —
Sri Aurobindo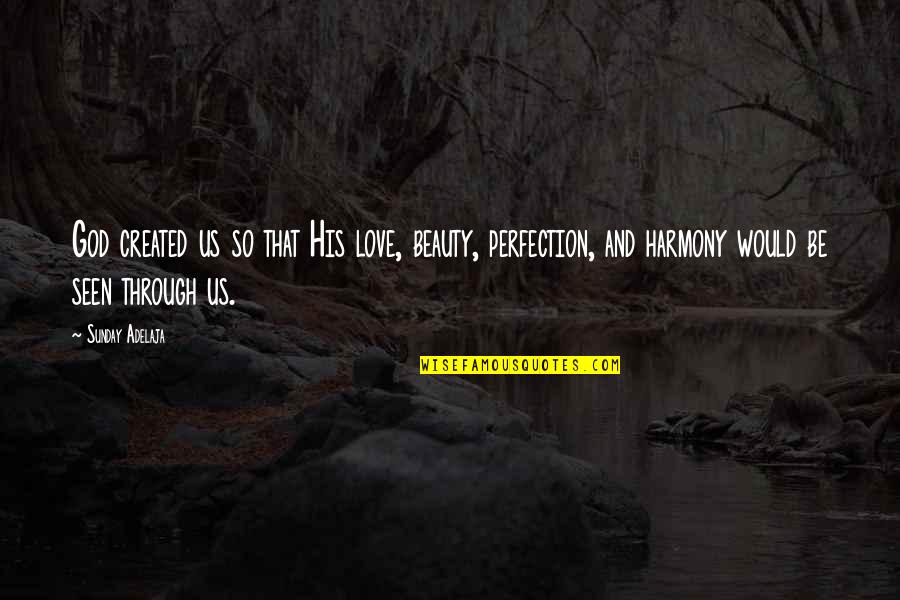 God created us so that His love, beauty, perfection, and harmony would be seen through us. —
Sunday Adelaja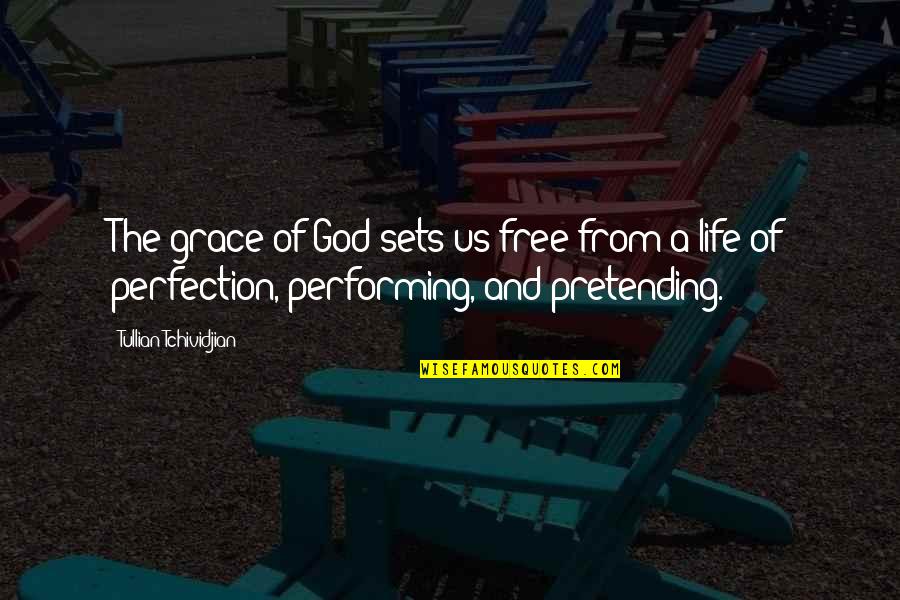 The grace of God sets us free from a life of perfection, performing, and pretending. —
Tullian Tchividjian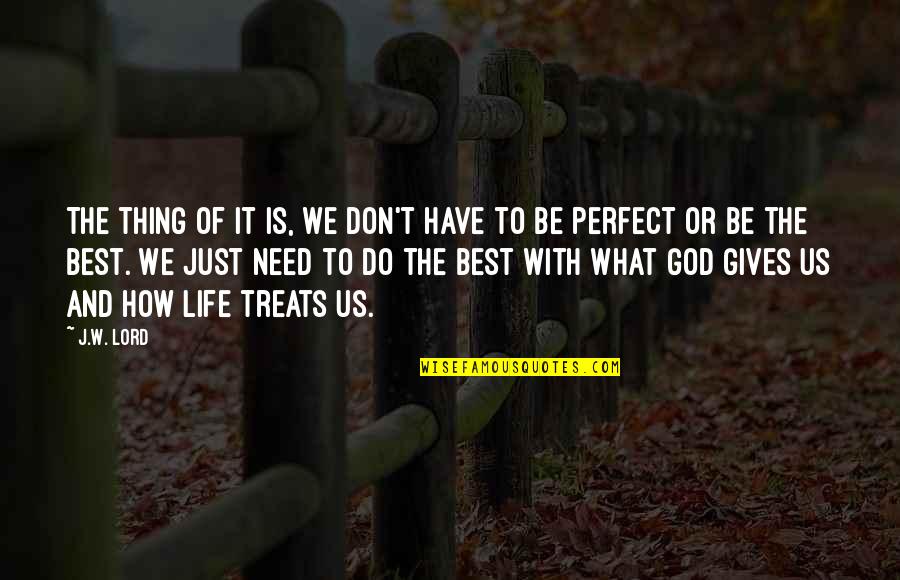 The thing of it is, we don't have to be perfect or be the best. We just need to do the best with what God gives us and how life treats us. —
J.W. Lord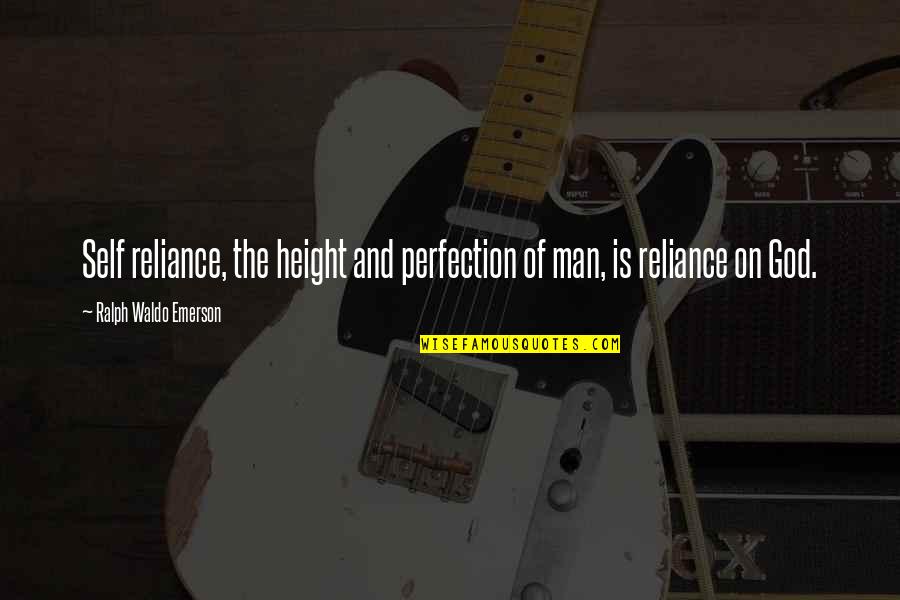 Self reliance, the height and perfection of man, is reliance on God. —
Ralph Waldo Emerson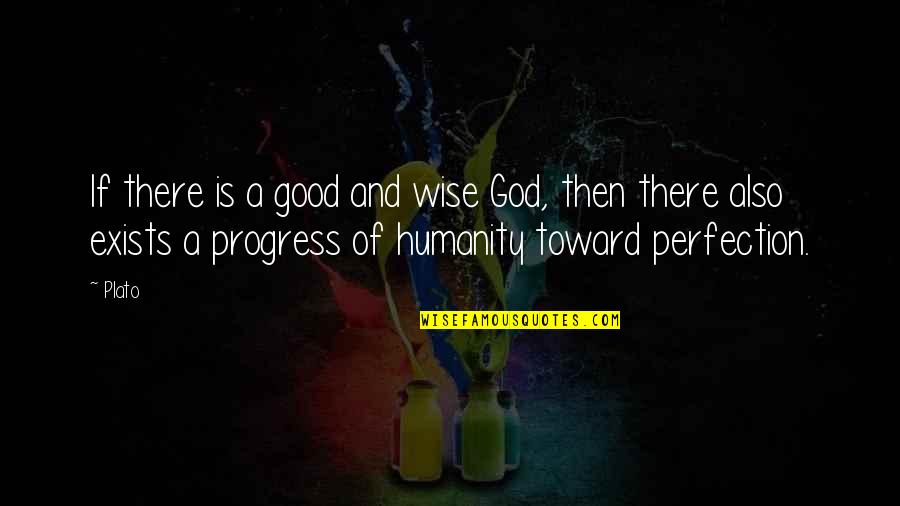 If there is a good and wise God, then there also exists a progress of humanity toward perfection. —
Plato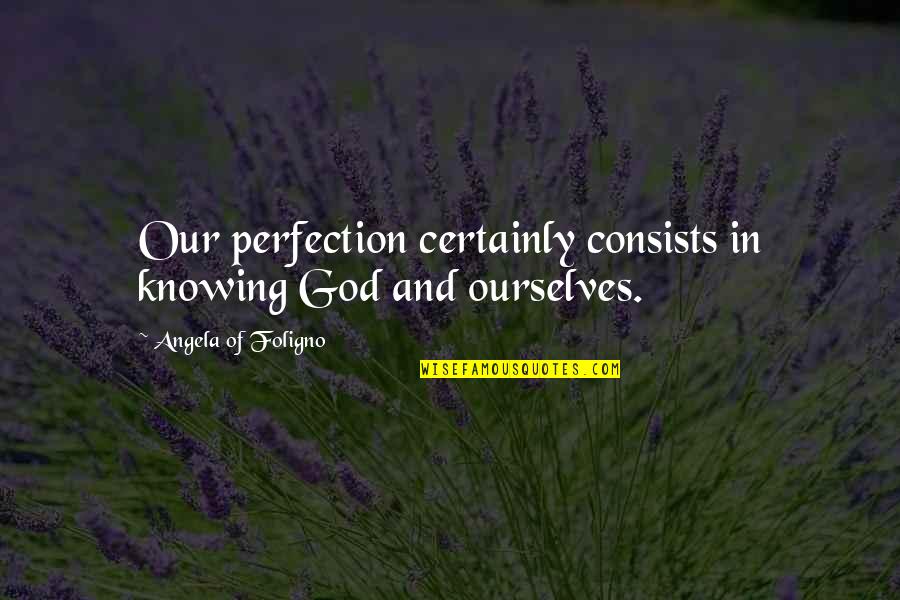 Our perfection certainly consists in knowing God and ourselves. —
Angela Of Foligno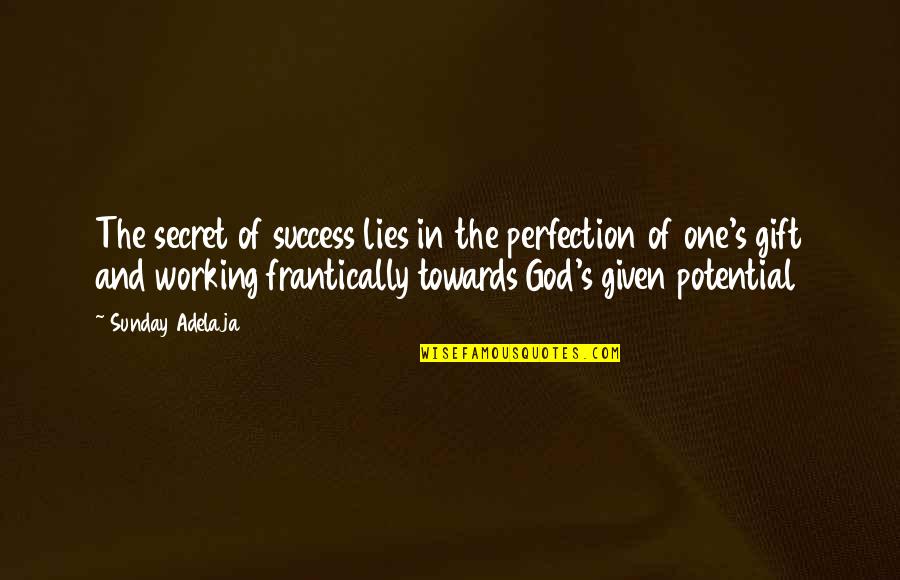 The secret of success lies in the perfection of one's gift and working frantically towards God's given potential —
Sunday Adelaja