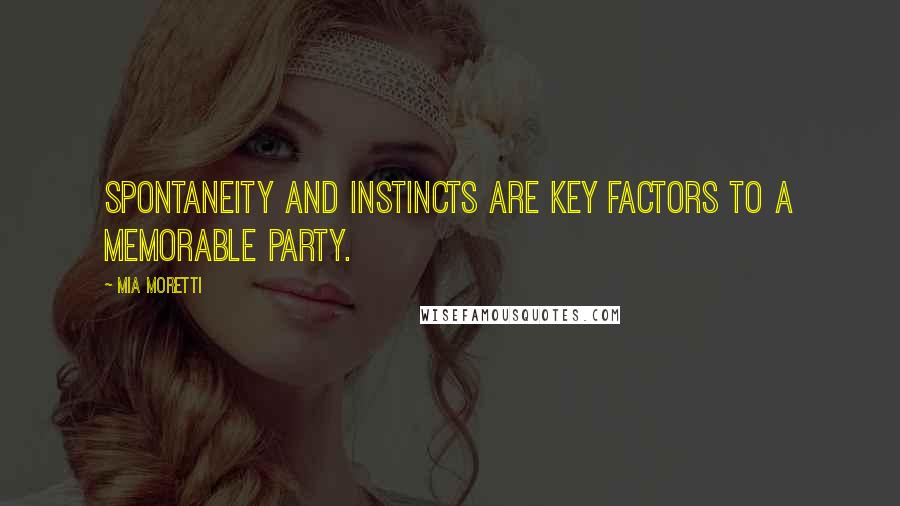 Spontaneity and instincts are key factors to a memorable party.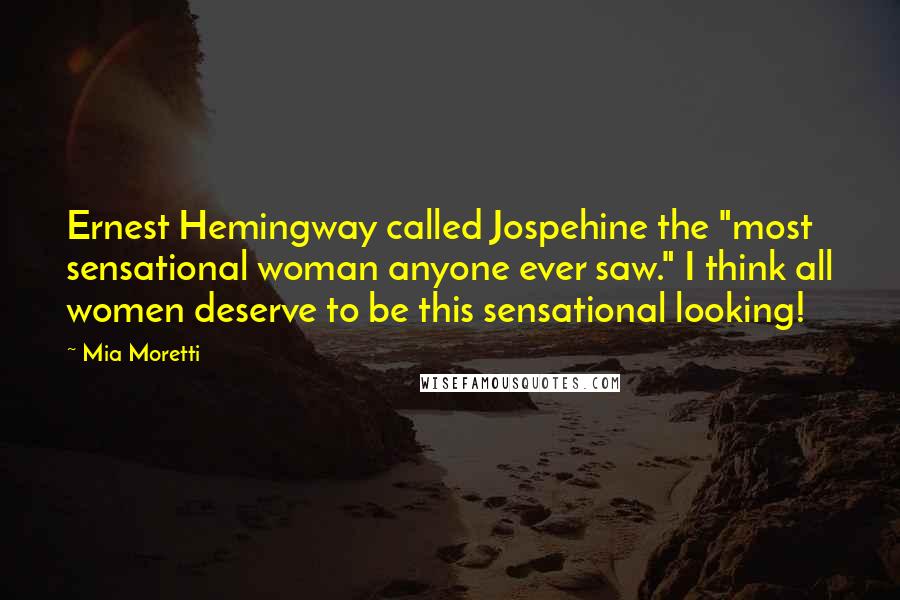 Ernest Hemingway called Jospehine the "most sensational woman anyone ever saw." I think all women deserve to be this sensational looking!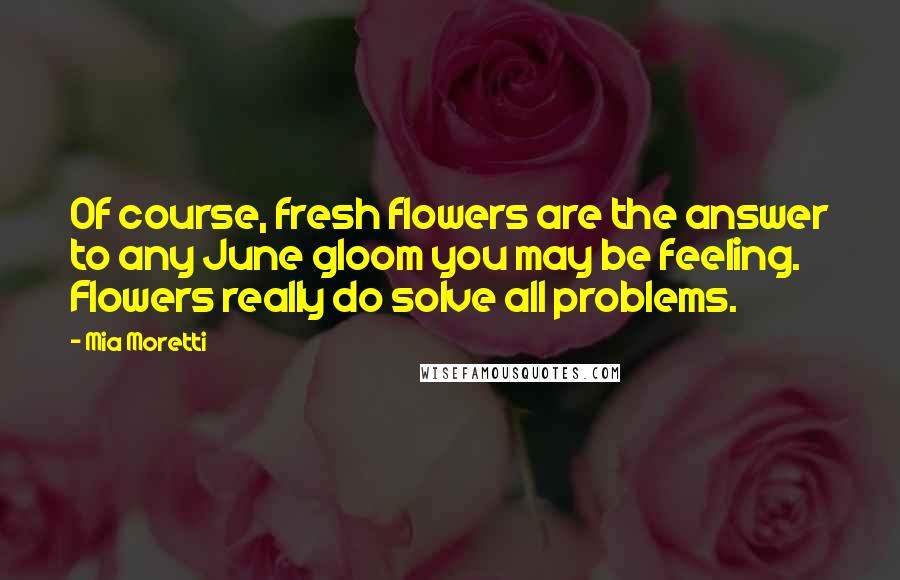 Of course, fresh flowers are the answer to any June gloom you may be feeling. Flowers really do solve all problems.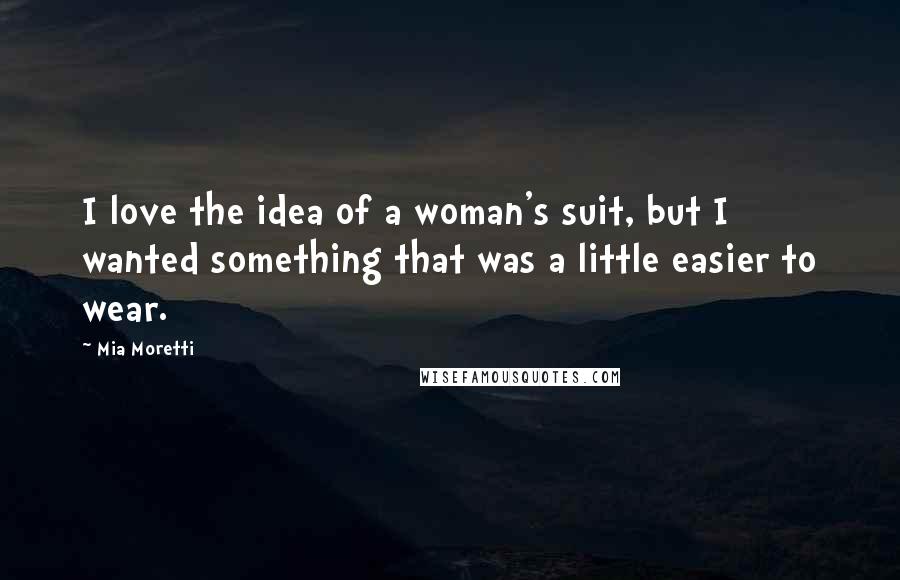 I love the idea of a woman's suit, but I wanted something that was a little easier to wear.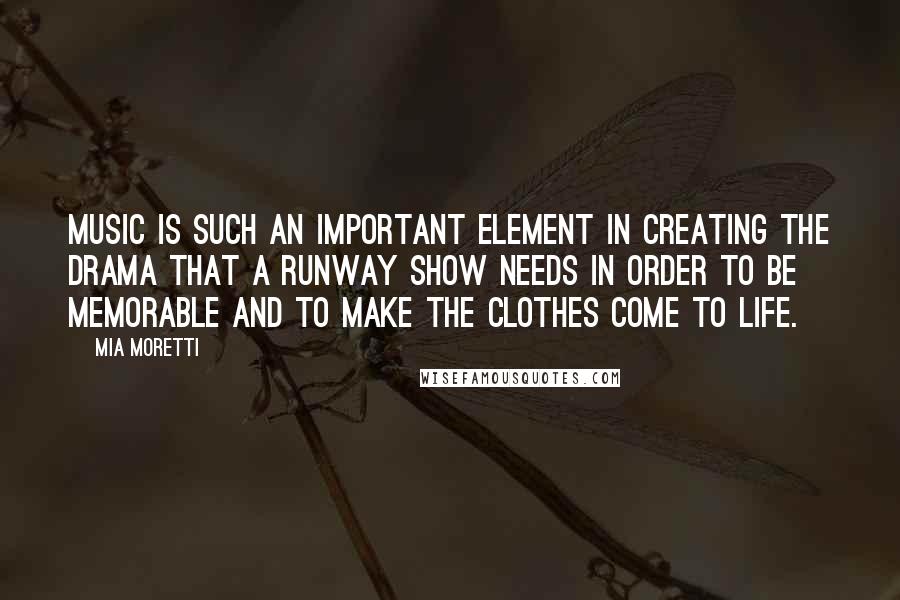 Music is such an important element in creating the drama that a runway show needs in order to be memorable and to make the clothes come to life.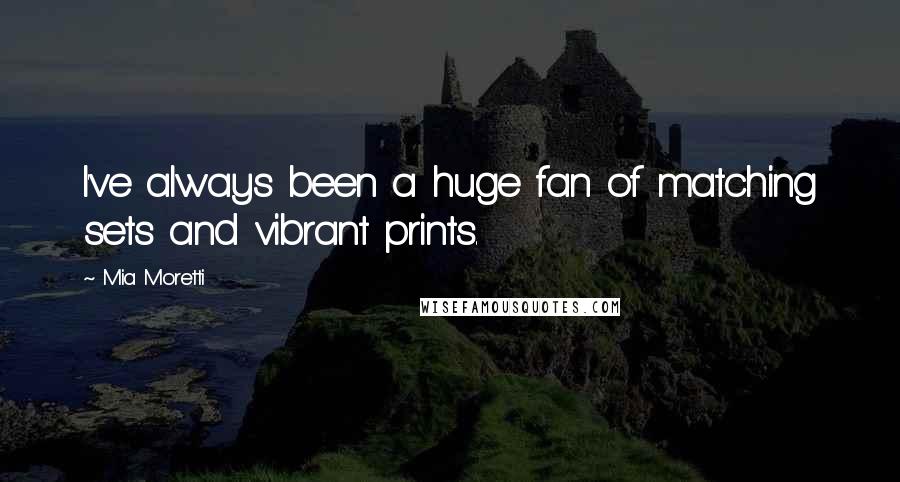 I've always been a huge fan of matching sets and vibrant prints.