Penitentiary 2 Quotes
Collection of top 28 famous quotes about Penitentiary 2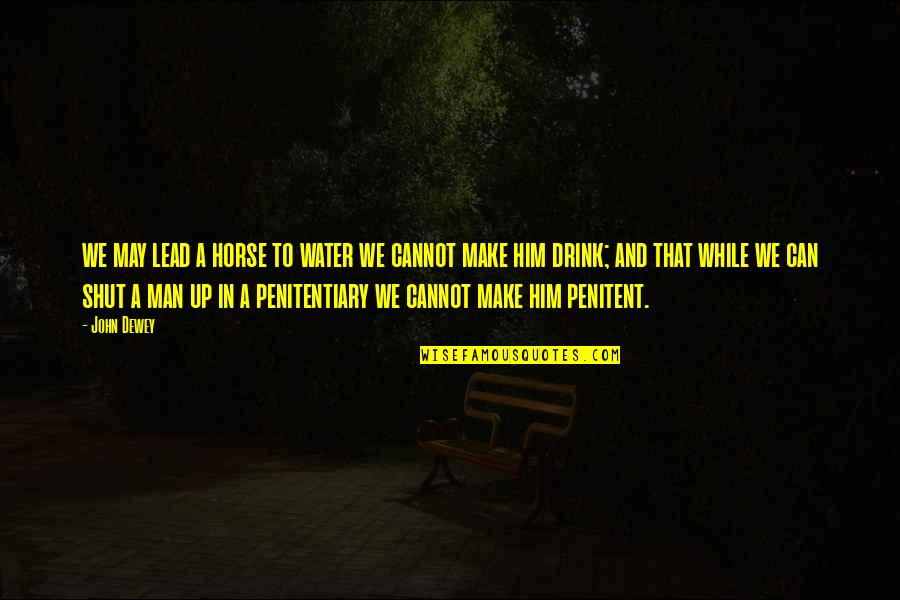 we may lead a horse to water we cannot make him drink; and that while we can shut a man up in a penitentiary we cannot make him penitent.
—
John Dewey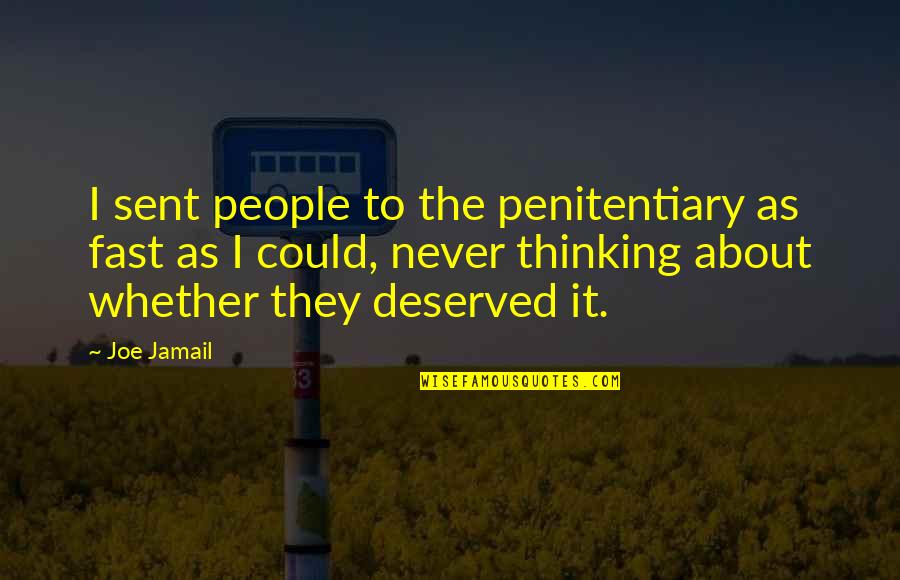 I sent people to the penitentiary as fast as I could, never thinking about whether they deserved it.
—
Joe Jamail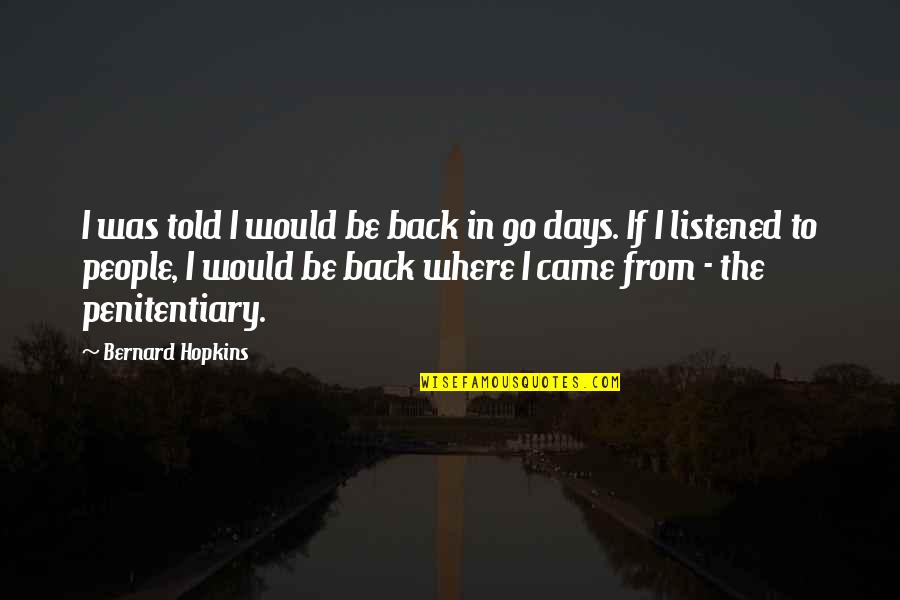 I was told I would be back in 90 days. If I listened to people, I would be back where I came from - the penitentiary.
—
Bernard Hopkins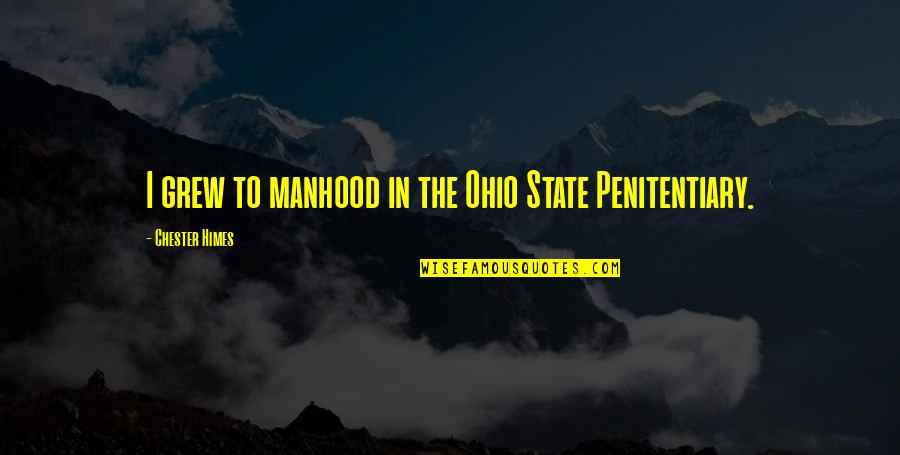 I grew to manhood in the Ohio State Penitentiary.
—
Chester Himes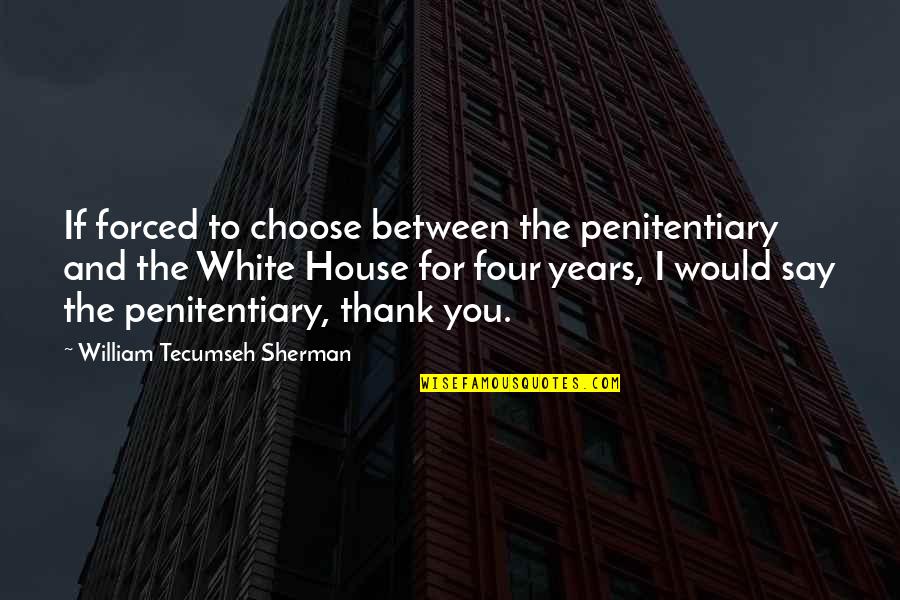 If forced to choose between the penitentiary and the White House for four years, I would say the penitentiary, thank you.
—
William Tecumseh Sherman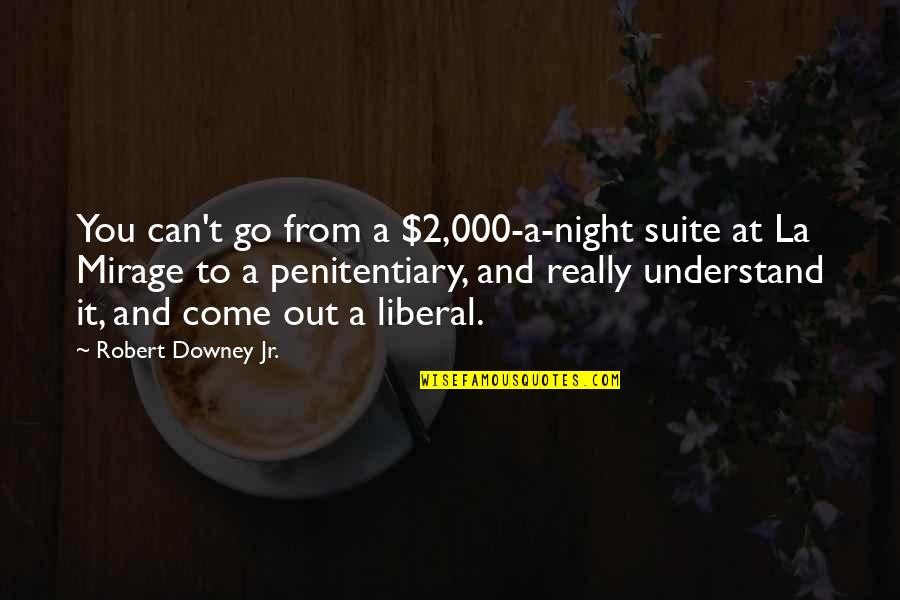 You can't go from a $2,000-a-night suite at La Mirage to a penitentiary, and really understand it, and come out a liberal. —
Robert Downey Jr.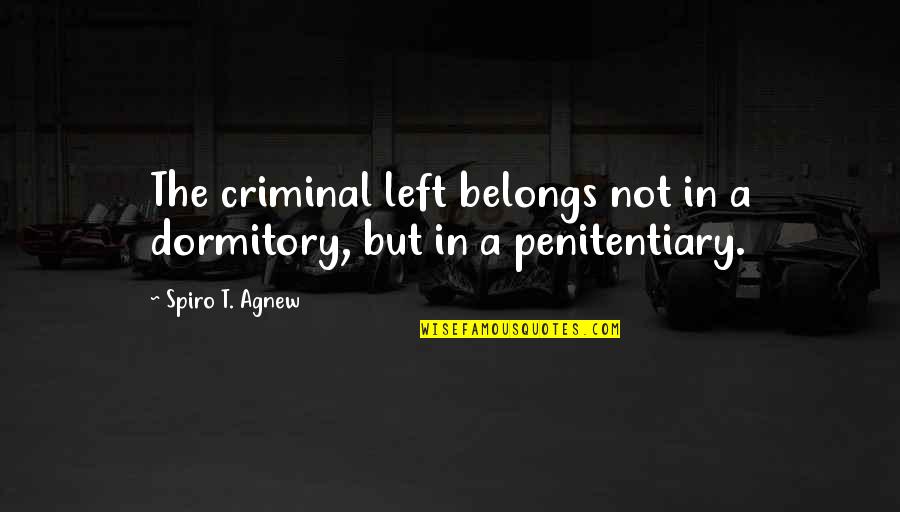 The criminal left belongs not in a dormitory, but in a penitentiary. —
Spiro T. Agnew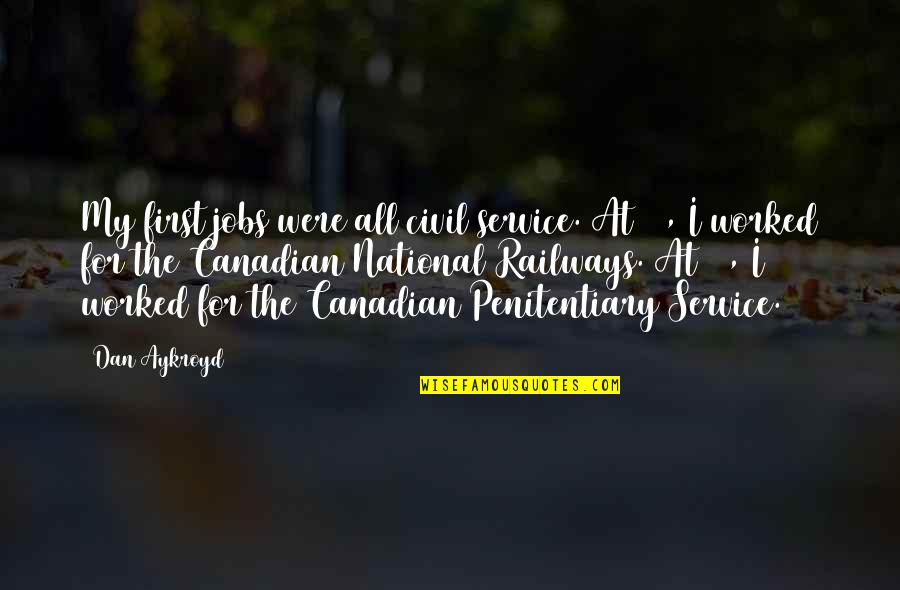 My first jobs were all civil service. At 14, I worked for the Canadian National Railways. At 16, I worked for the Canadian Penitentiary Service. —
Dan Aykroyd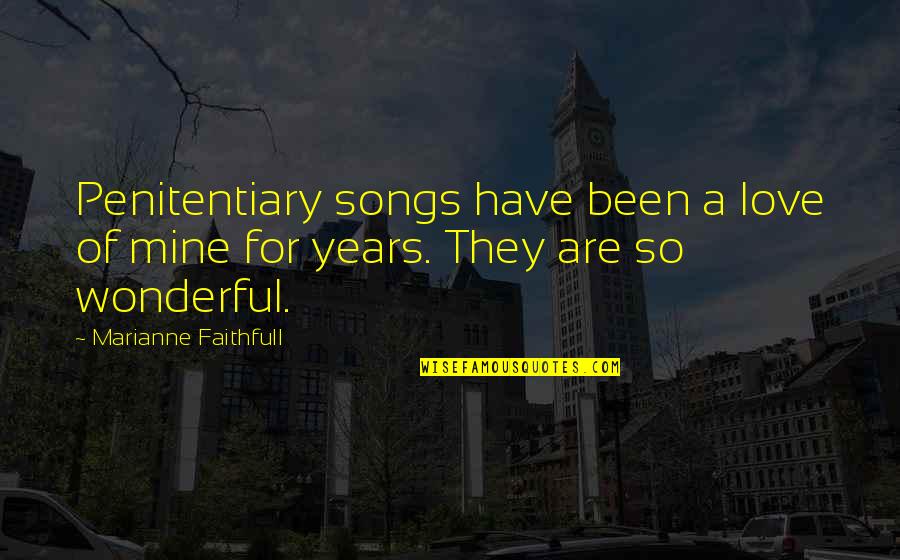 Penitentiary songs have been a love of mine for years. They are so wonderful. —
Marianne Faithfull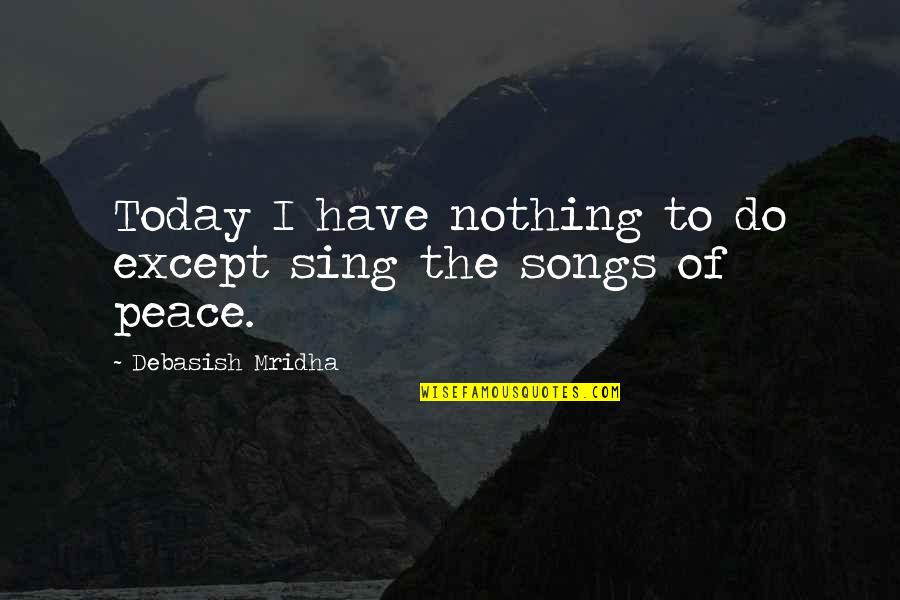 Today I have nothing to do except sing the songs of peace. —
Debasish Mridha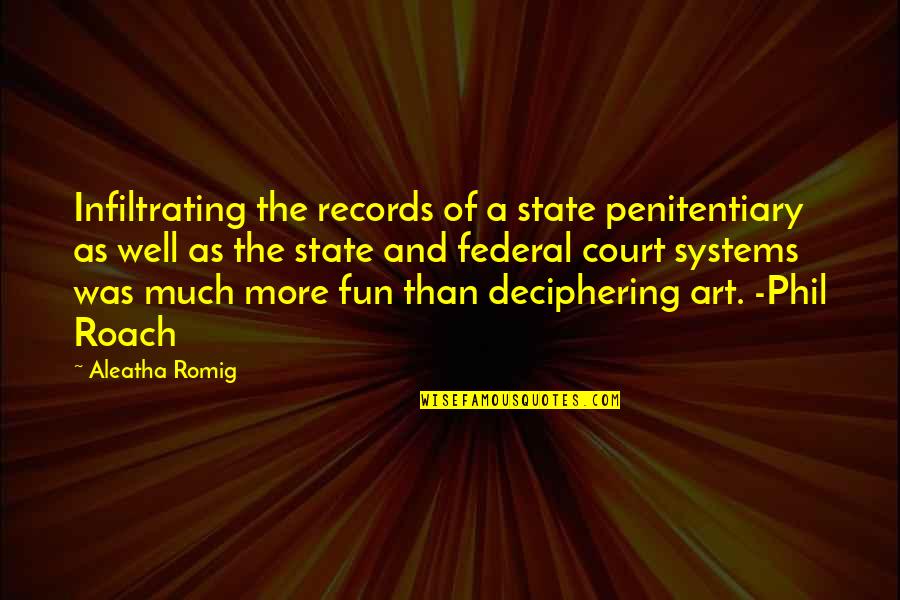 Infiltrating the records of a state penitentiary as well as the state and federal court systems was much more fun than deciphering art. -Phil Roach —
Aleatha Romig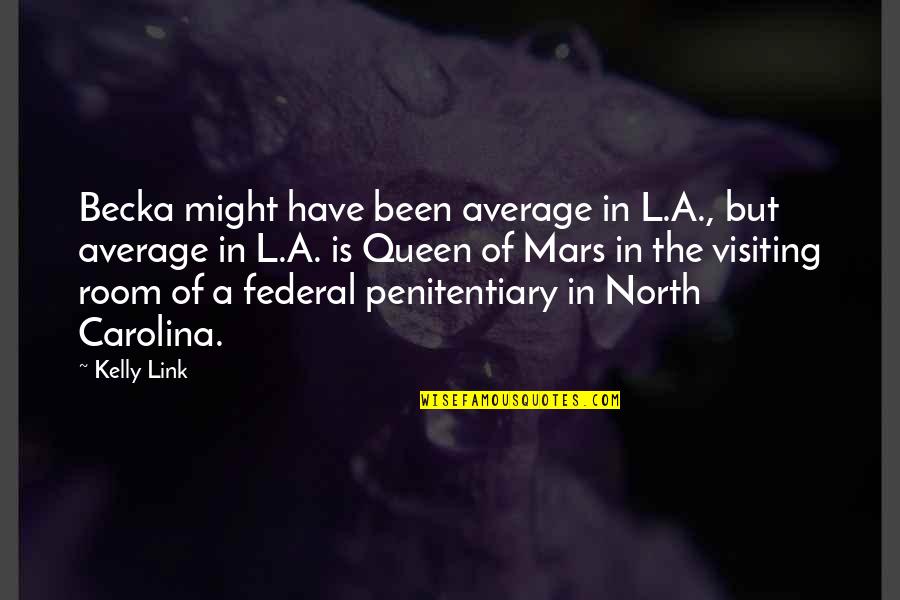 Becka might have been average in L.A., but average in L.A. is Queen of Mars in the visiting room of a federal penitentiary in North Carolina. —
Kelly Link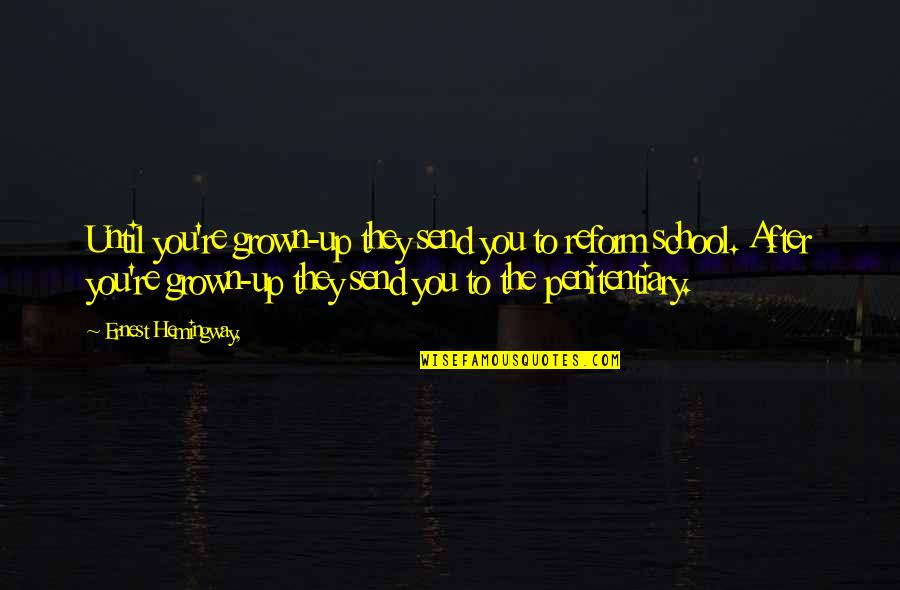 Until you're grown-up they send you to reform school. After you're grown-up they send you to the penitentiary. —
Ernest Hemingway,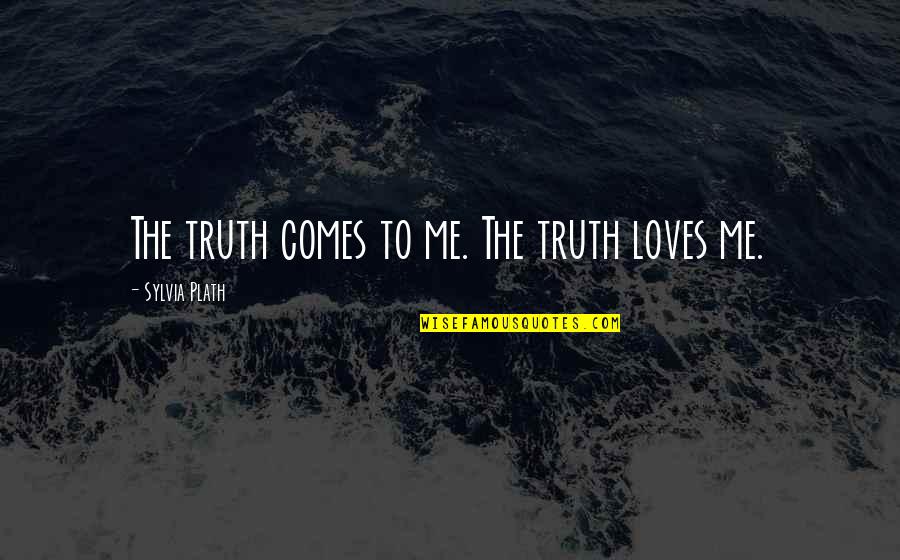 The truth comes to me. The truth loves me. —
Sylvia Plath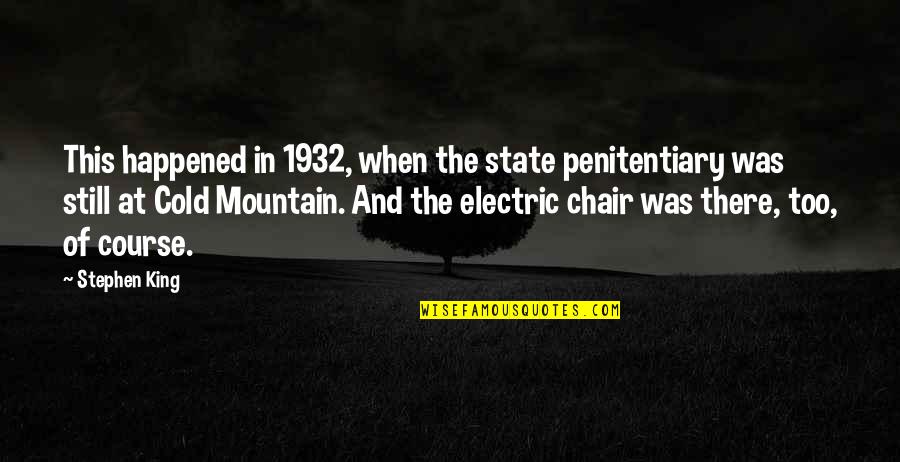 This happened in 1932, when the state penitentiary was still at Cold Mountain. And the electric chair was there, too, of course. —
Stephen King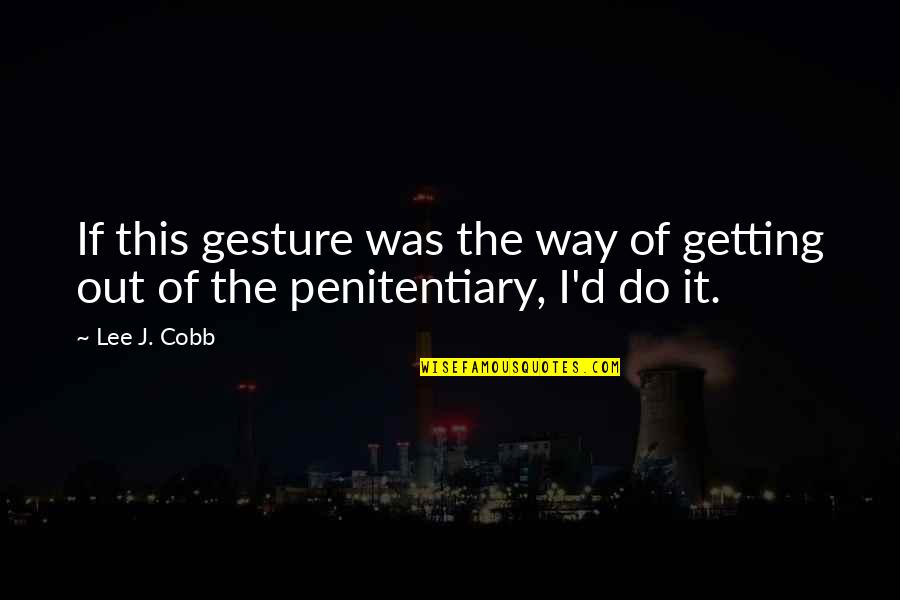 If this gesture was the way of getting out of the penitentiary, I'd do it. —
Lee J. Cobb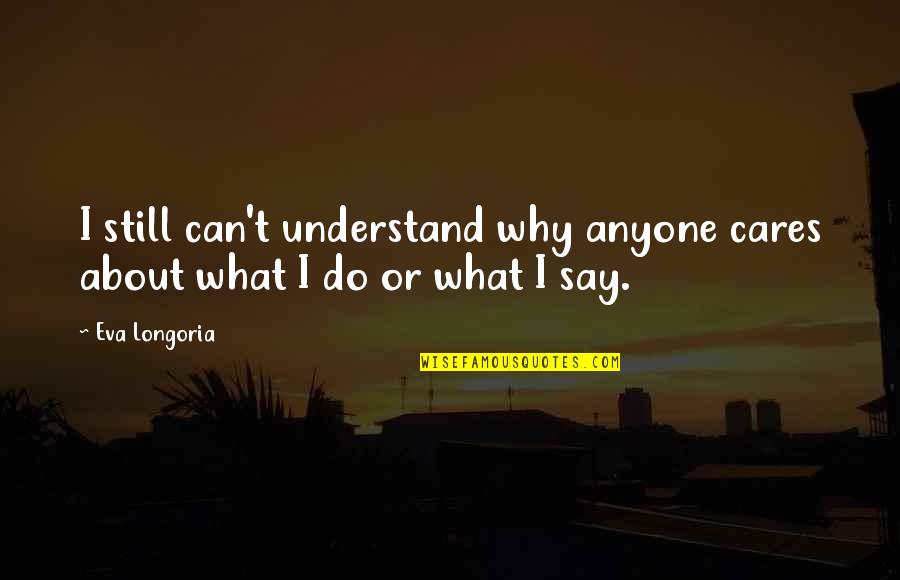 I still can't understand why anyone cares about what I do or what I say. —
Eva Longoria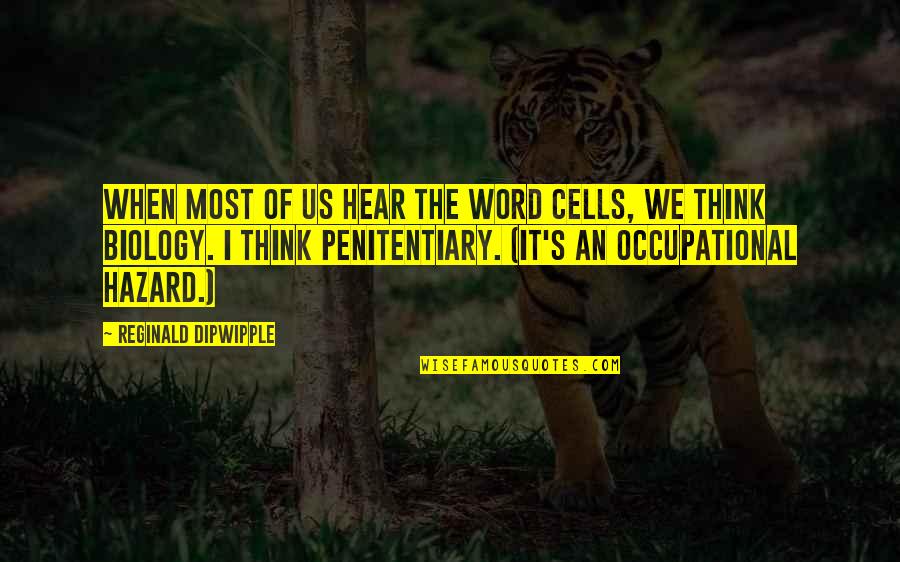 When most of us hear the word cells, we think biology. I think penitentiary. (It's an occupational hazard.) —
Reginald Dipwipple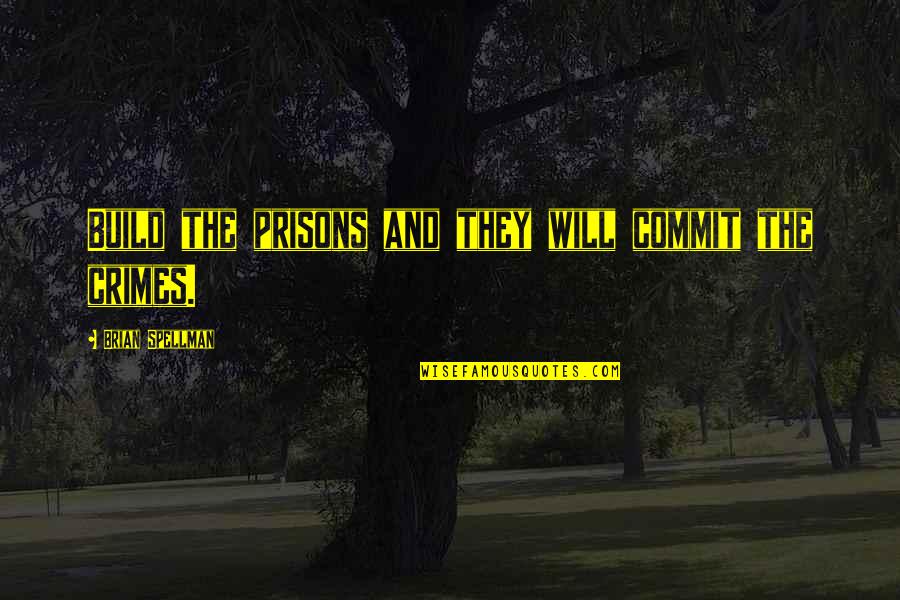 Build the prisons and they will commit the crimes. —
Brian Spellman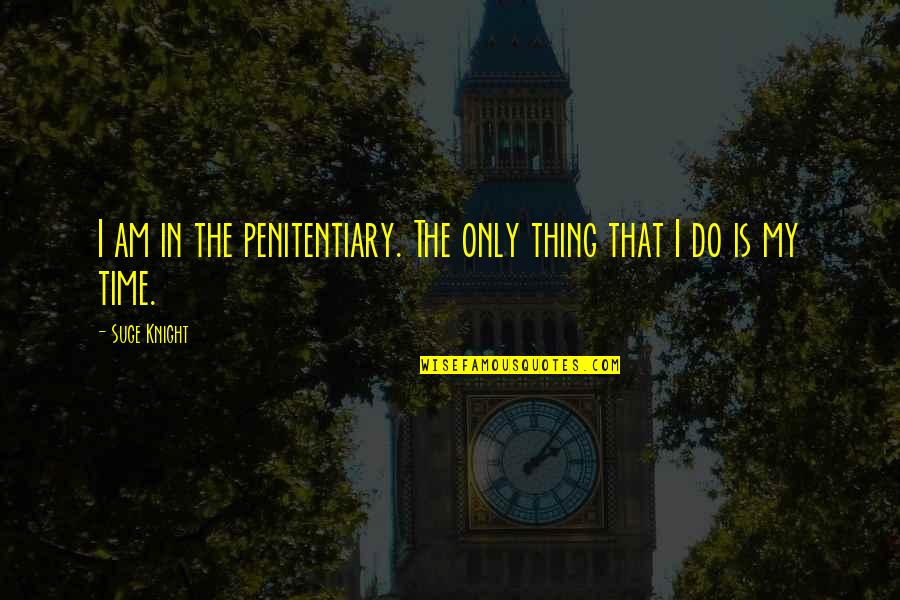 I am in the penitentiary. The only thing that I do is my time. —
Suge Knight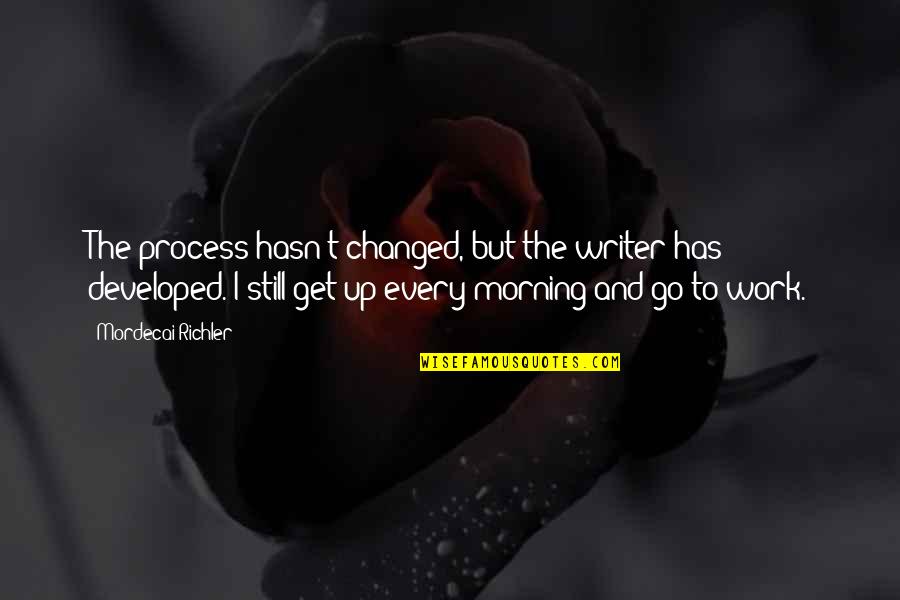 The process hasn't changed, but the writer has developed. I still get up every morning and go to work. —
Mordecai Richler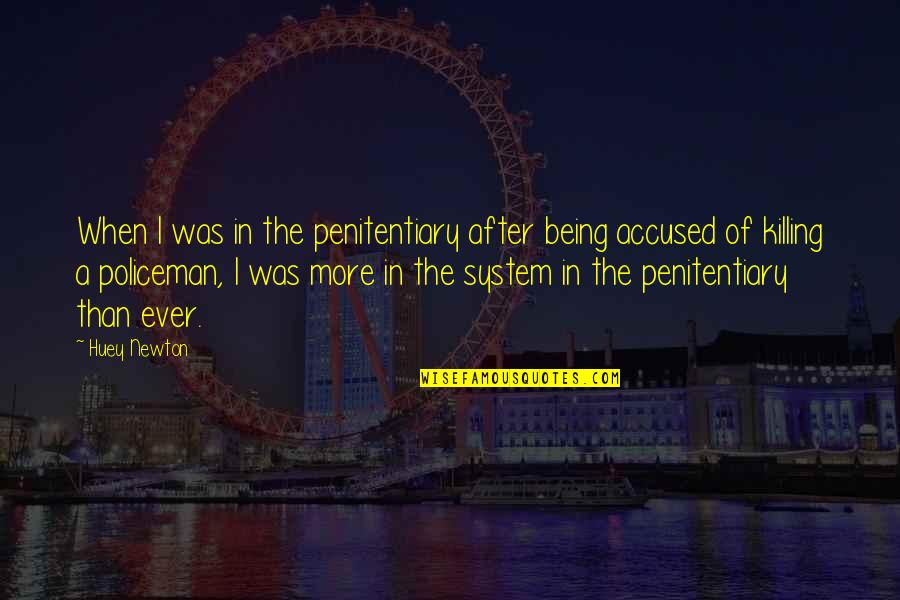 When I was in the penitentiary after being accused of killing a policeman, I was more in the system in the penitentiary than ever. —
Huey Newton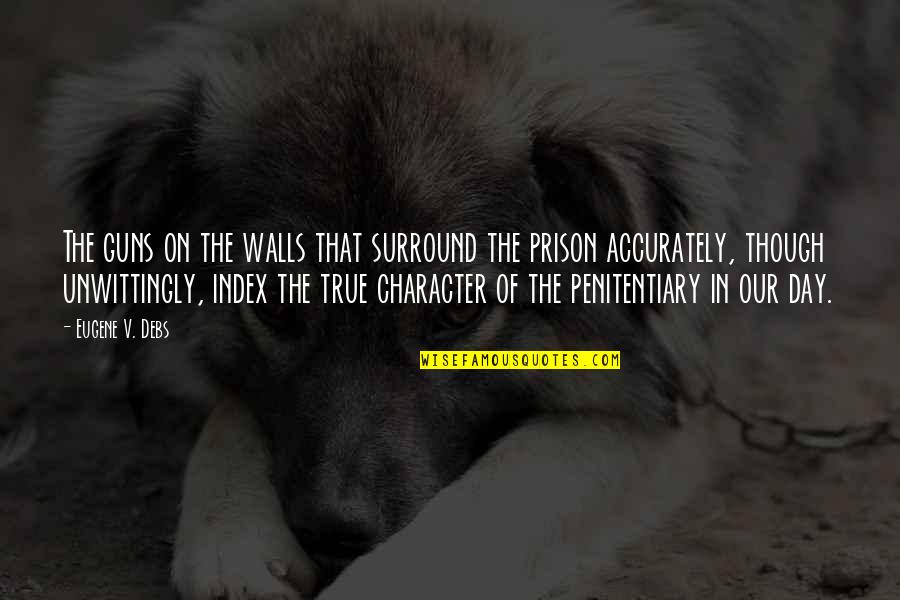 The guns on the walls that surround the prison accurately, though unwittingly, index the true character of the penitentiary in our day. —
Eugene V. Debs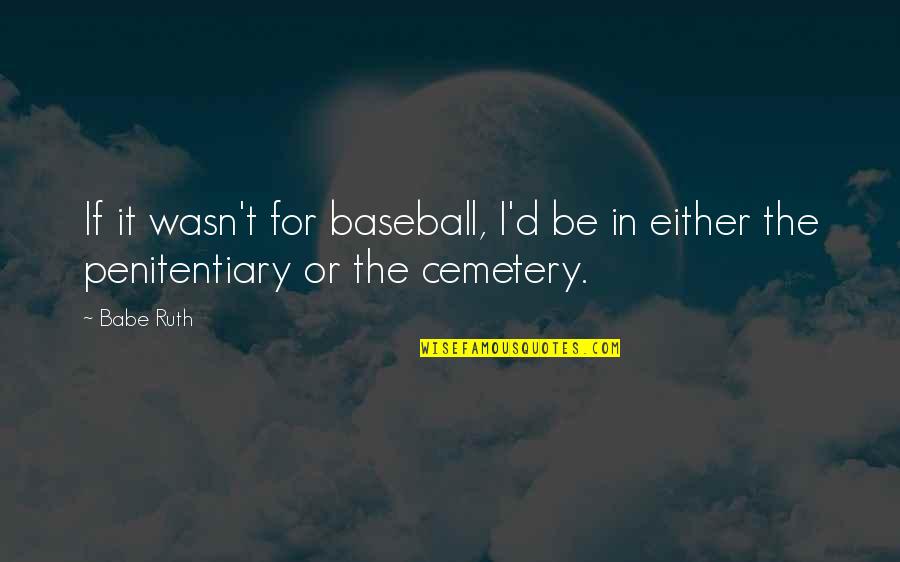 If it wasn't for baseball, I'd be in either the penitentiary or the cemetery. —
Babe Ruth