Eric Arvin Quotes
Top 10 wise famous quotes and sayings by Eric Arvin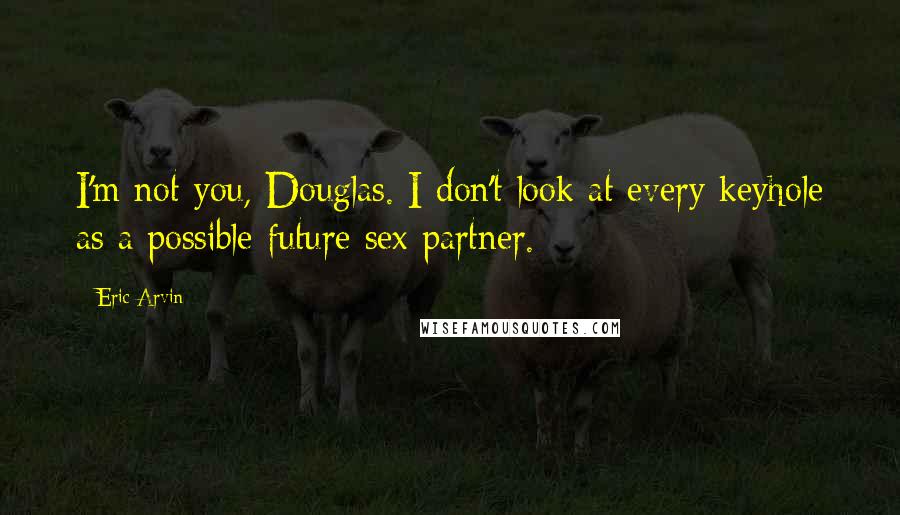 I'm not you, Douglas. I don't look at every keyhole as a possible future sex partner.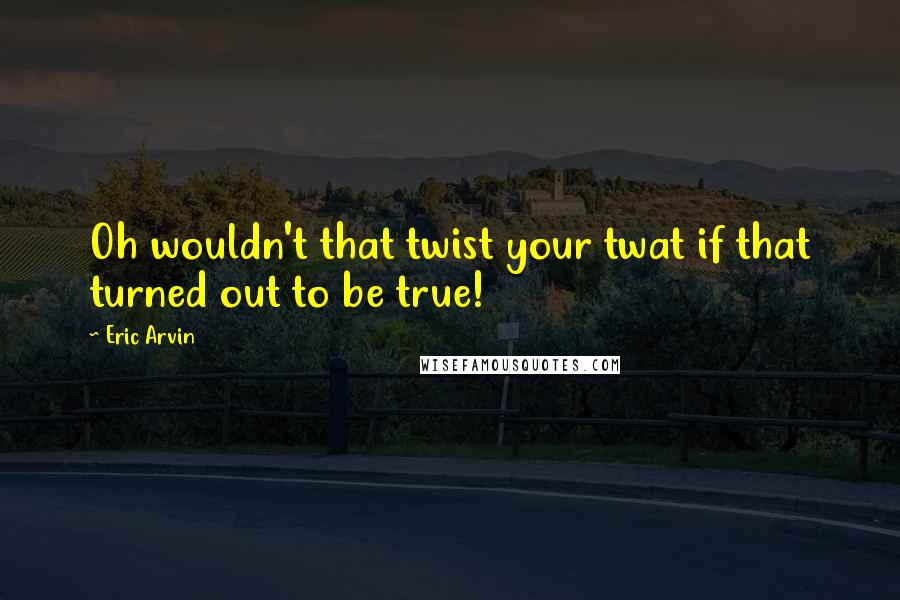 Oh wouldn't that twist your twat if that turned out to be true!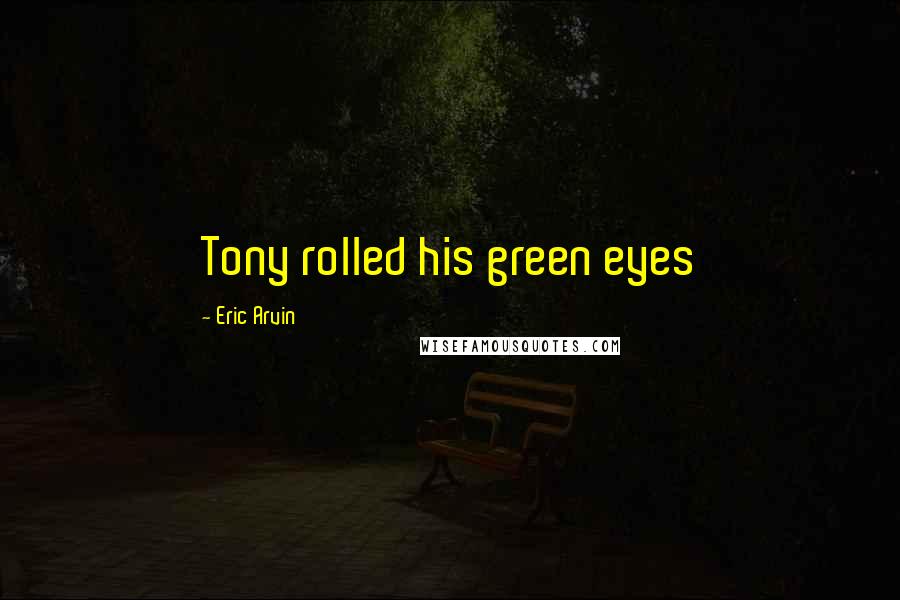 Tony rolled his green eyes
plate stacked high with chocolate waffles (slutty pancakes, he called them).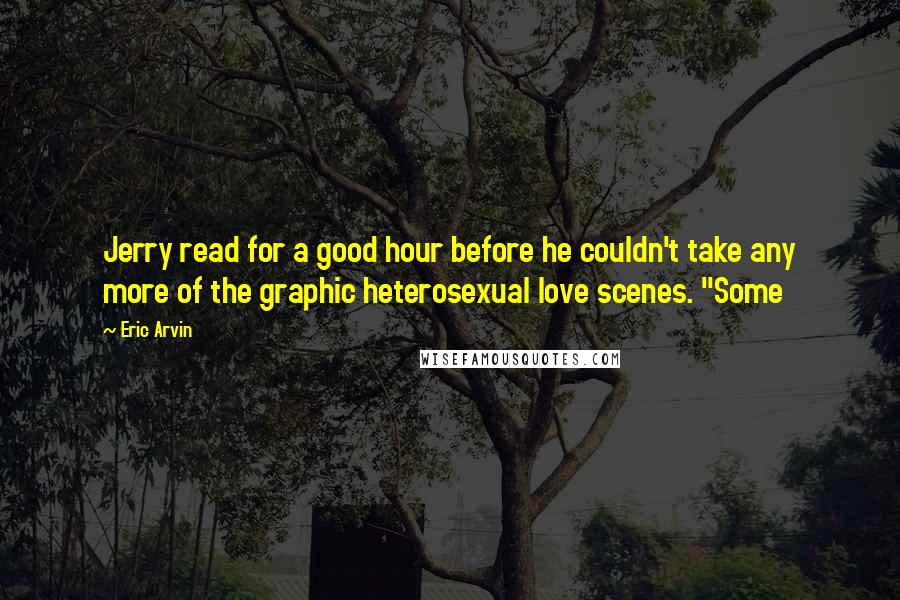 Jerry read for a good hour before he couldn't take any more of the graphic heterosexual love scenes. "Some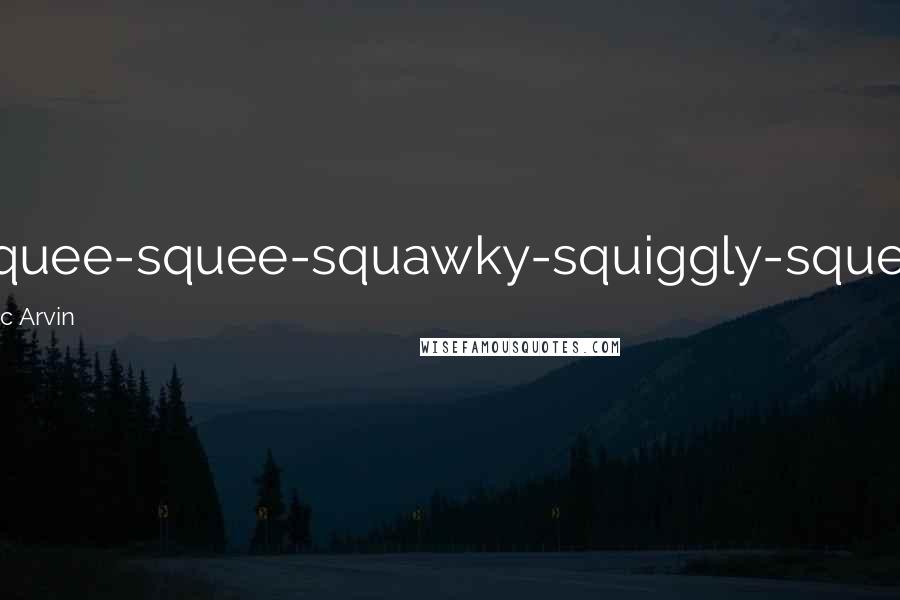 Squee-squee-squawky-squiggly-squee.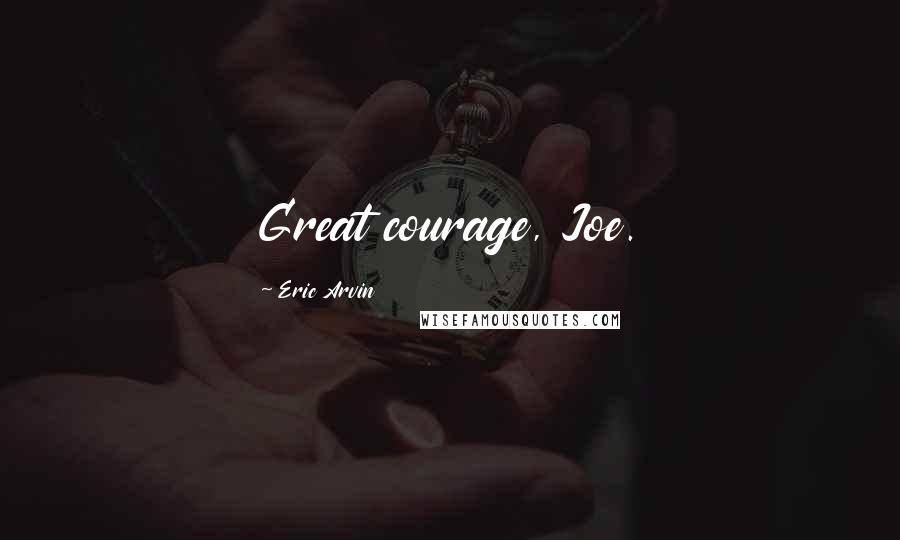 Great courage, Joe.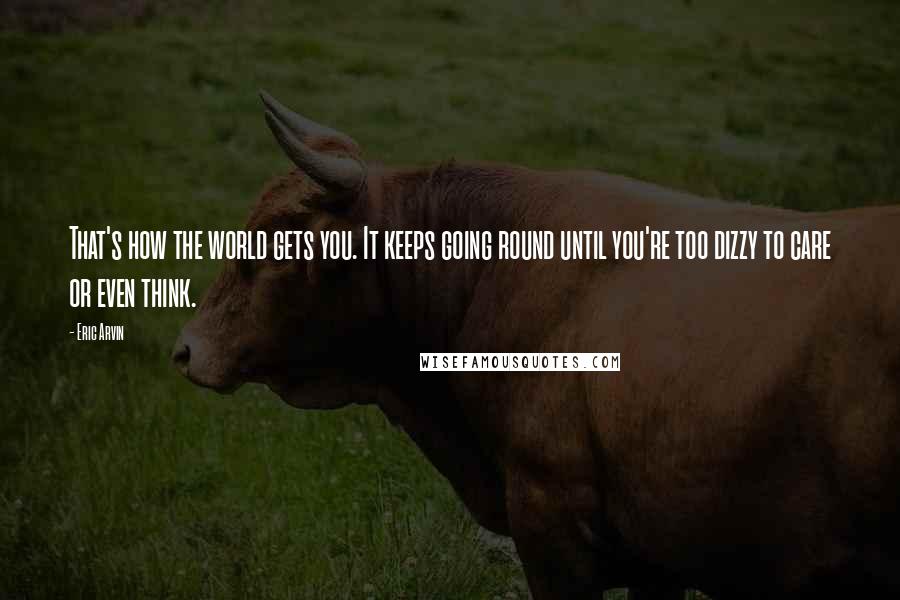 That's how the world gets you. It keeps going round until you're too dizzy to care or even think.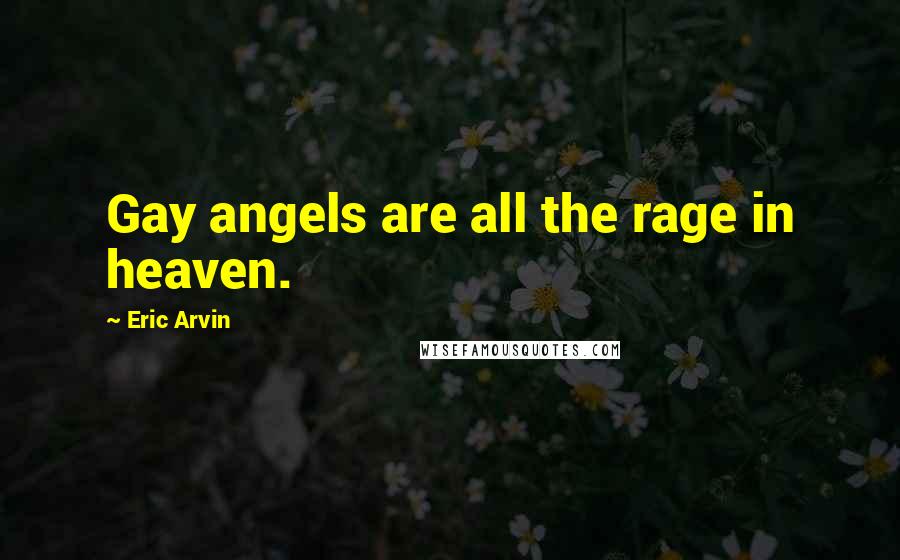 Gay angels are all the rage in heaven.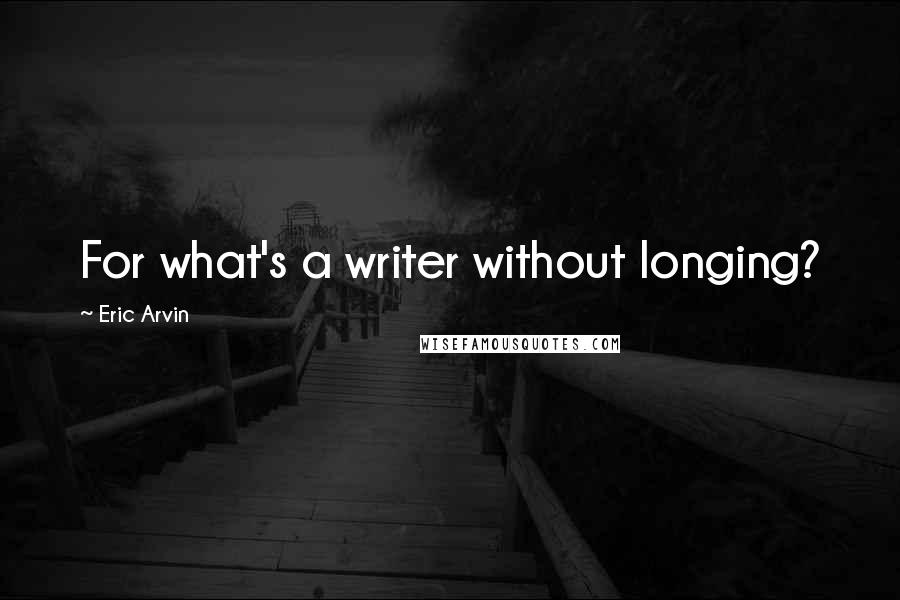 For what's a writer without longing?