Past Present Future Love Quotes
Collection of top 33 famous quotes about Past Present Future Love
Past Present Future Love Quotes & Sayings
Happy to read and share the best inspirational Past Present Future Love quotes, sayings and quotations on Wise Famous Quotes.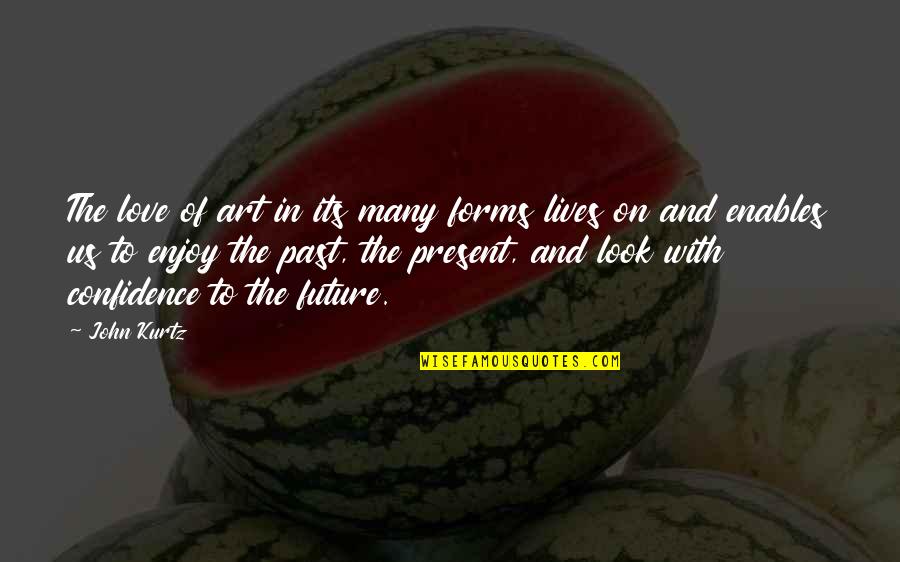 The love of art in its many forms lives on and enables us to enjoy the past, the present, and look with confidence to the future.
—
John Kurtz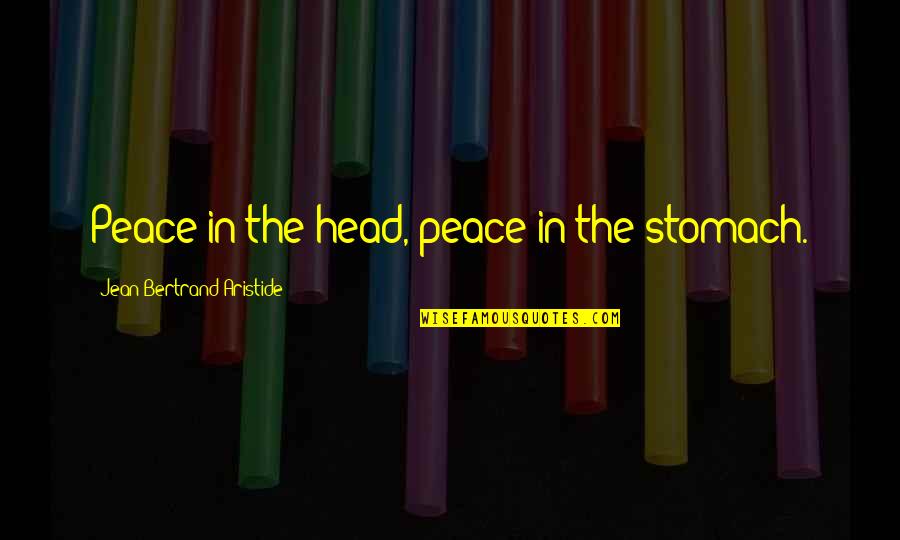 Peace in the head, peace in the stomach.
—
Jean-Bertrand Aristide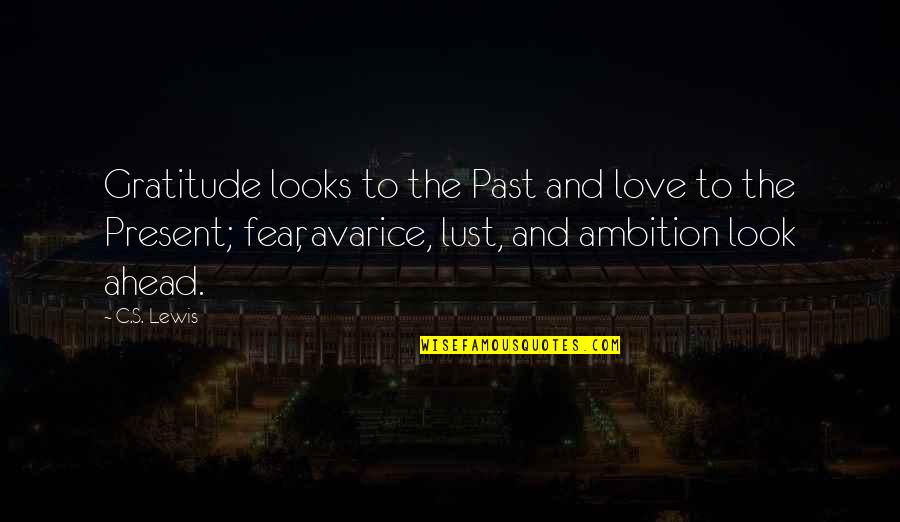 Gratitude looks to the Past and love to the Present; fear, avarice, lust, and ambition look ahead.
—
C.S. Lewis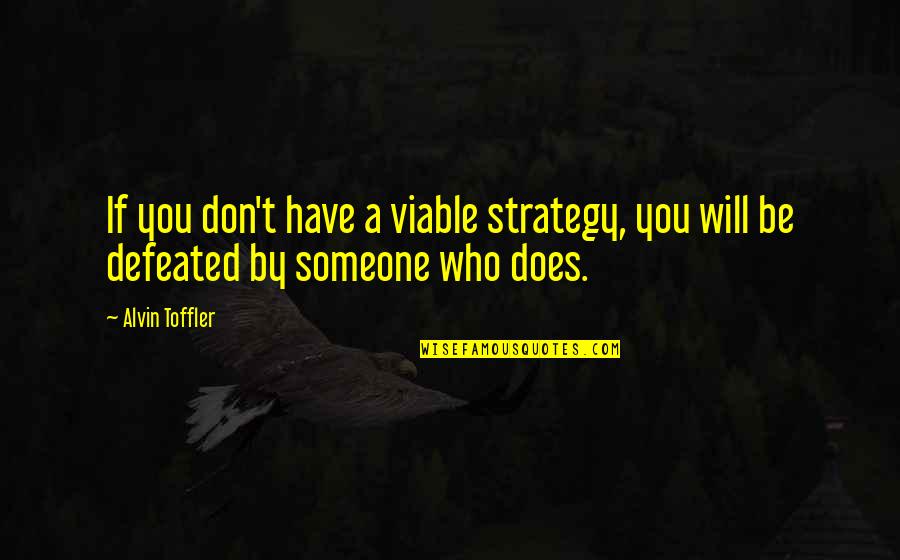 If you don't have a viable strategy, you will be defeated by someone who does.
—
Alvin Toffler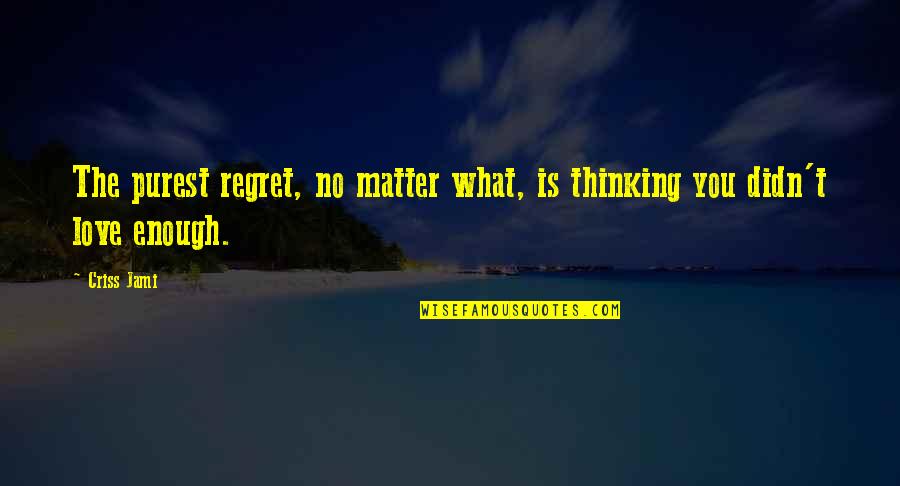 The purest regret, no matter what, is thinking you didn't love enough.
—
Criss Jami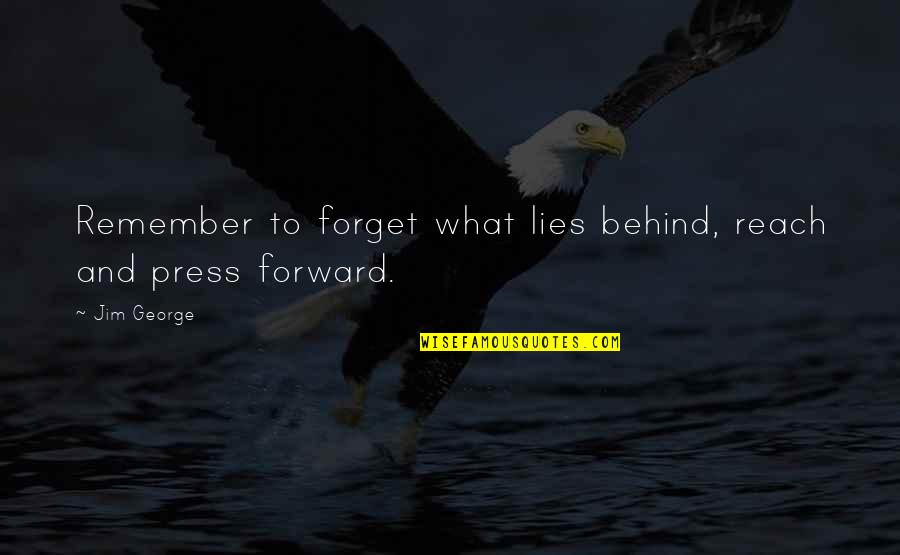 Remember to forget what lies behind, reach and press forward. —
Jim George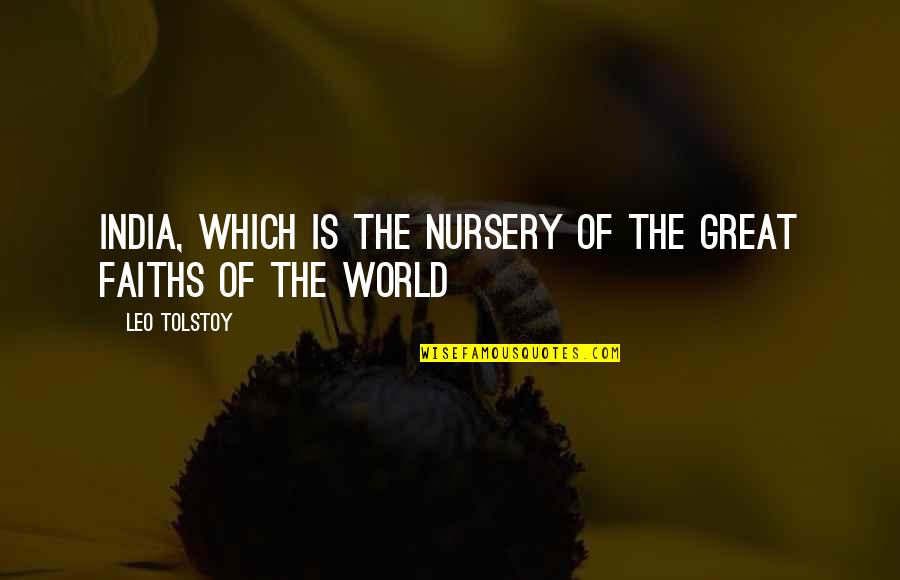 India, which is the nursery of the great faiths of the world —
Leo Tolstoy
Love is content with the present, it hopes for the future and it doesn't brood over the past. —
Ann Landers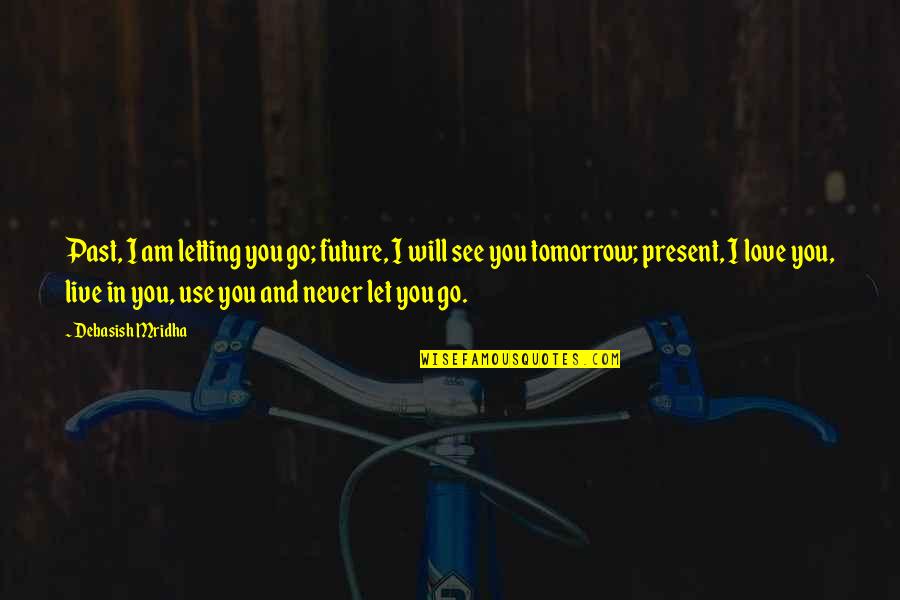 Past, I am letting you go; future, I will see you tomorrow; present, I love you, live in you, use you and never let you go. —
Debasish Mridha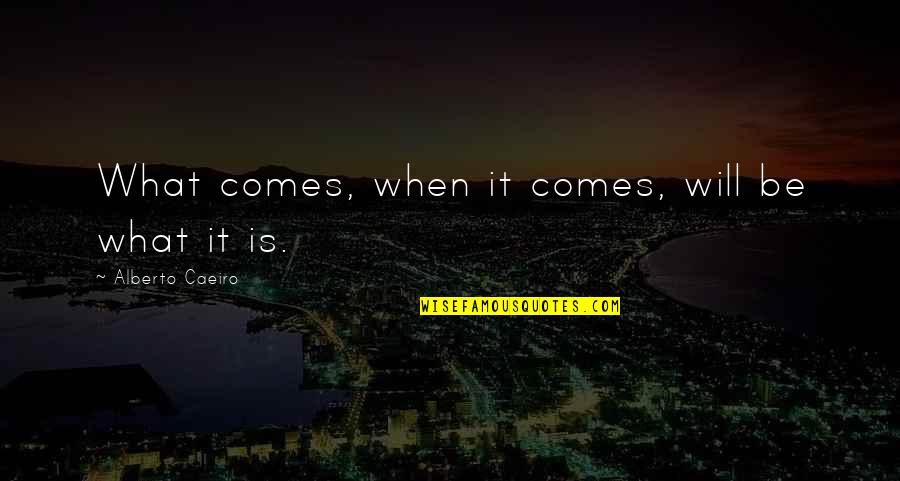 What comes, when it comes, will be what it is. —
Alberto Caeiro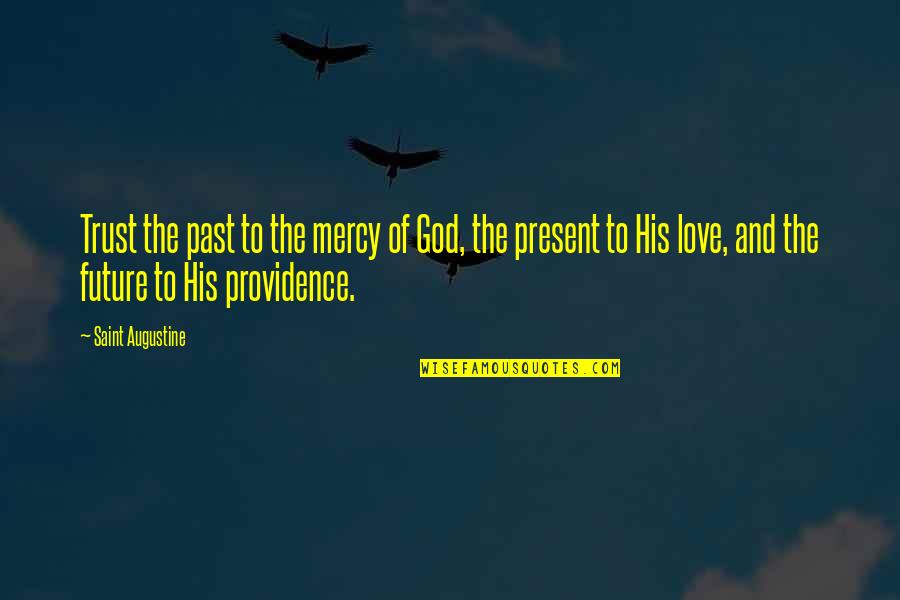 Trust the past to the mercy of God, the present to His love, and the future to His providence. —
Saint Augustine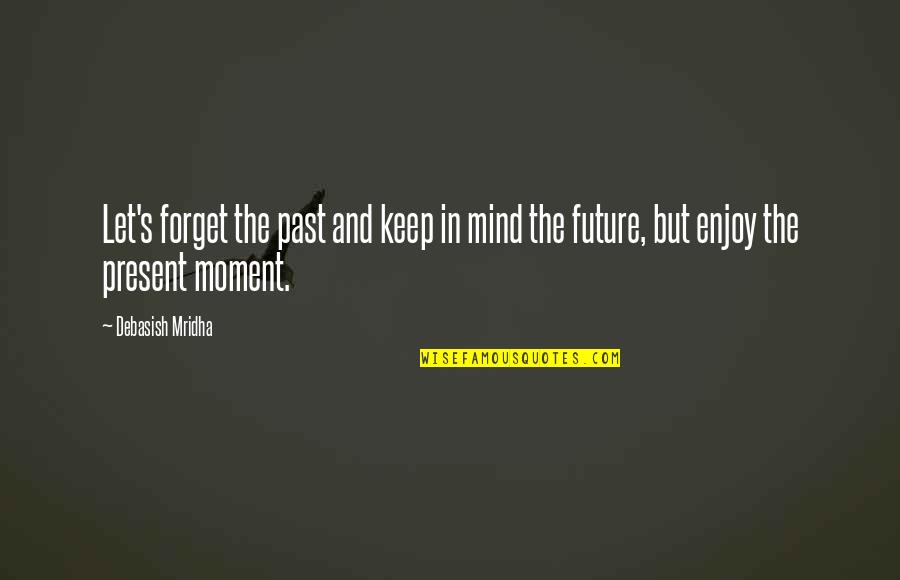 Let's forget the past and keep in mind the future, but enjoy the present moment. —
Debasish Mridha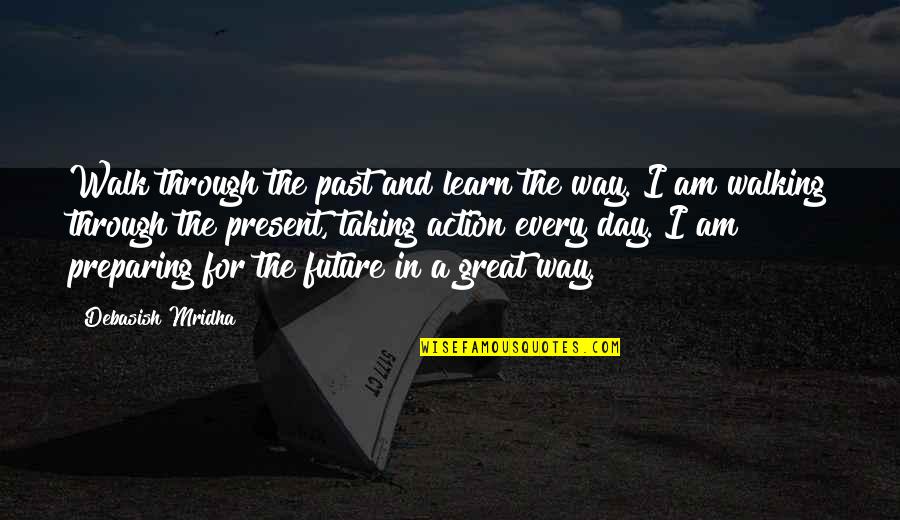 Walk through the past and learn the way. I am walking through the present, taking action every day. I am preparing for the future in a great way. —
Debasish Mridha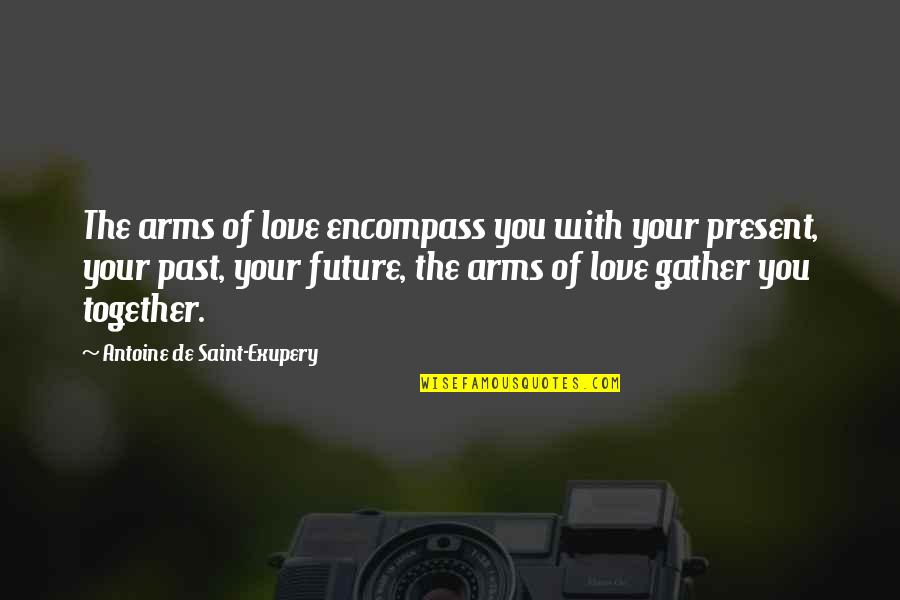 The arms of love encompass you with your present, your past, your future, the arms of love gather you together. —
Antoine De Saint-Exupery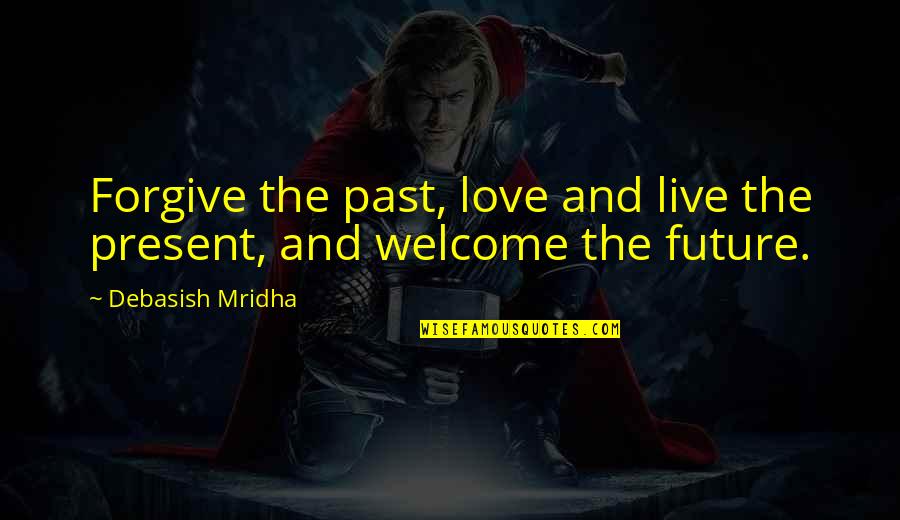 Forgive the past, love and live the present, and welcome the future. —
Debasish Mridha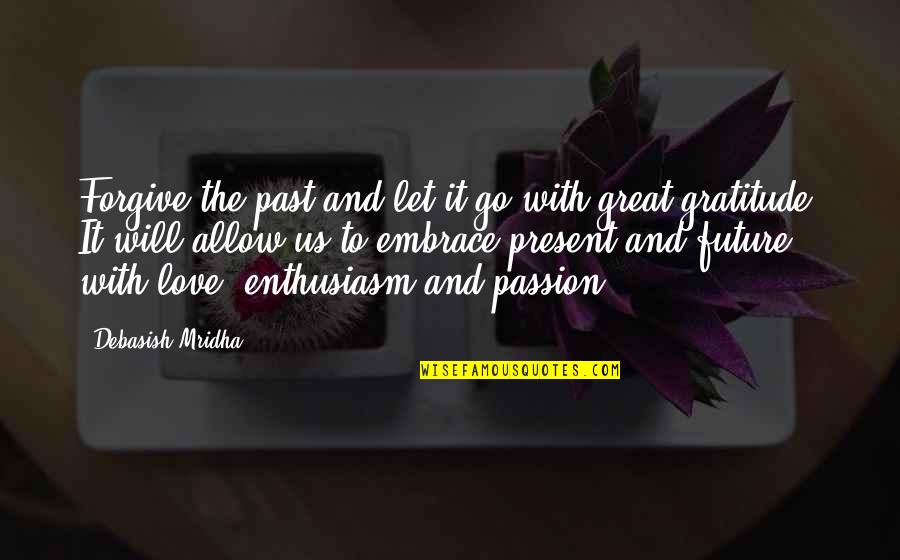 Forgive the past and let it go with great gratitude. It will allow us to embrace present and future with love, enthusiasm and passion. —
Debasish Mridha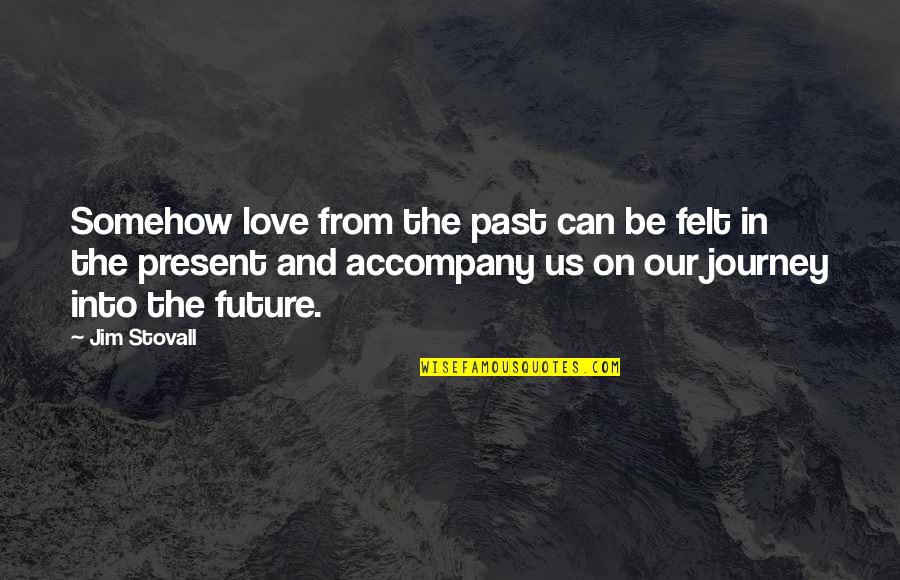 Somehow love from the past can be felt in the present and accompany us on our journey into the future. —
Jim Stovall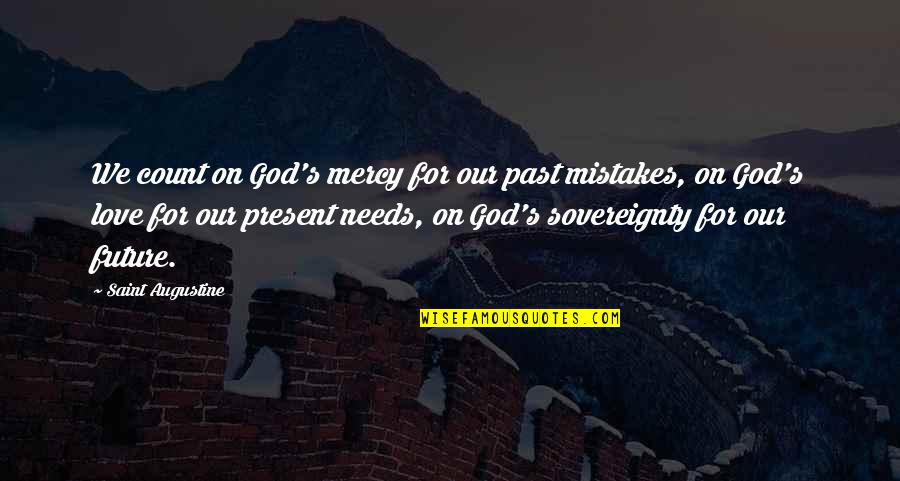 We count on God's mercy for our past mistakes, on God's love for our present needs, on God's sovereignty for our future. —
Saint Augustine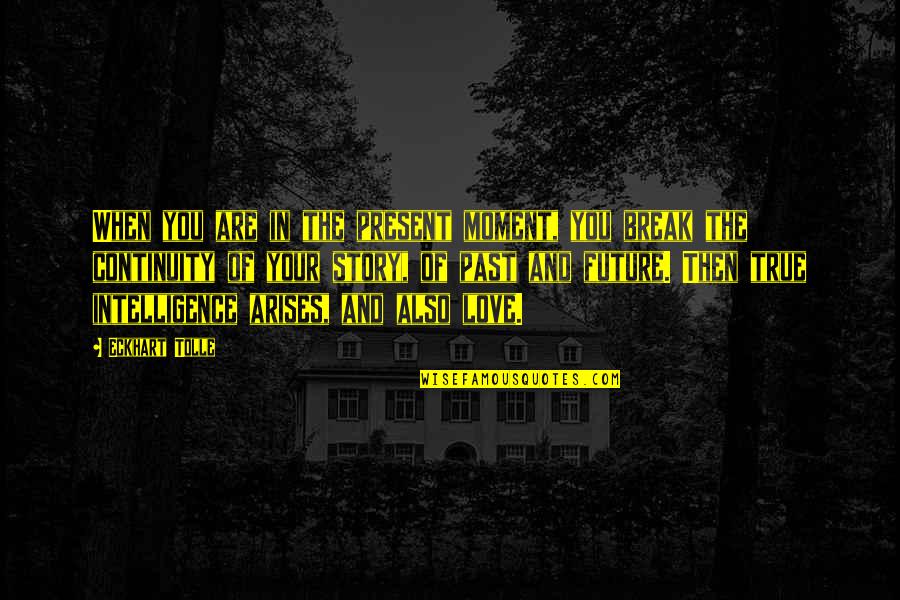 When you are in the present moment, you break the continuity of your story, of past and future. Then true intelligence arises, and also love. —
Eckhart Tolle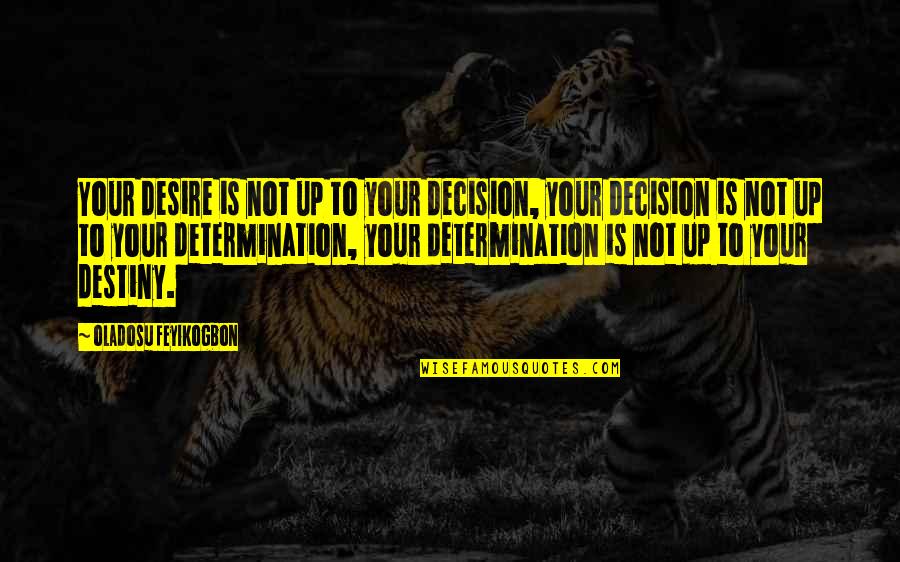 Your desire is not up to your decision, your decision is not up to your determination, your determination is not up to your destiny. —
Oladosu Feyikogbon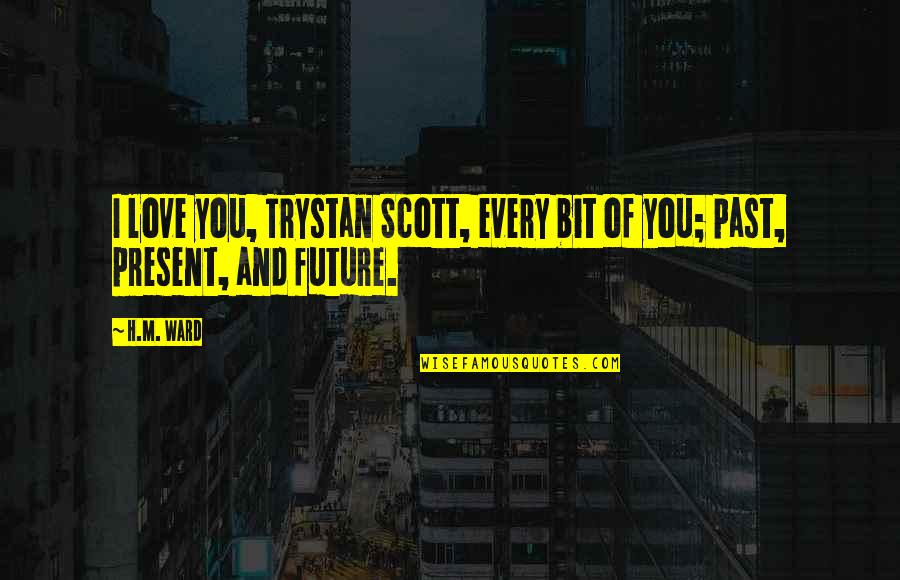 I love you, Trystan Scott, every bit of you; past, present, and future. —
H.M. Ward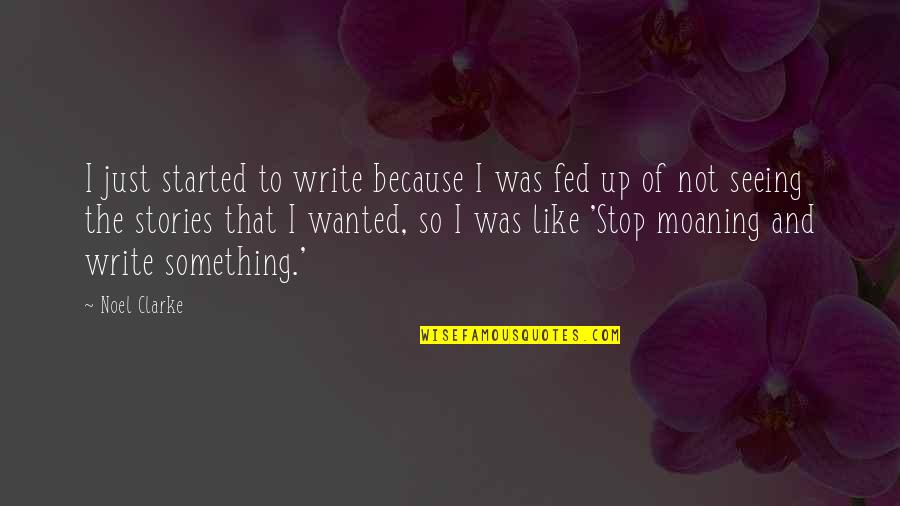 I just started to write because I was fed up of not seeing the stories that I wanted, so I was like 'Stop moaning and write something.' —
Noel Clarke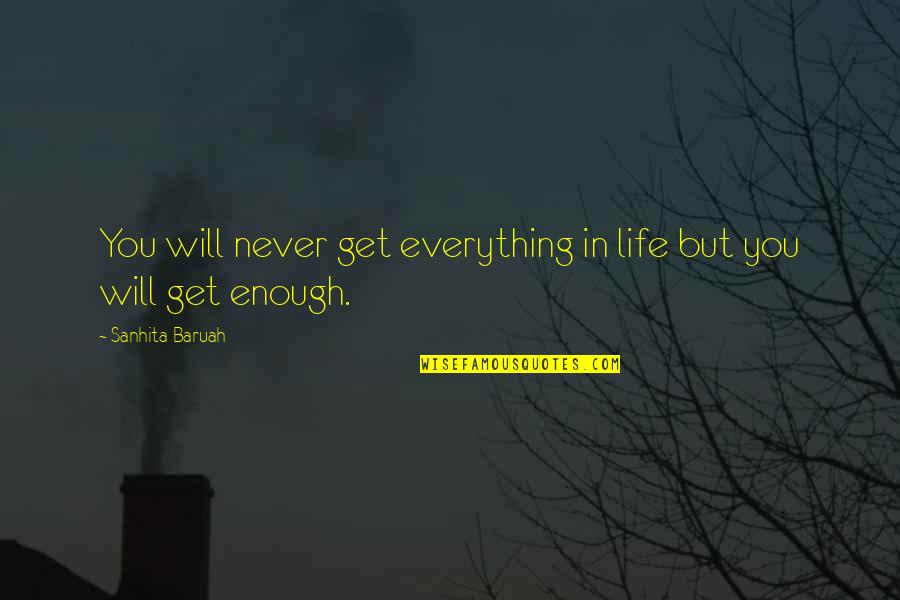 You will never get everything in life but you will get enough. —
Sanhita Baruah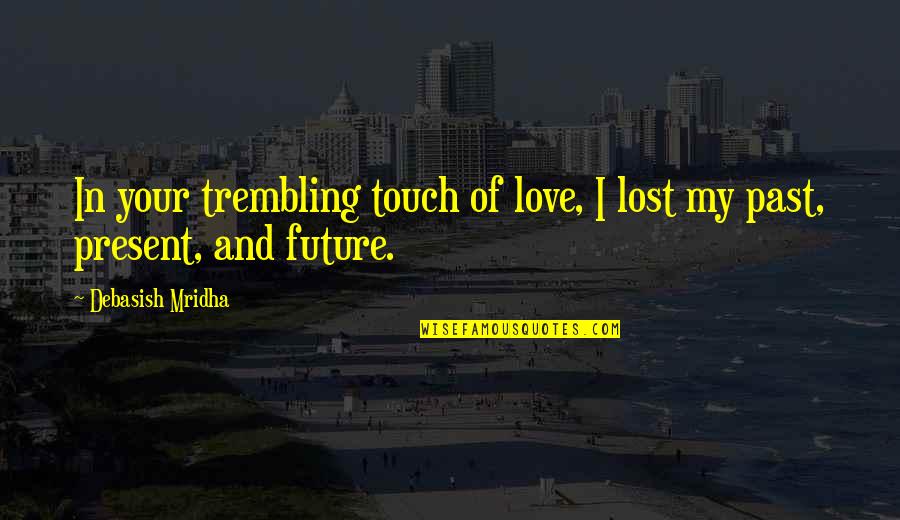 In your trembling touch of love, I lost my past, present, and future. —
Debasish Mridha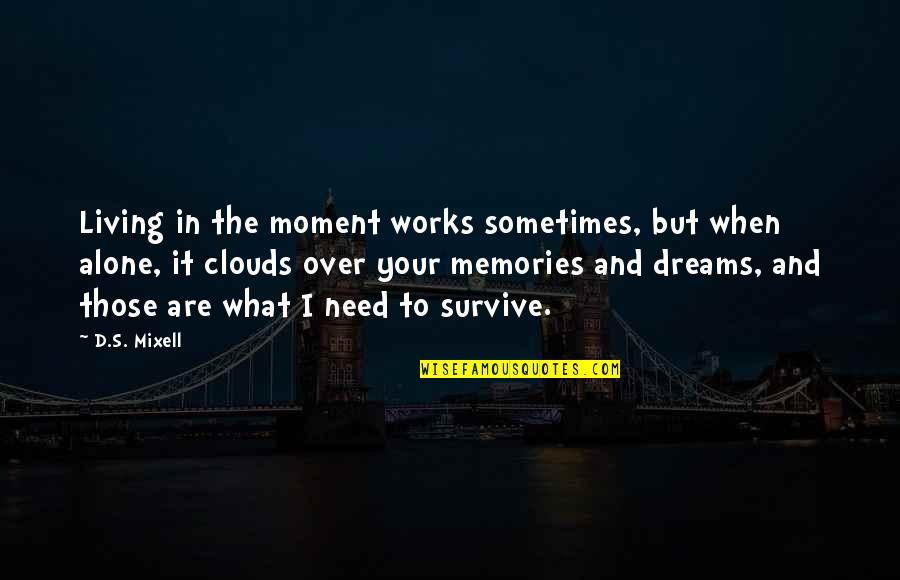 Living in the moment works sometimes, but when alone, it clouds over your memories and dreams, and those are what I need to survive. —
D.S. Mixell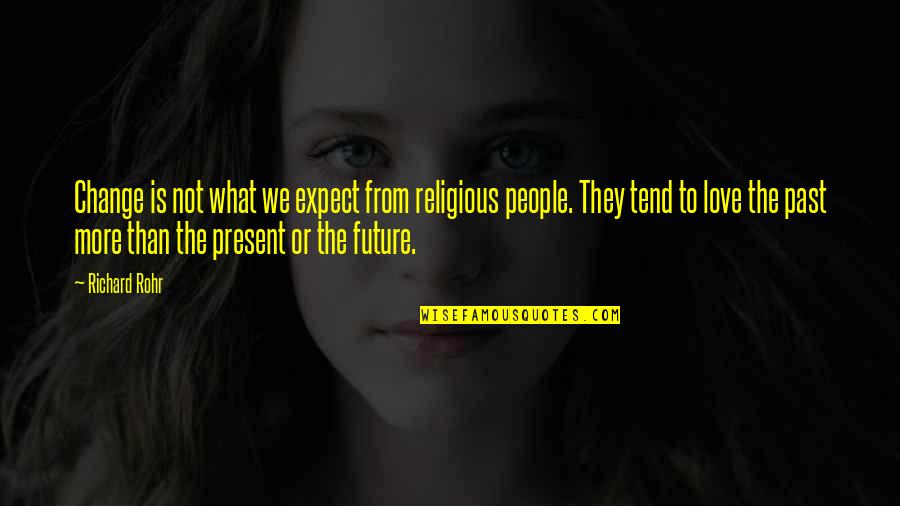 Change is not what we expect from religious people. They tend to love the past more than the present or the future. —
Richard Rohr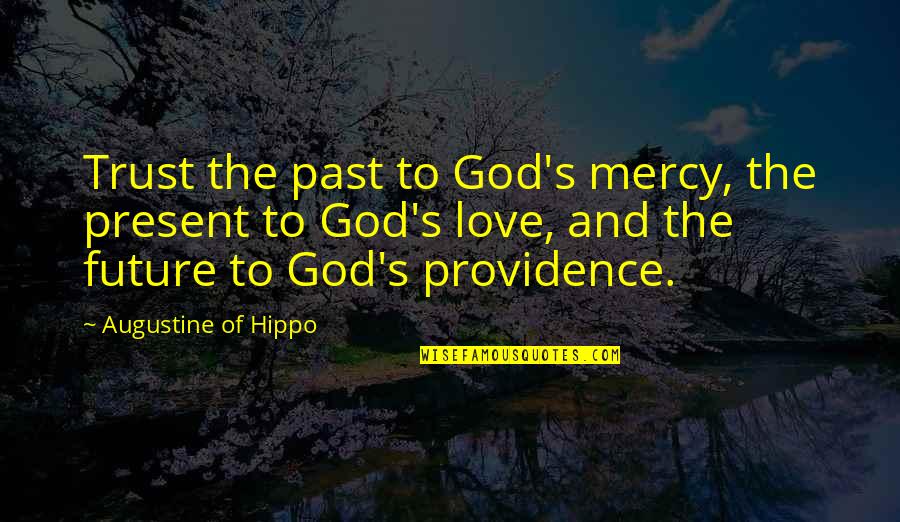 Trust the past to God's mercy, the present to God's love, and the future to God's providence. —
Augustine Of Hippo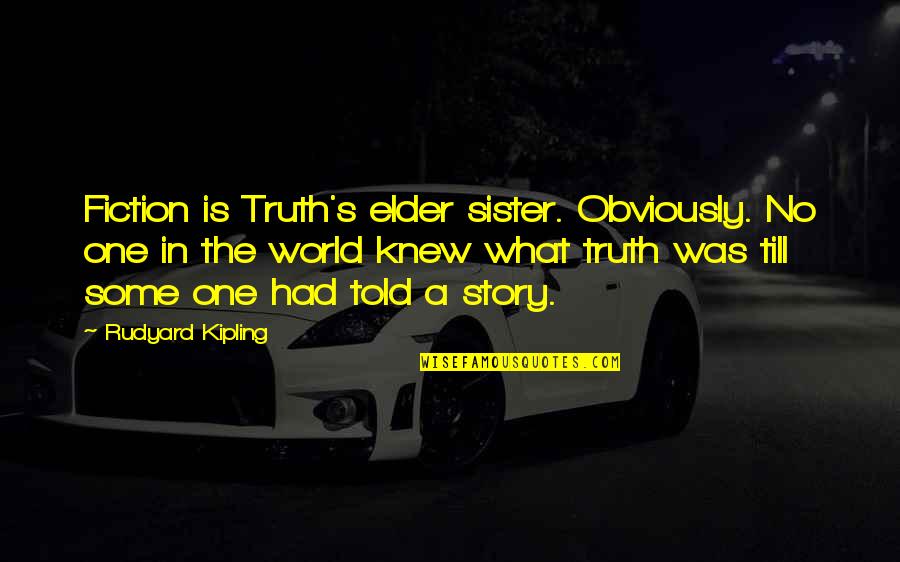 Fiction is Truth's elder sister. Obviously. No one in the world knew what truth was till some one had told a story. —
Rudyard Kipling