Past Forgetting Quotes
Collection of top 43 famous quotes about Past Forgetting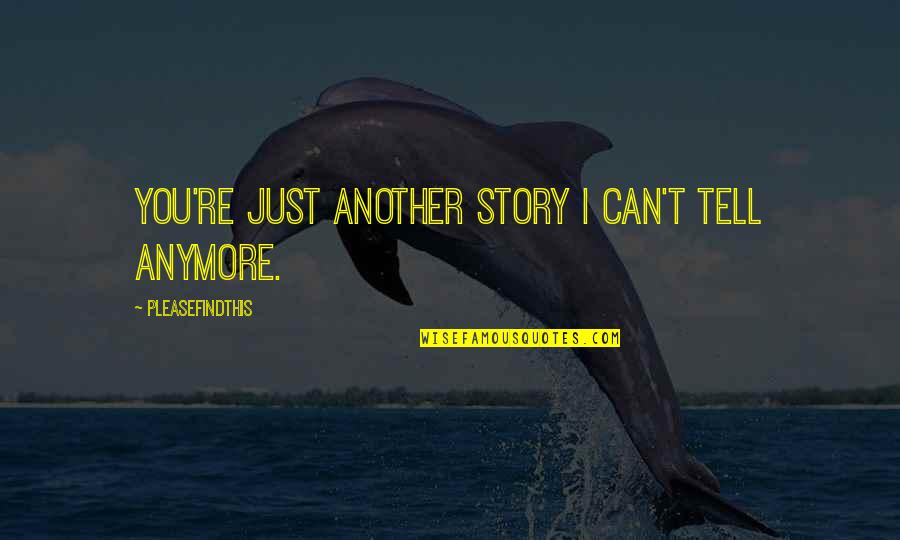 You're just another story I can't tell anymore.
—
Pleasefindthis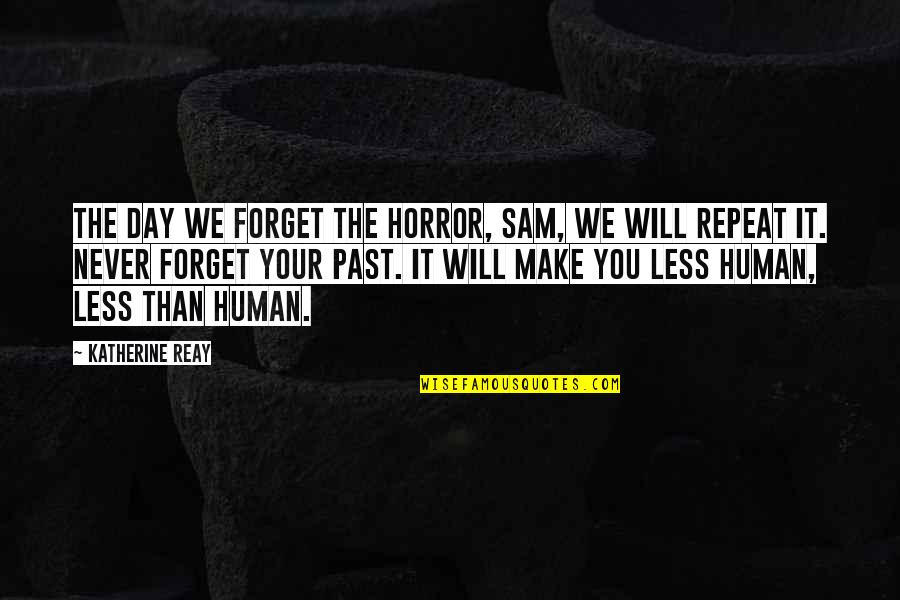 The day we forget the horror, Sam, we will repeat it. Never forget your past. It will make you less human, less than human.
—
Katherine Reay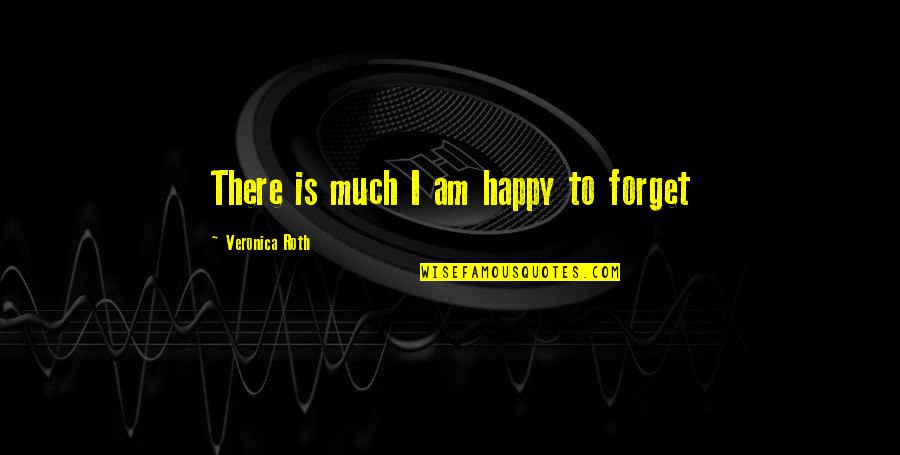 There is much I am happy to forget
—
Veronica Roth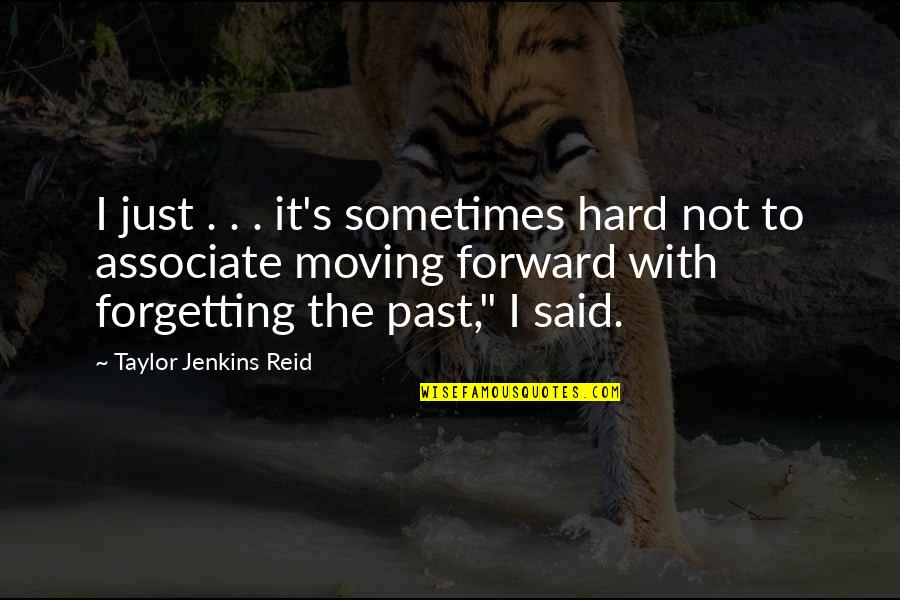 I just . . . it's sometimes hard not to associate moving forward with forgetting the past," I said.
—
Taylor Jenkins Reid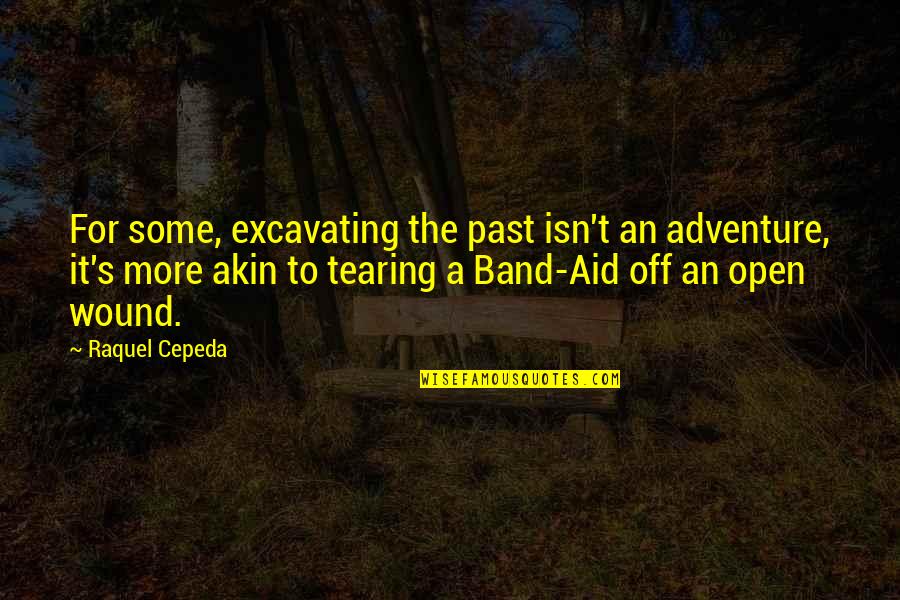 For some, excavating the past isn't an adventure, it's more akin to tearing a Band-Aid off an open wound.
—
Raquel Cepeda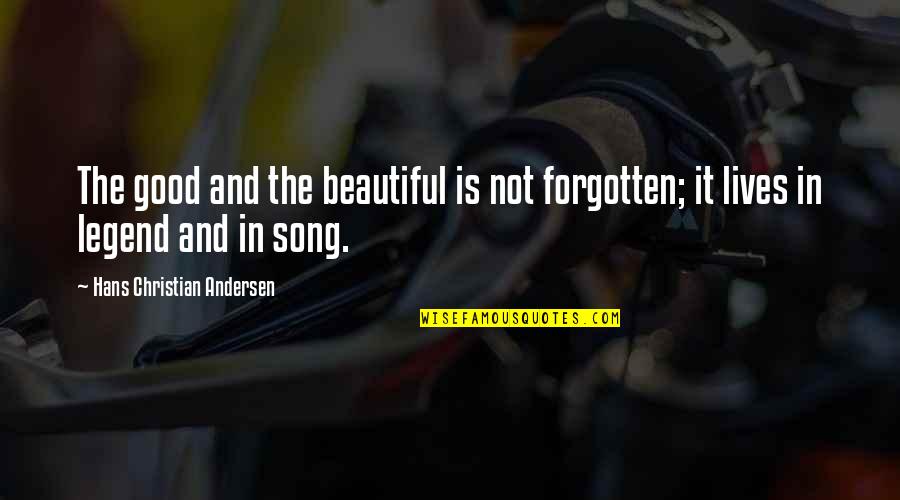 The good and the beautiful is not forgotten; it lives in legend and in song.
—
Hans Christian Andersen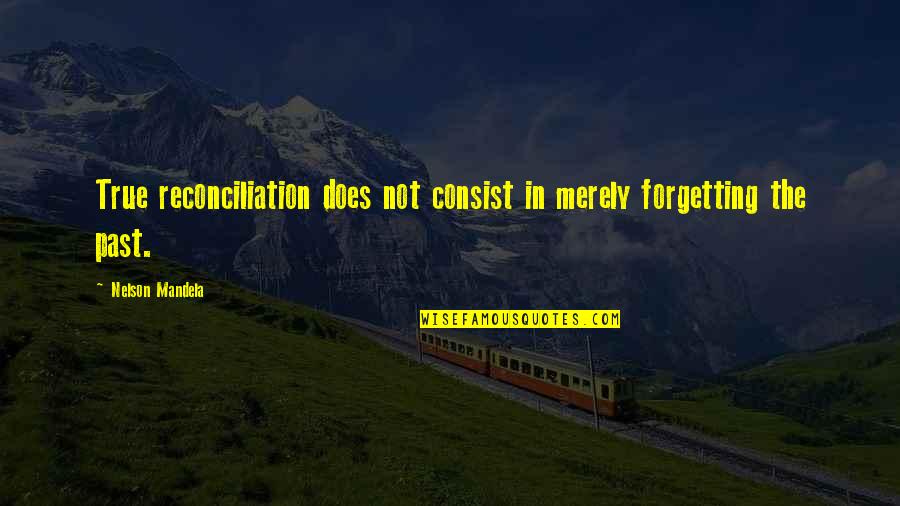 True reconciliation does not consist in merely forgetting the past.
—
Nelson Mandela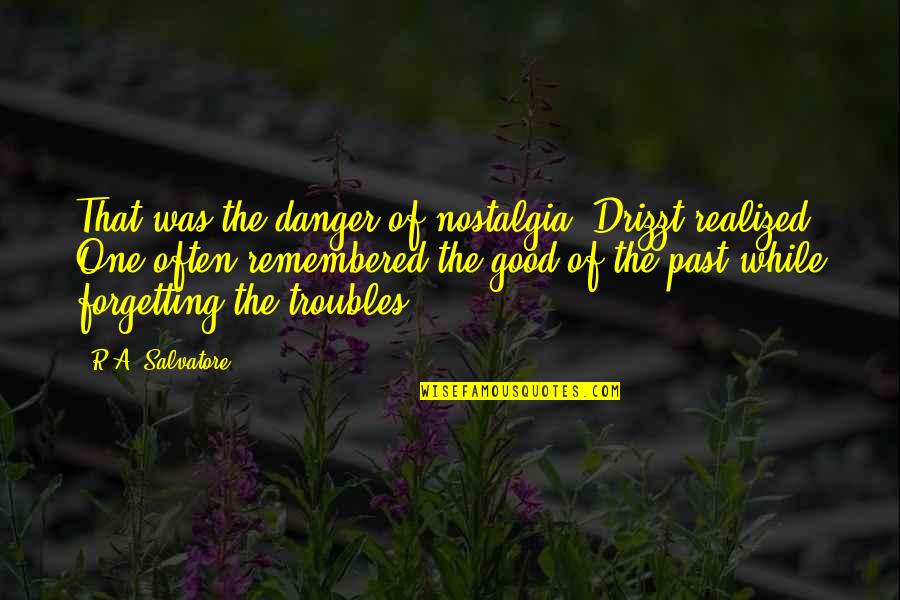 That was the danger of nostalgia, Drizzt realized. One often remembered the good of the past while forgetting the troubles.
—
R.A. Salvatore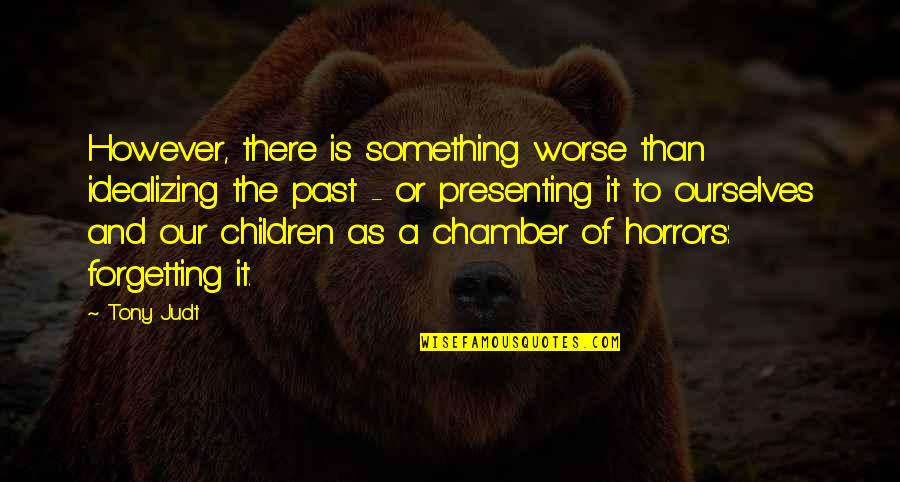 However, there is something worse than idealizing the past - or presenting it to ourselves and our children as a chamber of horrors: forgetting it. —
Tony Judt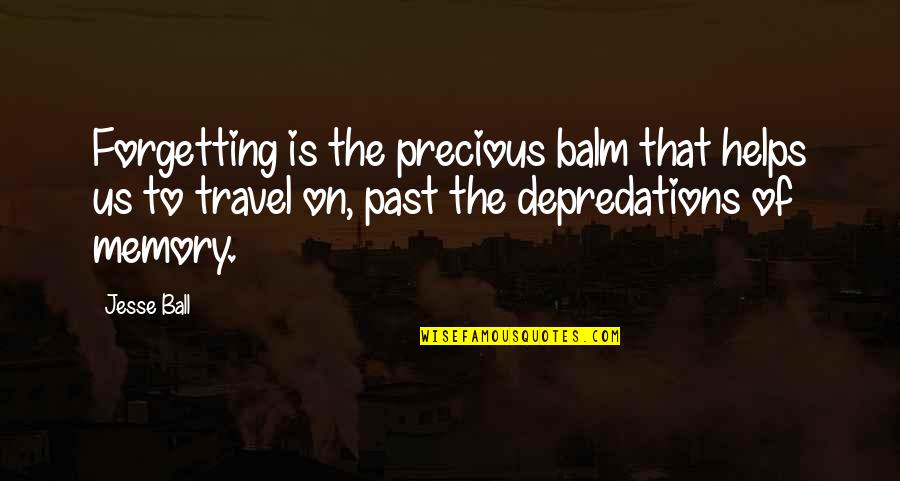 Forgetting is the precious balm that helps us to travel on, past the depredations of memory. —
Jesse Ball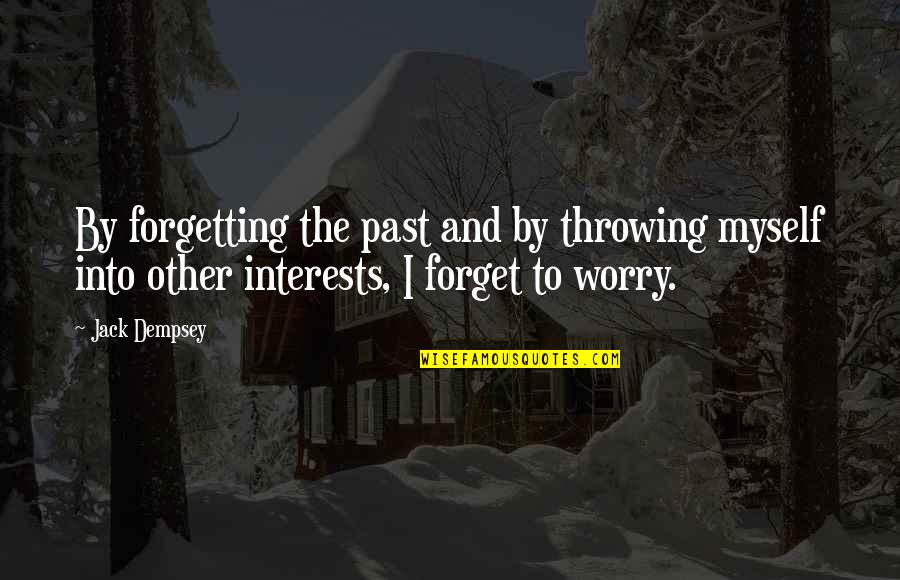 By forgetting the past and by throwing myself into other interests, I forget to worry. —
Jack Dempsey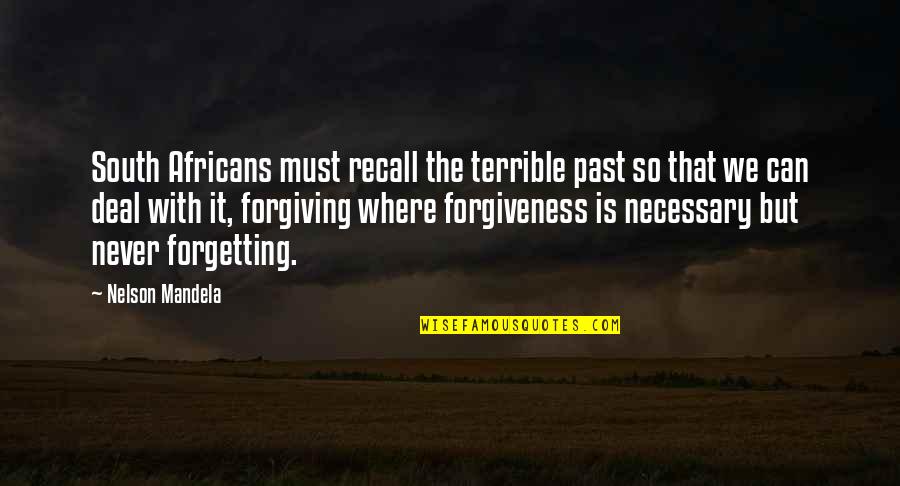 South Africans must recall the terrible past so that we can deal with it, forgiving where forgiveness is necessary but never forgetting. —
Nelson Mandela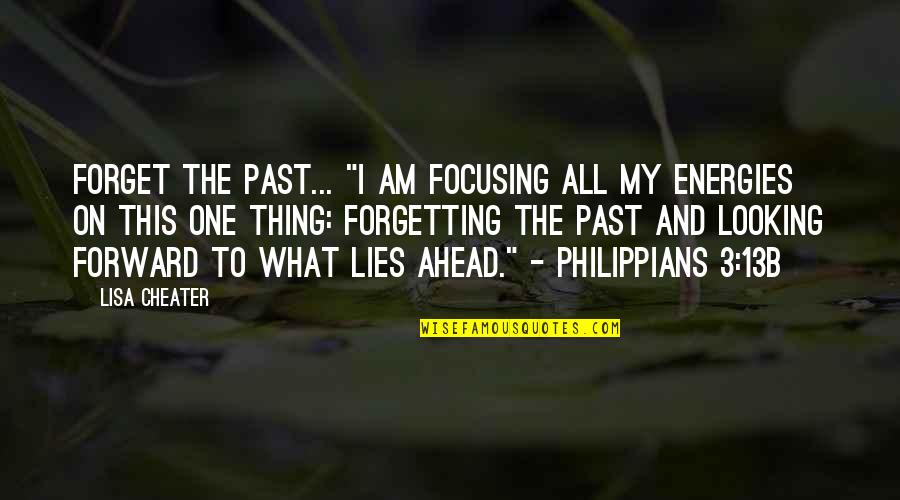 Forget the past... "I am focusing all my energies on this one thing: Forgetting the past and looking forward to what lies ahead." - Philippians 3:13b —
Lisa Cheater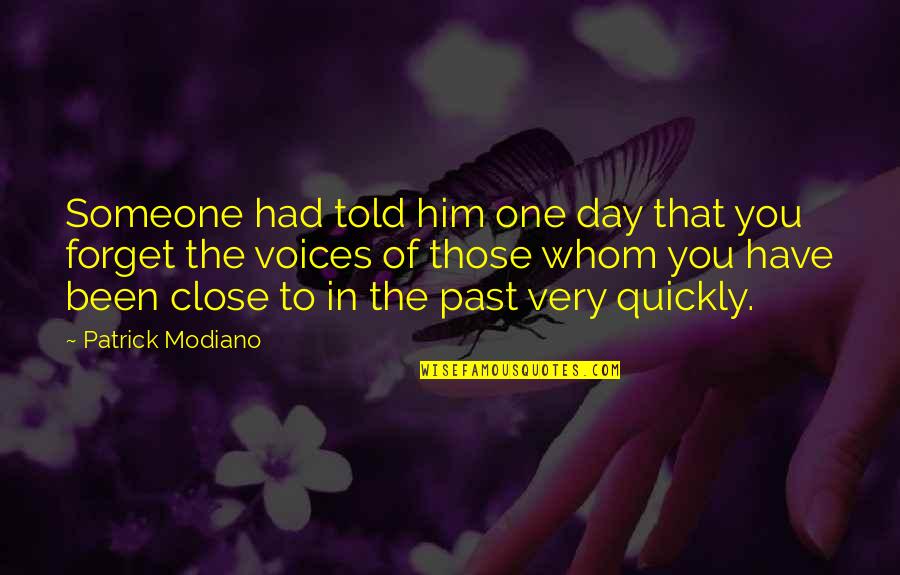 Someone had told him one day that you forget the voices of those whom you have been close to in the past very quickly. —
Patrick Modiano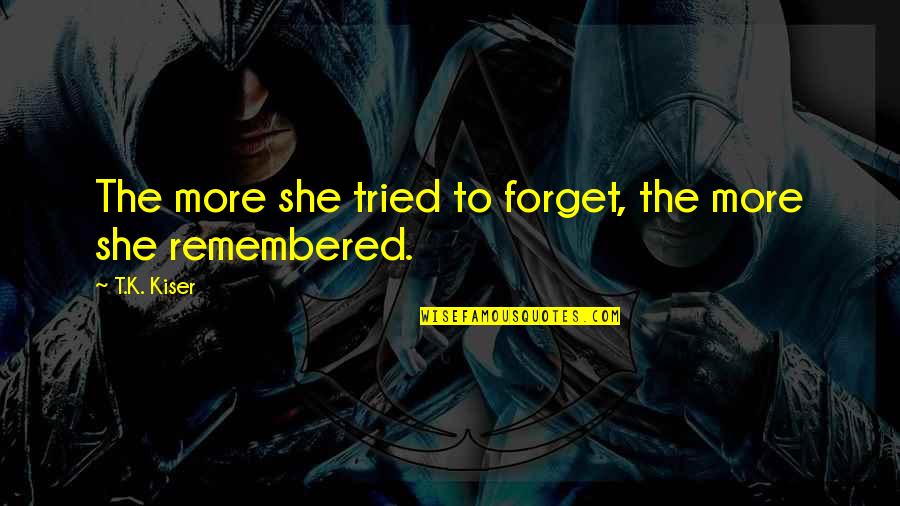 The more she tried to forget, the more she remembered. —
T.K. Kiser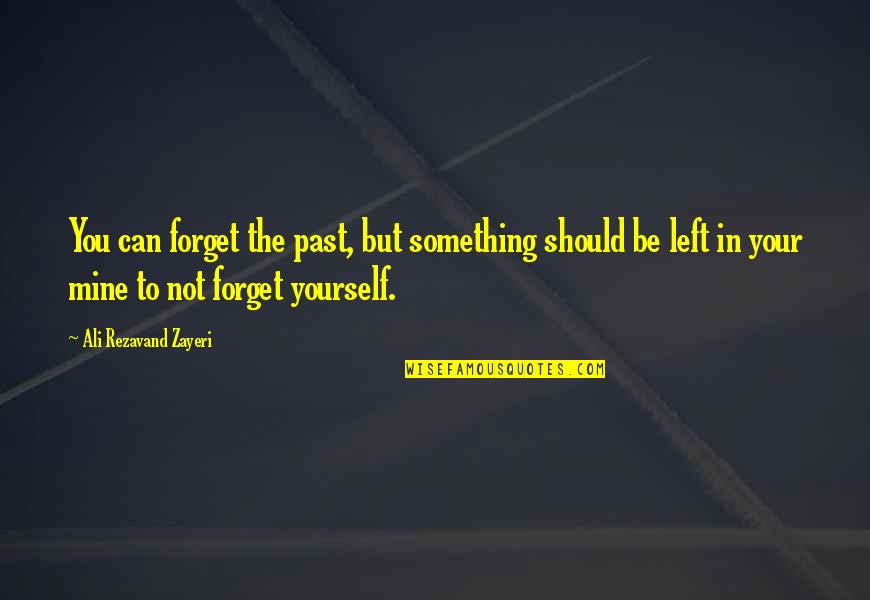 You can forget the past, but something should be left in your mine to not forget yourself. —
Ali Rezavand Zayeri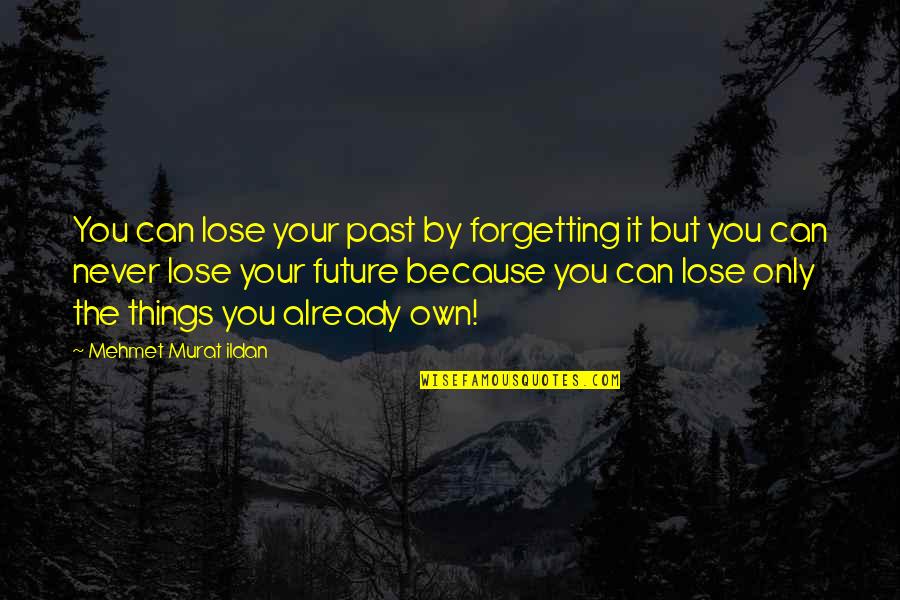 You can lose your past by forgetting it but you can never lose your future because you can lose only the things you already own! —
Mehmet Murat Ildan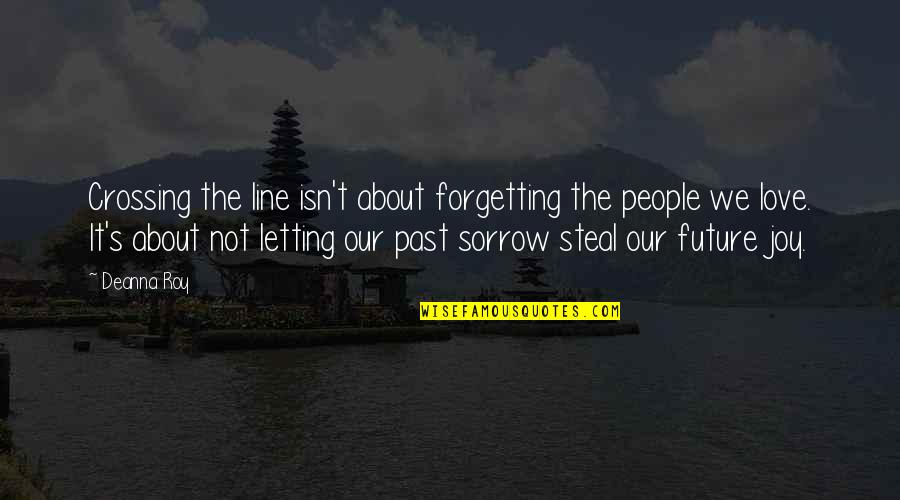 Crossing the line isn't about forgetting the people we love. It's about not letting our past sorrow steal our future joy. —
Deanna Roy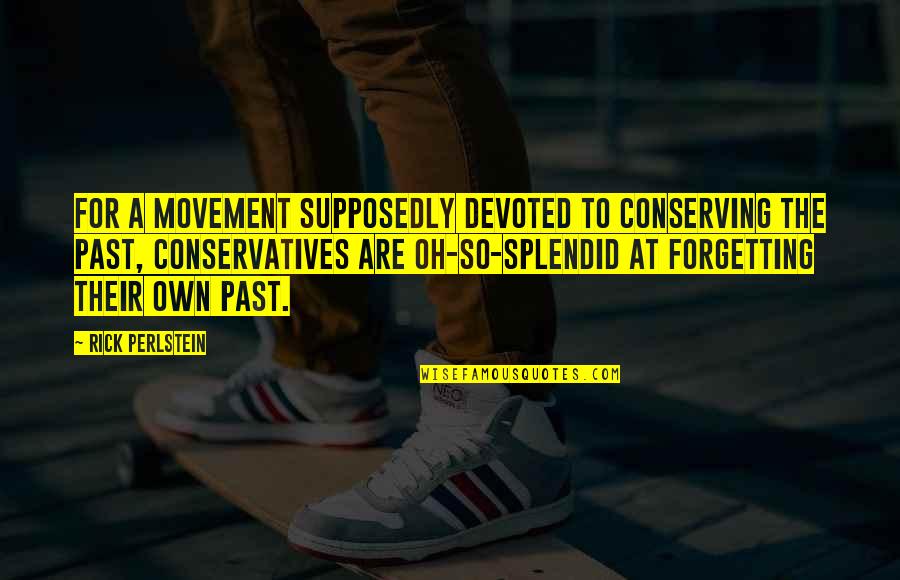 For a movement supposedly devoted to conserving the past, conservatives are oh-so-splendid at forgetting their own past. —
Rick Perlstein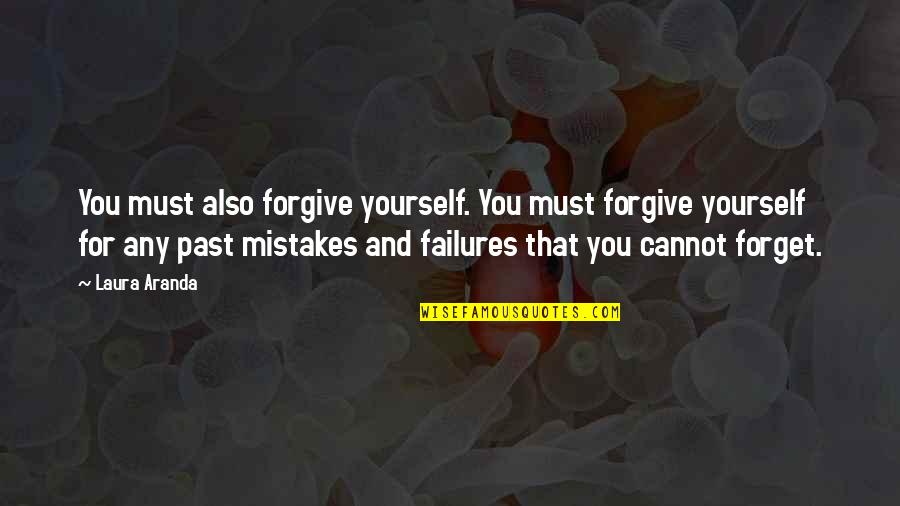 You must also forgive yourself. You must forgive yourself for any past mistakes and failures that you cannot forget. —
Laura Aranda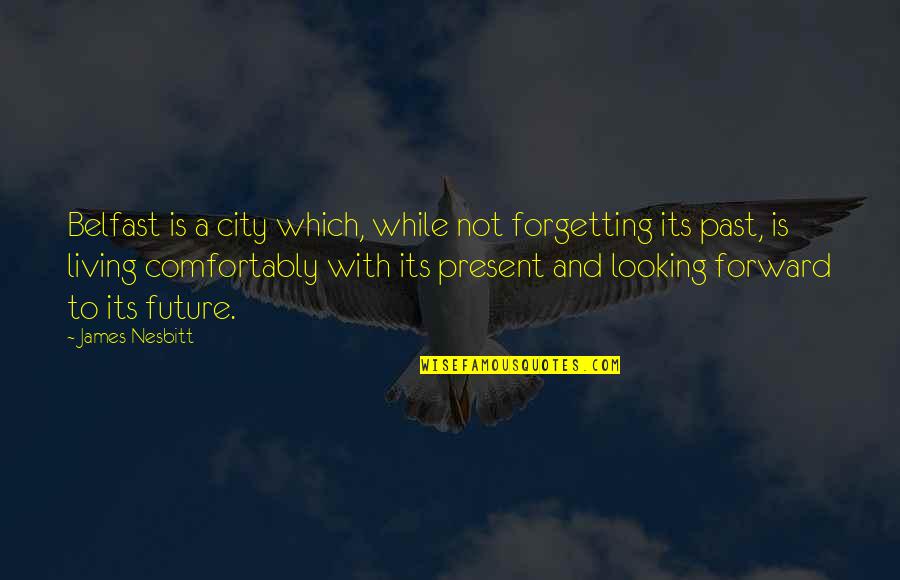 Belfast is a city which, while not forgetting its past, is living comfortably with its present and looking forward to its future. —
James Nesbitt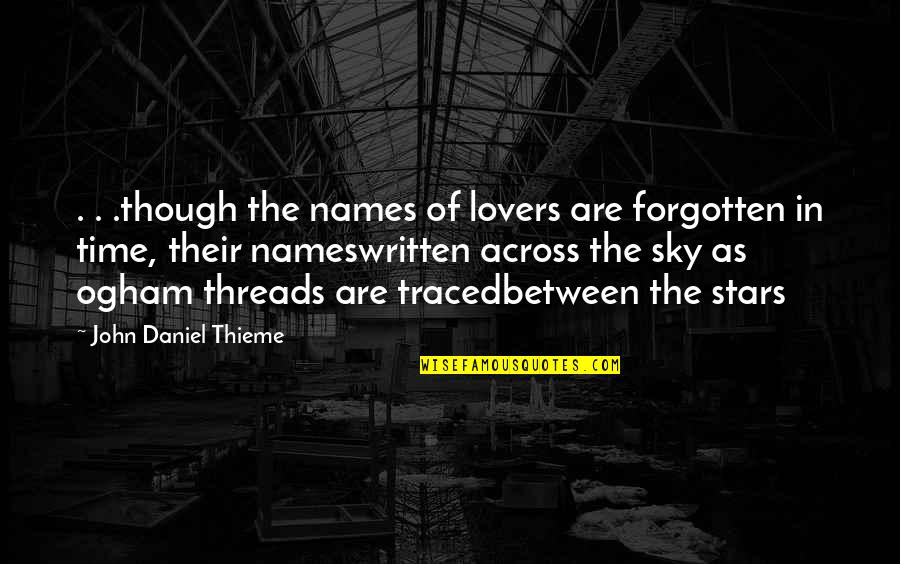 . . .though the names of lovers are forgotten in time, their names
written across the sky as ogham threads are traced
between the stars —
John Daniel Thieme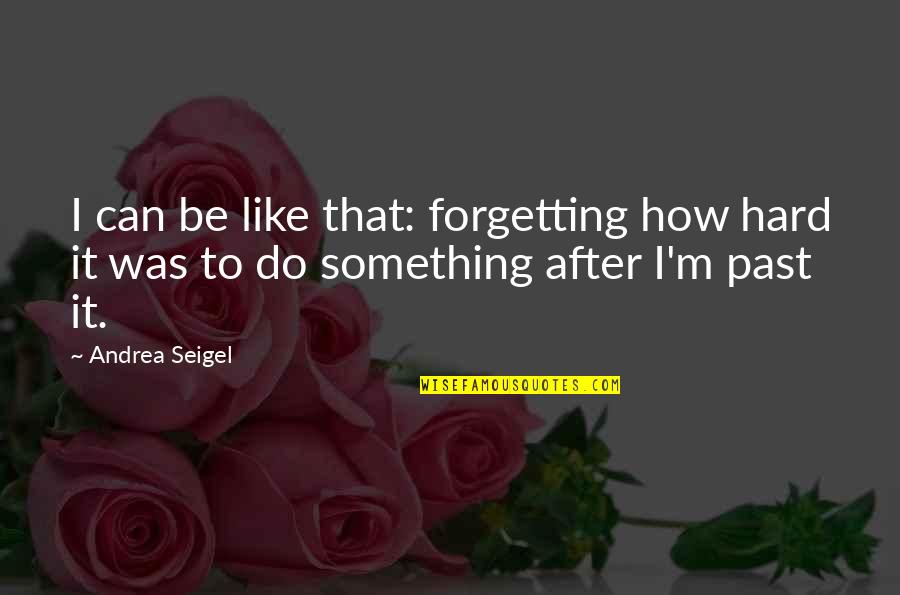 I can be like that: forgetting how hard it was to do something after I'm past it. —
Andrea Seigel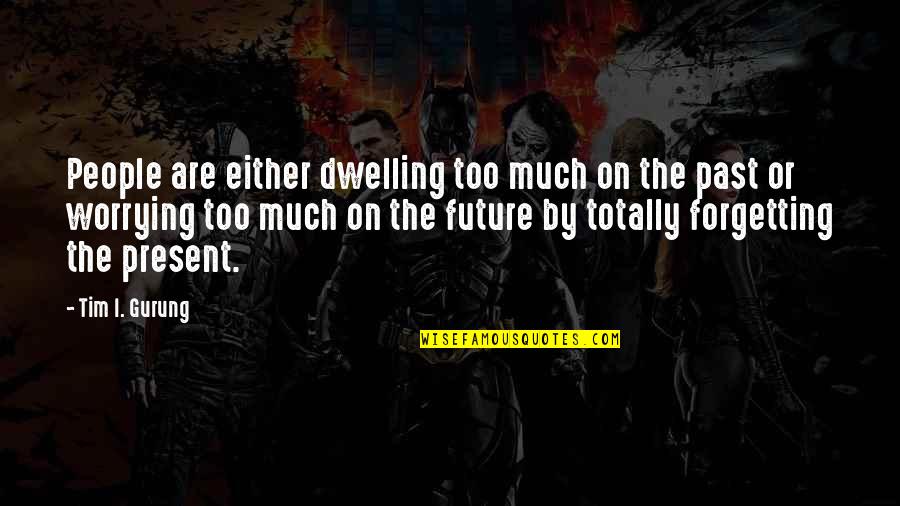 People are either dwelling too much on the past or worrying too much on the future by totally forgetting the present. —
Tim I. Gurung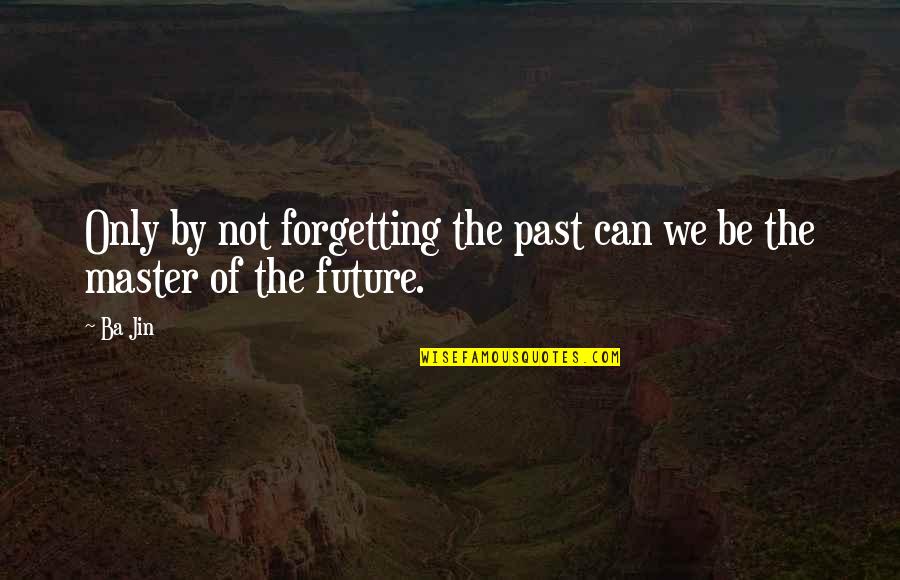 Only by not forgetting the past can we be the master of the future. —
Ba Jin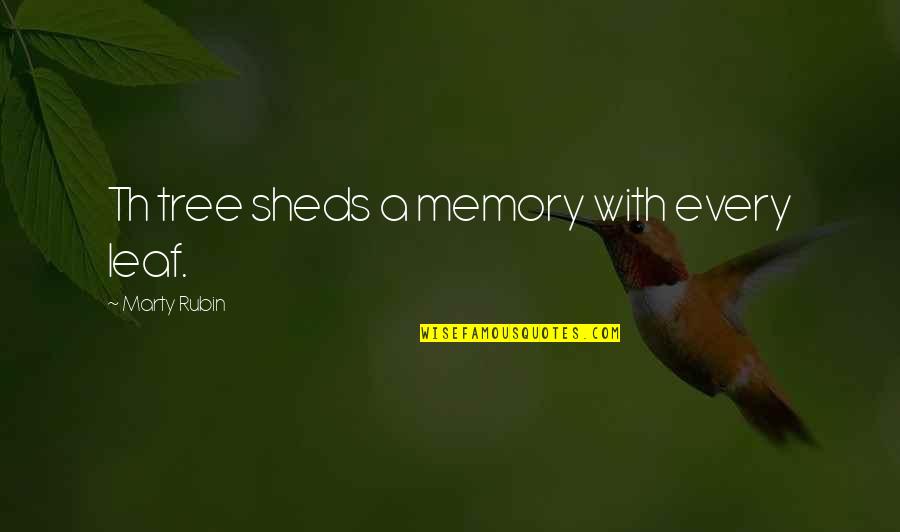 Th tree sheds a memory with every leaf. —
Marty Rubin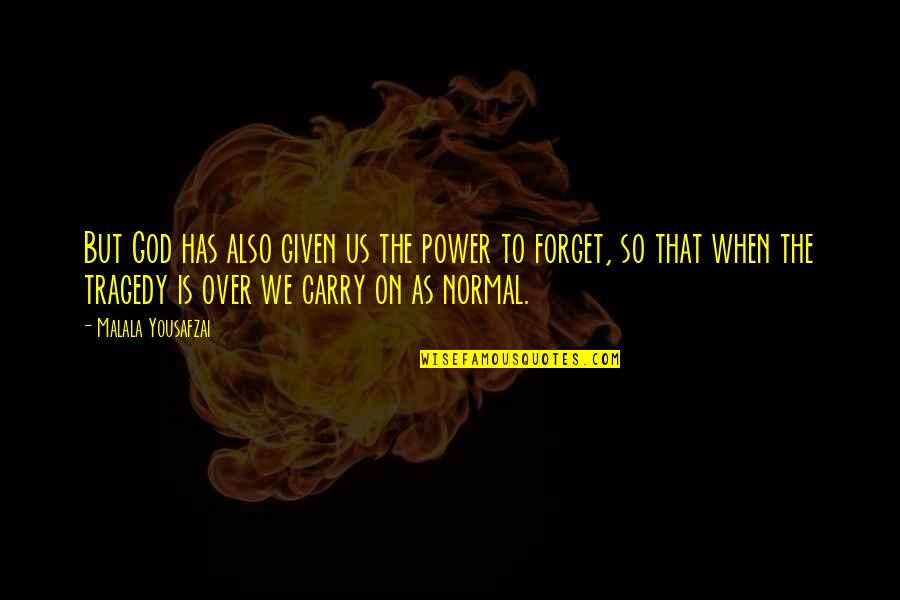 But God has also given us the power to forget, so that when the tragedy is over we carry on as normal. —
Malala Yousafzai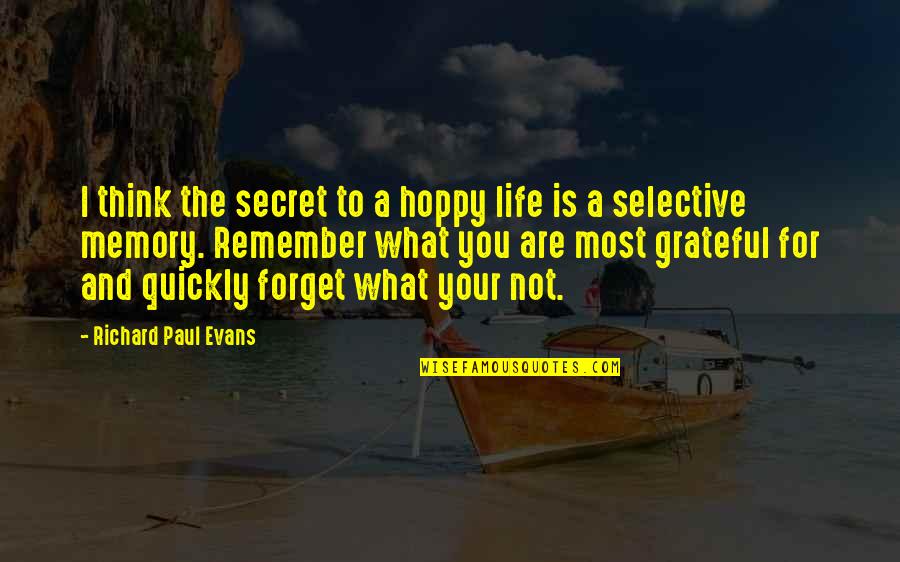 I think the secret to a hoppy life is a selective memory. Remember what you are most grateful for and quickly forget what your not. —
Richard Paul Evans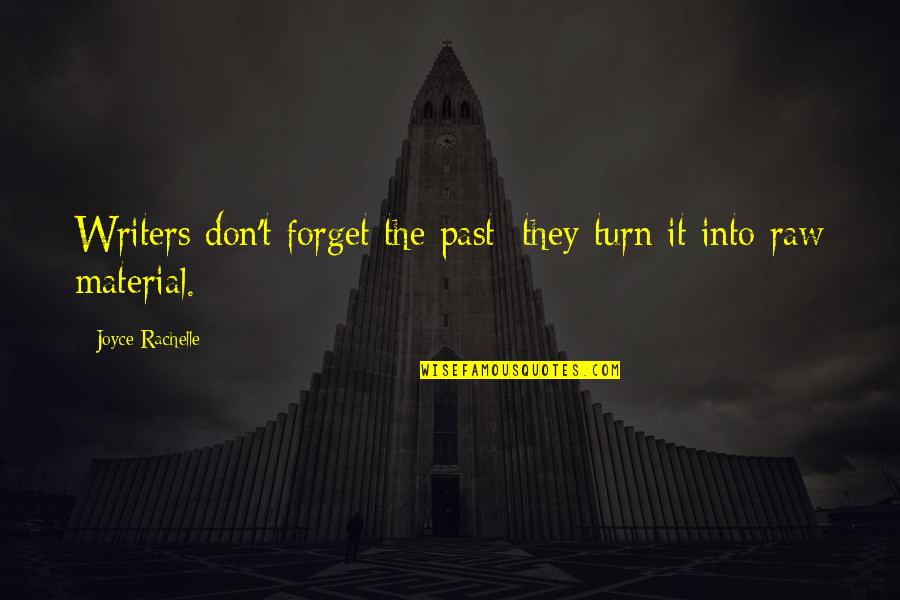 Writers don't forget the past; they turn it into raw material. —
Joyce Rachelle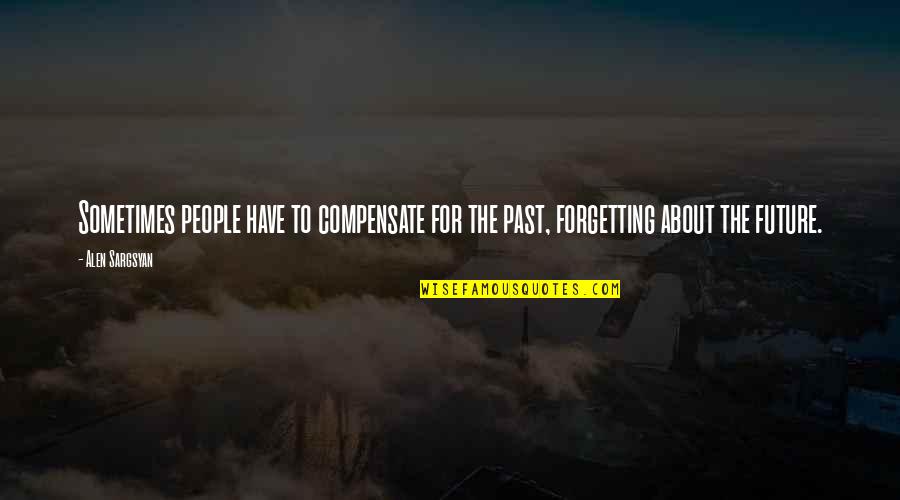 Sometimes people have to compensate for the past, forgetting about the future. —
Alen Sargsyan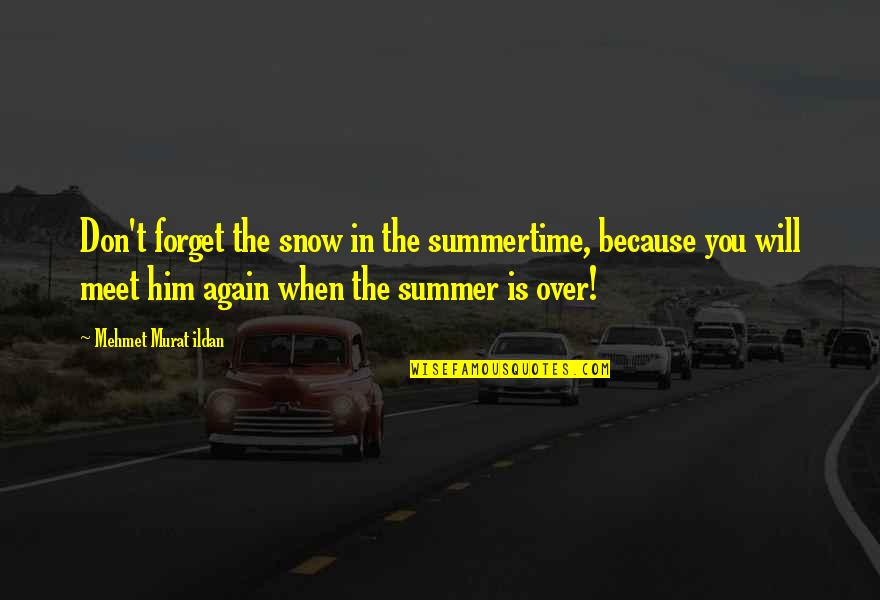 Don't forget the snow in the summertime, because you will meet him again when the summer is over! —
Mehmet Murat Ildan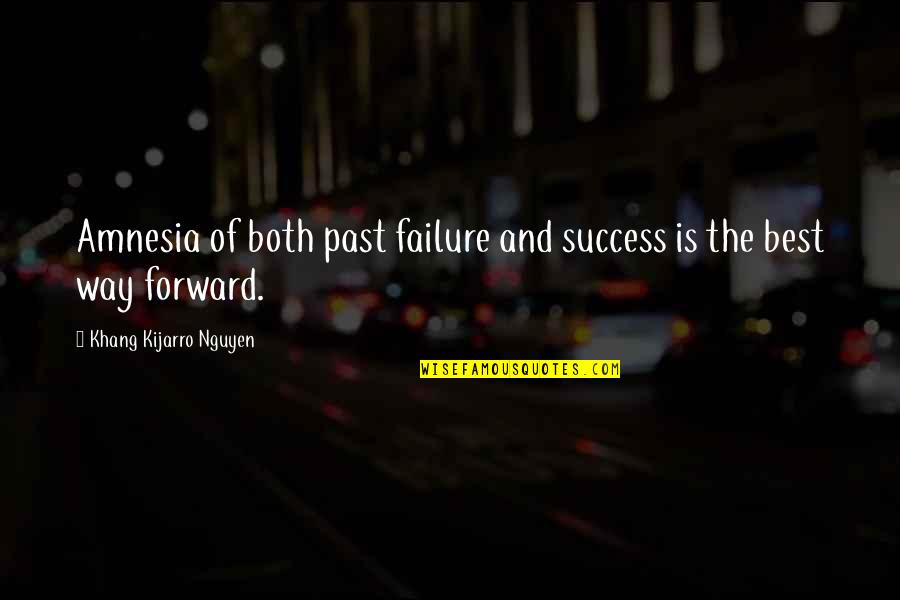 Amnesia of both past failure and success is the best way forward. —
Khang Kijarro Nguyen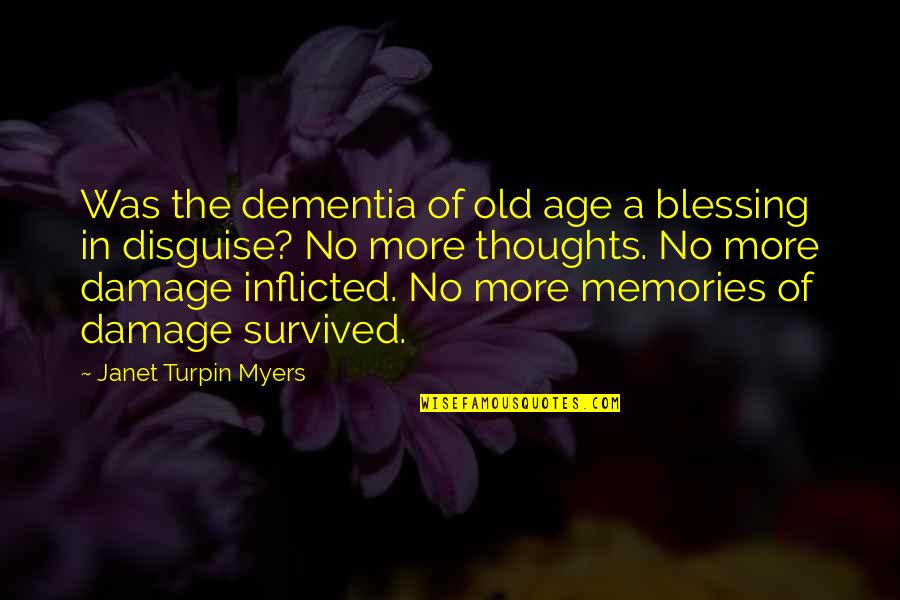 Was the dementia of old age a blessing in disguise? No more thoughts. No more damage inflicted. No more memories of damage survived. —
Janet Turpin Myers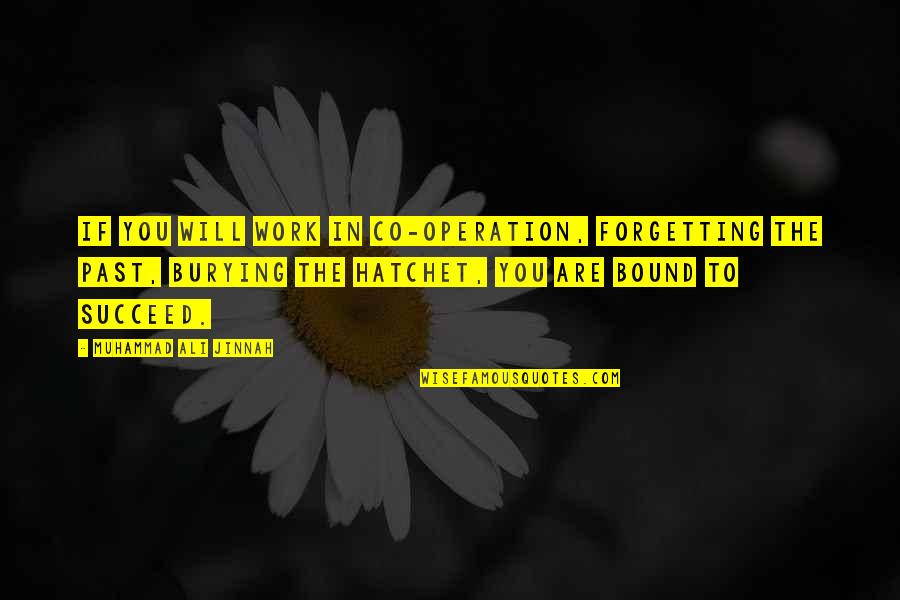 If you will work in co-operation, forgetting the past, burying the hatchet, you are bound to succeed. —
Muhammad Ali Jinnah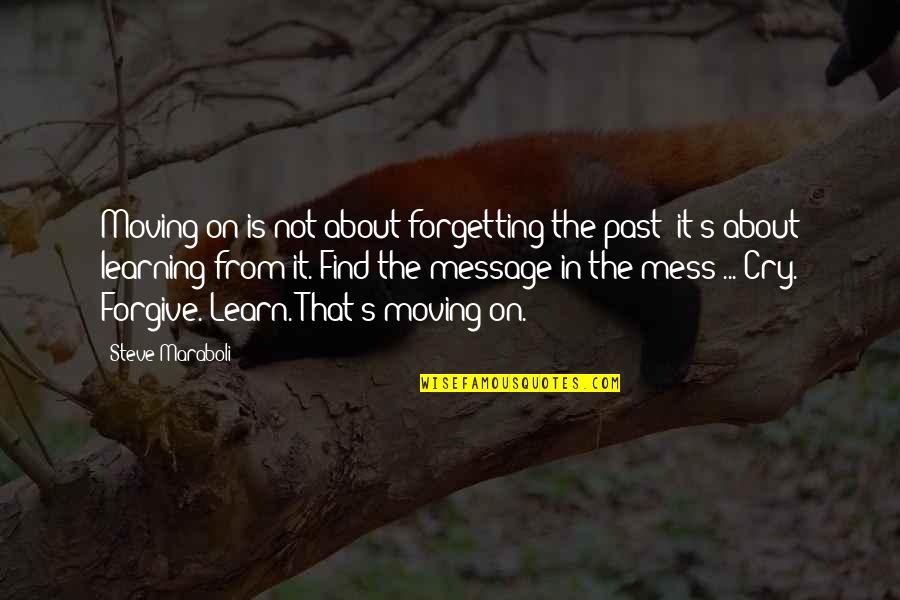 Moving on is not about forgetting the past; it's about learning from it. Find the message in the mess ... Cry. Forgive. Learn. That's moving on. —
Steve Maraboli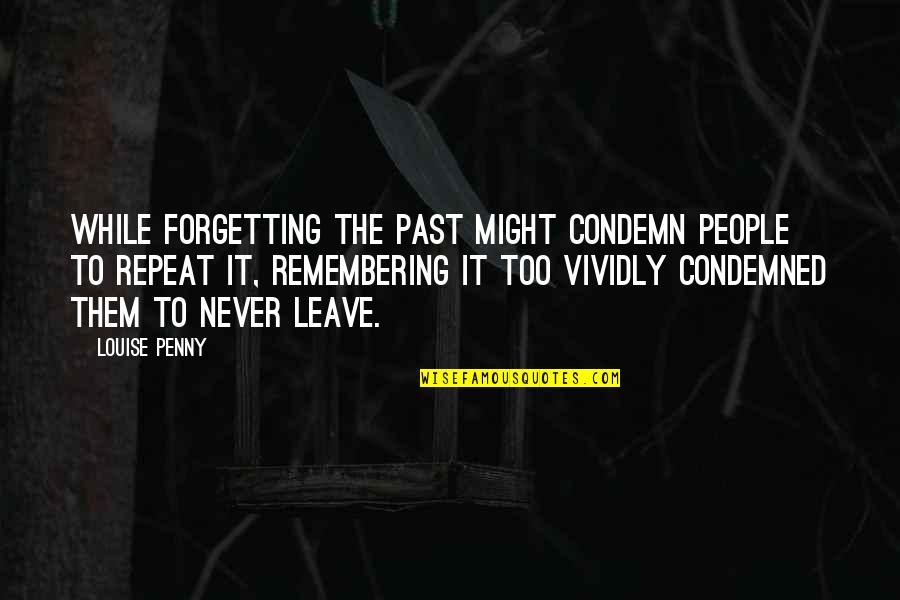 While forgetting the past might condemn people to repeat it, remembering it too vividly condemned them to never leave. —
Louise Penny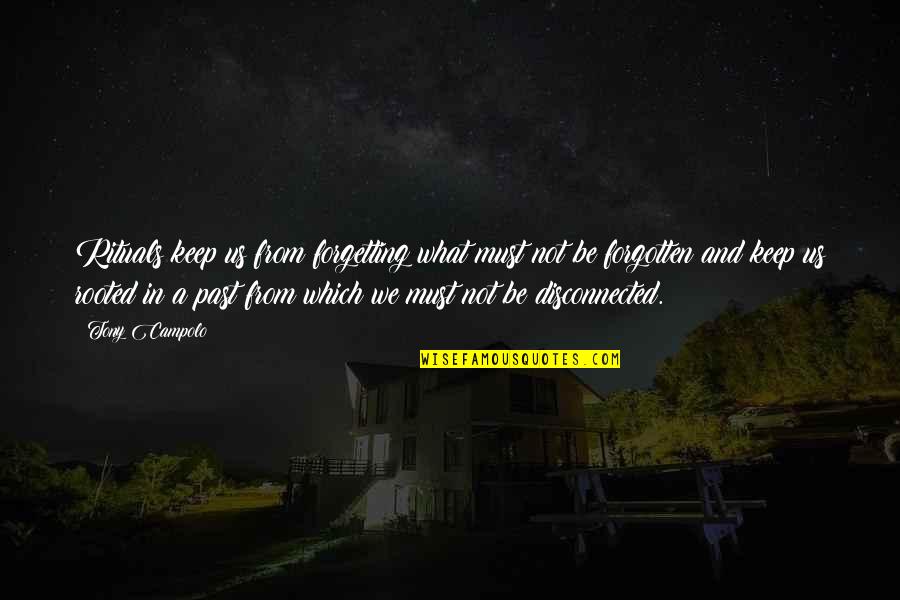 Rituals keep us from forgetting what must not be forgotten and keep us rooted in a past from which we must not be disconnected. —
Tony Campolo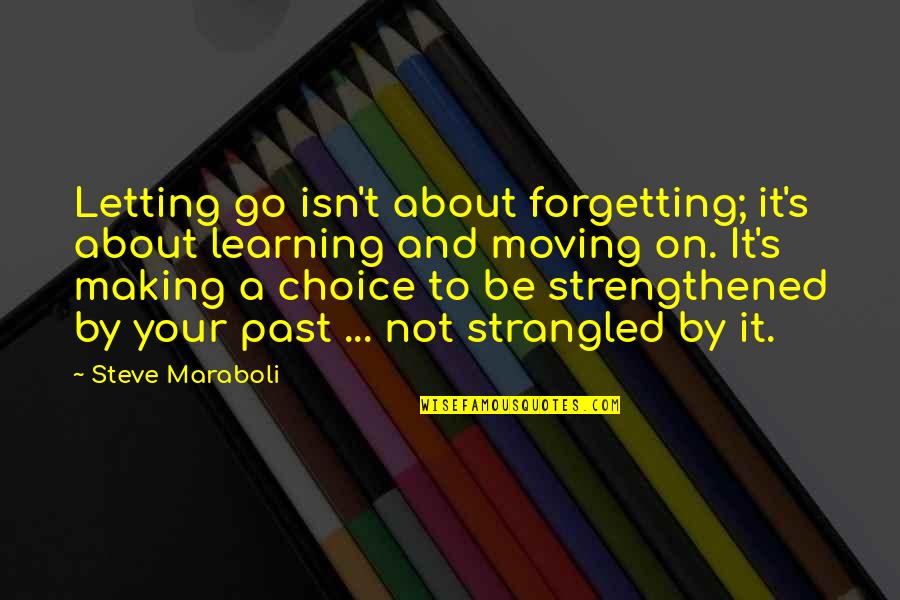 Letting go isn't about forgetting; it's about learning and moving on. It's making a choice to be strengthened by your past ... not strangled by it. —
Steve Maraboli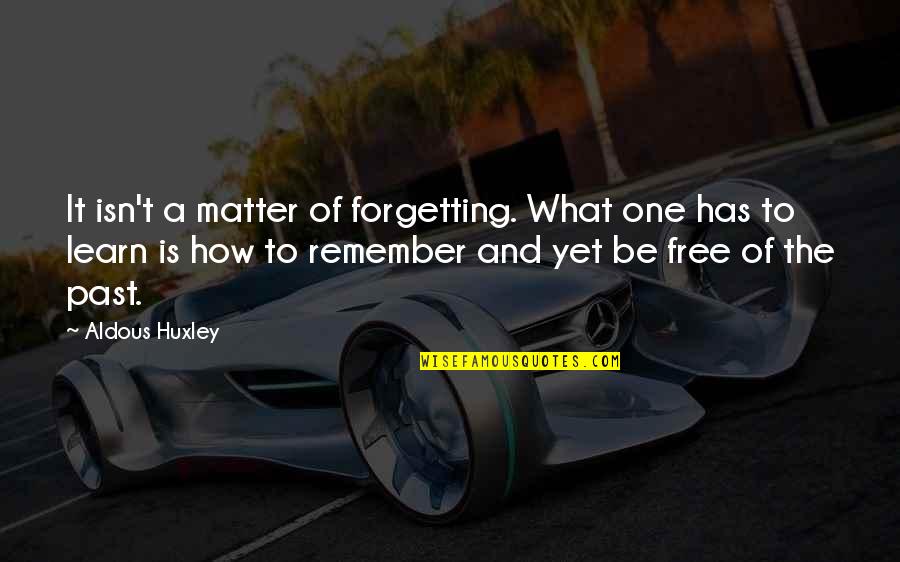 It isn't a matter of forgetting. What one has to learn is how to remember and yet be free of the past. —
Aldous Huxley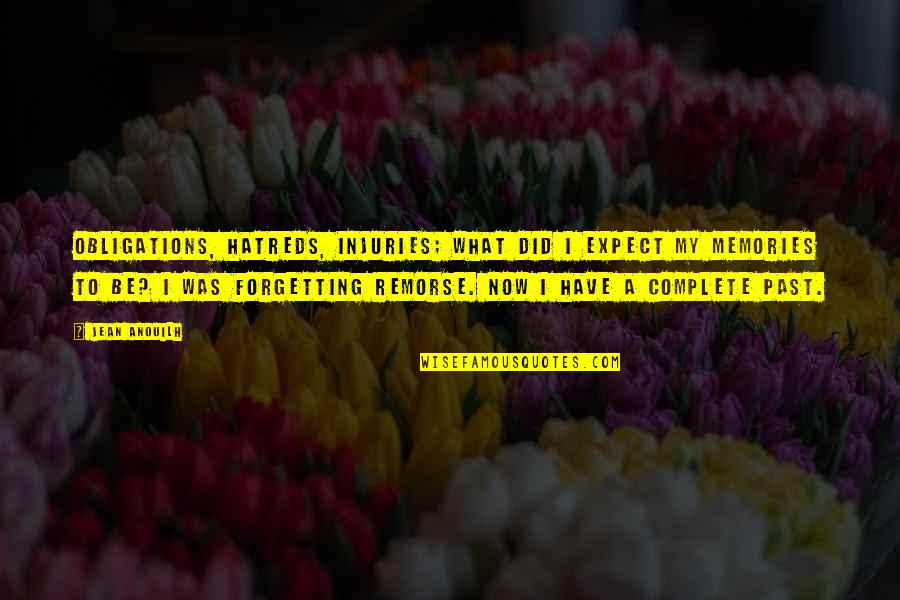 Obligations, hatreds, injuries; what did I expect my memories to be? I was forgetting remorse. Now I have a complete past. —
Jean Anouilh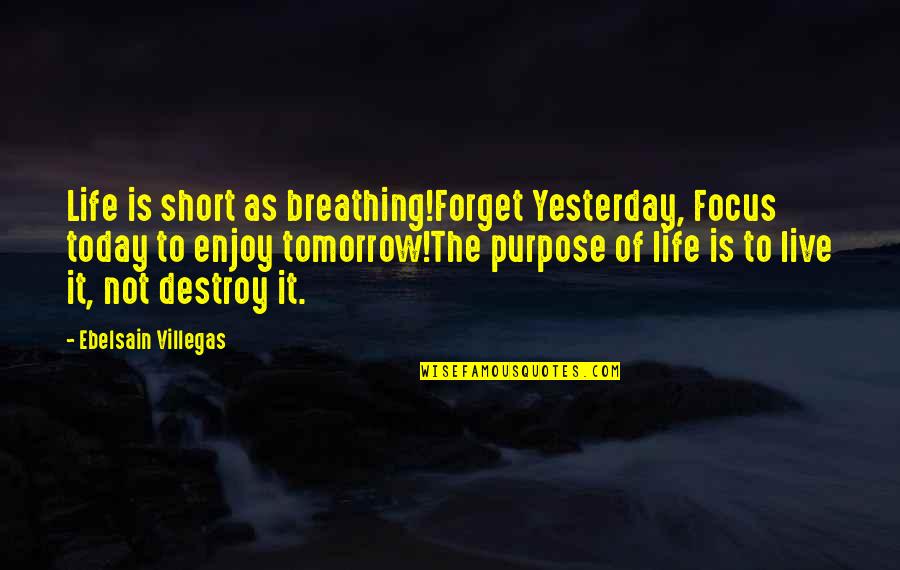 Life is short as breathing!
Forget Yesterday, Focus today to enjoy tomorrow!
The purpose of life is to live it, not destroy it. —
Ebelsain Villegas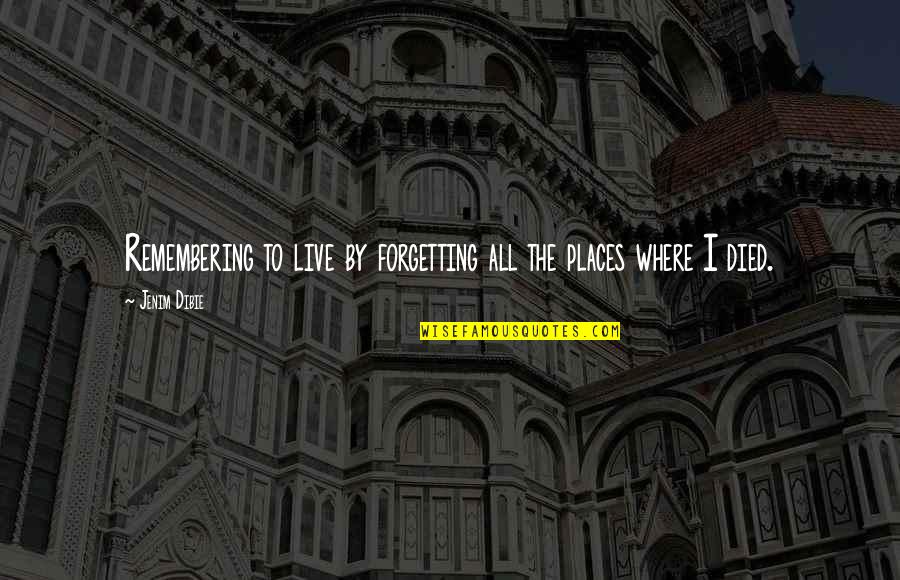 Remembering to live by forgetting all the places where I died. —
Jenim Dibie