Faith And Works Quotes
Collection of top 32 famous quotes about Faith And Works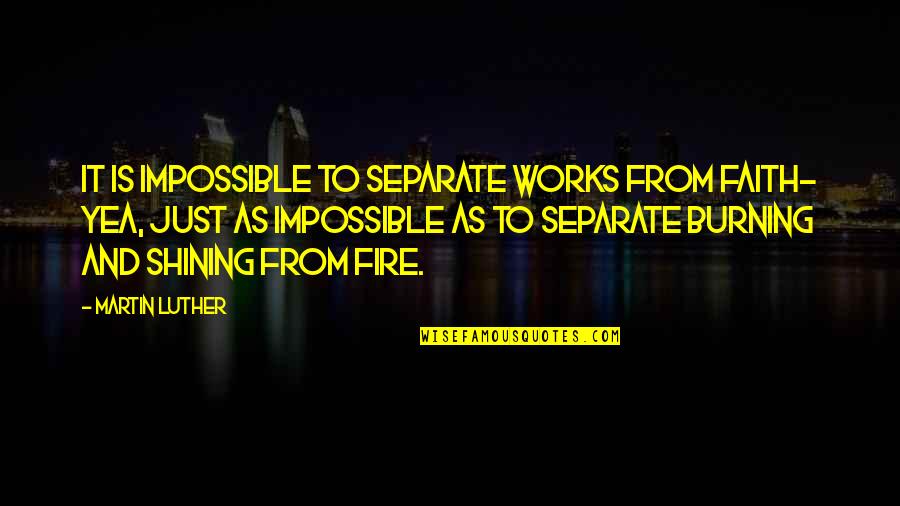 It is impossible to separate works from faith- yea, just as impossible as to separate burning and shining from fire.
—
Martin Luther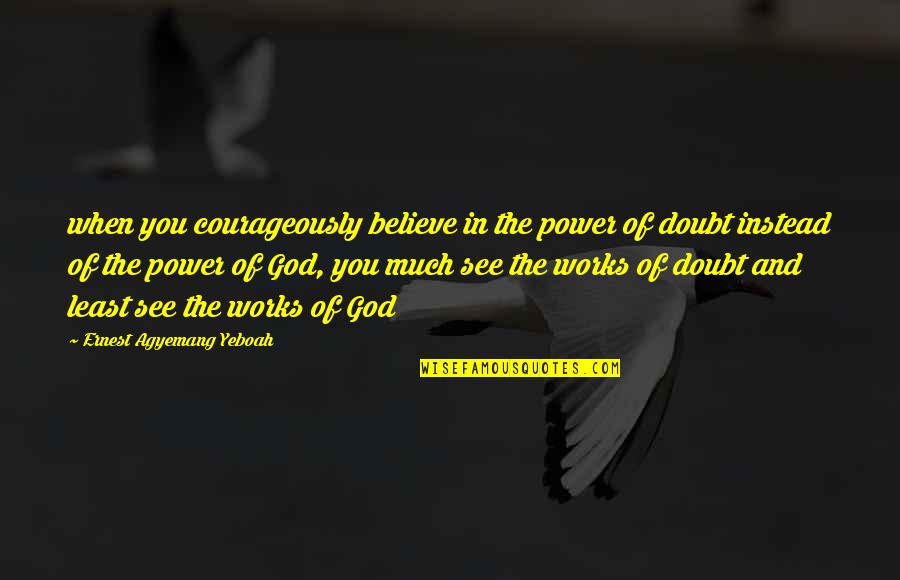 when you courageously believe in the power of doubt instead of the power of God, you much see the works of doubt and least see the works of God
—
Ernest Agyemang Yeboah
Life works in mysterious ways, and I believe one of the biggest challenges and successes is to let go and let it be.
—
Brittany Burgunder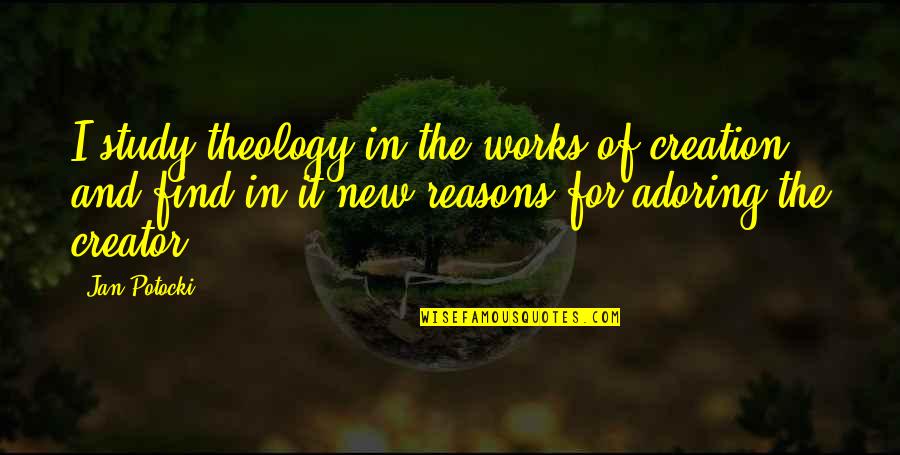 I study theology in the works of creation and find in it new reasons for adoring the creator.
—
Jan Potocki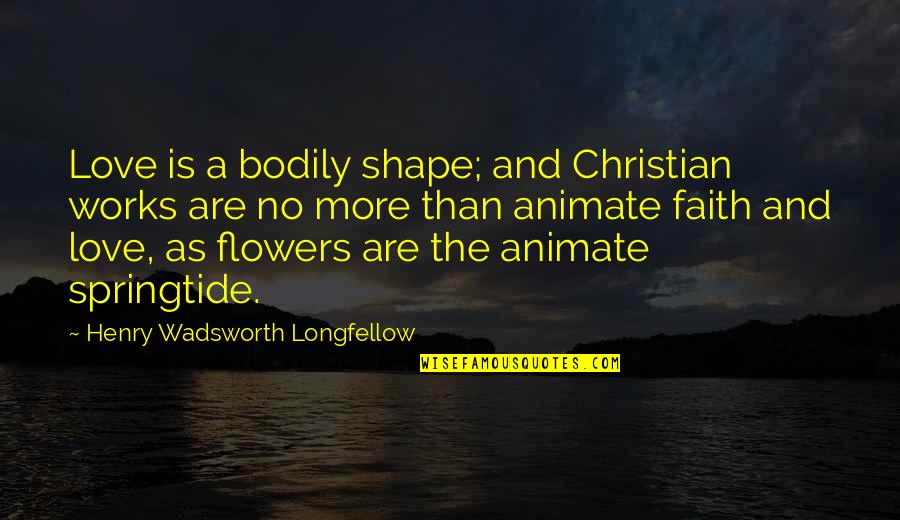 Love is a bodily shape; and Christian works are no more than animate faith and love, as flowers are the animate springtide. —
Henry Wadsworth Longfellow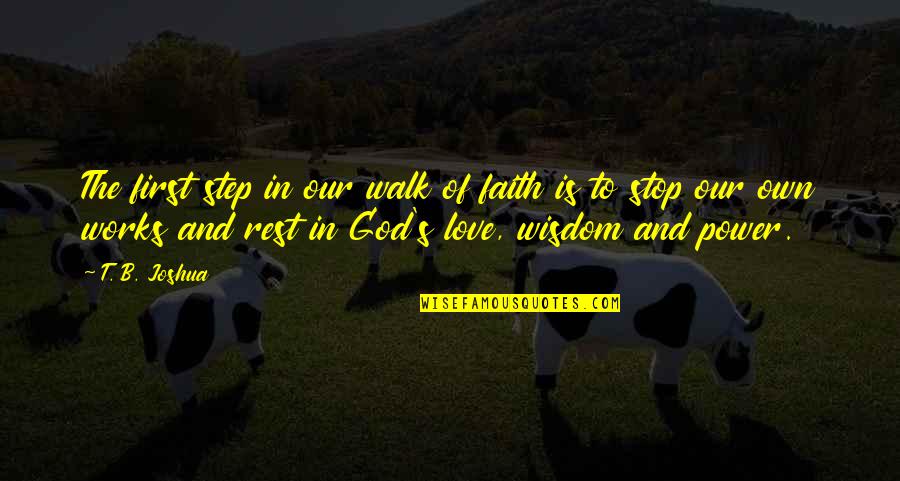 The first step in our walk of faith is to stop our own works and rest in God's love, wisdom and power. —
T. B. Joshua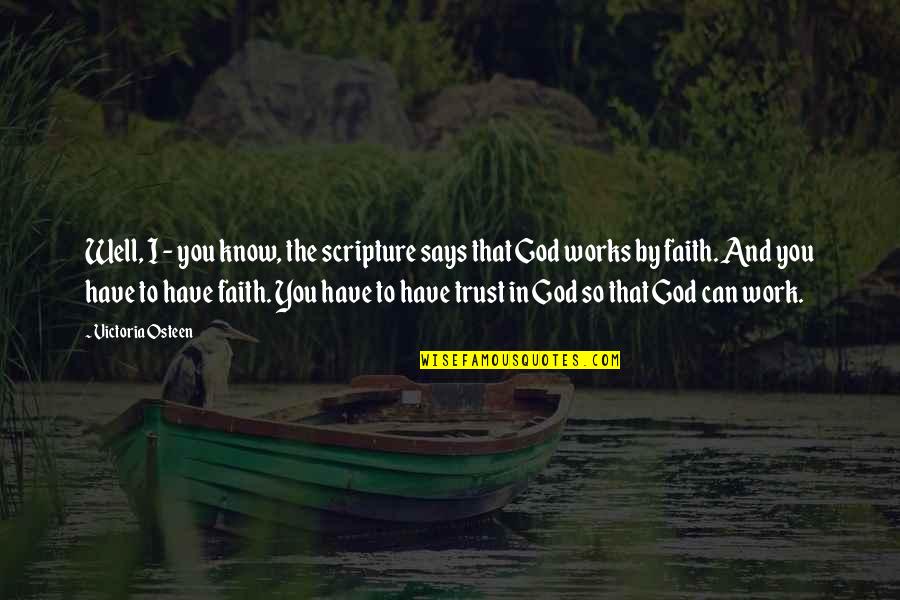 Well, I - you know, the scripture says that God works by faith. And you have to have faith. You have to have trust in God so that God can work. —
Victoria Osteen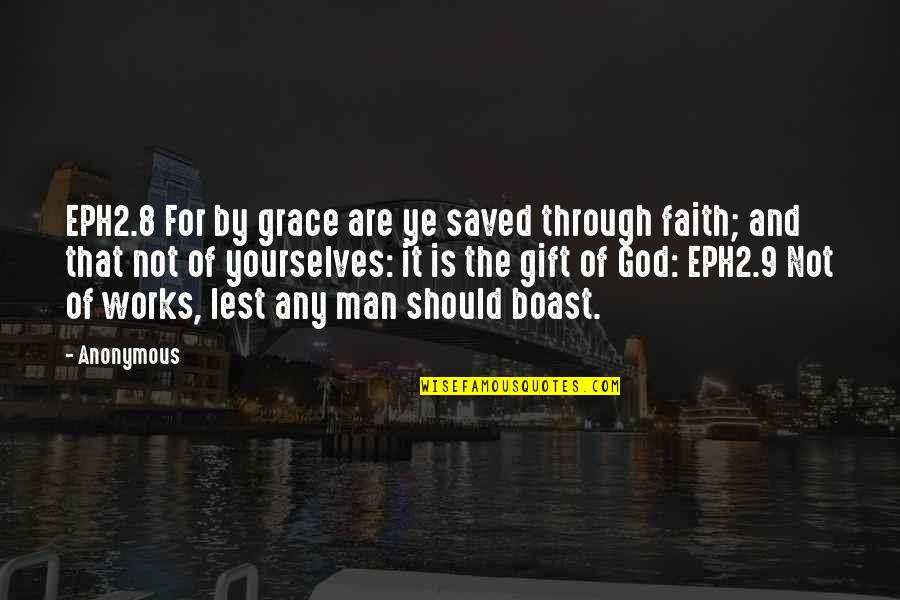 EPH2.8 For by grace are ye saved through faith; and that not of yourselves: it is the gift of God: EPH2.9 Not of works, lest any man should boast. —
Anonymous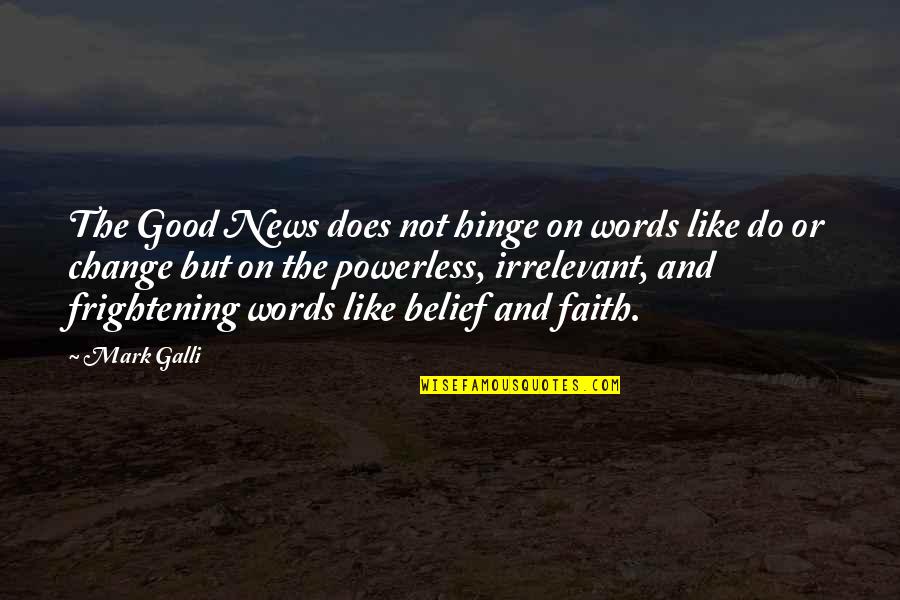 The Good News does not hinge on words like do or change but on the powerless, irrelevant, and frightening words like belief and faith. —
Mark Galli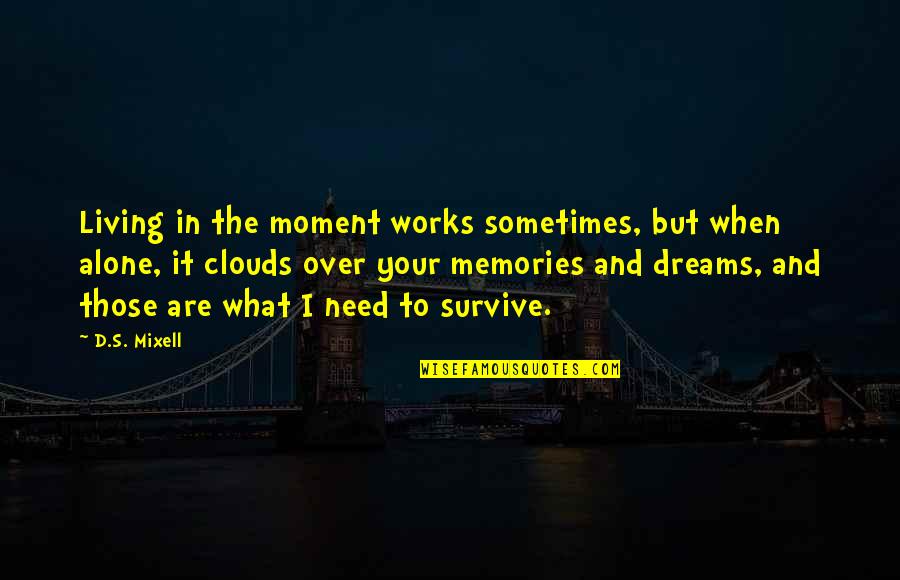 Living in the moment works sometimes, but when alone, it clouds over your memories and dreams, and those are what I need to survive. —
D.S. Mixell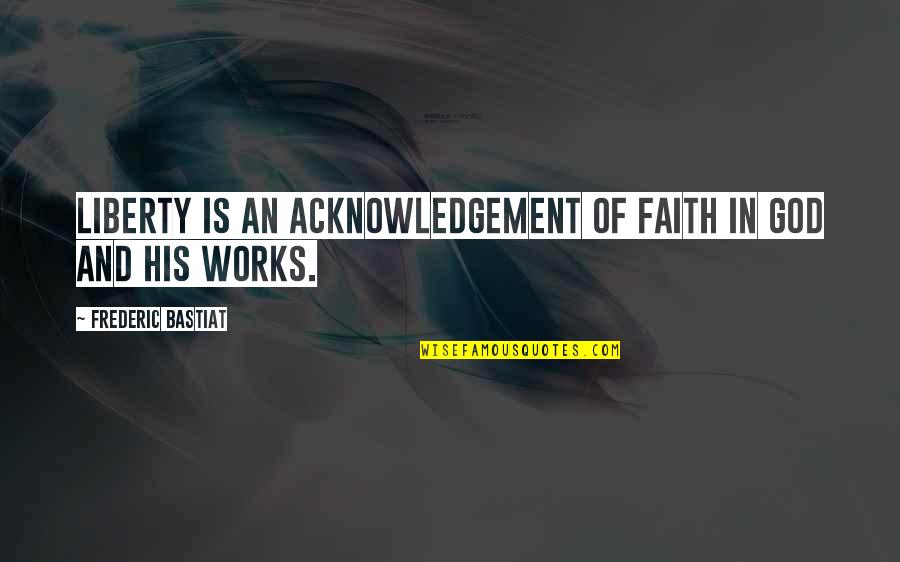 Liberty is an acknowledgement of faith in God and his works. —
Frederic Bastiat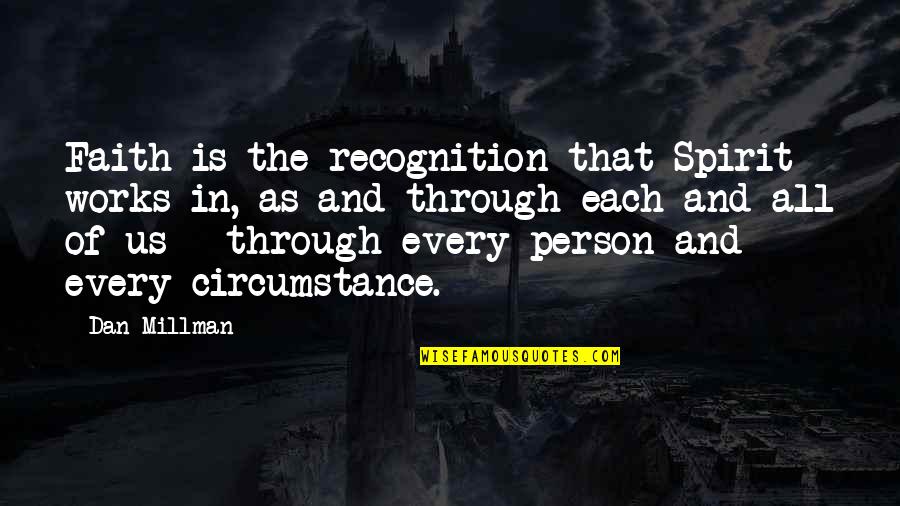 Faith is the recognition that Spirit works in, as and through each and all of us - through every person and every circumstance. —
Dan Millman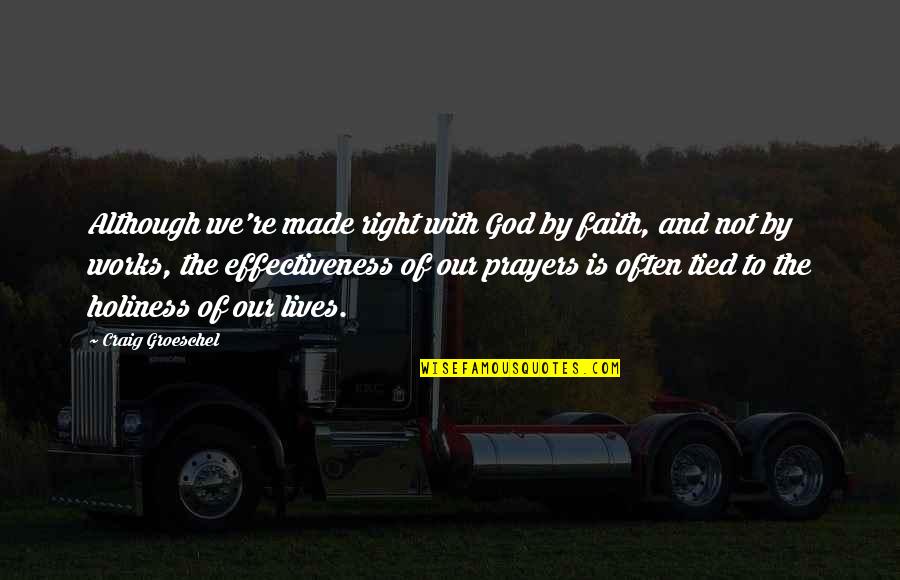 Although we're made right with God by faith, and not by works, the effectiveness of our prayers is often tied to the holiness of our lives. —
Craig Groeschel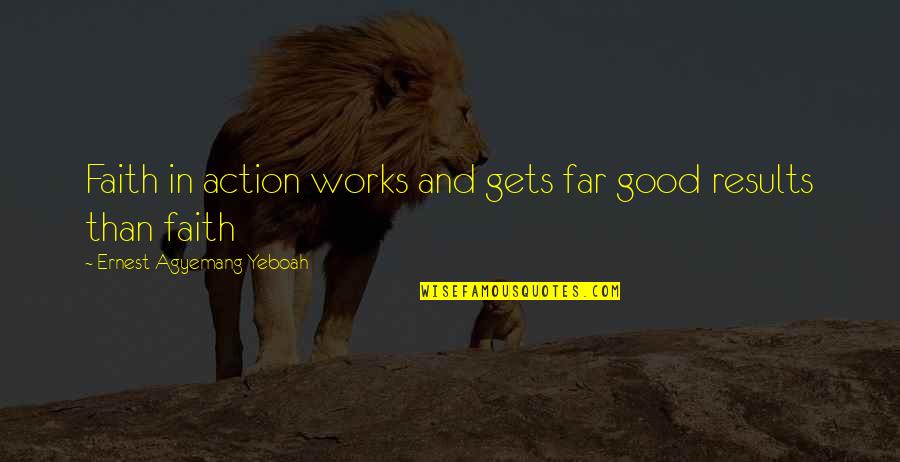 Faith in action works and gets far good results than faith —
Ernest Agyemang Yeboah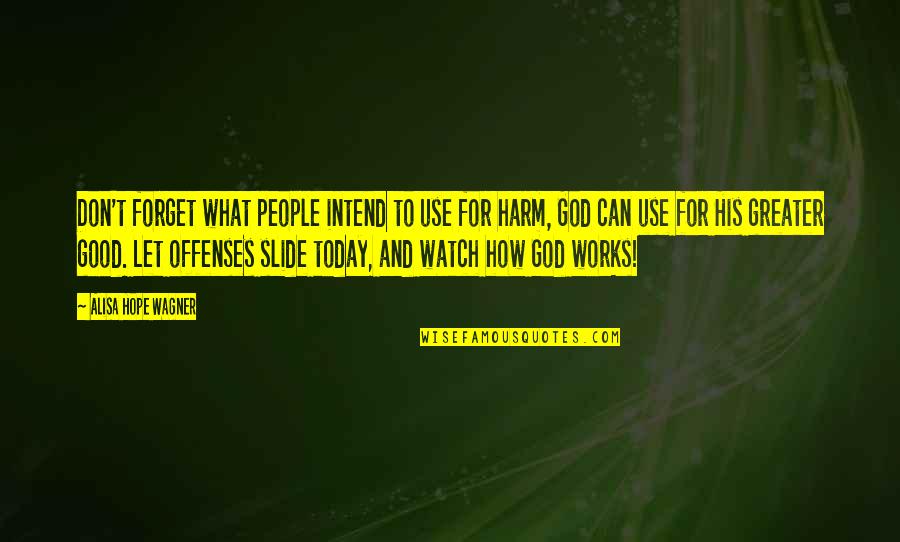 Don't forget what people intend to use for harm, God can use for His greater good. Let offenses slide today, and watch how God works! —
Alisa Hope Wagner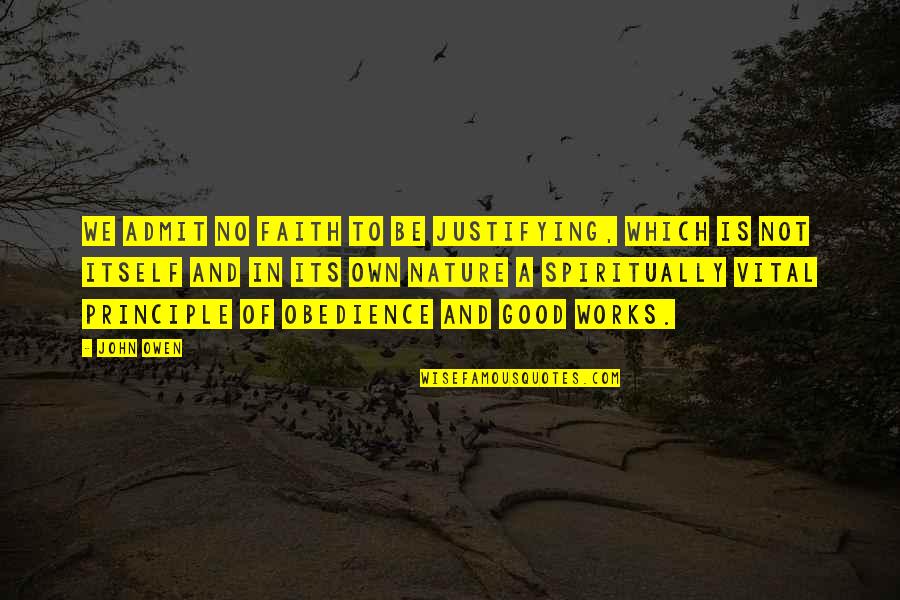 We admit no faith to be justifying, which is not itself and in its own nature a spiritually vital principle of obedience and good works. —
John Owen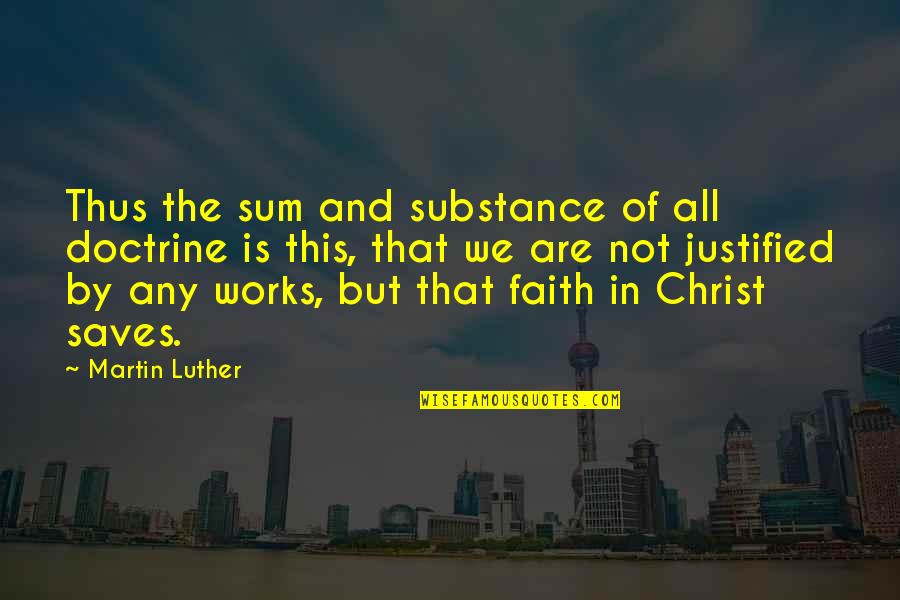 Thus the sum and substance of all doctrine is this, that we are not justified by any works, but that faith in Christ saves. —
Martin Luther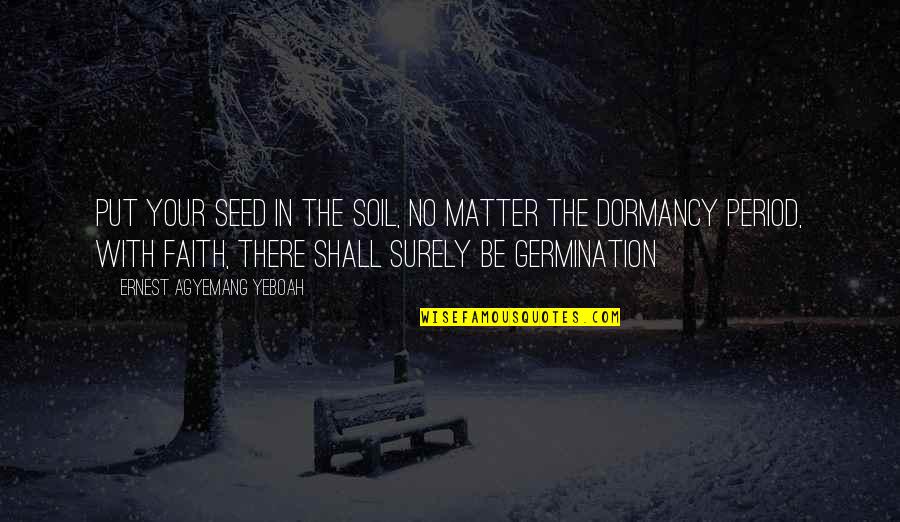 Put your seed in the soil, no matter the dormancy period, with faith, there shall surely be germination —
Ernest Agyemang Yeboah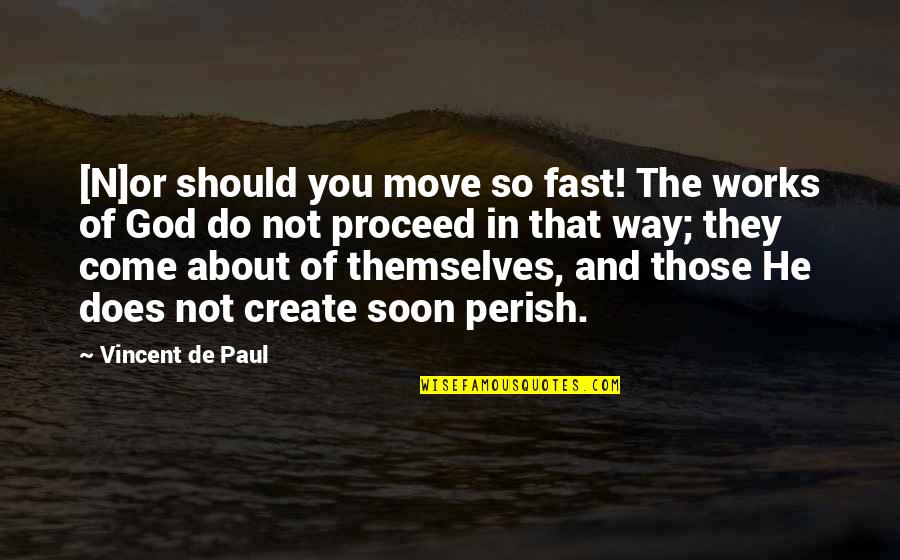 [N]or should you move so fast! The works of God do not proceed in that way; they come about of themselves, and those He does not create soon perish. —
Vincent De Paul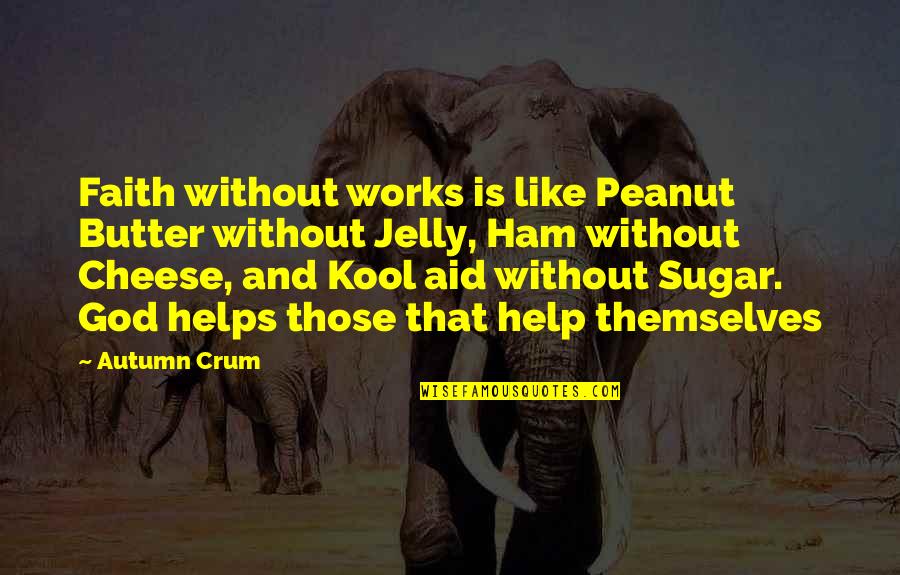 Faith without works is like Peanut Butter without Jelly, Ham without Cheese, and Kool aid without Sugar. God helps those that help themselves —
Autumn Crum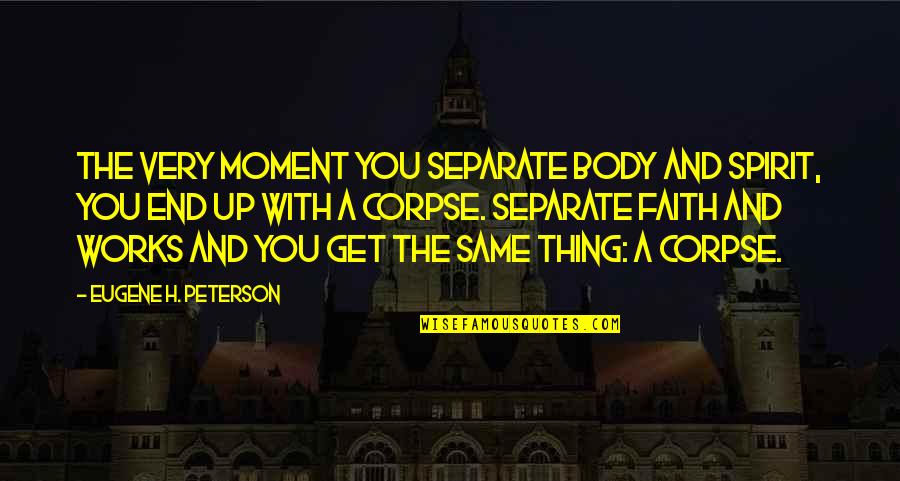 The very moment you separate body and spirit, you end up with a corpse. Separate
faith and works
and you get the same thing: a corpse. —
Eugene H. Peterson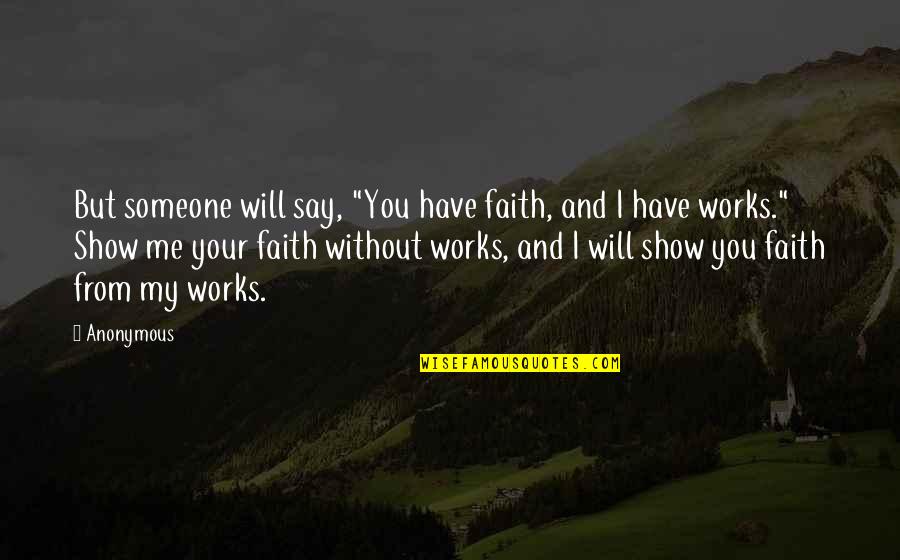 But someone will say, "You have faith, and I have works." Show me your faith without works, and I will show you faith from my works. —
Anonymous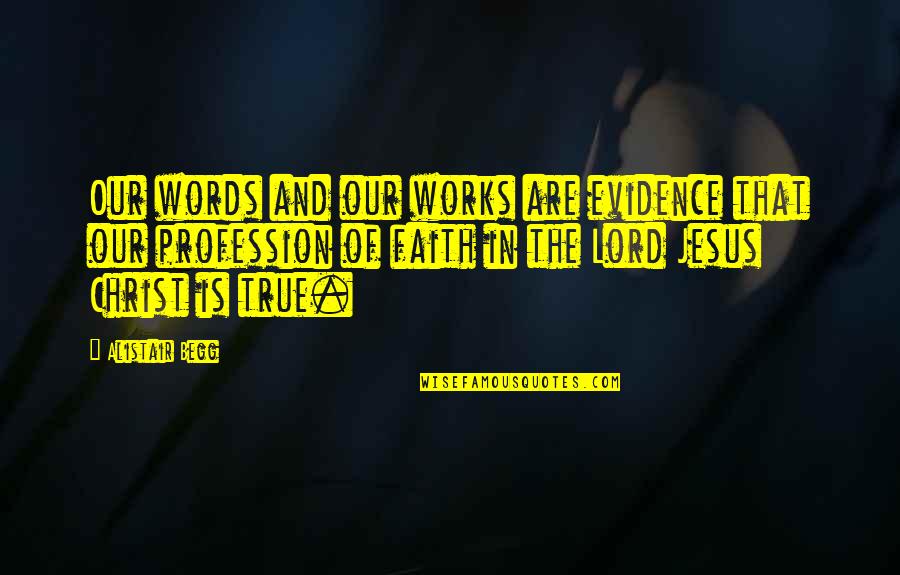 Our words and our works are evidence that our profession of faith in the Lord Jesus Christ is true. —
Alistair Begg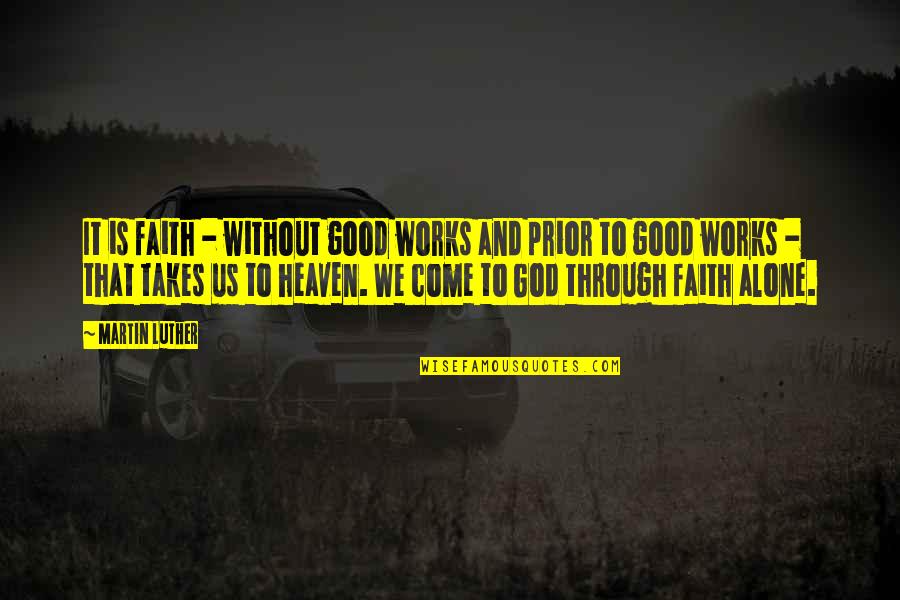 It is faith - without good works and prior to good works - that takes us to heaven. We come to God through faith alone. —
Martin Luther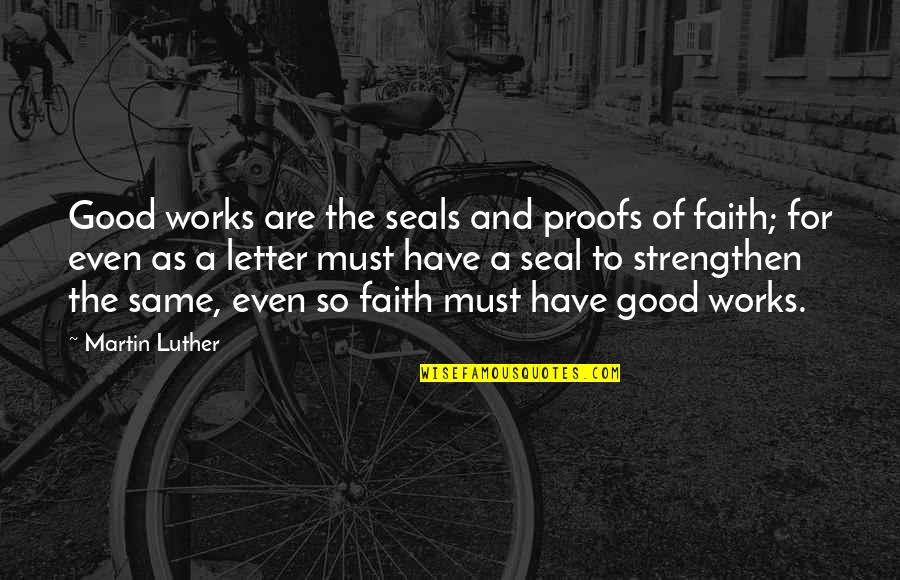 Good works are the seals and proofs of faith; for even as a letter must have a seal to strengthen the same, even so faith must have good works. —
Martin Luther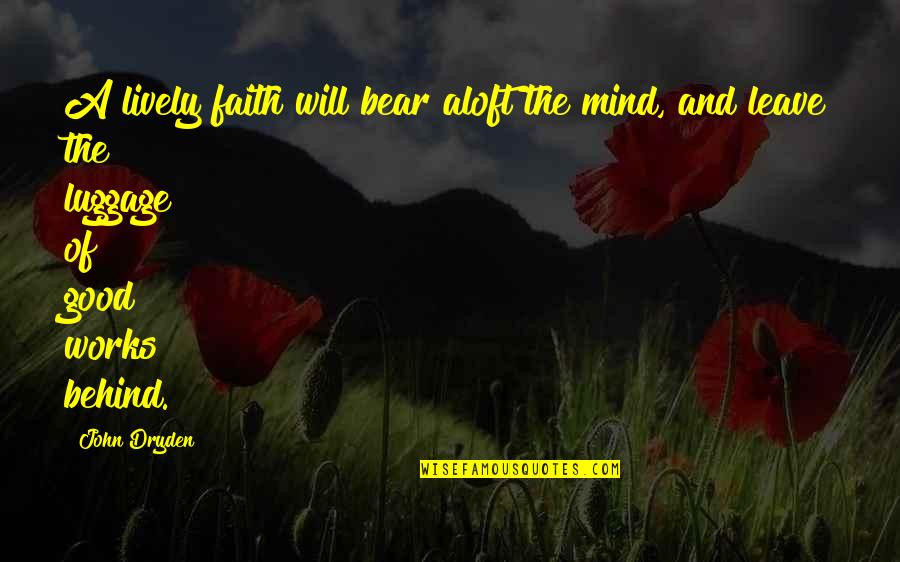 A lively faith will bear aloft the mind, and leave the luggage of good works behind. —
John Dryden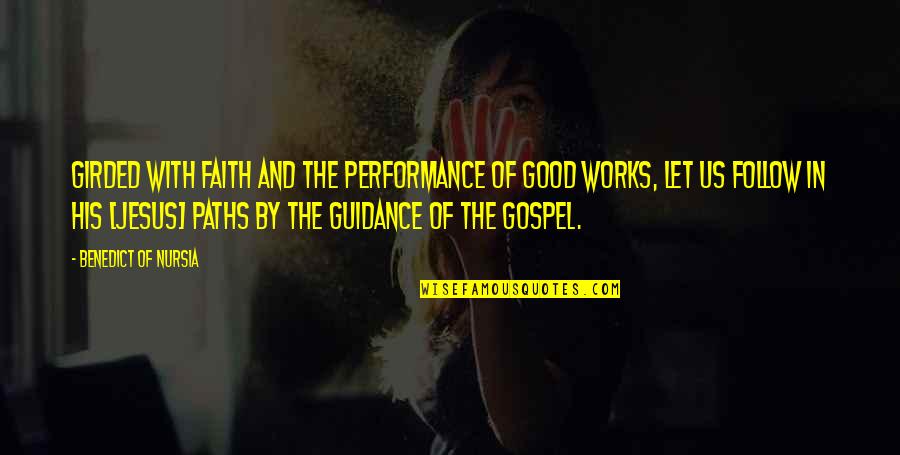 Girded with faith and the performance of good works, let us follow in his [Jesus] paths by the guidance of the Gospel. —
Benedict Of Nursia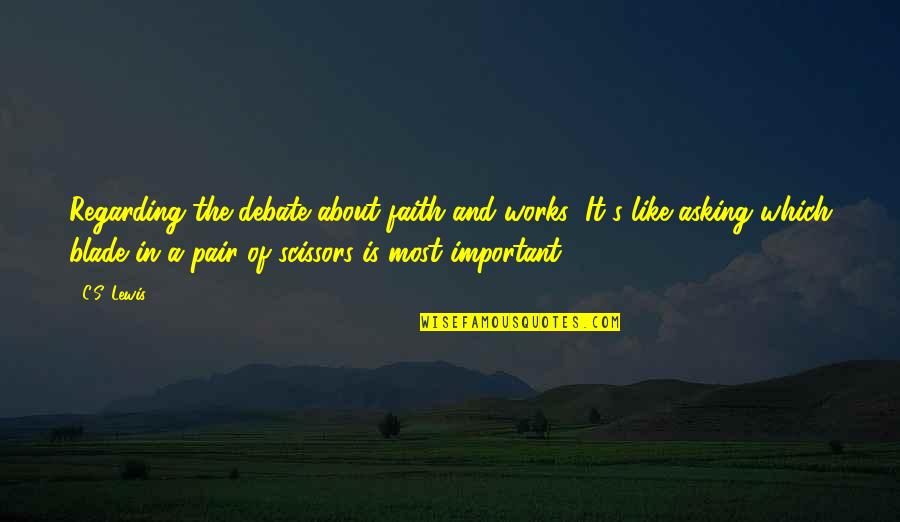 Regarding the debate about
faith and works
: It's like asking which blade in a pair of scissors is most important. —
C.S. Lewis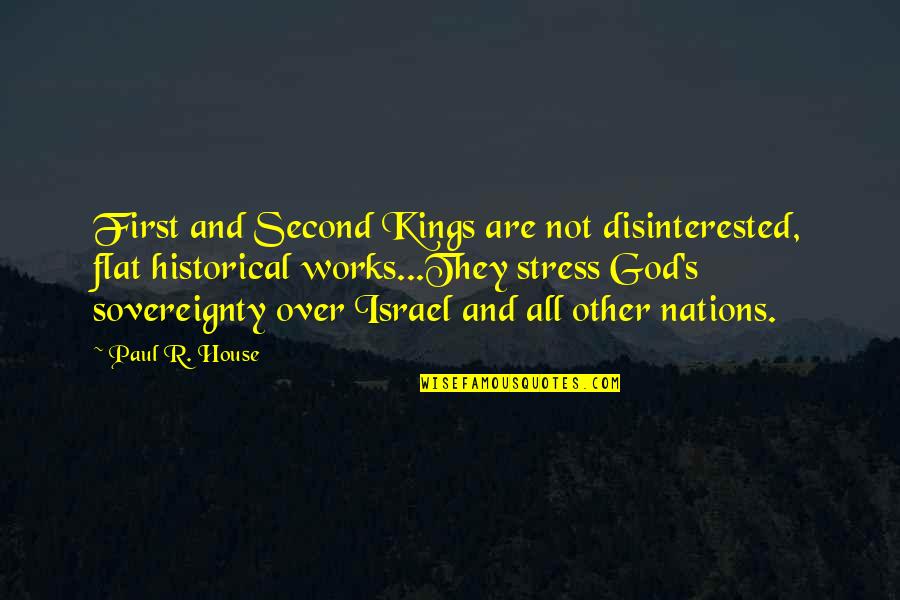 First and Second Kings are not disinterested, flat historical works...They stress God's sovereignty over Israel and all other nations. —
Paul R. House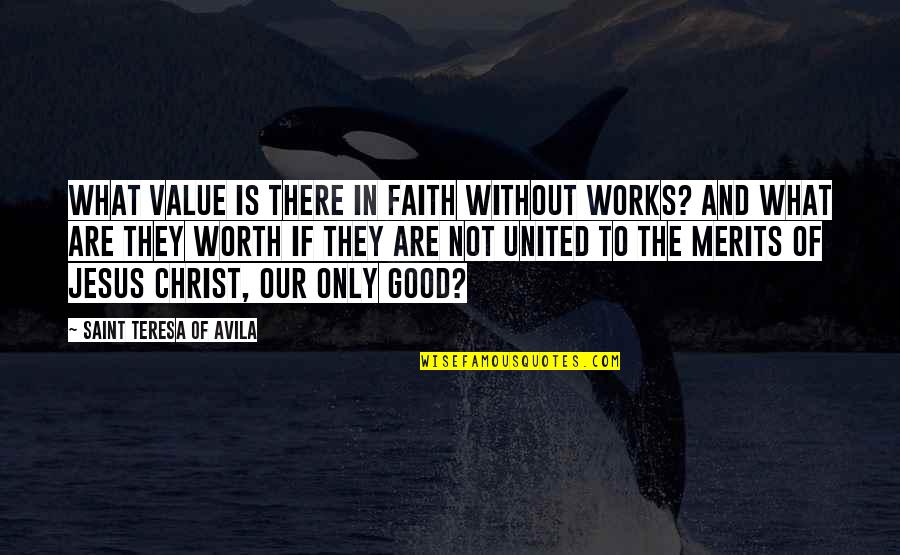 What value is there in faith without works? And what are they worth if they are not united to the merits of Jesus Christ, our only good? —
Saint Teresa Of Avila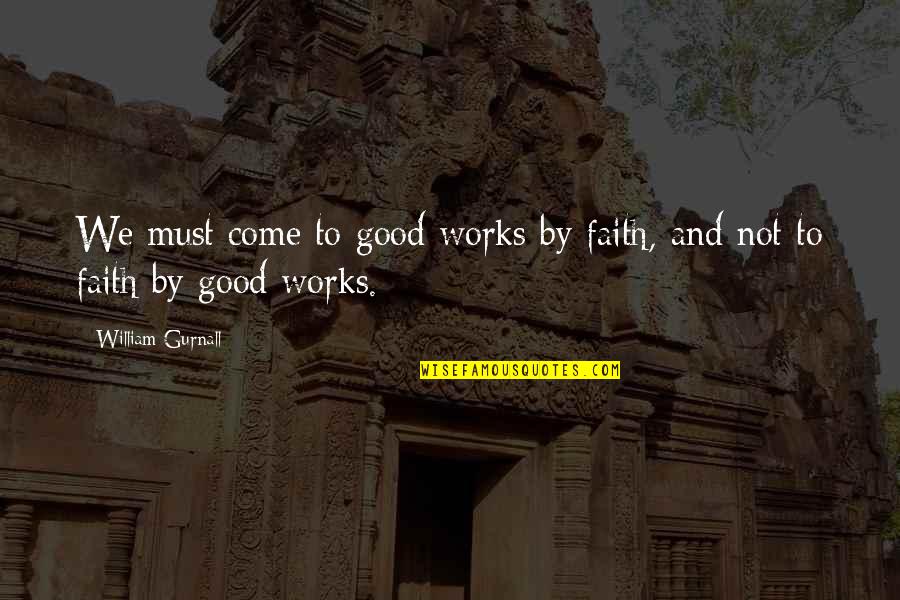 We must come to good works by faith, and not to faith by good works. —
William Gurnall