Party Girl Quotes
Collection of top 38 famous quotes about Party Girl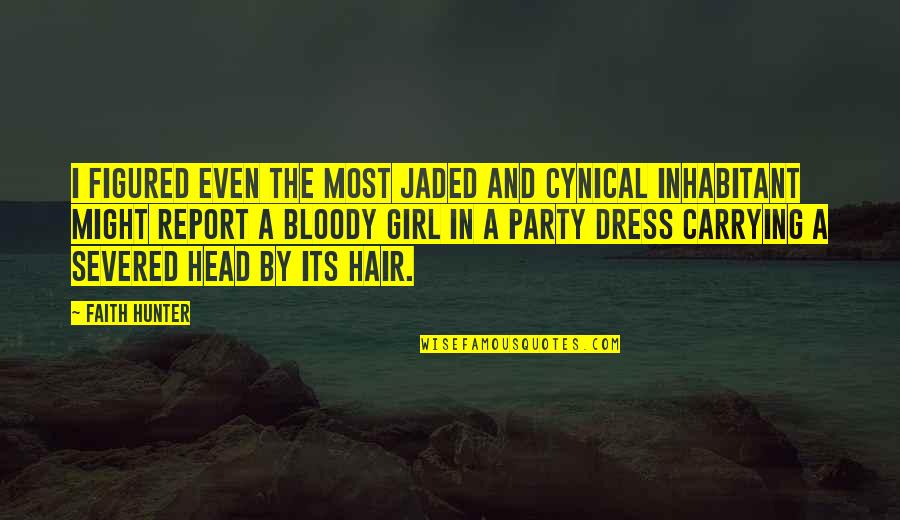 I figured even the most jaded and cynical inhabitant might report a bloody girl in a party dress carrying a severed head by its hair.
—
Faith Hunter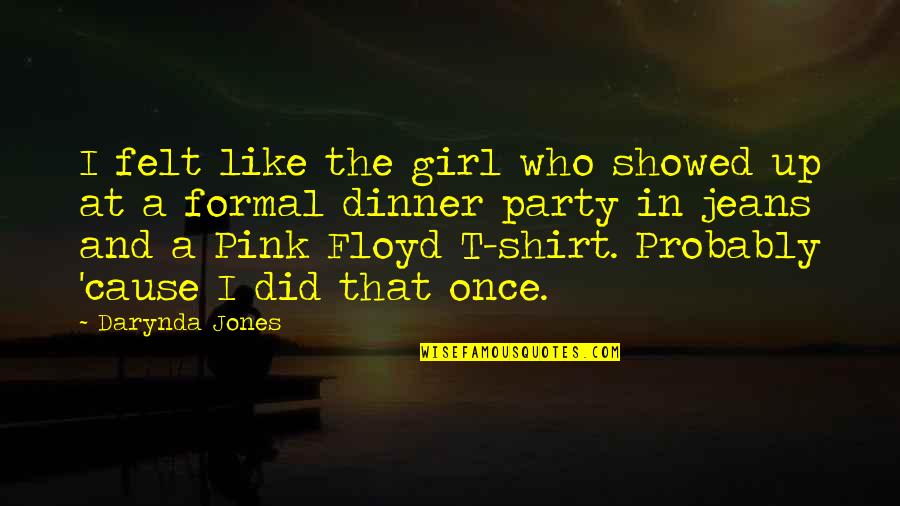 I felt like the girl who showed up at a formal dinner party in jeans and a Pink Floyd T-shirt. Probably 'cause I did that once.
—
Darynda Jones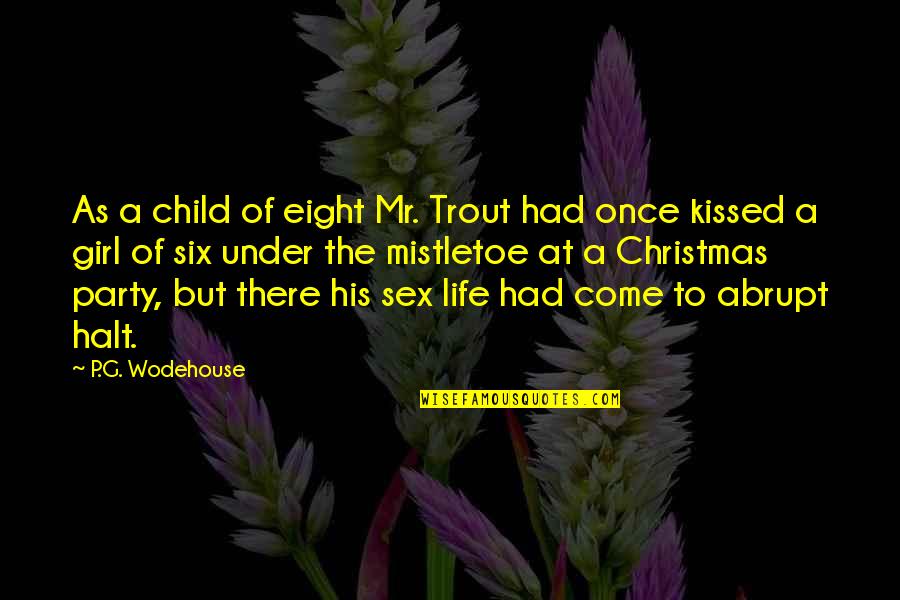 As a child of eight Mr. Trout had once kissed a girl of six under the mistletoe at a Christmas party, but there his sex life had come to abrupt halt.
—
P.G. Wodehouse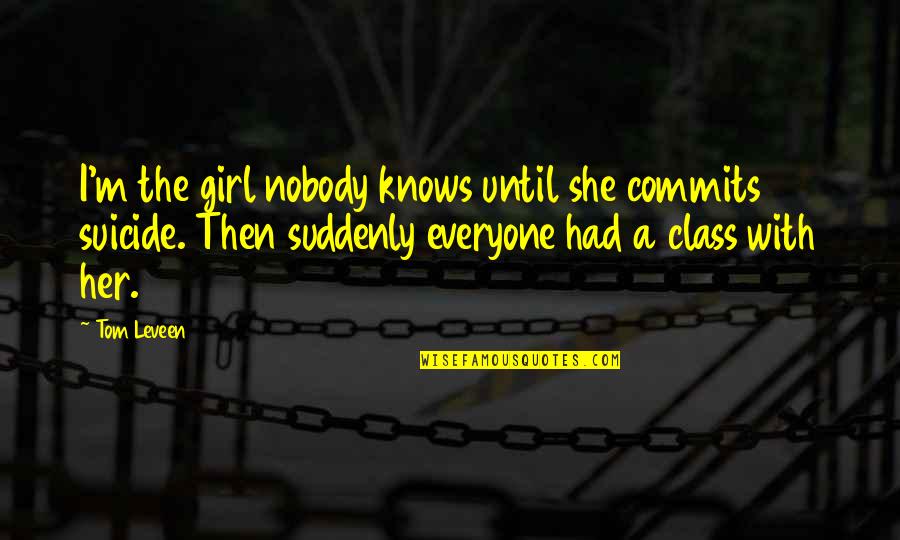 I'm the girl nobody knows until she commits suicide. Then suddenly everyone had a class with her. —
Tom Leveen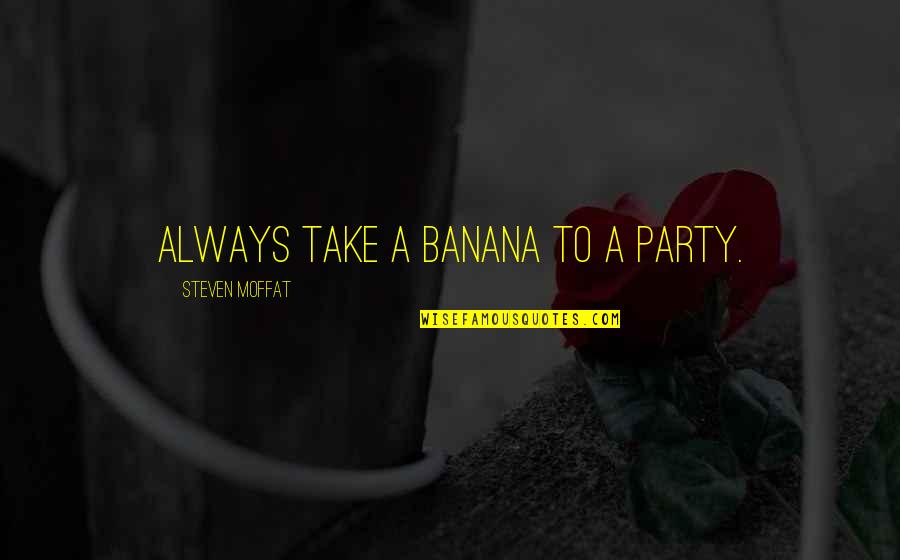 Always take a banana to a party. —
Steven Moffat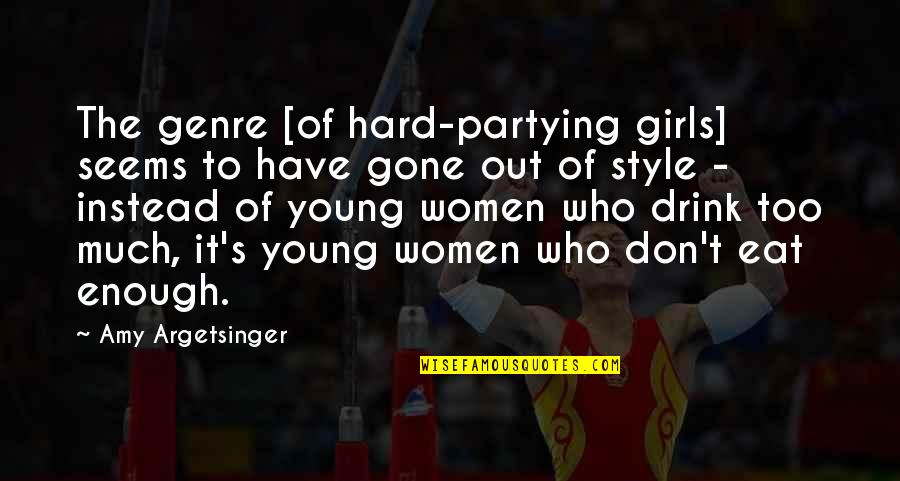 The genre [of hard-partying girls] seems to have gone out of style - instead of young women who drink too much, it's young women who don't eat enough. —
Amy Argetsinger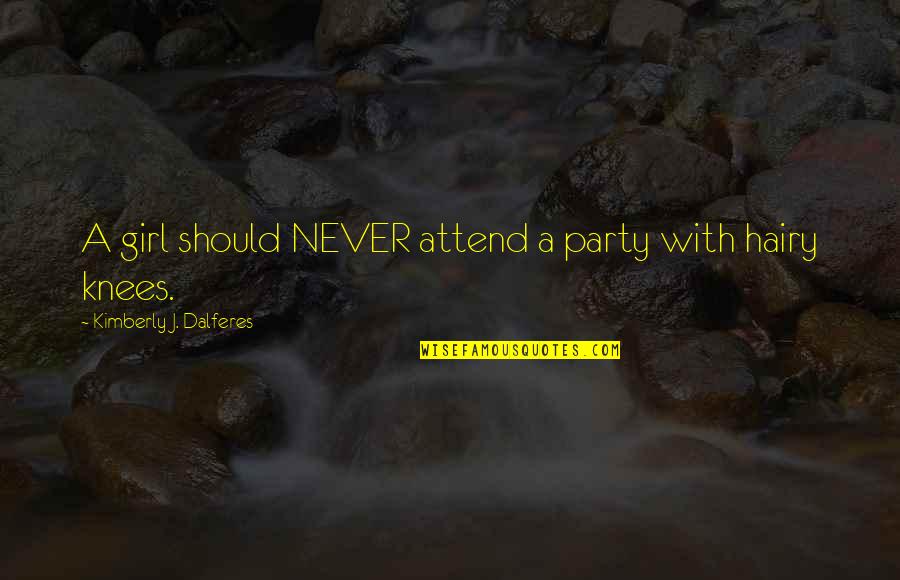 A girl should NEVER attend a party with hairy knees. —
Kimberly J. Dalferes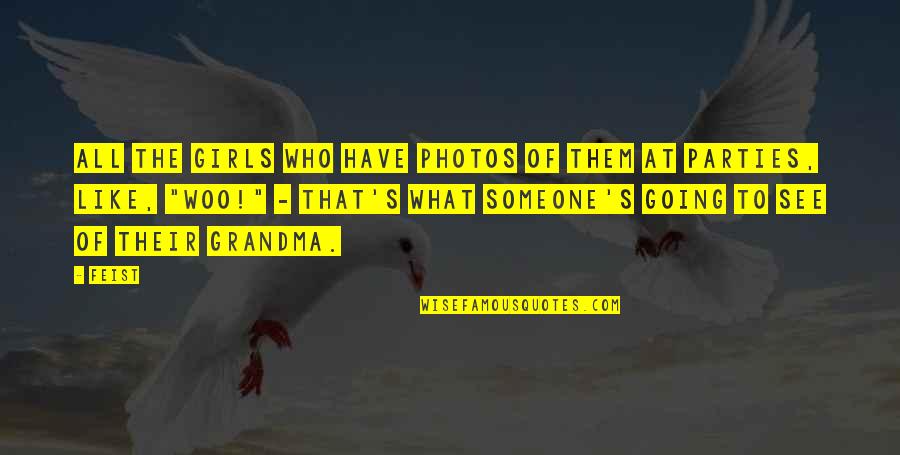 All the girls who have photos of them at parties, like, "Woo!" - that's what someone's going to see of their grandma. —
Feist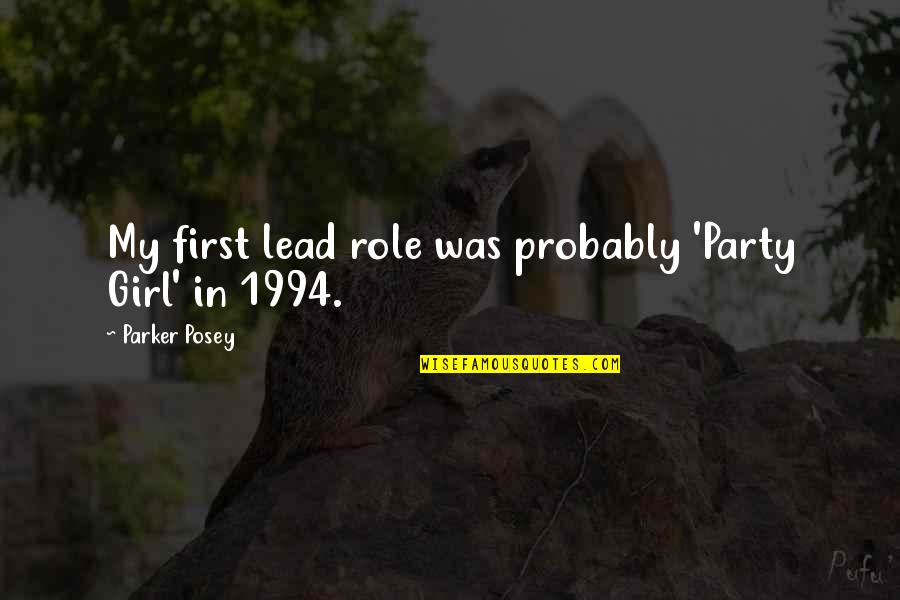 My first lead role was probably 'Party Girl' in 1994. —
Parker Posey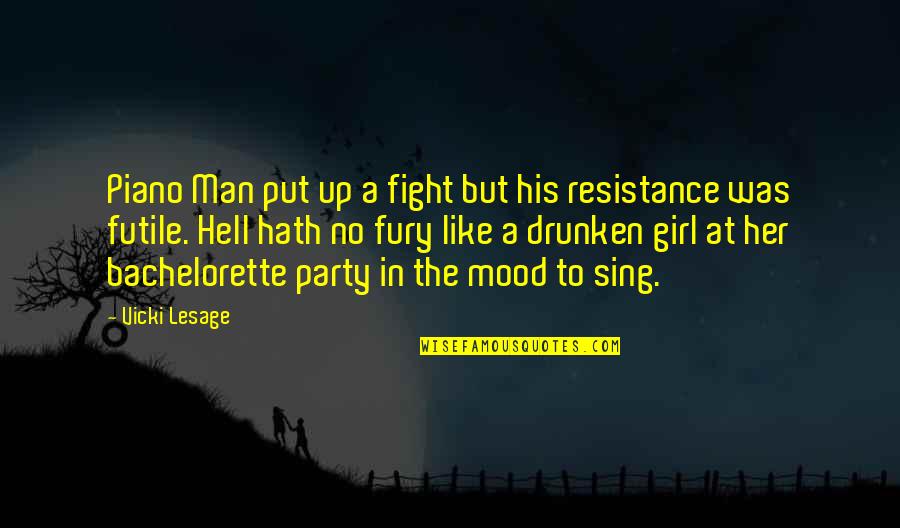 Piano Man put up a fight but his resistance was futile. Hell hath no fury like a drunken girl at her bachelorette party in the mood to sing. —
Vicki Lesage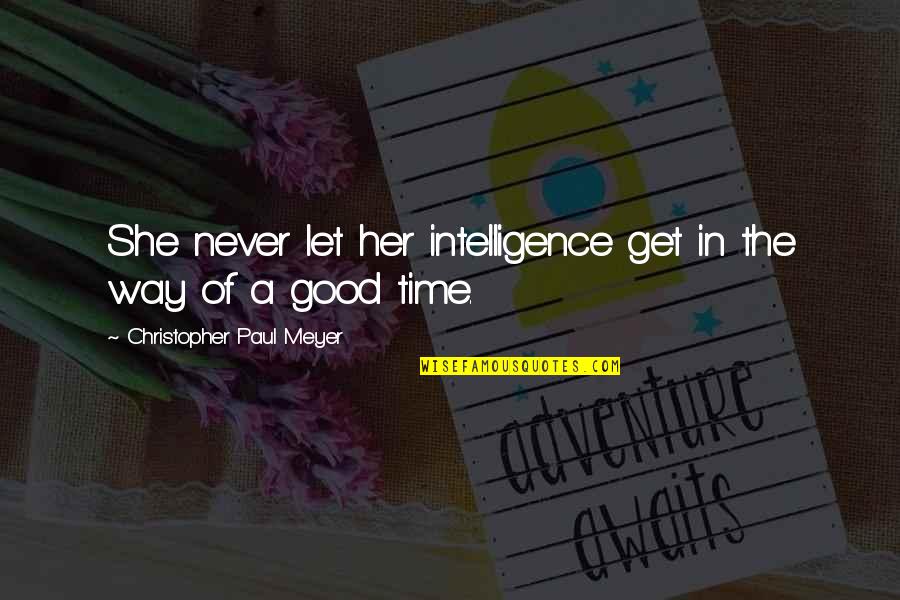 She never let her intelligence get in the way of a good time. —
Christopher Paul Meyer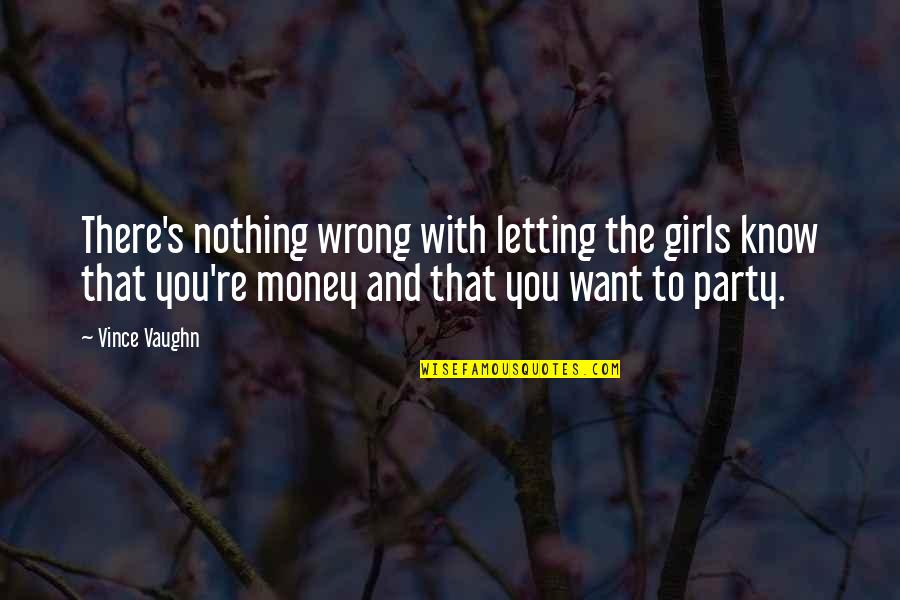 There's nothing wrong with letting the girls know that you're money and that you want to party. —
Vince Vaughn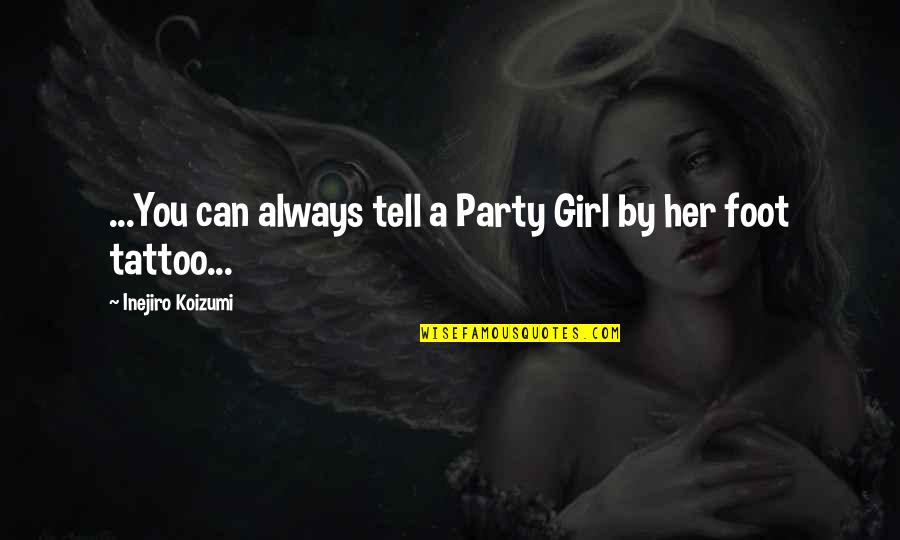 ...You can always tell a Party Girl by her foot tattoo... —
Inejiro Koizumi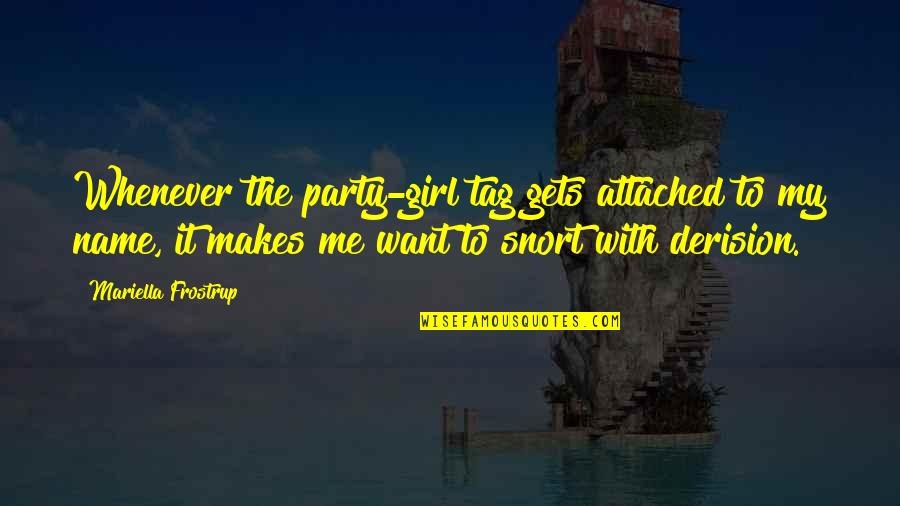 Whenever the party-girl tag gets attached to my name, it makes me want to snort with derision. —
Mariella Frostrup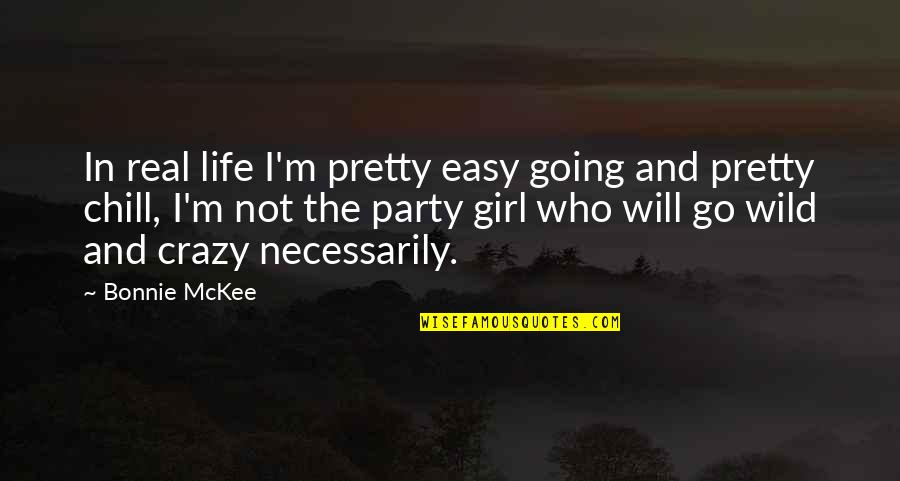 In real life I'm pretty easy going and pretty chill, I'm not the
party girl
who will go wild and crazy necessarily. —
Bonnie McKee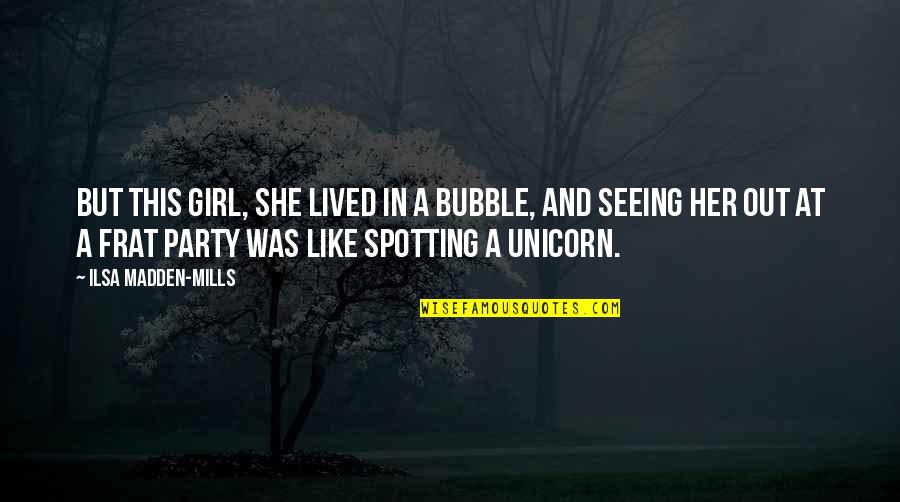 But this girl, she lived in a bubble, and seeing her out at a frat party was like spotting a unicorn. —
Ilsa Madden-Mills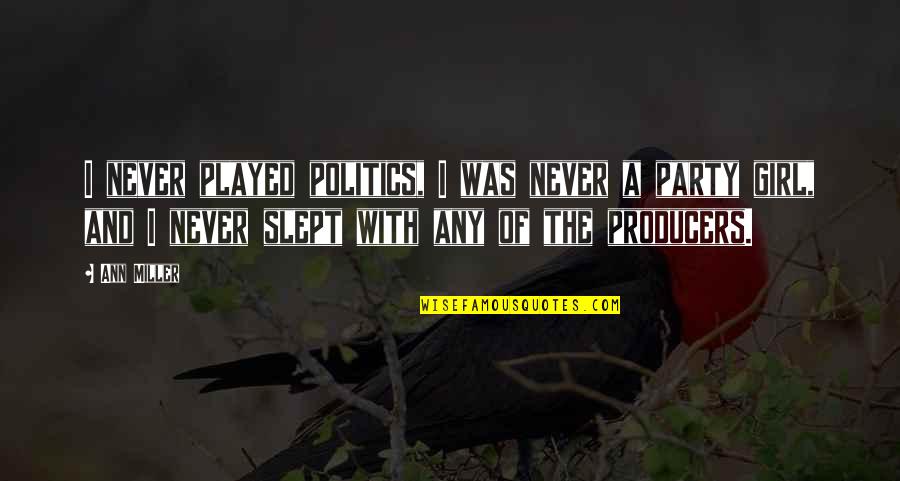 I never played politics, I was never a
party girl
, and I never slept with any of the producers. —
Ann Miller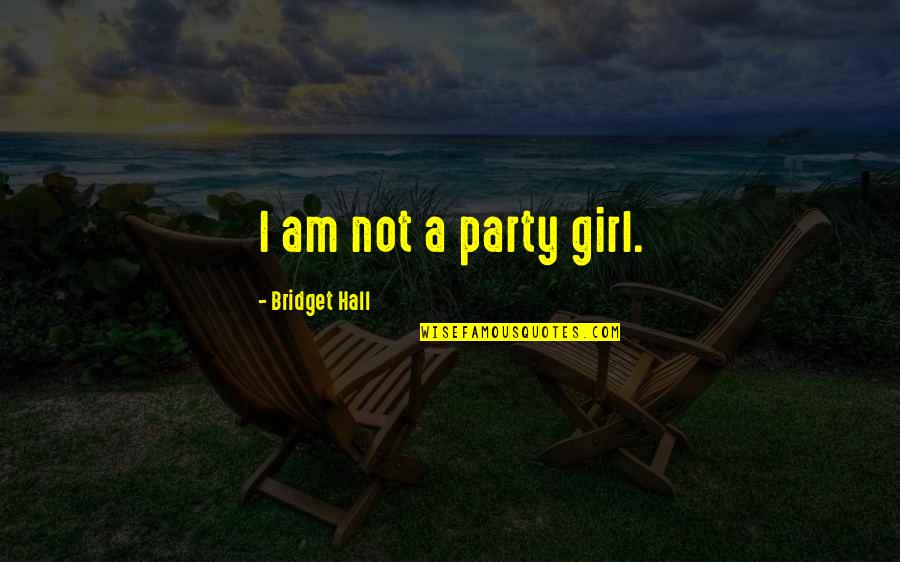 I am not a
party girl
. —
Bridget Hall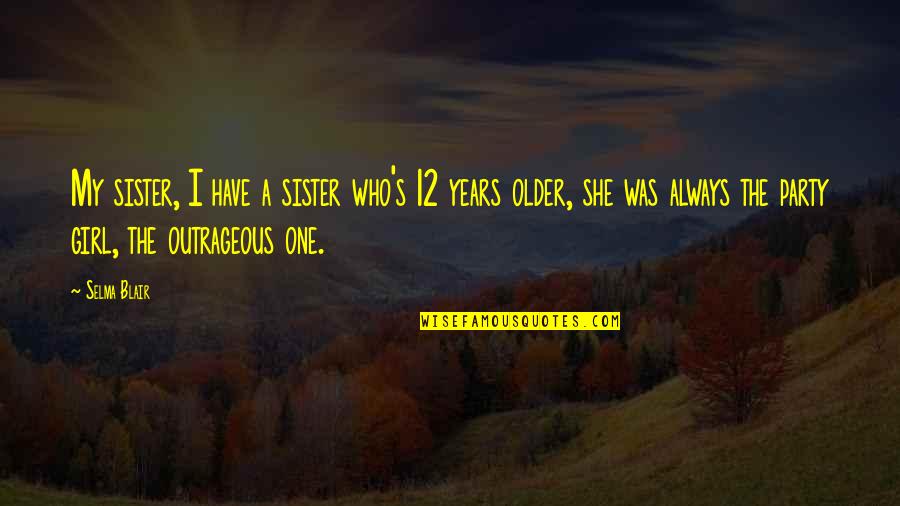 My sister, I have a sister who's 12 years older, she was always the
party girl
, the outrageous one. —
Selma Blair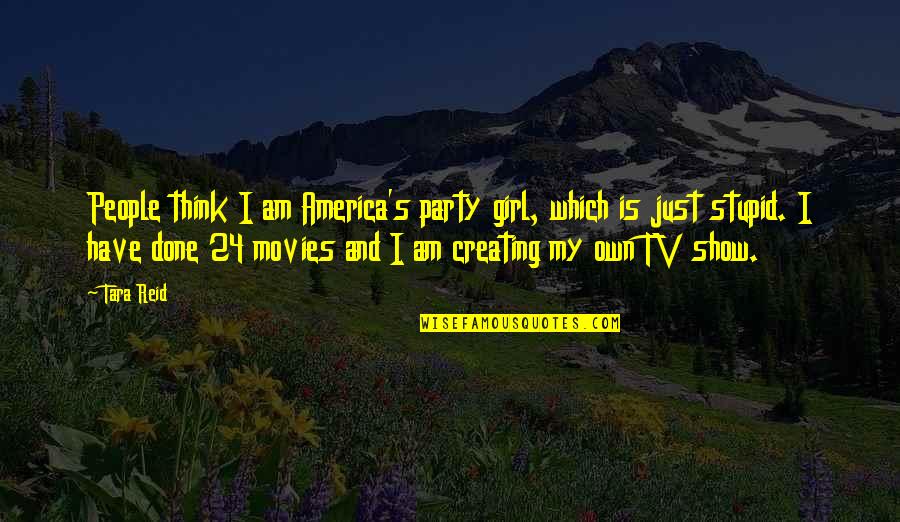 People think I am America's
party girl
, which is just stupid. I have done 24 movies and I am creating my own TV show. —
Tara Reid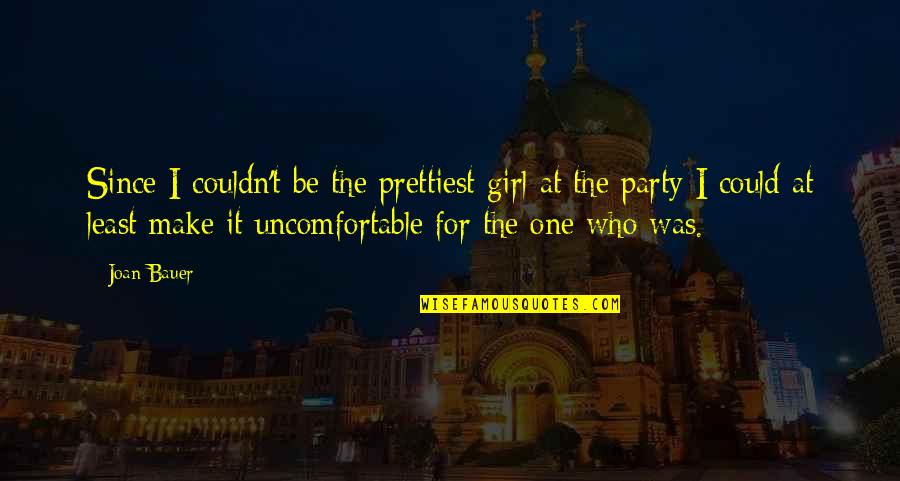 Since I couldn't be the prettiest girl at the party I could at least make it uncomfortable for the one who was. —
Joan Bauer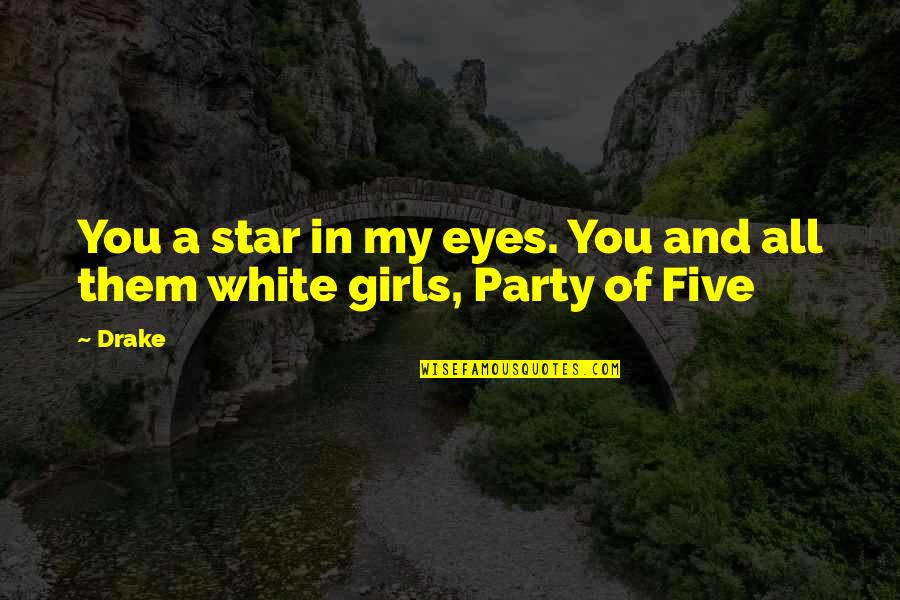 You a star in my eyes. You and all them white girls, Party of Five —
Drake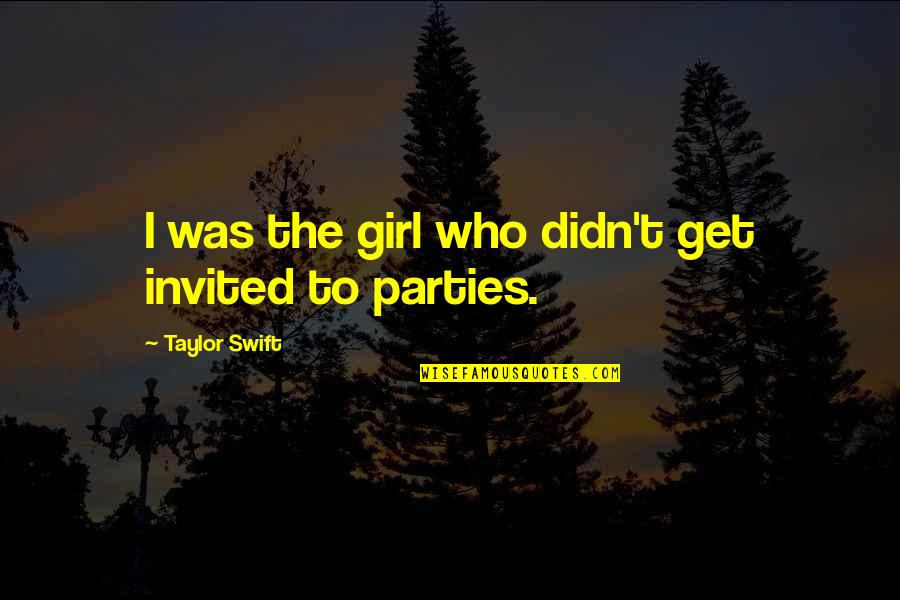 I was the girl who didn't get invited to parties. —
Taylor Swift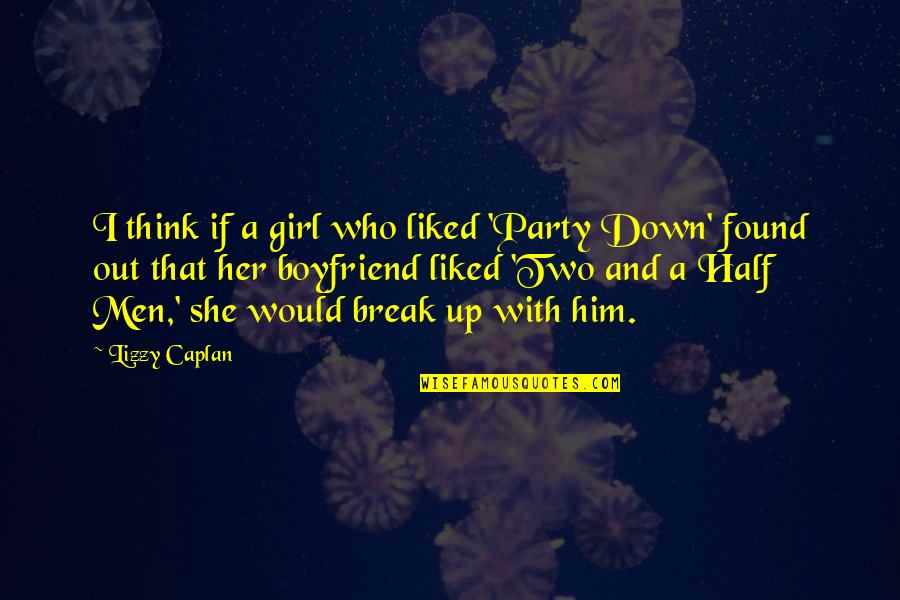 I think if a girl who liked 'Party Down' found out that her boyfriend liked 'Two and a Half Men,' she would break up with him. —
Lizzy Caplan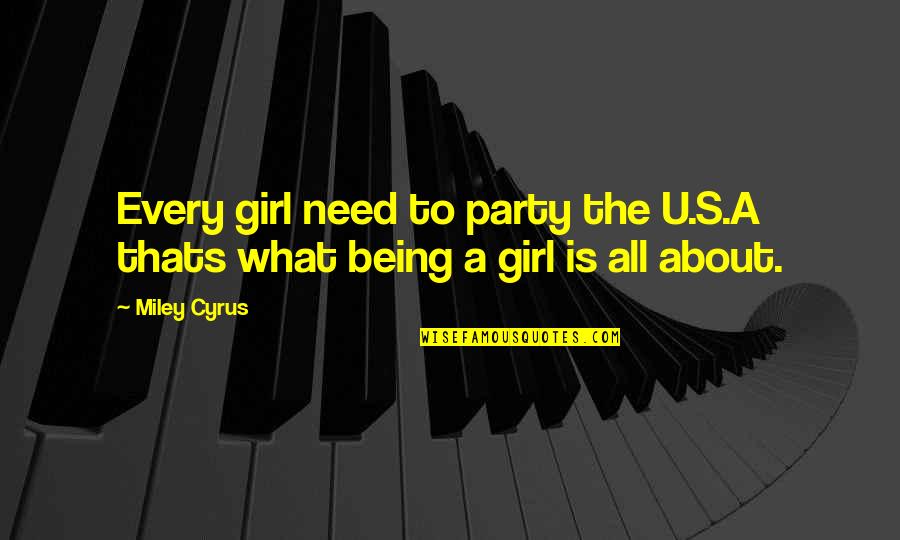 Every girl need to party the U.S.A thats what being a girl is all about. —
Miley Cyrus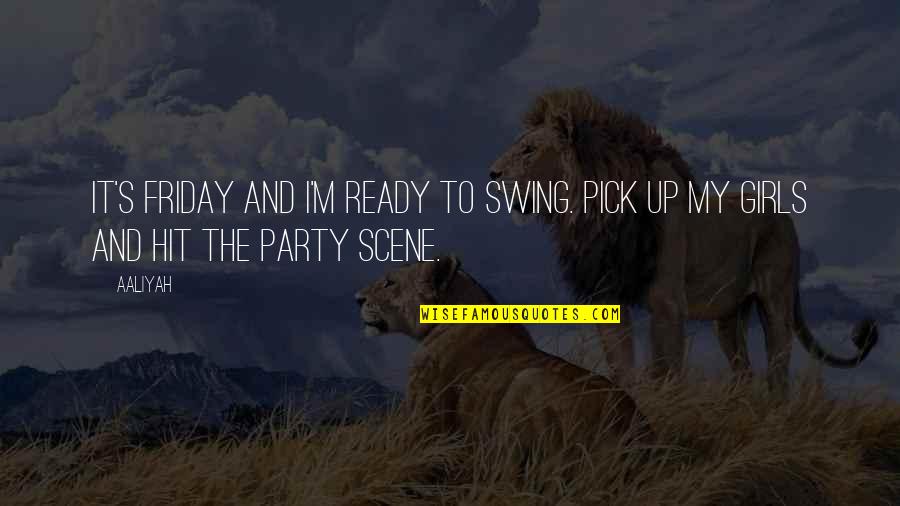 It's Friday and I'm ready to swing. Pick up my girls and hit the party scene. —
Aaliyah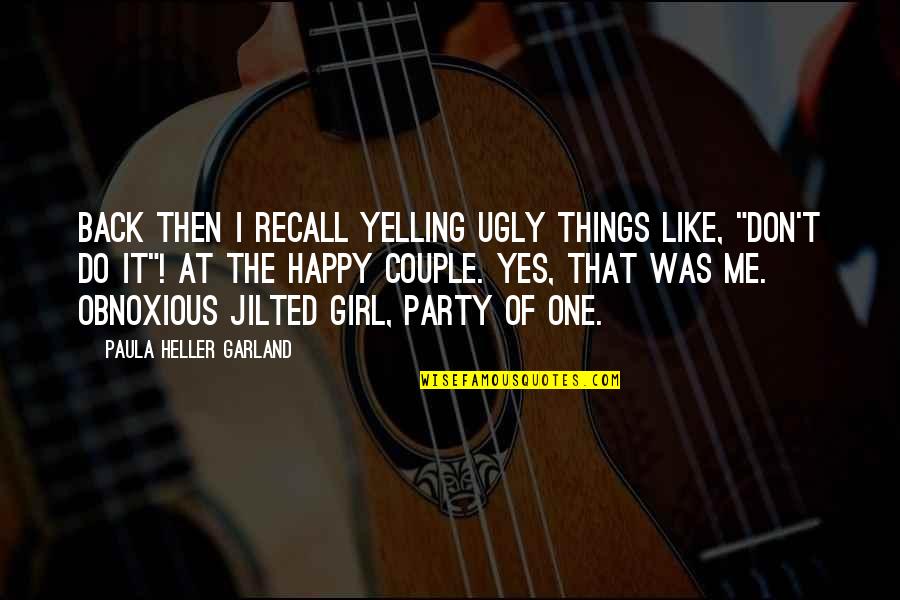 Back then I recall yelling ugly things like, "Don't do it"! at the happy couple. Yes, that was me. Obnoxious jilted girl, party of one. —
Paula Heller Garland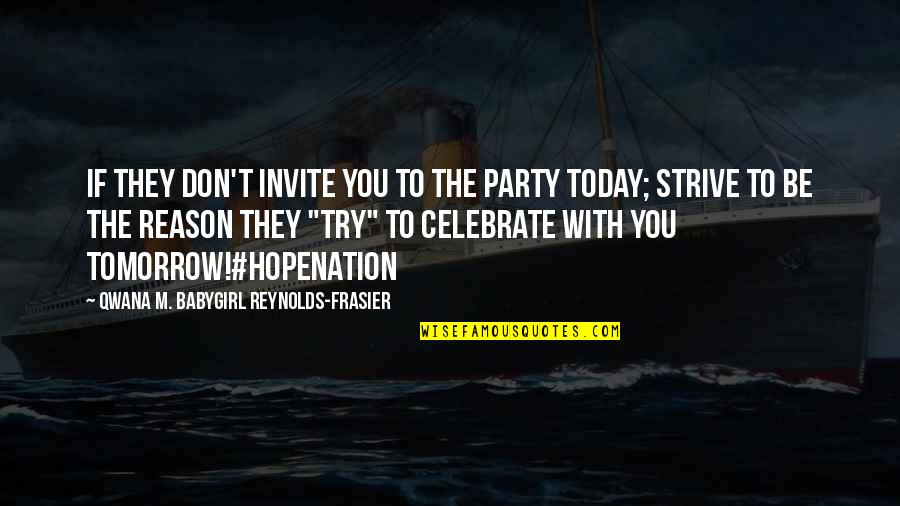 IF THEY DON'T INVITE YOU TO THE PARTY TODAY; STRIVE TO BE THE REASON THEY "TRY" TO CELEBRATE WITH YOU TOMORROW!
#HOPENATION —
Qwana M. BabyGirl Reynolds-Frasier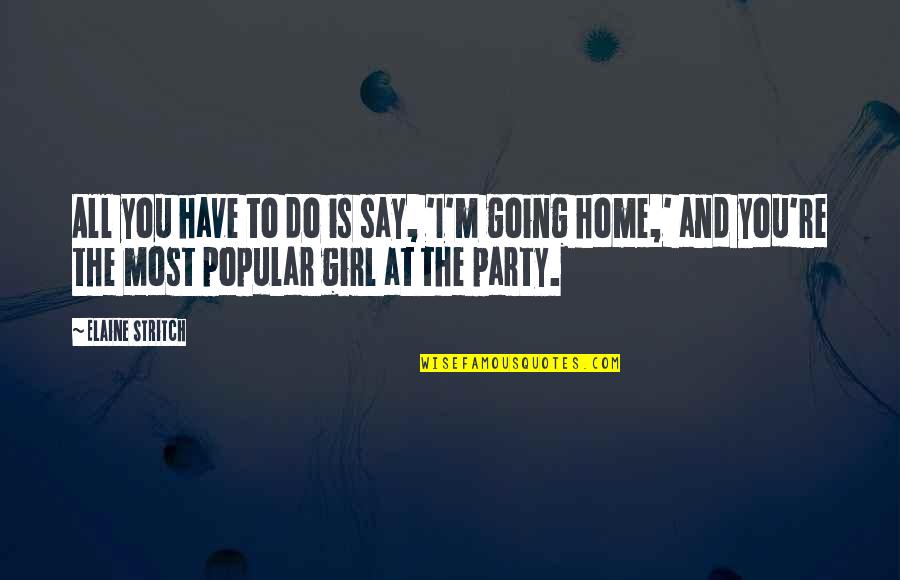 All you have to do is say, 'I'm going home,' and you're the most popular girl at the party. —
Elaine Stritch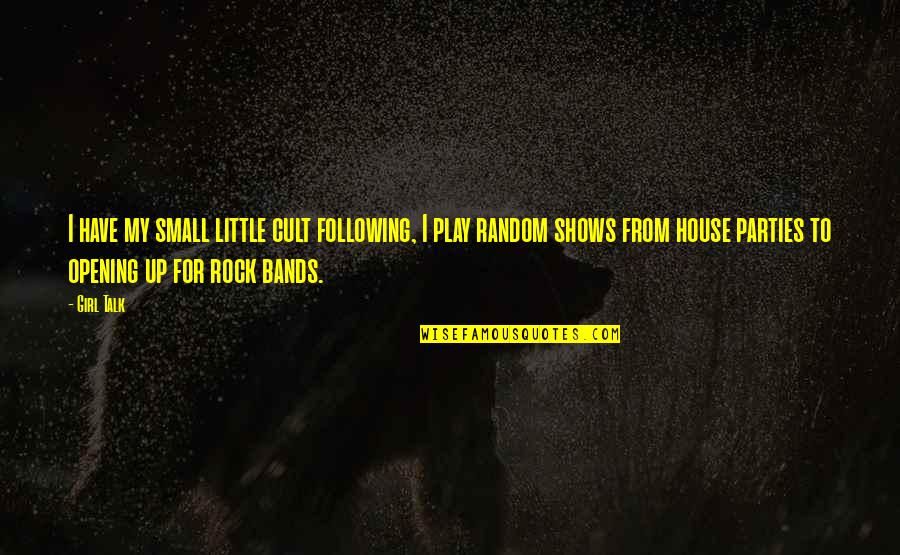 I have my small little cult following, I play random shows from house parties to opening up for rock bands. —
Girl Talk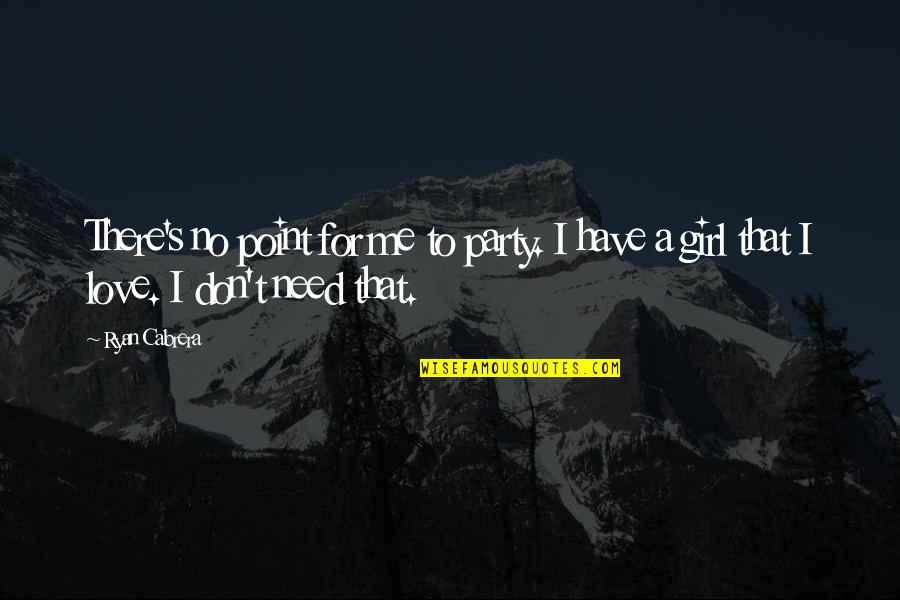 There's no point for me to party. I have a girl that I love. I don't need that. —
Ryan Cabrera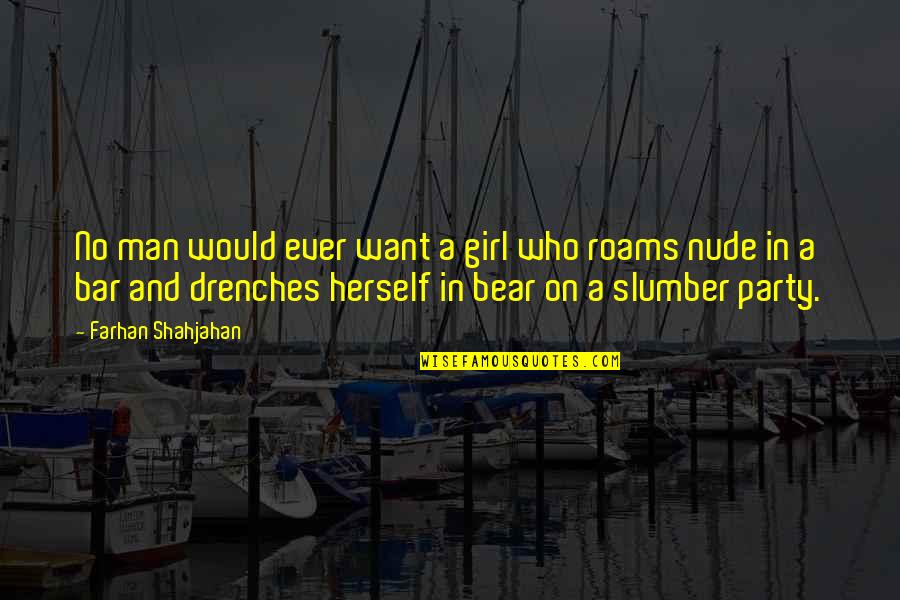 No man would ever want a girl who roams nude in a bar and drenches herself in bear on a slumber party. —
Farhan Shahjahan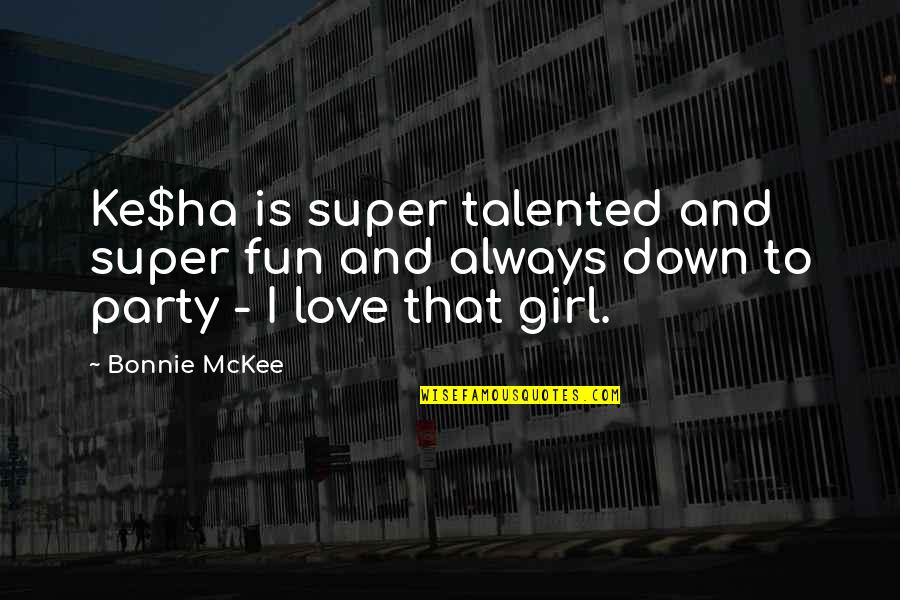 Ke$ha is super talented and super fun and always down to party - I love that girl. —
Bonnie McKee