Our Roles In Life Quotes
Collection of top 34 famous quotes about Our Roles In Life
Our Roles In Life Quotes & Sayings
Happy to read and share the best inspirational Our Roles In Life quotes, sayings and quotations on Wise Famous Quotes.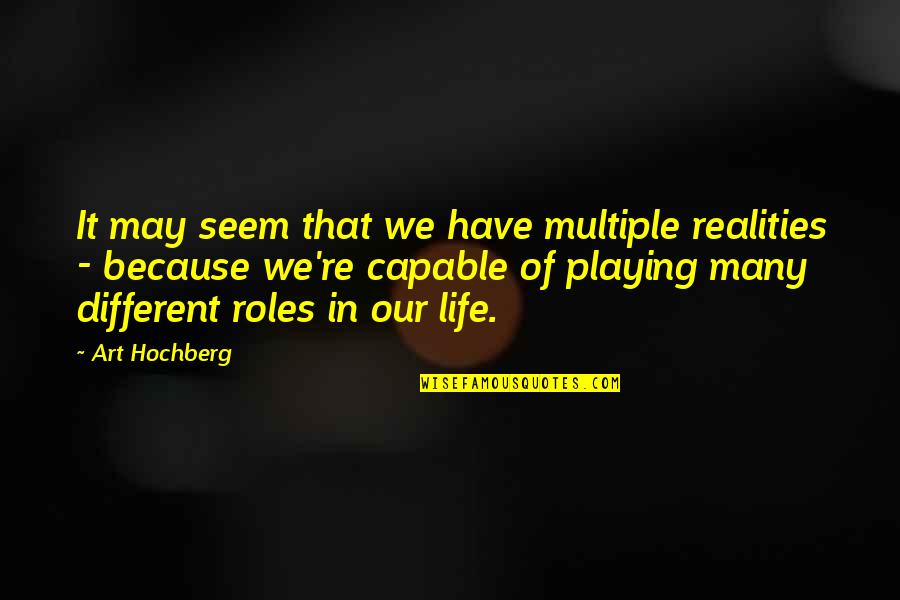 It may seem that we have multiple realities - because we're capable of playing many different roles in our life.
—
Art Hochberg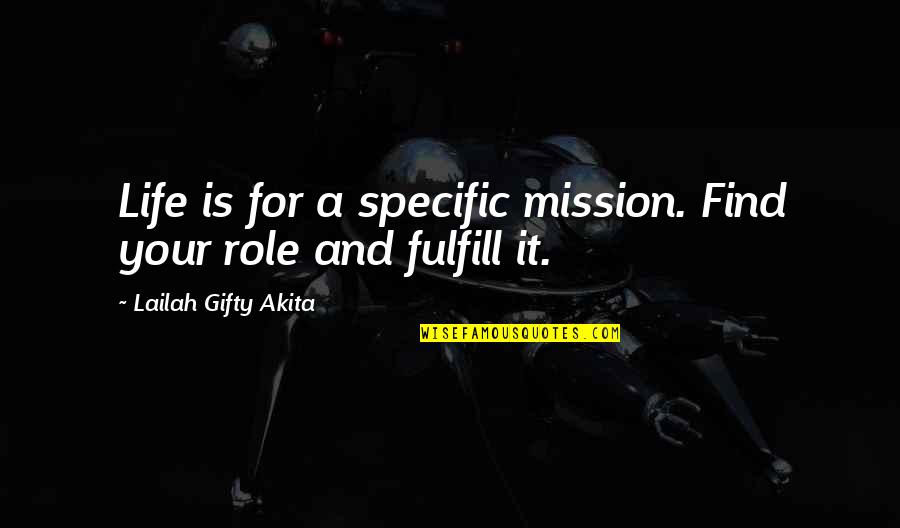 Life is for a specific mission. Find your role and fulfill it.
—
Lailah Gifty Akita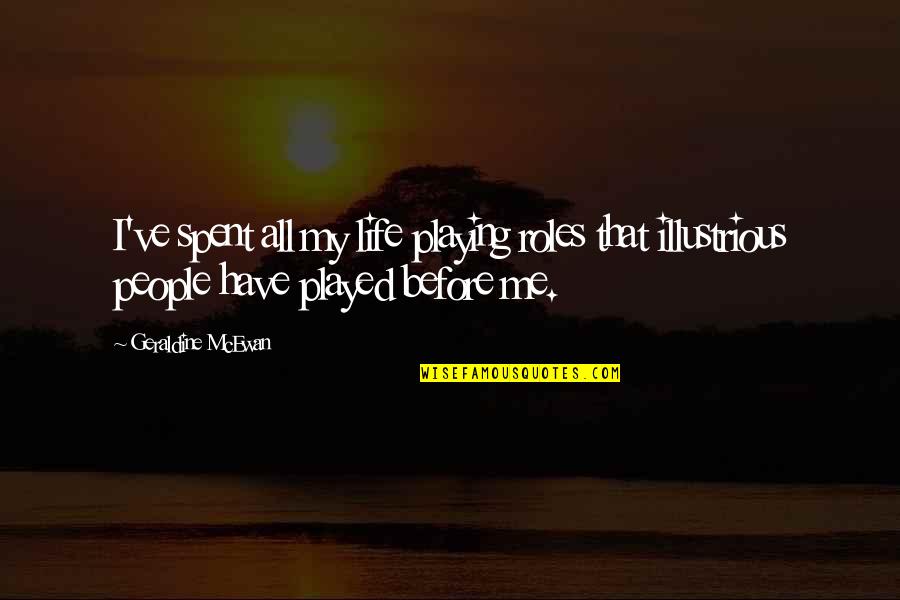 I've spent all my life playing roles that illustrious people have played before me.
—
Geraldine McEwan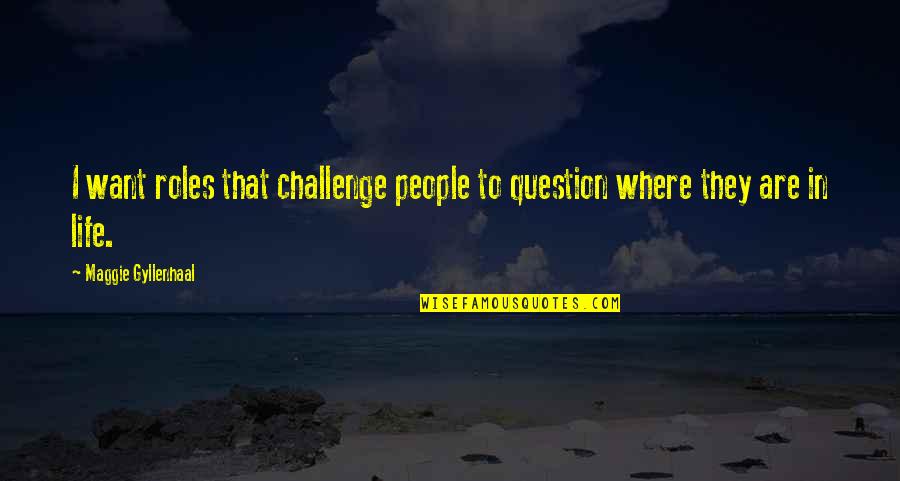 I want roles that challenge people to question where they are in life.
—
Maggie Gyllenhaal
The life of an actor is very hard irrespective of the continent you are in. It is doubly hard when you are only eligible for minority roles. —
Kabir Bedi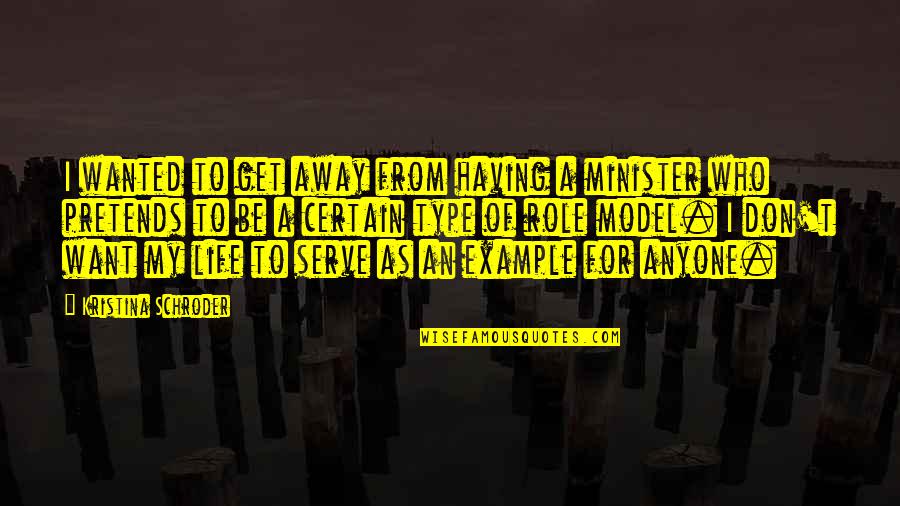 I wanted to get away from having a minister who pretends to be a certain type of role model. I don't want my life to serve as an example for anyone. —
Kristina Schroder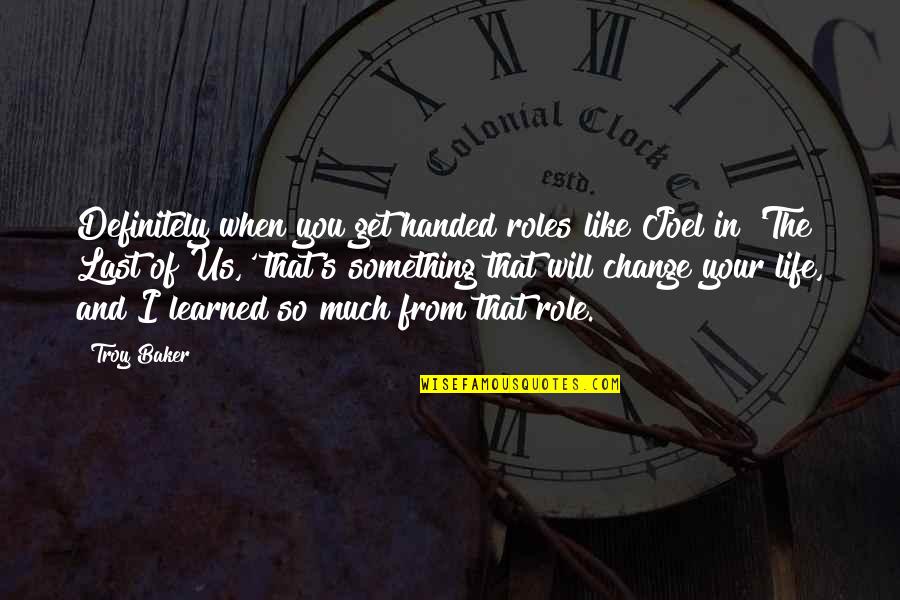 Definitely when you get handed roles like Joel in 'The Last of Us,' that's something that will change your life, and I learned so much from that role. —
Troy Baker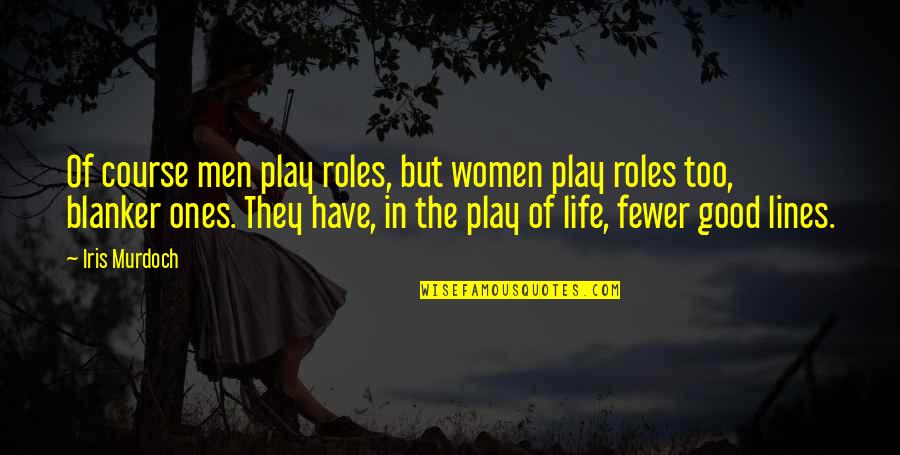 Of course men play roles, but women play roles too, blanker ones. They have, in the play of life, fewer good lines. —
Iris Murdoch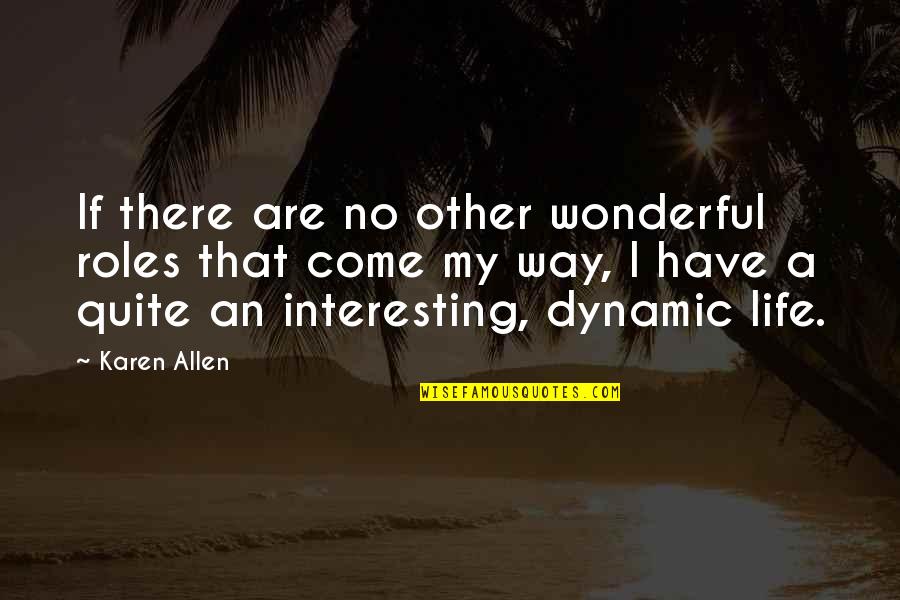 If there are no other wonderful roles that come my way, I have a quite an interesting, dynamic life. —
Karen Allen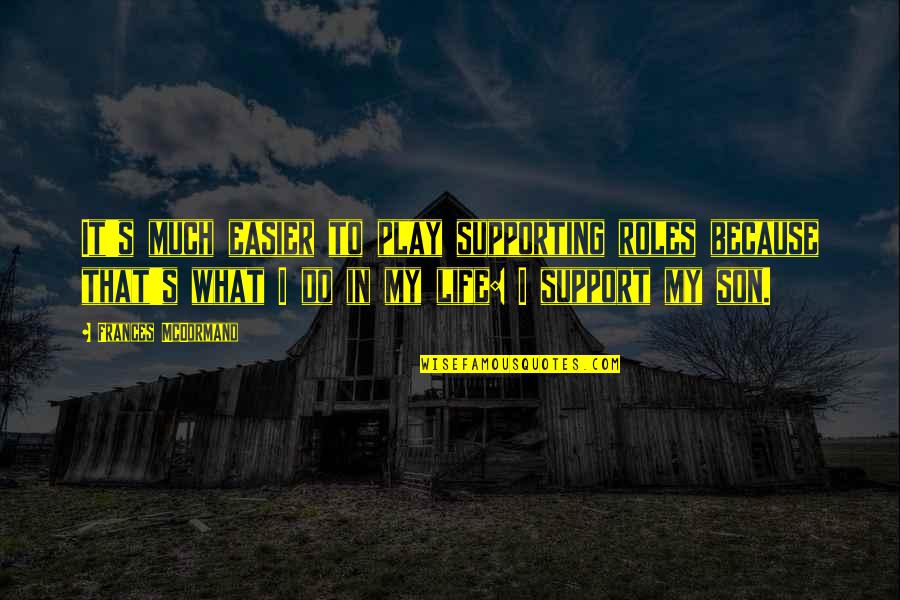 It's much easier to play supporting roles because that's what I do in my life: I support my son. —
Frances McDormand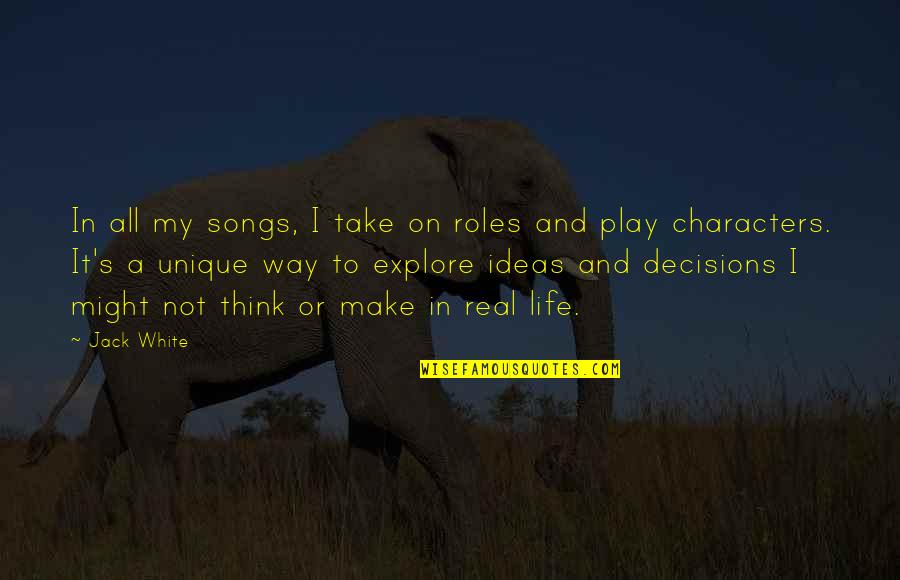 In all my songs, I take on roles and play characters. It's a unique way to explore ideas and decisions I might not think or make in real life. —
Jack White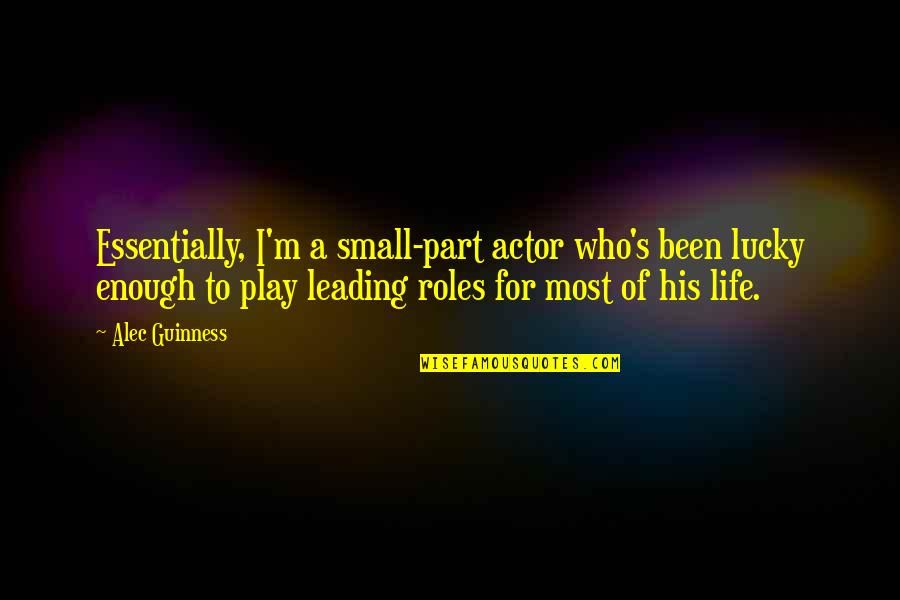 Essentially, I'm a small-part actor who's been lucky enough to play leading roles for most of his life. —
Alec Guinness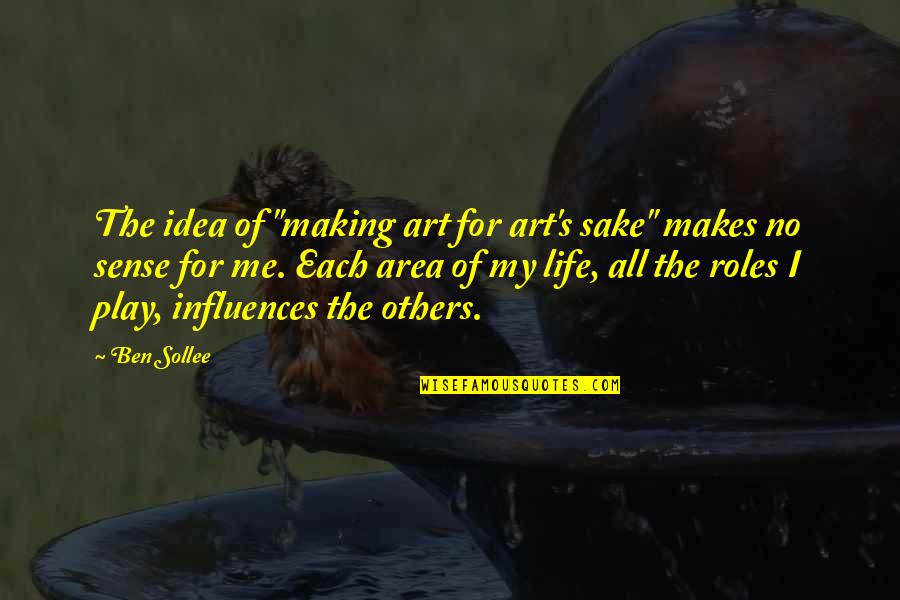 The idea of "making art for art's sake" makes no sense for me. Each area of my life, all the roles I play, influences the others. —
Ben Sollee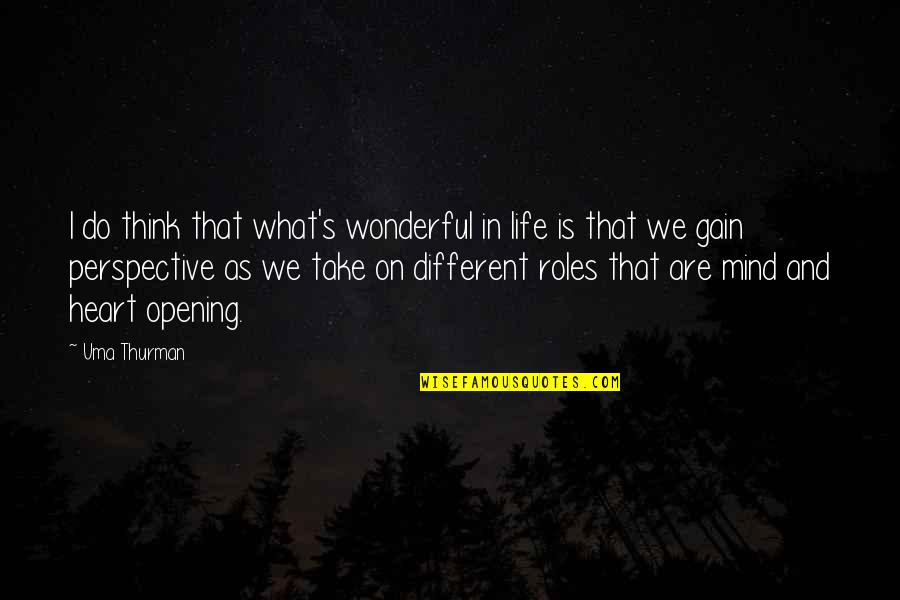 I do think that what's wonderful in life is that we gain perspective as we take on different roles that are mind and heart opening. —
Uma Thurman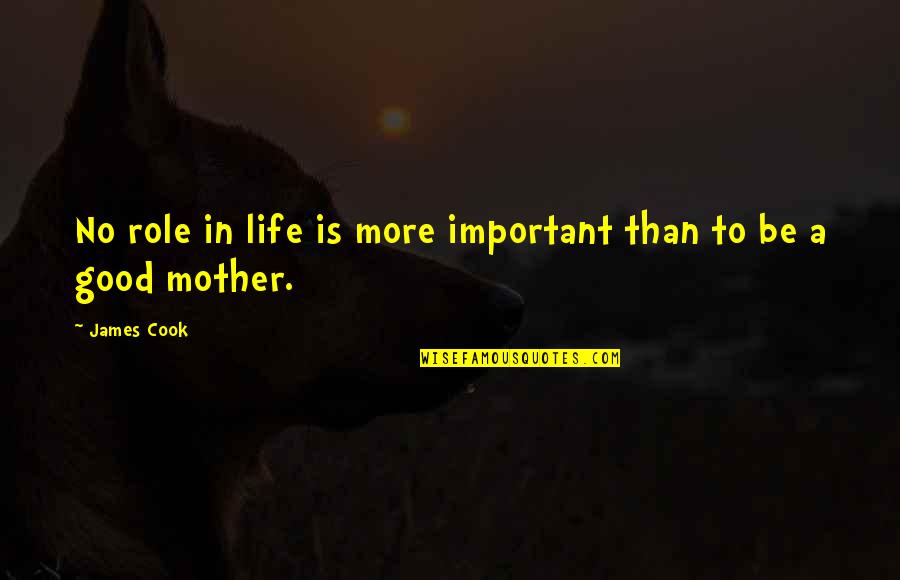 No role in life is more important than to be a good mother. —
James Cook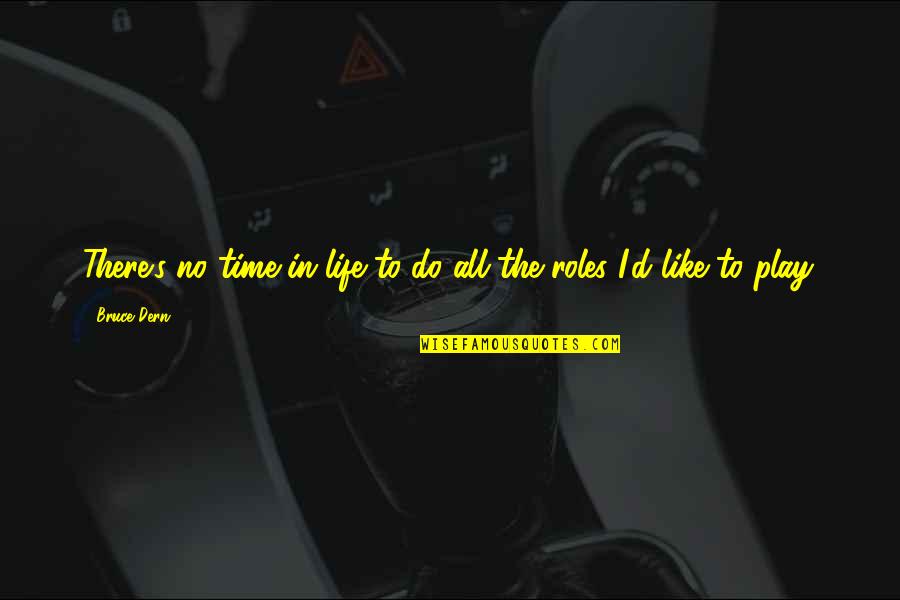 There's no time in life to do all the roles I'd like to play. —
Bruce Dern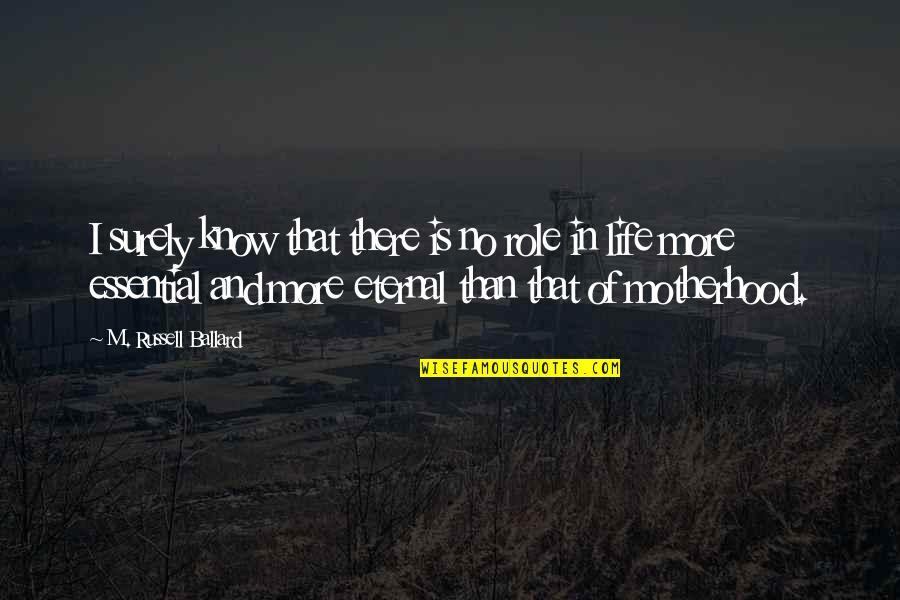 I surely know that there is no role in life more essential and more eternal than that of motherhood. —
M. Russell Ballard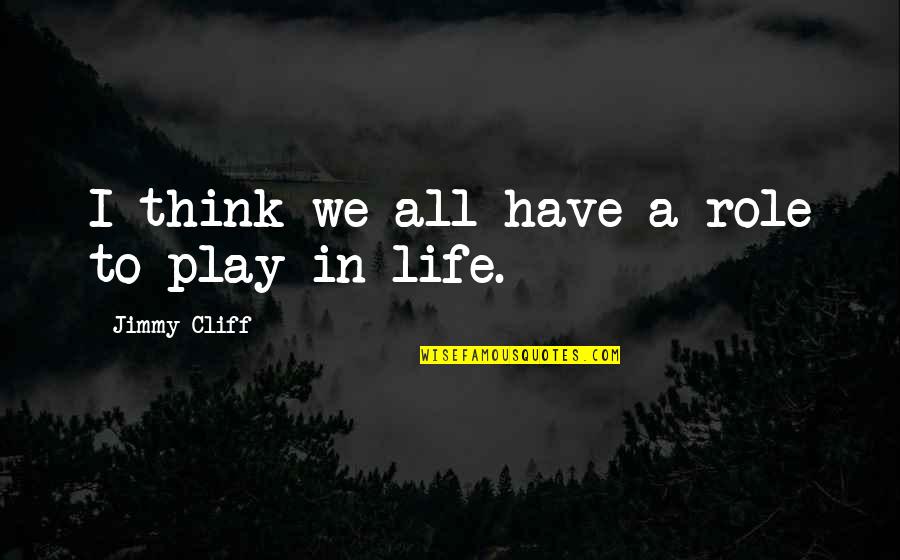 I think we all have a role to play in life. —
Jimmy Cliff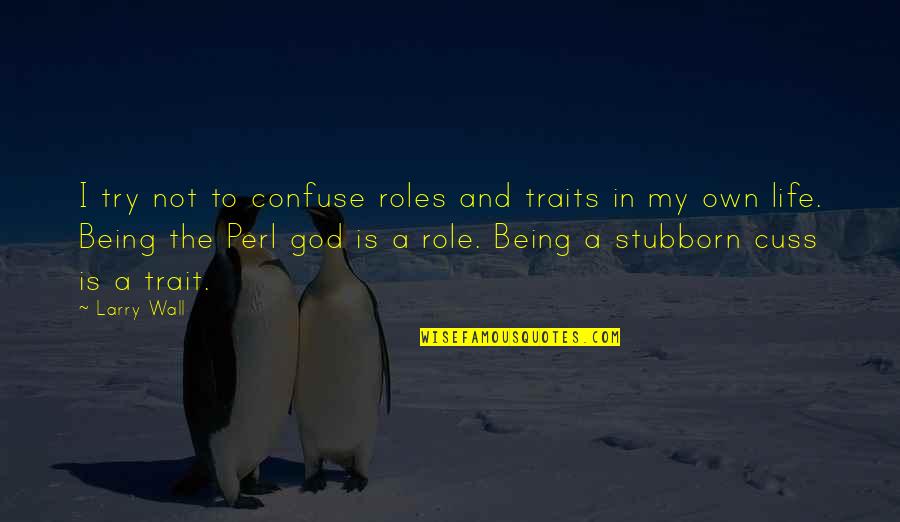 I try not to confuse roles and traits in my own life. Being the Perl god is a role. Being a stubborn cuss is a trait. —
Larry Wall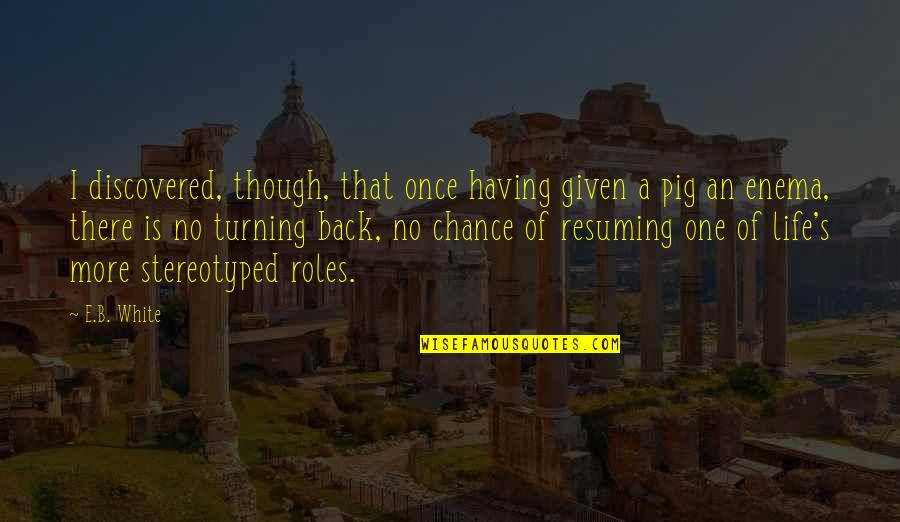 I discovered, though, that once having given a pig an enema, there is no turning back, no chance of resuming one of life's more stereotyped roles. —
E.B. White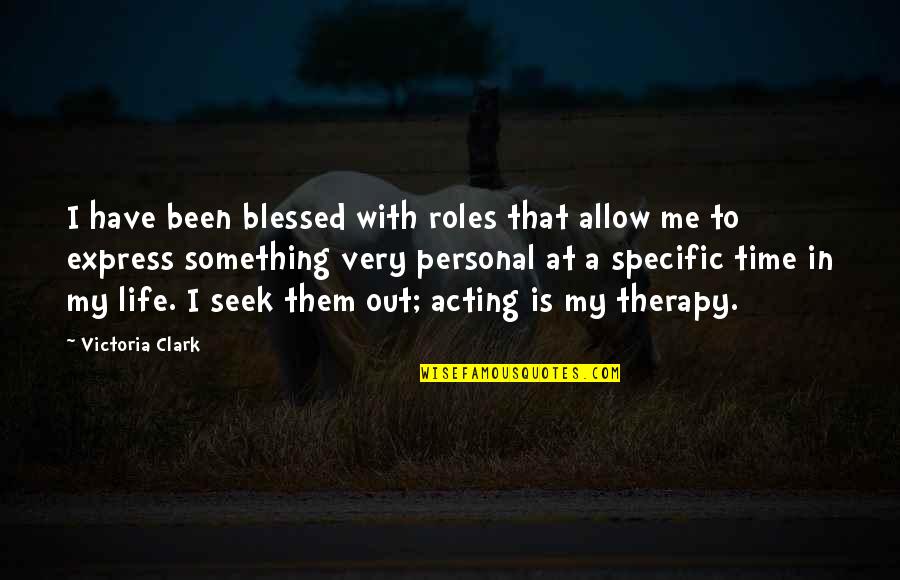 I have been blessed with roles that allow me to express something very personal at a specific time in my life. I seek them out; acting is my therapy. —
Victoria Clark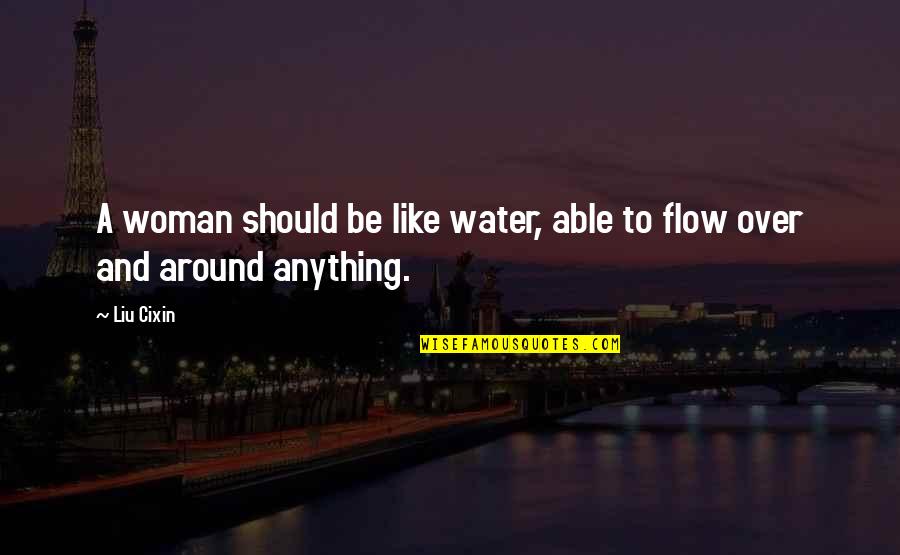 A woman should be like water, able to flow over and around anything. —
Liu Cixin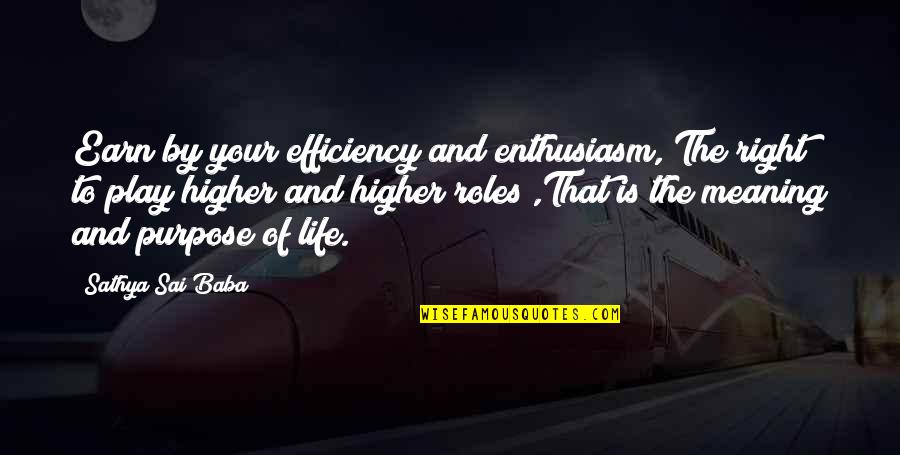 Earn by your efficiency and enthusiasm, The right to play higher and higher roles ,That is the meaning and purpose of life. —
Sathya Sai Baba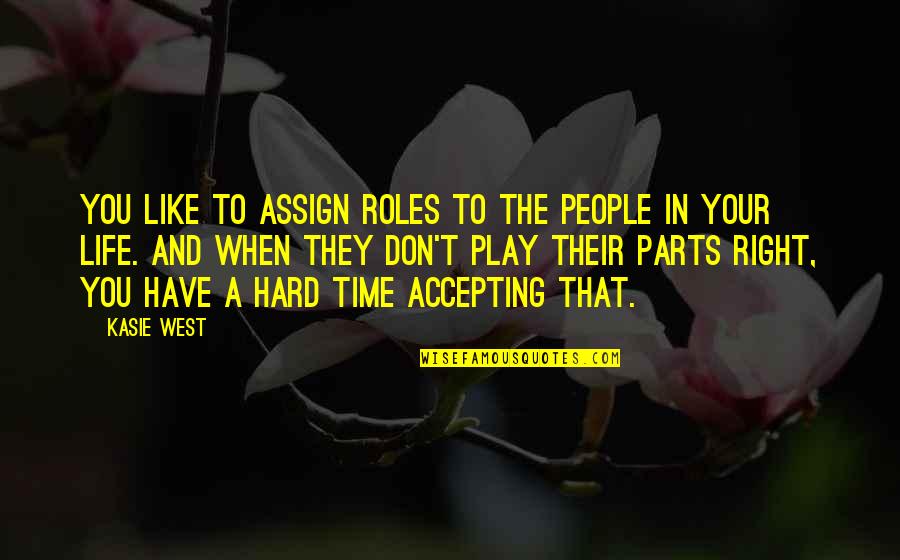 You like to assign roles to the people in your life. And when they don't play their parts right, you have a hard time accepting that. —
Kasie West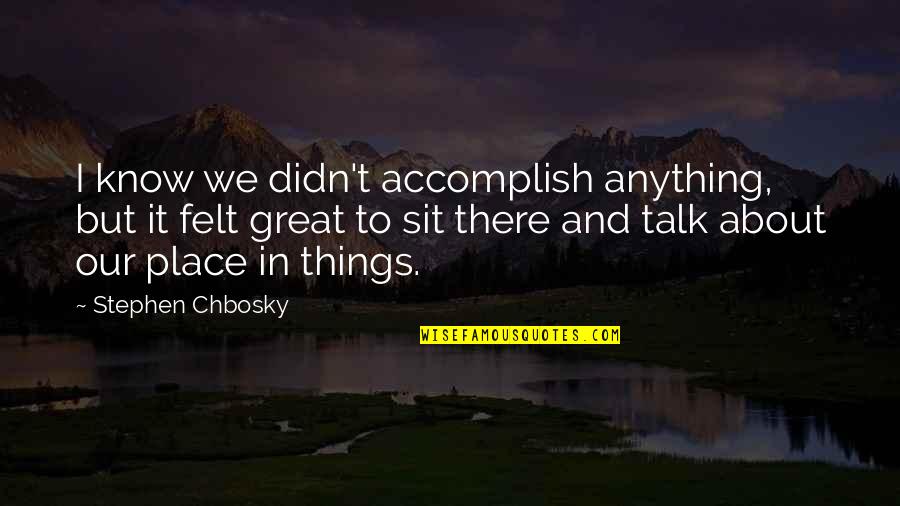 I know we didn't accomplish anything, but it felt great to sit there and talk about our place in things. —
Stephen Chbosky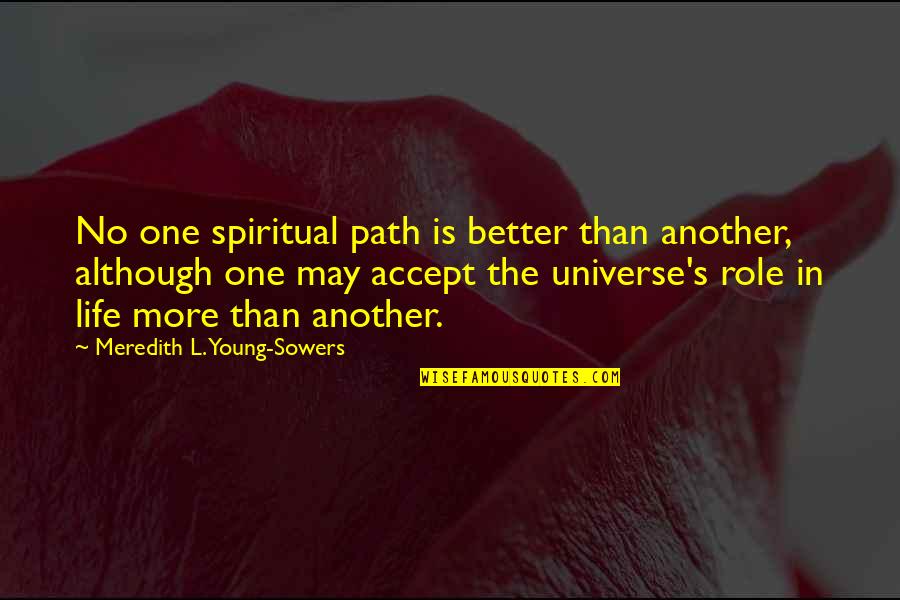 No one spiritual path is better than another, although one may accept the universe's role in life more than another. —
Meredith L. Young-Sowers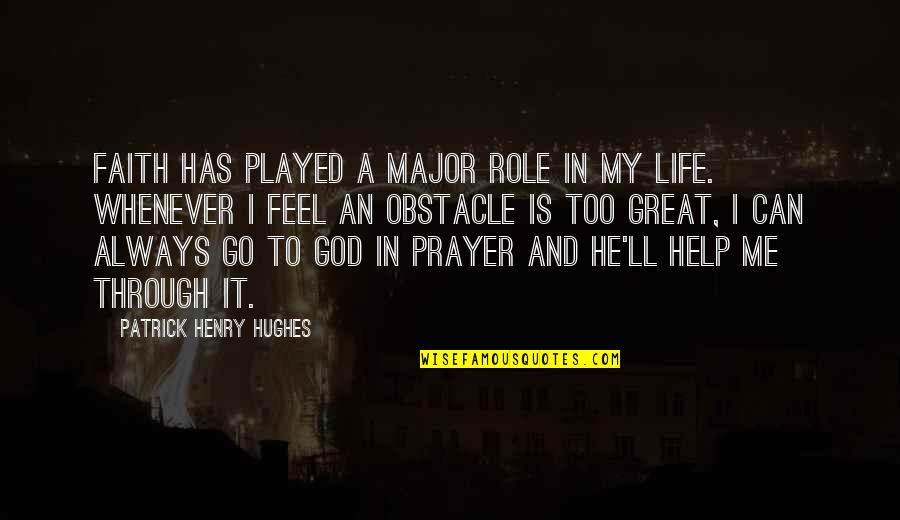 Faith has played a major role in my life. Whenever I feel an obstacle is too great, I can always go to God in prayer and He'll help me through it. —
Patrick Henry Hughes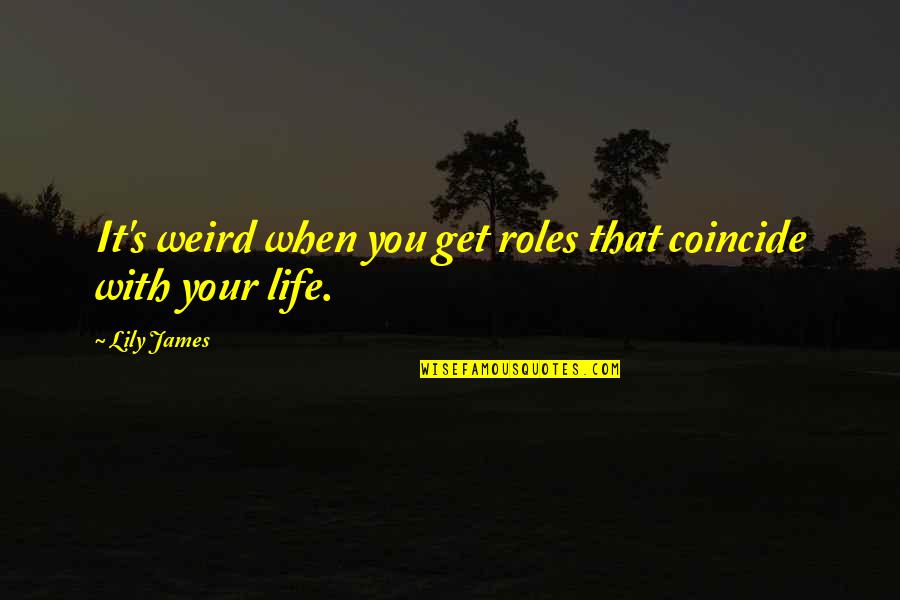 It's weird when you get roles that coincide with your life. —
Lily James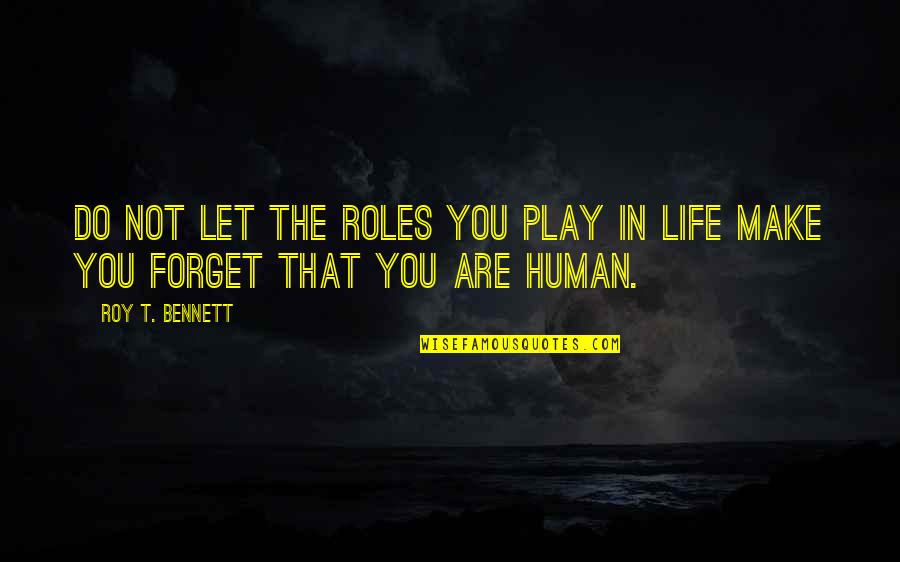 Do not let the roles you play in life make you forget that you are human. —
Roy T. Bennett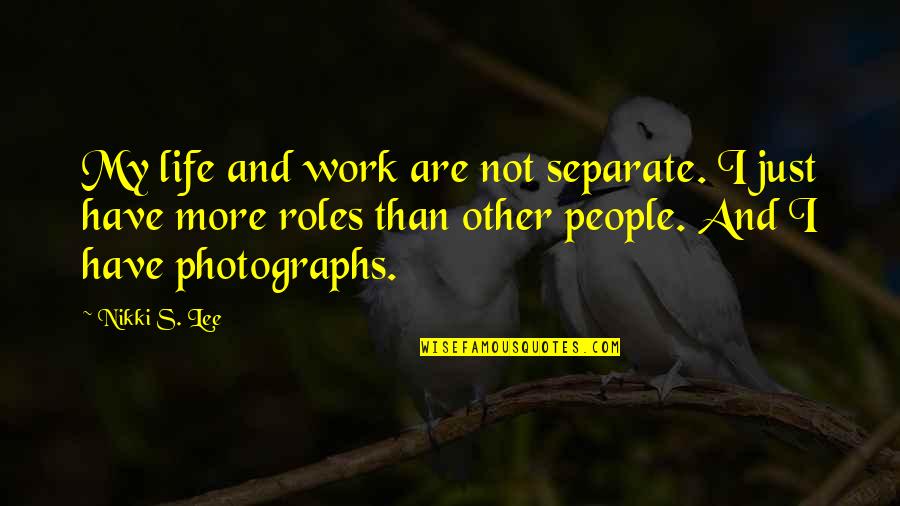 My life and work are not separate. I just have more roles than other people. And I have photographs. —
Nikki S. Lee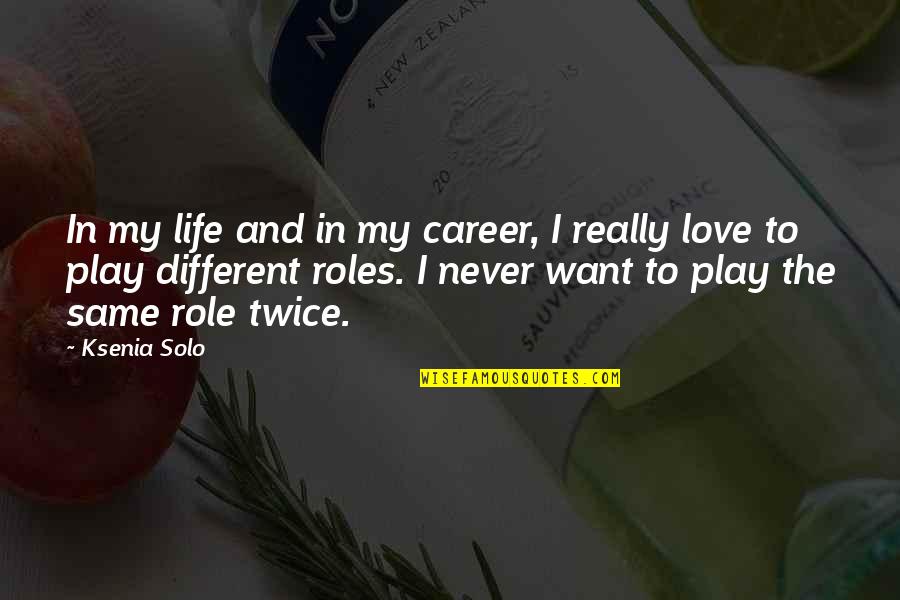 In my life and in my career, I really love to play different roles. I never want to play the same role twice. —
Ksenia Solo