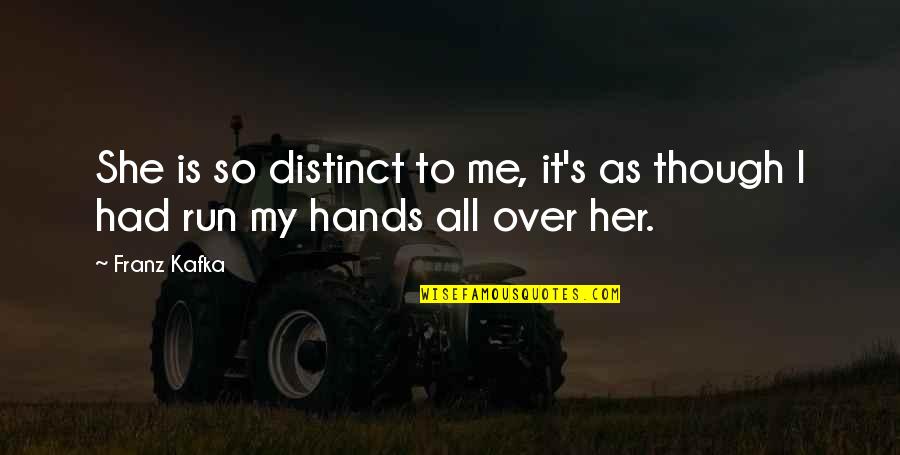 She is so distinct to me, it's as though I had run my hands all over her.
—
Franz Kafka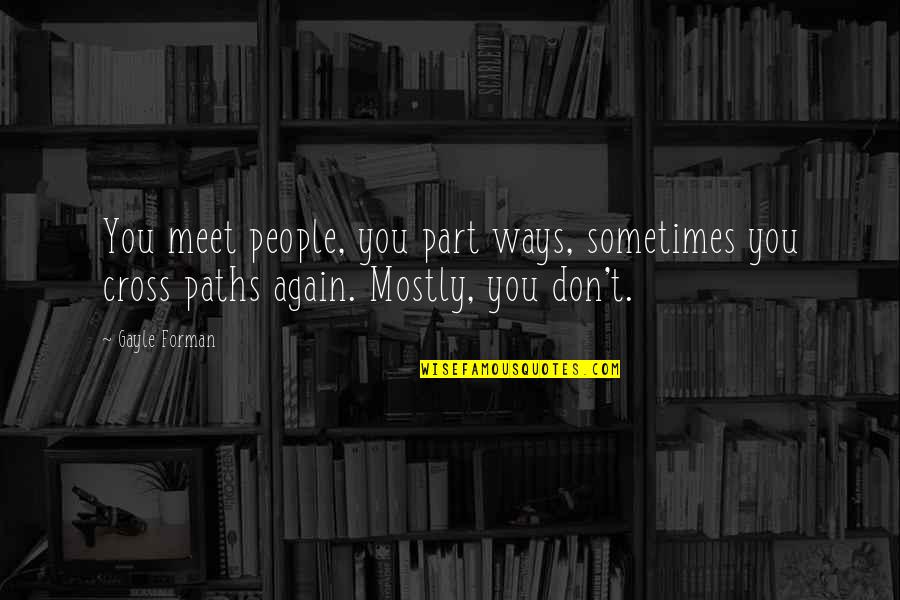 You meet people, you part ways, sometimes you cross paths again. Mostly, you don't.
—
Gayle Forman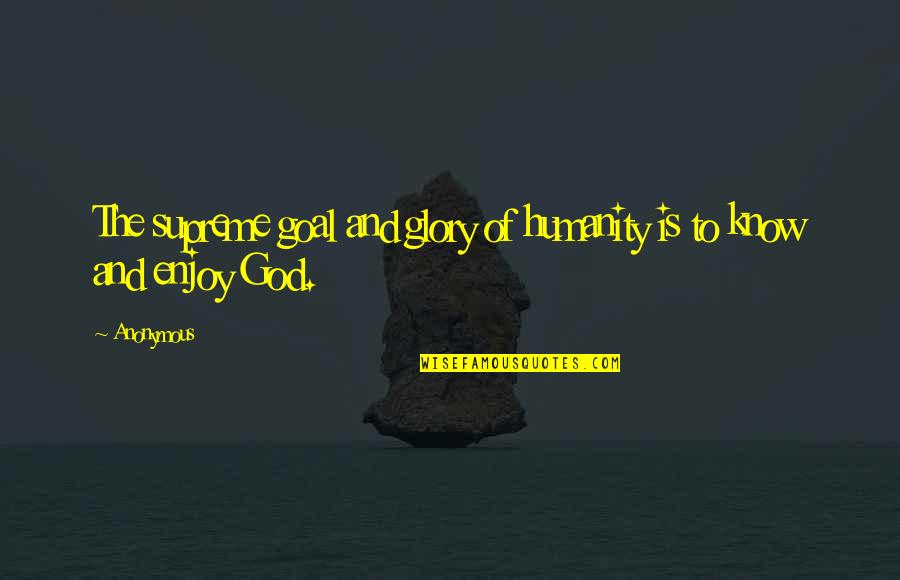 The supreme goal and glory of humanity is to know and enjoy God.
—
Anonymous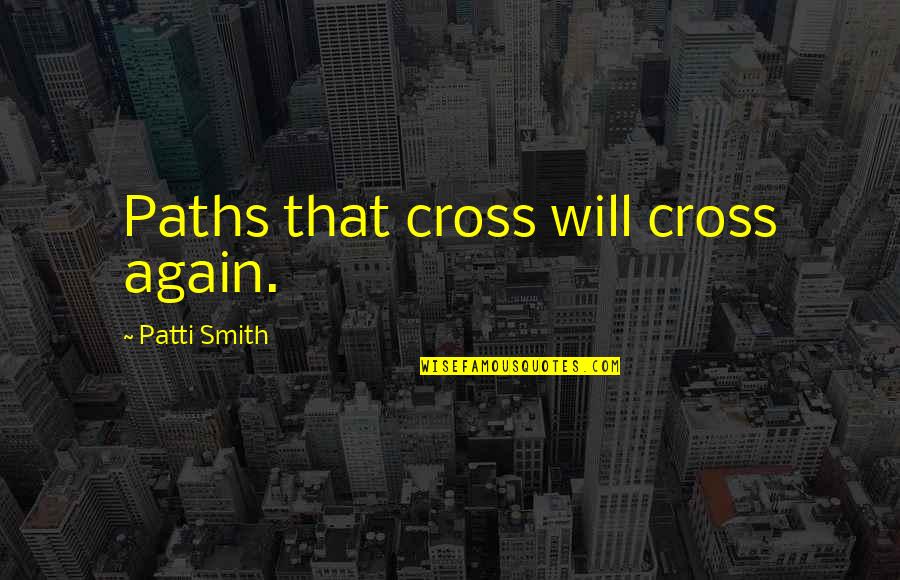 Paths that cross will cross again.
—
Patti Smith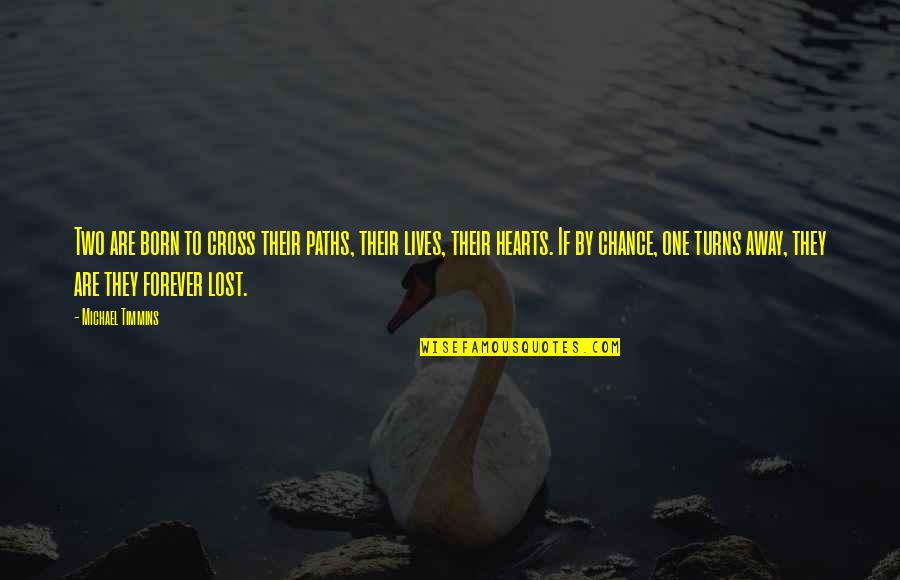 Two are born to cross their paths, their lives, their hearts. If by chance, one turns away, they are they forever lost.
—
Michael Timmins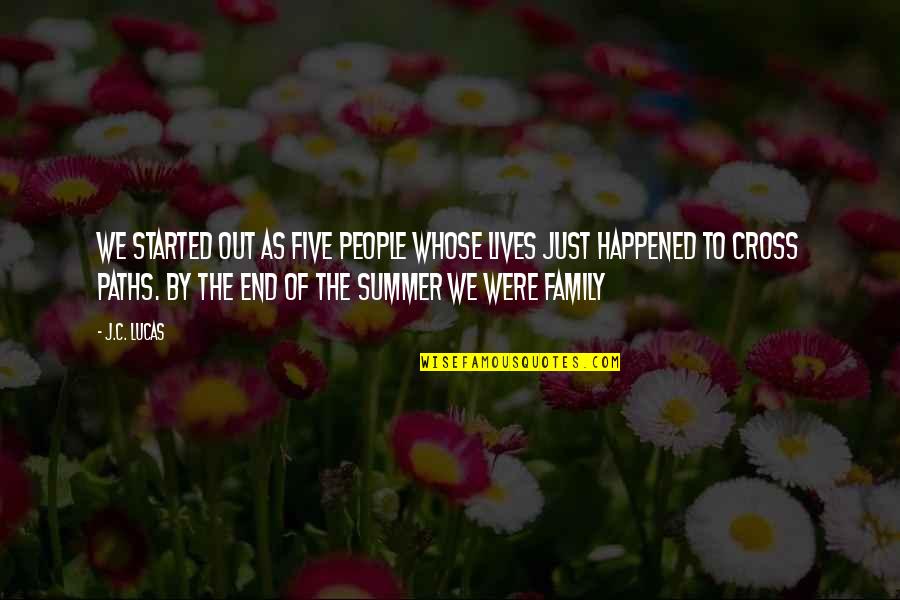 We started out as five people whose lives just happened to cross paths. By the end of the summer we were family
—
J.C. Lucas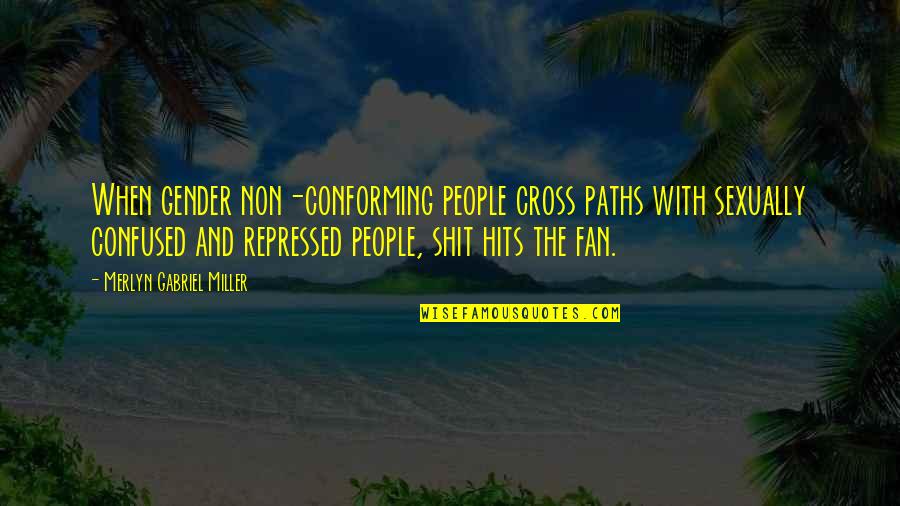 When gender non-conforming people cross paths with sexually confused and repressed people, shit hits the fan. —
Merlyn Gabriel Miller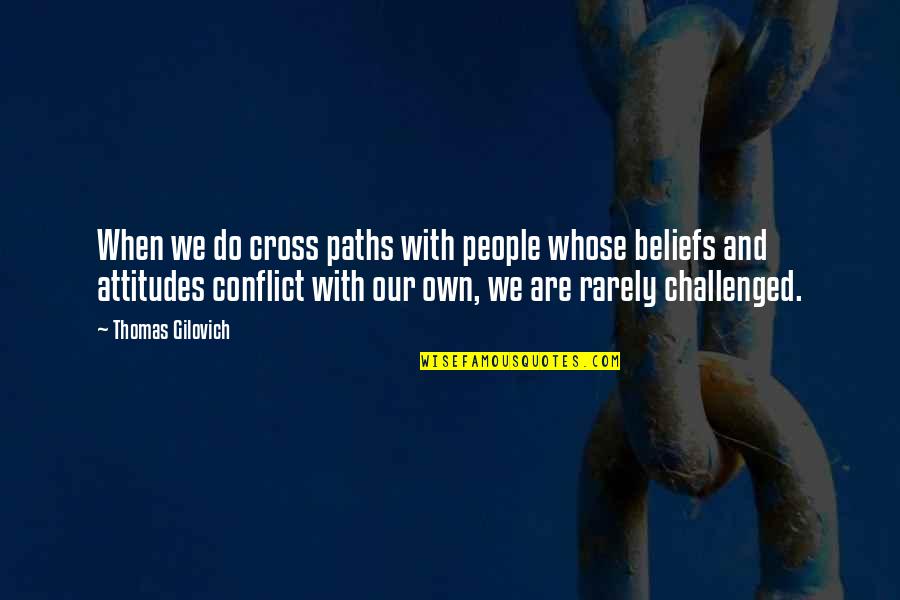 When we do cross paths with people whose beliefs and attitudes conflict with our own, we are rarely challenged. —
Thomas Gilovich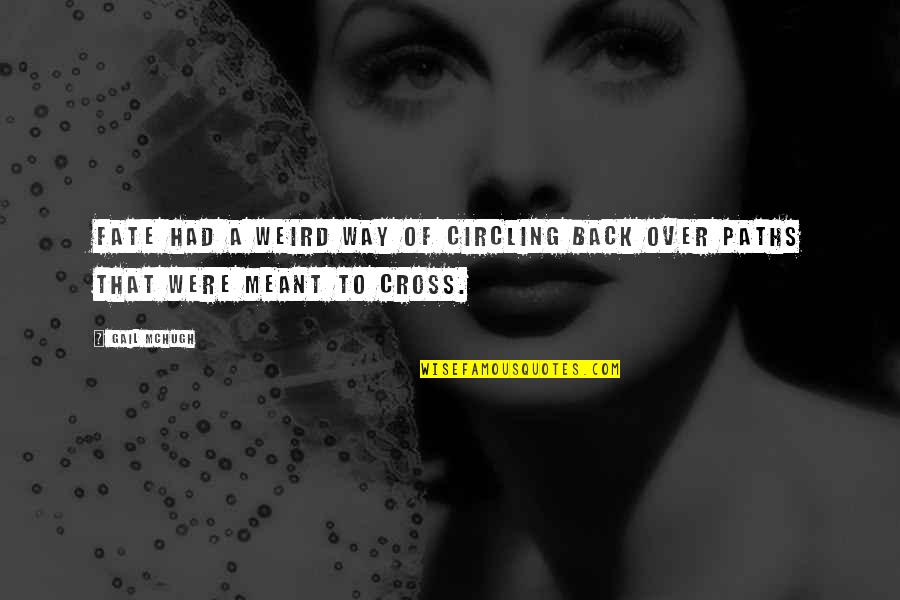 Fate had a weird way of circling back over paths that were meant to cross. —
Gail McHugh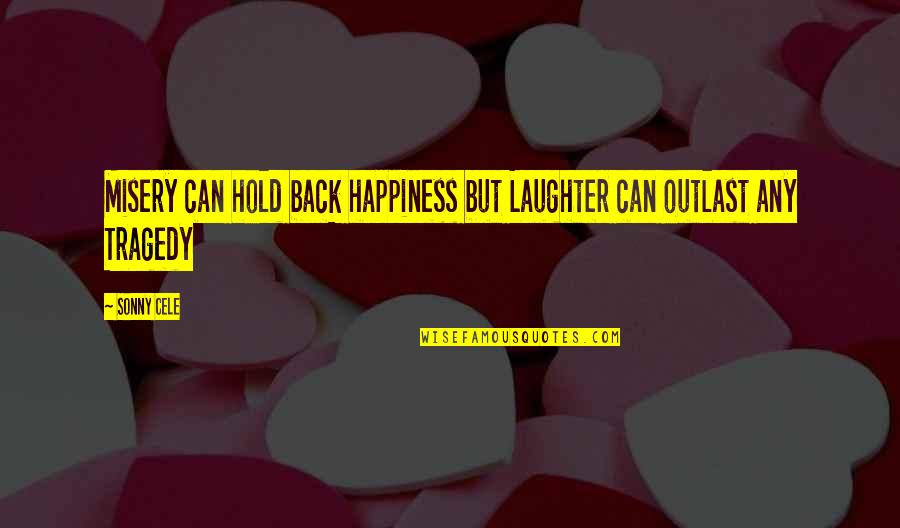 Misery can hold back happiness but Laughter can outlast any Tragedy —
Sonny Cele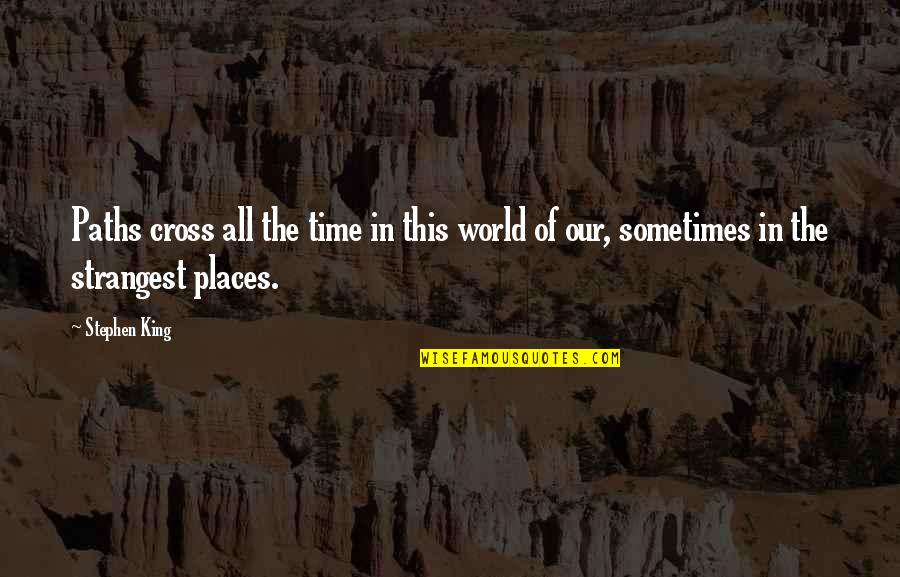 Paths cross all the time in this world of our, sometimes in the strangest places. —
Stephen King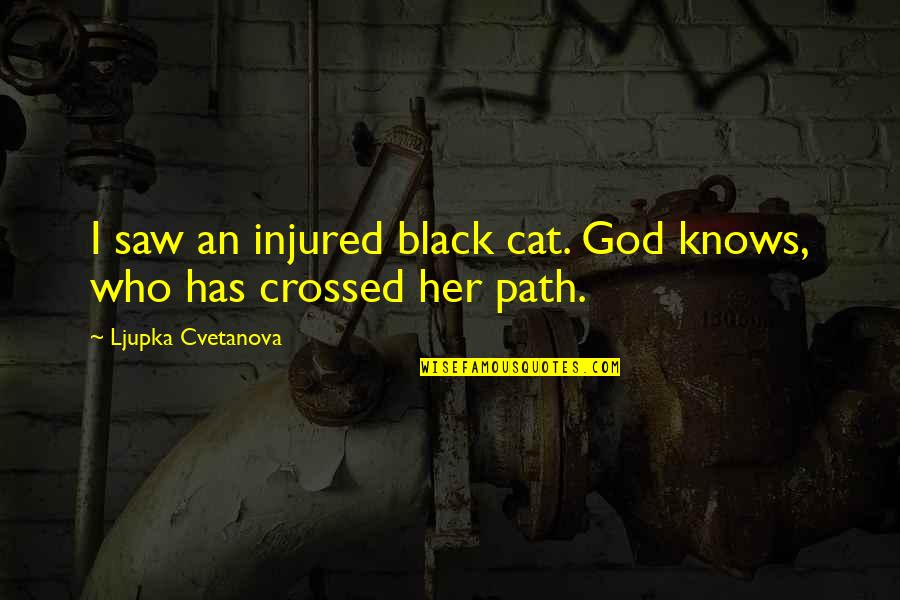 I saw an injured black cat. God knows, who has crossed her path. —
Ljupka Cvetanova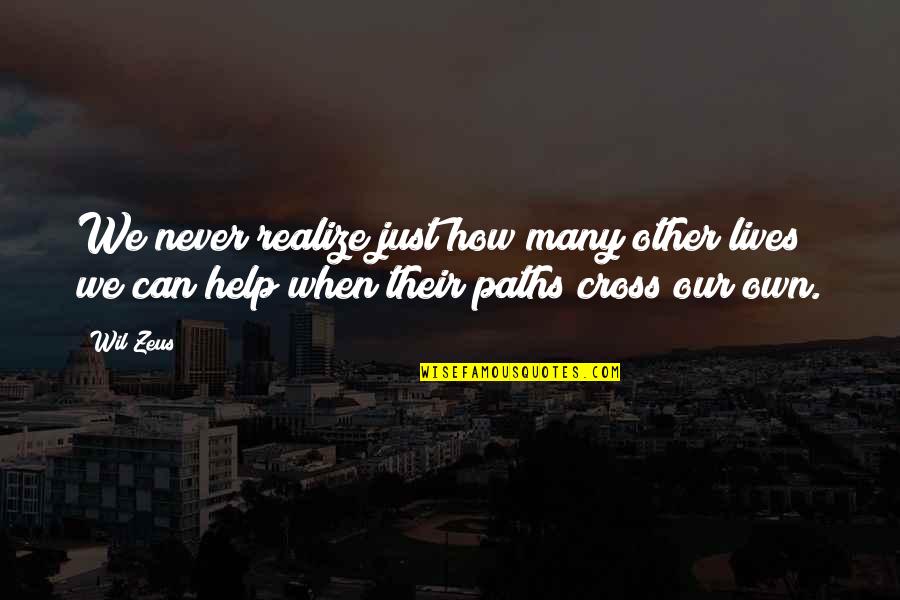 We never realize just how many other lives we can help when their paths cross our own. —
Wil Zeus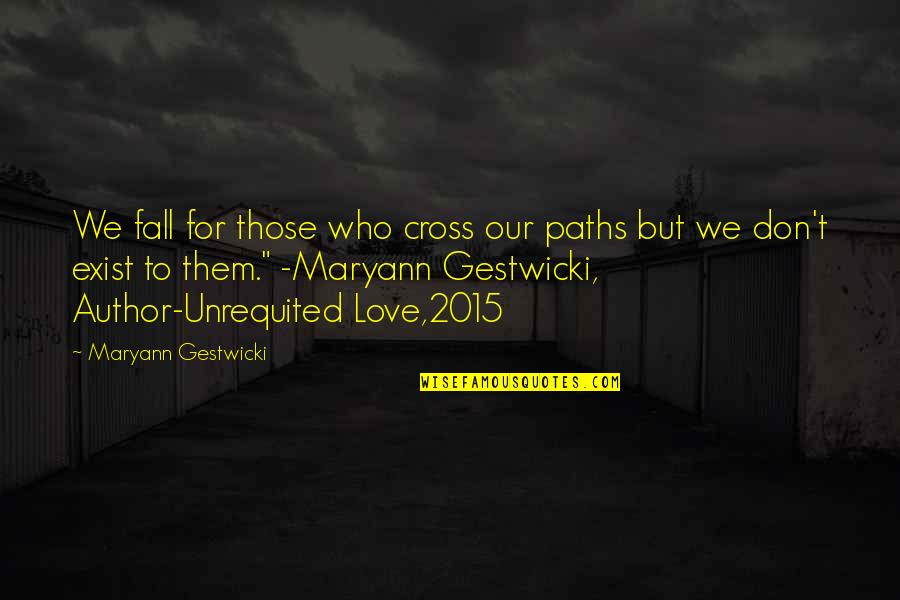 We fall for those who cross our paths but we don't exist to them." -Maryann Gestwicki, Author
-Unrequited Love,2015 —
Maryann Gestwicki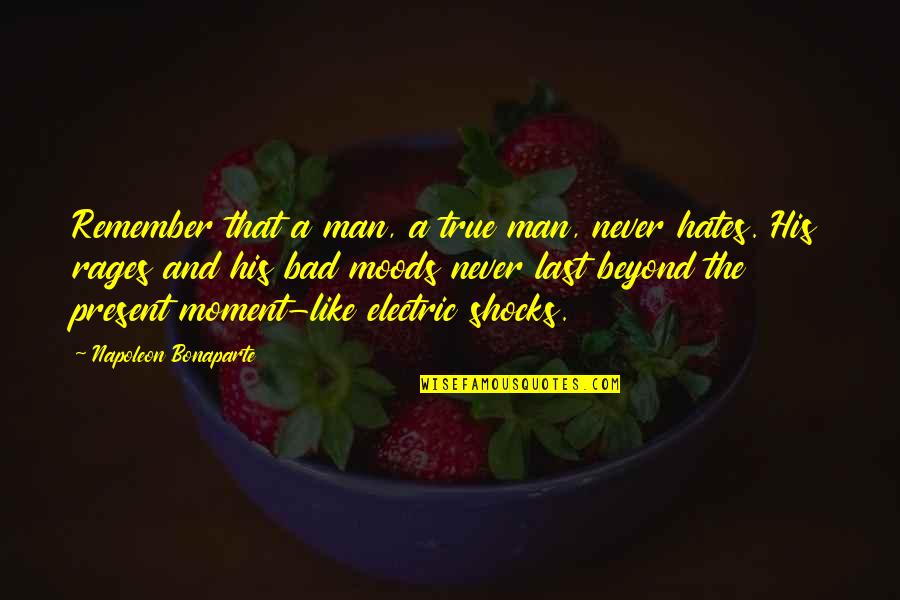 Remember that a man, a true man, never hates. His rages and his bad moods never last beyond the present moment-like electric shocks. —
Napoleon Bonaparte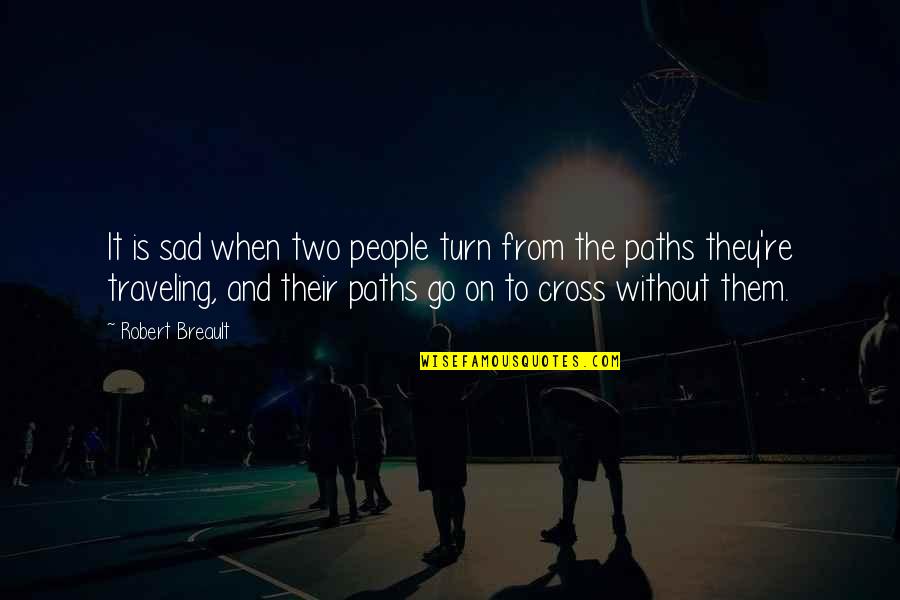 It is sad when two people turn from the paths they're traveling, and their paths go on to cross without them. —
Robert Breault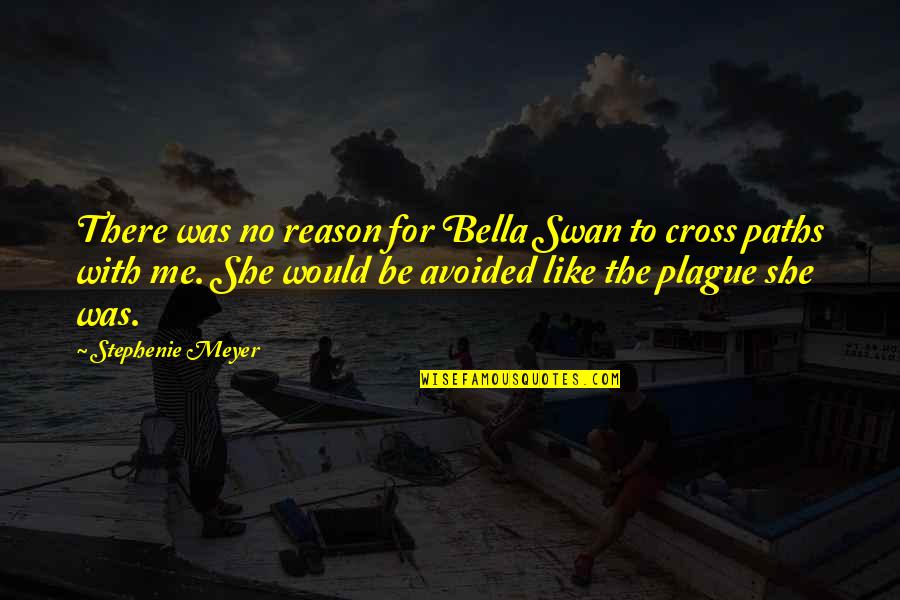 There was no reason for Bella Swan to cross paths with me. She would be avoided like the plague she was. —
Stephenie Meyer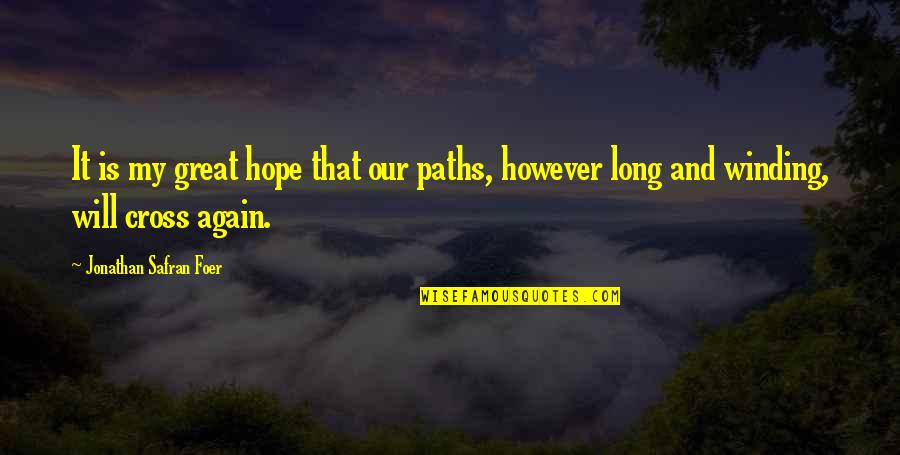 It is my great hope that our paths, however long and winding, will cross again. —
Jonathan Safran Foer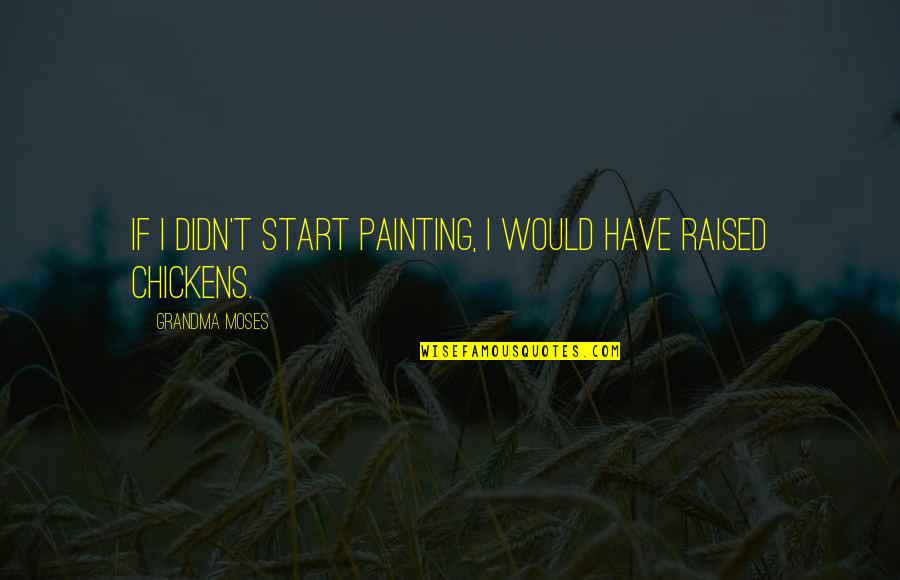 If I didn't start painting, I would have raised chickens. —
Grandma Moses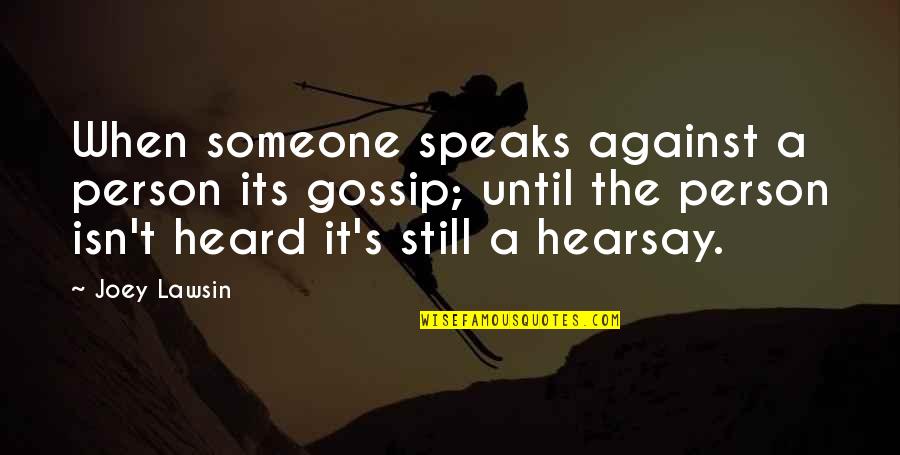 When someone speaks against a person its gossip; until the person isn't heard it's still a hearsay. —
Joey Lawsin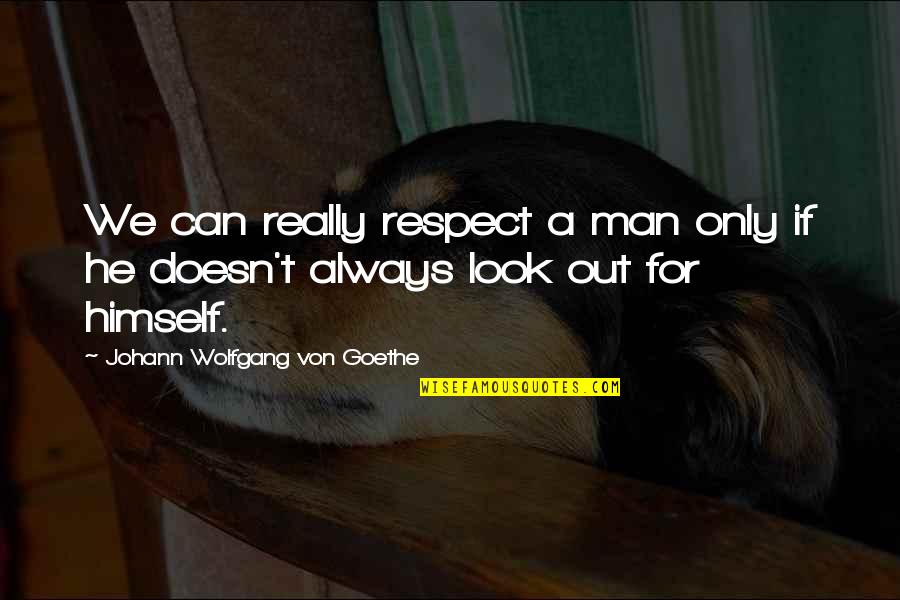 We can really respect a man only if he doesn't always look out for himself. —
Johann Wolfgang Von Goethe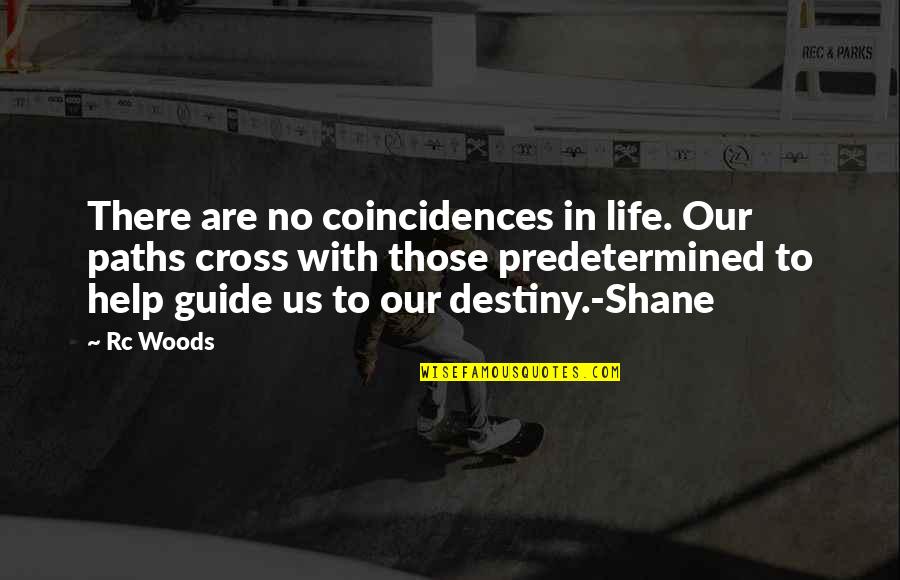 There are no coincidences in life.
Our paths cross
with those predetermined to help guide us to our destiny.
-Shane —
Rc Woods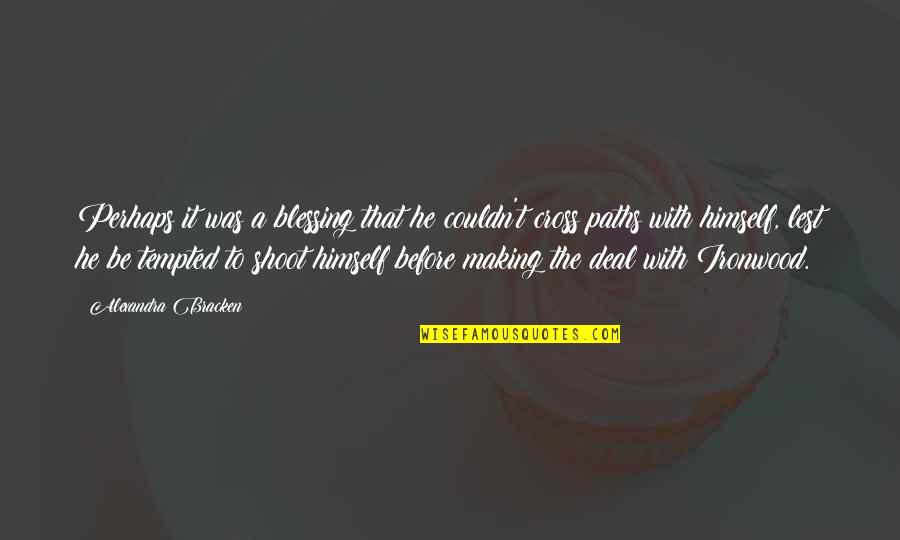 Perhaps it was a blessing that he couldn't cross paths with himself, lest he be tempted to shoot himself before making the deal with Ironwood. —
Alexandra Bracken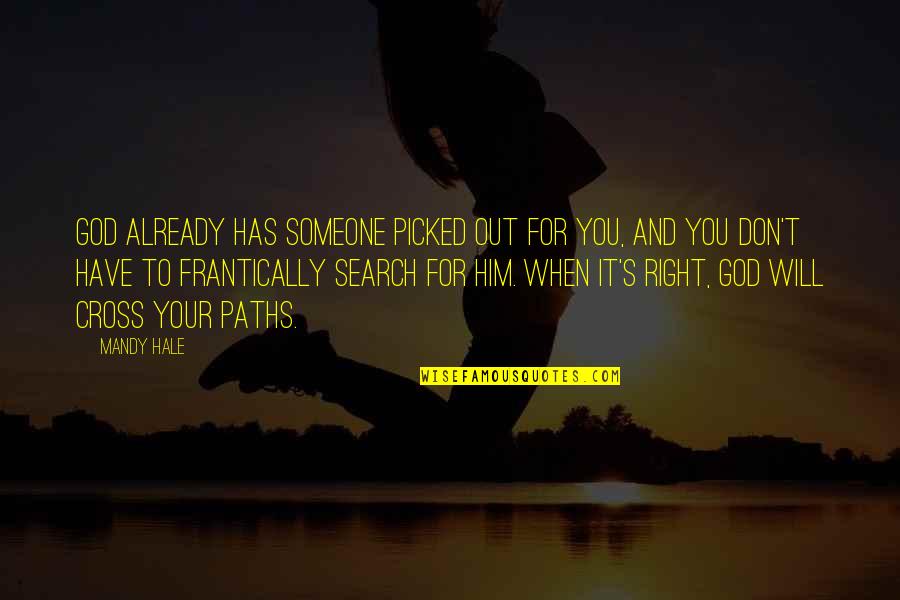 God already has someone picked out for you, and you don't have to frantically search for him. When it's right, God will cross your paths. —
Mandy Hale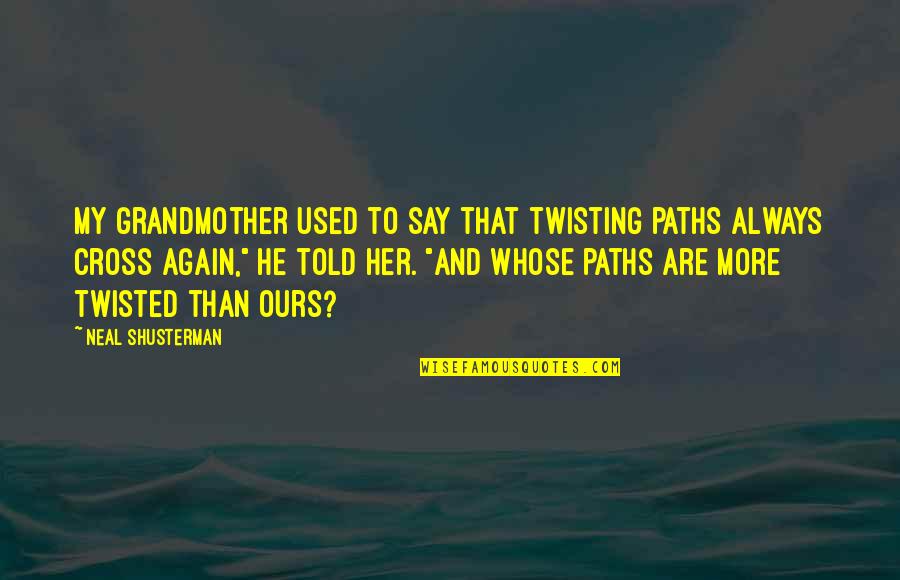 My grandmother used to say that twisting paths always cross again," he told her. "And whose paths are more twisted than ours? —
Neal Shusterman