Catherine Of Genoa Quotes
Top 6 wise famous quotes and sayings by Catherine Of Genoa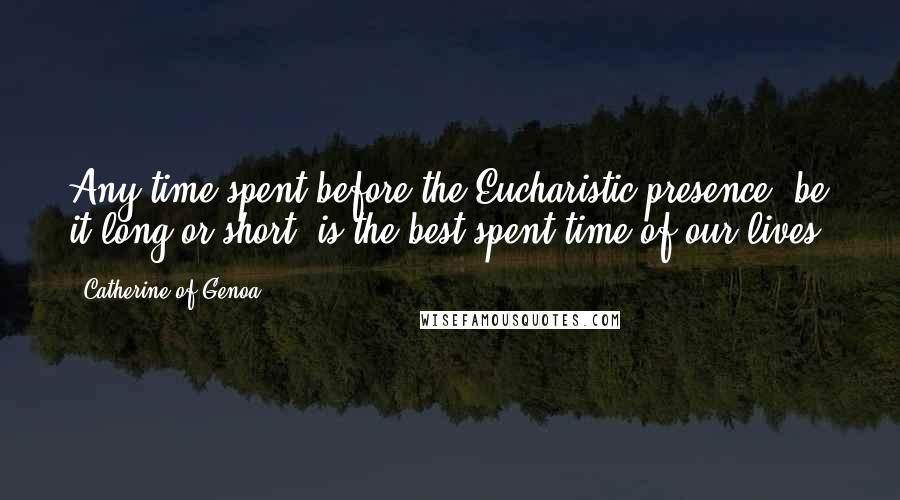 Any time spent before the Eucharistic presence, be it long or short, is the best-spent time of our lives.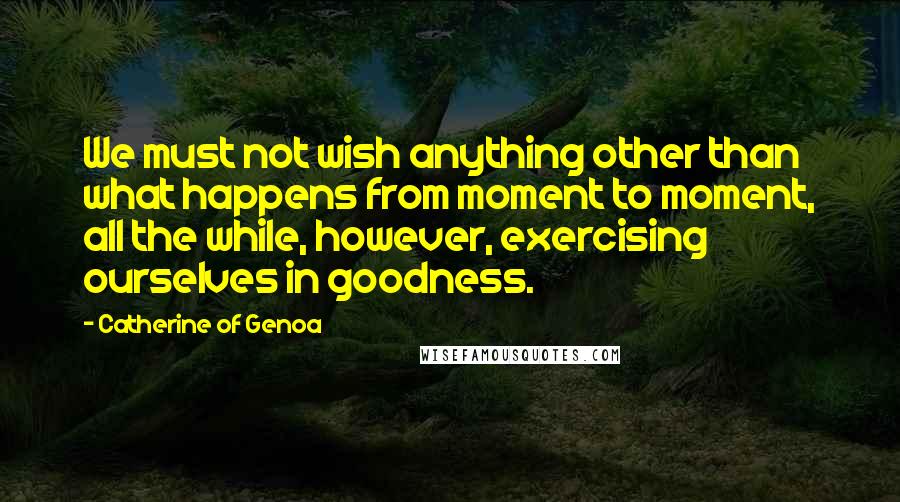 We must not wish anything other than what happens from moment to moment, all the while, however, exercising ourselves in goodness.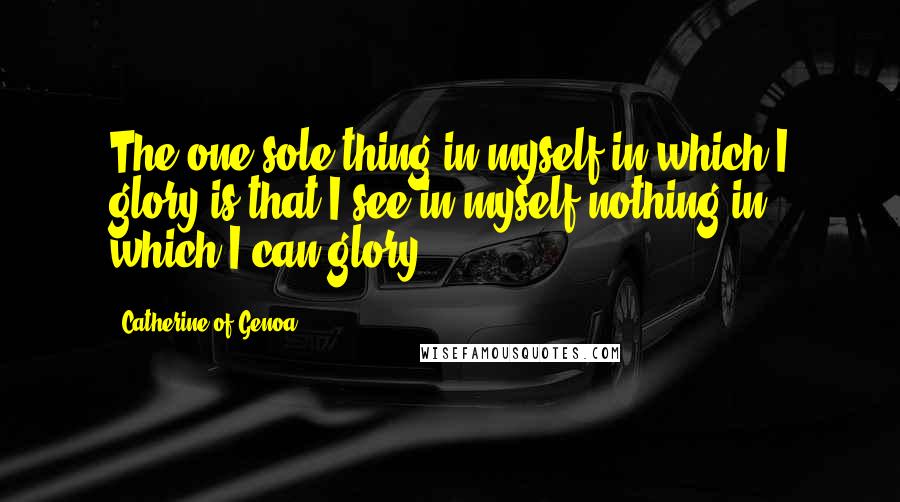 The one sole thing in myself in which I glory is that I see in myself nothing in which I can glory.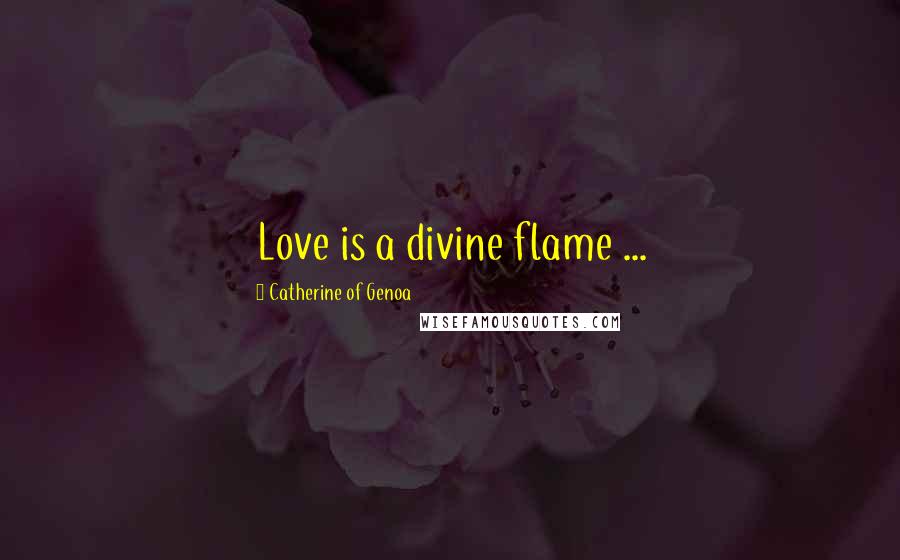 Love is a divine flame ...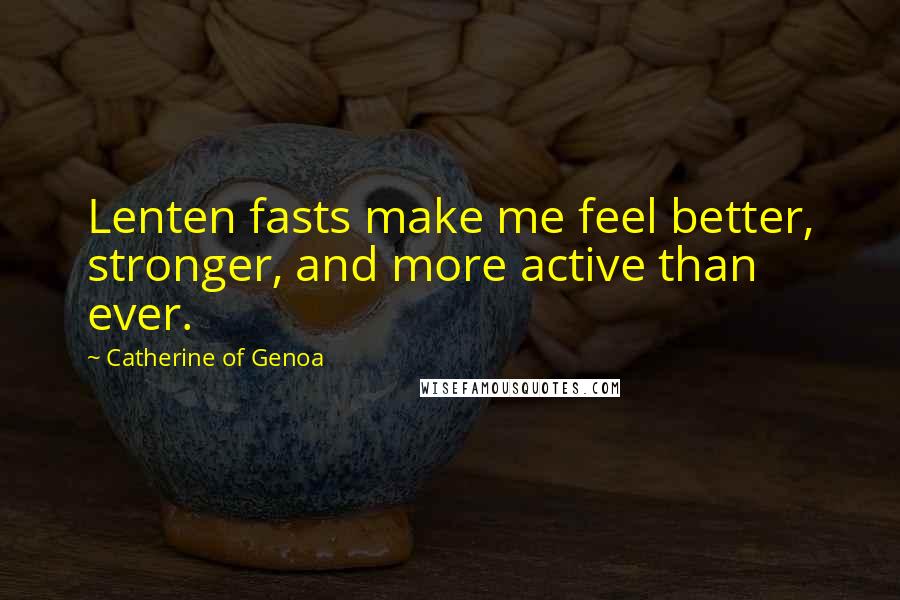 Lenten fasts make me feel better, stronger, and more active than ever.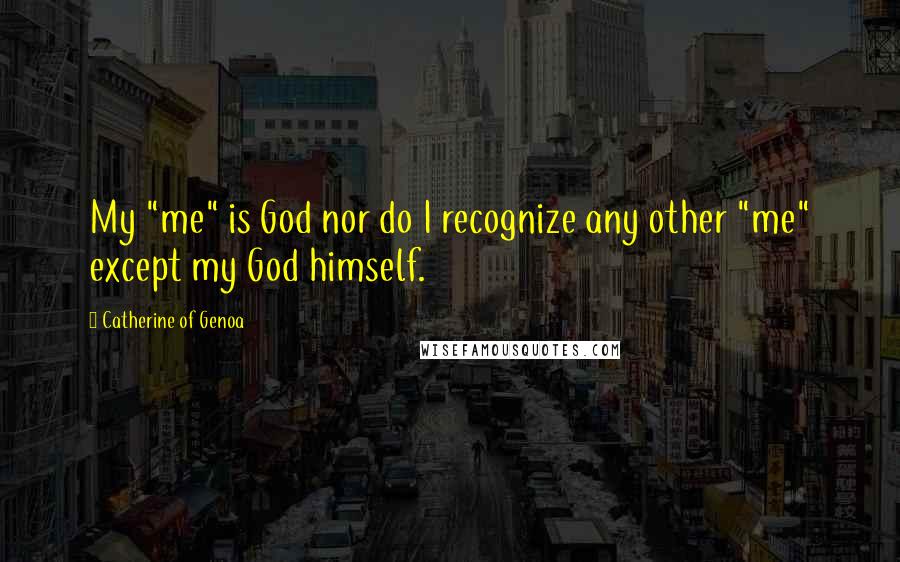 My "me" is God nor do I recognize any other "me" except my God himself.