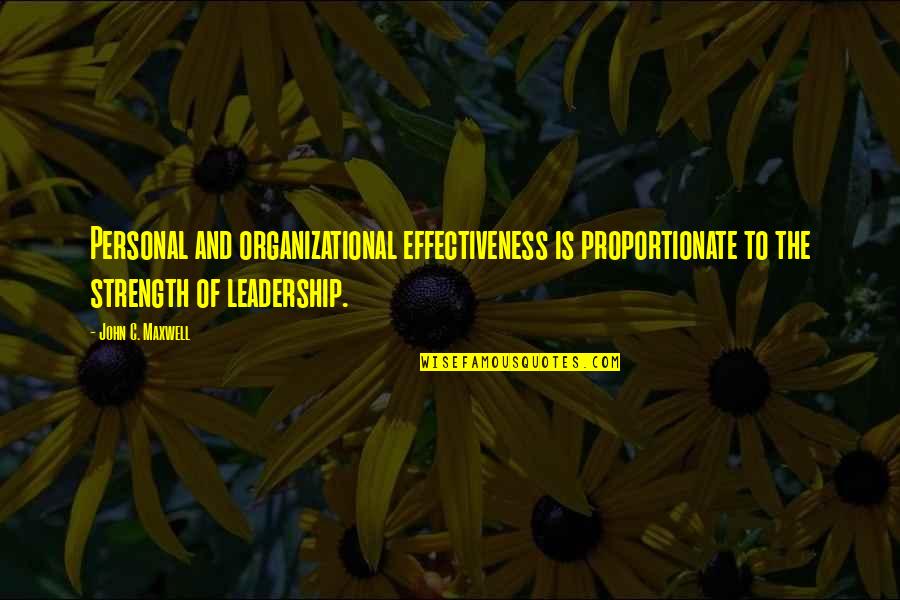 Personal and organizational effectiveness is proportionate to the strength of leadership.
—
John C. Maxwell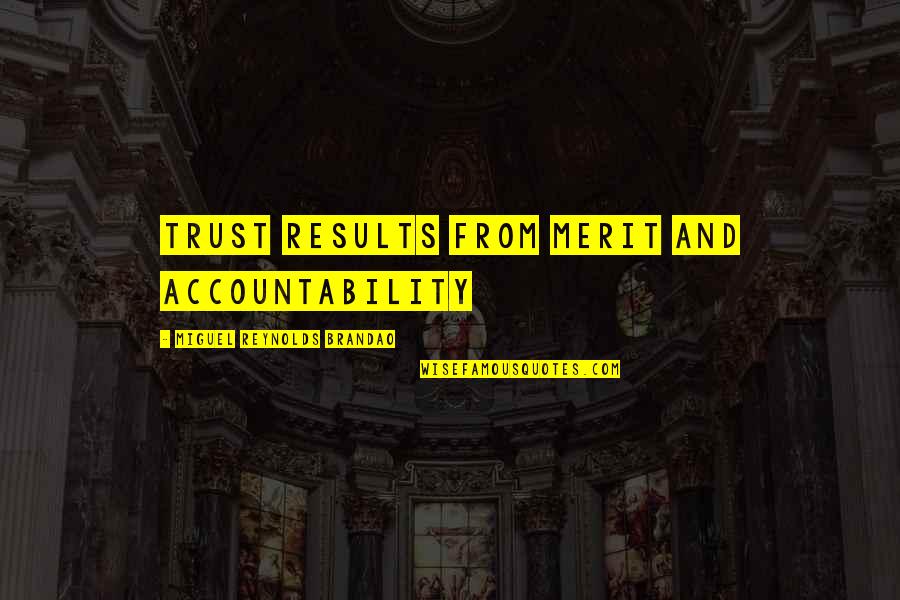 TRUST RESULTS FROM MERIT AND ACCOUNTABILITY
—
Miguel Reynolds Brandao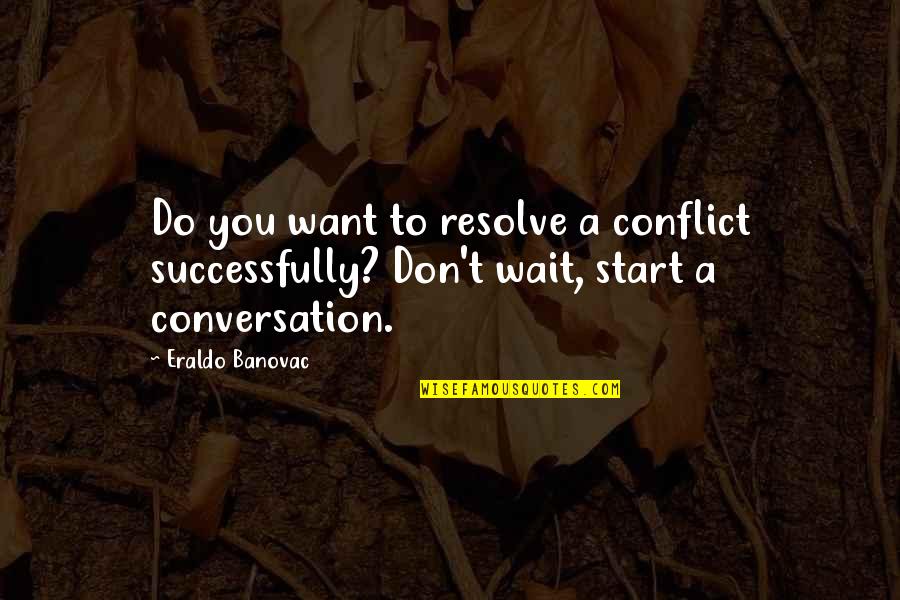 Do you want to resolve a conflict successfully? Don't wait, start a conversation.
—
Eraldo Banovac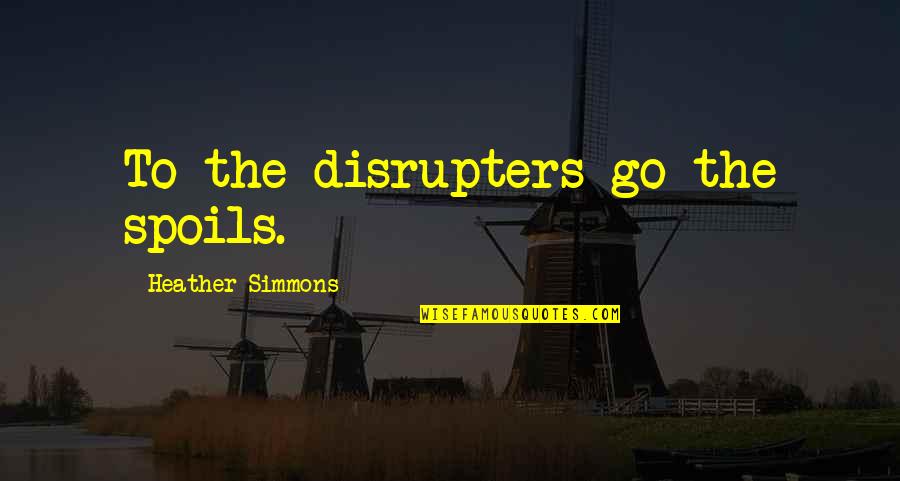 To the disrupters go the spoils.
—
Heather Simmons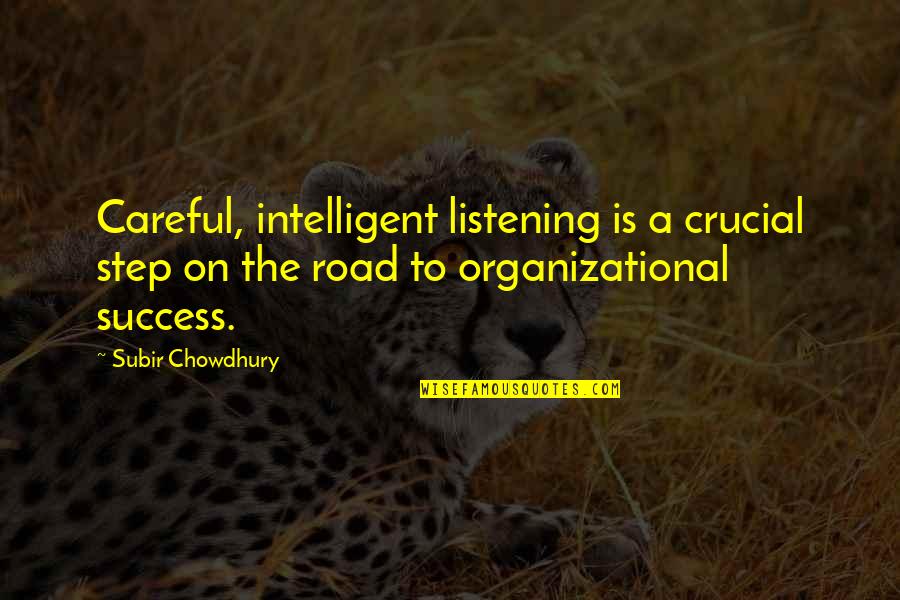 Careful, intelligent listening is a crucial step on the road to organizational success.
—
Subir Chowdhury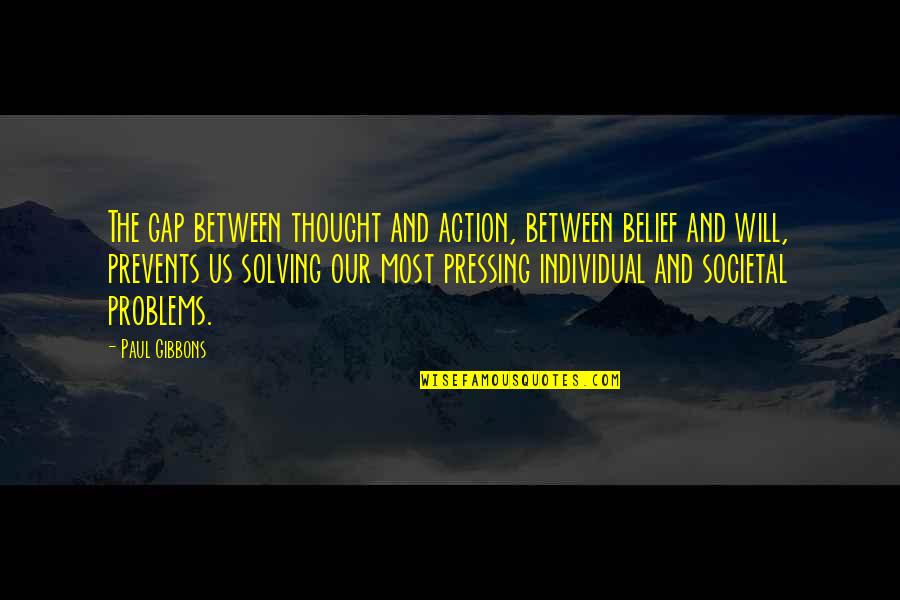 The gap between thought and action, between belief and will, prevents us solving our most pressing individual and societal problems.
—
Paul Gibbons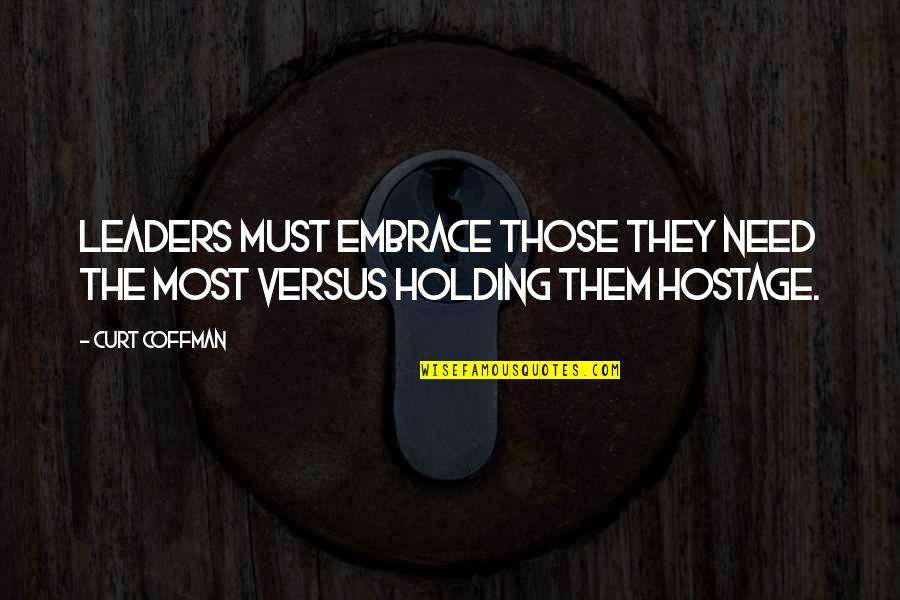 Leaders must embrace those they need the most versus holding them hostage.
—
Curt Coffman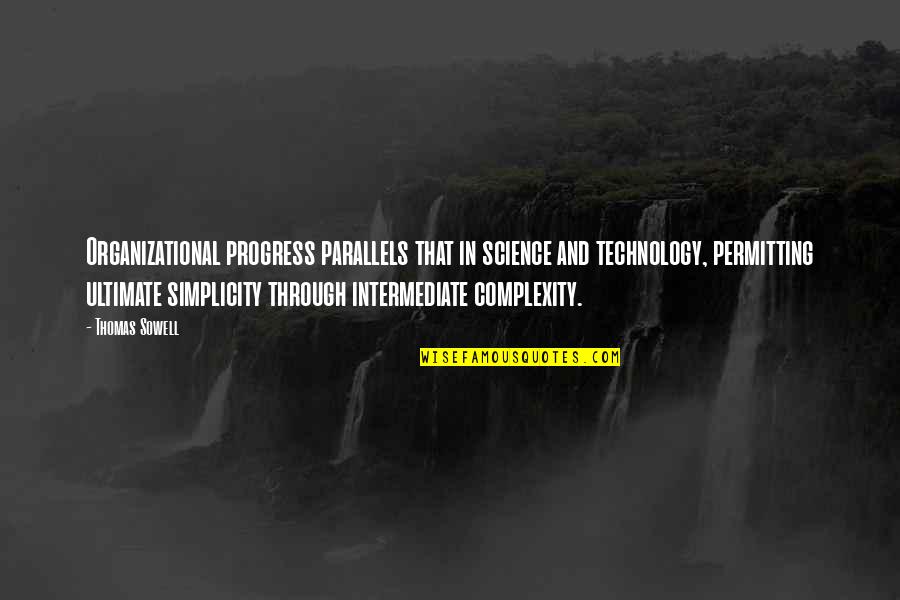 Organizational progress parallels that in science and technology, permitting ultimate simplicity through intermediate complexity.
—
Thomas Sowell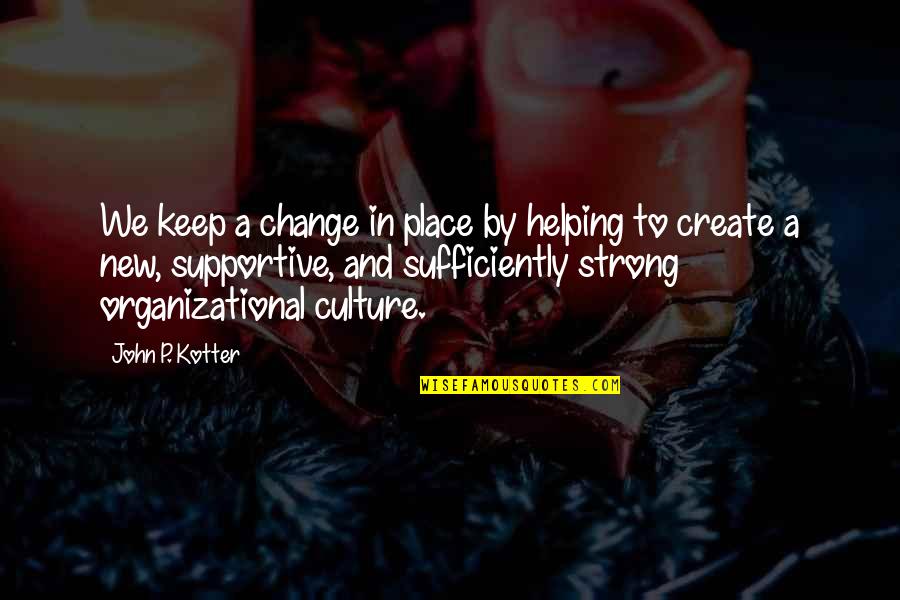 We keep a change in place by helping to create a new, supportive, and sufficiently strong organizational culture.
—
John P. Kotter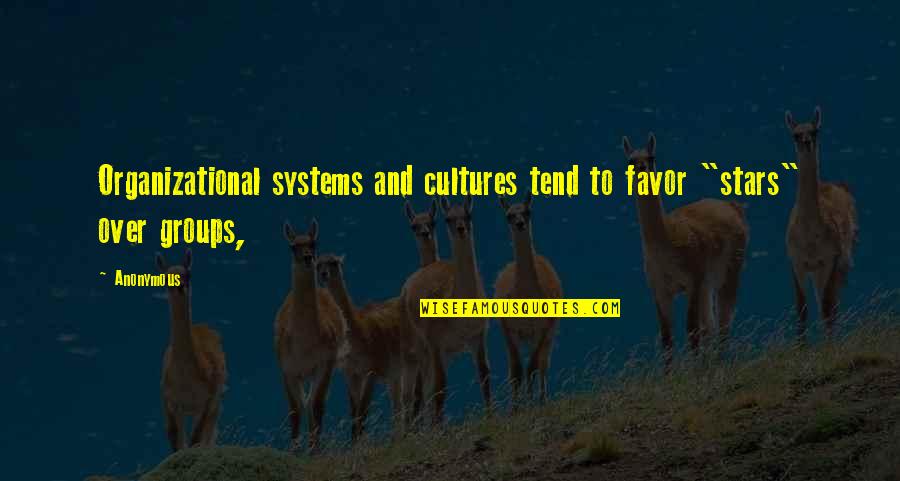 Organizational
systems and cultures tend to favor "stars" over groups, —
Anonymous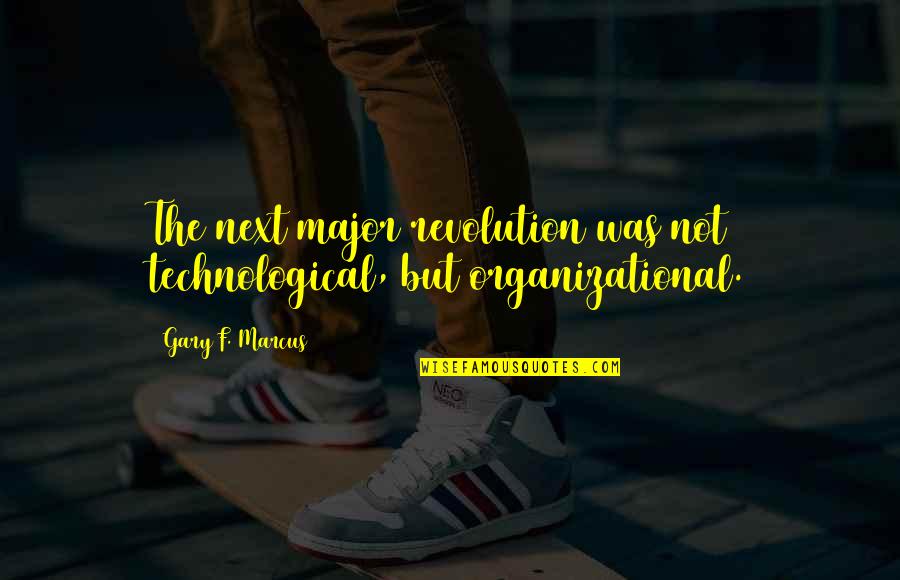 The next major revolution was not technological, but
organizational
. —
Gary F. Marcus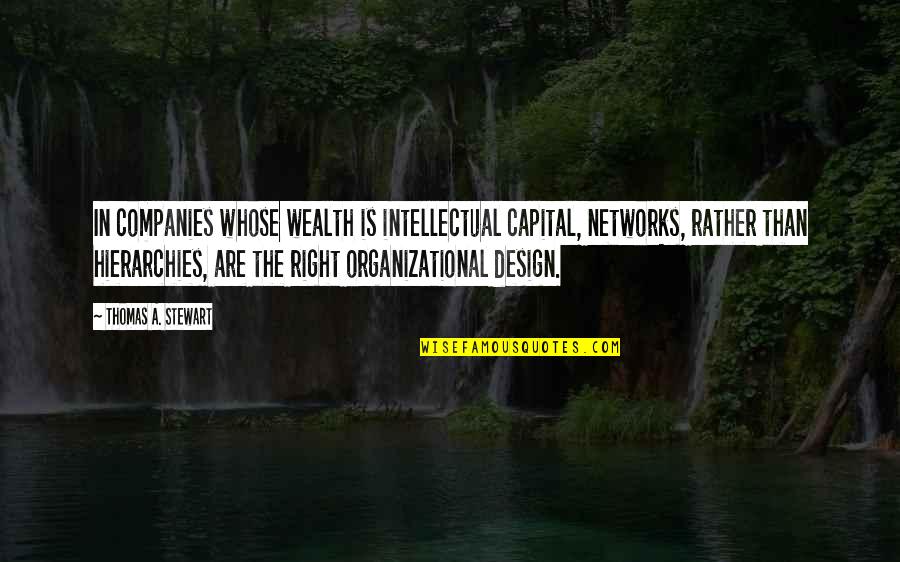 In companies whose wealth is intellectual capital, networks, rather than hierarchies, are the right
organizational
design. —
Thomas A. Stewart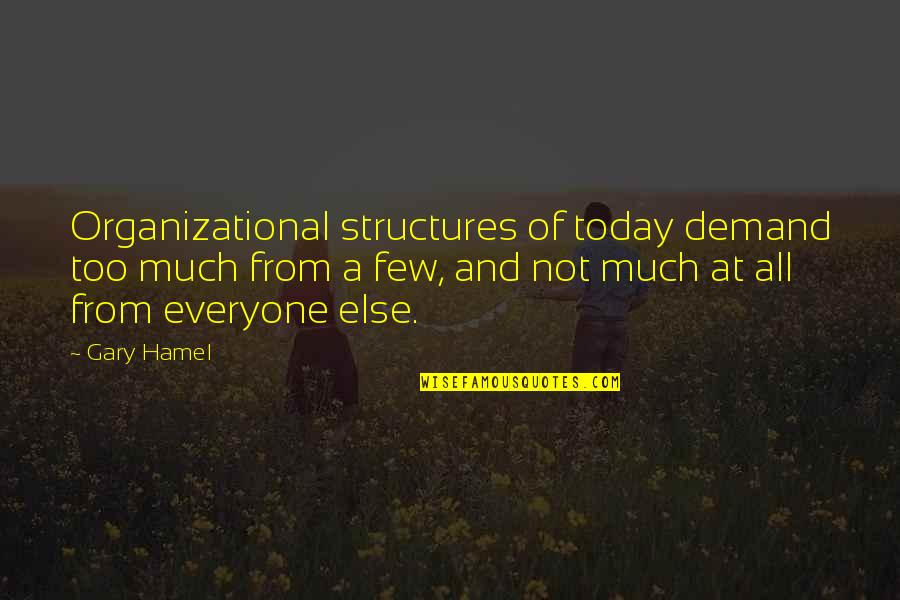 Organizational
structures of today demand too much from a few, and not much at all from everyone else. —
Gary Hamel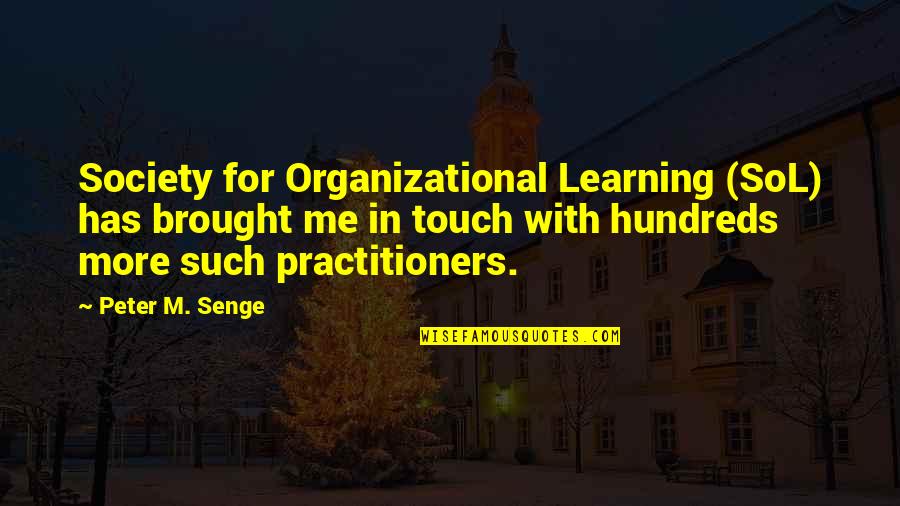 Society for
Organizational
Learning (SoL) has brought me in touch with hundreds more such practitioners. —
Peter M. Senge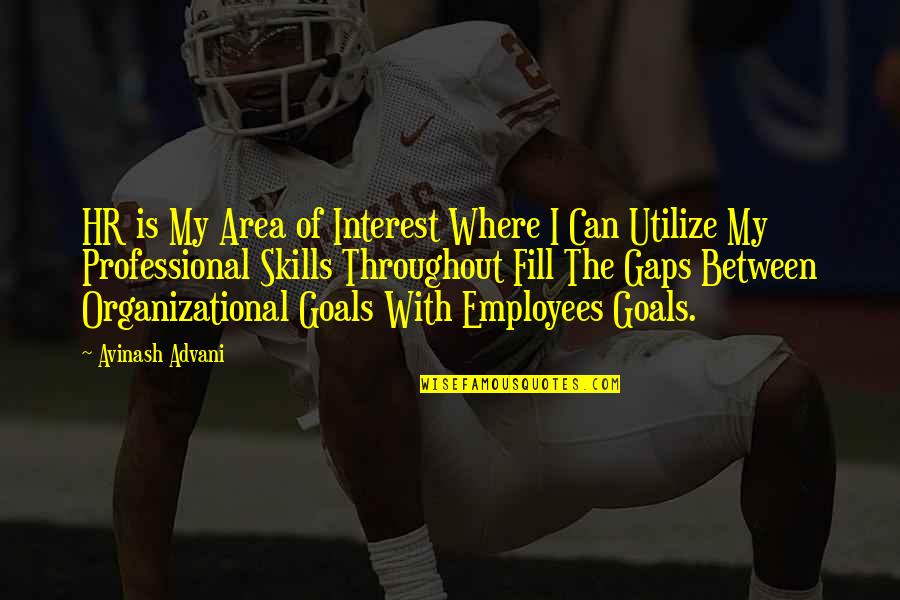 HR is My Area of Interest Where I Can Utilize My Professional Skills Throughout Fill The Gaps Between
Organizational
Goals With Employees Goals. —
Avinash Advani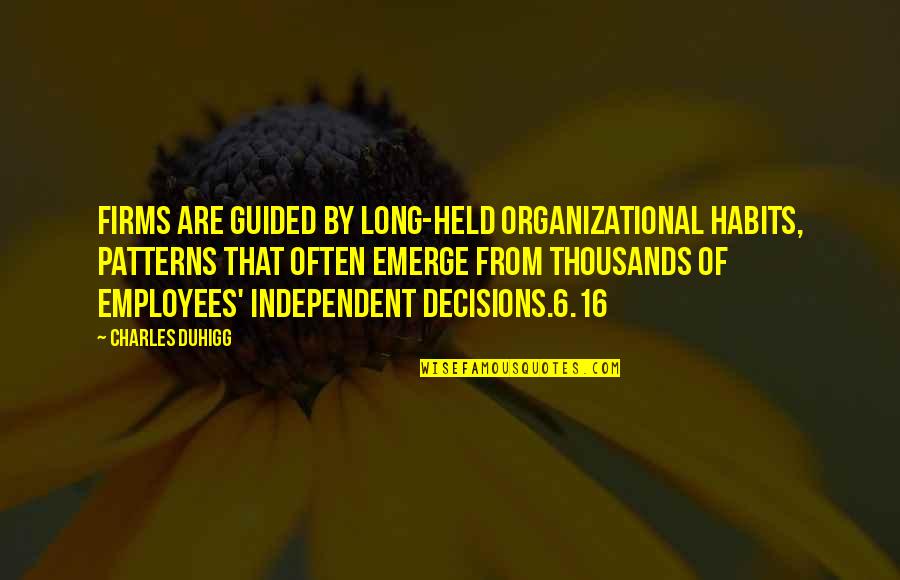 Firms are guided by long-held
organizational
habits, patterns that often emerge from thousands of employees' independent decisions.6.16 —
Charles Duhigg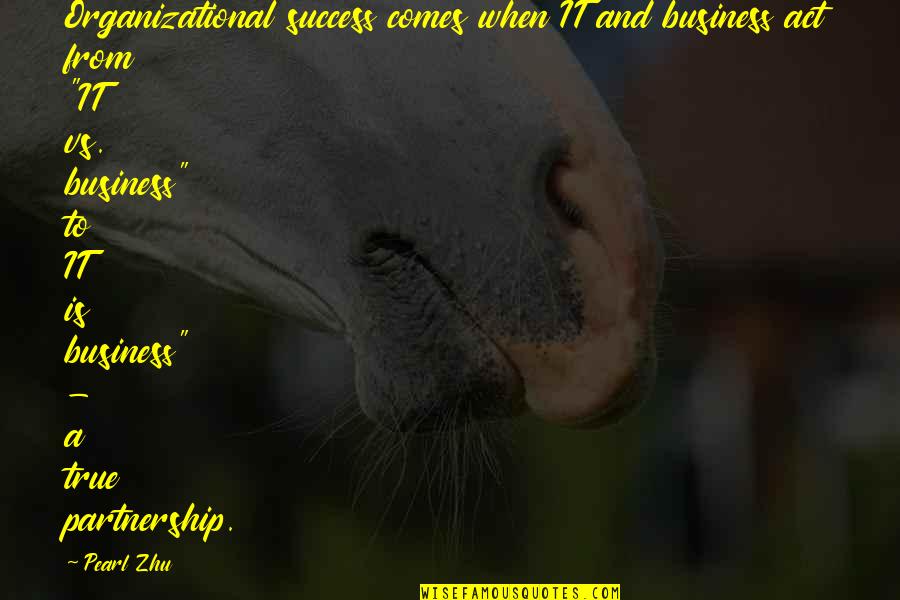 Organizational
success comes when IT and business act from "IT vs. business" to IT is business" - a true partnership. —
Pearl Zhu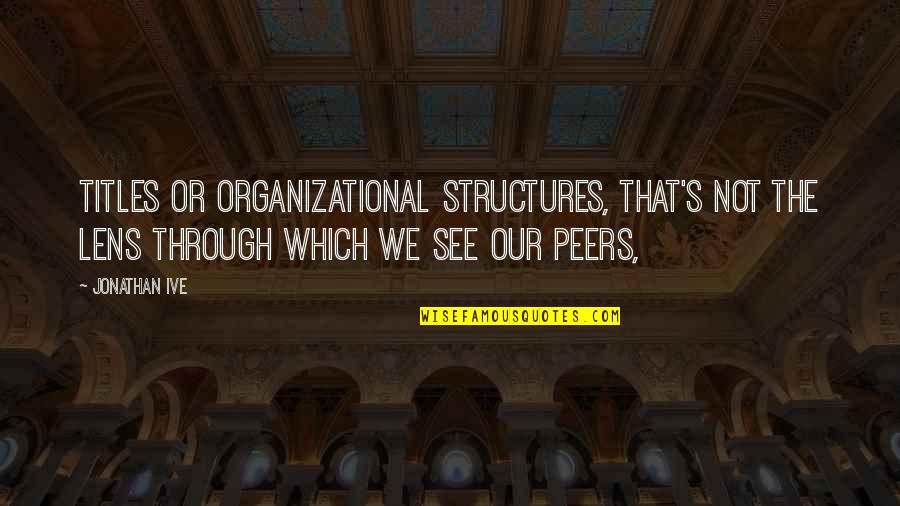 Titles or
organizational
structures, that's not the lens through which we see our peers, —
Jonathan Ive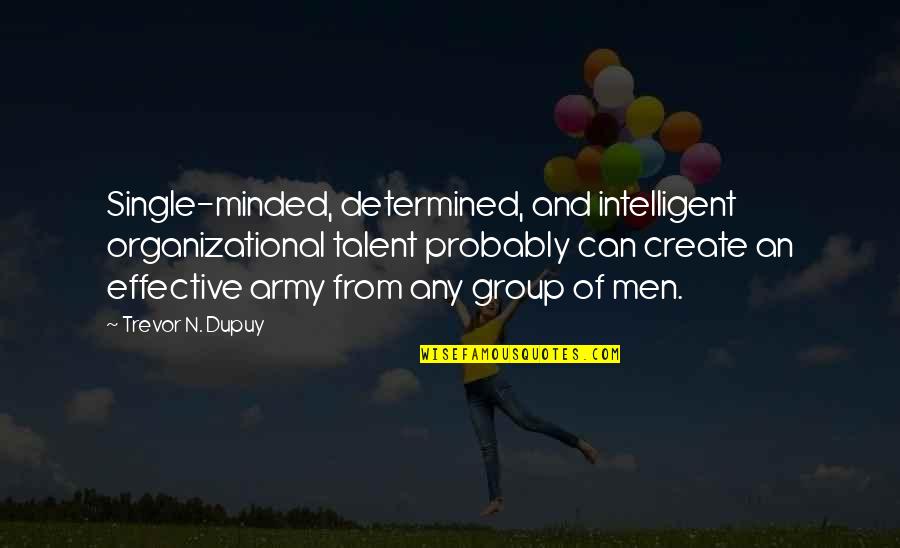 Single-minded, determined, and intelligent
organizational
talent probably can create an effective army from any group of men. —
Trevor N. Dupuy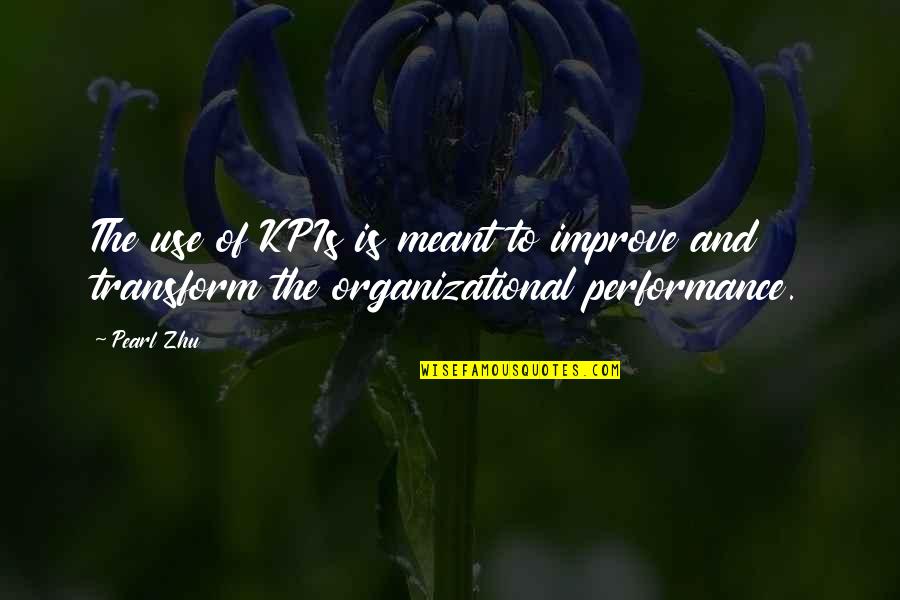 The use of KPIs is meant to improve and transform the
organizational
performance. —
Pearl Zhu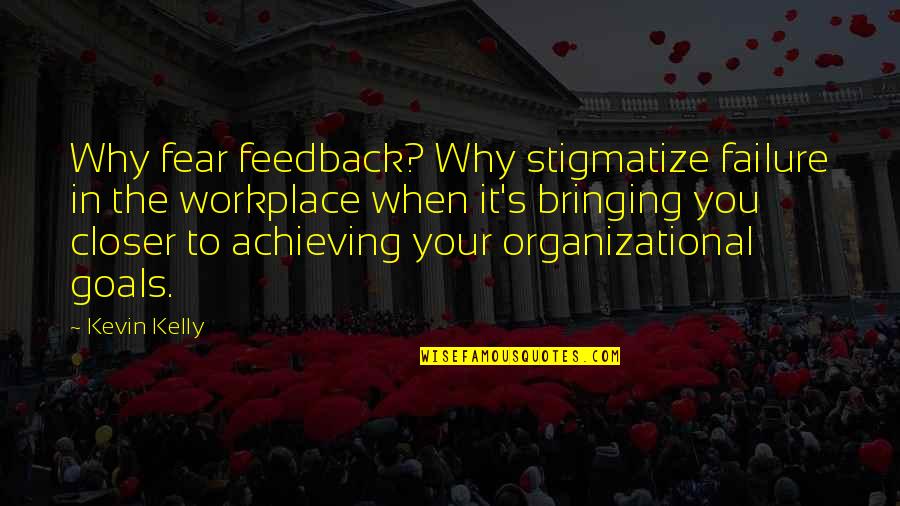 Why fear feedback? Why stigmatize failure in the workplace when it's bringing you closer to achieving your
organizational
goals. —
Kevin Kelly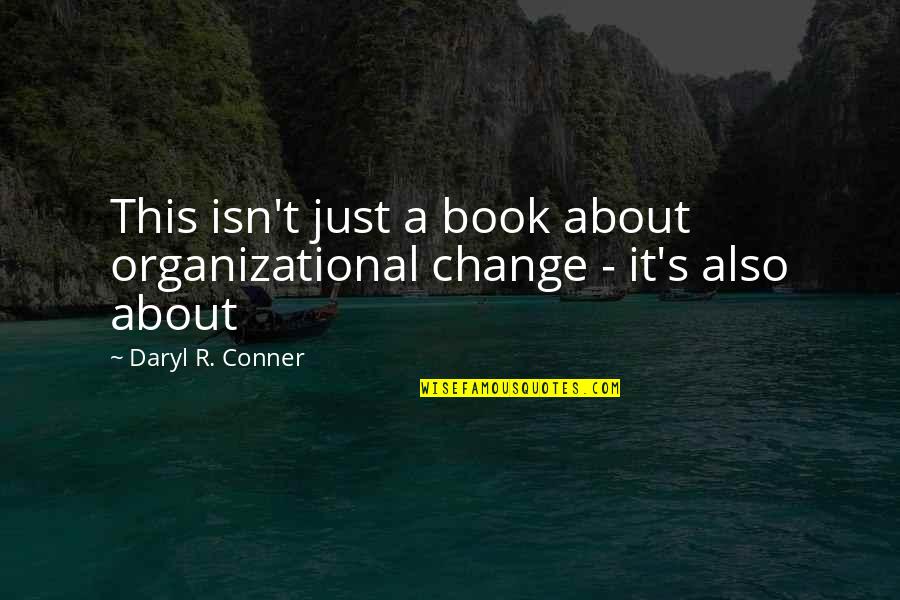 This isn't just a book about
organizational
change - it's also about —
Daryl R. Conner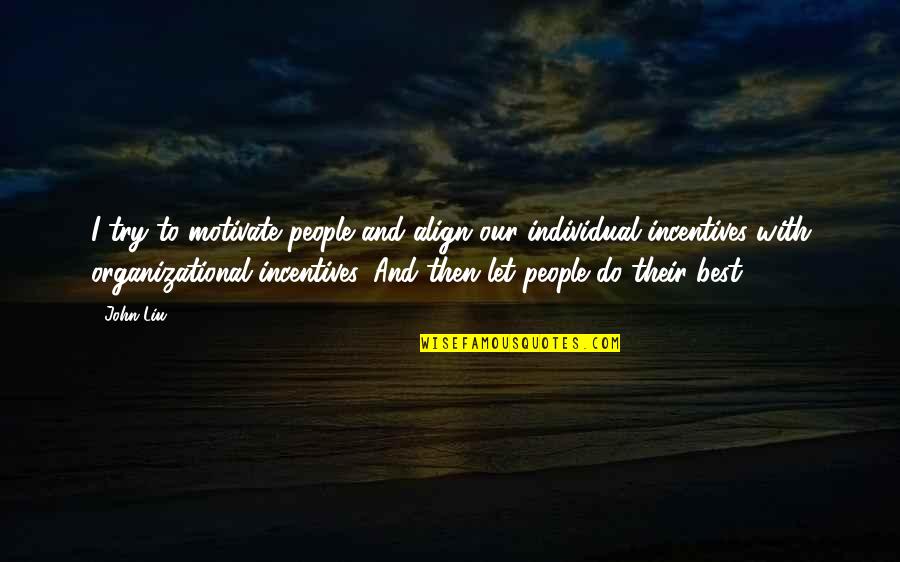 I try to motivate people and align our individual incentives with
organizational
incentives. And then let people do their best. —
John Liu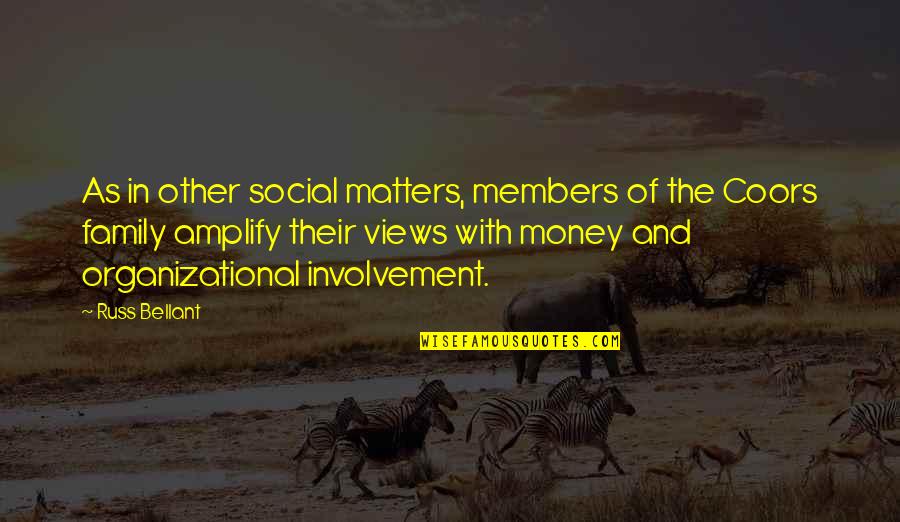 As in other social matters, members of the Coors family amplify their views with money and
organizational
involvement. —
Russ Bellant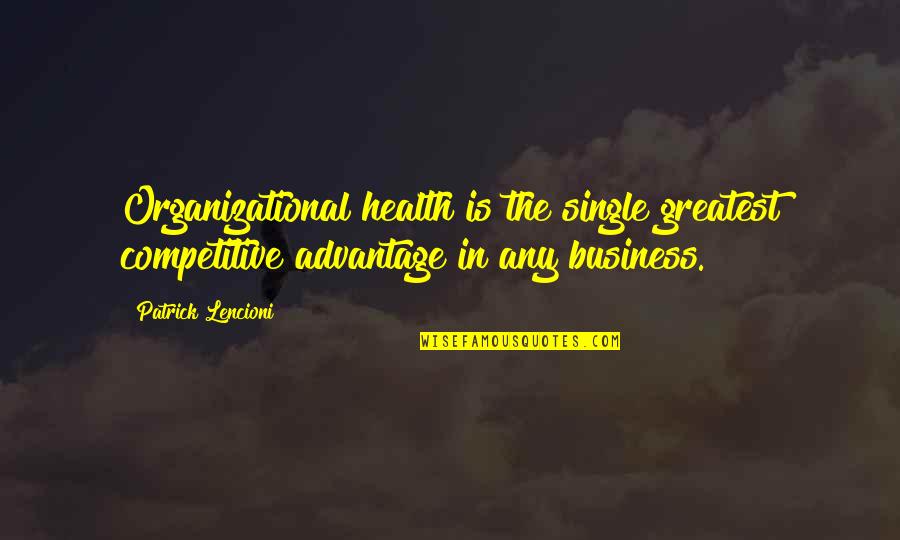 Organizational
health is the single greatest competitive advantage in any business. —
Patrick Lencioni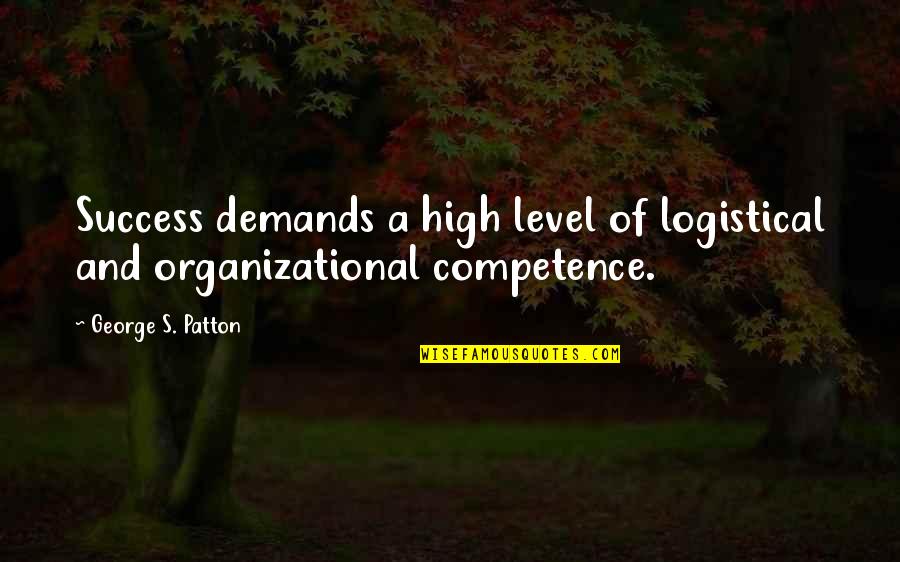 Success demands a high level of logistical and
organizational
competence. —
George S. Patton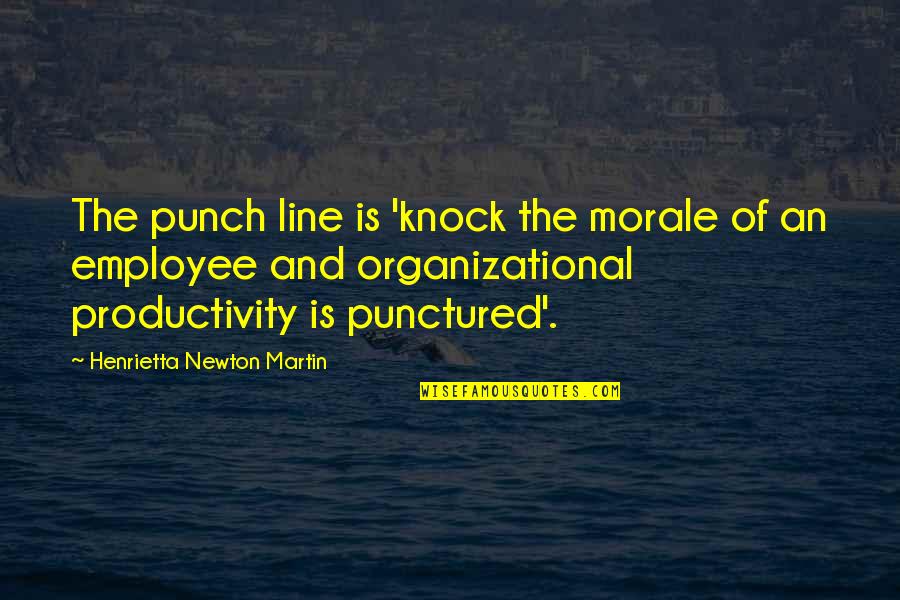 The punch line is 'knock the morale of an employee and
organizational
productivity is punctured'. —
Henrietta Newton Martin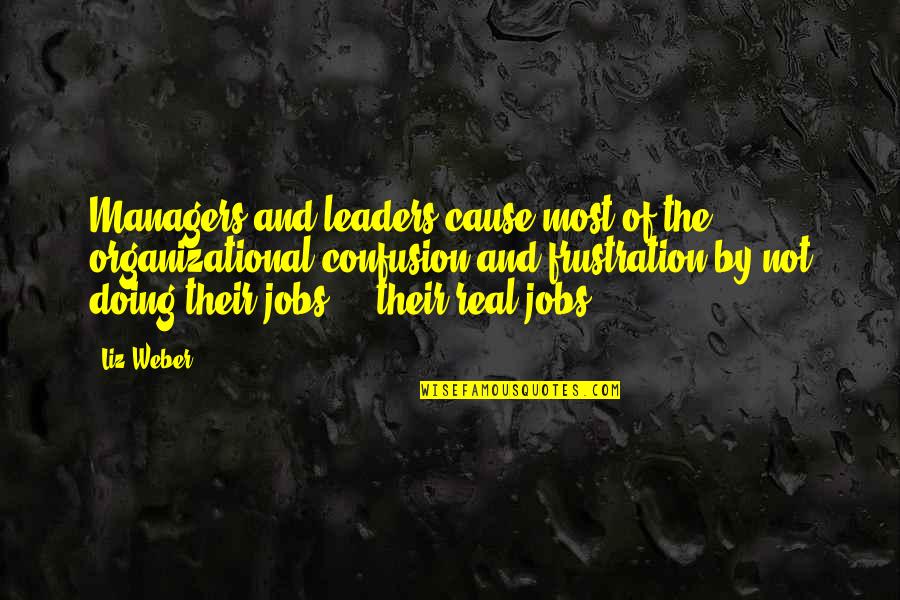 Managers and leaders cause most of the
organizational
confusion and frustration by not doing their jobs - their real jobs. —
Liz Weber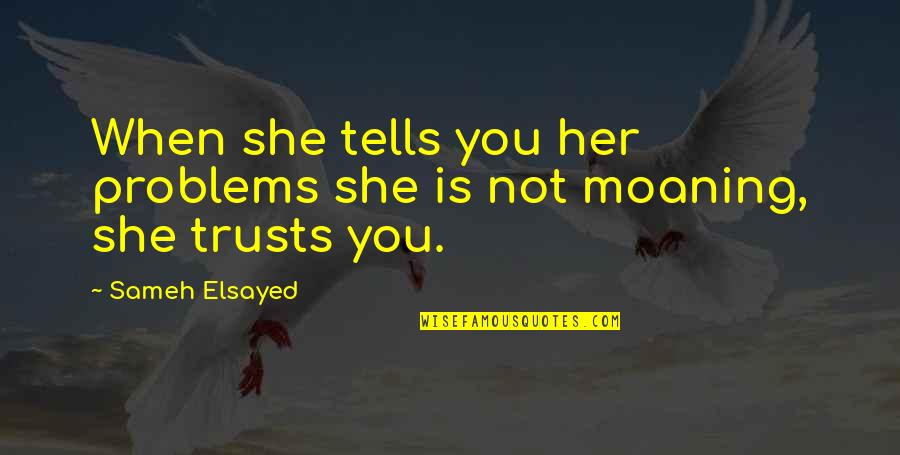 When she tells you her problems she is not moaning, she trusts you. —
Sameh Elsayed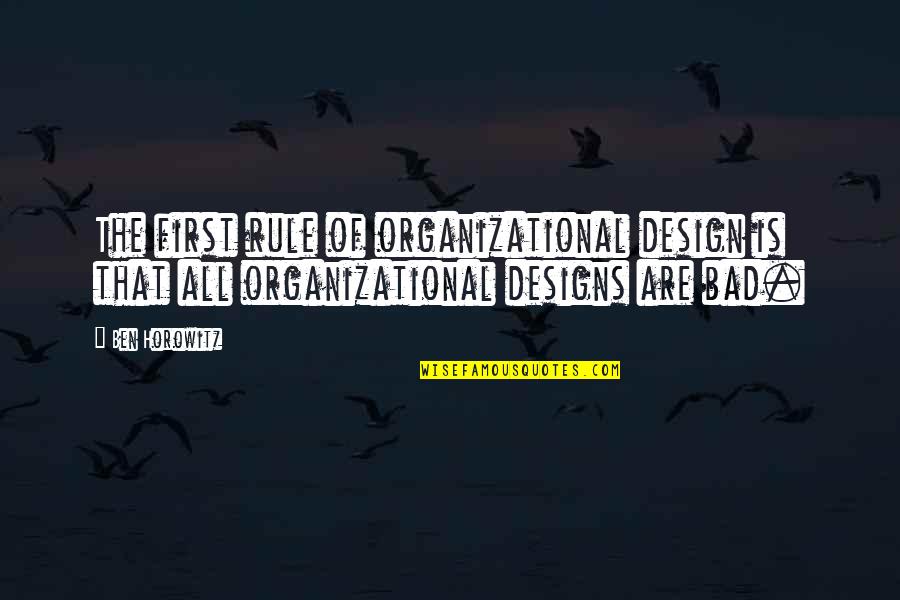 The first rule of
organizational
design is that all
organizational
designs are bad. —
Ben Horowitz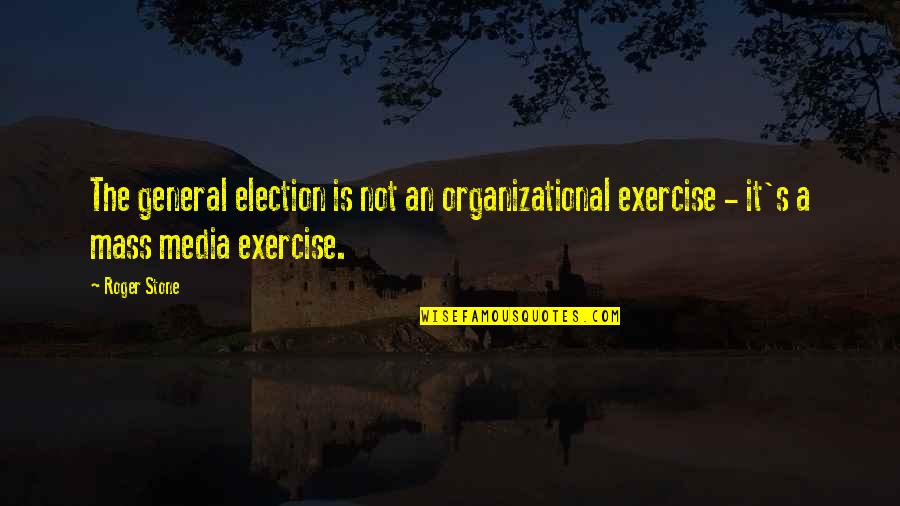 The general election is not an
organizational
exercise - it's a mass media exercise. —
Roger Stone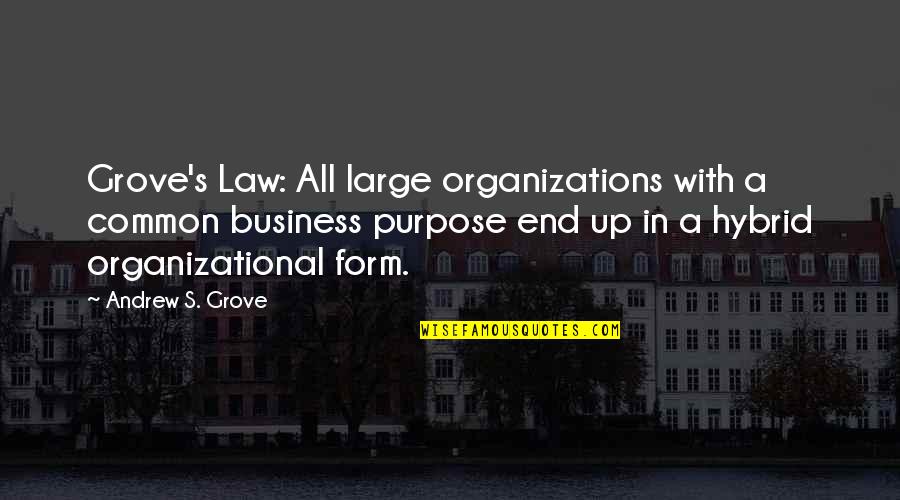 Grove's Law: All large organizations with a common business purpose end up in a hybrid
organizational
form. —
Andrew S. Grove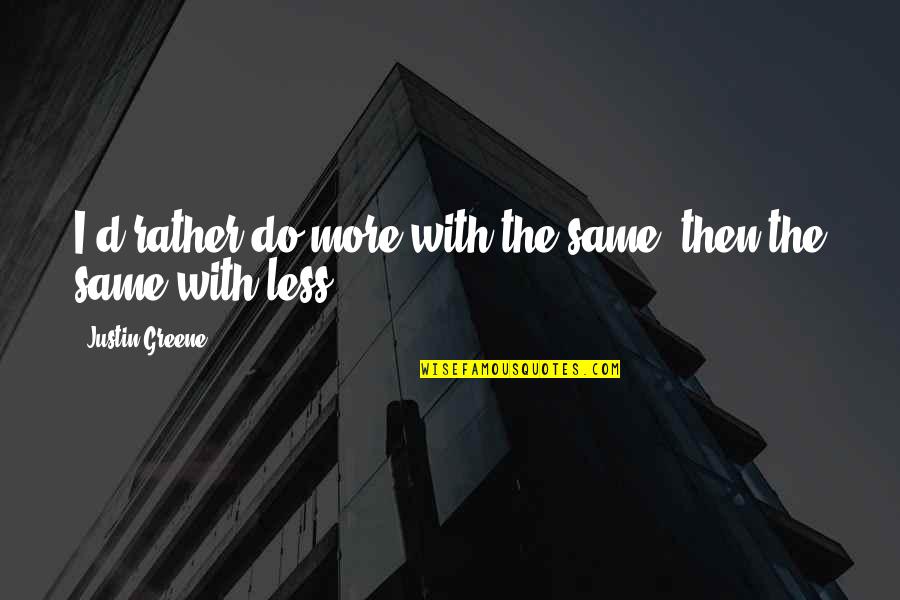 I'd rather do more with the same, then the same with less. —
Justin Greene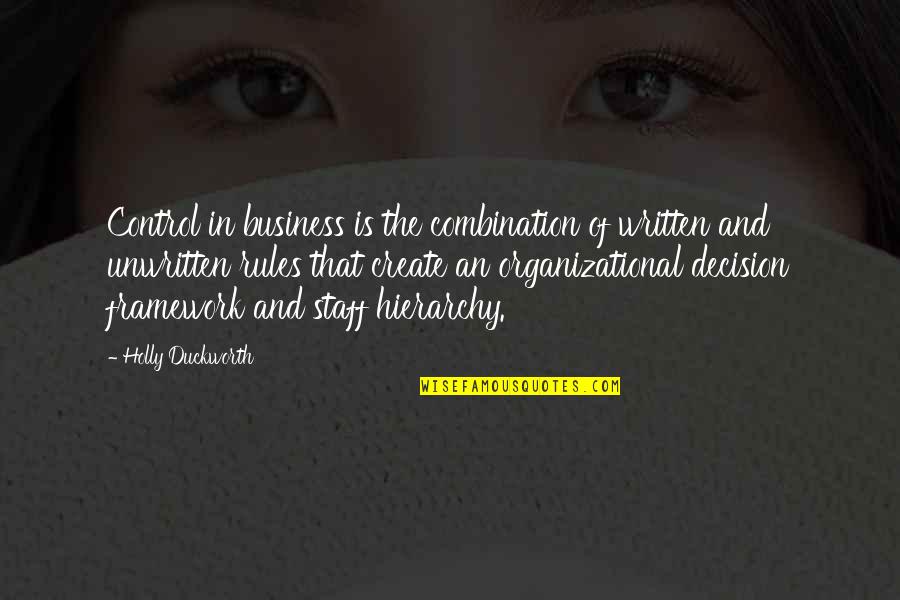 Control in business is the combination of written and unwritten rules that create an
organizational
decision framework and staff hierarchy. —
Holly Duckworth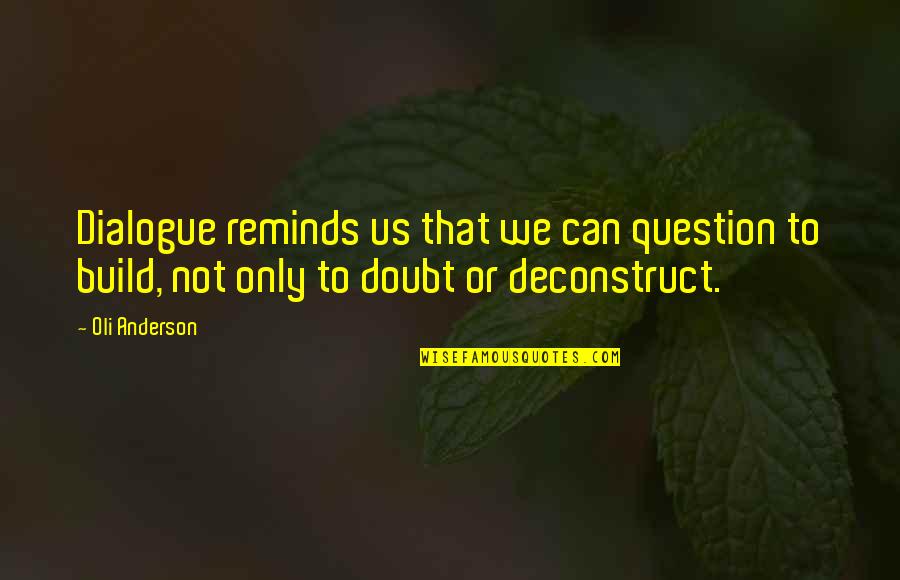 Dialogue reminds us that we can question to build, not only to doubt or deconstruct. —
Oli Anderson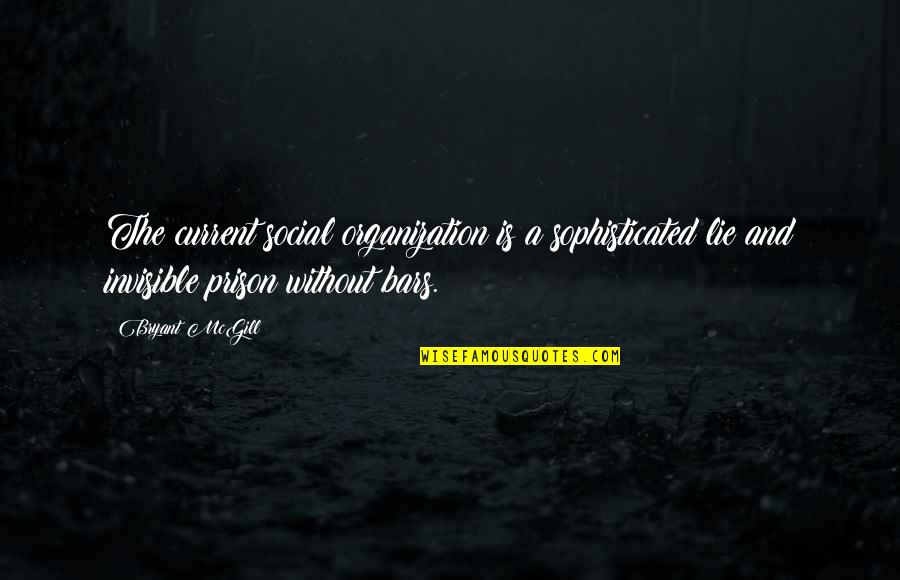 The current social organization is a sophisticated lie and invisible prison without bars. —
Bryant McGill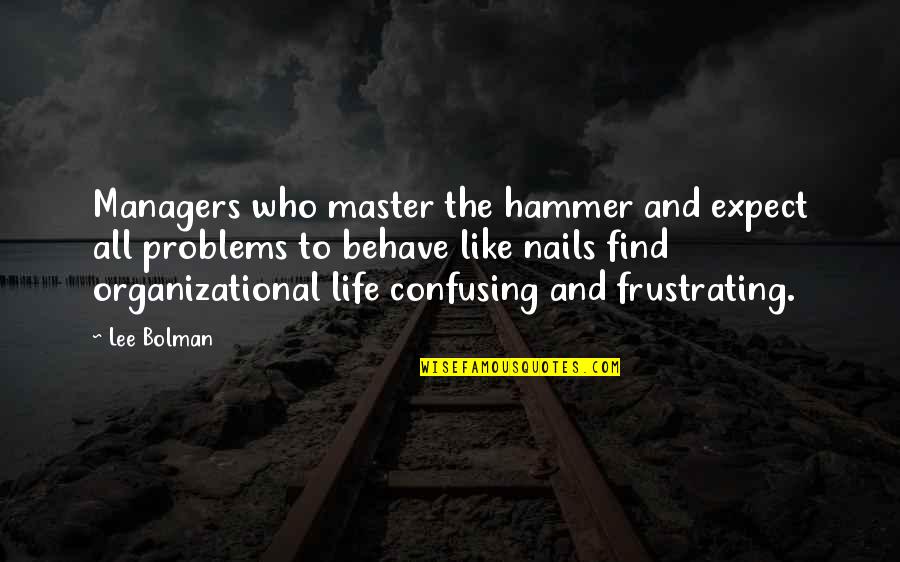 Managers who master the hammer and expect all problems to behave like nails find
organizational
life confusing and frustrating. —
Lee Bolman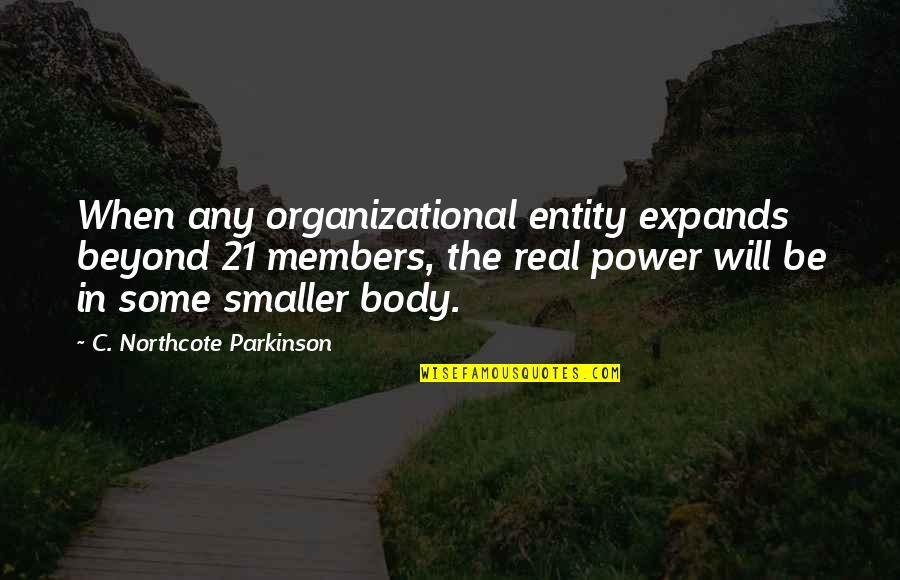 When any
organizational
entity expands beyond 21 members, the real power will be in some smaller body. —
C. Northcote Parkinson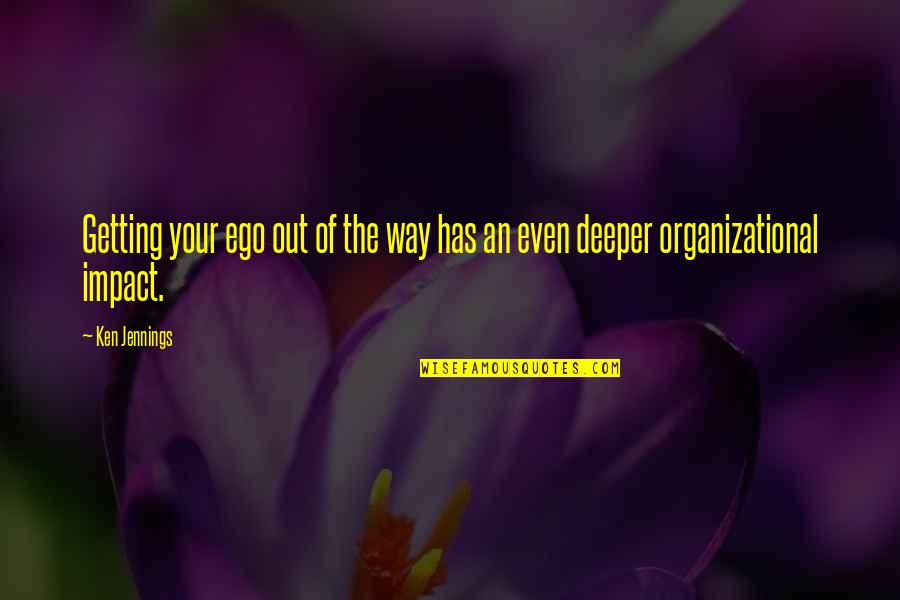 Getting your ego out of the way has an even deeper
organizational
impact. —
Ken Jennings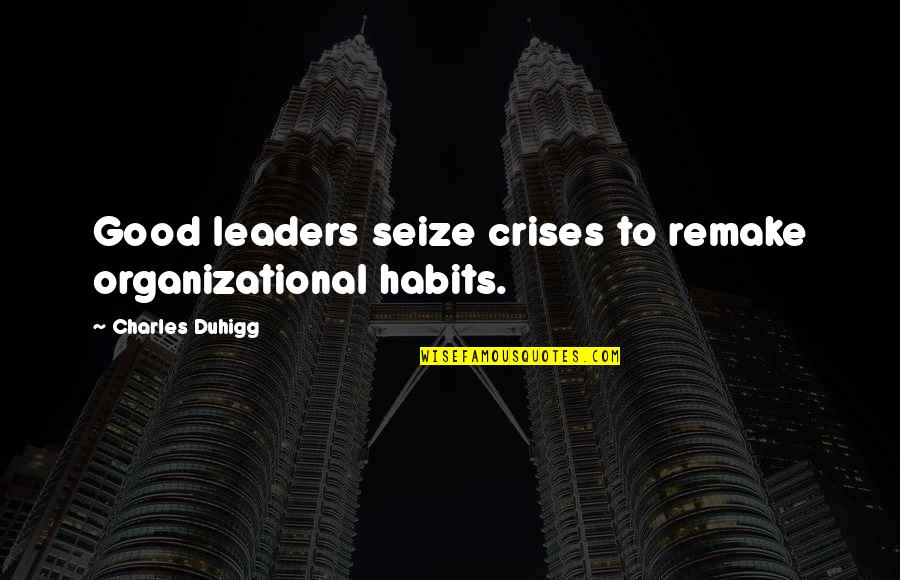 Good leaders seize crises to remake
organizational
habits. —
Charles Duhigg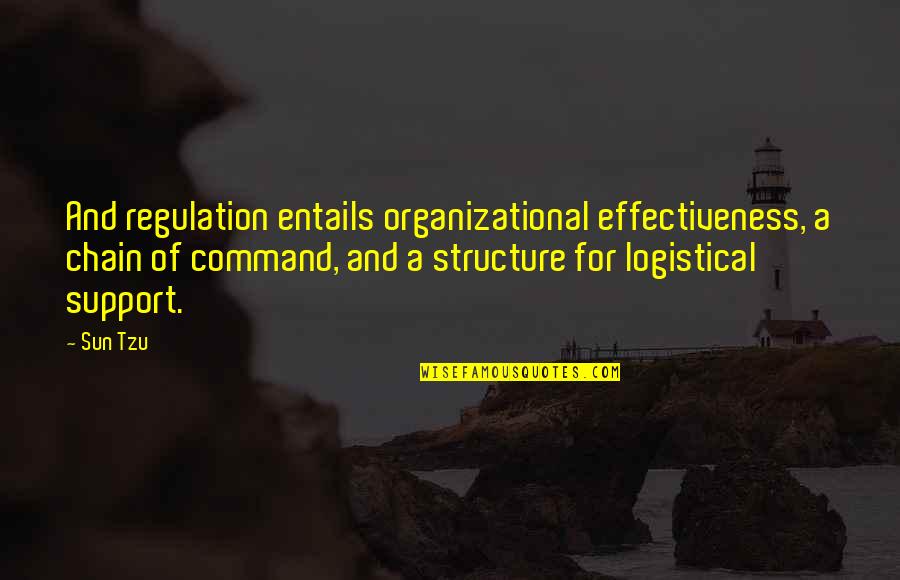 And regulation entails
organizational
effectiveness, a chain of command, and a structure for logistical support. —
Sun Tzu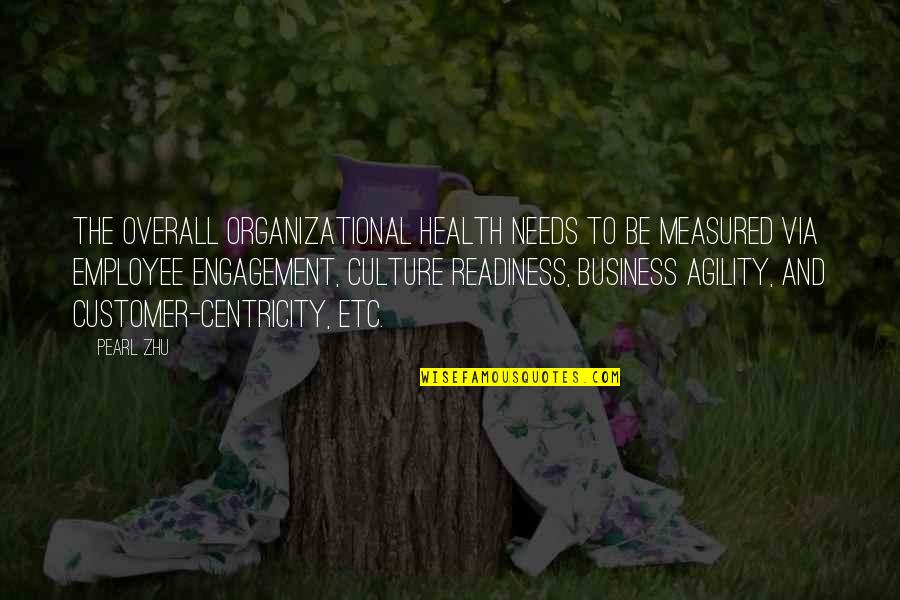 The overall
organizational
health needs to be measured via employee engagement, culture readiness, business agility, and customer-centricity, etc. —
Pearl Zhu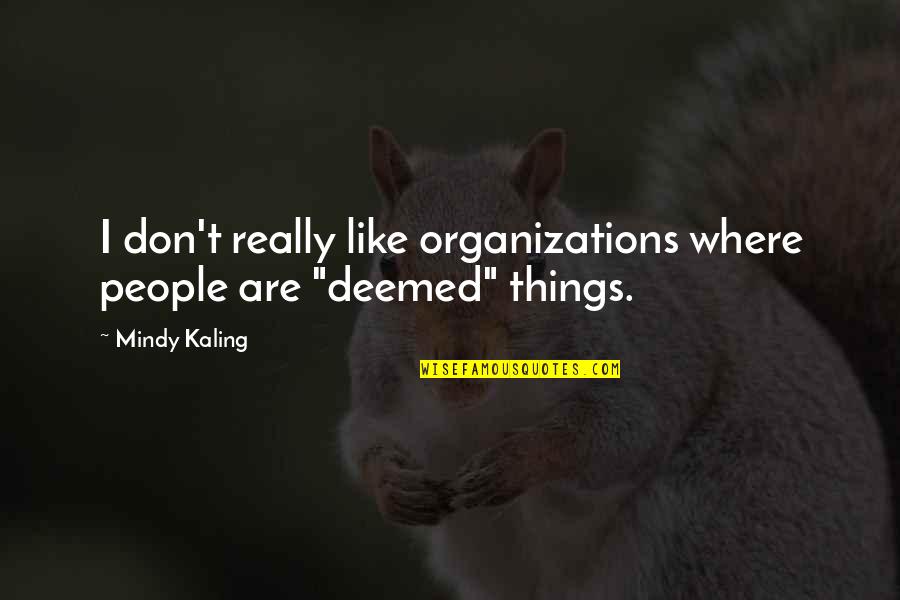 I don't really like organizations where people are "deemed" things. —
Mindy Kaling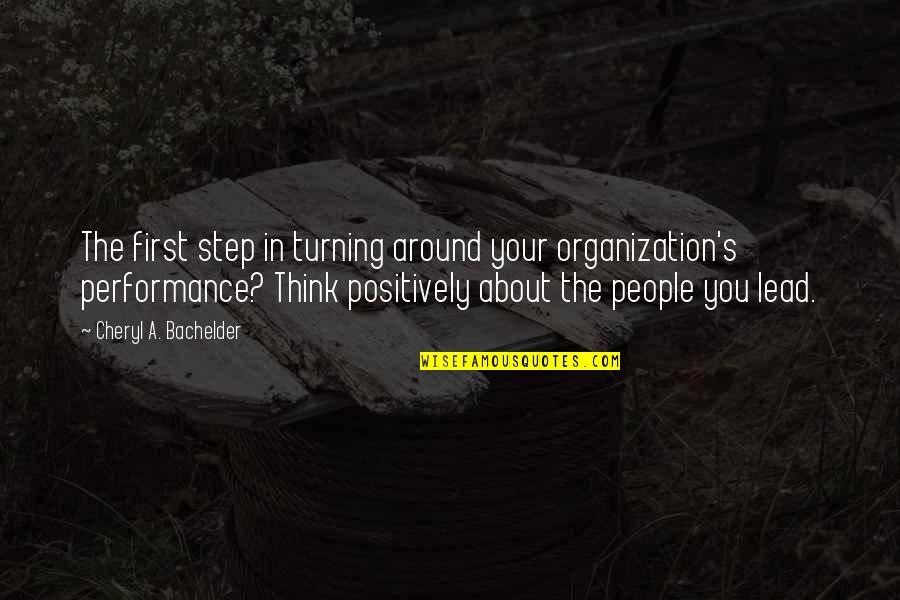 The first step in turning around your organization's performance? Think positively about the people you lead. —
Cheryl A. Bachelder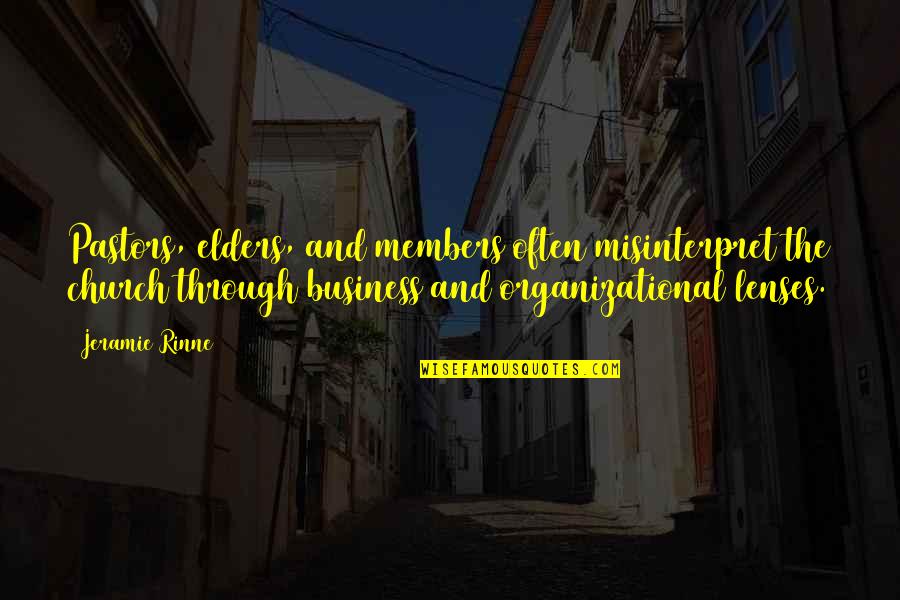 Pastors, elders, and members often misinterpret the church through business and
organizational
lenses. —
Jeramie Rinne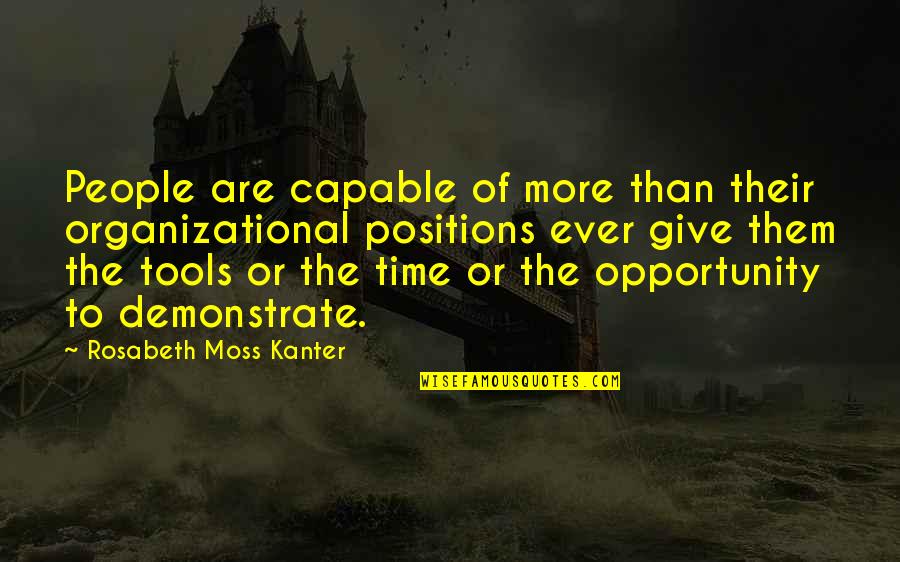 People are capable of more than their
organizational
positions ever give them the tools or the time or the opportunity to demonstrate. —
Rosabeth Moss Kanter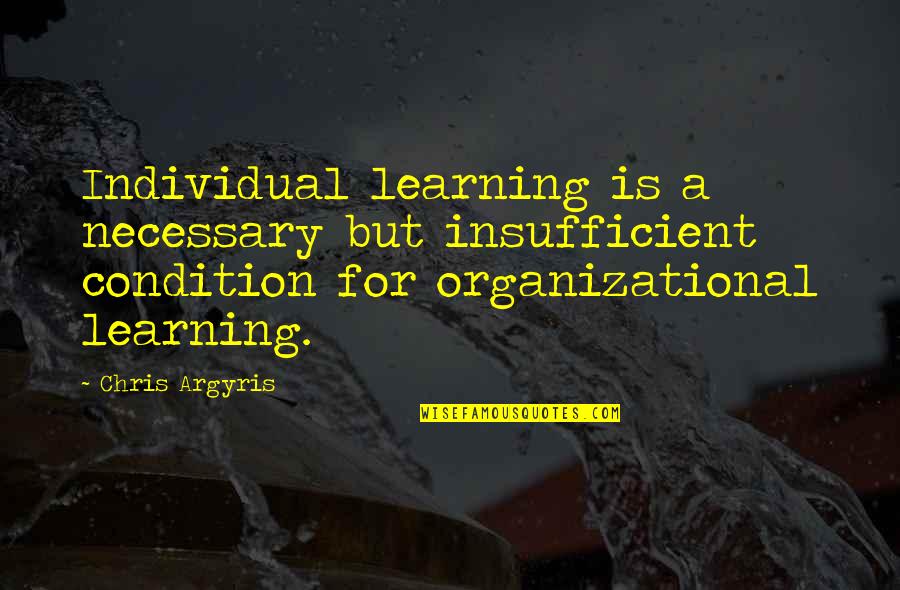 Individual learning is a necessary but insufficient condition for
organizational
learning. —
Chris Argyris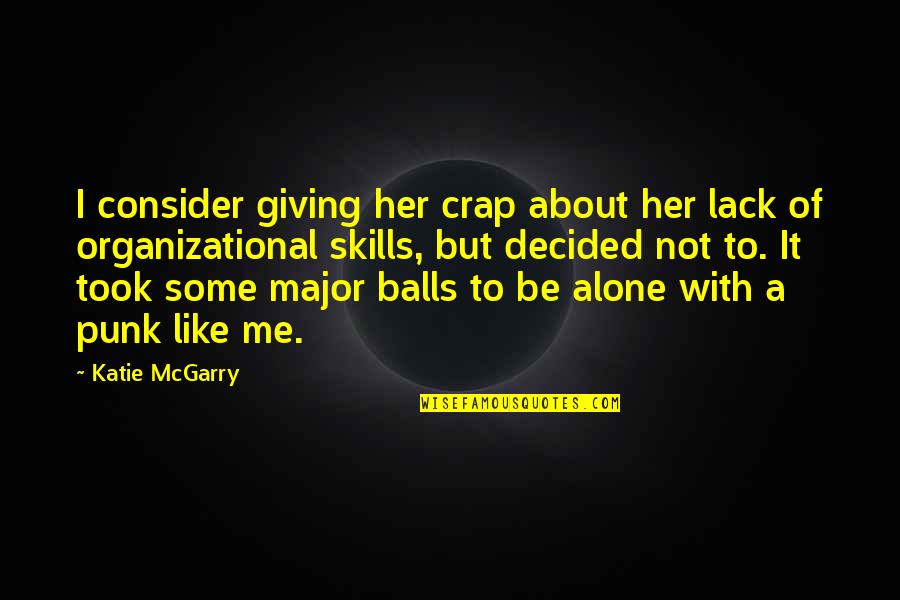 I consider giving her crap about her lack of
organizational
skills, but decided not to. It took some major balls to be alone with a punk like me. —
Katie McGarry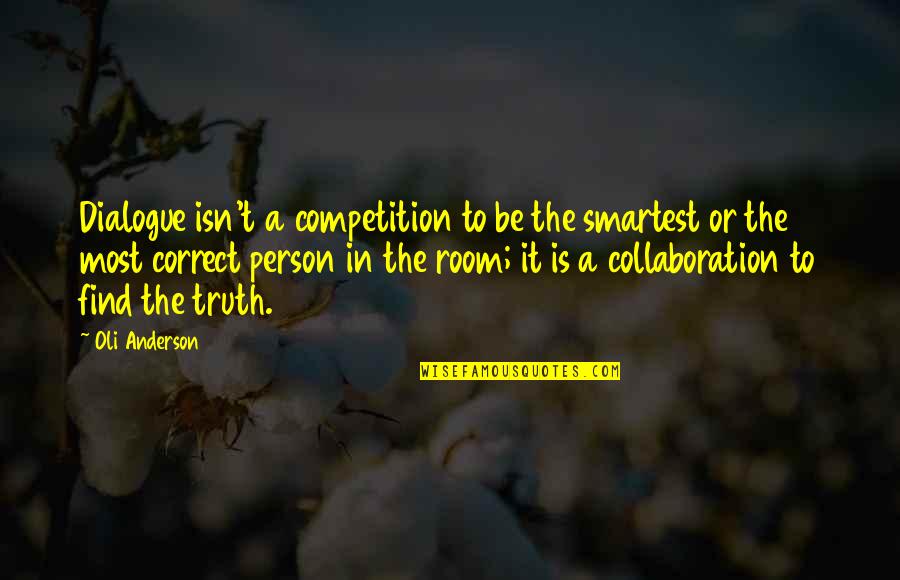 Dialogue isn't a competition to be the smartest or the most correct person in the room; it is a collaboration to find the truth. —
Oli Anderson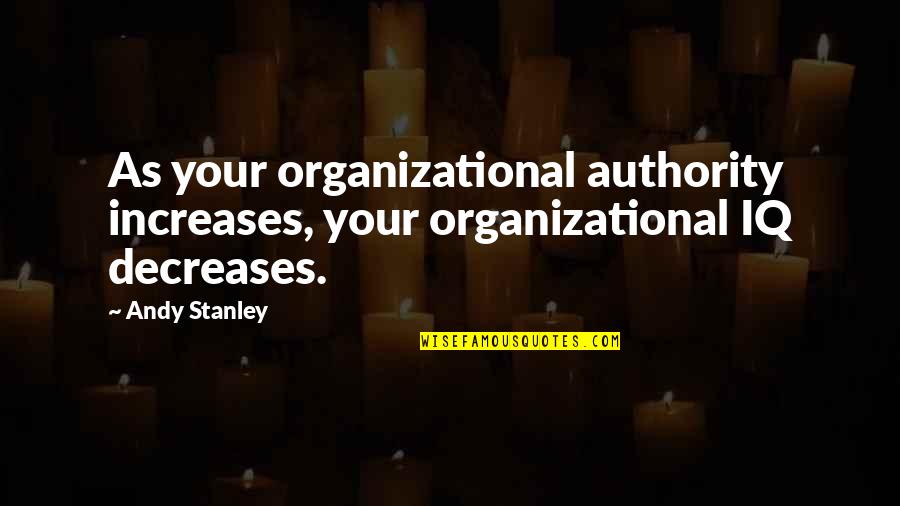 As your
organizational
authority increases, your
organizational
IQ decreases. —
Andy Stanley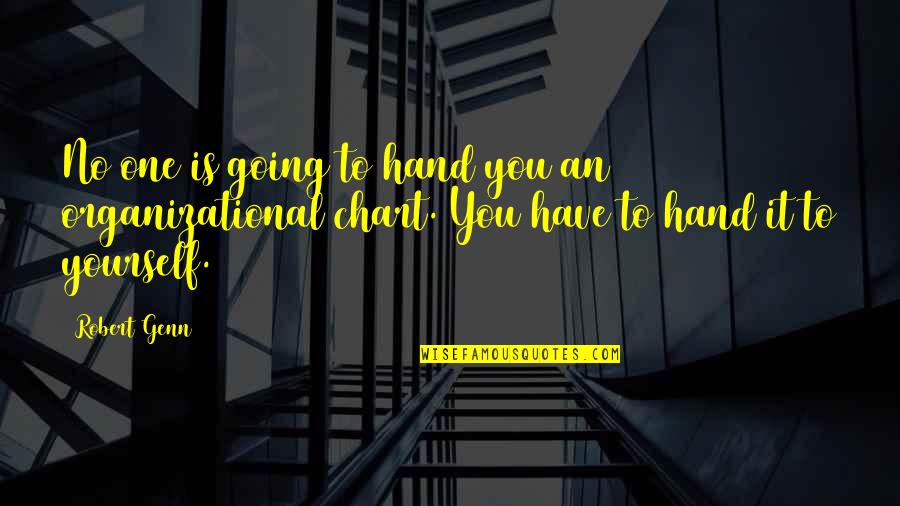 No one is going to hand you an
organizational
chart. You have to hand it to yourself. —
Robert Genn
Dialogue teaches you to listen through your emotions, not to become distracted or distanced from the truth because of them. —
Oli Anderson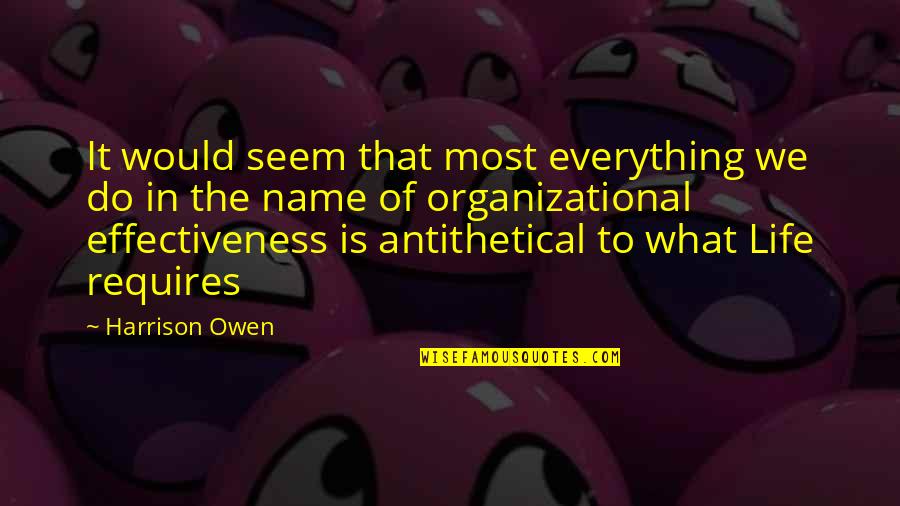 It would seem that most everything we do in the name of
organizational
effectiveness is antithetical to what Life requires —
Harrison Owen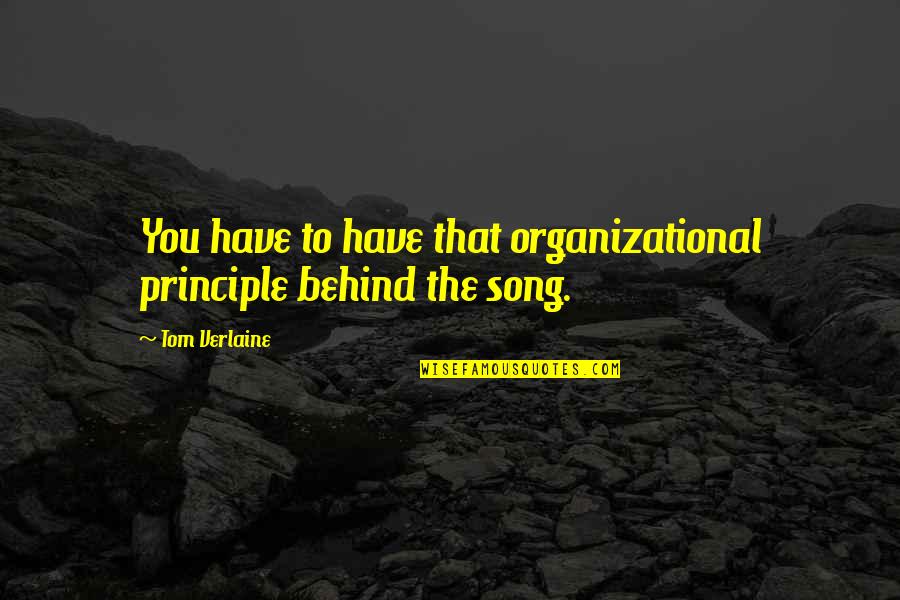 You have to have that
organizational
principle behind the song. —
Tom Verlaine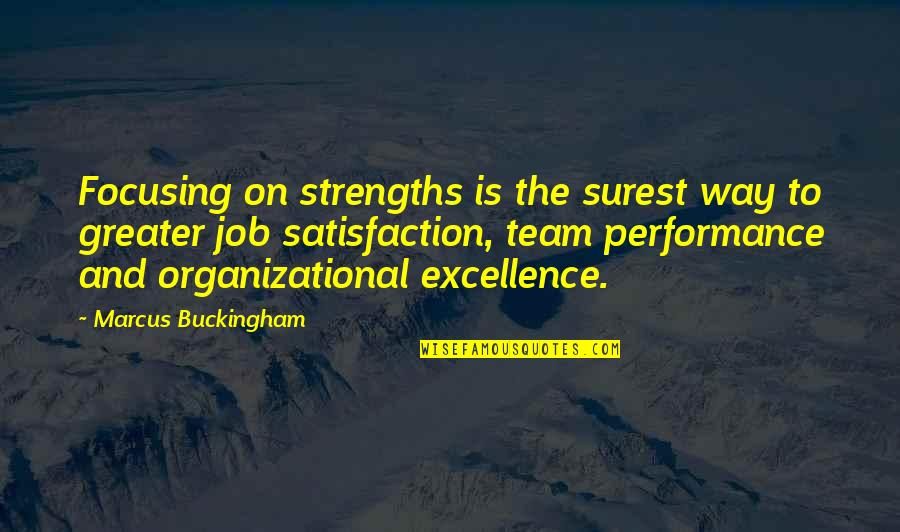 Focusing on strengths is the surest way to greater job satisfaction, team performance and
organizational
excellence. —
Marcus Buckingham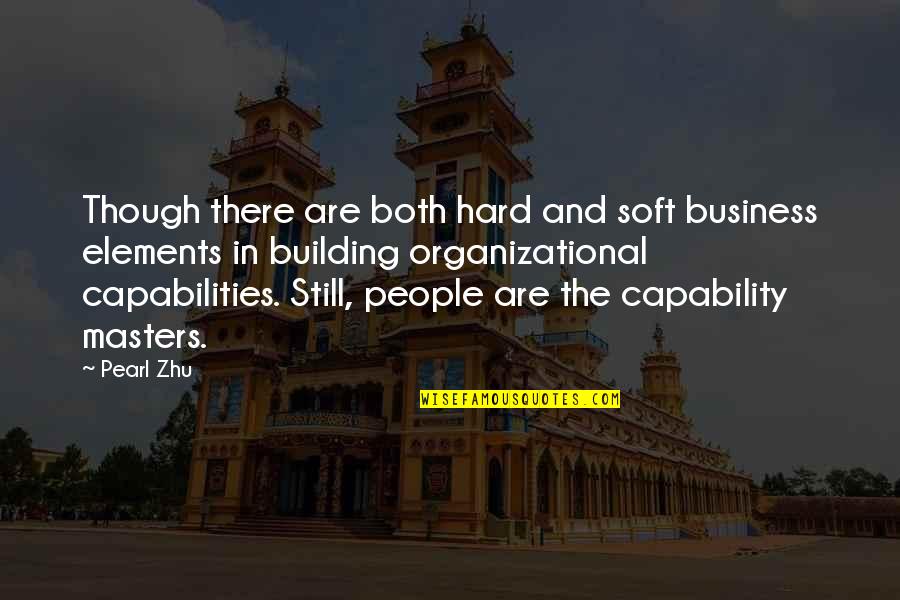 Though there are both hard and soft business elements in building
organizational
capabilities. Still, people are the capability masters. —
Pearl Zhu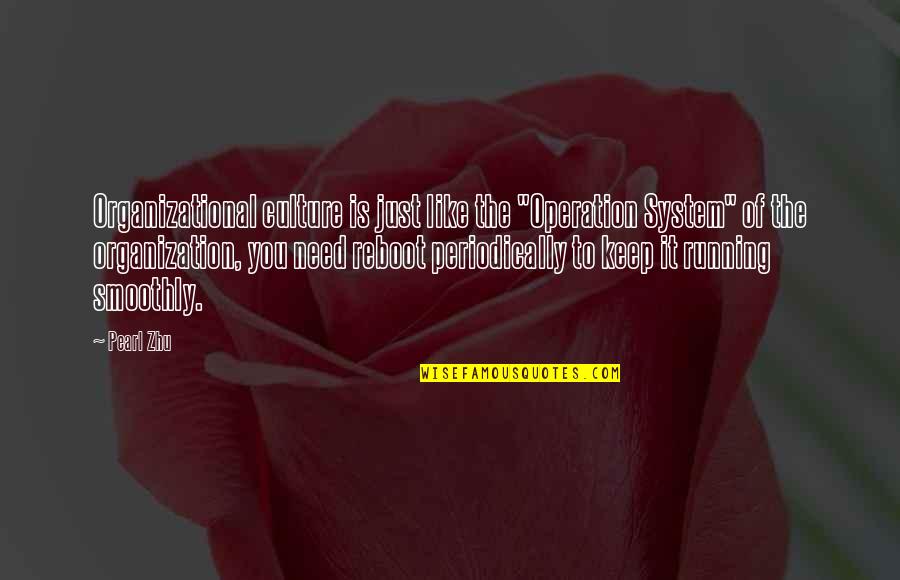 Organizational
culture is just like the "Operation System" of the organization, you need reboot periodically to keep it running smoothly. —
Pearl Zhu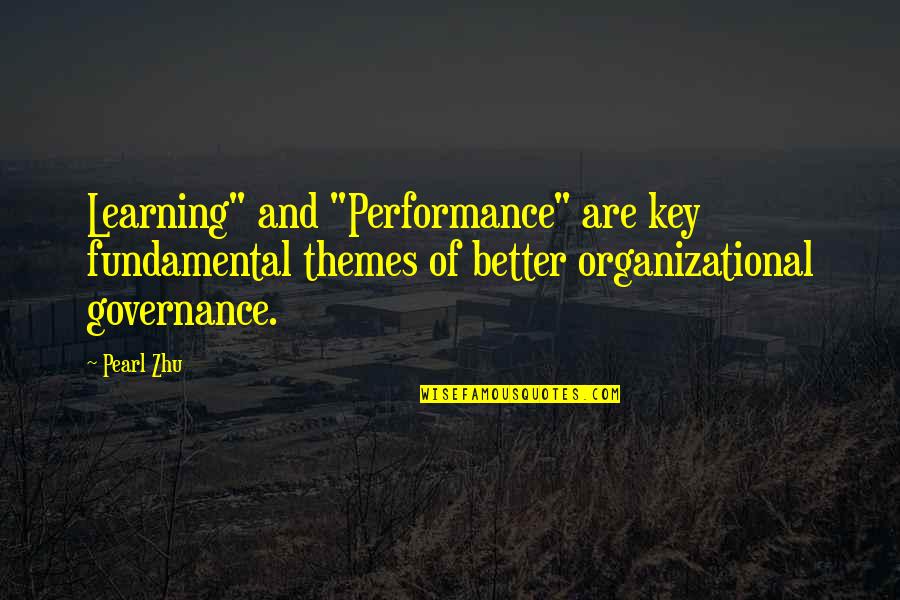 Learning" and "Performance" are key fundamental themes of better
organizational
governance. —
Pearl Zhu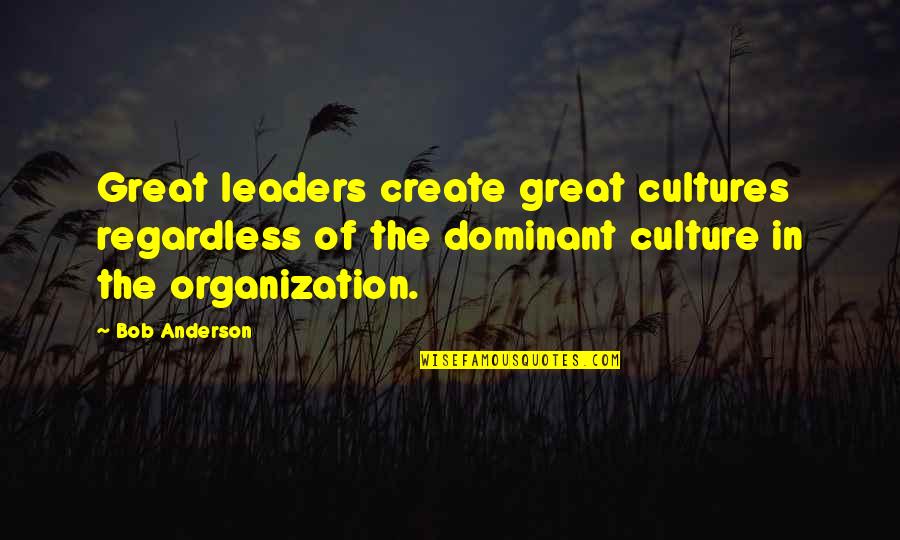 Great leaders create great cultures regardless of the dominant culture in the organization. —
Bob Anderson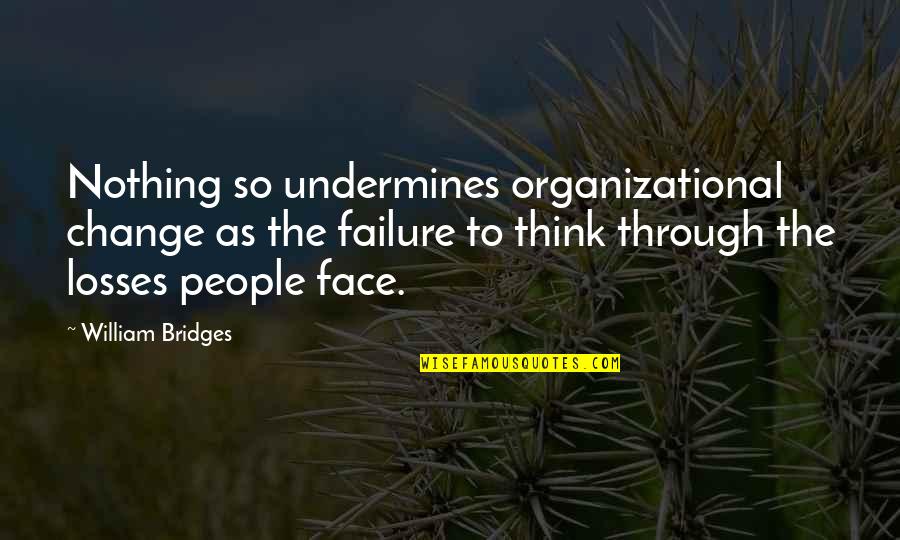 Nothing so undermines
organizational
change as the failure to think through the losses people face. —
William Bridges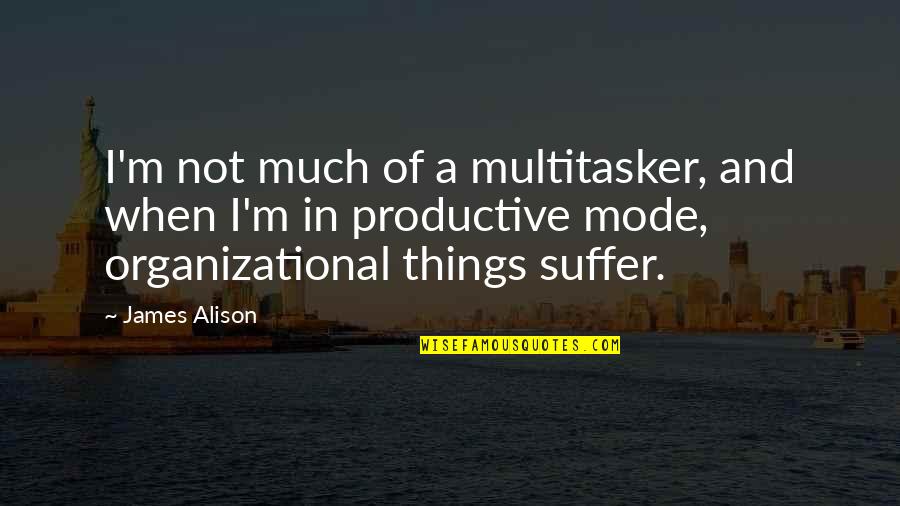 I'm not much of a multitasker, and when I'm in productive mode,
organizational
things suffer. —
James Alison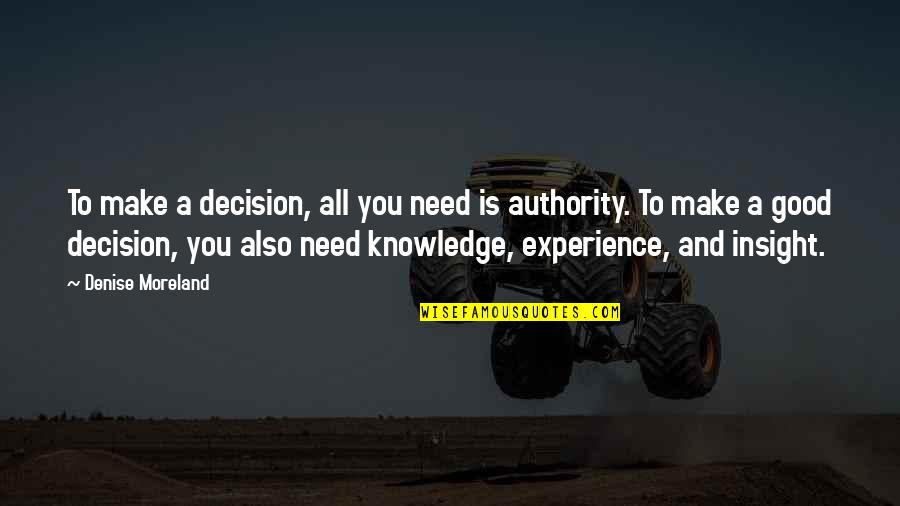 To make a decision, all you need is authority. To make a good decision, you also need knowledge, experience, and insight. —
Denise Moreland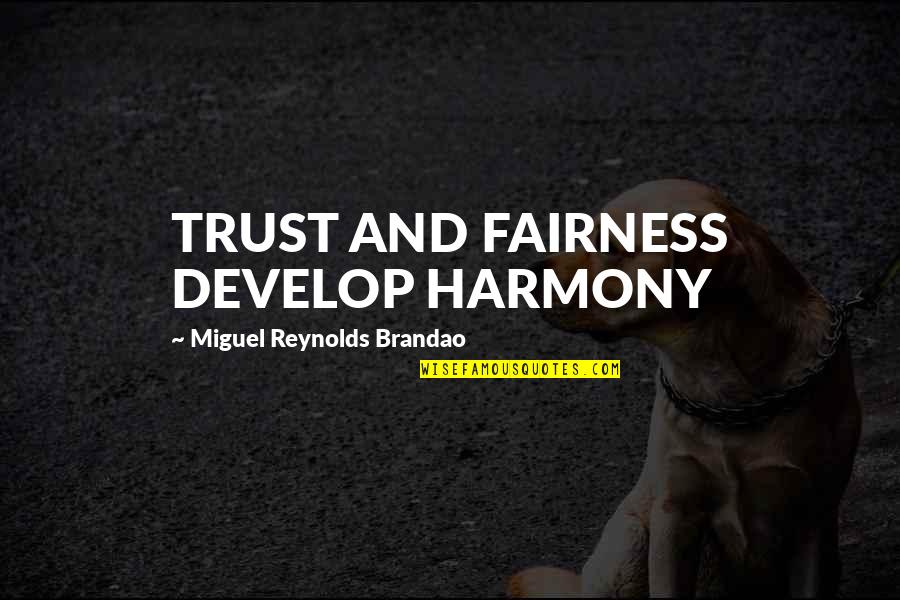 TRUST AND FAIRNESS DEVELOP HARMONY —
Miguel Reynolds Brandao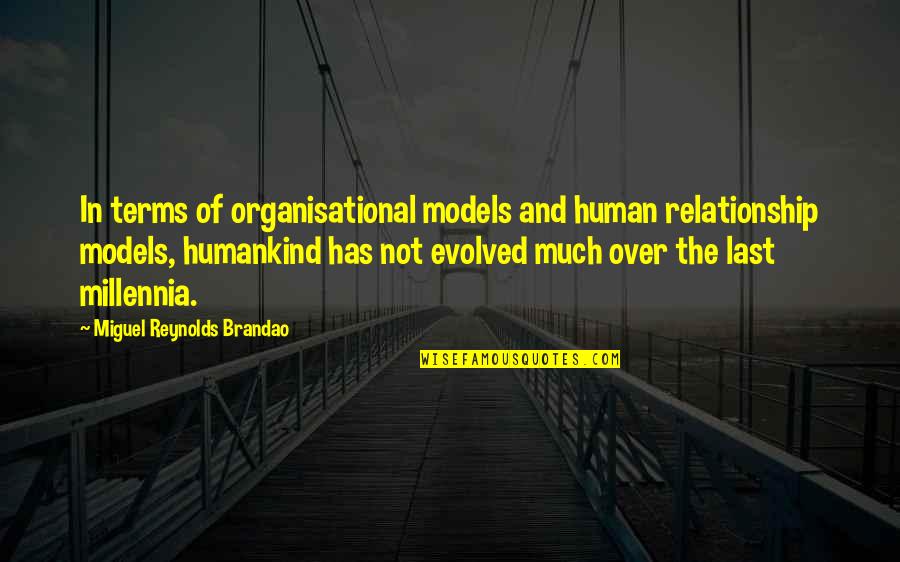 In terms of organisational models and human relationship models, humankind has not evolved much over the last millennia. —
Miguel Reynolds Brandao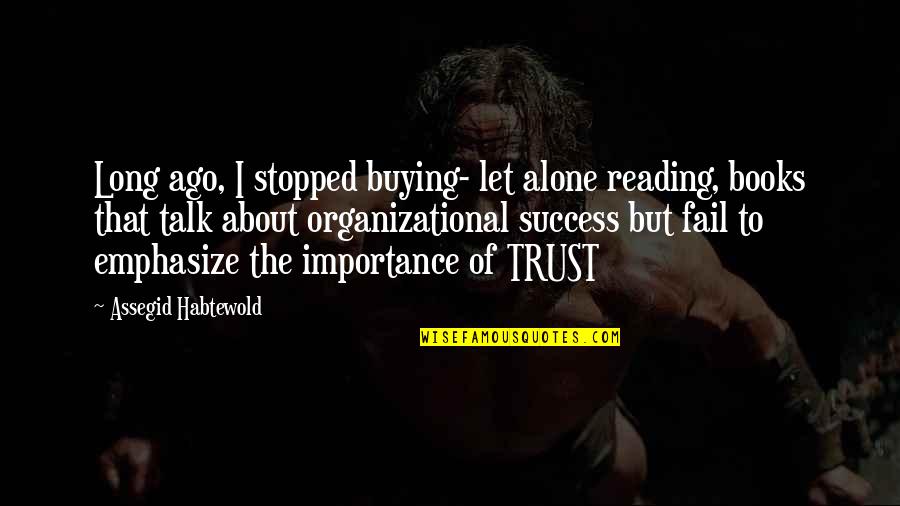 Long ago, I stopped buying- let alone reading, books that talk about
organizational
success but fail to emphasize the importance of TRUST —
Assegid Habtewold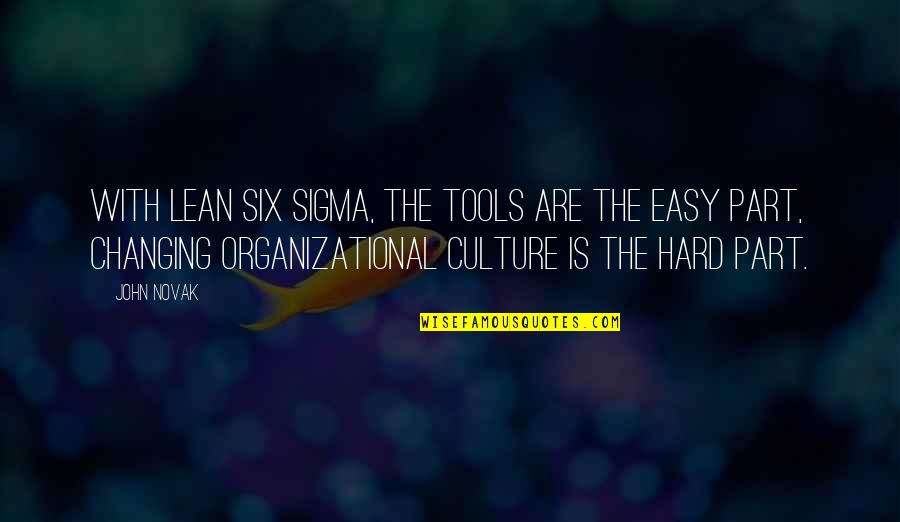 With Lean Six Sigma, the tools are the easy part, changing
organizational
culture is the hard part. —
John Novak