Once Burned Quotes
Collection of top 14 famous quotes about Once Burned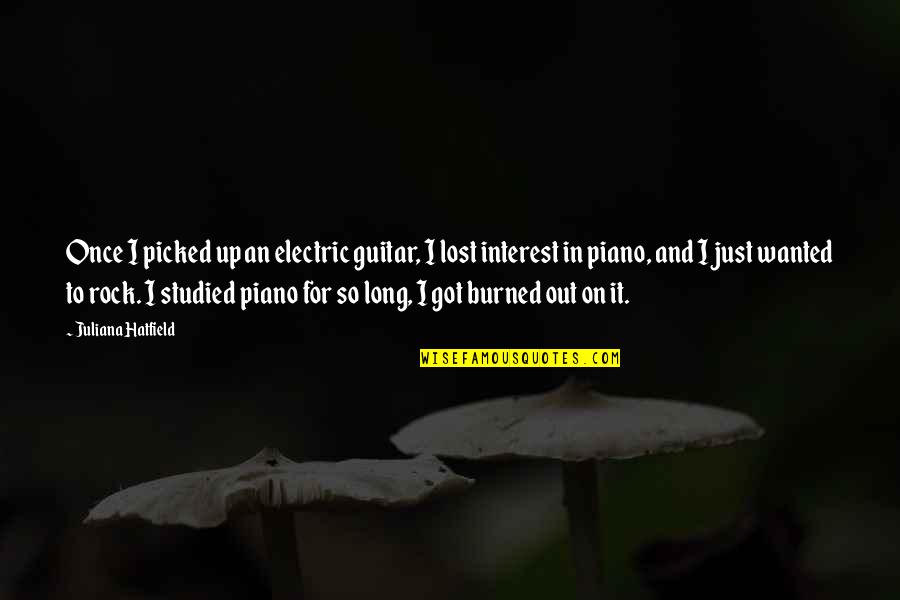 Once I picked up an electric guitar, I lost interest in piano, and I just wanted to rock. I studied piano for so long, I got burned out on it.
—
Juliana Hatfield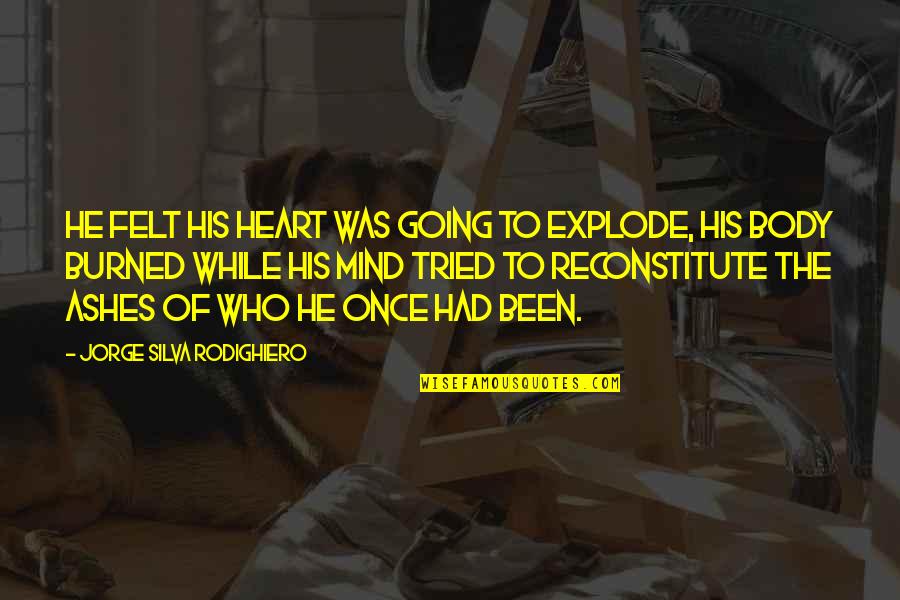 He felt his heart was going to explode, his body burned while his mind tried to reconstitute the ashes of who he once had been. —
Jorge Silva Rodighiero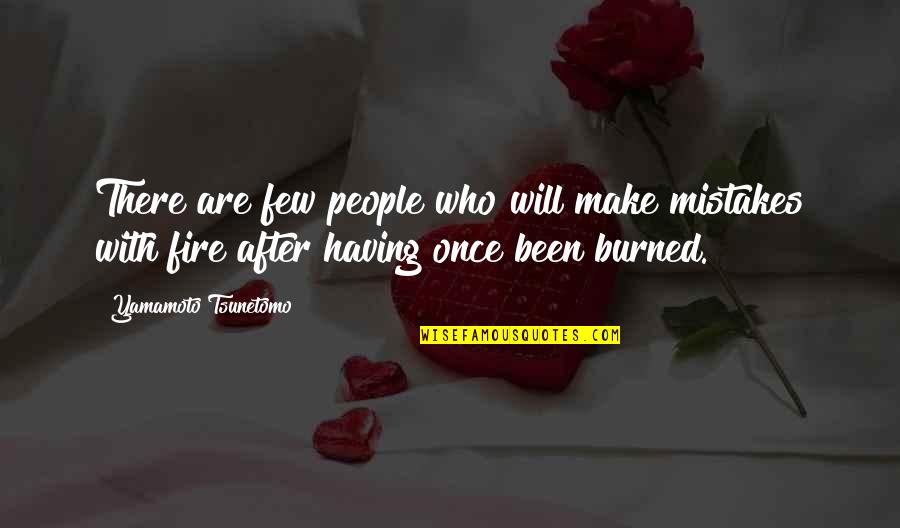 There are few people who will make mistakes with fire after having once been burned. —
Yamamoto Tsunetomo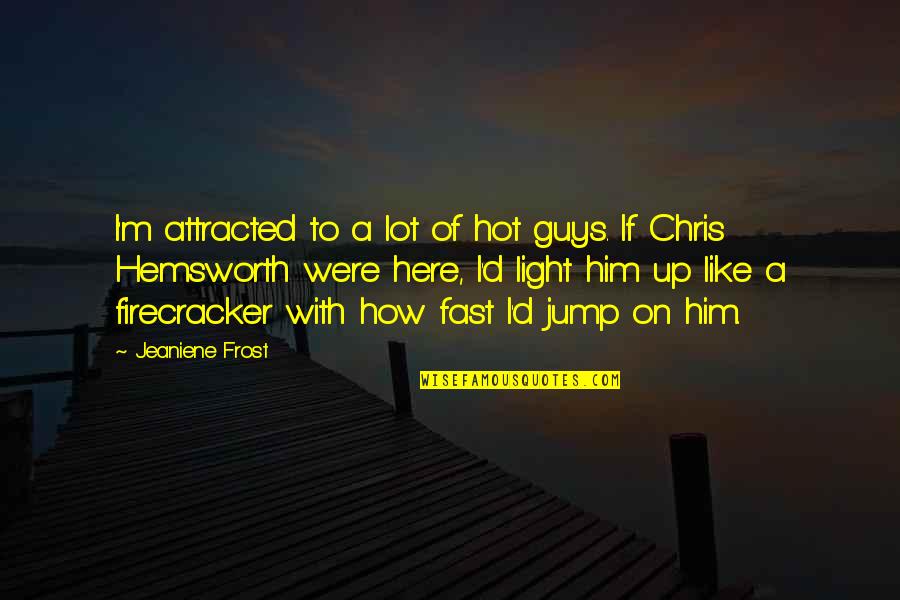 I'm attracted to a lot of hot guys. If Chris Hemsworth were here, I'd light him up like a firecracker with how fast I'd jump on him. —
Jeaniene Frost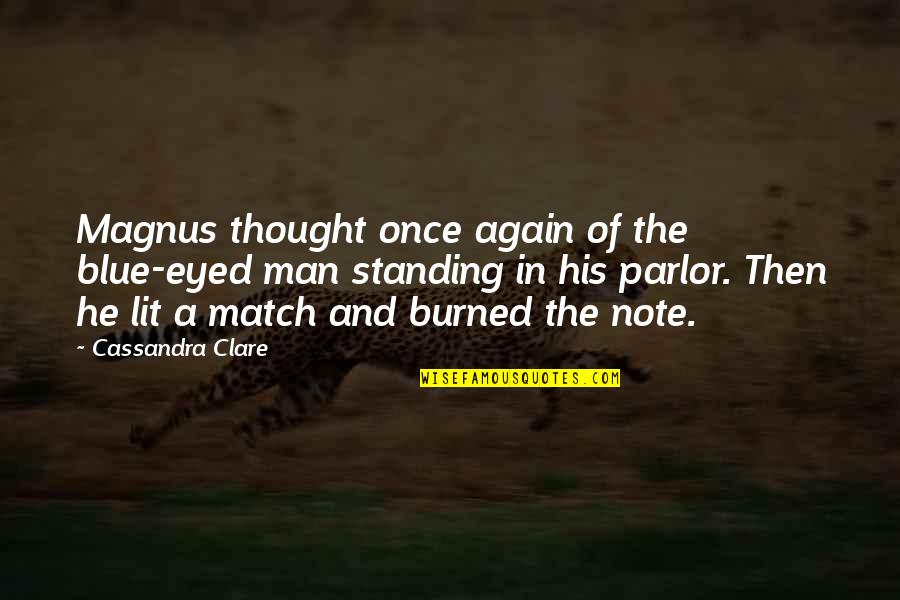 Magnus thought once again of the blue-eyed man standing in his parlor. Then he lit a match and burned the note. —
Cassandra Clare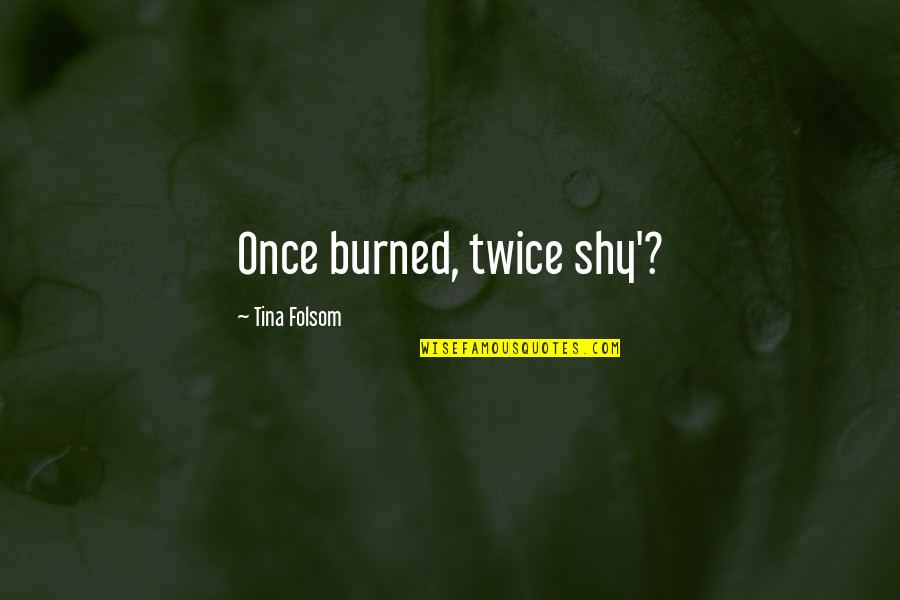 Once burned
, twice shy'? —
Tina Folsom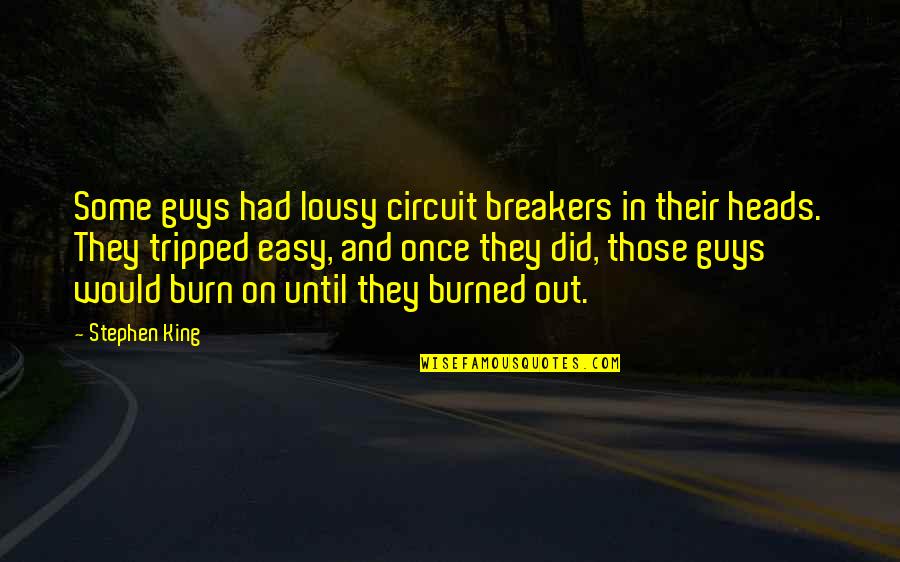 Some guys had lousy circuit breakers in their heads. They tripped easy, and once they did, those guys would burn on until they burned out. —
Stephen King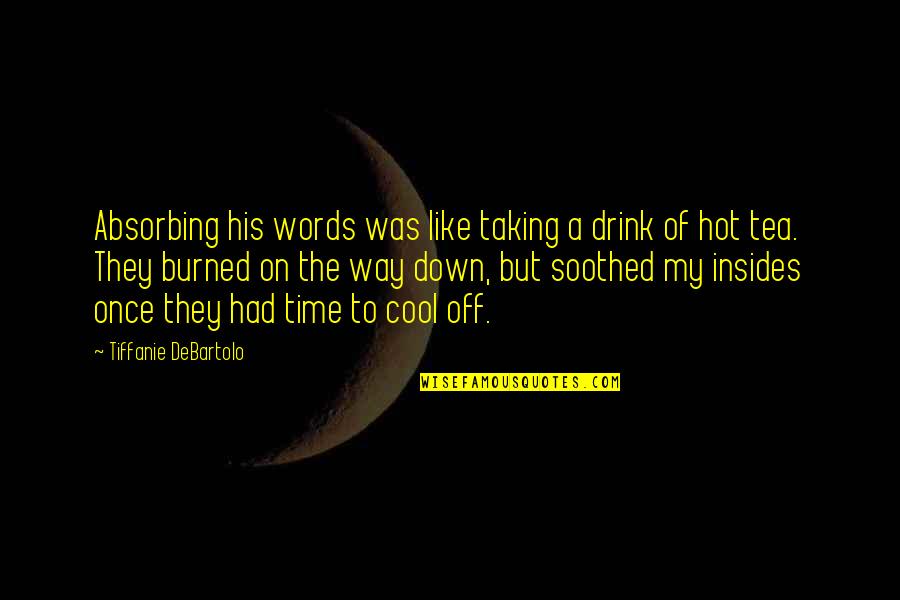 Absorbing his words was like taking a drink of hot tea. They burned on the way down, but soothed my insides once they had time to cool off. —
Tiffanie DeBartolo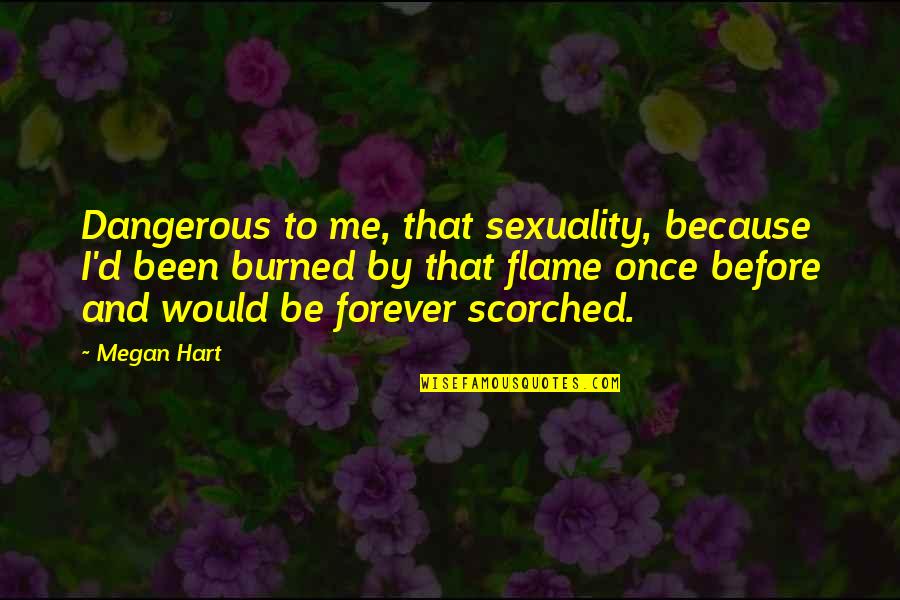 Dangerous to me, that sexuality, because I'd been burned by that flame once before and would be forever scorched. —
Megan Hart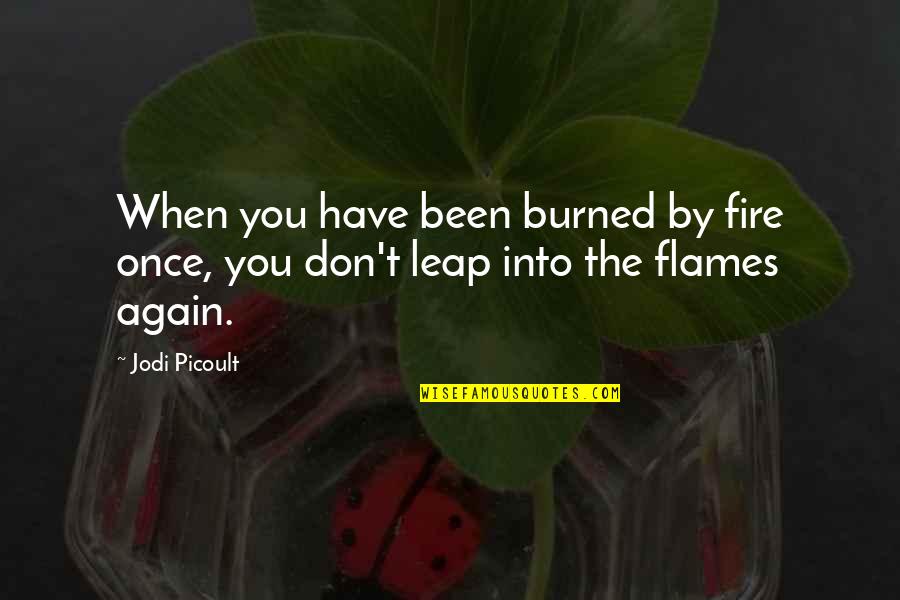 When you have been burned by fire once, you don't leap into the flames again. —
Jodi Picoult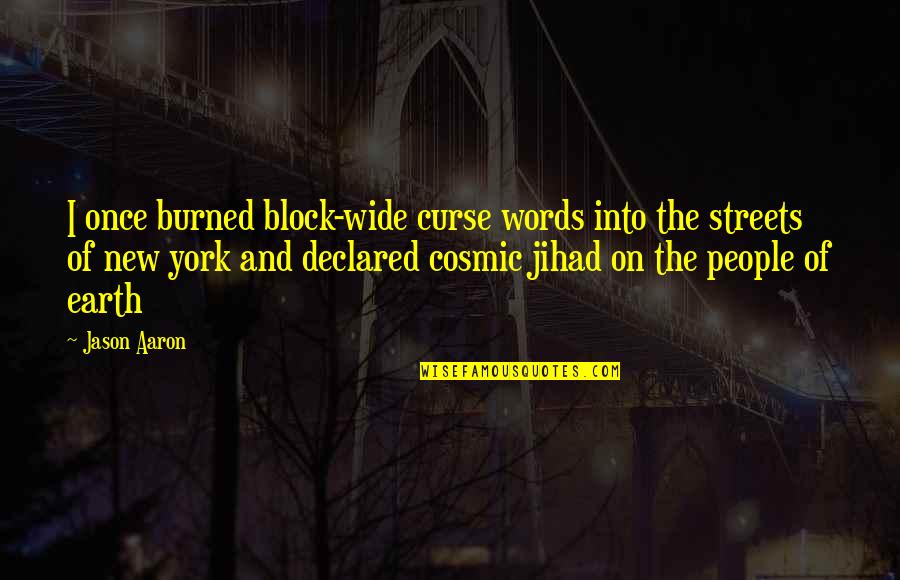 I
once burned
block-wide curse words into the streets of new york and declared cosmic jihad on the people of earth —
Jason Aaron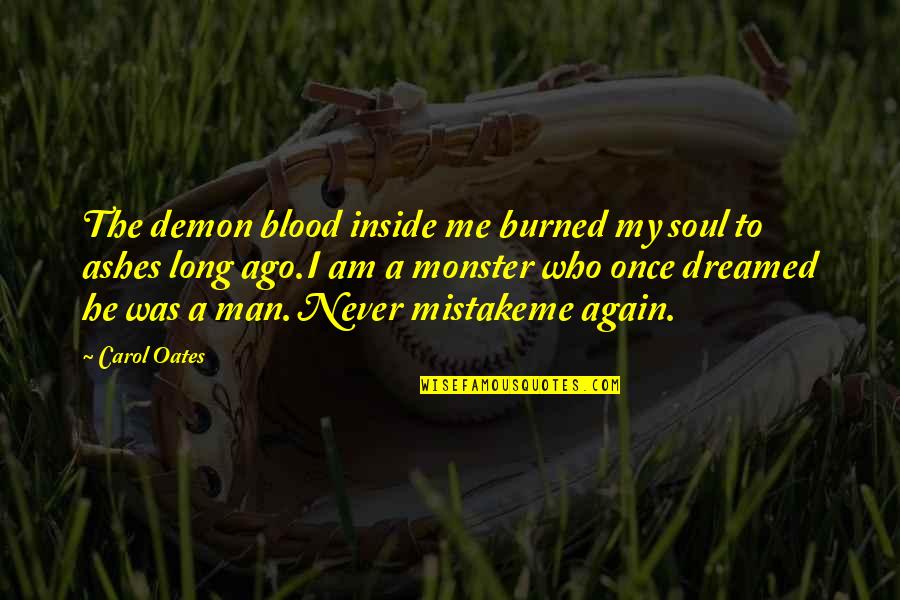 The demon blood inside me burned my soul to ashes long ago.
I am a monster who once dreamed he was a man. Never mistake
me again. —
Carol Oates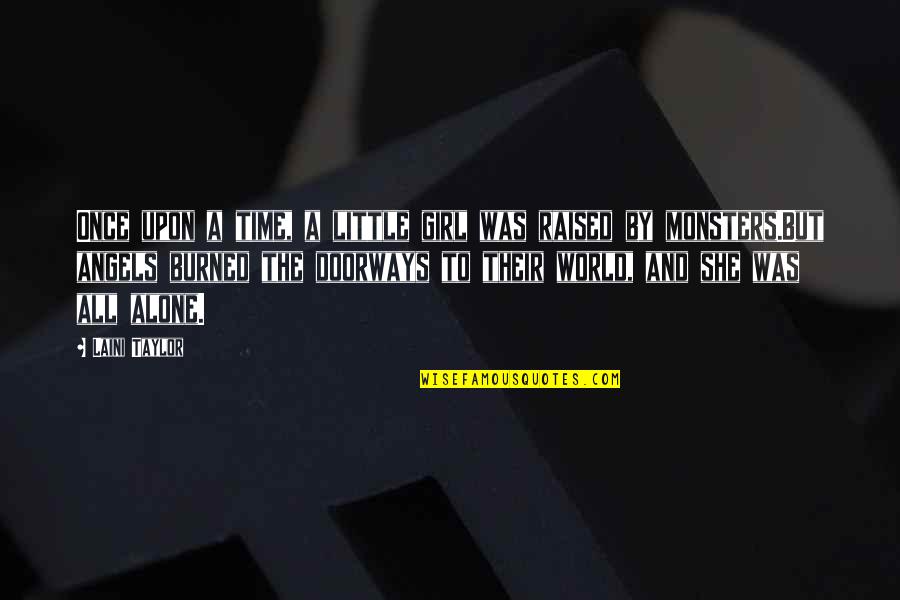 Once upon a time, a little girl was raised by monsters.
But angels burned the doorways to their world, and she was all alone. —
Laini Taylor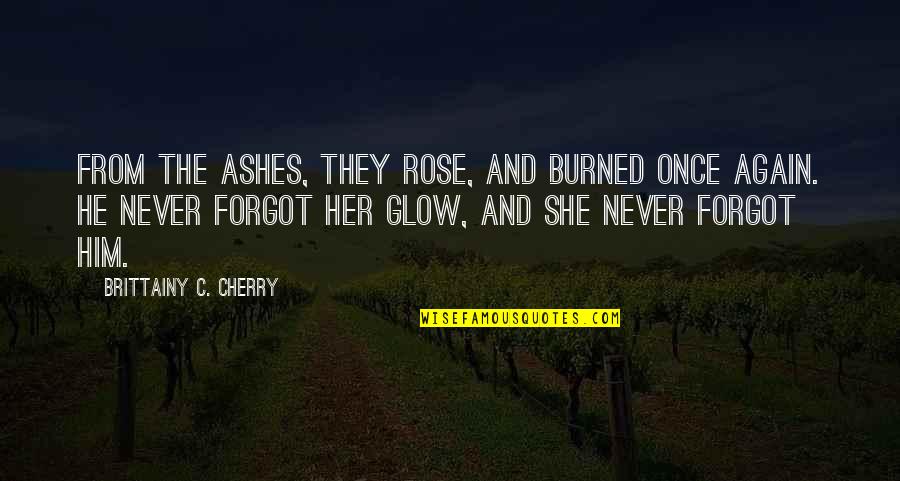 From the ashes, they rose, And burned once again. He never forgot her glow, And she never forgot him. —
Brittainy C. Cherry