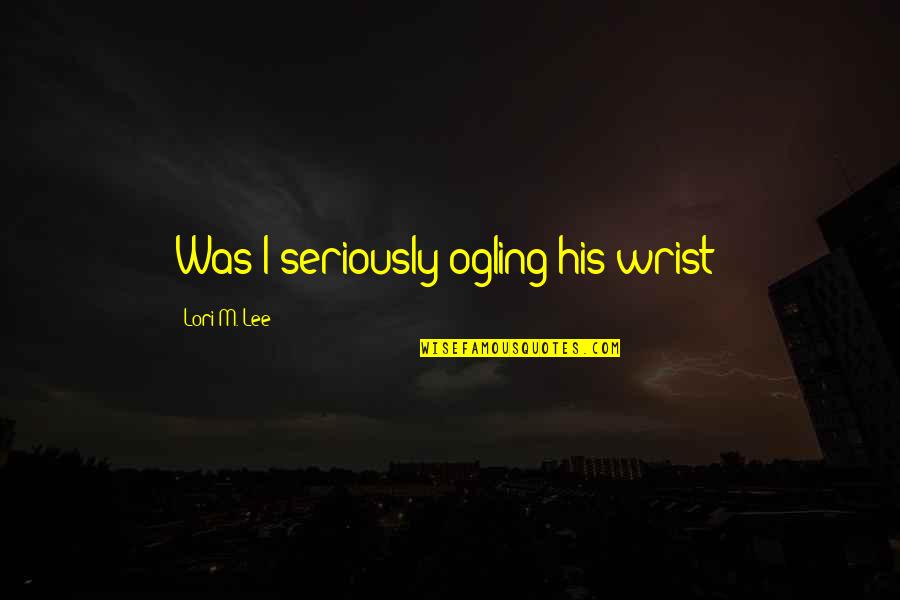 Was I seriously ogling his wrist?
—
Lori M. Lee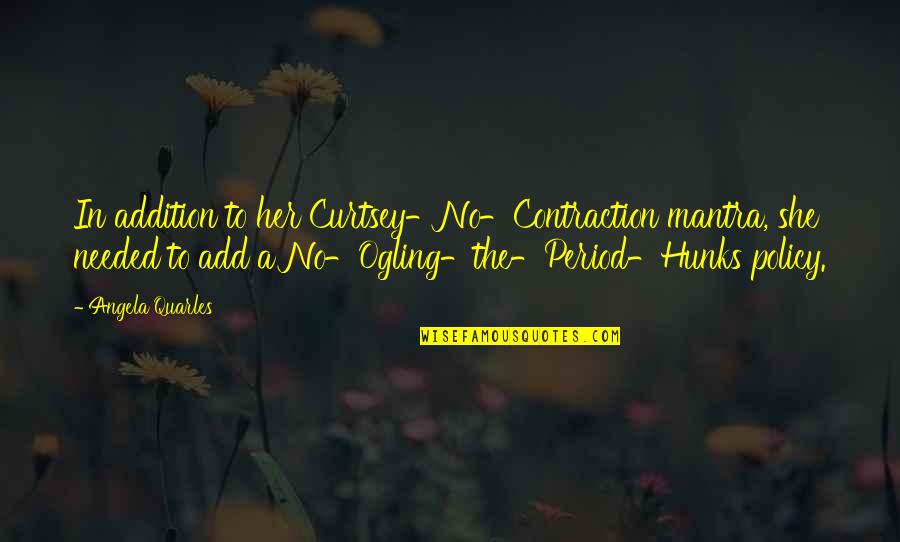 In addition to her Curtsey-No-Contraction mantra, she needed to add a No-Ogling-the-Period-Hunks policy.
—
Angela Quarles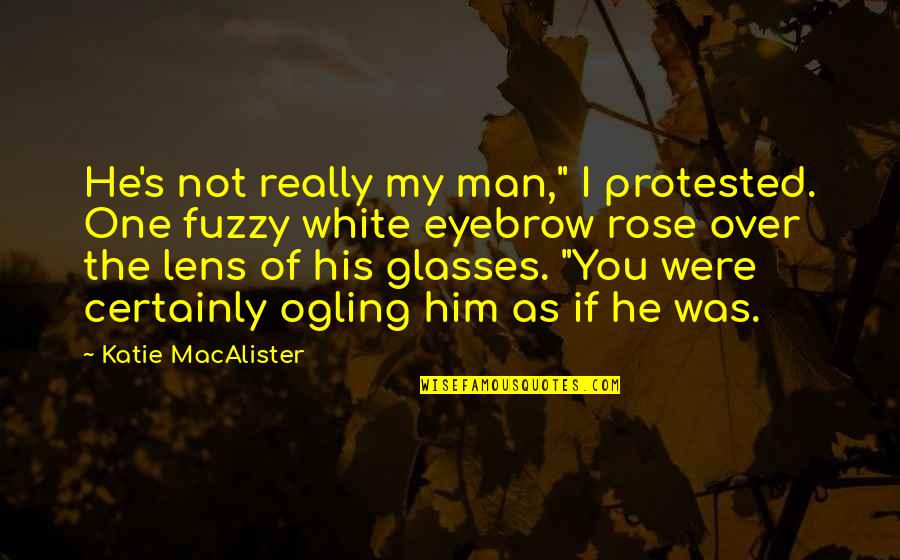 He's not really my man," I protested.
One fuzzy white eyebrow rose over the lens of his glasses. "You were certainly
ogling
him as if he was. —
Katie MacAlister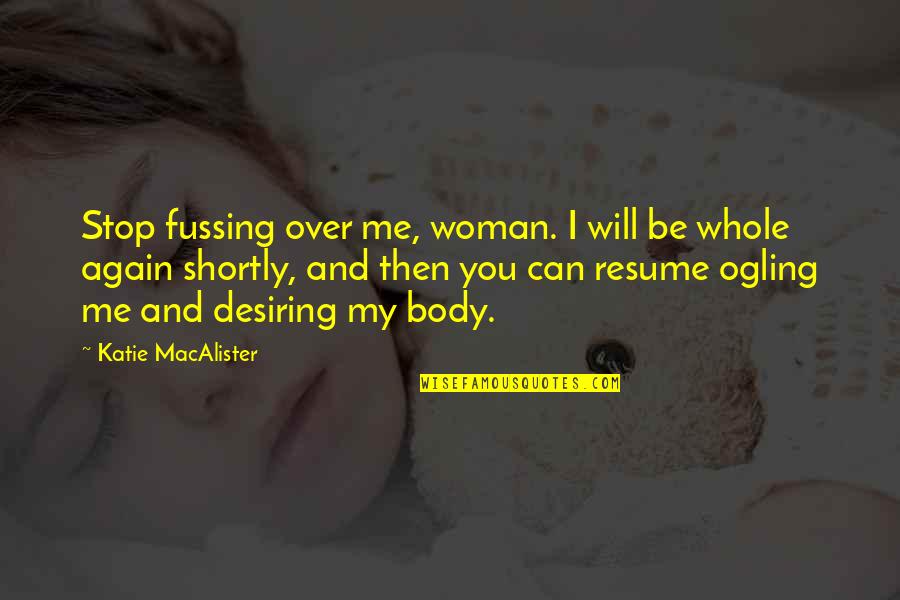 Stop fussing over me, woman. I will be whole again shortly, and then you can resume
ogling
me and desiring my body. —
Katie MacAlister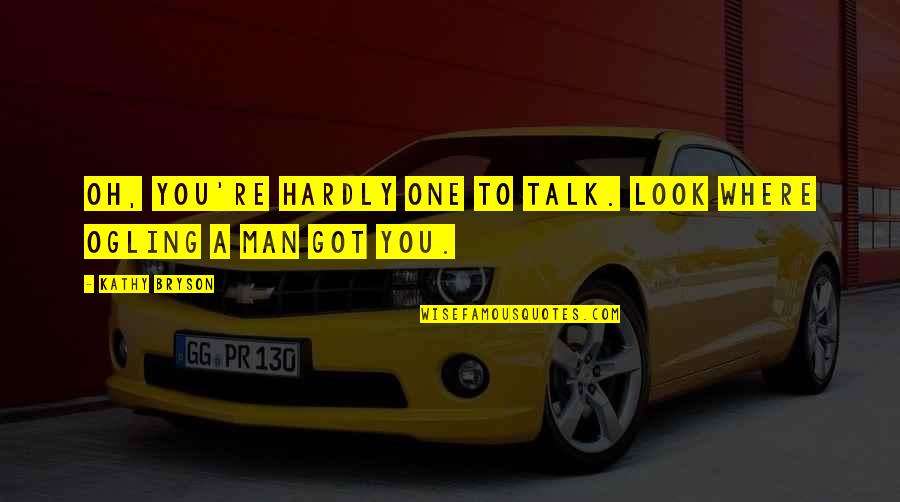 Oh, you're hardly one to talk. Look where
ogling
a man got you. —
Kathy Bryson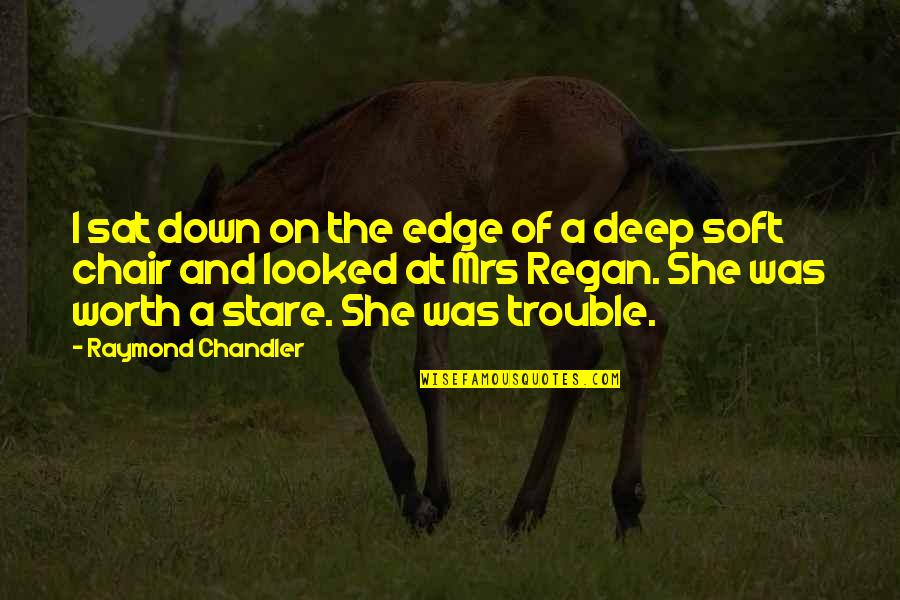 I sat down on the edge of a deep soft chair and looked at Mrs Regan. She was worth a stare. She was trouble. —
Raymond Chandler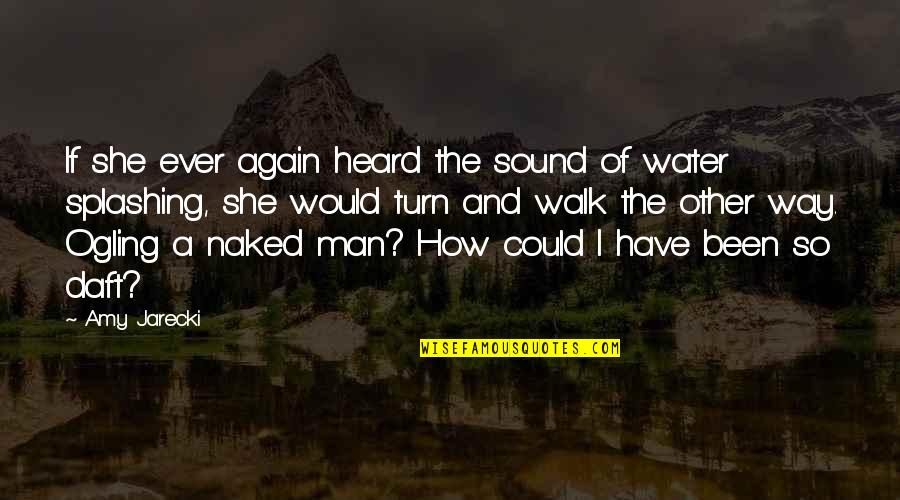 If she ever again heard the sound of water splashing, she would turn and walk the other way.
Ogling
a naked man? How could I have been so daft? —
Amy Jarecki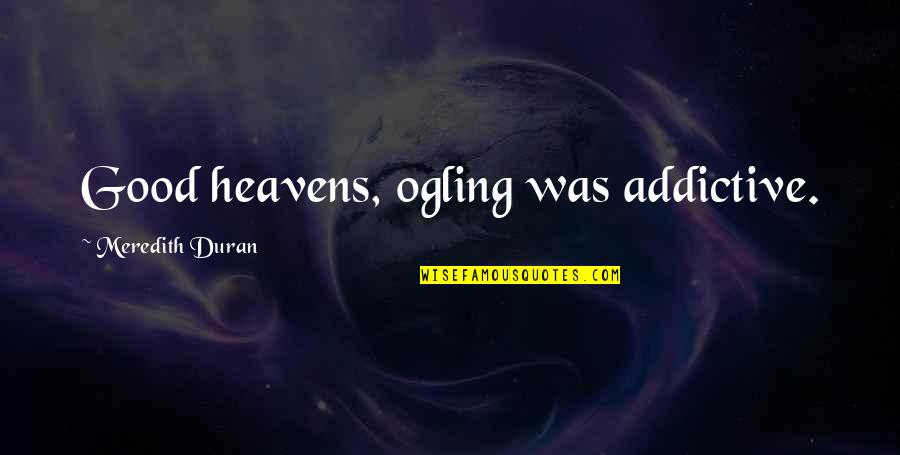 Good heavens,
ogling
was addictive. —
Meredith Duran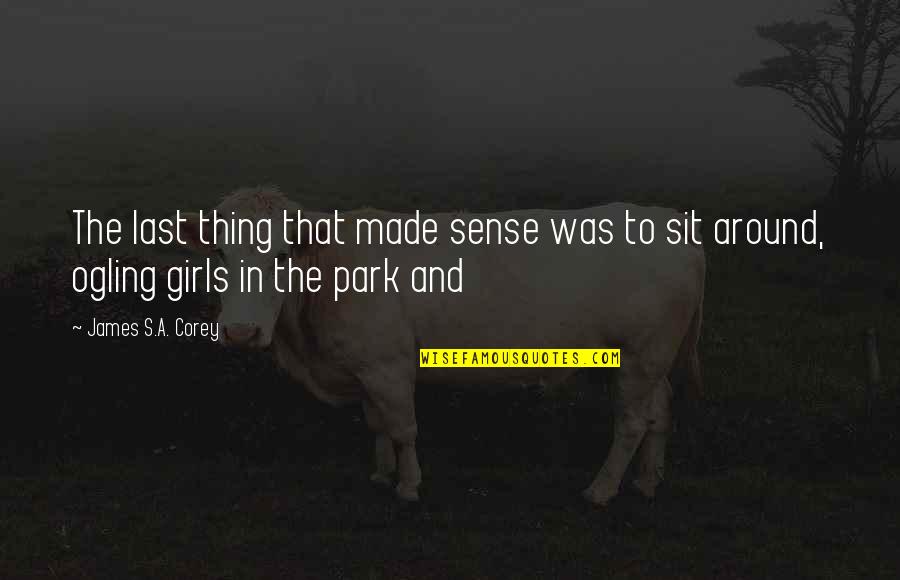 The last thing that made sense was to sit around,
ogling
girls in the park and —
James S.A. Corey