Not Knowing The Answer Quotes
Collection of top 23 famous quotes about Not Knowing The Answer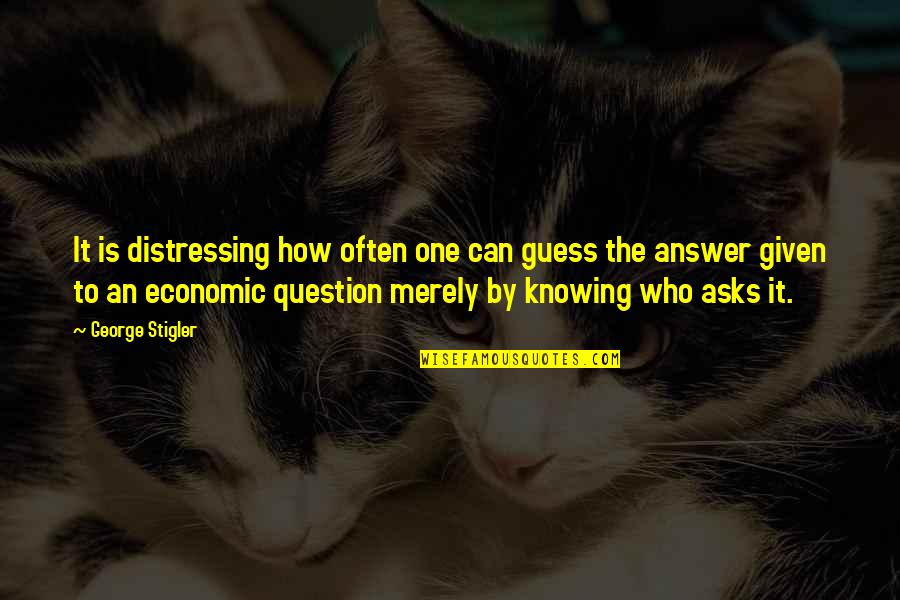 It is distressing how often one can guess the answer given to an economic question merely by knowing who asks it.
—
George Stigler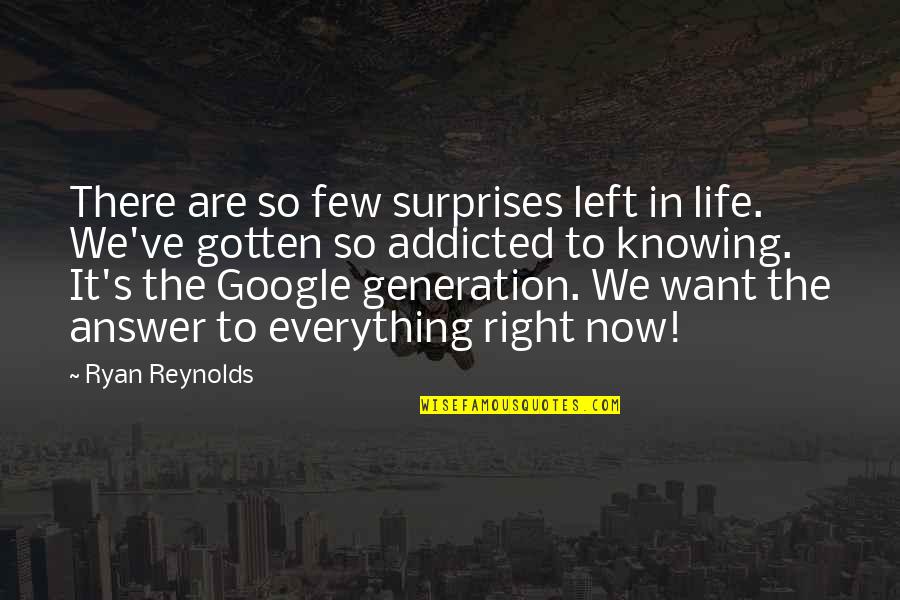 There are so few surprises left in life. We've gotten so addicted to knowing. It's the Google generation. We want the answer to everything right now!
—
Ryan Reynolds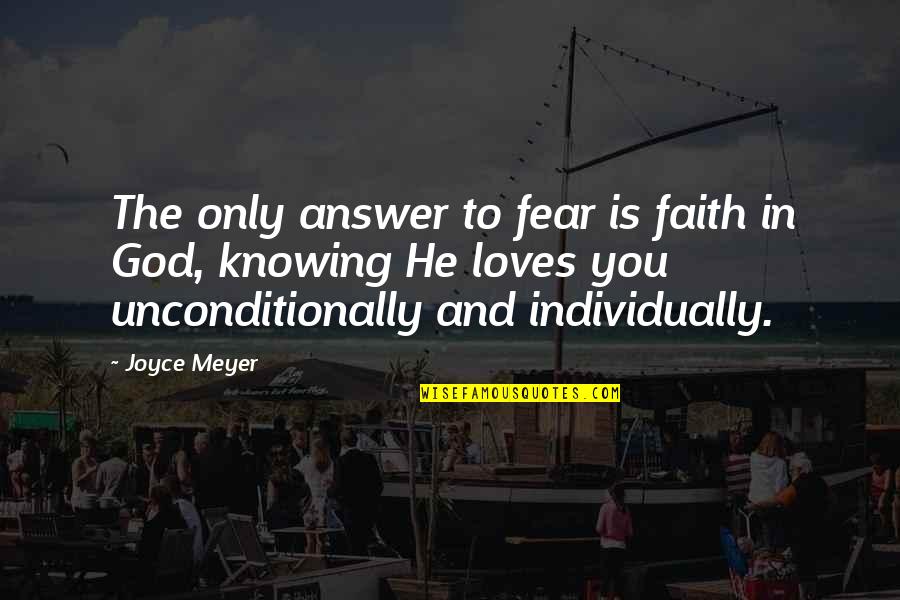 The only answer to fear is faith in God, knowing He loves you unconditionally and individually.
—
Joyce Meyer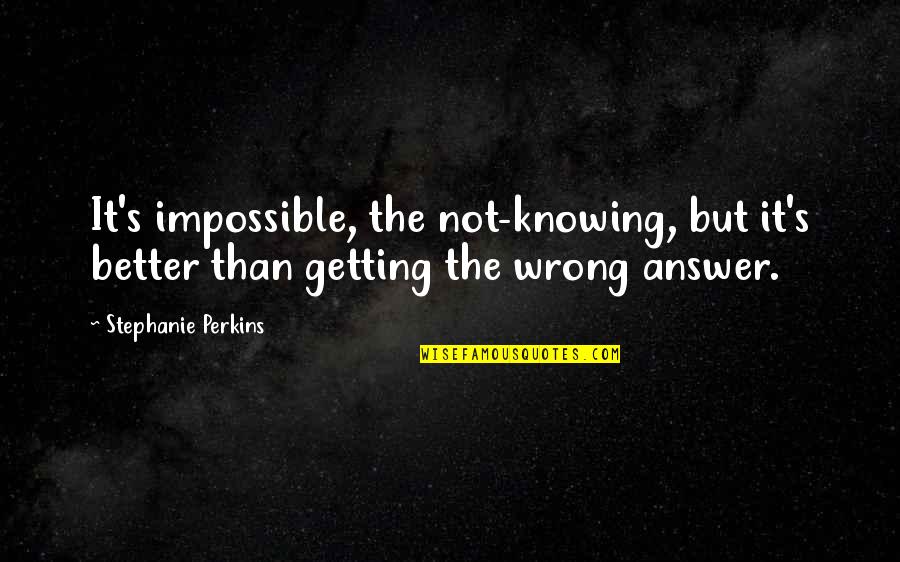 It's impossible, the not-knowing, but it's better than getting the wrong answer.
—
Stephanie Perkins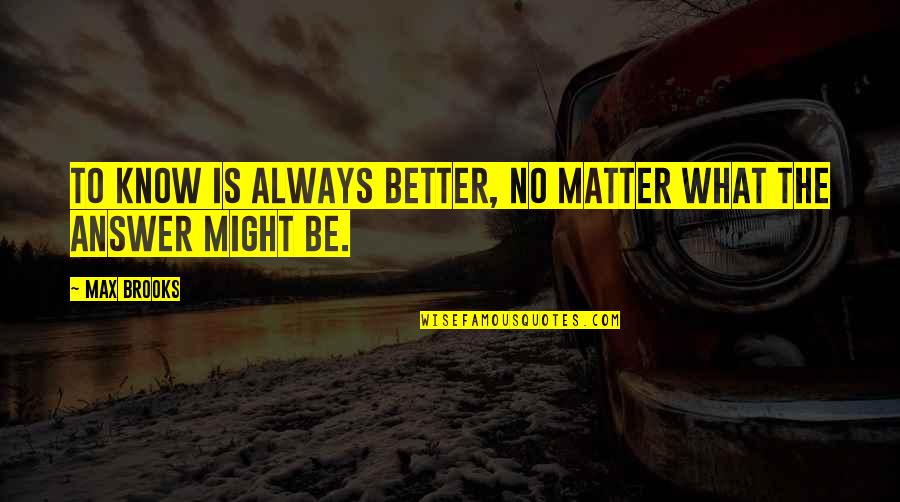 To know is always better, no matter what the answer might be.
—
Max Brooks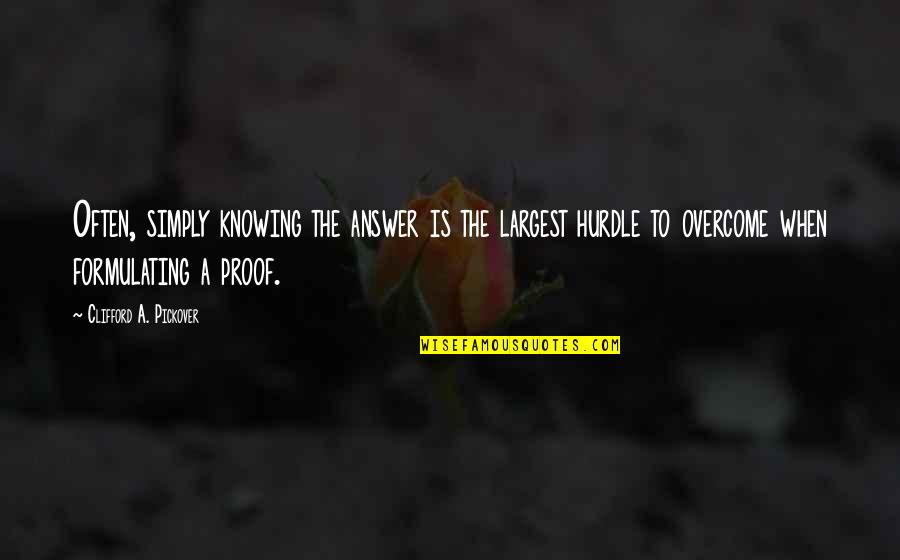 Often, simply knowing the answer is the largest hurdle to overcome when formulating a proof.
—
Clifford A. Pickover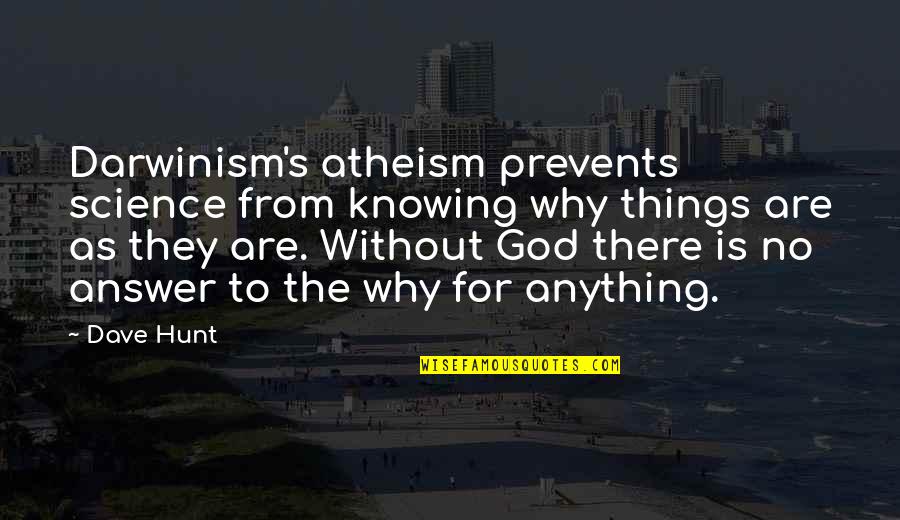 Darwinism's atheism prevents science from knowing why things are as they are. Without God there is no answer to the why for anything. —
Dave Hunt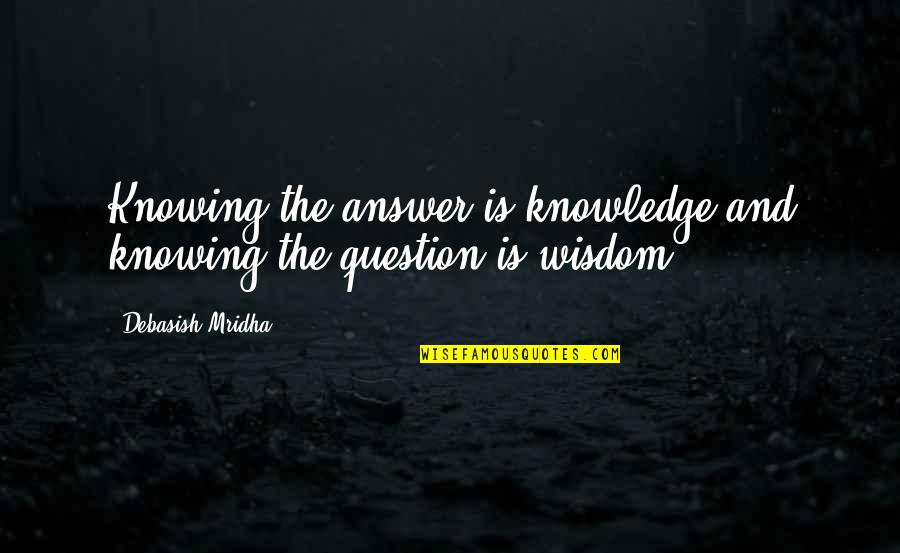 Knowing the answer is knowledge and knowing the question is wisdom. —
Debasish Mridha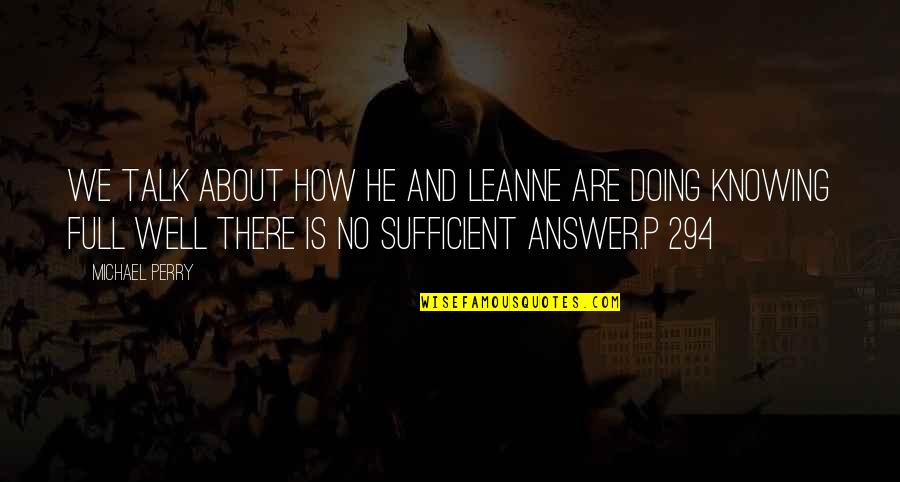 We talk about how he and Leanne are doing knowing full well there is no sufficient answer.
p 294 —
Michael Perry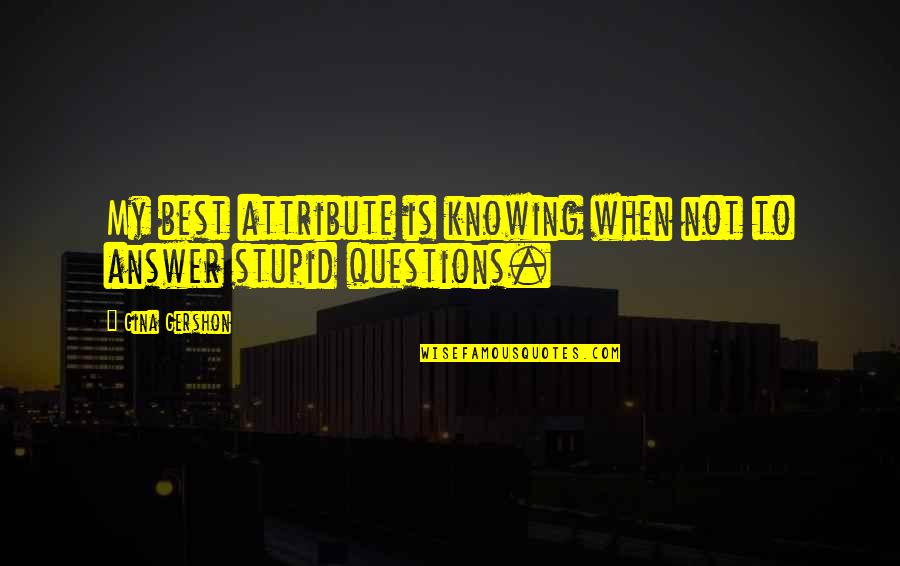 My best attribute is knowing when not to answer stupid questions. —
Gina Gershon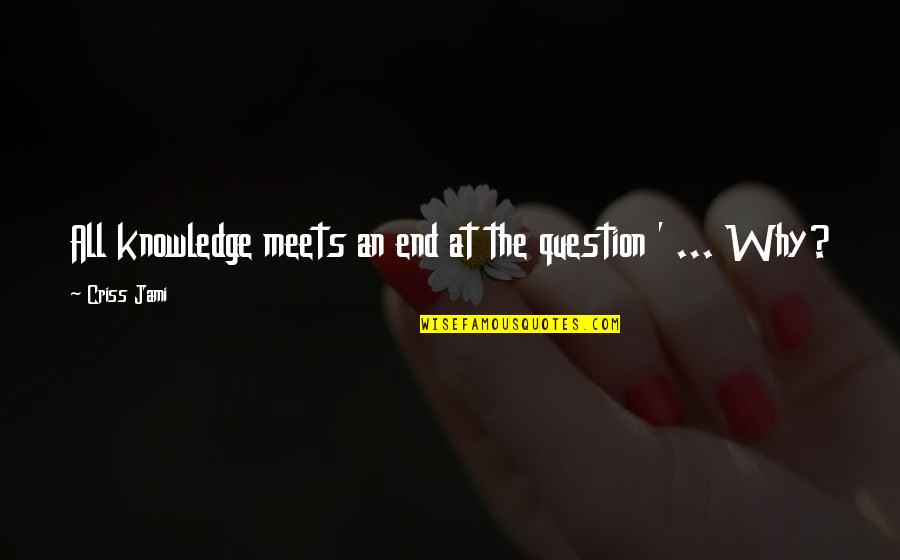 All knowledge meets an end at the question ' ... Why? —
Criss Jami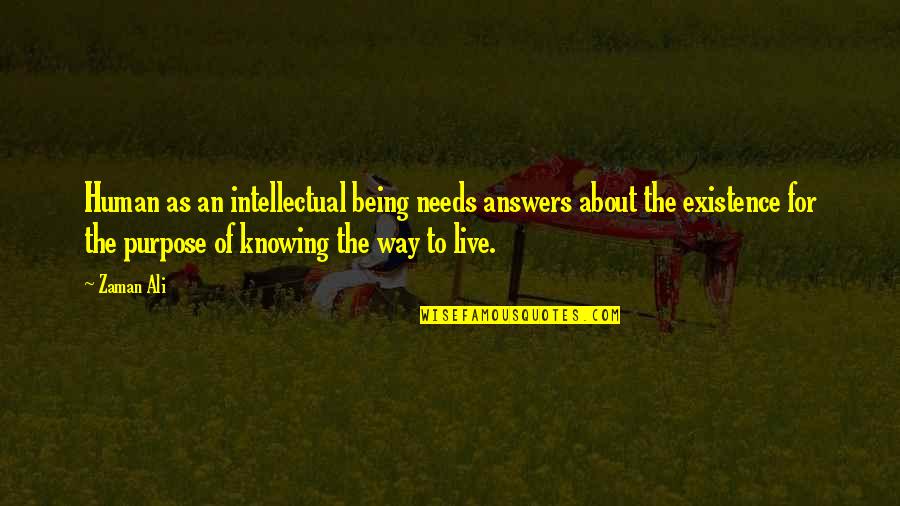 Human as an intellectual being needs answers about the existence for the purpose of knowing the way to live. —
Zaman Ali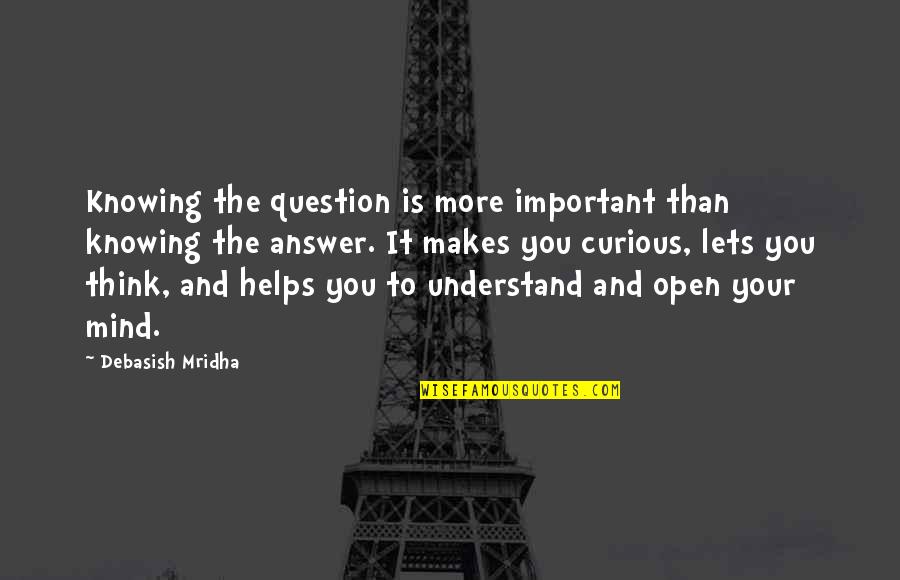 Knowing the question is more important than knowing the answer. It makes you curious, lets you think, and helps you to understand and open your mind. —
Debasish Mridha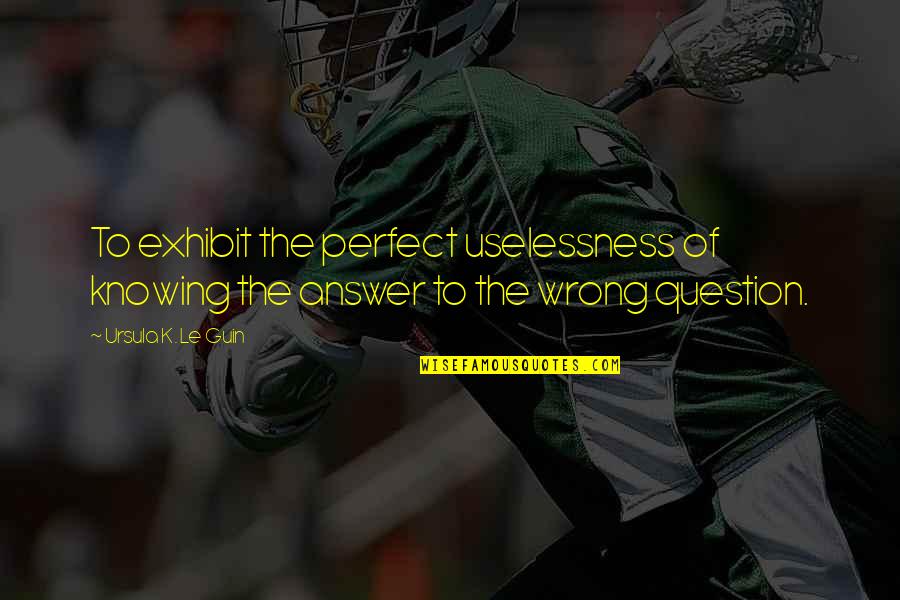 To exhibit the perfect uselessness of knowing the answer to the wrong question. —
Ursula K. Le Guin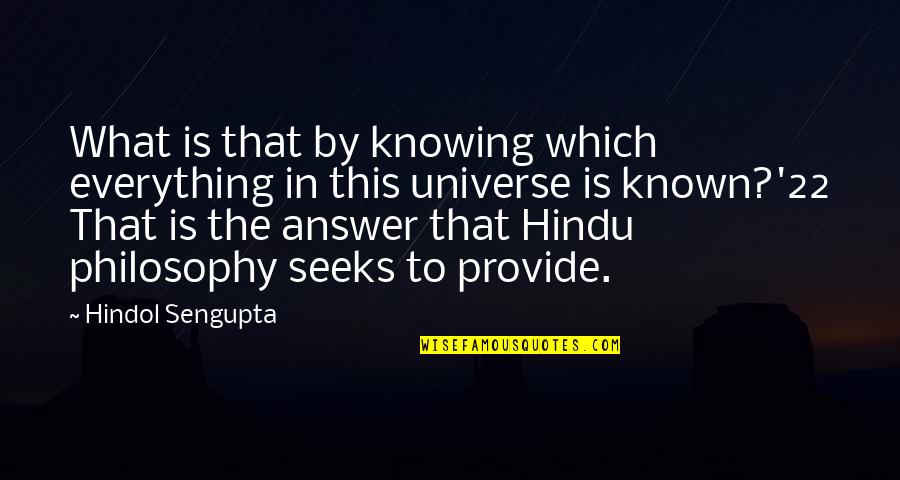 What is that by knowing which everything in this universe is known?'22 That is the answer that Hindu philosophy seeks to provide. —
Hindol Sengupta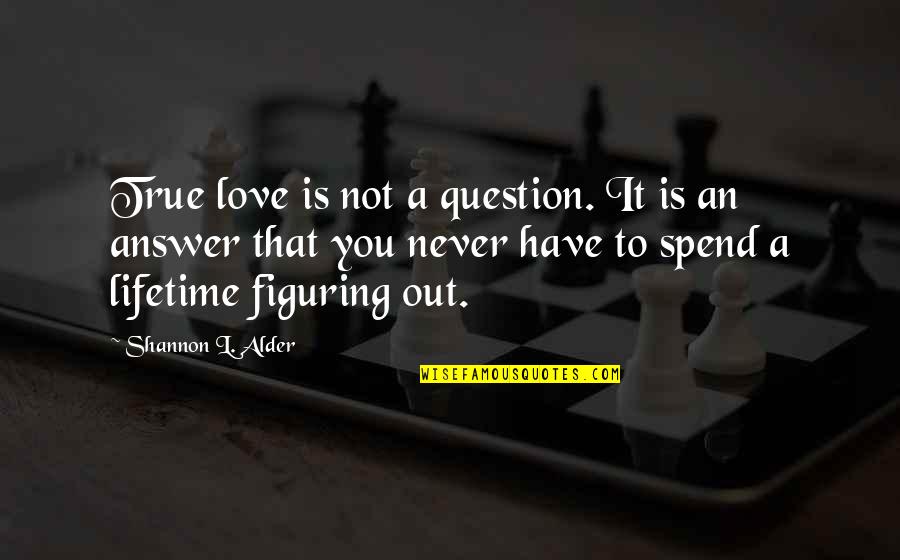 True love is not a question. It is an answer that you never have to spend a lifetime figuring out. —
Shannon L. Alder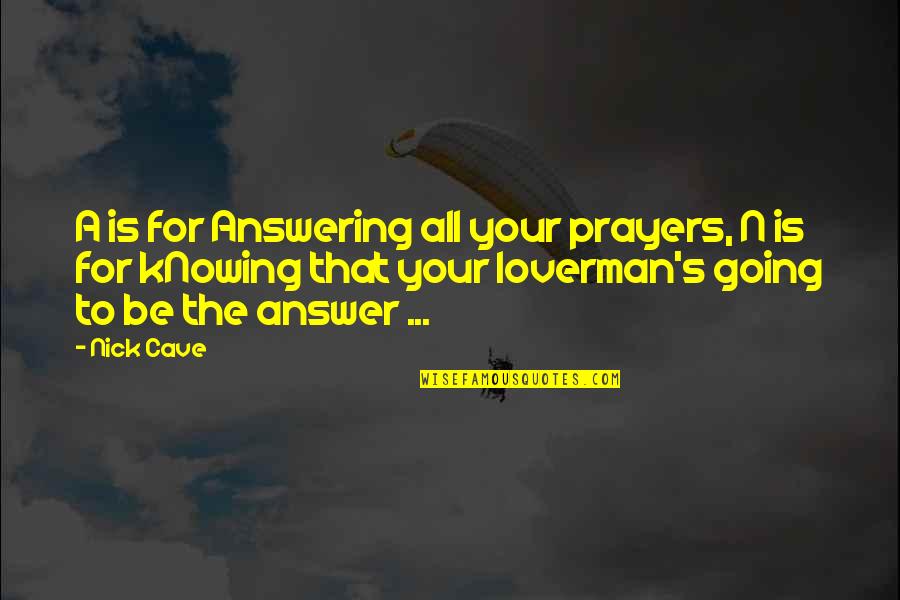 A is for Answering all your prayers, N is for kNowing that your loverman's going to be the answer ... —
Nick Cave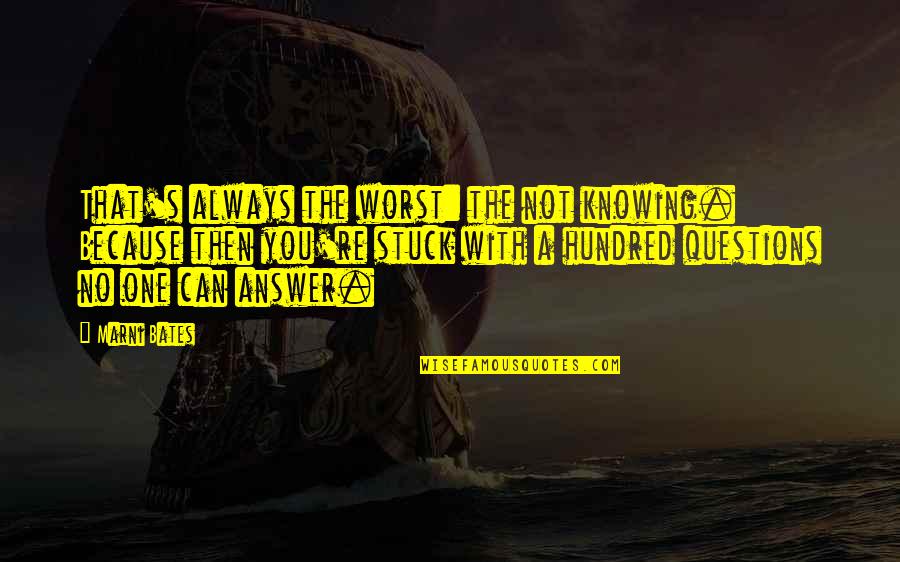 That's always the worst: the not knowing. Because then you're stuck with a hundred questions no one can answer. —
Marni Bates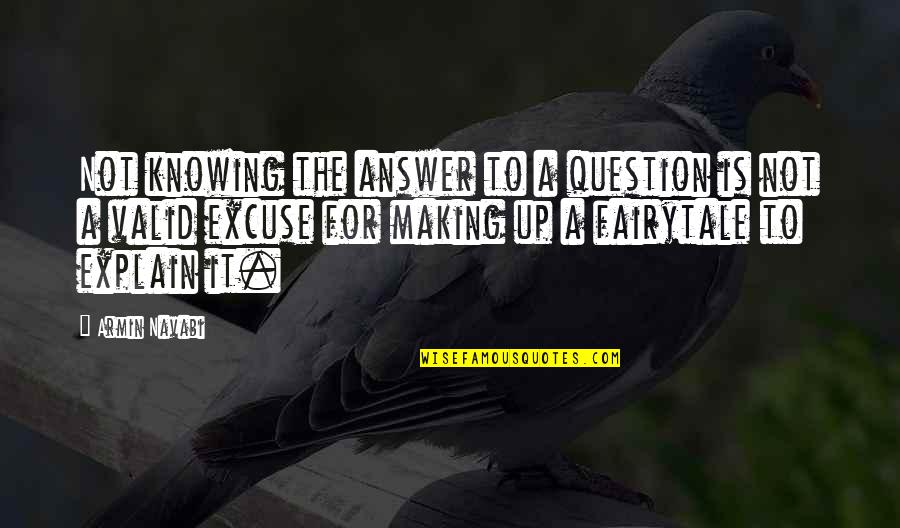 Not knowing the answer
to a question is not a valid excuse for making up a fairytale to explain it. —
Armin Navabi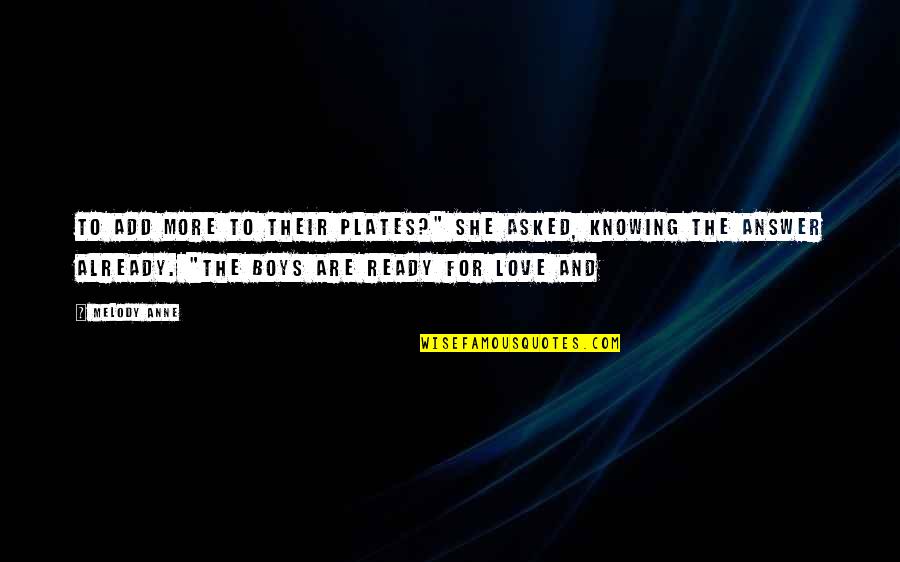 to add more to their plates?" she asked, knowing the answer already. "The boys are ready for love and —
Melody Anne