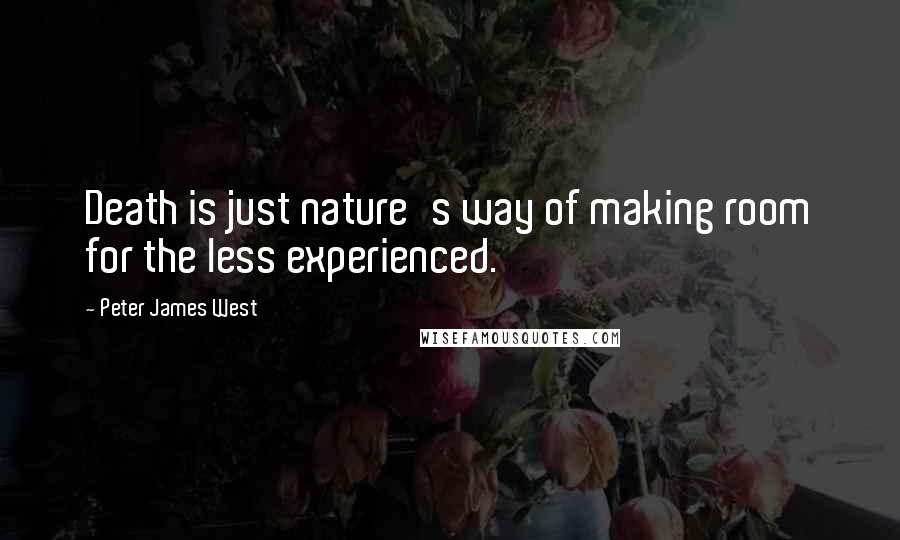 Death is just nature's way of making room for the less experienced.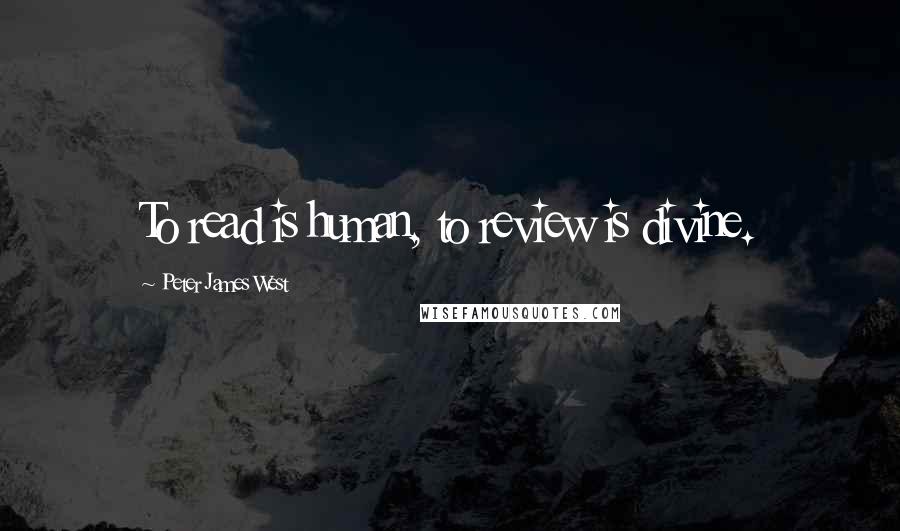 To read is human, to review is divine.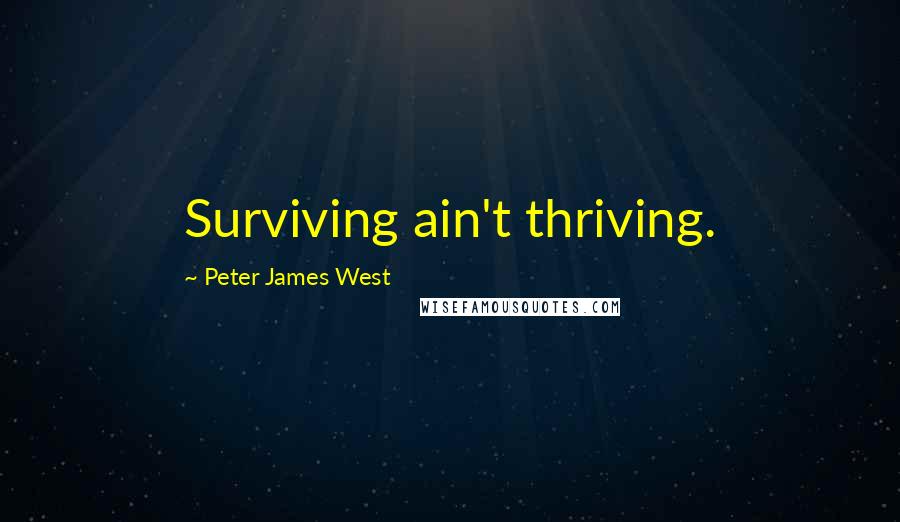 Surviving ain't thriving.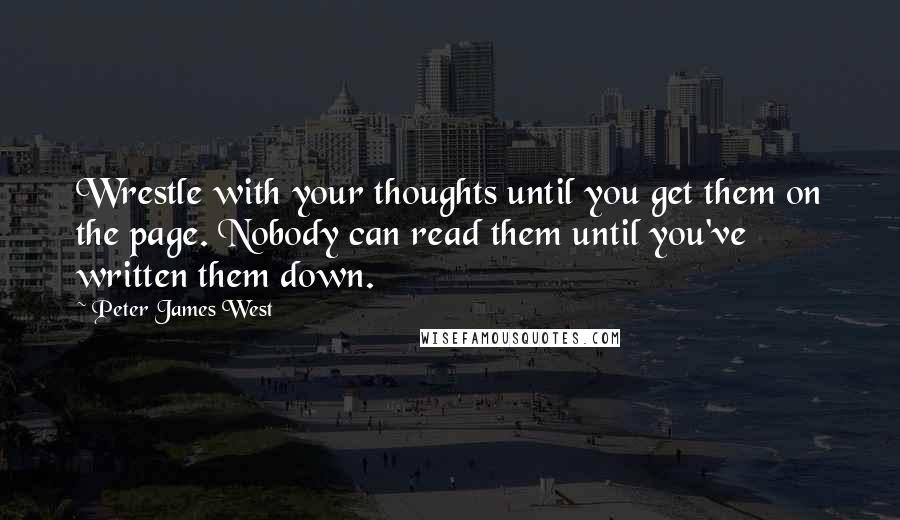 Wrestle with your thoughts until you get them on the page. Nobody can read them until you've written them down.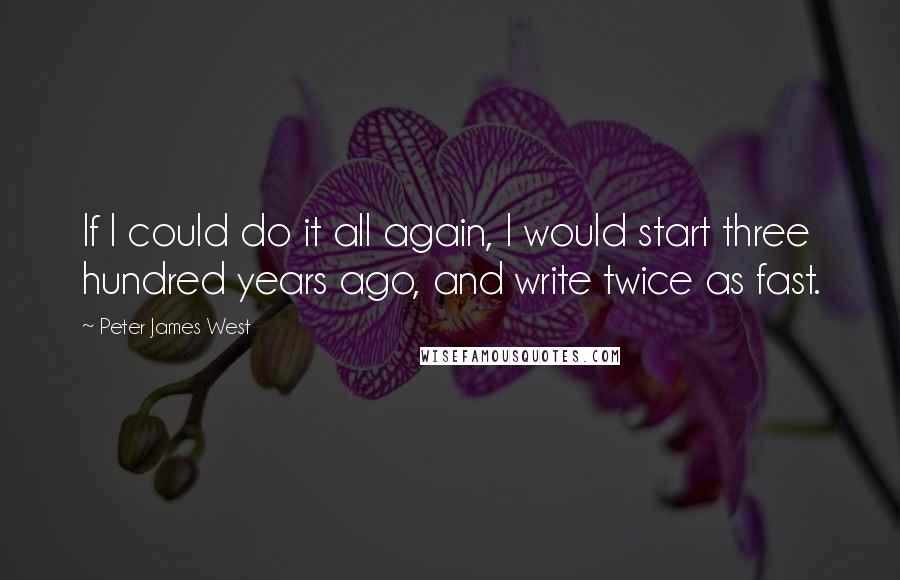 If I could do it all again, I would start three hundred years ago, and write twice as fast.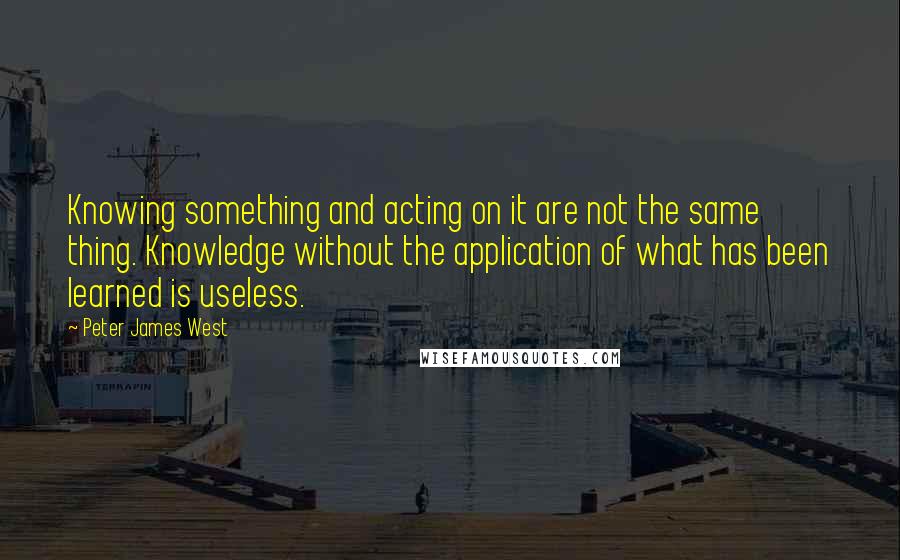 Knowing something and acting on it are not the same thing. Knowledge without the application of what has been learned is useless.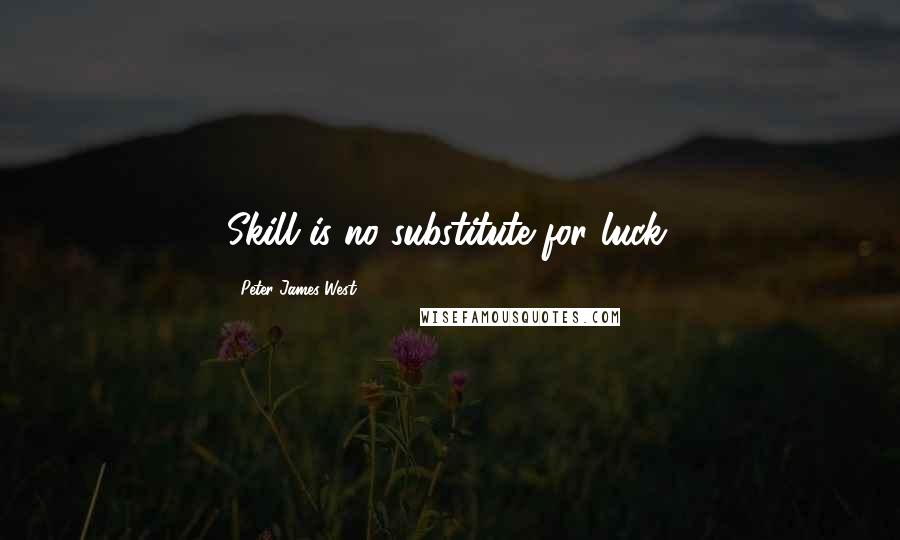 Skill is no substitute for luck.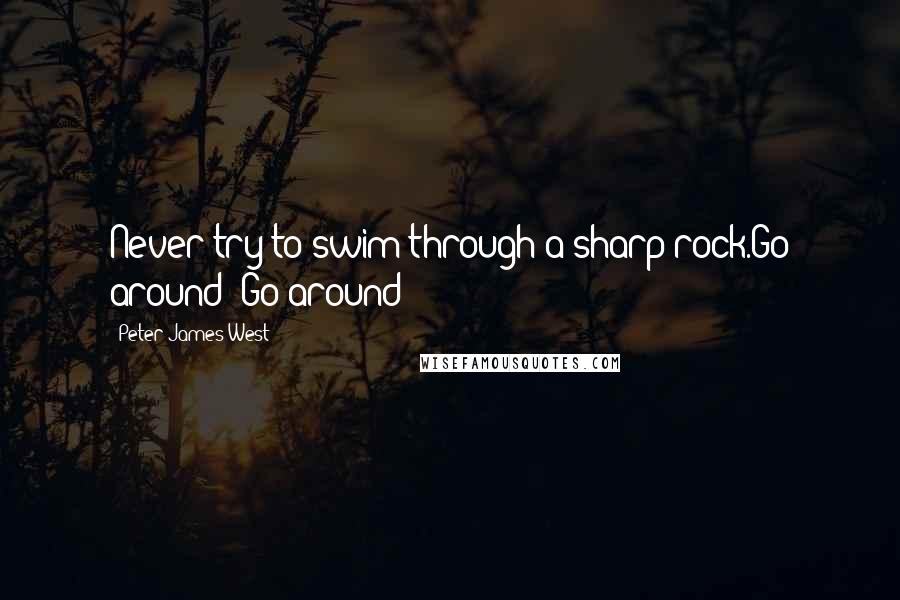 Never try to swim through a sharp rock.
Go around! Go around!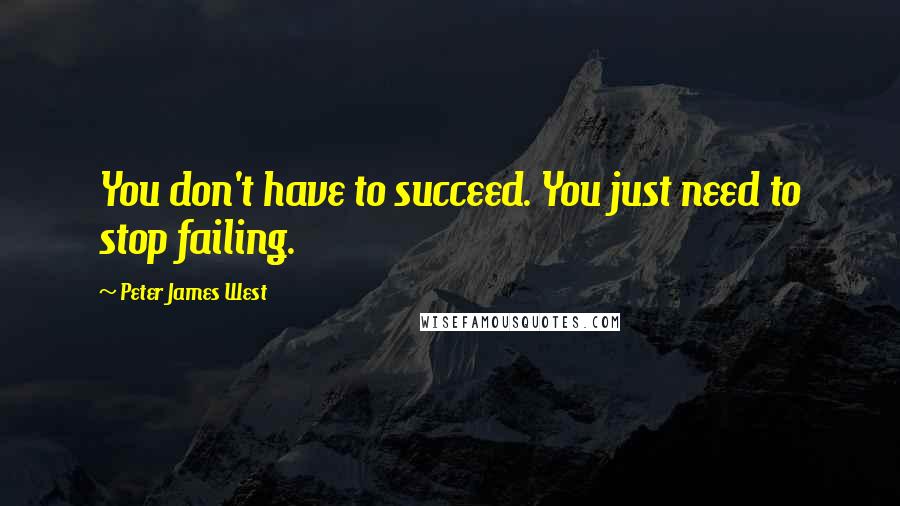 You don't have to succeed. You just need to stop failing.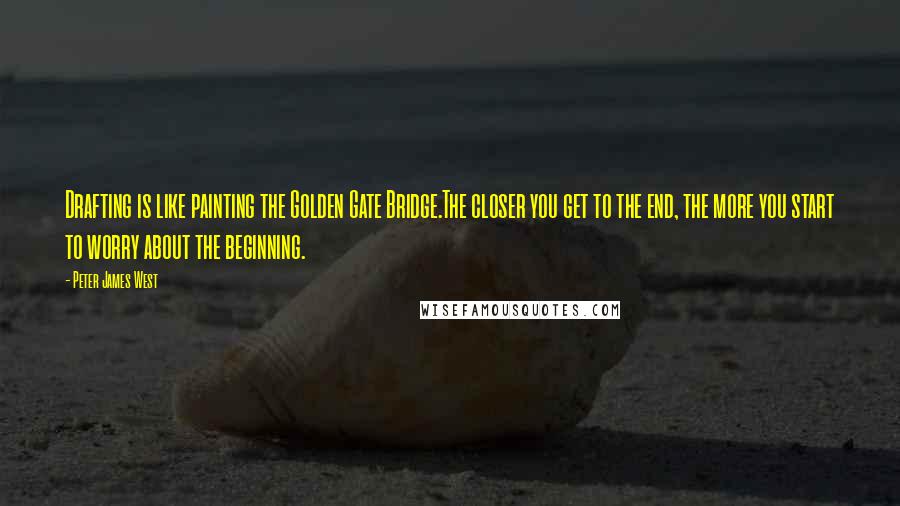 Drafting is like painting the Golden Gate Bridge.
The closer you get to the end, the more you start to worry about the beginning.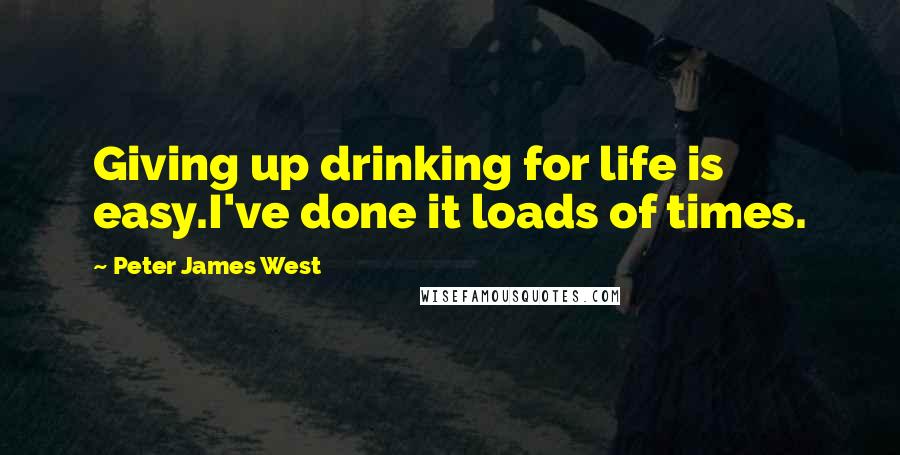 Giving up drinking for life is easy.
I've done it loads of times.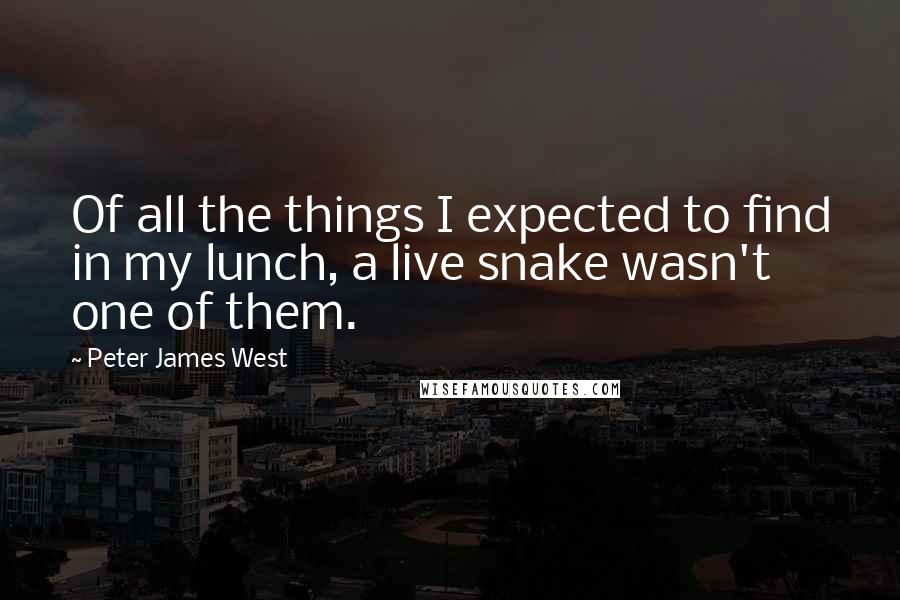 Of all the things I expected to find in my lunch, a live snake wasn't one of them.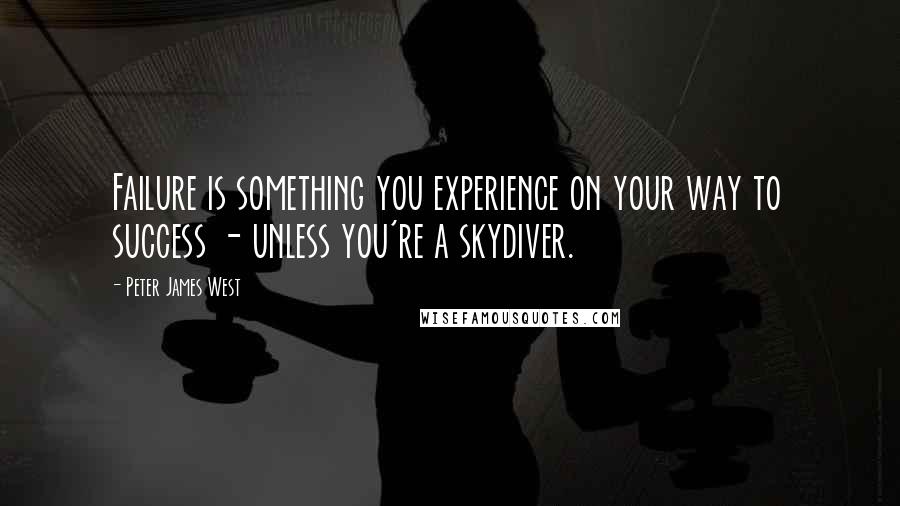 Failure is something you experience on your way to success - unless you're a skydiver.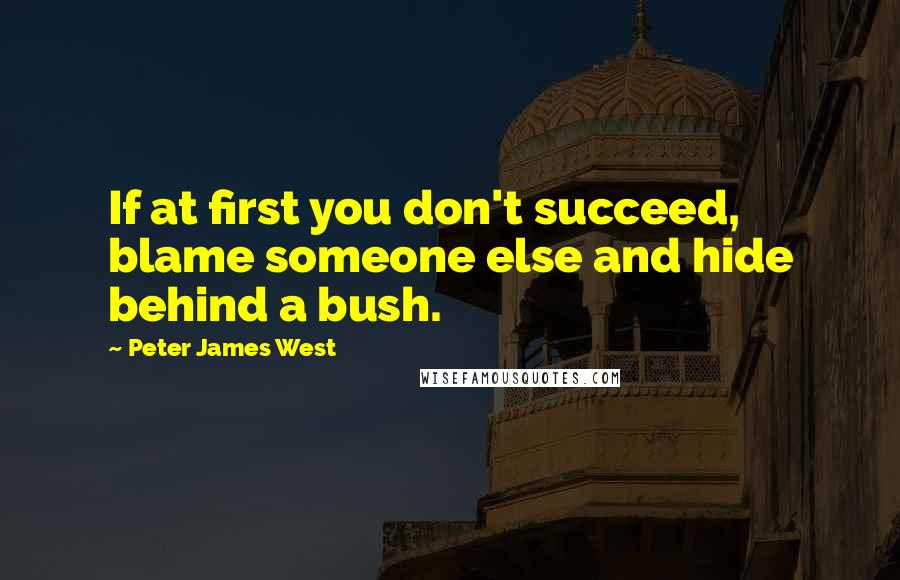 If at first you don't succeed, blame someone else and hide behind a bush.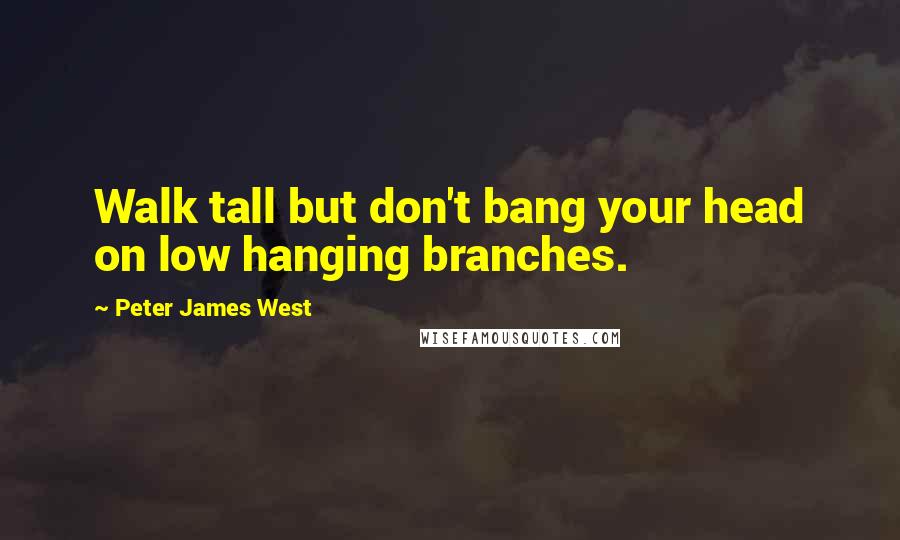 Walk tall but don't bang your head on low hanging branches.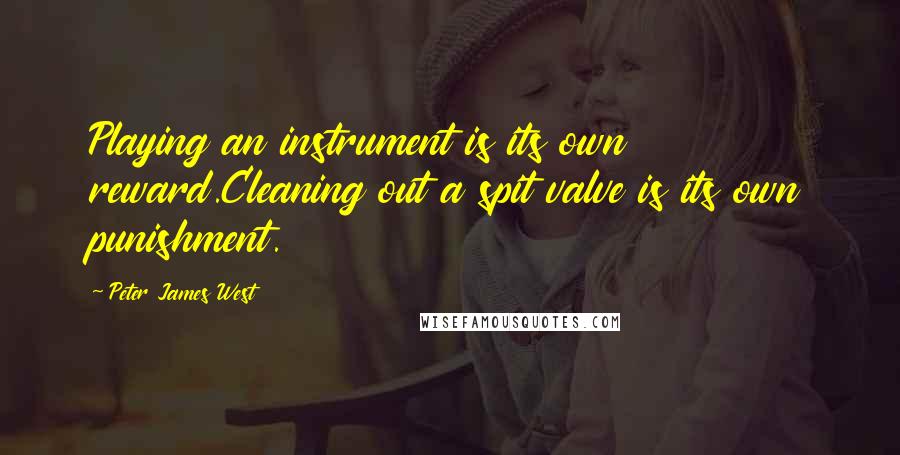 Playing an instrument is its own reward.
Cleaning out a spit valve is its own punishment.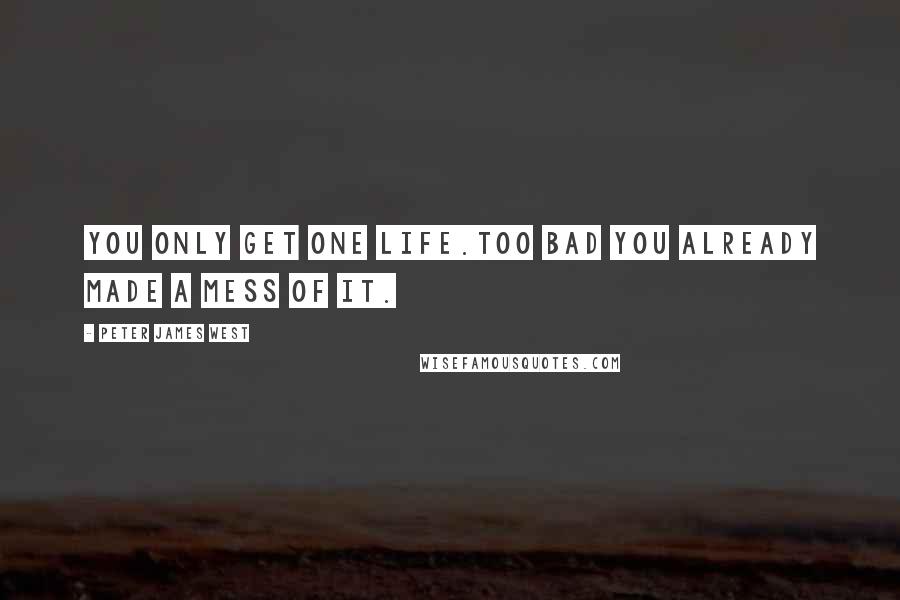 You only get one life.
Too bad you already made a mess of it.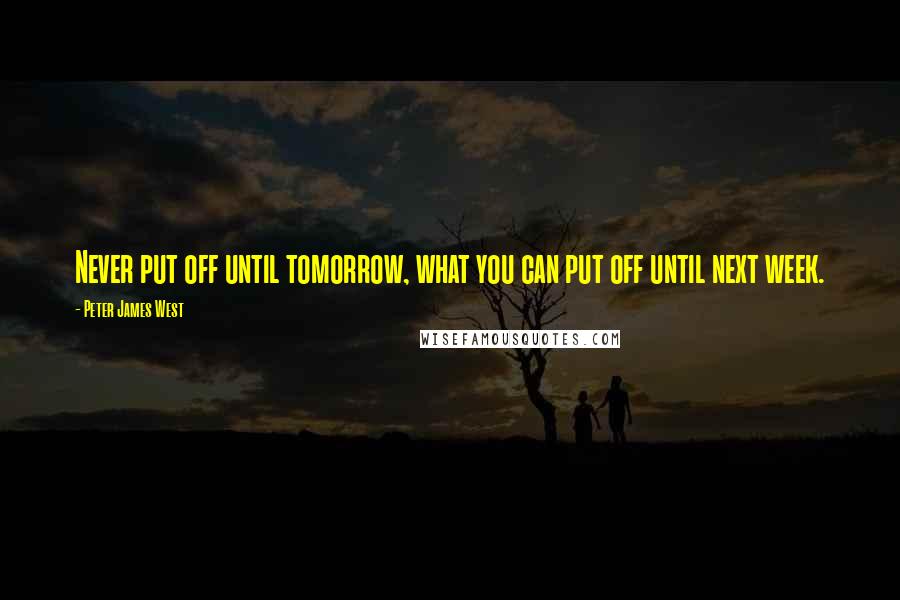 Never put off until tomorrow, what you can put off until next week.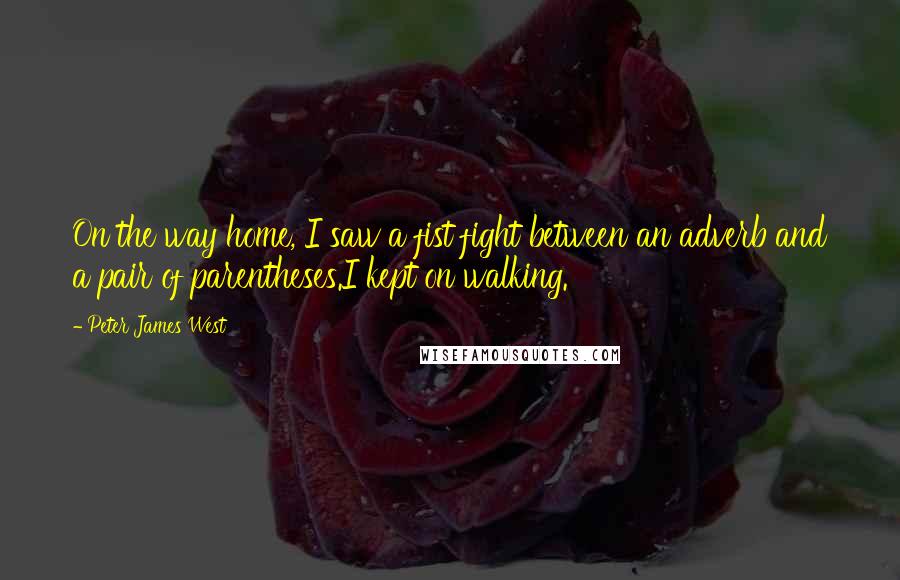 On the way home, I saw a fist fight between an adverb and a pair of parentheses.
I kept on walking.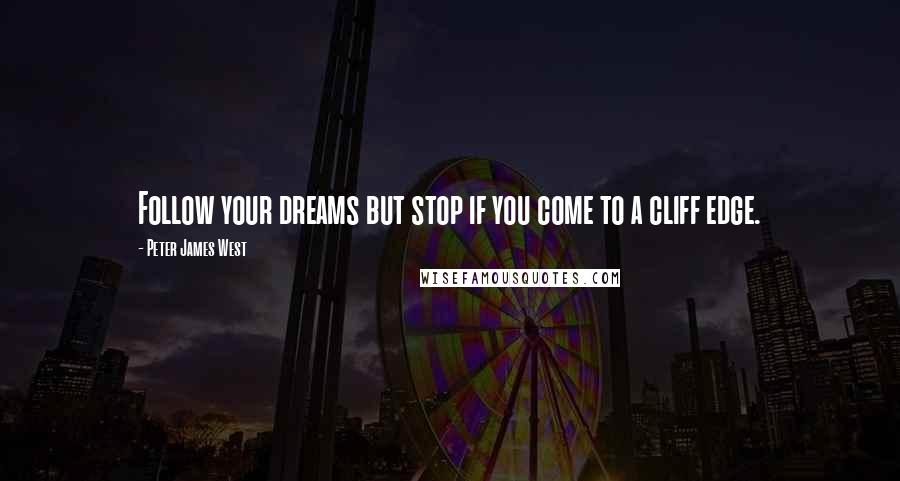 Follow your dreams but stop if you come to a cliff edge.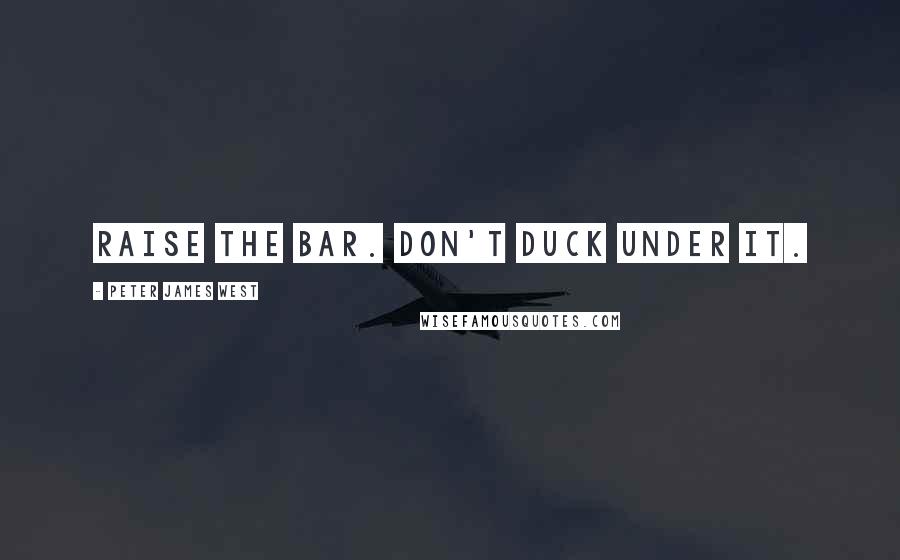 Raise the bar. Don't duck under it.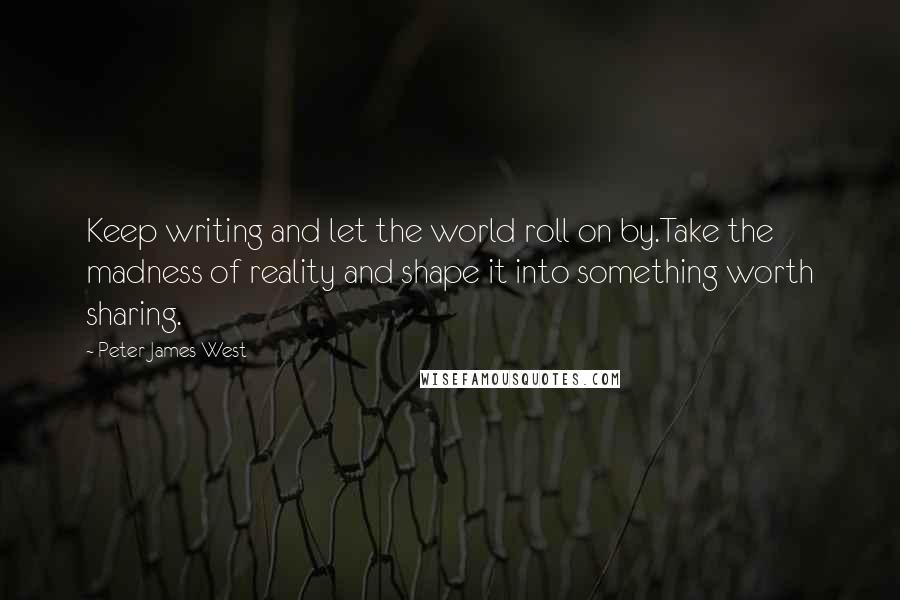 Keep writing and let the world roll on by.
Take the madness of reality and shape it into something worth sharing.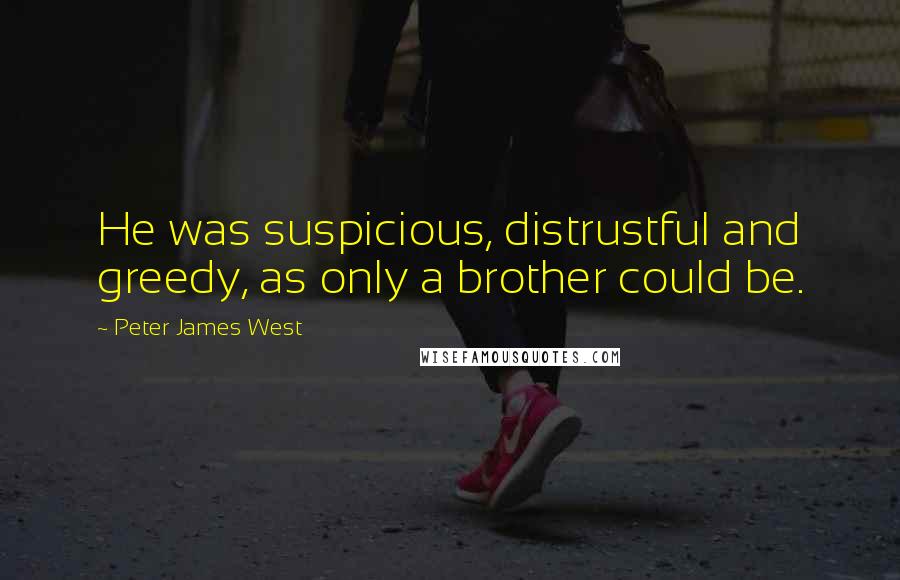 He was suspicious, distrustful and greedy, as only a brother could be.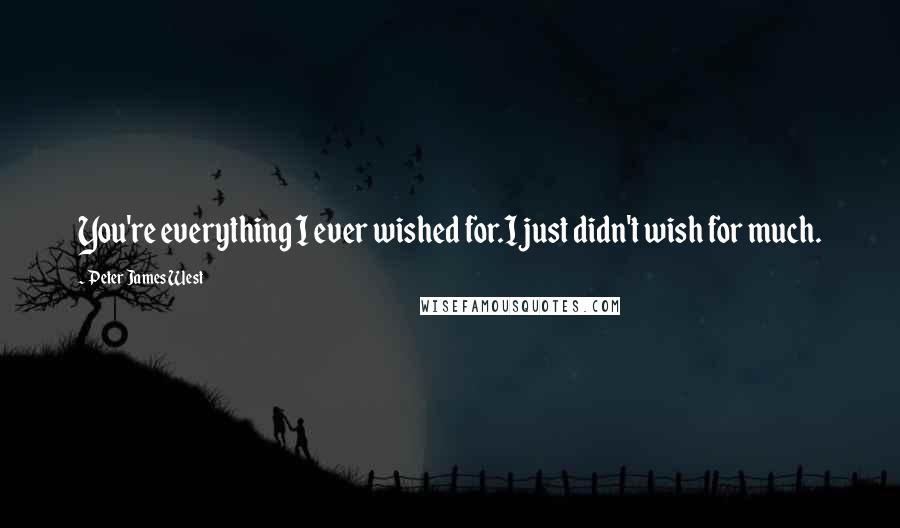 You're everything I ever wished for.
I just didn't wish for much.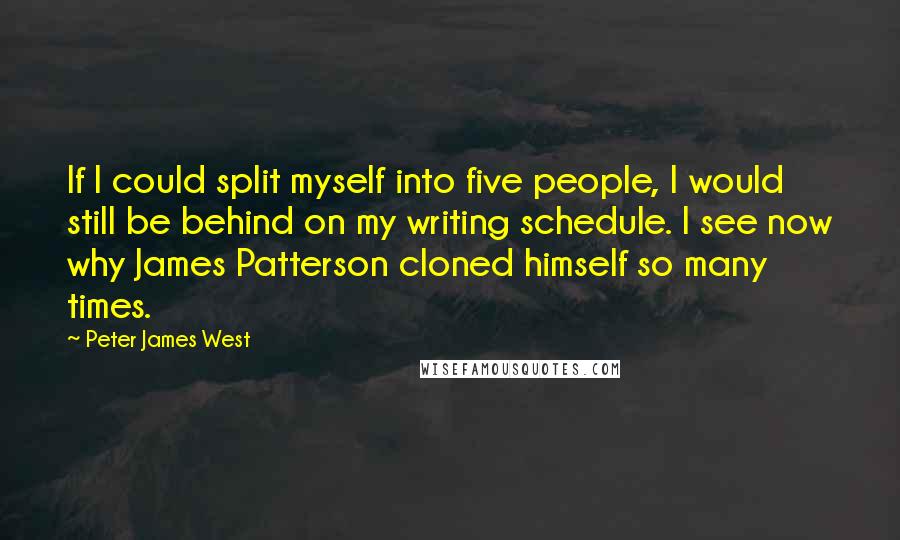 If I could split myself into five people, I would still be behind on my writing schedule. I see now why James Patterson cloned himself so many times.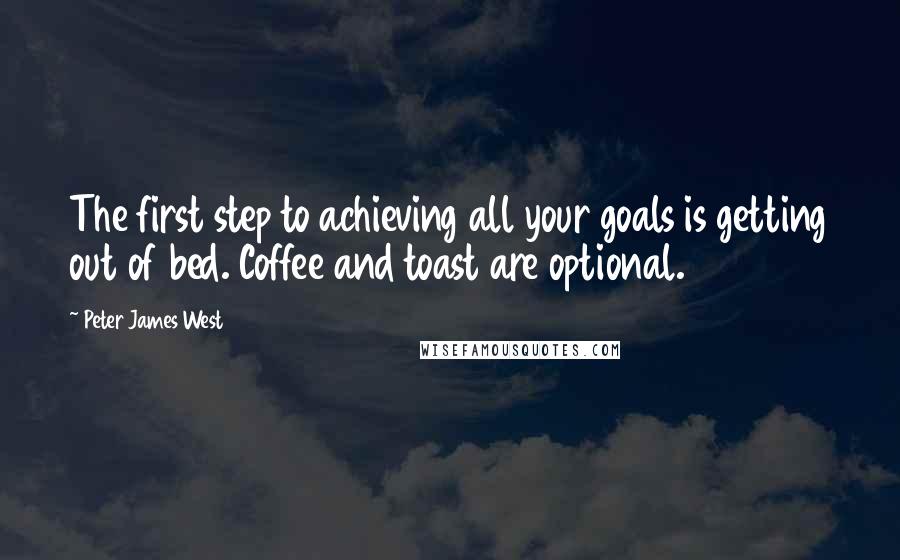 The first step to achieving all your goals is getting out of bed. Coffee and toast are optional.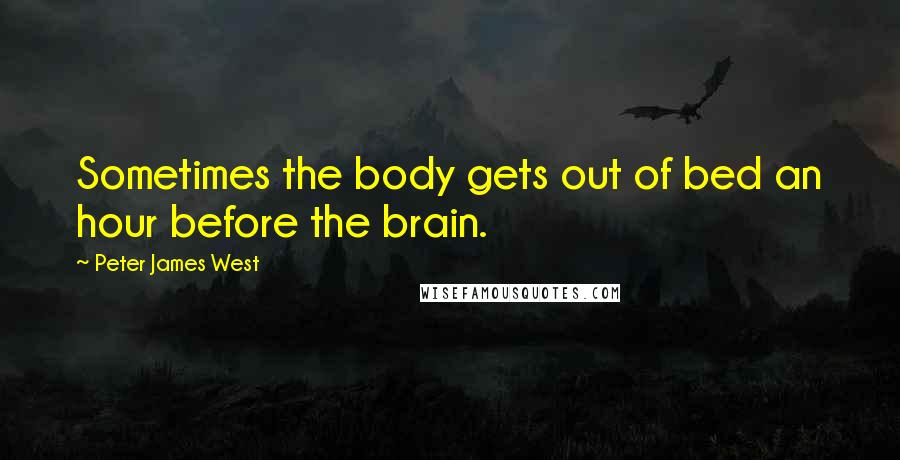 Sometimes the body gets out of bed an hour before the brain.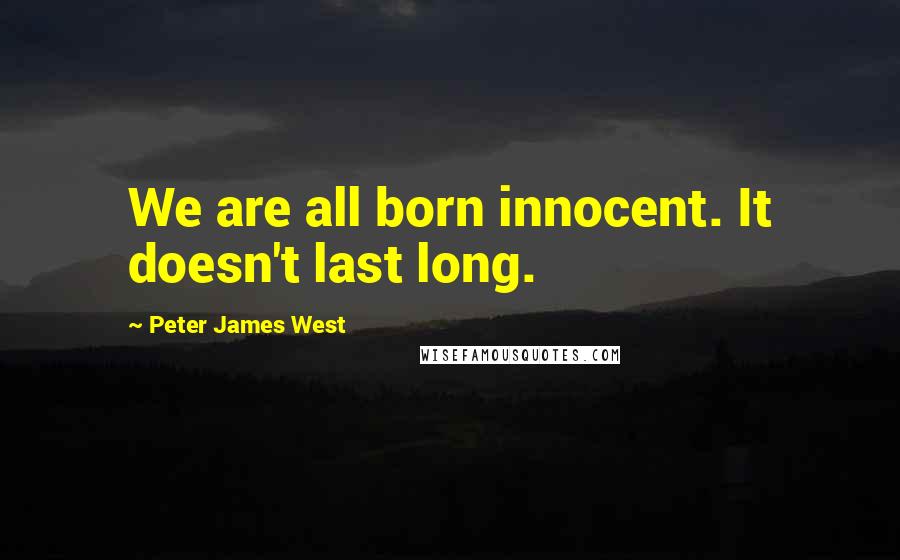 We are all born innocent. It doesn't last long.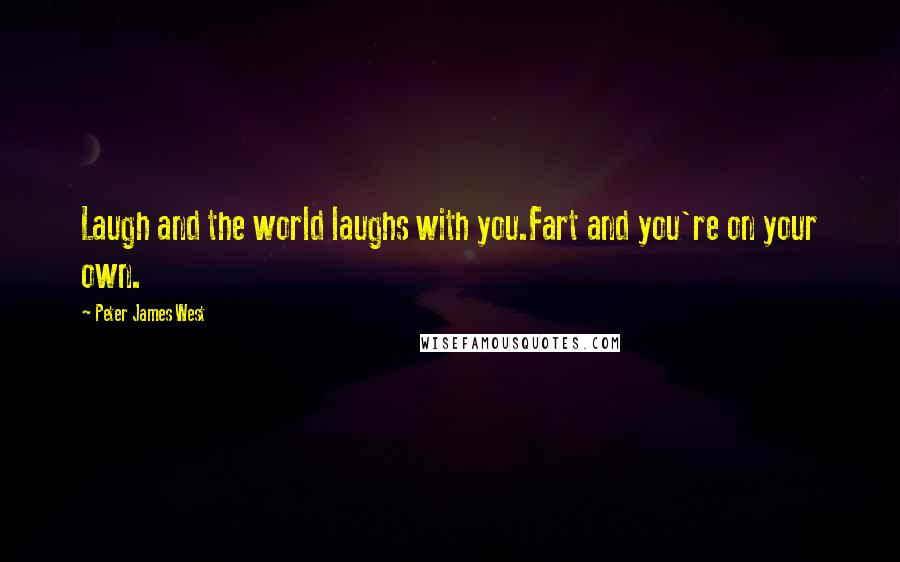 Laugh and the world laughs with you.
Fart and you're on your own.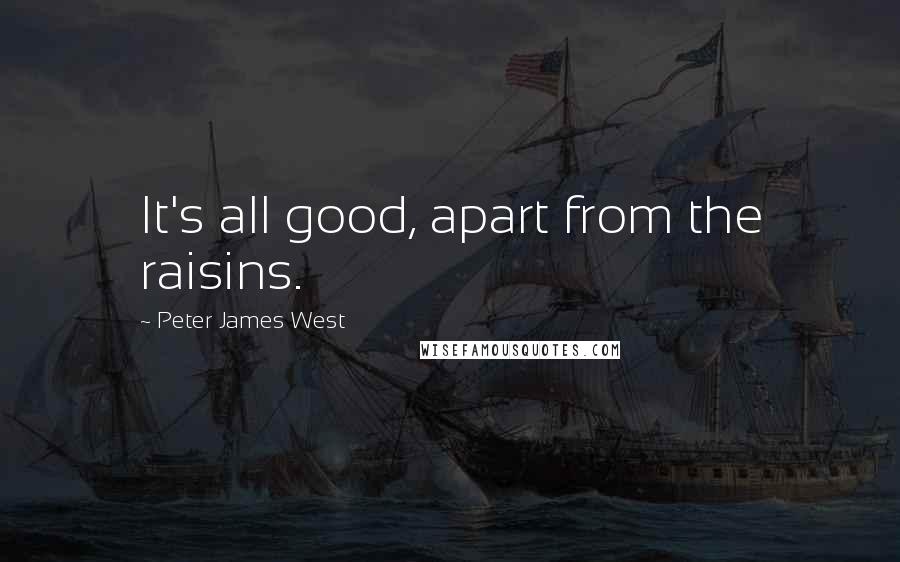 It's all good, apart from the raisins.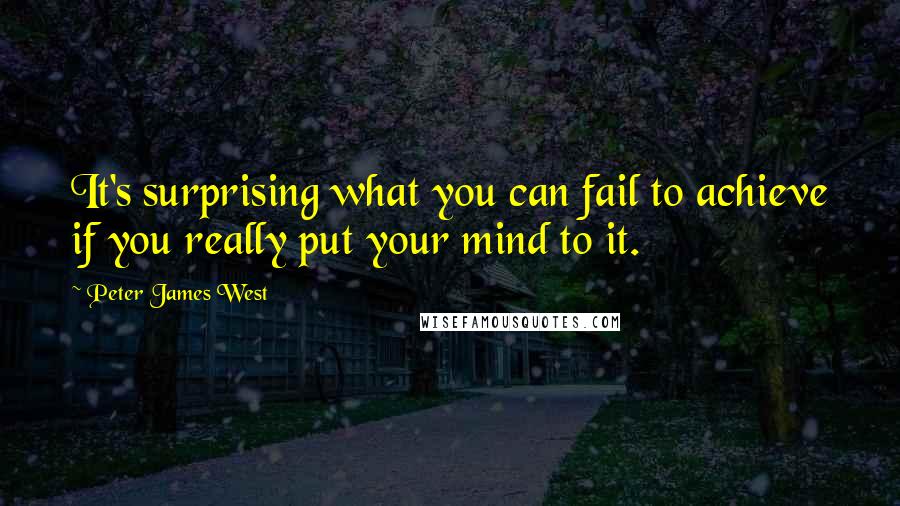 It's surprising what you can fail to achieve if you really put your mind to it.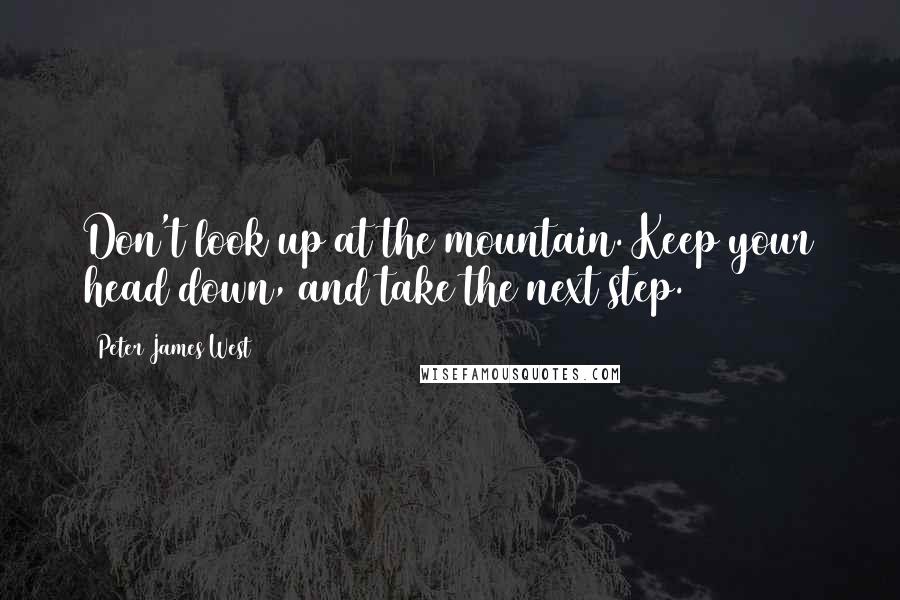 Don't look up at the mountain. Keep your head down, and take the next step.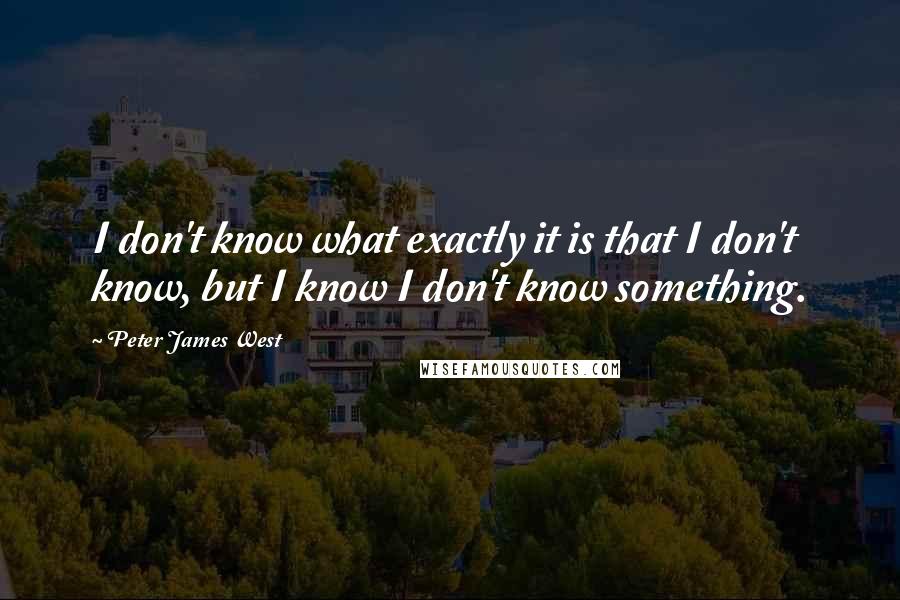 I don't know what exactly it is that I don't know, but I know I don't know something.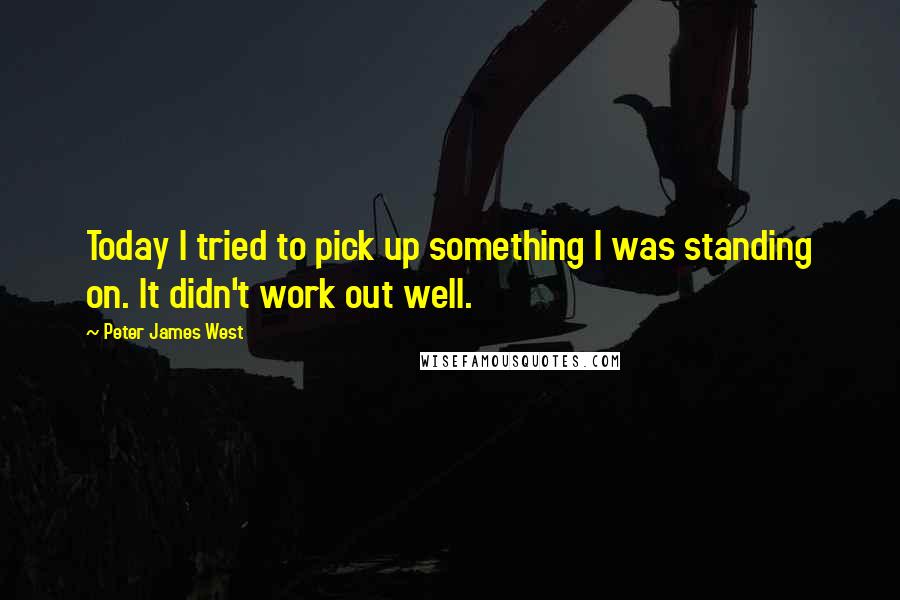 Today I tried to pick up something I was standing on. It didn't work out well.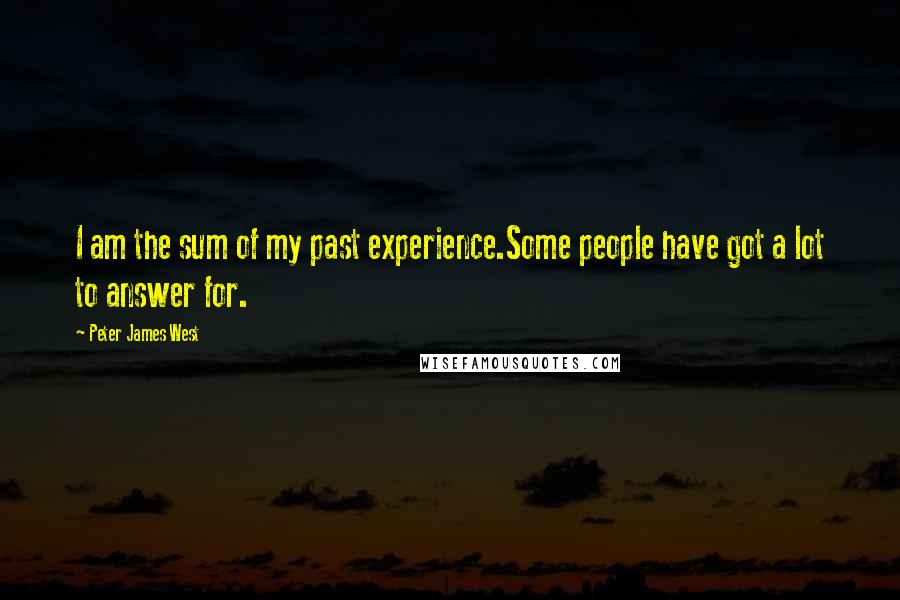 I am the sum of my past experience.
Some people have got a lot to answer for.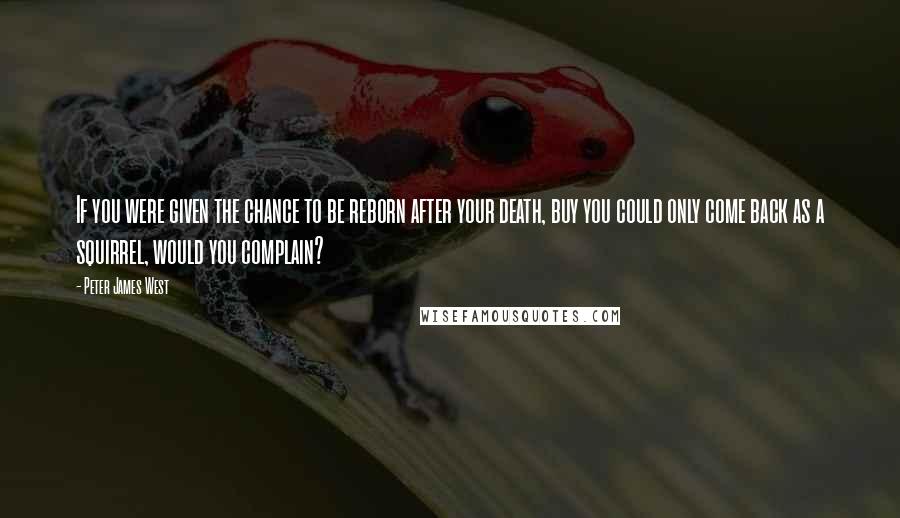 If you were given the chance to be reborn after your death, buy you could only come back as a squirrel, would you complain?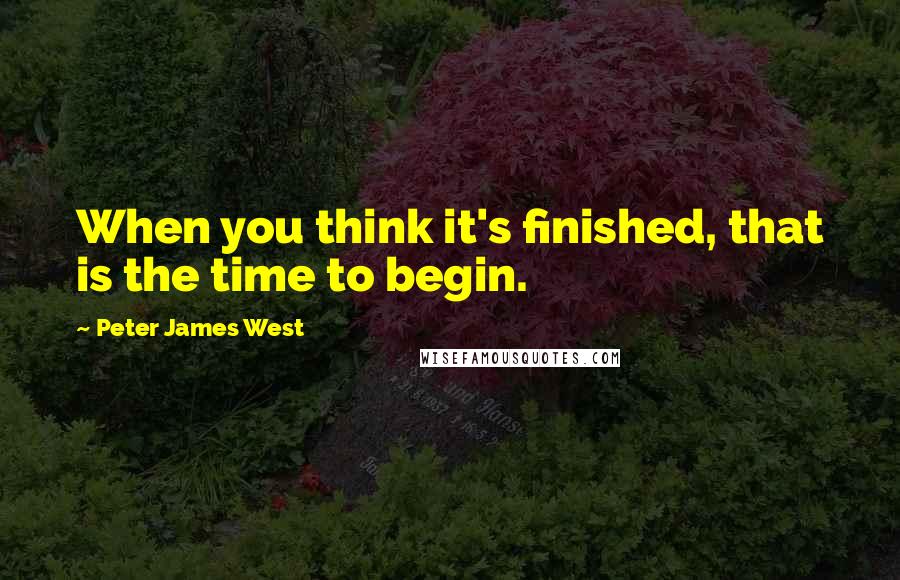 When you think it's finished, that is the time to begin.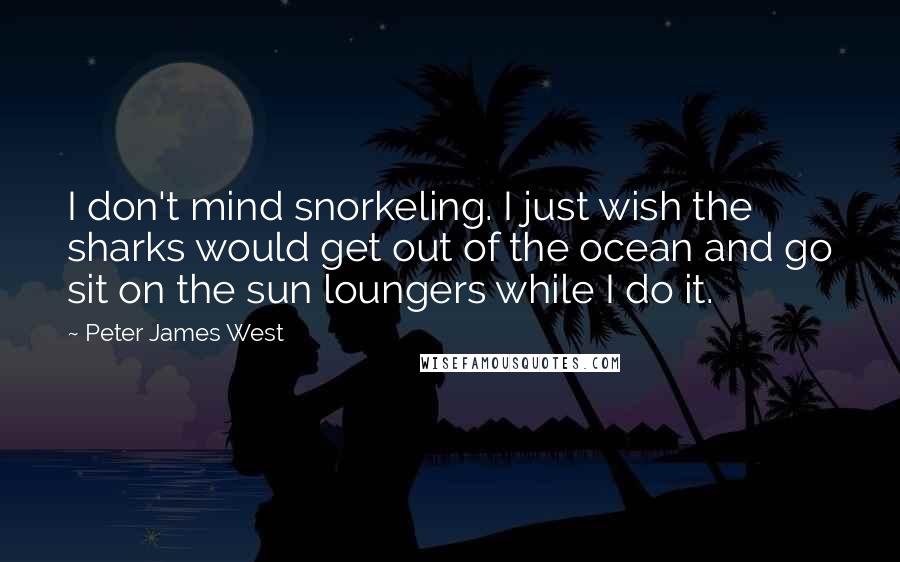 I don't mind snorkeling. I just wish the sharks would get out of the ocean and go sit on the sun loungers while I do it.