Not Accepting Failure Quotes
Collection of top 22 famous quotes about Not Accepting Failure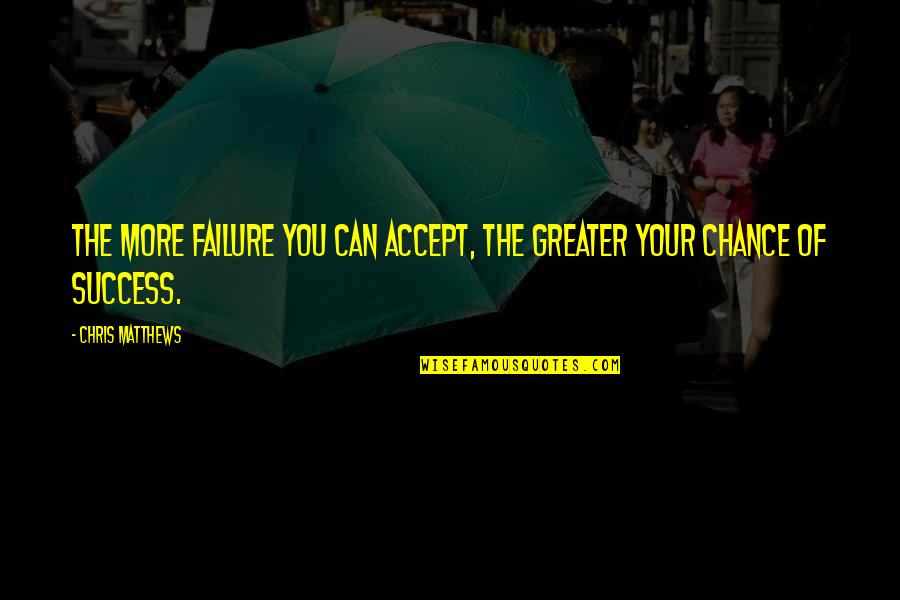 The more failure you can accept, the greater your chance of success.
—
Chris Matthews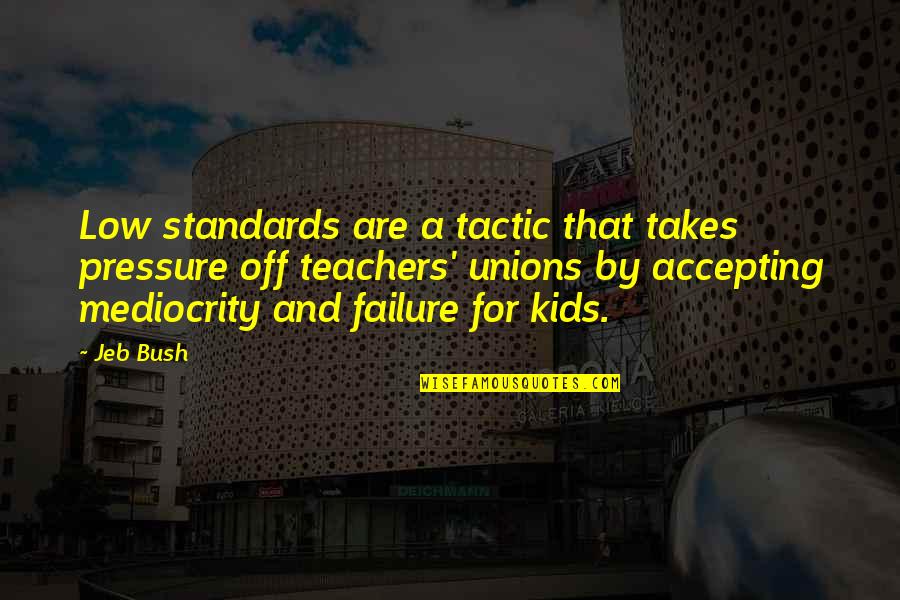 Low standards are a tactic that takes pressure off teachers' unions by accepting mediocrity and failure for kids.
—
Jeb Bush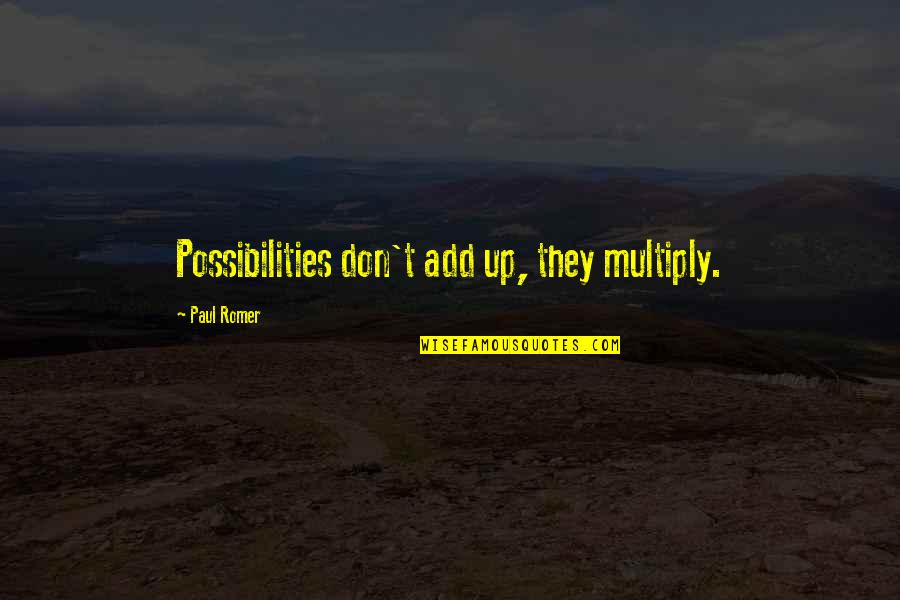 Possibilities don't add up, they multiply.
—
Paul Romer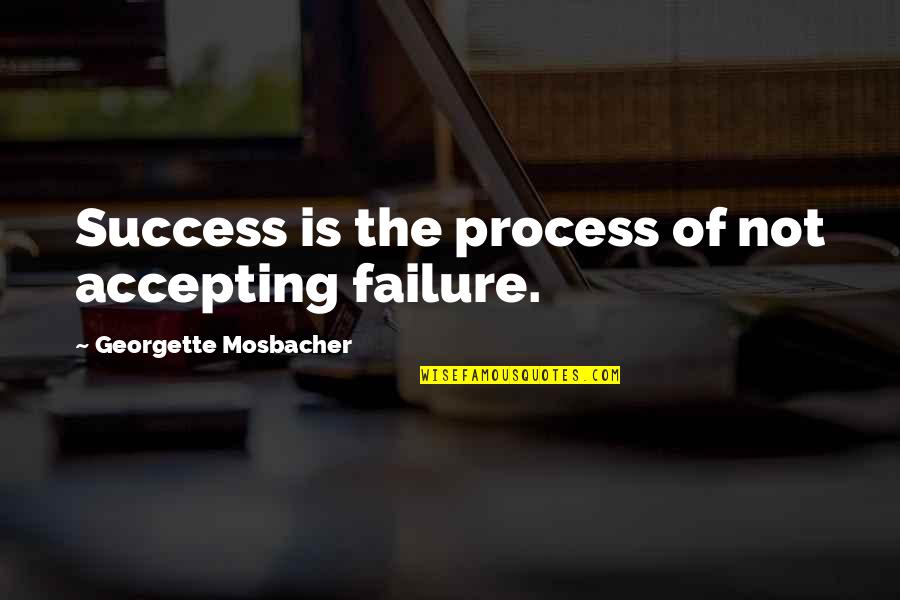 Success is the process of not accepting failure.
—
Georgette Mosbacher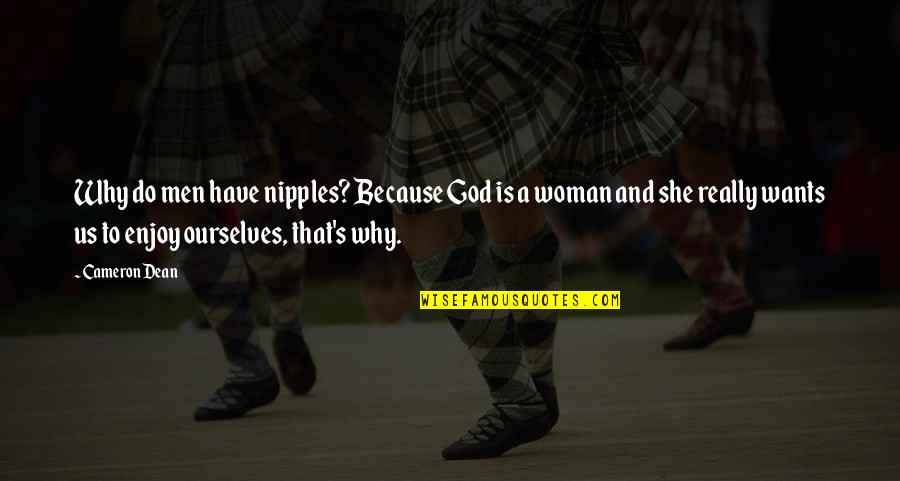 Why do men have nipples? Because God is a woman and she really wants us to enjoy ourselves, that's why.
—
Cameron Dean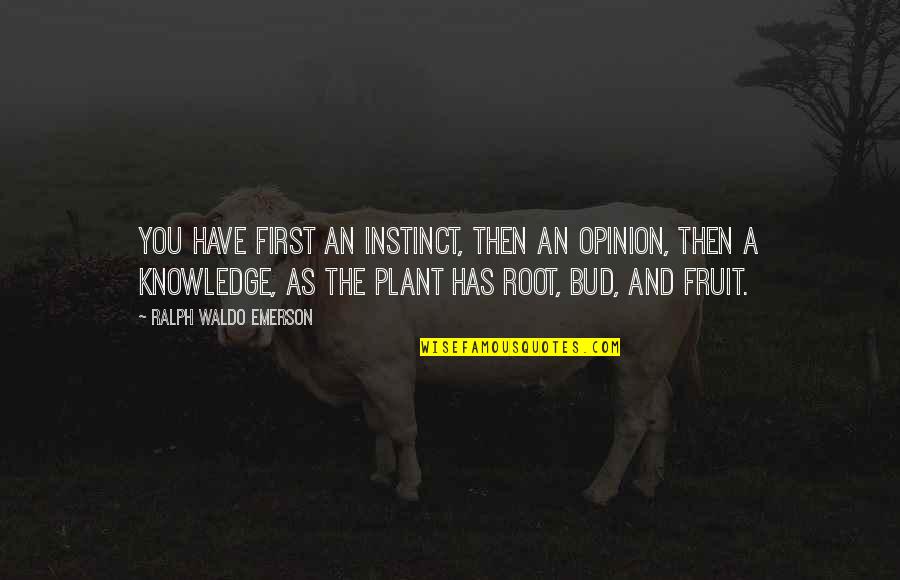 You have first an instinct, then an opinion, then a knowledge, as the plant has root, bud, and fruit.
—
Ralph Waldo Emerson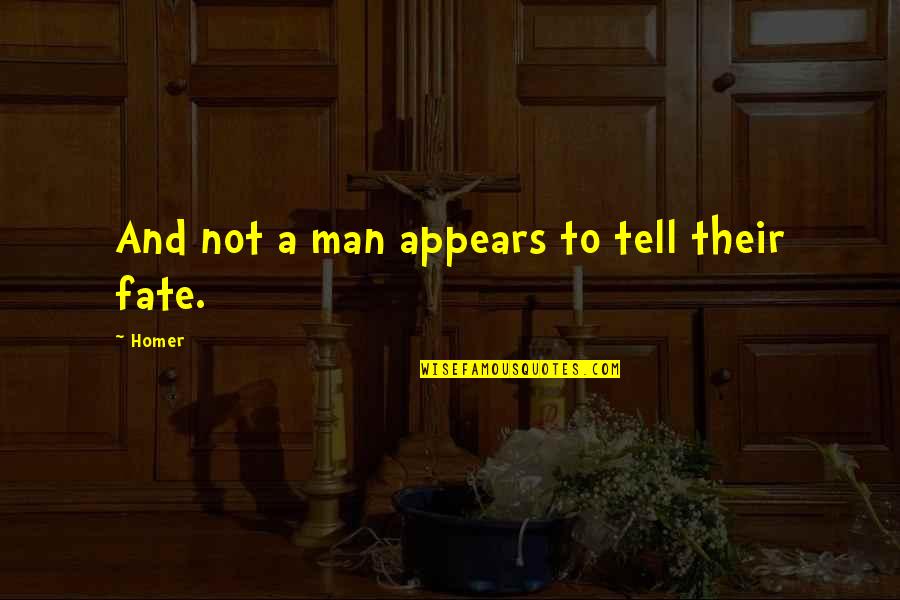 And not a man appears to tell their fate.
—
Homer
Optimism can keep a fool from accepting failure. —
Ernest Hemingway,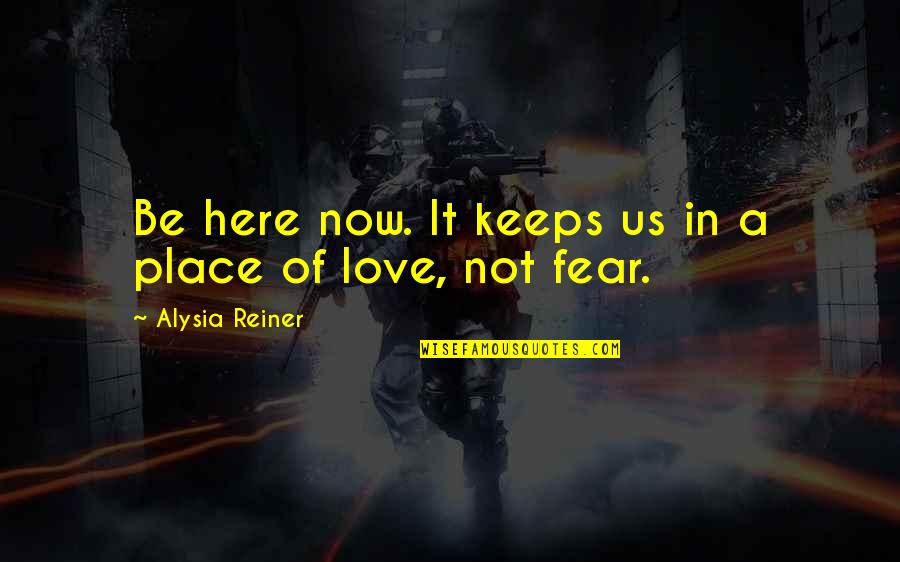 Be here now. It keeps us in a place of love, not fear. —
Alysia Reiner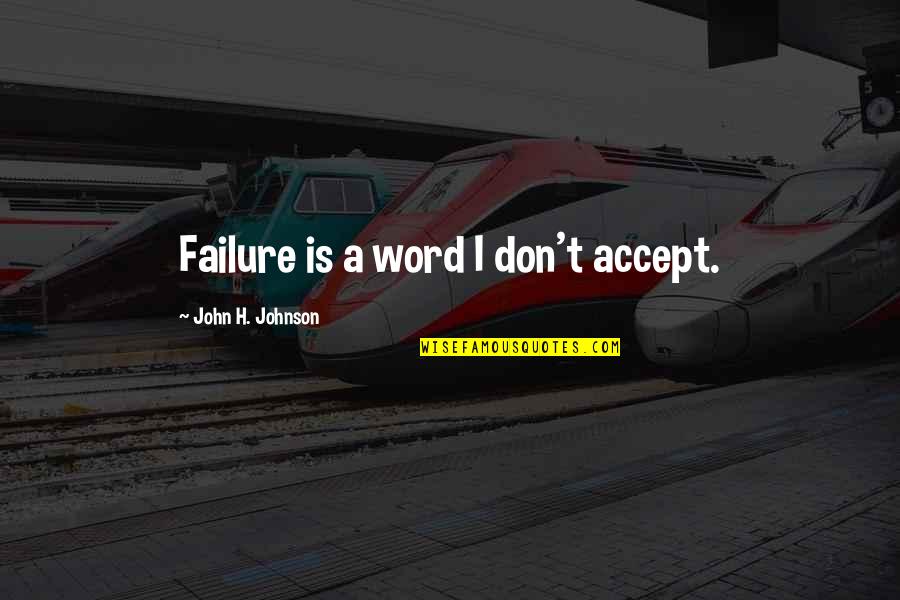 Failure is a word I don't accept. —
John H. Johnson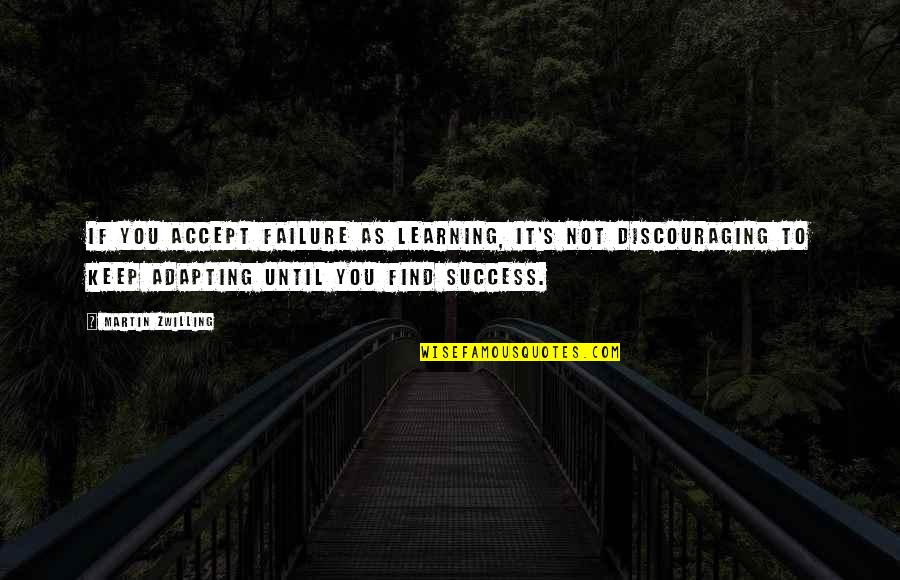 If you accept failure as learning,
it's not discouraging to keep adapting until you find success. —
Martin Zwilling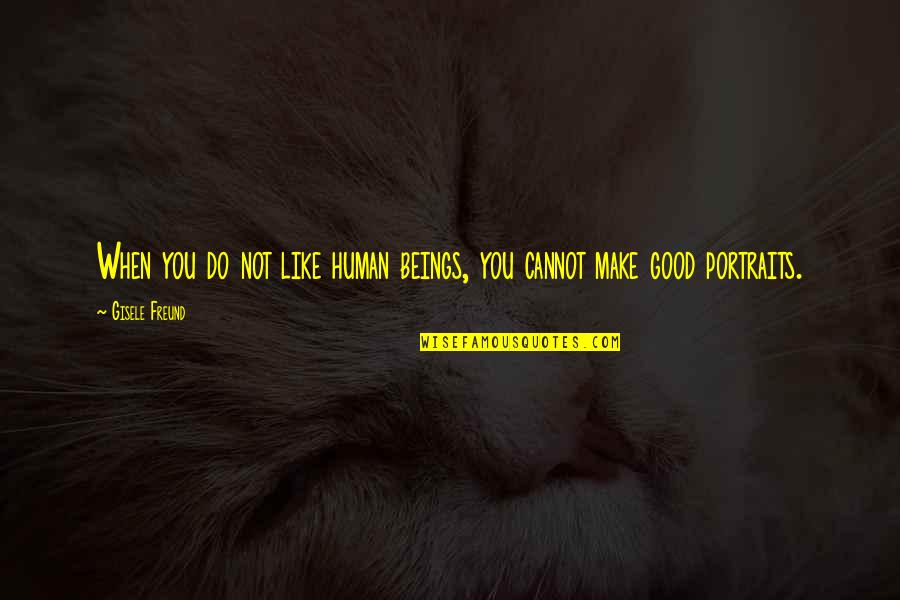 When you do not like human beings, you cannot make good portraits. —
Gisele Freund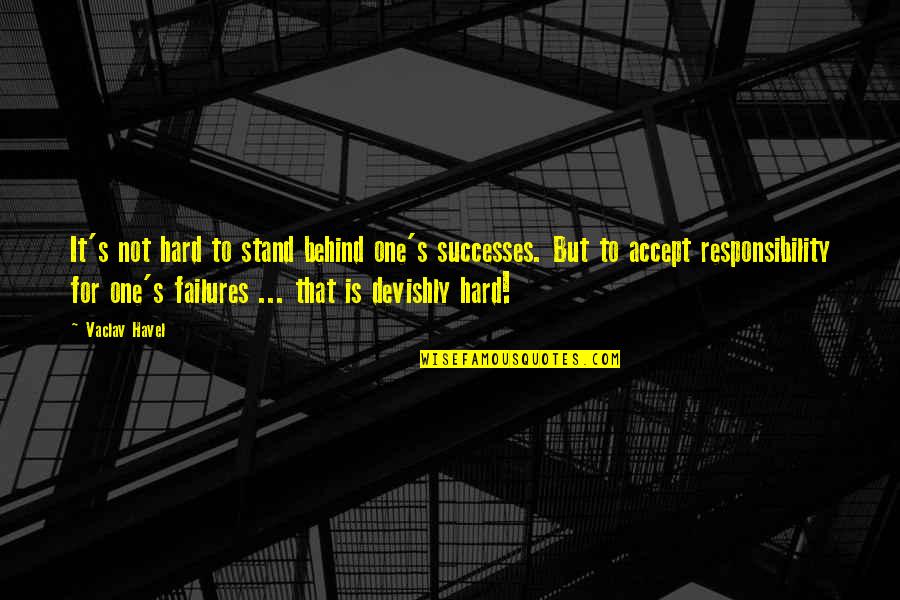 It's not hard to stand behind one's successes. But to accept responsibility for one's failures ... that is devishly hard! —
Vaclav Havel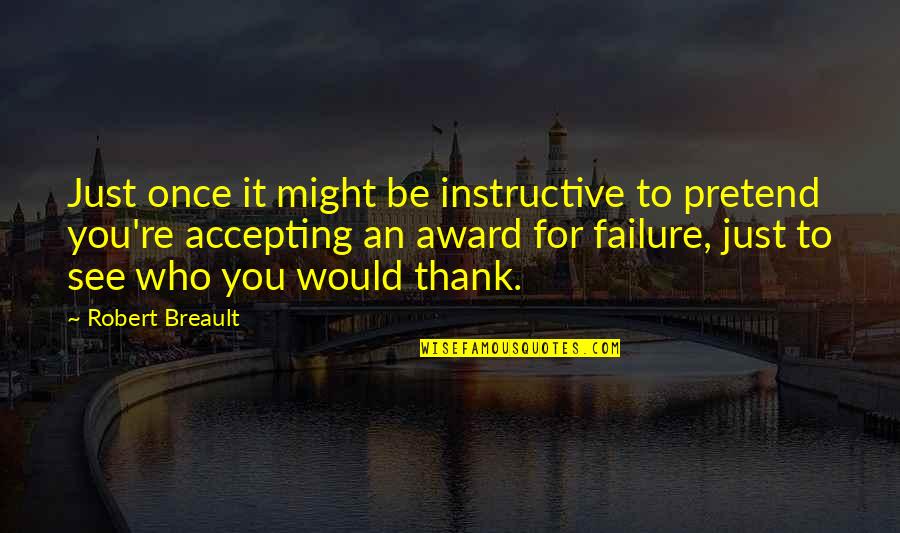 Just once it might be instructive to pretend you're accepting an award for failure, just to see who you would thank. —
Robert Breault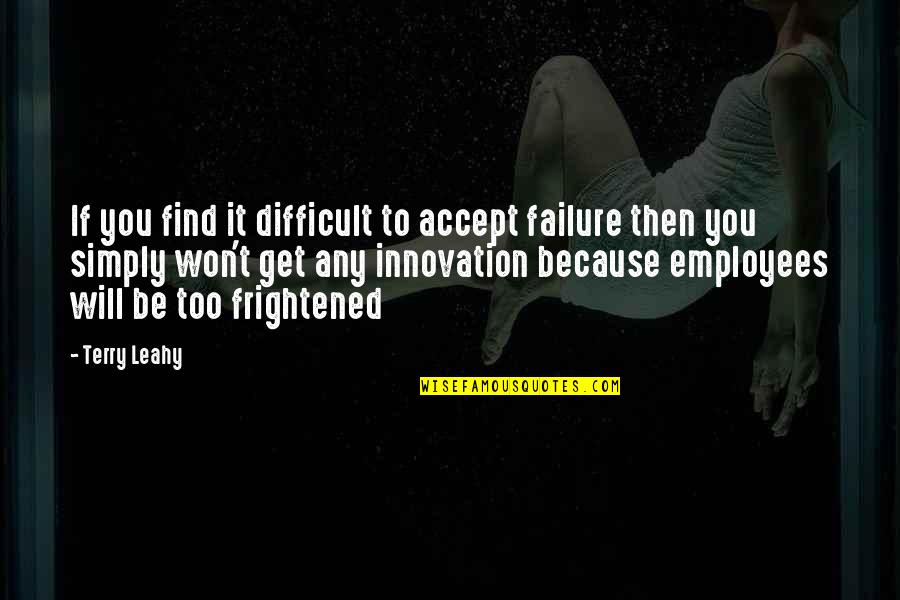 If you find it difficult to accept failure then you simply won't get any innovation because employees will be too frightened —
Terry Leahy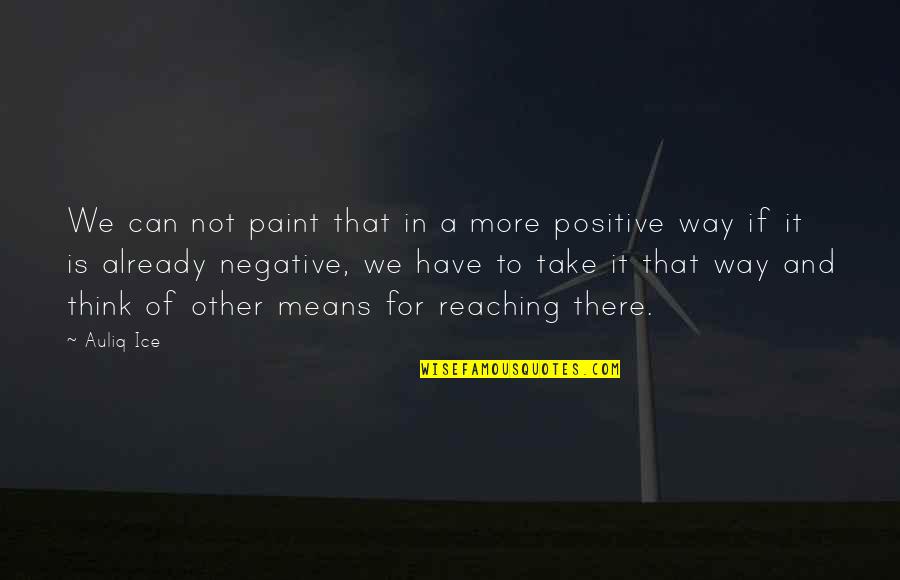 We can not paint that in a more positive way if it is already negative, we have to take it that way and think of other means for reaching there. —
Auliq Ice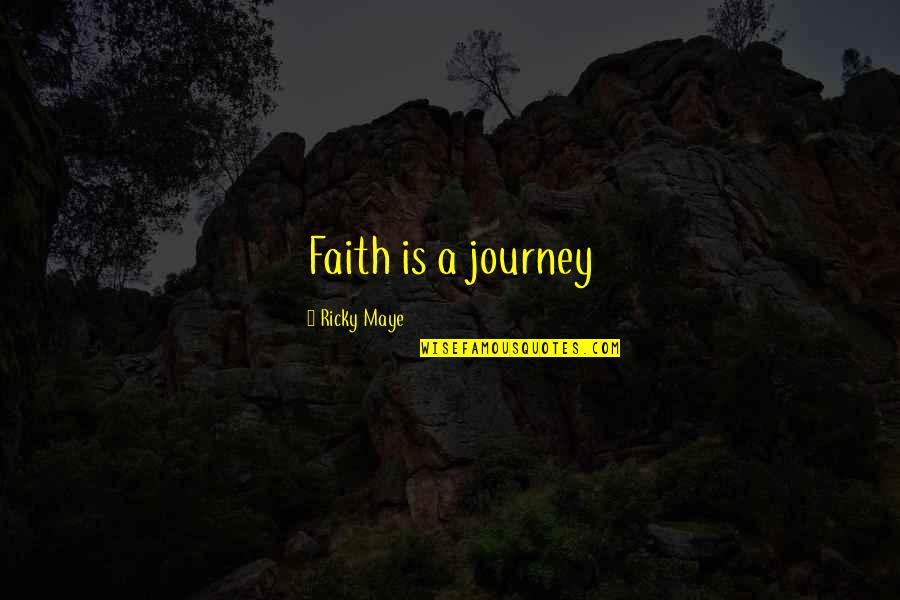 Faith is a journey —
Ricky Maye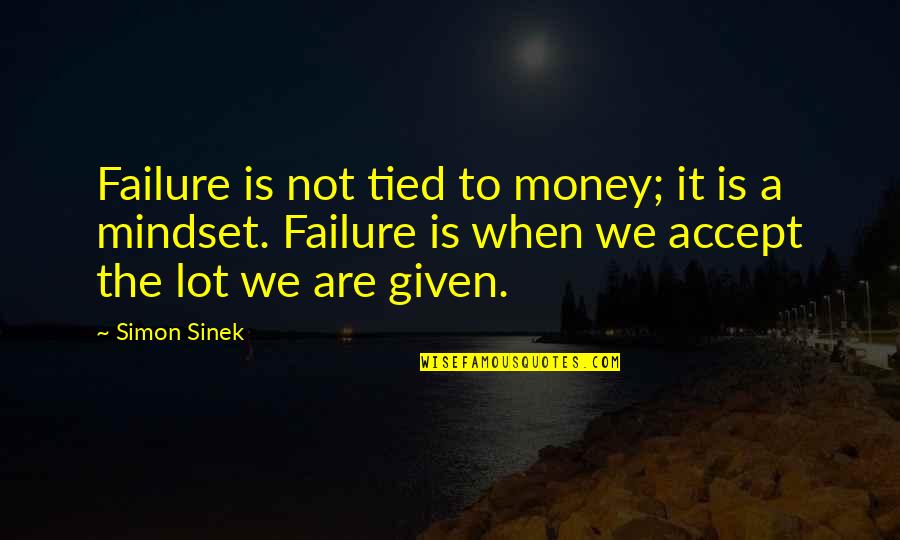 Failure is not tied to money; it is a mindset. Failure is when we accept the lot we are given. —
Simon Sinek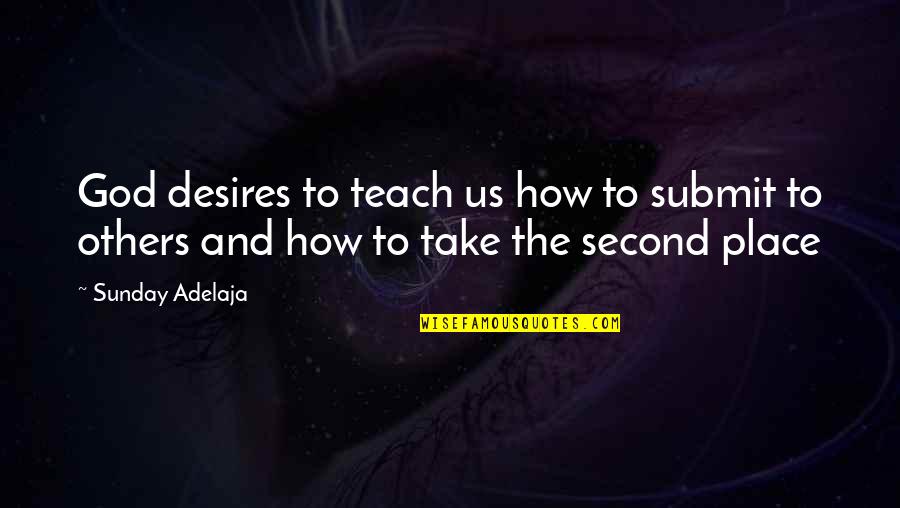 God desires to teach us how to submit to others and how to take the second place —
Sunday Adelaja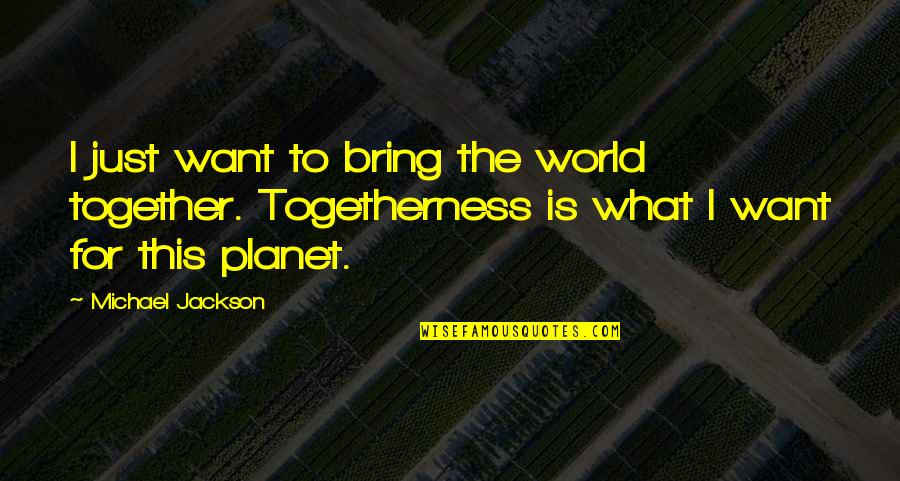 I just want to bring the world together. Togetherness is what I want for this planet. —
Michael Jackson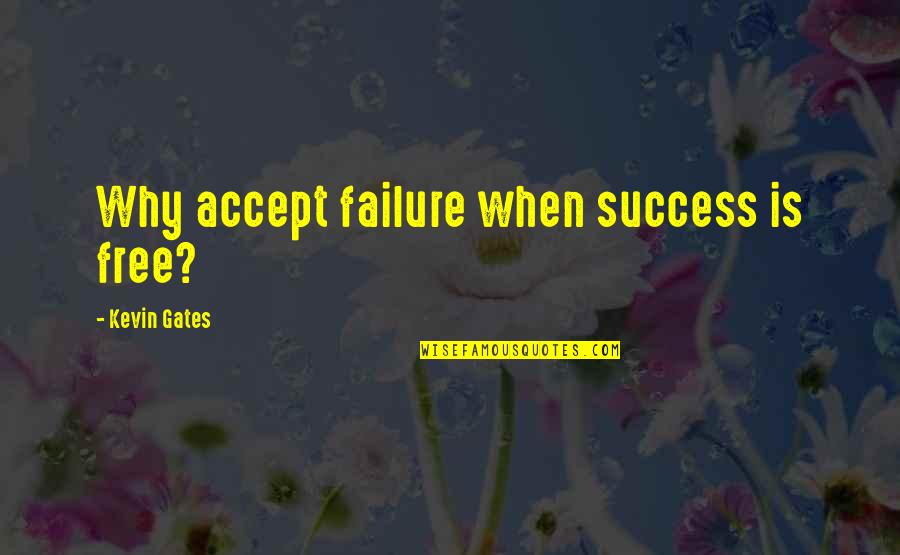 Why accept failure when success is free? —
Kevin Gates