Aging Parents Quotes
Collection of top 12 famous quotes about Aging Parents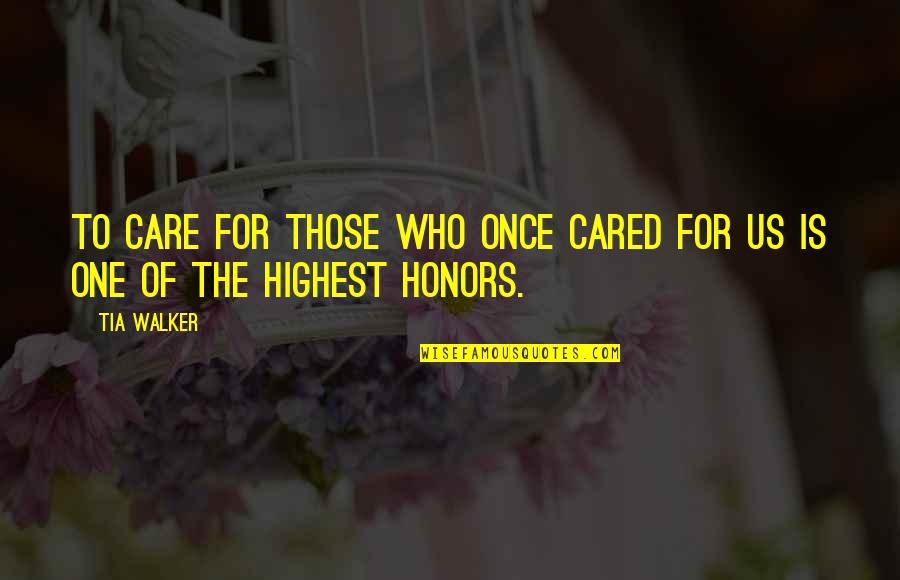 To care for those who once cared for us is one of the highest honors.
—
Tia Walker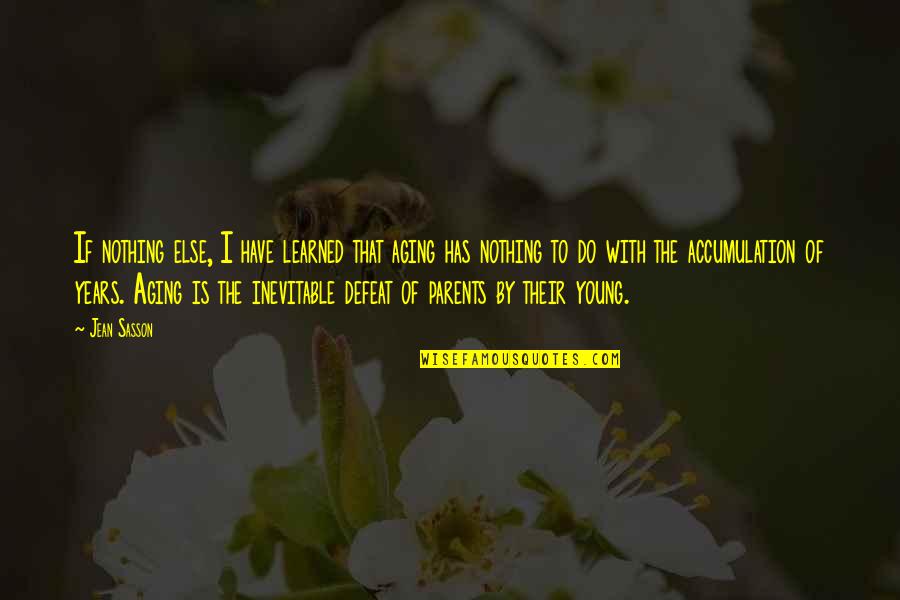 If nothing else, I have learned that aging has nothing to do with the accumulation of years. Aging is the inevitable defeat of parents by their young.
—
Jean Sasson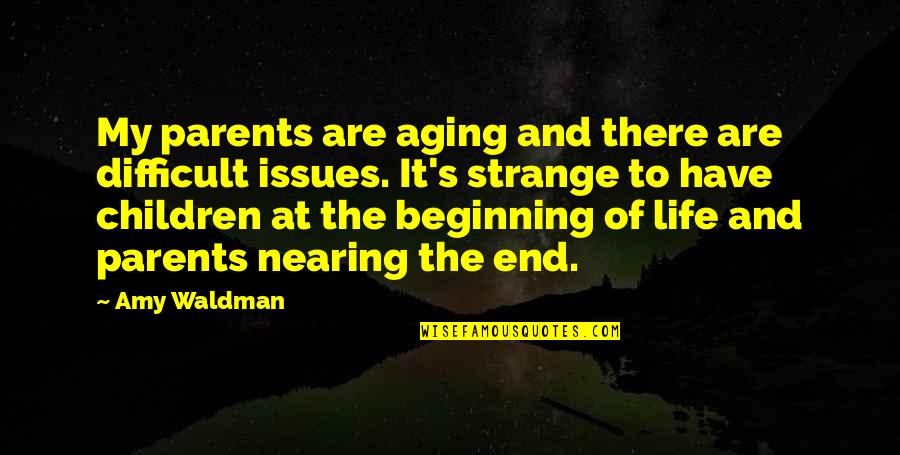 My parents are aging and there are difficult issues. It's strange to have children at the beginning of life and parents nearing the end.
—
Amy Waldman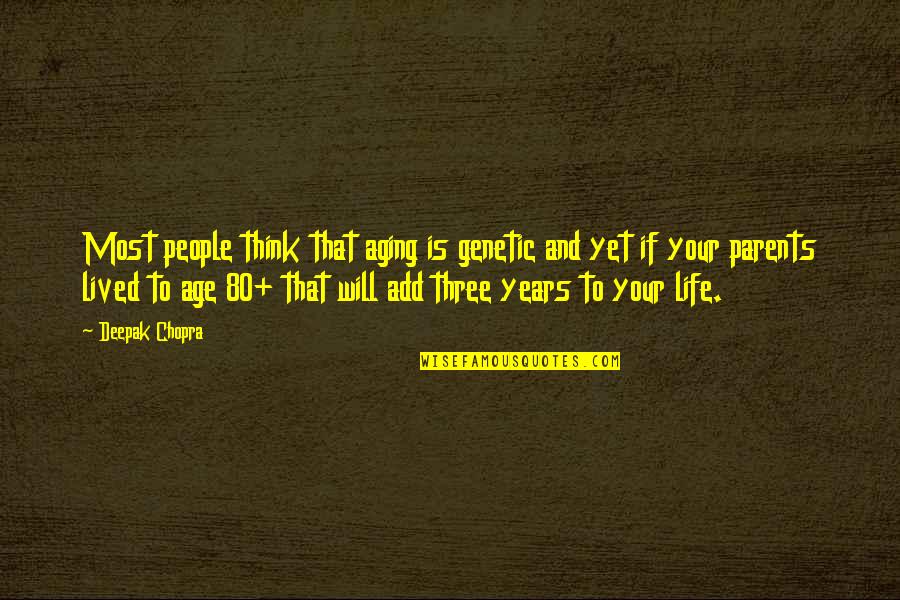 Most people think that aging is genetic and yet if your parents lived to age 80+ that will add three years to your life. —
Deepak Chopra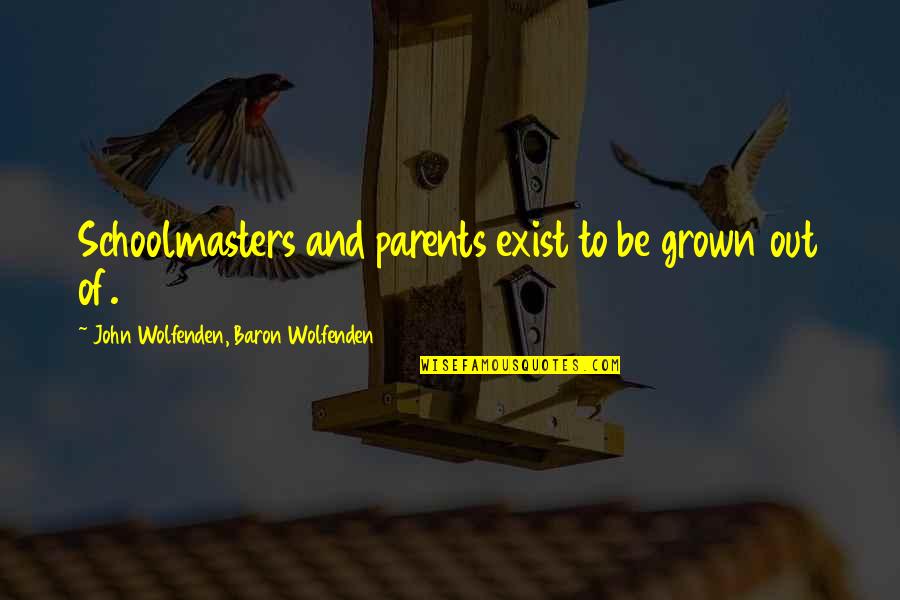 Schoolmasters and parents exist to be grown out of. —
John Wolfenden, Baron Wolfenden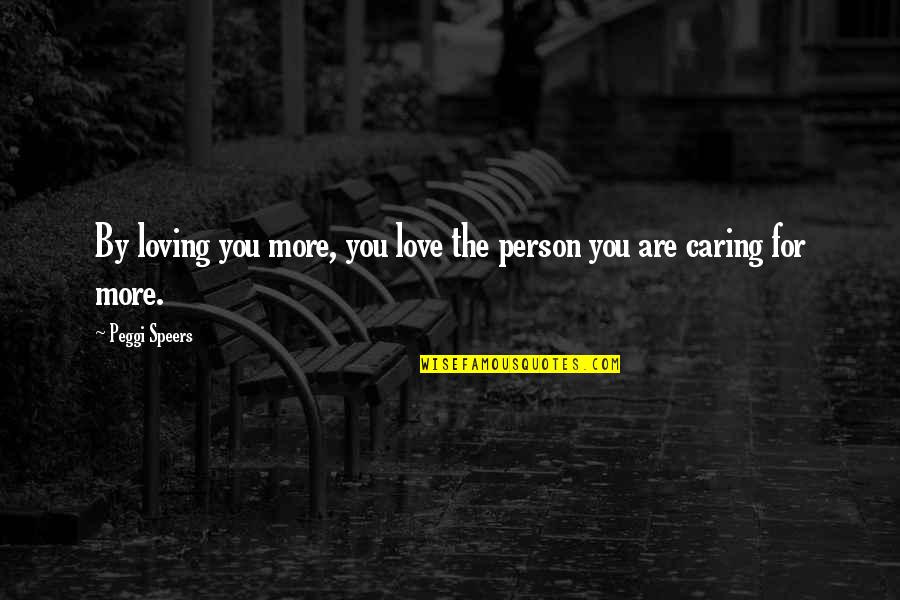 By loving you more, you love the person you are caring for more. —
Peggi Speers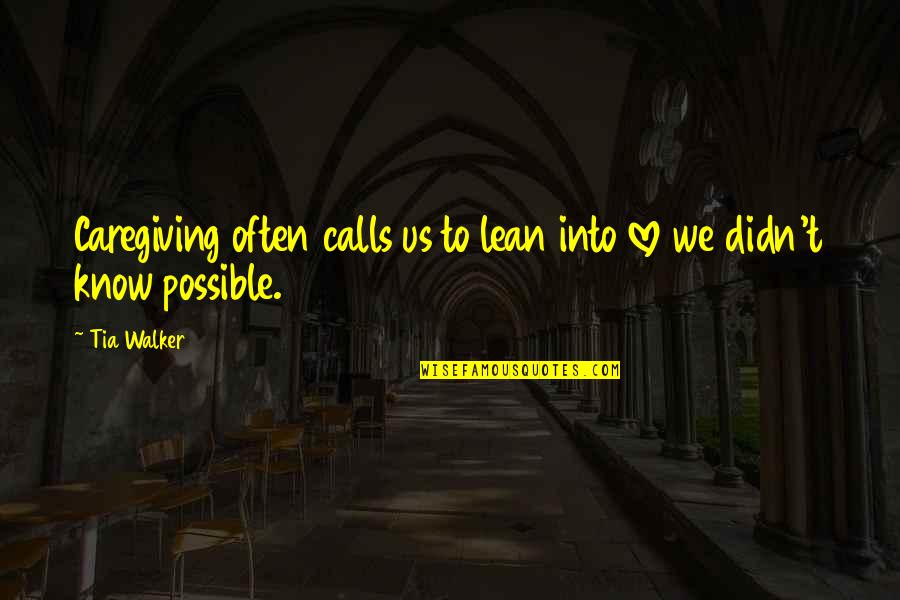 Caregiving often calls us to lean into love we didn't know possible. —
Tia Walker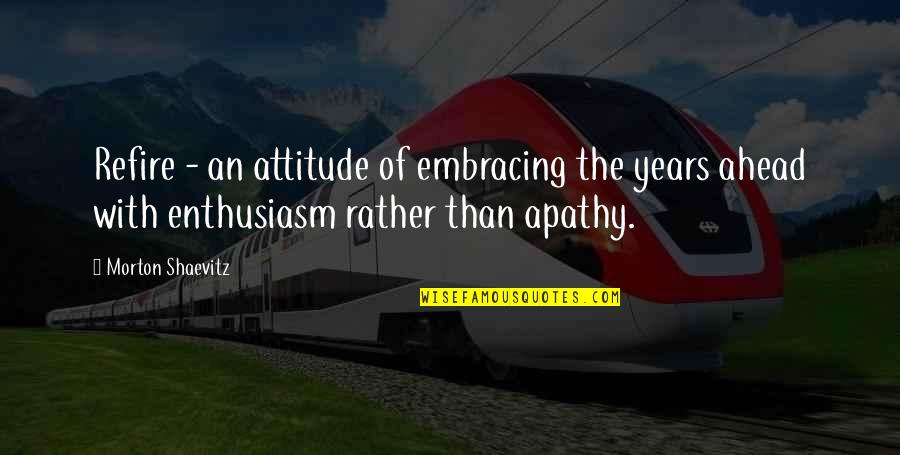 Refire - an attitude of embracing the years ahead with enthusiasm rather than apathy. —
Morton Shaevitz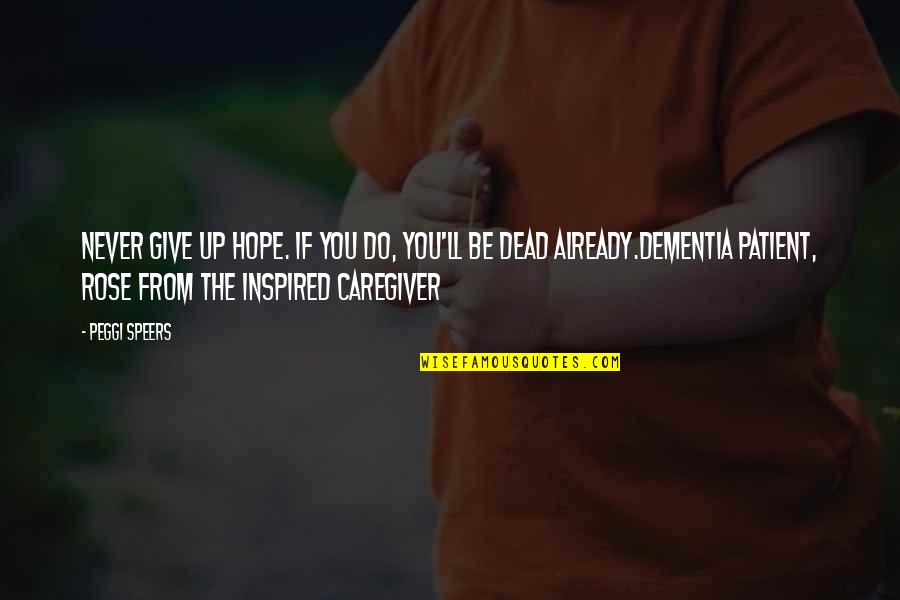 Never give up hope. If you do, you'll be dead already.
Dementia Patient, Rose from The Inspired Caregiver —
Peggi Speers