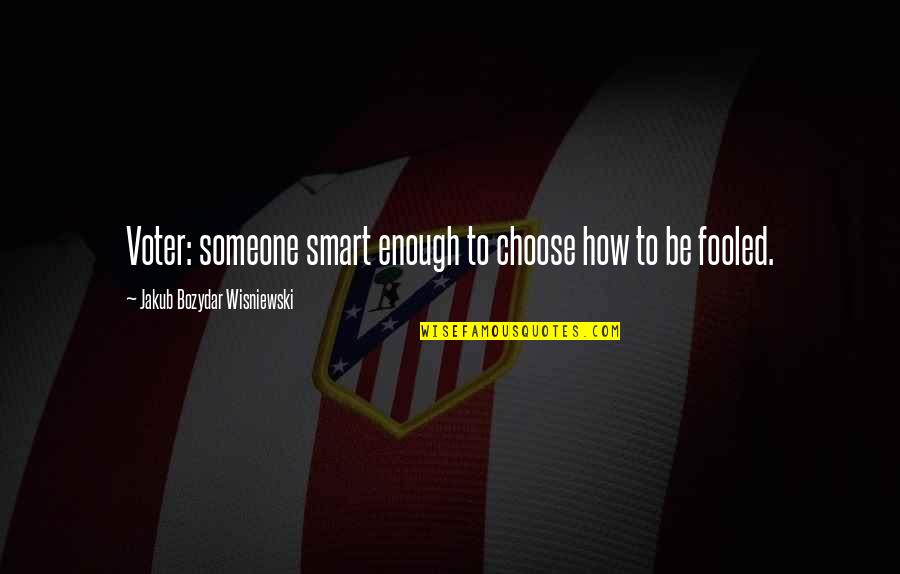 Voter: someone smart enough to choose how to be fooled.
—
Jakub Bozydar Wisniewski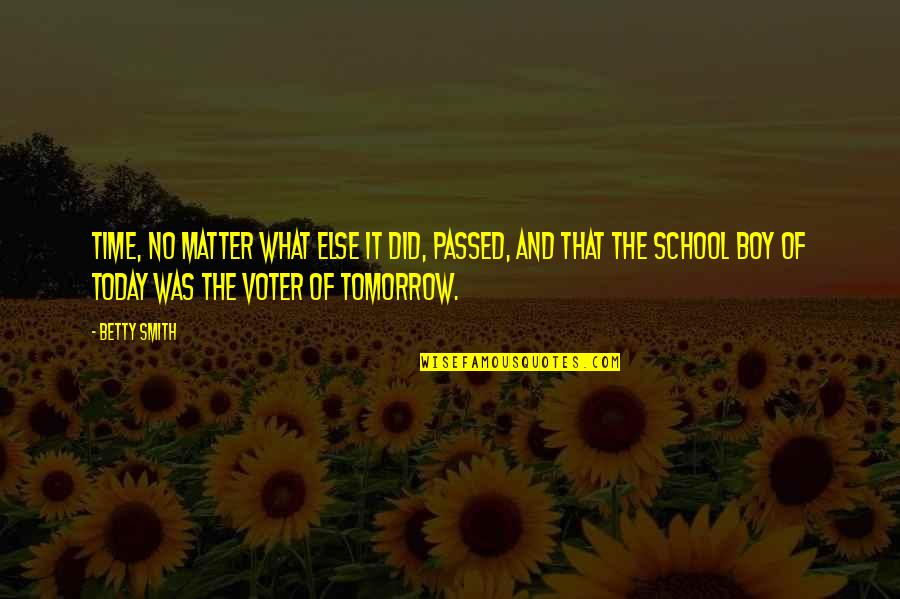 Time, no matter what else it did, passed, and that the school boy of today was the voter of tomorrow.
—
Betty Smith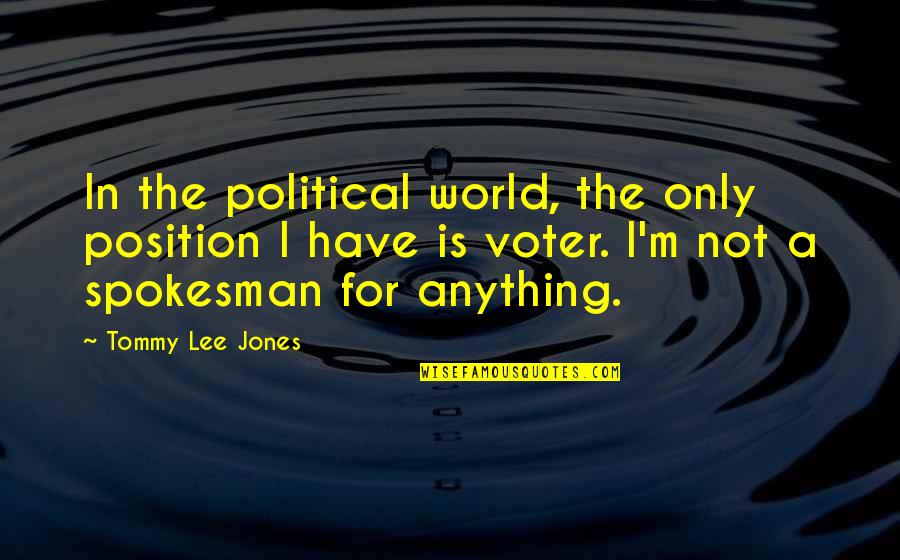 In the political world, the only position I have is voter. I'm not a spokesman for anything.
—
Tommy Lee Jones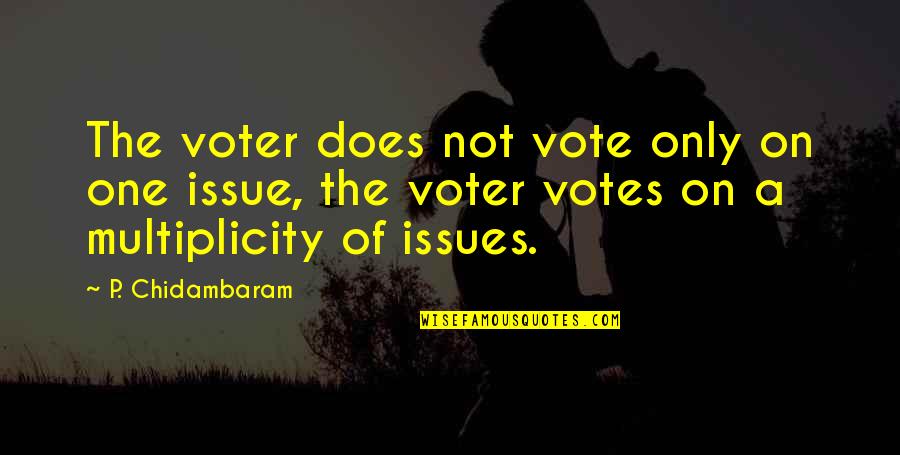 The voter does not vote only on one issue, the voter votes on a multiplicity of issues.
—
P. Chidambaram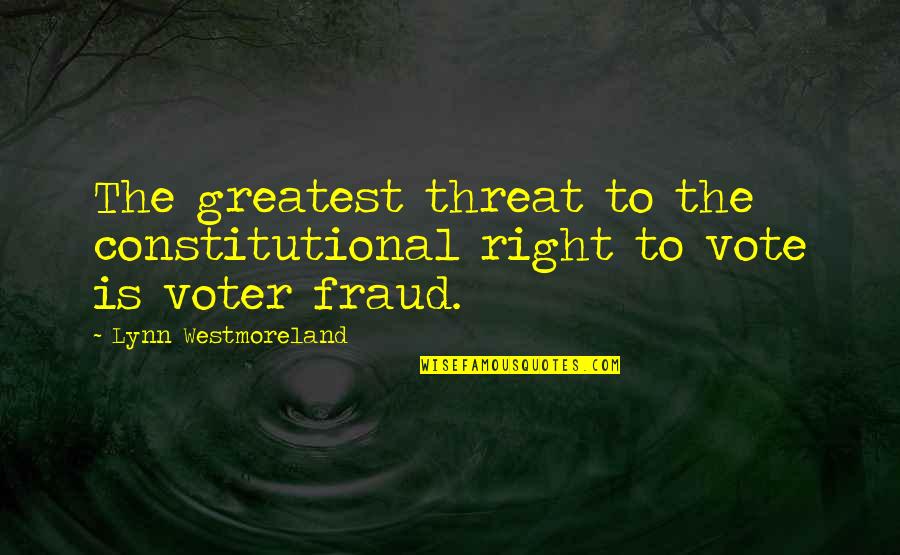 The greatest threat to the constitutional right to vote is voter fraud.
—
Lynn Westmoreland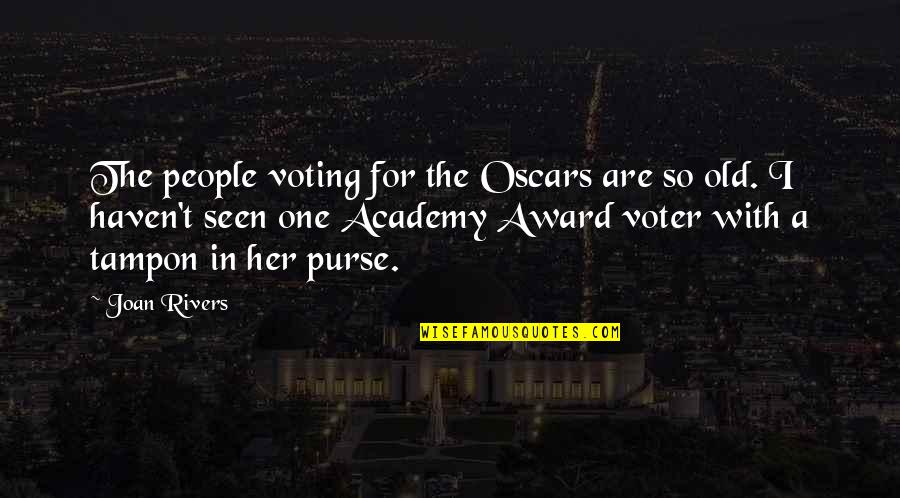 The people voting for the Oscars are so old. I haven't seen one Academy Award voter with a tampon in her purse.
—
Joan Rivers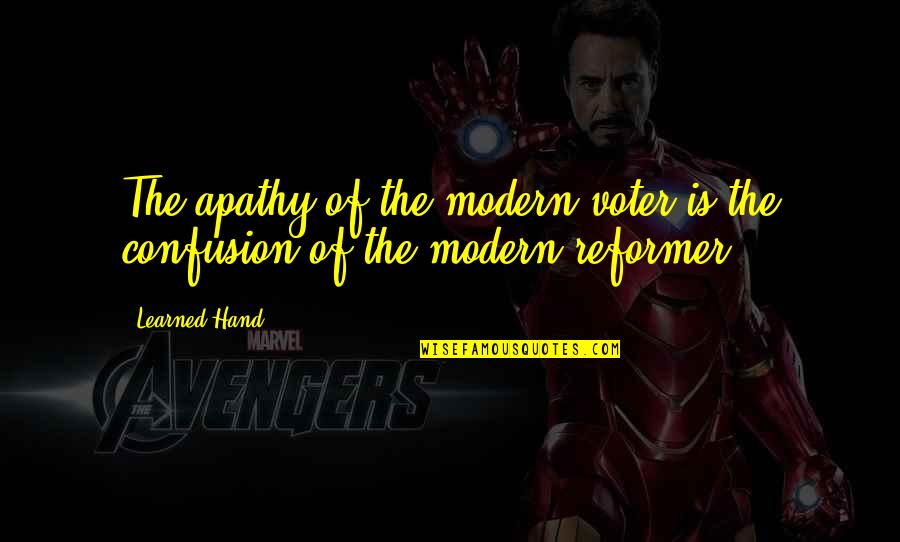 The apathy of the modern voter is the confusion of the modern reformer. —
Learned Hand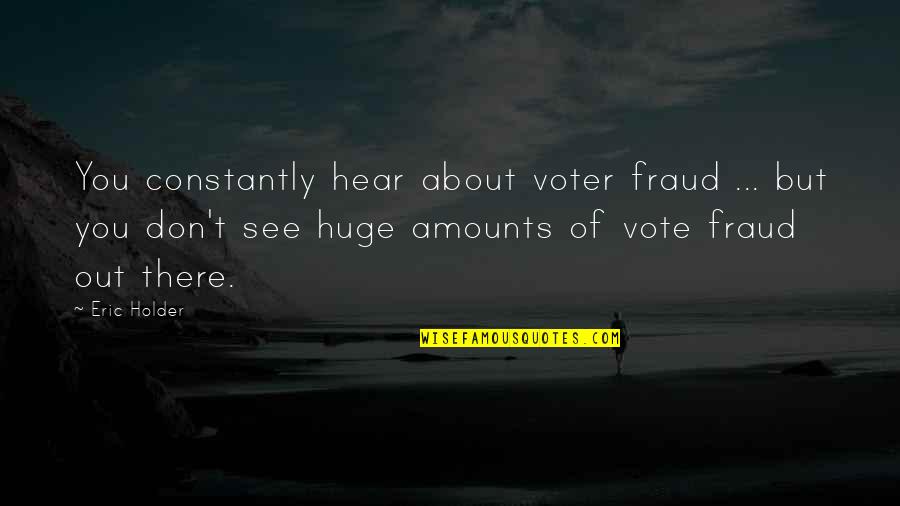 You constantly hear about voter fraud ... but you don't see huge amounts of vote fraud out there. —
Eric Holder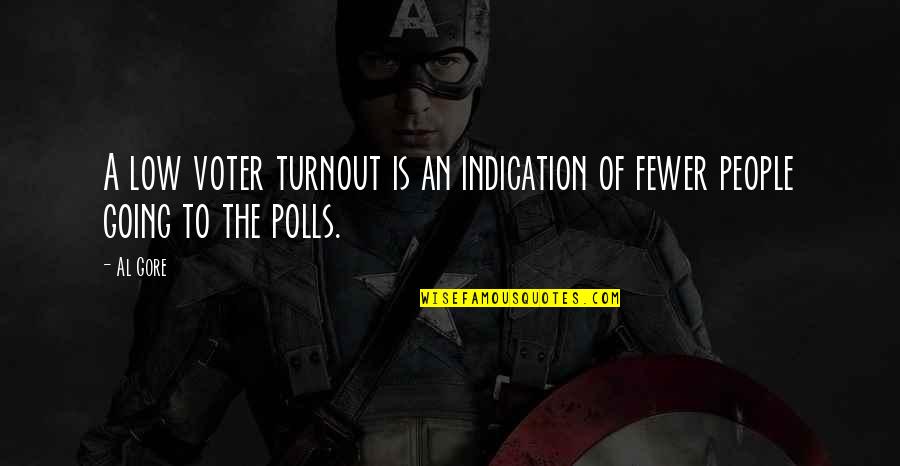 A low voter turnout is an indication of fewer people going to the polls. —
Al Gore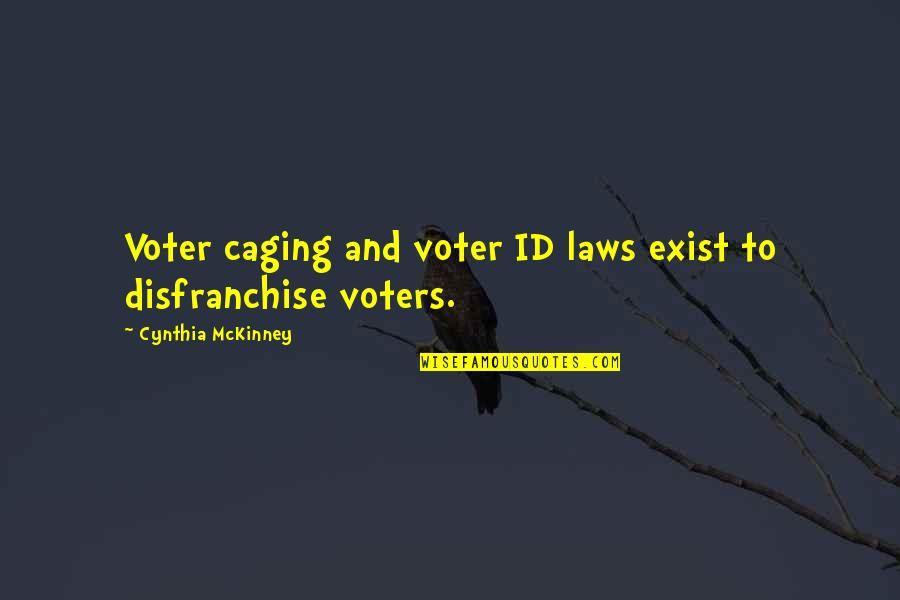 Voter caging and voter ID laws exist to disfranchise voters. —
Cynthia McKinney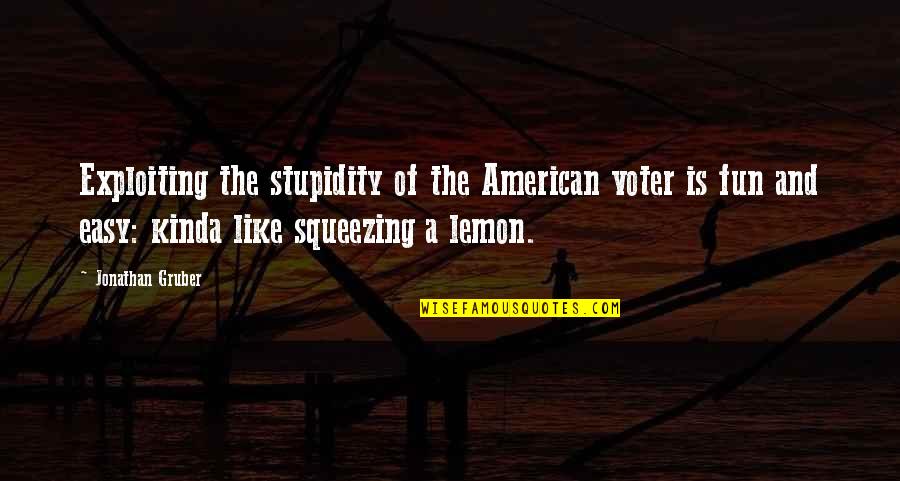 Exploiting the stupidity of the American voter is fun and easy: kinda like squeezing a lemon. —
Jonathan Gruber
Donald Trump would not lose a single voter over any report indicating that his tax plan might not work. —
Lawrence O'Donnell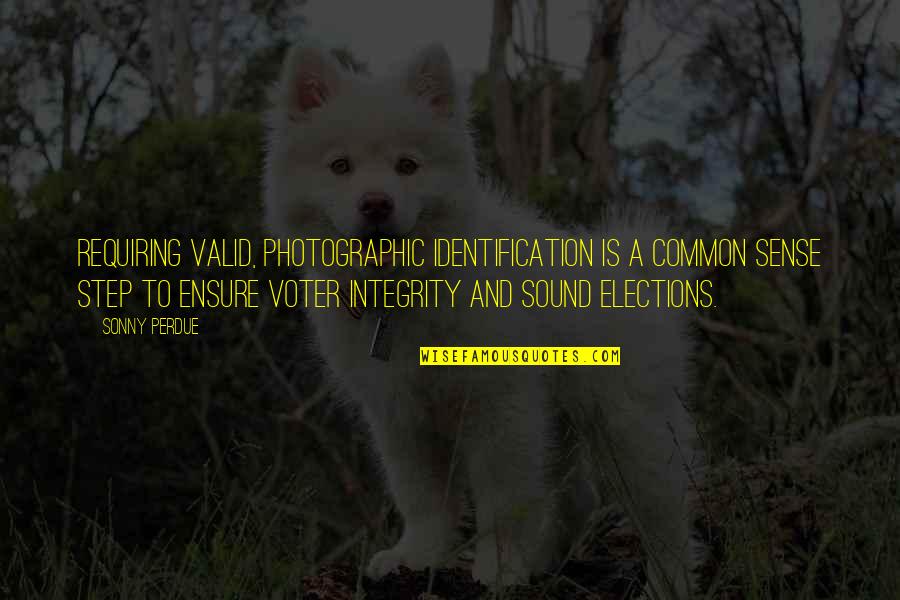 Requiring valid, photographic identification is a common sense step to ensure voter integrity and sound elections. —
Sonny Perdue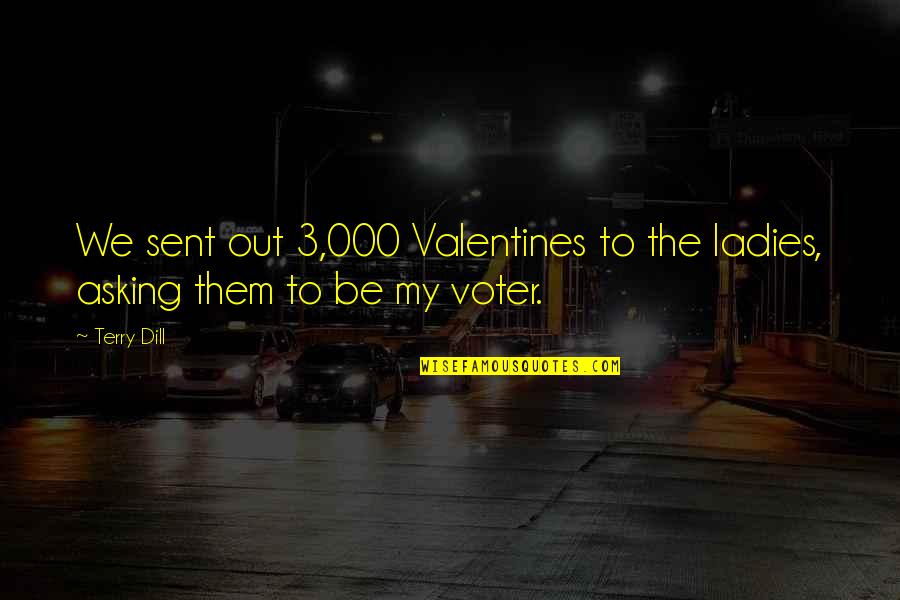 We sent out 3,000 Valentines to the ladies, asking them to be my voter. —
Terry Dill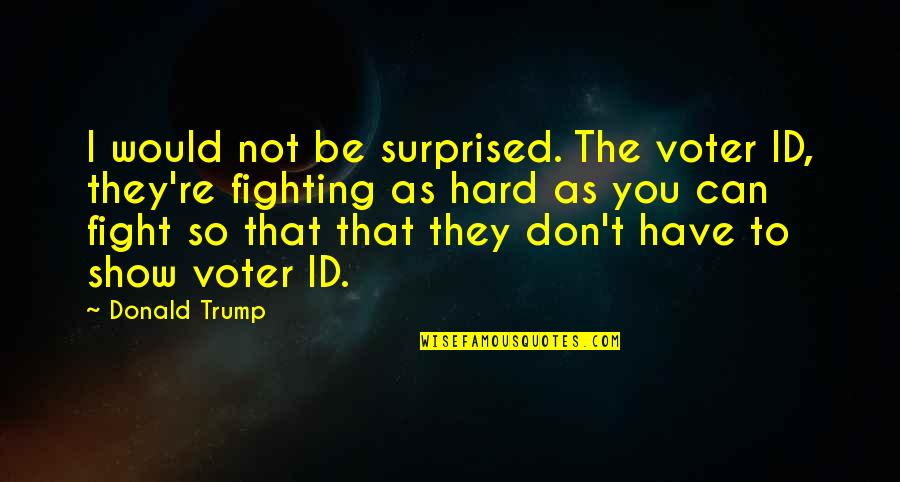 I would not be surprised. The voter ID, they're fighting as hard as you can fight so that that they don't have to show voter ID. —
Donald Trump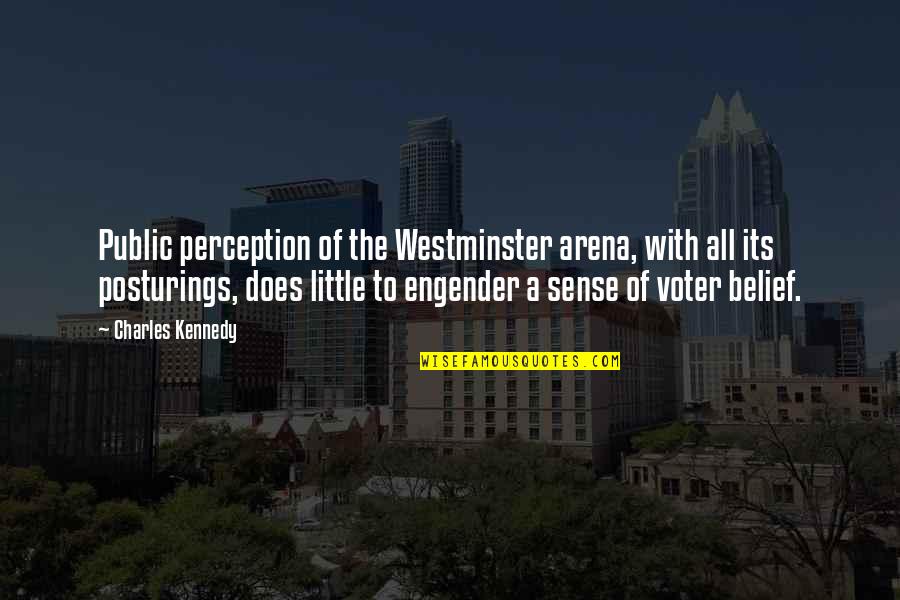 Public perception of the Westminster arena, with all its posturings, does little to engender a sense of voter belief. —
Charles Kennedy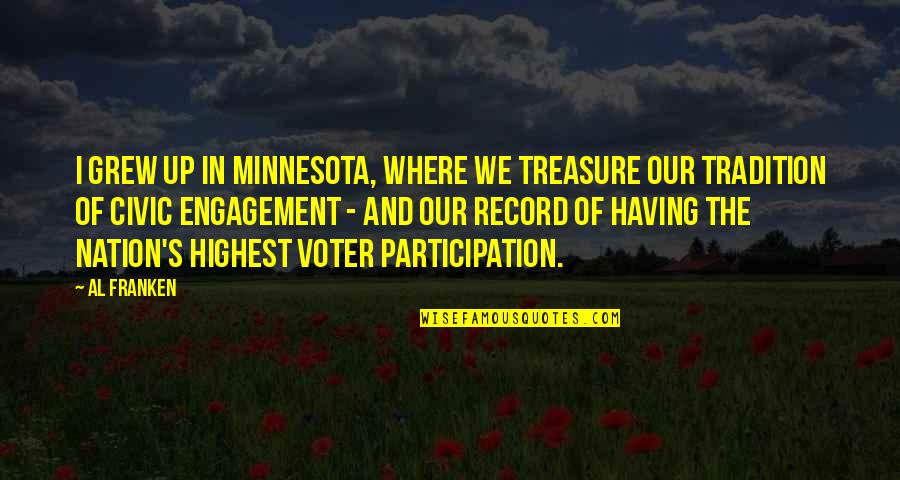 I grew up in Minnesota, where we treasure our tradition of civic engagement - and our record of having the nation's highest voter participation. —
Al Franken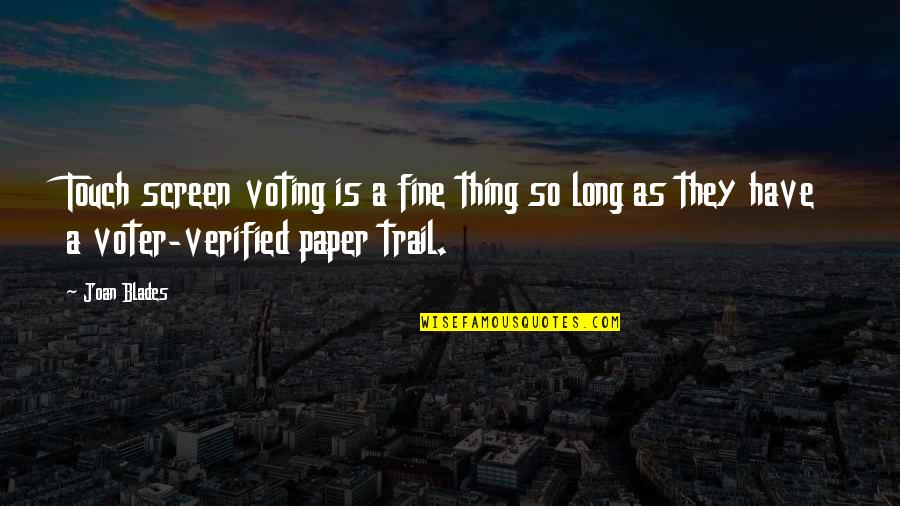 Touch screen voting is a fine thing so long as they have a voter-verified paper trail. —
Joan Blades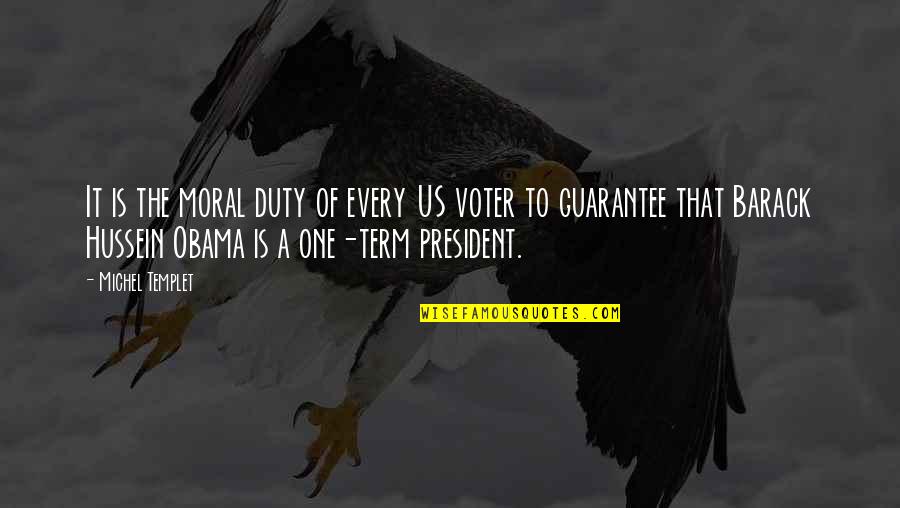 It is the moral duty of every US voter to guarantee that Barack Hussein Obama is a one-term president. —
Michel Templet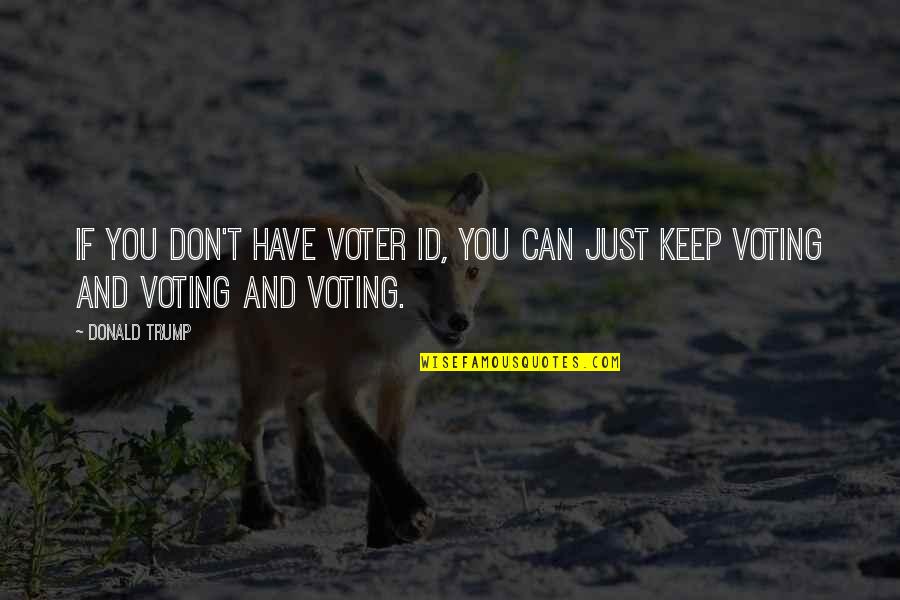 If you don't have voter ID, you can just keep voting and voting and voting. —
Donald Trump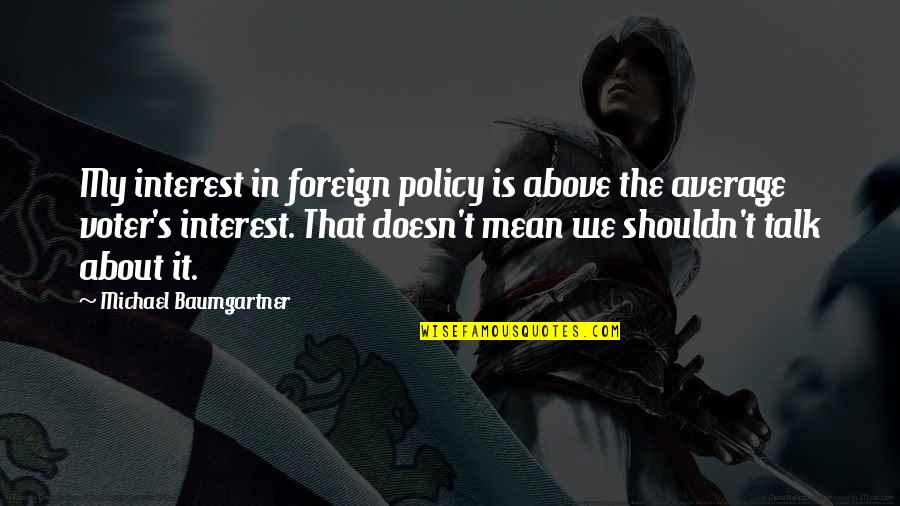 My interest in foreign policy is above the average voter's interest. That doesn't mean we shouldn't talk about it. —
Michael Baumgartner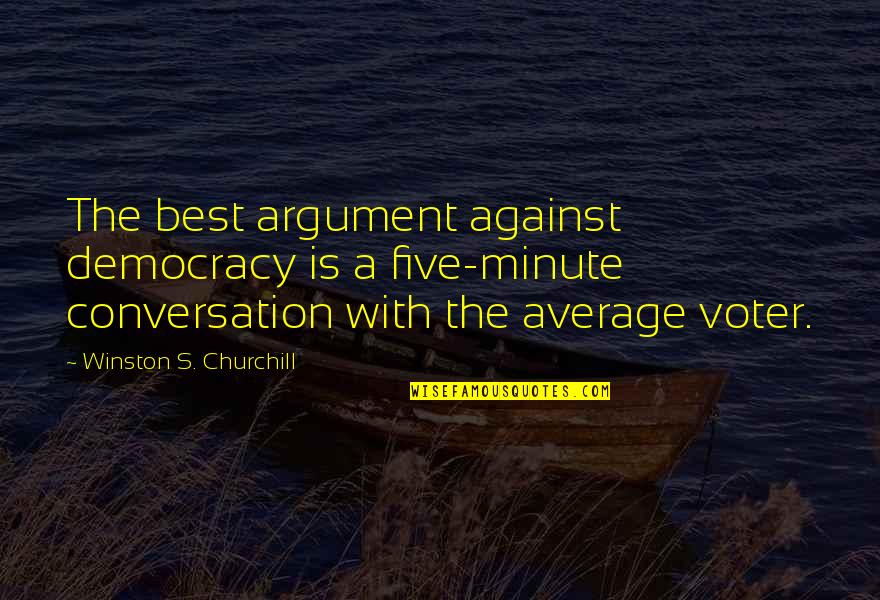 The best argument against democracy is a five-minute conversation with the average voter. —
Winston S. Churchill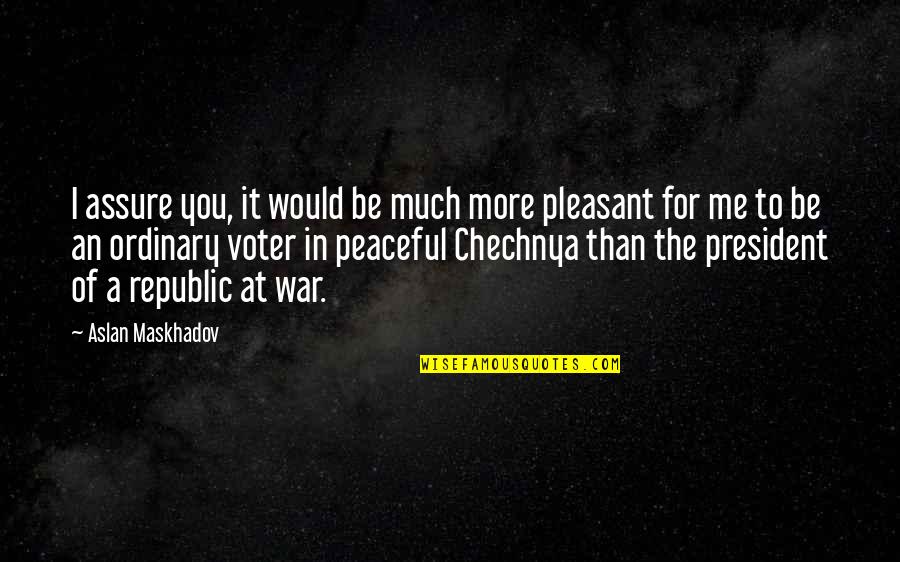 I assure you, it would be much more pleasant for me to be an ordinary voter in peaceful Chechnya than the president of a republic at war. —
Aslan Maskhadov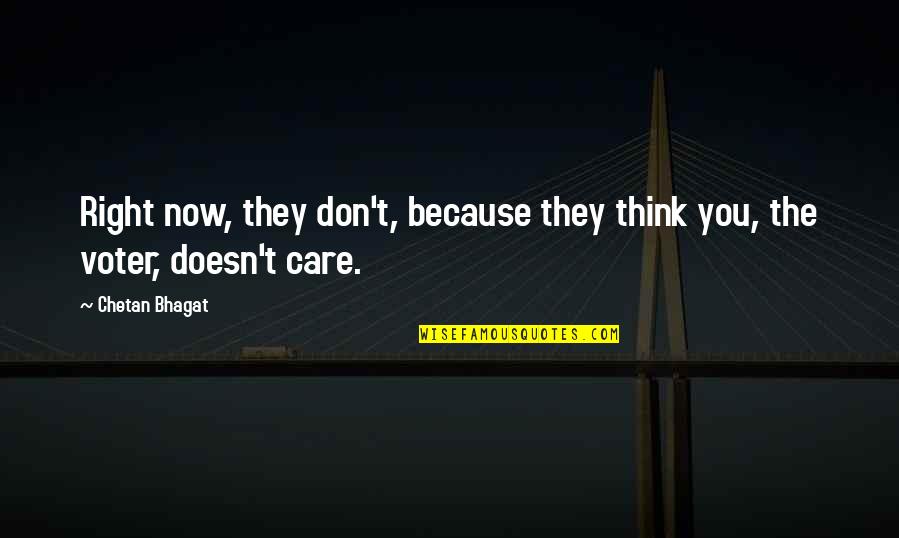 Right now, they don't, because they think you, the voter, doesn't care. —
Chetan Bhagat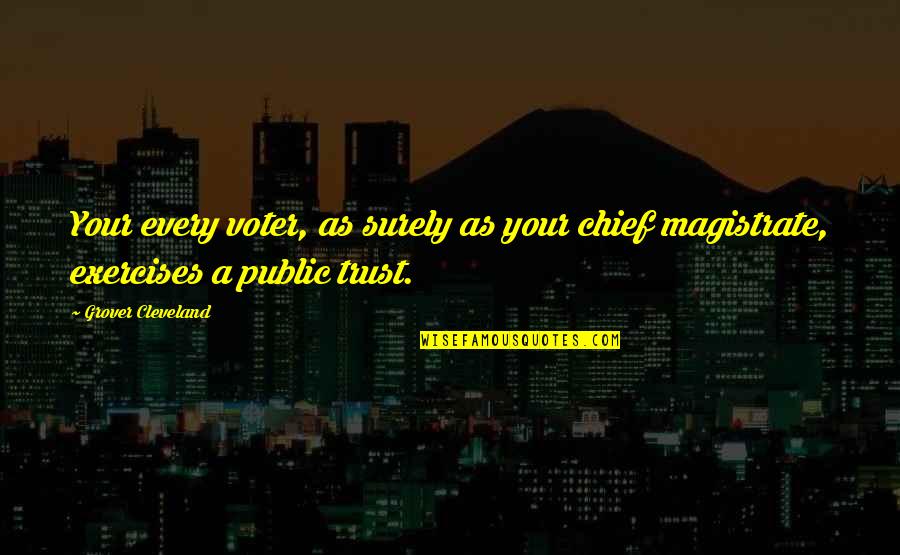 Your every voter, as surely as your chief magistrate, exercises a public trust. —
Grover Cleveland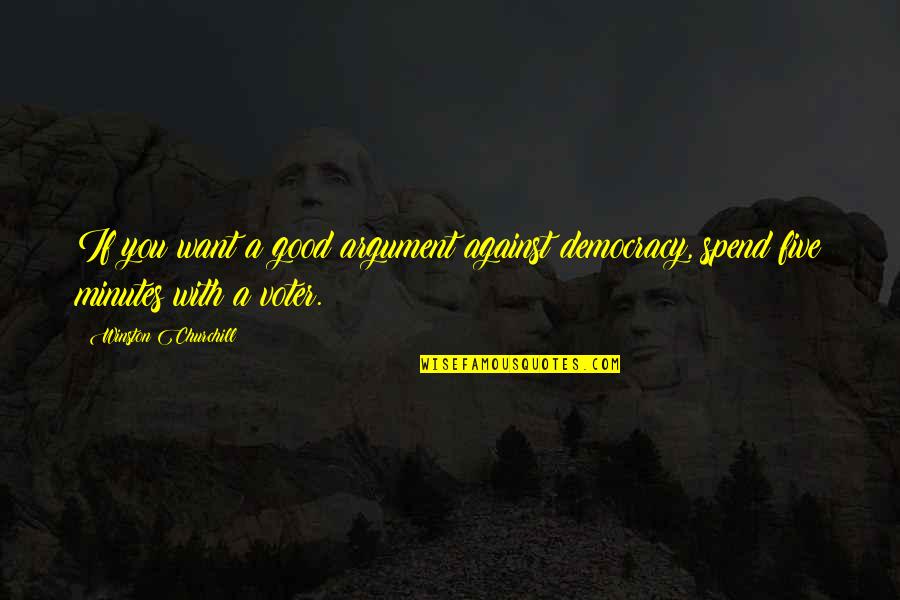 If you want a good argument against democracy, spend five minutes with a voter. —
Winston Churchill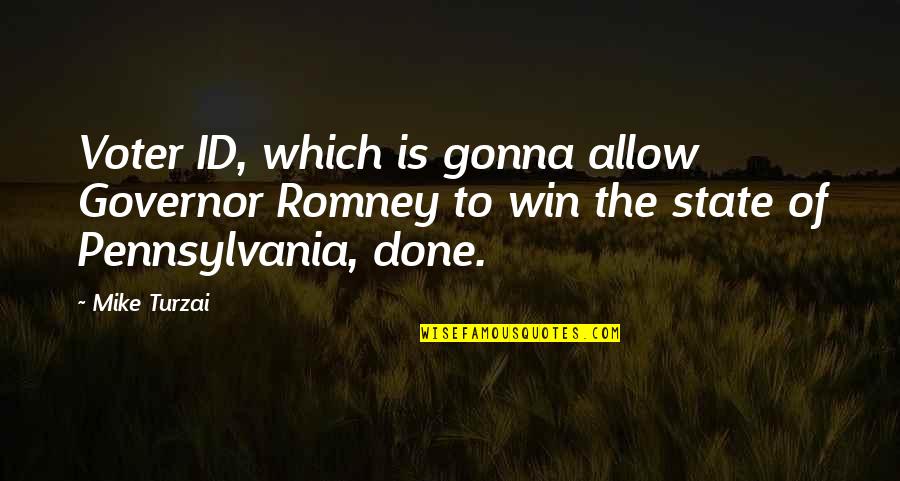 Voter ID, which is gonna allow Governor Romney to win the state of Pennsylvania, done. —
Mike Turzai
'The Purpose-Driven Life' is not just a mega-bestselling work of Christian faith; it is the thing that every voter, secular or not, yearns for. —
Eric Liu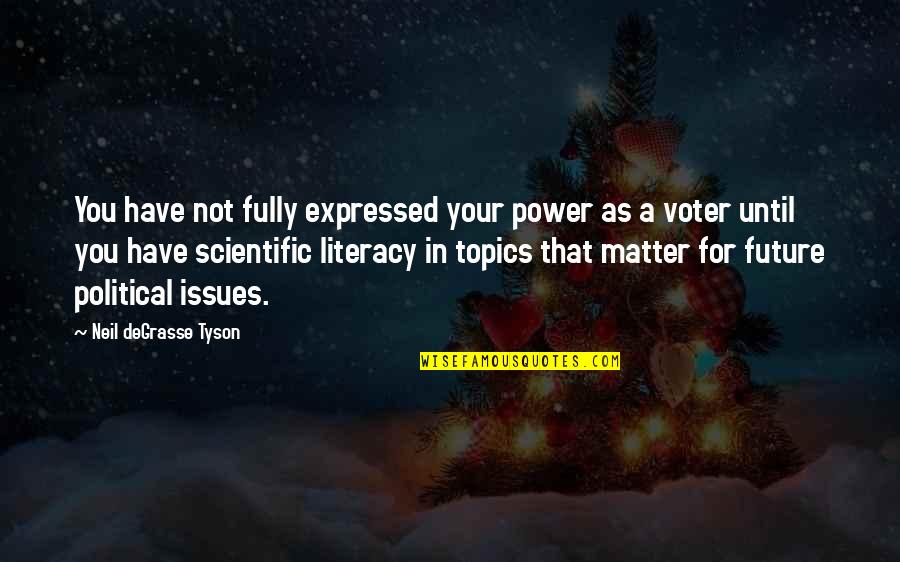 You have not fully expressed your power as a voter until you have scientific literacy in topics that matter for future political issues. —
Neil DeGrasse Tyson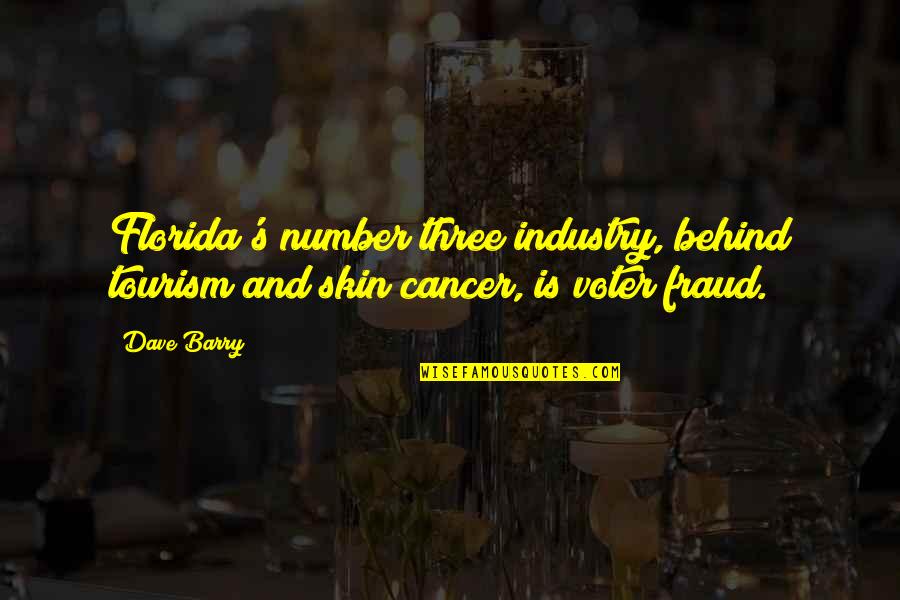 Florida's number three industry, behind tourism and skin cancer, is voter fraud. —
Dave Barry