Jermaine Dupri Quotes
Top 11 wise famous quotes and sayings by Jermaine Dupri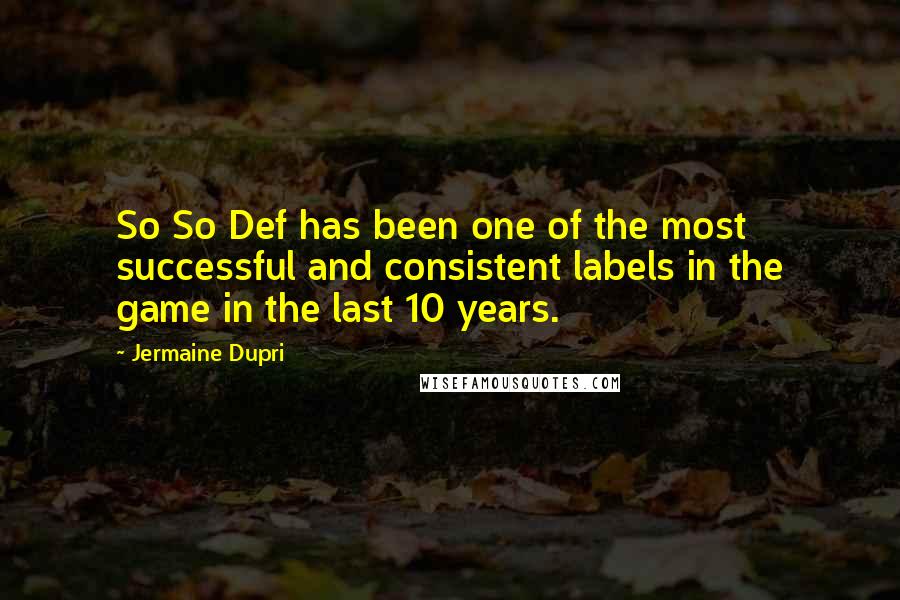 So So Def has been one of the most successful and consistent labels in the game in the last 10 years.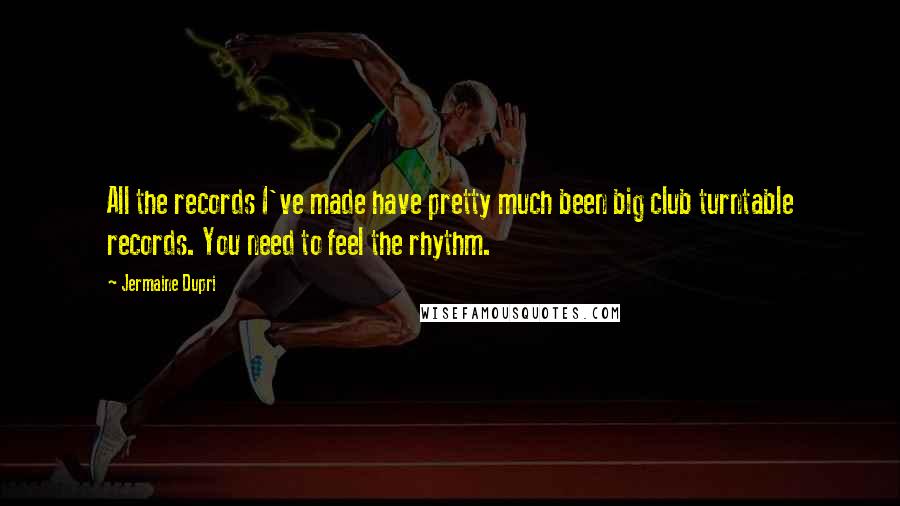 All the records I've made have pretty much been big club turntable records. You need to feel the rhythm.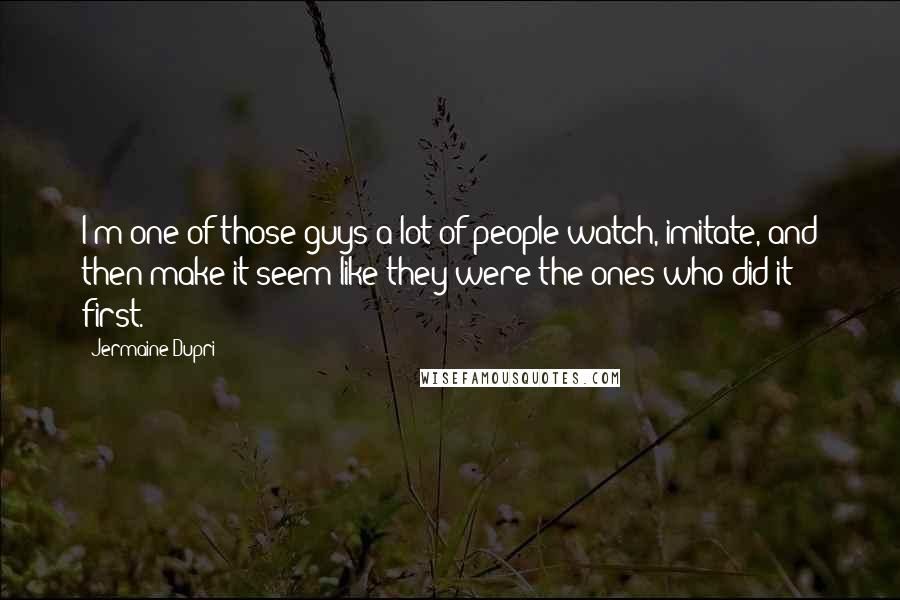 I'm one of those guys a lot of people watch, imitate, and then make it seem like they were the ones who did it first.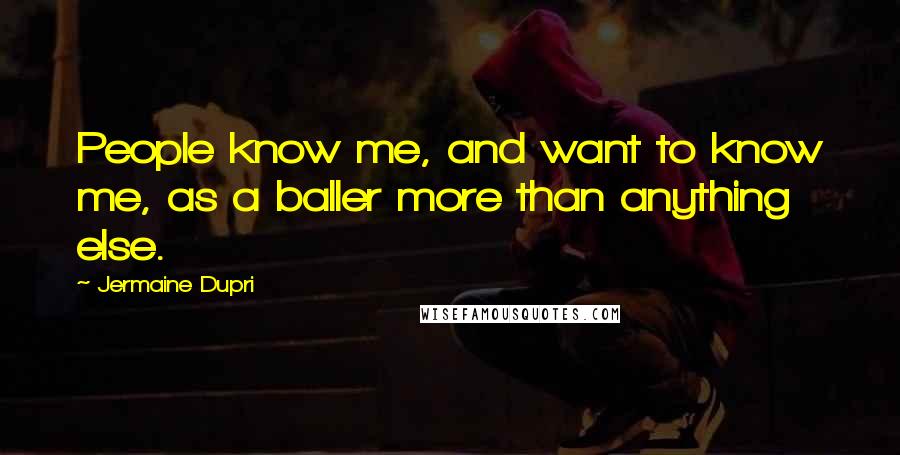 People know me, and want to know me, as a baller more than anything else.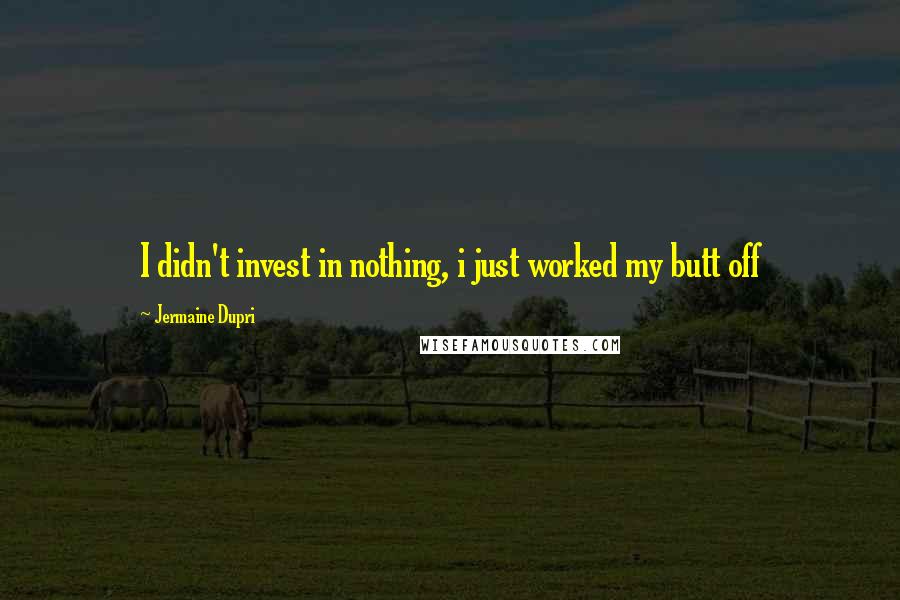 I didn't invest in nothing, i just worked my butt off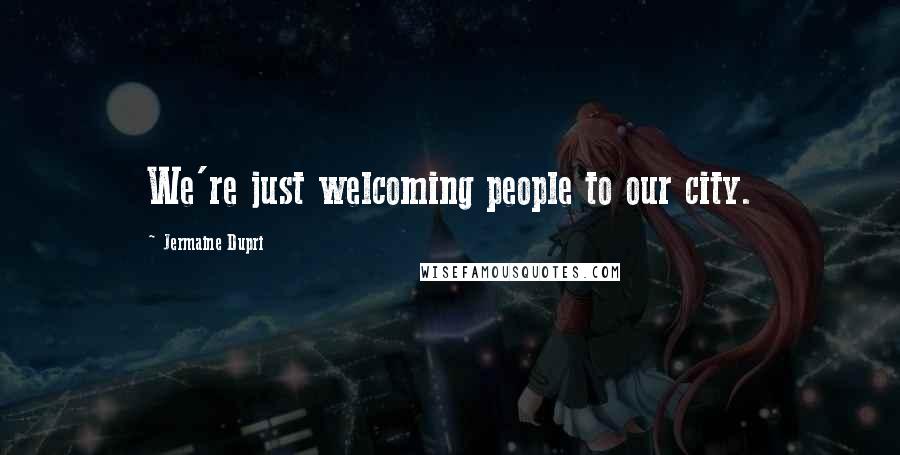 We're just welcoming people to our city.
When I came out rapping on my record, a lot of people said, Oh, you just want to be like Puff.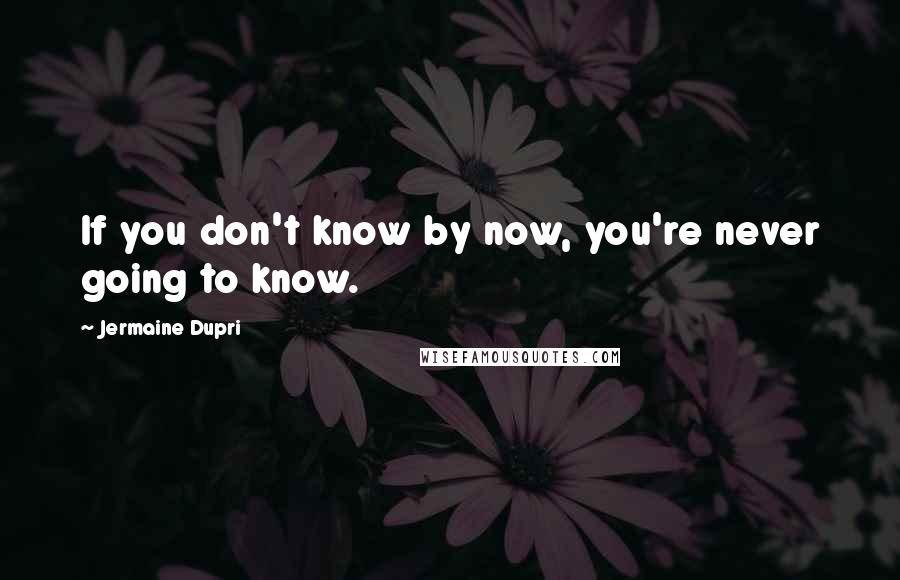 If you don't know by now, you're never going to know.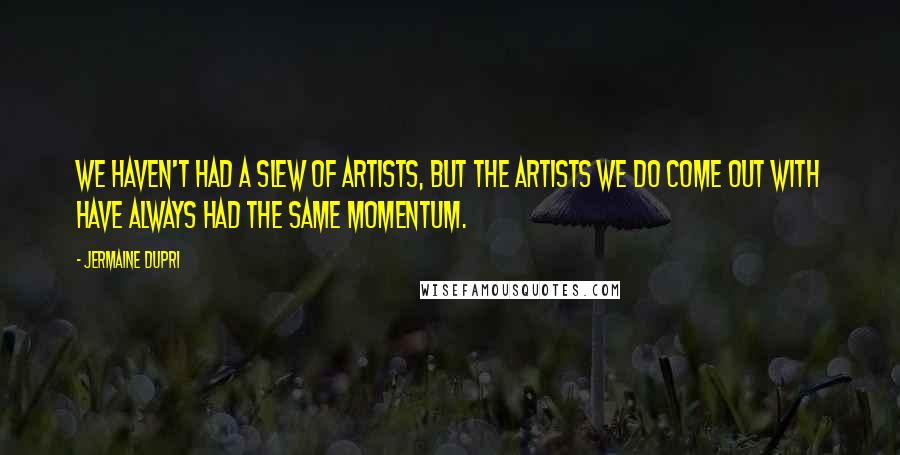 We haven't had a slew of artists, but the artists we do come out with have always had the same momentum.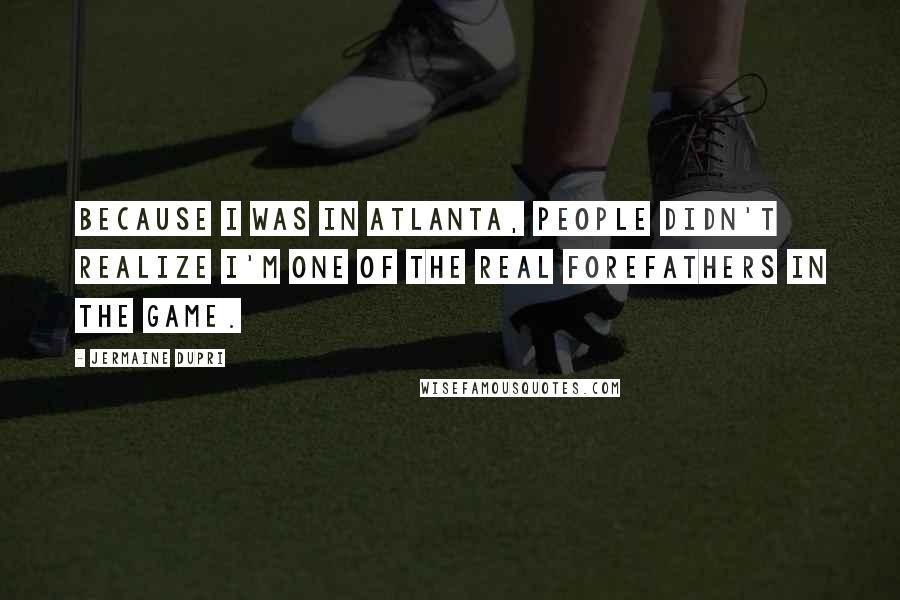 Because I was in Atlanta, people didn't realize I'm one of the real forefathers in the game.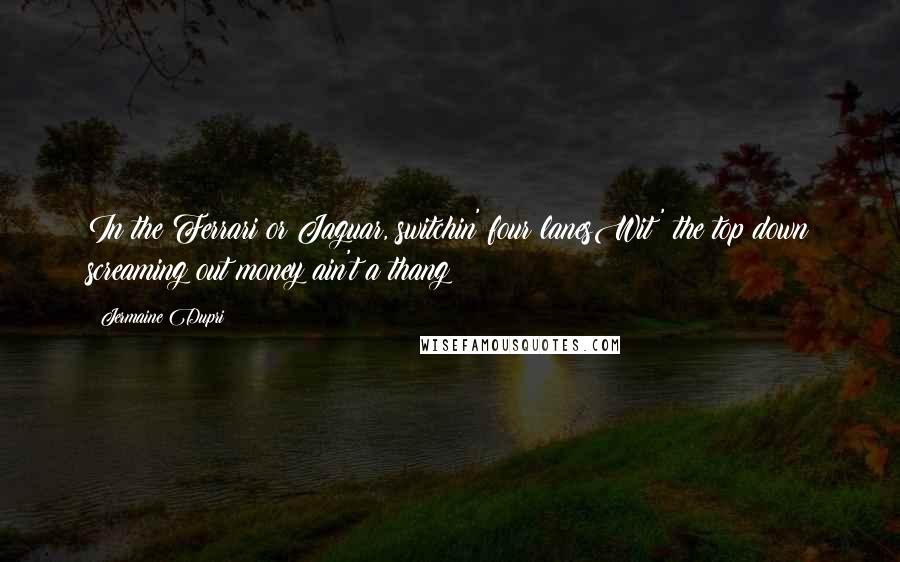 In the Ferrari or Jaguar, switchin' four lanes
Wit' the top down screaming out money ain't a thang