Jennifer Hillier Quotes
Top 9 wise famous quotes and sayings by Jennifer Hillier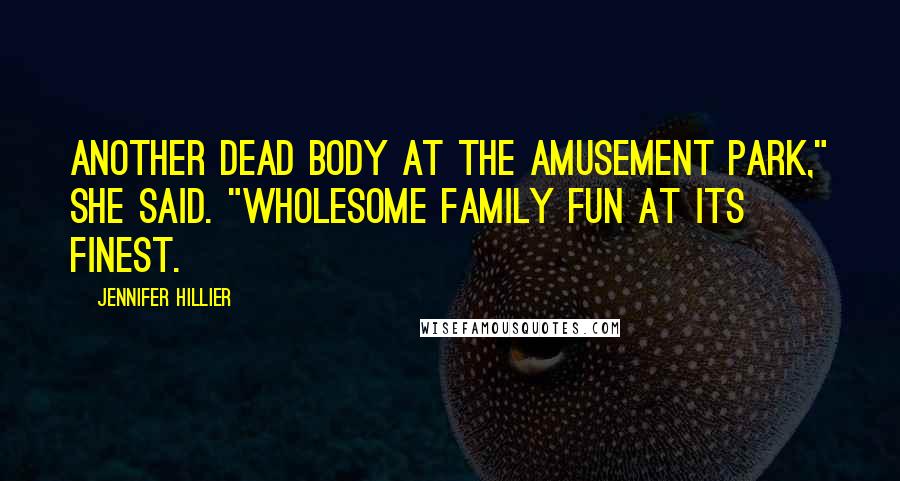 Another dead body at the amusement park," she said. "Wholesome family fun at its finest.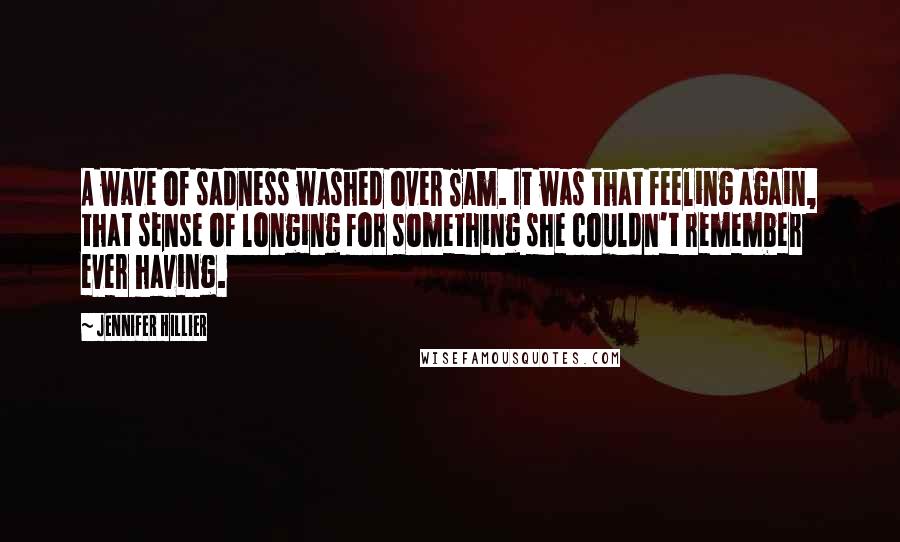 A wave of sadness washed over Sam. It was that feeling again, that sense of longing for something she couldn't remember ever having.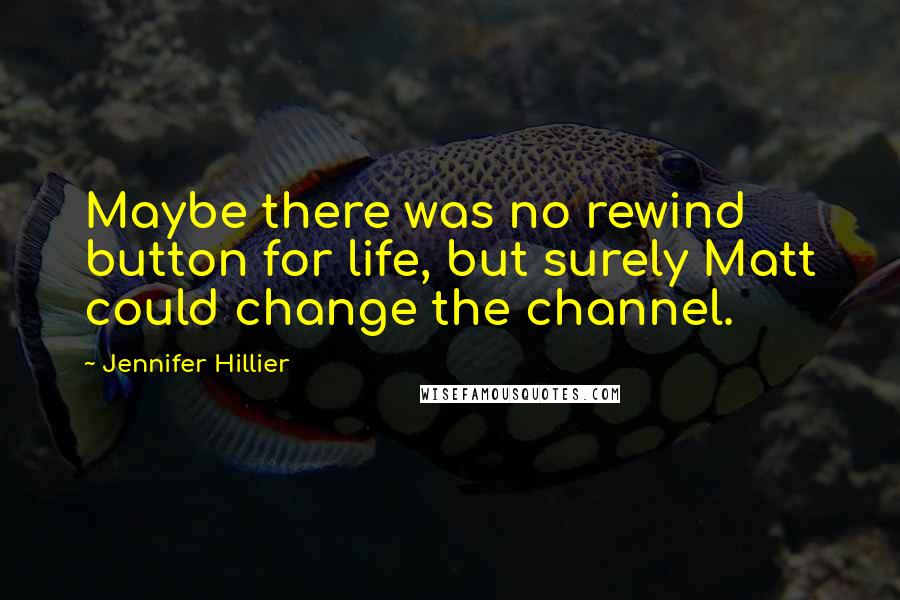 Maybe there was no rewind button for life, but surely Matt could change the channel.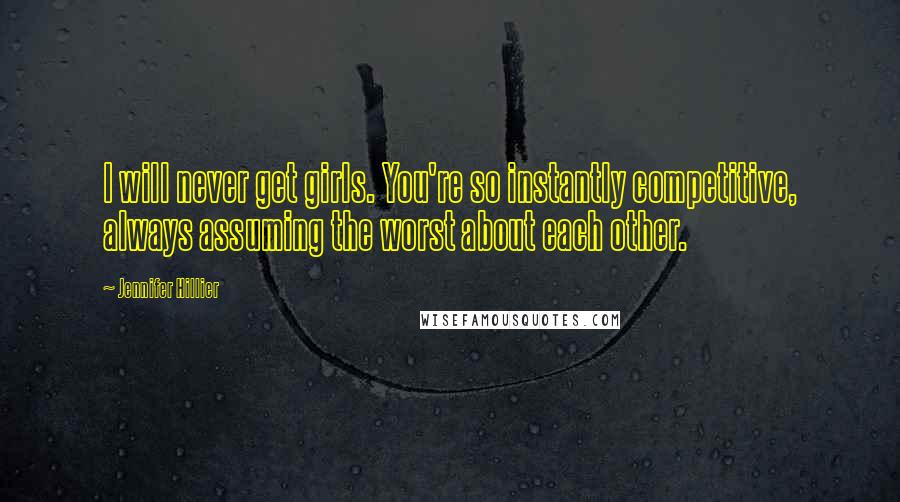 I will never get girls. You're so instantly competitive, always assuming the worst about each other.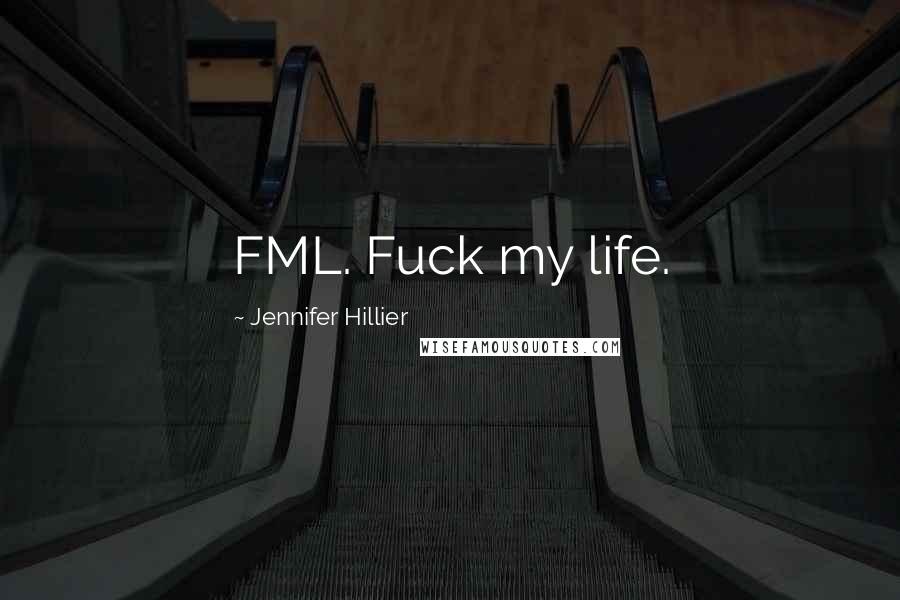 FML. Fuck my life.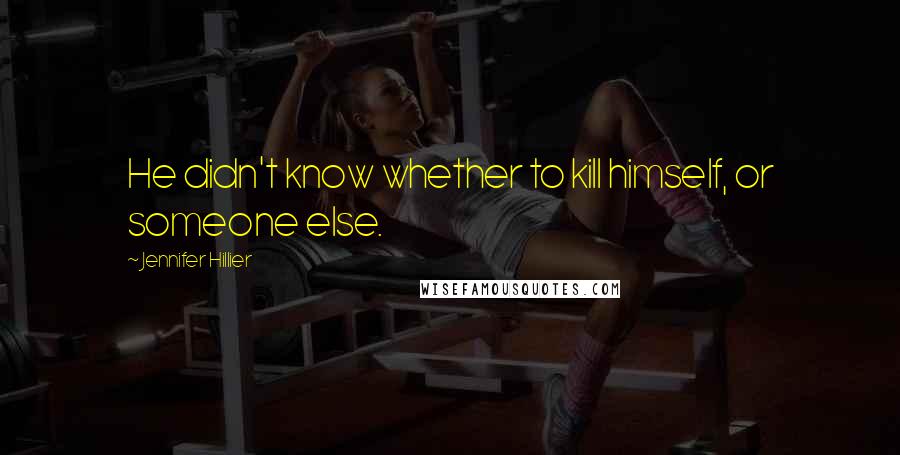 He didn't know whether to kill himself, or someone else.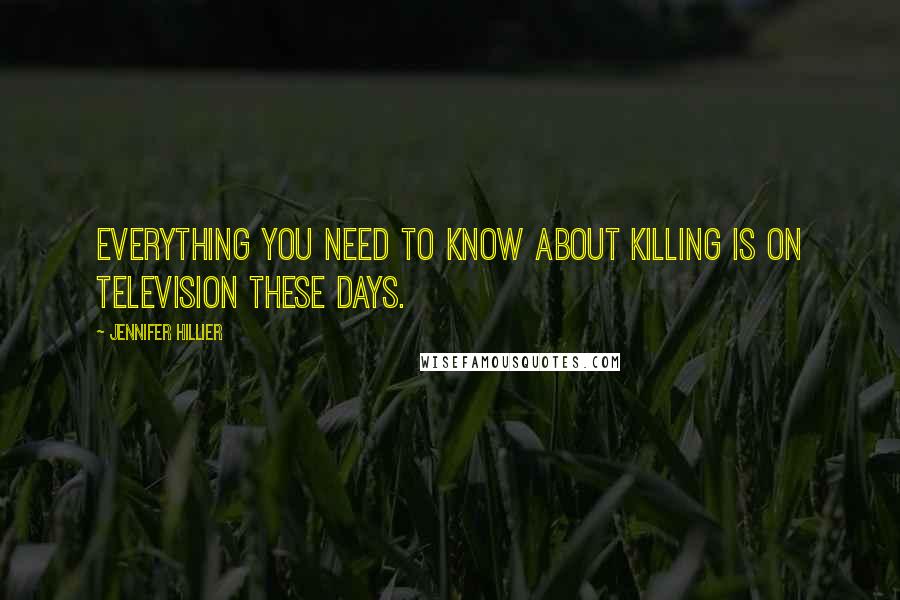 Everything you need to know about killing is on television these days.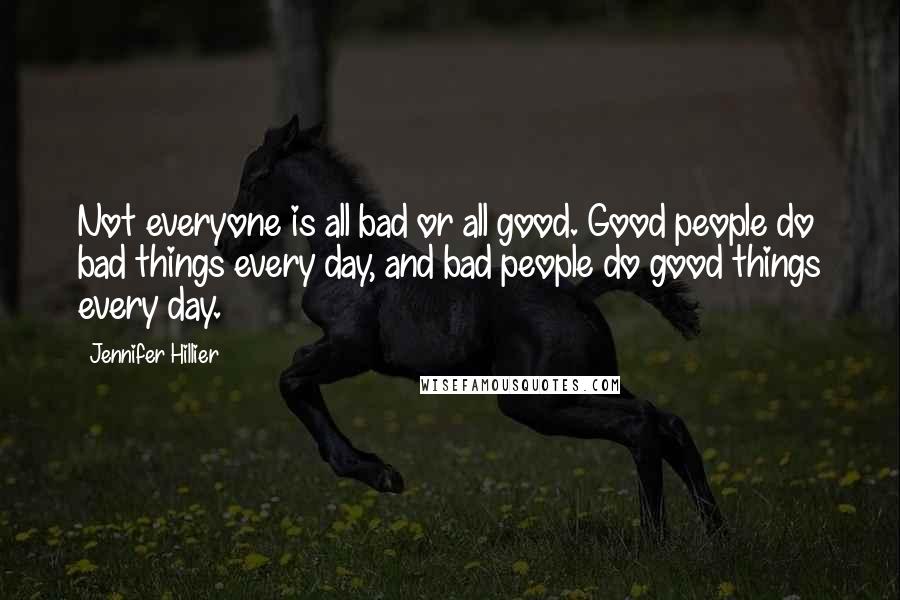 Not everyone is all bad or all good. Good people do bad things every day, and bad people do good things every day.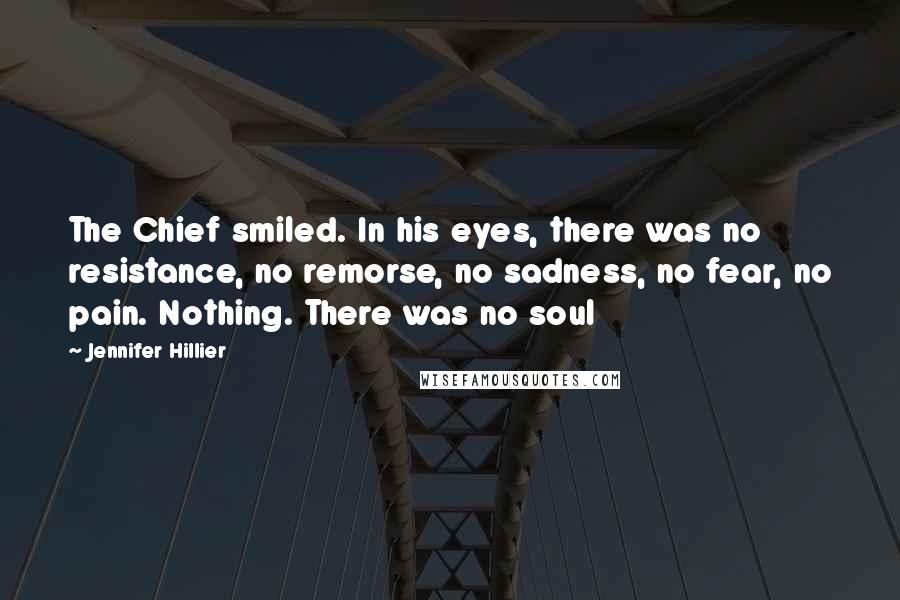 The Chief smiled. In his eyes, there was no resistance, no remorse, no sadness, no fear, no pain. Nothing. There was no soul