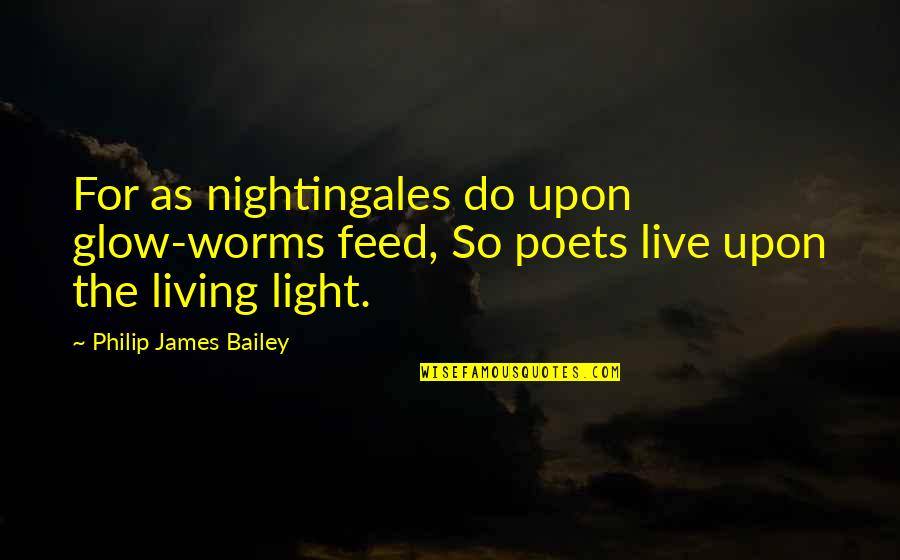 For as nightingales do upon glow-worms feed, So poets live upon the living light.
—
Philip James Bailey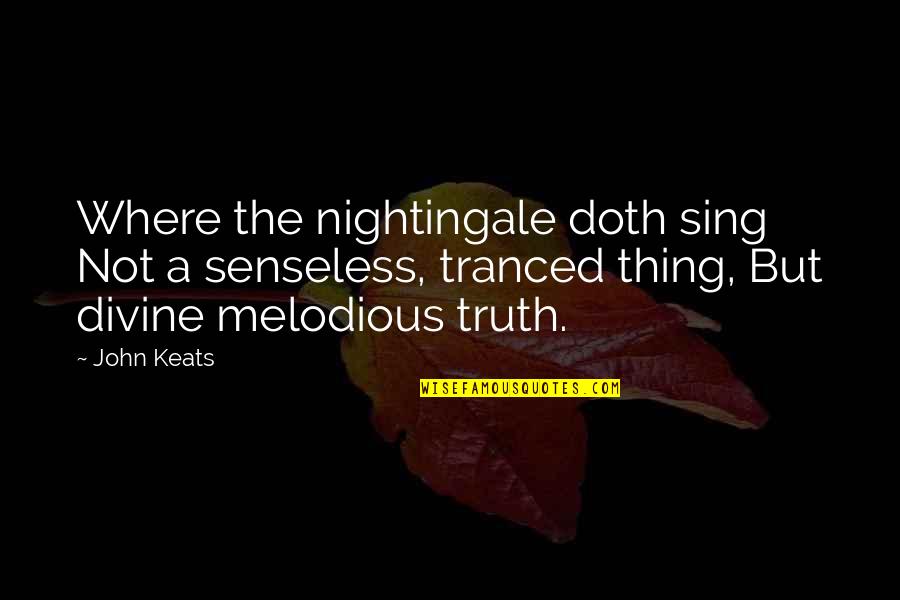 Where the nightingale doth sing Not a senseless, tranced thing, But divine melodious truth.
—
John Keats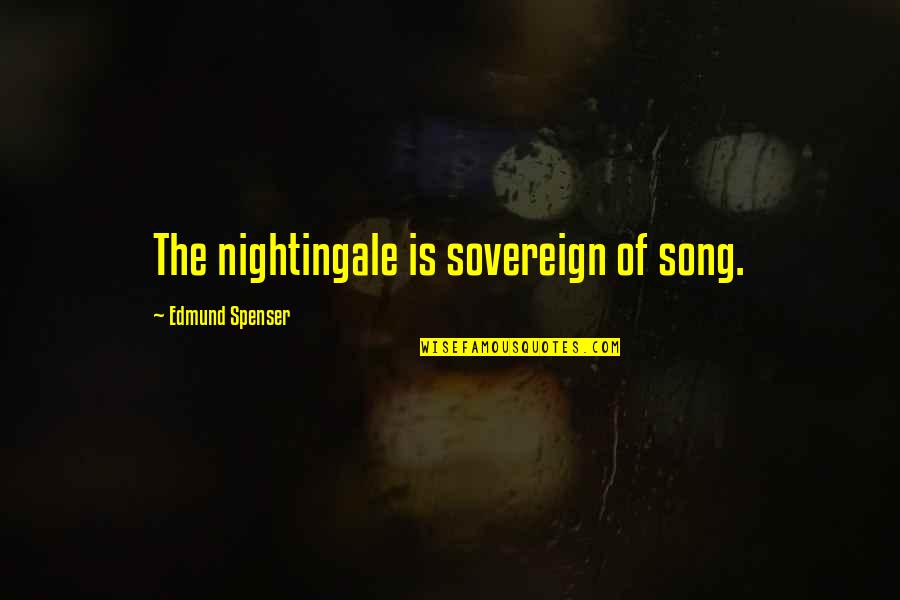 The nightingale is sovereign of song.
—
Edmund Spenser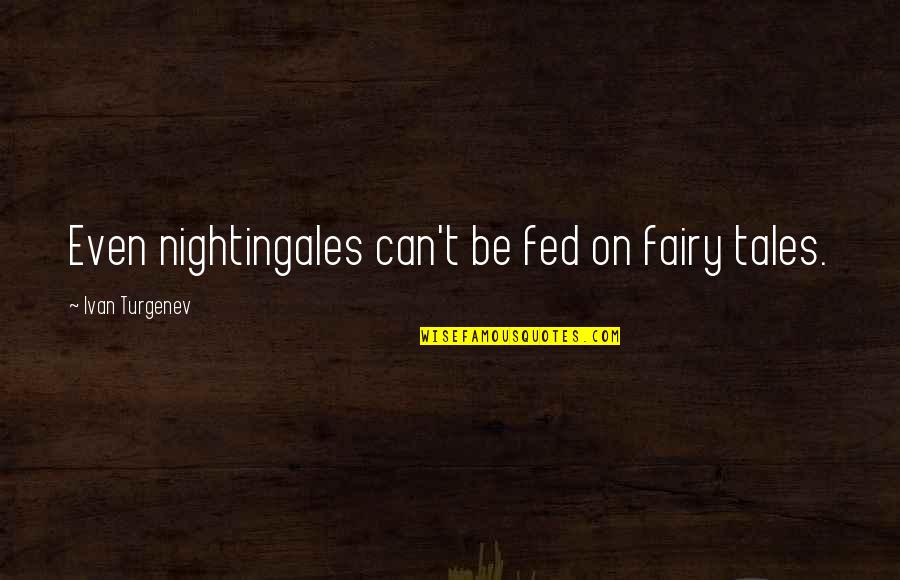 Even nightingales can't be fed on fairy tales.
—
Ivan Turgenev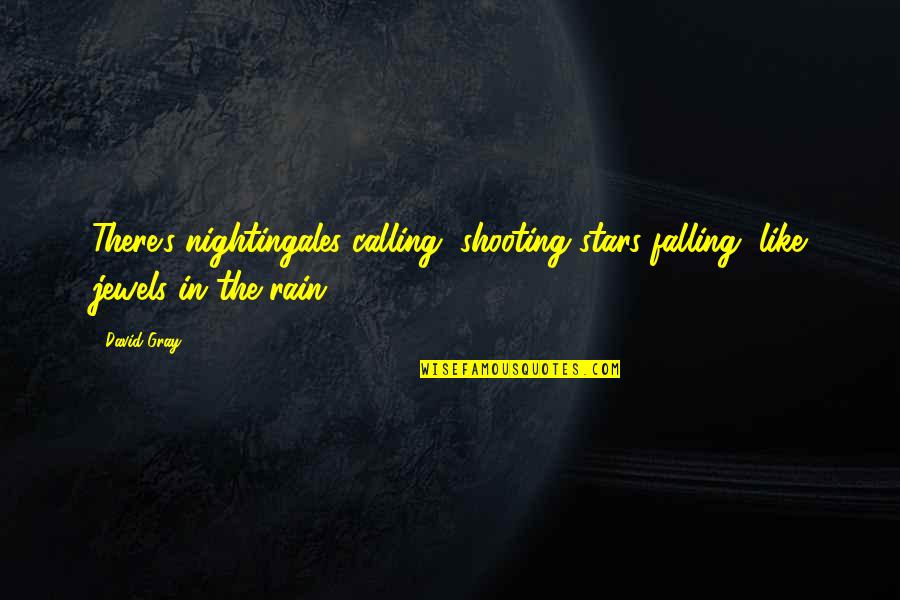 There's
nightingales
calling, shooting stars falling, like jewels in the rain. —
David Gray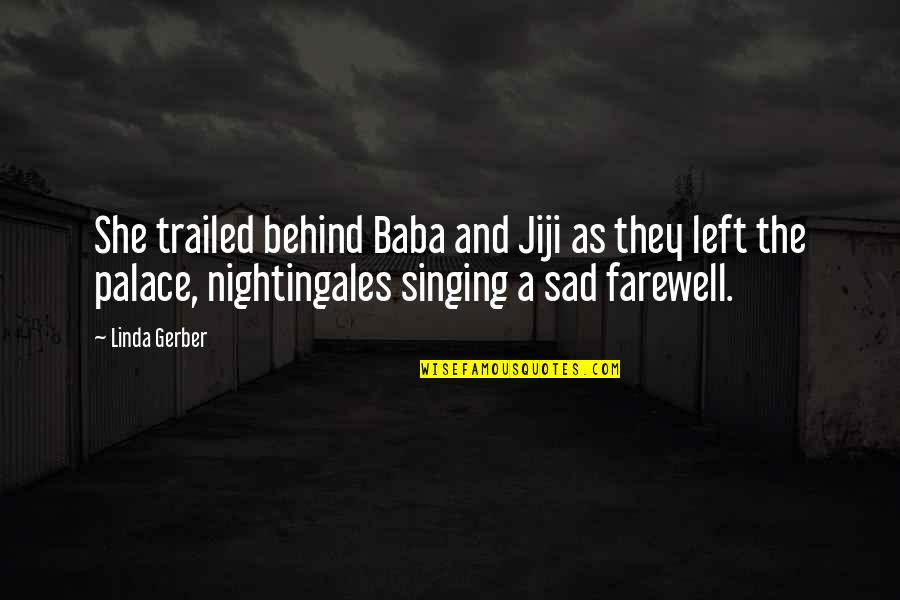 She trailed behind Baba and Jiji as they left the palace,
nightingales
singing a sad farewell. —
Linda Gerber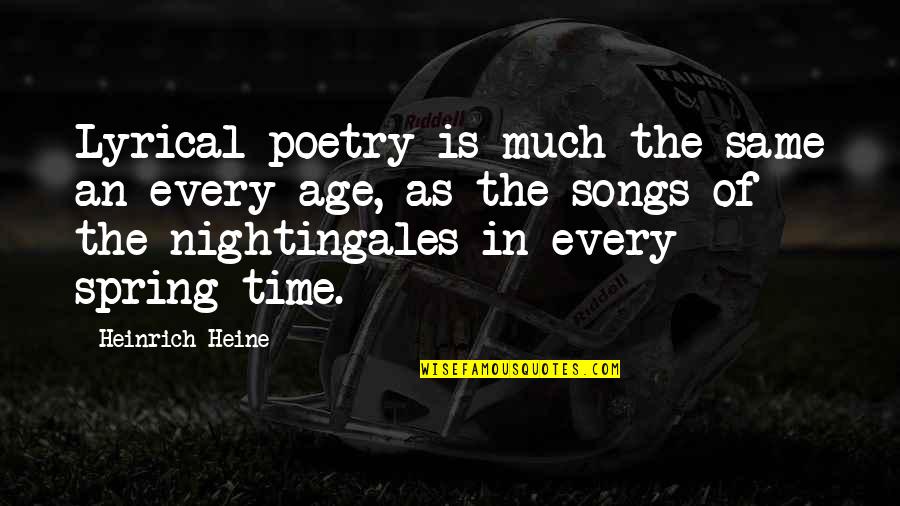 Lyrical poetry is much the same an every age, as the songs of the
nightingales
in every spring-time. —
Heinrich Heine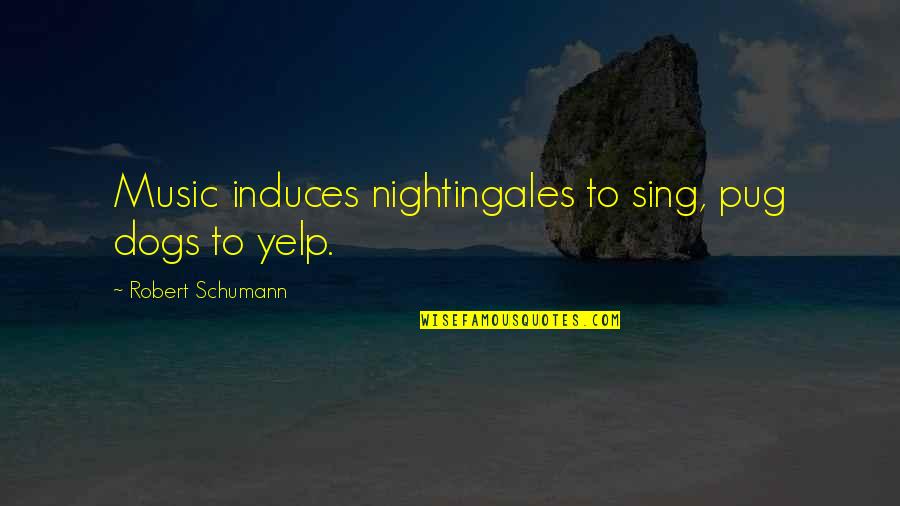 Music induces
nightingales
to sing, pug dogs to yelp. —
Robert Schumann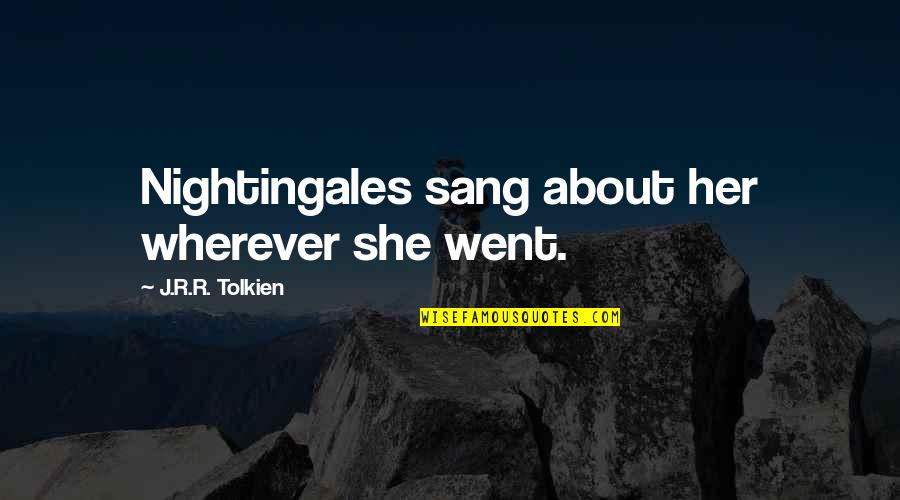 Nightingales
sang about her wherever she went. —
J.R.R. Tolkien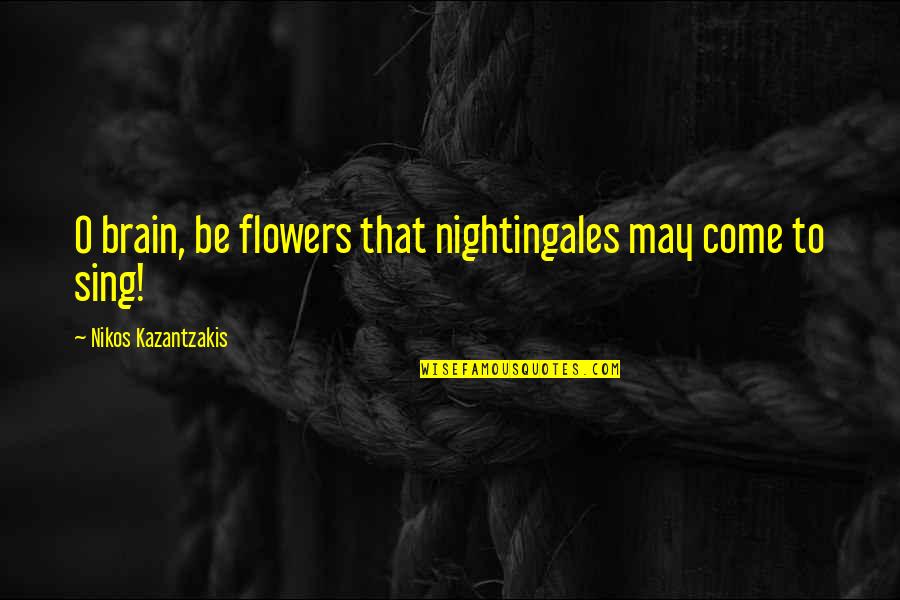 O brain, be flowers that
nightingales
may come to sing! —
Nikos Kazantzakis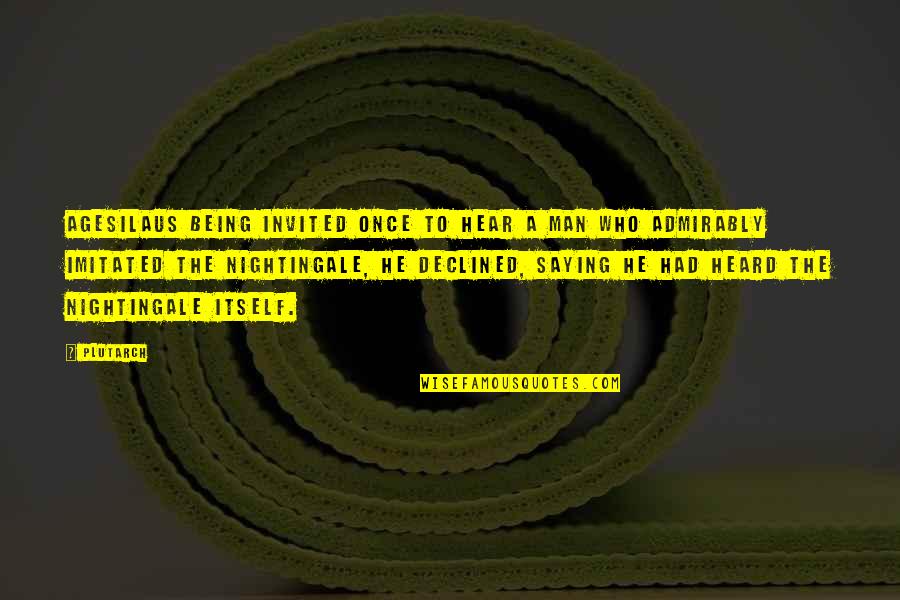 Agesilaus being invited once to hear a man who admirably imitated the nightingale, he declined, saying he had heard the nightingale itself. —
Plutarch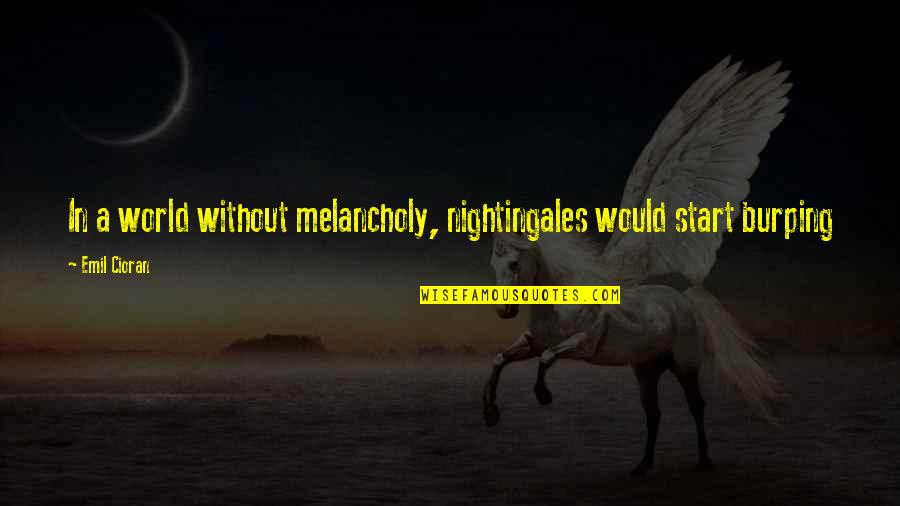 In a world without melancholy,
nightingales
would start burping —
Emil Cioran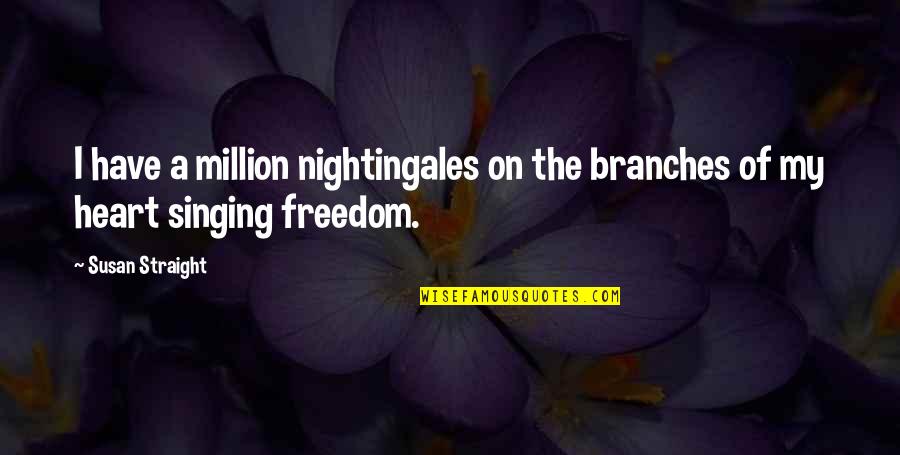 I have a million
nightingales
on the branches of my heart singing freedom. —
Susan Straight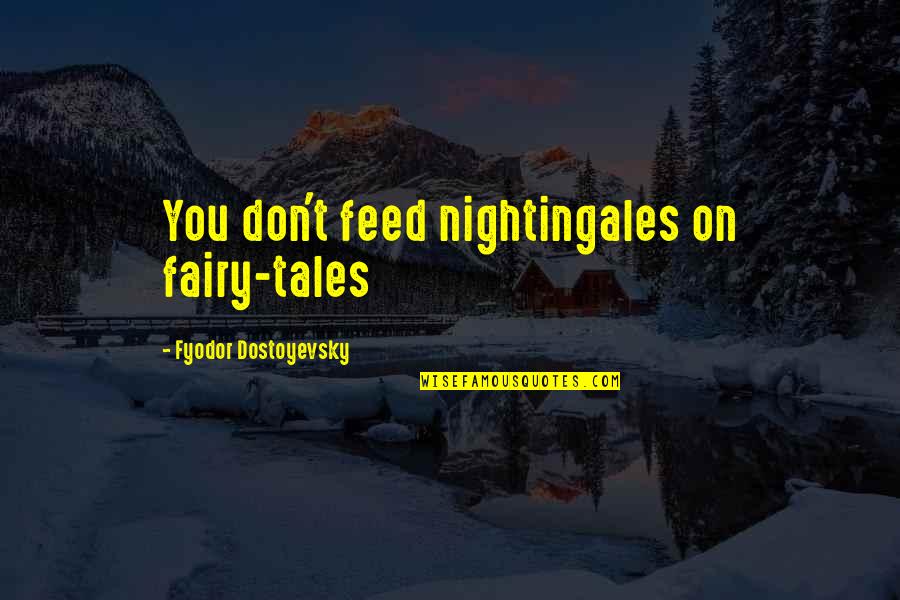 You don't feed
nightingales
on fairy-tales —
Fyodor Dostoyevsky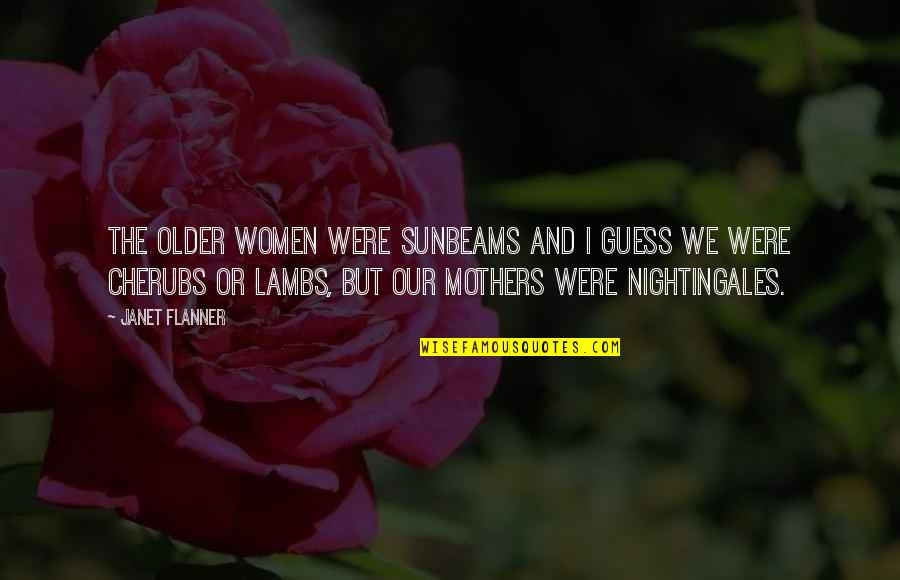 The older women were Sunbeams and I guess we were Cherubs or Lambs, but our mothers were
Nightingales
. —
Janet Flanner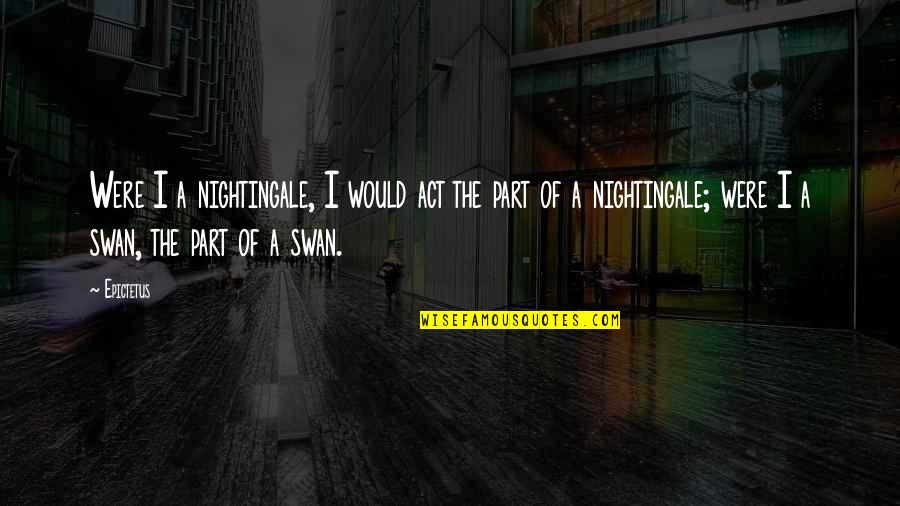 Were I a nightingale, I would act the part of a nightingale; were I a swan, the part of a swan. —
Epictetus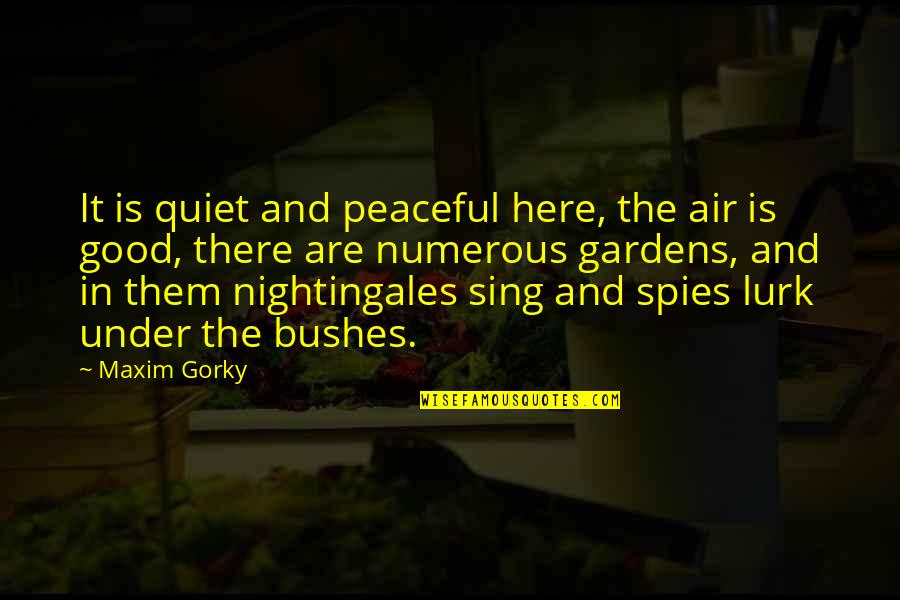 It is quiet and peaceful here, the air is good, there are numerous gardens, and in them
nightingales
sing and spies lurk under the bushes. —
Maxim Gorky