Nature Vs Technology Quotes
Collection of top 30 famous quotes about Nature Vs Technology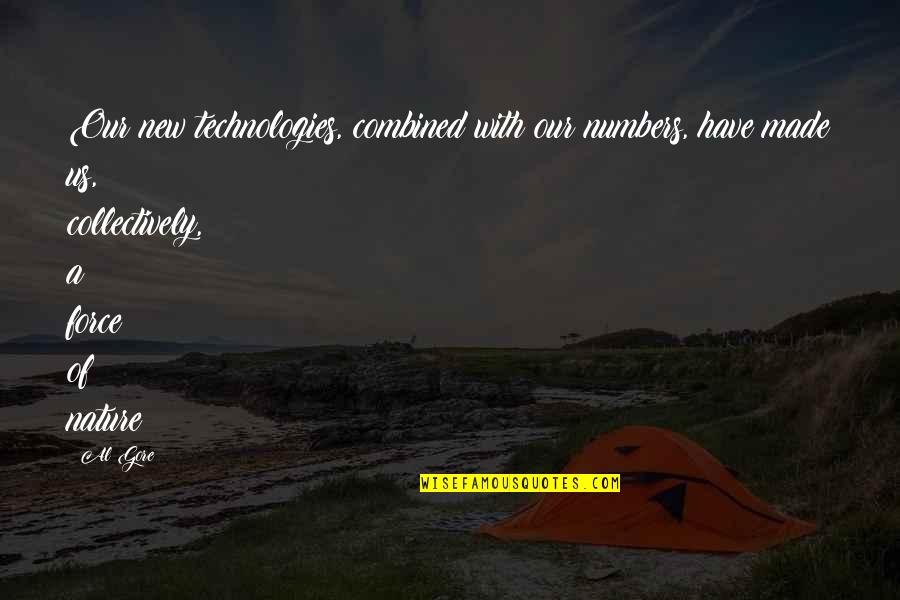 Our new technologies, combined with our numbers, have made us, collectively, a force of nature
—
Al Gore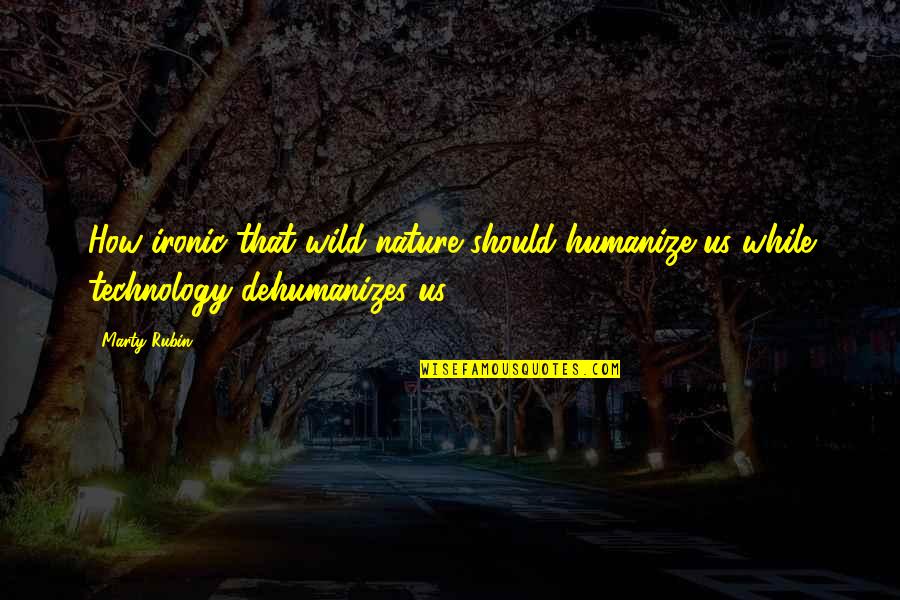 How ironic that wild nature should humanize us while technology dehumanizes us!
—
Marty Rubin
I'm an explorer by nature, and being an entrepreneur allows me to explore new opportunities and technologies. And that's the best part of it.
—
Anousheh Ansari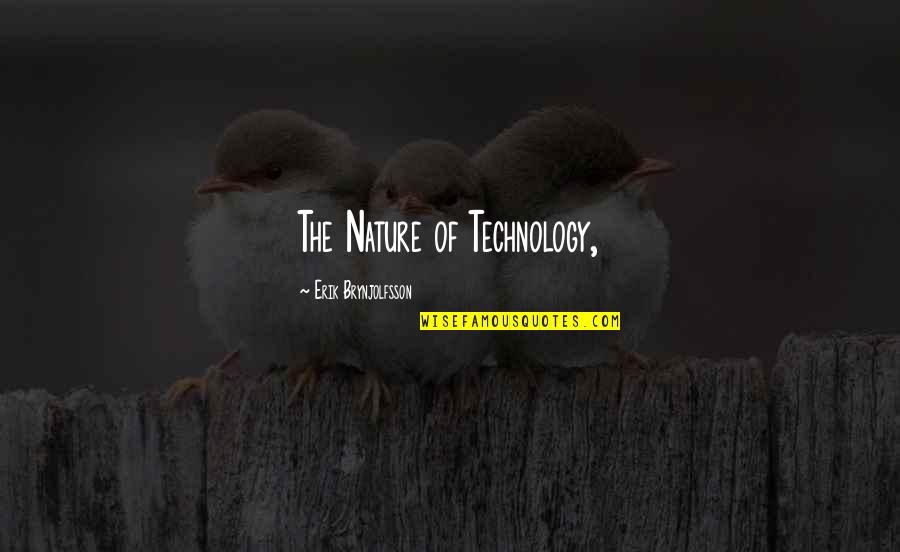 The Nature of Technology,
—
Erik Brynjolfsson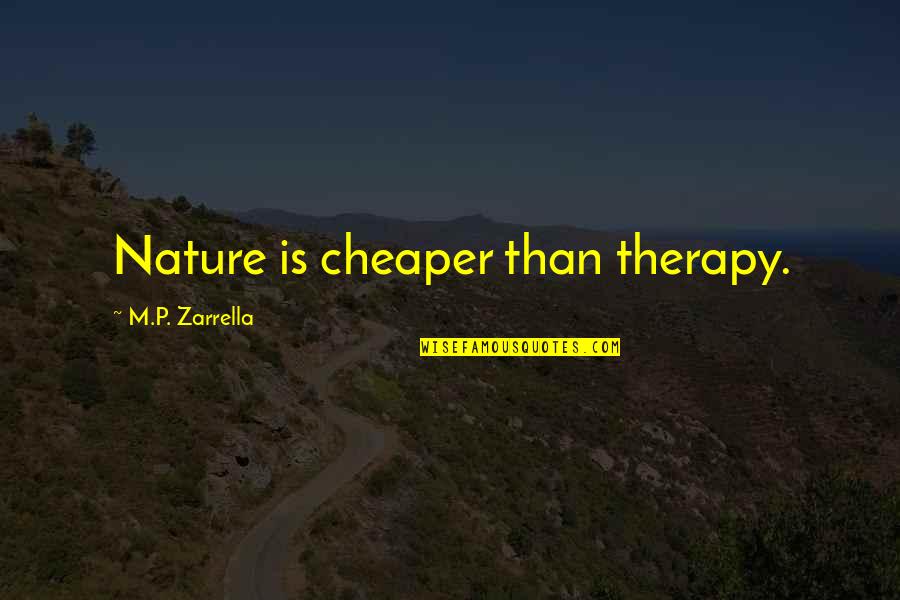 Nature is cheaper than therapy.
—
M.P. Zarrella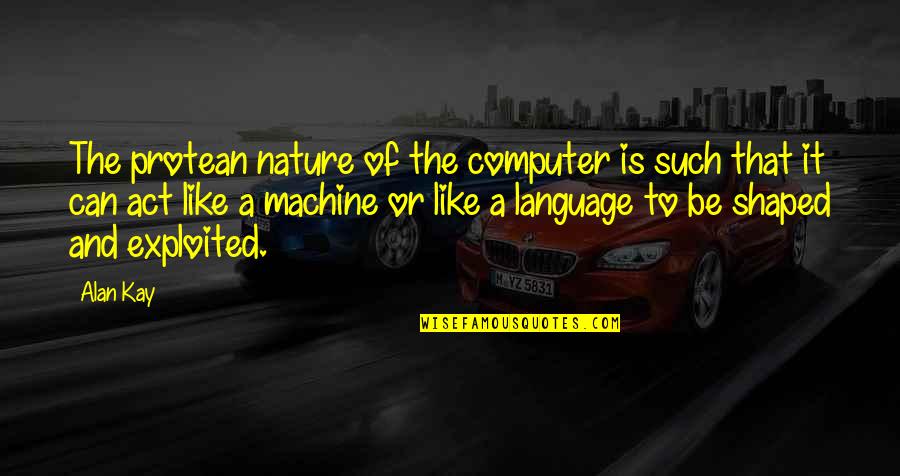 The protean nature of the computer is such that it can act like a machine or like a language to be shaped and exploited.
—
Alan Kay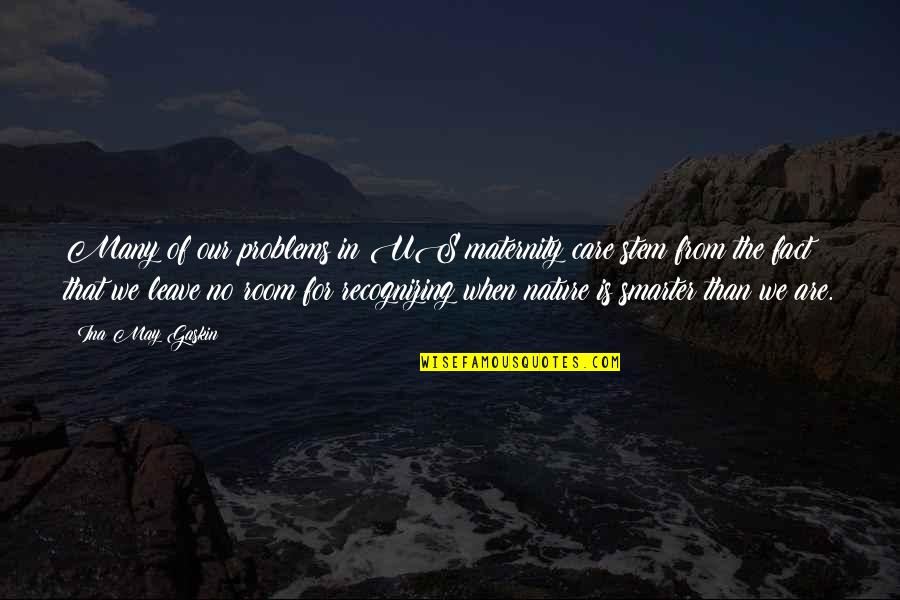 Many of our problems in US maternity care stem from the fact that we leave no room for recognizing when nature is smarter than we are.
—
Ina May Gaskin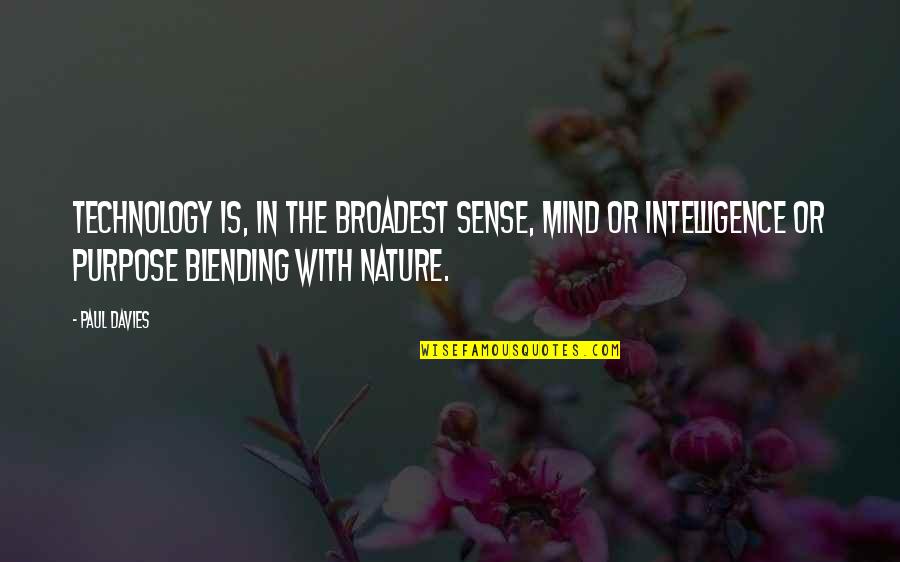 Technology is, in the broadest sense, mind or intelligence or purpose blending with nature.
—
Paul Davies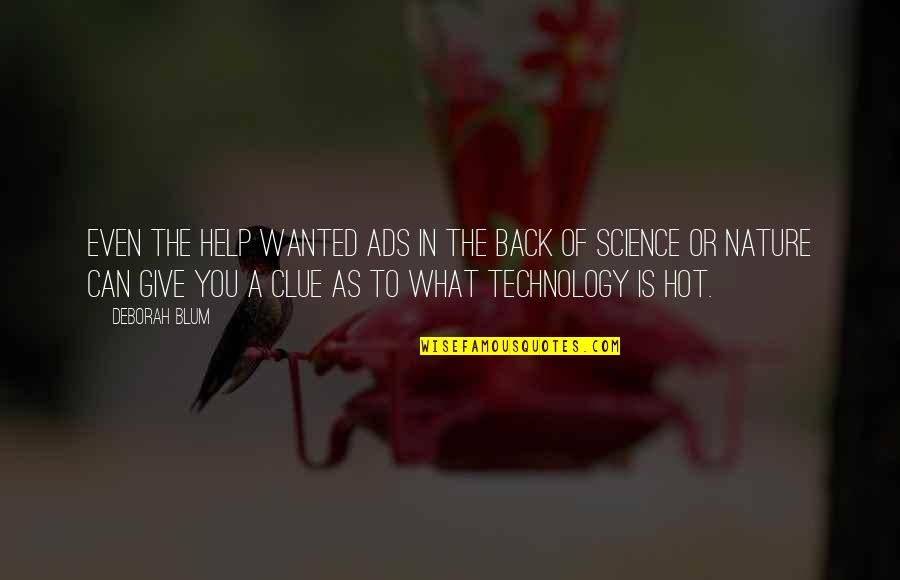 Even the help wanted ads in the back of Science or Nature can give you a clue as to what technology is hot.
—
Deborah Blum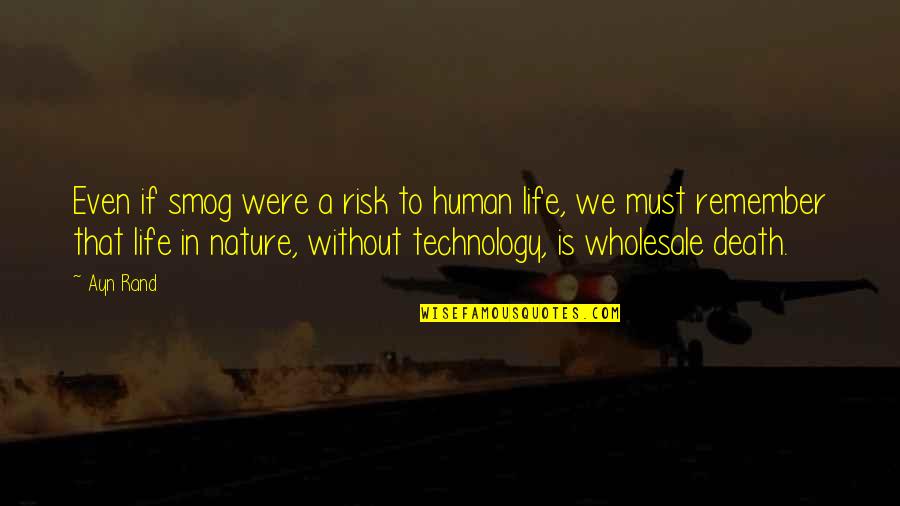 Even if smog were a risk to human life, we must remember that life in nature, without technology, is wholesale death.
—
Ayn Rand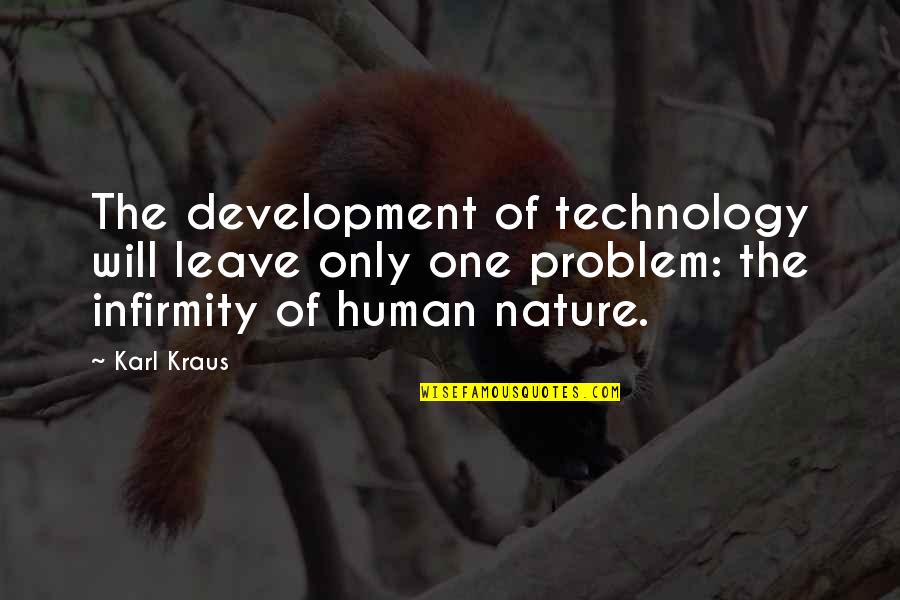 The development of technology will leave only one problem: the infirmity of human nature.
—
Karl Kraus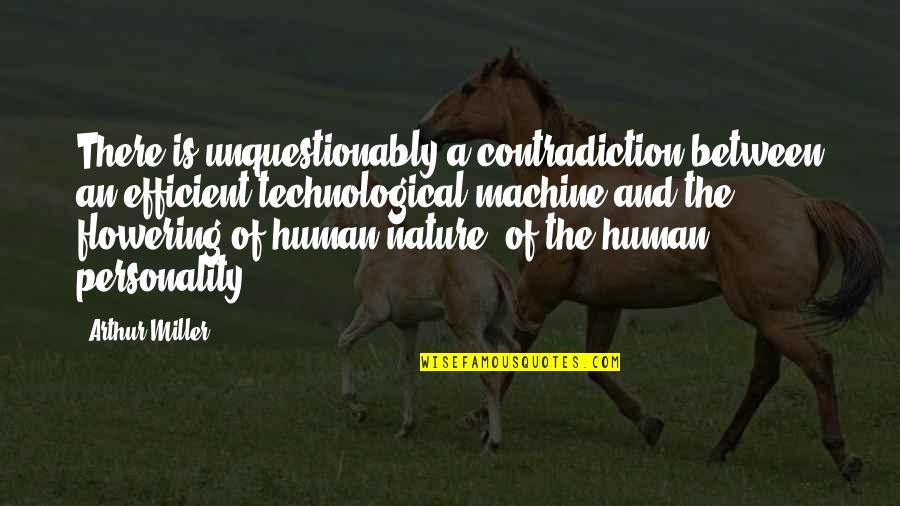 There is unquestionably a contradiction between an efficient technological machine and the flowering of human nature, of the human personality. —
Arthur Miller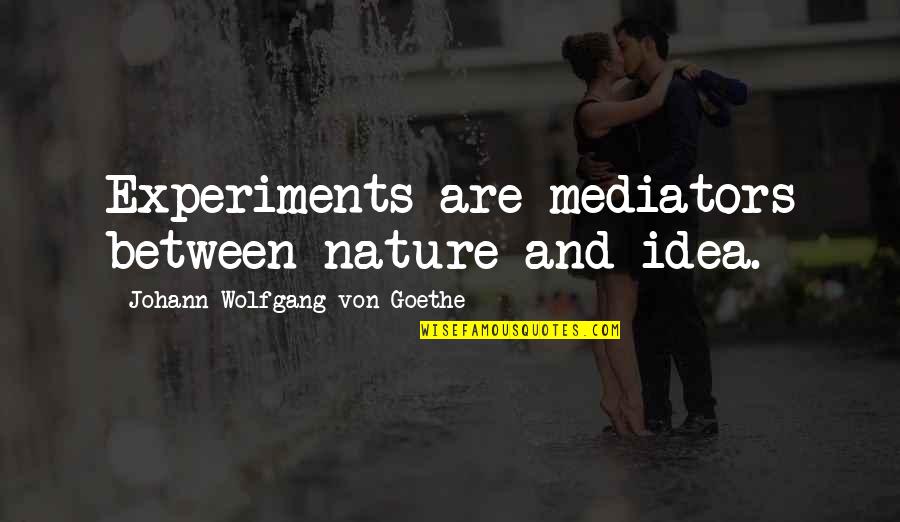 Experiments are mediators between nature and idea. —
Johann Wolfgang Von Goethe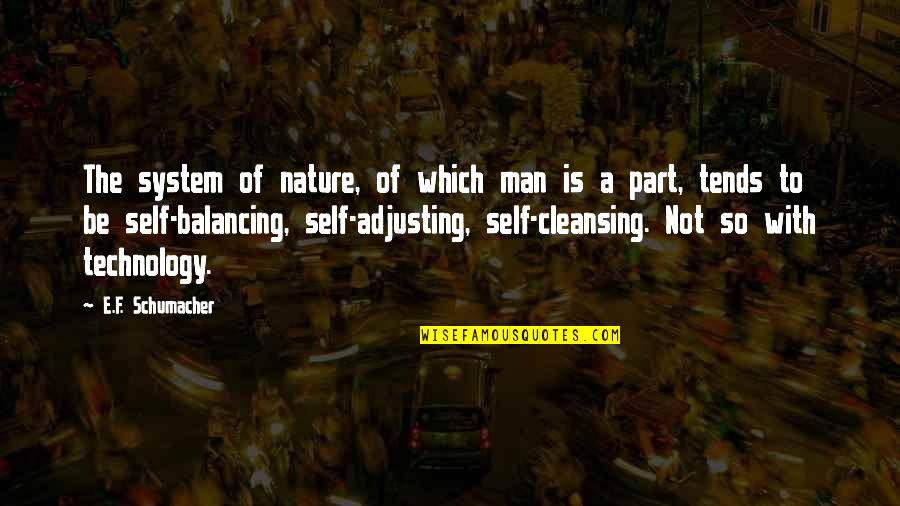 The system of nature, of which man is a part, tends to be self-balancing, self-adjusting, self-cleansing. Not so with technology. —
E.F. Schumacher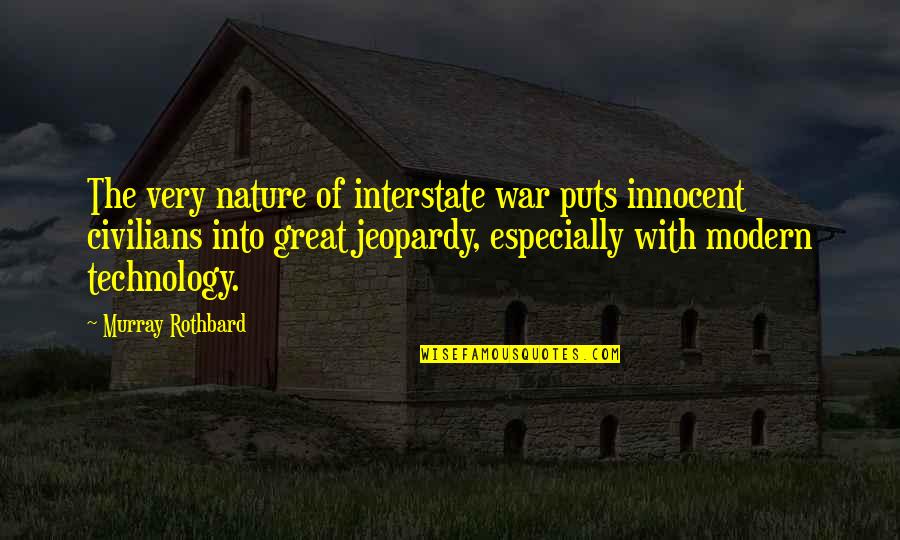 The very nature of interstate war puts innocent civilians into great jeopardy, especially with modern technology. —
Murray Rothbard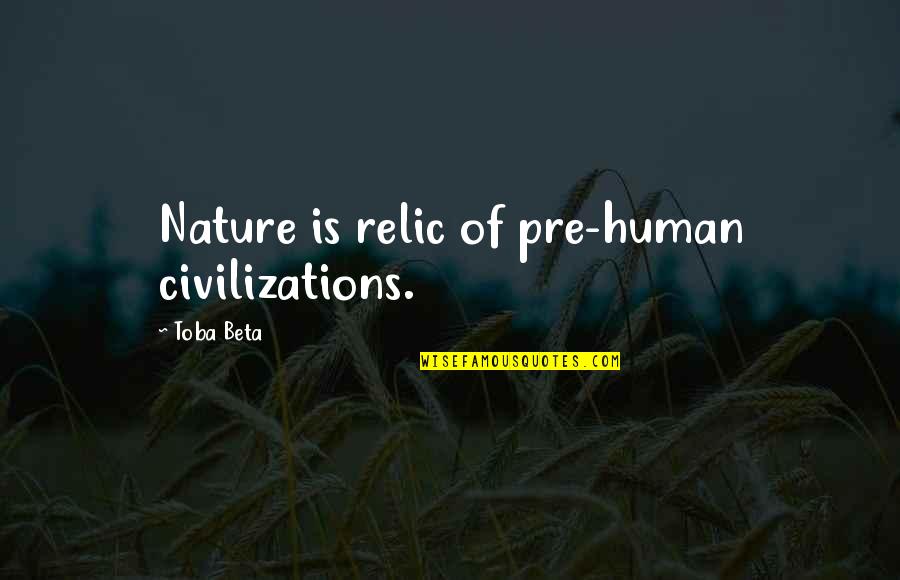 Nature is relic of pre-human civilizations. —
Toba Beta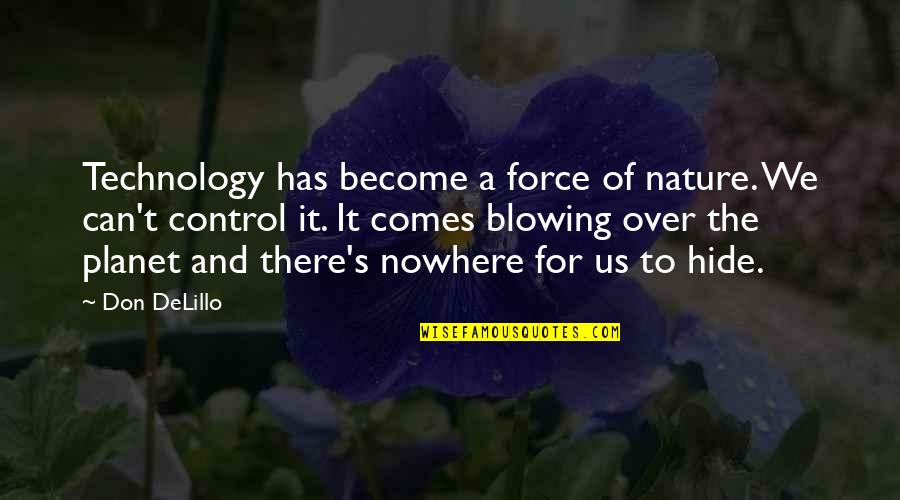 Technology has become a force of nature. We can't control it. It comes blowing over the planet and there's nowhere for us to hide. —
Don DeLillo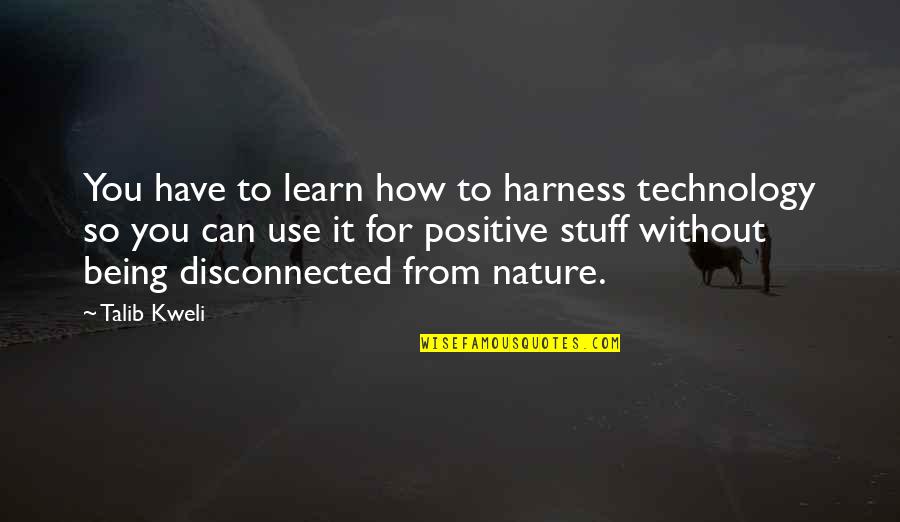 You have to learn how to harness technology so you can use it for positive stuff without being disconnected from nature. —
Talib Kweli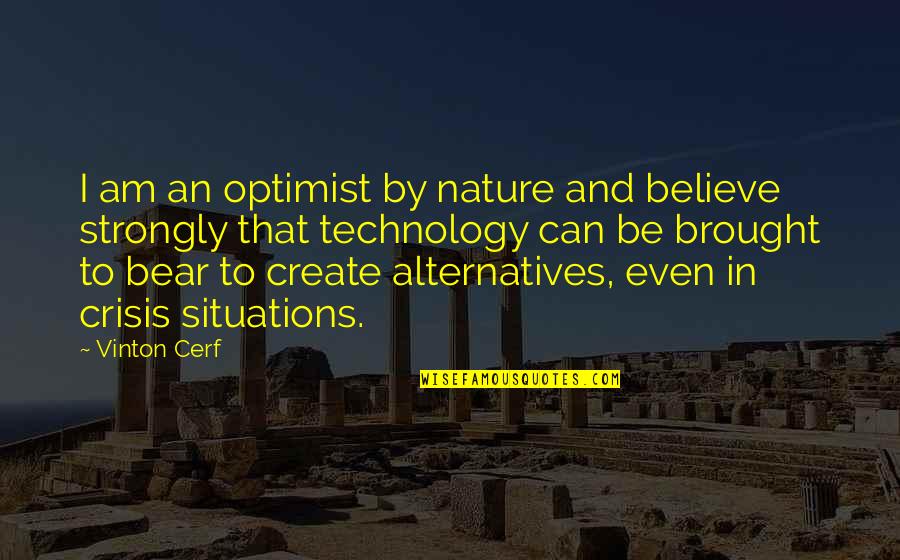 I am an optimist by nature and believe strongly that technology can be brought to bear to create alternatives, even in crisis situations. —
Vinton Cerf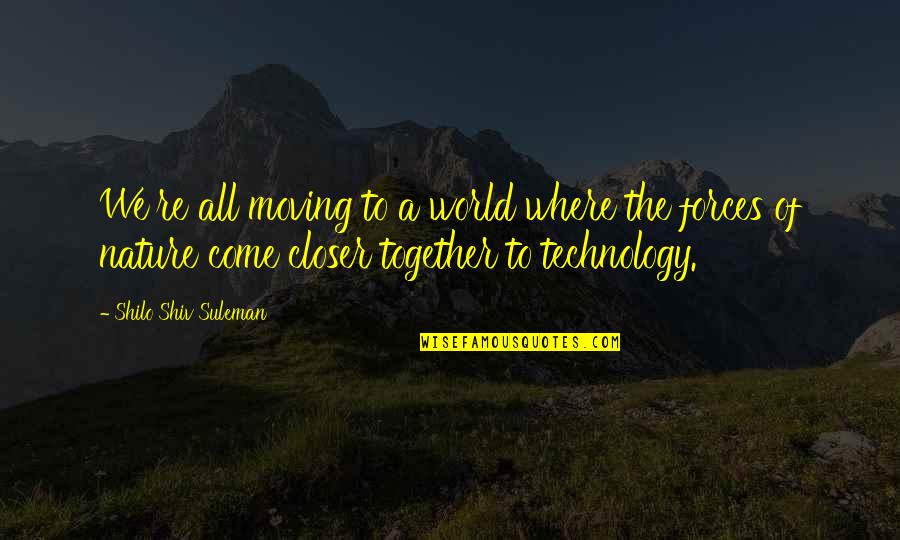 We're all moving to a world where the forces of nature come closer together to technology. —
Shilo Shiv Suleman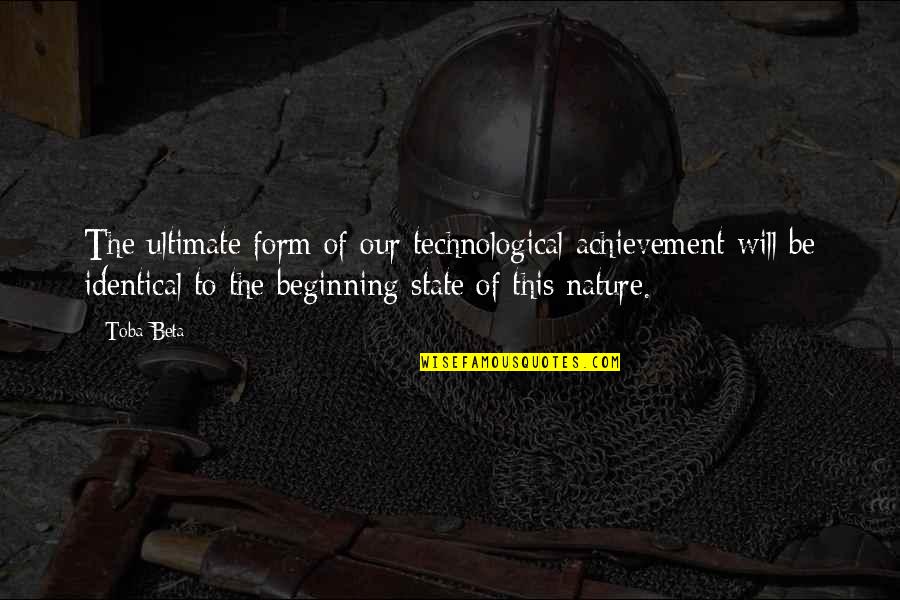 The ultimate form of our technological achievement will be identical to the beginning state of this nature. —
Toba Beta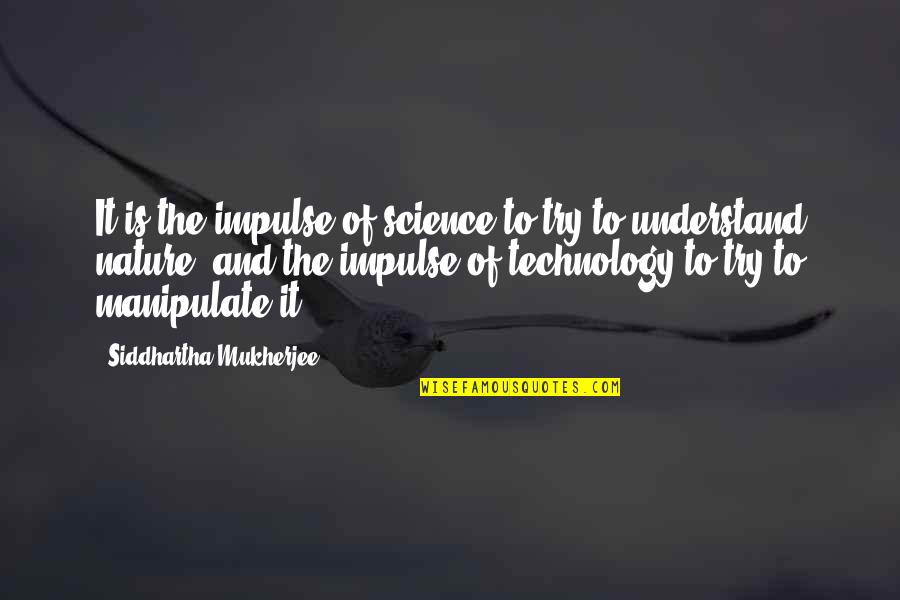 It is the impulse of science to try to understand nature, and the impulse of technology to try to manipulate it. —
Siddhartha Mukherjee
Technology changes all the time; human nature, hardly ever. —
Evgeny Morozov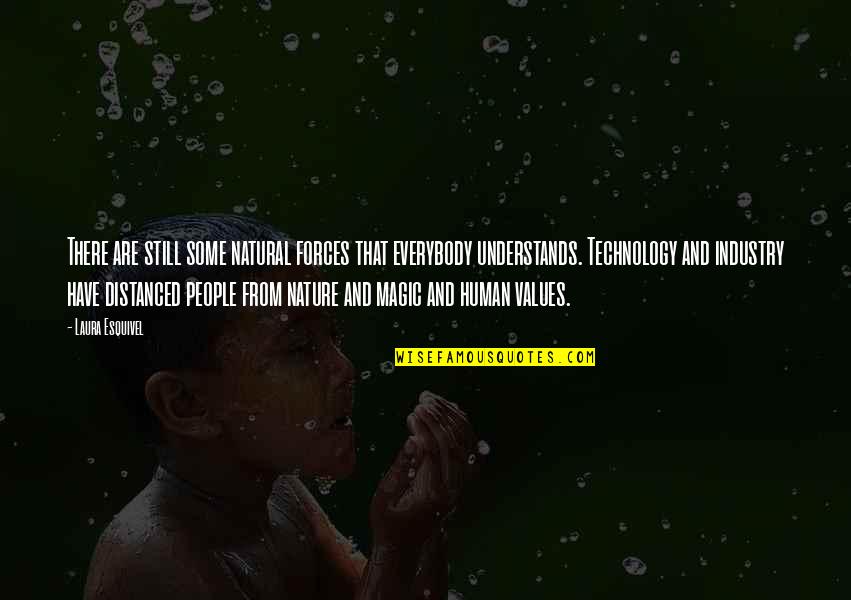 There are still some natural forces that everybody understands. Technology and industry have distanced people from nature and magic and human values. —
Laura Esquivel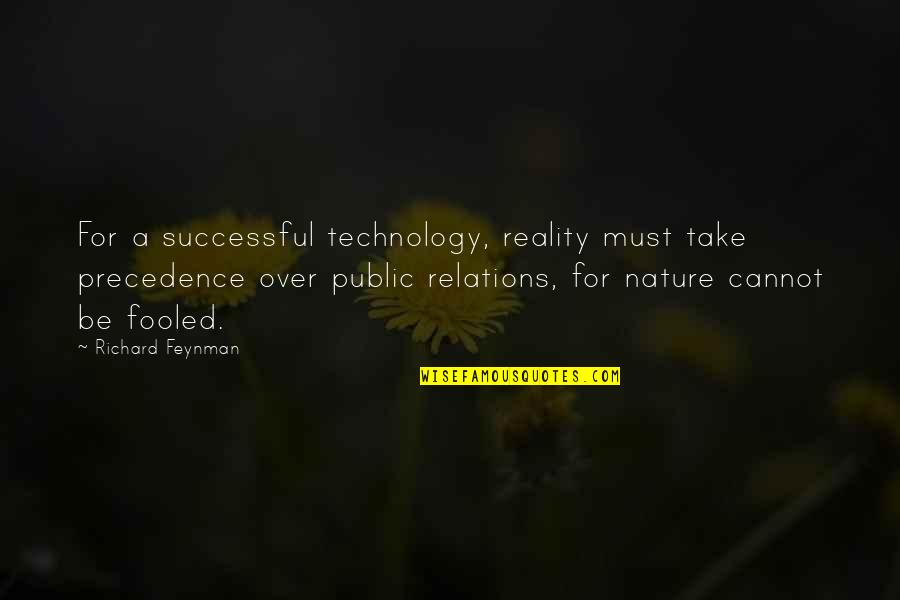 For a successful technology, reality must take precedence over public relations, for nature cannot be fooled. —
Richard Feynman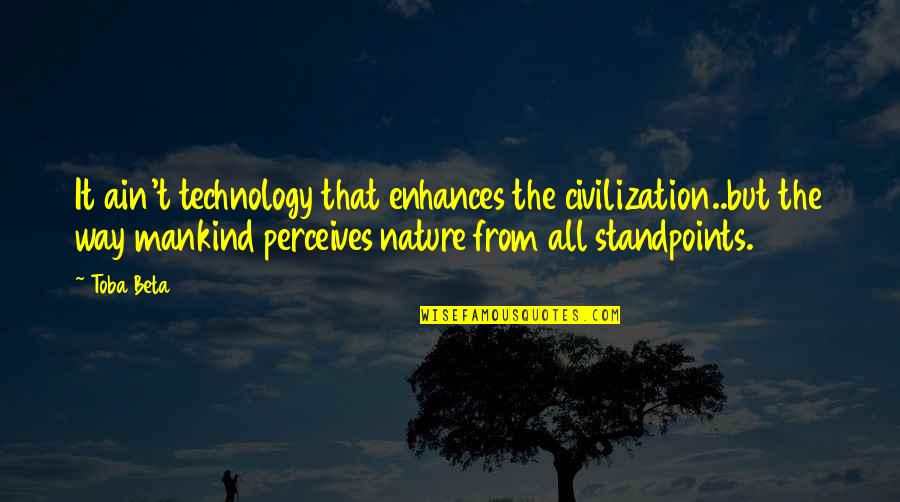 It ain't technology that enhances the civilization..
but the way mankind perceives nature from all standpoints. —
Toba Beta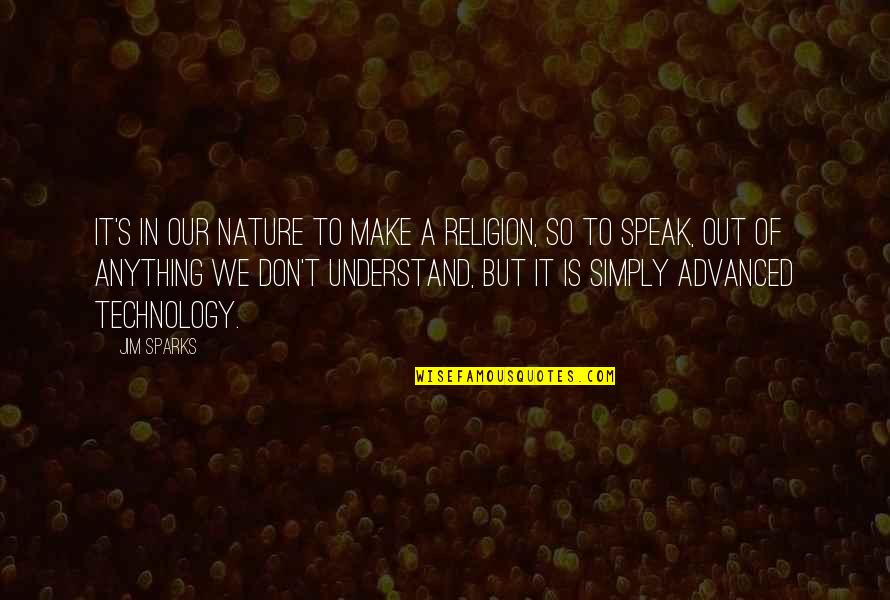 It's in our nature to make a religion, so to speak, out of anything we don't understand, but it is simply advanced technology. —
Jim Sparks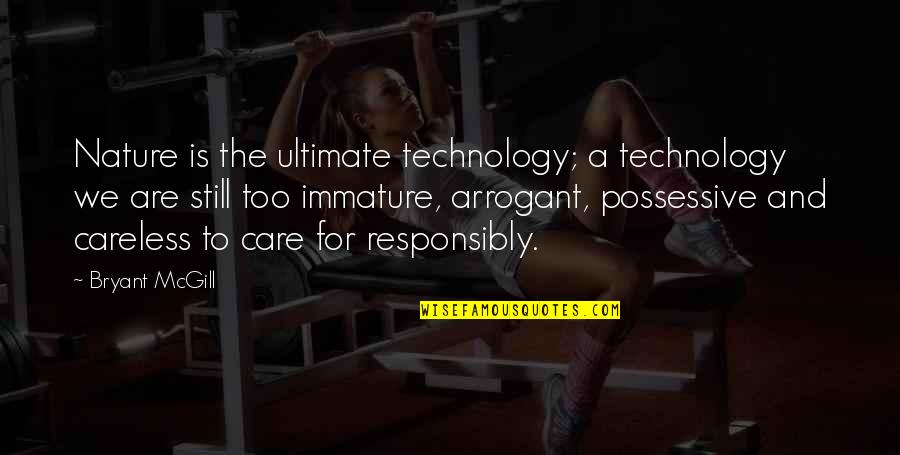 Nature is the ultimate technology; a technology we are still too immature, arrogant, possessive and careless to care for responsibly. —
Bryant McGill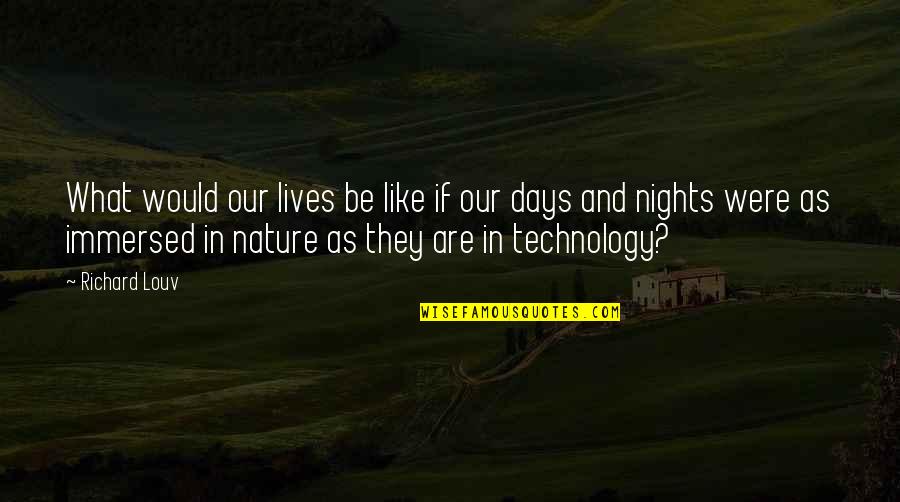 What would our lives be like if our days and nights were as immersed in nature as they are in technology? —
Richard Louv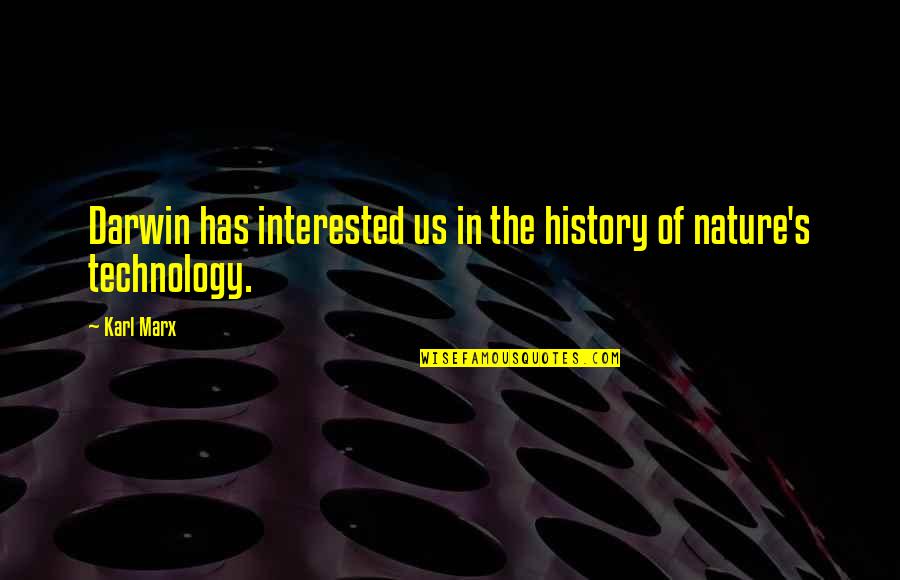 Darwin has interested us in the history of nature's technology. —
Karl Marx