Best Charmed Quotes
Collection of top 34 famous quotes about Best Charmed
Best Charmed Quotes & Sayings
Happy to read and share the best inspirational Best Charmed quotes, sayings and quotations on Wise Famous Quotes.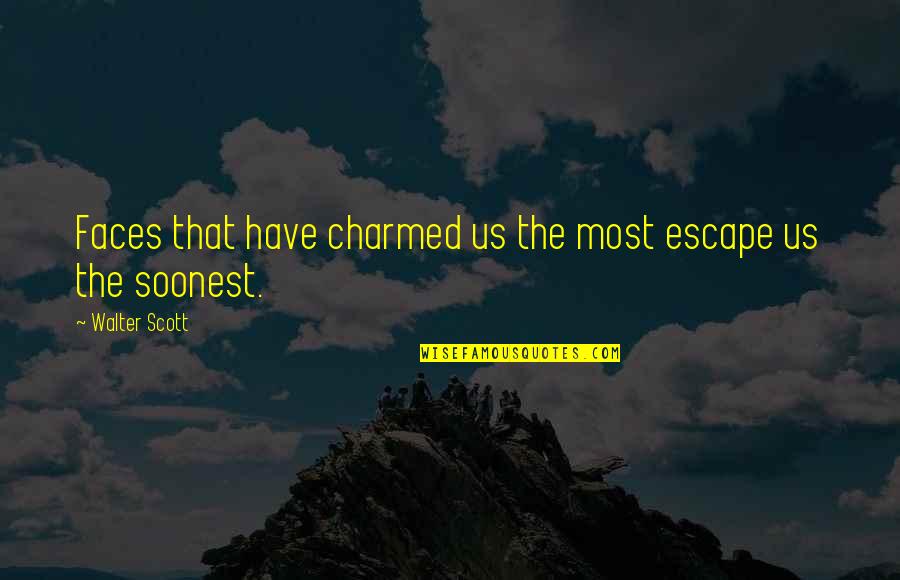 Faces that have charmed us the most escape us the soonest.
—
Walter Scott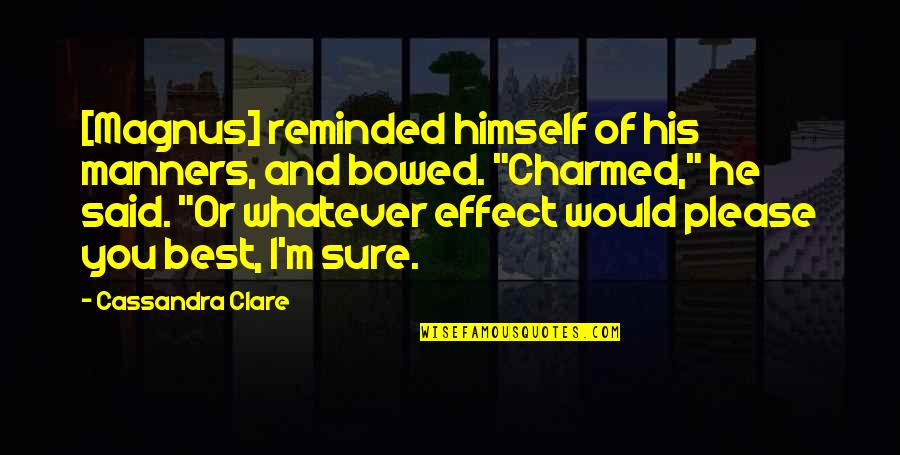 [Magnus] reminded himself of his manners, and bowed. "Charmed," he said. "Or whatever effect would please you best, I'm sure.
—
Cassandra Clare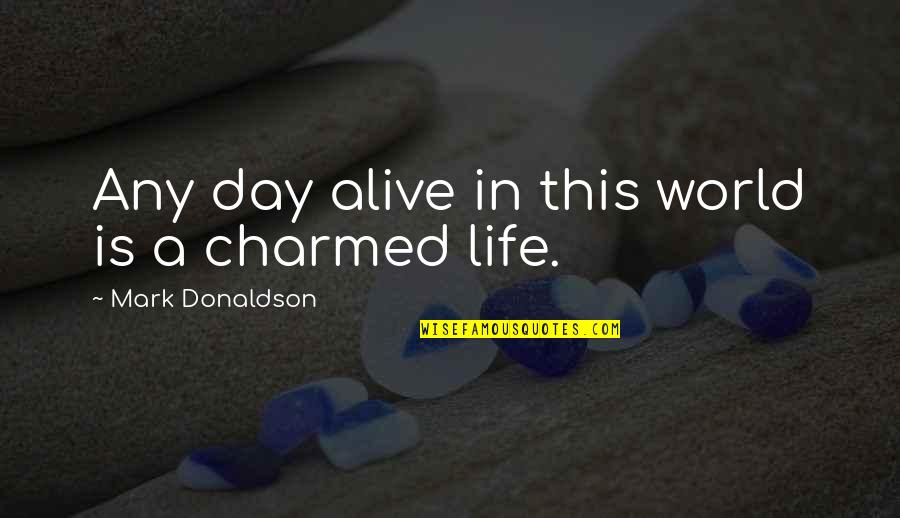 Any day alive in this world is a charmed life.
—
Mark Donaldson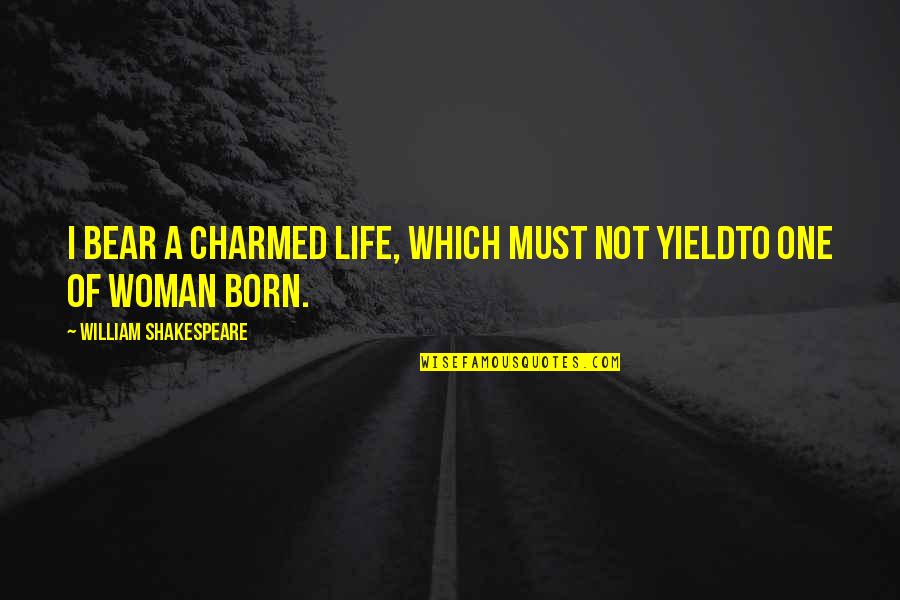 I bear a charmed life, which must not yield
To one of woman born.
—
William Shakespeare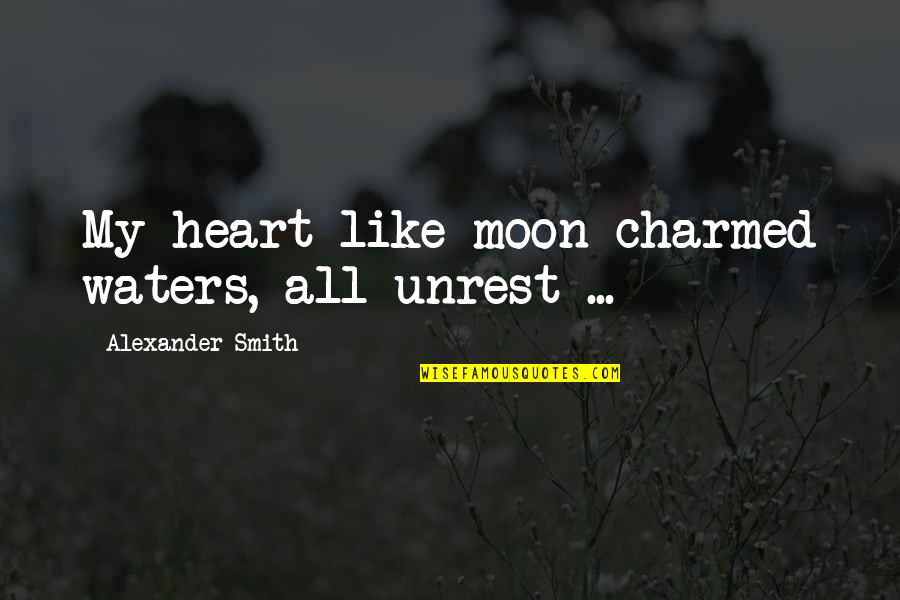 My heart like moon-charmed waters, all unrest ...
—
Alexander Smith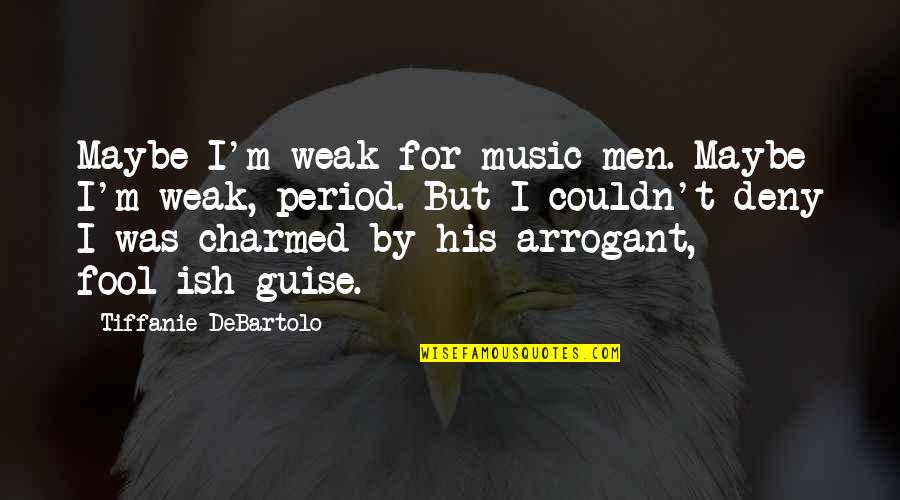 Maybe I'm weak for music men. Maybe I'm weak, period. But I couldn't deny I was charmed by his arrogant, fool-ish guise.
—
Tiffanie DeBartolo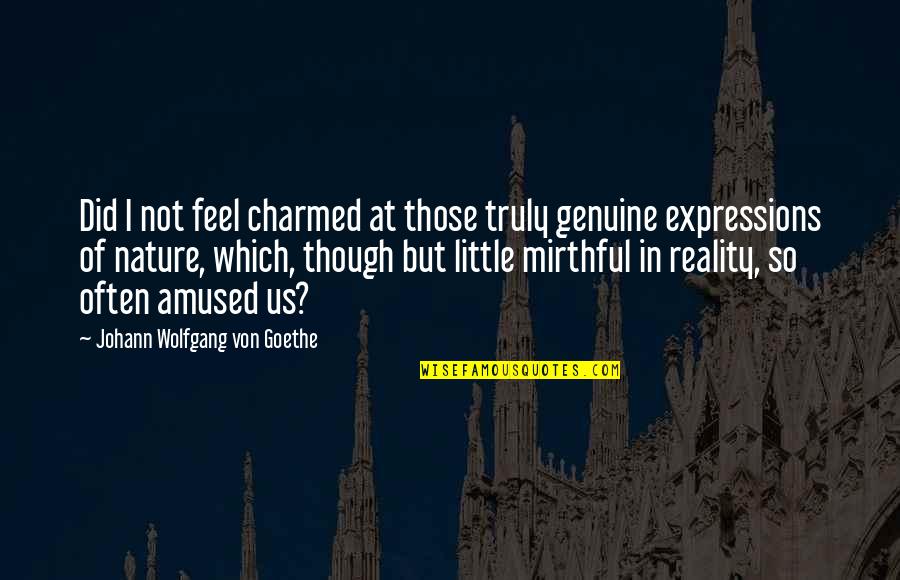 Did I not feel charmed at those truly genuine expressions of nature, which, though but little mirthful in reality, so often amused us?
—
Johann Wolfgang Von Goethe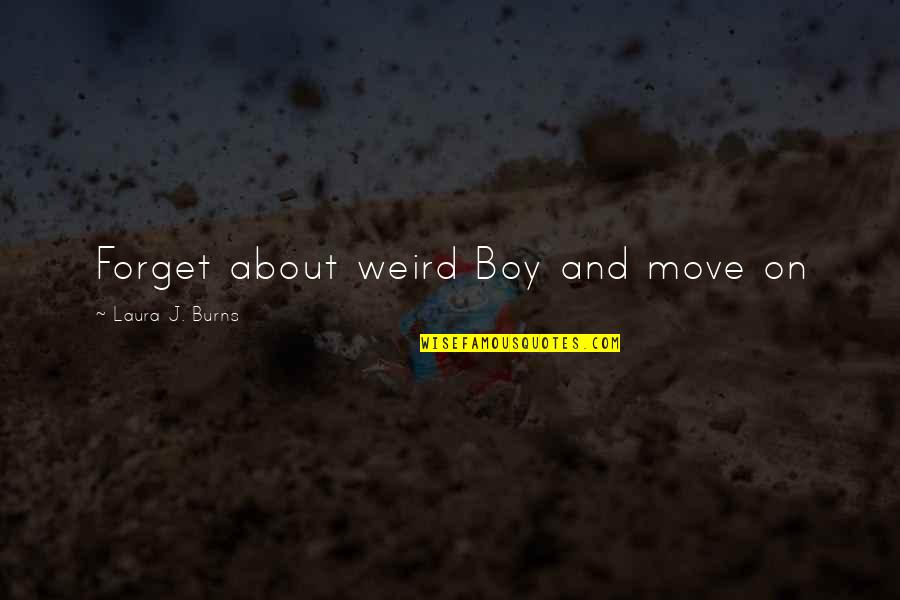 Forget about weird Boy and move on —
Laura J. Burns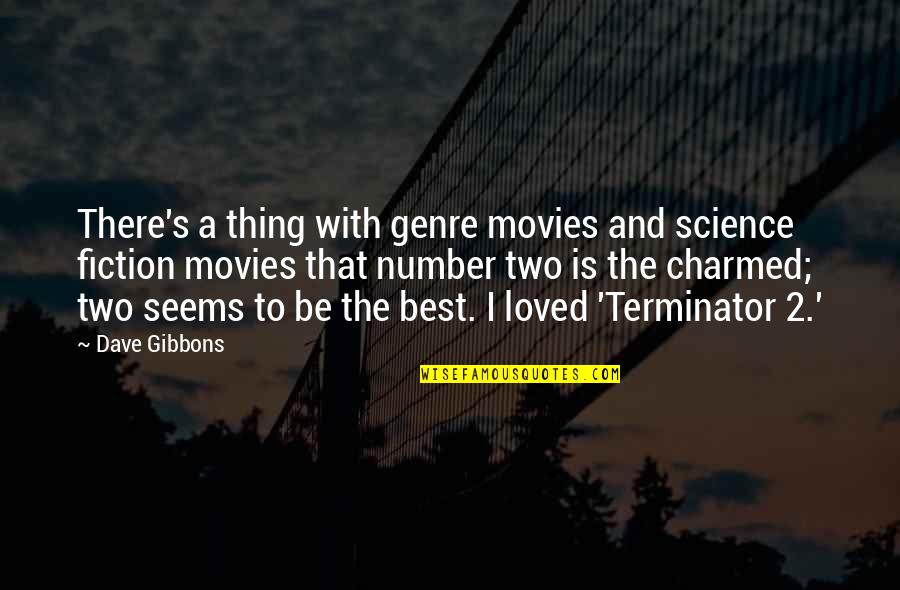 There's a thing with genre movies and science fiction movies that number two is the charmed; two seems to be the best. I loved 'Terminator 2.' —
Dave Gibbons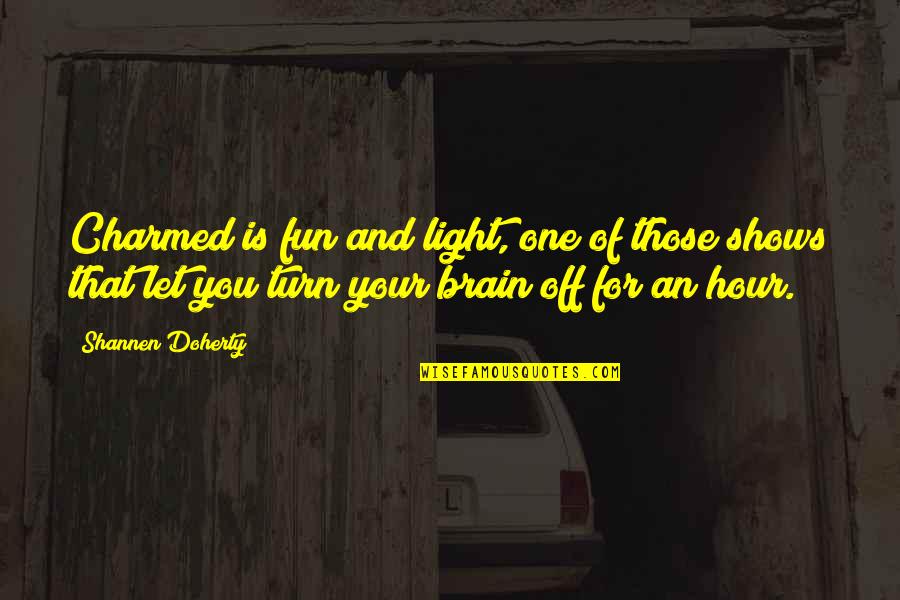 Charmed is fun and light, one of those shows that let you turn your brain off for an hour. —
Shannen Doherty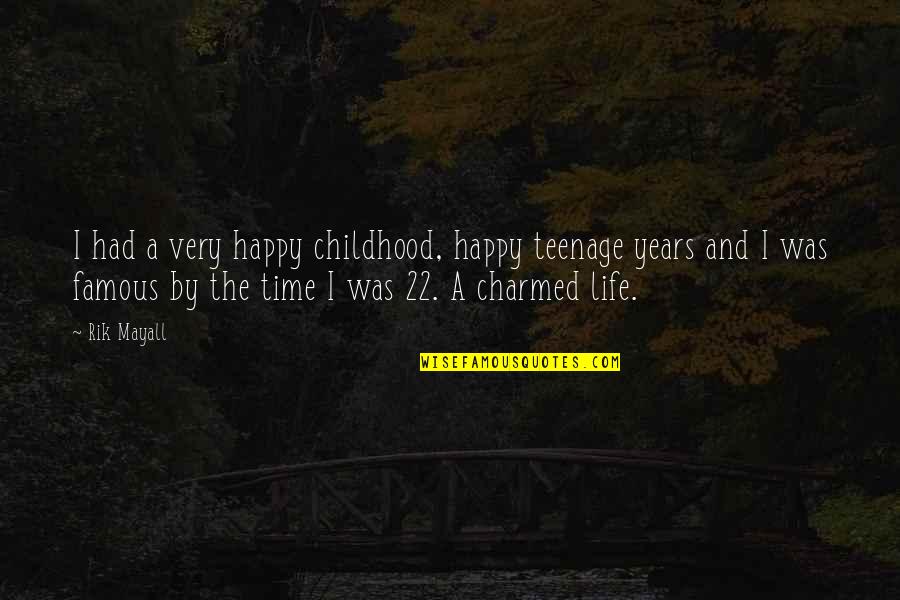 I had a very happy childhood, happy teenage years and I was famous by the time I was 22. A charmed life. —
Rik Mayall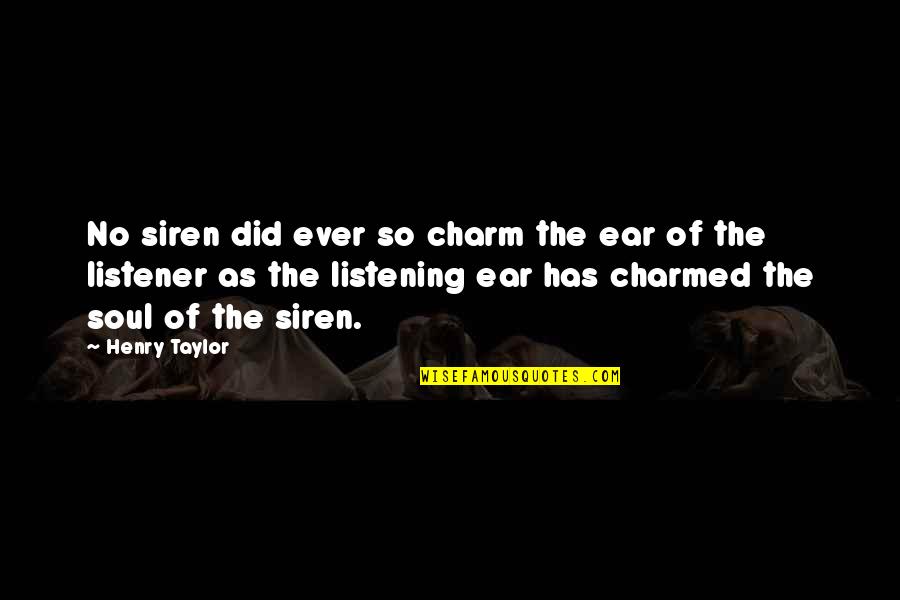 No siren did ever so charm the ear of the listener as the listening ear has charmed the soul of the siren. —
Henry Taylor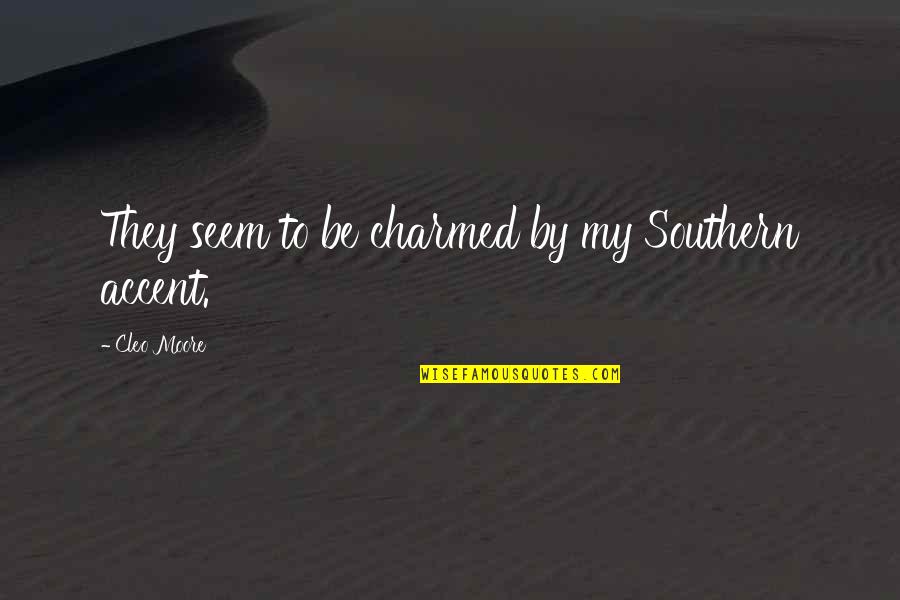 They seem to be charmed by my Southern accent. —
Cleo Moore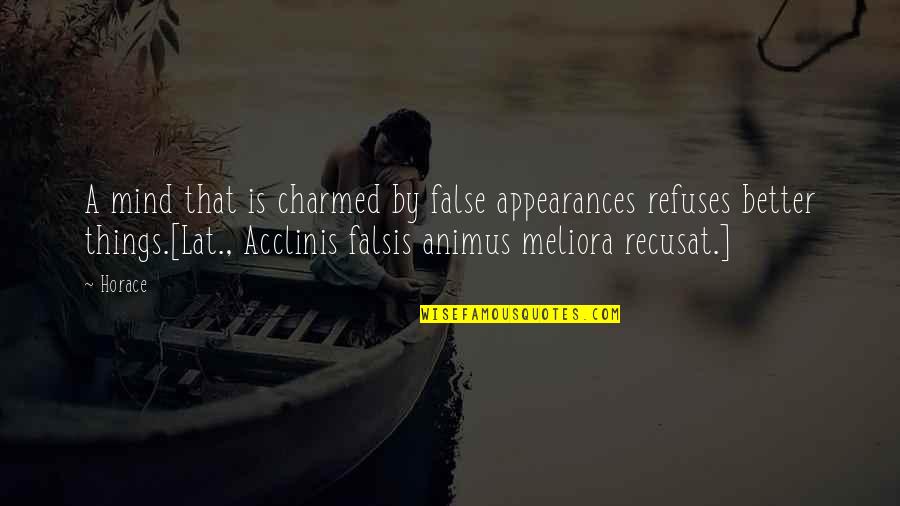 A mind that is charmed by false appearances refuses better things.
[Lat., Acclinis falsis animus meliora recusat.] —
Horace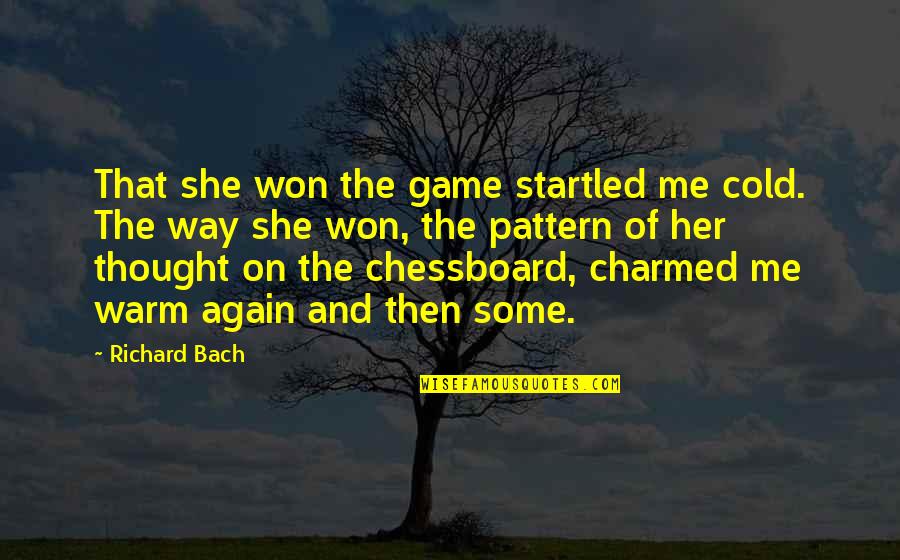 That she won the game startled me cold. The way she won, the pattern of her thought on the chessboard, charmed me warm again and then some. —
Richard Bach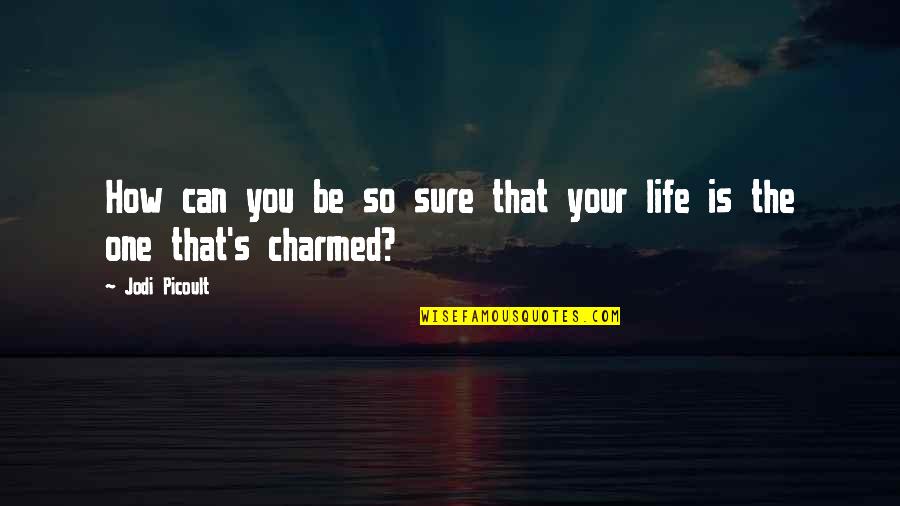 How can you be so sure that your life is the one that's charmed? —
Jodi Picoult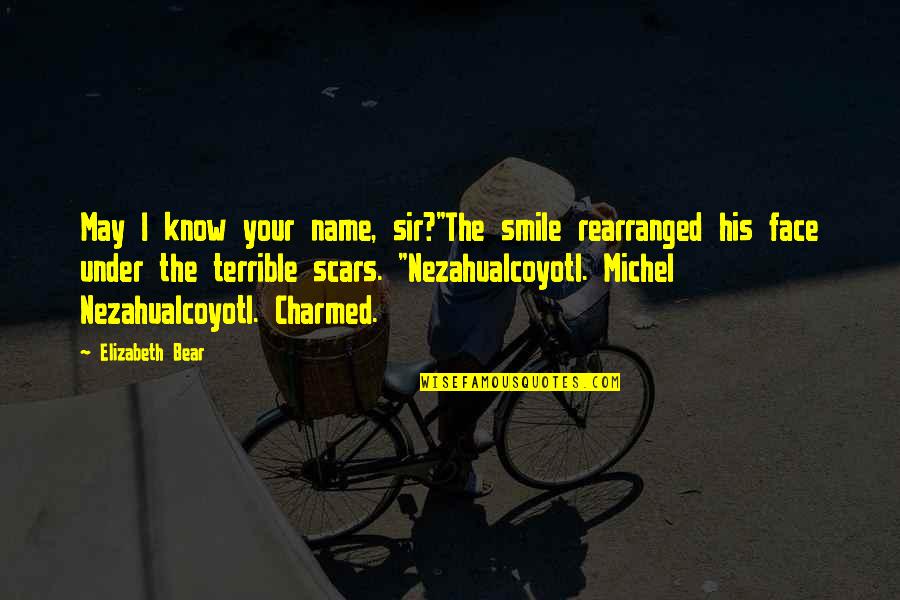 May I know your name, sir?"
The smile rearranged his face under the terrible scars. "Nezahualcoyotl. Michel Nezahualcoyotl. Charmed. —
Elizabeth Bear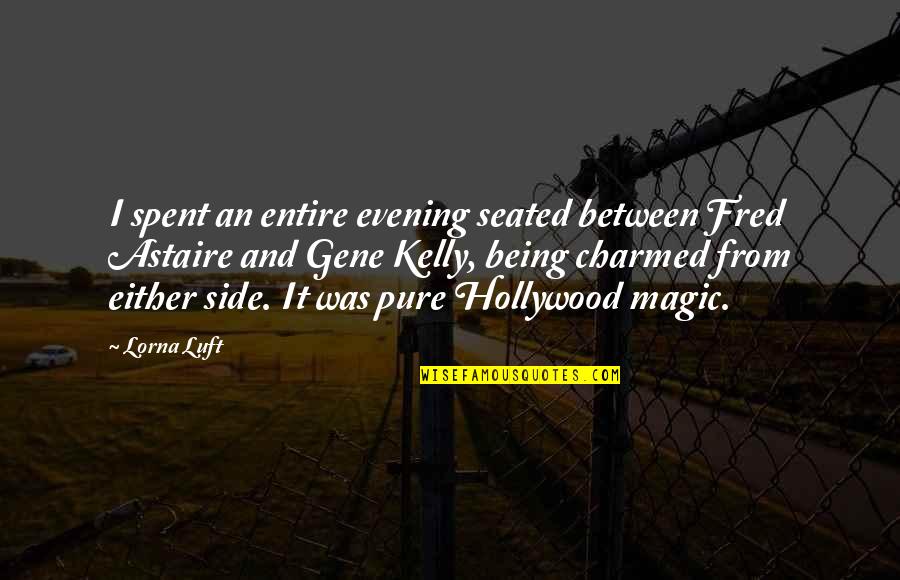 I spent an entire evening seated between Fred Astaire and Gene Kelly, being charmed from either side. It was pure Hollywood magic. —
Lorna Luft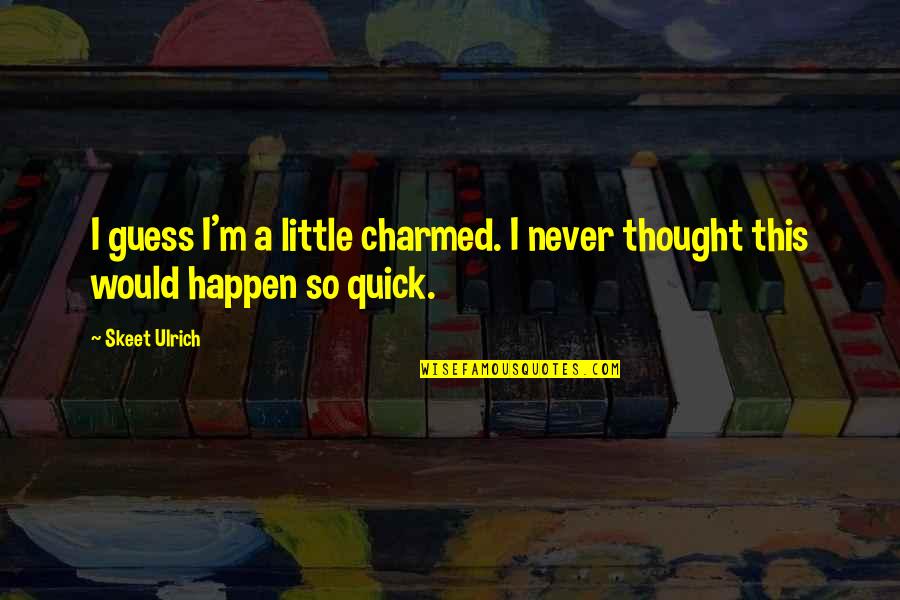 I guess I'm a little charmed. I never thought this would happen so quick. —
Skeet Ulrich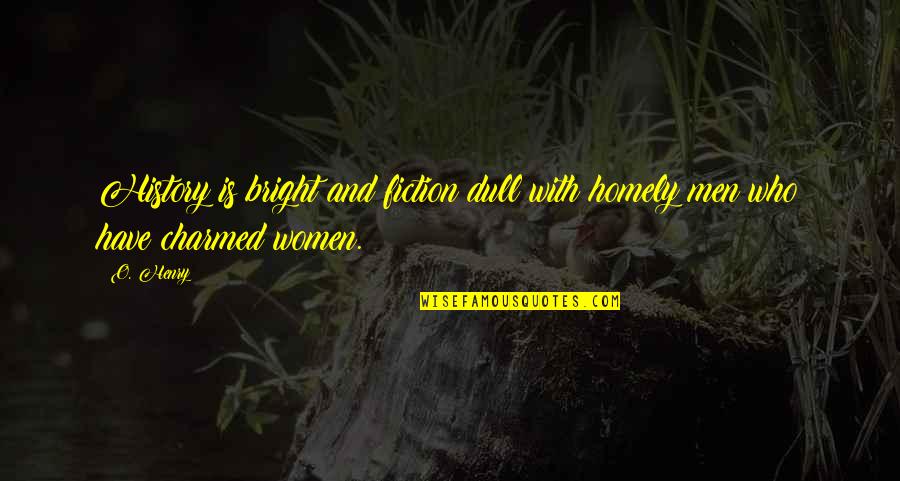 History is bright and fiction dull with homely men who have charmed women. —
O. Henry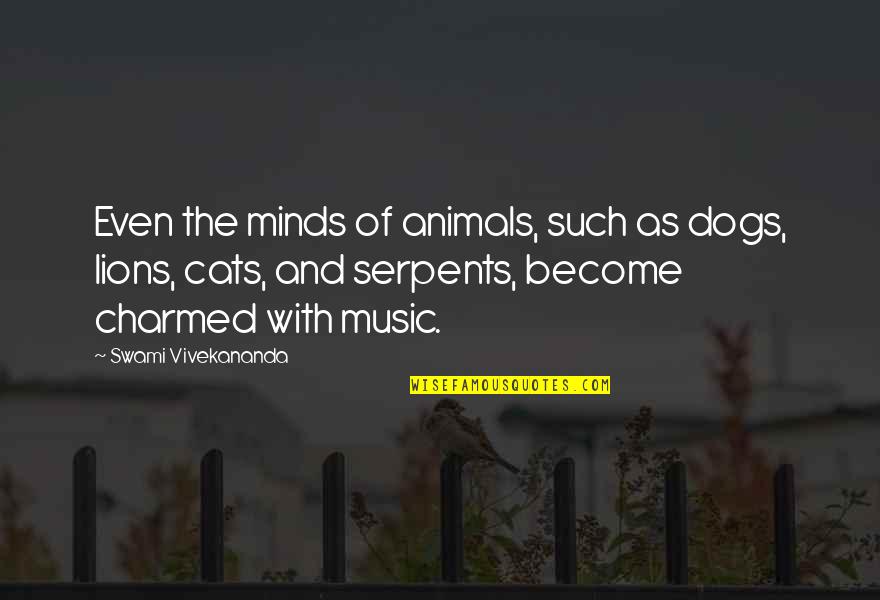 Even the minds of animals, such as dogs, lions, cats, and serpents, become charmed with music. —
Swami Vivekananda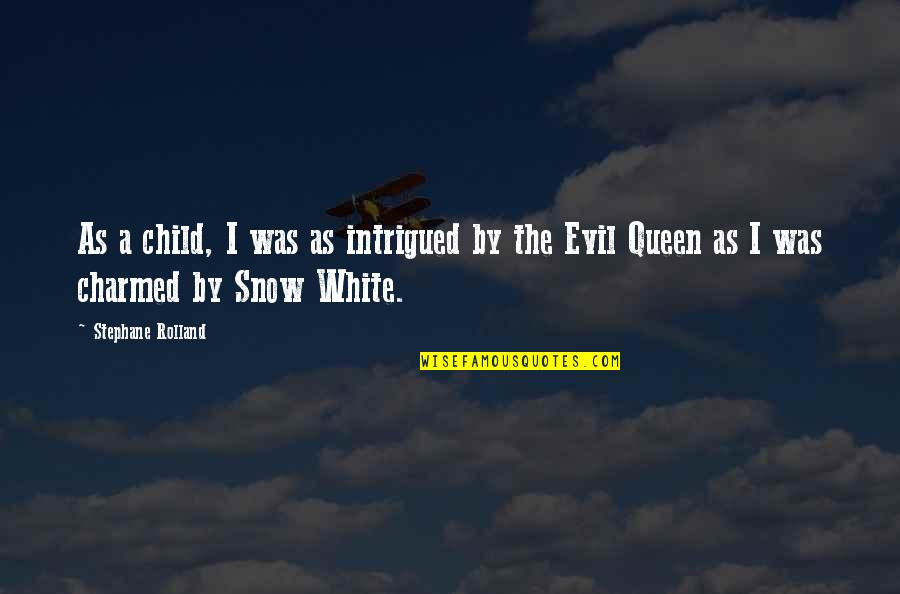 As a child, I was as intrigued by the Evil Queen as I was charmed by Snow White. —
Stephane Rolland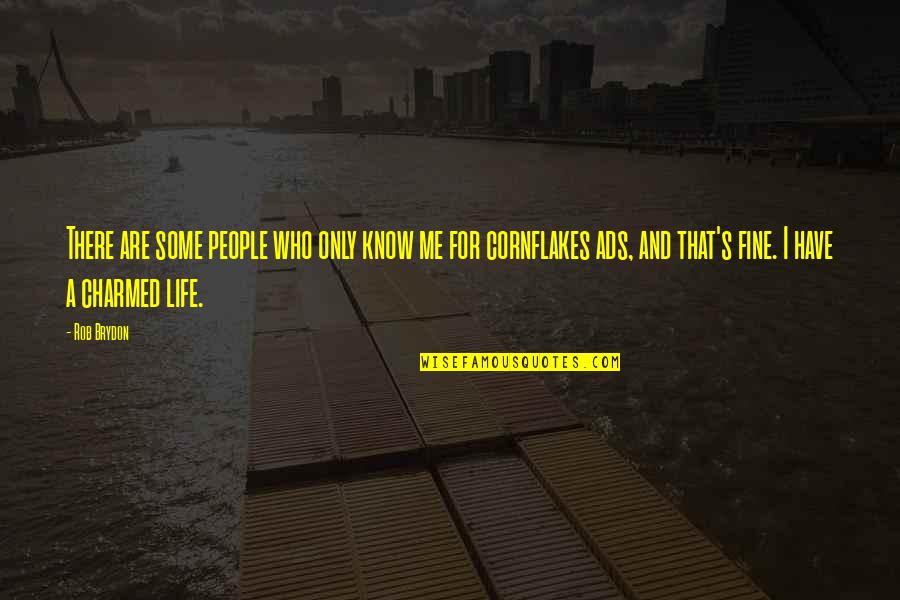 There are some people who only know me for cornflakes ads, and that's fine. I have a charmed life. —
Rob Brydon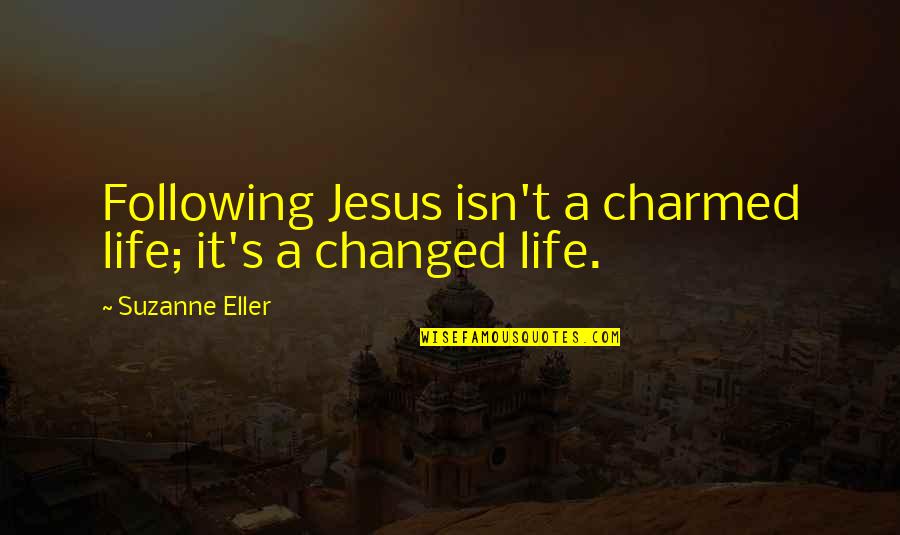 Following Jesus isn't a charmed life; it's a changed life. —
Suzanne Eller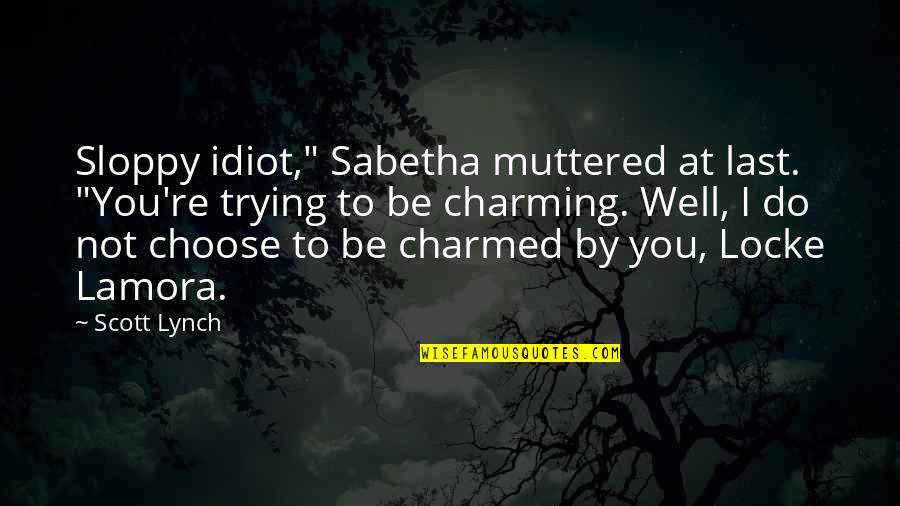 Sloppy idiot," Sabetha muttered at last. "You're trying to be charming. Well, I do not choose to be charmed by you, Locke Lamora. —
Scott Lynch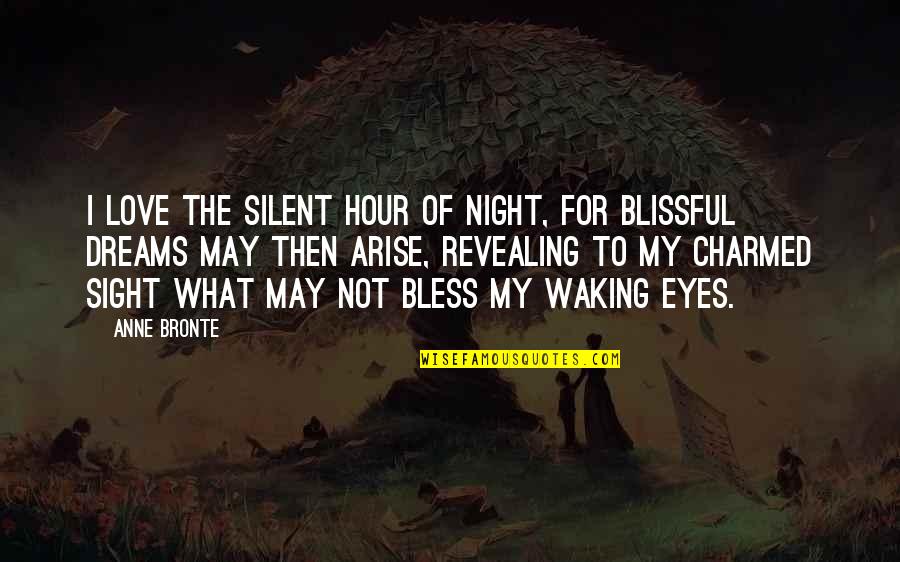 I love the silent hour of night, for blissful dreams may then arise, revealing to my charmed sight what may not bless my waking eyes. —
Anne Bronte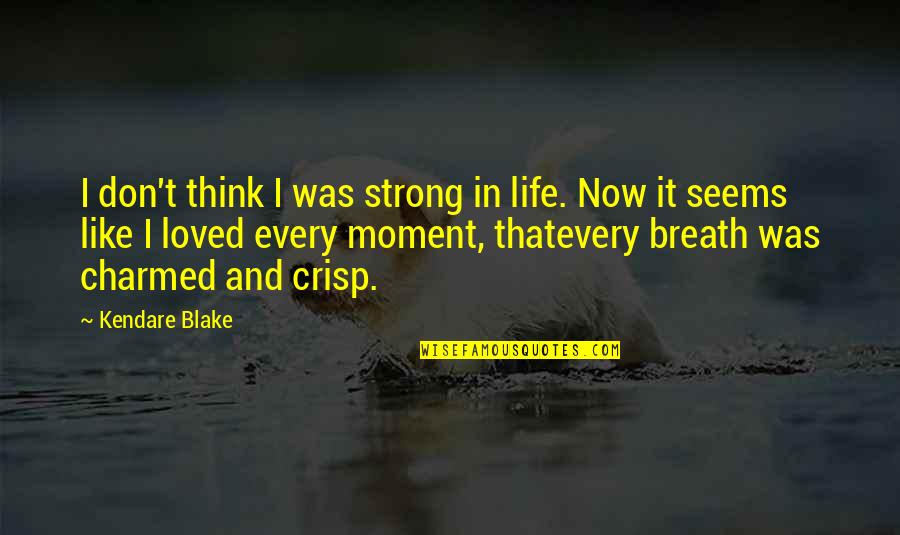 I don't think I was strong in life. Now it seems like I loved every moment, that
every breath was charmed and crisp. —
Kendare Blake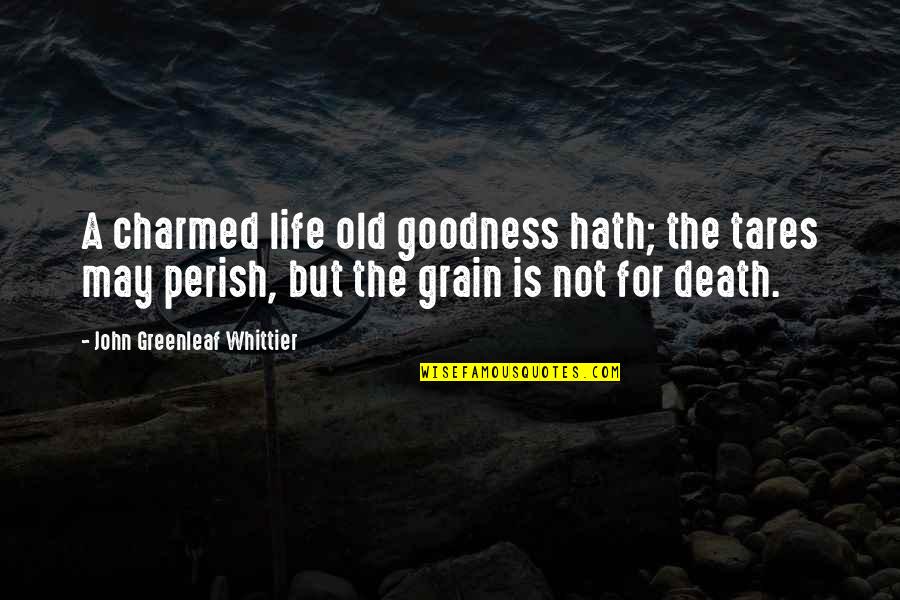 A charmed life old goodness hath; the tares may perish, but the grain is not for death. —
John Greenleaf Whittier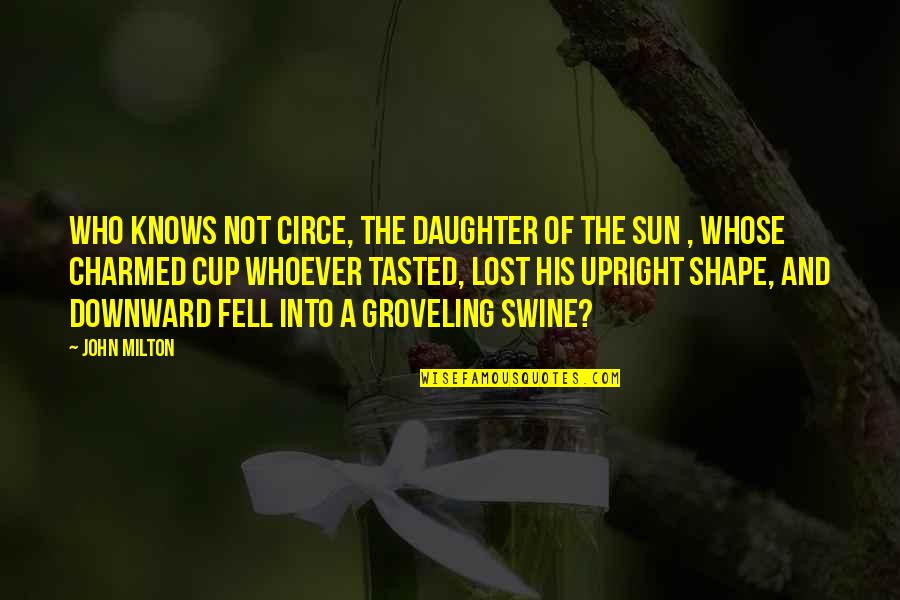 Who knows not Circe, The daughter of the Sun , whose charmed cup Whoever tasted, lost his upright shape, And downward fell into a groveling swine? —
John Milton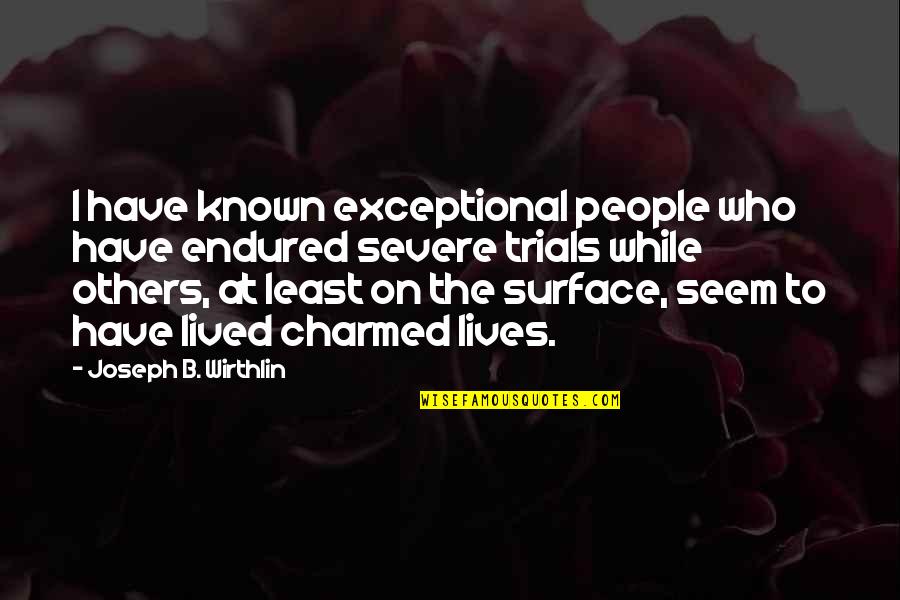 I have known exceptional people who have endured severe trials while others, at least on the surface, seem to have lived charmed lives. —
Joseph B. Wirthlin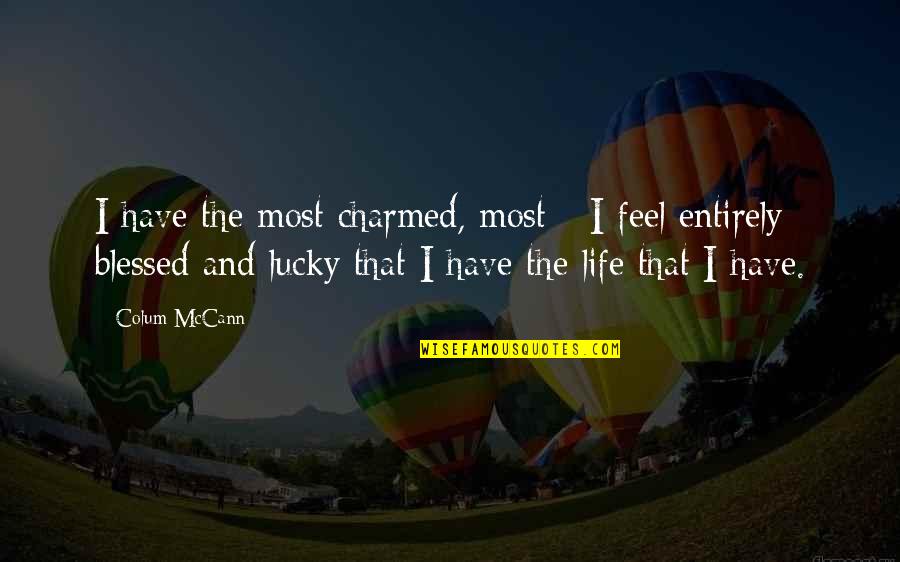 I have the most charmed, most - I feel entirely blessed and lucky that I have the life that I have. —
Colum McCann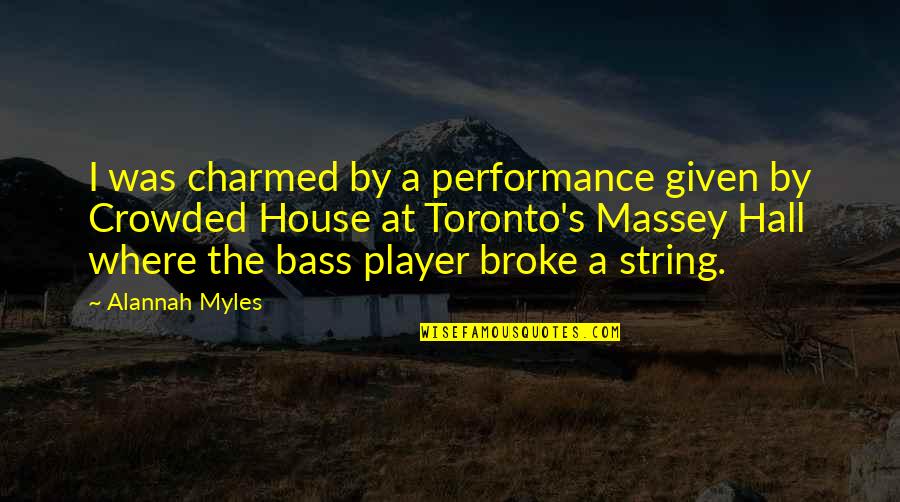 I was charmed by a performance given by Crowded House at Toronto's Massey Hall where the bass player broke a string. —
Alannah Myles