Narrative Story Quotes
Collection of top 45 famous quotes about Narrative Story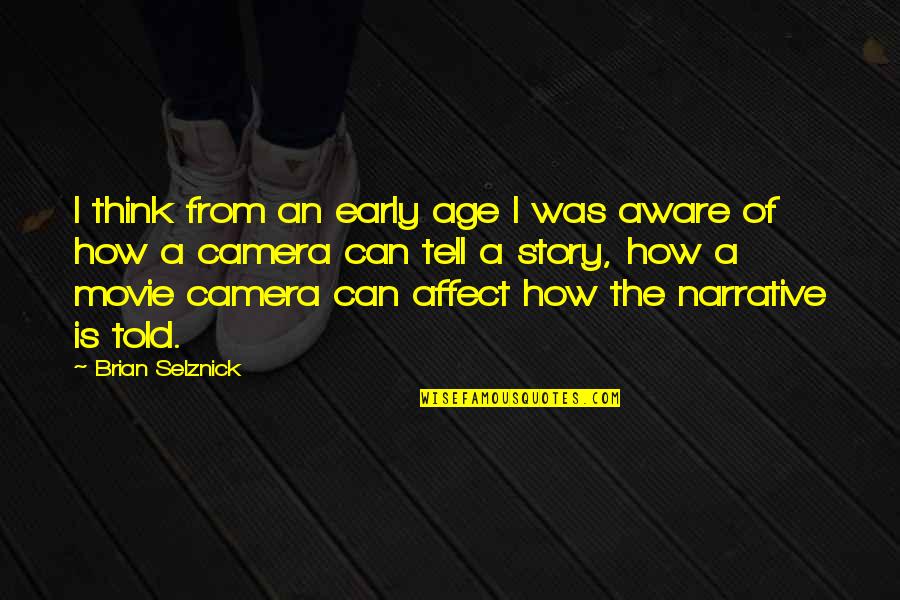 I think from an early age I was aware of how a camera can tell a story, how a movie camera can affect how the narrative is told.
—
Brian Selznick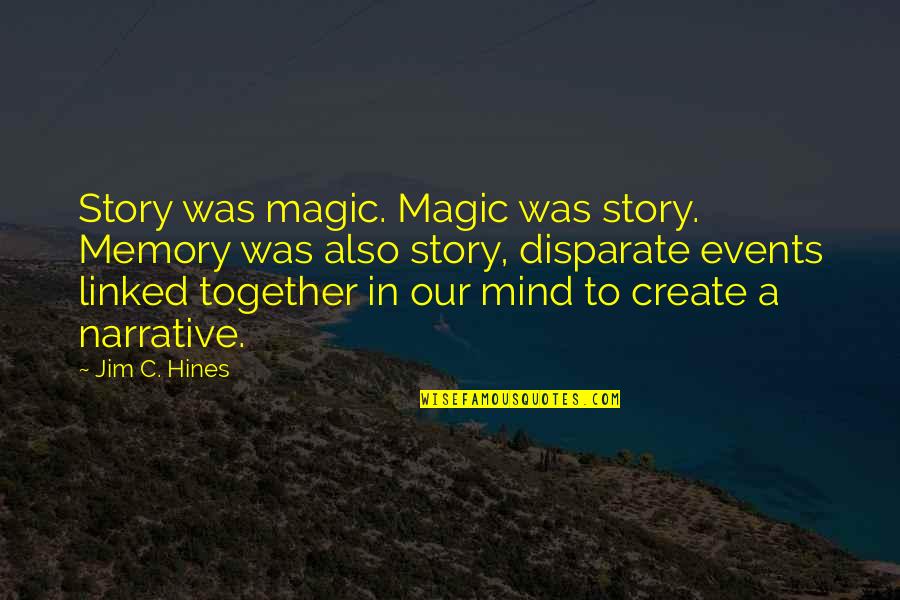 Story was magic. Magic was story. Memory was also story, disparate events linked together in our mind to create a narrative.
—
Jim C. Hines
The Christian story, centered as it is on the death and Resurrection of Jesus Christ, is the only story for making sense of desire and loss.
—
Jen Pollock Michel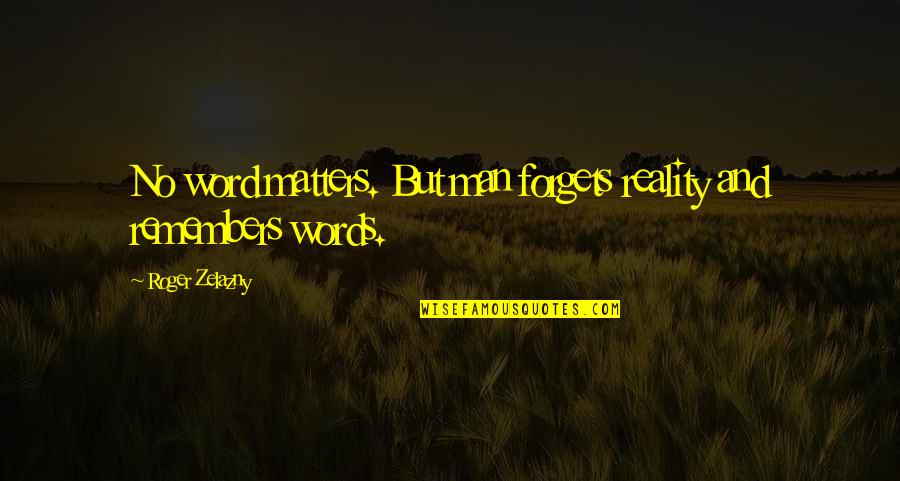 No word matters. But man forgets reality and remembers words.
—
Roger Zelazny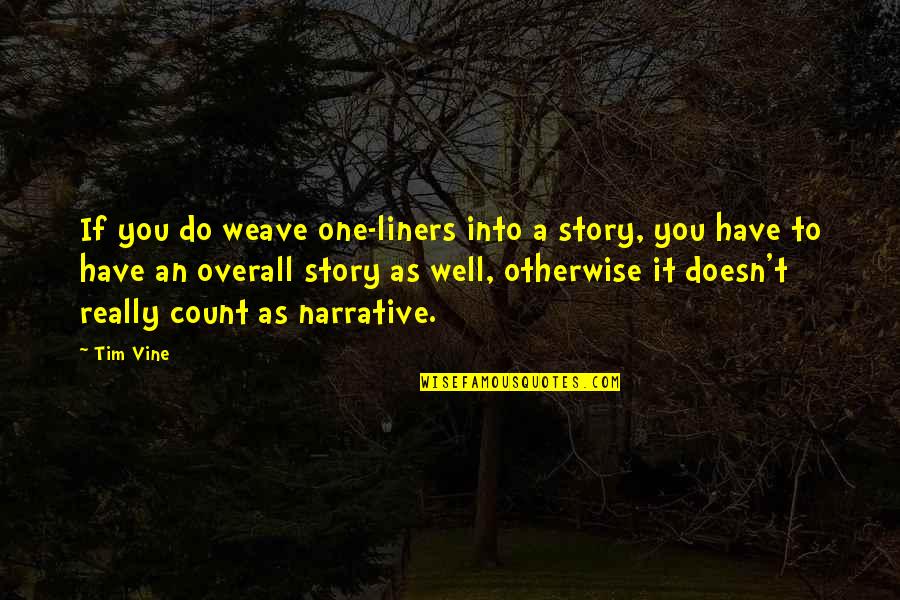 If you do weave one-liners into a story, you have to have an overall story as well, otherwise it doesn't really count as narrative.
—
Tim Vine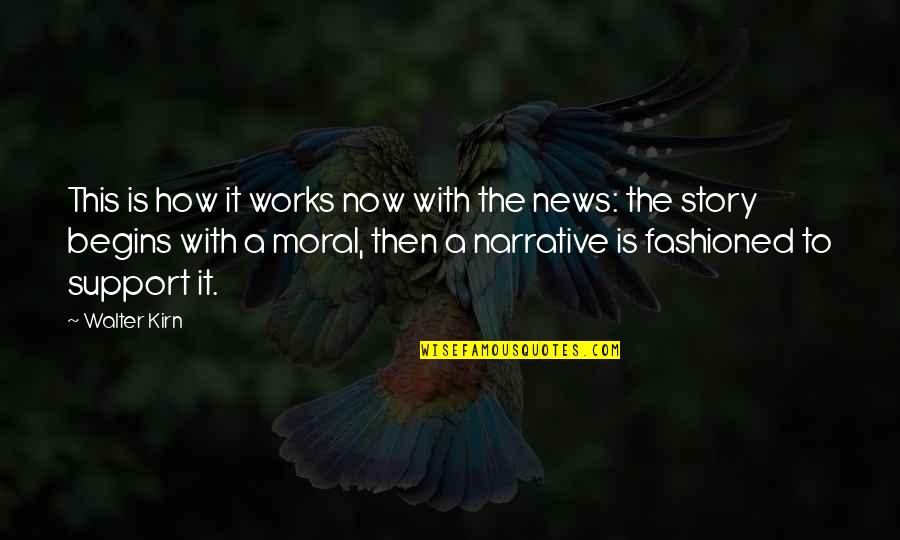 This is how it works now with the news: the story begins with a moral, then a narrative is fashioned to support it.
—
Walter Kirn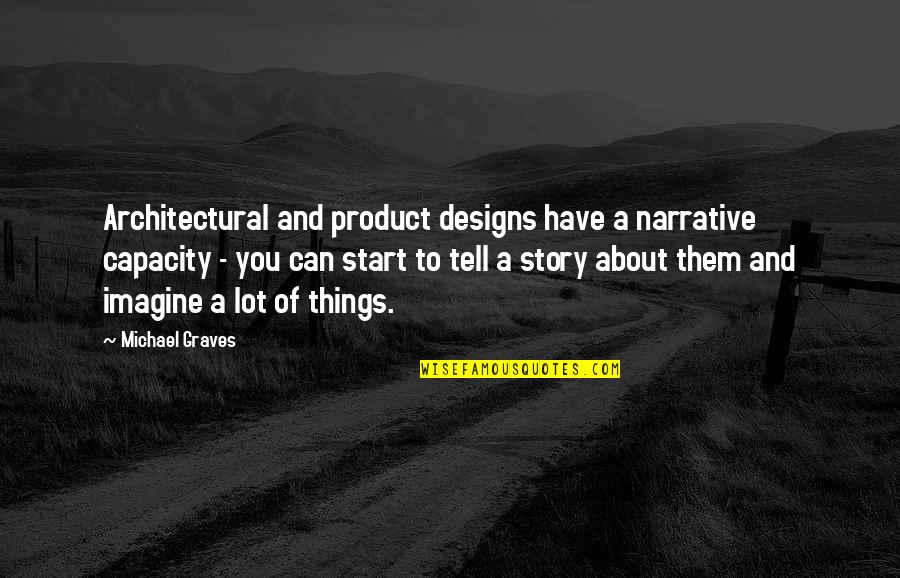 Architectural and product designs have a narrative capacity - you can start to tell a story about them and imagine a lot of things.
—
Michael Graves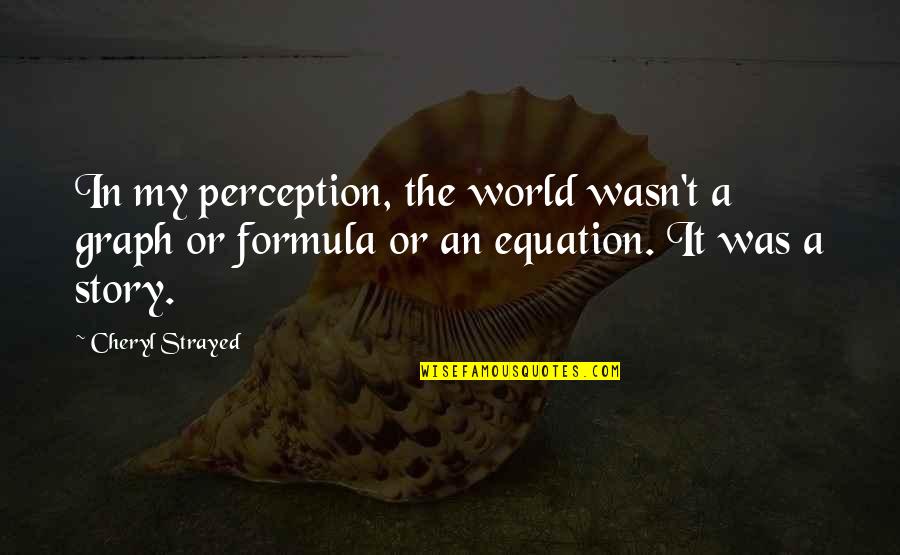 In my perception, the world wasn't a graph or formula or an equation. It was a story.
—
Cheryl Strayed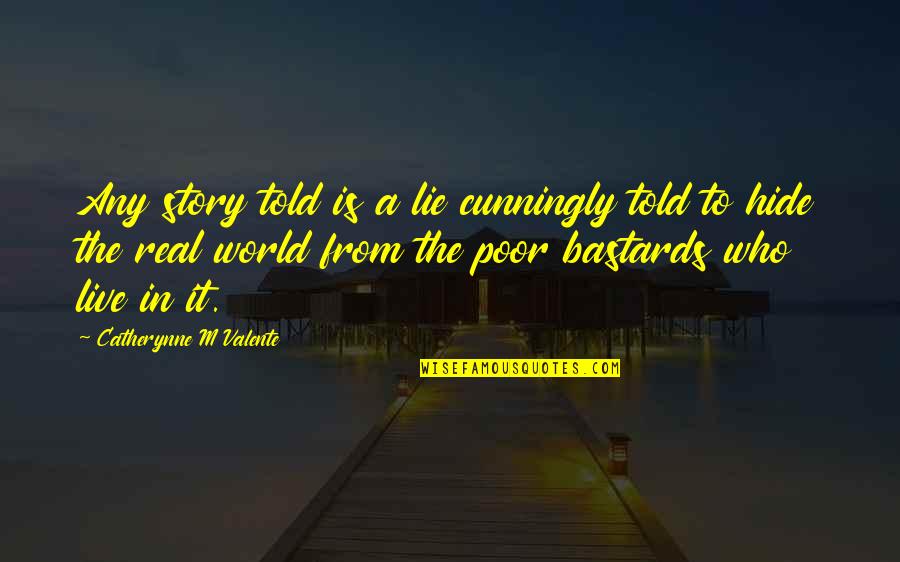 Any story told is a lie cunningly told to hide the real world from the poor bastards who live in it.
—
Catherynne M Valente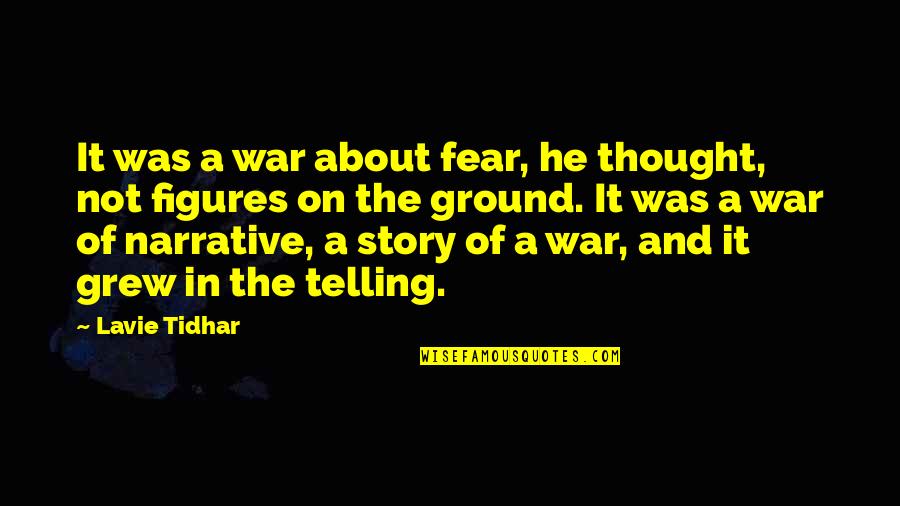 It was a war about fear, he thought, not figures on the ground. It was a war of narrative, a story of a war, and it grew in the telling.
—
Lavie Tidhar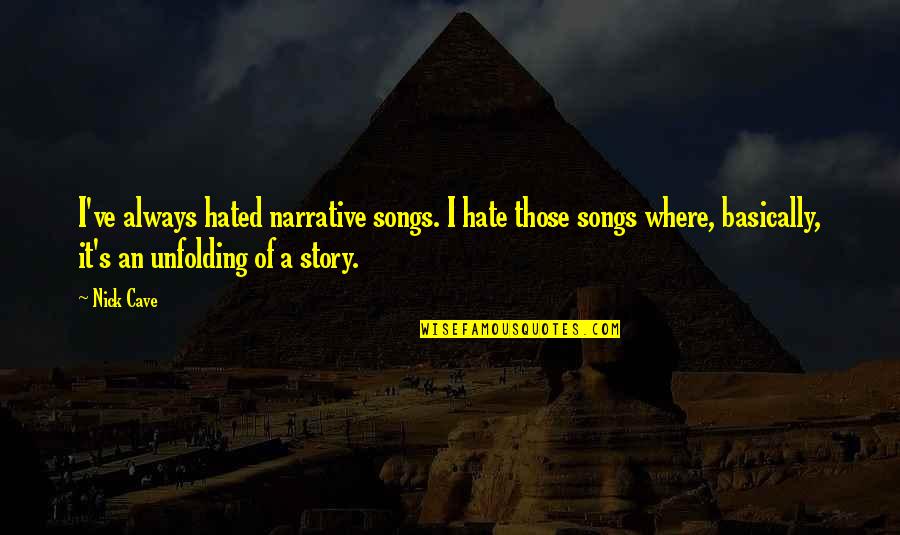 I've always hated narrative songs. I hate those songs where, basically, it's an unfolding of a story.
—
Nick Cave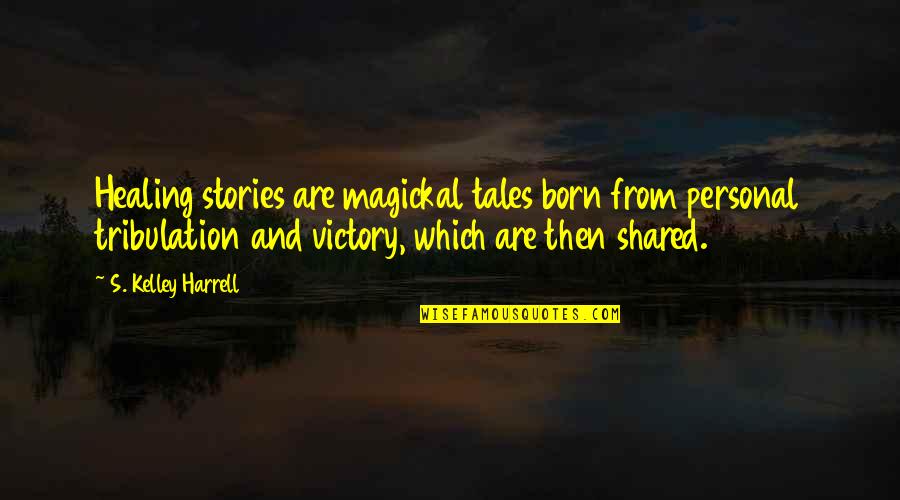 Healing stories are magickal tales born from personal tribulation and victory, which are then shared.
—
S. Kelley Harrell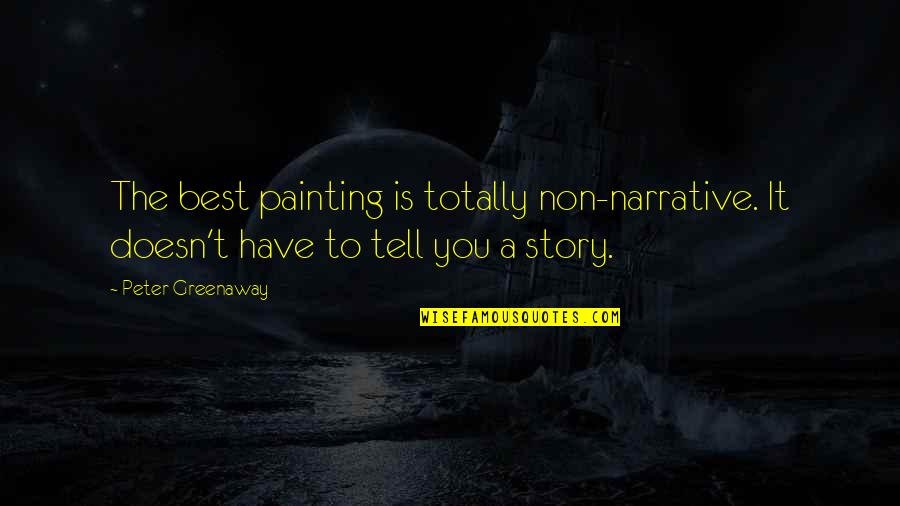 The best painting is totally non-narrative. It doesn't have to tell you a story.
—
Peter Greenaway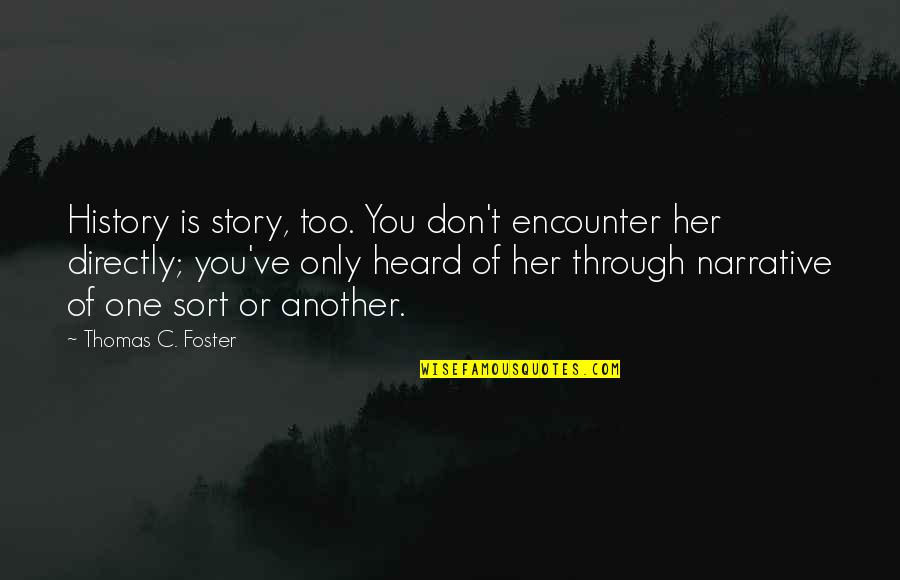 History is story, too. You don't encounter her directly; you've only heard of her through narrative of one sort or another. —
Thomas C. Foster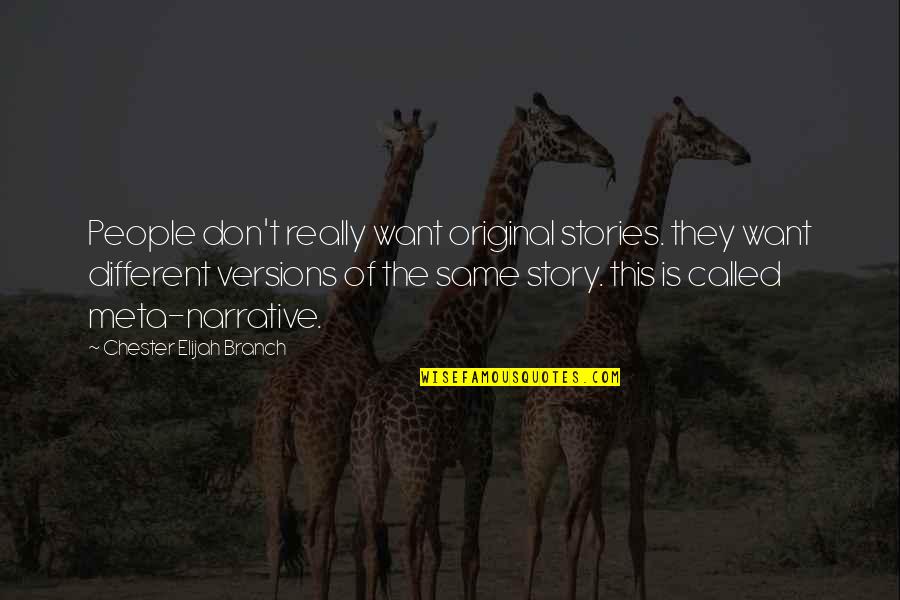 People don't really want original stories. they want different versions of the same story. this is called meta-narrative. —
Chester Elijah Branch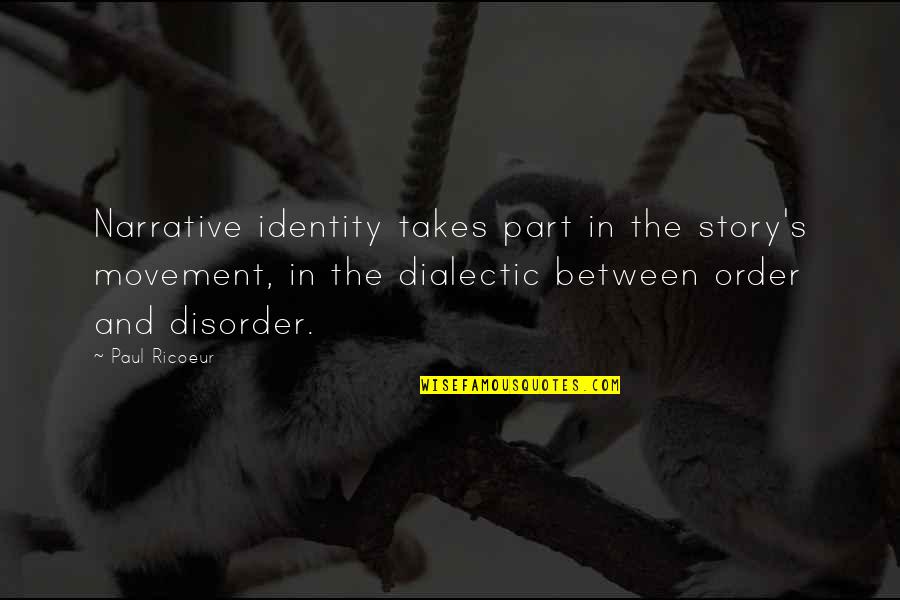 Narrative identity takes part in the story's movement, in the dialectic between order and disorder. —
Paul Ricoeur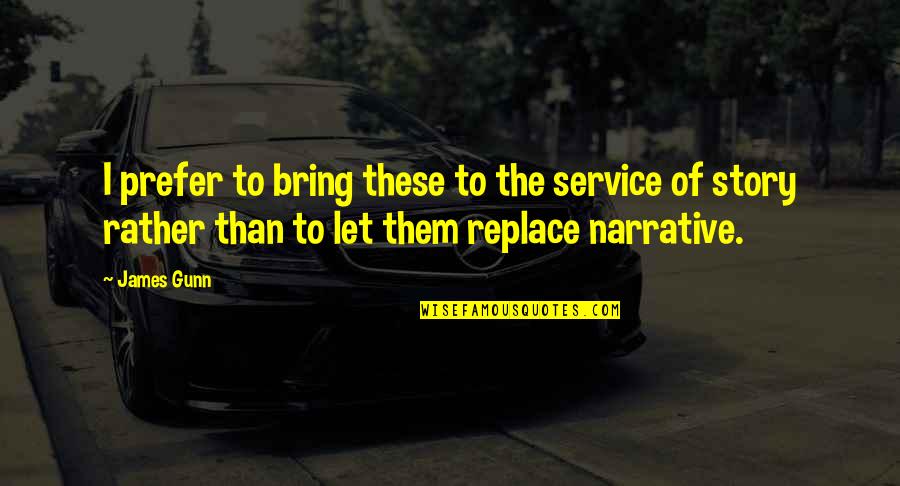 I prefer to bring these to the service of story rather than to let them replace narrative. —
James Gunn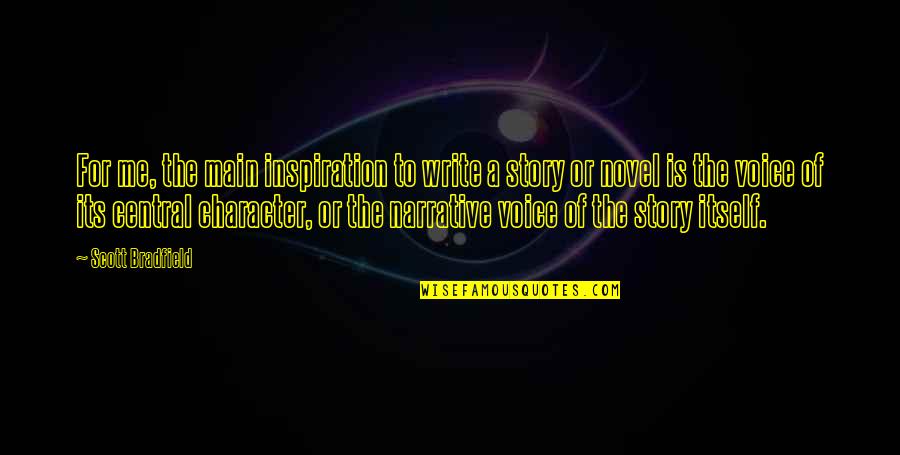 For me, the main inspiration to write a story or novel is the voice of its central character, or the narrative voice of the story itself. —
Scott Bradfield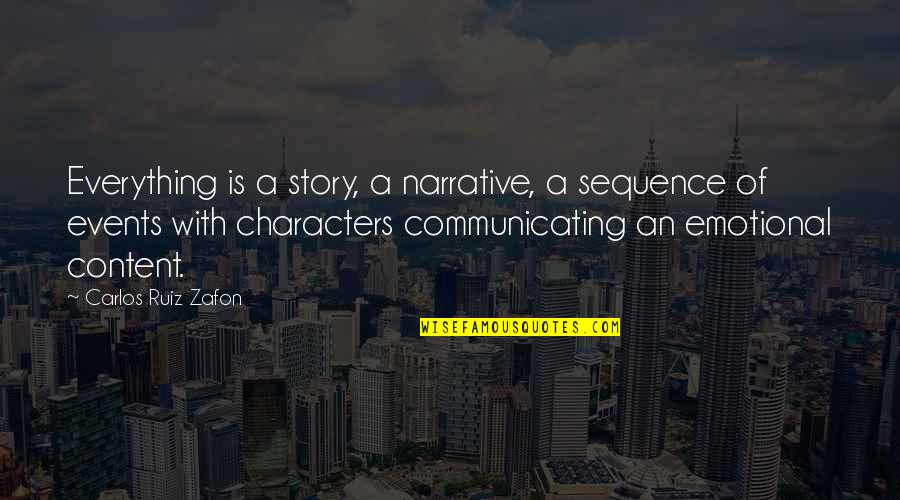 Everything is a story, a narrative, a sequence of events with characters communicating an emotional content. —
Carlos Ruiz Zafon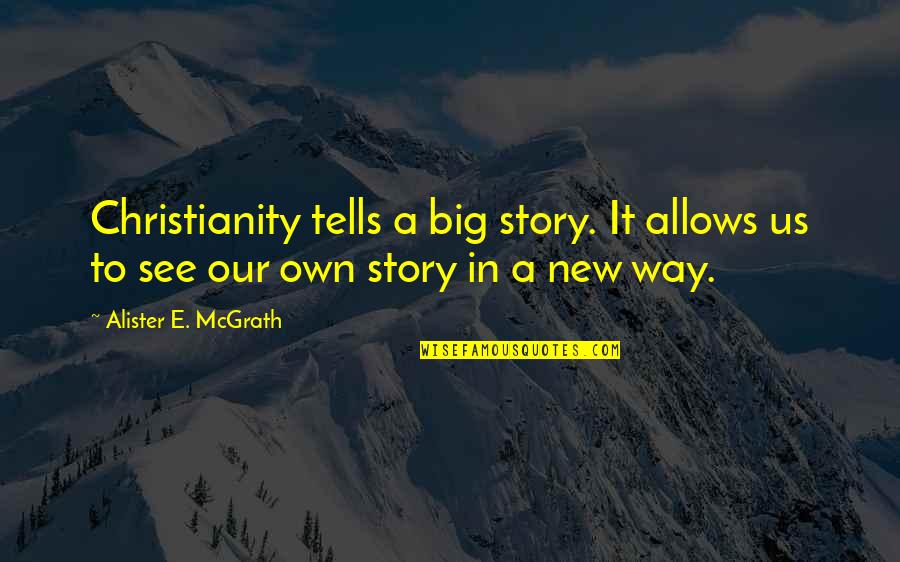 Christianity tells a big story. It allows us to see our own story in a new way. —
Alister E. McGrath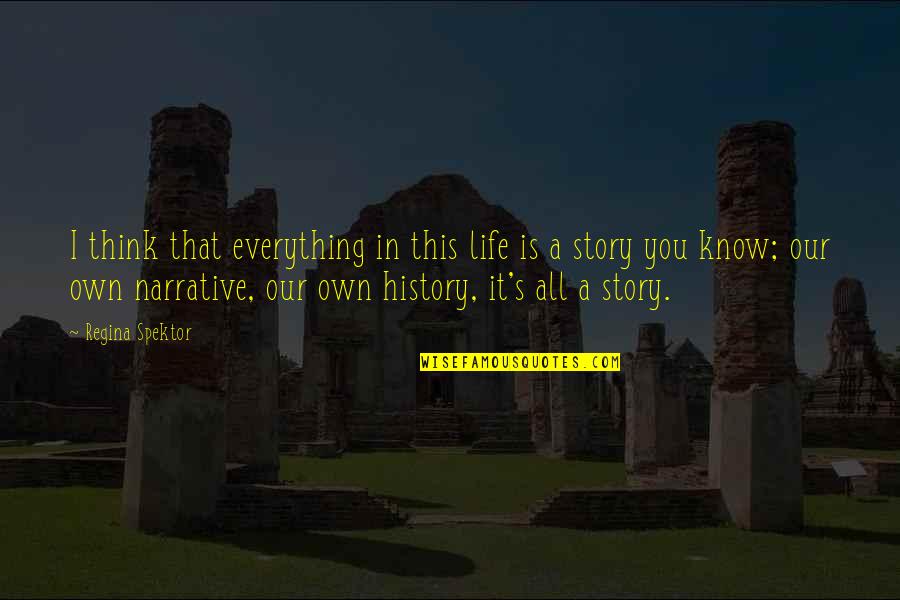 I think that everything in this life is a story you know; our own narrative, our own history, it's all a story. —
Regina Spektor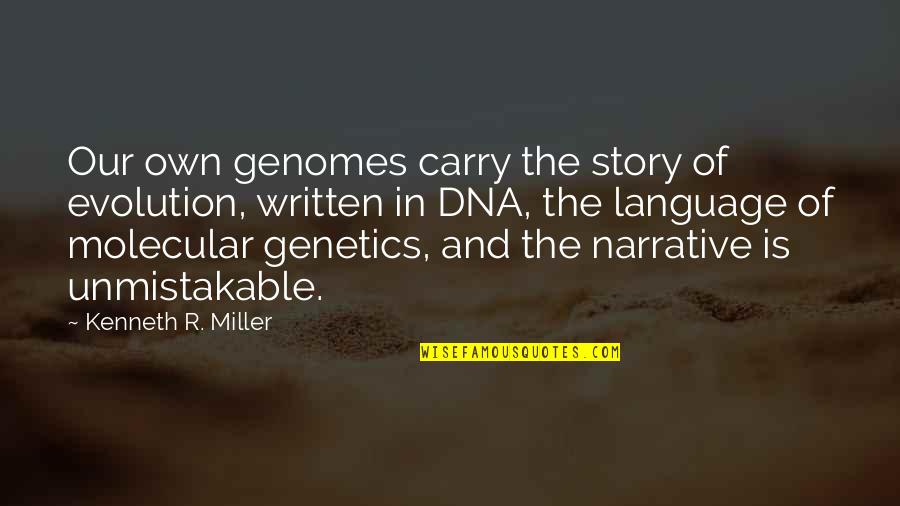 Our own genomes carry the story of evolution, written in DNA, the language of molecular genetics, and the narrative is unmistakable. —
Kenneth R. Miller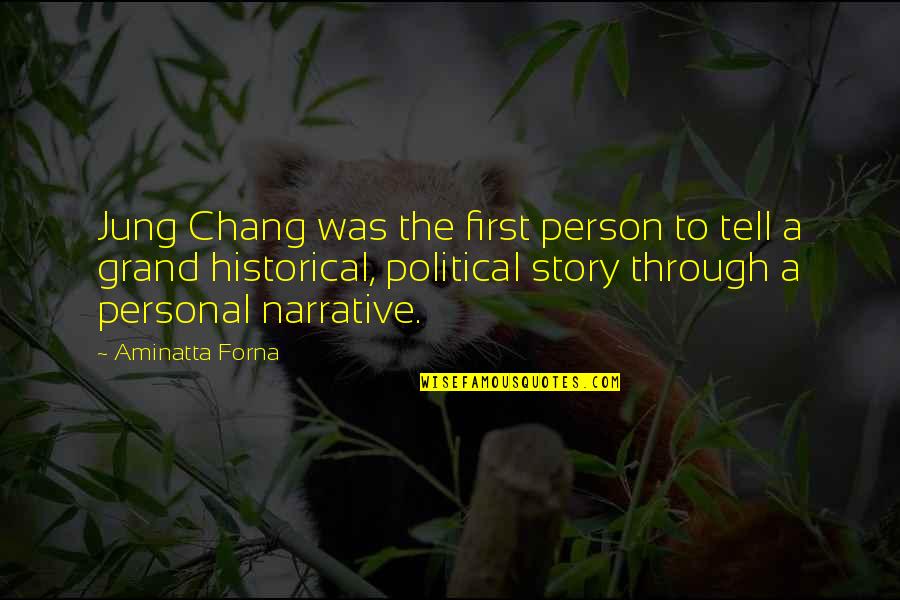 Jung Chang was the first person to tell a grand historical, political story through a personal narrative. —
Aminatta Forna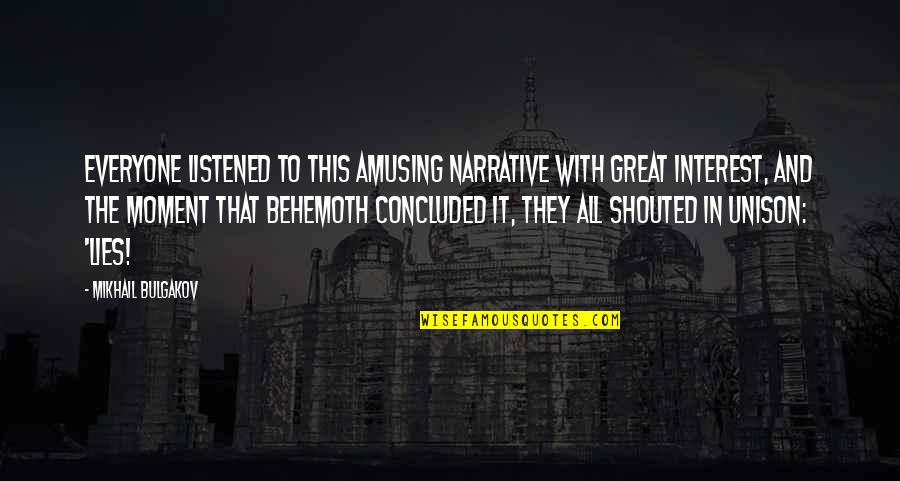 Everyone listened to this amusing narrative with great interest, and the moment that Behemoth concluded it, they all shouted in unison: 'Lies! —
Mikhail Bulgakov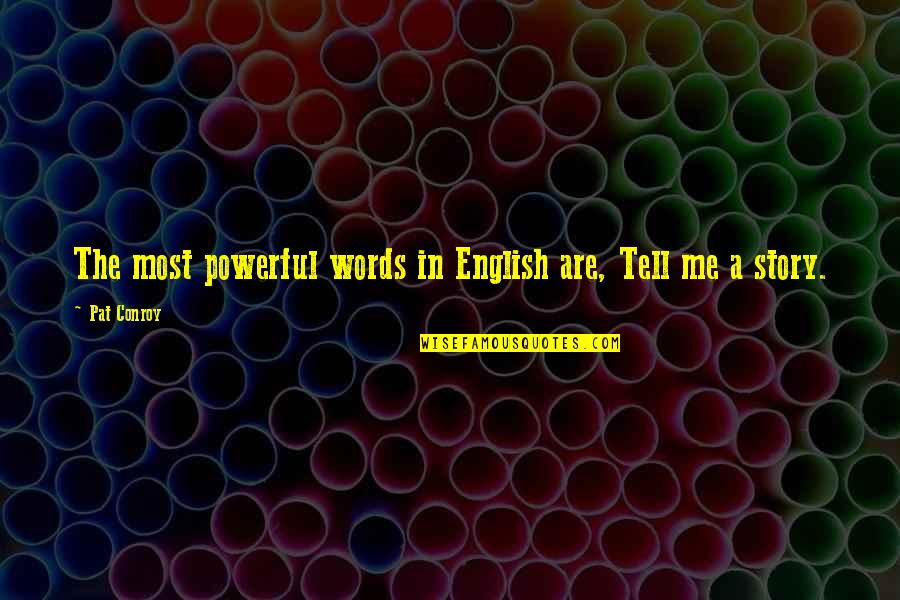 The most powerful words in English are, Tell me a story. —
Pat Conroy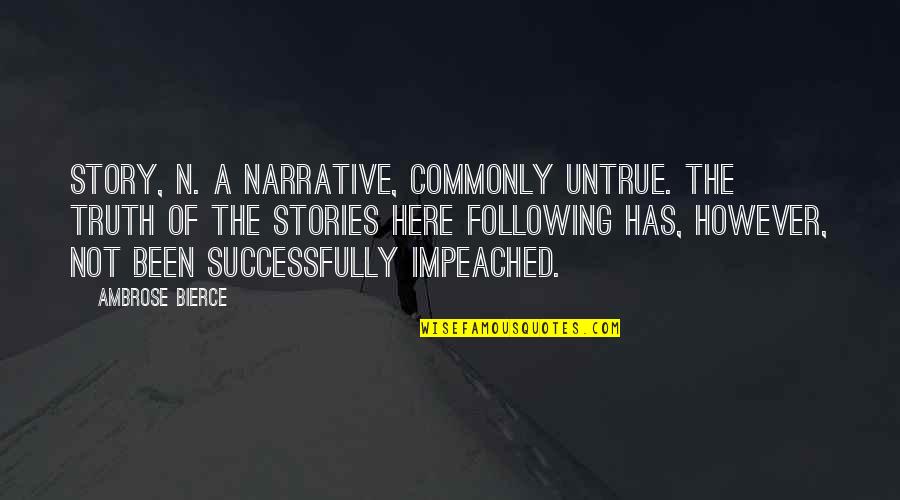 STORY, n. A narrative, commonly untrue. The truth of the stories here following has, however, not been successfully impeached. —
Ambrose Bierce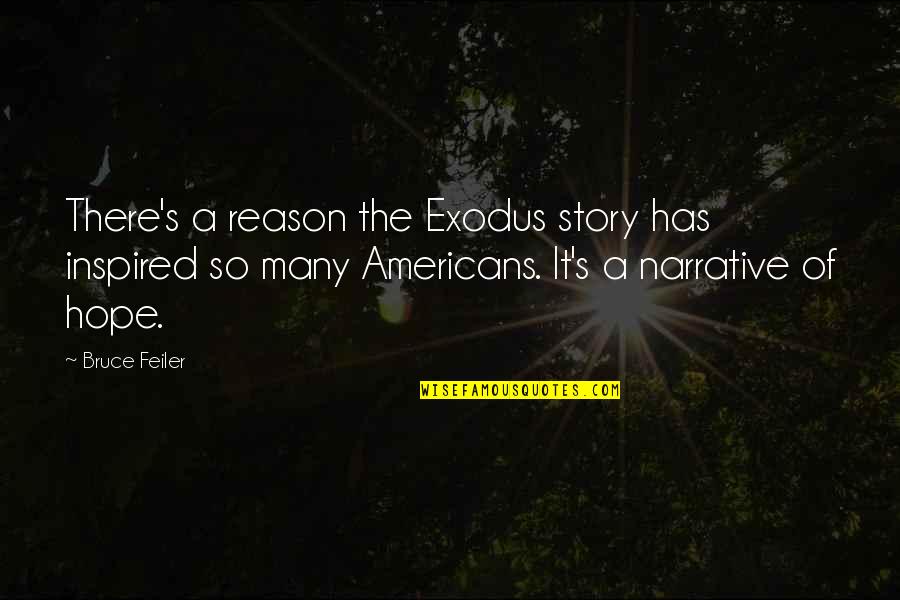 There's a reason the Exodus story has inspired so many Americans. It's a narrative of hope. —
Bruce Feiler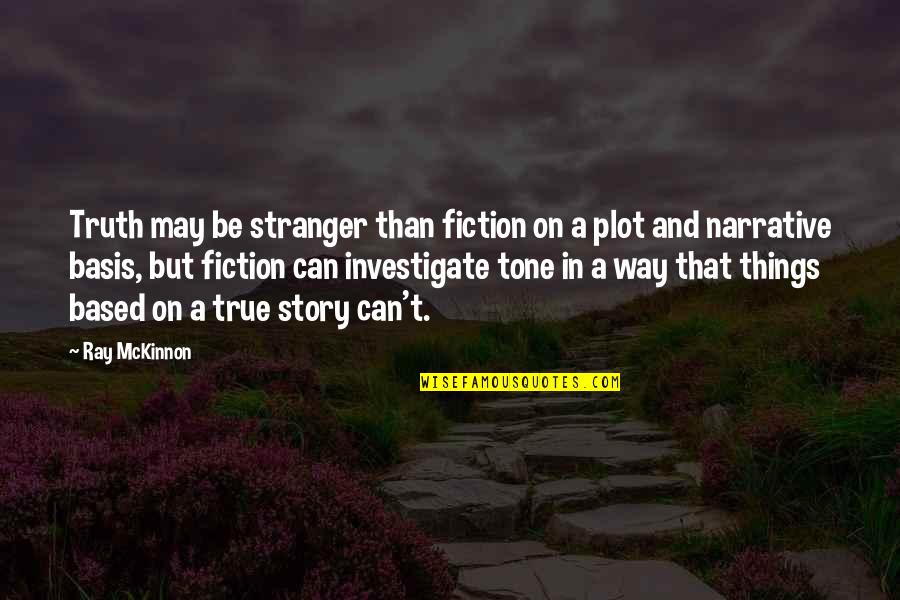 Truth may be stranger than fiction on a plot and narrative basis, but fiction can investigate tone in a way that things based on a true story can't. —
Ray McKinnon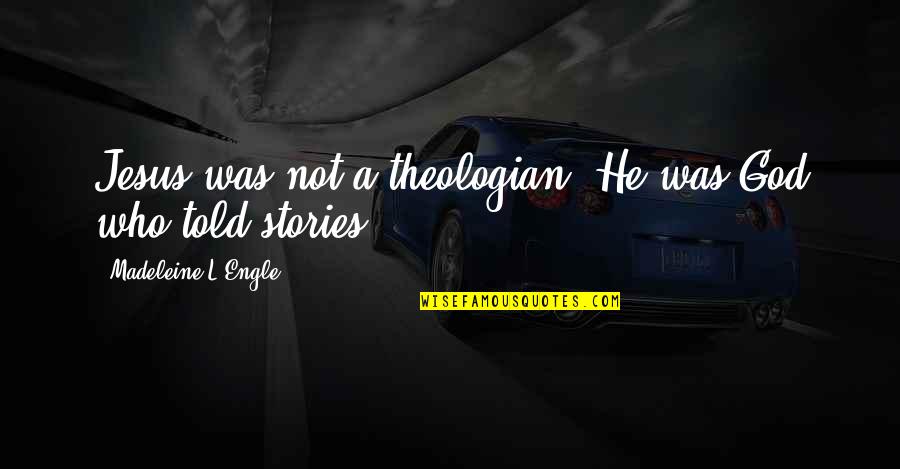 Jesus was not a theologian. He was God who told stories. —
Madeleine L'Engle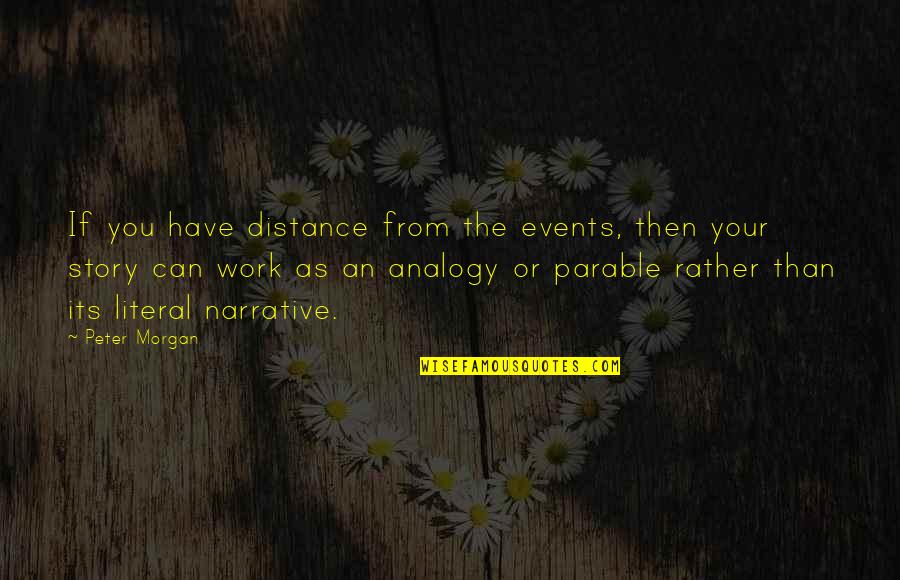 If you have distance from the events, then your story can work as an analogy or parable rather than its literal narrative. —
Peter Morgan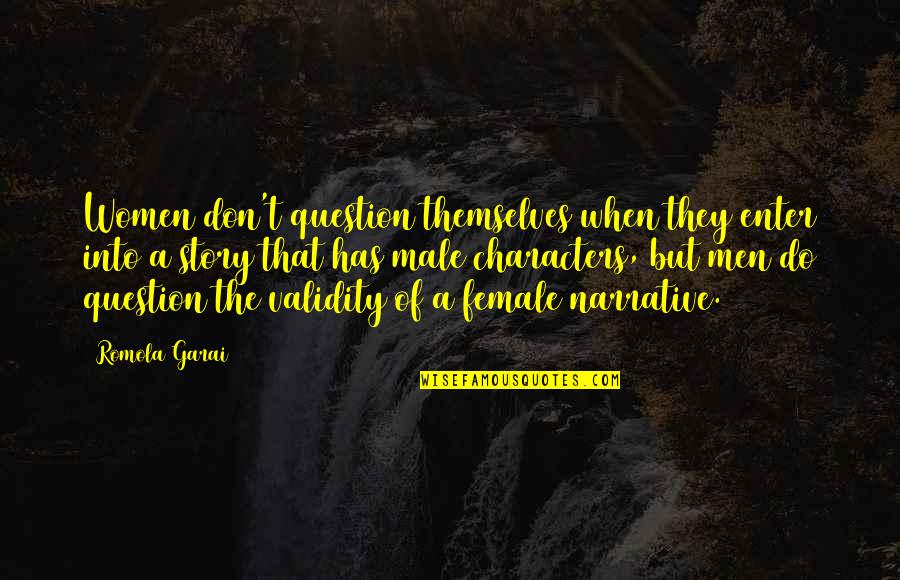 Women don't question themselves when they enter into a story that has male characters, but men do question the validity of a female narrative. —
Romola Garai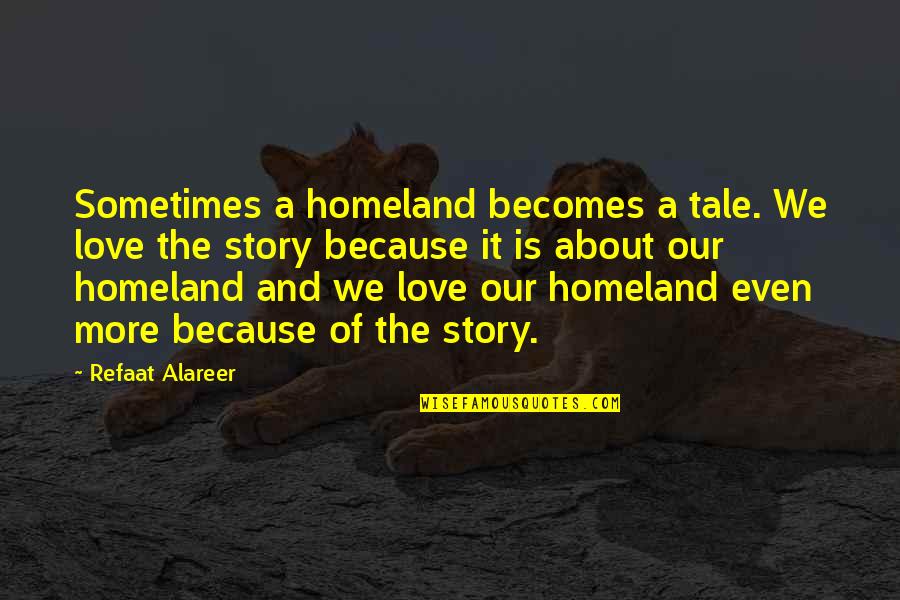 Sometimes a homeland becomes a tale. We love the story because it is about our homeland and we love our homeland even more because of the story. —
Refaat Alareer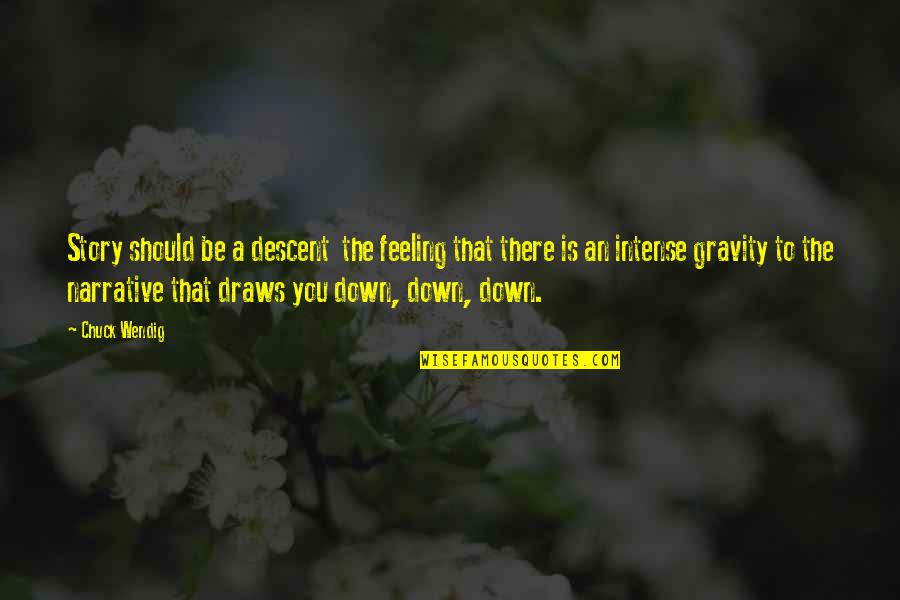 Story should be a descent
the feeling that there is an intense gravity to the narrative that draws you down, down, down. —
Chuck Wendig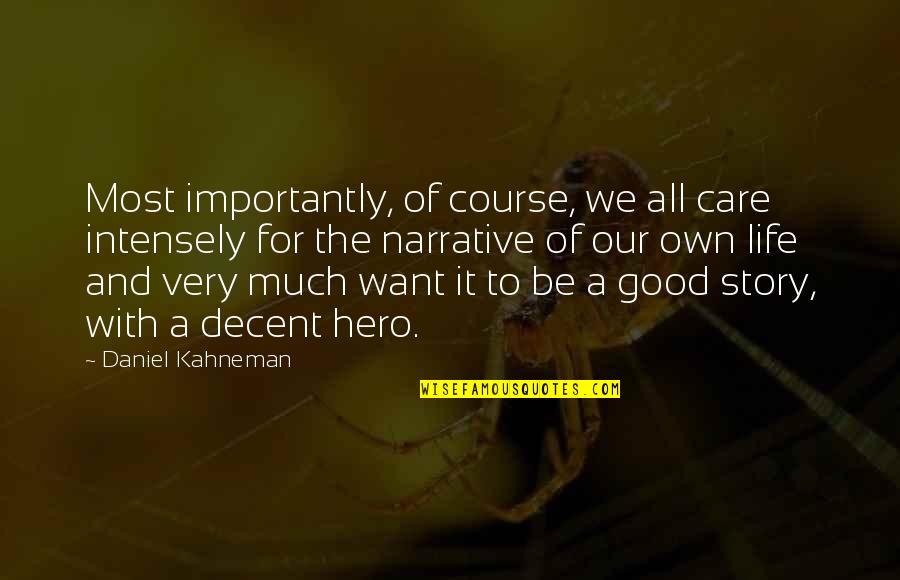 Most importantly, of course, we all care intensely for the narrative of our own life and very much want it to be a good story, with a decent hero. —
Daniel Kahneman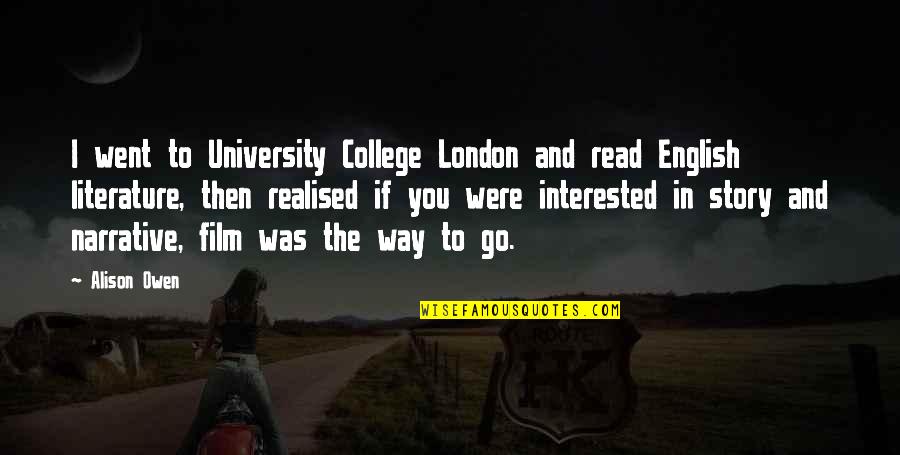 I went to University College London and read English literature, then realised if you were interested in story and narrative, film was the way to go. —
Alison Owen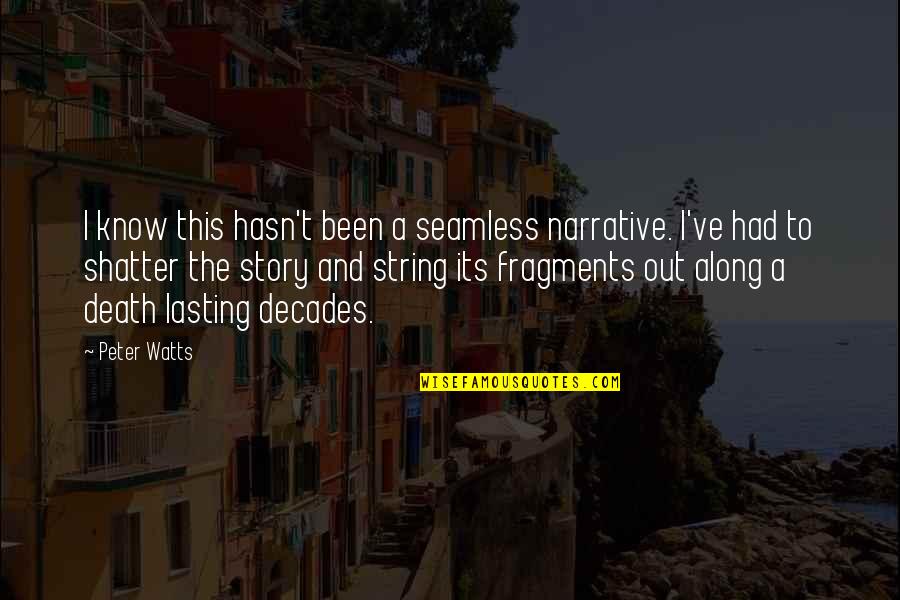 I know this hasn't been a seamless narrative. I've had to shatter the story and string its fragments out along a death lasting decades. —
Peter Watts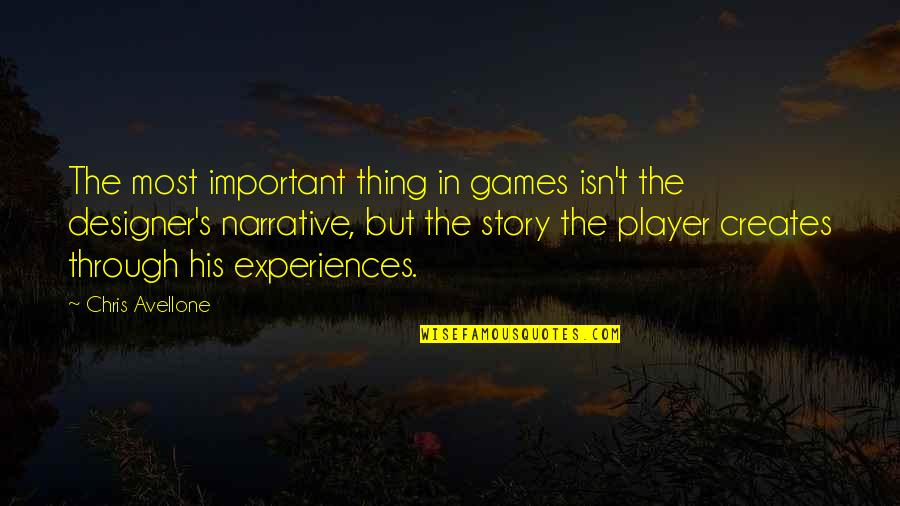 The most important thing in games isn't the designer's narrative, but the story the player creates through his experiences. —
Chris Avellone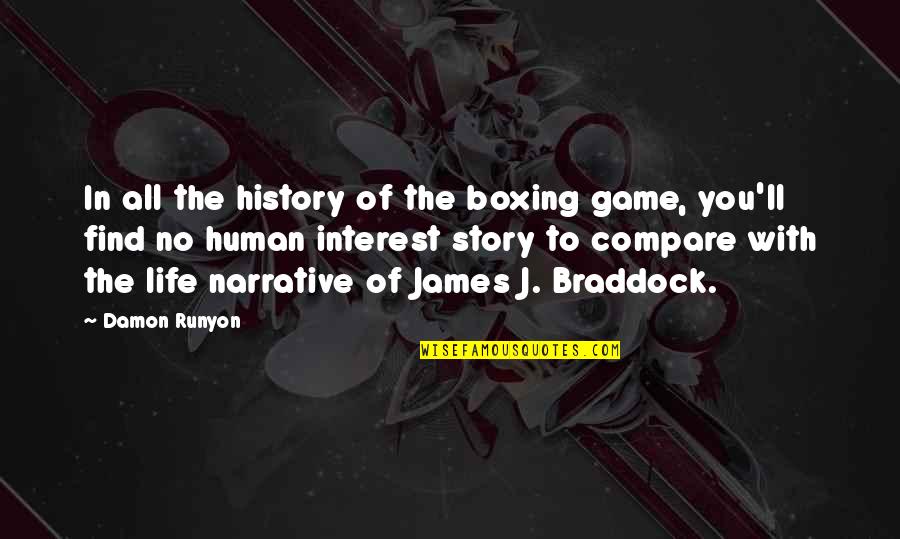 In all the history of the boxing game, you'll find no human interest story to compare with the life narrative of James J. Braddock. —
Damon Runyon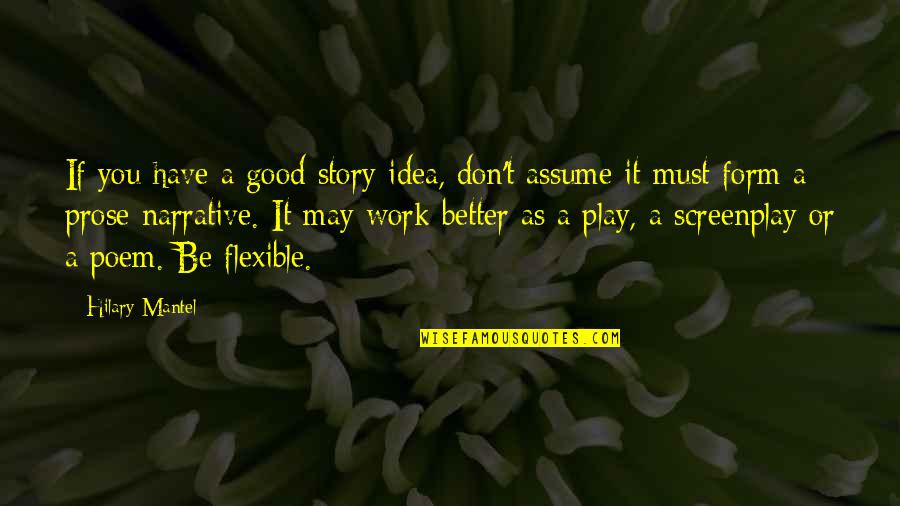 If you have a good story idea, don't assume it must form a prose narrative. It may work better as a play, a screenplay or a poem. Be flexible. —
Hilary Mantel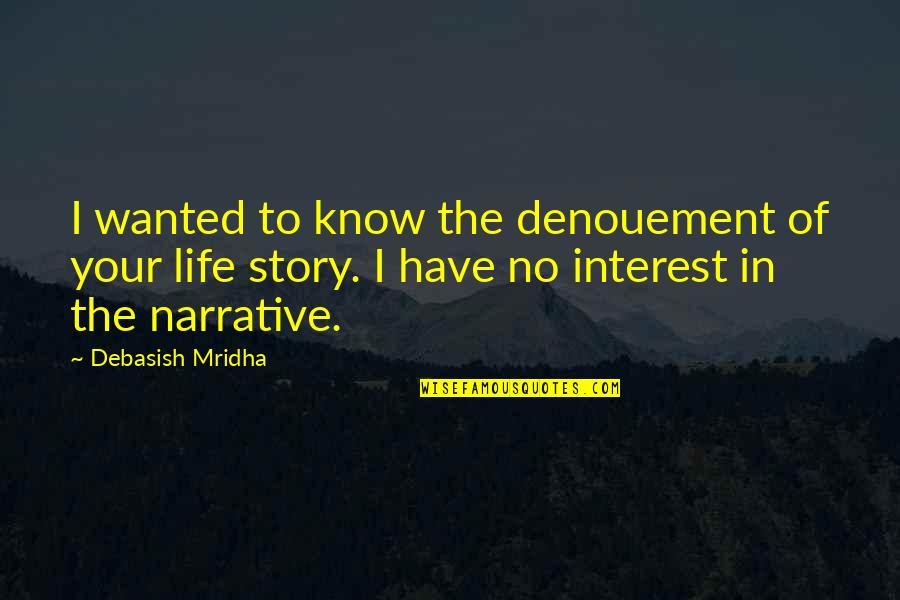 I wanted to know the denouement of your life story. I have no interest in the narrative. —
Debasish Mridha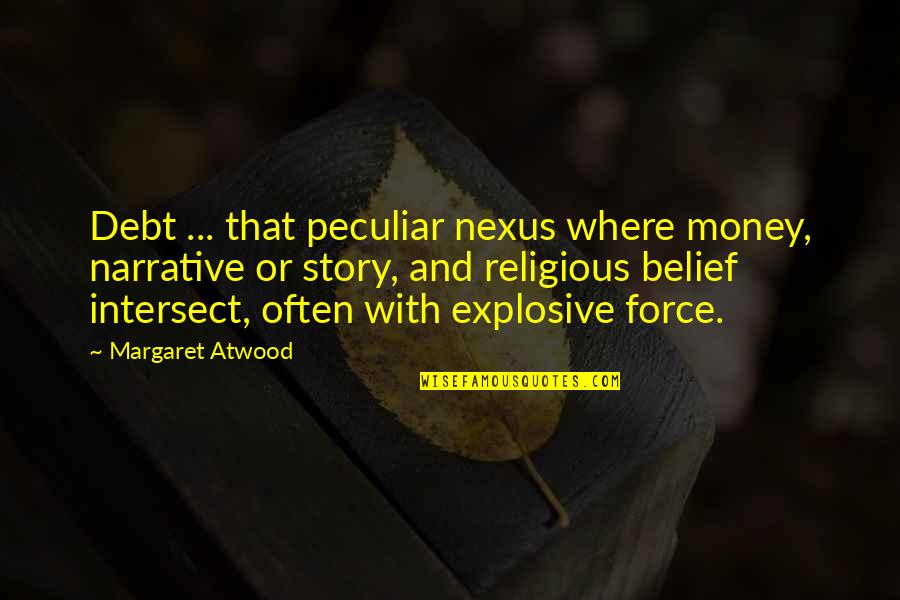 Debt ... that peculiar nexus where money, narrative or story, and religious belief intersect, often with explosive force. —
Margaret Atwood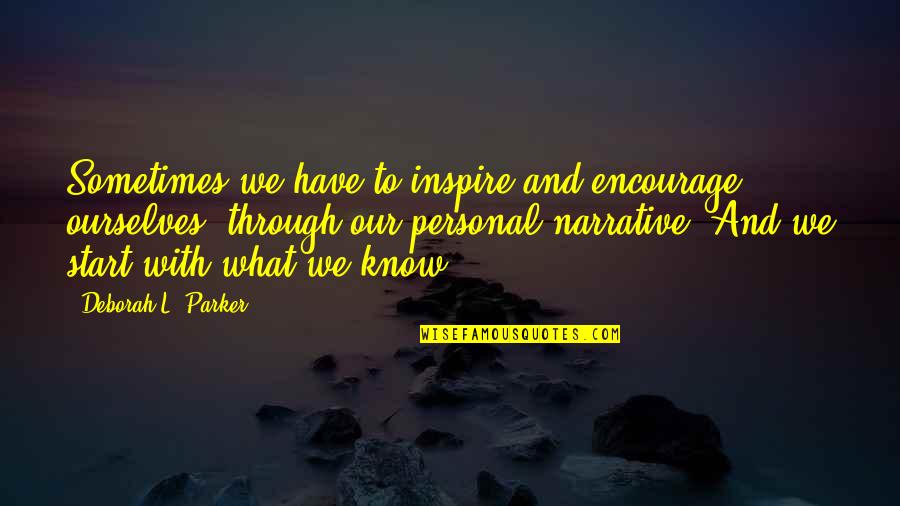 Sometimes we have to inspire and encourage ourselves, through our personal narrative. And we start with what we know. —
Deborah L. Parker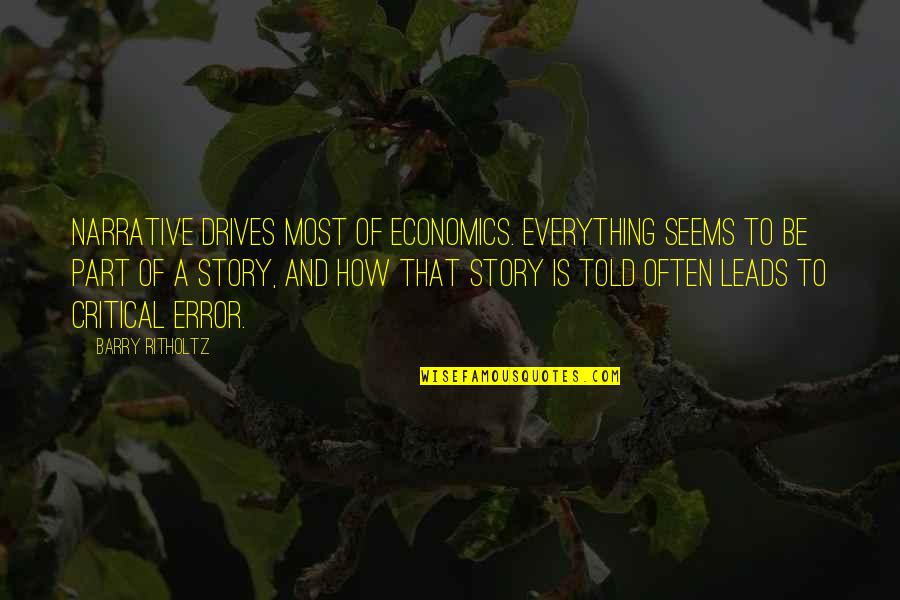 Narrative drives most of economics. Everything seems to be part of a story, and how that story is told often leads to critical error. —
Barry Ritholtz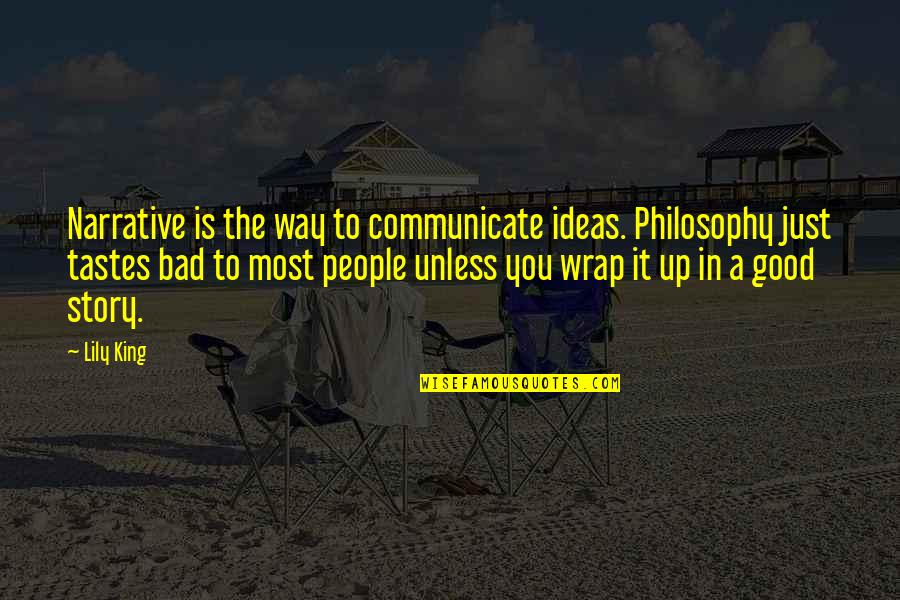 Narrative is the way to communicate ideas. Philosophy just tastes bad to most people unless you wrap it up in a good story. —
Lily King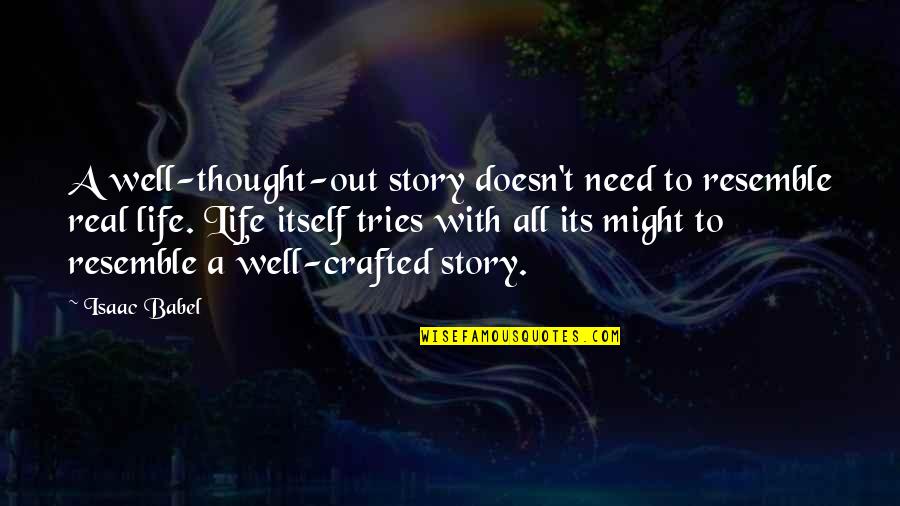 A well-thought-out story doesn't need to resemble real life. Life itself tries with all its might to resemble a well-crafted story. —
Isaac Babel